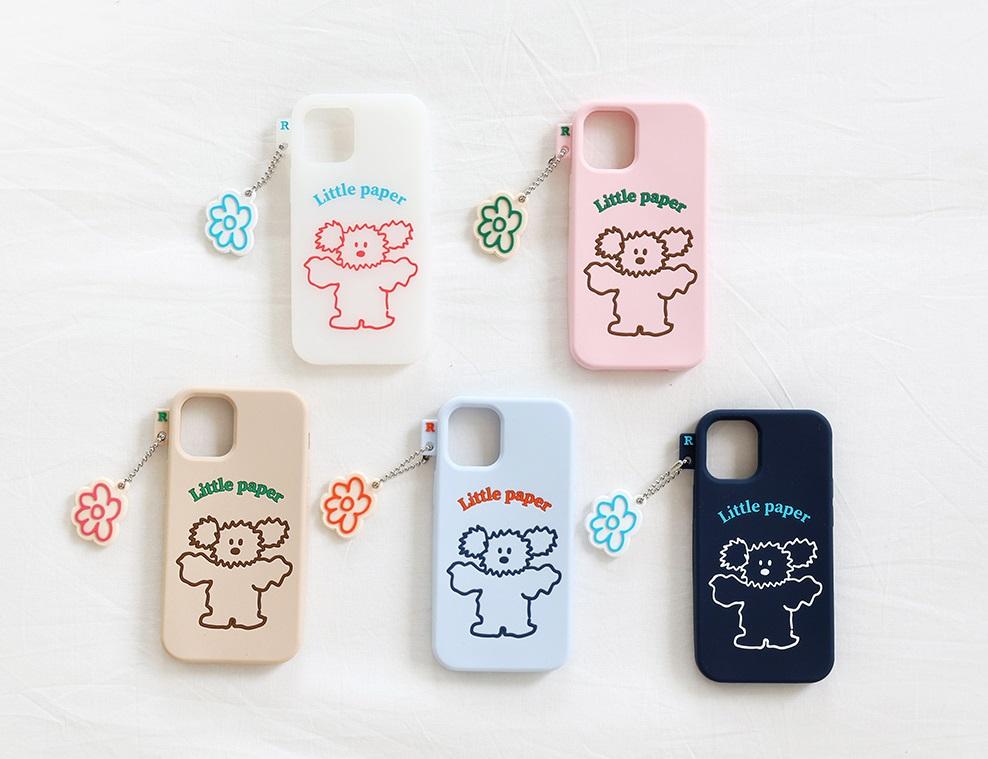 Product Highlights
Silicone mobile phone case that's soft, cute, and practical.

Cute fluffy bear outline design that adds a touch of cuteness to your phone.

Suitable for iPhone 12 mini, 12 pro, and 12 pro max models.

---
Product Details
Soft silicone mobile phone case trending in Korea.

Cute bear design that you'll be obsessed with!

Practical and cute.

Available in 5 different options, you can pick according to your preference.

Please note that once your order is confirmed, the option cannot be changed.

The phone case is suitable for the iPhone series.

Depending on the resolution and angle of the screen, there may be a slight color difference in the actual product.



Options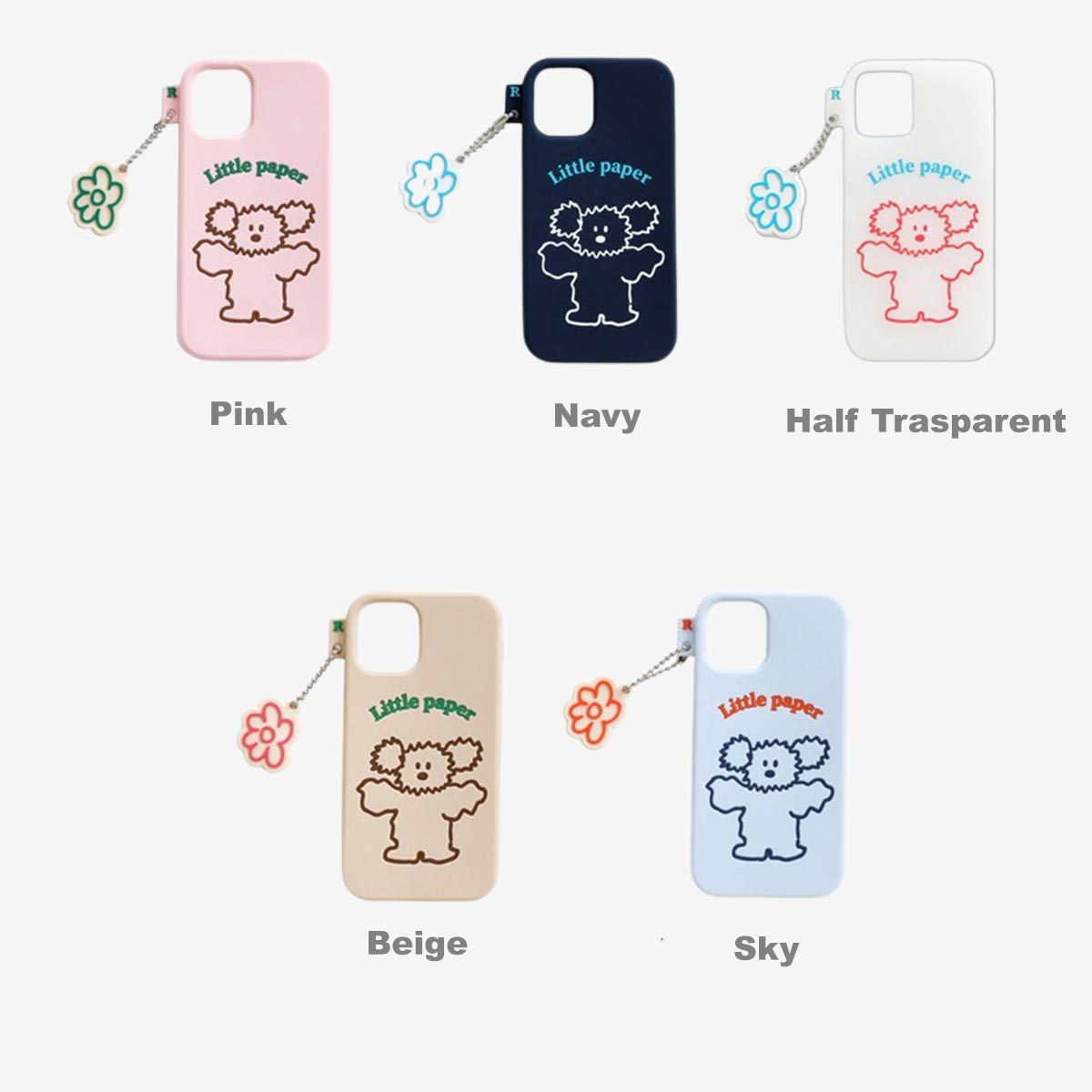 Sky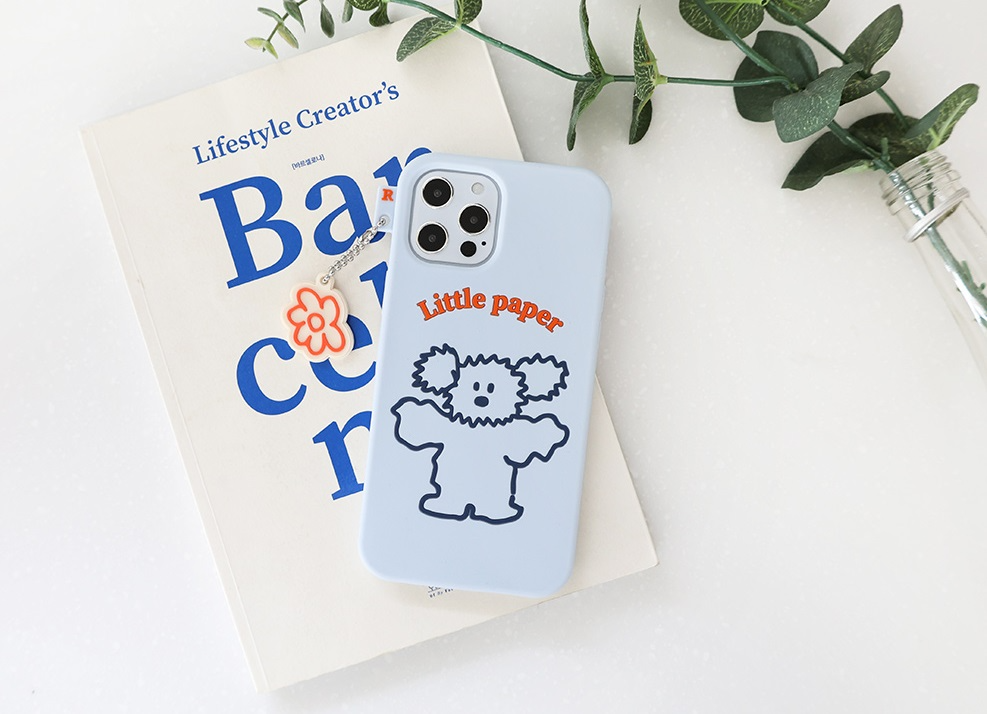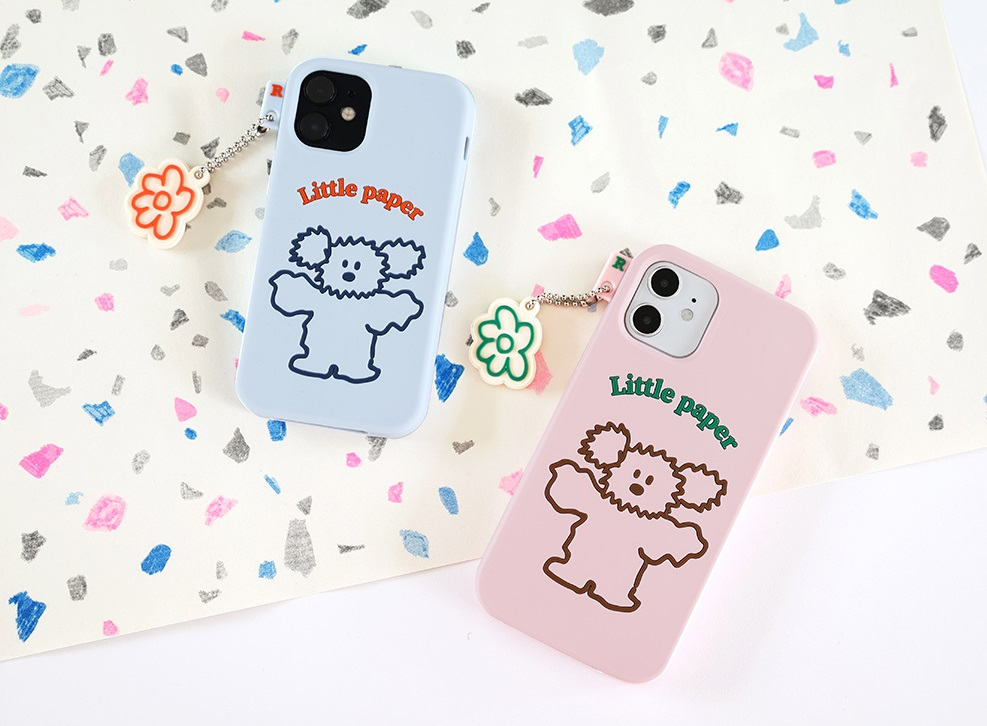 Weight

12mini: 39g (68*135*12mm)




12/12pro: 47g (75*150*12mm)




12pro max : 54g (81*165*12mm)

Material

Silicone
If you have any questions, please contact us via support@creatrip.com.