---
---
Product Info

Product Highlights
FIKA kitchenware is inspired by the Swedish natural scenery and pursues minimalism.

Made of pure natural ingredients, it can make cooking safe and healthy.

The 5-layer ceramic coating has 6 times of non-stick effect.

Firm and reliable. You'll be reaching for this for all your meals!

---
Product Details
Comes in two options. 24cm or 28cm.

The brand hopes that you can enjoy your cooking process as much as you enjoy your meals.

A simple and practical design with a clean neutral toned color that will look gorgeous in your kitchen.

This product does not come with a lid.

Can be used on induction, gas, radiant, and electric heat.

Please wash thoroughly before use and dry them.

Do not put them in a microwave or dishwasher to avoid damage.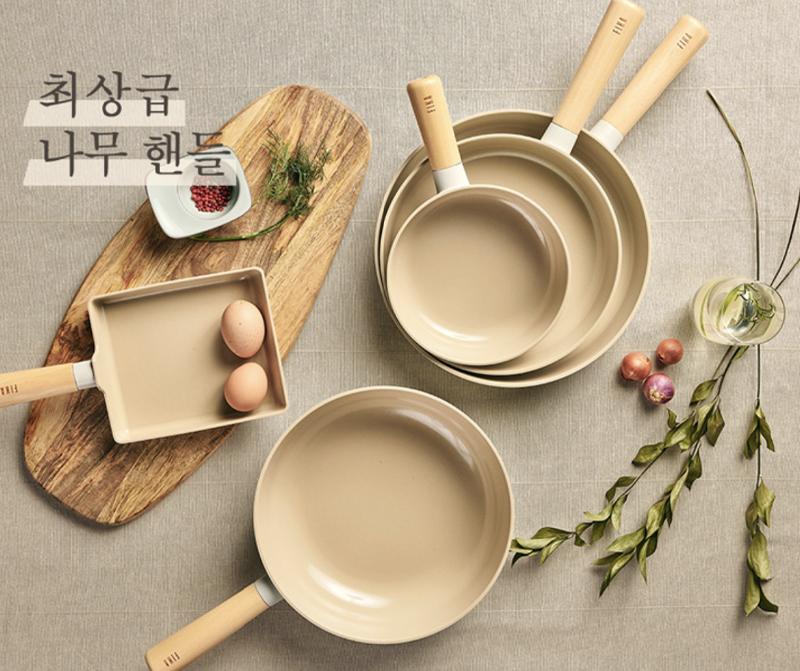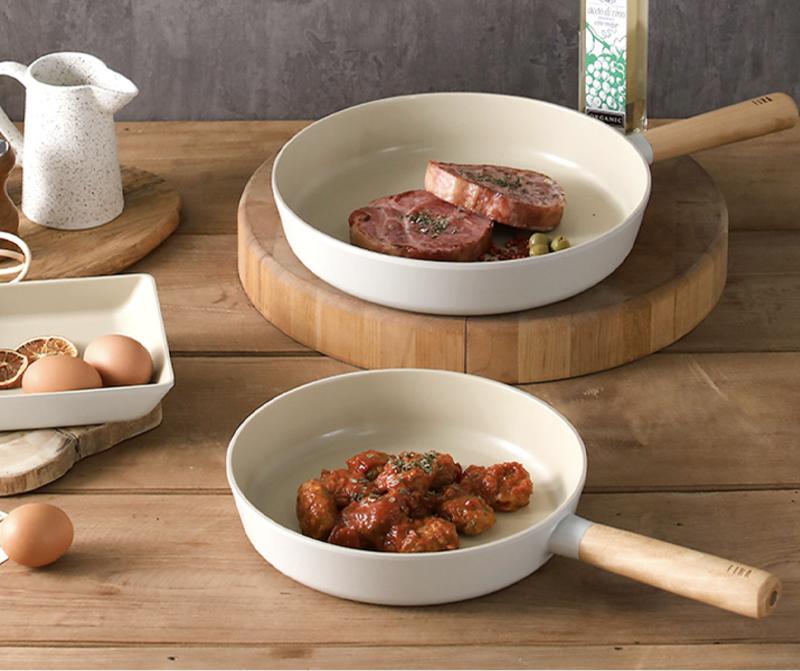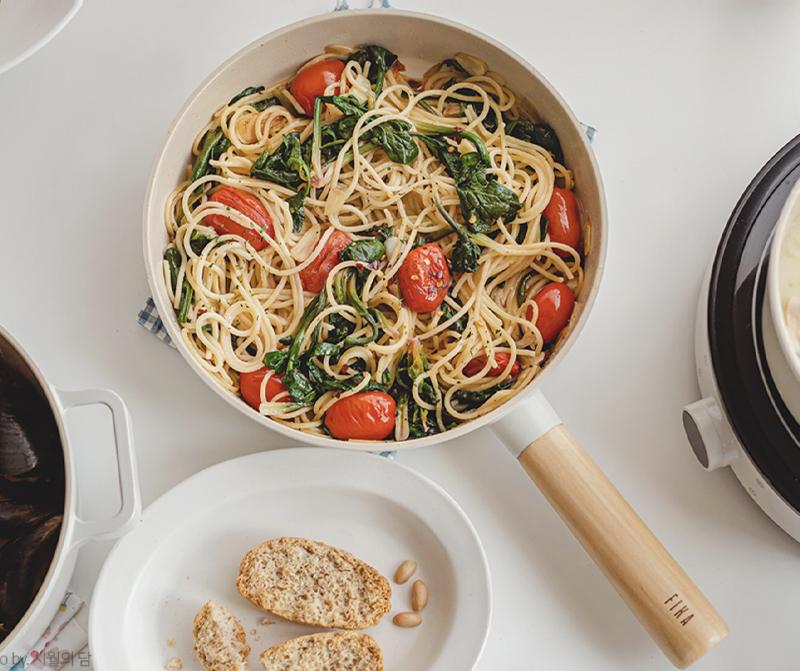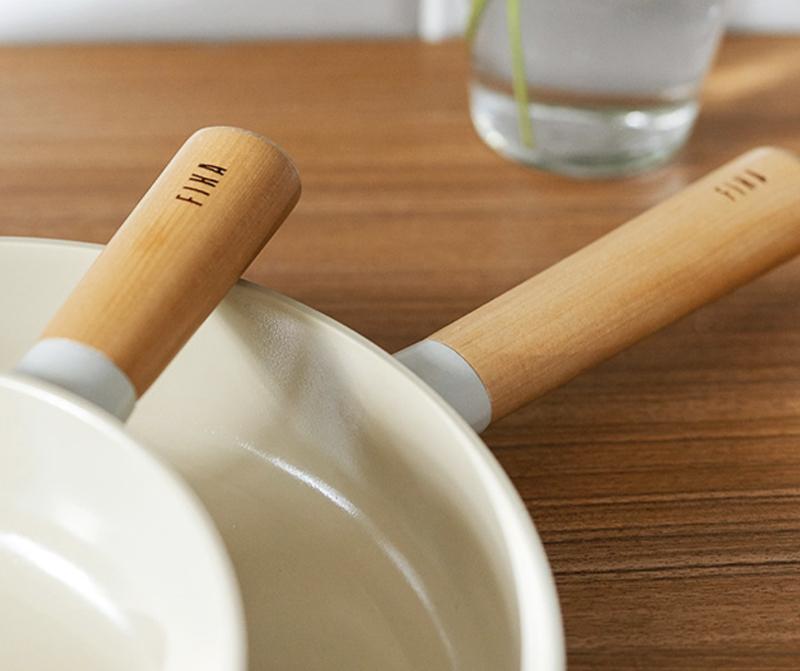 Capacity

24cm: 765g
28cm: 995g

Size

24cm: 410*240*54mm
28cm: 447*280*55mm

Material

Pot: Aluminum
Handle: Wood

Origin

Korea
If you have any questions, please contact us via help@creatrip.com.
---
---
---