---
Ready Q
Hangover Chew Mango Flavor (10 packs)
---
Maximum

0.89

Points
Maximum amount of points you can get per 1 option.
---
Free shipping on orders over

USD 0
---
All products sold by Creatrip are 100% genuine
---
---
Product Info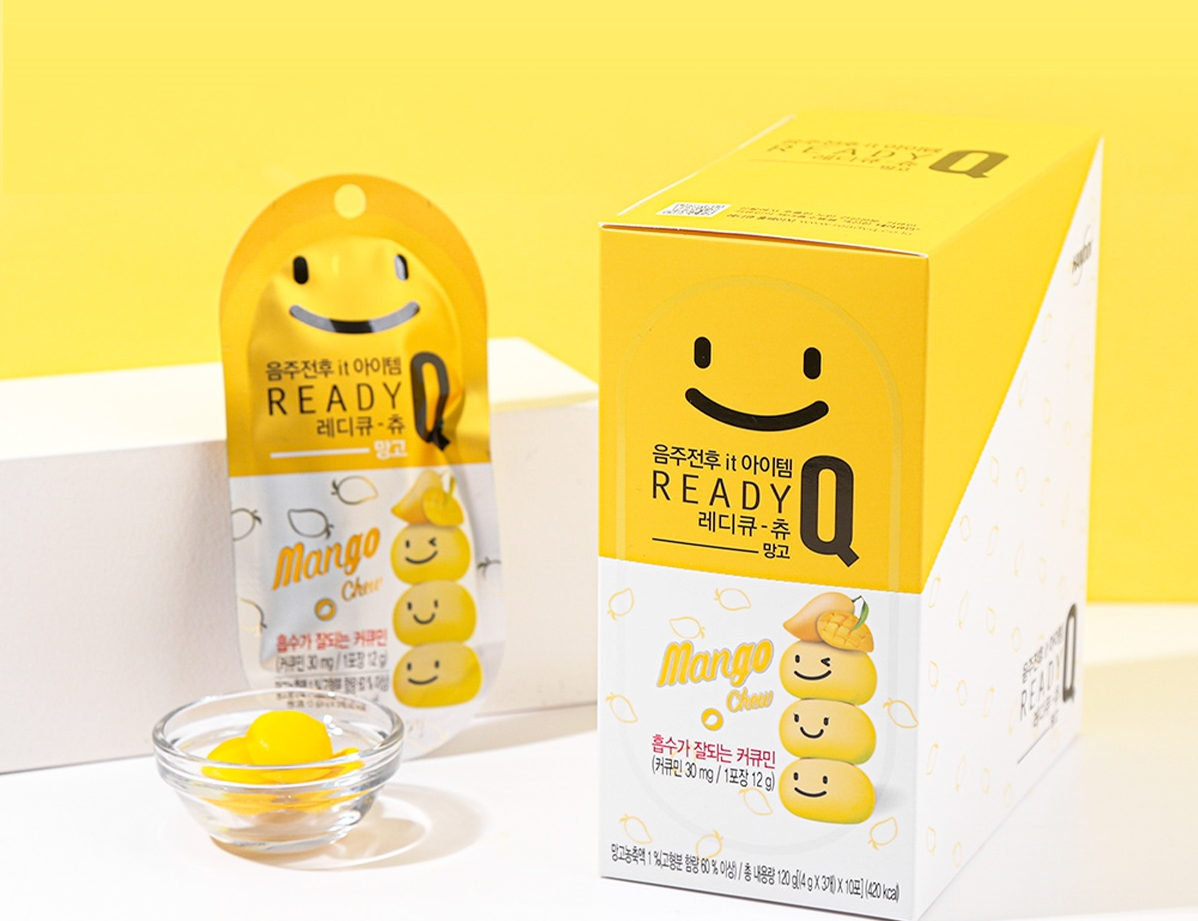 Product Highlights
Say goodbye to exhausting hangovers after a fun night out!

With these delicious mango-flavored gummies, you can bid farewell to hangovers and feel refreshed the next morning.

Contains ingredients such as curcumin that is helpful in the relief of a hangover.



Each gummy is individually packaged, which is very convenient to consume.

---
Product Details
One box contains 10 packs. Each pack contains three individually wrapped chews.

Contains curcumin which is known to be one of the best natural ingredients to prevent hangovers and protects the liver.

Consume one pack (three chews) before/after drinking.

Excessive consumption of this product may cause diarrhea, so please consume in moderation.

If you have any allergies, are pregnant or breastfeeding, please seek a specialist before consuming.

Store at a cool and dry place, away from direct sunlight.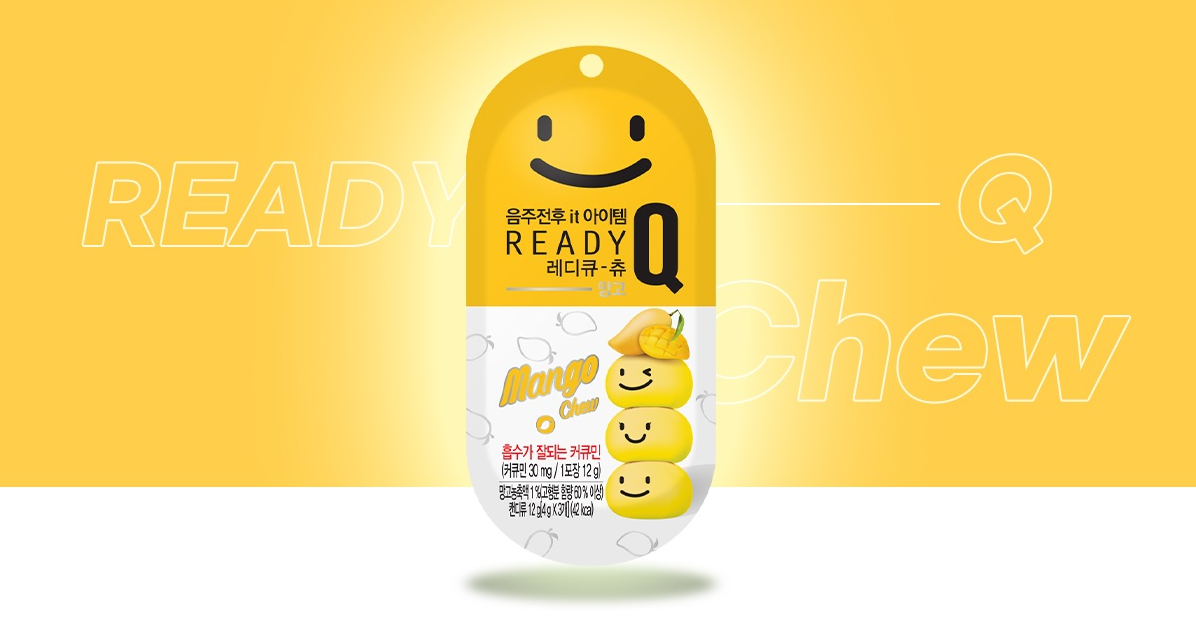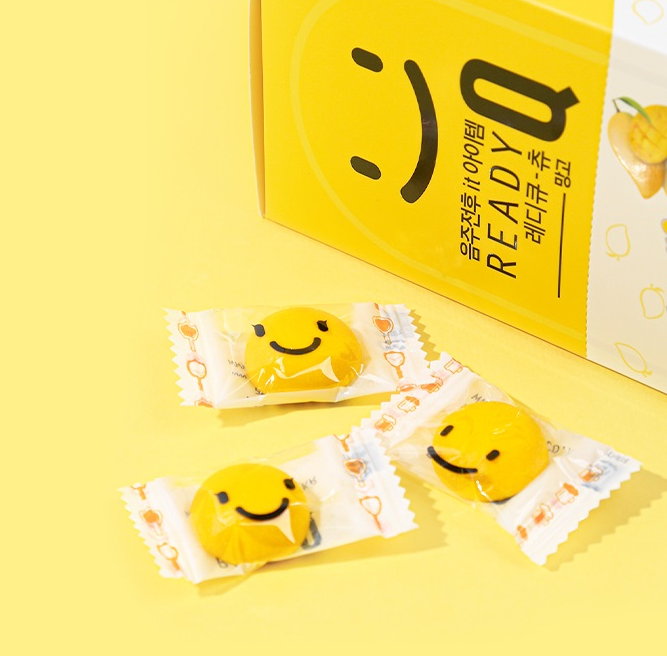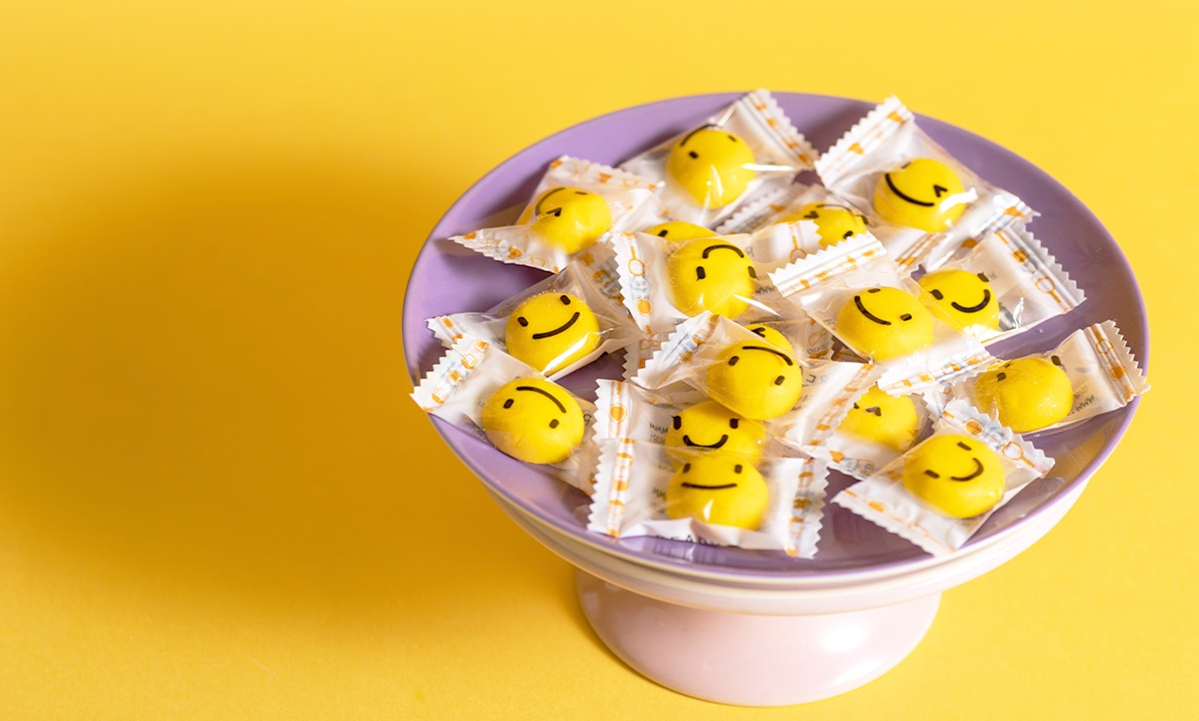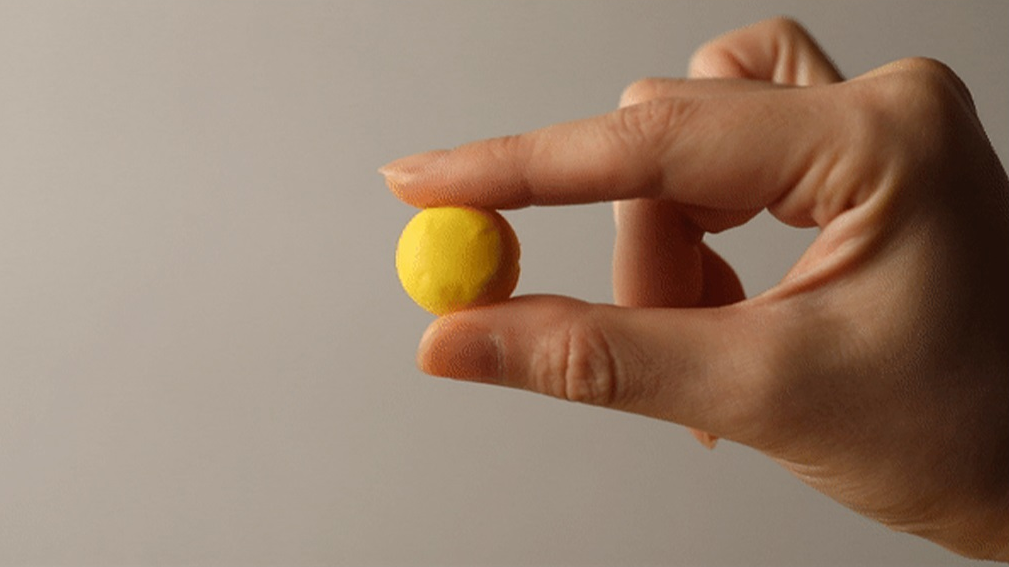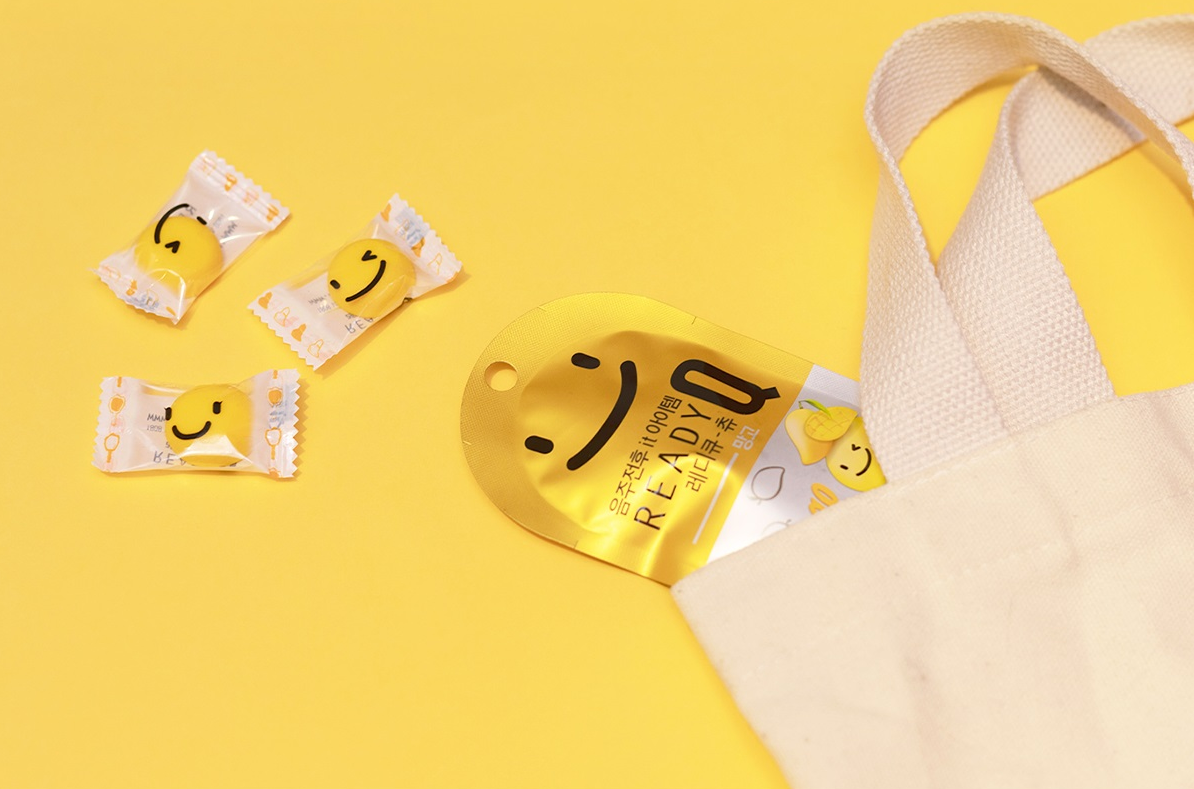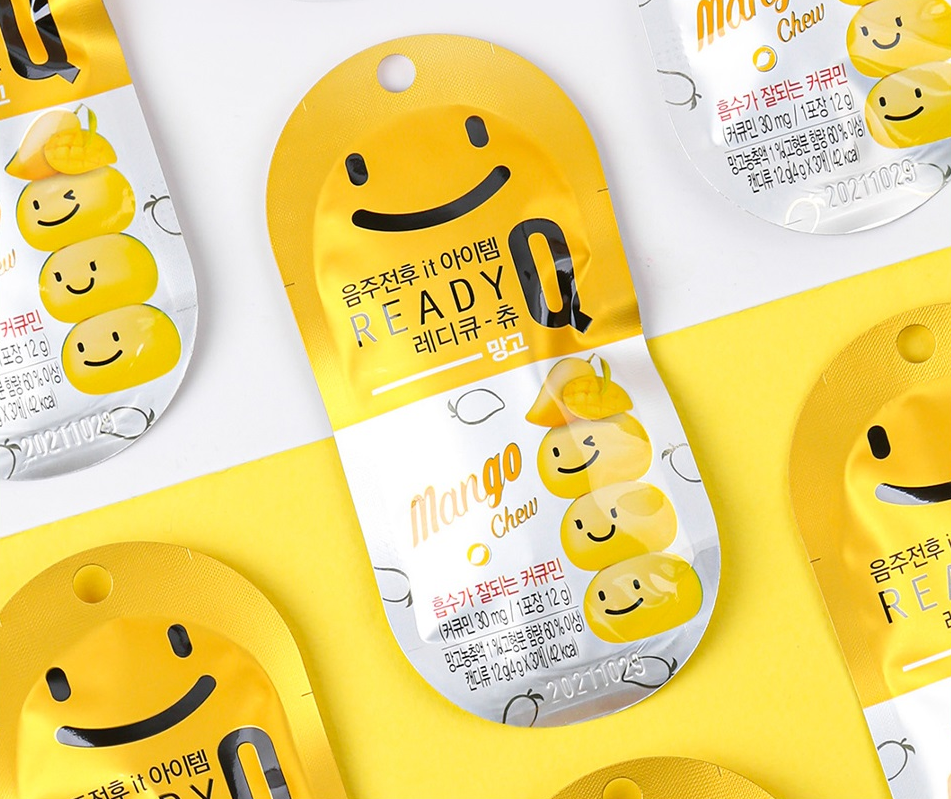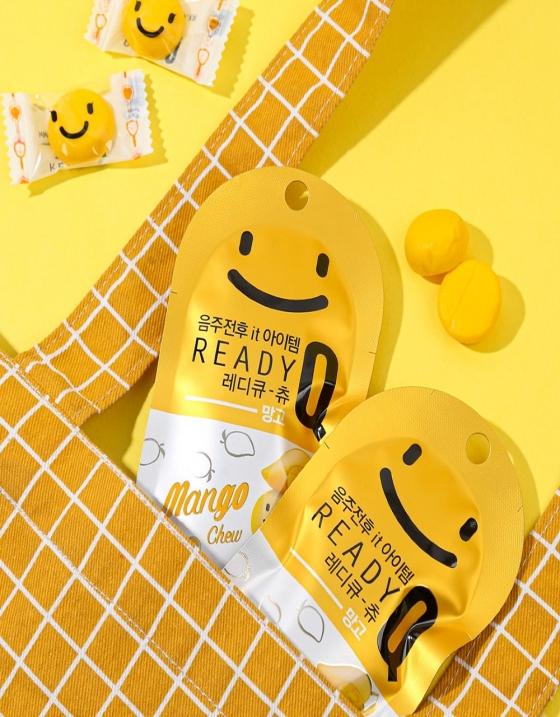 | | |
| --- | --- |
| Quantity | 4g per pack. 10 packs (3 individual chews) |
| Ingredients | Corn syrup, citric acid, sugar, mango concentrate, curcumin, etc |
| Origin | Korea |
| Expiration Date | We guarantee this product is good for at least six months from the date you receive this product. |
If you have any questions, please contact us via help@creatrip.com.
---
---
---