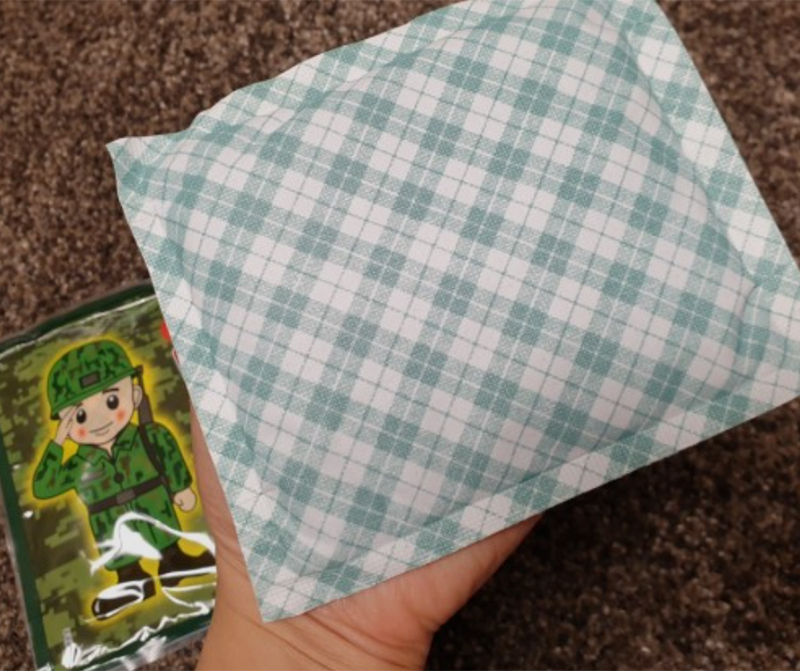 Product Highlights
Hotpack is a body warmer is used in the colder winter months to keep you warm.

Hotpack is used by military soldiers to keep themselves warm and prevent colds.

It is thicker than other hotpacks.

The hotpack's average temperature is 63 degrees and can reach up to 75 degrees.

The warmth will last up to 15 hours.
---
Product Details
One box contains 30 packs.

With its average temperature of 63 degrees and maximum temperature of 75 degrees, it will keep you warm during the winter months.

Good to use for camping, fishing, outdoor activities, or cramps.

Open the pack and let it heat for 5 minutes.

The warmth will last longer if you keep it in your pocket.

Avoid direct sunlight and store it in a cool place.

You can trash it in the bin after use as it is not harmful to the skin and doesn't have a fire hazard.

There has been a package renewal, and it will be sent at random.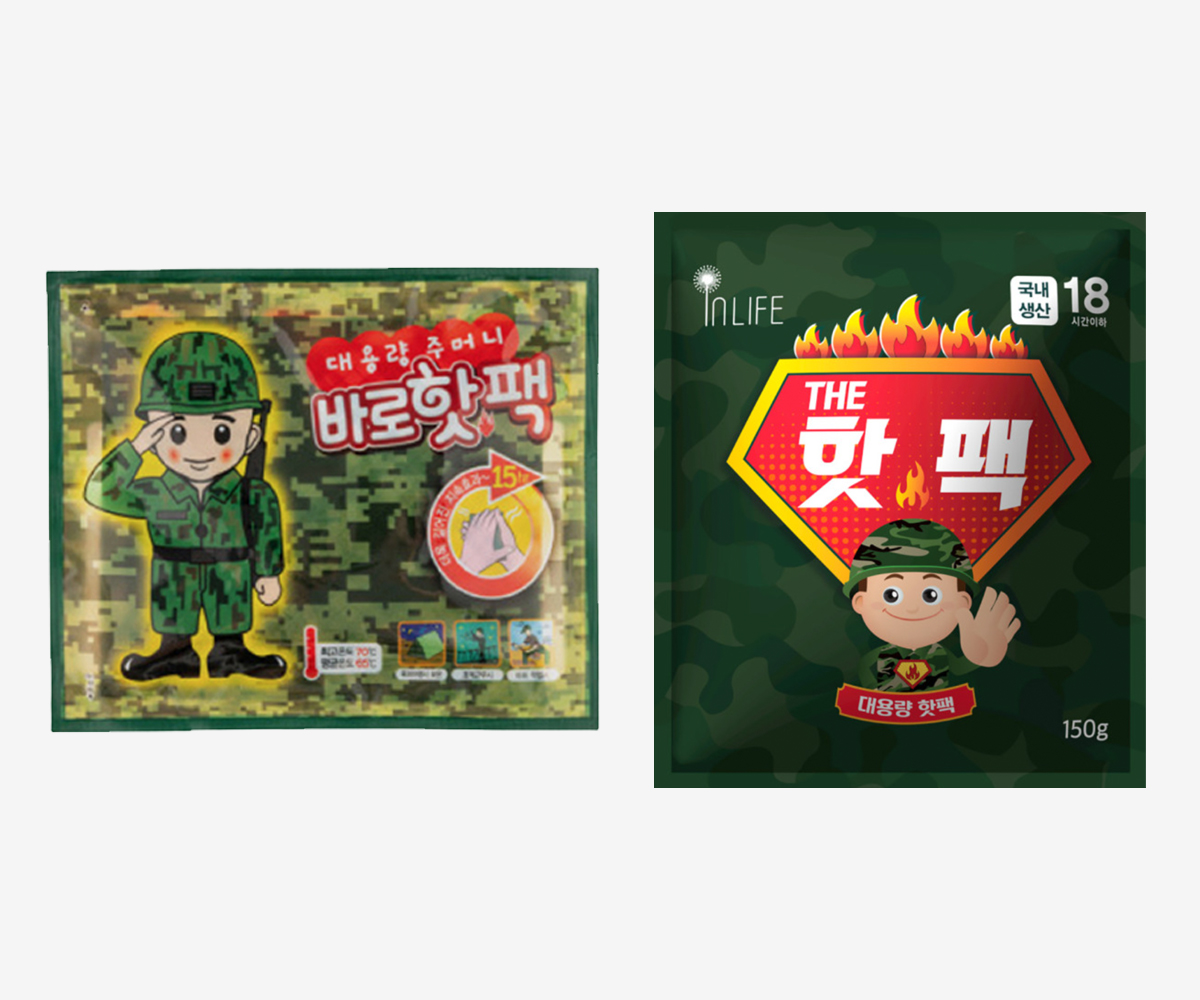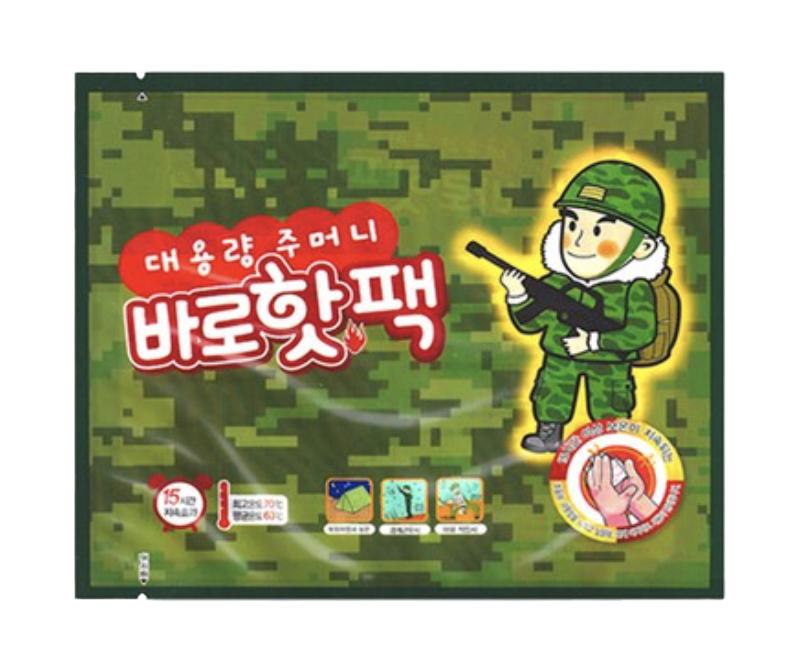 | | |
| --- | --- |
| Weight | 30 packs (150g*30) |
| Material | Water, highly absorbent wood, calcium chloride, etc |
| Expiration Date | We guarantee this product is good for at least three years from the date you receive this product. |
If you have any questions, please contact us via support@creatrip.com.