The Uncanny Counter | Complete List of Filming Locations
The Uncanny Counter is amazing. One of the locations is in Suwon and we end in one of Seoul's beautiful cafe streets.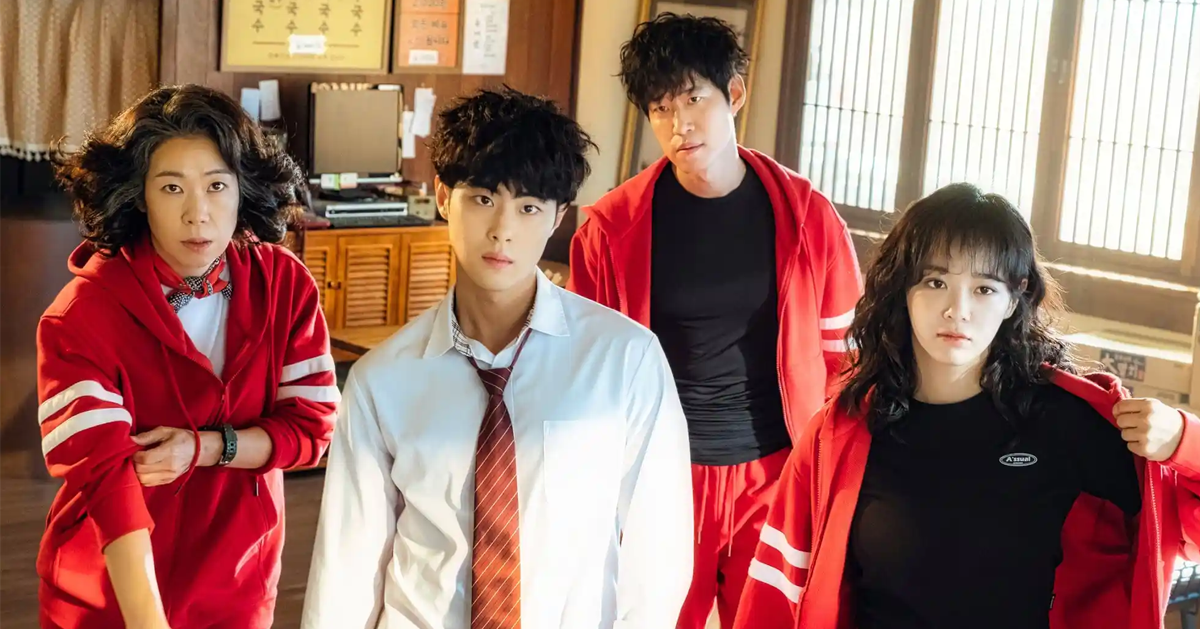 The Korean drama, The Uncanny Counter was aired on OCN and has repeatedly bumped VOICE down in ratings. A first in OCN history, the drama hit a rating of 11%.
Although the drama finished, the production company already revealed the news of a second season.
Where is Eonni's Noodle shop located in the drama? And where are the classic scenes of The Uncanny Counter shot? We organized the list of locations for you to visit in person!
---
HAENGGUNG MANSION
행궁맨션
(This cafe is currently closed)
Address: 경기 수원시 팔달구 신풍로63번길 3-1
Hours: 11:00-23:00 (This cafe is currently closed)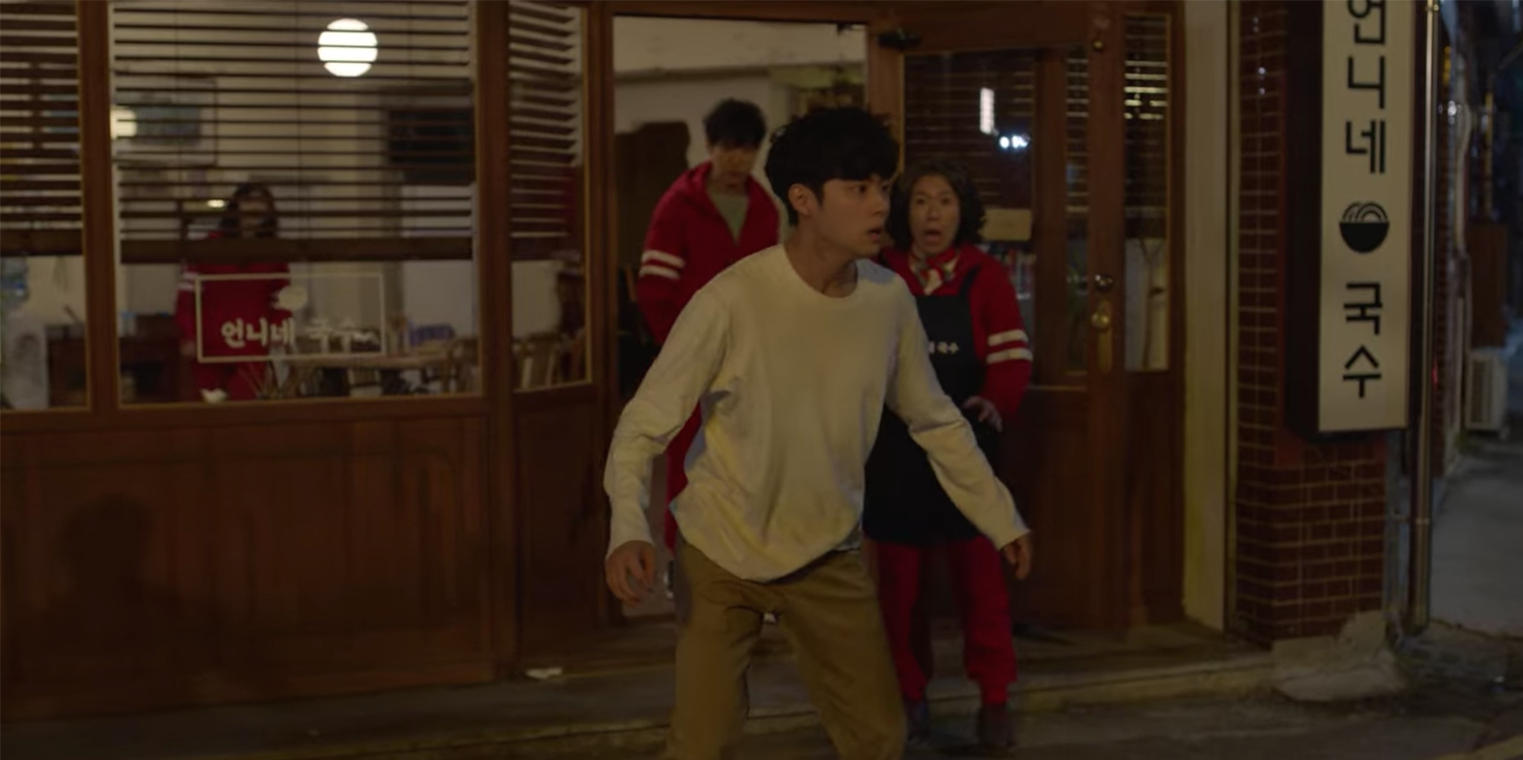 Eonni's Noodles, which is run by the Counters isn't actually a noodle shop in real life. It's actually a coffee shop in Suwon called Hanggong Mansion. You won't be able to get a chance to taste the food here. However, it'll be a cool visit to see their hideout!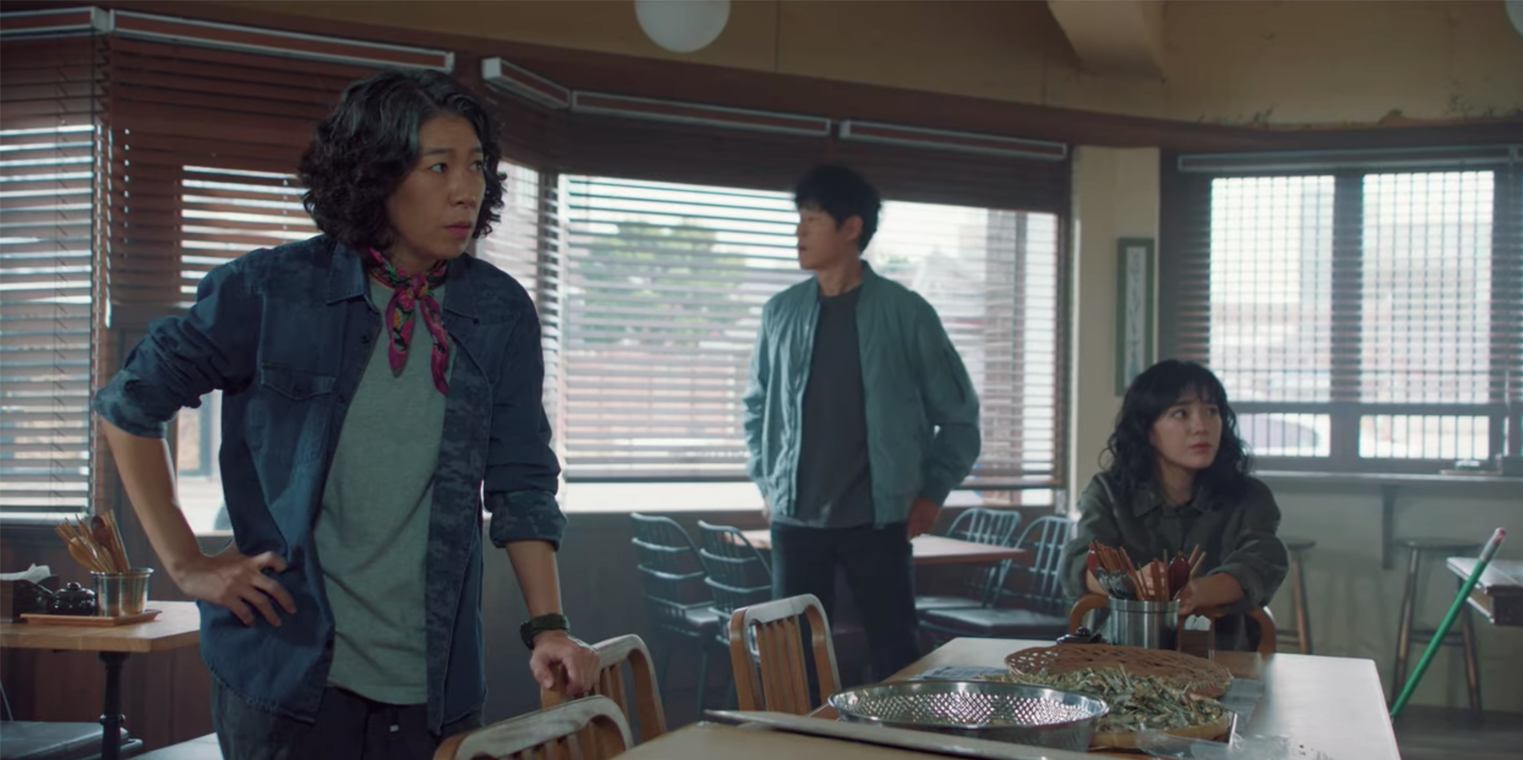 I'm sure fans of The Uncanny Counter are interested in visiting the location of Counter's hideout, Eonni's Noodles. Hidden in a Suwon alley, there lies an entire street of cafes in the neighborhood, Haenggung-dong. At the cafe, you will see wooden decor in Japanese style.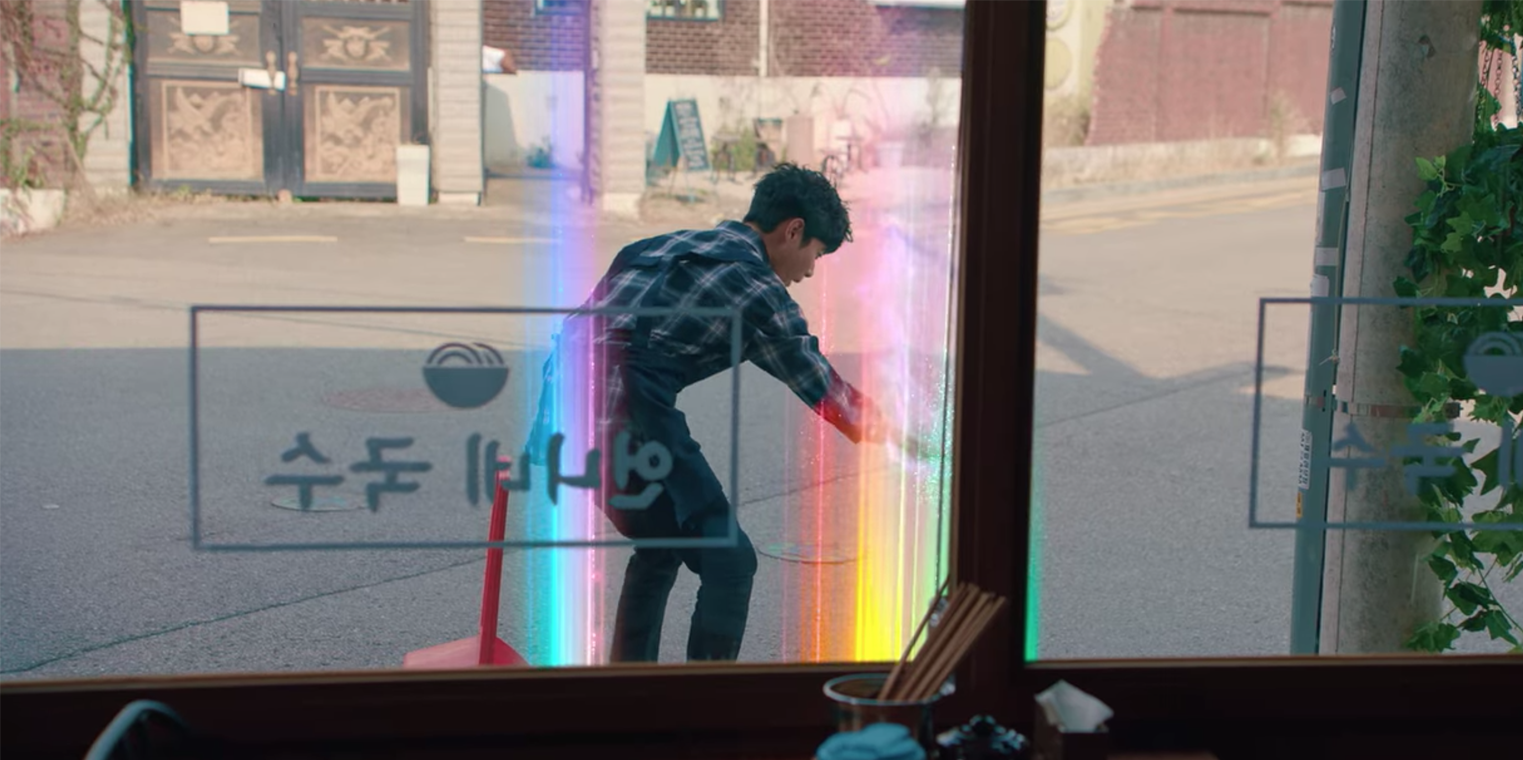 Perhaps you'll find a real spiritual realm someplace near this cafe. Head to this cafe to see the original hideout of the drama.
(This cafe is currently closed)

---
SINDURI BEACH
신두리해수욕장
Location: 충남 태안군 원북면 신두리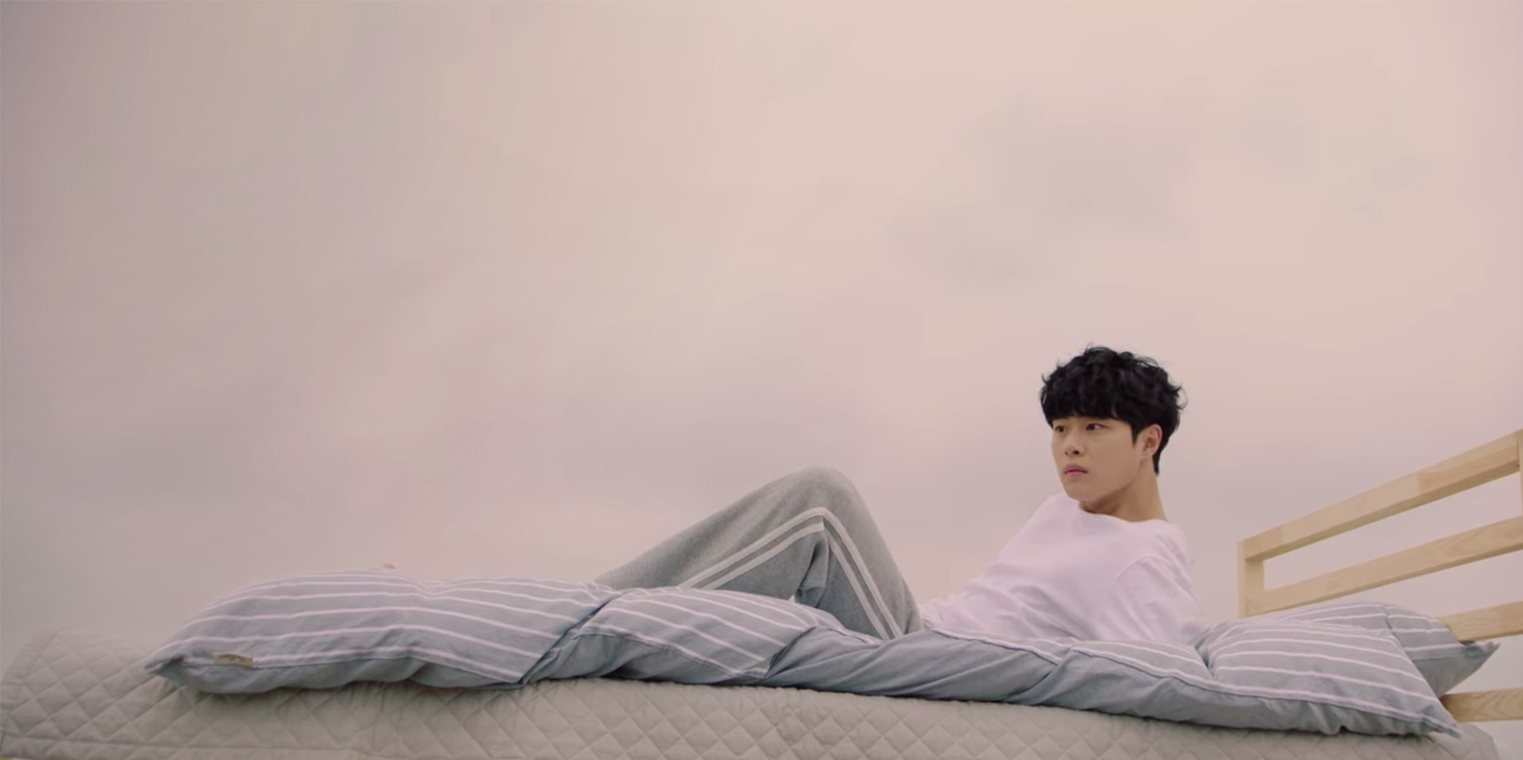 In the first episode, So Mun settles into bed and has a strange dream. He awakes on a beach where he meets a spirit named Wi-Gen.
The fairytale-like scene was shot at Sinduri Beach in Taean-gun. The actual location really emulates a similar tone and color to the drama. With its calming atmosphere, come and take a look.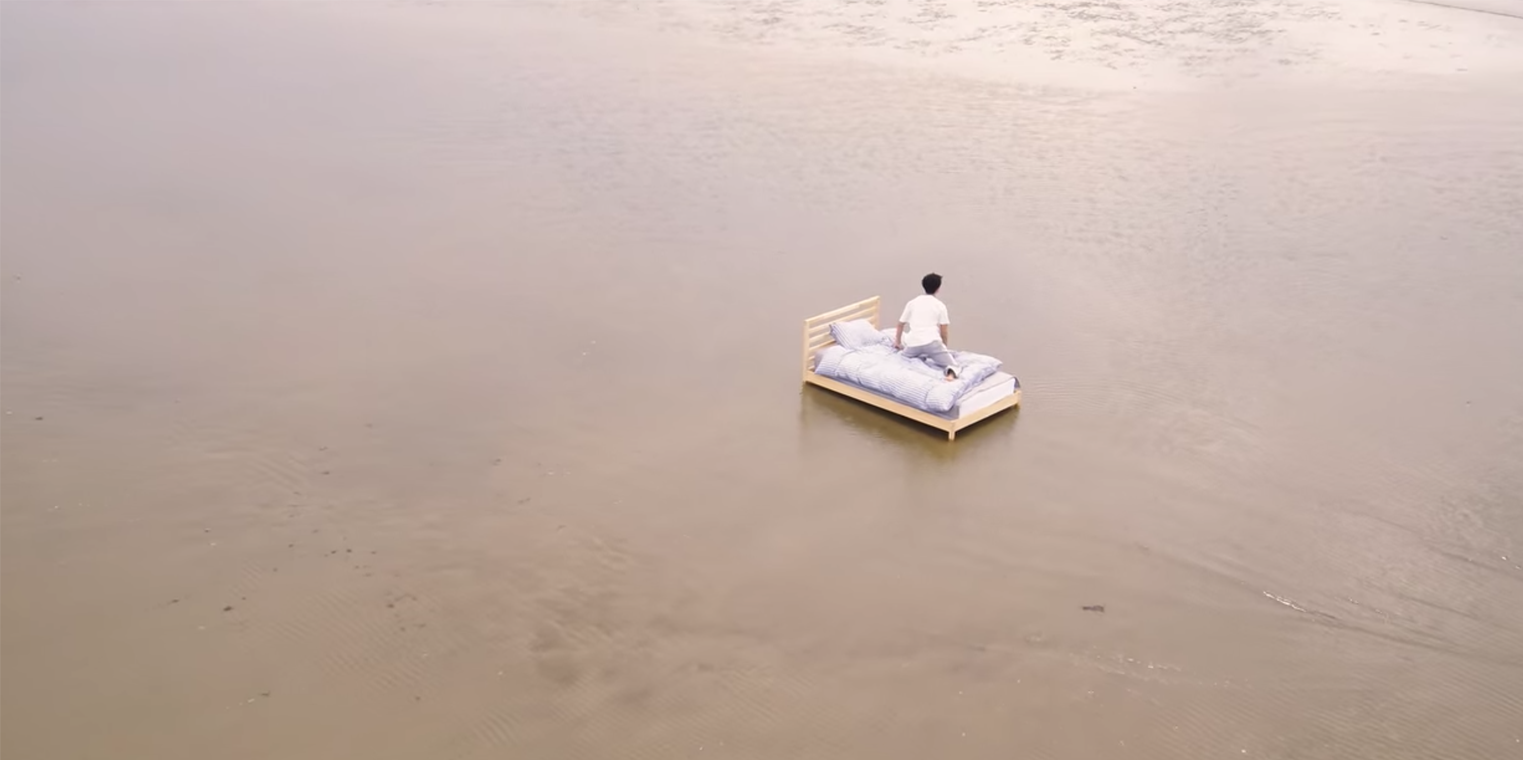 ---
WONJU CITY HALL
원주시청
Location: 강원 원주시 시청로 1
Jungjin is a fictional city and does not exist in Korea. However, the scene of Jungjin Mayor in real list is Wonju City Hall.
It is not a popular area, and it may be unfamiliar to most, but there is a fun attraction nearby. It is near the Sogeumsan Suspension Bridge (Ganhyeon Rocking Bridge).
The Korean drama, It's Okay to Not Be Okay, was also filmed in this area. Later, I might write about a travel itinerary to Wonju!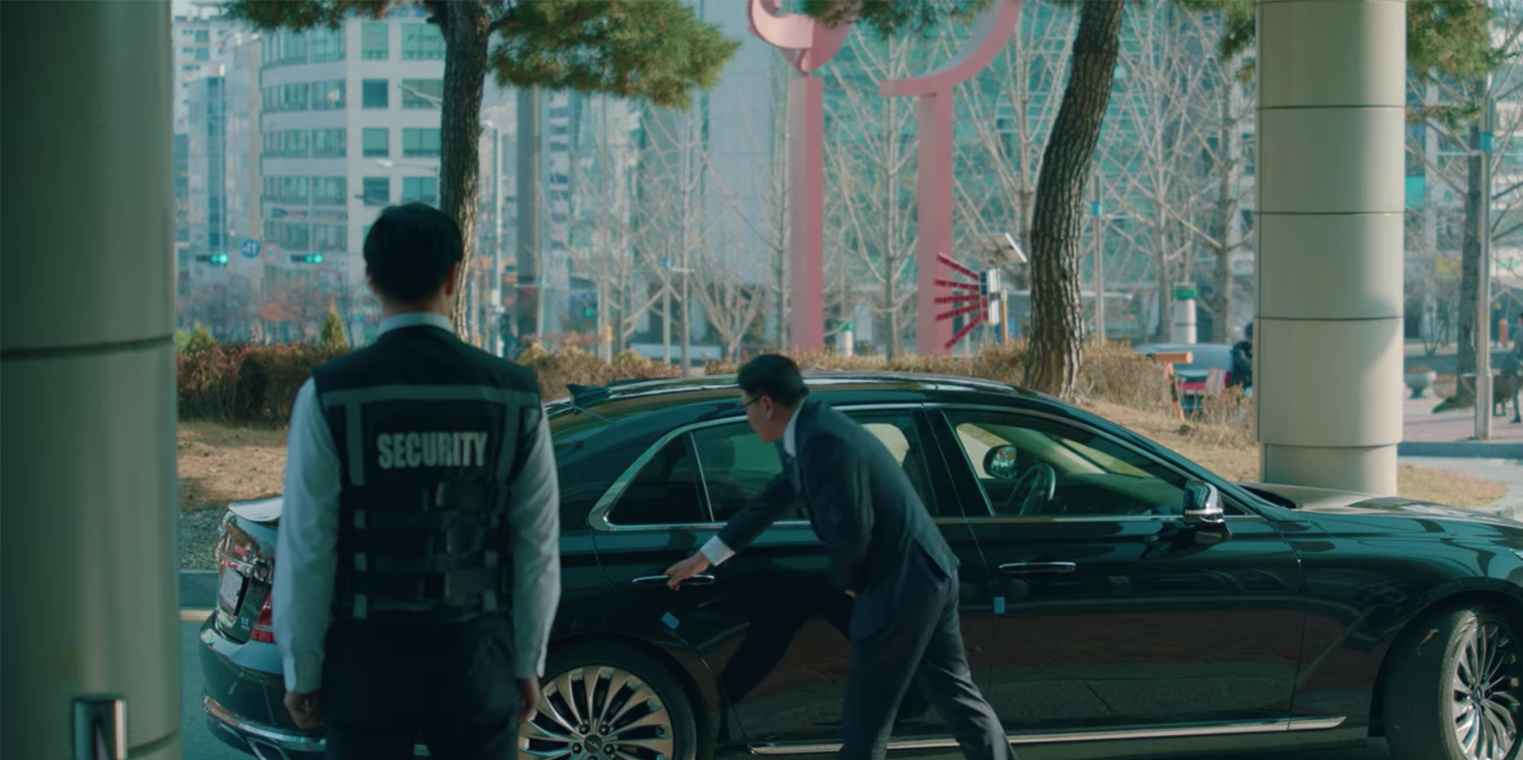 ---
DONGWHA CULTURE VILLAGE
동화컬처빌리지
Location: 경기 남양주시 화도읍 구암리 17
Hours: Mon-Fri 08:00-17:00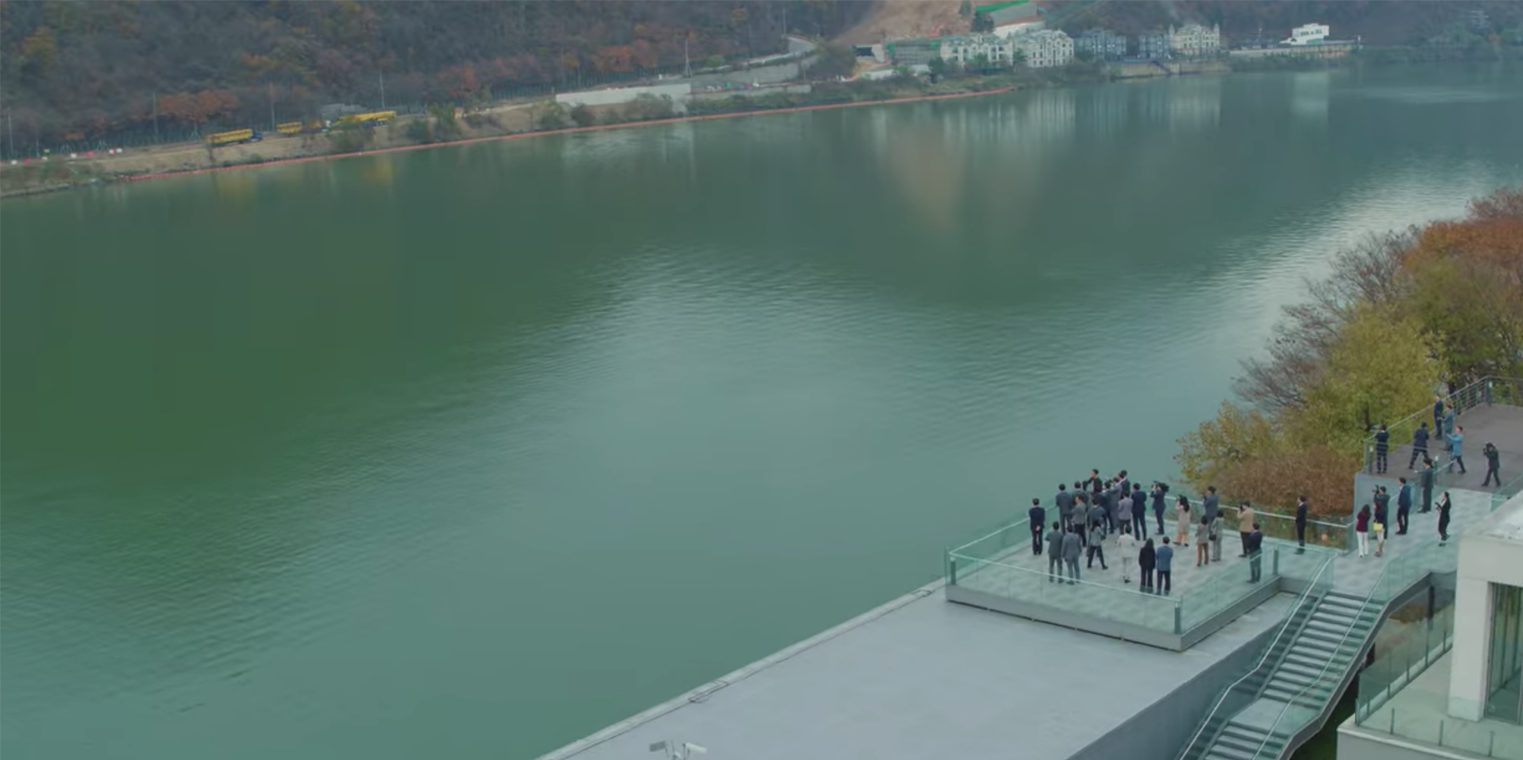 In Jungjin City, the mayor declares the development of a river. The river they use is the Bukhan River in Namyangju city. It's close to the Chuncheon Stream, which is also visible.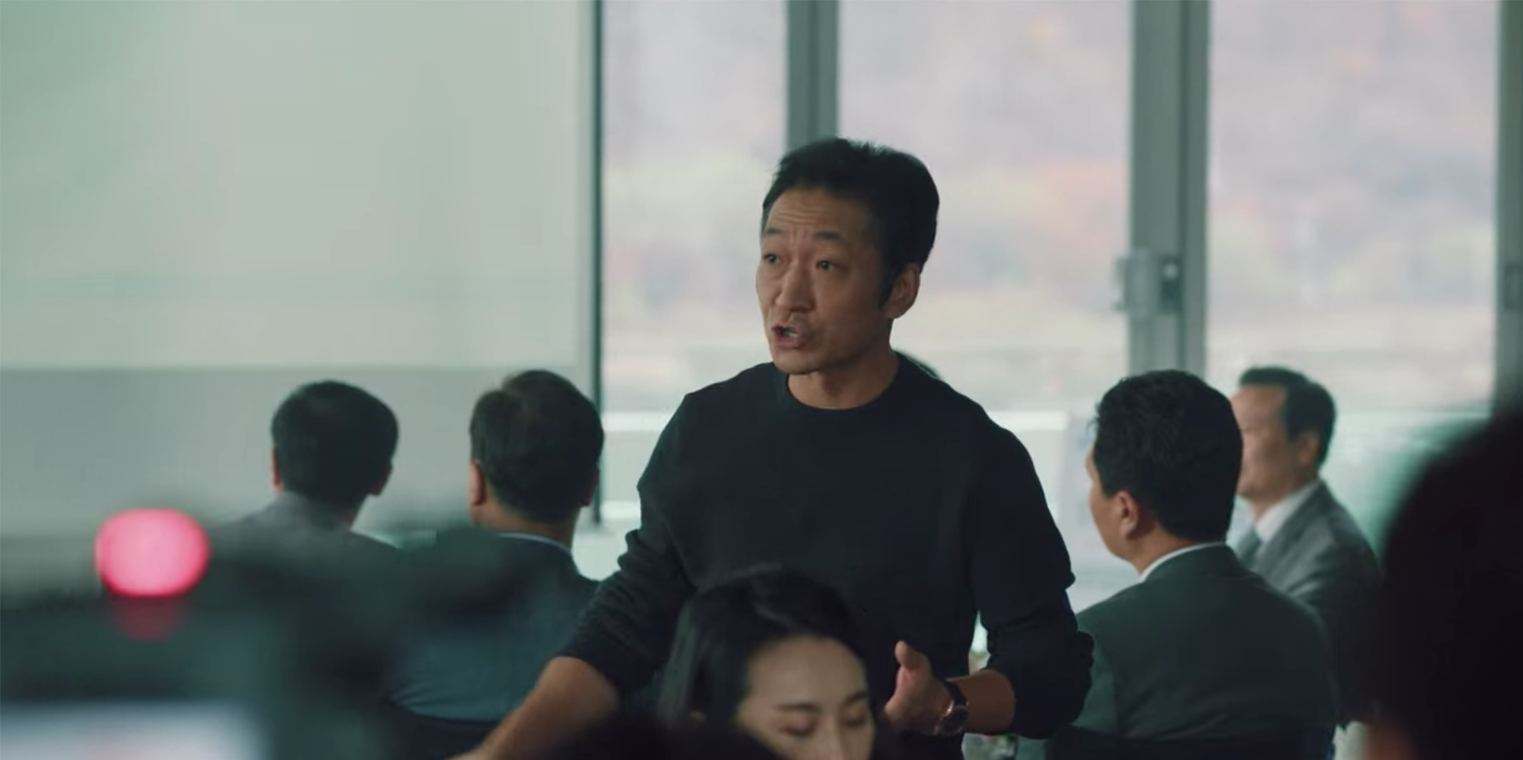 Dongwha Culture Village is actually a facility where large scale conferences and weddings are held. If you stay here, then you'll wake up to the beautiful view of the Bukhan River.
It's a great stay. I think anyone who has seen this drama should definitely come and visit.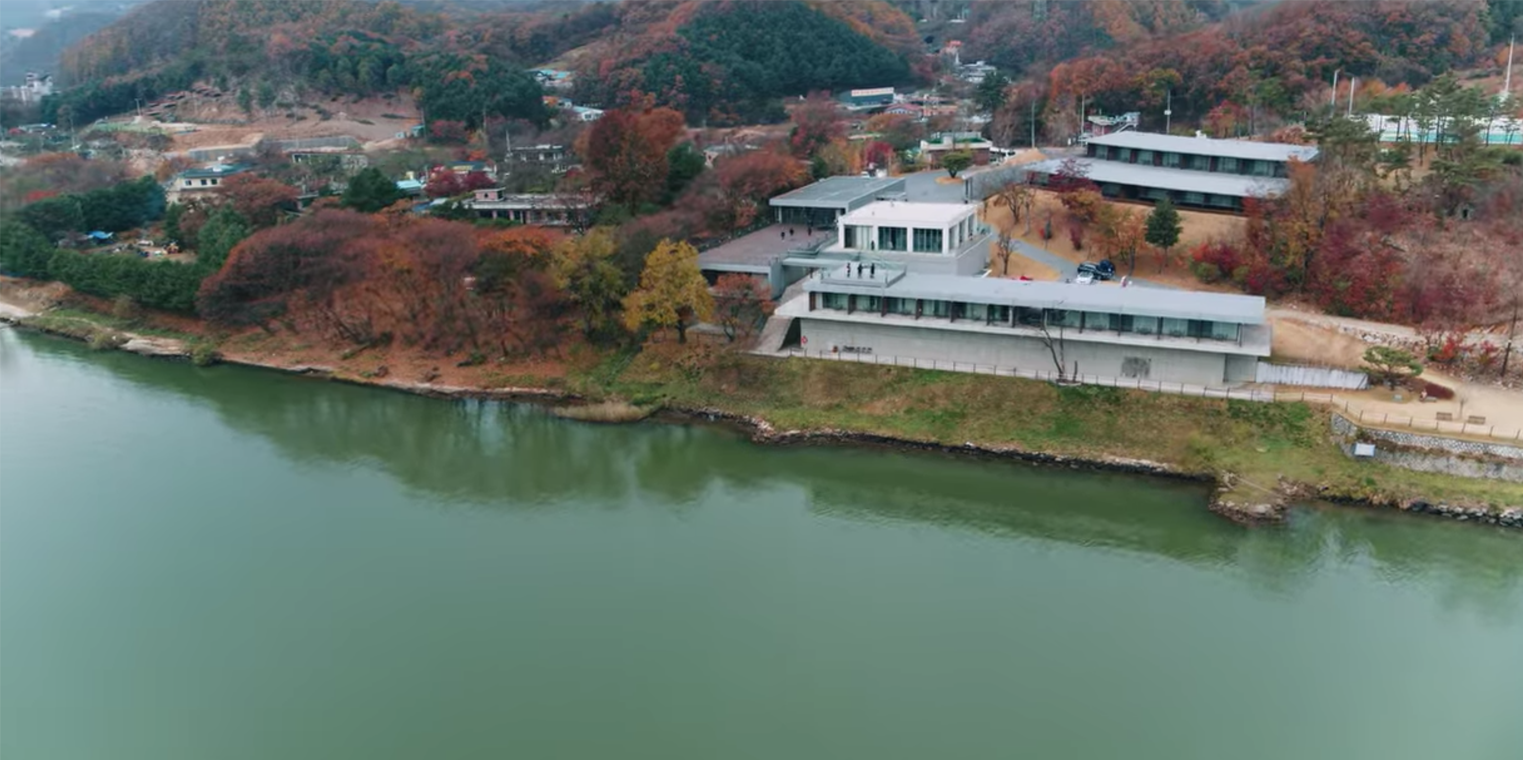 ---
WEST SEOUL LAKE PARK
서서울호수공원
Location: 서울 양천구 남부순환로64길 26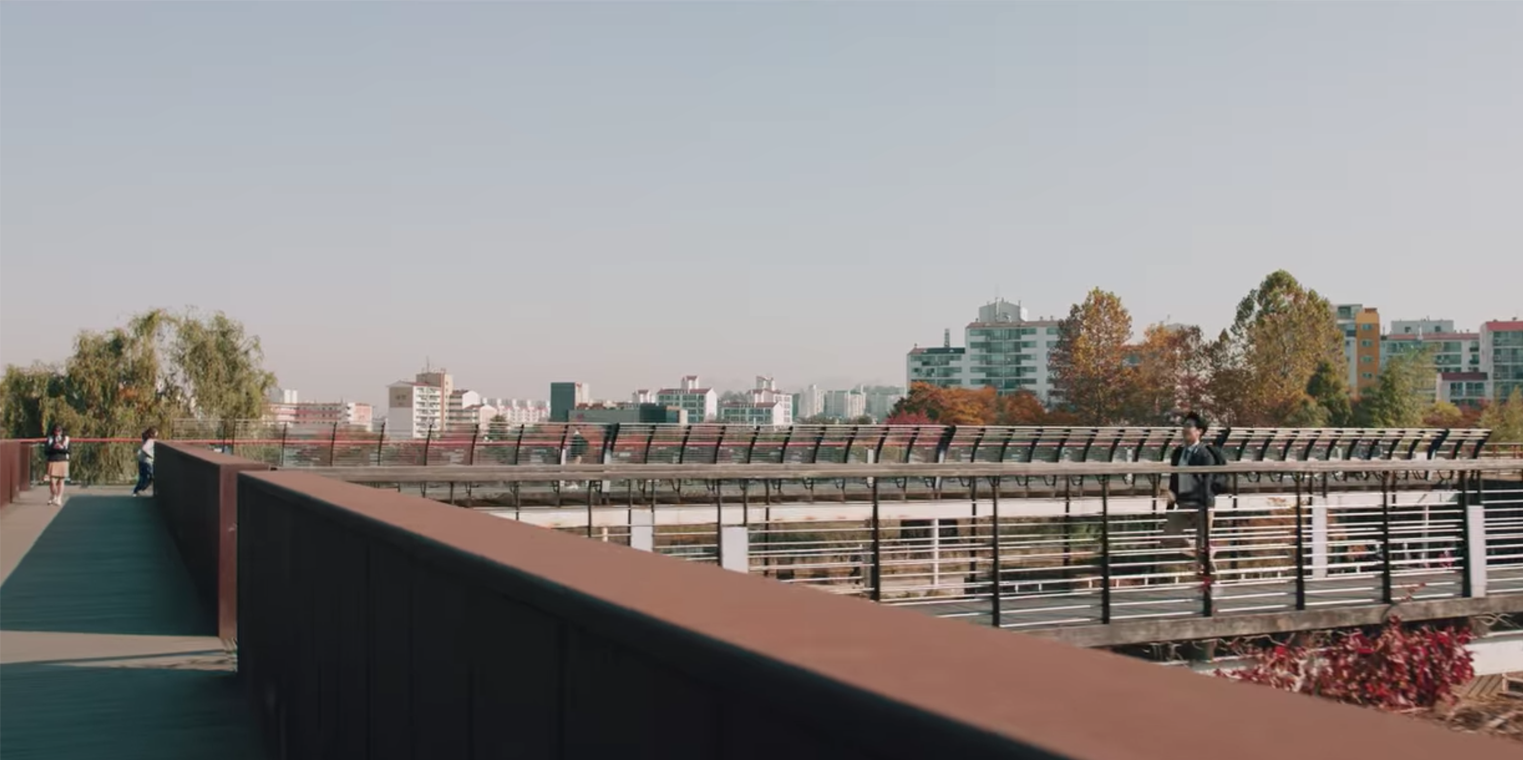 After regaining his ability to walk again, he excitedly runs through the park before class. He evens learns to do a little parkour.
Does the place look recognizable to you? Well, this is West Seoul Lake Pack in Yangcheon-gu, Seoul.
It's a recreational park for locals. Why not come and visit and pretend to run around like Mun?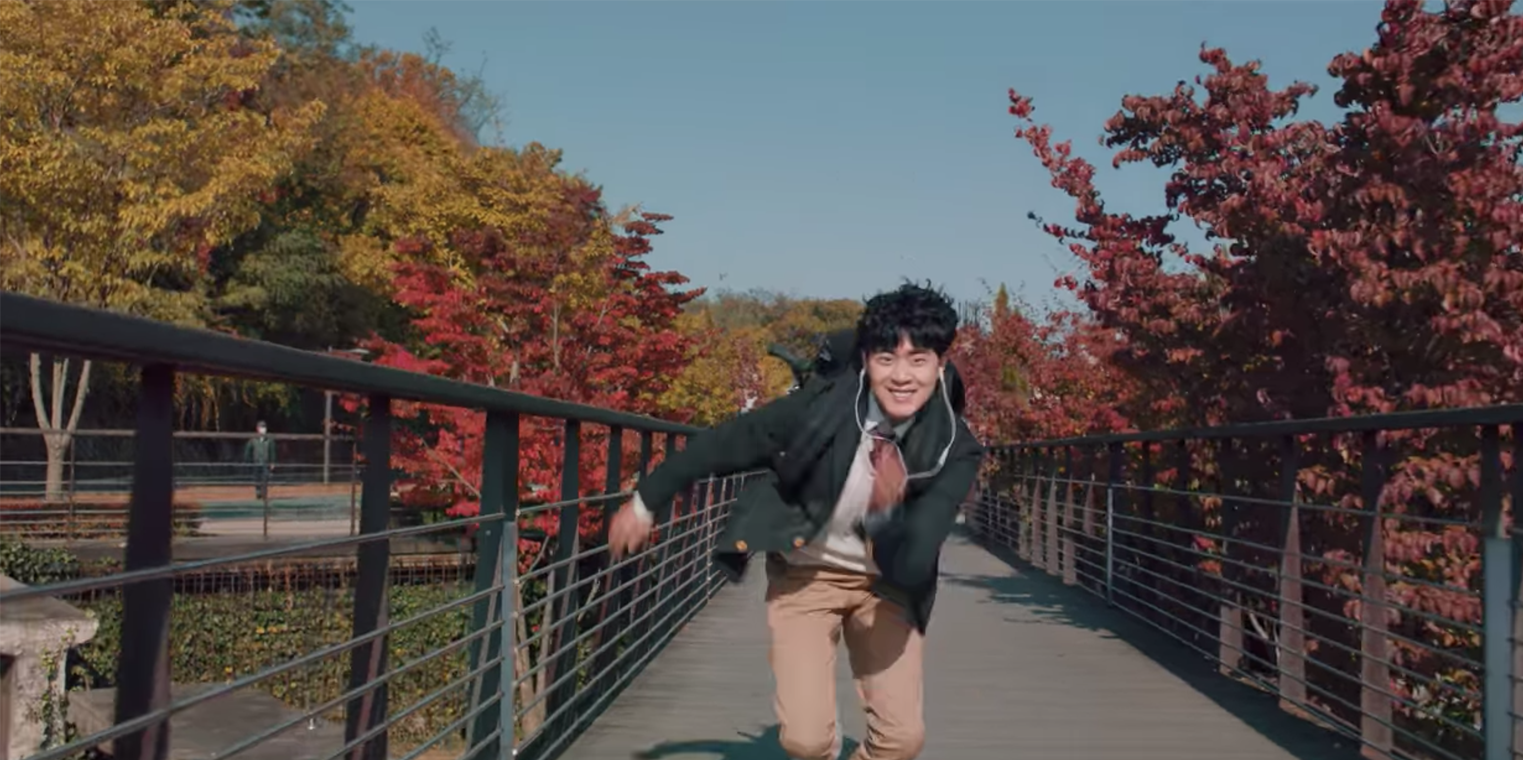 ---
DAEDEOK STEEL FACTORY
문래동 대덕철강
Location: 서울 영등포구 문래동3가 54-35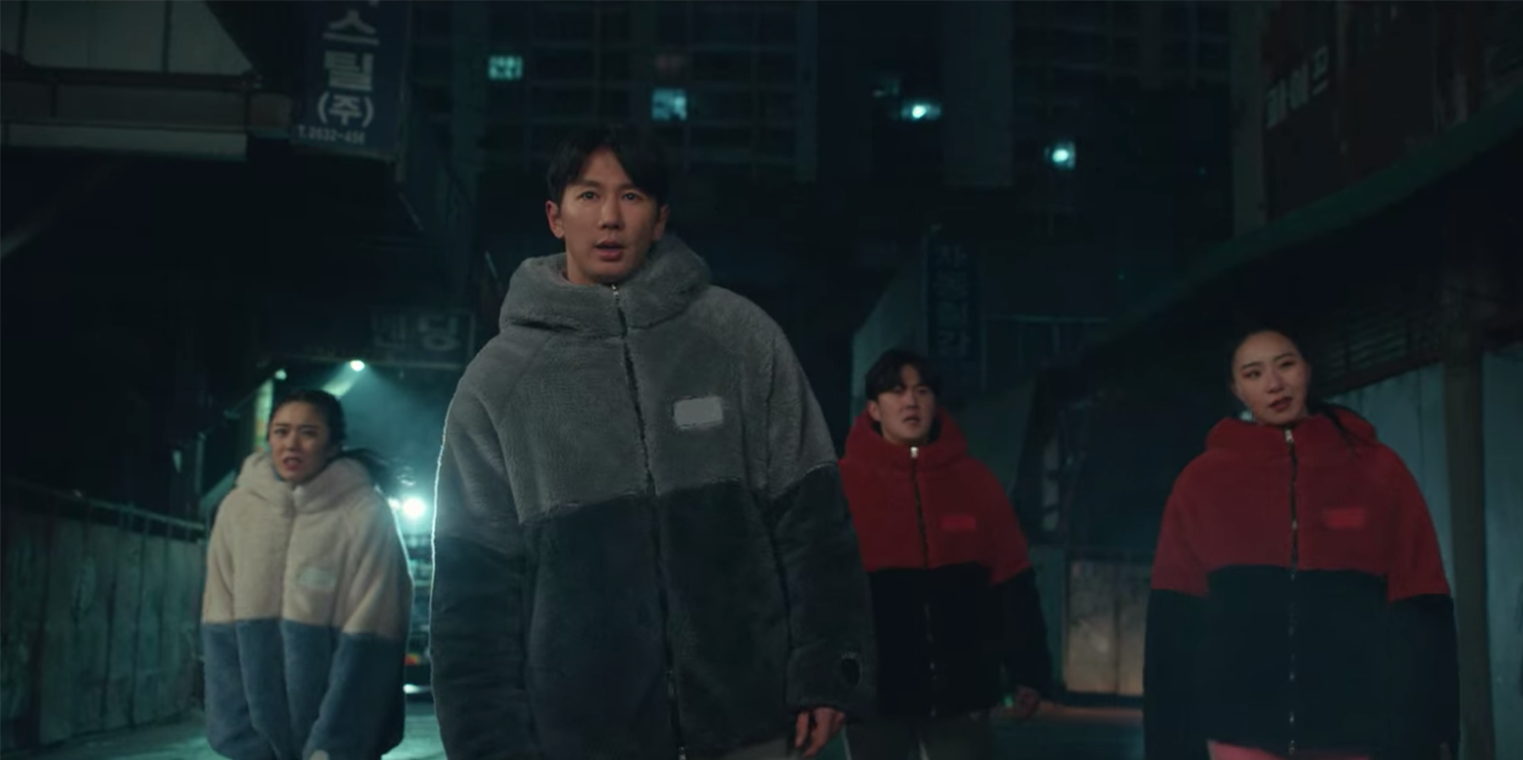 In the very last scene of The Uncanny Counter, the battle of the spirits begins with our four characters in a dark alleyway. This location seemed familiar to me. It happened to be Mullae-dong, which is where I used to live near.
This area is known for its steel factories and their local cafe street. Isn't it hard to imagine that this is where our ending scene filmed?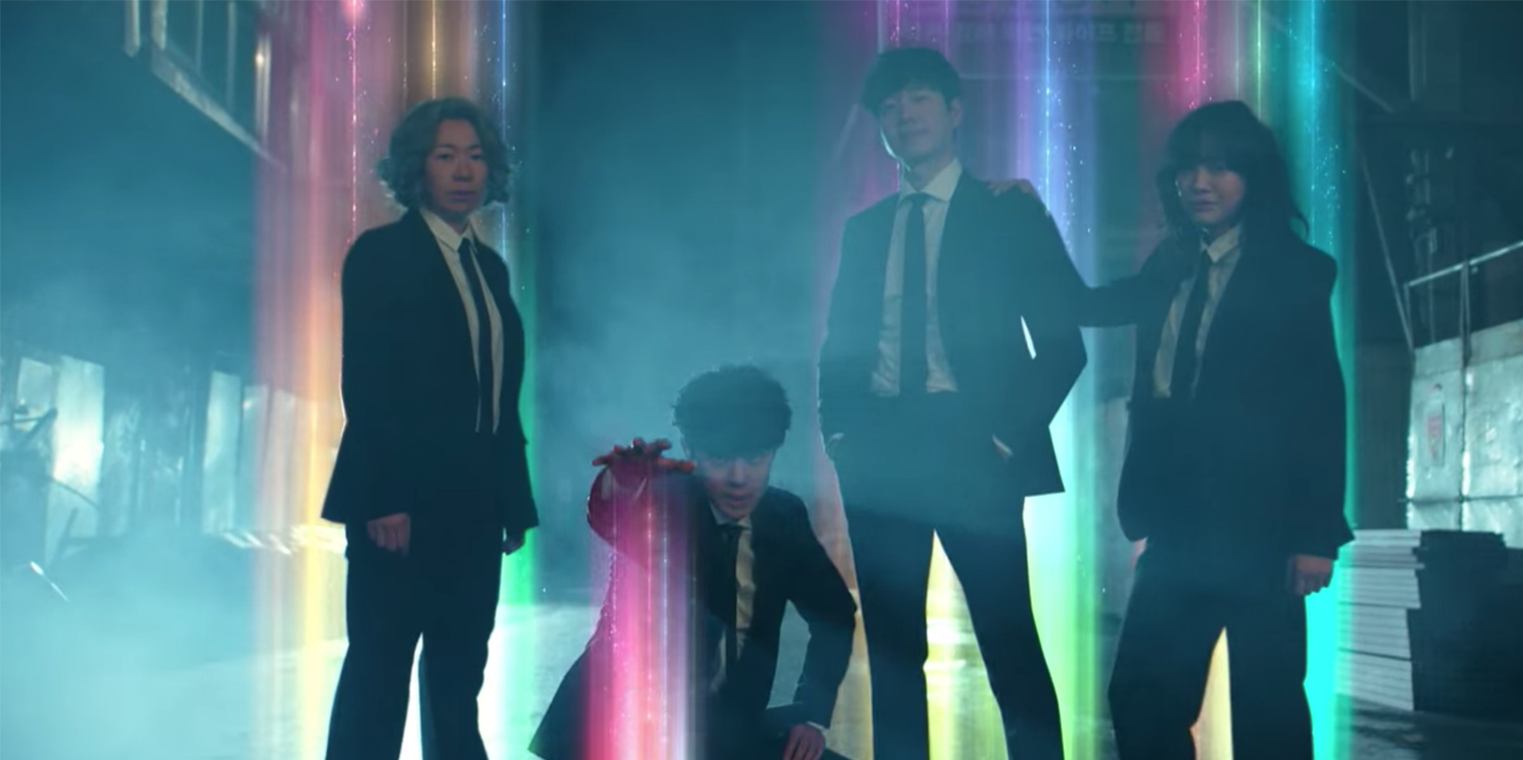 It was originally an old steel mill, but many of the factories closed down now. Most places turned into hip cafes, and many young artists moved into the area.
Although the general city facilities are still not aesthetic, you can still find many cafes and a full young crowd during the holidays.
Dramas like More Than Friends and Start-Up were also filmed near this area.
---
WESTERN DOM
웨스턴돔
Location: 경기 고양시 일산동구 정발산로 24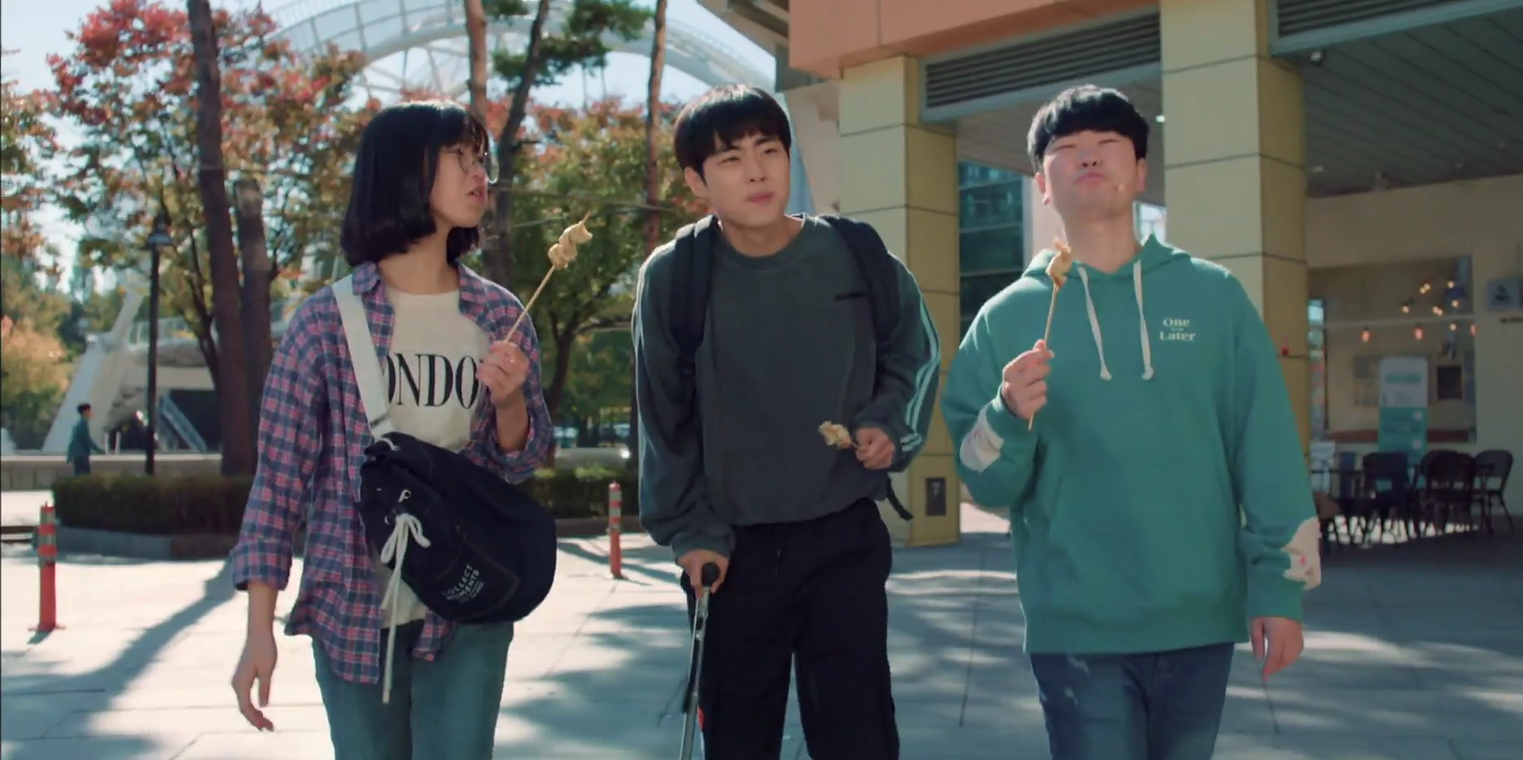 There's a famous scene in the first episode where So Mun lights up like lightning because of the spirit, Wi-Gen. After gaining the power of Counter, his hair becomes super voluminous. Isn't his hair absolutely amazing?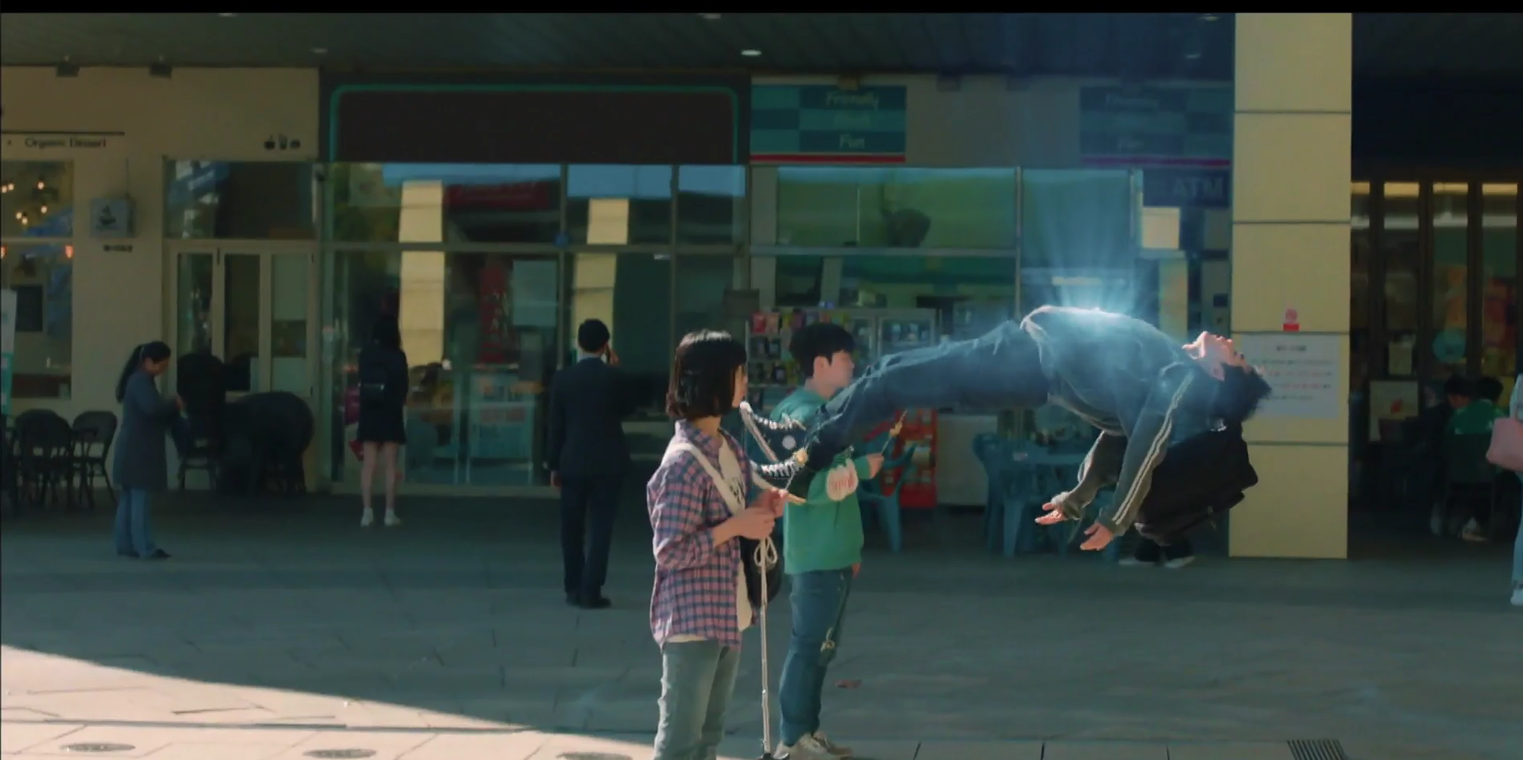 In this scene, they're at Western Dom in Ilsan. It's a local business community in Gyeonggi-do. If you're a fan of Lee Jong-Suk, you'll also see the filming location of W.
---
DOOKKI Western Dom Branch
두끼 웨스턴돔점
Location: 경기 고양시 일산동구 정발산로 39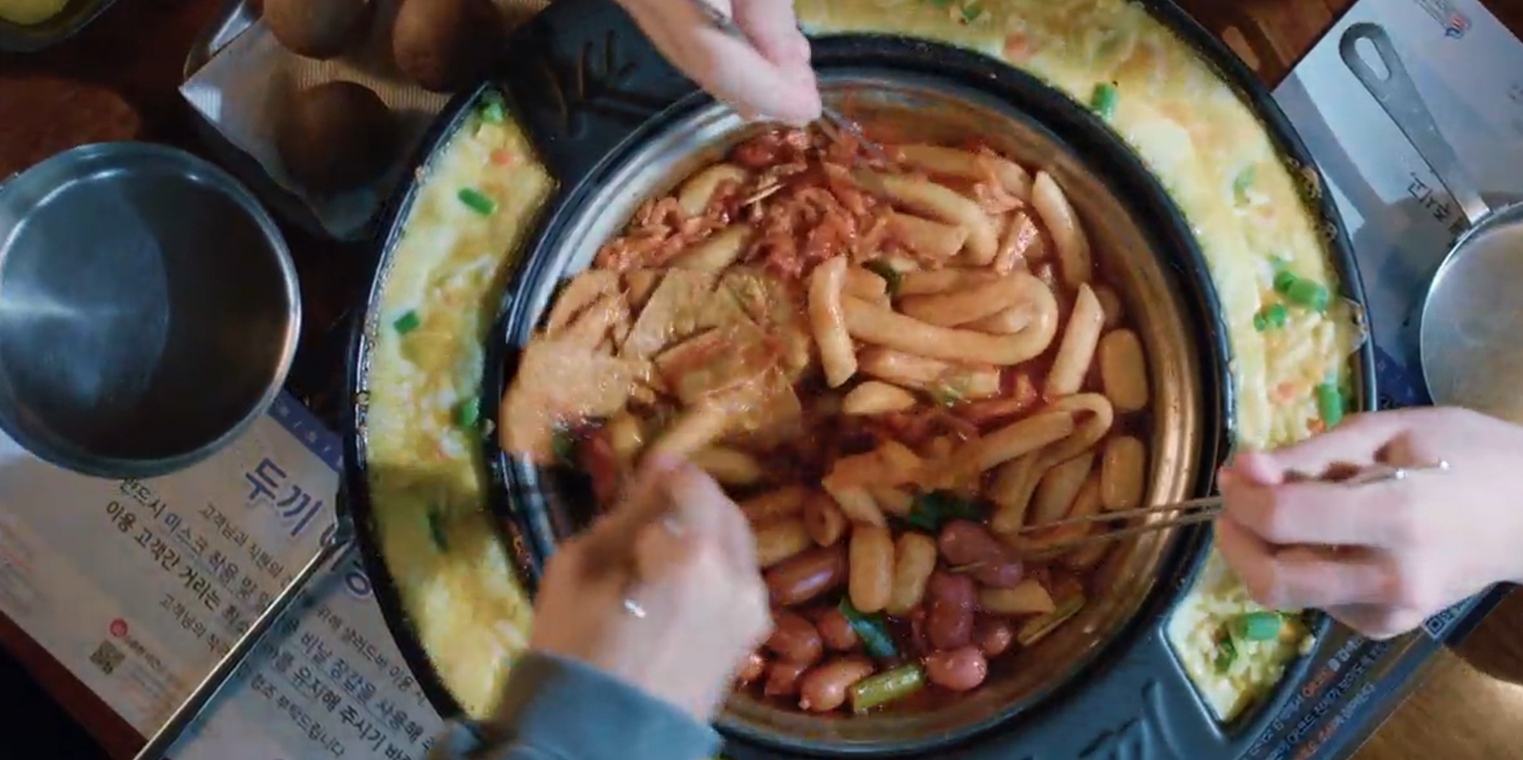 In the first episode of the drama, So Mun and his friends eat at a tteokbokki (spicy rice cake) place in Western Dom. It might be a product placement scene. I have personally eaten this often, and it's cheap and delicious.
There are actually multiple locations outside of Korea as well. But I do recommend you to come to Korea to taste their tteokbokki.
Have a firsthand taste of their delicious and cheap food here.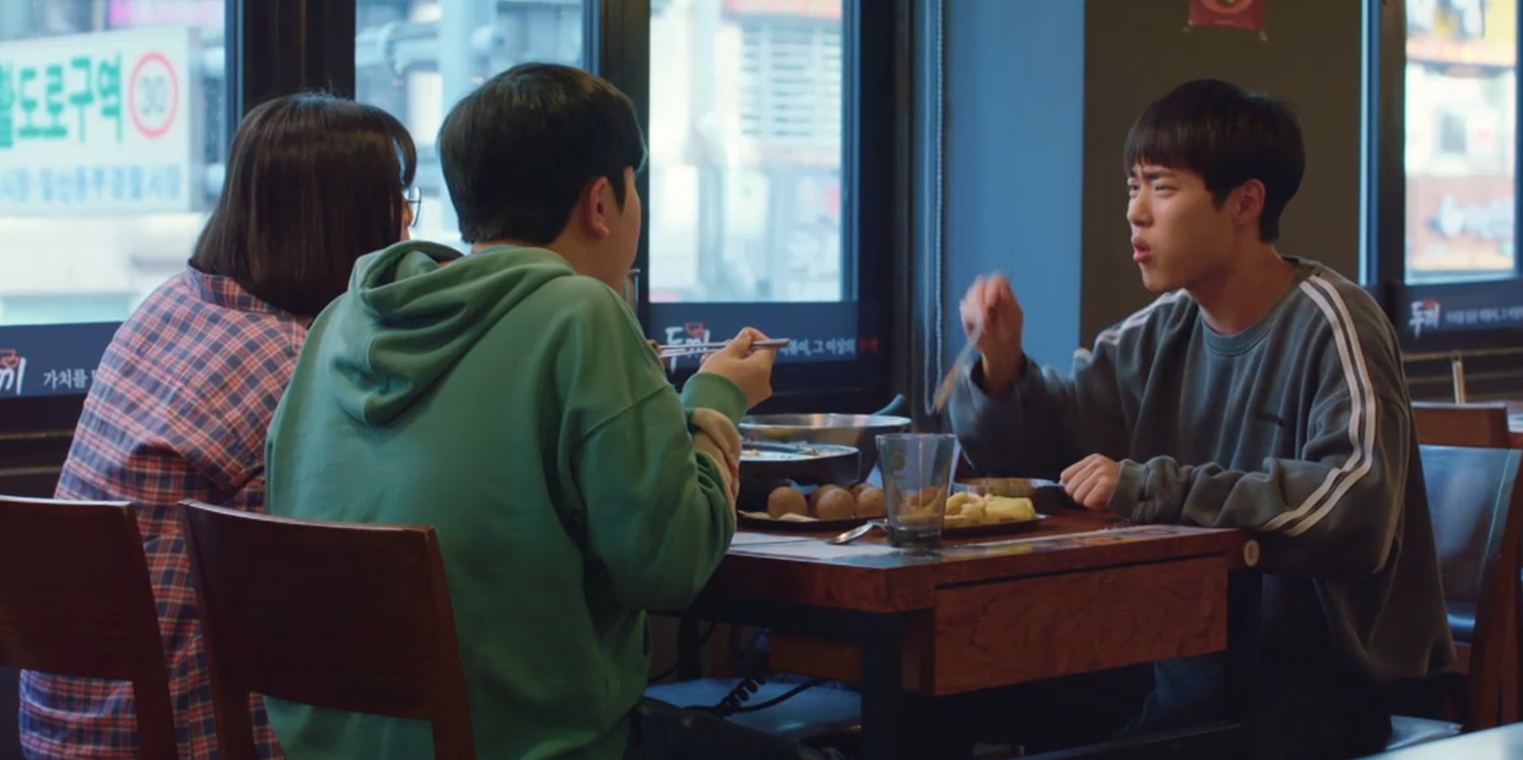 ---
Compared to other Korean drama that usually focuses on aesthetically-pleasing cafes, restaurants, and landscapes, The Uncanny Counter doesn't put too much effort into it.
It may not be the most "Instagrammable" places, but these are classic locations with authentic local vibes that make up this drama.
We look forward to the second season and what will spark then!
---