How Important Is Appearance In Korea?
A Saying "The Good-looking Wins Over Half" Represents How Korean Society Perceives Appearance. What Is The Beauty Standard In Korea?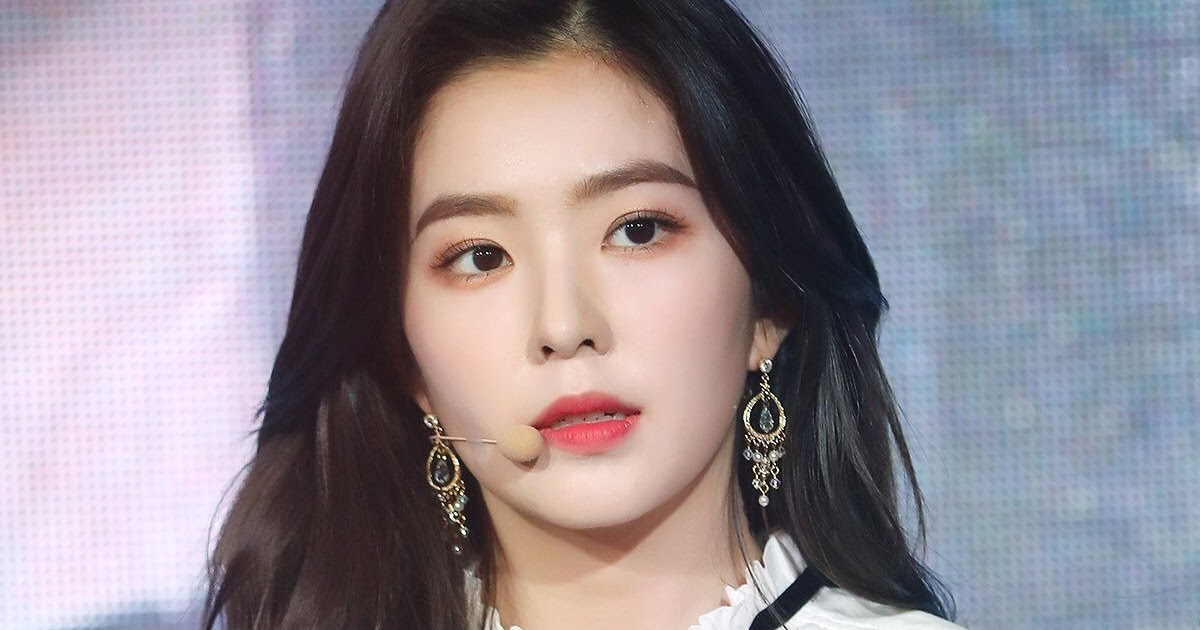 "The good-looking wins over half." We have heard such saying since childhood.
In Korean society, attractiveness is considered a priority. Does a good appearance actually help achieve success in life? And what are the beauty standards in Korea?
---
Values of Beauty In Korean Society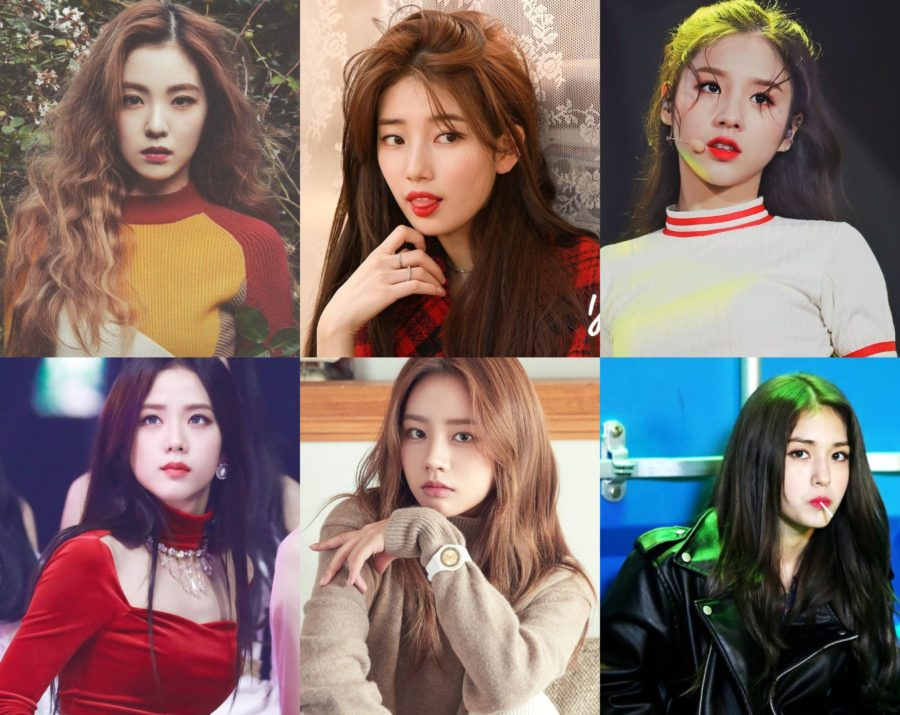 Many Koreans (especially the younger generation) think that a good appearance plays an important role in success. For example, many people believe the prettier and more handsome their resume photo, the more likely they'll land the job.
In Korean high schools, many teenagers are interested in beauty and makeup, including plastic surgery. Teenagers often receive a plastic surgery as a birthday gift or a graduation present.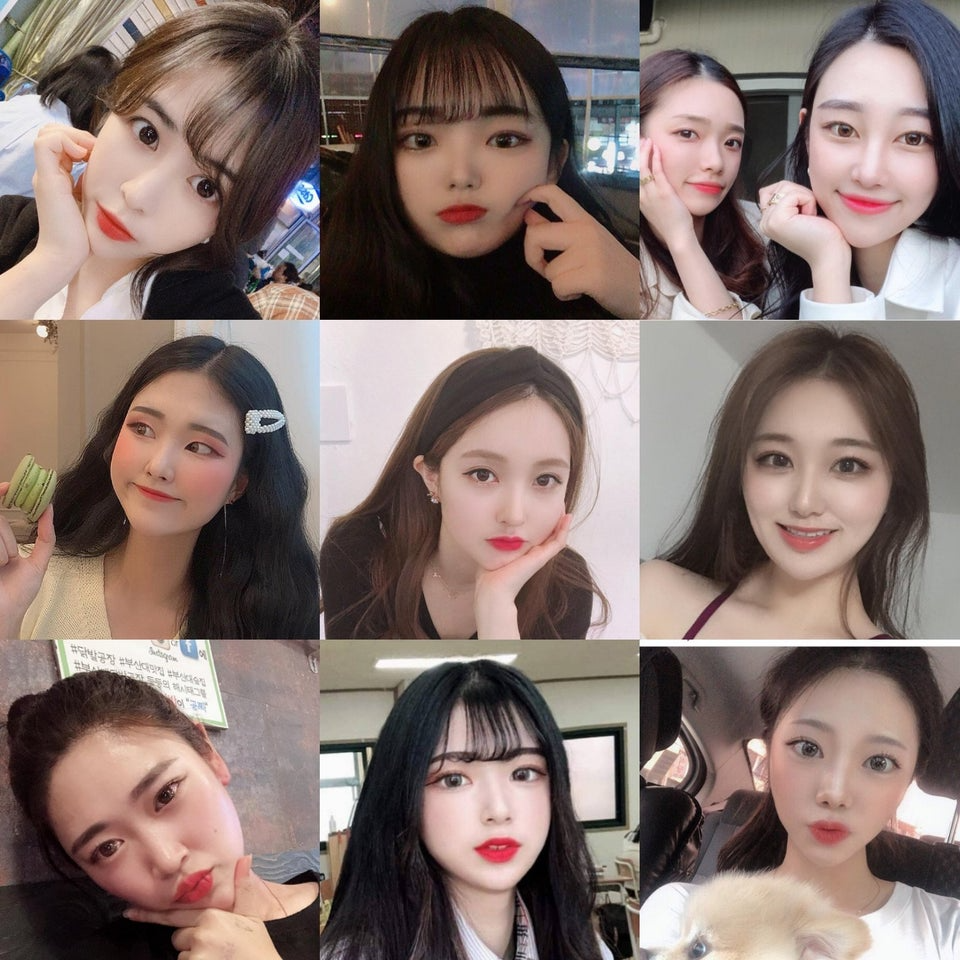 For us, a plastic surgery is a personal choice and a right. It helps an individual to build confidence from the satisfaction from the surgery. However, nowadays in Korean society, there is a social pressure forcing individuals to follow the beauty standards.
When it comes to Korean beauty standards, there are a number of conditions: slim body, slender face, V-shaped face, slim lips, straight eyebrows, smooth skin, and big eyes. An aegyo-sal(애교살) which is a fat under the eyes that make one look younger is also a key component.
---
The Influence Of Beauty Values

Everyone has a desire to look good and can look good in their own way. But in Korean society, media and entertainment shape the concept of beauty and influence individuals. Beauty standards in Korea are mostly shaped by celebrities and famous artists. Both face and appearance they show on the media become the beauty norm.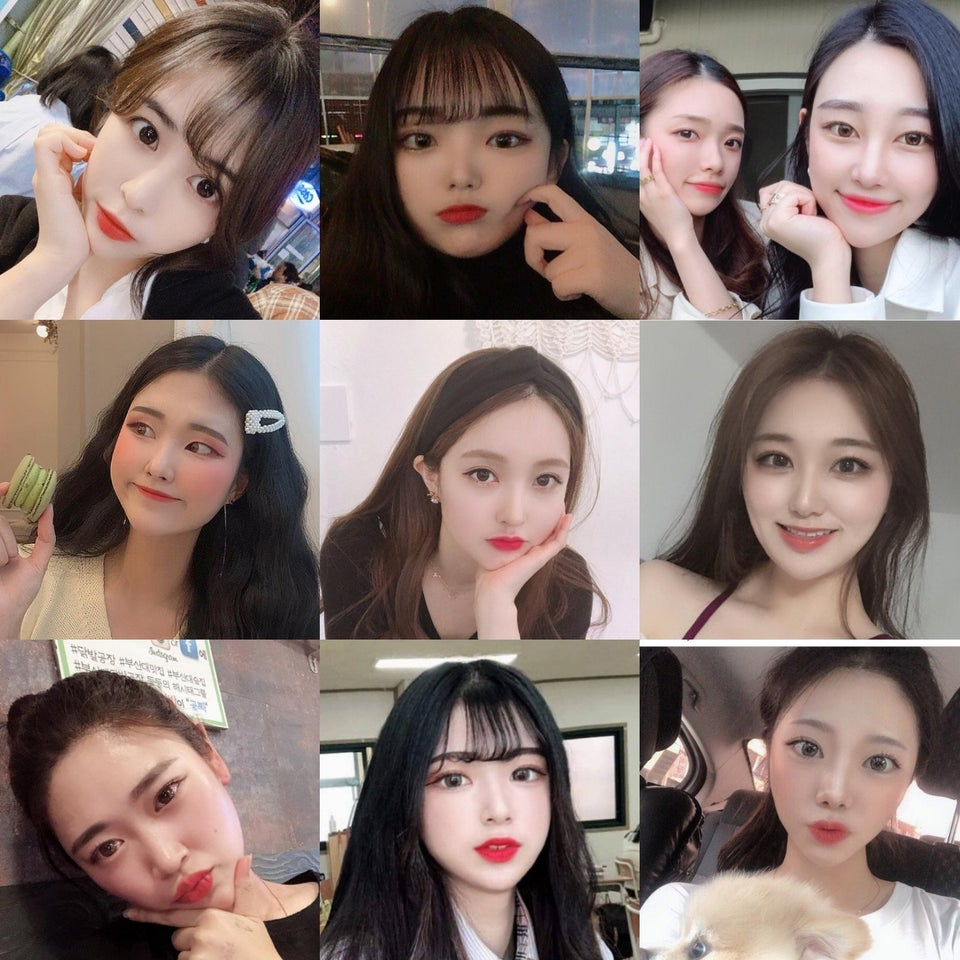 A survey found that Korean women tend to feel more dissatisfied and less confident in their appearance compared to women other nations. What made young Korean females pay more attention to their appearance?
As for job applications, how important is the appearance? Many companies in Korea require applicants to include pictures and fill in their weight, height, and their detailed family history.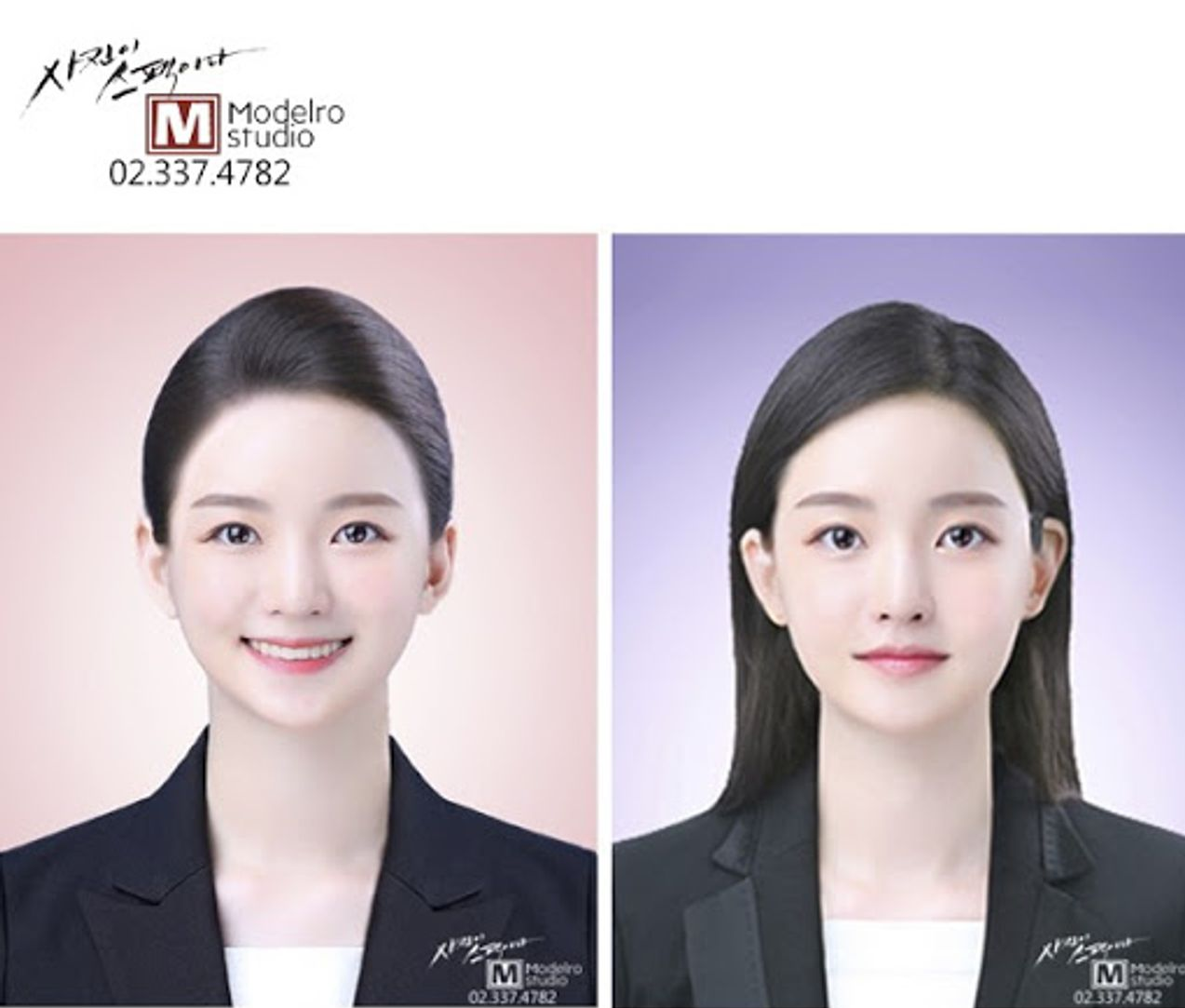 In general, it is difficult to even apply for a job in Korea because many companies want employees who graduate from famous universities with high scores and have sufficient work experience. In addition, there are appearance factors. When college students try to find part time jobs during summer or winter break, they often encounter job notices that state "Good Looks will be Taken Into Consideration" at coffee shop or restaurants. Also, Korea has academies and private classes that teach how to change impressions.
---
Different Beauty

From our experience in Korean society, beauty is more than often used as a tool to measure the value of a person. For instance, even these days, Koreans tend to have a prejudice against foreigners with darker skin tones and discriminate against them.
When foreigners who have black skin walk down the streets, people (mostly the older generations) will stare at them and talk behind their backs. Even when they ask for a date, the person asked occasionally refuse because they are afraid of how others might look at them.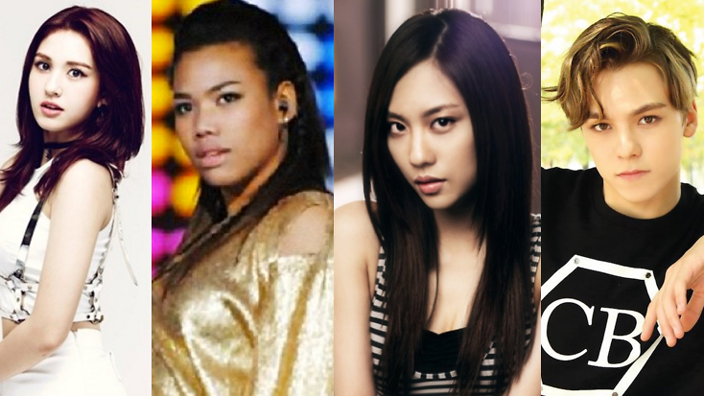 Everyone has different personal preferences. Some people may like a tall and pale person, while others may not. However, in Korean society, many people still believe their beauty standard to be absolute. Such beliefs have lead to discrimination towards those that do not posses that standard.
Even the new and younger generation have misguided faith in extreme beauty, choosing their friends only based on the looks.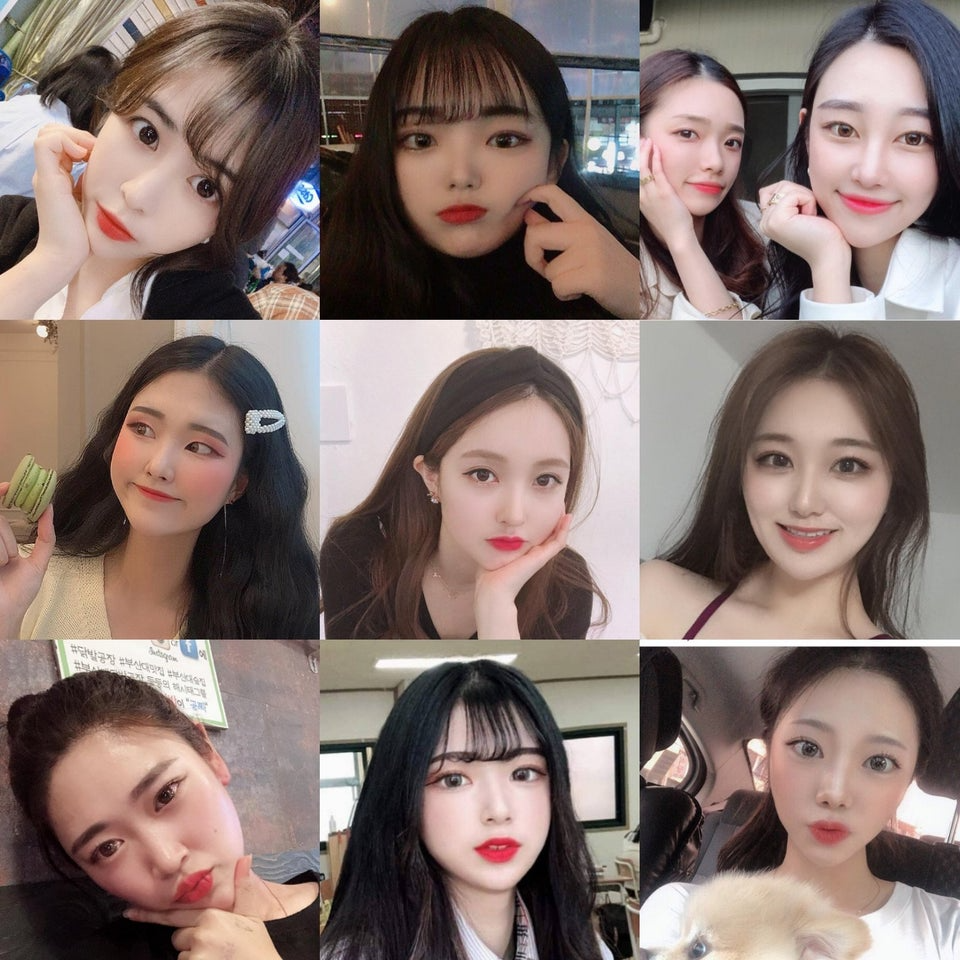 Critics point out that the Korean entertainment industry is too focused on the appearance and beauty. Even if a singer or an idol has talent in singing and dancing, the person will face great criticism when he/she does not meet the beauty standards.
Such criticism forces idols to change themselves, with extreme weight loss, excessive makeup and even plastic surgeries.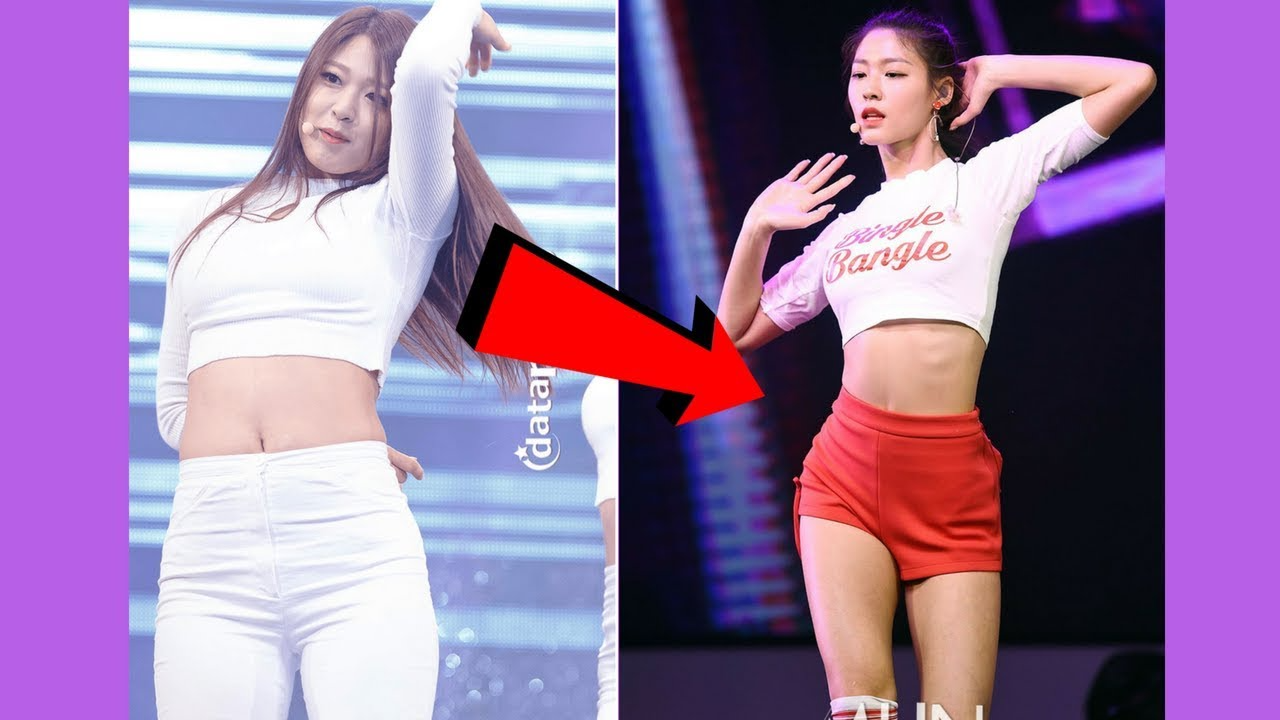 This trend directly influenced teenagers who love their idols and worship their beauty and appearances. As a result, only the beauty that follows the popular beauty standard is deemed valuable.
---
It is clear that everyone wants to have a good appearance, but at the same time we must acknowledge and remember that everyone can look good in their own way. Be confident with who you are and be yourself! Make sure to stay follow us on our Instagram, Tik Tok, Facebook to stay updated on all things Korea. Also, send us an email at support@creatrip.com if you have any other questions or concerns.
---