Korean Stars in Pink
Do you still think that pink clothes aren't for boys? Here's a list of Korean stars in pink that looks perfect in pink!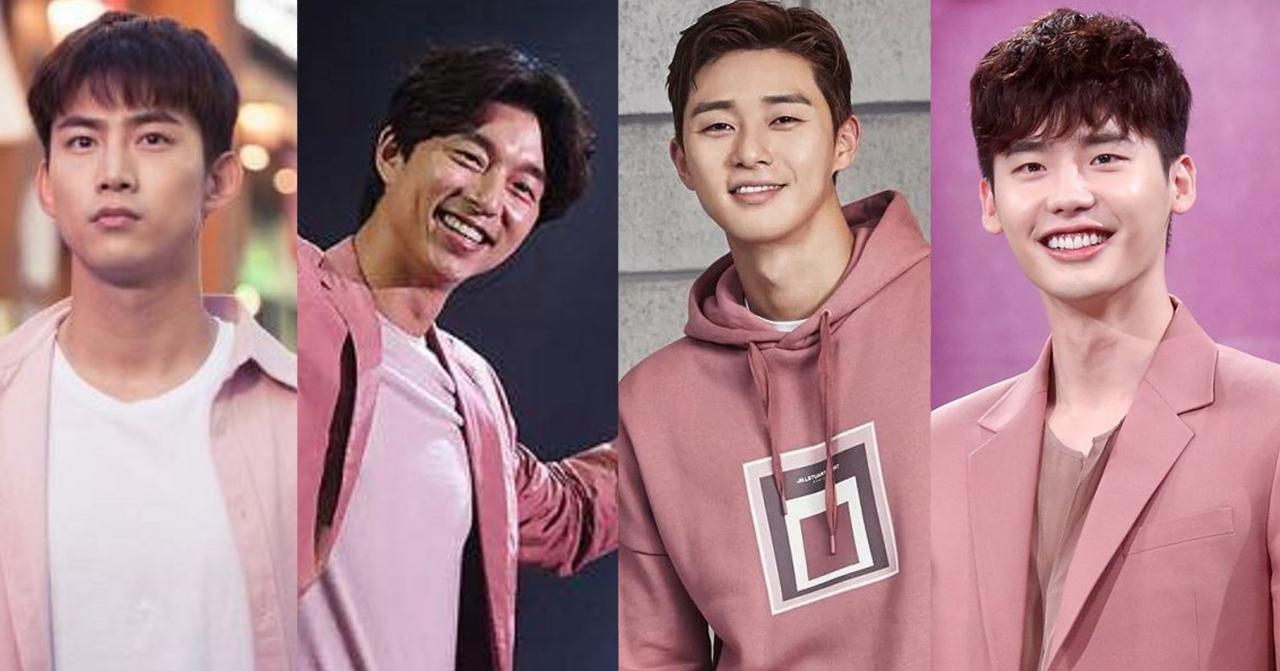 Spring has come and it's pink all around. However it's still in debate whether boys are allowed to wear pink. I'm here to tell you there's no such rule. Take a look at the Korean stars who look perfectly fine in pink. There might be some cases not so perfect
Follow us to check out the complete list of Stars in Pink!
---
1. Gong Yoo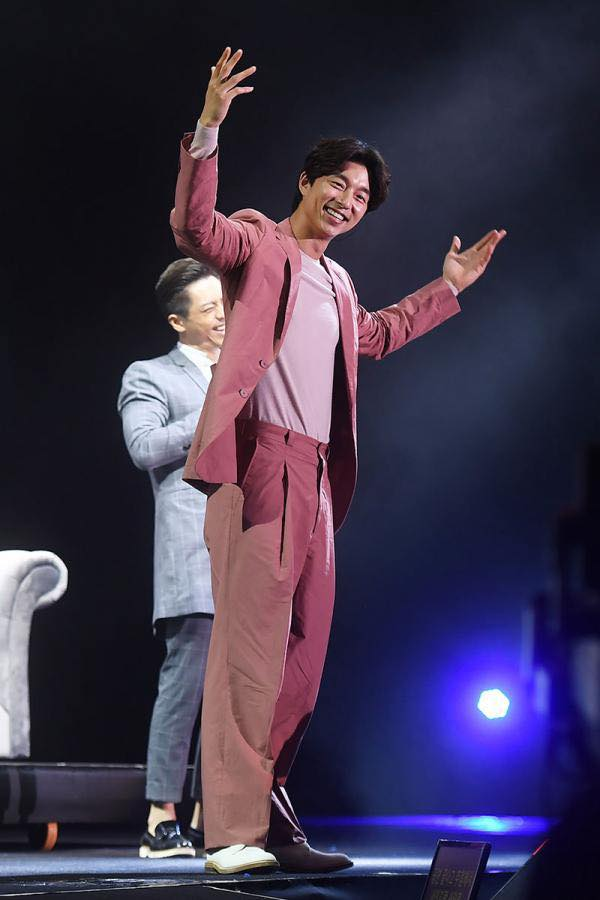 2. Park Seo-joon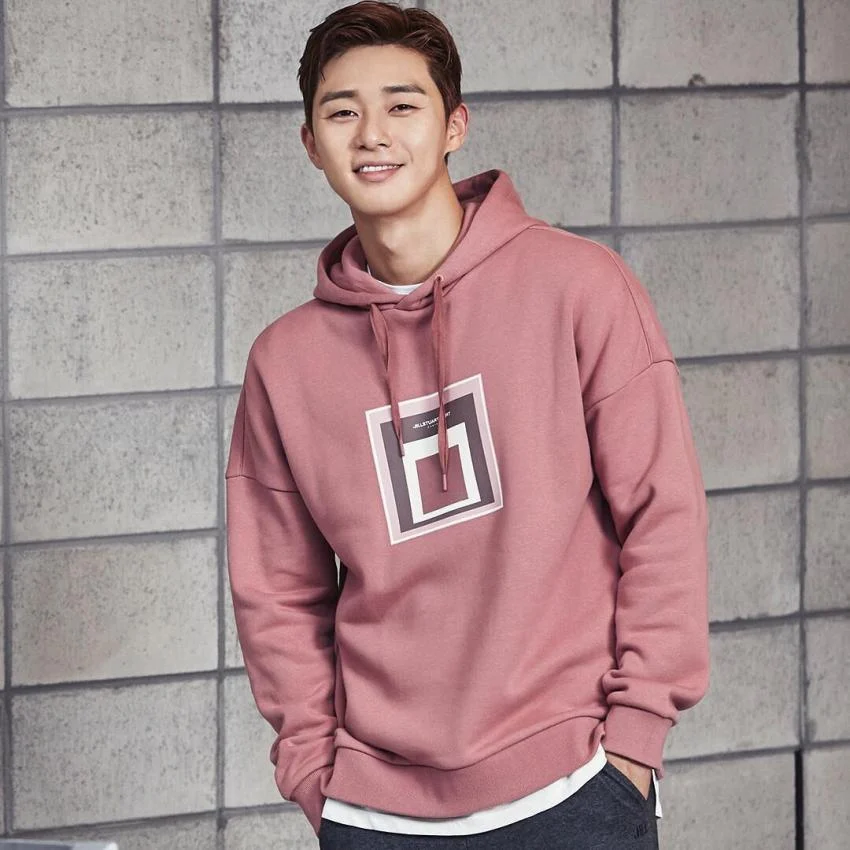 3. Ju Ji-hoon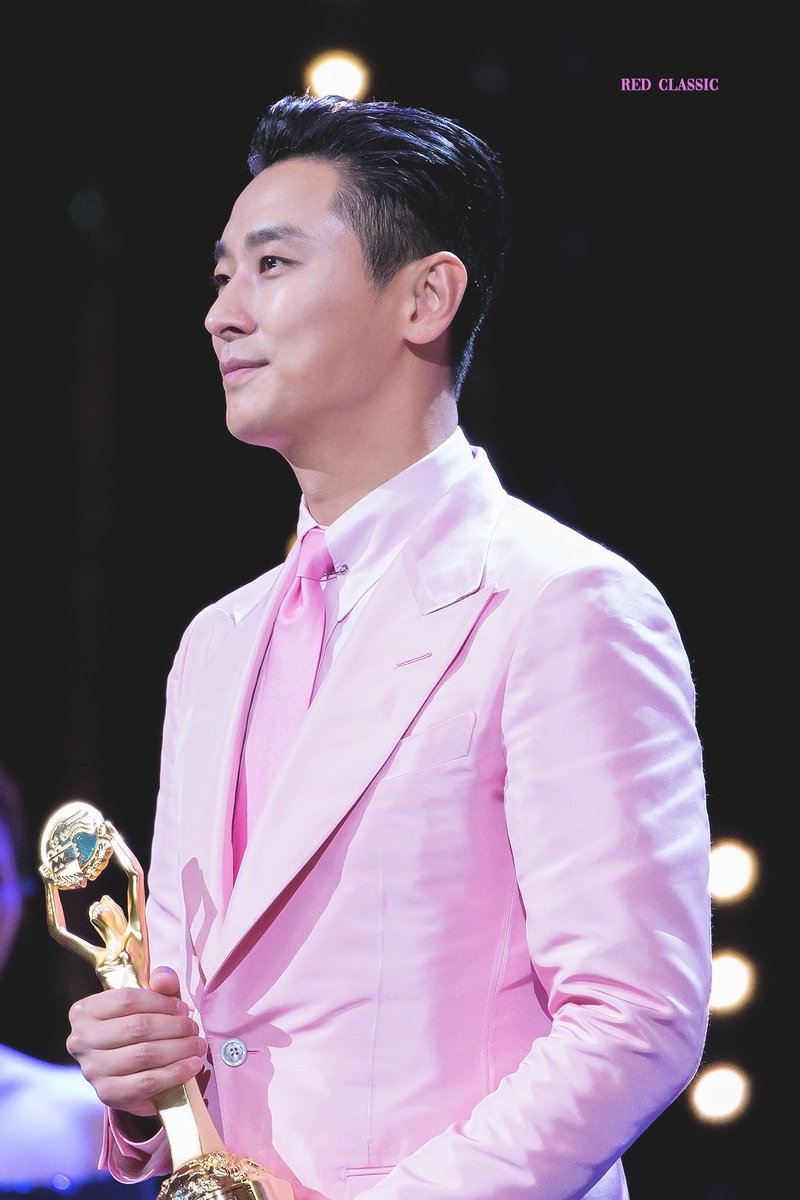 4. BTS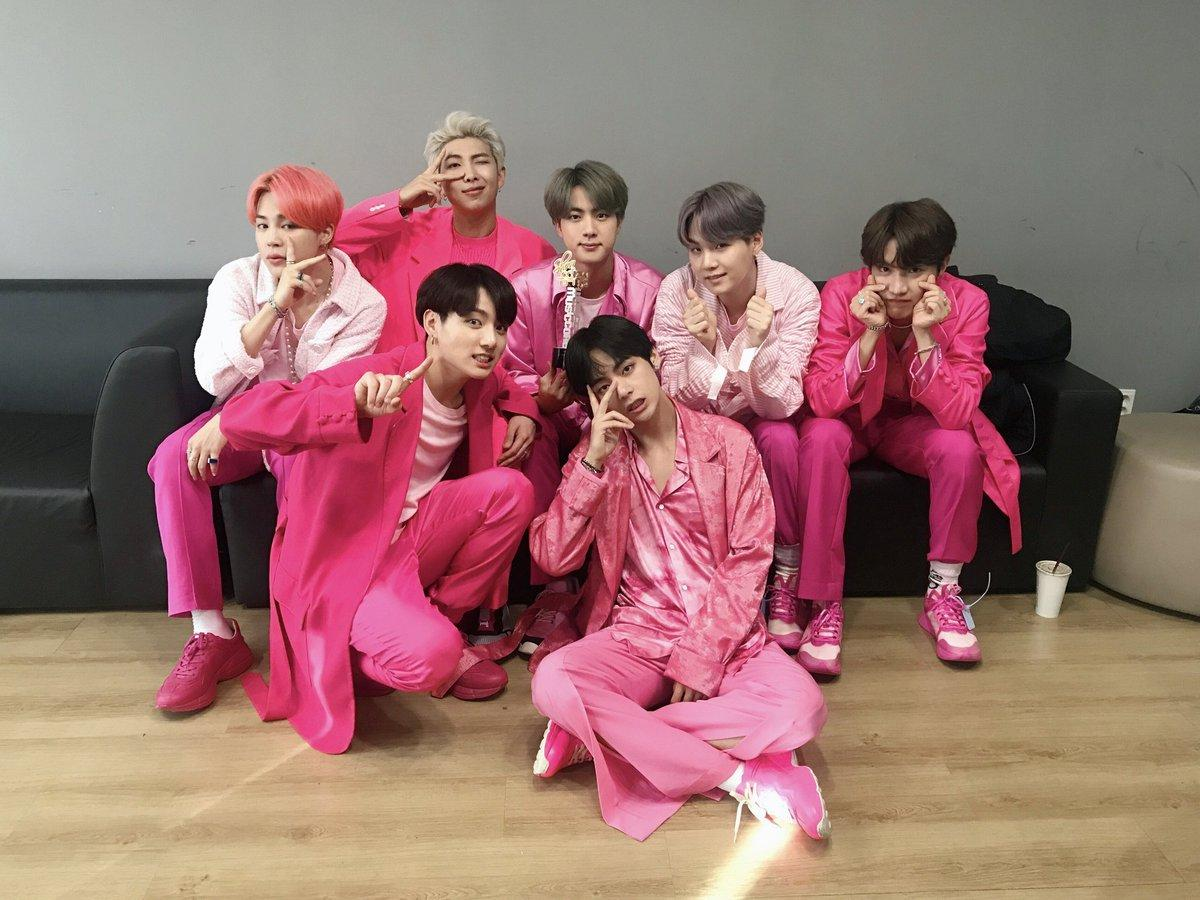 5. Hyun Bin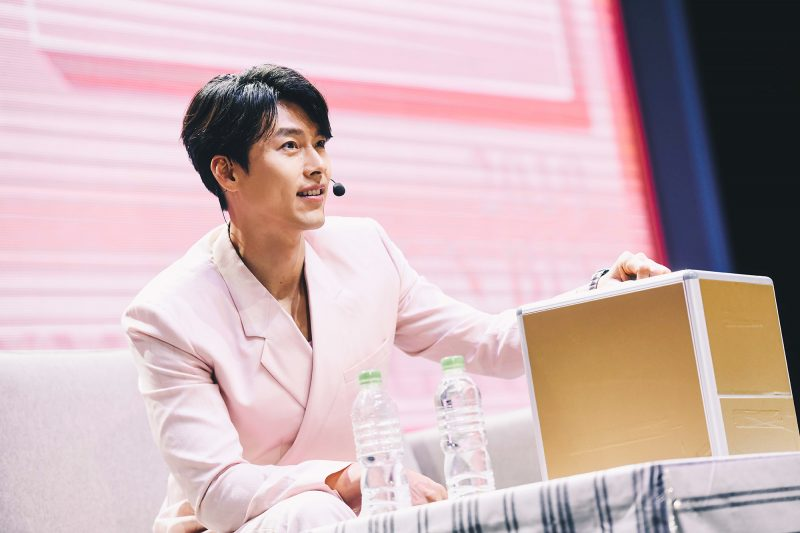 6. Nam Joo-hyuk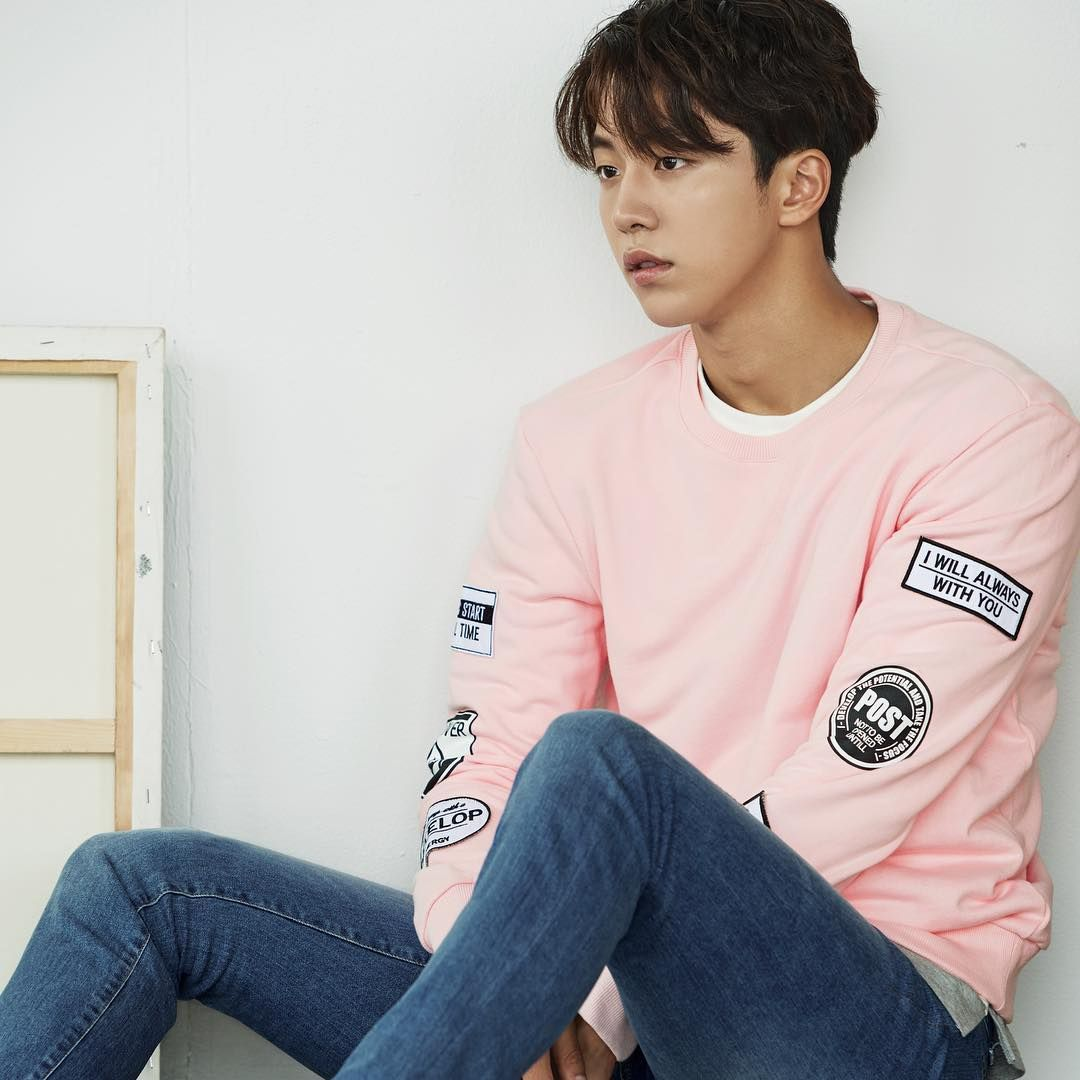 7. Cha Eun-woo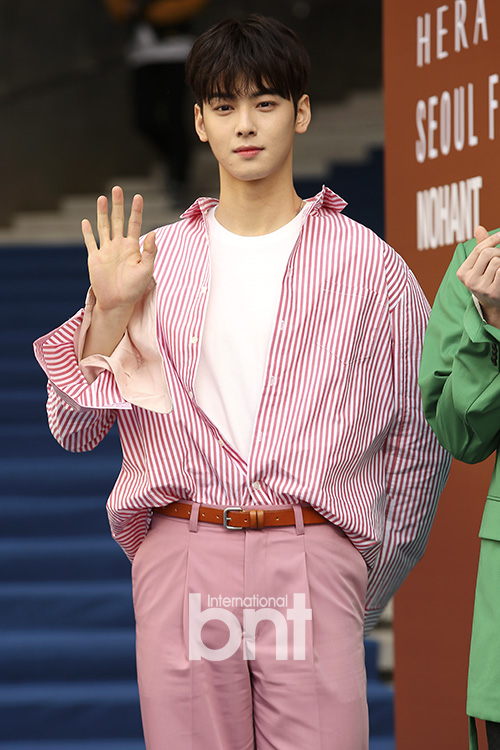 8. Kang Daniel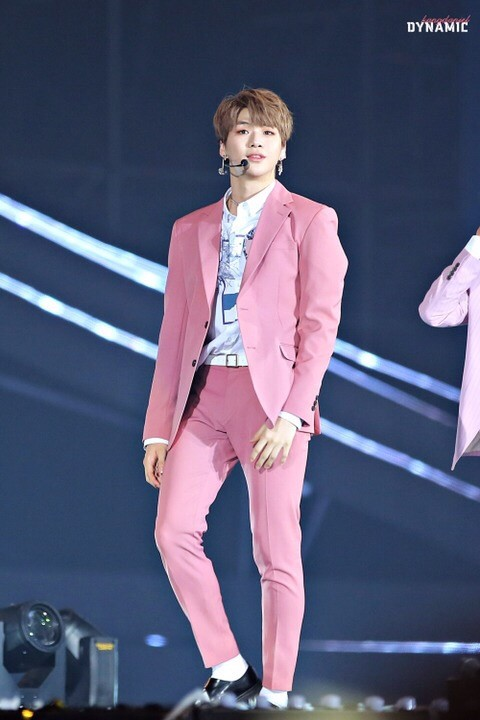 9. Lee Jong-suk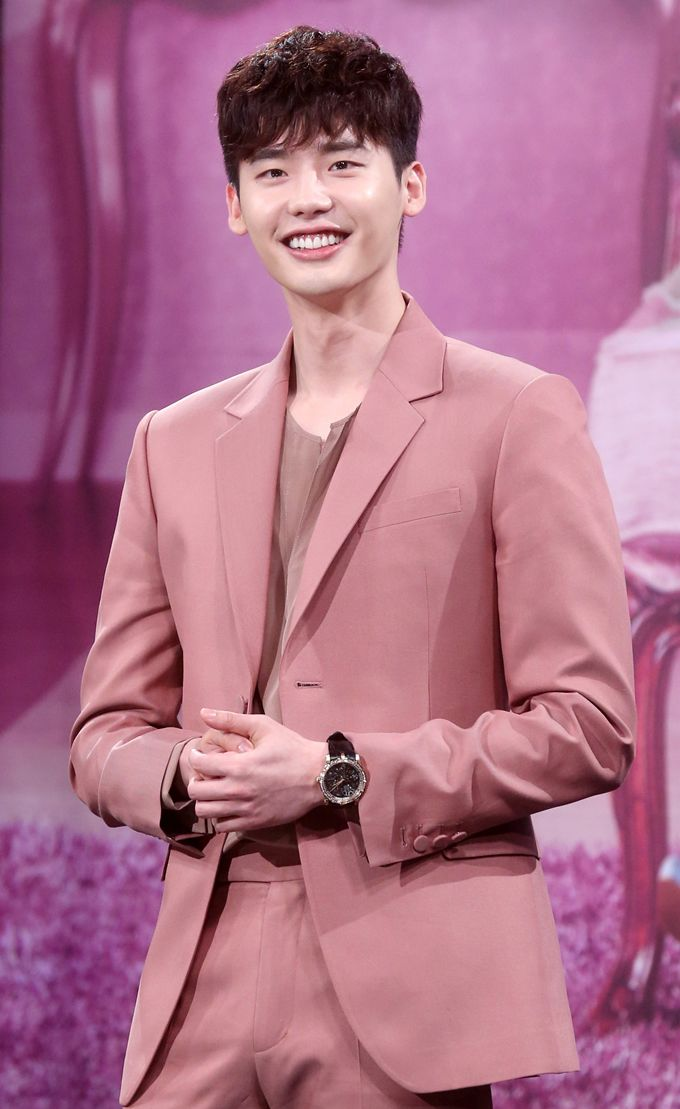 10. So Ji-sub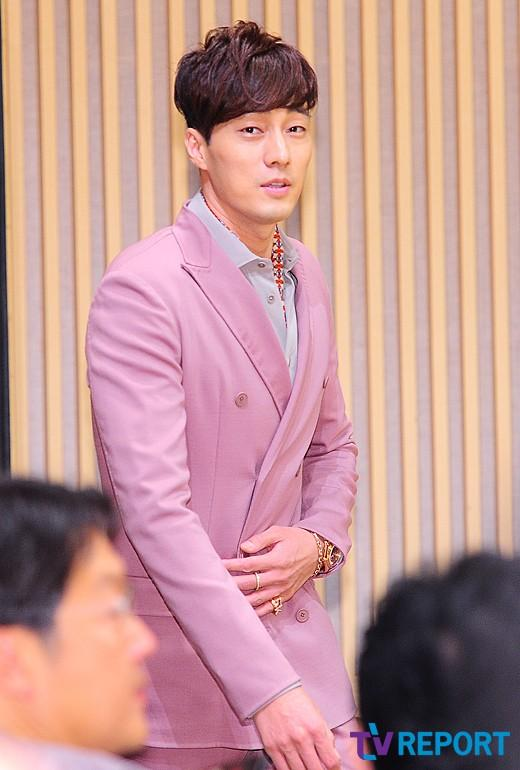 11. Ok Taecyeon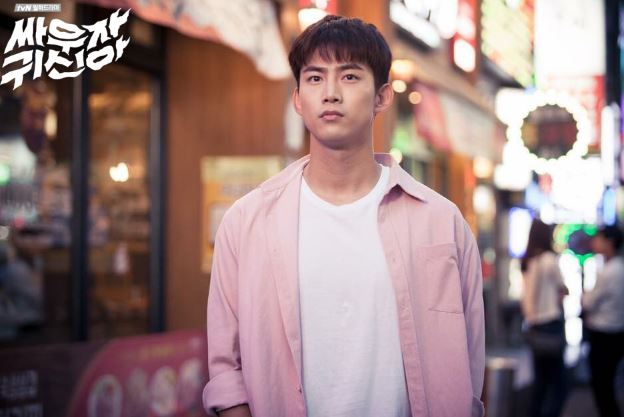 12. Kim Soo-Hyun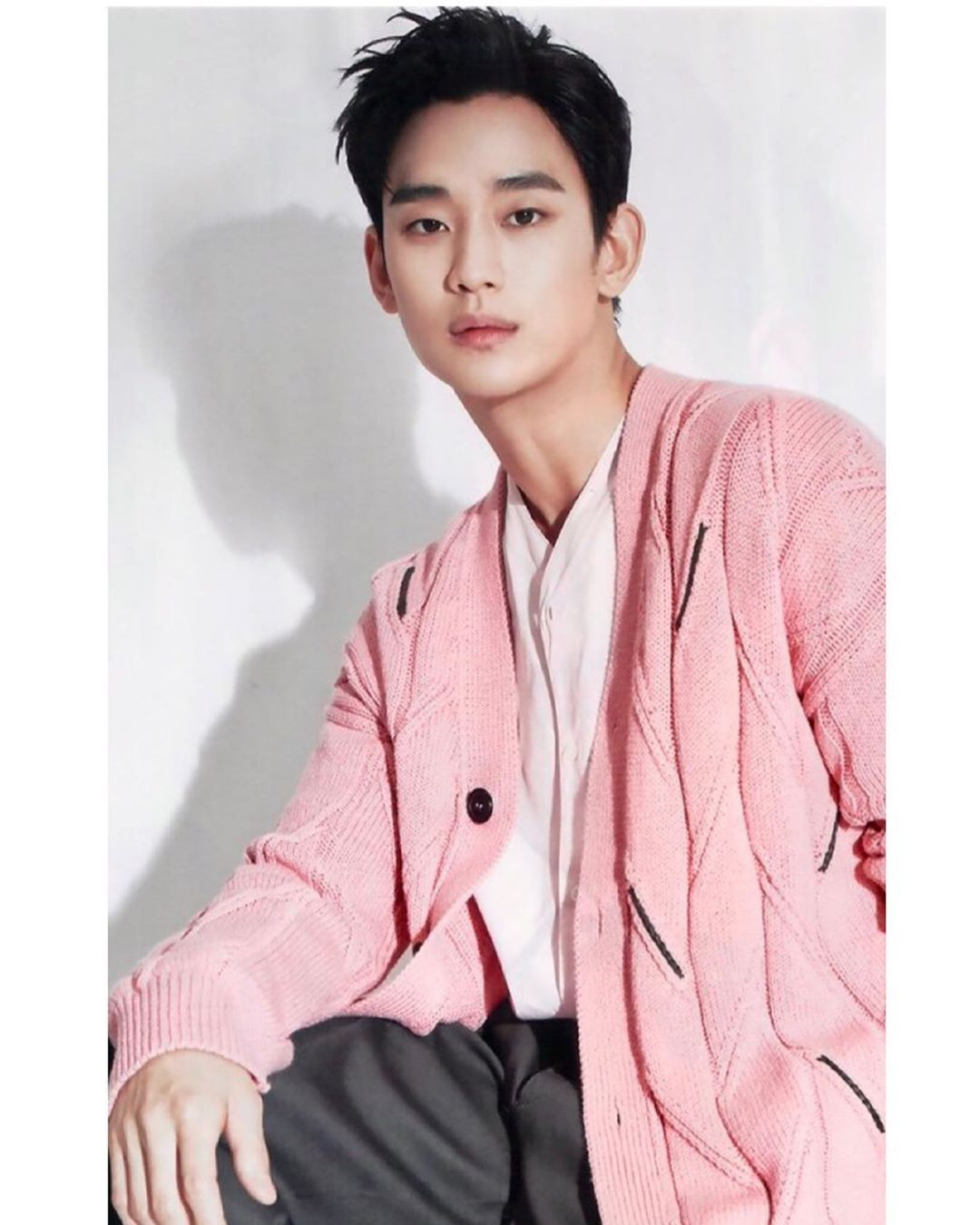 13. Jung Hae-in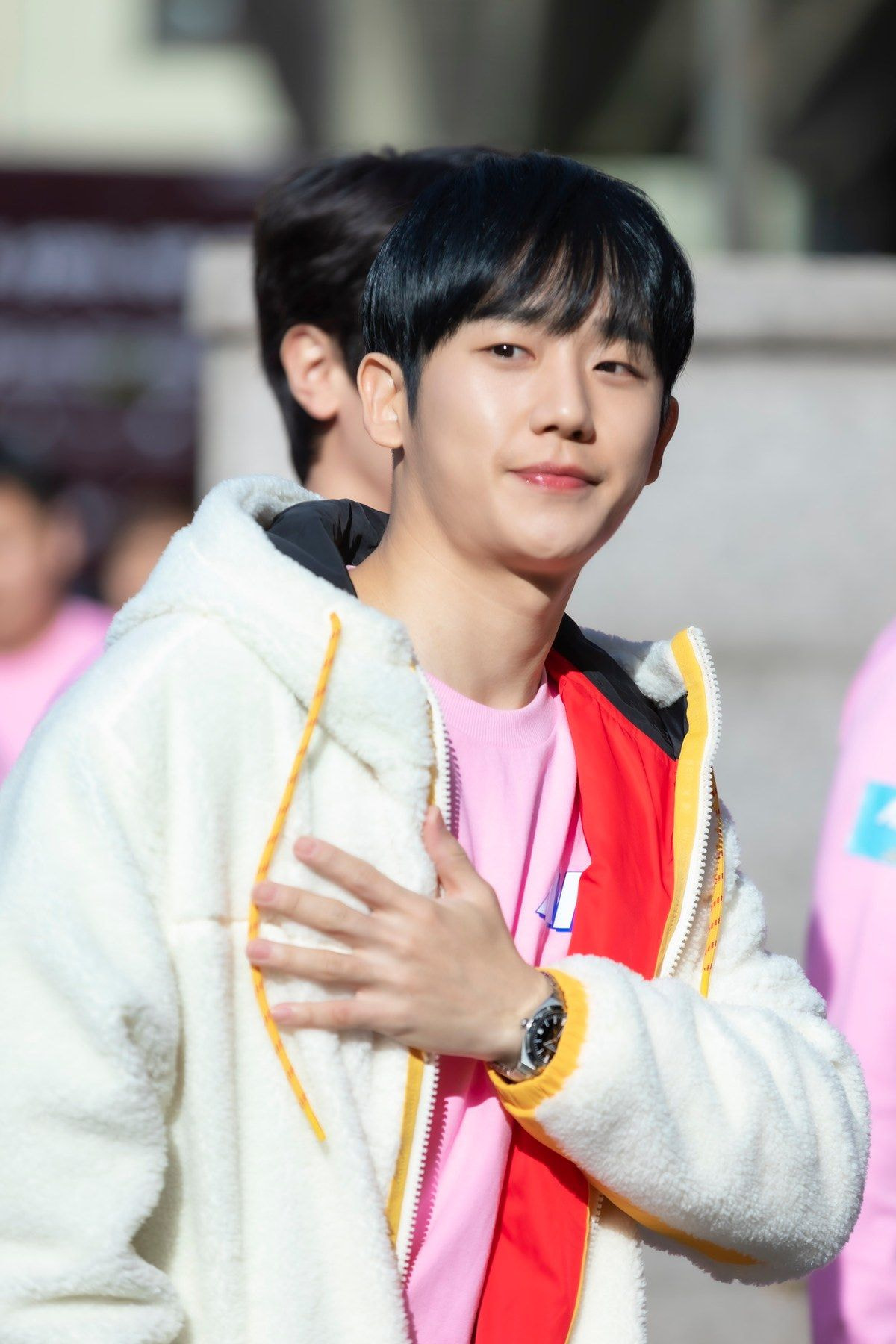 14. Yook Sungjae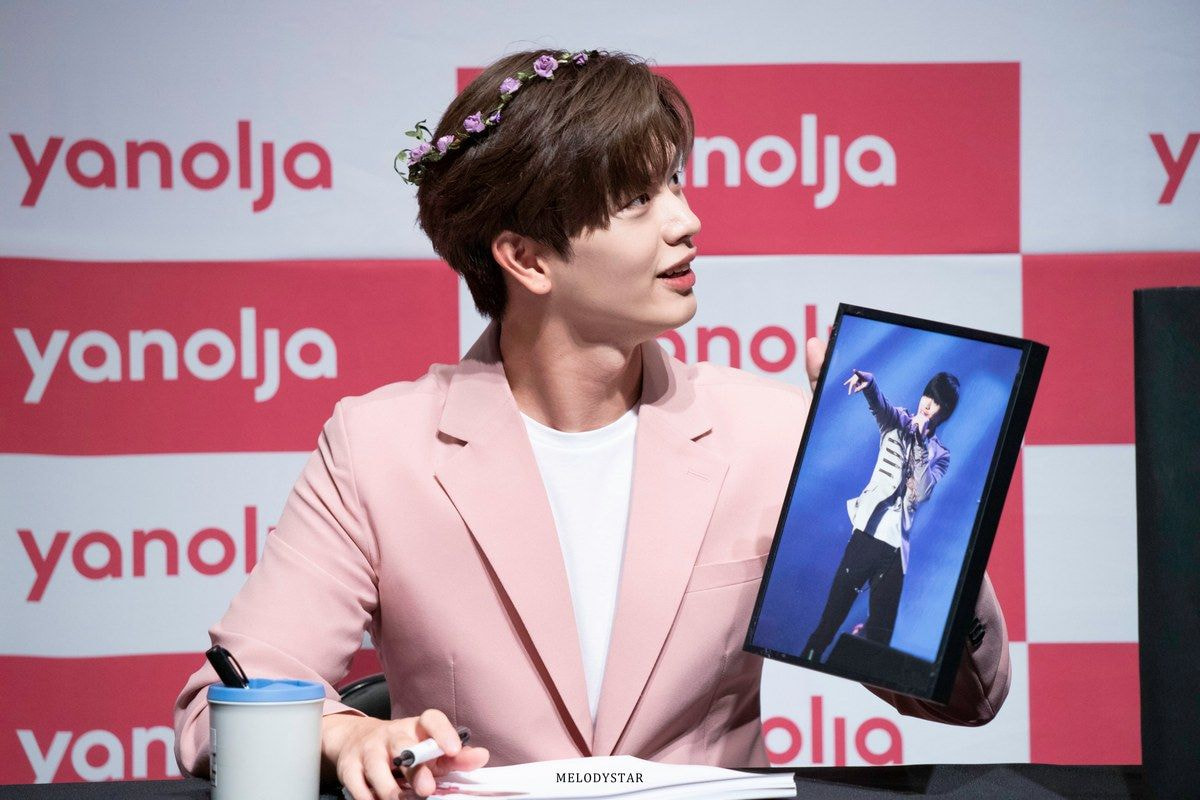 15. Lee Dong-wook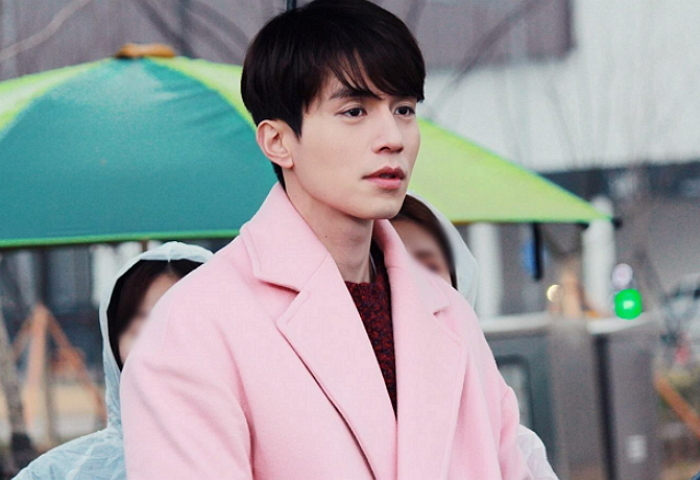 16. SF9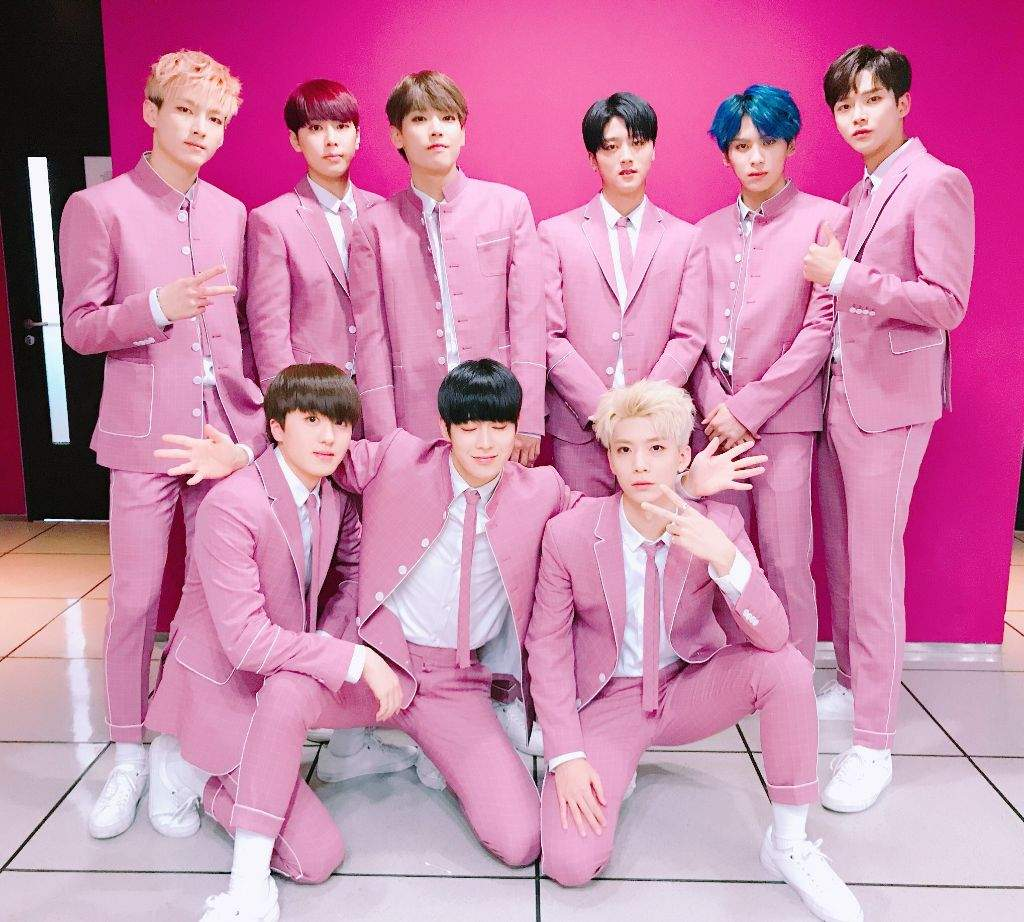 17. EXO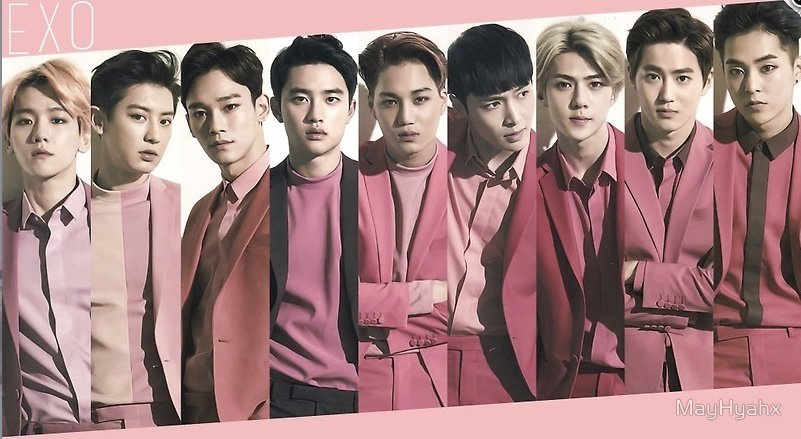 18. Hyungdon and Daejun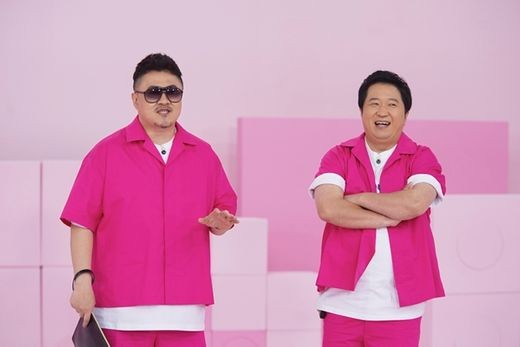 19. Ma Dong-Seok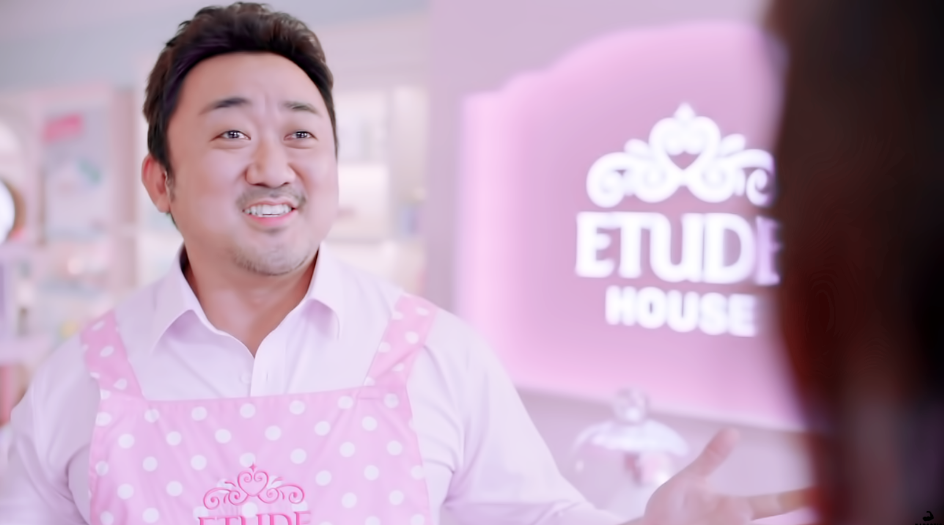 ---
After seeing Korean stars in pink, do you still think the color is problem? Pink actually makes you look sweeter.
Wear masks and keep safe from the virus. We'll comeback with more interesting contents from Korea!
See you next time!
---