SBS The Show | Book Tickets & Watch a K-pop Music Broadcast LIVE!
Get a chance to meet your favorite Kpop stars up-close and in-person!
If you are visiting Korea, I'm sure you'd love a chance to experience K-pop! Among the many cultural aspects of Korea, K-pop stands out the most, but it is not easy to book a ticket to a K-pop concert from abroad. Now you can easily through Creatrip! SBS "The Show" is a popular music program in Korea. RED VELVET, NCT, and many other popular musicians have performed on this show. Book tickets and watch your favorite K-Pop star up close!
---
SBS The Show Tickets
---
Information
Address: 서울특별시 마포구 상암동 9-31 SBS Prism Tower
Dates of Operation: Every Tuesday (spots might get sold out)
Schedule: [16:30] Gather at Prism Tower → [17:00] Get seated at the studio → [18:00-20:00] Enjoy "The Show"
How to get there: Exit 9 of Digital Media City Station → Straight for 5~10 minutes → SBS Prism Tower is on the left.
---
Why We Recommend It
The Show has introduced the first-ever global real-time fan voting for music broadcasts, allowing international fans to participate and enjoy the show live!

You can meet your favorite K-pop stars up close.
The performances are amazing and super exciting to watch!
The concert hall is located in Seoul so you can get there easily.
---
Things to Keep In Mind
This product/service is available only for foreigners aged 15 and above.
Please make a reservation by 3 days prior to your desired date. After confirming the reservation, the voucher will be sent via email.
In the event of cancellation, sold-out situations, or any other circumstances that make the reservation impossible, we will inform you in advance and provide a 100% refund.
You can check the information about the SBS The Show performers on @THE SHOW (Twitter).
Entry to the SBS Prism Building is possible from 16:20 onwards. If you arrive early, please wait outside.
If you arrive later than the meeting time, it will be considered a no-show, and entry will not be possible after 17:10.
Please follow the staff's instructions while inside the SBS Prism Building.
During filming, you are not allowed to leave the premises. If you need to use the restroom, please inform the staff in advance.
Seating is assigned on a first-come, first-served basis, and seat changes are not allowed.
The seats are located on the 3rd floor, requiring you to climb stairs. If you have difficulty with stairs, please inform us in advance.
Due to installed lighting and broadcast cameras inside the venue, the view may be obstructed. However, refunds or seat changes due to this reason are not possible.
The use of cameras, camcorders, and cell phones for recording is prohibited. You may be asked to leave without warning if caught recording.
The use of mobile phones is allowed only during the real-time voting VCR and until the next song ends.
Outside food and beverages are not allowed.
If you wish to make changes to your reservation, please contact help@creatrip.com at least 4 days in advance.
---
Price

"The Show" Ticket




120,000 KRW
90,000 KRW
Refund Policy
| | |
| --- | --- |
| Canceled at least 4 days before reserved date | 100% refund |
| Canceld 3 days before reserved date and later | No refund |
---
How to Reserve
Step 1

Make a reservation on the Creatrip reservation page.

Step 2

Enter all required information in detail.

Step 3

After the reservation is completed, it will be confirmed within 2 business days. If the reservation is not possible due to cancellation or being sold out, we will inform you in advance and provide a 100% refund.

Step 4

Please arrive at SBS Prism Tower by 4:30 PM. Please present the voucher sent to you by email to the Seoul Pass on-site staff.


How to get there: Exit 9 of Digital Media City Station → Straight for 5~10 minutes → SBS Prism Tower is on the left.

Step 5

Enter the venue for SBS The Show!
---
Preview
SBS has two music programs. One is Inkigayo on national television, and "The Show" on cable television. Unlike Inkigayo, famous K-pop idols often visit "The Show" for unit group or solo performances.
<IVE>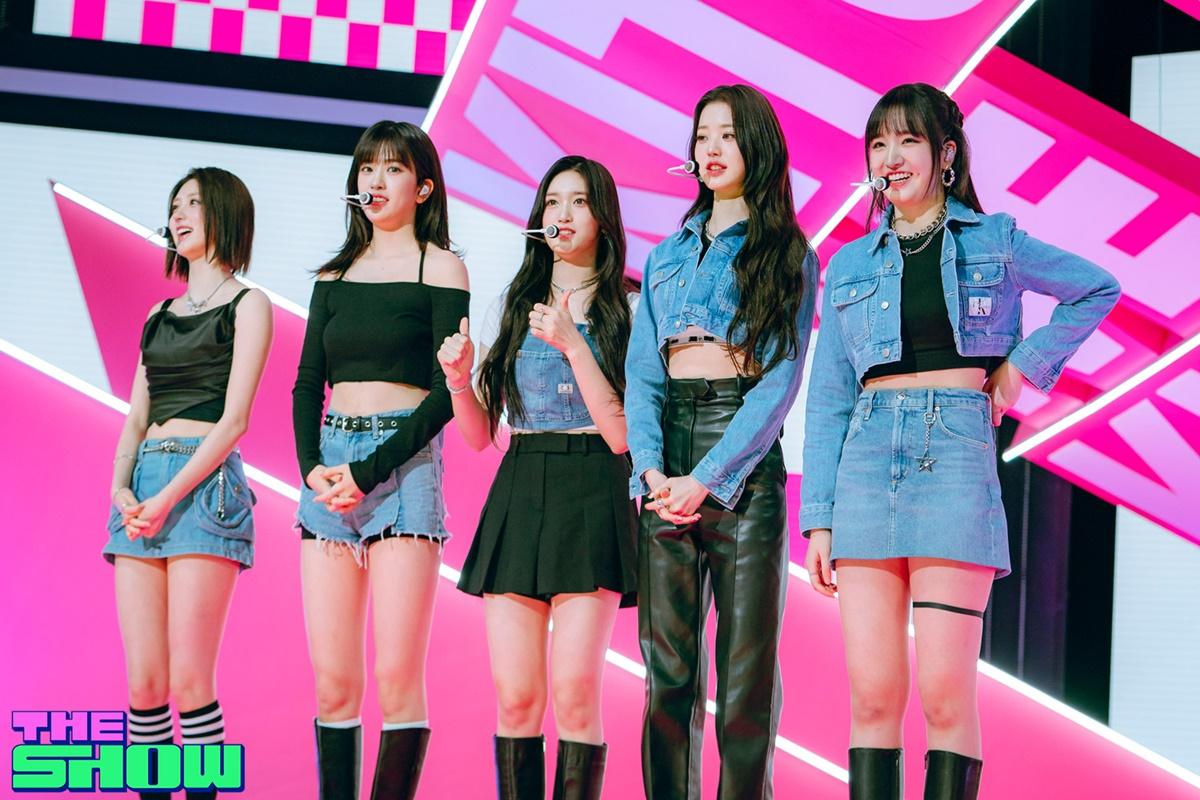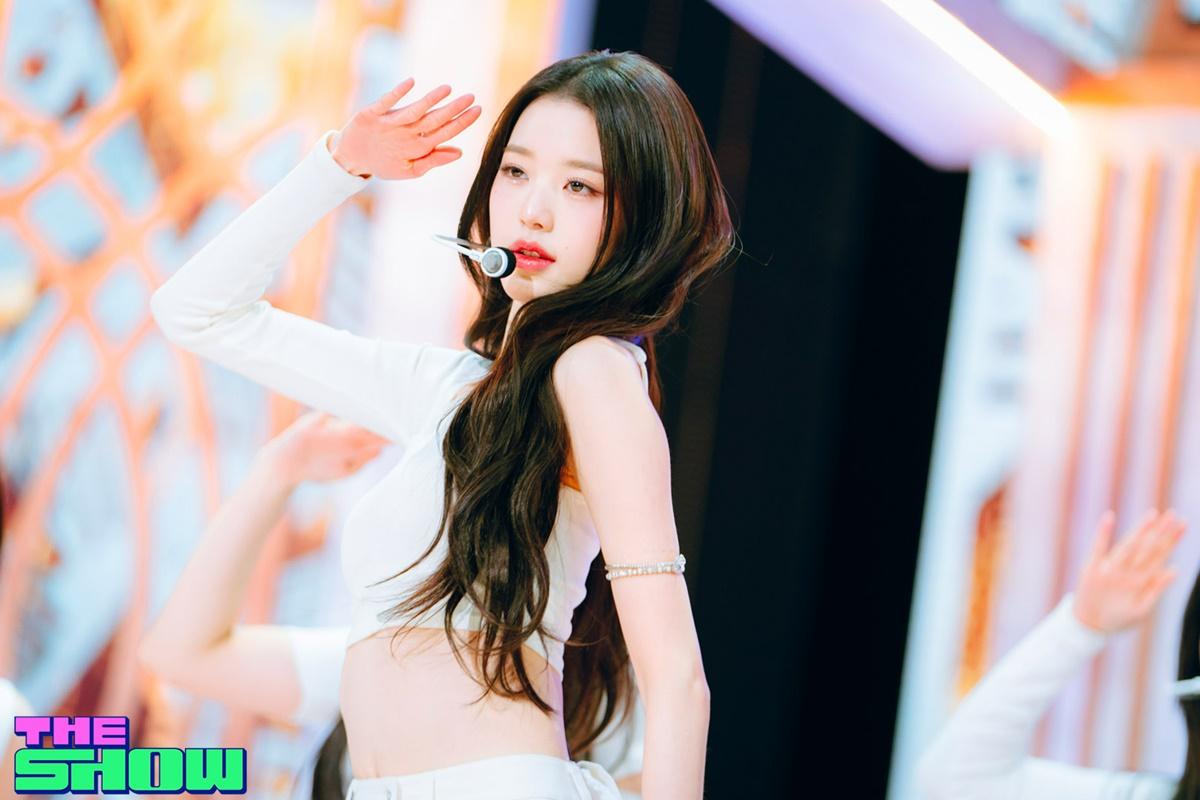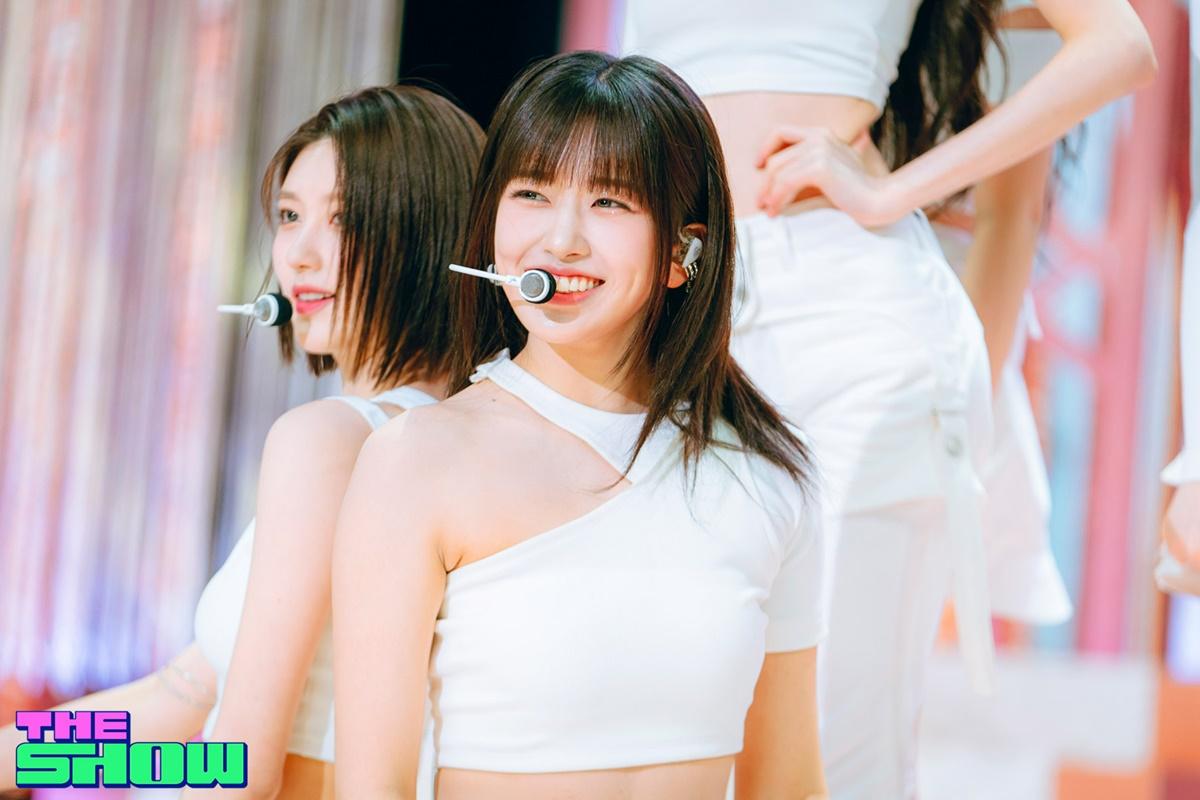 <LE SSERAFIM>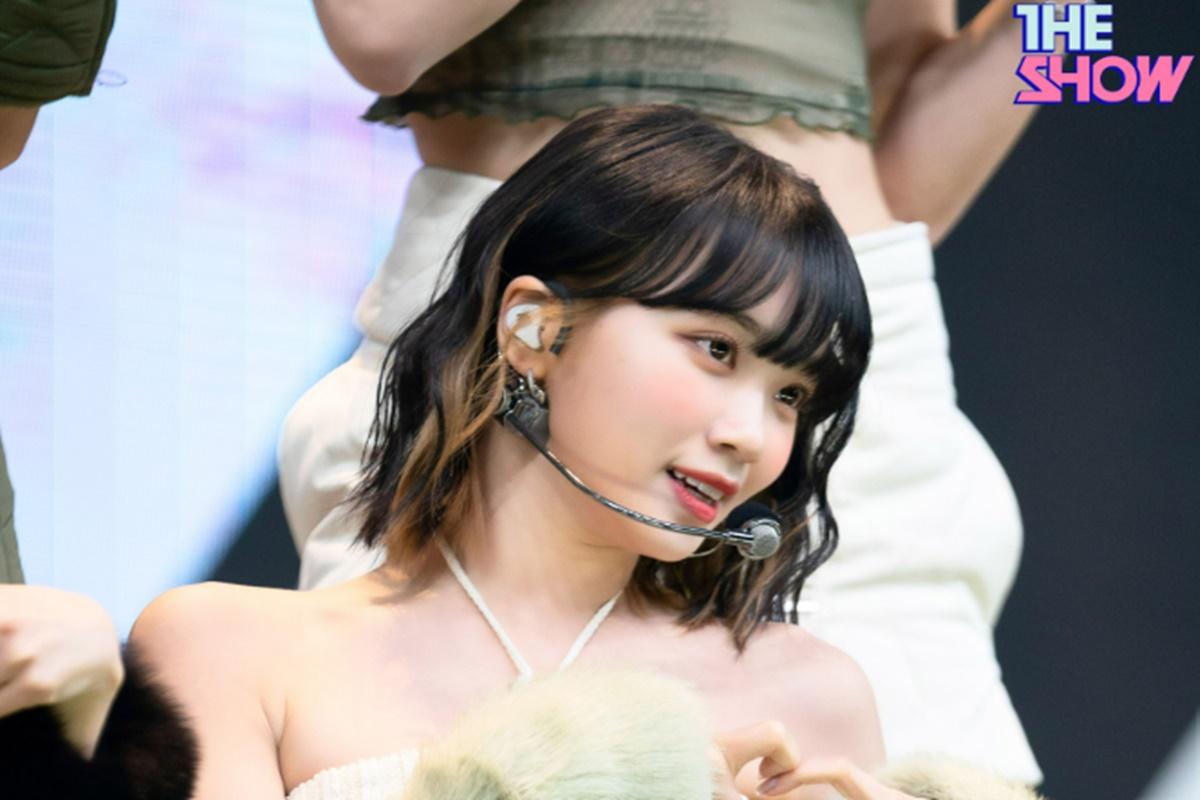 If you want to watch your famous artist perform live, but couldn't get a ticket for a concert, how about watching their performance on "The Show" live?
<STAYC>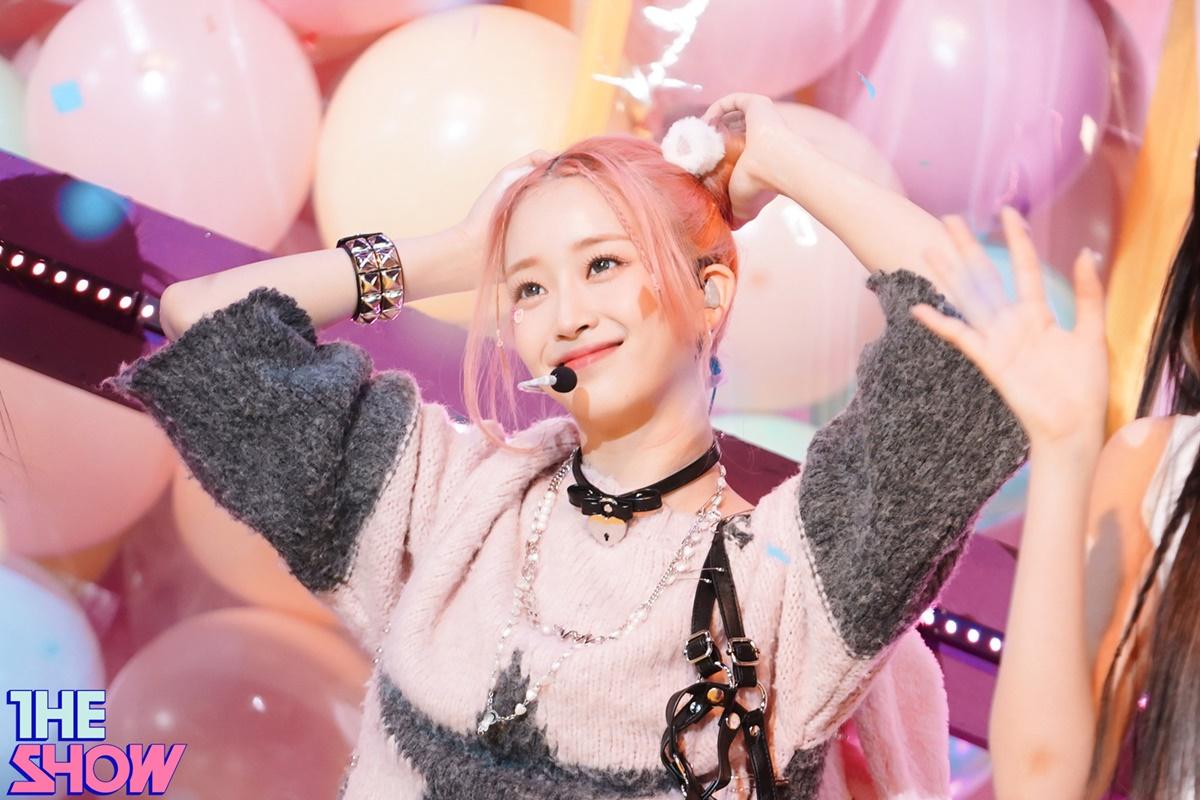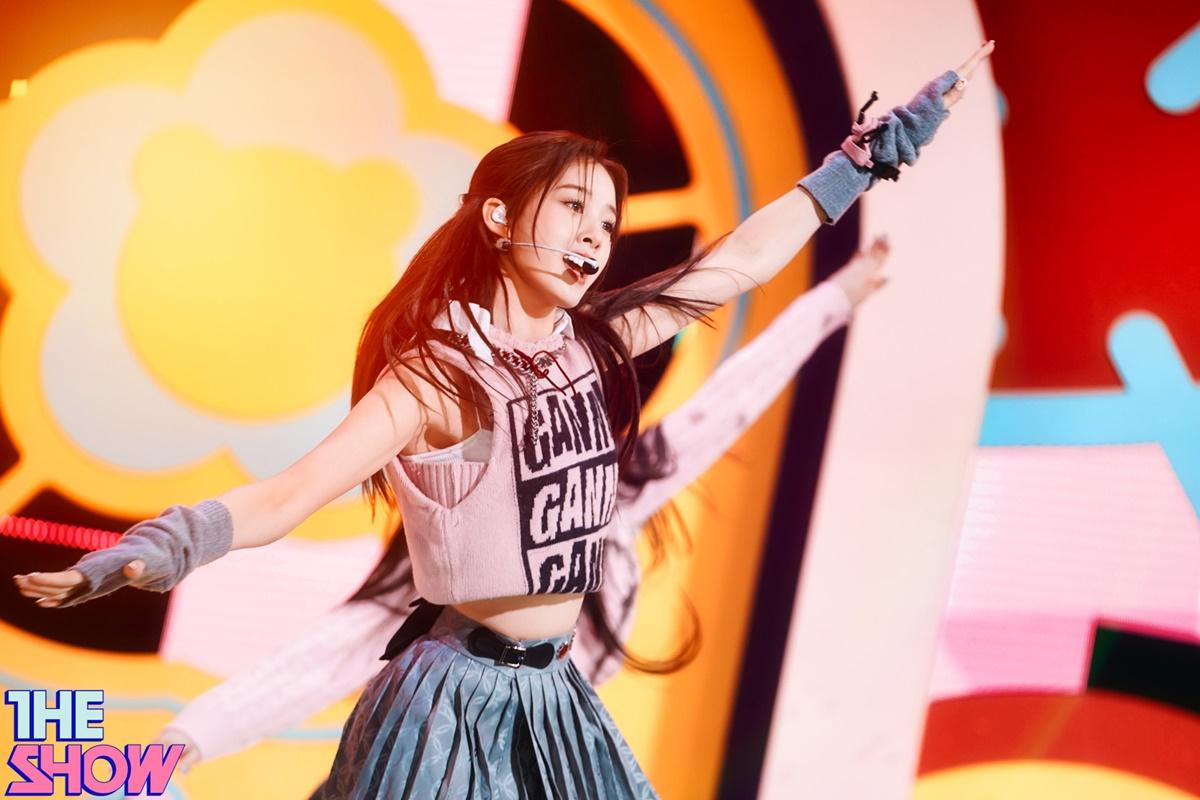 <VICTON>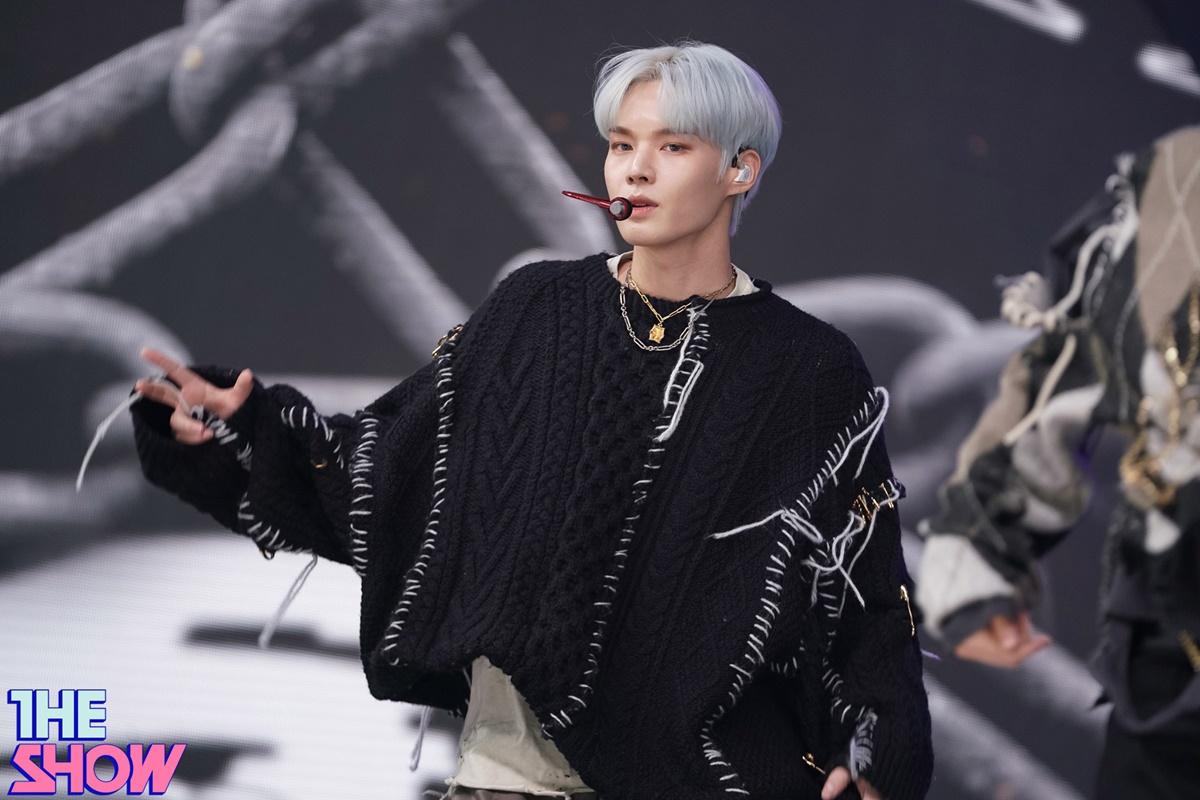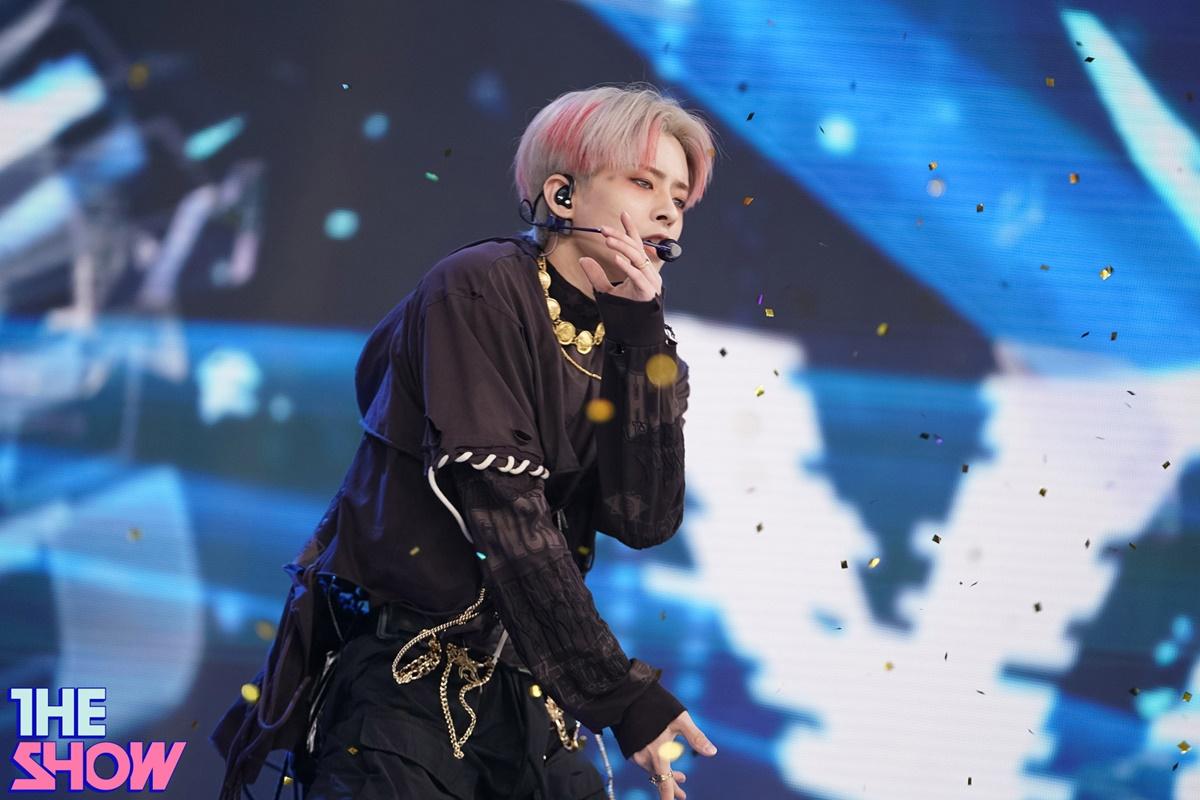 The stage is prepared with amazing effects and performances. If you watch 'The Show' live, you definitely won't regret it!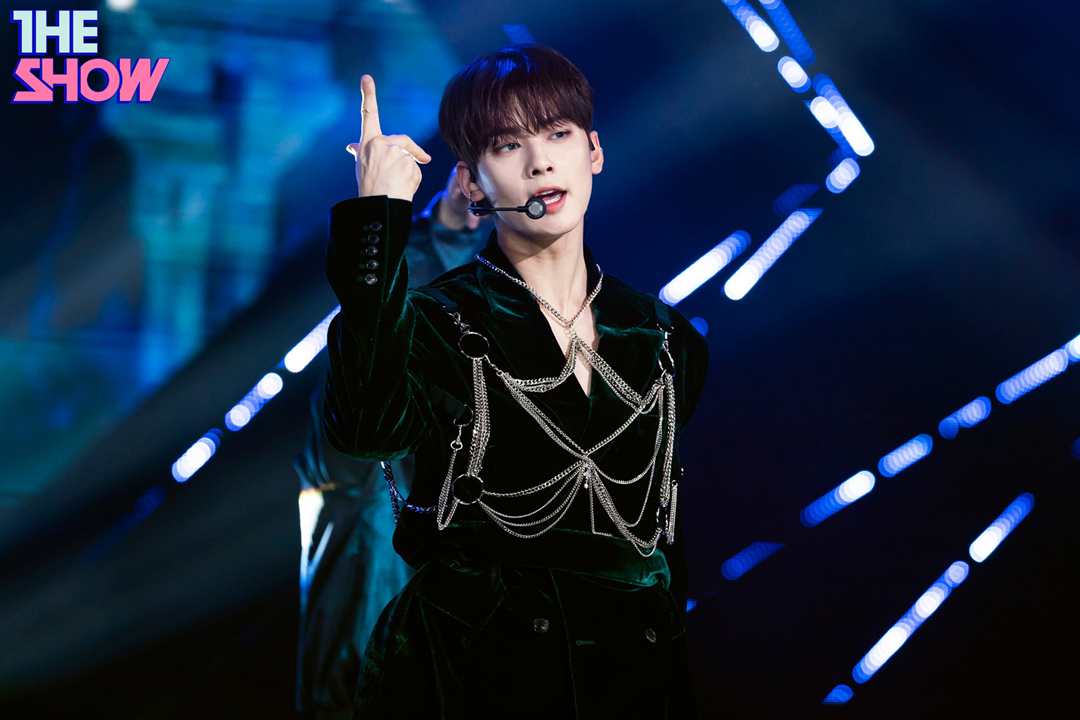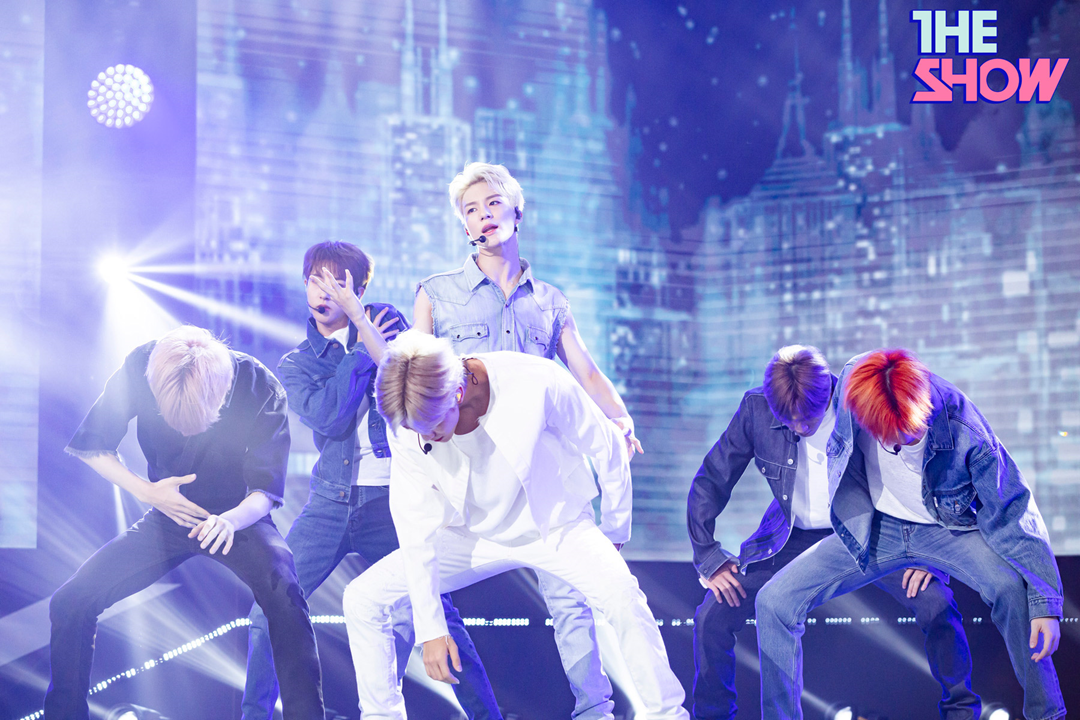 "The Show" is on every Tuesday. If your favorite artist is on promotion try it out and enjoy the performance. You will meet many other artists performing their best shows, and you get unforgettable memories here at "The Show".
---
SBS The Show Tickets
---
We hope you enjoy a day watching the SBS The Show. If you have any questions or concerns, please leave a comment below or send us an email at help@creatrip.com! You can follow us on Instagram, TikTok, Twitter, and Facebook to stay updated on all things Korea!
Photo Source: SBS The Show Official Site
---