Common & Rare Last Names In Korea
Most Of Us Probably Know A Mr. Kim Or Two, But What Are Some Of The Rarest Surnames In Korea?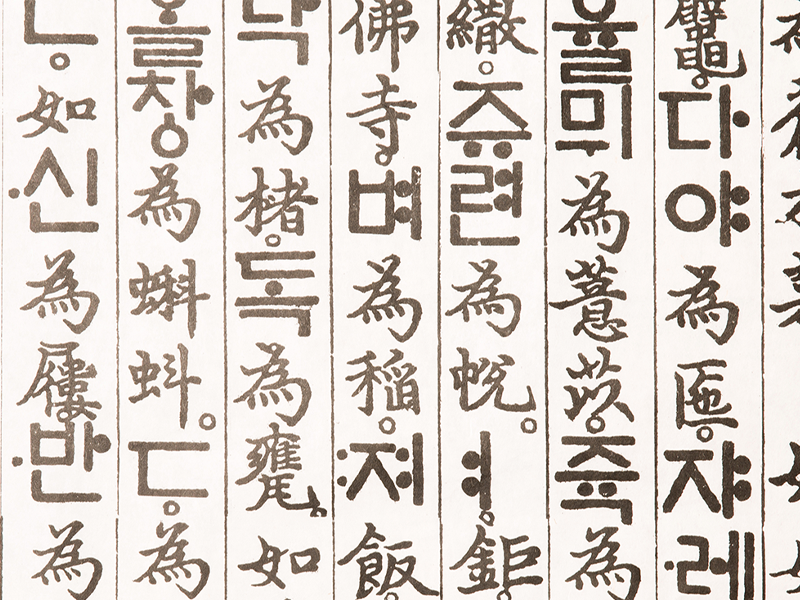 When it comes to surnames in Korea, things can get very interesting. If you get a chance to meet people in Korea, you'll soon figure out that the most common surname is indeed Kim. What about the rarest Korean surnames? See if you've met any!
---
Common Korean Surnames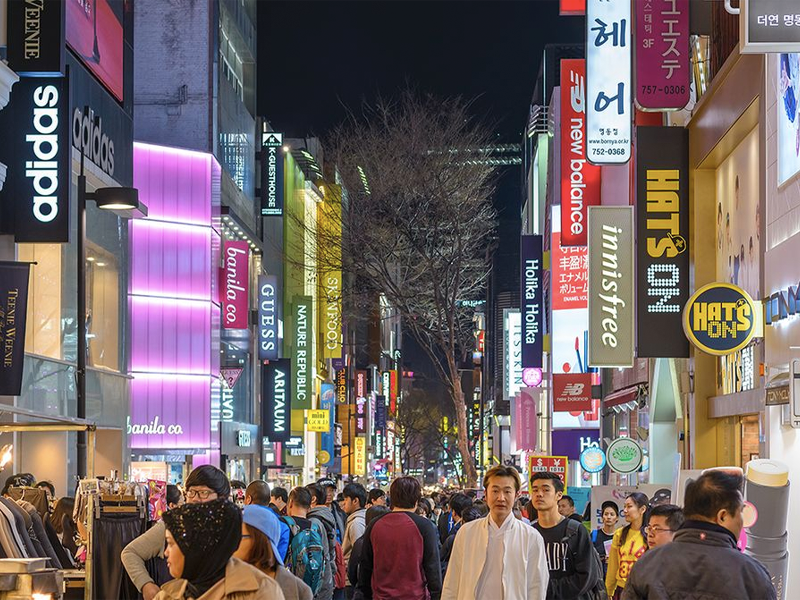 The National Statistical Office of Korea conducts a survey of names and places of origin every 15 years.
According to the most recent survey taken in 2015, 21.5% (10.6 million) of Koreans have the surname Kim, making it number one. Followed by Lee with 14.7%(7.3 million) and Park with 8.4%(4.1million).
Now this solves our curiosity of why there are so many Koreans with the last name Kim.
The top 10 most common Korean surnames are as below:
| | |
| --- | --- |
| 1. Kim (김) | 10.6 million |
| 2. Lee (이) | 7.3 million |
| 3. Park (박) | 4.1 million |
| 4. Choi (최) | 2.333 million |
| 5. Jung / Jeong (정) | 2.151 million |
| 6. Kang (강) | 1.176 million |
| 7. Cho / Jo (조) | 1.055 million |
| 8. Yun / Yoon (윤) | 1.02 million |
| 9. Jang (장) | 992,000 |
| 10. Im / Lim (임) | 823,000 |
Source:KOSIS
What about K-pop stars with these common surnames?
---
Rare Korean Surnames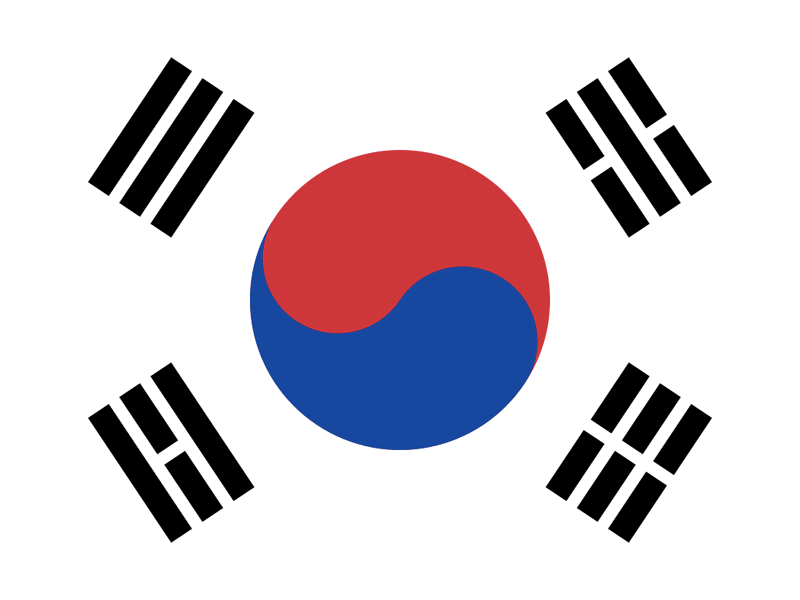 Did you know there are 5,582 surnames in Korea now? This is 10 times the number of surnames recorded 15 years ago.
For this reason, I used the survey that dates even further back to 2000 to show you the more traditional surnames that were used in Korea. At that time there were only 289 surnames in Korea, which makes each one quite unique.
Check out the rarest Korean surnames in year 2000 below (not listed in numerical order):
1. Kangjeon 岡田 (강전) | 51 people
This surname is originally from Japan.
2. Gae 介 (개) | 86 people
This surname, which originated from the city of Yeoju, Gyeonggi Province, was first discovered during a census in 1930. This one is a bit funny because Gae in Korean means dog. The person who has this surname must have had a hard time in their childhood because it's so easy to make fun of.
3. Gok 曲 (곡) | 155 people
This surname has been passed down from the Tang Dynasty of China. This surname is mainly in the areas of North Gyeongsang Province and South Chungcheong Province.
4. Kwog 鴌 (궉) | 248 people
The character is actually an old way of writing the Chinese word 'feng' (鳳) and it is used as the surname 'feng' (奉) in China. However, the ancient Chinese character (鴌) is still used for the surname Kwog in Korea.
5. Mae 梅 (매) | 222 people
This surname also originated from China.
6. Jeup 汁 (즙) | 86 people
This surname, considered a North Korean last name, originated from the Japanese colonial period. It was a surname used for Koreans who married Japanese nationals. Once Korea claimed its independence, it was first recognized as an official Korean surname in the North Hamgyong Province in North Korea.
7. Sam (삼) | 49 people
This surname is from South Gyeongsang province and first appeared in the census in 1960.
8. Sobong (소봉) | 18 people
9. Eogeum (어금) | 51 people
10. Jeo (저) | 48 people
11. Hak (학) | 101 people
The origins of number 8 to 11 are unsure, but presumed to have originated from China.
12. Ya 夜 (야) | 180 people
Originated in Gyeonggi Province and the city of Gaesong in North Korea, this surname is presumed to be descendants of the three-star officials of the Goryeo Dynasty. Ya on its own is equivalent to 'hey' in English, so it's quite funny.
13. Janggok (장곡) | 52 people
This surname originated from Japan.
14. Chun 椿 (춘) | 77 people
The word chun has the meaning of spring and seems to be more commonly used in Japan. However, it actually came from the city of Namyang in Gyeonggi Province.
15. Tan 彈 (탄) | 155 people
The surname originated from the city of Haeju, Hwanghae Province, North Korea, and South Gyeongsang Province, South Korea. It was first discovered in 1930.

---
Interested in making your own Korean name? We can help you find out your own Korean last name both domestically and internationally!
For those that have any questions, leave a comment below or send us an email at help@creatrip.com! You can also follow us on Instagram, Tik Tok, or Facebook to stay updated on all things Korea!
---