Blue Bottle Samcheong Cafe
2nd branch of world famous Blue Bottle! Enjoy the view of Gyeongbokgung Palace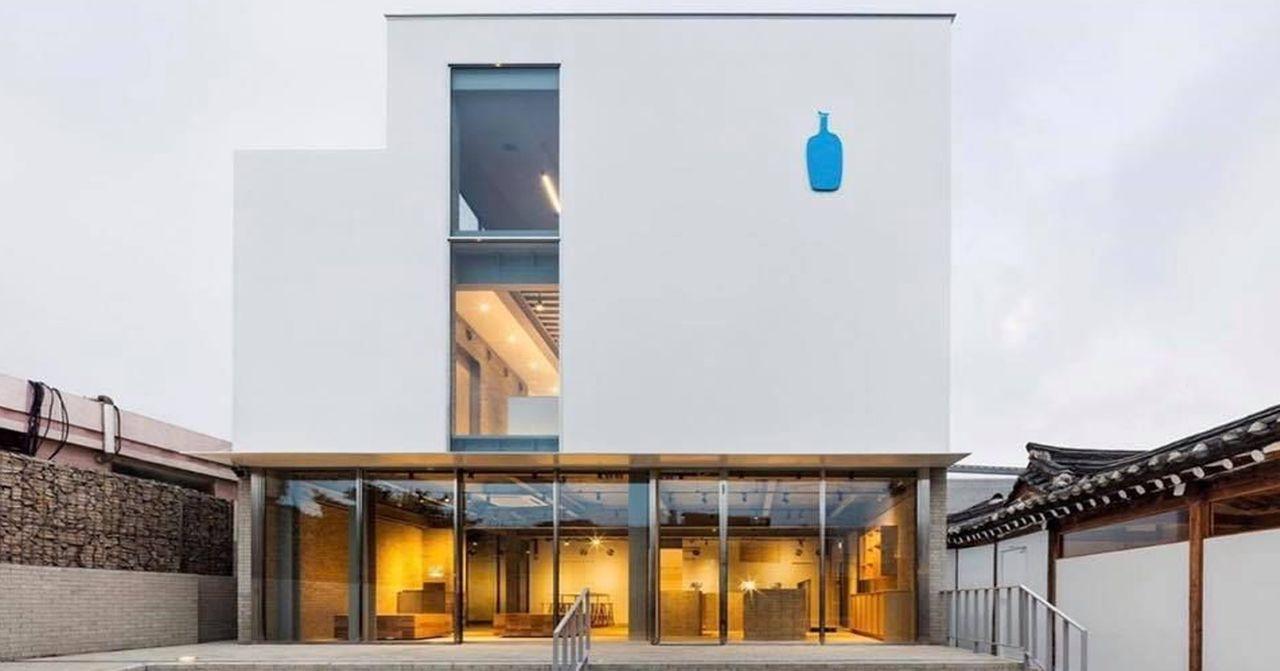 Hi everyone. We are your personal Korean travel guide Creatrip.
「Blue Bottle」is a world famous cafe that started out hot in the US. It soon spread to Japan to Korea and has opened a new store in Anguk station in July 2019. If you visit the cafe on right time you will be able to taste hand drip coffee made by a world class barista. If you want to taste authentic Blue Bottle coffee, be sure to check the schedule and visit while the master class barista is in store.
Seongsu branch used to be the only Blue Bottle shop in Korea, but it is not the only option anymore. Let's find out how the 2nd store looks!
---
Blue Bottle 2nd Store I Review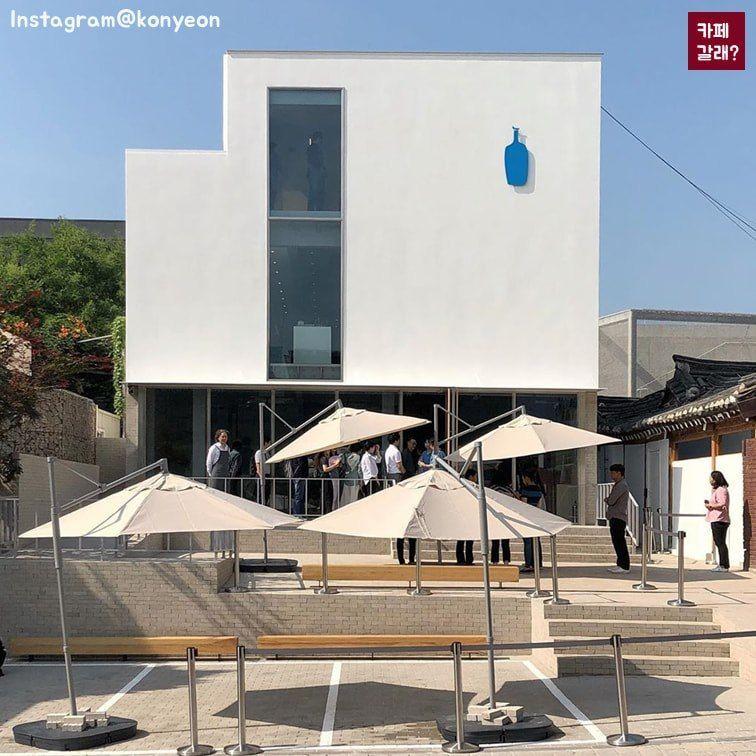 Source: 카페 갈래?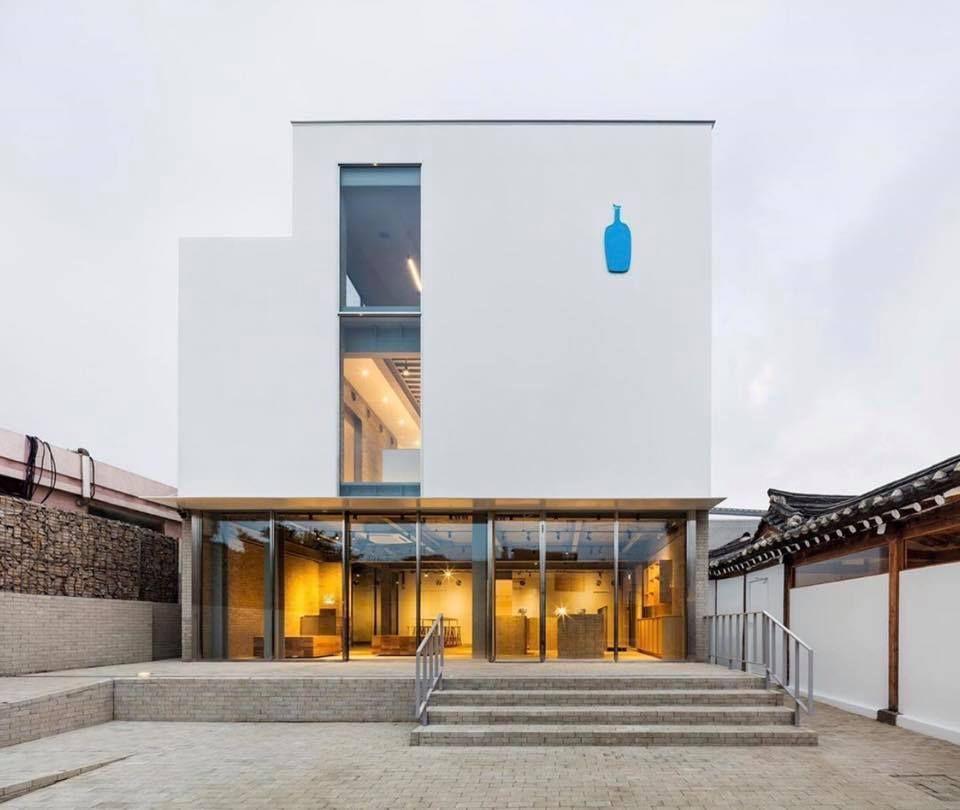 INSTAGRAM:bluebottlecoffee_korea
New store of Blue Bottle Cafe is located in Samcheongdong right in front of Museum of Modern and Contemporary Art(MMCA). The cafe is in 3 stories building and each floor has different styles.
First floor is a check out area for coffee and desserts, second floor is in hanok style where you can enjoy the traditional atmosphere, and third floor is an observatory where you can enjoy the scenery of Gyeongbokgung Palace and its sunset.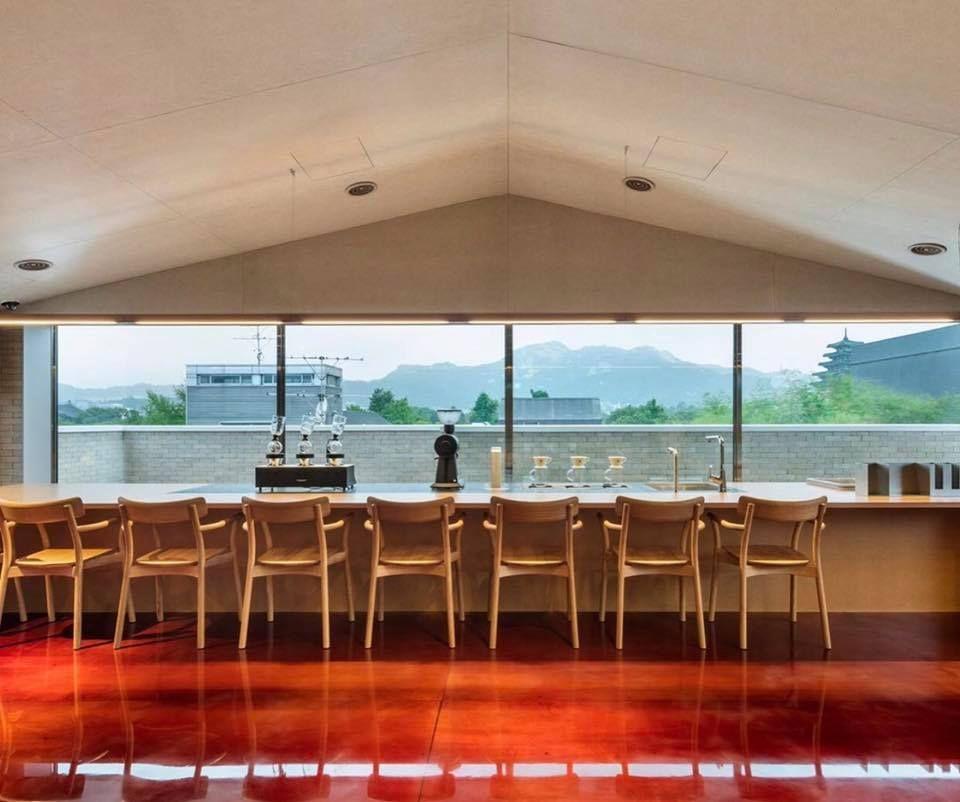 INSTAGRAM:bluebottlecoffee_korea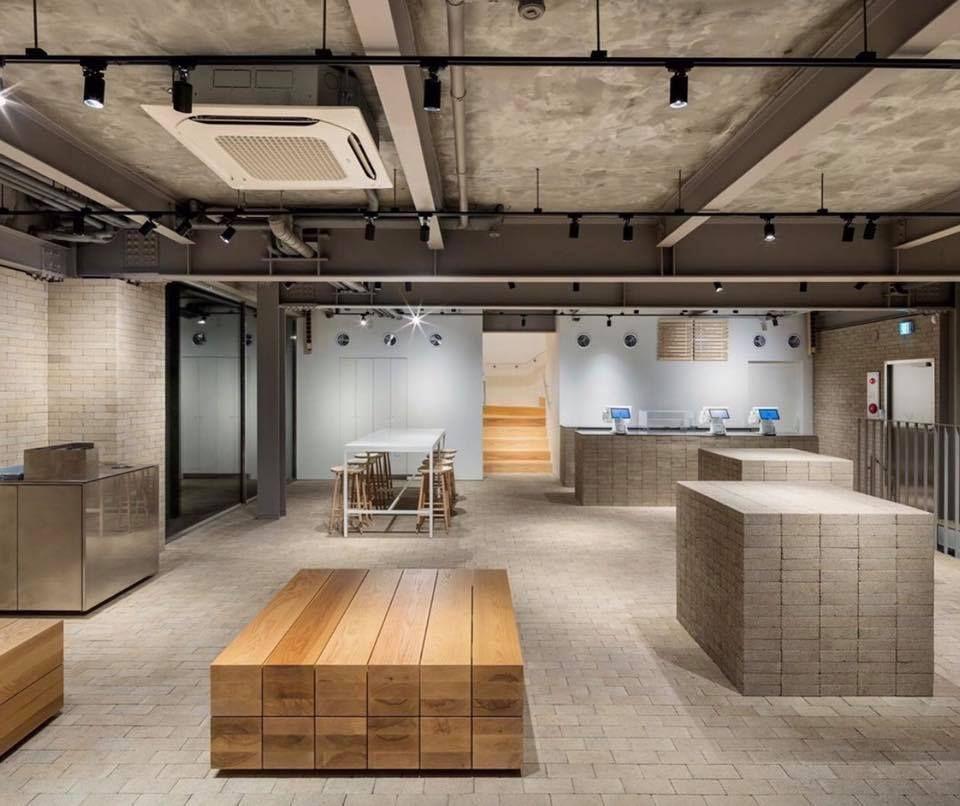 INSTAGRAM:bluebottlecoffee_korea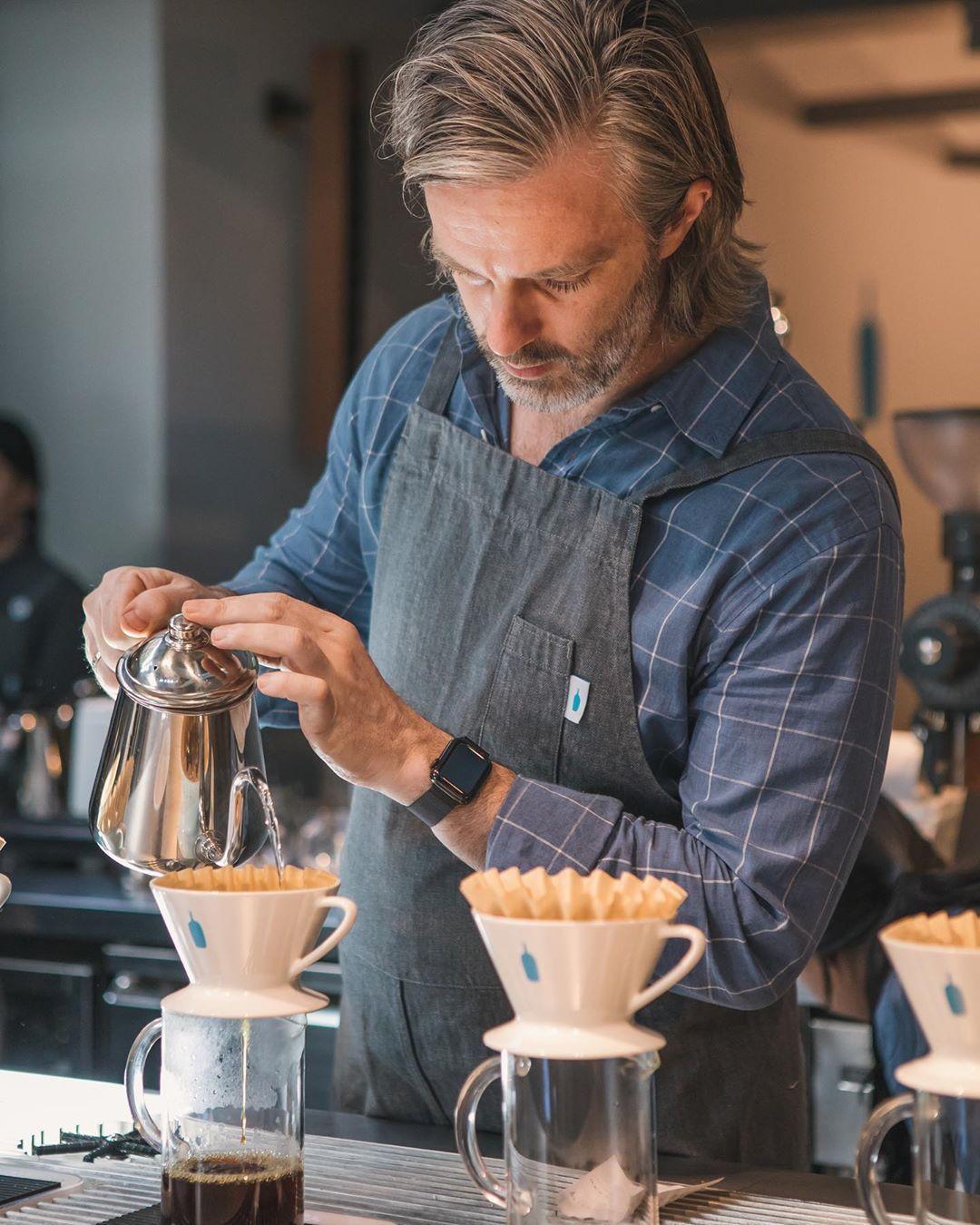 INSTAGRAM:bluebottlecoffee_korea
3 times world barista champion Michael Phillips is in charge of Blue Bottle Cafe's coffee quality and was in store to make very special hand drip cafe. This cafe is located in Samcheong-dong which is a popular tourist site and I believe this Blue Bottle Cafe will soon become must-visit place of Samcheongdong.
If you don't want to waste time waiting in line, I recommend that you avoid peak hours. If you can save a seat on the second floor I guarantee that you will have a good time in Blue Bottle Samcheongdong Cafe.
---
Blue Bottle 2nd Store I Information
Blue Bottle Samcheongdong Cafe
Address:서울 종로구 삼청동 북촌로5길 76
---
This blog post is about Blue Bottle Samcheong Cafe. If you have questions about information not covered in the blog post, please email us at help@creatrip.com
---