2023 Korean Hotel Tax Refund
Did you know you can receive a tax refund of up to 10% on your hotel? Keep reading to find out how!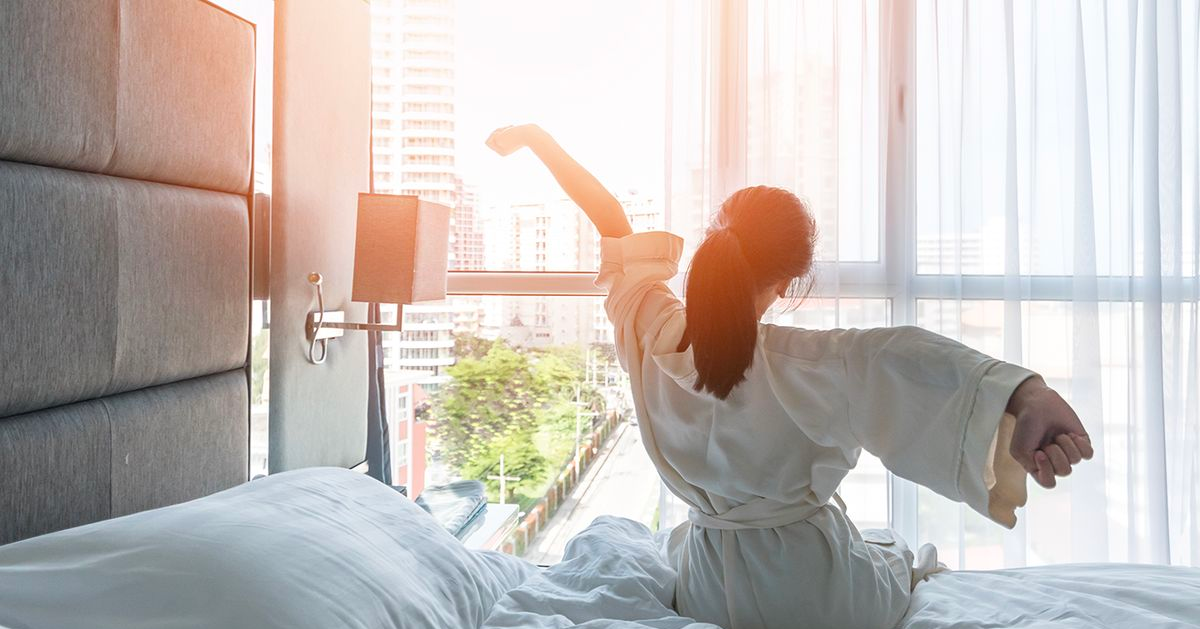 Did you know that you can get tax refunds after shopping in Korea? You can also receive tax refunds if you stay at certain hotels in Korea! This was first started in 2014, but it only became well-known in early 2020. It's unfortunate that this is not as well-known amongst foreigners as it's such a great benefit, but you can still take advantage of it!
So how can you know if the hotel you're staying at is eligible for a tax refund? What qualifications need to be met? Let's find out together!
---
2023 Korean Hotel Tax Refund
---
Korean Hotel/Accommodation Tax Return Conditions
1. You must be a foreigner on a short-term visa
According to the general tax refund system in Korea, hotel tax refunds are only available to foreigners who do not have long-term visas in Korea. Tax refunds for hotels/accommodations are not applicable for those that have a visa that lasts longer than 90 days or are employed or married in Korea. If you enter the country without a visa (on K-ETA) or stay for less than 90 days on a tourist visa, you can receive tax refund benefits.
2. You must stay at a designated tax-refundable hotel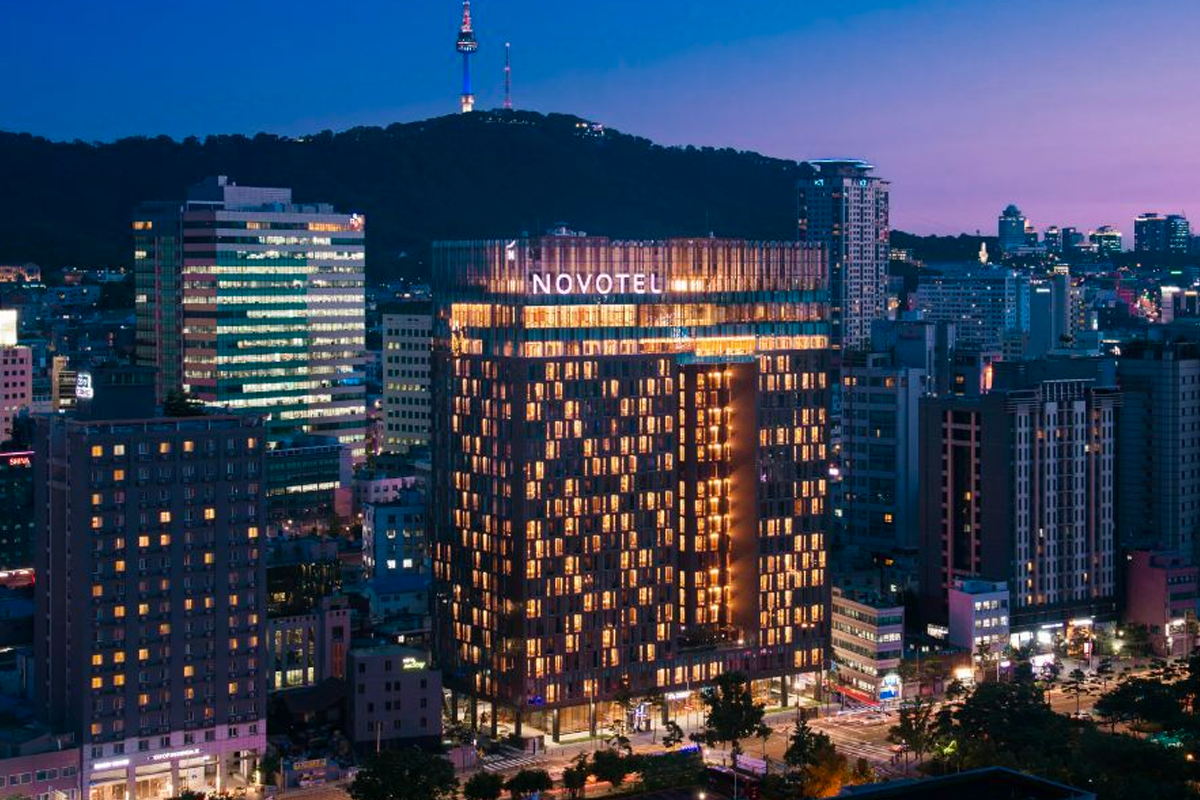 Not all hotels in Korea are eligible for tax refunds. The hotels must apply to the government every season and be approved as a 'special hotel' in order to be eligible for this benefit.
Therefore, the fastest way to find out if the hotel you want to stay at is eligible for the 4th quarter of 2022 (October - December) is to ask the hotel directly or click here to check the list. If the hotel you wish to stay at is included on the list, the next step is to be sure that the guests that will be staying also meet all the conditions required to receive a tax refund.
3. Payment must be made directly to the hotel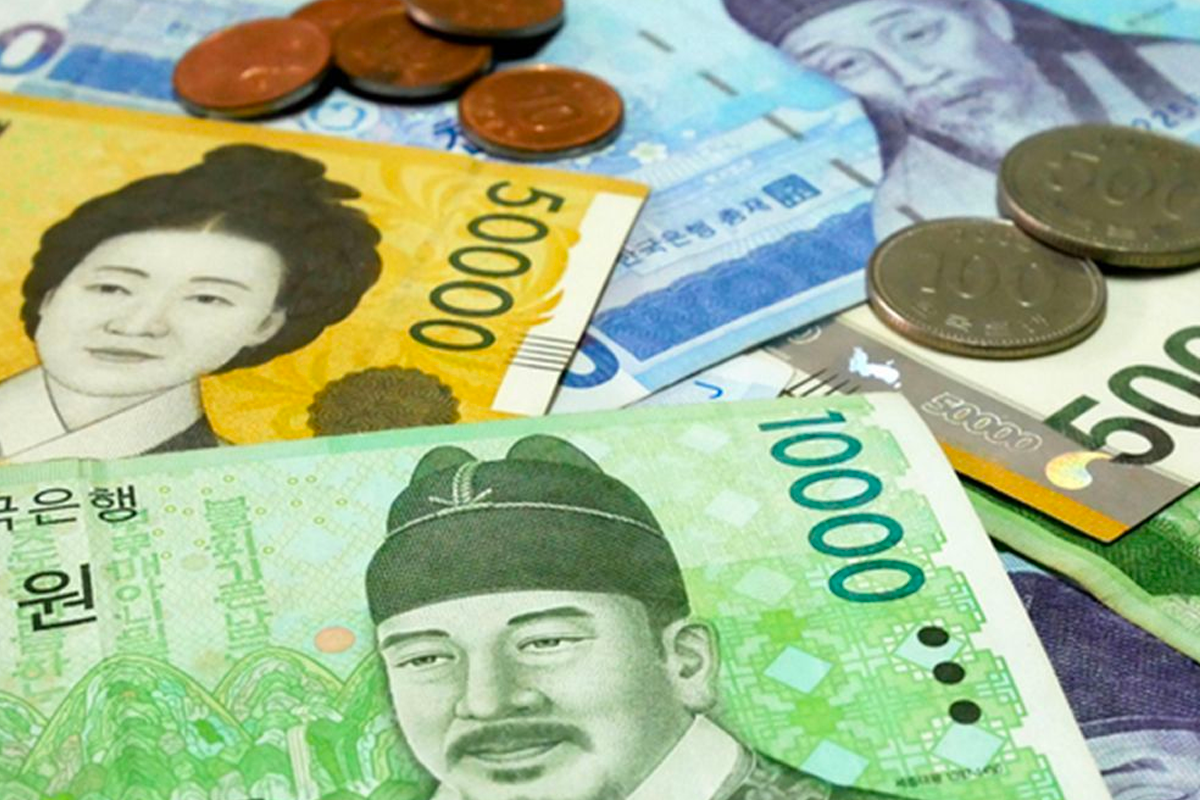 If you enter Korea as a tourist eligible for this benefit and find an authorized hotel that can be tax-refunded, you must make sure to complete payment directly to the hotel. You will not receive a tax refund if you book a hotel through a third-party platform (i.e. Agoda, Booking.com, etc.) and complete payment on that platform.
To get a tax refund, you have to make a reservation through the hotel's official website. If you're booking through a third-party platform, you can ask to have the payment be made on your behalf on-site. If the payment is made directly on a third-party platform, the cash does not flow directly to the hotel itself, so there is no way to issue official receipts and tax refund forms in the name of the hotel.
If you book a hotel through a travel agency, you will not be able to get a tax refund without paying on-site. Please keep this in mind.
When paying on-site at the hotel, whether with cash or card, you will receive a tax refund as long as you have not paid the check-in fee through other platforms and the hotel complies with the tax refund certification.
4. There is a limit on how long you can stay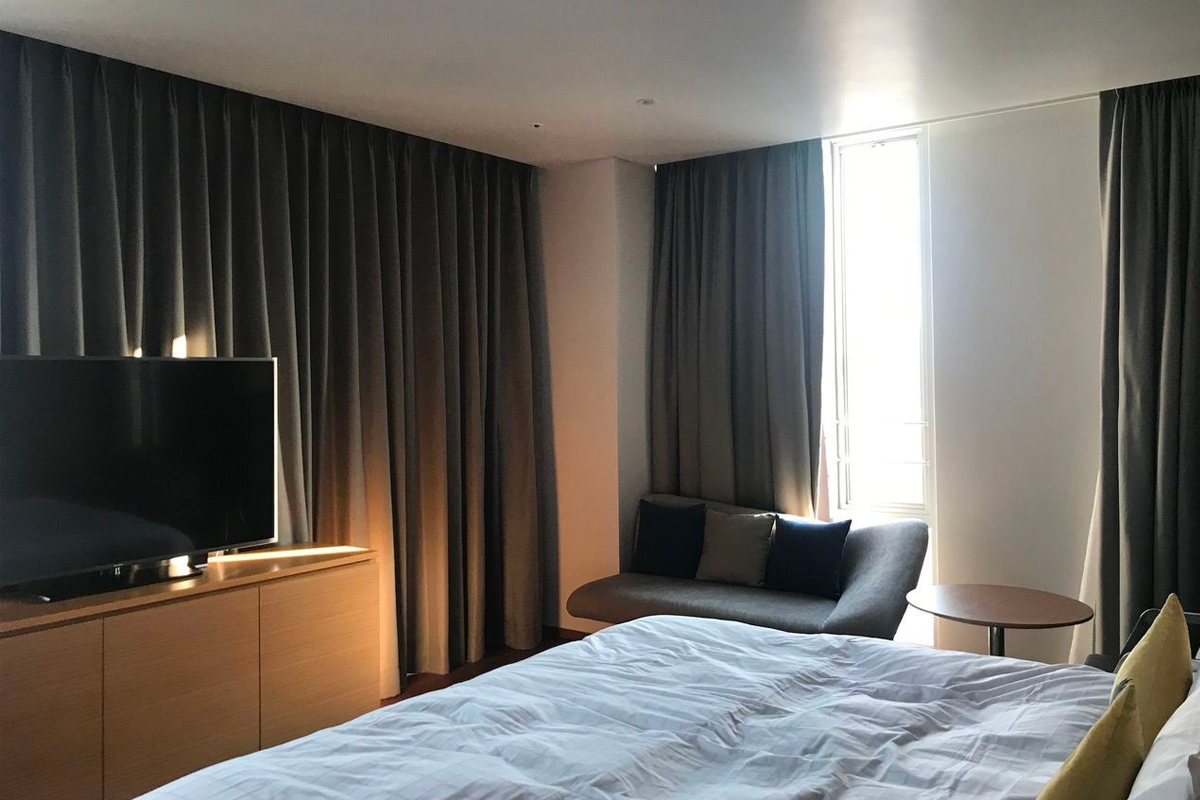 If you wish to receive a tax refund, your stay must fall within 1 – 30 nights. You will not receive a tax refund if your stay exceeds 30 nights. Also, you must leave Korea within 3 months after checking out of the hotel in order to receive the refund.
If you meet all 4 conditions mentioned above, you can receive a tax refund ranging from about 7% to 10% at the end of your trip after paying the hotel fee. Congratulations!
---
Hotel Tax Refund Process
1. Obtain the tax refund instructions and the tax refund checklist.
Please be sure to check the eligibility of your hotel thoroughly. The hotel you booked may be eligible for tax refund in the fourth quarter of this year, but not in the first quarter of next year. Please double-check with the hotel before booking!
2. Receive the tax refund form.
When you check out from the hotel, submit the tax refund checklist to the hotel staff, receive the hotel tax refund form, and prepare to receive a tax refund.
3. Collect your tax refund at a city kiosk or at the airport.
You will need to find a tax refund kiosk in the city or collect your tax refund at the airport within 3 months of checking out. Please note that tax refunds at the airport can be received directly in cash, but at the city machines, you need a credit card.
---
Final Notes on Hotel Tax Refund
Basically, most of the hotels that are eligible for tax refunds are located in Seoul, Busan, and Jeju, where the highest amount of tourists are located. Many of these hotels are medium to high-priced hotels. There are no general apartments, homestays, or guesthouses that are eligible for tax refunds. You can refer to the 2022 4th Quarter Korean Government Announcement.
Please keep in mind that it is only the accommodation fee that is considered for tax refunds. Any other costs (laundry, catering, room service, etc.) are not included in the tax refund process.
---
2023 Korean Hotel Tax Refund
---
We hope this guide on Korean hotel tax refunds for the 1st quarter of 2023 was helpful! If you have any questions or concerns, please leave a comment below or send us an email at help@creatrip.com! You can follow us on Instagram, TikTok, and Facebook to stay updated on all things Korea!
---