LED Rose Garden ends operation
LED Rose Garden closes...Opens 5 years later?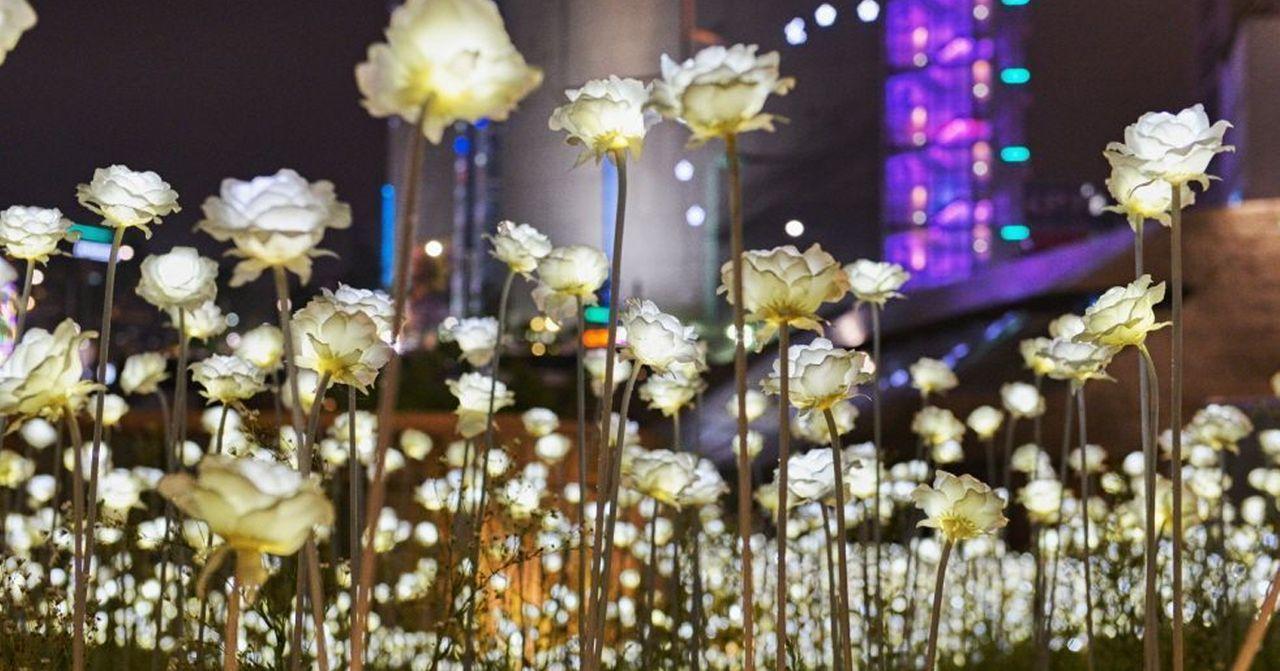 Hello everyone! We are Creatrip, and we deliver you the latest Korean travel information.
LED Rose Garden which has been a landmark of Dongdaemun for quite a while now. It was supposed to be closed down, but stayed open since it was so popular, but now its closure has been confirmed.
In April, 30th, 2019 it is officially closing down.
---
DDP LED Rose Garden
Over the past 5 years, DDP Rose Garden had 22,550 LED Roses. Celebrating the 70th year of Korean independence every rose stands for a day, and 70 years X 365 days is 22,550. Meaningful yet beautiful scenery has attracted many people over the years.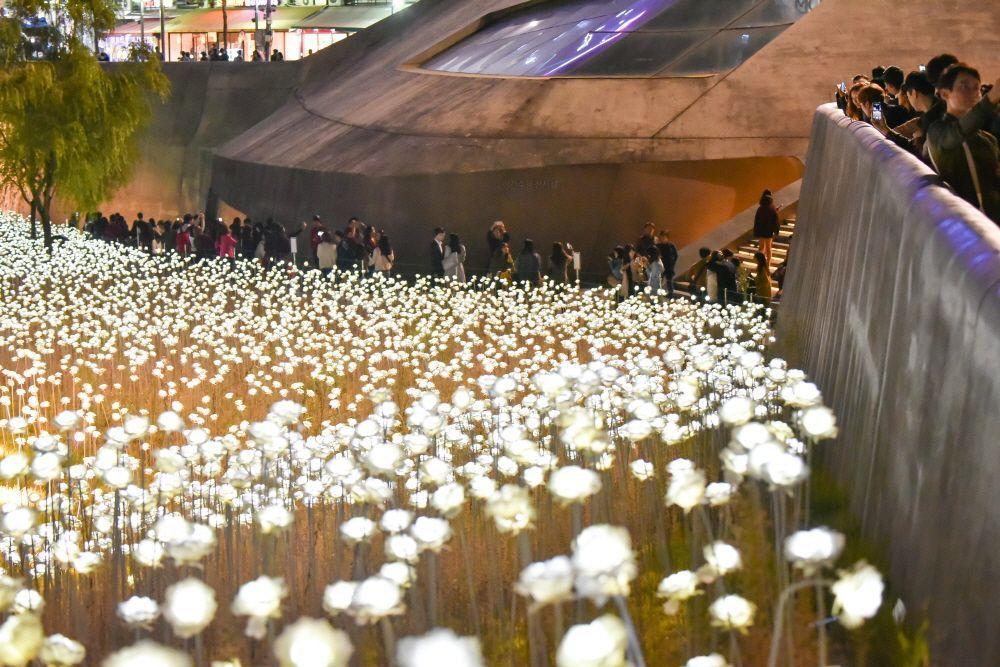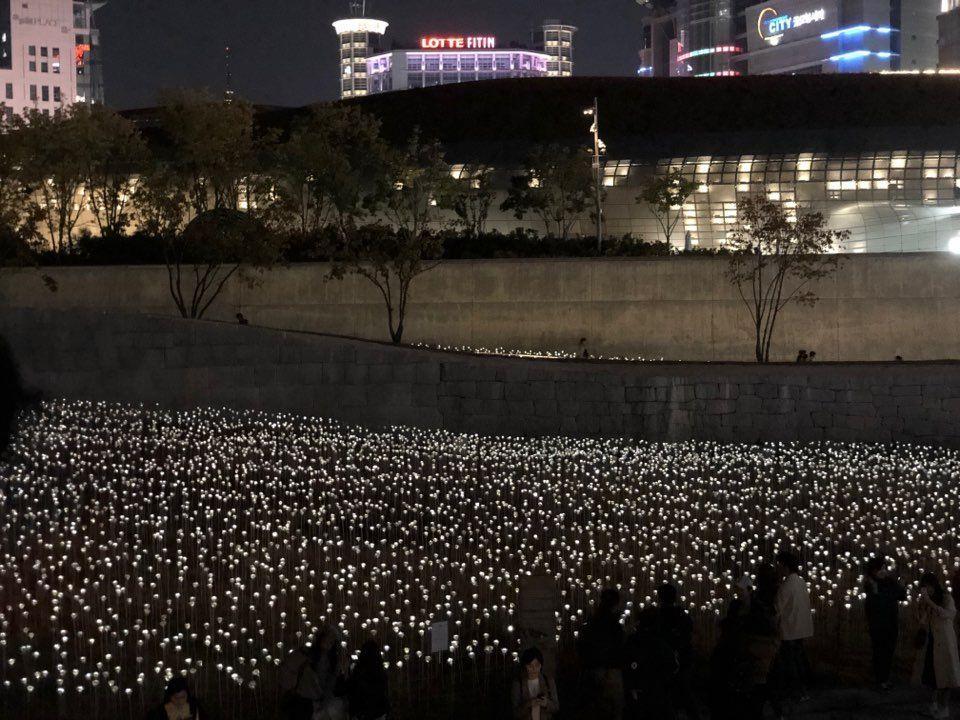 When the LED Garden started operation, it was a sensation. Everyday the place was filled with people. Even though there were words that it will close down, it still kept illuminating the area for the locals and travelers.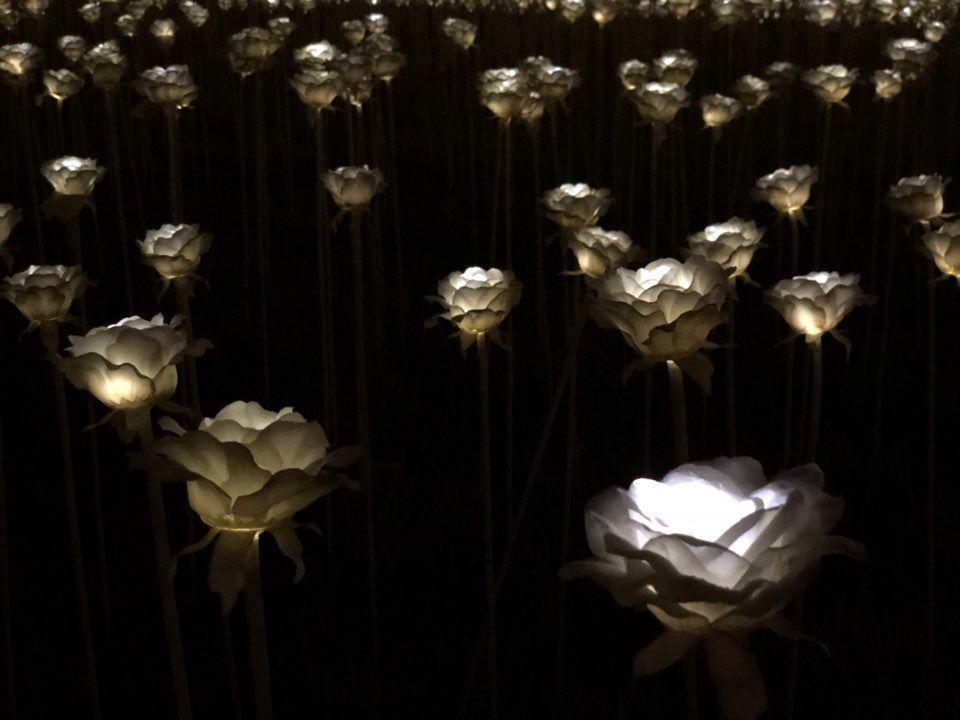 ---
LED Rose Garden Ends Operation
At the end of 2018, official announcement about the closure of LED Rose Garden was made. April 30th, 2019 will be the last day of operation.

LED Rose Garden ends operation on April, 30th, 2019.
Thank you for loving LED Rose Garden over the years.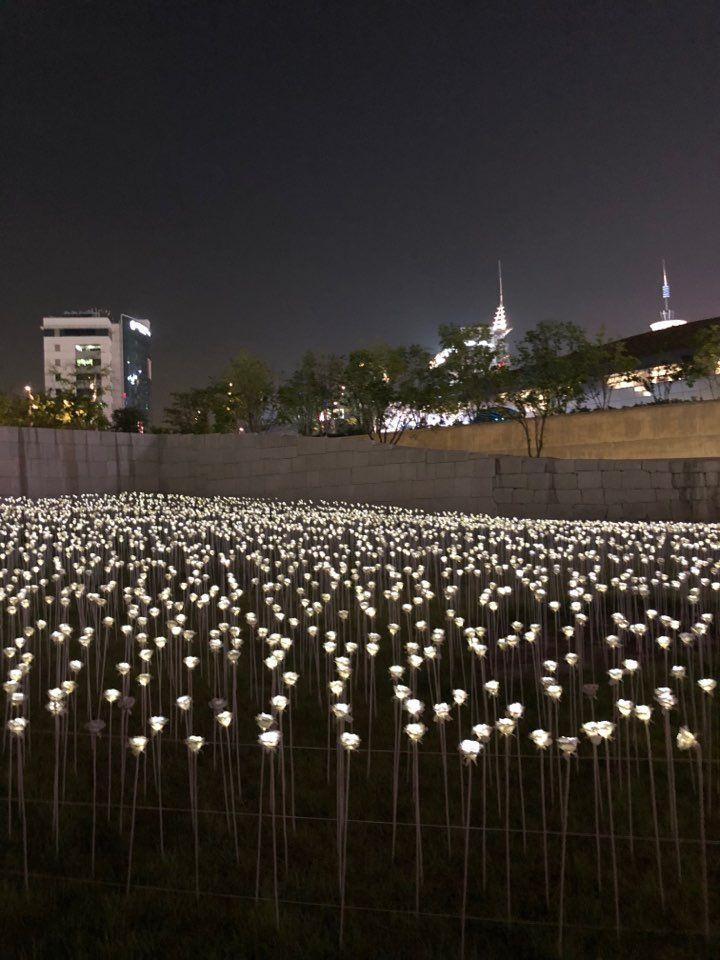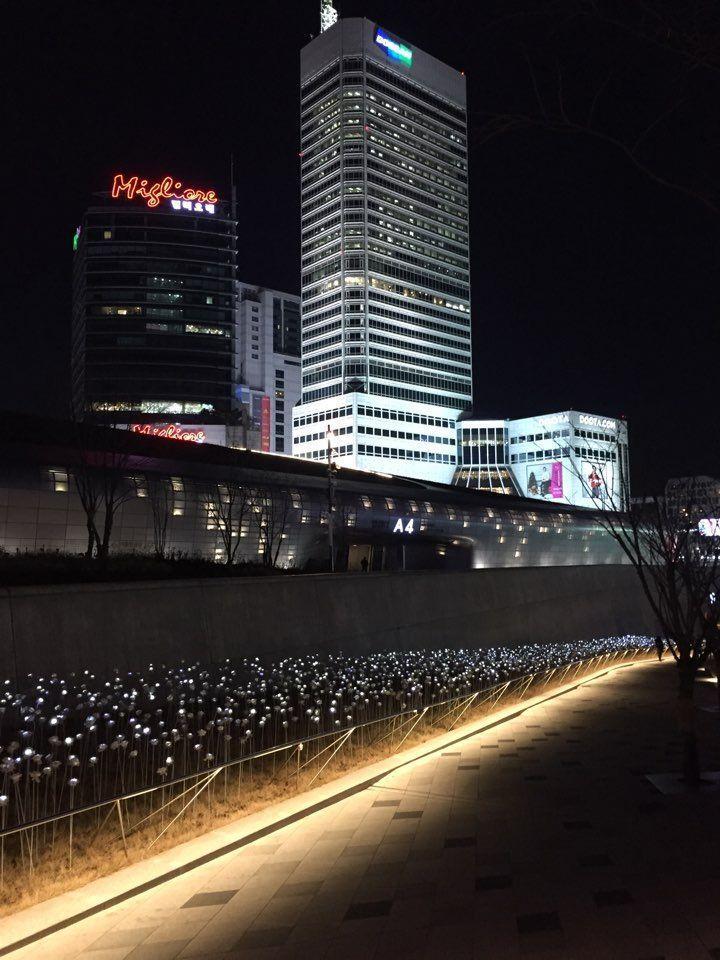 LED Rose Garden has lit up the area for past 5 years, and on April 30th it will put out its lights for good.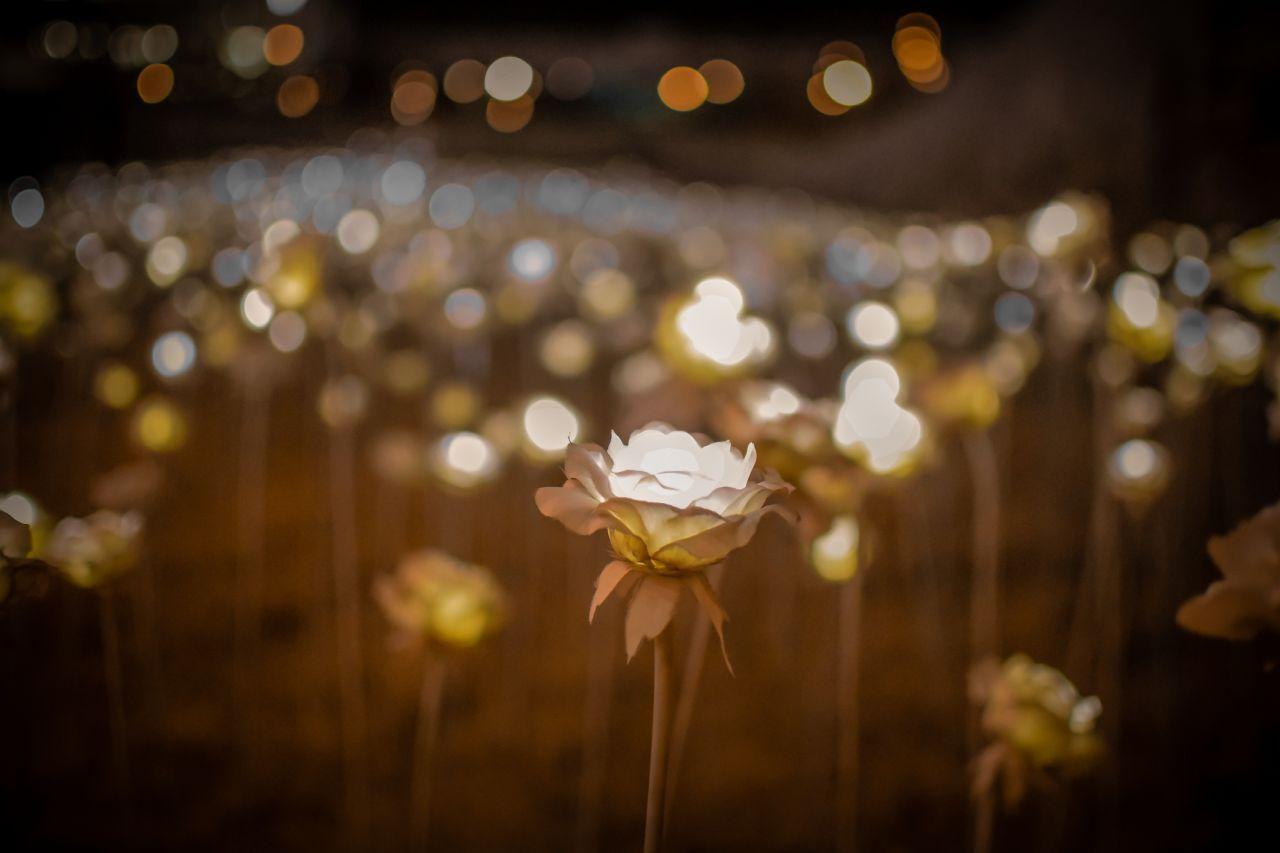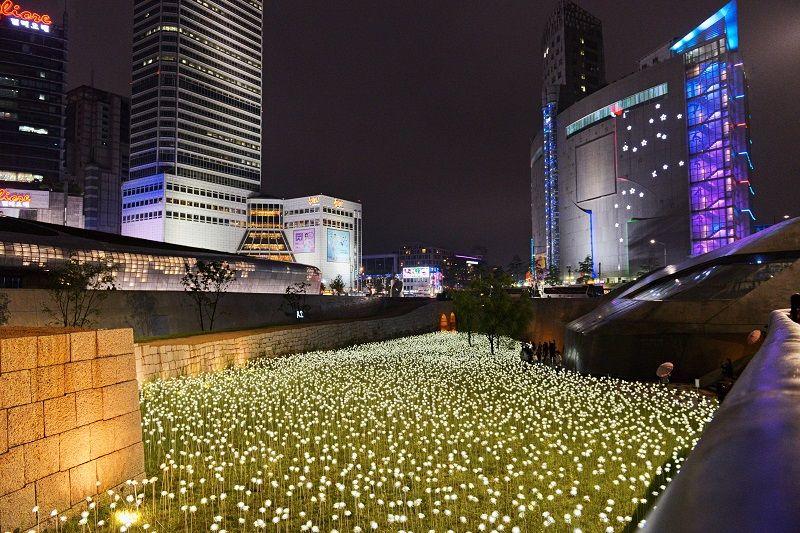 We made a phone call to the DDP, to give you detailed information about the closure.
DDP official that the closure on April 30th, is still in planning process. This is very inaccurate answer, and we weren't able to find out whether just the lights go out or whether they are going to take away all the roses. Everything is inconclusive about the closure.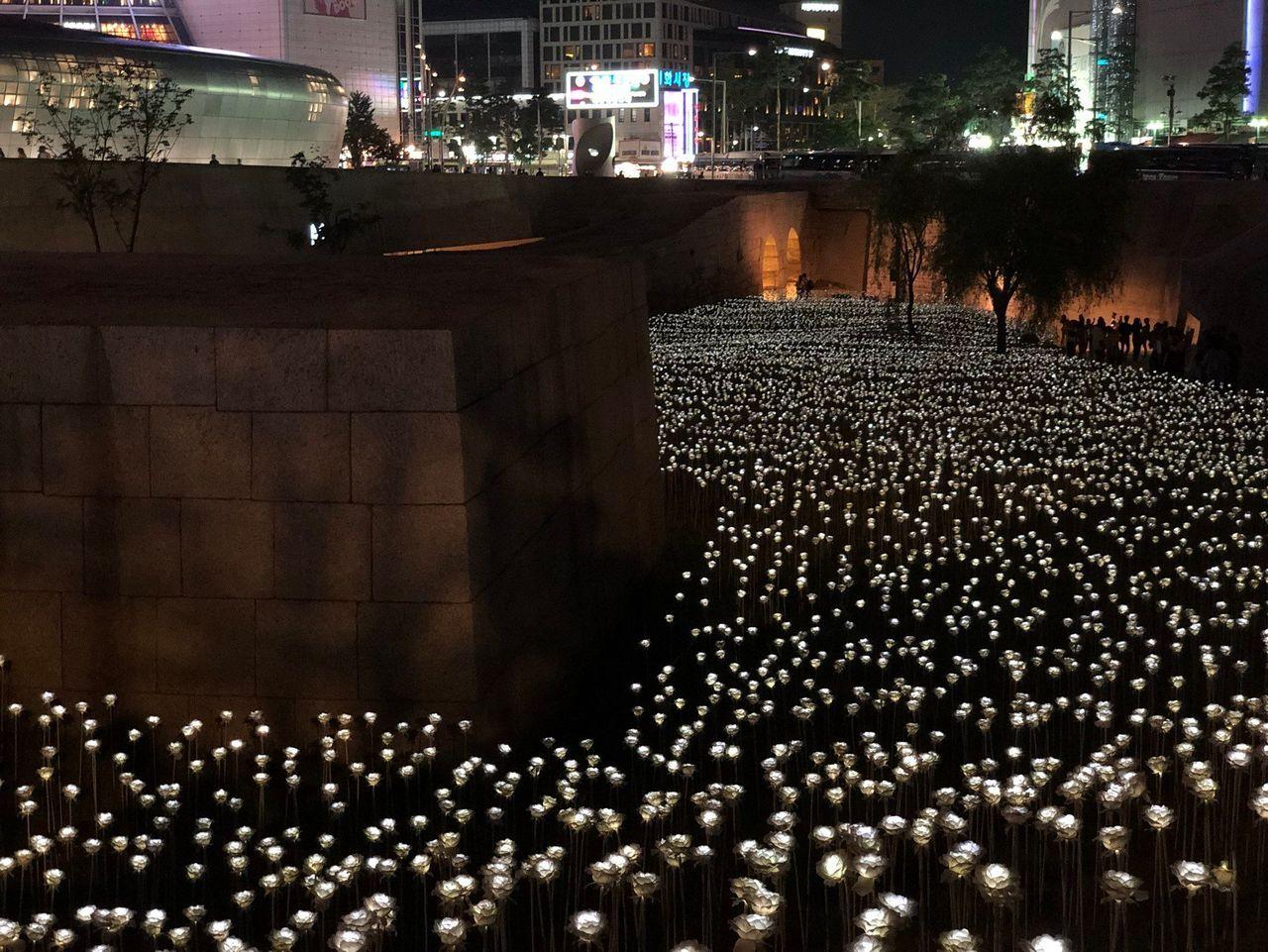 For now we just have to follow the official announcement. After this April we will no longer be able to watch the beautiful Rose Garden anymore.
---
This was a post on LED Rose Garden ends operation. If you have questions about information not covered in the blog post, please email us at help@creatrip.com
---