Ewha Woman's University Summary
Map of Ewha Woman's University! Summary of Tasty Restaurants, Shops, and Attractions!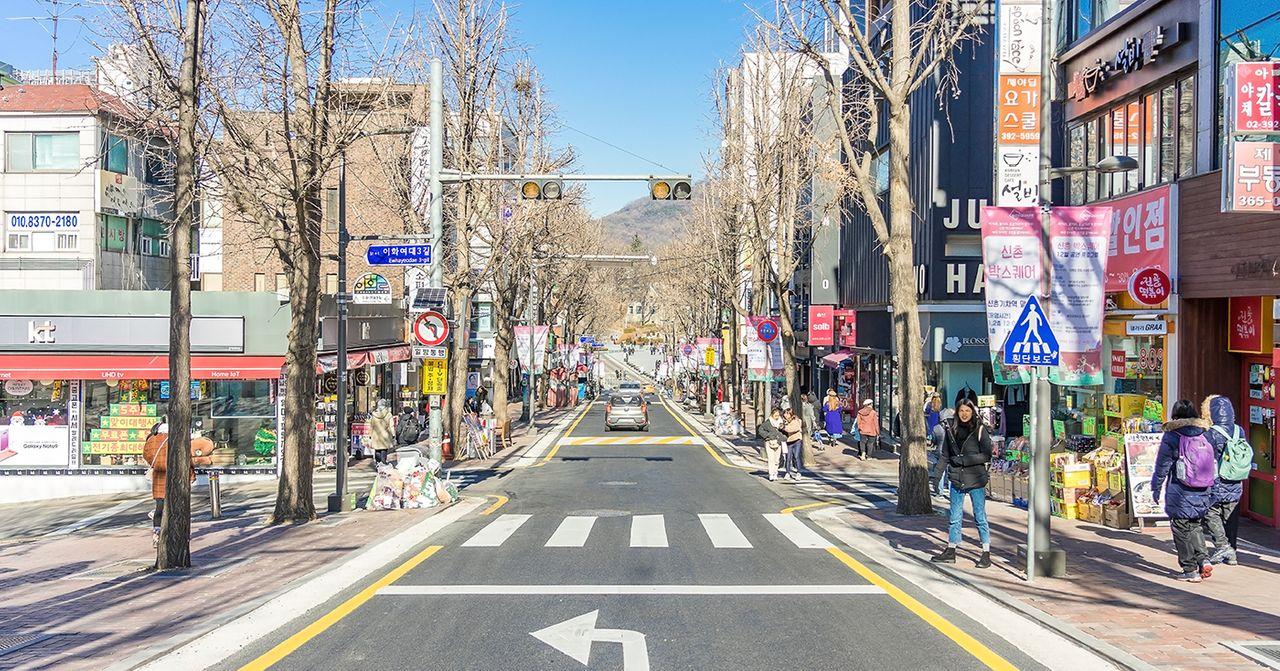 Hello, everyone! We are Creatrip, a group of Korean travel experts.
We proudly present you the latest, useful Korean travel information and tips every day.
The Ewha Woman's University shopping map may look simple but everyone might not know all the beauty brand stores that exist here.
I have compiled a map of the Ewha Woman's University shopping district and introduce various beauty brand stores on the map. People who want to go shopping can take a look at this post and use it as a guide when the come to Ewha!
---
---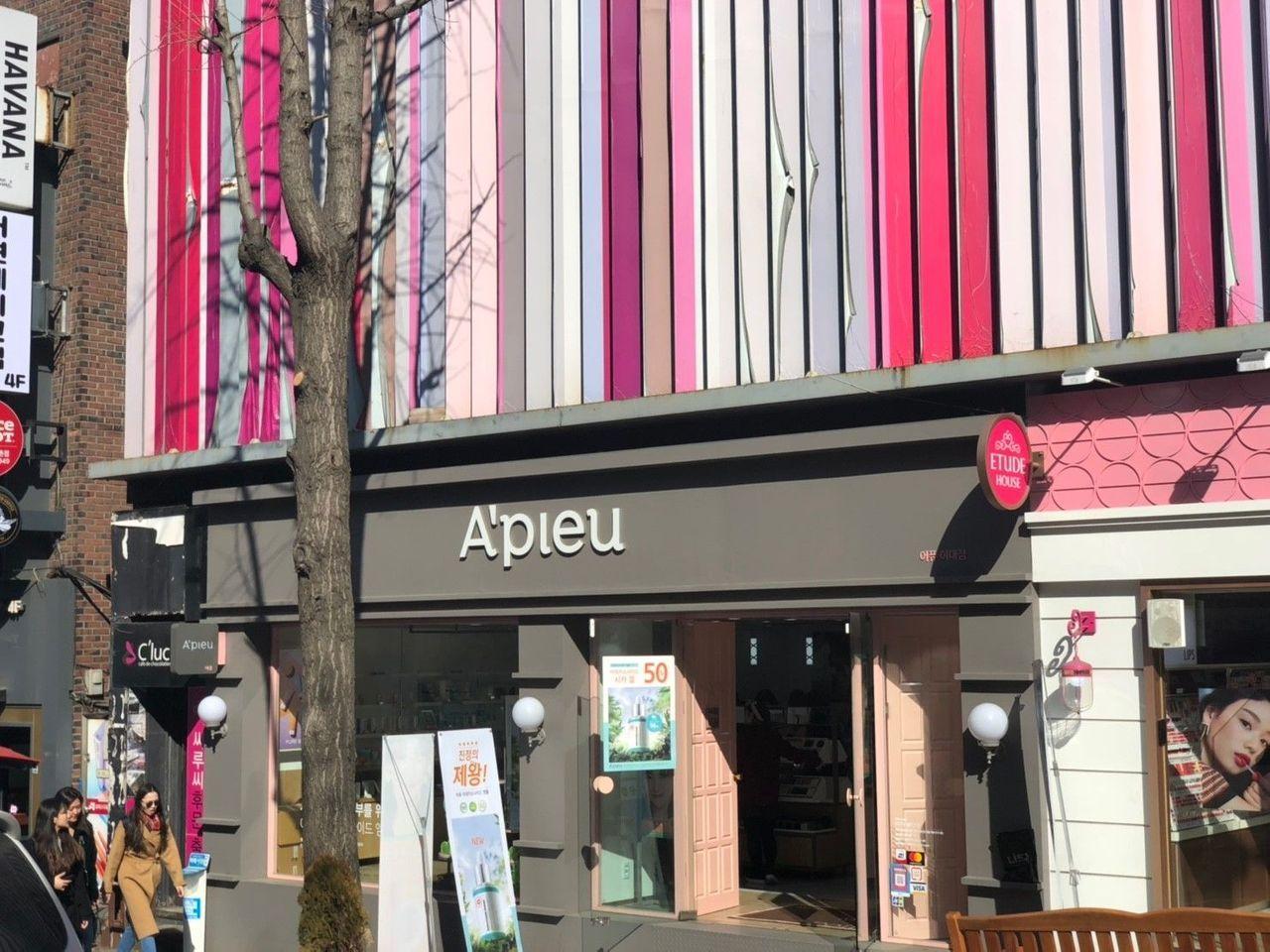 The A'pieu Must-Buy post that I wrote before was based on this store and the products can be bought here. Both Females and Males are sure to find the product they like here.
---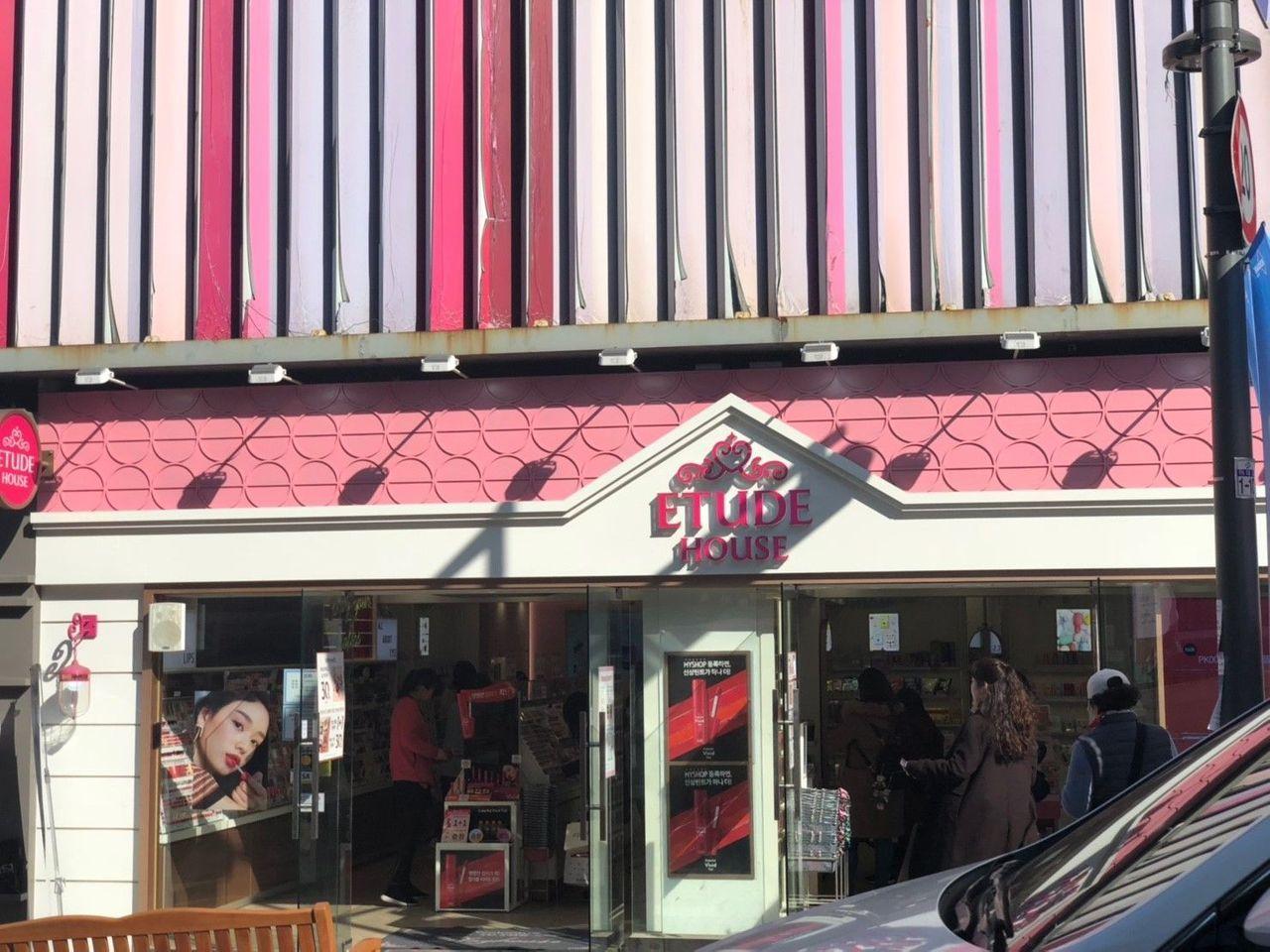 Etude House next to A'pieu is very big and they follow their own personal concept of treating their customers like princess and princes. Look at the map we made and easily find your way here.
---
Branch 1 : 서울 서대문구 이화여대길 22
Branch 2: 서울 서대문구 이화여대길 87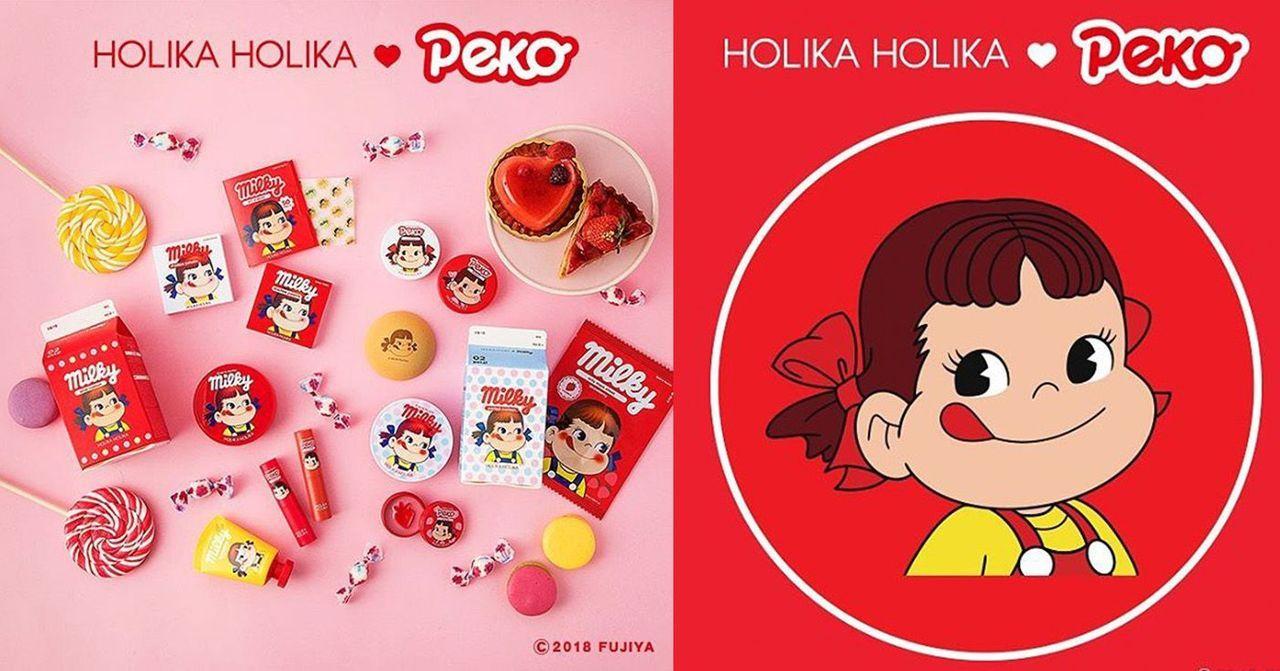 HolikaHolika may not be the most well-known brand but by opening two branches and through their collaboration with Peko they have been able to gain popularity in Korea.
---
ARITAUM
서울 서대문구 이화여대길 45
서울 서대문구 이화여대길 12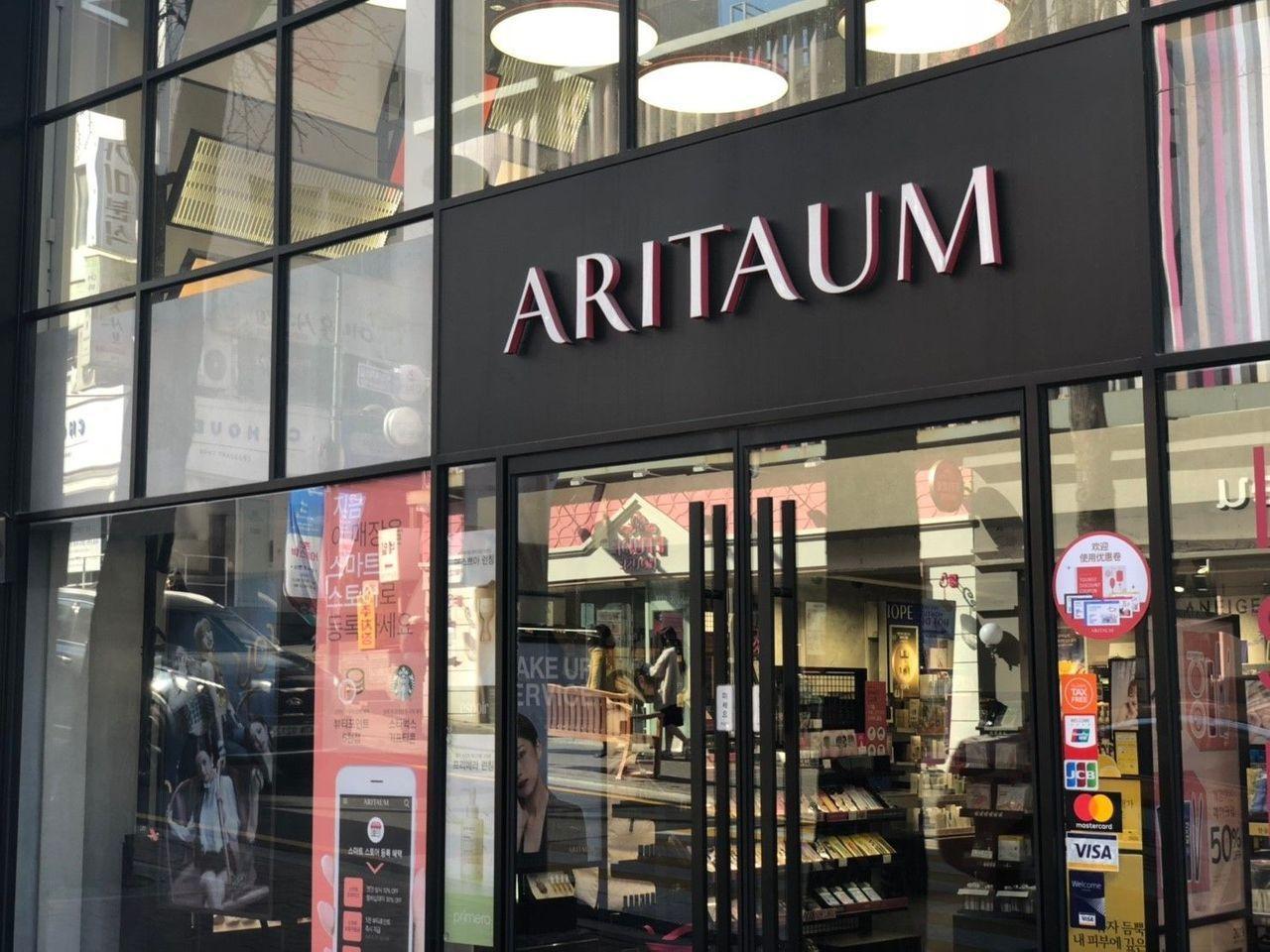 ARITAUM has two branches at Ewha Woman's University with one being located outside Exit 1 of the Ewha Subway Station. For people looking forward to visit ARITAUM make sure you look at our map and find your way.
---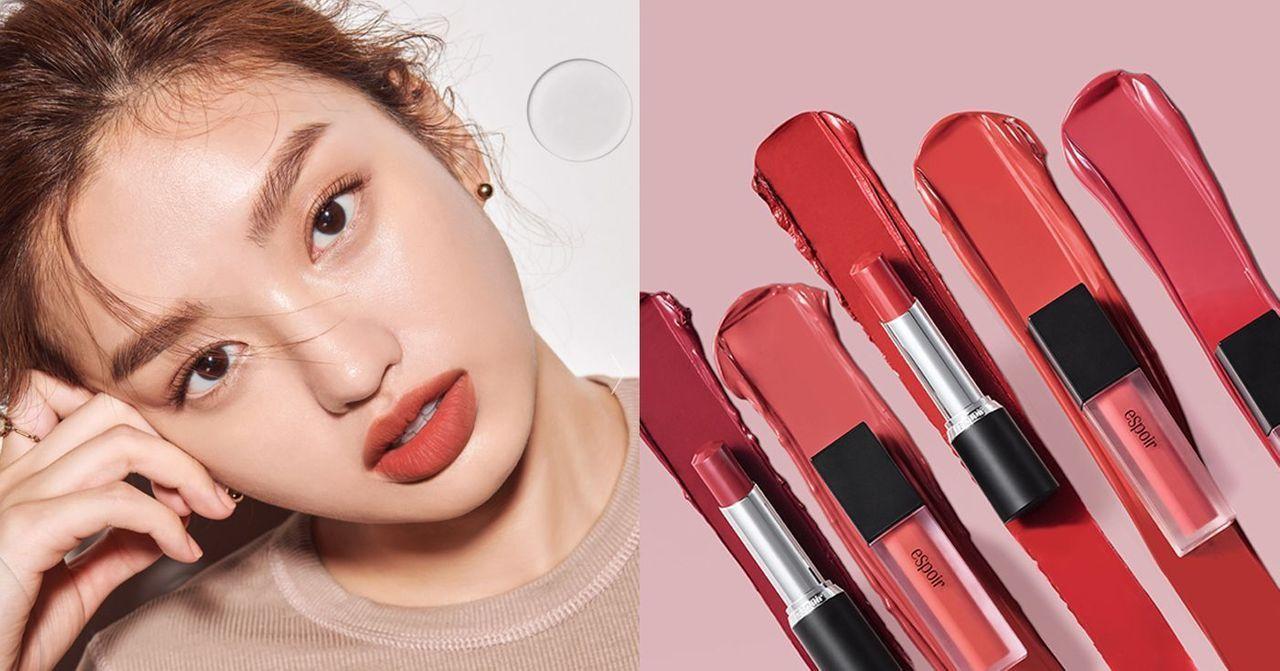 You will also be able to see eSpoir on the Ewha map next to the main entrance of Ewha Woman's University. People who want to buy a lot of cosmetic products can come here and buy the items they like.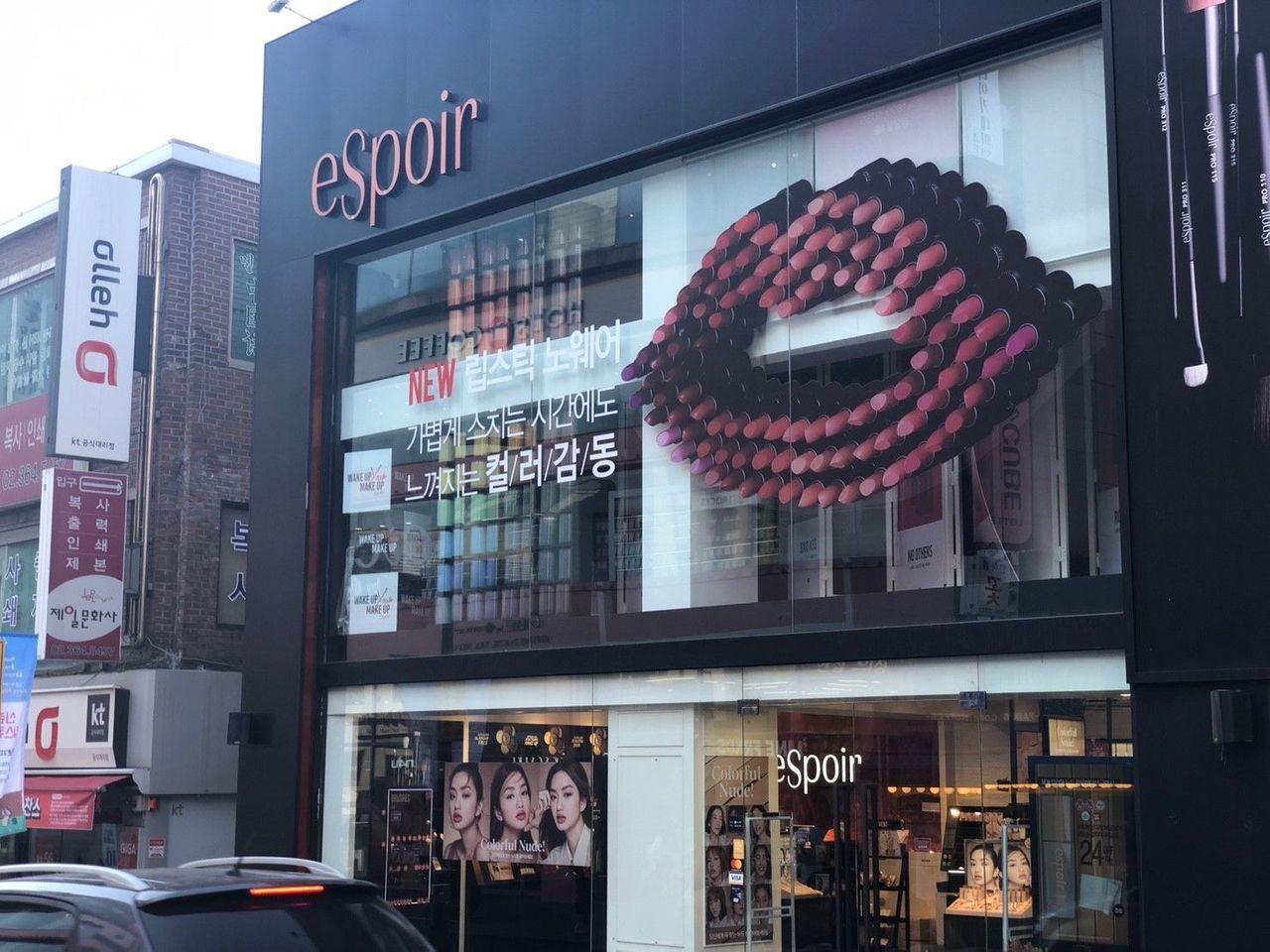 ---
elCUBE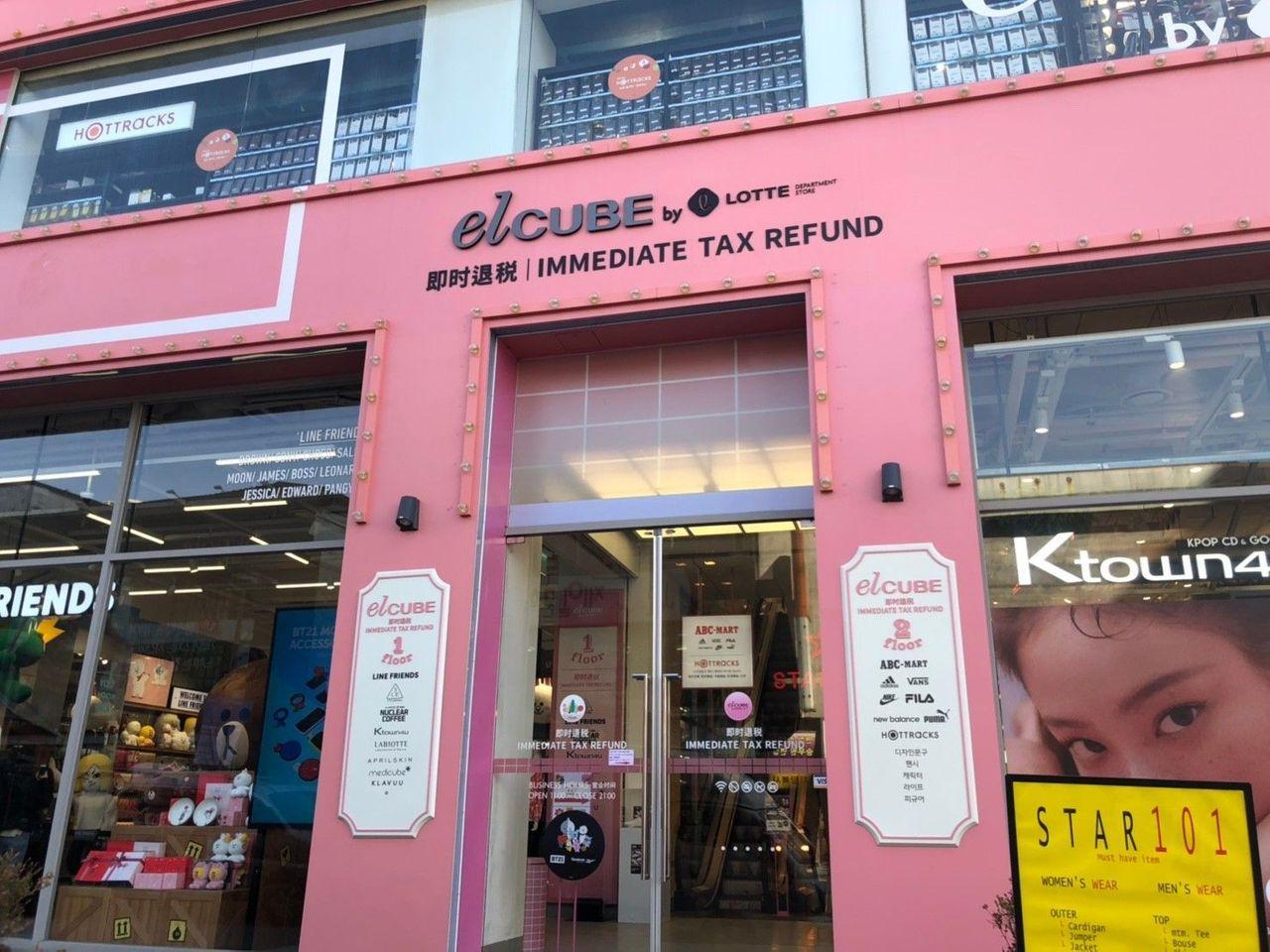 If you have taken a look at our map you would have seen that there is a Line Store in Ewha. This store is located inside elCUBE which is a medium-sizes department store which has a good collection of good brands that sell shoes, and clothes in addition to cosmetics.
In addition to the Line Store, there is also BT21, STAR101, ABC Mart, and more inside elCUBE.



---

Ewha Woman's Street
The pink area marked on the map depicts the famous Ewha Woman's Street. There are a lot of small brands gathered here where people can come and shop. You can find many trendy and young fashion brands here that you can't miss.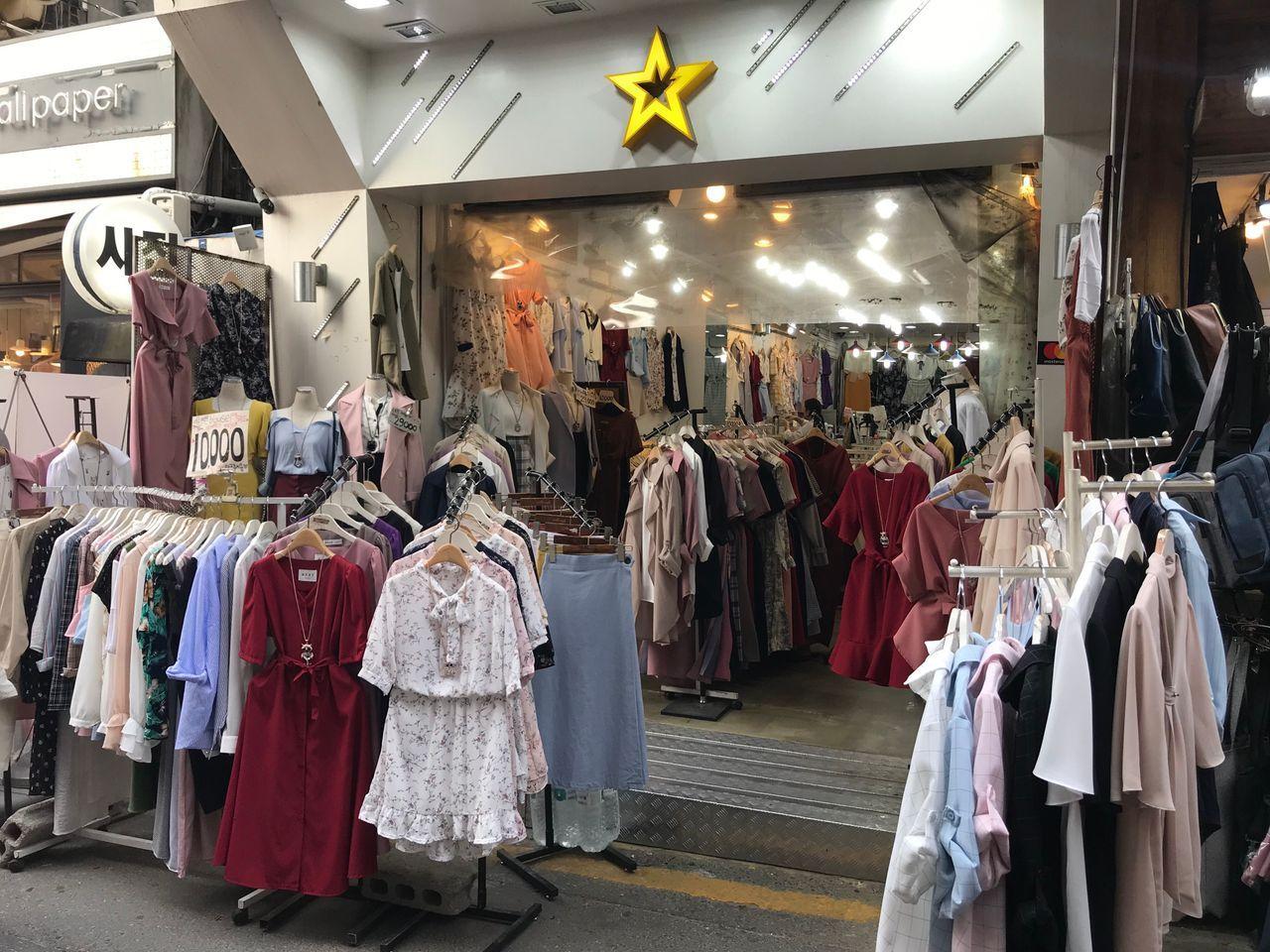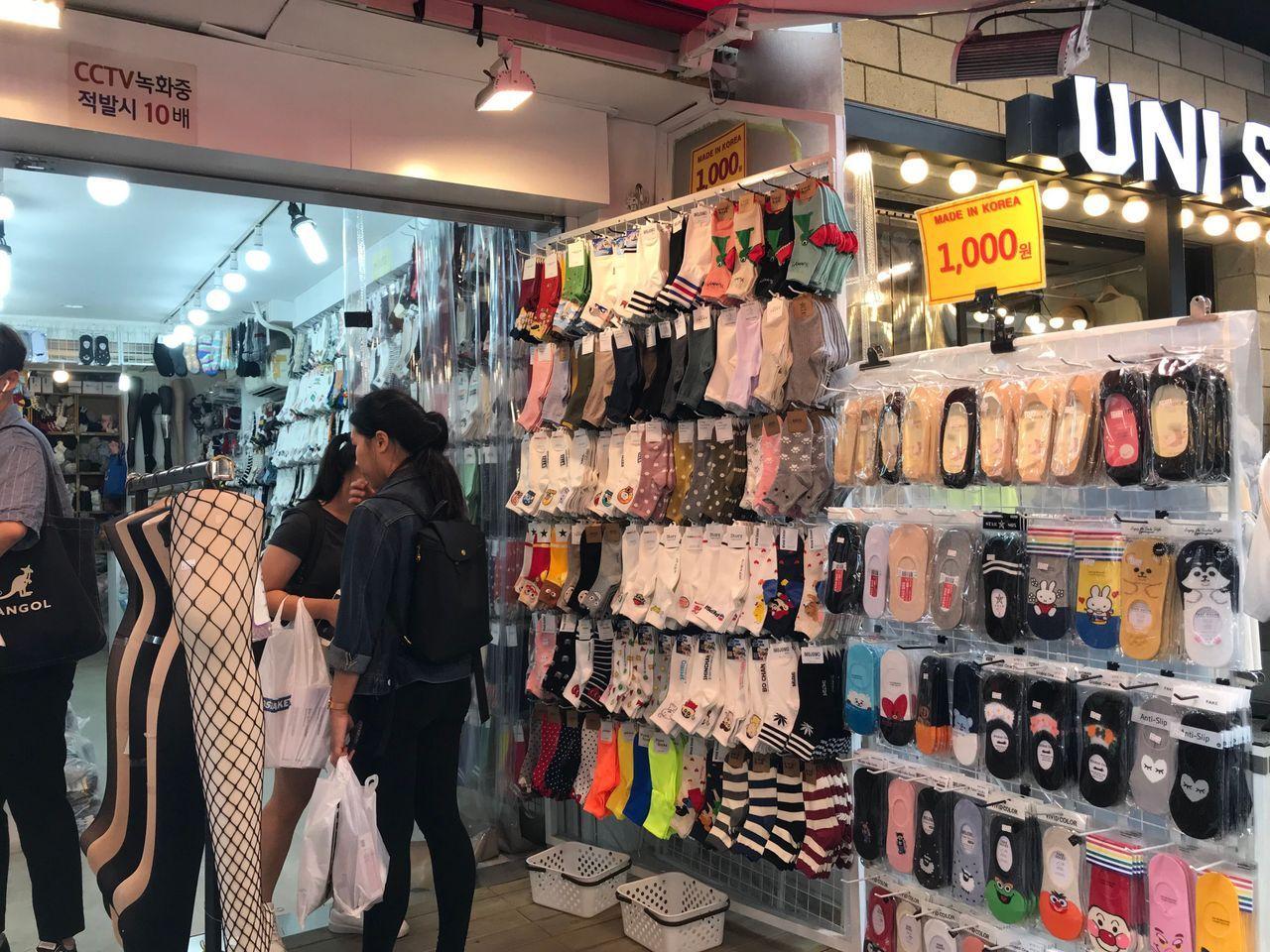 Also, people coming to Ewha should buy socks. Socks here are really good to buy with a pair of socks being just ₩1,000.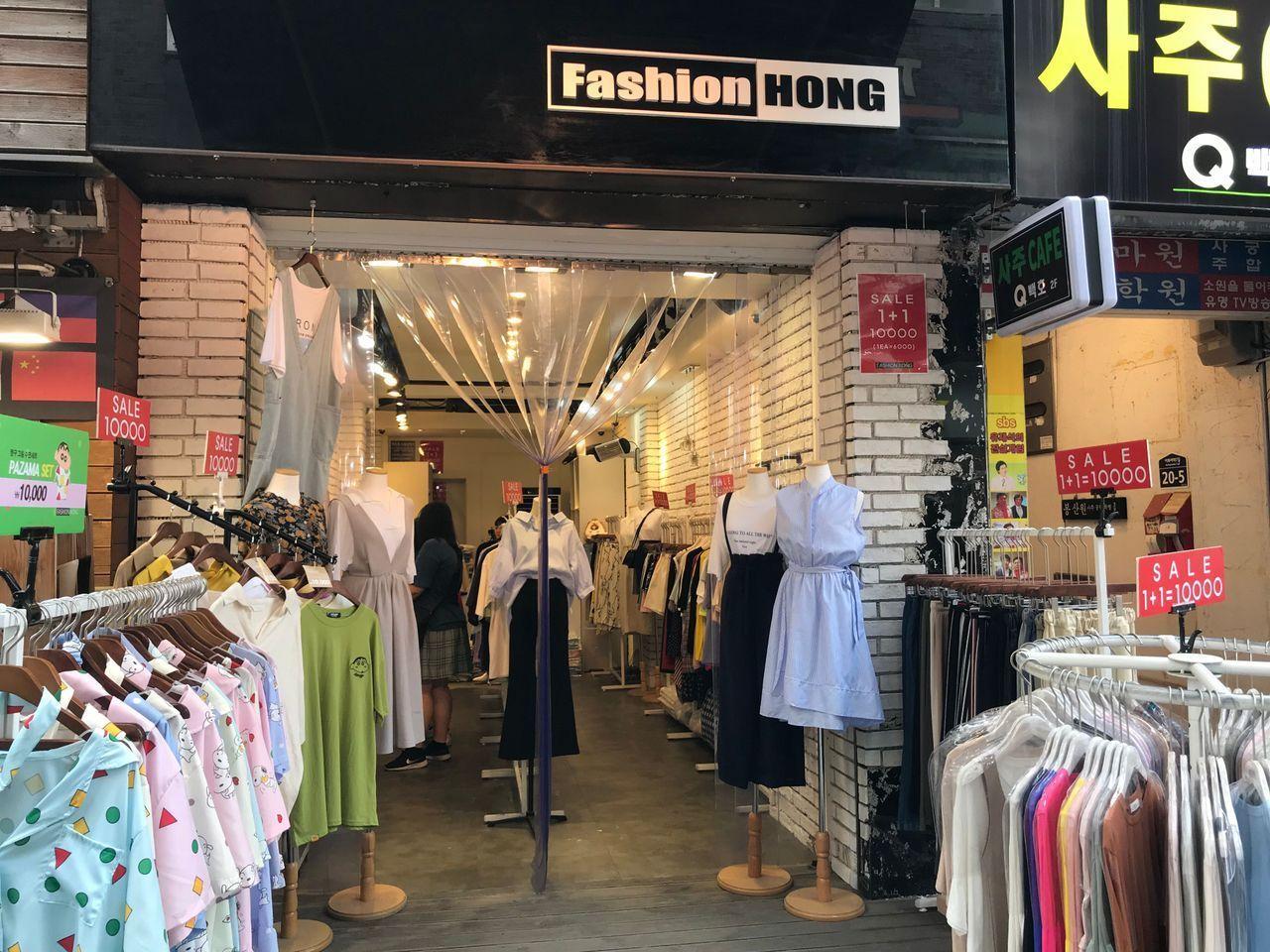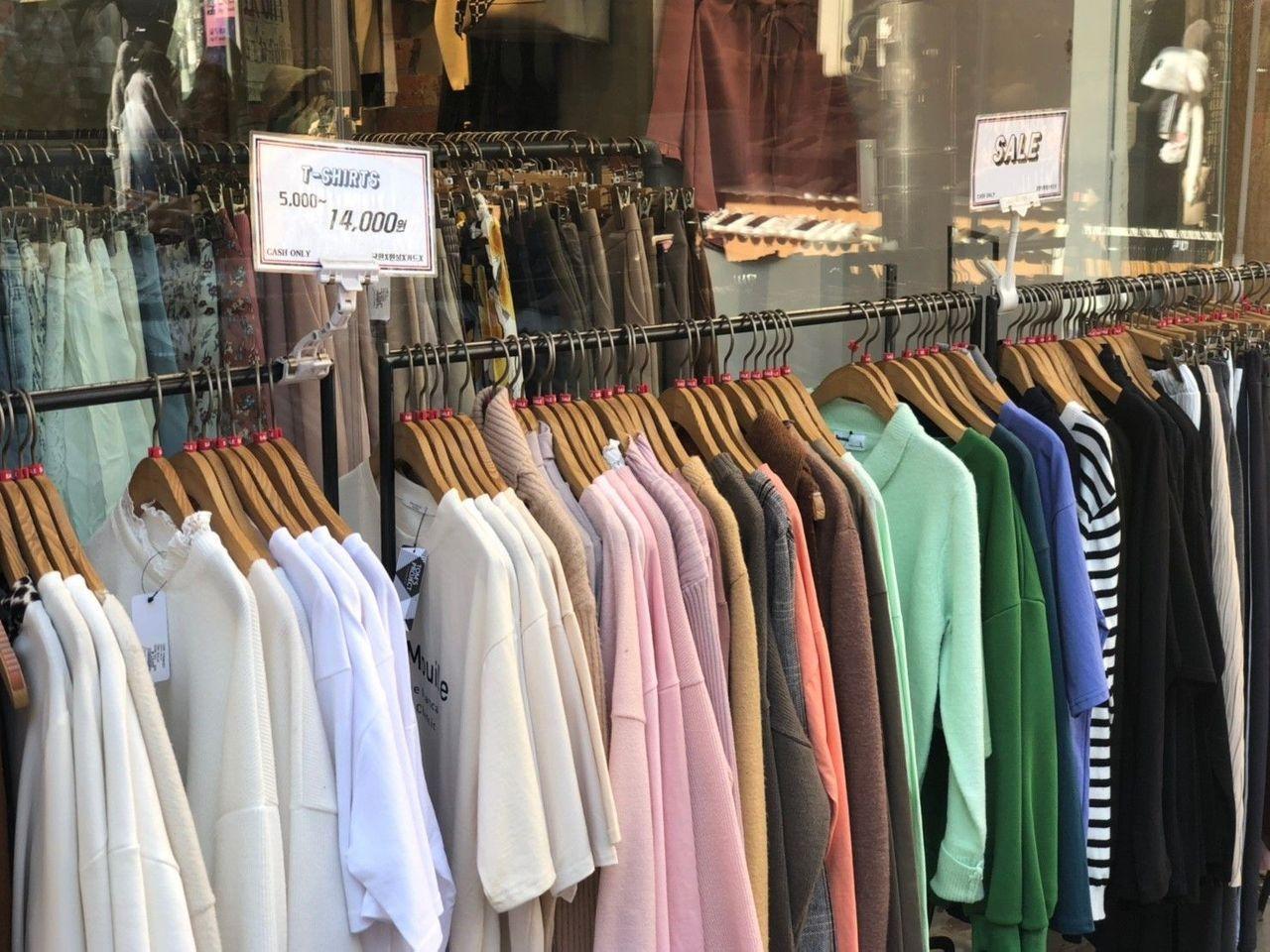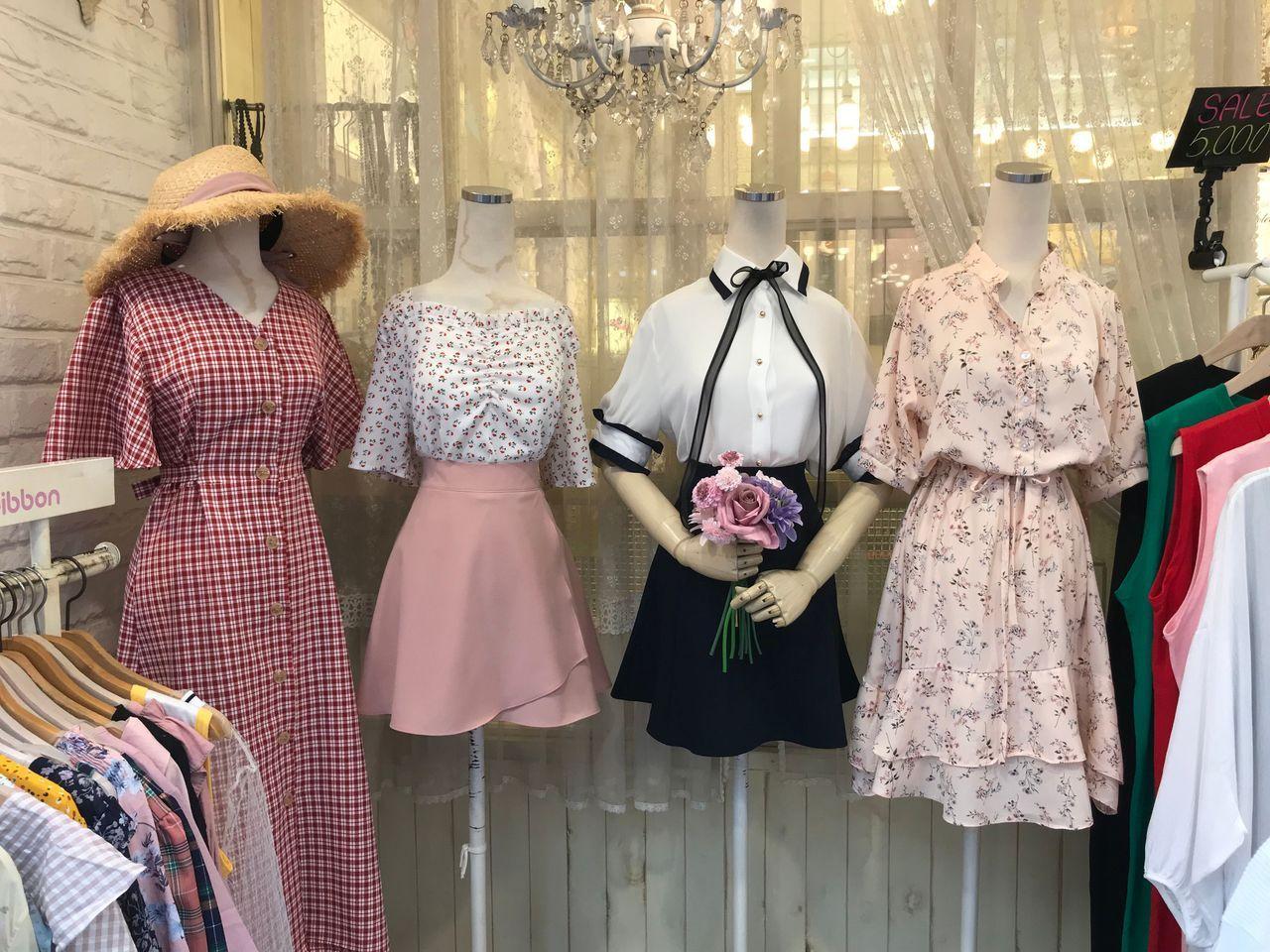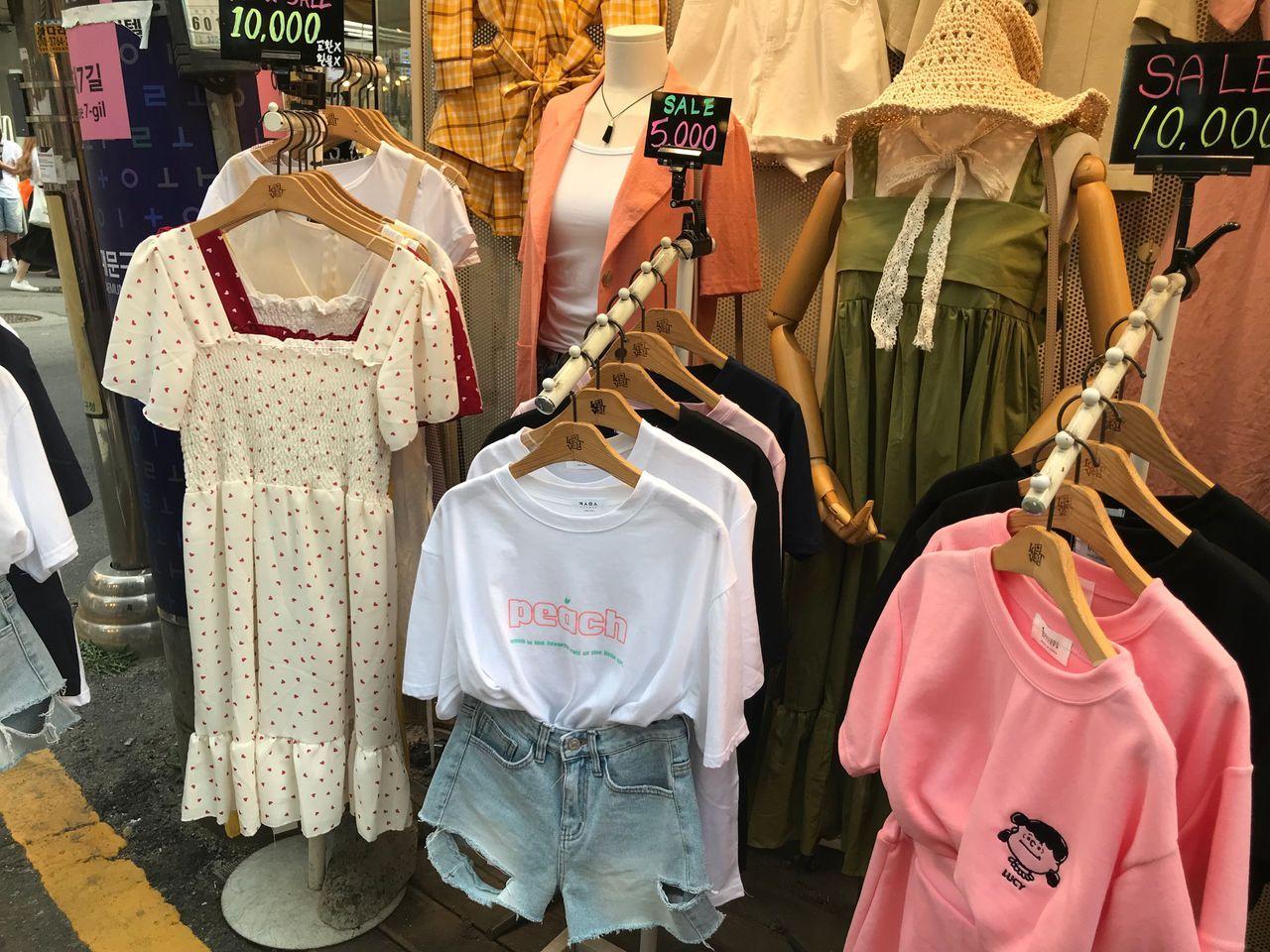 There are a wide variety of stores at Ewha and when the season changes there will be a lot of clothing items for clearance sold for cheap so make sure to come here and shop.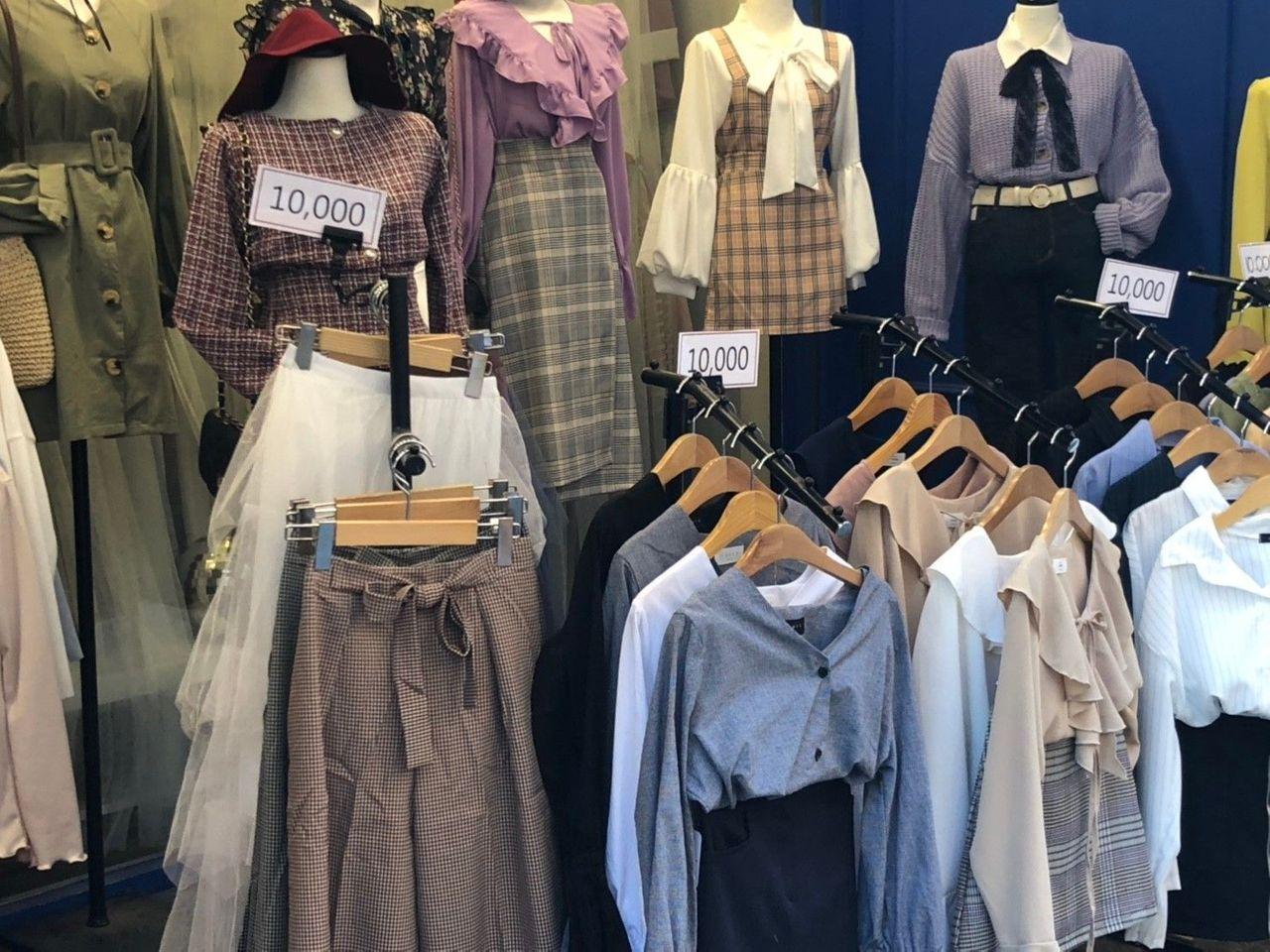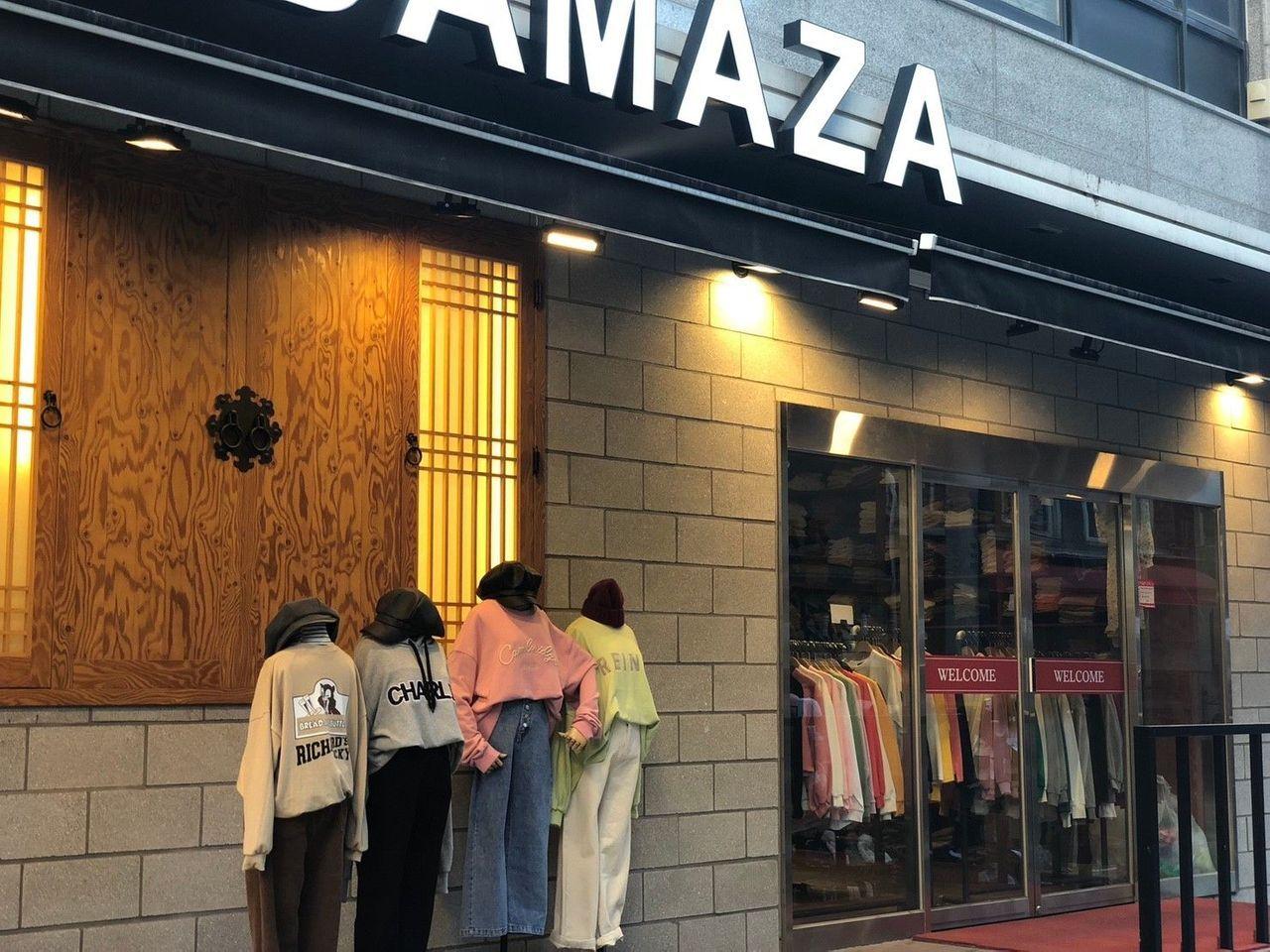 ---
Address : 서울 서대문구 이화여대8길 11
Hours : 10:30 - 22:00 ; Lunch Break from 15:00 - 17:00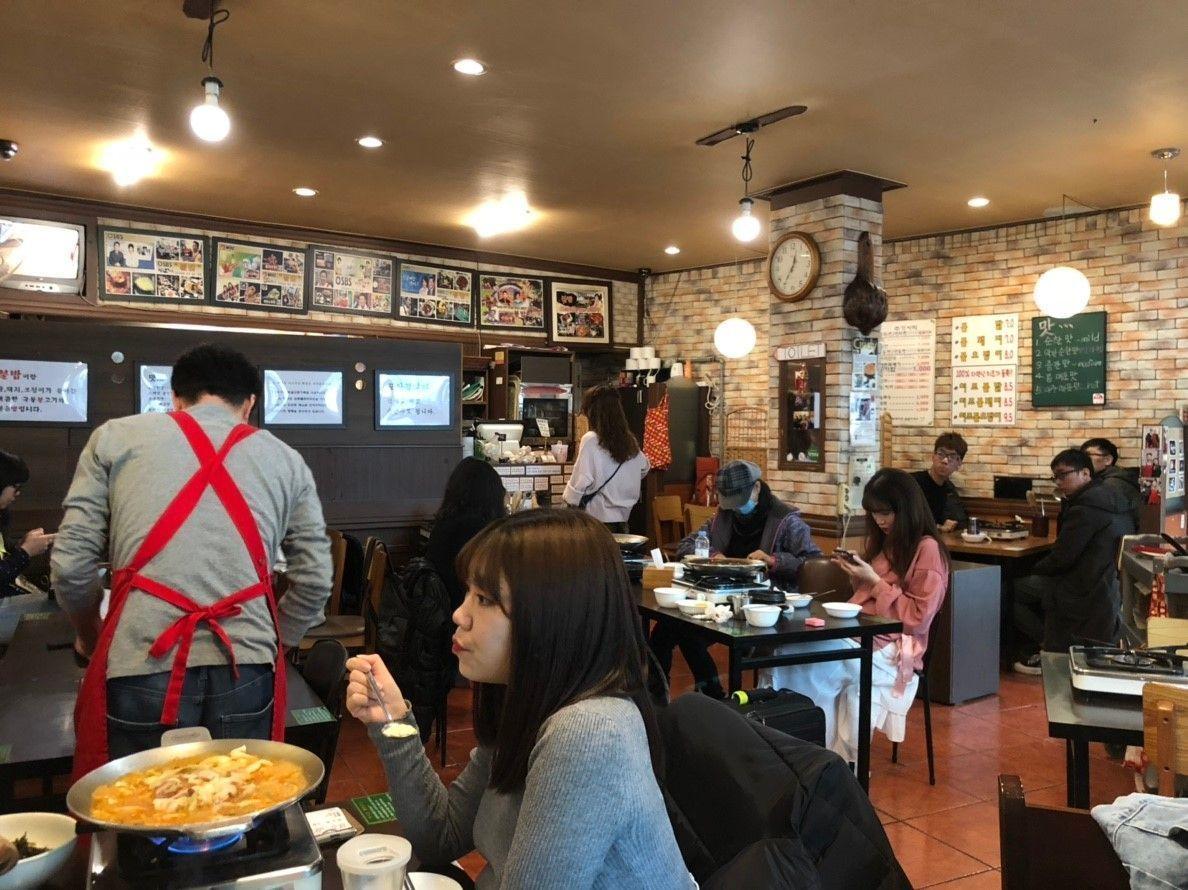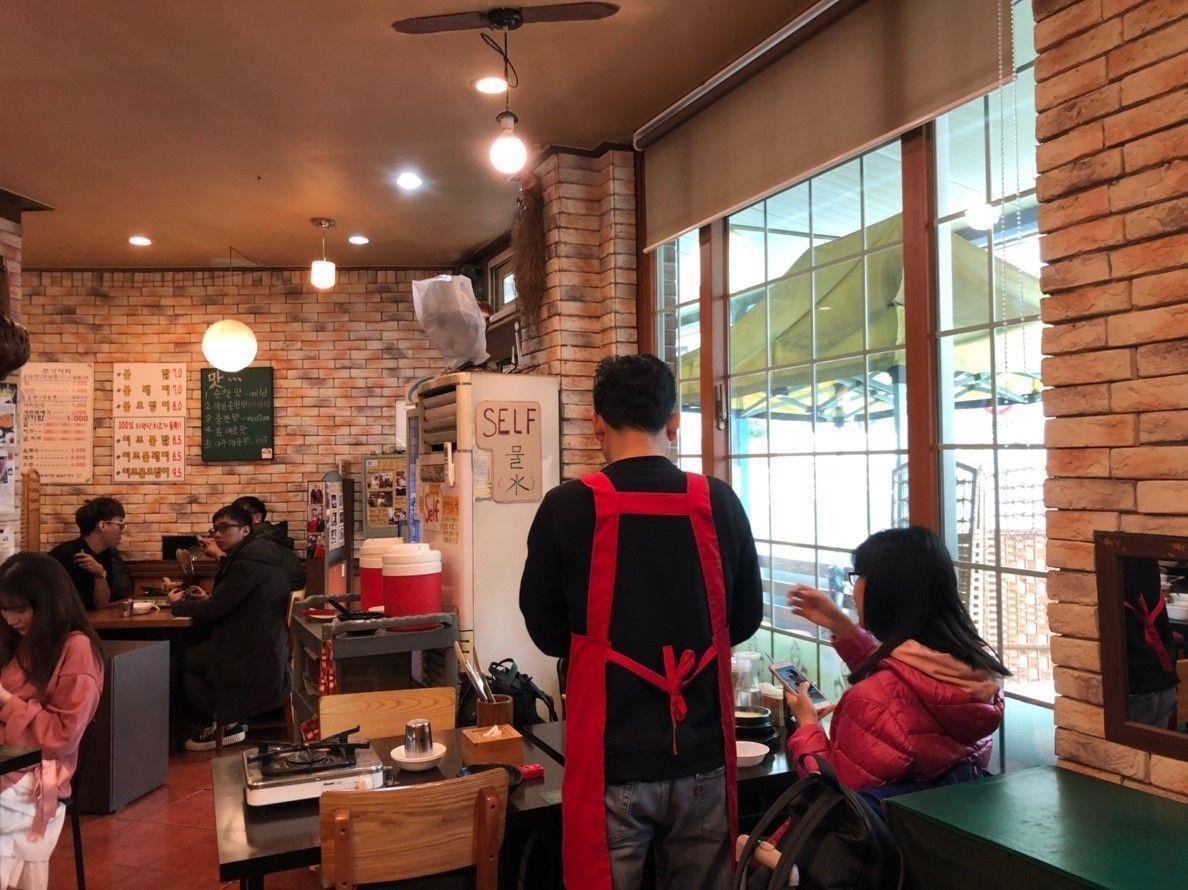 Ewha Bulbap is an extremely popular restaurant located on after you take a right on the alley Starbucks is located in. It should be easy to find this restaurant looking at the map right?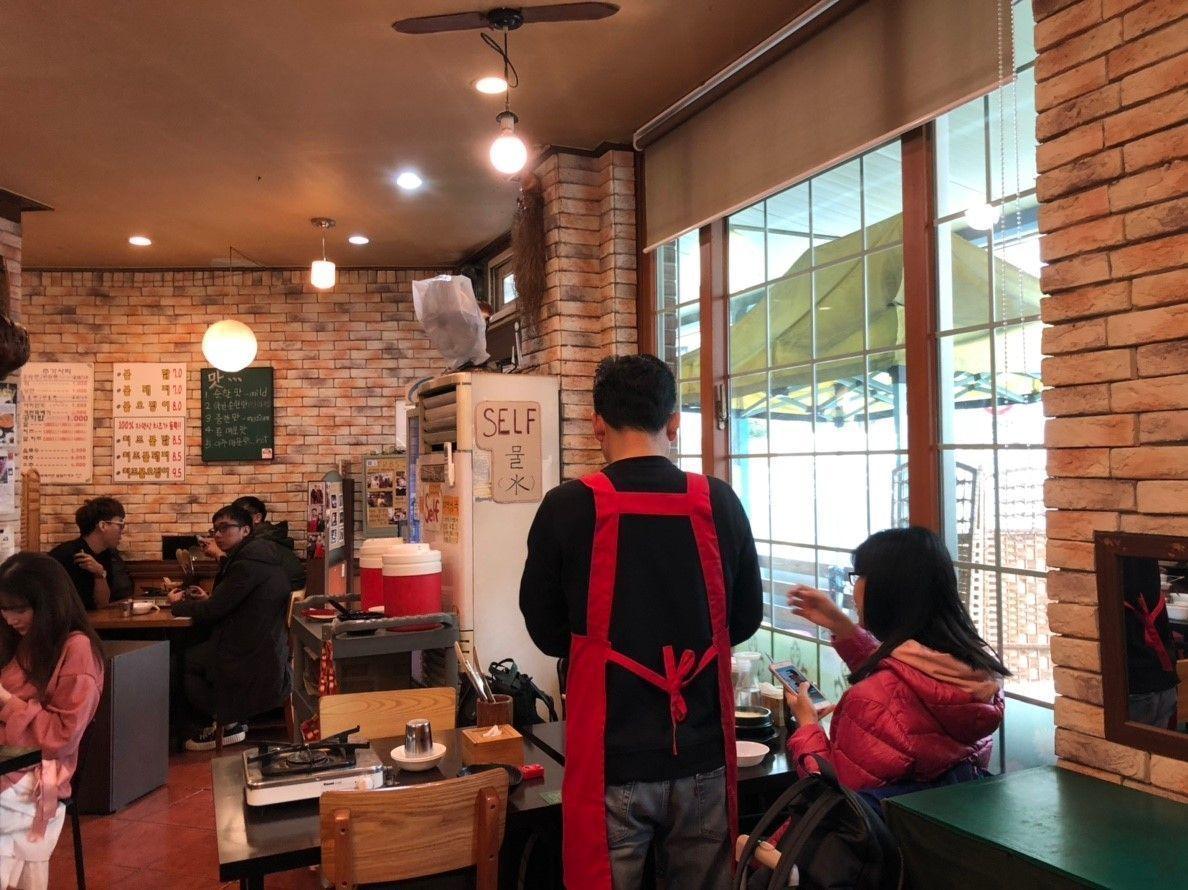 This restaurant is a really tasty store located in Ewha but the price has been constantly rising making it not as cost-efficient as before.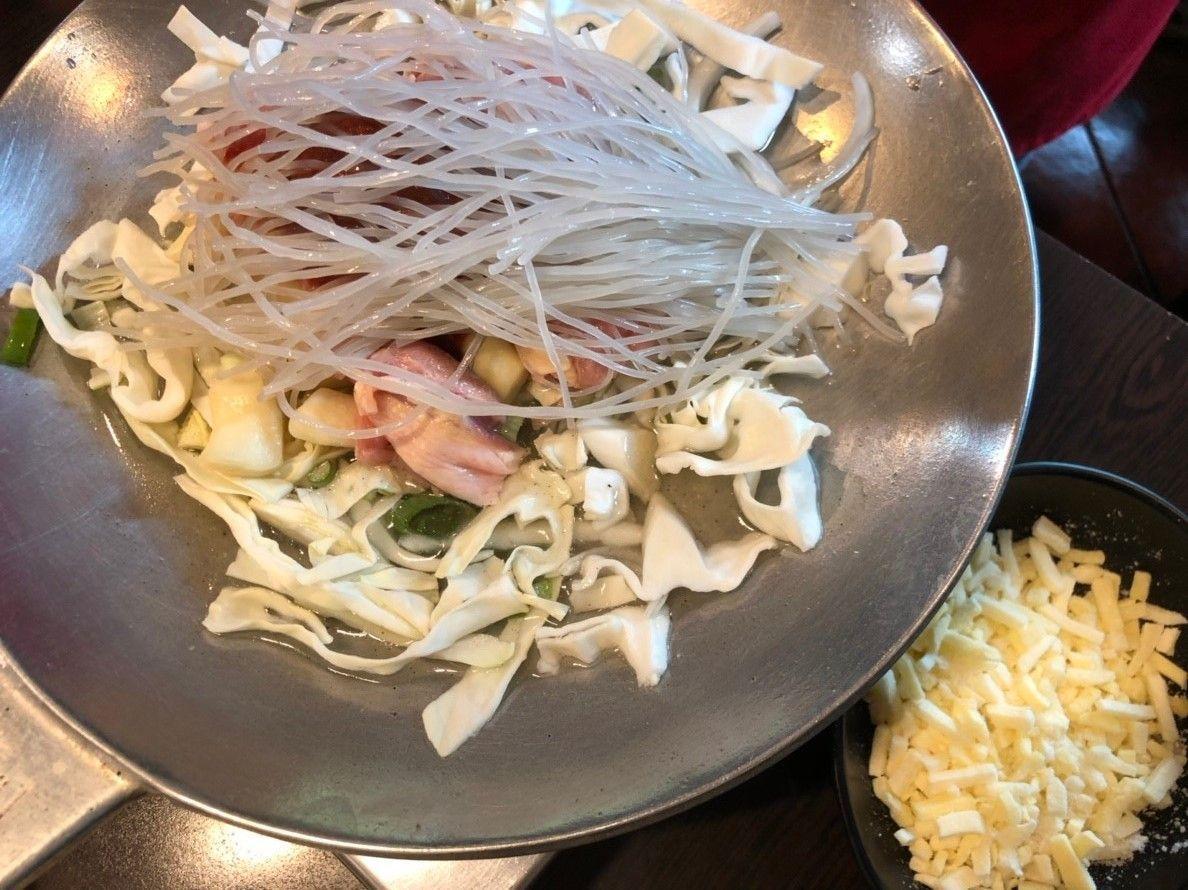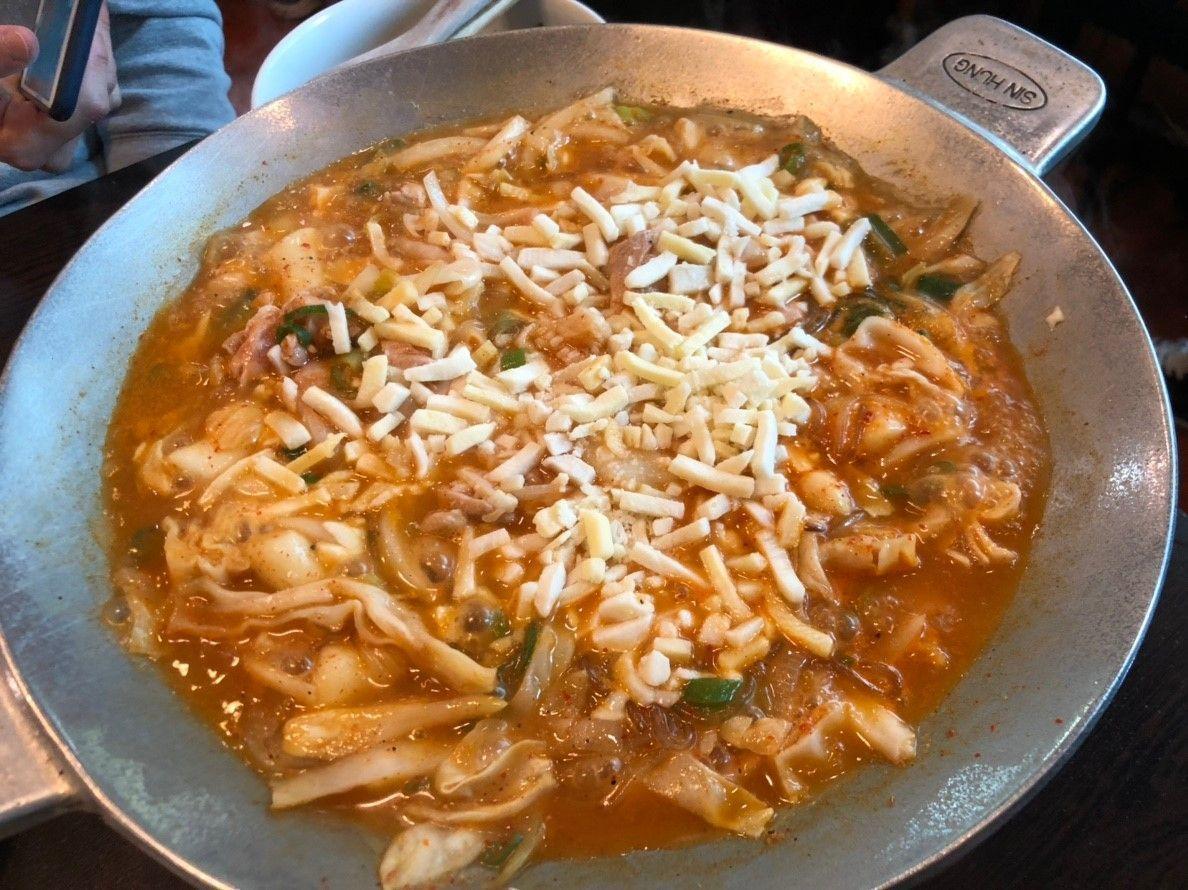 By looking at the photo it looks very rich full of various ingredients. It is really delicious without it being that heavy to eat.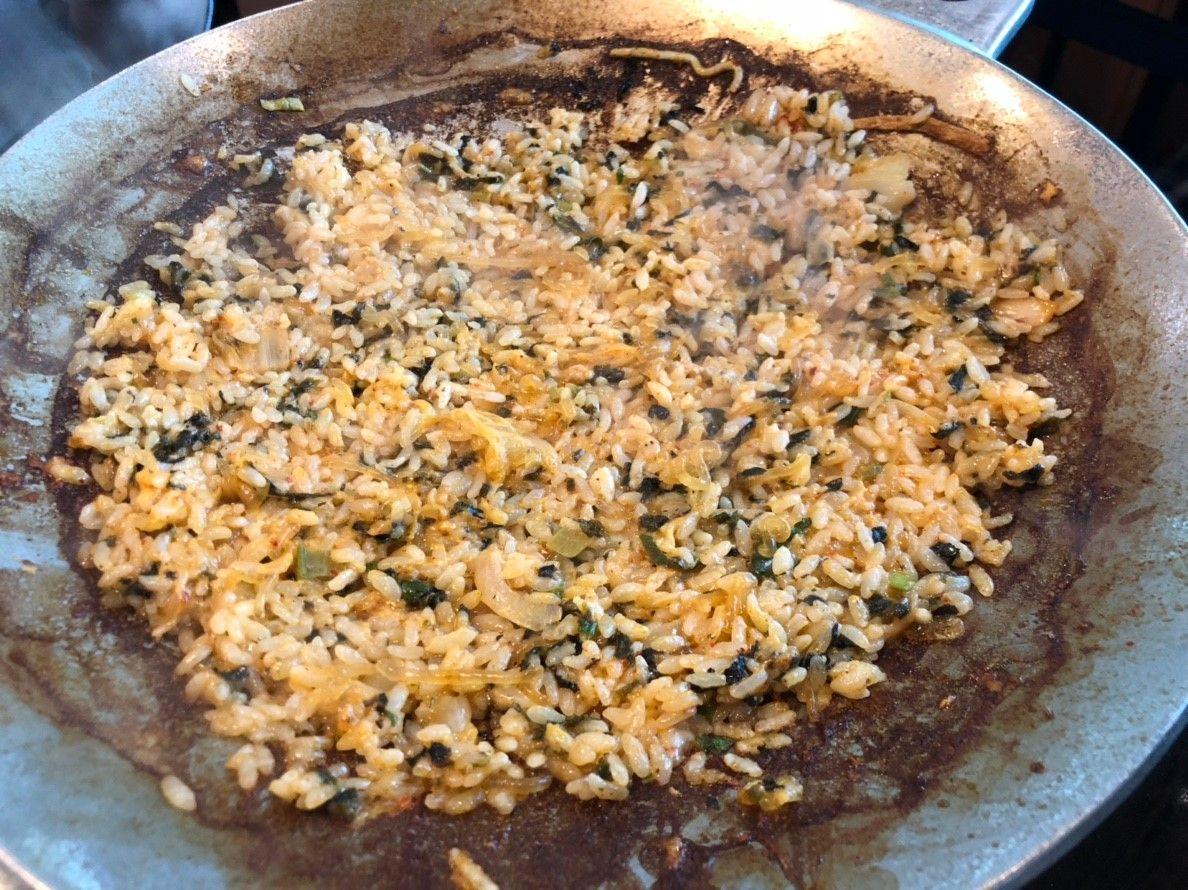 In the end, make sure to make fried rice out of the remaining soup/sauce. Eating here is one of the experiences where you would feel like you have truly visited Ewha.
---
Ewha Beauty Map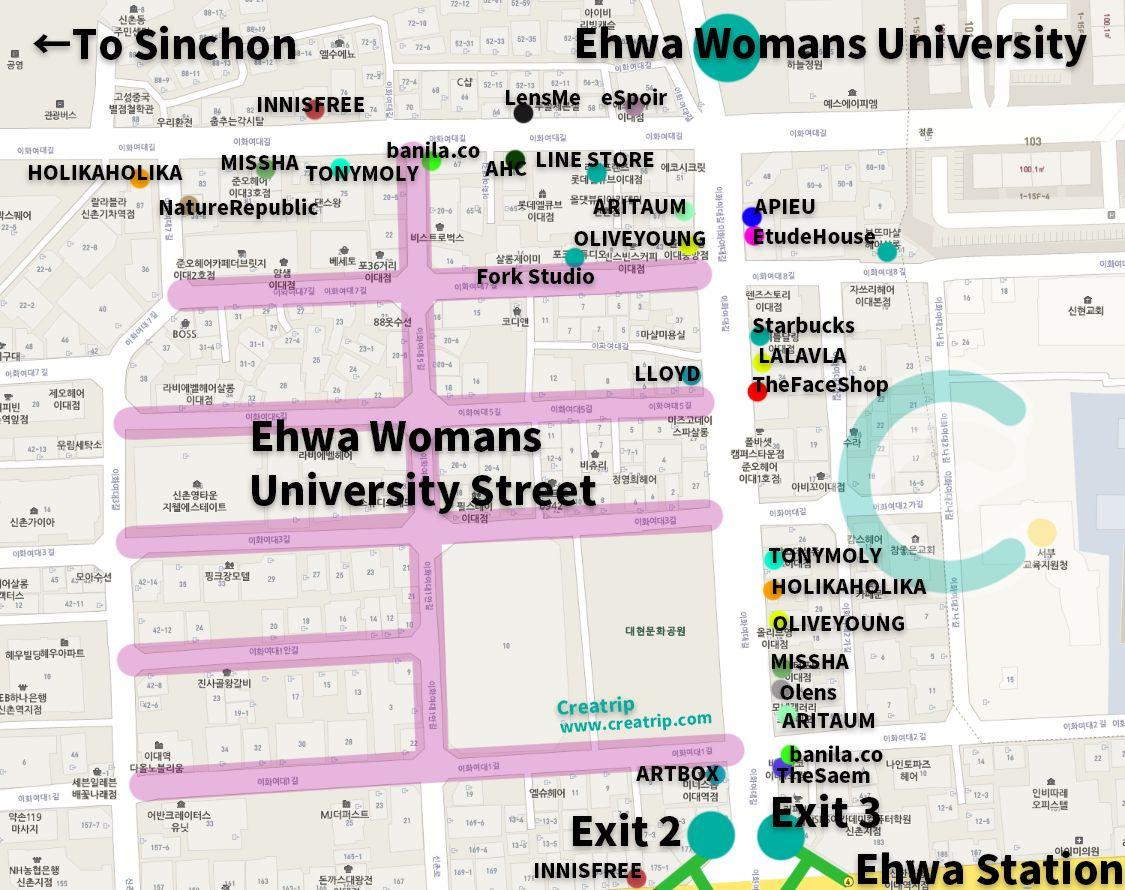 People should keep in mind that it is best to come out of Exit 2 and 3 of Ewha Woman's University Station to reach the many stores that exist here.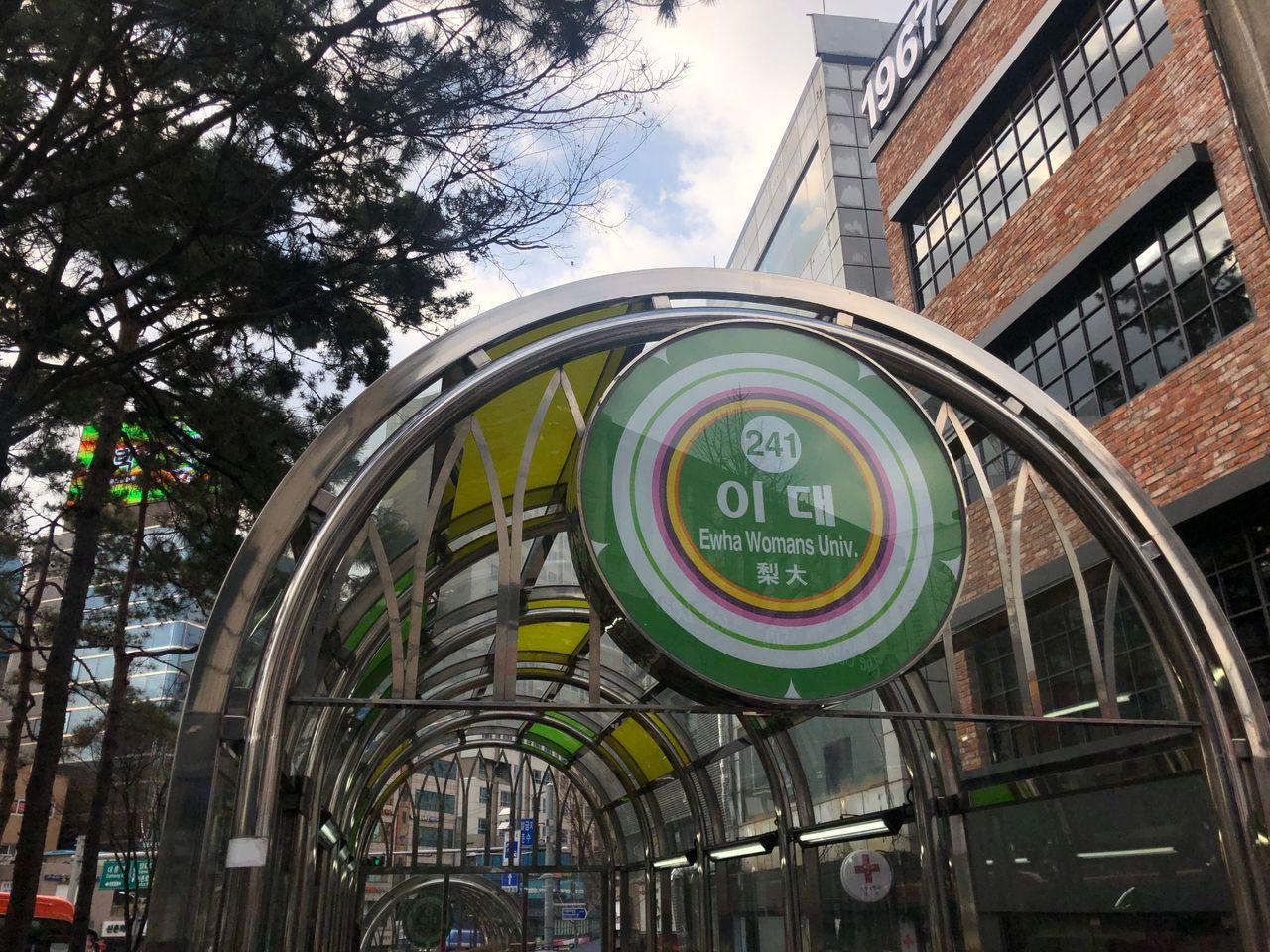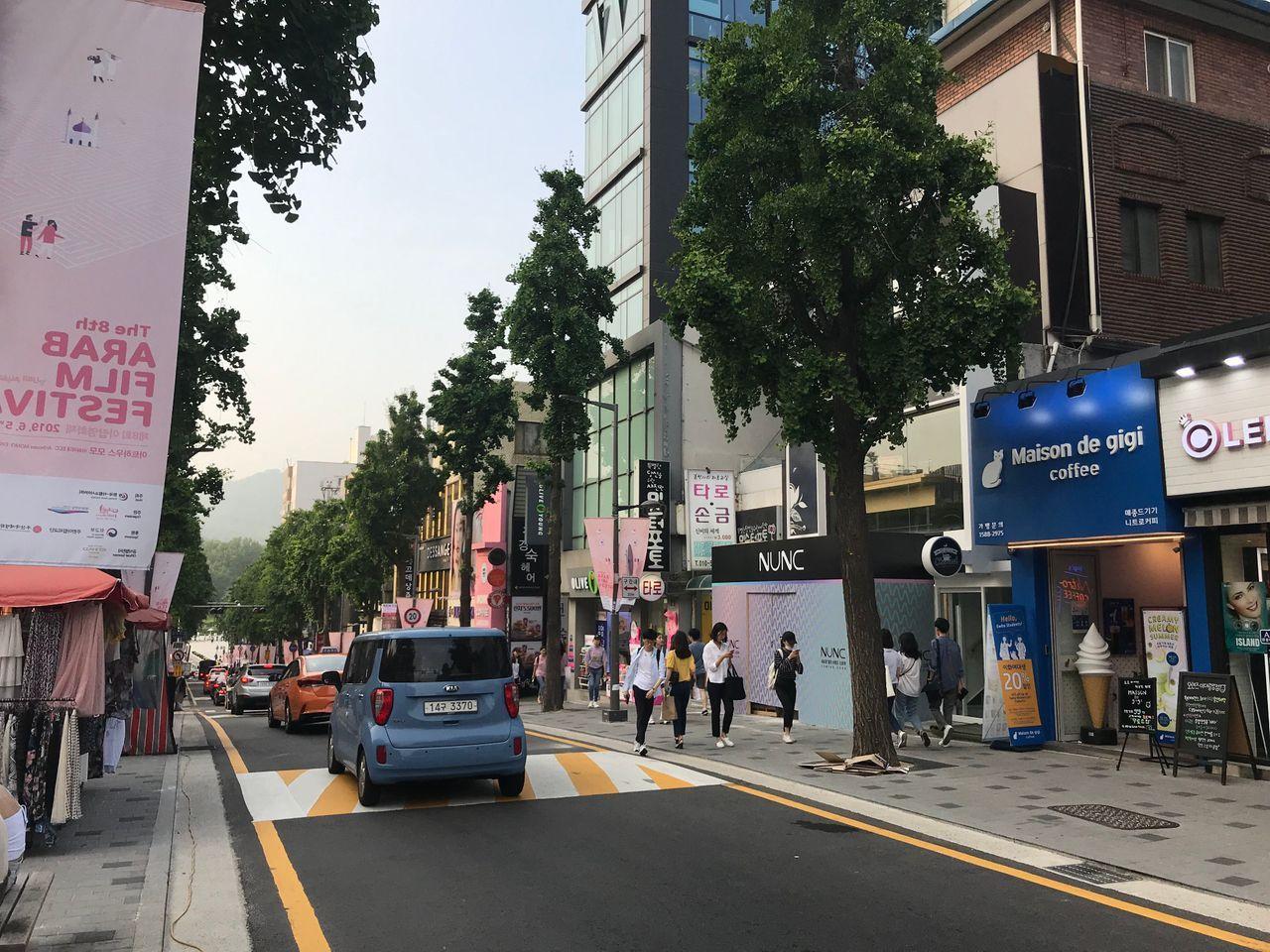 You can find a wide variety of beauty brands here at the Ewha Shopping District and an advantage here is that all the stores are located near one another.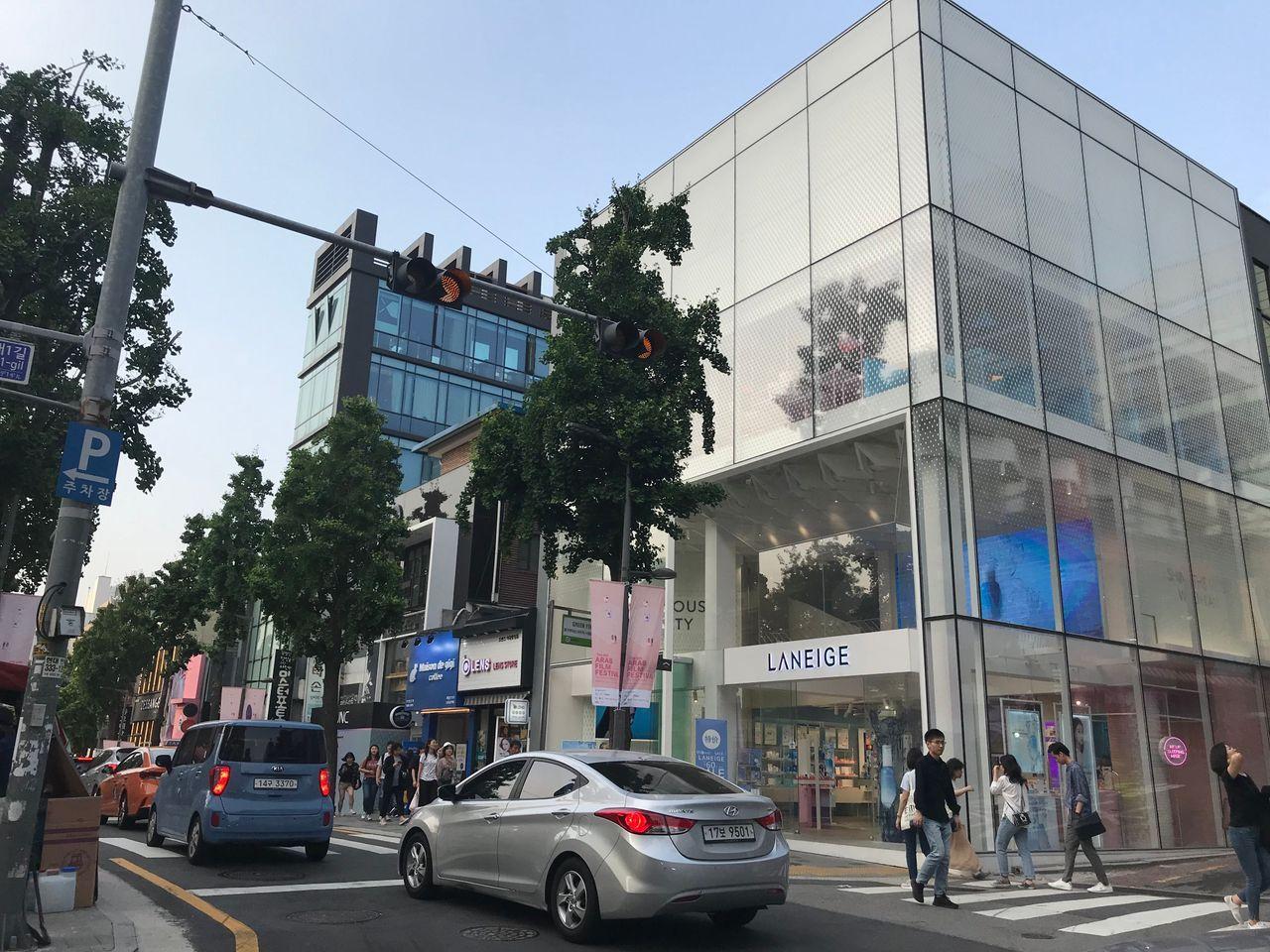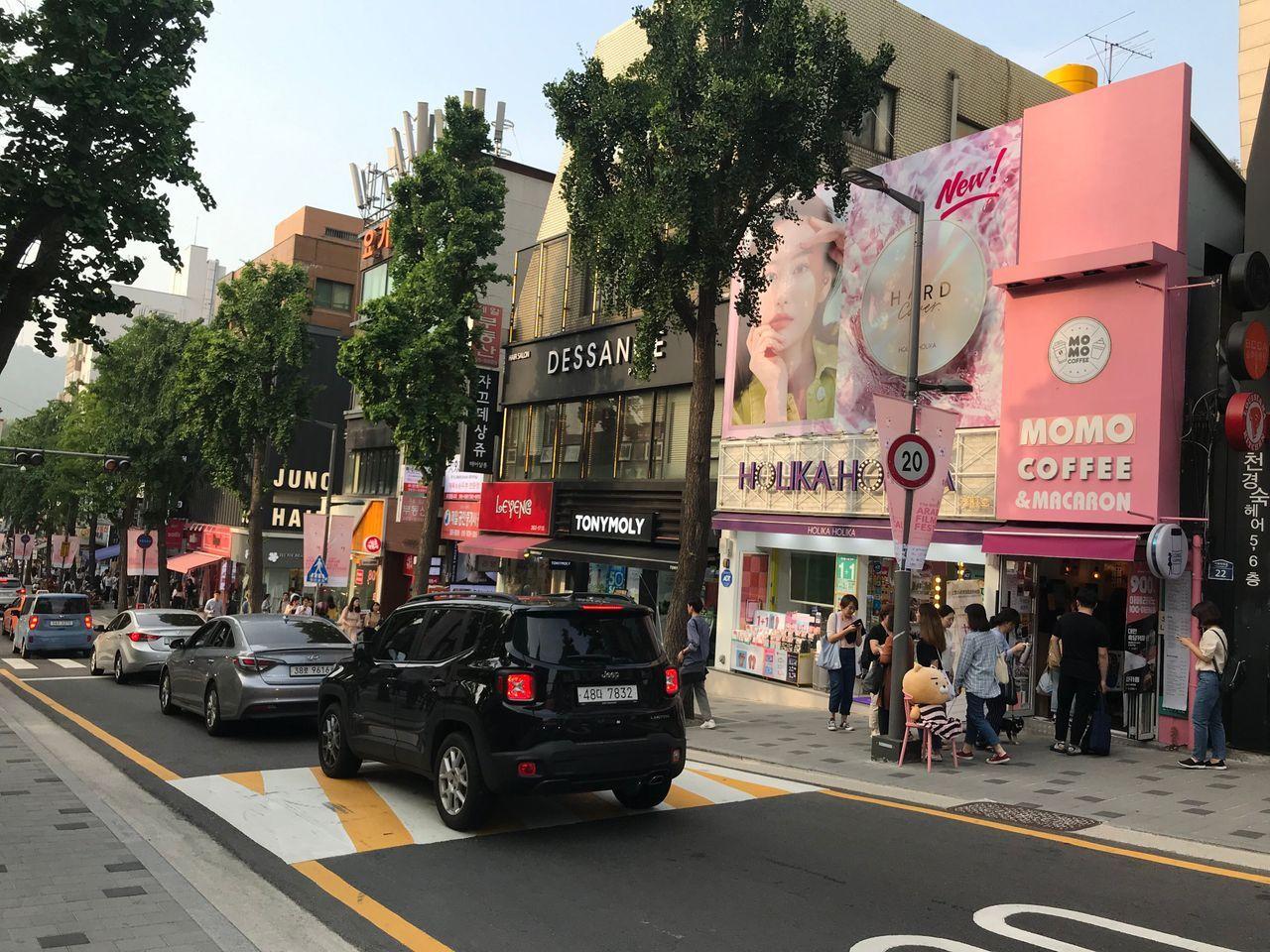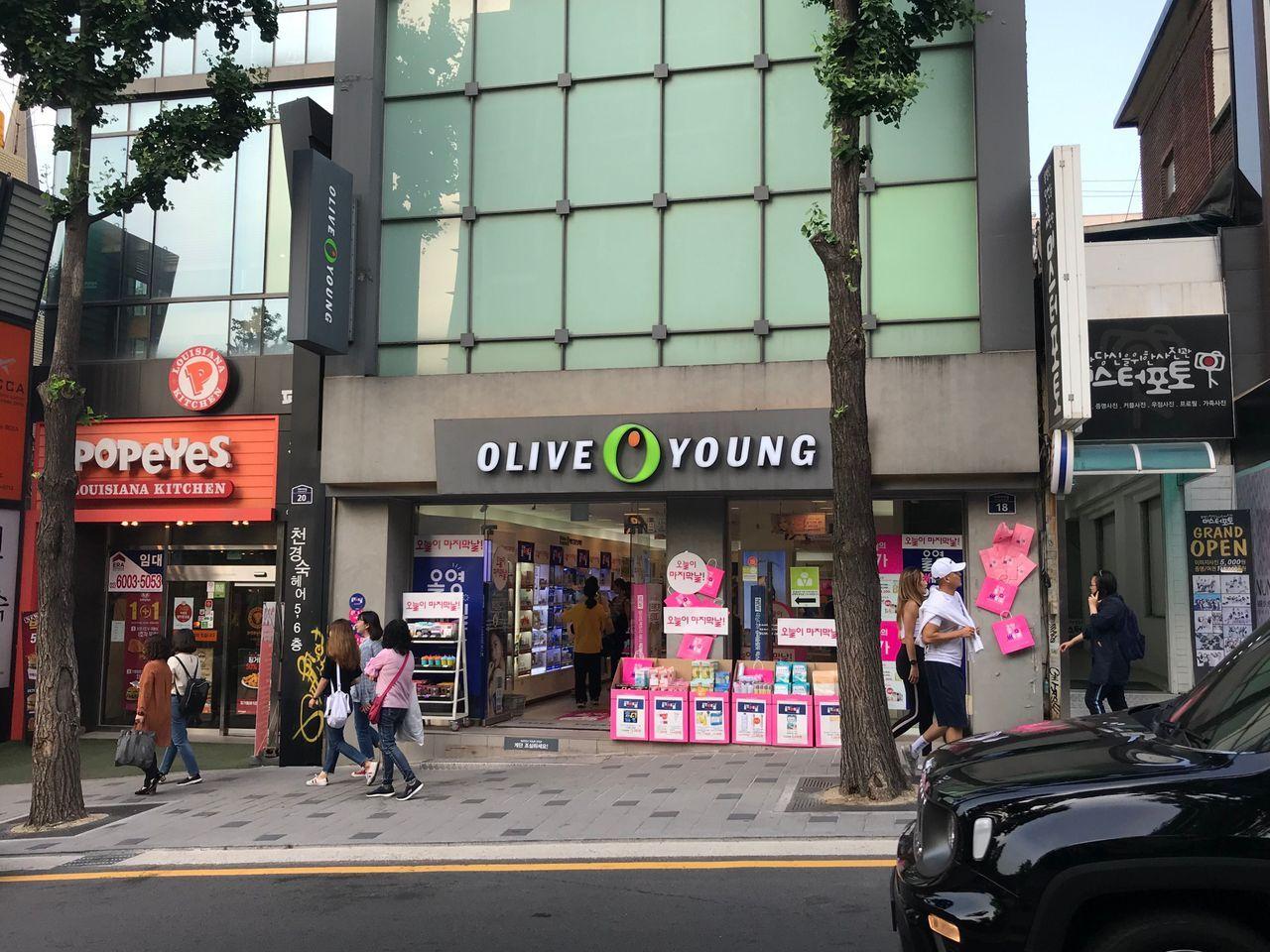 Additionally, in the map of Ewha, the beauty brand stores are located one after another and there are not a lot of branches making it easy for you to visit the majority of brands here in a short amount of time.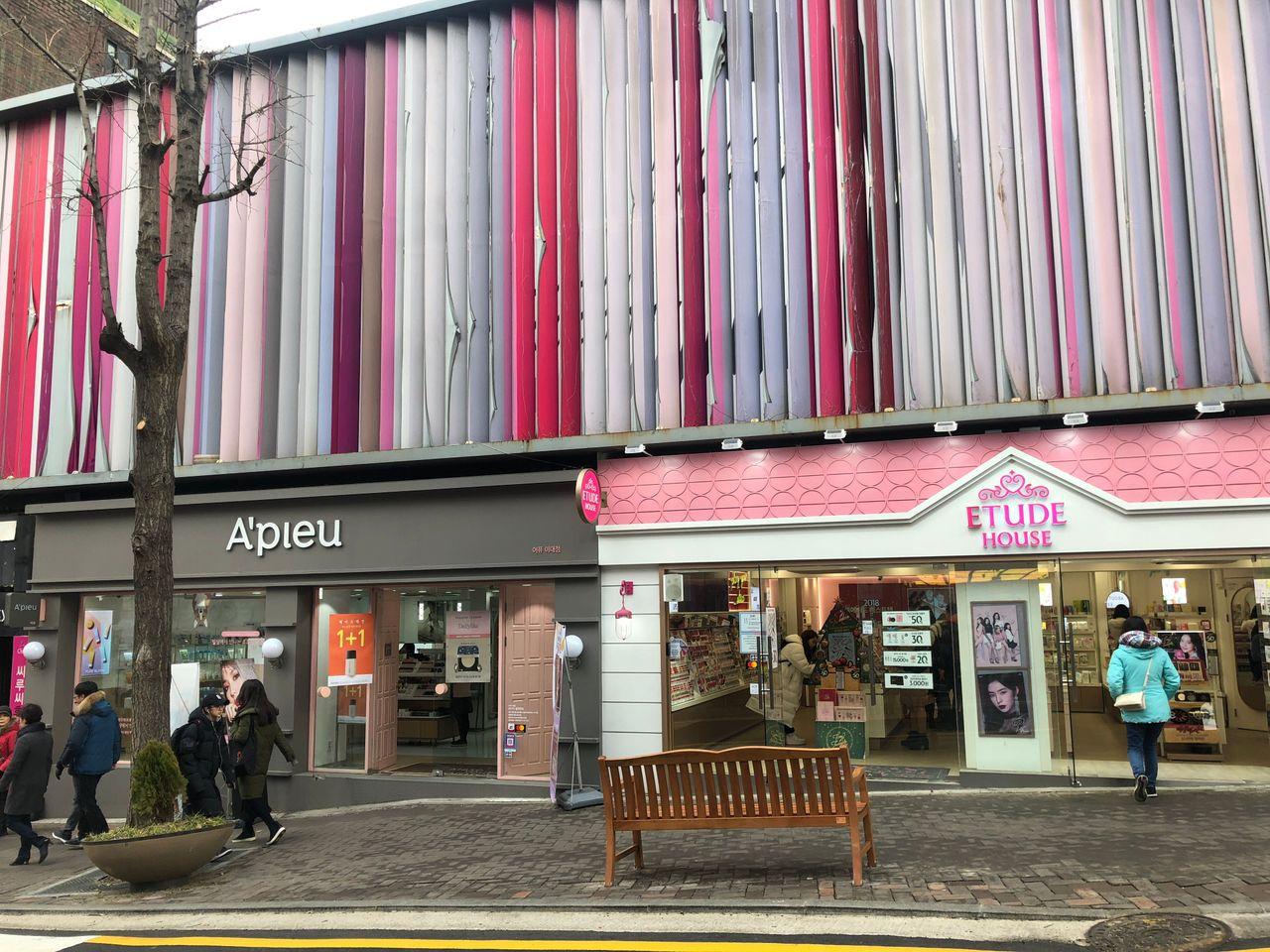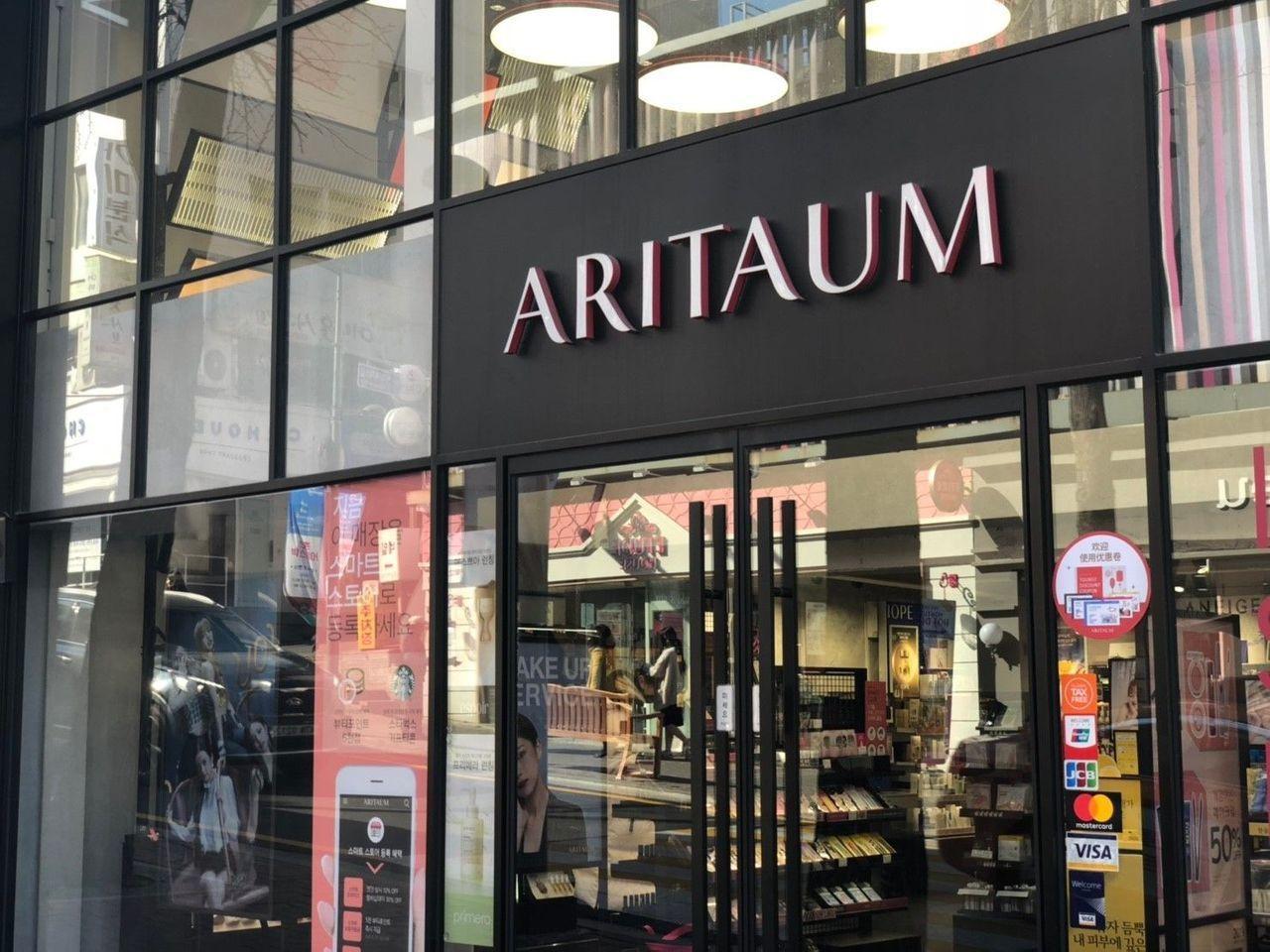 There are large stores of the brands A'pieu, Etude House and ARITAUM here at Ewha so if you are trying to buy a product from here make sure to come to Ewha.
---
Make sure to save Creatrip's map and share it with your friends so that next time you visit Ehwa, you can look at this map and find other branches easily.
See you next time with a new post~
---