The Best Women's Shoe Brands in Korea
[Korea Women's Shoe] The top 3 women's shoe brands in 2019 (store location and tips)
Hey guys! We're Creatrip. We bring you info on Korea so you can travel like a local.
Many foreign tourists like to enjoy a bit of shopping in Korea. One item that seems to be popular are shoes; many of you have asked us where Korean women get their shoes.
That's why today we've brought you the top shoe store loved by Korean women!
---
Korean Women's Shoe Brands: 1. SAPPUN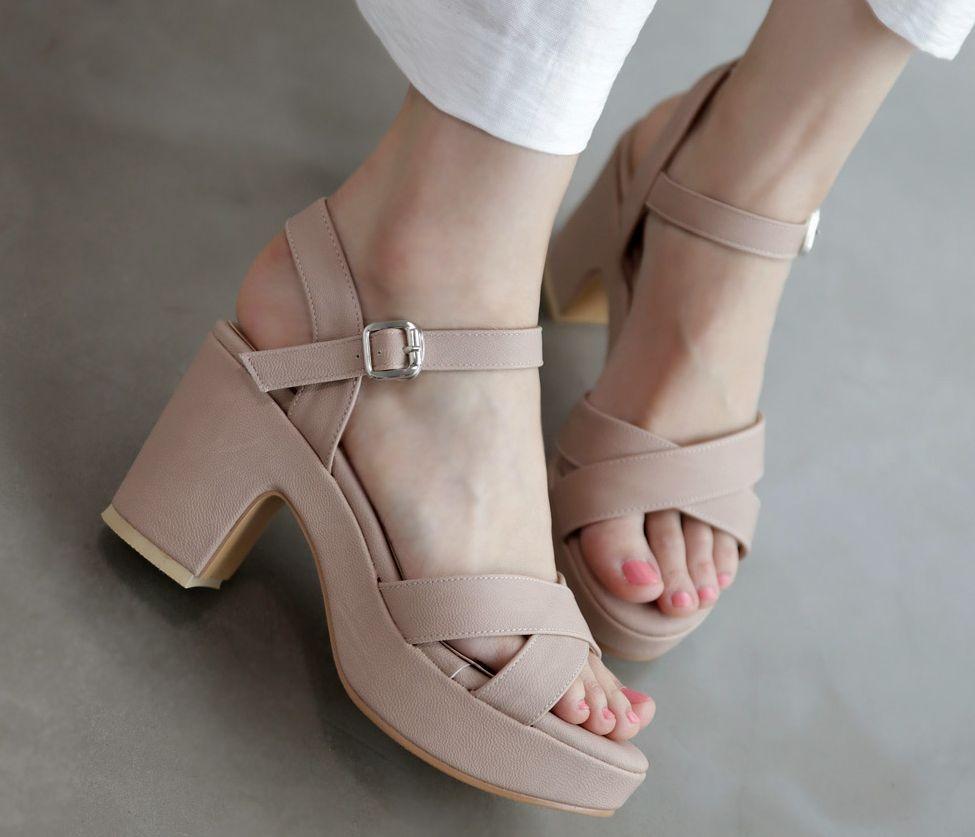 Sappun is a super famous shoe brand among Korean women! All the shoes are both beautiful and comfortable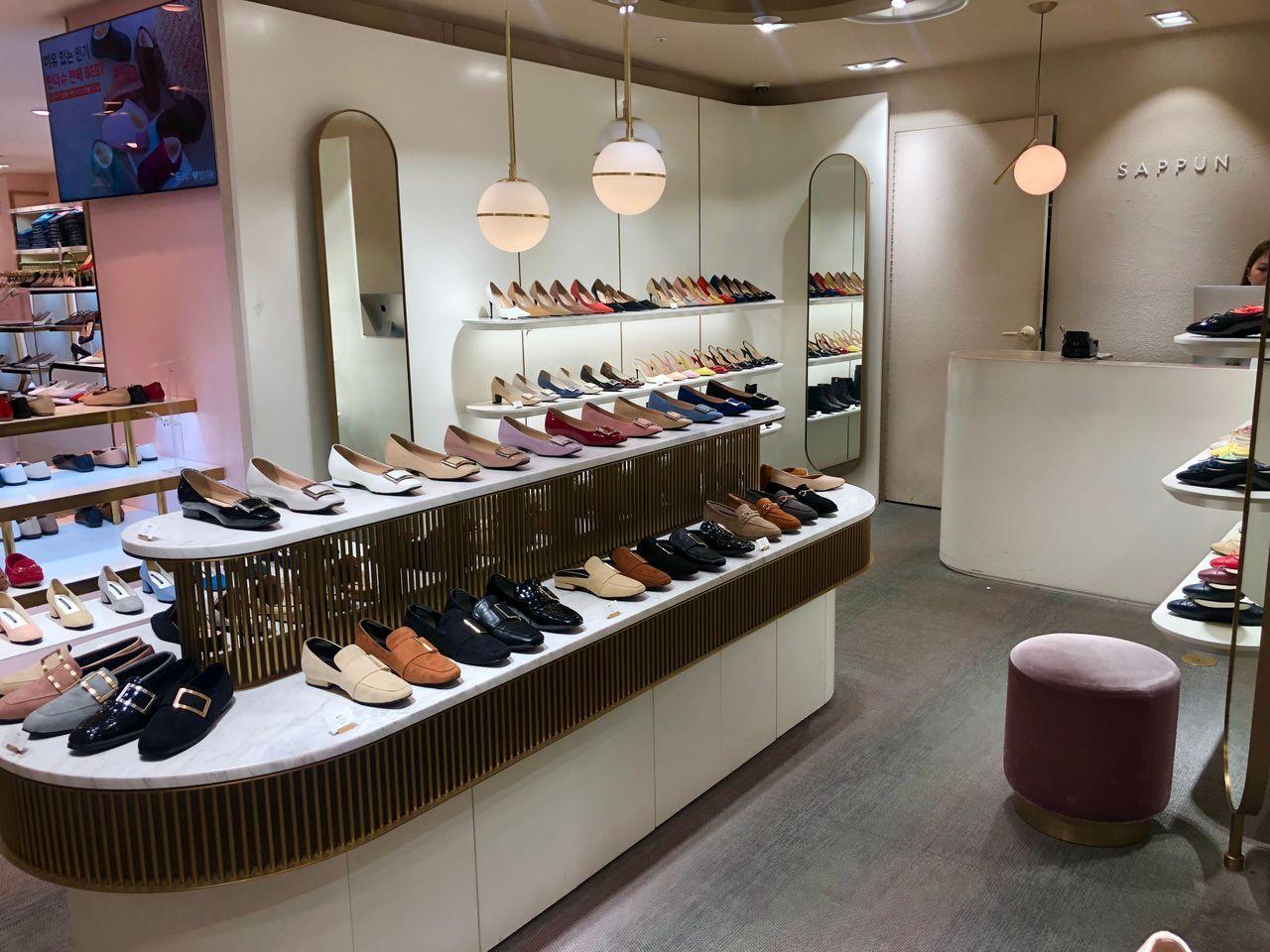 SAPPUN was originally an online brand, but now there are brick-and-mortar stores in Hongdae, Myeongdong, and Busan.
Now people can try on the shoes in-store before purchasing! :)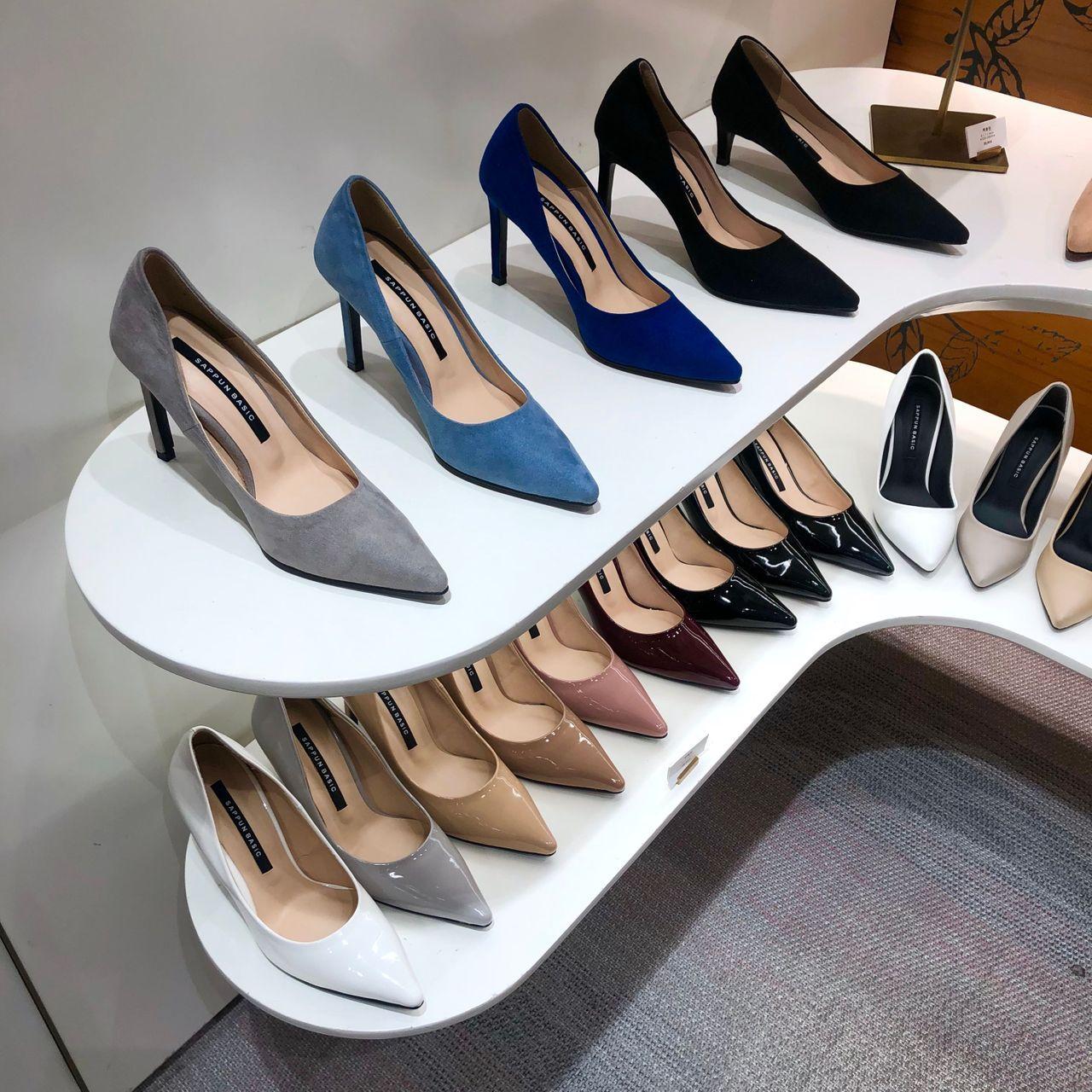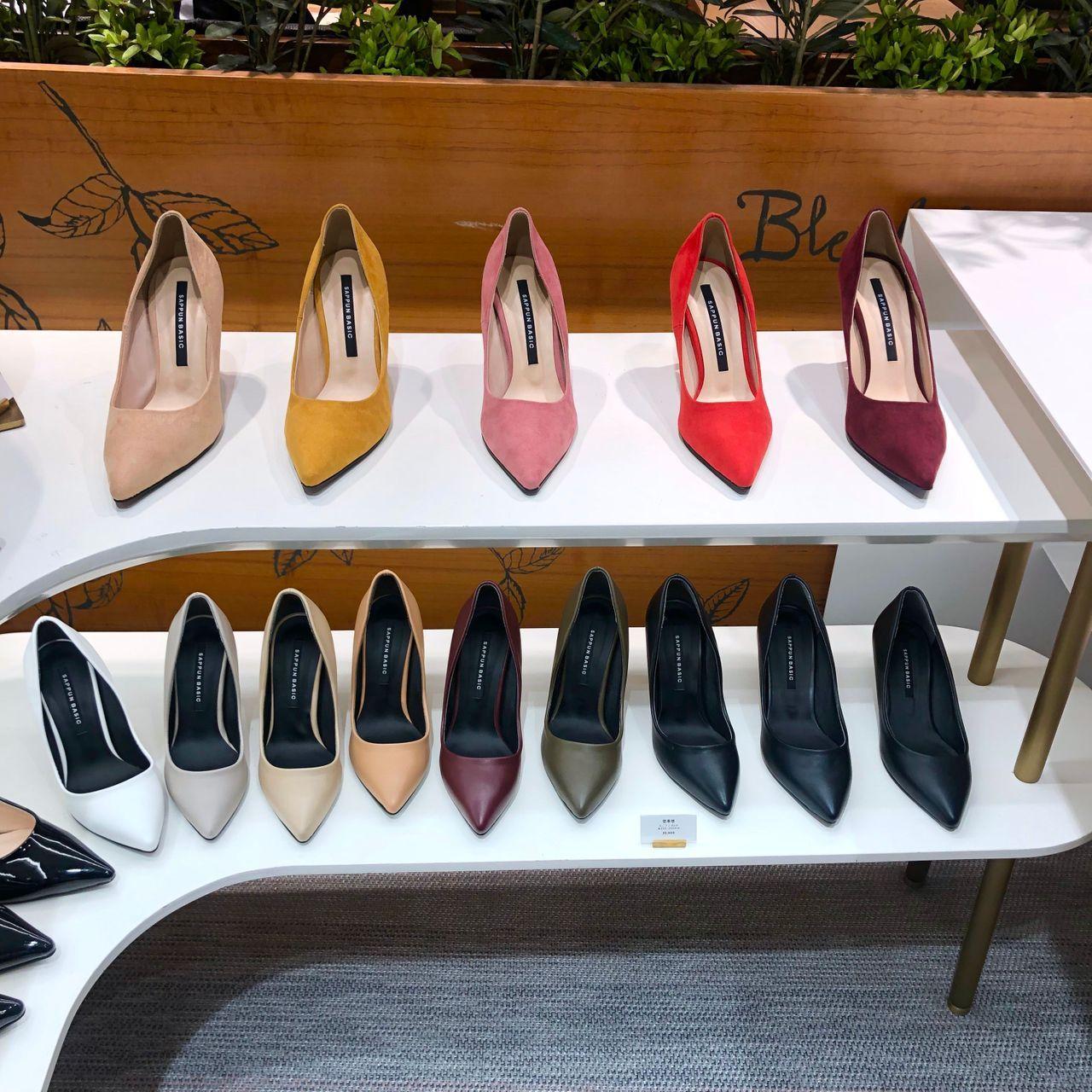 As you can see, there are all sorts and all colors of high heels available. They're all so pretty.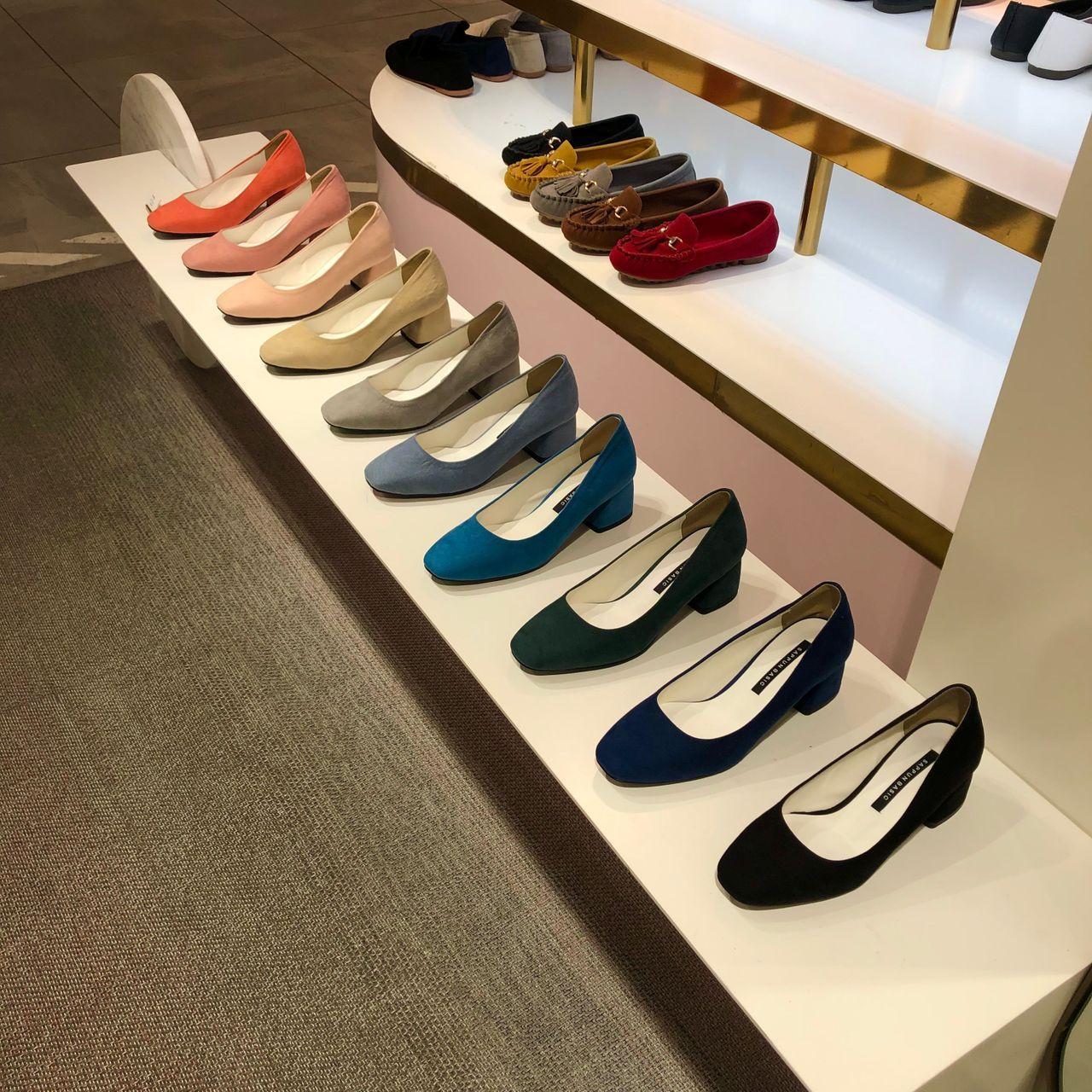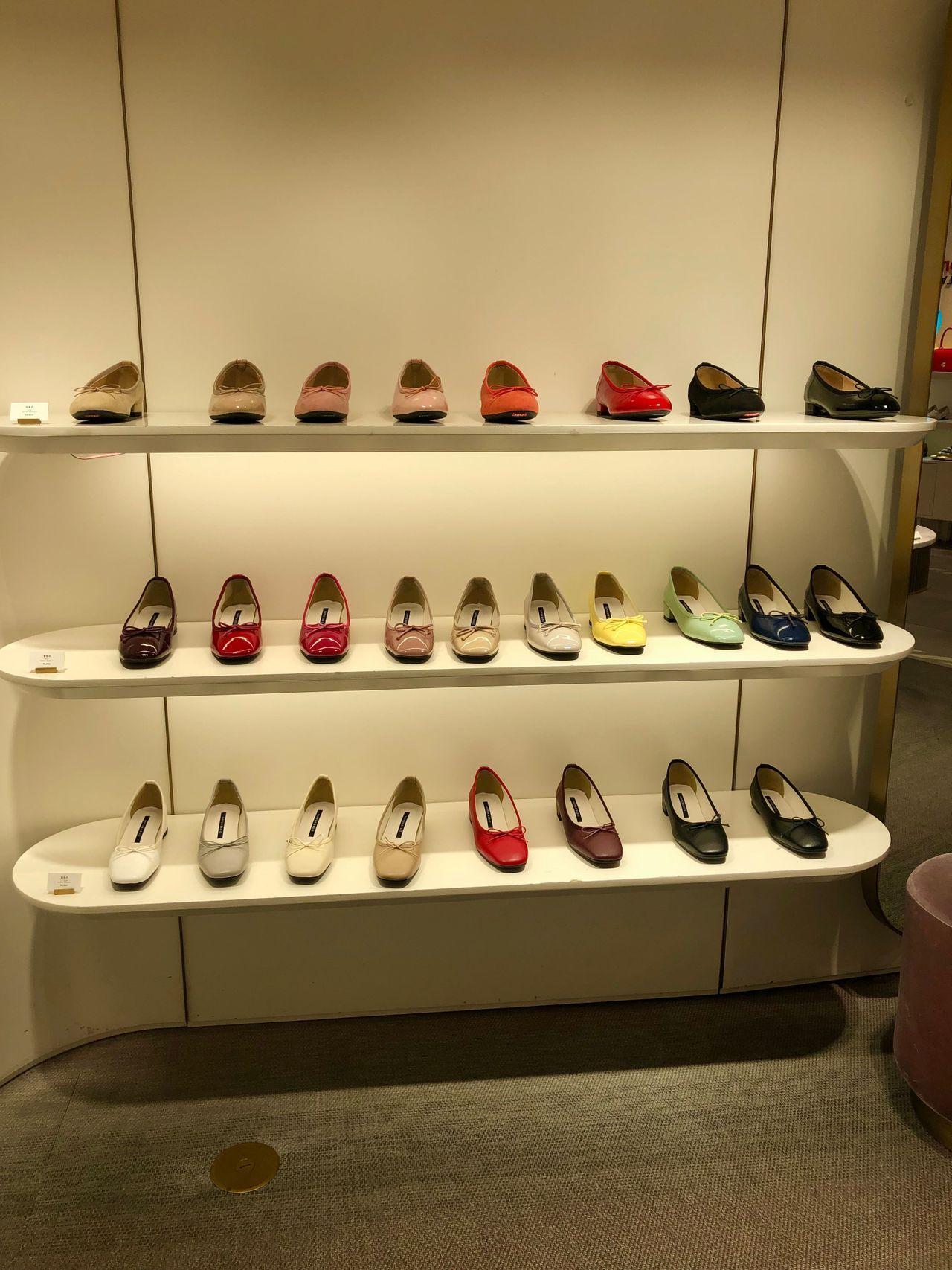 SAPPUN also has sling backs, loafers, mid-heels, flats, Mary Janes, sandals, and more!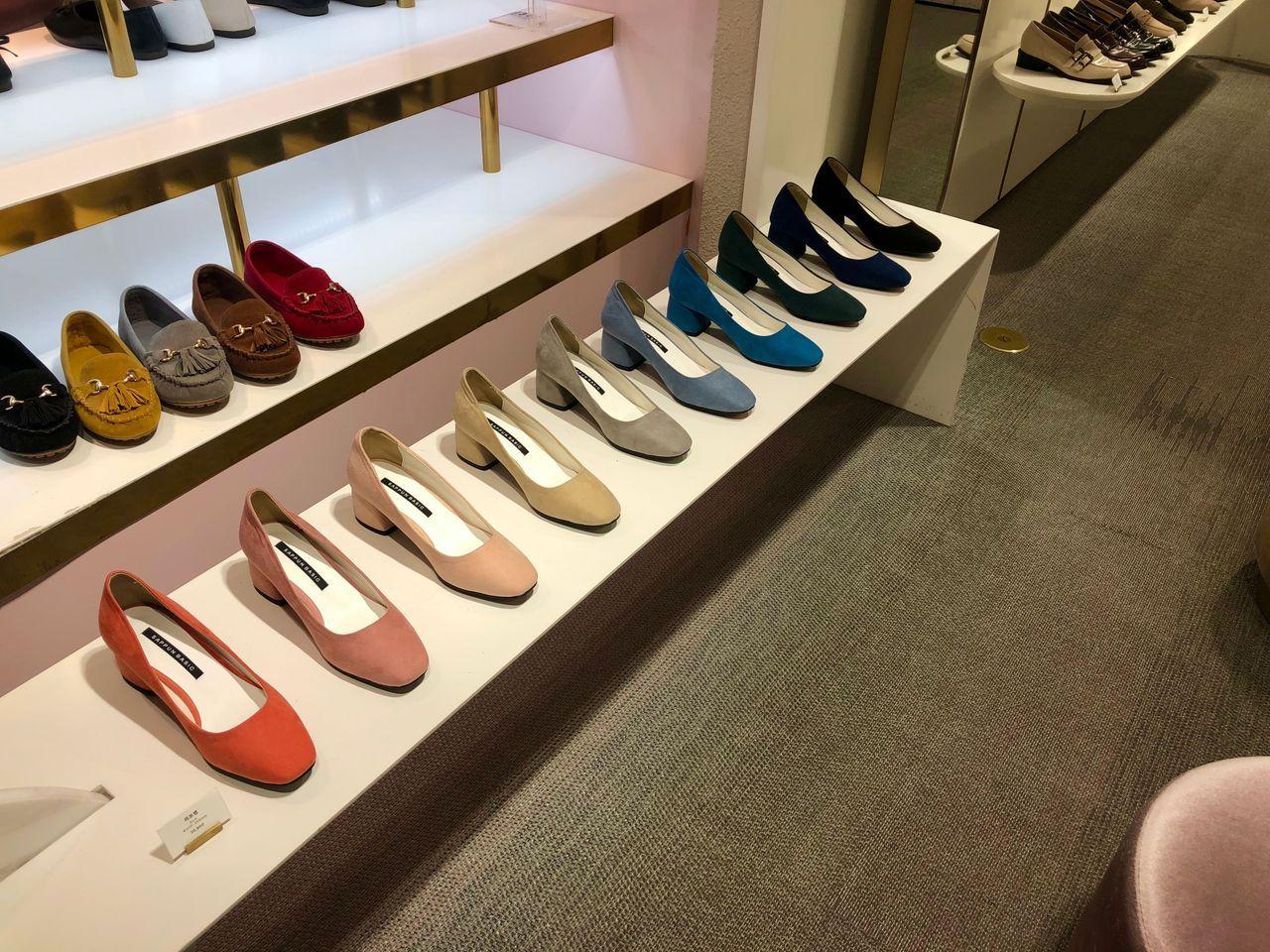 The shoes you see above are the new 2019 s/s collection! They're all designed and ordered by the brand, so they're all super comfortable to wear!
The colors are perfect for spring.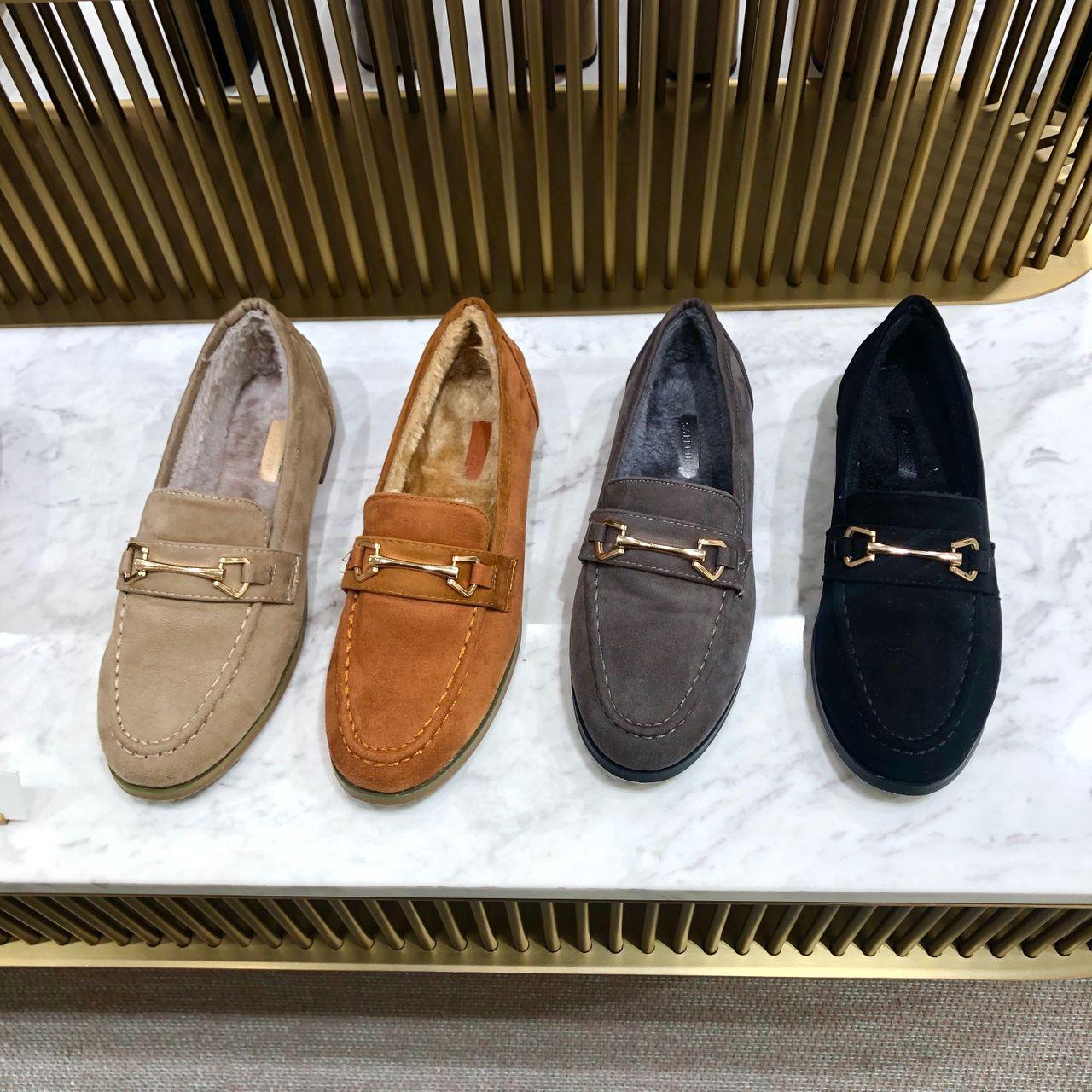 SAPPUN has autumn/winter products even in the summer. These off-season products are only the best products from the past season.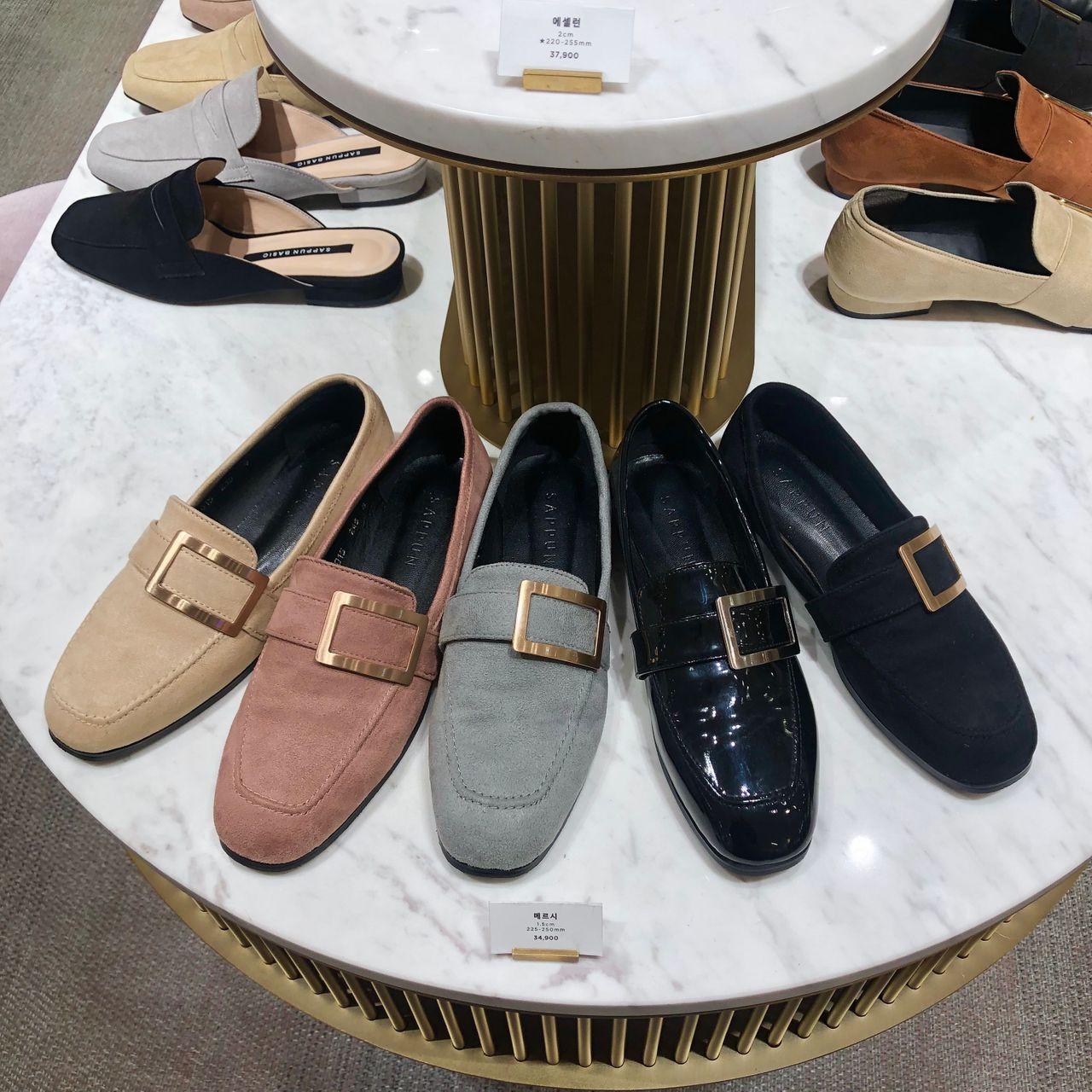 From formal dress shoes to more casual styles, SAPPUN has products to fit all occasions and preferences. Their products are all very good quality for the price.
These are photos from when we visited the store!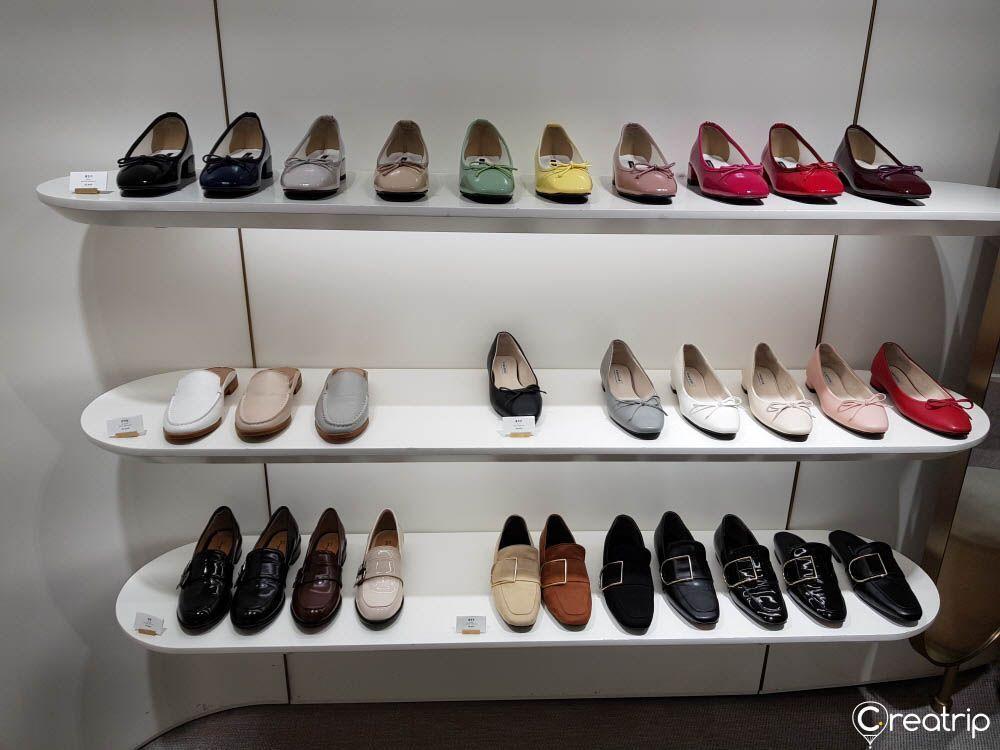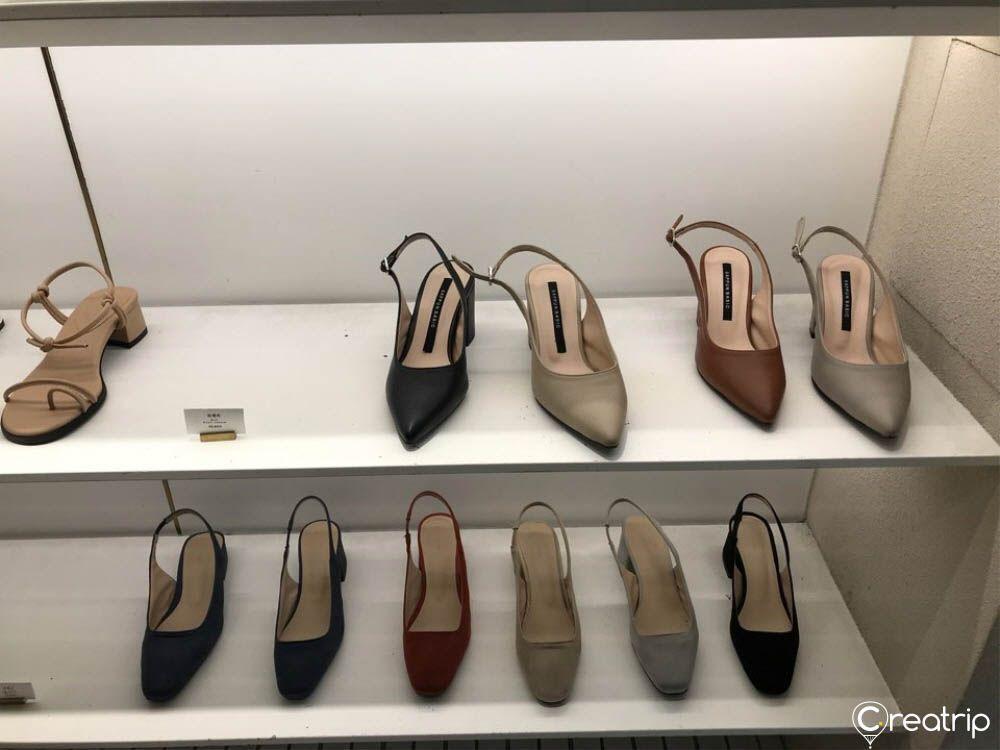 I recommend getting heels from SAPPUN; I think that's what they do best!
High-end seeming designs and various available styles from suede to leather: they're all so beautiful and worth getting.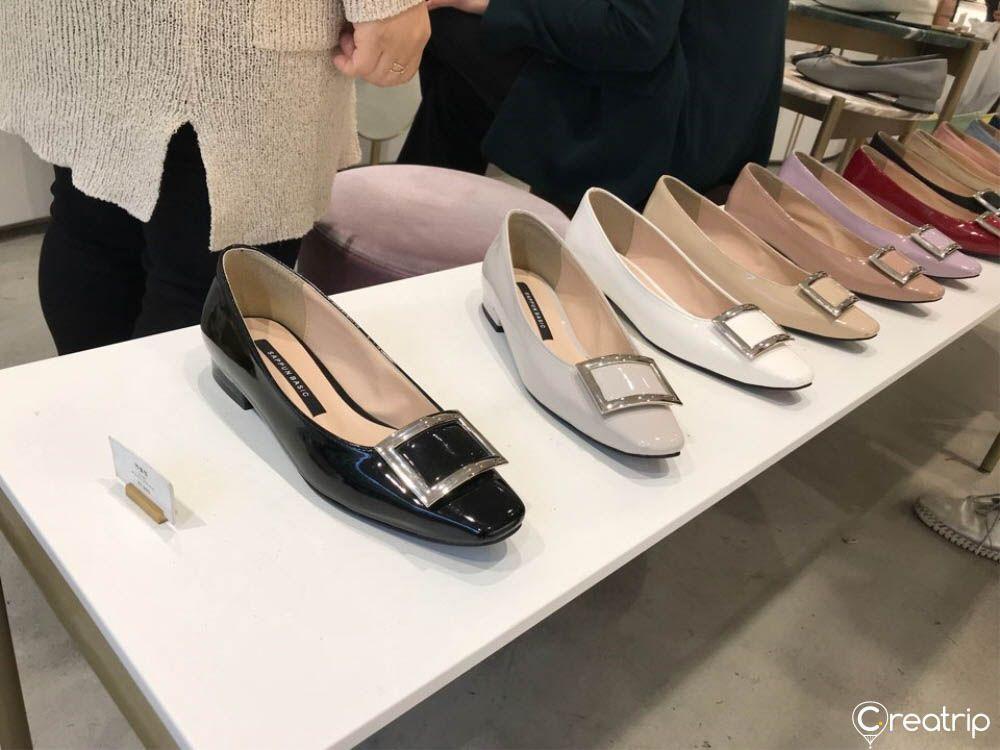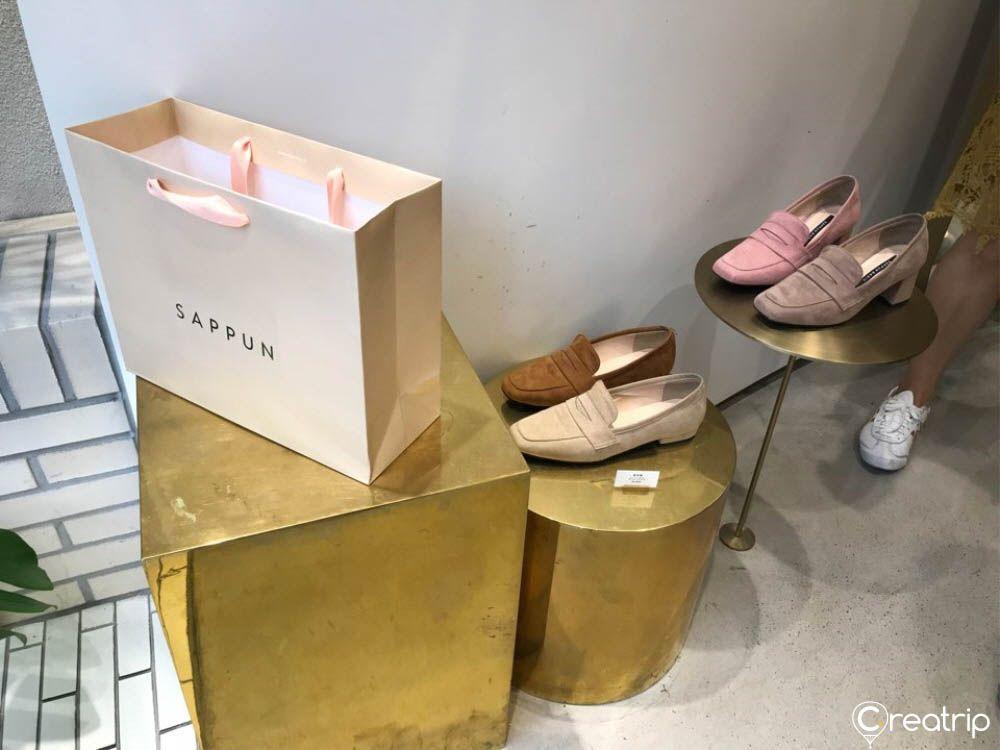 SAPPUN makes different options for many of the designs: two heel heights (5 cm, 8 cm) and different materials (suede, leather, patent, etc.). You're bound to find your perfect shoe!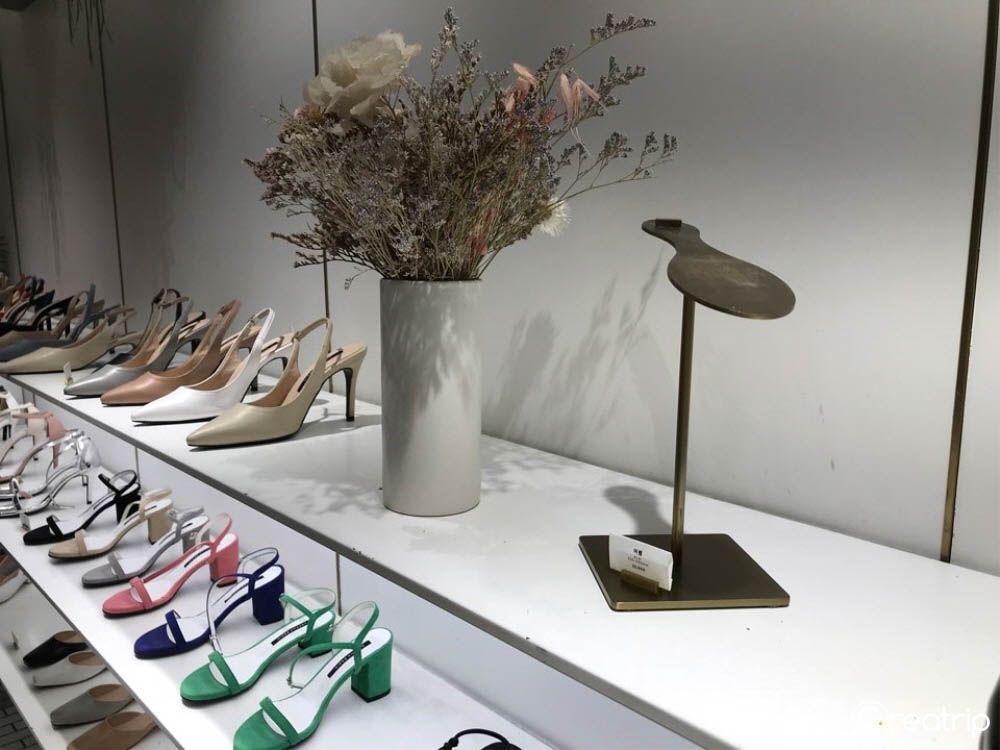 SAPPUN comes out with new designs each season, so check it out while you're in Korea!
Korean Women's Shoe Brands | SAPPUN
Hongdae Store: 서울 마포구 와우산로29길 55
Korean Women's Shoe Brands | SAPPUN
Busan Store: 부산 부산진구 가야대로 772
Korean Women's Shoe Brands | SAPPUN
Gangnam Store: 서울 강남구 도산대로11길 42
Korean Women's Shoe Brands | SAPPUN
Myeongdong Store: 3F, 서울 중구 남대문로 67
Korean Women's Shoe Brands:

2. VANILLASHU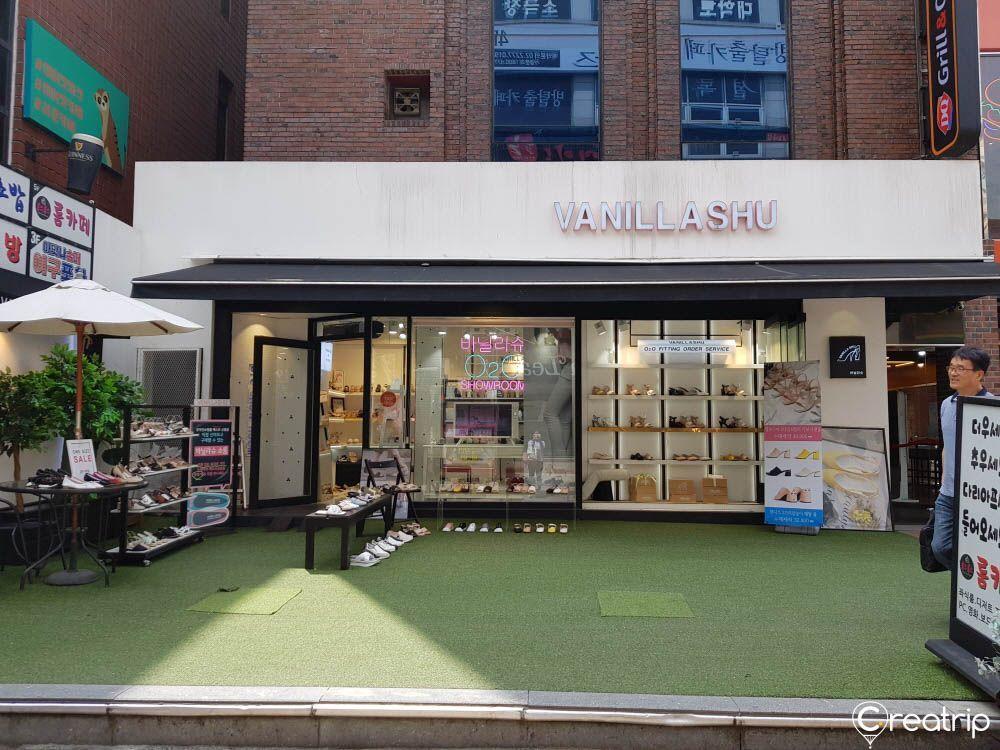 VANILLASHU is another popular Korean shoe brand! It's known for its cheap prices and trendy designs.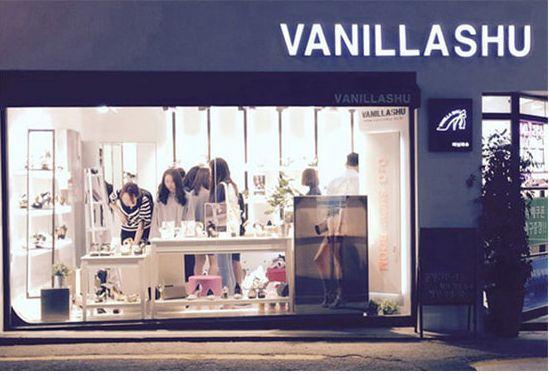 VANILLASHU
VANILLASHU also started online, but opened offline stores after gaining popularity. There are stores in the shopping meccas of Gangnam and Hyehwa University Road!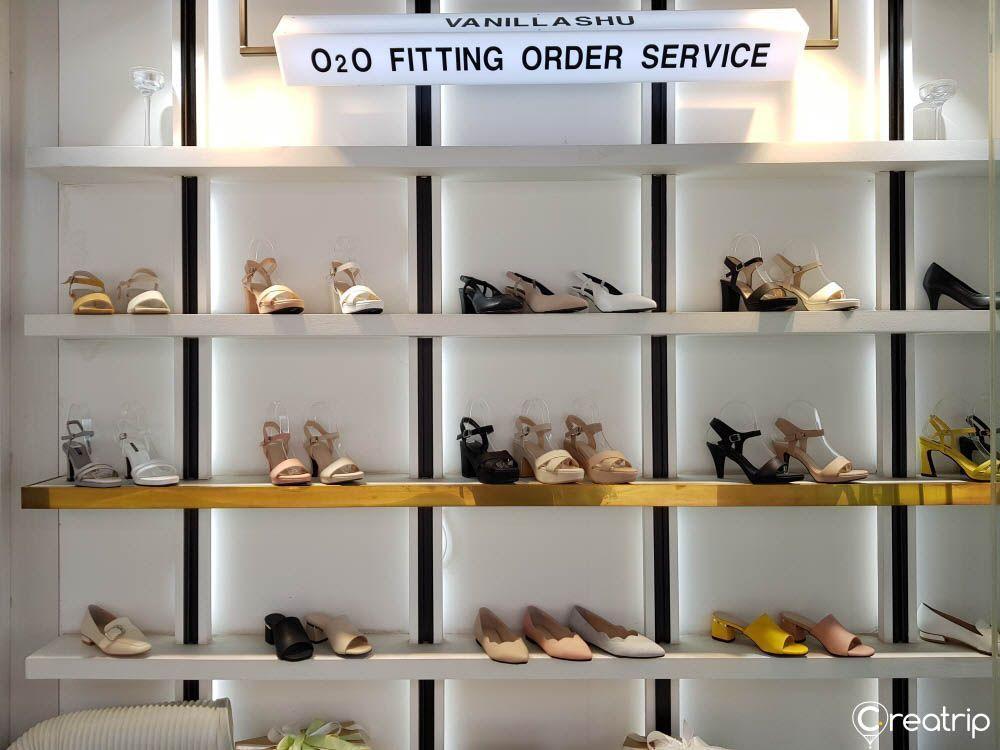 Shoe sizes can differ by brand, so it's a good idea to try them on in store before you purchase. Take a look at their online store so you have an idea of what you want to try on once you get there.
Many Korean women come to the stores to try on sizes and then order the product online, where they can get various discounts.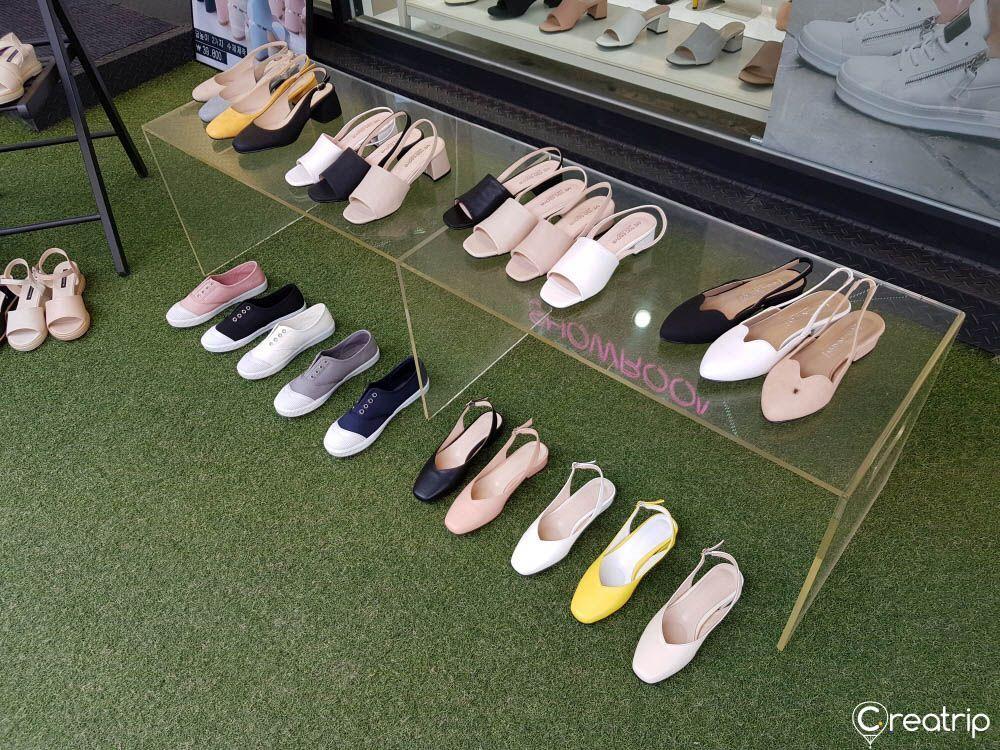 VANILLASHU has sling backs, loafers, high heels, platforms, flasts, sandals, slippers, Mary Janes, sneakers, and more.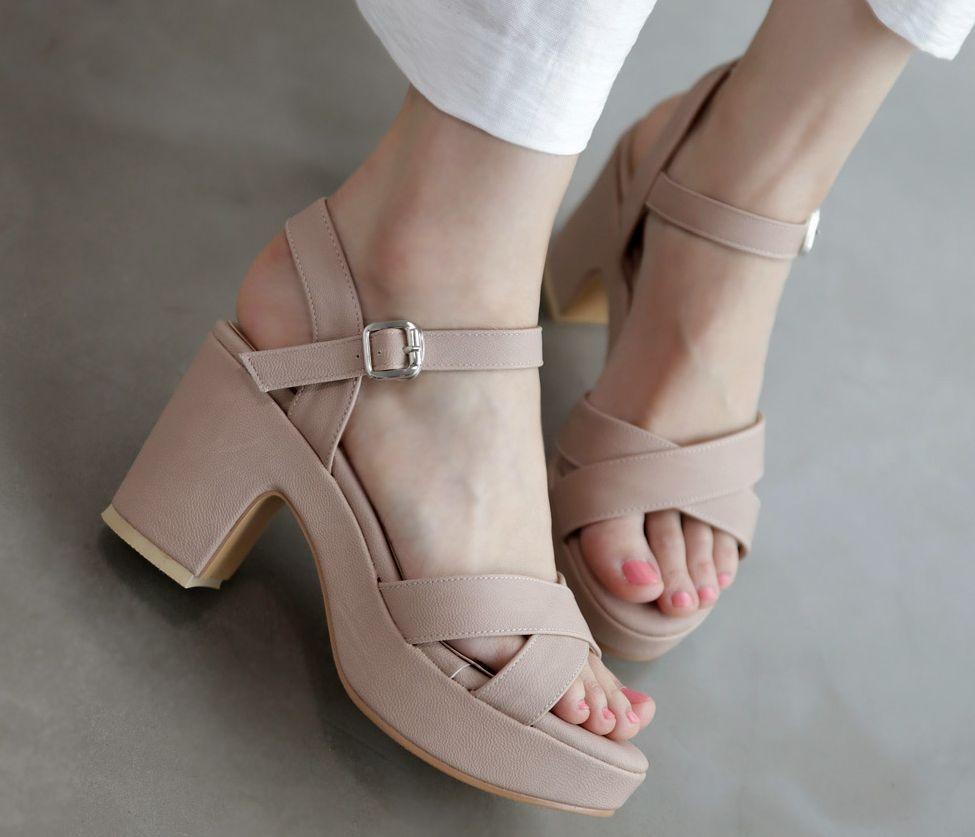 VANILLASHU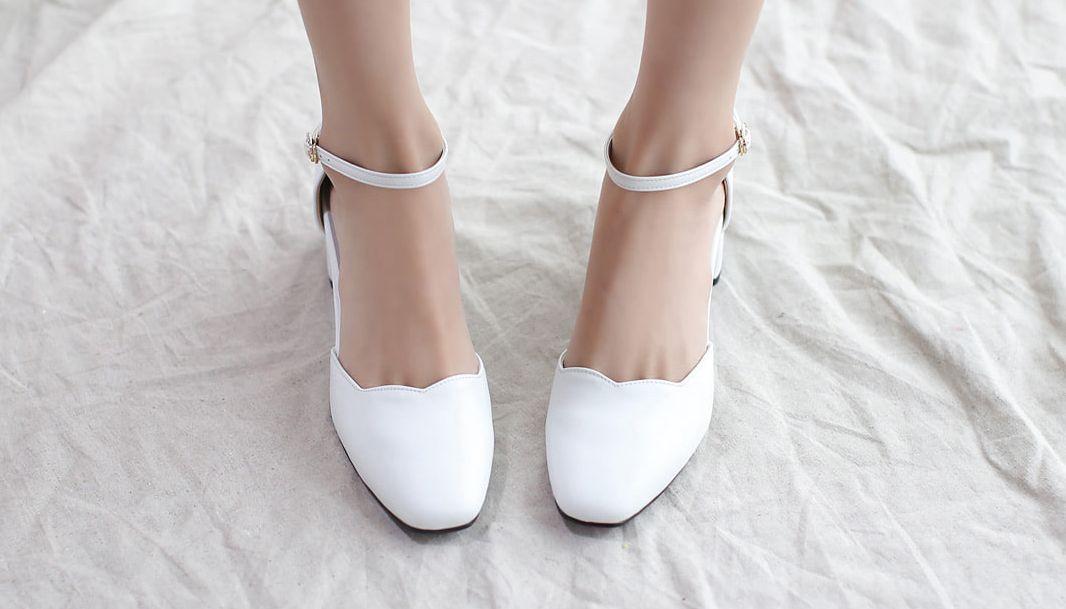 VANILLASHU
I personally really like VANILLASHU's sandals, sling backs, and Mary Janes!
The designs are simple and girly!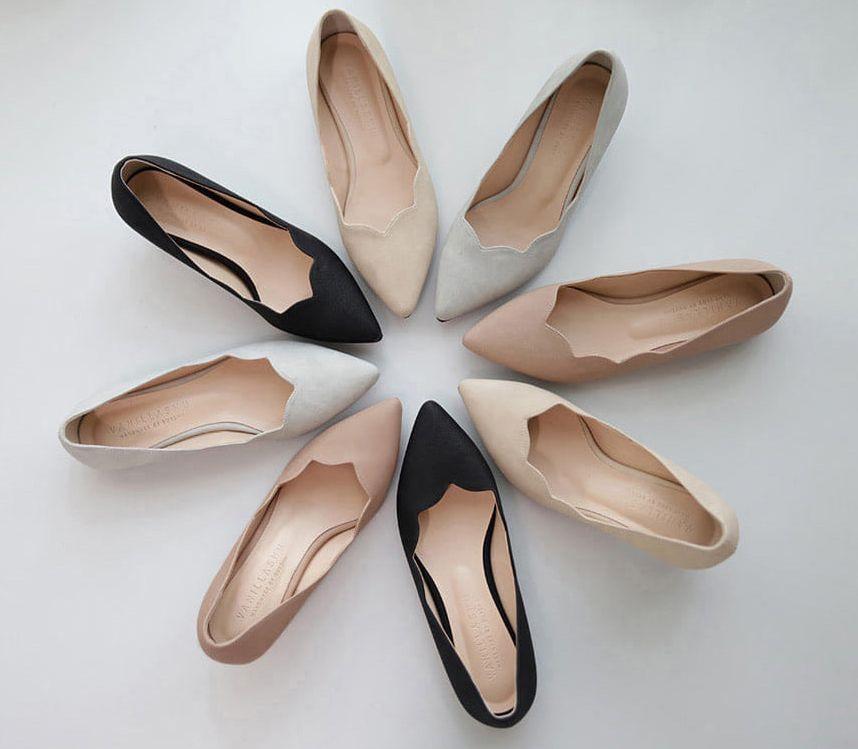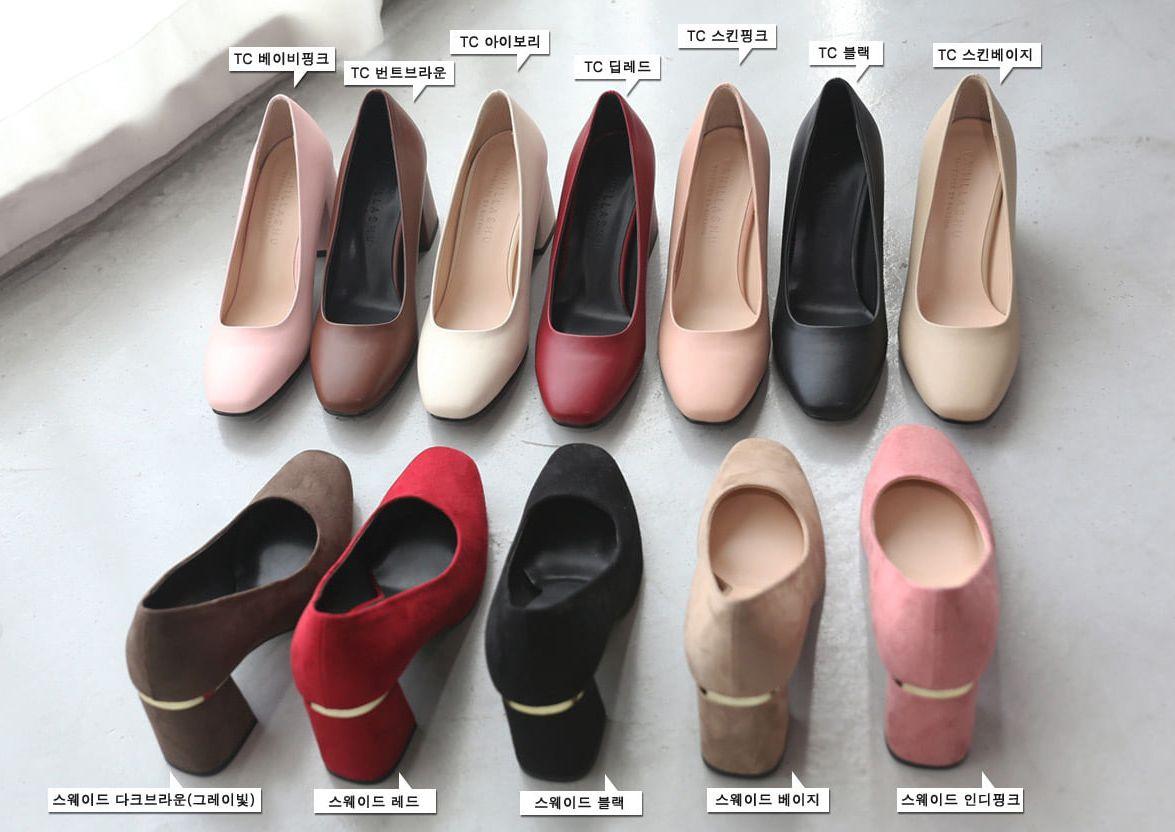 VANILLASHU
VANILLASHU has a lot of self-designed products, so you'll find a lot of unique designs and styles
VANILLASHU
The sneakers are also super cute!
Unfortunately, we're not allowed to take pictures of the shoes designed by brand itself, but take a look online youself!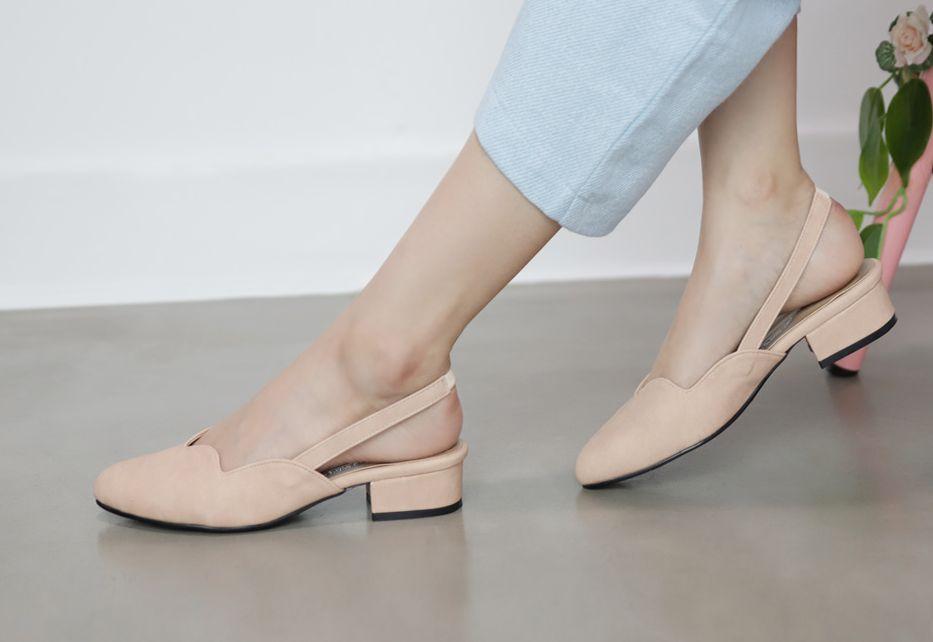 Korean Women's Shoe Brands | VANILLASHU
Gangnam Store: 서울 강남구 강남대로102길 16
Korean Women's Shoe Brands | VANILLASHU
University Road Store: 서울 종로구 대학로10길 8
Korean Women's Shoe Brands:

3. SOVO
SOVO has been a famous brand among Korean women for a long time! They not only have shoes, but also clothing.
SOVO's products are a bit more high-quality than those of SAPPUN and VANILLASHU.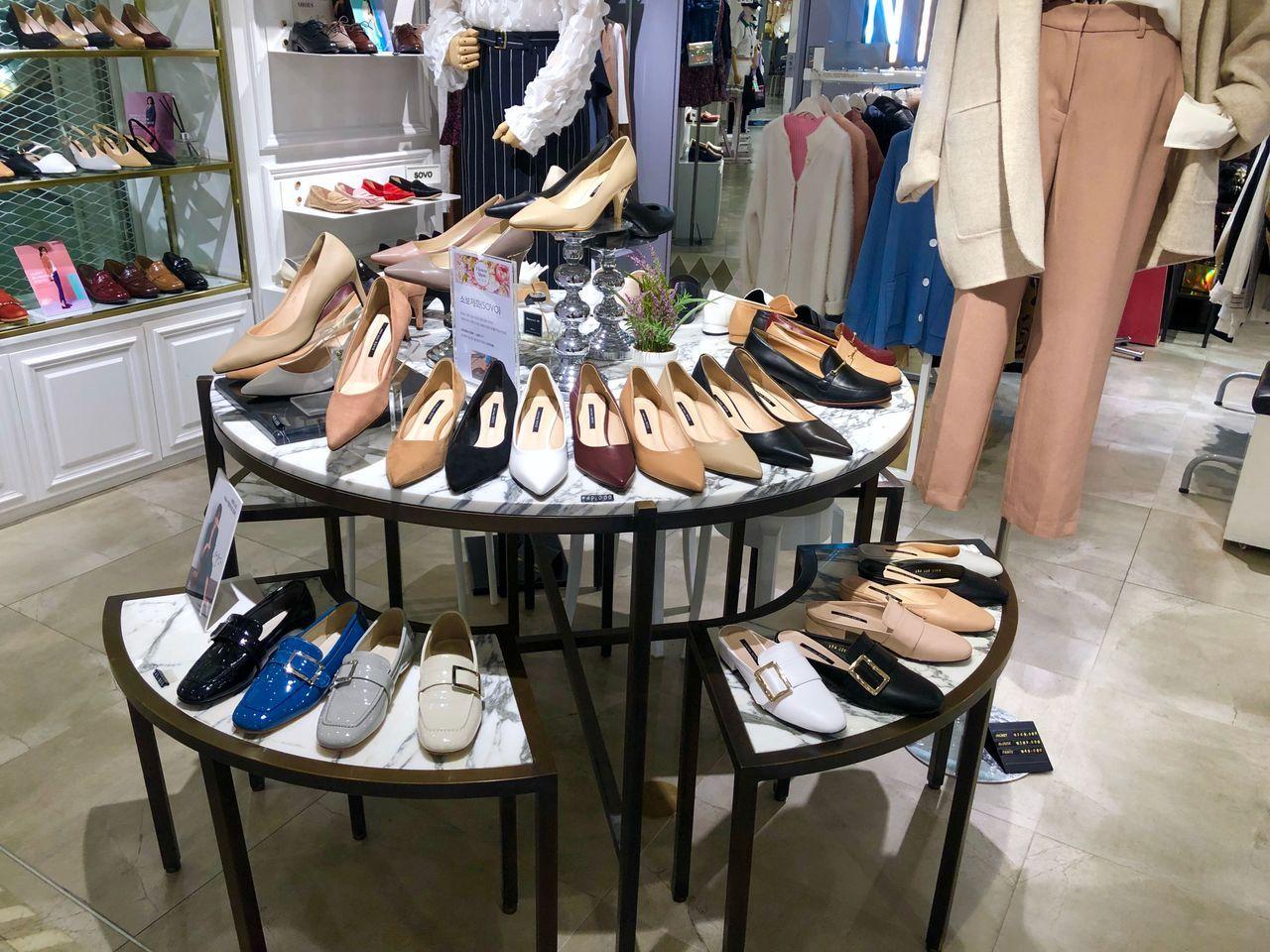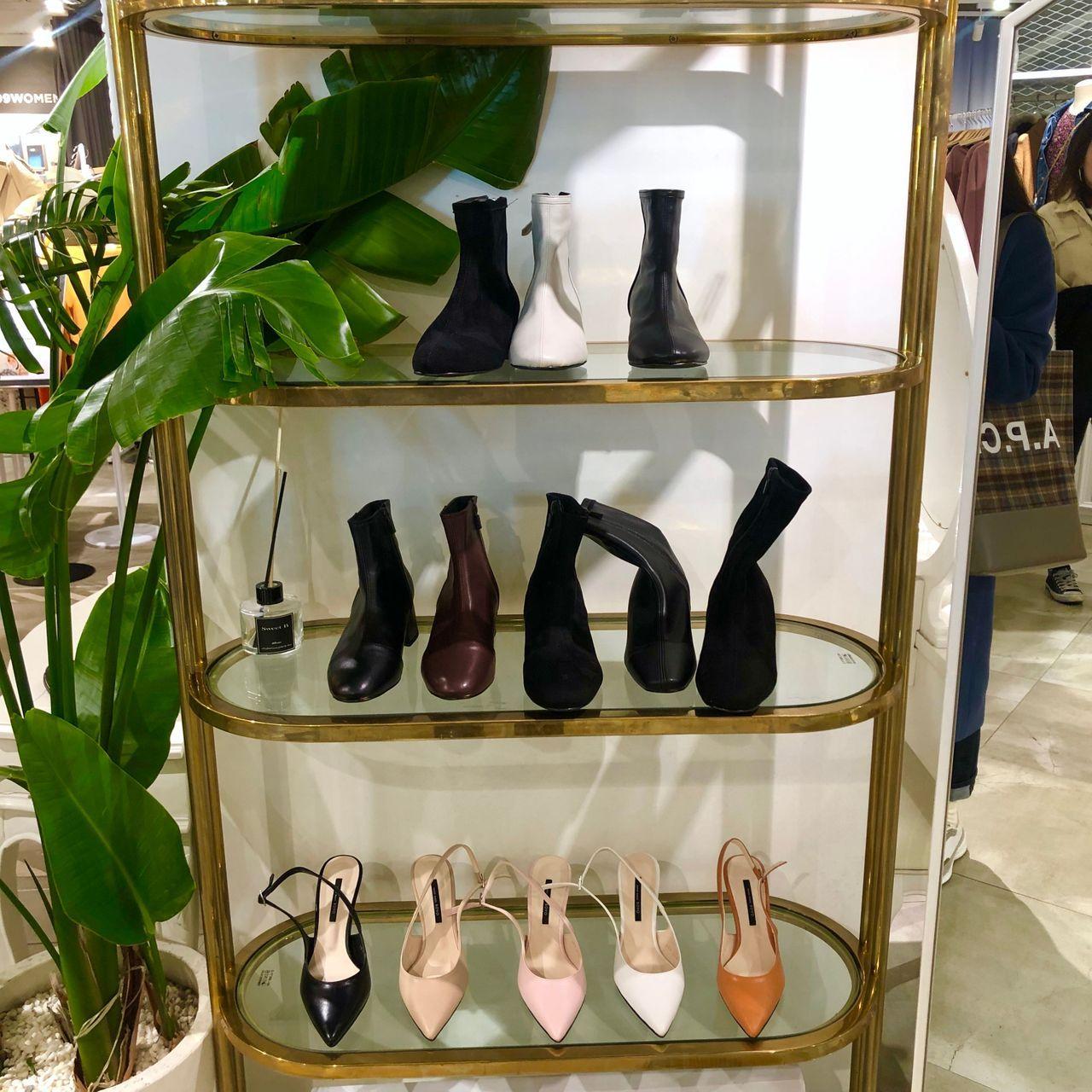 SOVO has loafers, heels, sandals, slip-ons, wedge heels, boots, and more. The colors are more muted than other brands.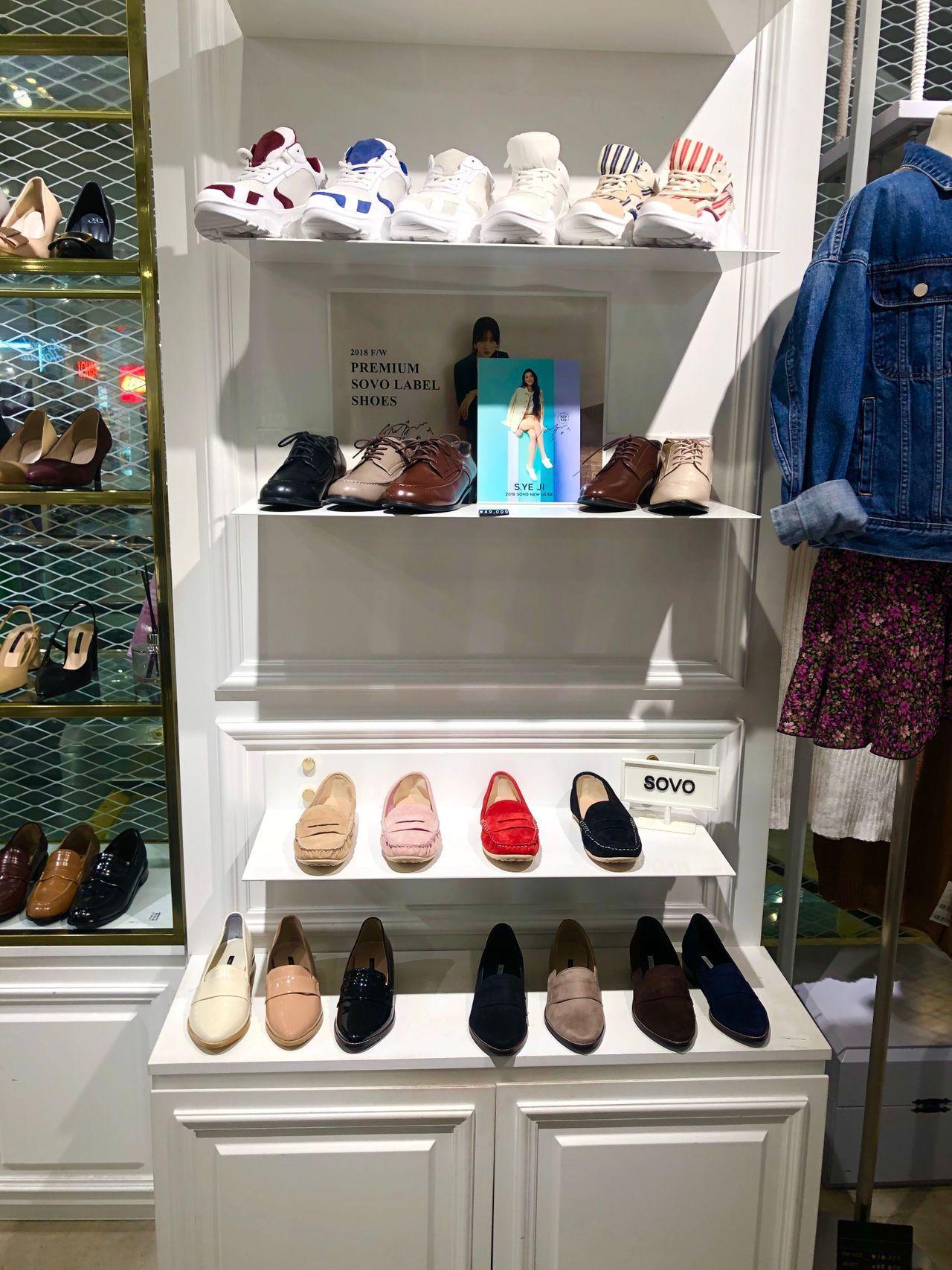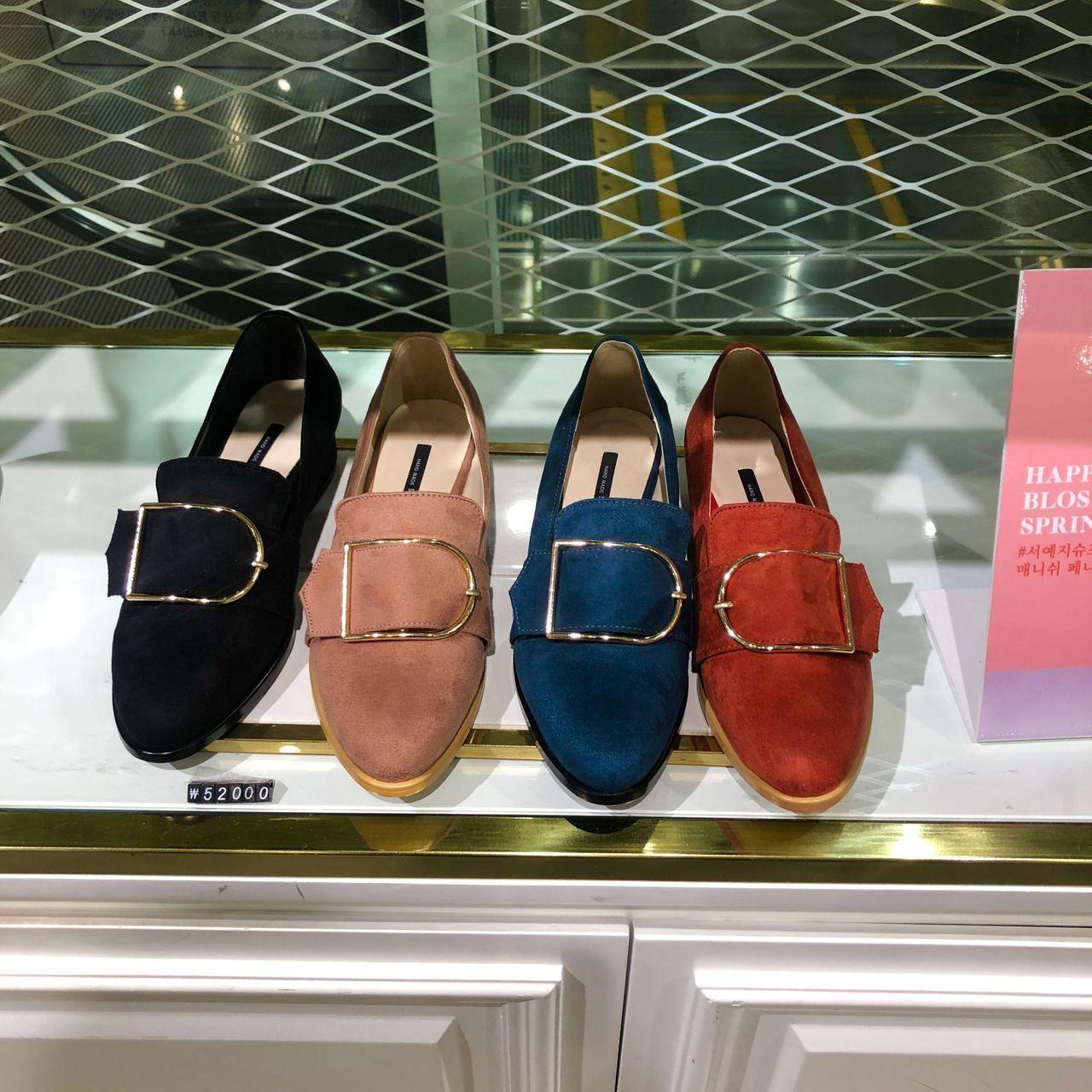 SOVO has been producing shoes for over 30 years now. All of the products are designed by the brand!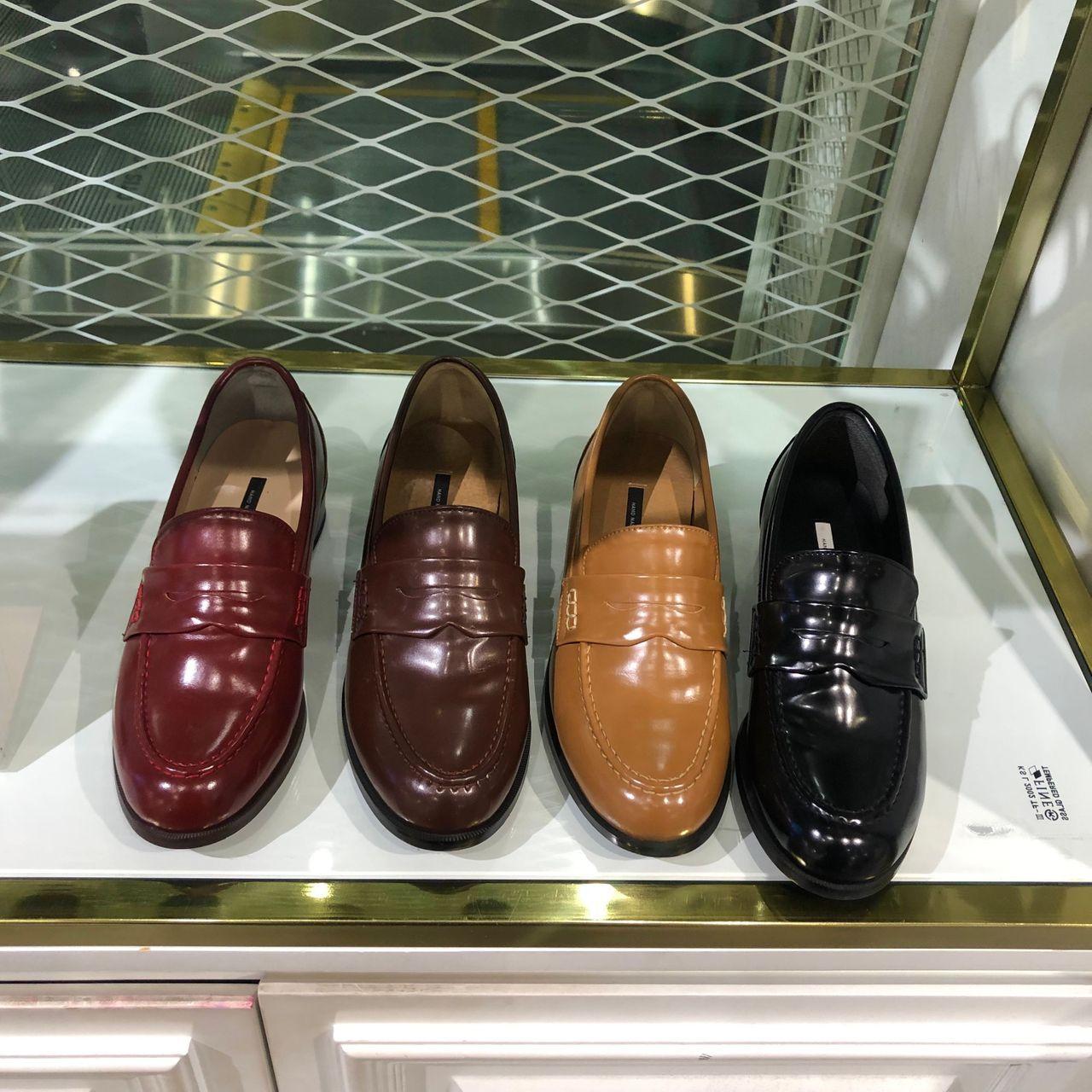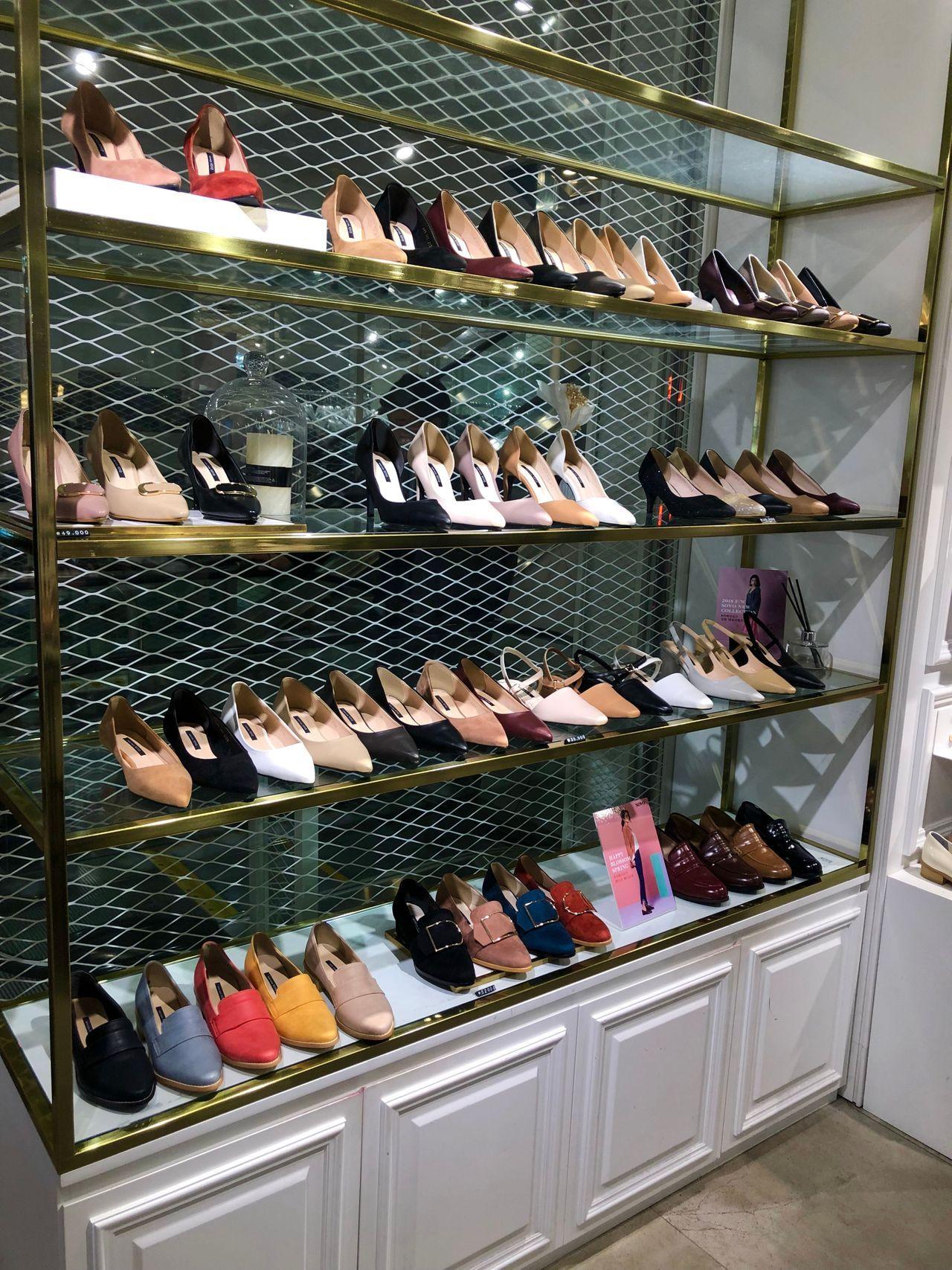 When I tried some shoes on myself, I definitely felt that they're a lot more comfortable compared to VANILLASHU or SAPPUN. The materials are also a lot more high quality!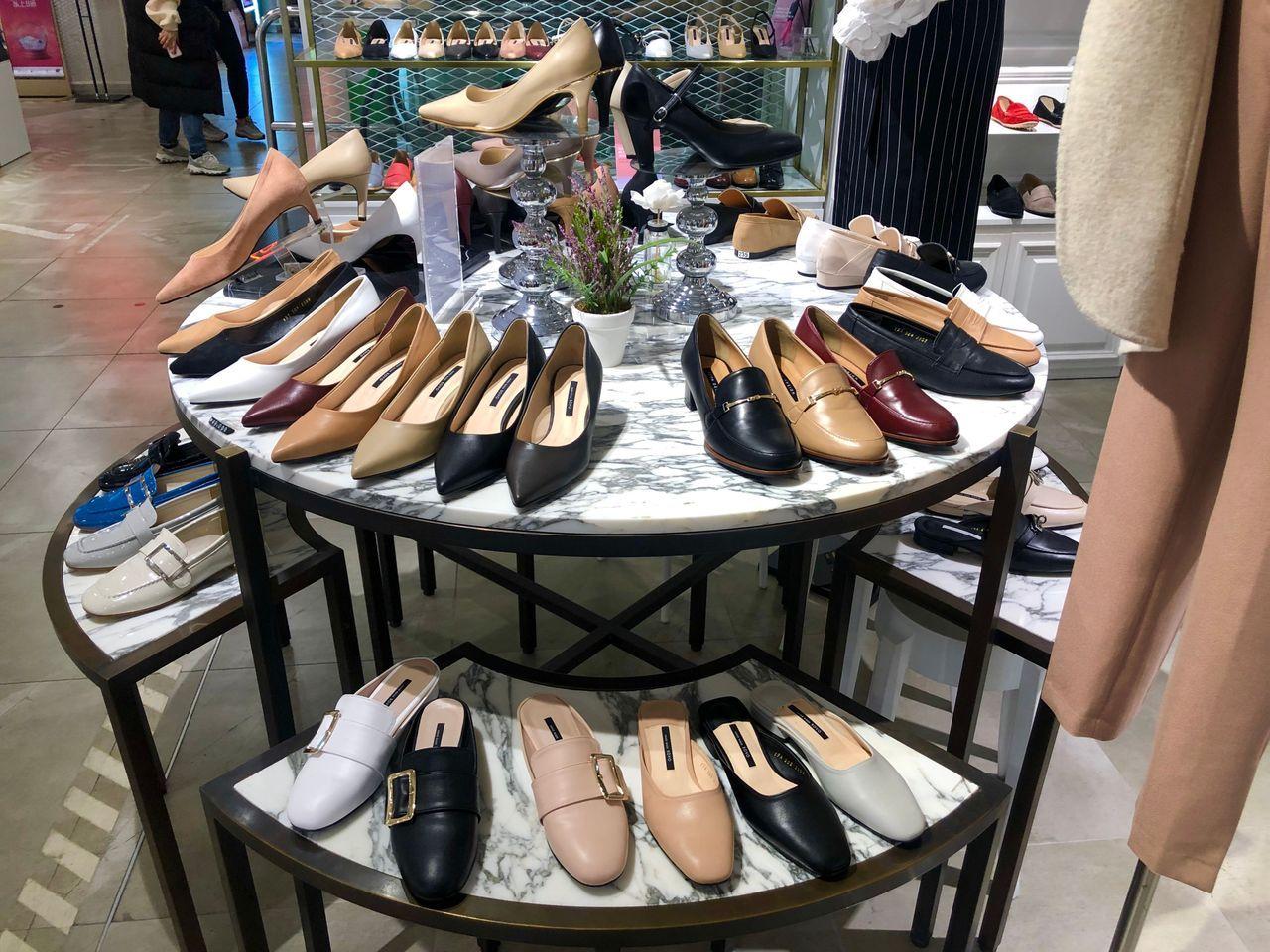 I did think that SAPPUN or VANILLASHU had cuter designs, though. SOVO is more for basic, good quality designs.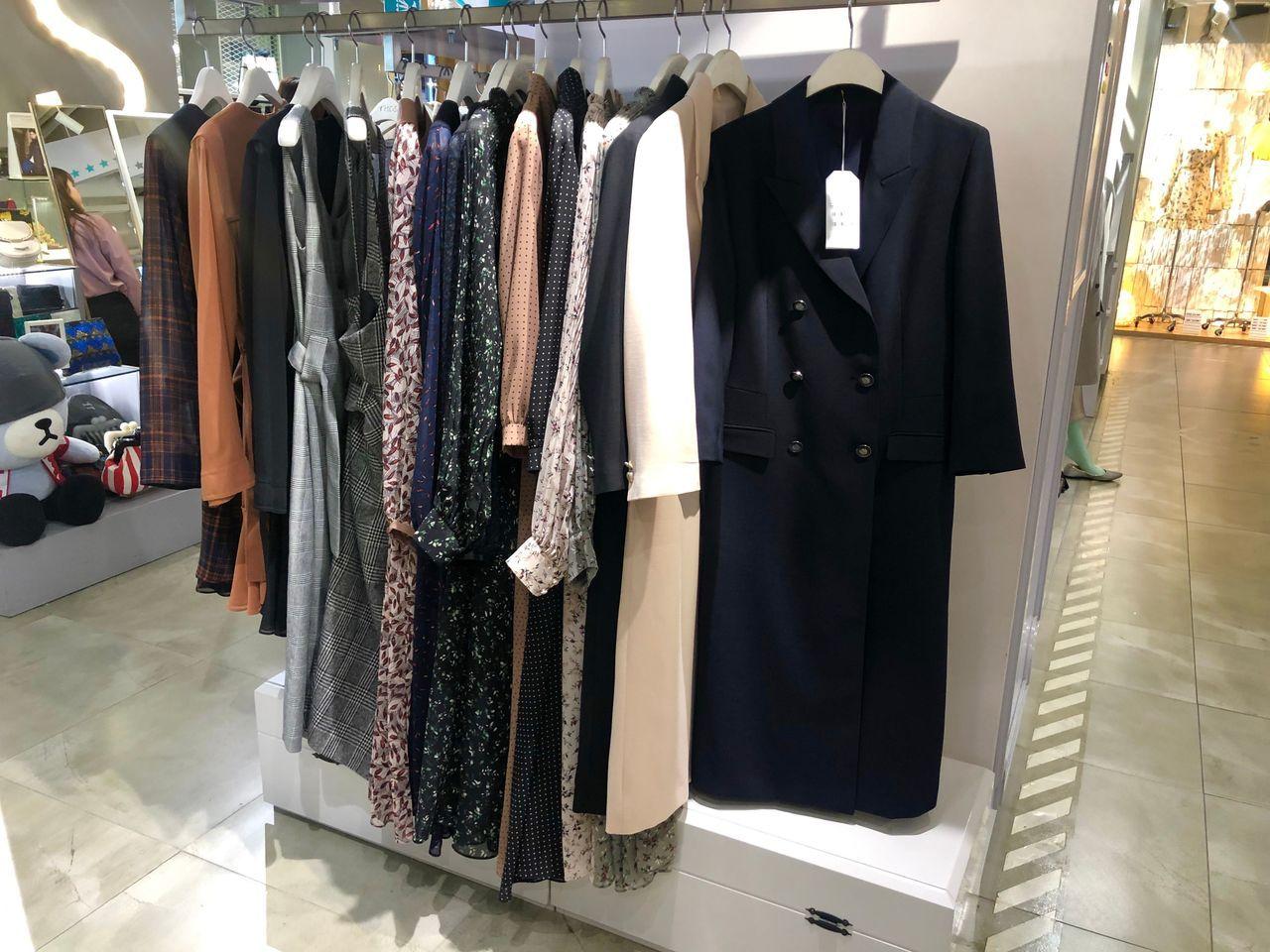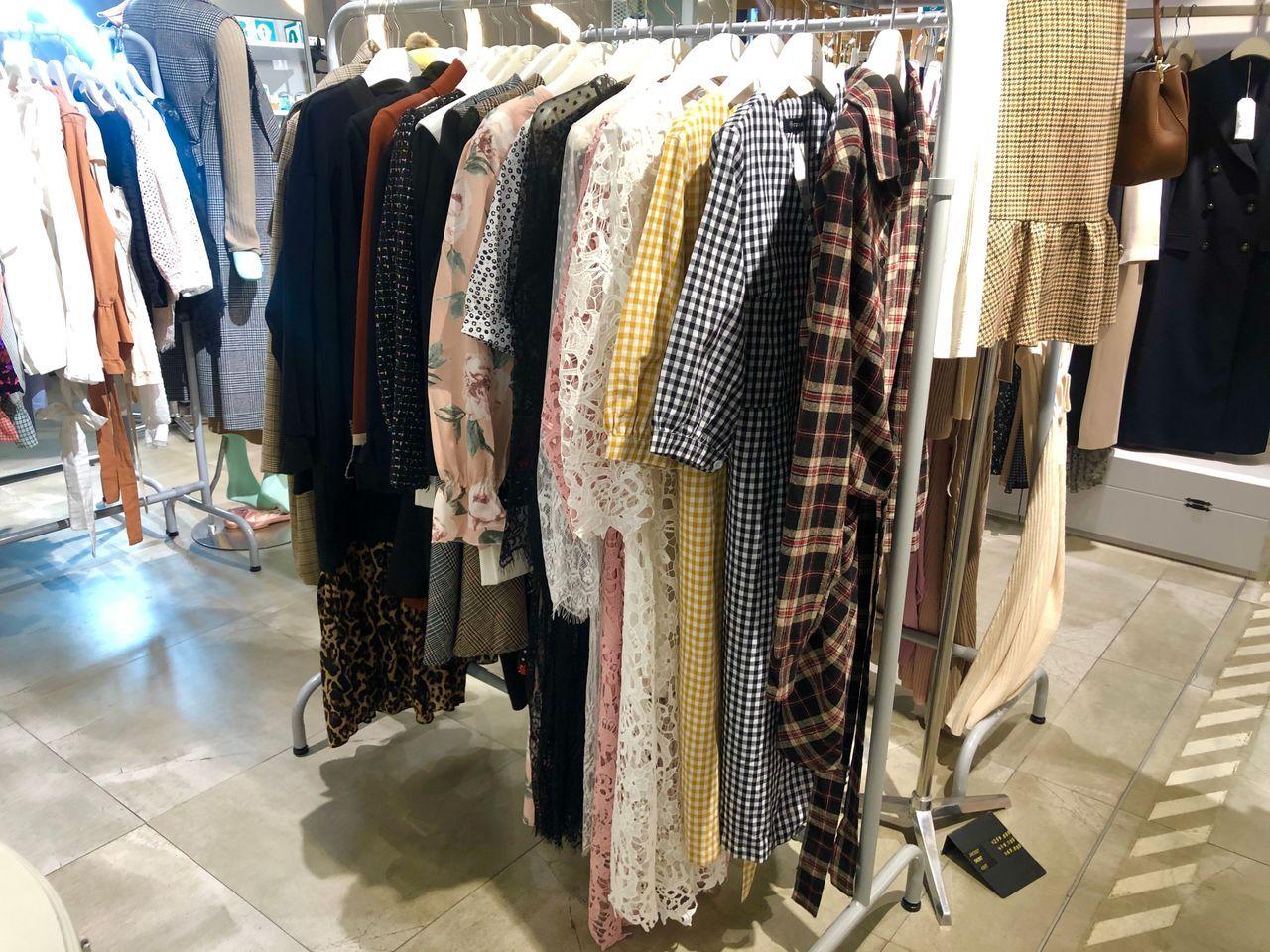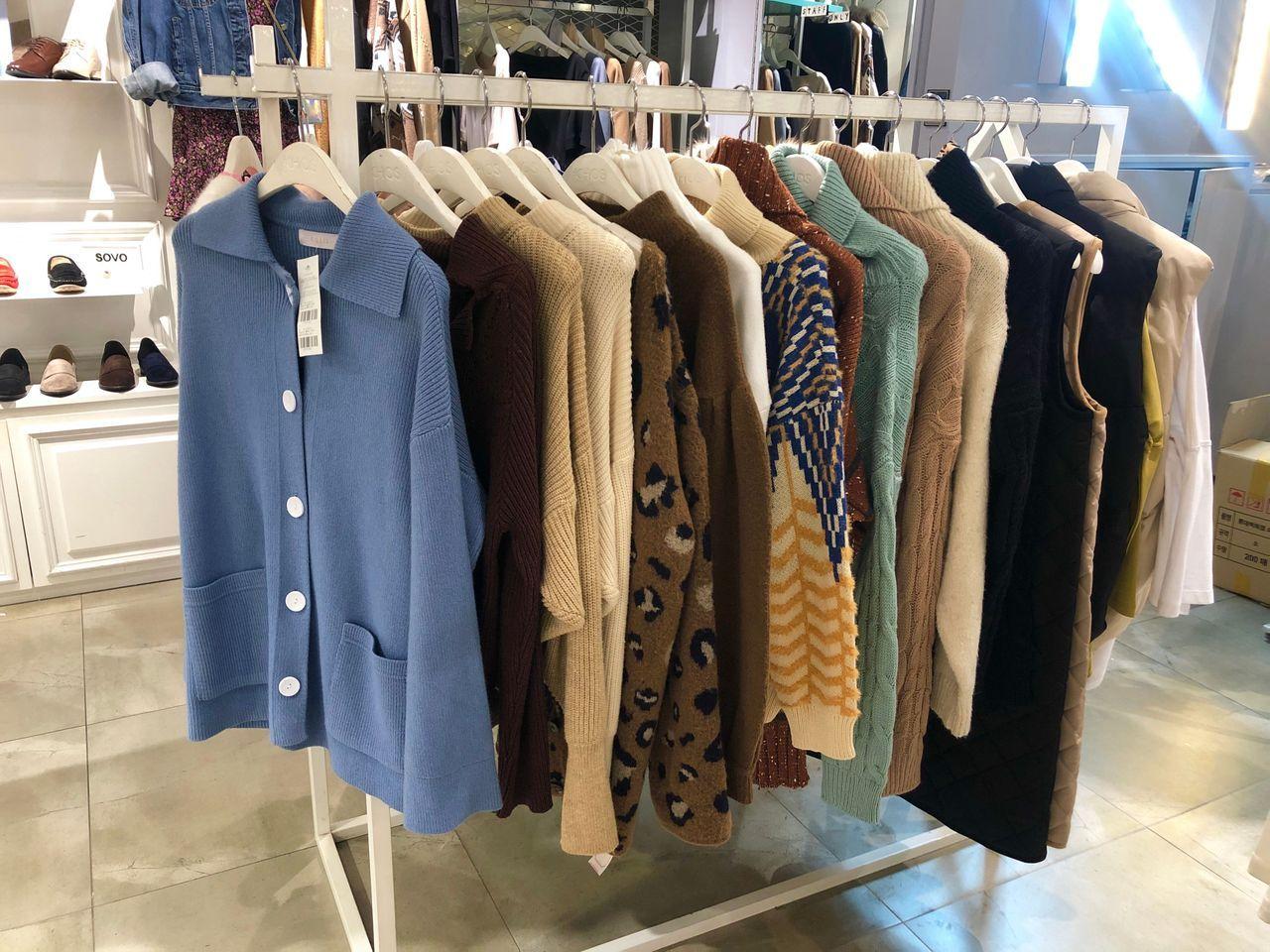 They also have clothing too! Check it out for yourself!
Korean Women's Shoe Brands | SOVO
Myeongdong Store: 2F, 서울 중구 소공동 남대문로 81
These are the top three women's shoe brands in Korea. We recommend getting high-quality shoes from either VANILLASHU, SAPPUN, or SOVO rather than from the underground mall stores. You'll be able to tell the difference when you try them on!
---