South Korea's Bullying Problem
Bullying, LESSERAFIM Kim Garam, and the effects on society.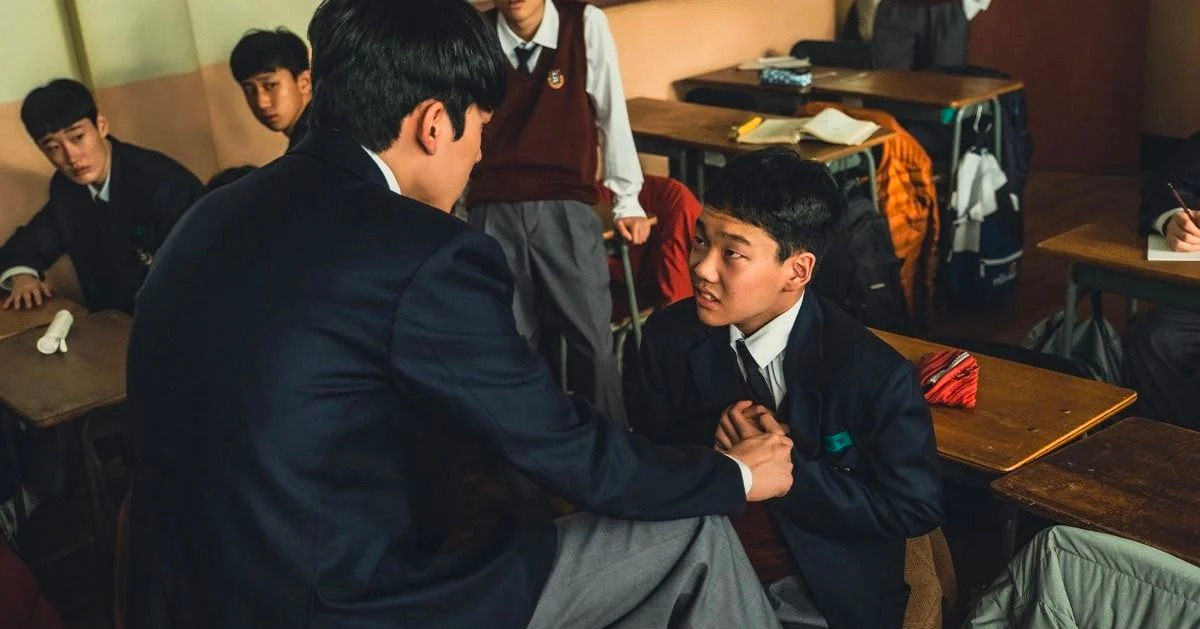 While there are many great things about South Korea, one thing that many don't like to talk about is the bullying problem that runs ramped through schools. You often see this as a plot line in k-dramas or in the news. The sad truth, is that both a real reality.
In recent news, the newly debuted HYBE girl group, LE SSERAFIM's Kim Garam has been revealed to be the perpetrator school bullying throughout her middle school years. Despite being removed from all activities, Garam has continued to deny all accusations, sparking controversy amongst netizens.
But just how serious is the problem of school bullying in Korea? Today, we will give a look into this dark side of Korean society.
---
Korean School Bullying Data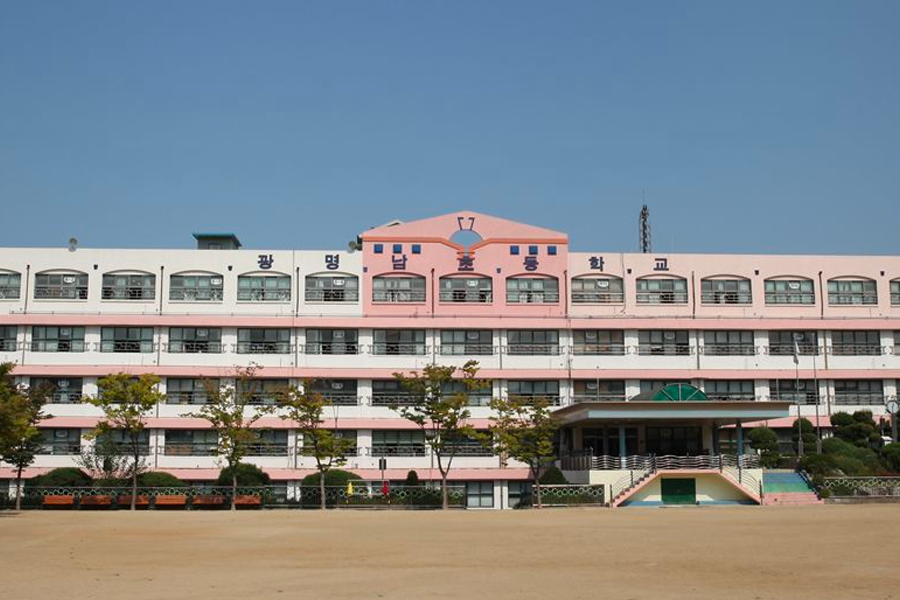 The number of school bullying cases in Korea has continued to rise since 2013. In 2013, 11,749 cases reported and now data from 2019 shows it has more than doubled with 31,130 cases reported.
In the last four year, 50% of reported were physical violence but as time continues, cases of verbal violence, detention, coercion, and sexual violence are also on the rise. Verbal violence, has increased sharply from 3,208 in 2016 to 8,471 cases in 2018. In addition, coercion has risen. from 100 cases in 2018, to 2,202 in 2019.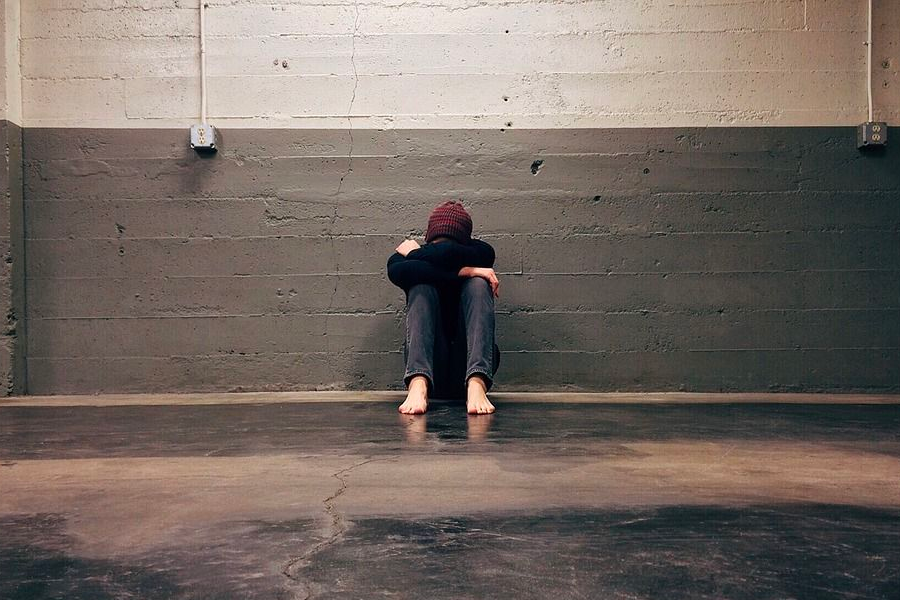 With these rising stats, it is no surprise that according to the Ministry of Education's survey on the number of school bullying victims by region, the proportion is increasing yearly.
---
Discipline for Bullying in Schools
Between 2016 and 2019, of students that were punished for their actions, 73,912 cases (29.25%) apologized in writing, while 50,051 cases were minor. 46,194 cases resulted in special education or psychotherapy treatment and 37,373 cases in school services for the accused students.
As for transfer cases, 7,895 cases (3.12%) and 625 (0.25%) were expelled.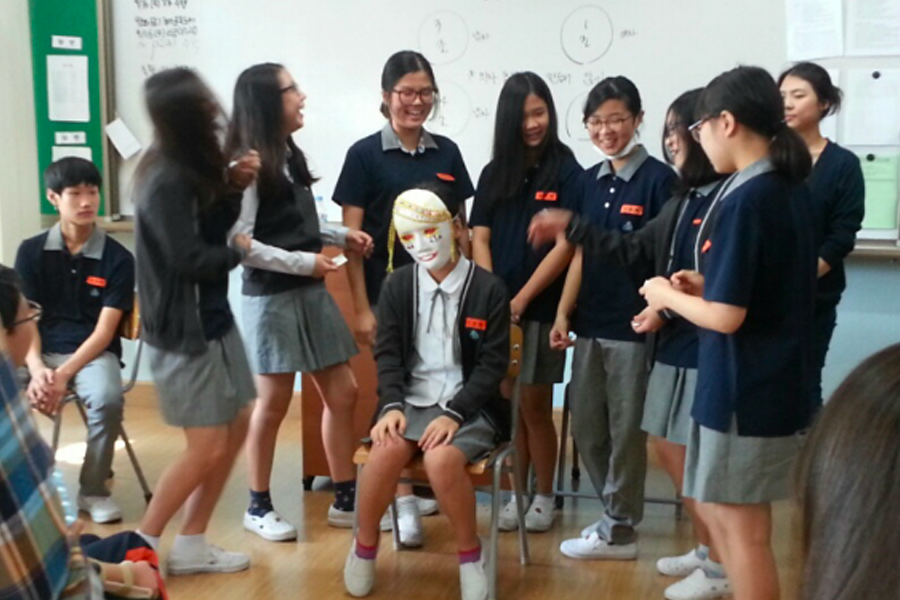 For this reason, many education experts and politicians are dissatisfied with the treatment of bullying in Korean schools, saying the punishment is too light and that perpetrators need to be taught a proper lesson in order to learn the consequences of their actions.
---
Korea's Classification of Bullying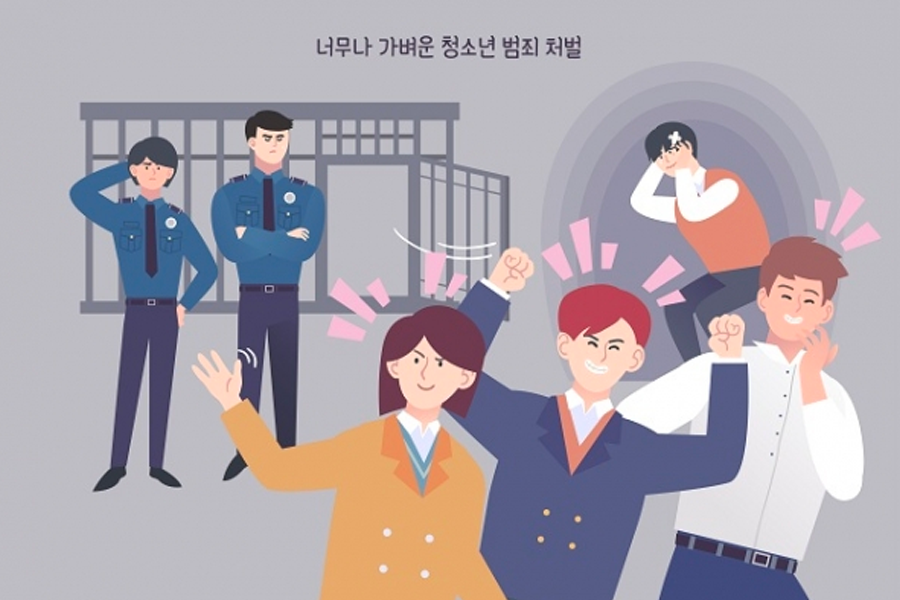 Korea's punishment classification for school bullying is divided into nine categories: Level 1 being the lightest punishment — a written punishment to the victim. Level 2 is to protect the victim and Level 3 is labor service.
Level 4, community service, is granted to relatively serious bullying cases. Kim Garam was granted Level 5, special education and psychological treatment, for her actions during school. Level 6 results in a temporary suspension from school and at Level 7, attendance is prohibited. By Level 8, a student will be transferred and finally on Level 9, a student will be withdrawn from school.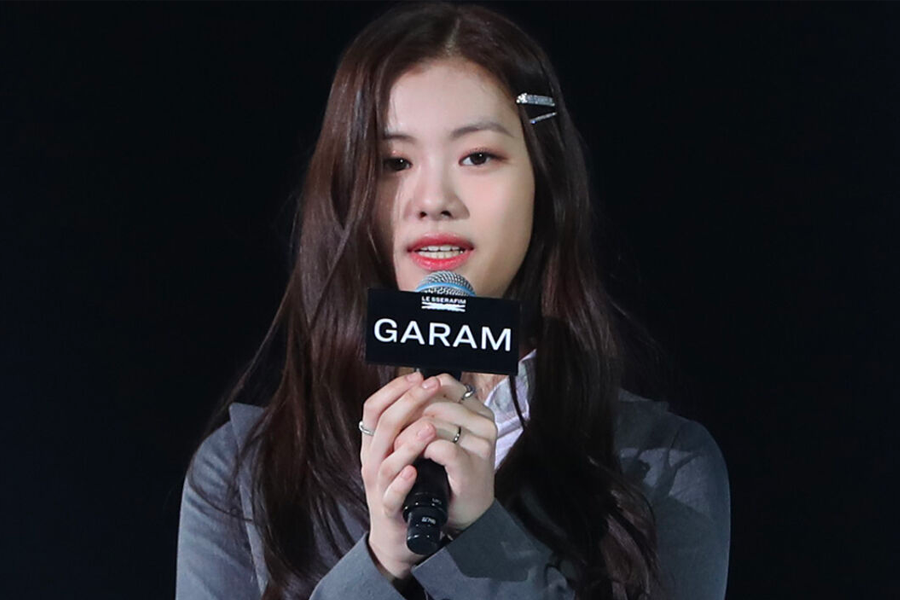 Kim Garam
However, despite having these punishments in place, many are still not satisfied, especially since the records of all bullying can be deleted two years after graduating as a way to preserve the student's reputation. As a result, the victims are left with the pain and trauma of their bullying, while the bully gets a fresh start.
---
Is School Bullying Reasonable?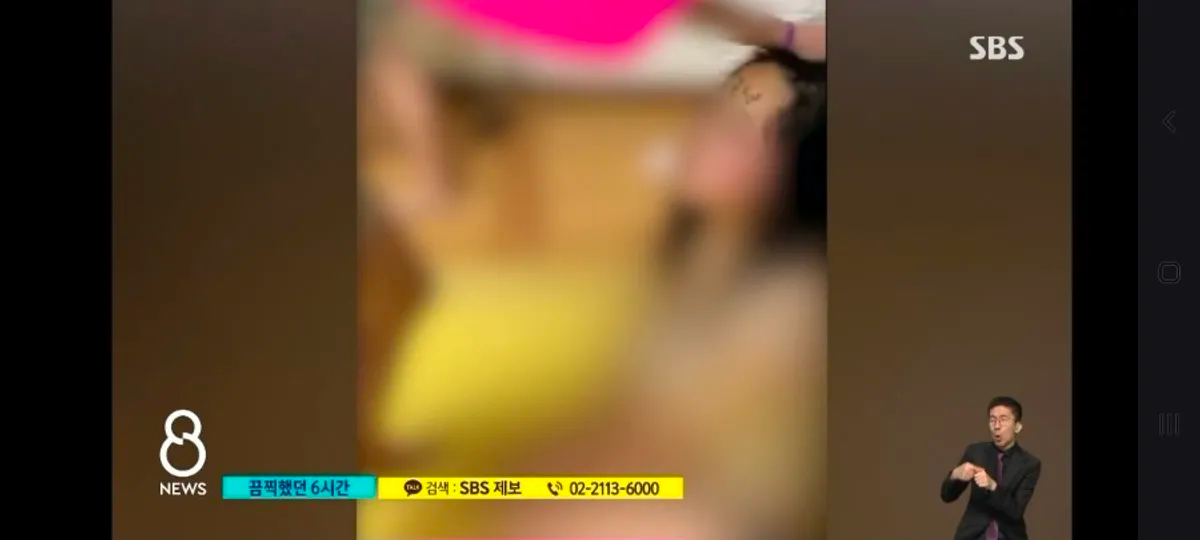 Source: SBS
Many people are discussing whether the punishment for Kim Garam's bullying is serious or not.
In July 2021, a Mongolian middle school student in Busan was made to drink alcohol, tied up, and beaten by her classmates. The bullying lasted nearly six hours and was filmed, where disparaging comments were made about the student's ethnicity. The student can be shown being drawn on, forced to drink her urine and fed cigarette butts. When the assault was reported, Koreans and Mongolians were furious. To add insult to injury, the perpetrators were only punished with social service, a Level 4 classification.
Therefore, this led to speculation of Kim Garam's case. If the above case was only a Level 4, then surely Kim Garam's case, given a Level 5, would have been committing a crime. Another downfall of the case is criticism of HYBE, the company widely known for BTS, for promoting and allowing bullies to act as entertainers.
---
A Steady Stream of Bullying
In many cases, even if the school takes action, the effect is limited. Some parents of the victim even pay a person who looks like a relative to go to the school and deal with the bullying themselves.
While using evil to punish evil is not the best way to solve things, it is often seen as the last hope for the victims to find solace in what has happened to them.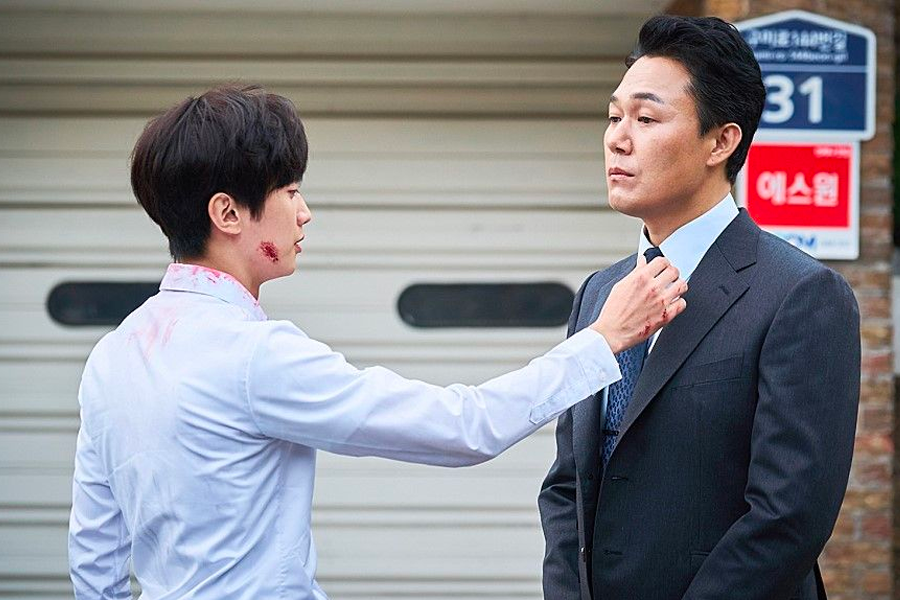 In addition to school bullying cases, reports of cases in the workplace, sports, and the military are all on the rise, some of which result in fatalities, which is a huge concern throughout the country.
According to a survey conducted by a Korean psychological magazine, more than 1 in 10 workers suffering from bullying "almost every day"; 5 to 6 office workers suffer from bullying "at least once a month." And in 2017, the record showed that as many as 70% of workers had experienced bullying.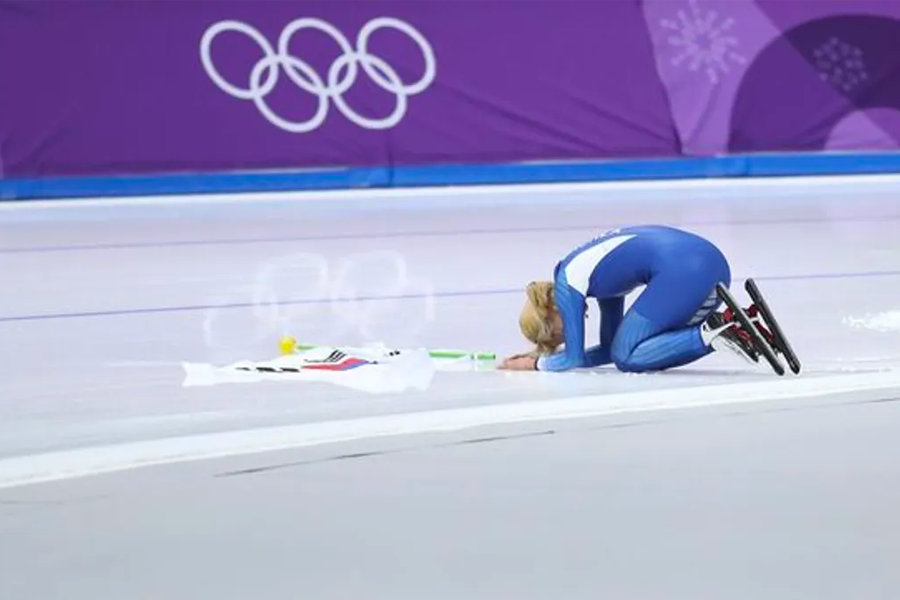 At the PyeongChang Winter Olympics, the Korean women's speed skating team was criticized for their comments made on the air against their teammate for falling behind in the competition, stating that "she was too slow."
The incident led to much outrage by Koreans, who felt that people with such attitudes should not be allowed to represent the country as national athletes. The alleged bully later even cried on the ice and apologize to the audience, despite having just won a silver medal in the individual competition.
---
Today we have discussed a more serious problem of bullying in Korea. However, while this kind of bullying exists in every country, many believe that the bullying that takes place in Korea is severe and needs to be dealt with, as it extends to the issue the high suicide rate amongst adolescents and young adults.
It is also believed that Korea's long-standing order of respect in regards to age is the root to many of these bullying problems. The act of "respecting your elders" is seen as a must, even with a just a year's age difference, leading to the involved to most likely be the victim.
We hope that moving forward, no one has to feel the pain and suffering of being a victim of bullying and to those that have, that you are able to heal and move on from the pain you have experienced.
As always, if you have any questions, feel free to contact us at help@creatrip.com or join our Facebook group where you can ask questions freely. Also make sure to follow us on Instagram, TikTok, and Facebook to get all the latest content on all things Korea.
---