2023 K Global Heart Dream Awards
See the hottest K-pop idols such as ATEEZ, The Boyz, STAYC, and more at this year's K Global Heart Dream Awards in August!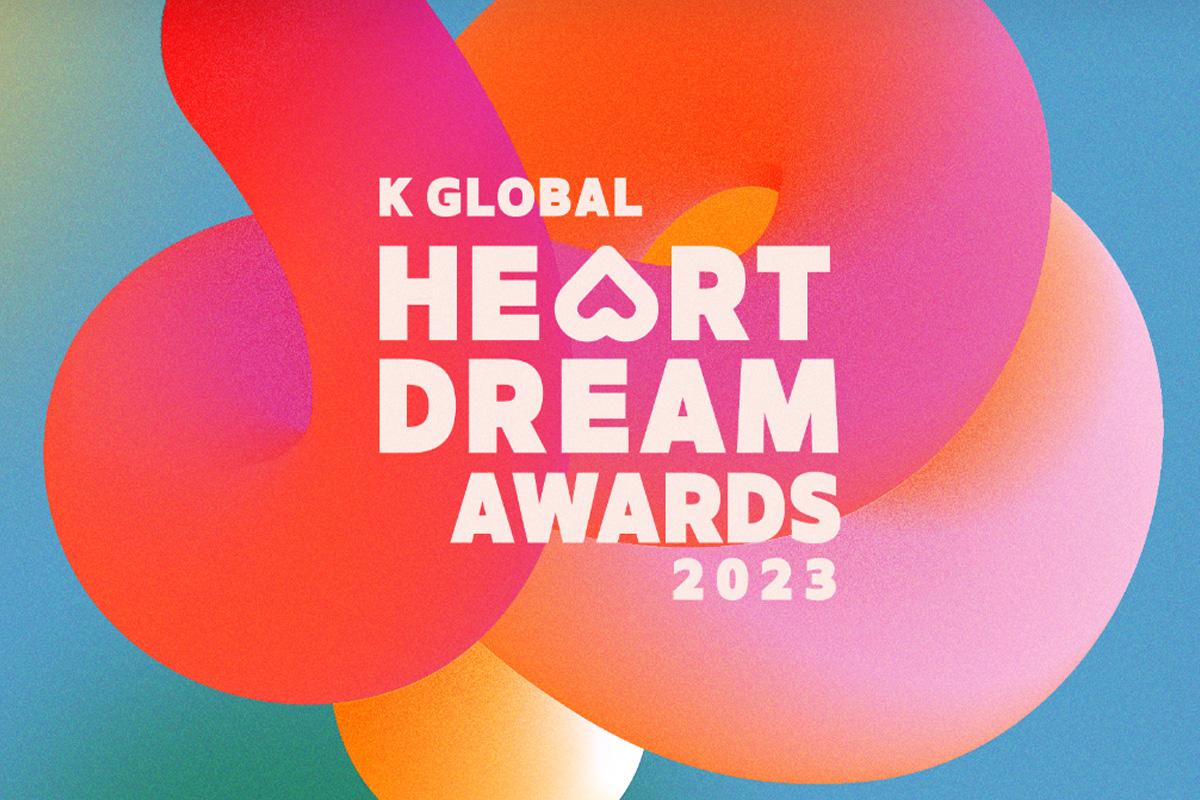 Attention K-pop fans! The K Global Heart Dream Awards, an awards ceremony co-hosted by TV Daily and the mobile application Choeaedol (최애돌), is taking place on Thursday, August 10, 2023! The awards ceremony was held for the first time in 2022, and various awards such as the Global Favorite Popularity Award and the Global Favorite Fandom Donation Award were presented to famous K-Pop artist.
This year, the anticipation for the awards show is even bigger. You definitely don't want to miss this event if you have the chance to go, so get your ticket in the link below before it's too late! Let's find out which K-Pop artists will be performing at the 2023 K Global Heart Dream Awards this year!
---
2023 K GLOBAL HEART DREAM AWARDS
---
Information
Date: August 10, 2023 / Time: 18:30 KST
MCs: Jun Hyunmoo, Jang Doyeon
Lineup: ATBO, ATEEZ, EPEX, Seulgi (Red Velvet), STAYC, Stray Kids, Taeyong (NCT), The Boyz, TREASURE, Xikers, Younha, ITZY, Hi-Fi Un!corn, ZEROBASEONE, AleXa, ChoCo1&2, ZICO, fromis_9, Secret Number, ENHYPEN, BOYNEXTDOOR, KARD, Paul Kim, Kim Jaehwan, Lee Seungyoon, and more (TBA)!
Address: Olympic Gymnastics Arena KSPO Dome (424 Olympic-ro, Songpa-gu, Seoul)
서울특별시 송파구 올림픽로 424
---
Why We Recommend It
You can take part in this highly-anticipated award ceremony that is based on objective data.
You can have the summer of your life by watching performances from K-Pop artists like ATEEZ, The Boyz, TREASURE, NCT, ATBO, Stray Kids, and more!
You can experience K-Pop firsthand at KSPO Dome, which can accommodate up to 14,000 people and has hosted various large-scale music festivals and K-Pop concerts.
You can celebrate and support your favorite idols in person by watching them perform live and seeing them receive an award on the spot!
---
Things to Keep in Mind
Included: 1 K Global Heart Dream Awards ticket
Not included: Personal expenses, traveler's insurance, transportation fees
Those that are under 10 years old may not attend this event (No entry for those born after August 10th, 2013).
Children under the age of 10 cannot use this product even with parental supervision.
Please be sure to make a reservation at least two days before the event.
Each person is limited to one ticket.
This ticket is for foreigners only. Please keep in mind that you must bring your passport to receive the ticket.
Once purchased, this ticket cannot be refunded or transferred to someone else.
All instructions, including where to pick up your tickets, will be sent via email the day before the event. Please be sure to enter the correct email address and check your mailbox regularly.
This ticket provides random, non-designated seats and will be distributed on the day of the award ceremony after verifying your identity.
If we confirm that the ticket was purchased in advance by illegal means, the purchase will be canceled.
Once you receive your ticket, you are fully responsible for loss or damage to the ticket. Please keep in mind that admission is not possible without a ticket and re-issuance due to damage or loss is not possible under any circumstances.
Once entry to the venue is closed, admission is not possible and your seat may be changed.
You may not exit and re-enter the venue once the event has started.
Please be sure to arrive at the designated venue early to ensure your entry to the event.
For a safe viewing experience, food and drinks are prohibited. Drinking water is allowed.
Please keep in mind that tripods, large cameras, etc. may prohibit you from entering the venue.
Bags or backpacks must be under 30x30cm in length and width to enter the venue.
The on-site ticketing personnel cannot enter the venue, so please be sure to arrive on time to collect your ticket.
Any illegal reservations made by foreigners cannot be refunded under any circumstances.
If you have any inquiries regarding this product, please contact us at help@creatrip.com.
---
Price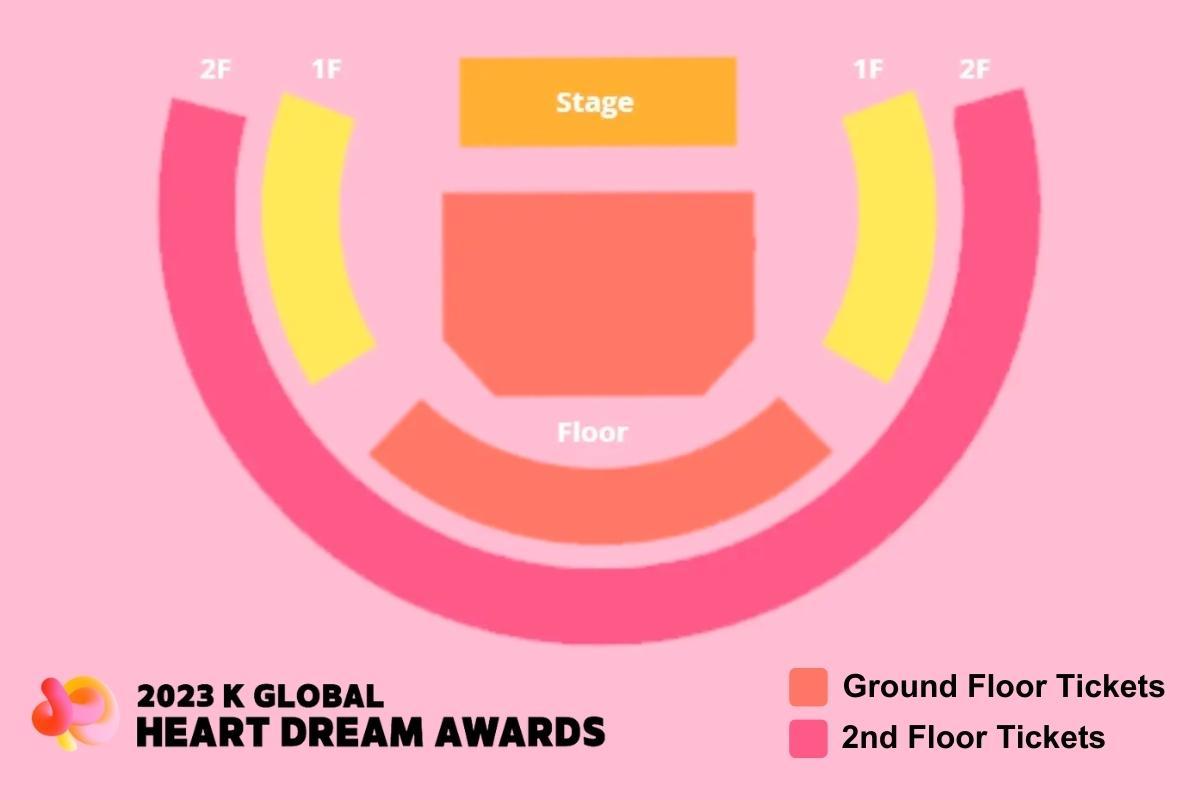 Ticket
Price
Ground Floor Ticket

300,000 KRW

2nd Floor Ticket

(17% Off)

180,000 KRW
*The seating and performance order/lineup may be subject to change depending on the circumstances day-of. Unless the organizer notifies of cancelation/refund, refunds due to changes in the lineup are not possible.
---
How to Reserve
Step 1


Make a reservation on the Creatrip reservation page
Reserve Here


Step 2

Fill in all the necessary information and proceed with the payment. Once the reservation is completed, a confirmation email will be sent within 1 business day.
(This ticket cannot be canceled or refunded).


Step 3



On the day of the performance, present your passport and collect your ticket at the designated ticket collection point.




Step 4



Enjoy the 2023 K Global Heart Dream Awards!




---
Information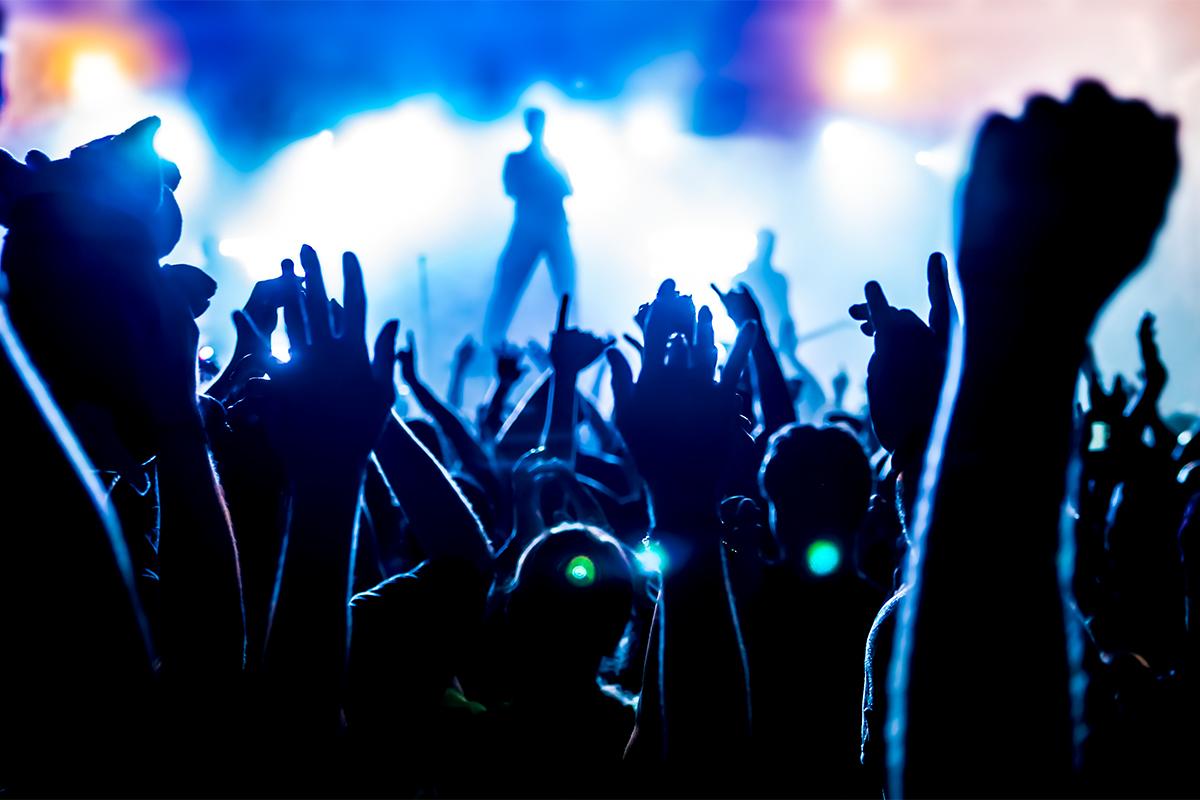 The K Global Heart Dream Awards is an awards ceremony jointly organized by TV Daily and Choeaedol, a mobile application for idol rankings. This awards ceremony took place for the first time on August 25, 2022 at Jamsil Student Gymnasium. Unlike other popularity awards that were voted through the Choeaedol, starting from last year, Choeaedol began hosting its own music awards ceremony.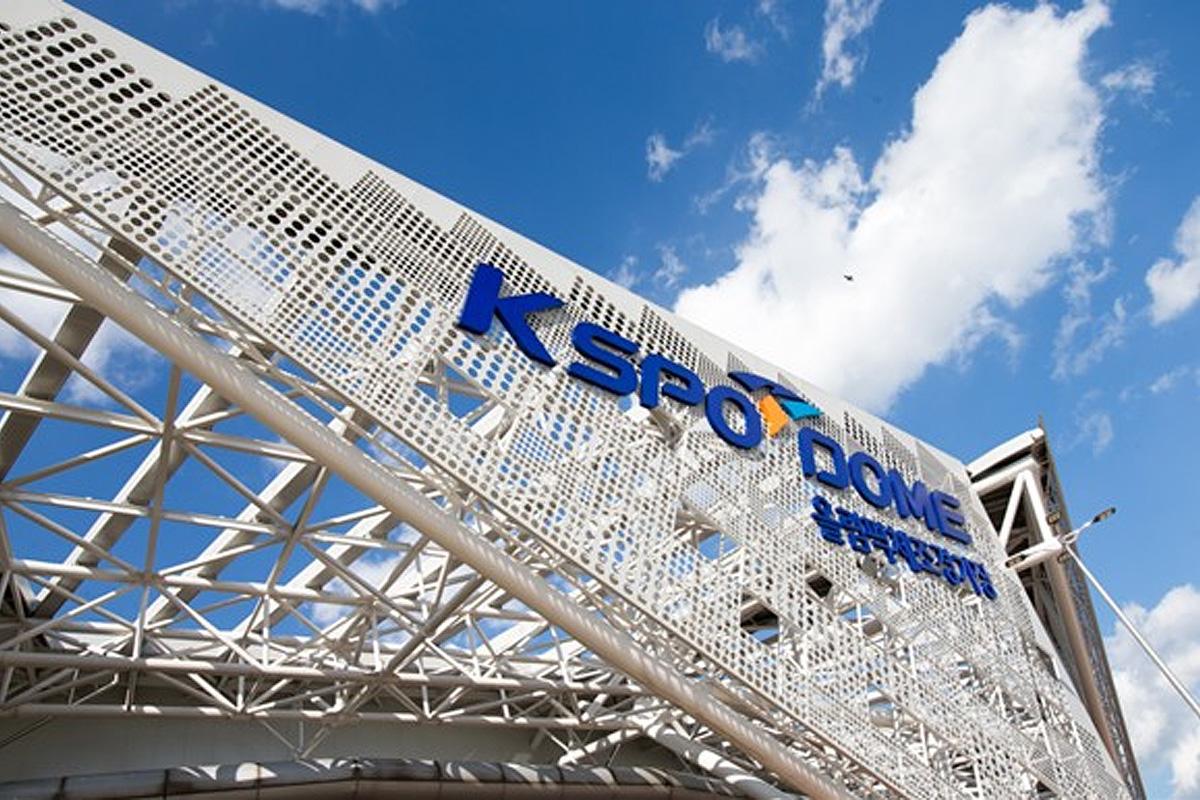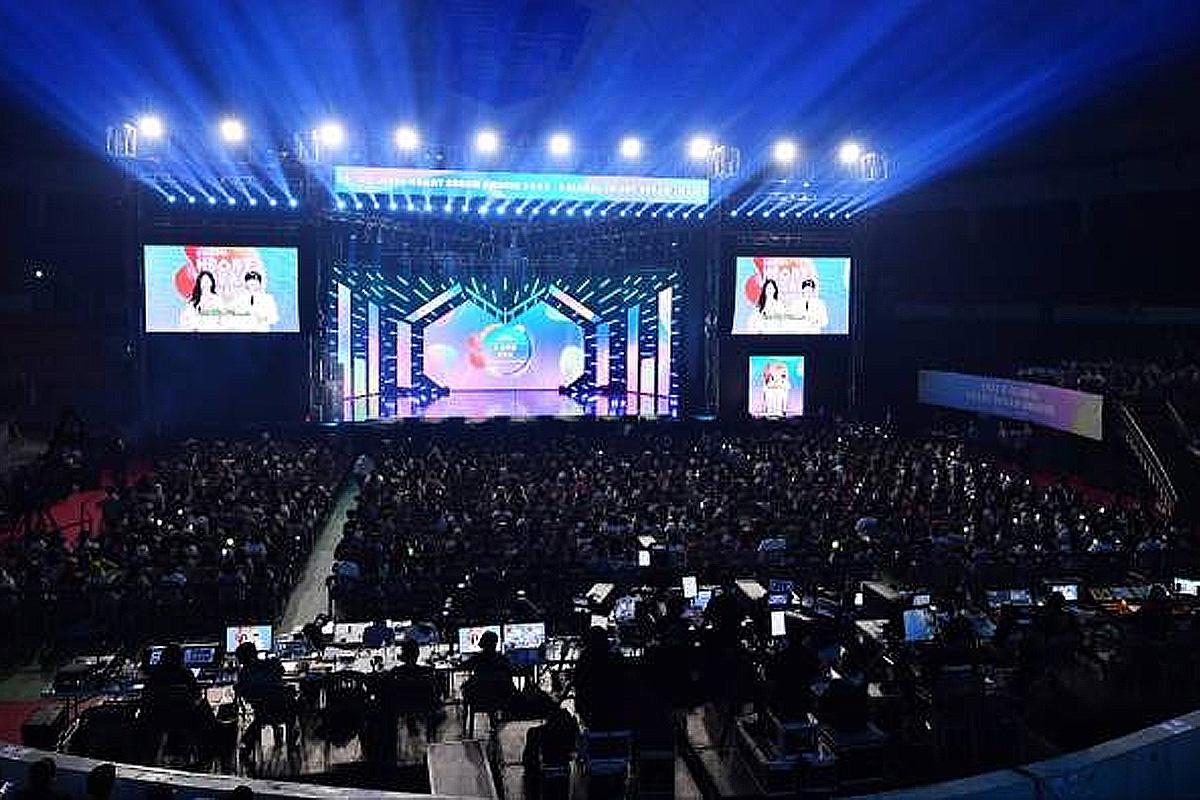 This year's awards will be held at the Seoul Olympic Gymnastics Arena located in the Seoul Olympic Park. The Seoul Olympic Gymnastics Stadium is a huge stadium that can accommodate about 15,000 people. Built for the 1988 Seoul Olympics, the gymnastics stadium is not only a recreational space for citizens, but also a popular destination for various large-scale concerts and K-POP concerts.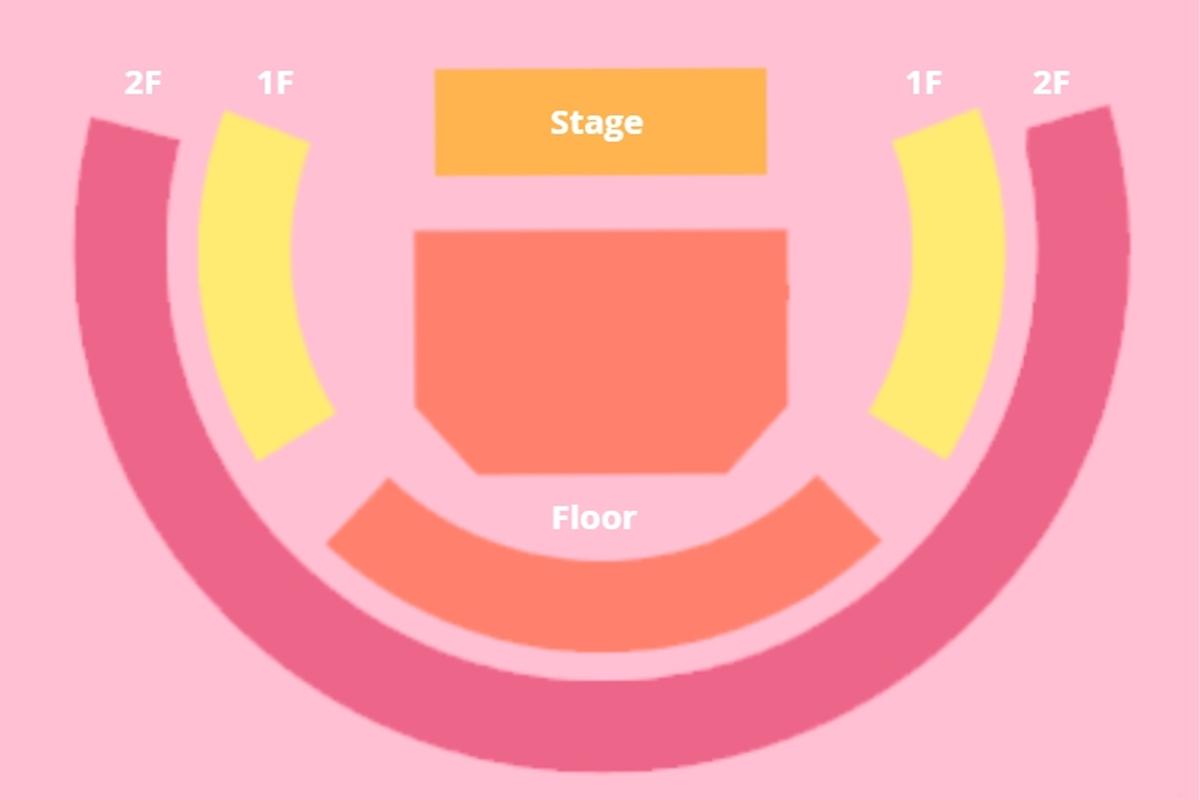 If you purchase from Creatrip, you will get a chance to sit quite close to the stage with the Ground Floor ticket! Last year, artists such as Kang Daniel, IU, BTS, TWICE, ITZY, IZ*ONE, NCT DREAM, The Boyz, Psy, who have many global fans, had amazing performances and won impressive awards. Let's check out the K-Pop artists that will be performing at the K Global Heard Dream Awards this year!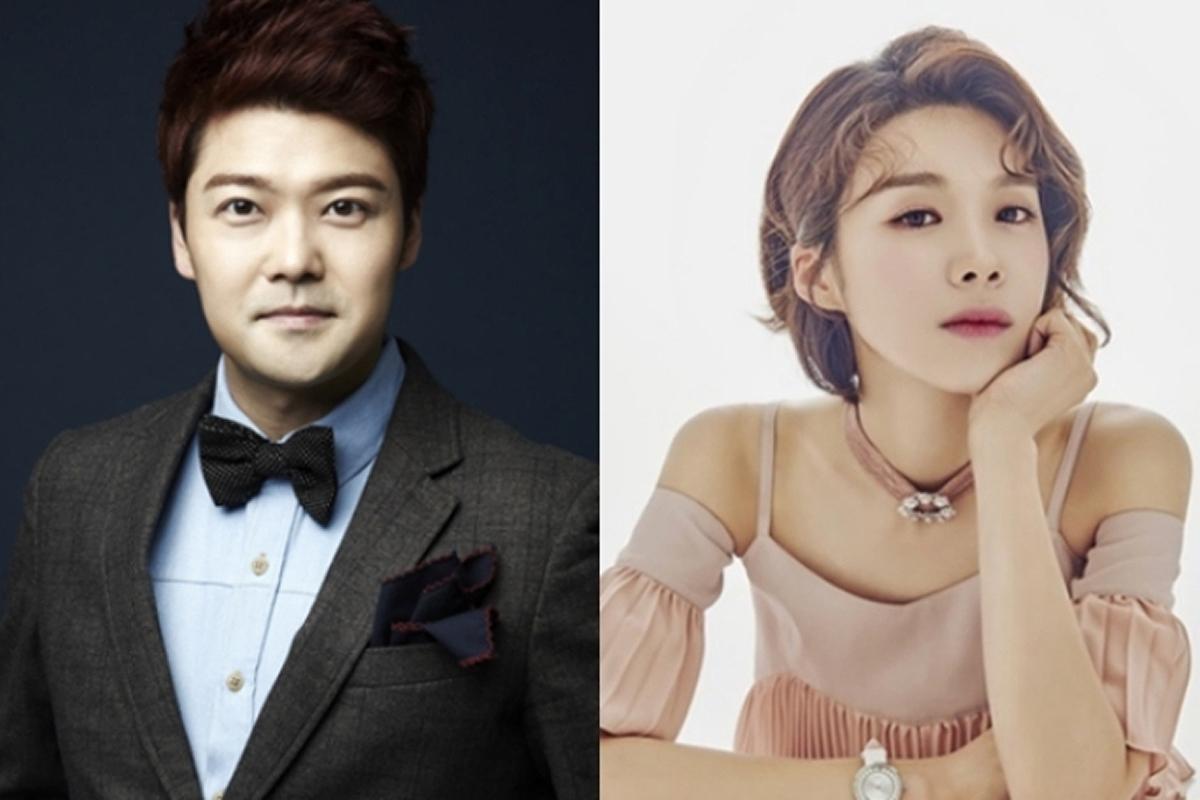 This year, Jun Hyunmoo and comedian Jang Doyeon have been chosen as the MC's. They both have a great sense of humor, so it's worth looking forward to their chemistry during this year's awards show!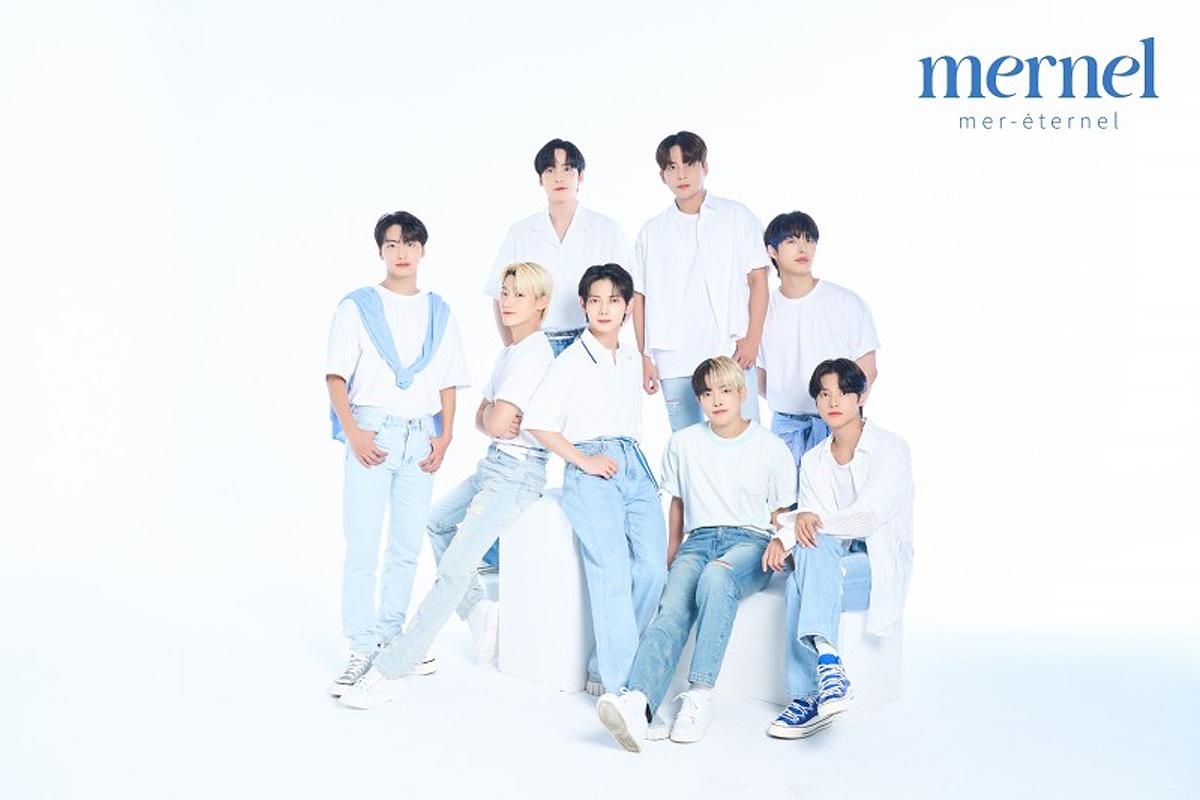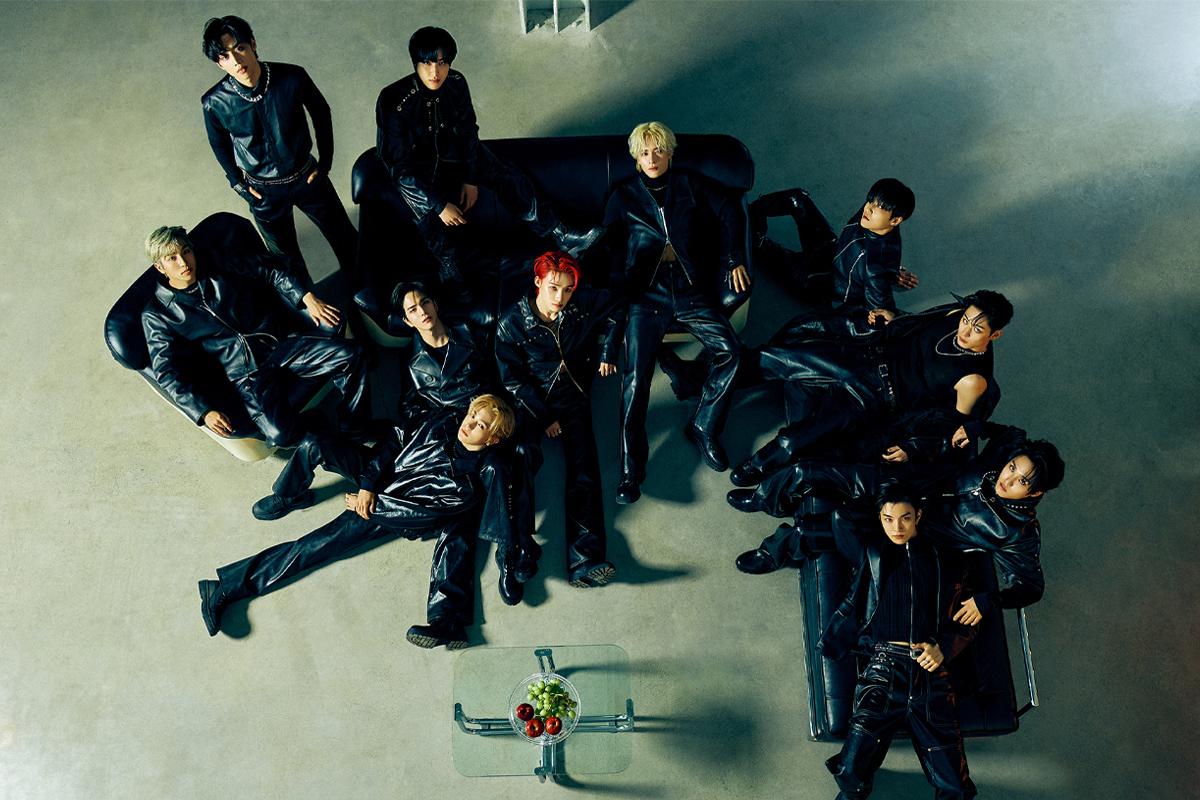 Source: The Boyz Official Website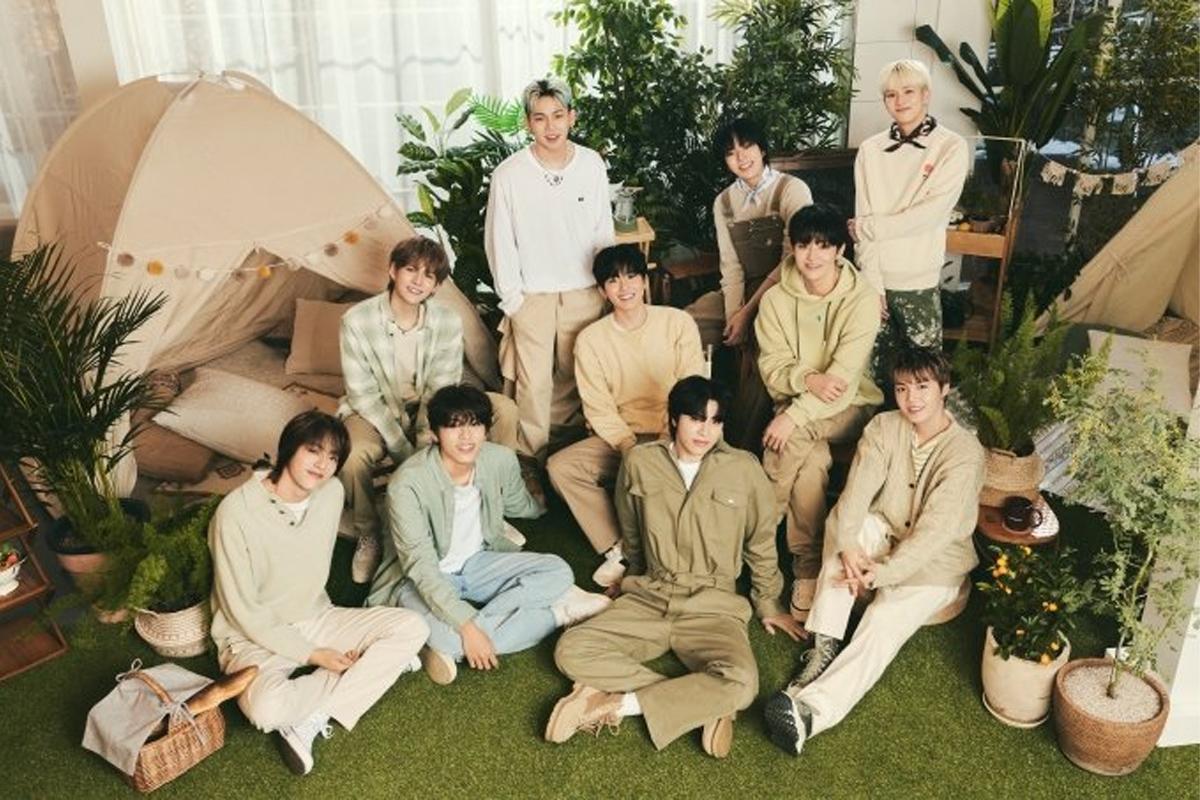 The confirmed lineup for the 2023 K Global Heart Dream Awards includes ATEEZ, The Boyz, TREASURE, Taeyong of NCT, Stray Kids, ATBO, ITZY, ZEROBASEONE, AleXa, Hi-Fi Un!corn, ChoCo1&2, Zico, fromis_9, Secret Number, ENHYPEN, BOYNEXTDOOR, KARD, Paul Kim, Kim Jaehwan, and Lee Seungyoon so far. The lineup is already amazing, but keep looking forward to new additions!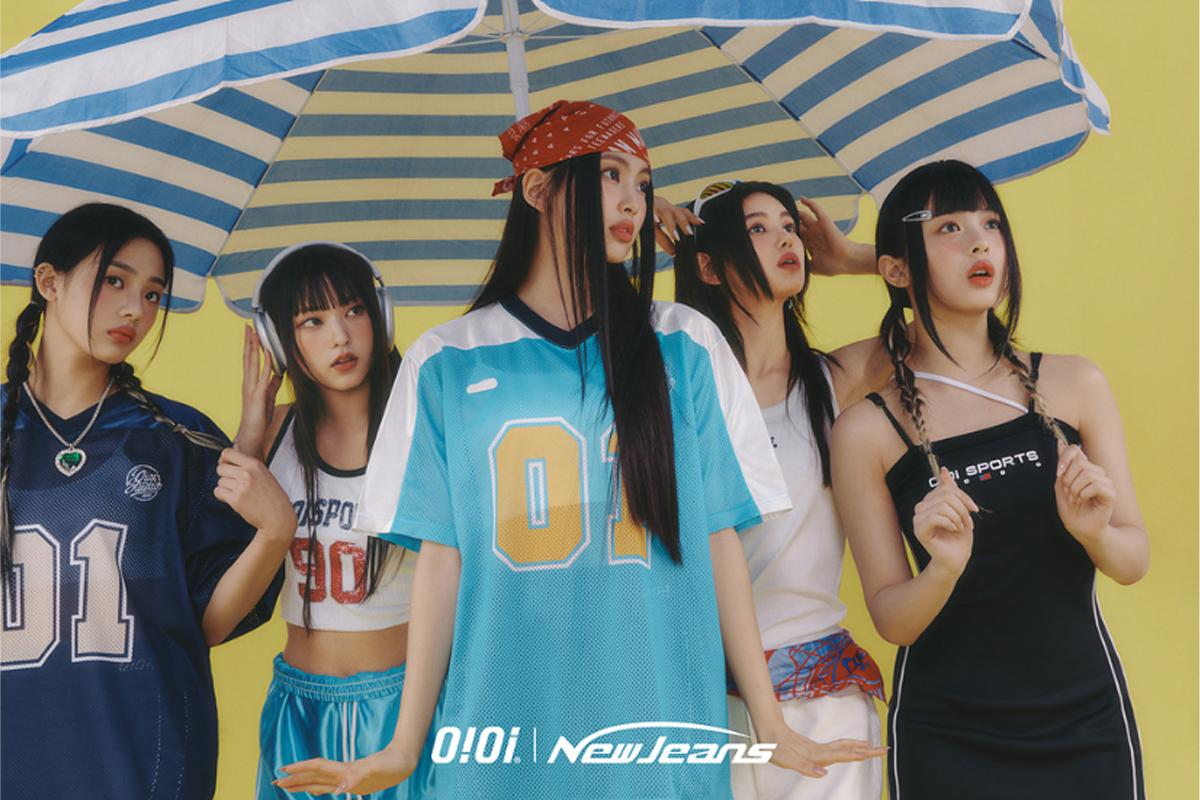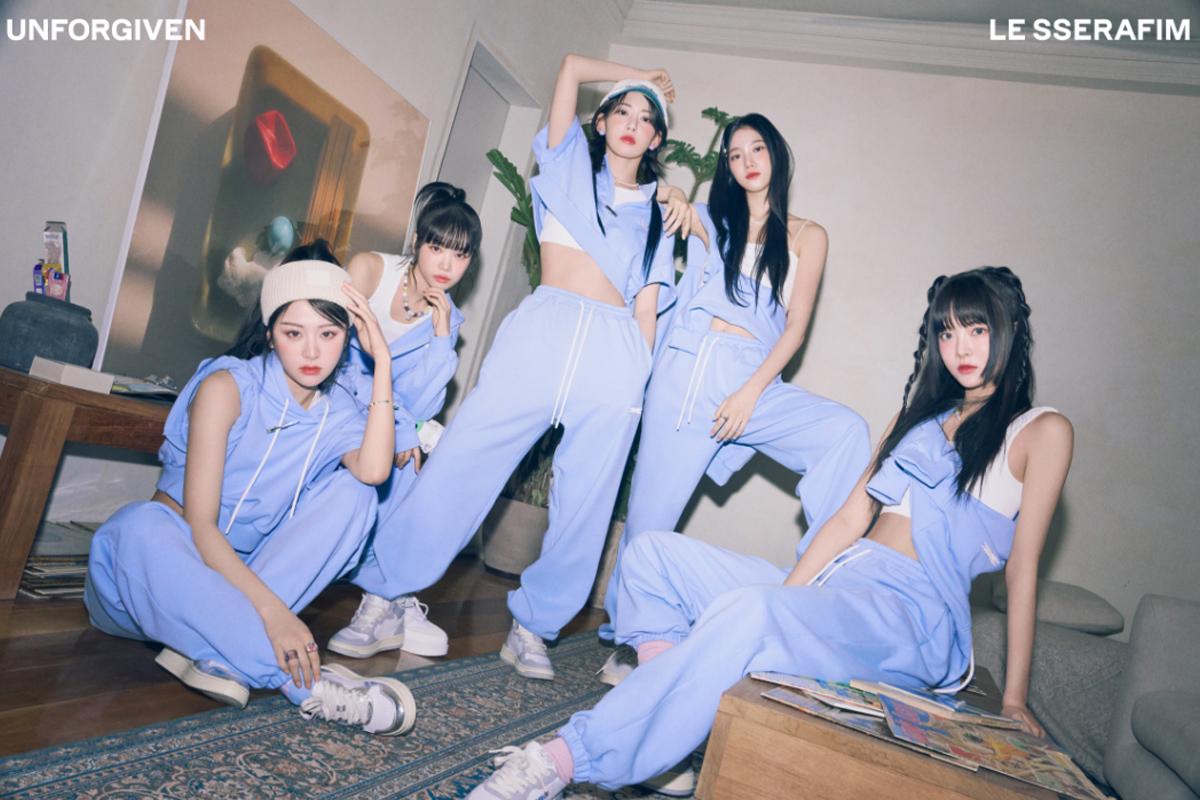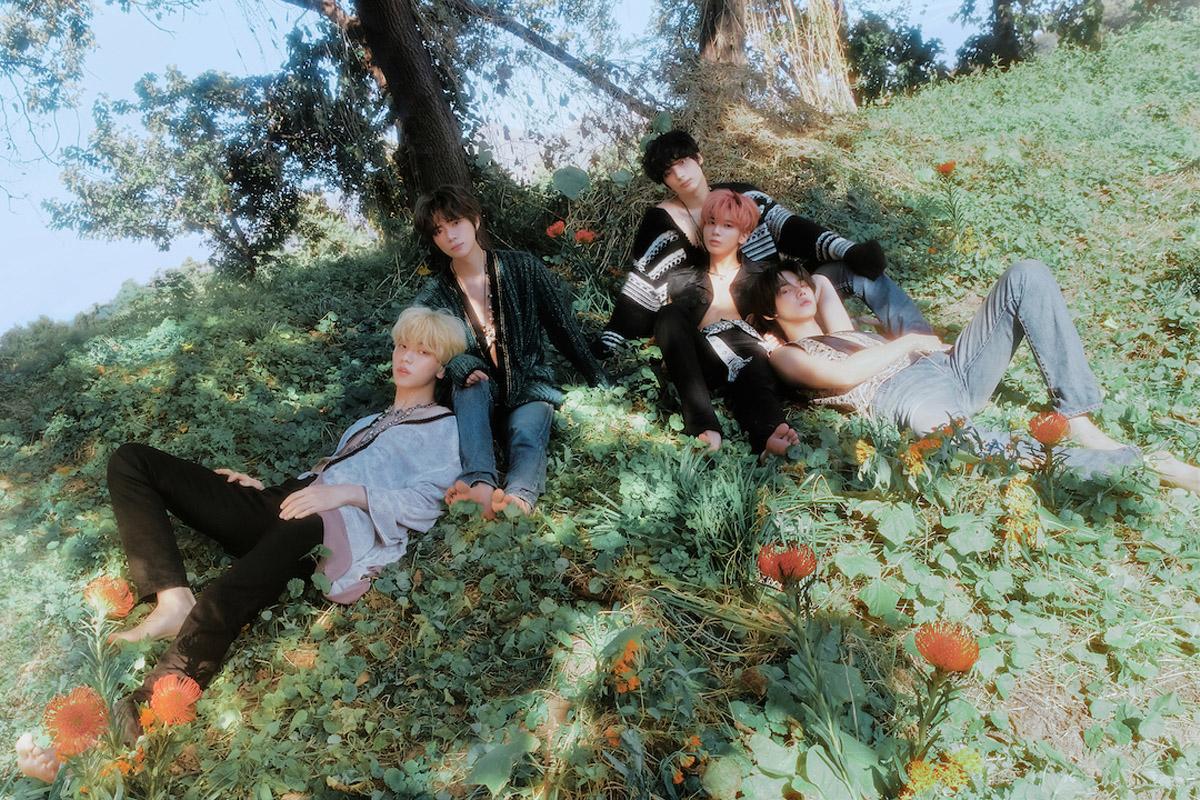 Last year, there were many prominent artists, such as IU, Kang Daniel, Psy, etc., so many are excited for this year's lineup as well! Some of the popular groups both domestically and internationally are NewJeans, LE SSERAFIM, and TXT.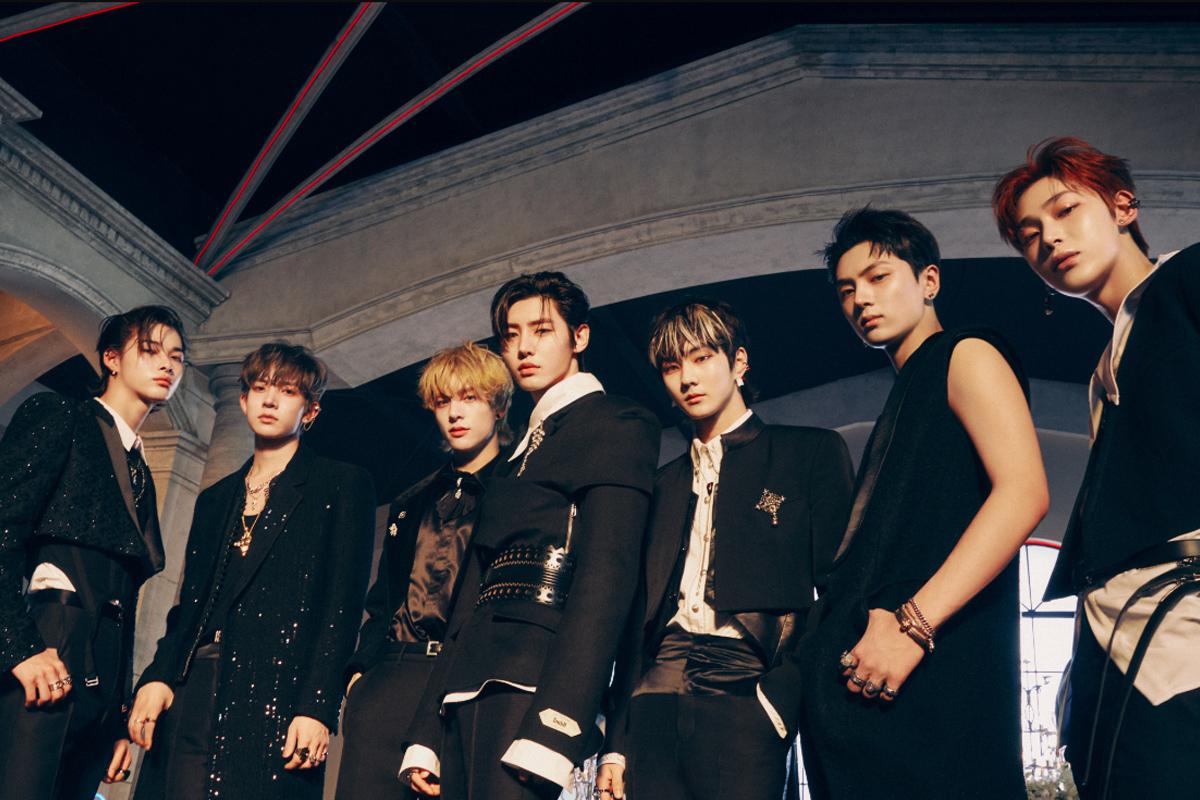 Source: ENHYPEN Official Website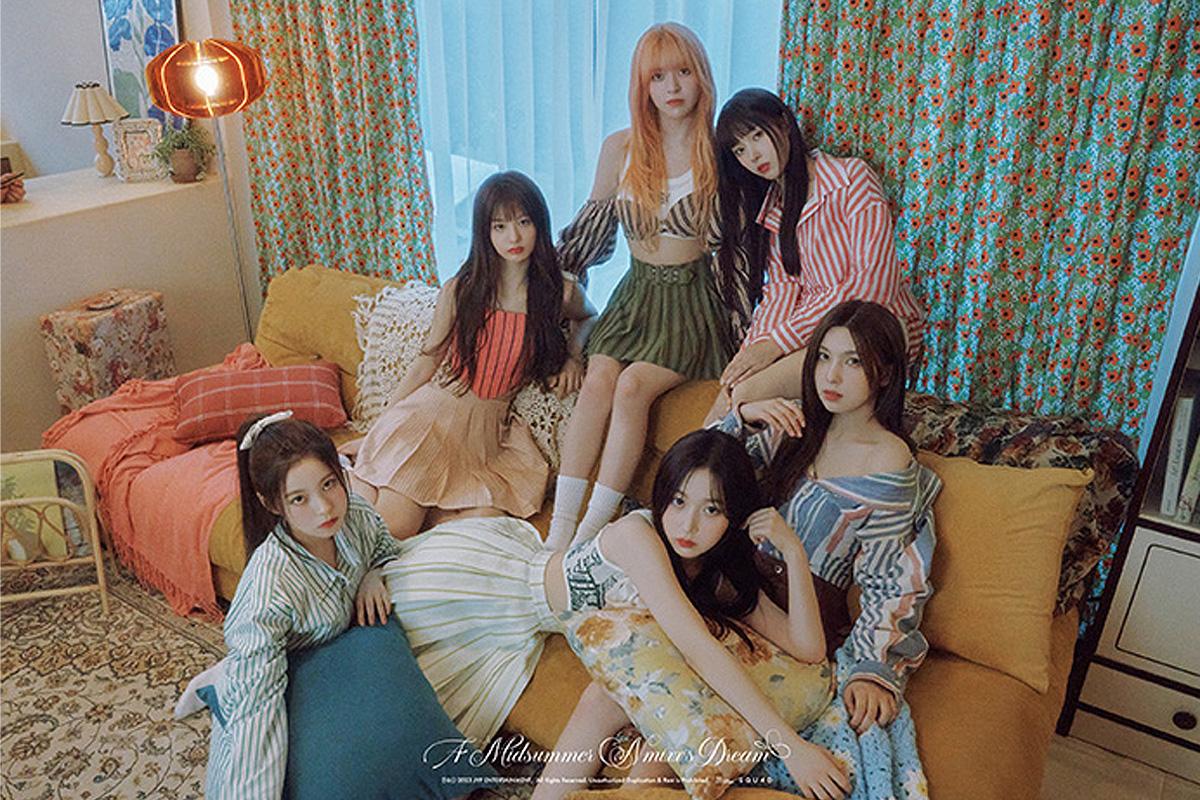 Source: NMIXX Official Website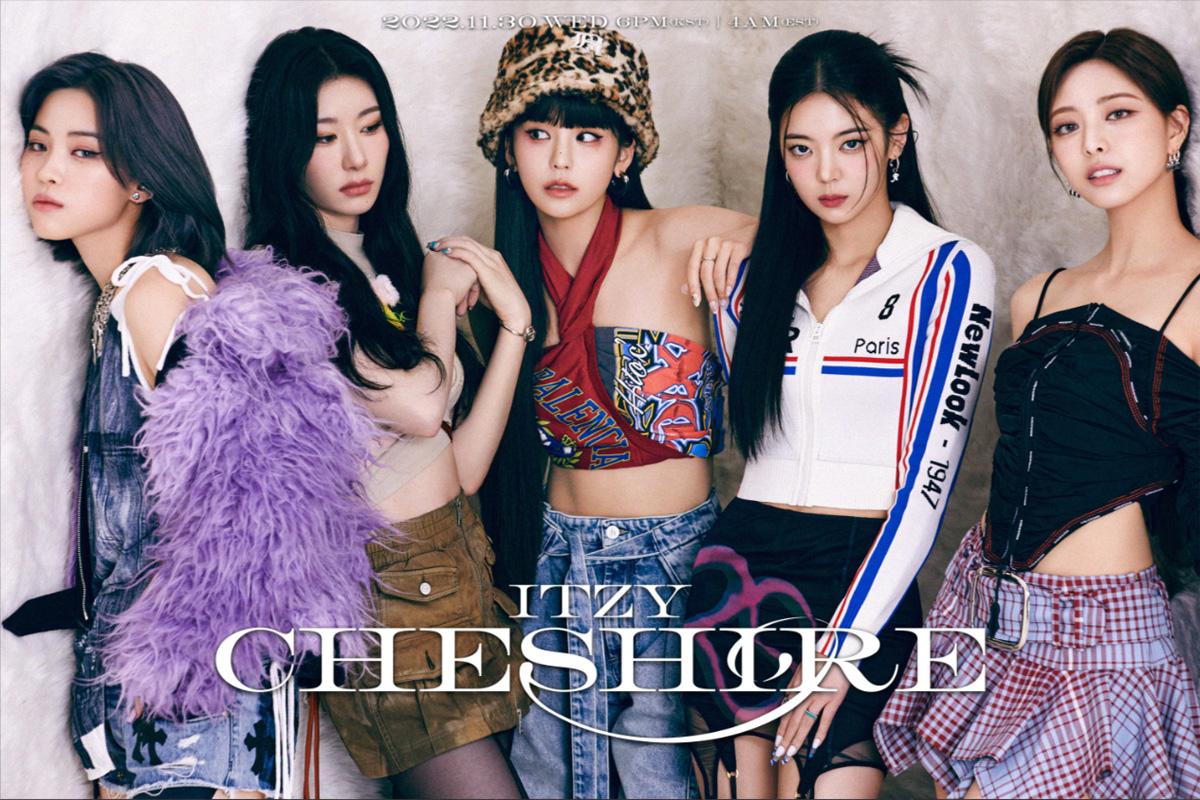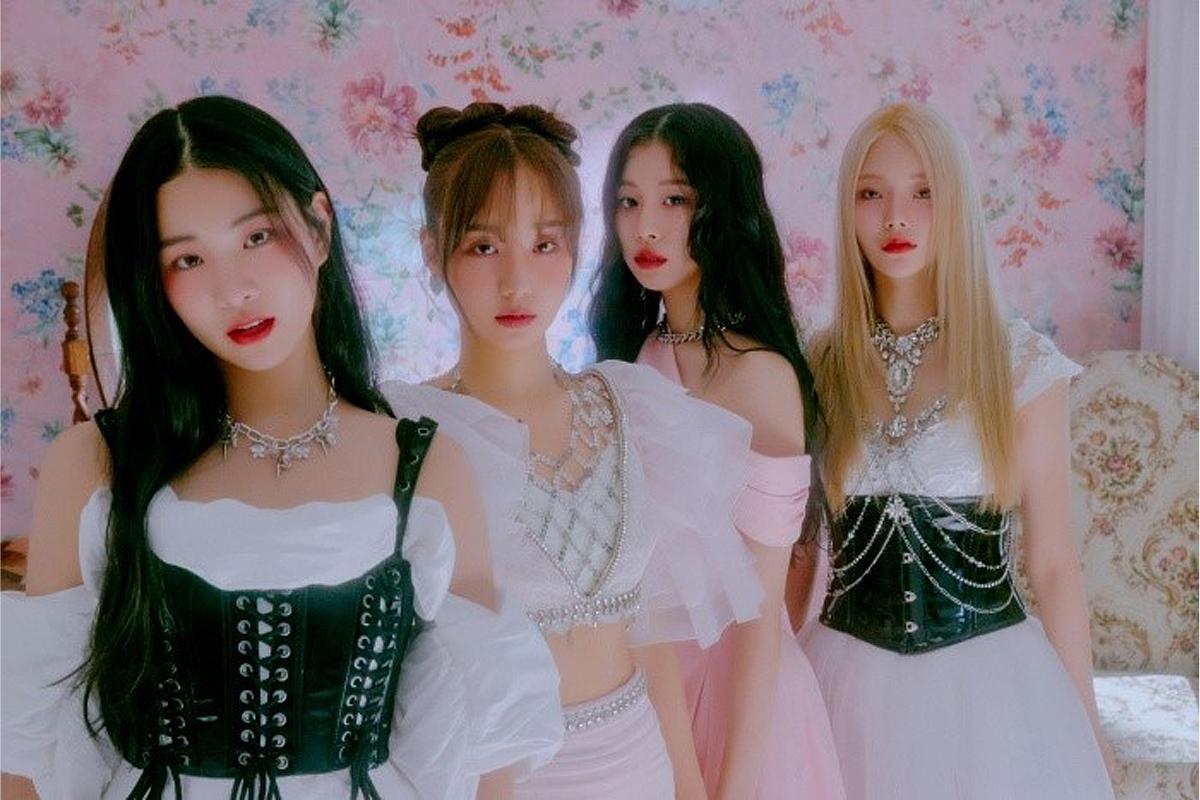 ENHYPEN, who have been charting on the Billboard 200 Chart for three weeks, and NMIXX, who have swept many awards since their debut in 2022, are also expected to be in the lineup. Furthermore, Younha, Lee Seungyoon, Twice, Heize, The New Six, and other artists who are loved by global fans are expected to perform, so please look forward to an amazing stage.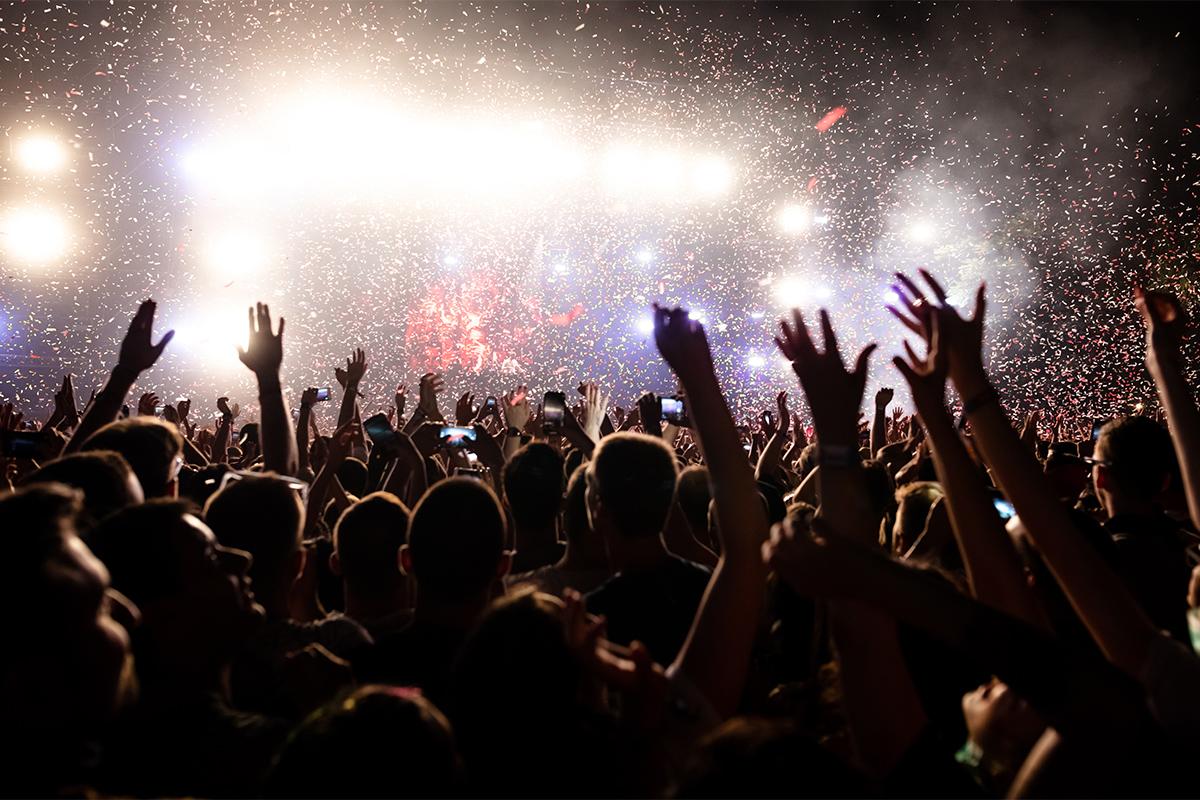 As it is the second time this awards ceremony is happening, many are looking forward to it. You too can enjoy the performance of your favorite artists and make the best memories in Korea!
---
2023 K Global Heart Dream Awards
---
We hope that you can enjoy seeing your favorite K-pop idols perform live! If you have any questions or concerns, please leave a comment below or send us an email at help@creatrip.com! You can follow us on Instagram, TikTok, Twitter, and Facebook to stay updated on all things Korea!
---