[Tour Story] 2023 SKA Super Swag Festival
Enjoy Korean Hip Hop at SKA Super Swag Festival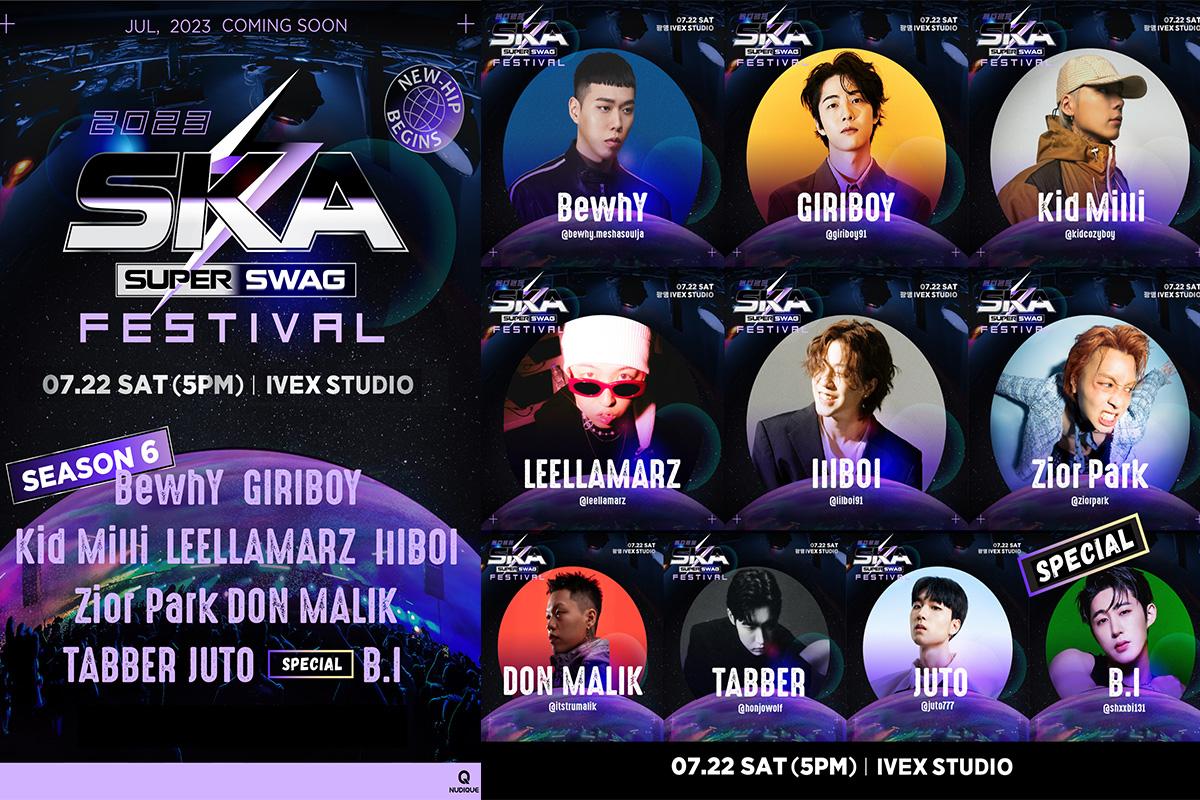 Do you have any exciting plans for the upcoming summer? Why not go to SKA SUPER SWAG Festival at IVEX studio? Korean Hip-Hop smoothly combines Korean and English lyrics with captivating beats, capturing the attention of audiences both within the country and across the globe. Many foreigners participate in the annual Hip-Hop festival to enjoy K-Hip-Hop. Today, we are thrilled to present the 2023 SKA SUPER SWAG Festival, marking its return after a four-year hiatus due to the pandemic.
---
2023 SKA SUPER SWAG Festival
---
Information
Show Date: Saturday, July 22, 2023
Tour Time: 14:10-23:50
Address: Gwangmyeong IVEX Studio
---
Why We Recommend It
Enjoy an exciting performances by rappers in a comfortable and cool indoor venue without worrying about the hot summer weather.
After 4 years, the first hip-hop festival in Korea, 'Ska Festival' Season 6, is back with even more fulfilling and impressive performances.
You can feel and enjoy the hot stages of popular hip-hop artists in 2023, such as BewhY, Giriboy, Kid Milli, Ziorpark, Lil Boi, and Lillemor, live at the scene.
---
Price
Please make a reservation up to 4 days before departure.
Included: Round-trip transportation, English-speaking guide service, performance ticket (standing seat).
Not included: Meal expenses, personal expenses, traveler's insurance.
Refund Policy
| | |
| --- | --- |
| Cancelation 3 days prior to departure | 100% refund |
| Cancelation 2 days prior to departure | No refund |
---
Things to Keep in Mind
This performance will be conducted in standing format throughout all areas, and all standing seats is close to the main stage.
The performance will take place from 5 pm to 10 pm, and during the performance, entry and exit to the venue are allowed, but re-entry requires wearing a wristband.
You can purchase beverages and light refreshments at the venue.
There is a separate AR Live broadcasting area outside the main performance venue, and a designated area for alcohol consumption is provided at the back of the venue.
The venue is equipped with brand new equipment such as screens and sound systems.
The venue has an outdoor terrace that connects to a photo zone and smoking booths, providing a space for relaxation.
Using selfie sticks and tripods that obstruct others' view is prohibited in the standing zone, and the use of all professional video equipment (camcorders, projectors, digital cameras with professional lenses attached, etc.) except for mobile phones and small digital cameras for personal photography is prohibited.
The schedule on the itinerary may be subject to slight changes depending on road conditions, traffic situations, and local circumstances.
If you are late for the meeting time, we will not wait for other customers.
If you have any inquiries about the tour, please contact help@creatrip.com.
---
Schedule
| | |
| --- | --- |
| 14:10 | Departure from Dongdaemun History and Culture Park Station Exit 10 Bus Stop |
| 14:20 | Departure from Namsan Yejang Public Parking Lot (5 minutes walk from Myeongdong Station Exit 1) Bus Stop |
| 15:00 | Departure from Hongik University Station Exit 3 Bus Stop |
| 16:00 | Arrival at IVEX STUDIO |
| 17:00-22:00 | SKA Festival Performance Viewing |
| 22:10 | Departure to Seoullo |
| 23:10 | Arrival at Hongik University Station |
| 23:40 | Arrival at Myeongdong Station |
| 23:50 | Arrival at Dongdaemun History and Culture Park Station |
---
How to Reserve
Step 1



Make a reservation on the Creatrip reservation page




Reserve Here




Step 2


Please complete the payment after entering all the required information without any omissions. After the reservation is successfully completed, a confirmation email will be sent to you within one business day.



Step 3

Please make sure to arrive at the meeting point 10 minutes prior. The tour will depart promptly at the scheduled time.

14:10 Dongdaemun History & Culture Park Station, Exit 10


14:20 Namsan Yejang Public Parking Lot




15:00

Hongik University Station Exit 3





Step 4



Departure




---
What to Expect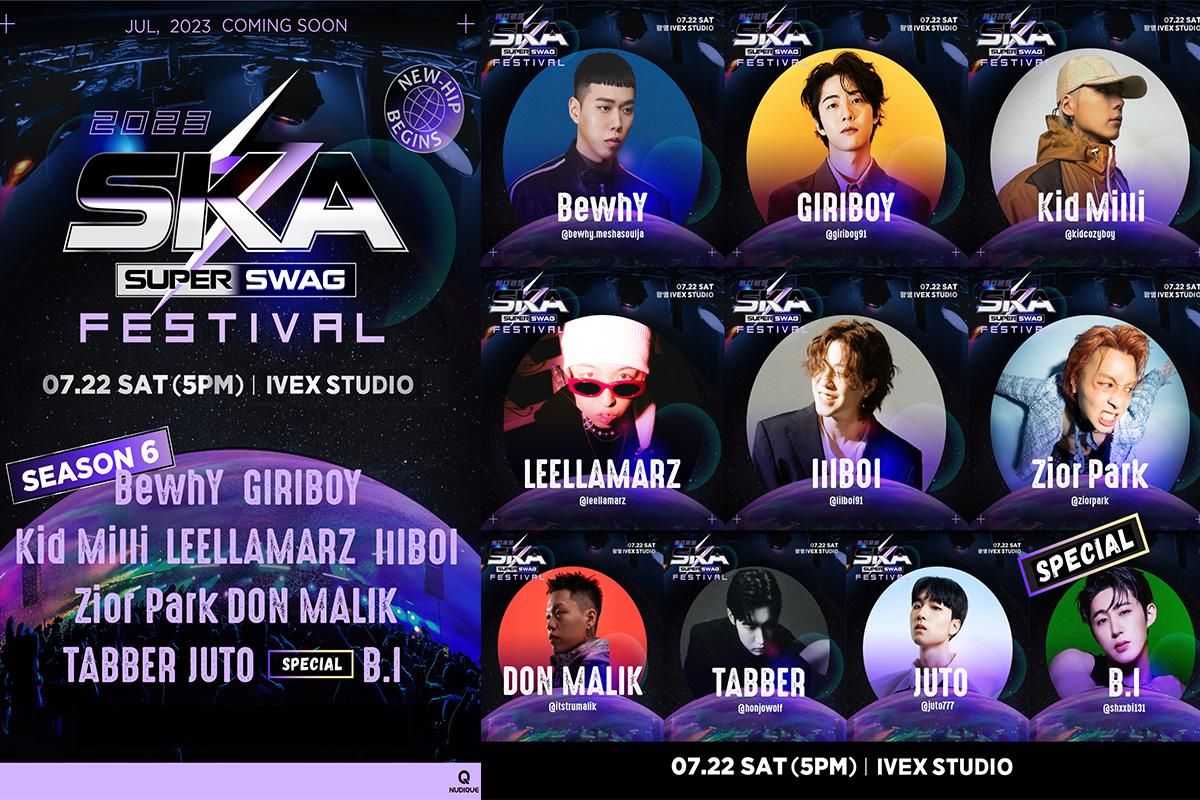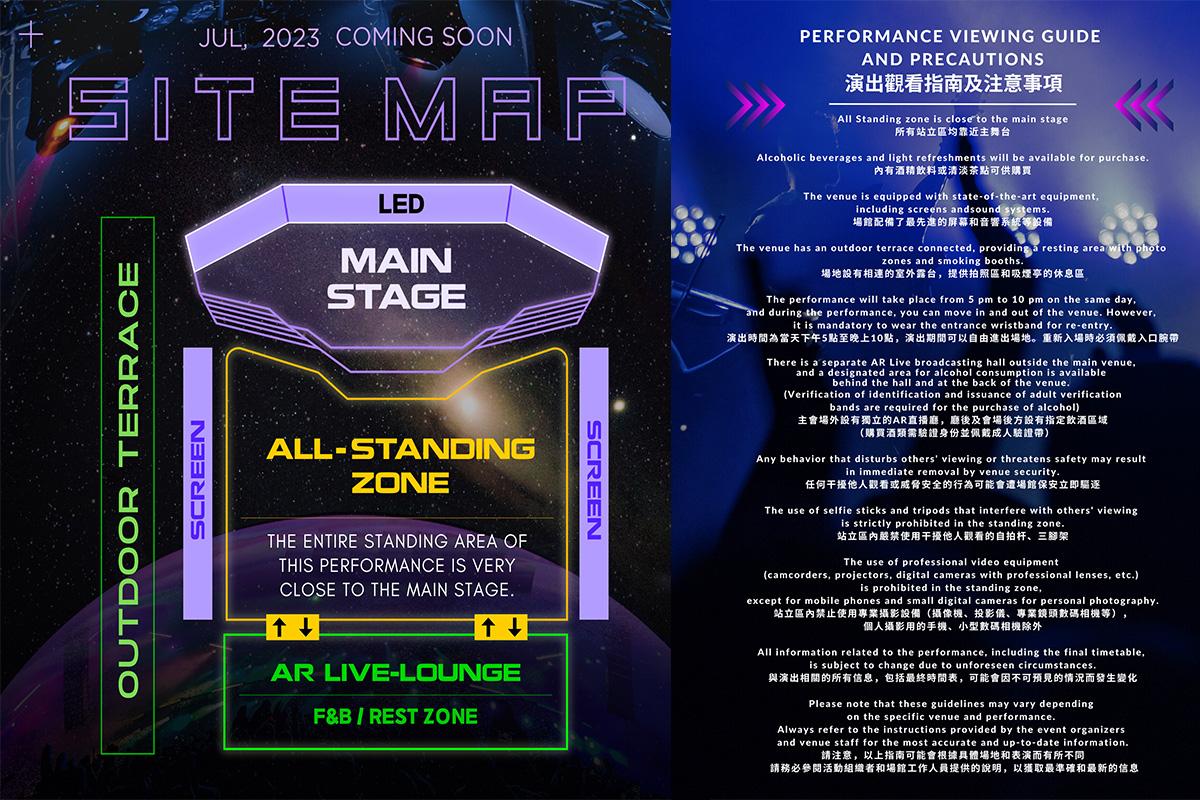 SKA SUPER SWAG FESTIVAL, one of the largest hip-hop festivals in the country, boasts a lineup of top artists and performers every time. After Covid 19, it is attracting a lot of attention from hip-hop lovers as a performance after a long time.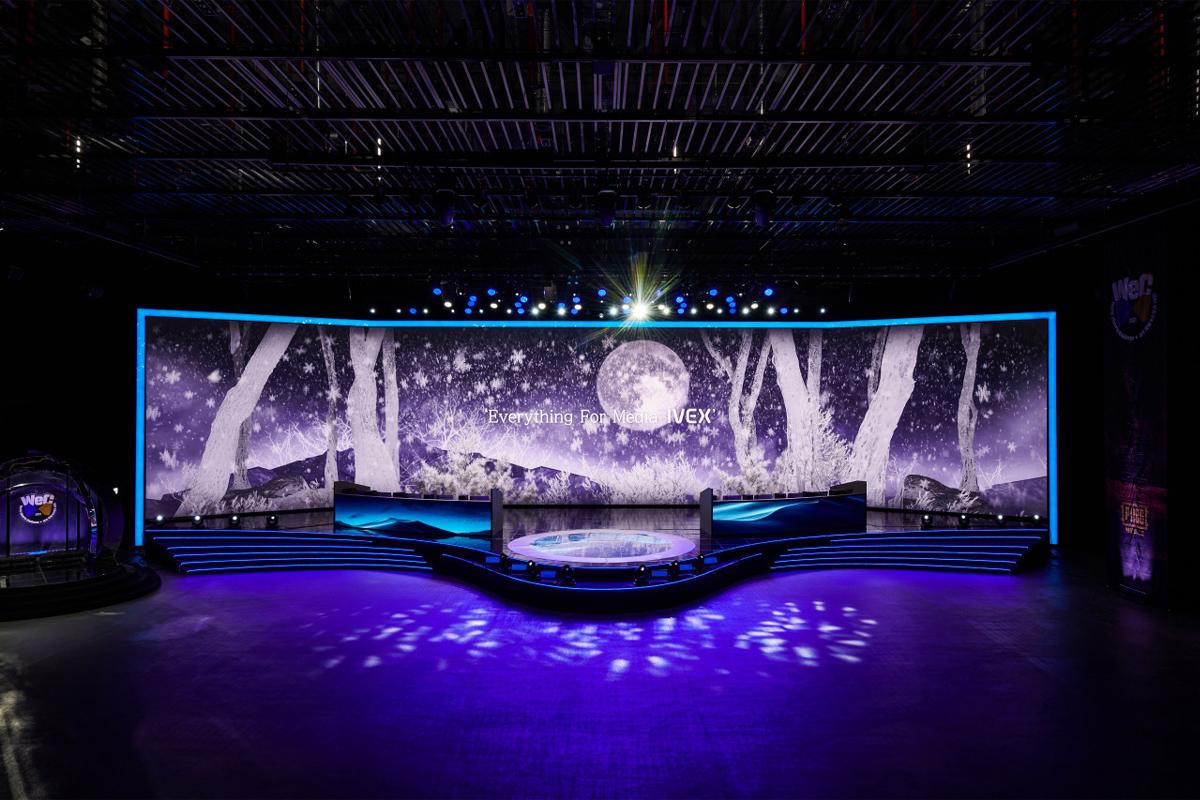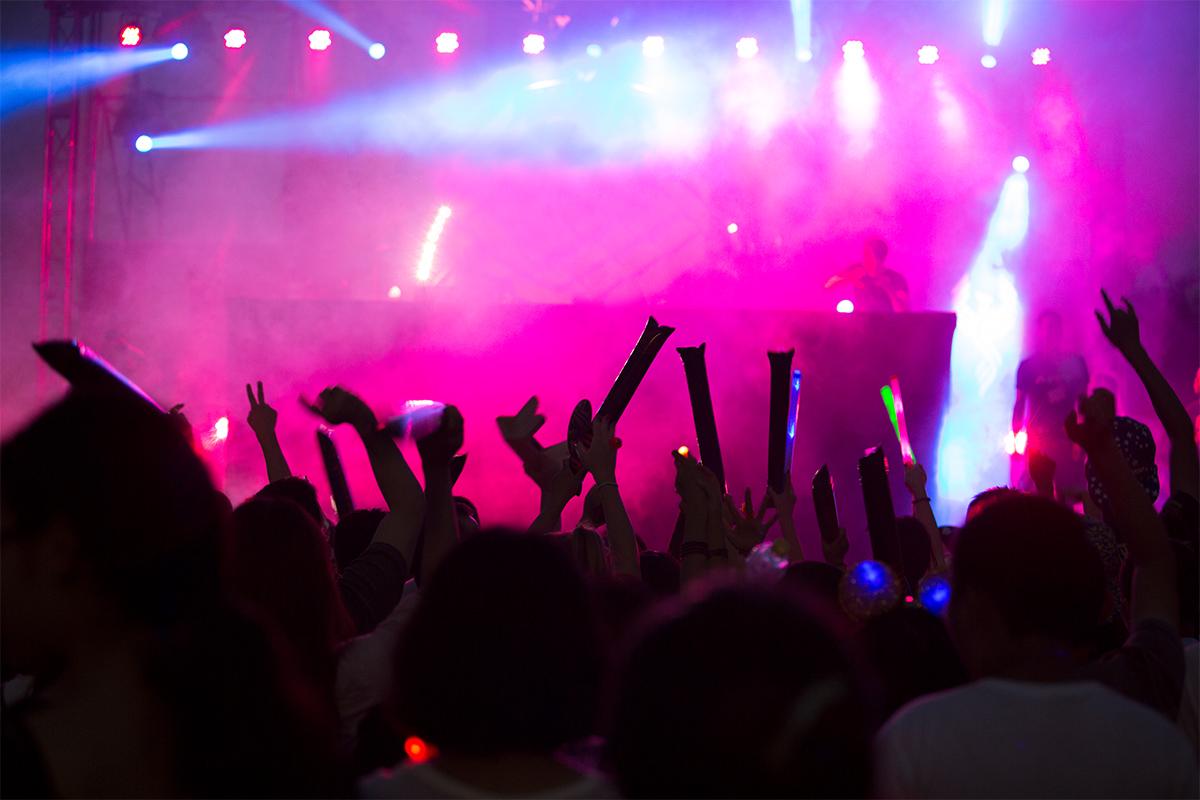 This time, the SKA SUPER SWAG festival will take place at IVEX Studio located in Gwangmyeong. This studio is equipped with the largest indoor LED video, sound, lighting, and state-of-the-art AR systems in the country, allowing customers to enjoy live performances with their eyes and ears. Now we will introduce the most important lineup!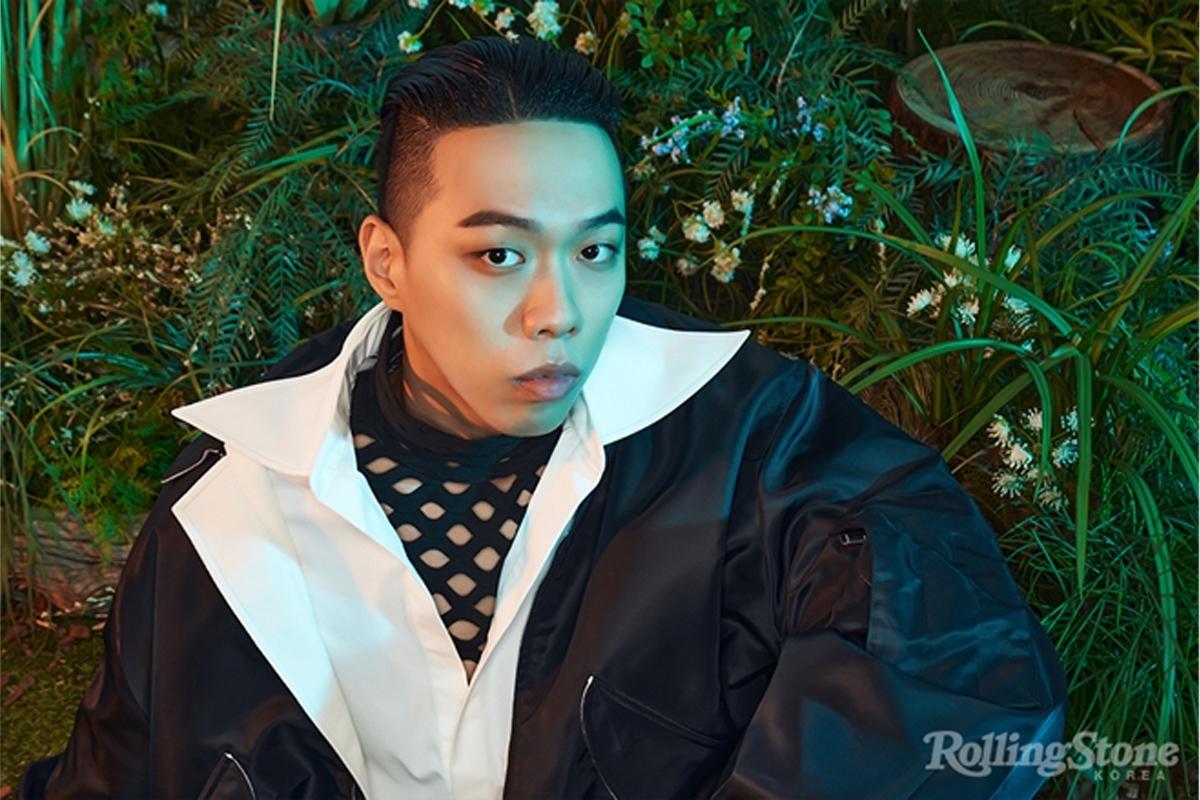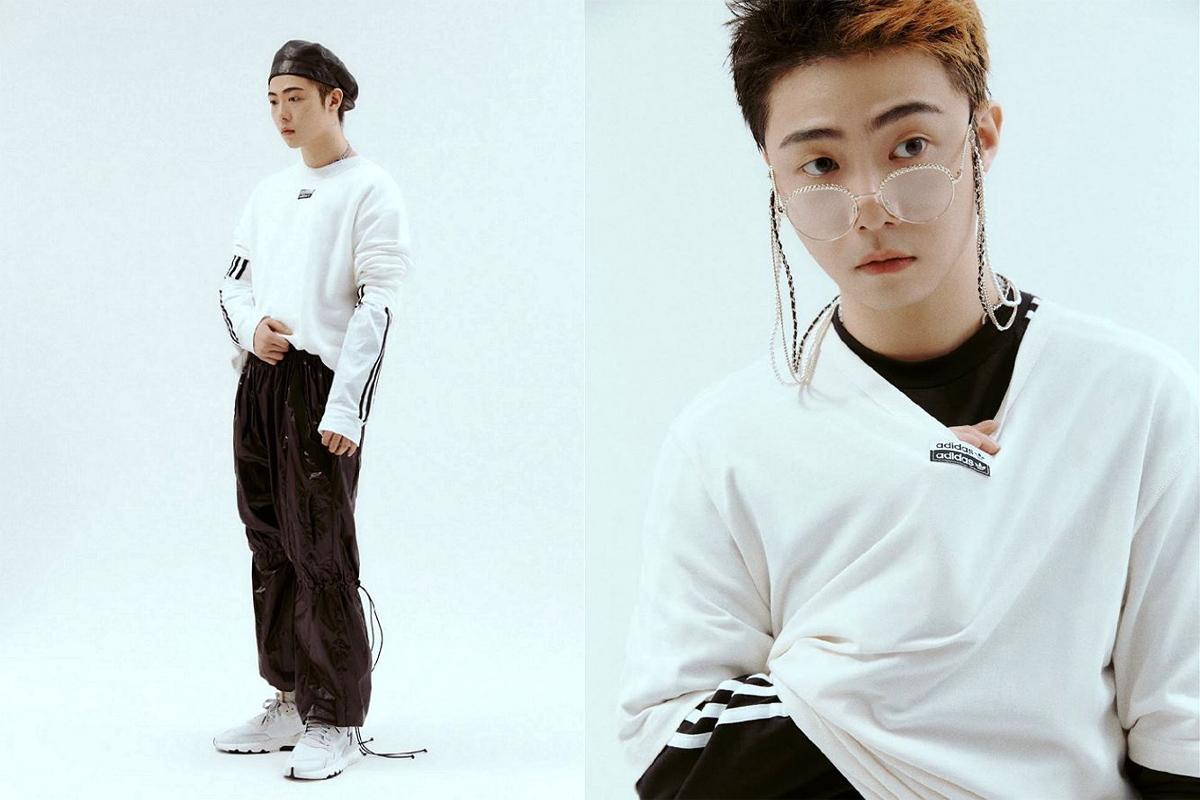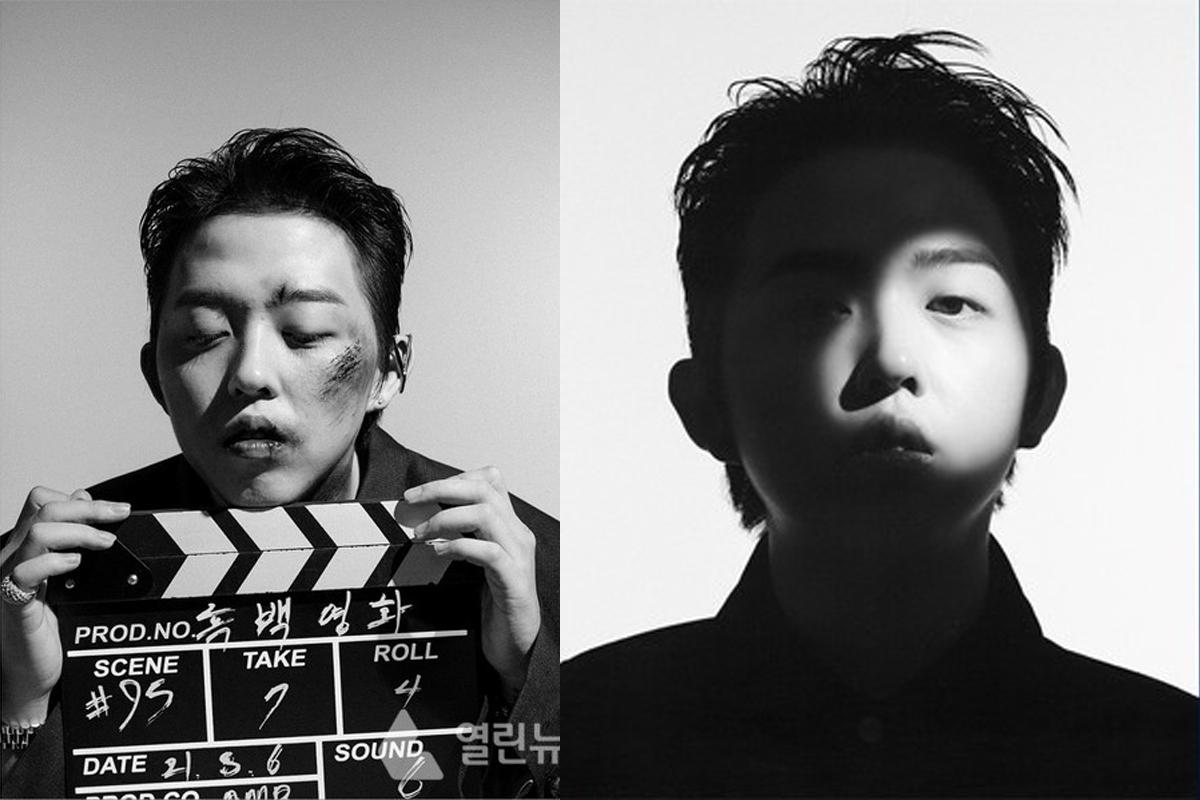 Source: Open News Communication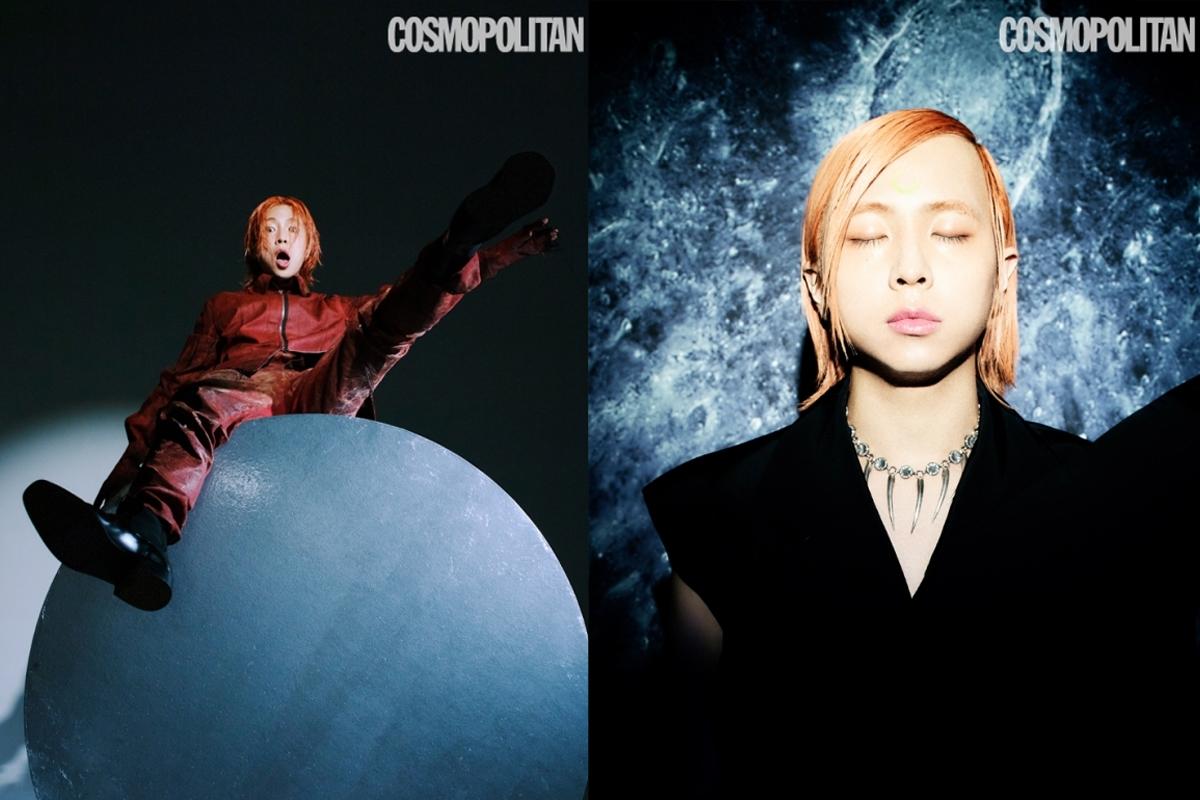 At this year's SKA SUPER SWAG FESTIVAL, top-tier Korean rappers will captivate the audience with their music. The lineup includes BewhY, known for delivering hit songs with each release, the soulful singer-rapper Loco, and the rising star Zior park, who has recently gained attention with the track "Christian." In addition, renowned Korean hip-hop artists such as Kid Milli, Don Malik, Lil Boi, Taebak, and Yuto will also showcase their impressive stages. Get ready for an exciting lineup and great performances!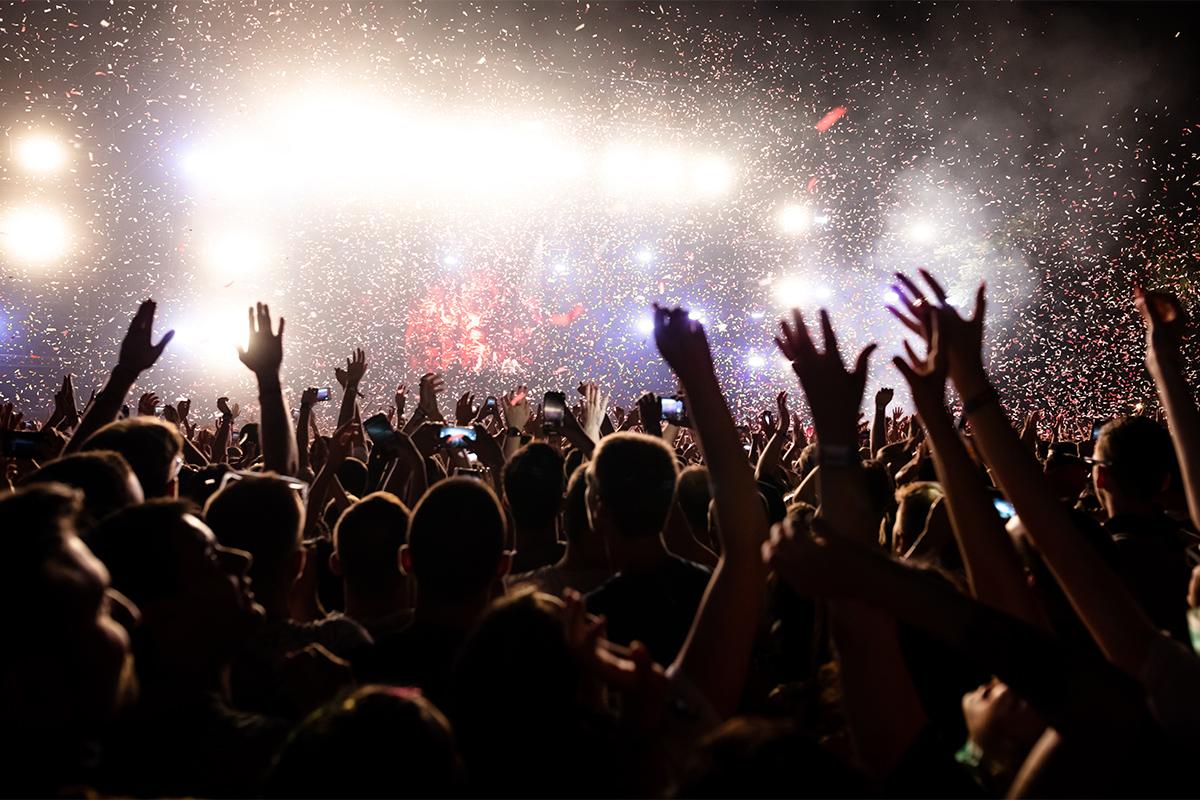 It is a festival that is capturing the attention of the public after 4 years, and it is scheduled to be held in the cutting edge indoor performance venue, so make sure to leave behind the best memories of the hot summer!
---
2023 SKA SUPER SWAG Festival
---
We hope that you can enjoy SKA SUPER SWAG Festival at IVEX Studio! If you have any questions or concerns, please leave a comment below or send us an email at help@creatrip.com! You can follow us on Instagram, TikTok, Twitter, and Facebook to stay updated on all things Korea!
---