6 Tips On Visiting Famous Restaurants In Korea
Most famous restaurants in Korea have insane lines, especially during peak hours. Check out these tips to make your experience a little easier!
Korean people do not play around when it comes to good food. Often times, famous restaurants in Korea get super crowded during peak hours, and you may end up having to wait in long queues. So, how can you enjoy the food at these popular restaurants when traveling in Korea? Here are some tips on waiting in line or making reservations at popular restaurants in Korea and ways to avoid the line.
---
Tip #1: Wait in Line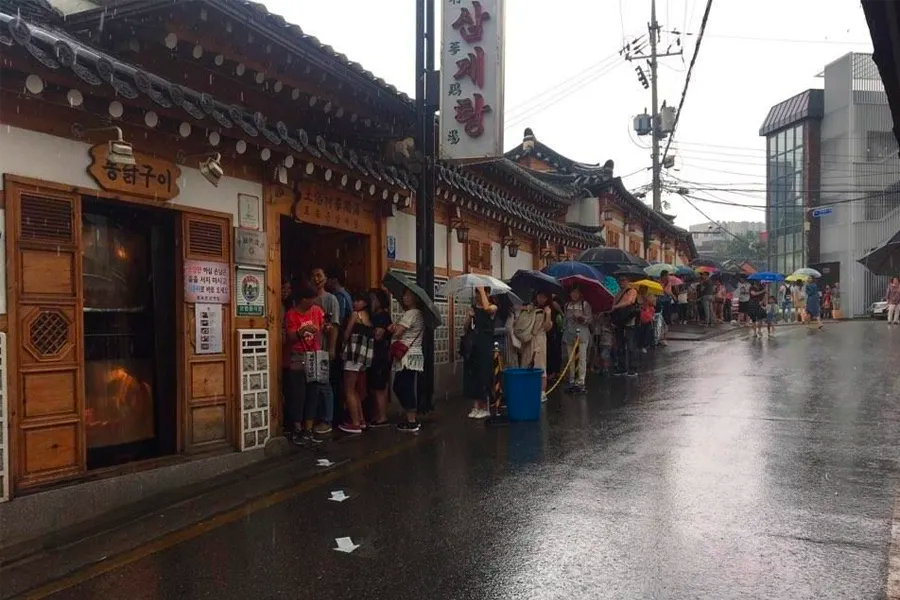 Source: Tosokchon
Most famous Korean restaurants tend to be crowded during lunch, dinner, and especially on weekends. If these restaurants don't provide seating for waiting customers or have a system set up, you'll just have to join the crowd outside after putting your name down. However, at these types of restaurants, customers usually eat pretty quickly, and it will be your turn soon if you are patient enough!
Tip #2: Provide Your Info & Receive a Number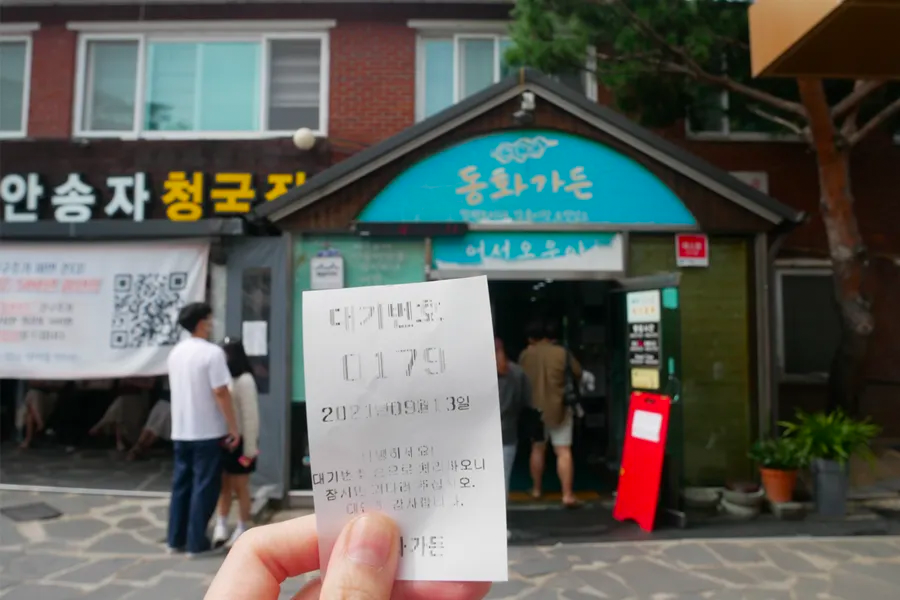 During the Covid-19 pandemic, the waiting system at Korean restaurants has adapted a system to avoid crowded gatherings. Instead of queuing directly in front of the restaurant, customers can leave their phone numbers, and the staff will call or notify them via KakaoTalk when it's their turn.
This has become the most common way of waiting. If you want to make a reservation, you usually need a Korean phone number. So, if you need a Korean SIM card for this, you can get one in the link below!
*Keep in mind that portable WIFI devices and eSIMs do not provide a Korean phone number; it must be a physical USIM card.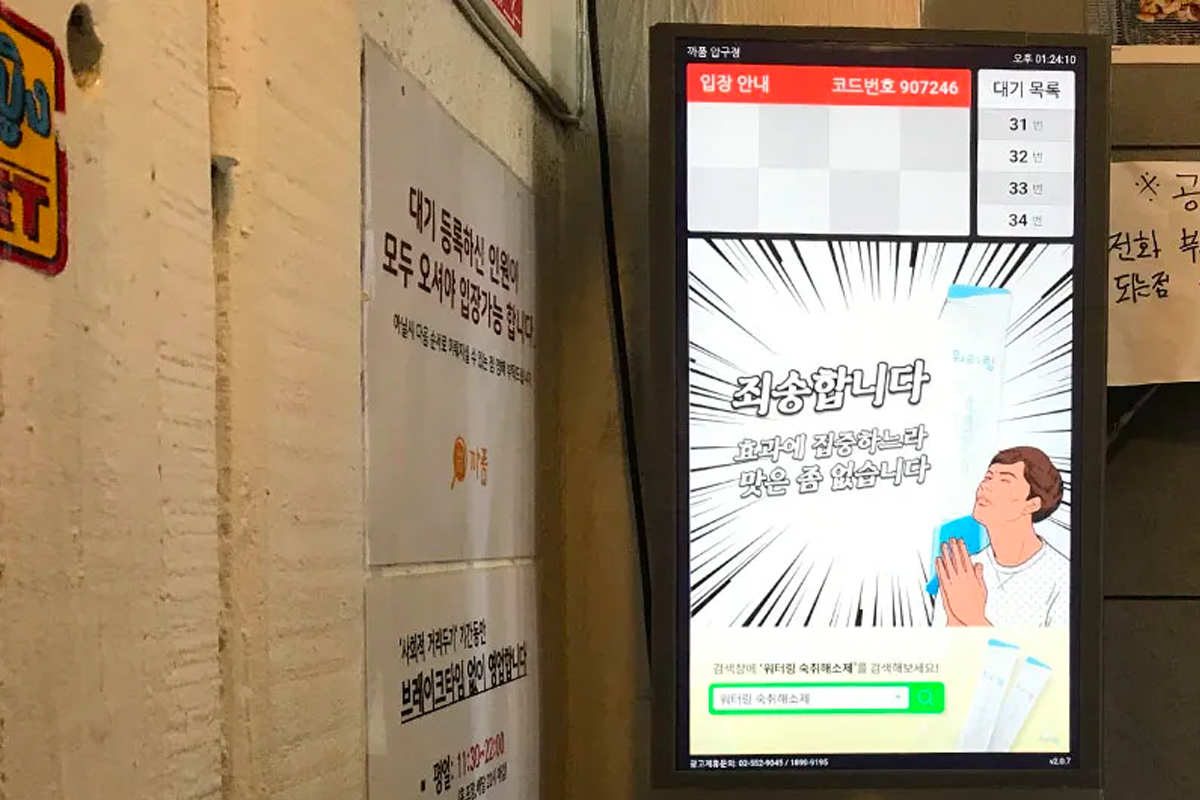 However, if you're only visiting for a few days and feel that it's not necessary to buy a SIM card, you can ask the staff for help! If you tell them that you are a foreigner and don't have a Korean phone number, they may ask you to wait on-site.
Tip #3: Pre-book Online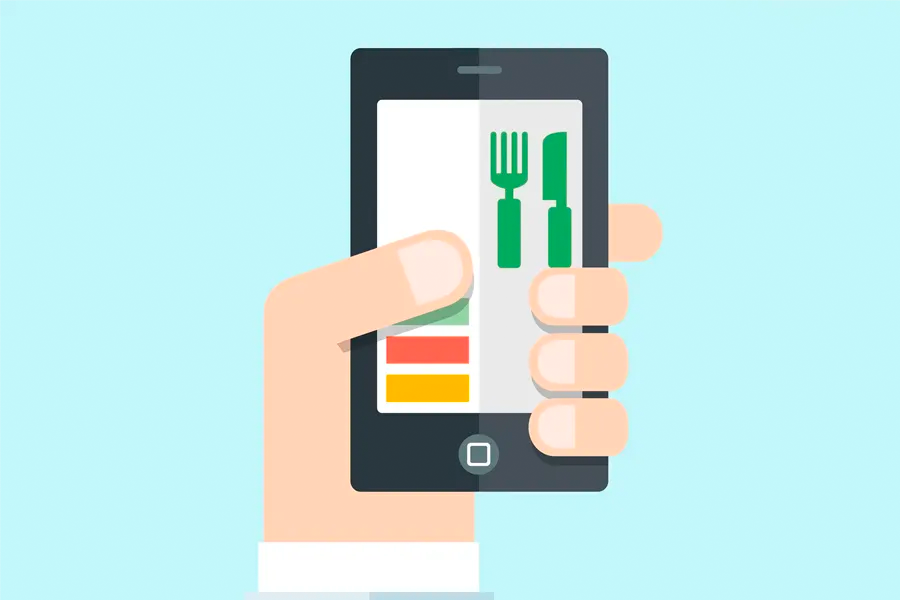 Of course, there are many restaurants in Korea that allow online reservations through reservation apps such as Catch Table, Tableling, Yesir, and more. Naver is probably the most common reservation system that Korean restaurants choose to use.
After finding the restaurant you want to visit on Naver, you can make a direct reservation right on Naver! However, a verified Naver account is required to do so, and you need to know Korean, which can be inconvenient for tourists.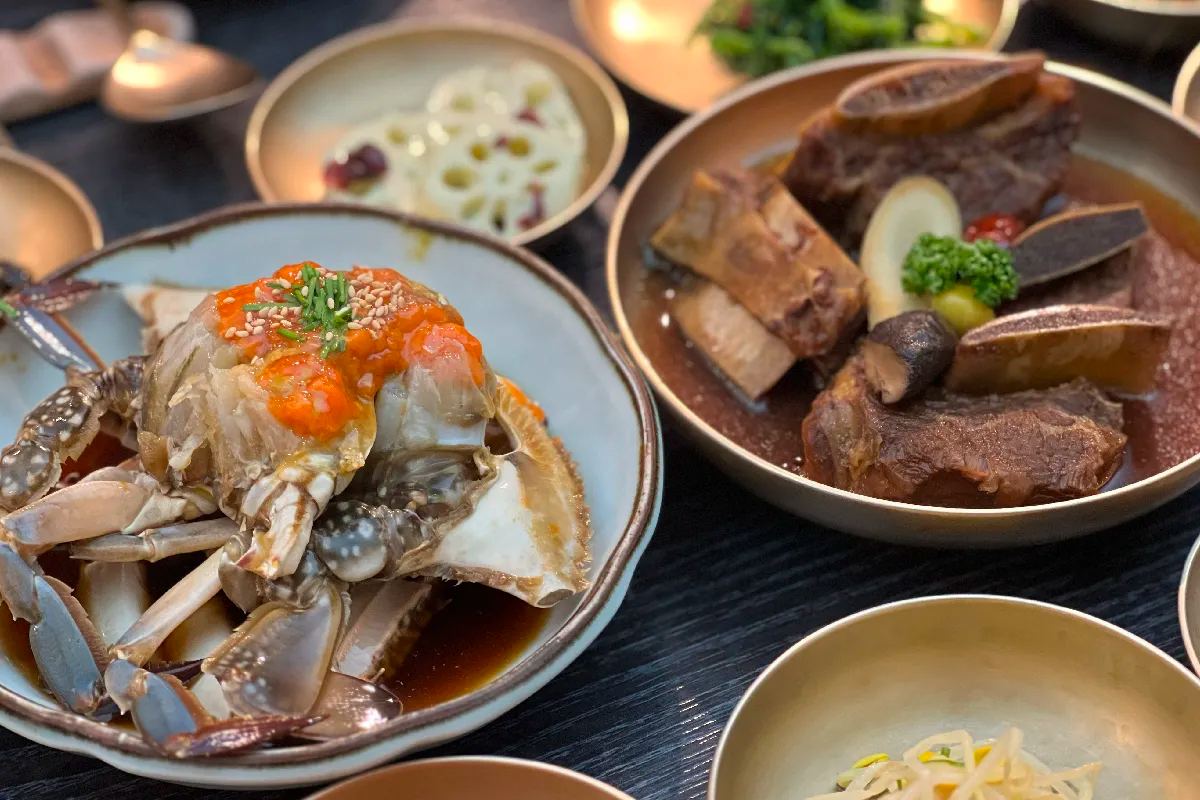 Fortunately, Creatrip has launched a Korean restaurant reservation service available in English, so foreign tourists can easily make reservations at many famous restaurants such as Waikiki Market, Seosan Raw Marinated Soy Crab, I.O.U Restaurant, and more. Check out all the famous restaurants that you can make reservations at on Creatrip in the link below!
Creatrip Restaurant Reservations
Tip #4: Ask a Korean Friend to Reserve For You
If you have any friends in Korea, you can ask them to make reservations for you using the various apps we mentioned above. If you're staying at a hotel, you can even ask the hotel staff if they can make a reservation for you!
Tip #5: Get Takeout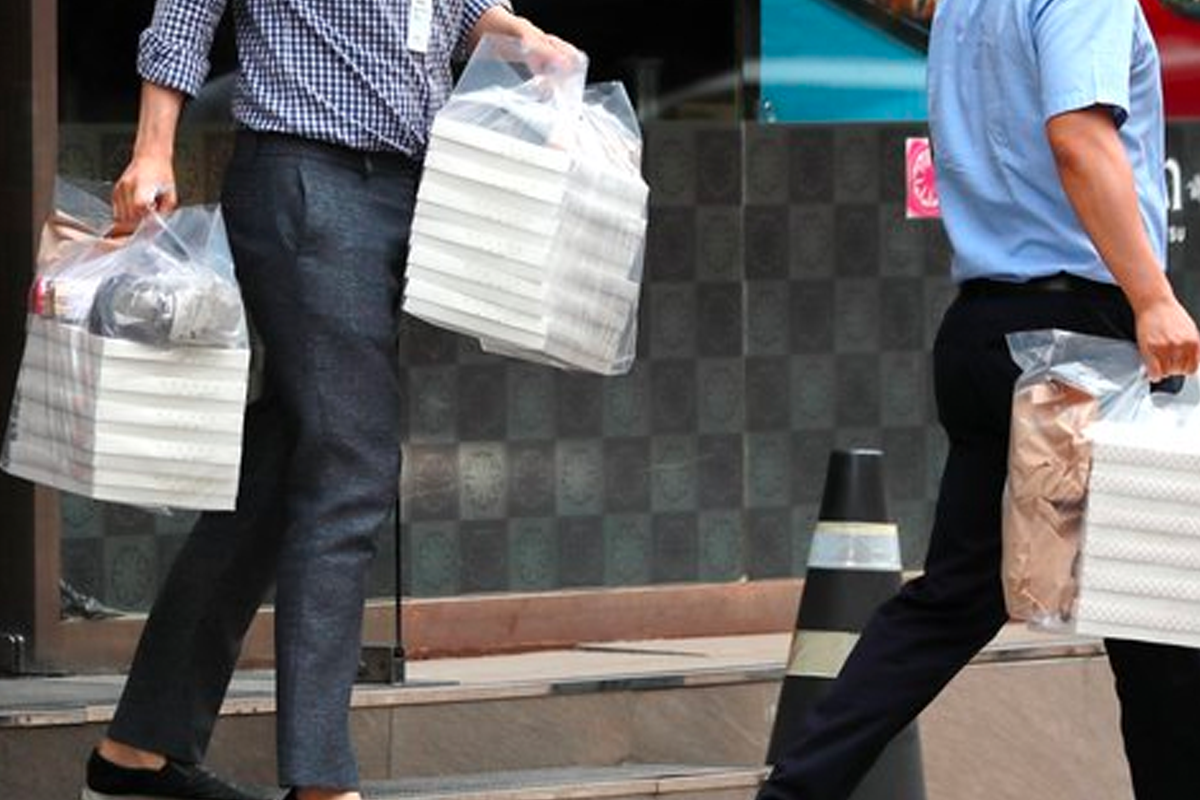 Source: Jungang Ilbo
If the restaurant is really crowded and you don't have time to make a reservation, you can consider getting the food as takeout instead. Since food delivery culture in Korea is so big, most restaurants provide takeout services. To confirm if a restaurant offers takeout, you can check if there is the word "포장 (Po-Jang)" inside the restaurant or ask the staff "포장 가능한가요? (Po-Jang Ga-Neung-Han-Ga-Yo)" or simply say "Take Out" in English, and they will understand.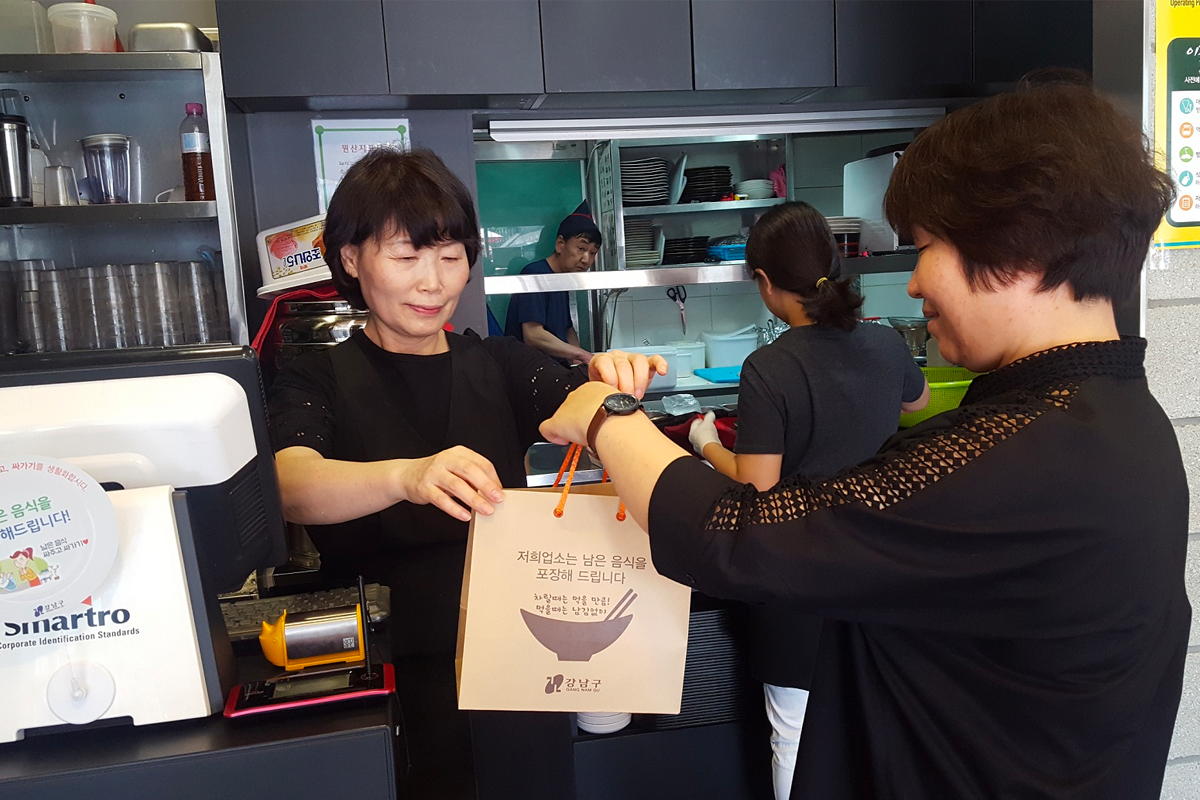 Source: Sijungilbo
Sometimes, if you choose to get takeout, you may even get a discount! If you want to enjoy delicious food without waiting, this is also a reasonable option.
Tip #6: Order Food Delivery to Your Accommodation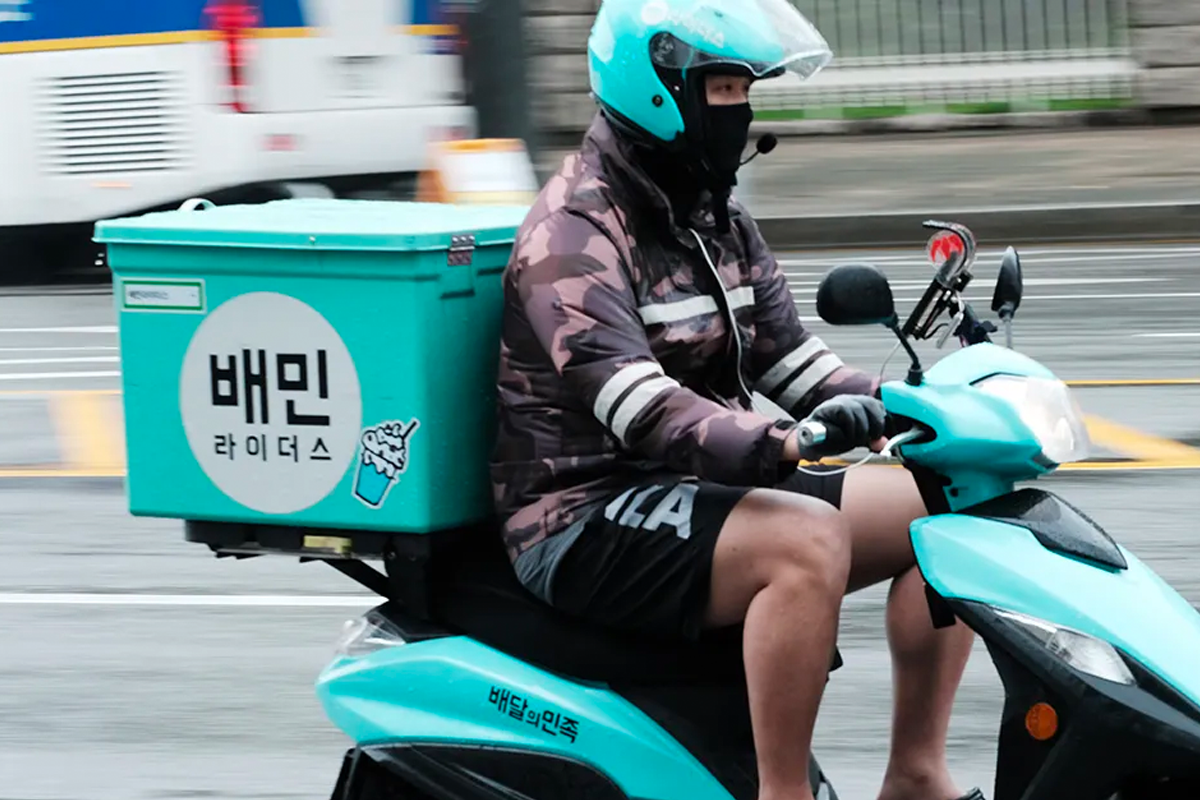 As mentioned before, food delivery from restaurants is becoming popular, so you can also check if these dishes are available for delivery to your location.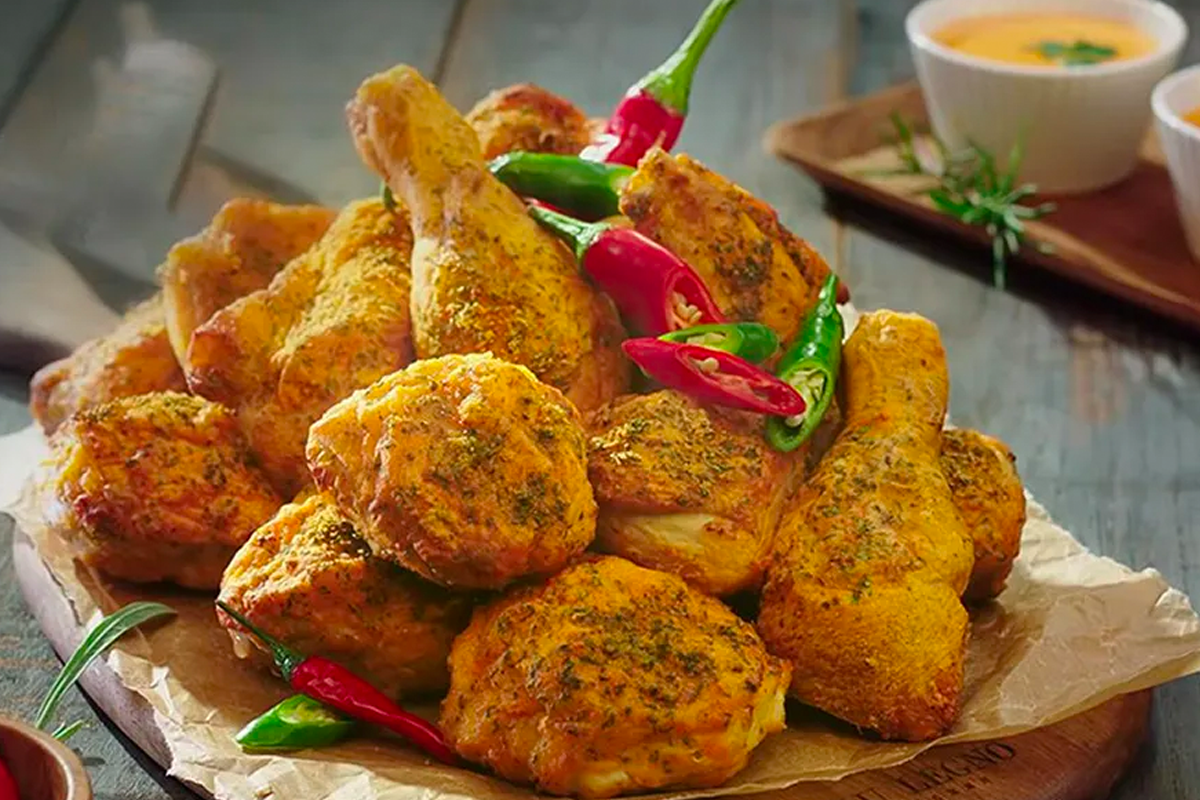 The thing is, if you want to use food delivery apps in Korea, you will need to verify your identity, which requires a Korean phone number and Korean-issued card. But don't worry, you can easily order delivery in English through Creatrip! You don't need a Korean phone number and payment can be made with international cards.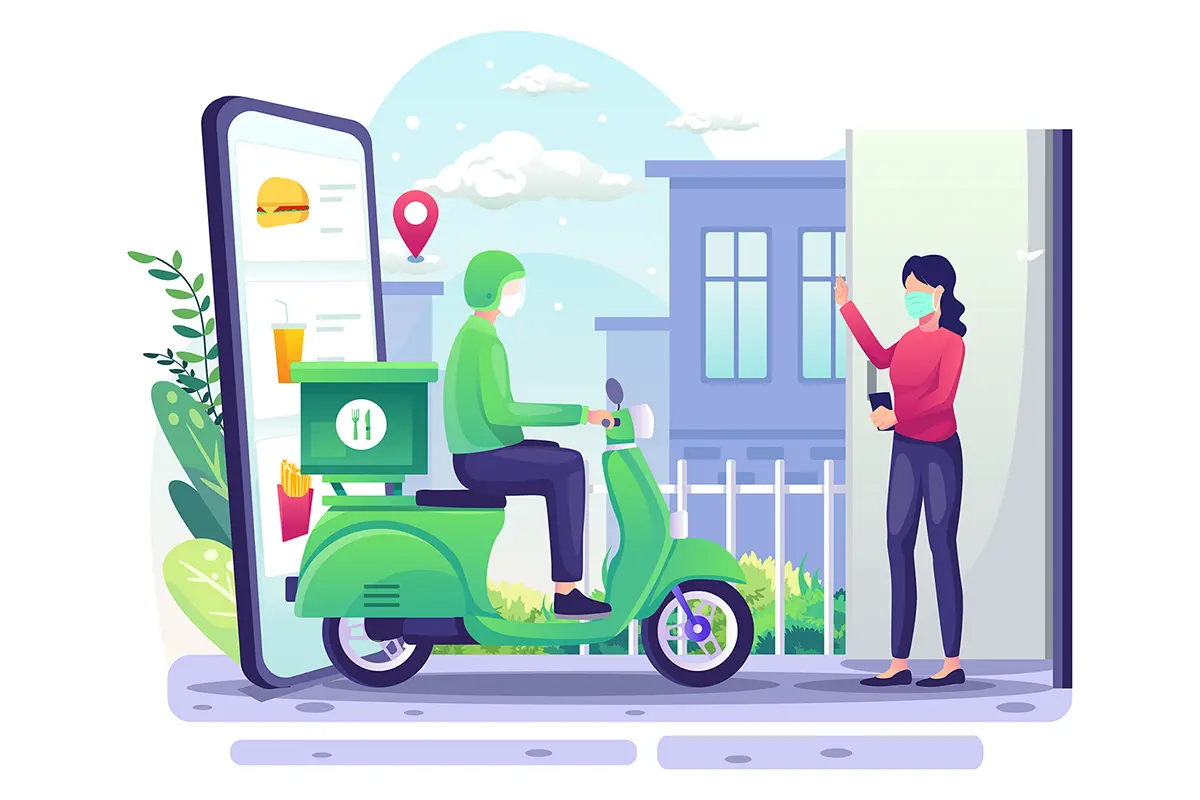 You can order dishes such as fried chicken, kimchi stew, grilled meat, ginseng chicken stew, cold noodles, black bean noodles, tteokbokki, hot dogs; the list is endless! Check out the link below to see all our options for delivery.
---
We hope this is helpful for your food adventures in Korea! If you have any questions or concerns, please leave a comment below or send us an email at help@creatrip.com. You can follow us on Instagram, TikTok, Twitter, and Facebook to stay updated on all things Korea!
---