2023 Spring Hairstyle Trends
Check out the latest spring hairstyle trends popularized by K-pop idols and K-drama actors/actresses!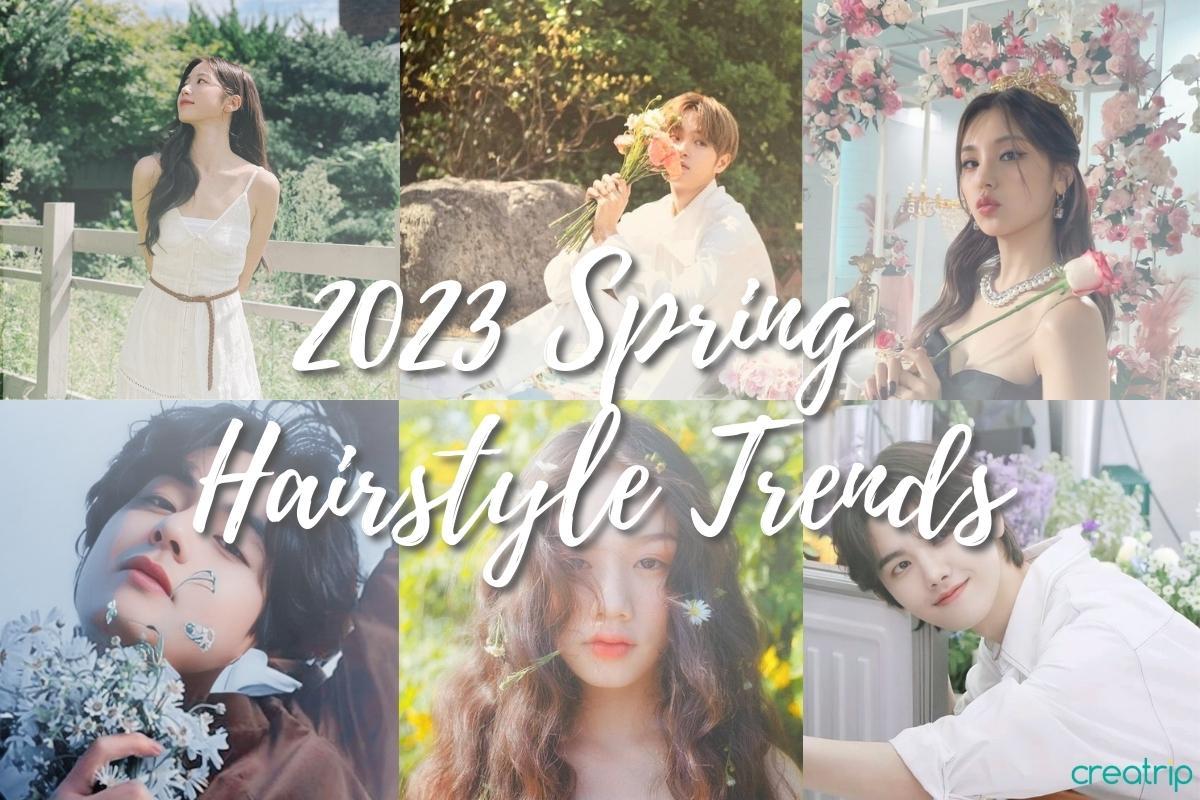 Trends are always changing in Korea, and hairstyles are no exception. But no worries, we're here to sum it all up for you so you can change up your look for the warmer months of spring! The hairstyles you'll see in this blog are popular among Korean celebrities and are frequently seen on Korean locals as well. Let's check out the most popular hairstyles for spring 2023!
---
2023 Spring Hairstyle Trends
Korean Hair Salon Reservations
---
Cuts, Perms, & Styles
1) Short Tassel Cut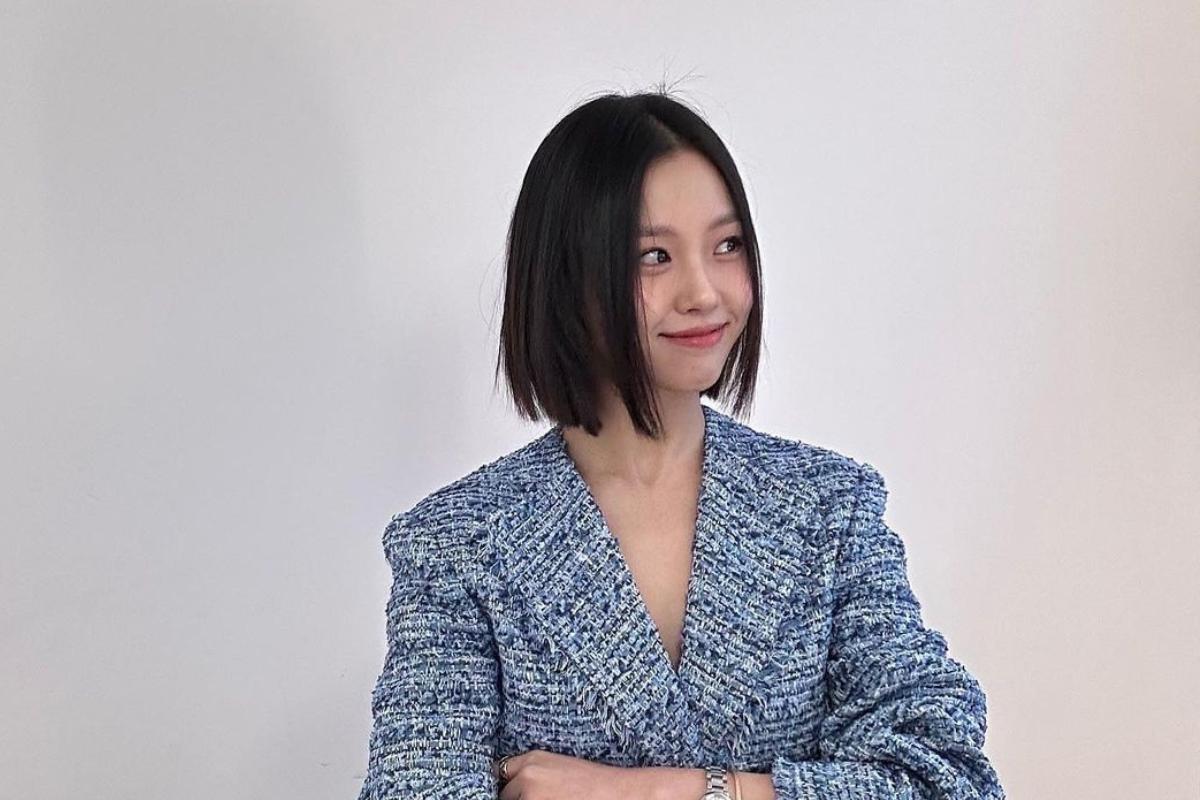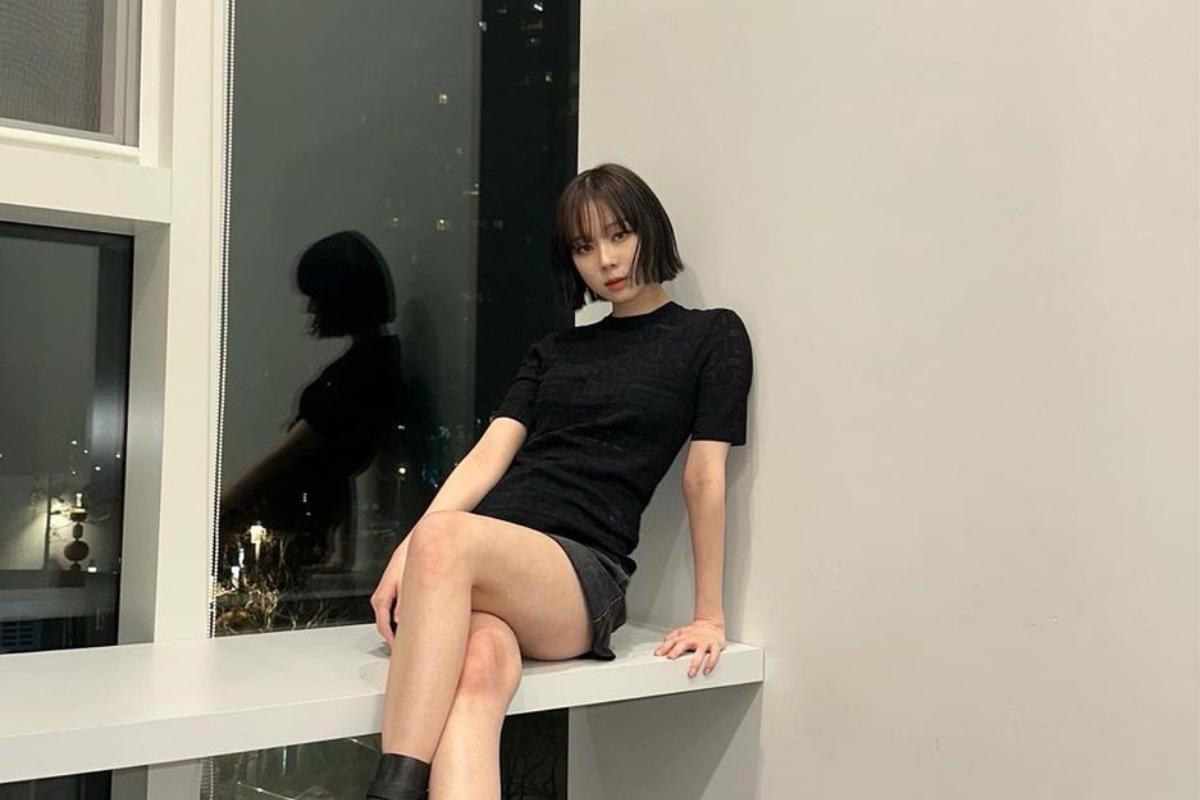 Credit: Instagram @aespa_official
This style of short hair has been widely popular among Korean women for the past several years and is popularly seen on famous celebrities as well! The tassel cut is a short, straight cut that has slight layers at the end, creating a more natural and effortless look. It looks great on a variety of face shapes, and is a very clean, refreshing style that's perfect for spring! Actress Go Minsi recently cut her hair in this style and fans have been loving it! aespa's Winter is also known for pulling off this style flawlessly!
2) Long Elizabeth Perm (엘리자벳펌)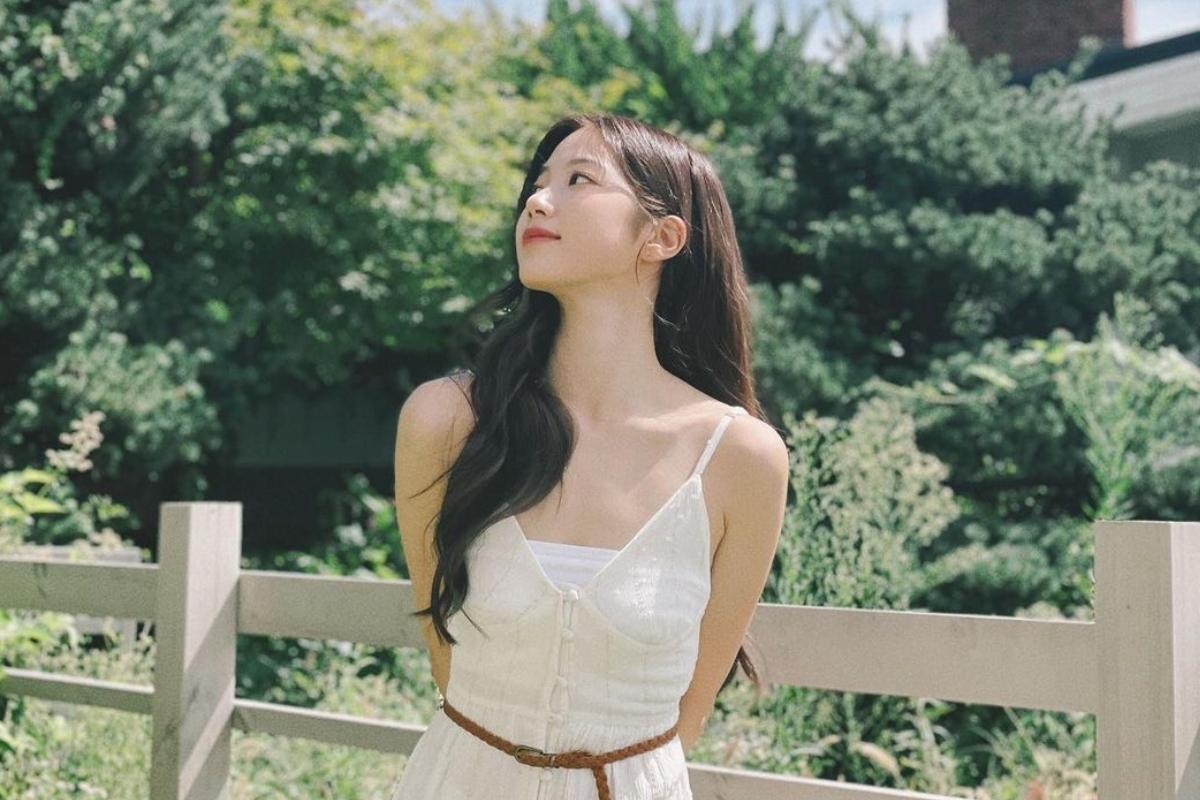 Credit: Instagram @k_a_z_u_h_a__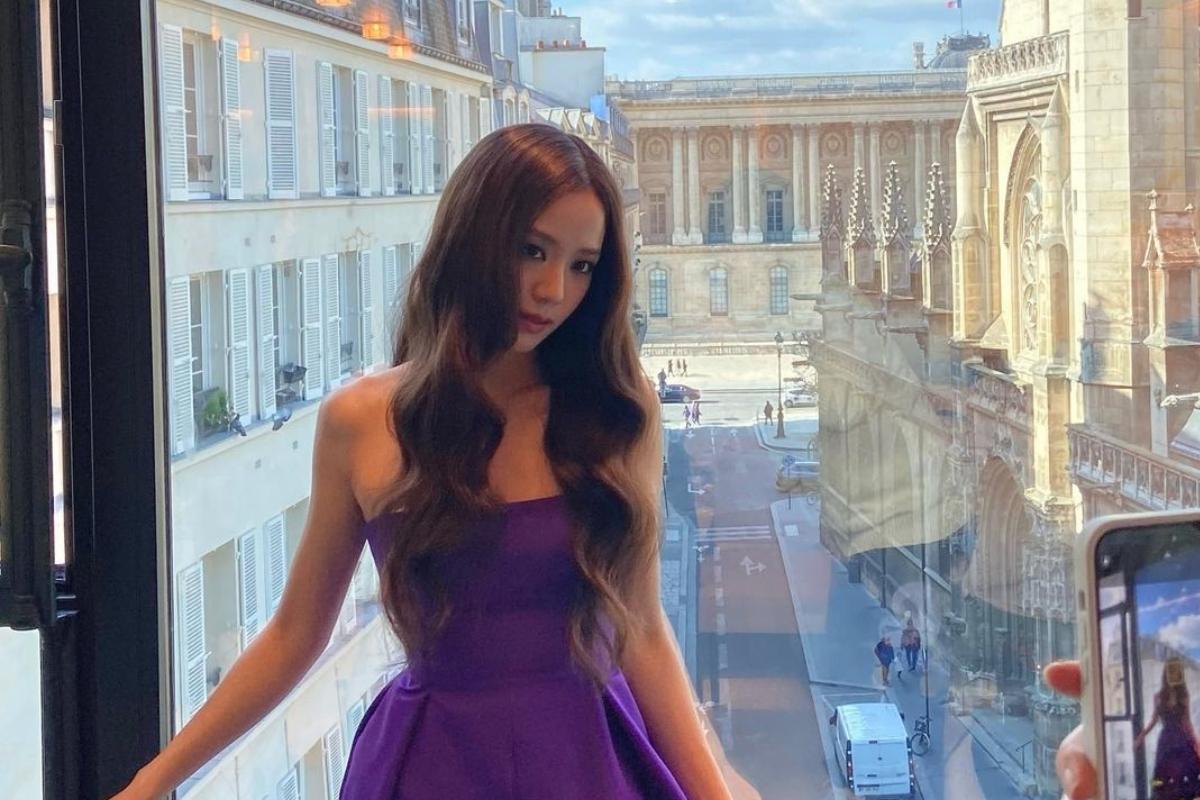 This hairstyle has been a classic for a while now and consists of soft, natural-looking waves. This perm style is achieved by using larger rollers, which produce loose, natural-looking curls rather than tight ringlets. It's best paired with long hair, as seen in the photos above, and is great for those that have thinner hair, as it gives a fuller, more voluminous look. It's a great style for those that want a more elegant and feminine look, just like LE SSERAFIM's KAZUHA and BLACKPINK's Jisoo! Can't you just imagine the soft curls blowing beautifully in the spring breeze?
3) Straight Bangs + Long Layers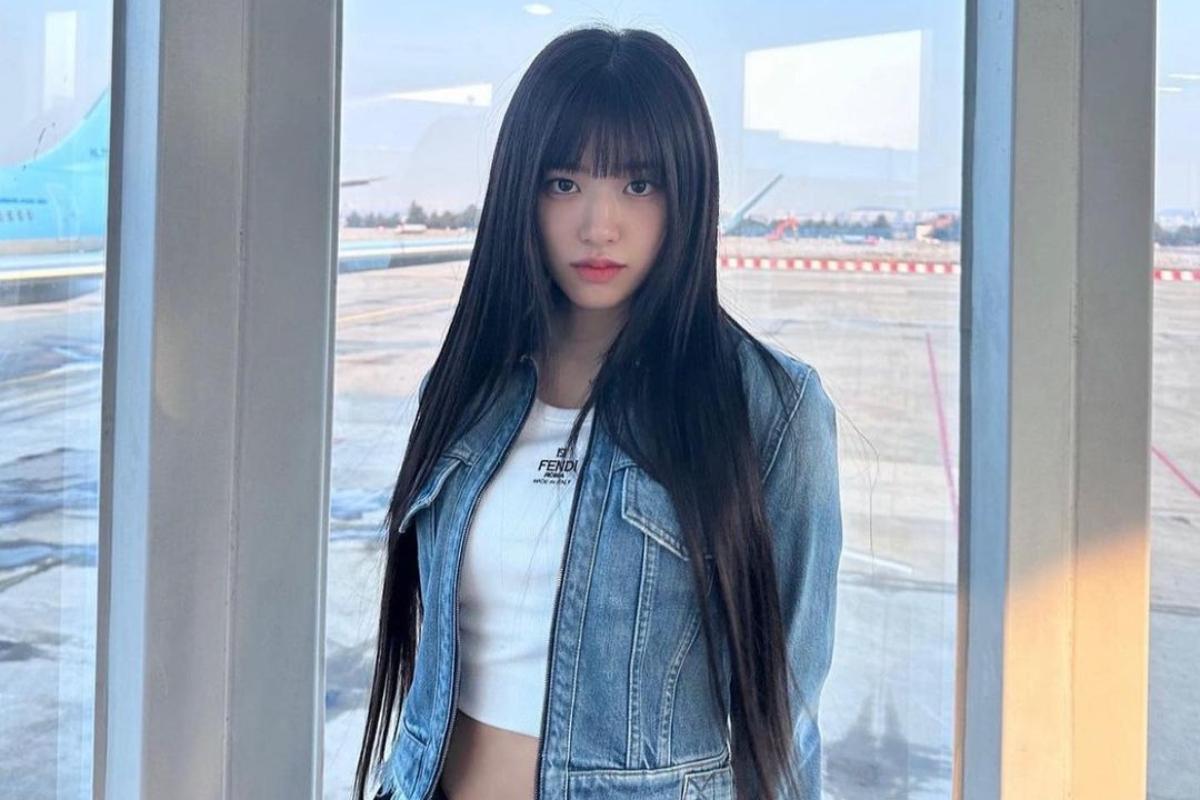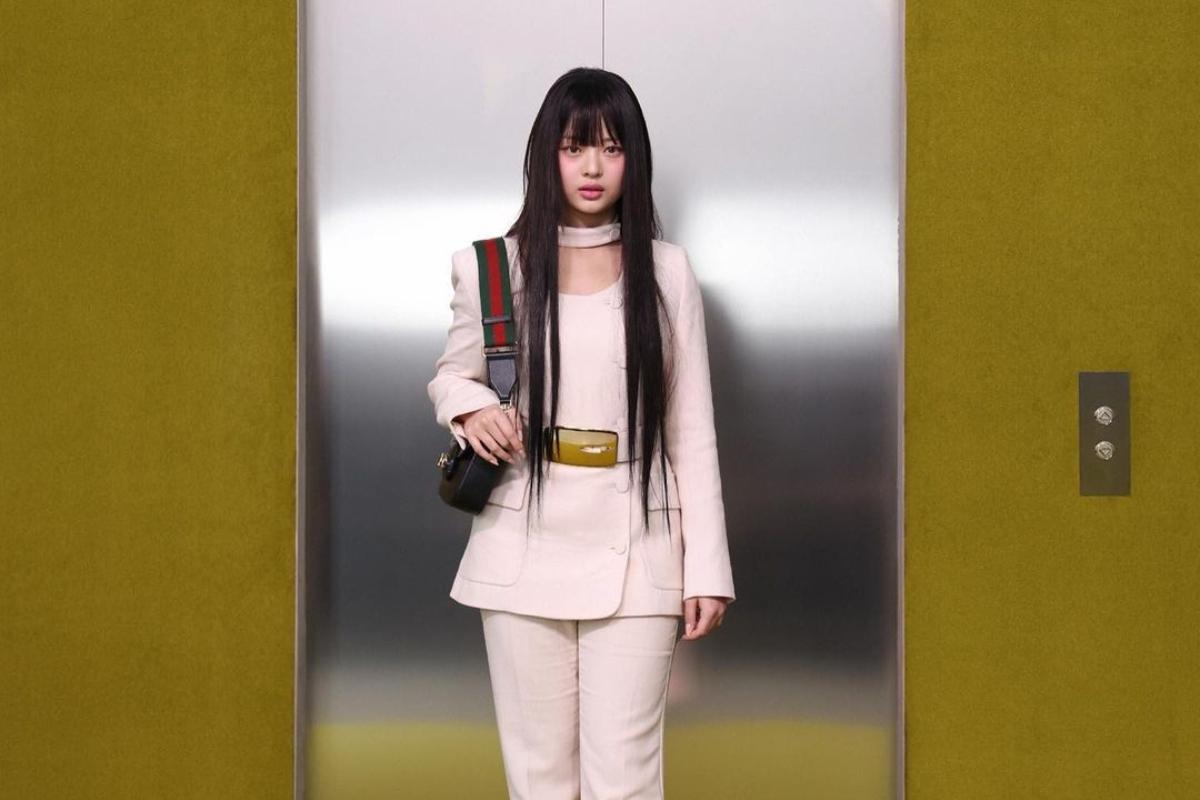 Credit: Instagram @newjeans_official
This long hairstyle paired with full, blunt bangs is a simple yet stunning look. It has recently been seen sported by many K-pop idols, including IVE's An Yujin and NewJeans' Hanni, seen in the photos above. This style creates a very chic look due to the way it frames the face in an angular manner. It's mostly paired with darker hair colors to complete the chic style! It's a great way to stand out and create a bit of contrast!
4) Up-do Variation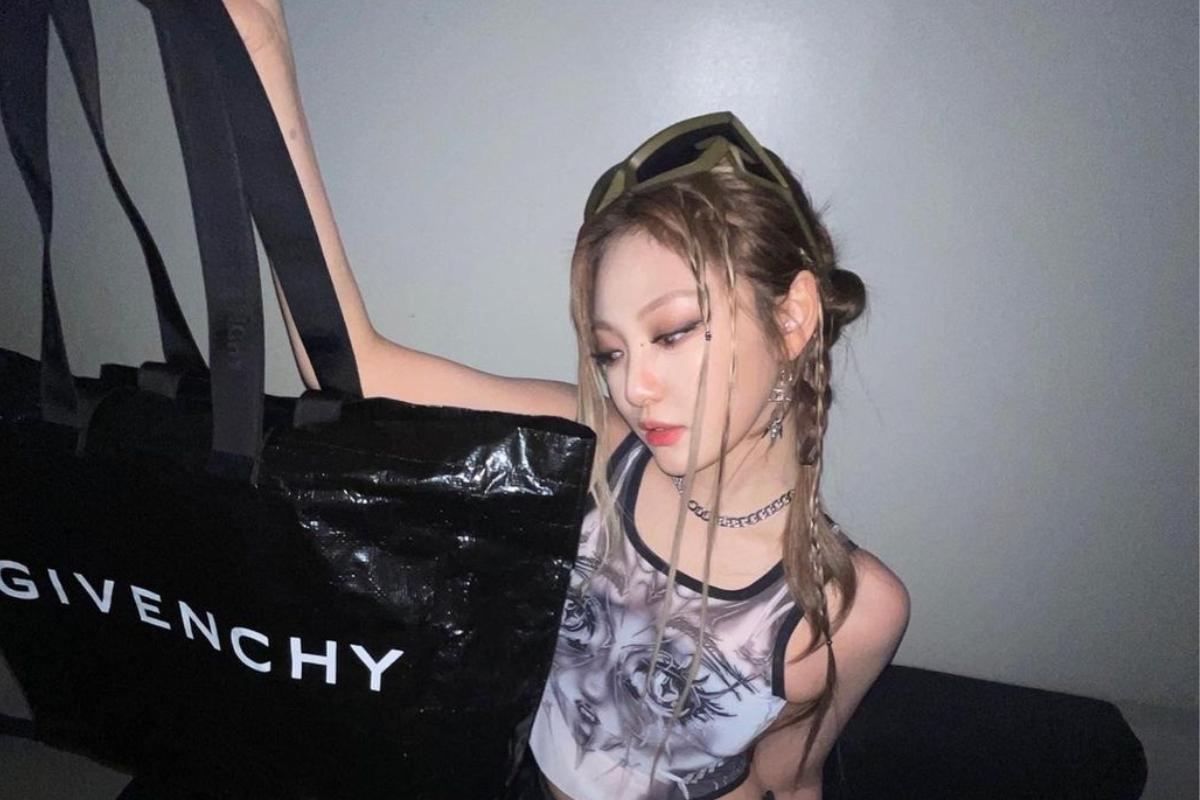 Credit: Instagram @aespa_official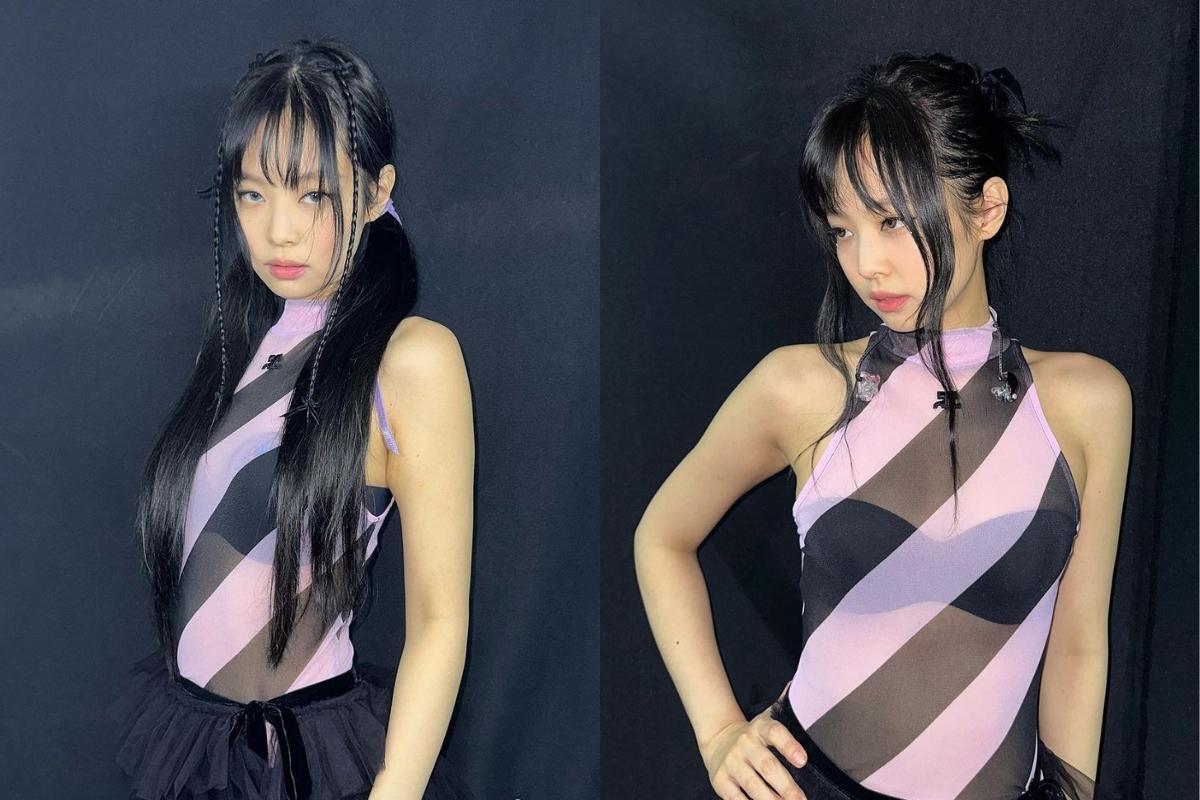 Credit: Instagram @jennierubyjane
The up-do has been making a comeback in recent months and has been mostly seen on K-pop idols as it is a more unique look. What's fun about this style is that it can be done in so many ways! A popular way to do this look is to tie the hair back into a mid or high bun/ponytail and have long braided strands frame the side of the face. BLACKPINK's Jennie has been sporting many different variations of the up-do throughout BLACKPINK's world tour, and aespa's Ningning is seen with the style as well! Just imagine all the different ways you can try this up-do!
5) Hippie Perm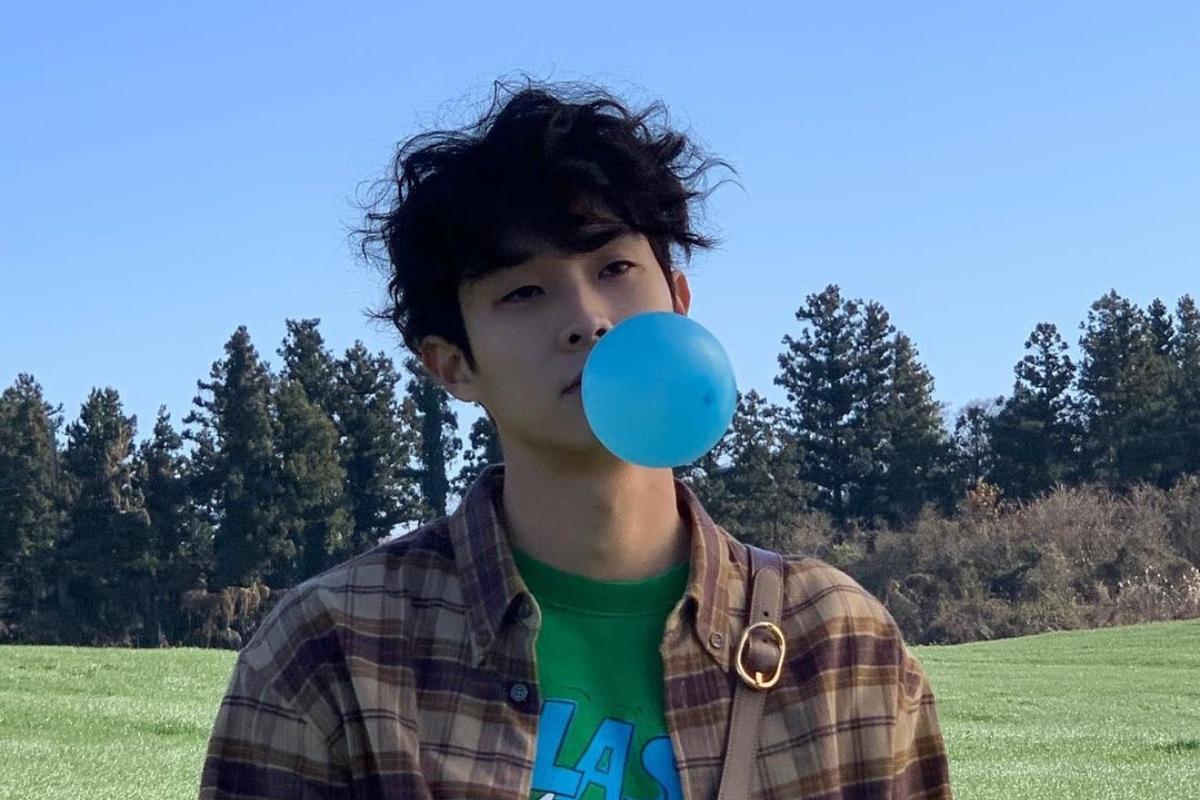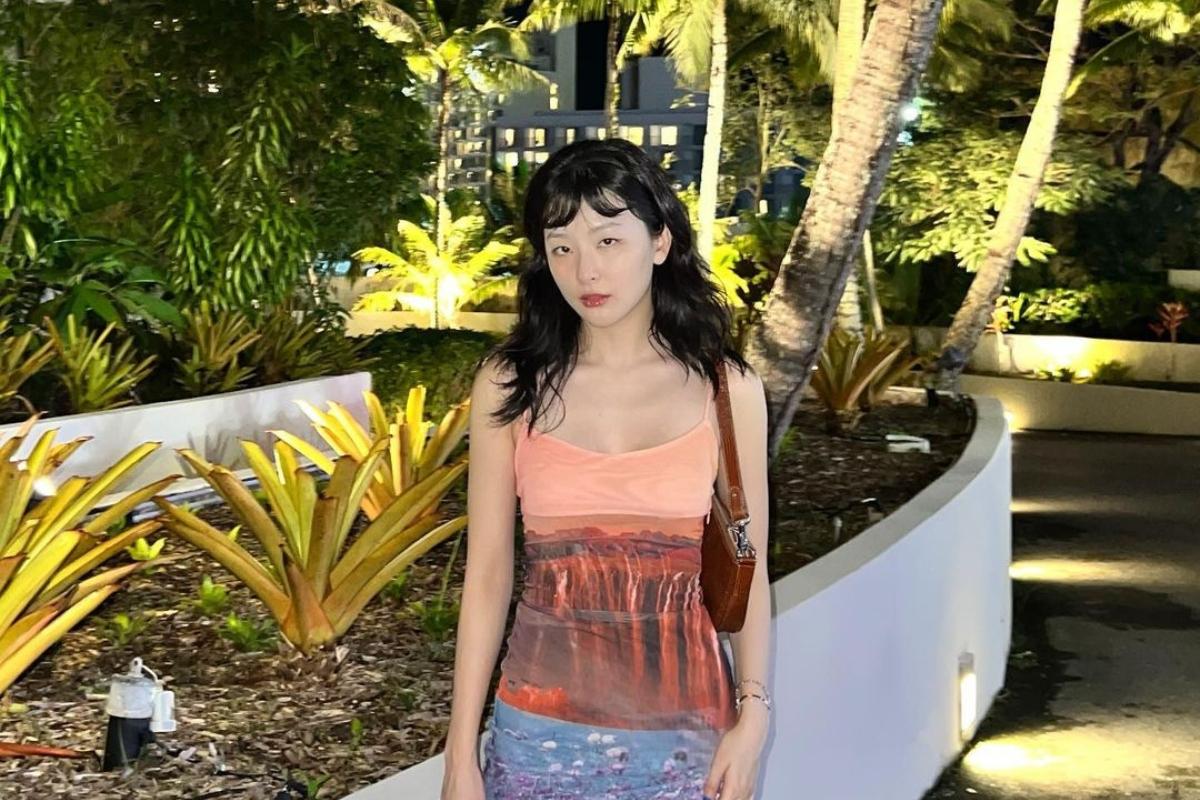 The hippie perm has also been quite popular among both men and women and creates a very effortless, beachy wave style. It's great for adding volume and texture to one's hairstyle! It's also very low-maintenance, as it requires minimal styling since it is meant to give off a relaxed, slightly messy look. Many male idols and actors have been seen with this hairstyle as it gives a very youthful vibe, seen above on actor Choi Wooshik! Red Velvet's Seulgi has been recently seen with this hairstyle in her latest Instagram posts. Doesn't she pull it off so well? This would be the perfect hairstyle to take photos with among all the blooming spring flowers!
6) Gail Cut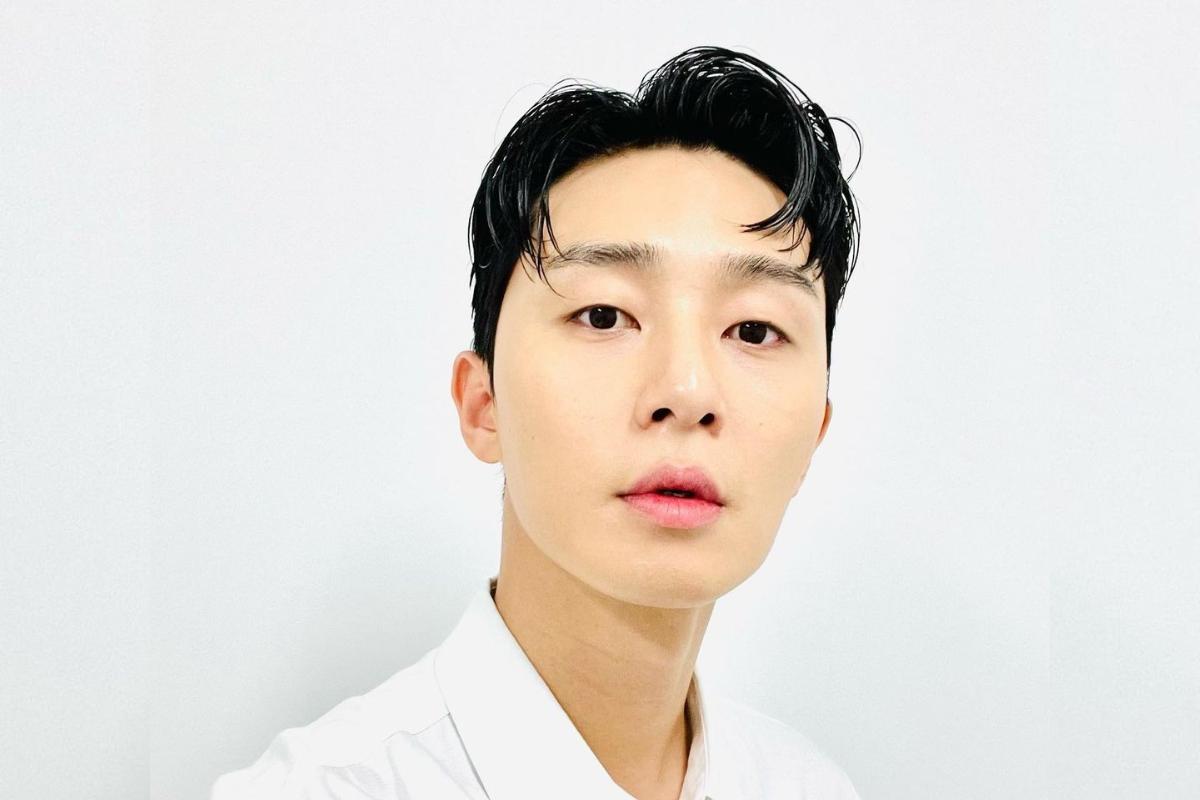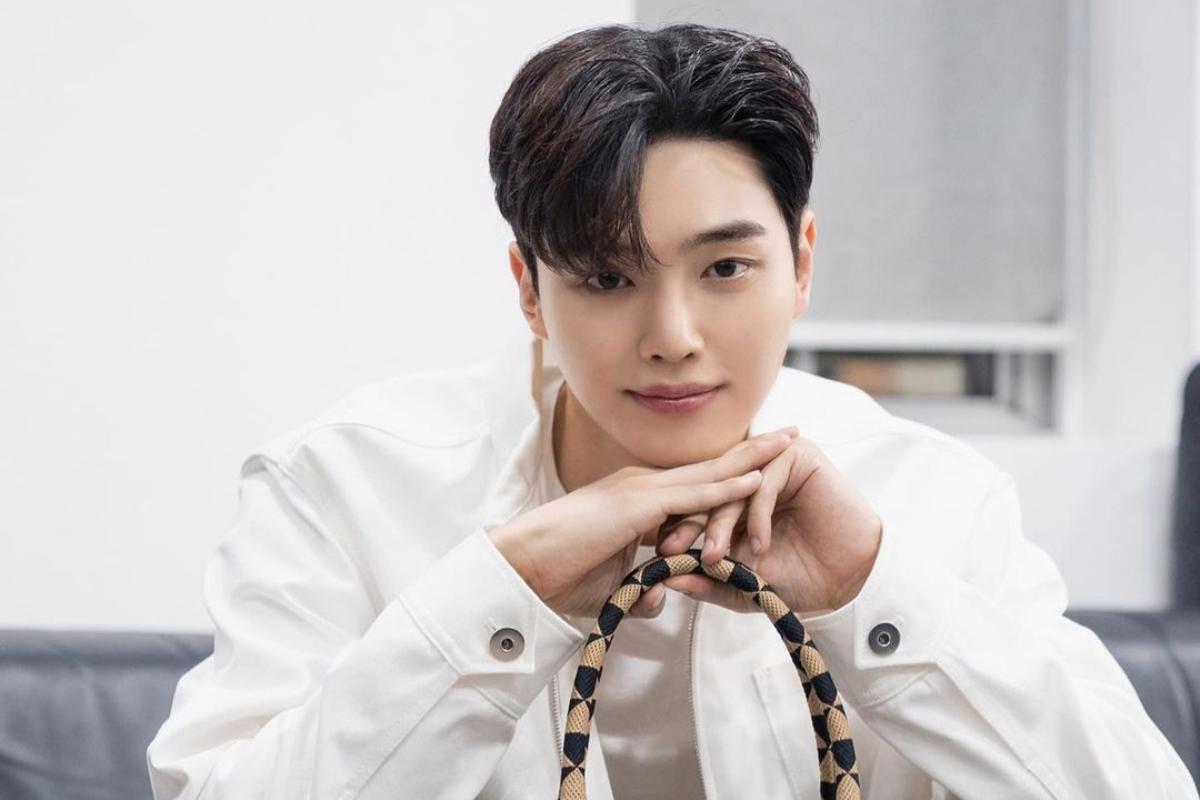 This hairstyle is extremely popular amongst Korean men, especially K-drama actors, as seen in the photos above! This haircut is a signature look for popular actors Park Seojun and Song Kang, giving them a very clean-cut and mature look! The hairstyle is typically shorter around the sides and back and flattened with a down perm, with the top and front bangs falling just above or around the eyebrow line and usually curved to one side. It's a very trendy and stylish look that is perfect to go into spring with!
7) Crop Cut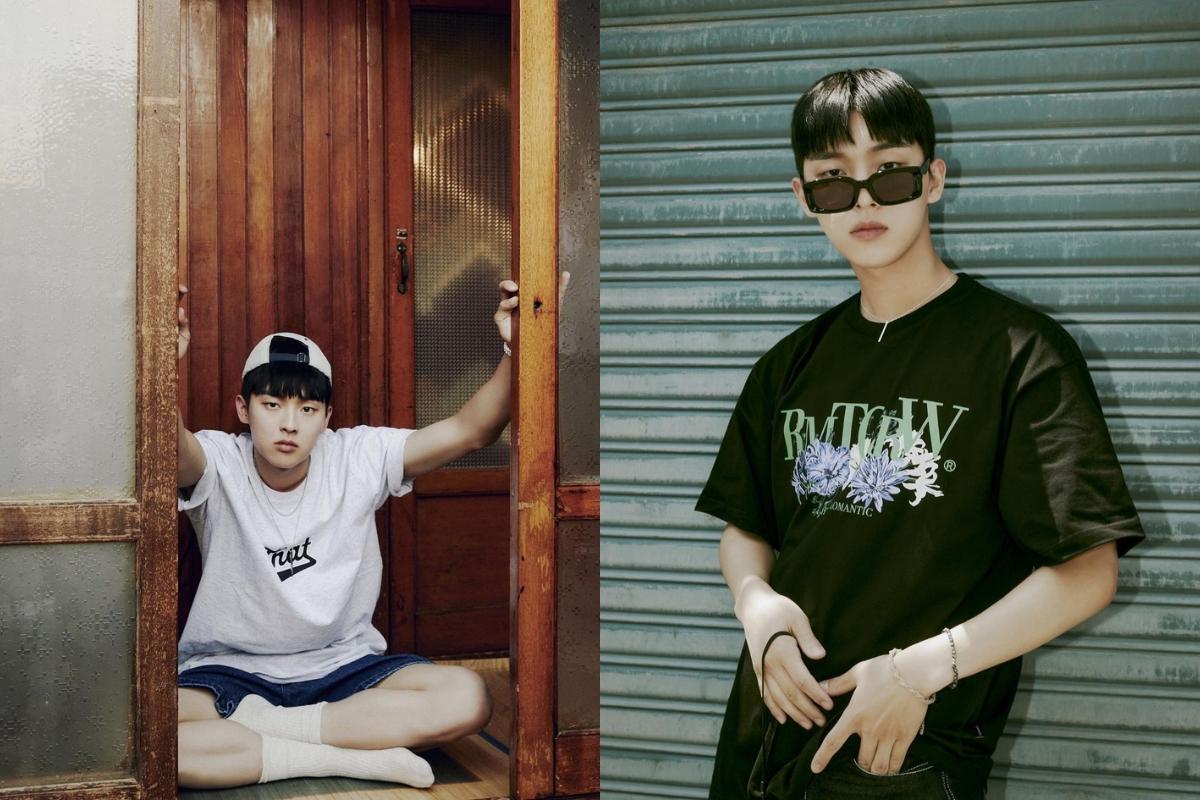 Credit: Instagram @_choiiii___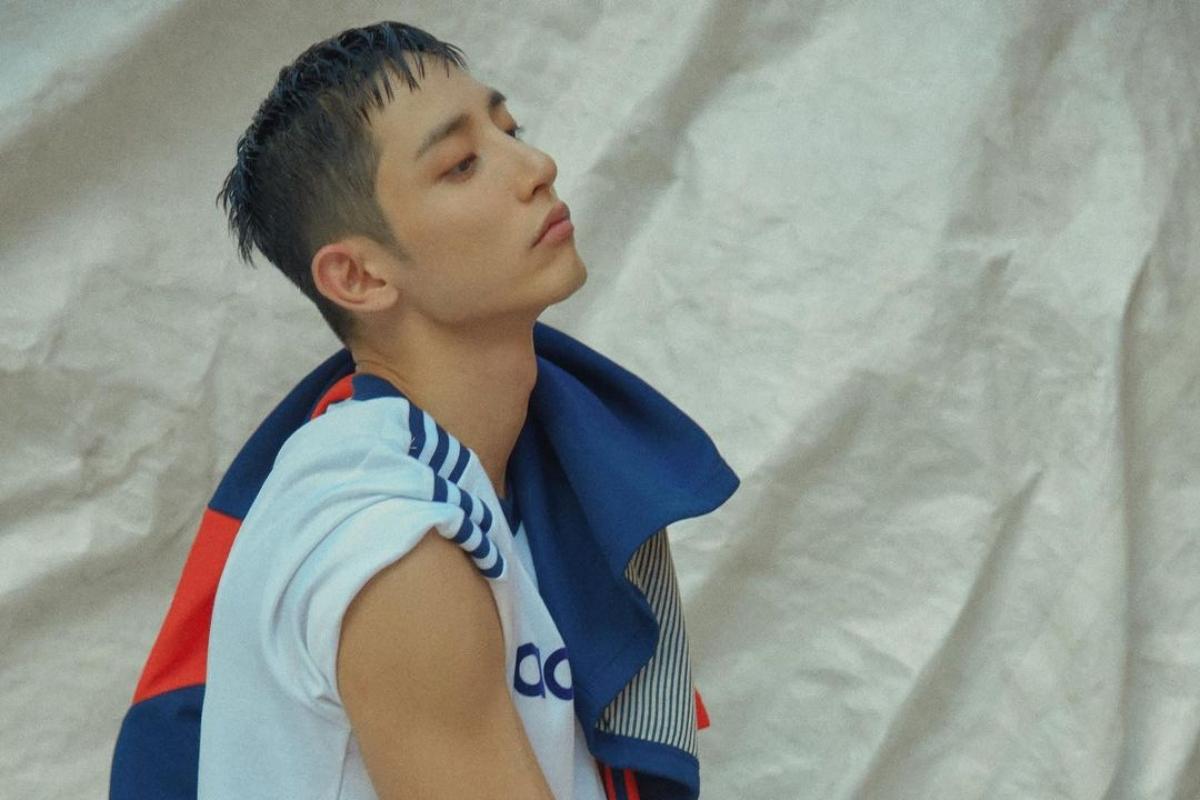 The crop cut is not as popular as other men's hairstyles, as it is not a look that anyone can easily pull off. The haircut consists of short, cropped bangs that fall above the eyebrows, with the sides quite short as well. It has a very youthful, sporty vibe and is a very charming look when done right! It was popularized by rising actor Choi Hyunwook, and actor/model Lee Soohyuk showed off a shorter version of it as well! Now that the weather is starting to warm up, a shorter hairstyle like the crop cut is a great one to try out!
8) Semi-leaf Cut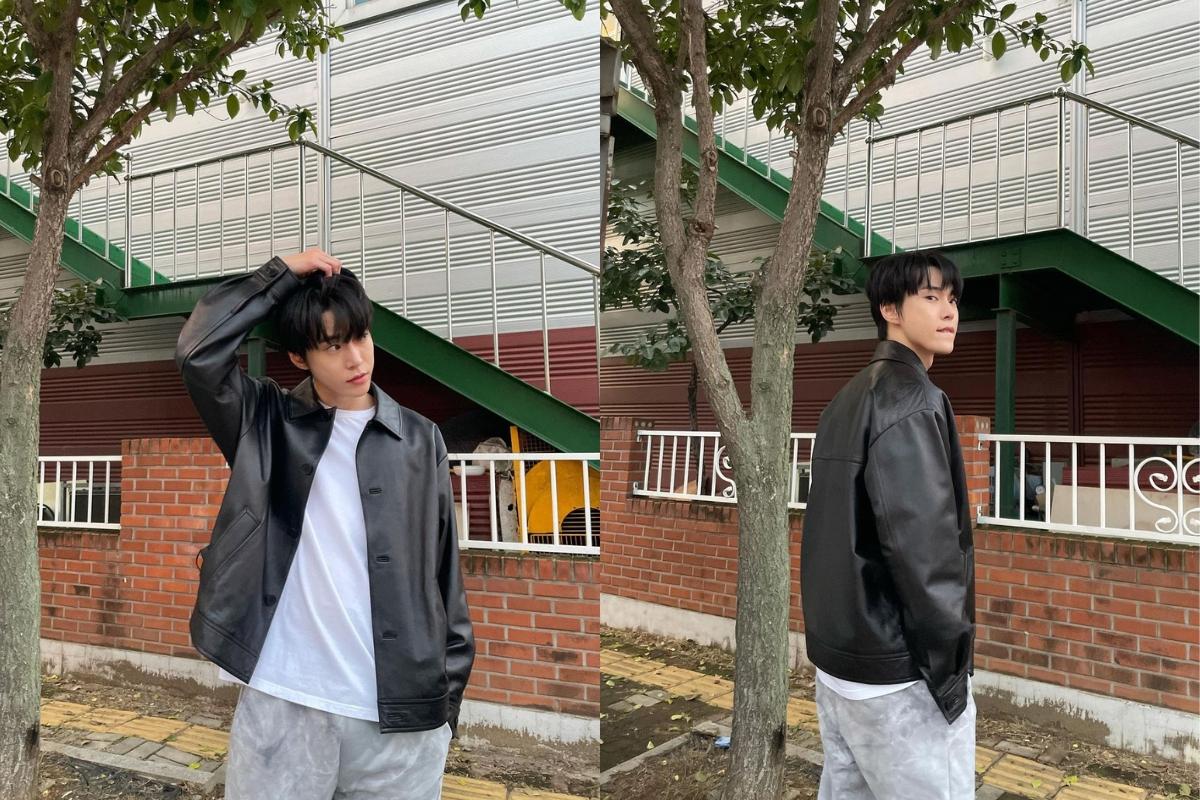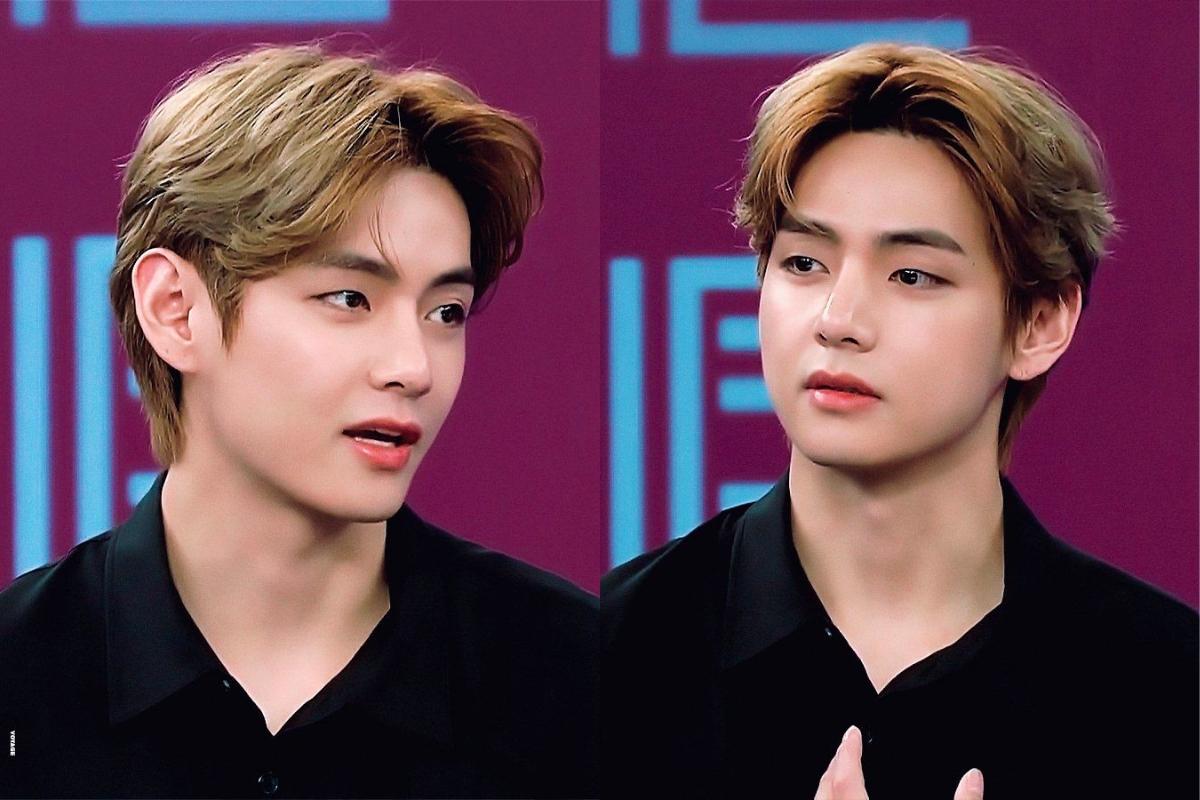 You might've heard of the leaf cut, which was and still is extremely popular among Korean men. The semi-leaf cut is a version that maintains the long front bangs but keeps the back layers a bit shorter, giving off a more clean look. It's a very versatile hairstyle that can be kept more natural looking with loose waves, or more sleek and polished for a more sophisticated look. BTS's V has been known to popularize this hairstyle among Korean men, and many hairstylists say that tons of customers pull up his photos as an example of the haircut they want. NCT's Doyoung also pulls this hairstyle off extremely well and has fans love the look on him! It's the perfect way to have a clean yet natural look for spring!
---
Colors
1) Rose Pink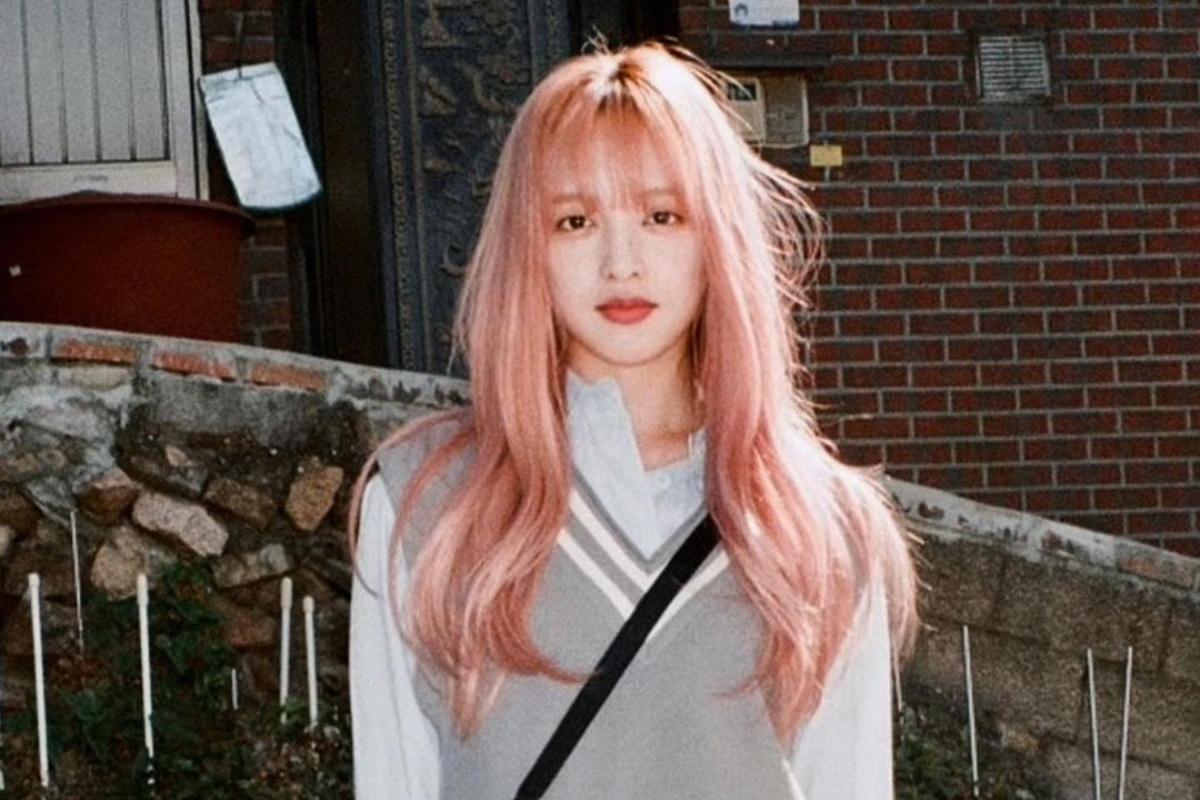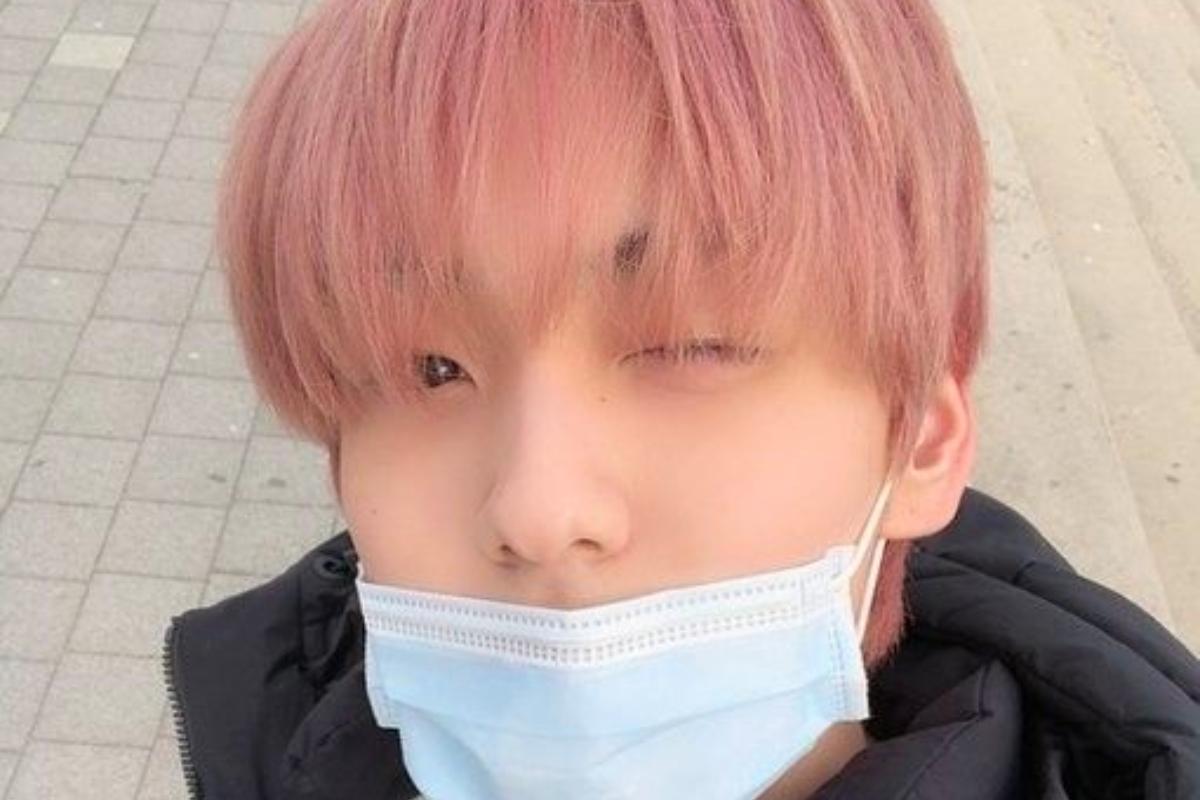 With spring just around the corner, many Koreans love dyeing their hair with the change of seasons. Many young people like to try out bolder colors during the spring, such as ash blue, lilac, and most popularly, rose pink! It's not easy to achieve this color since it requires lots of bleaching and maintenance, but the results are definitely worth it! With this beautiful shade of light pink, any photos you take outside among the nature of spring are bound to turn out beautifully, especially among the cherry blossoms; you'd blend right in! Actress Kim Bora and TXT's Soobin pull this color off so well!
2) Natural Medium Brown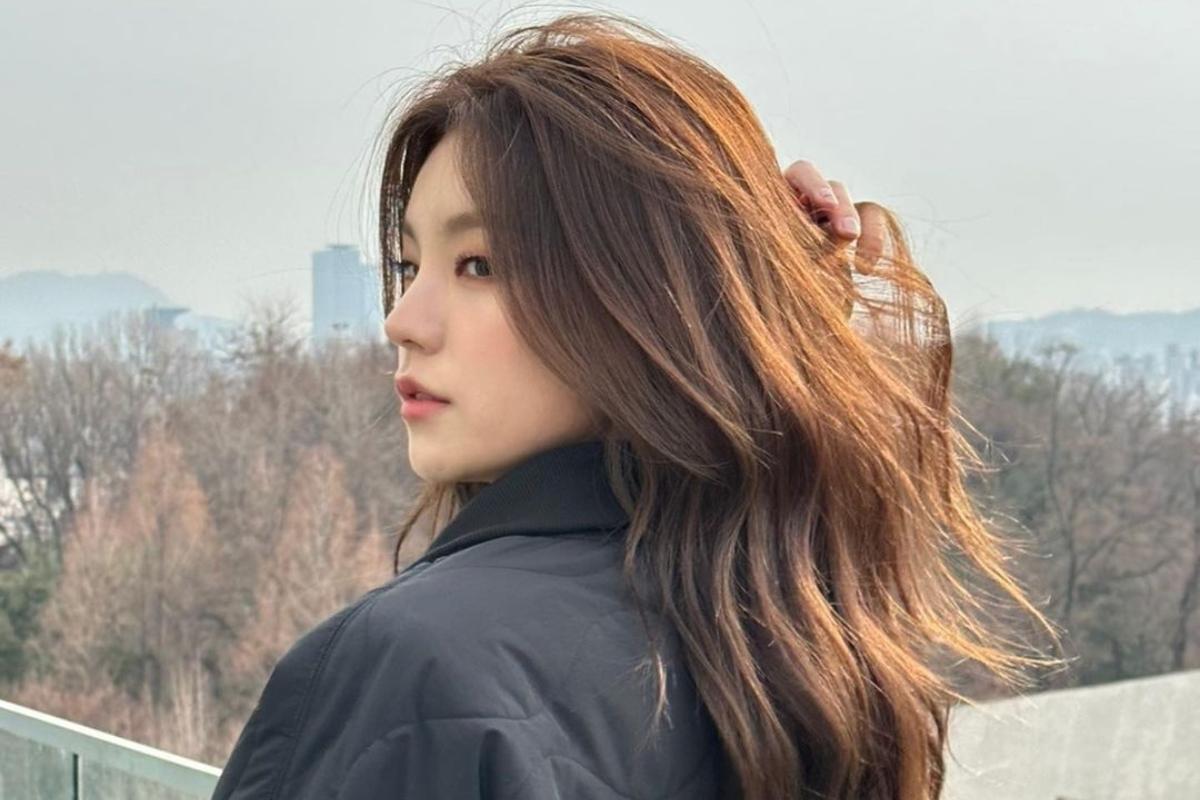 Credit: Instagram @itzy.all.in.us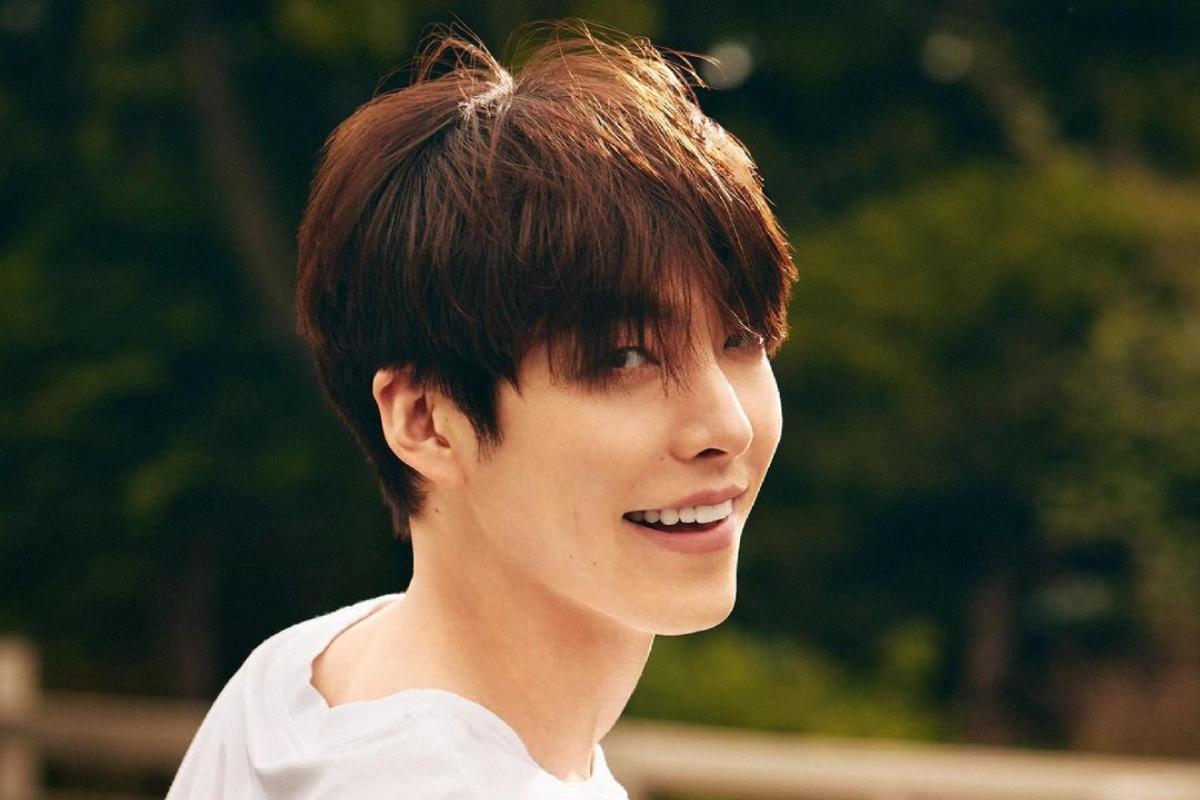 Credit: Instagram @____kimwoobin
This medium brown tone is a classic among Koreans that want to lighten their hair color but keep it natural! It's popular year-round but is especially popular in the springtime as it softens up a person's overall look and fits perfectly with the warm tones of spring. ITZY's Yeji has been seen with a variety of hair colors, but usually sticks to shades of brown and it fits her so well! Actor Kim Woobin is usually seen with darker hair colors and occasionally sports this warmer tone of brown, softening up his look. It's a classic and safe color to go for, especially in the spring!
3) Ash Gray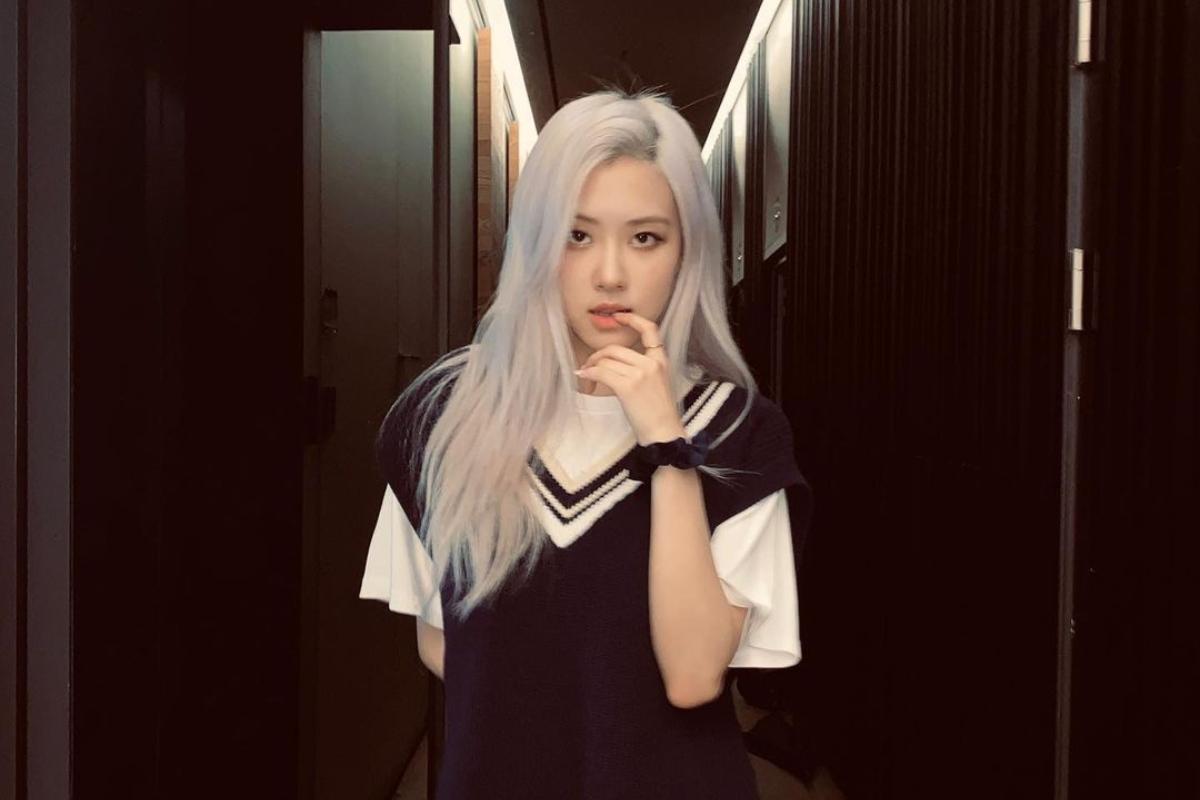 Credit: Instagram @roses_are_rosie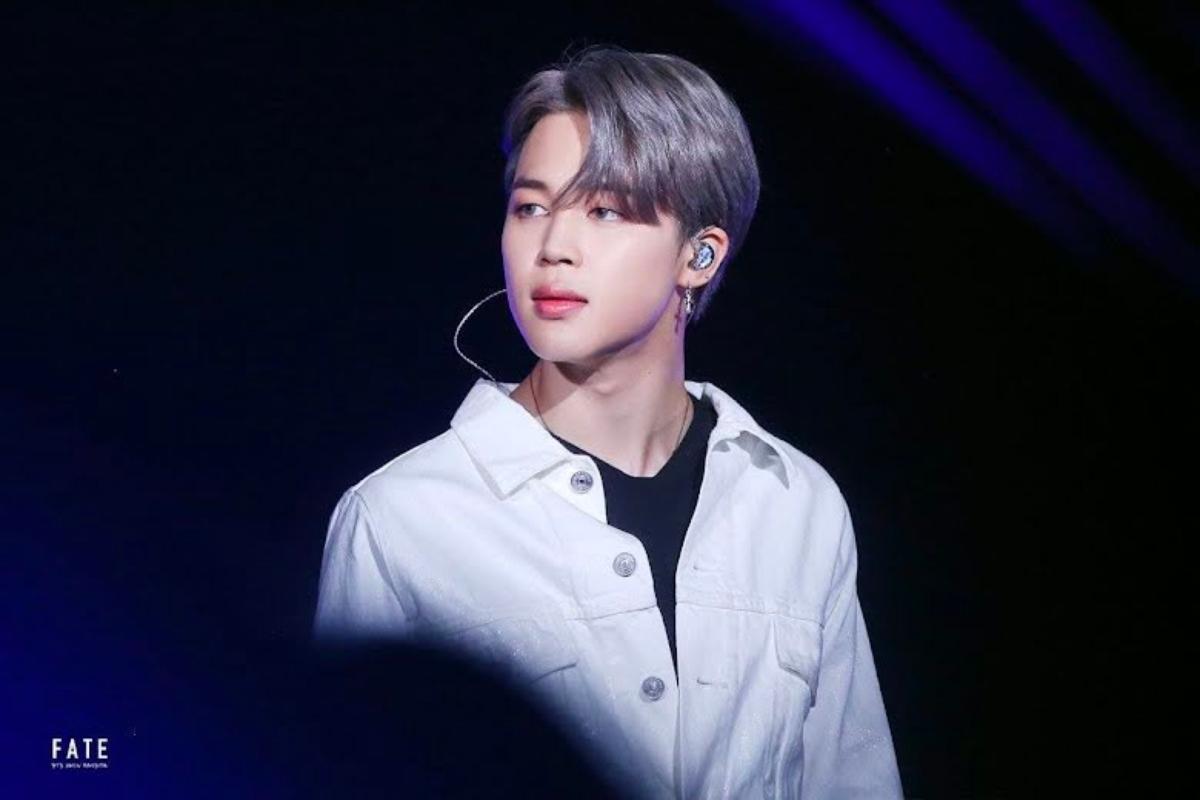 Another shade that Koreans love to try out is anything that is ash-toned. Spring is usually characterized by warm, bright colors but is also associated with toned-down pastel shades. That's why ash gray is a popular color to go for in the spring, as it is a neutral tone that will fit with all the shades of spring! If you prefer more toned-down, neutral looks, this will be great for you! You can try a lighter pastel-toned gray like BLACKPINK's Rose, or go for a darker gray with more contrast, like BTS's Jimin!
4) Ash Brown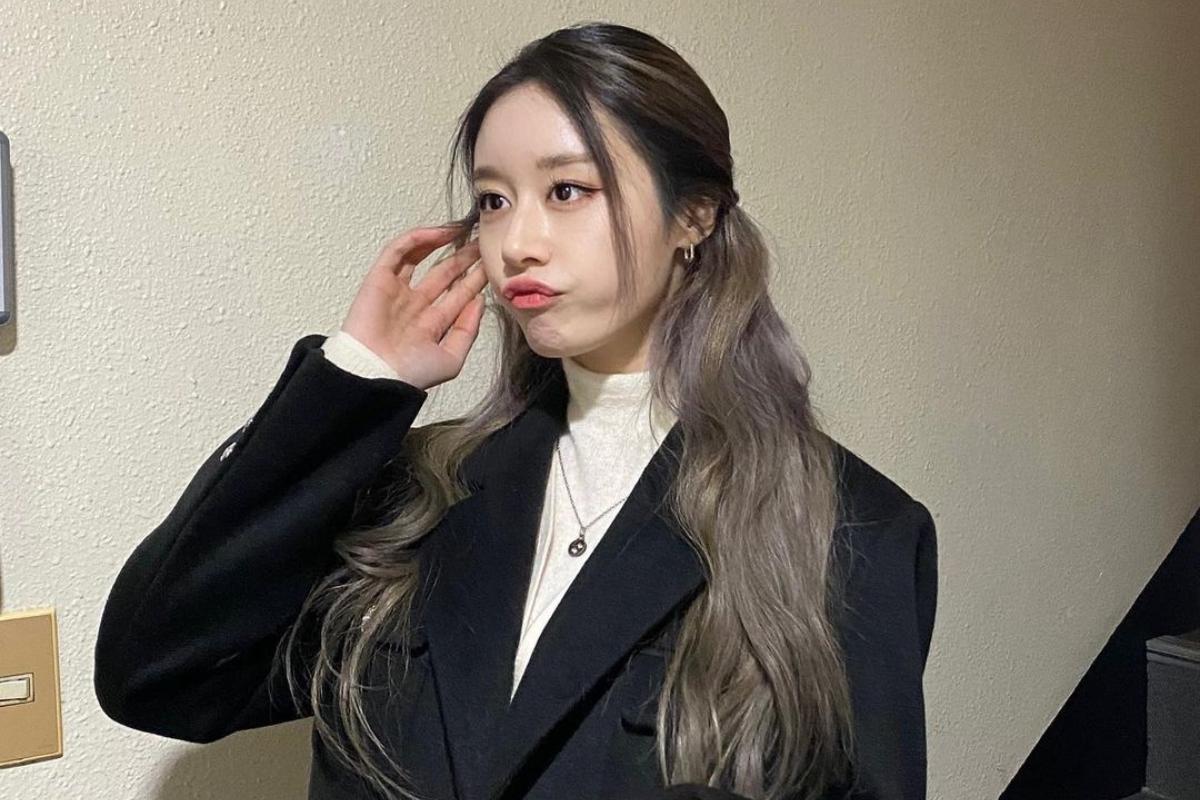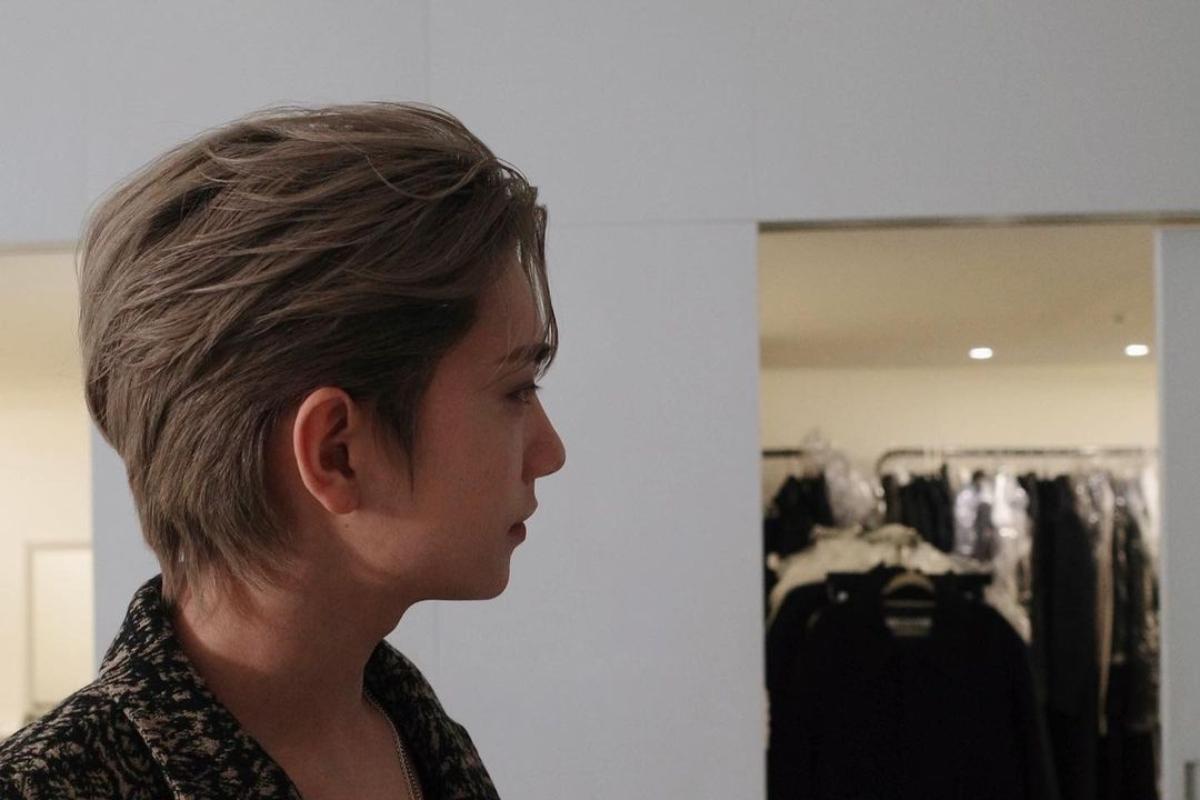 Credit: Instagram @joshu_acoustic
Ash brown is also a color that is loved by many! It's a more cool-toned look that can provide a bit of balance during the warmer months of spring, and gives off a very simple, clean look. This color can also be difficult to achieve though, as it will most likely require a few sessions of bleaching before adding an ashy tone. It requires the perfect mix of brown and gray, and sometimes even tones of green or blue to neutralize any brassy tones in the brown color. T-ara's Jiyeon and SEVENTEEN's Joshua showcase this color perfectly! It would be the perfect cool-tone color to have without clashing too much with the warm tones of spring!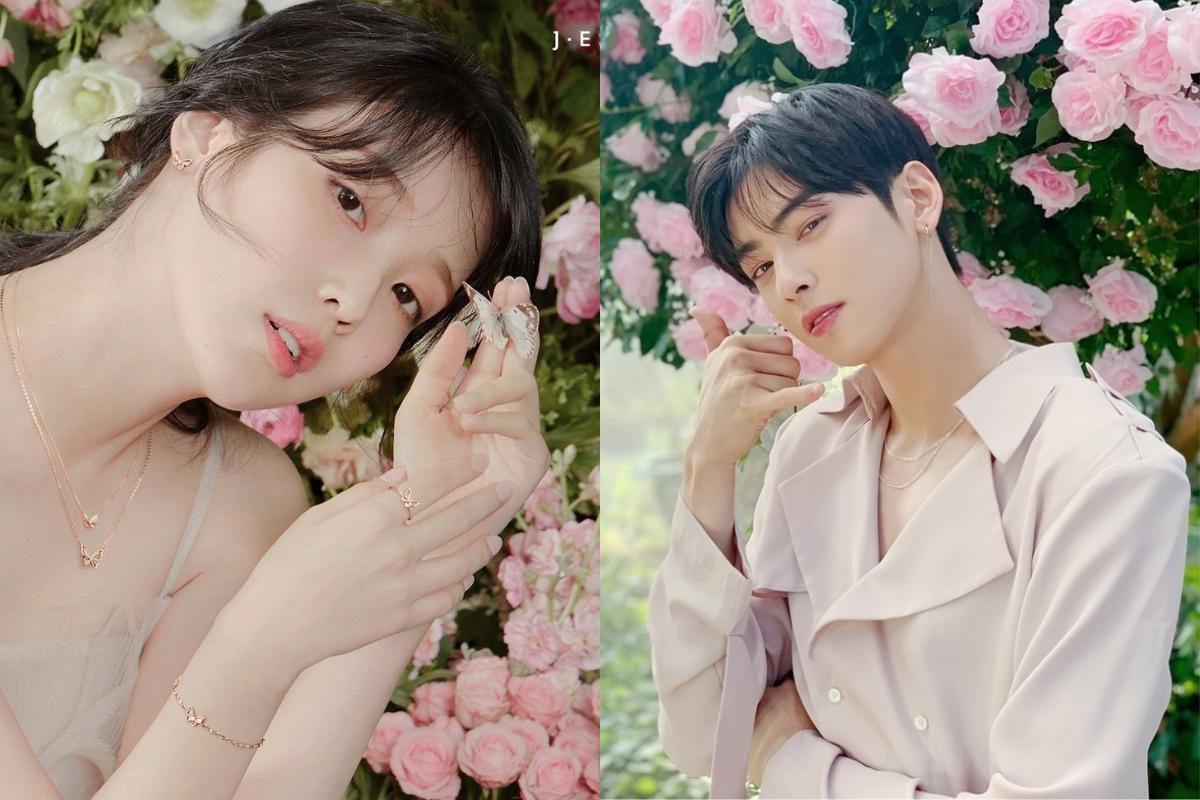 Seeing all these amazing hairstyles makes me want to head over to the salon now! Koreans love trying out different hairstyles and colors quite often, so it's no surprise that the hair salons in Korea are top-tier, and at pretty good prices too! Don't be afraid to try out a new hairstyle or color and leave it all to the stylist to give you exactly what you want. There's a reason why K-drama actors and K-pop idols always have amazing hair; it's all thanks to the professionalism and experience of Korean hairstylists! Now that spring is approaching, it's the perfect opportunity to try out a new, trendy hairstyle for those ~spring vibes~.
---
Spring in Korea: K-beauty Version
If you'll be in Korea in the spring, lucky you! The weather will be perfect and it's the perfect time to be out and about exploring Korea. A huge part of going on vacation is all the photos you can take to remember your trip! To help you out, we've put together a little course for you so you can get your spring makeover, then get the most beautiful photos to remember forever! Check it out:
1. Visit the most popular skincare clinic in Seoul, PPEUM Clinic (Sinnonhyeon Branch).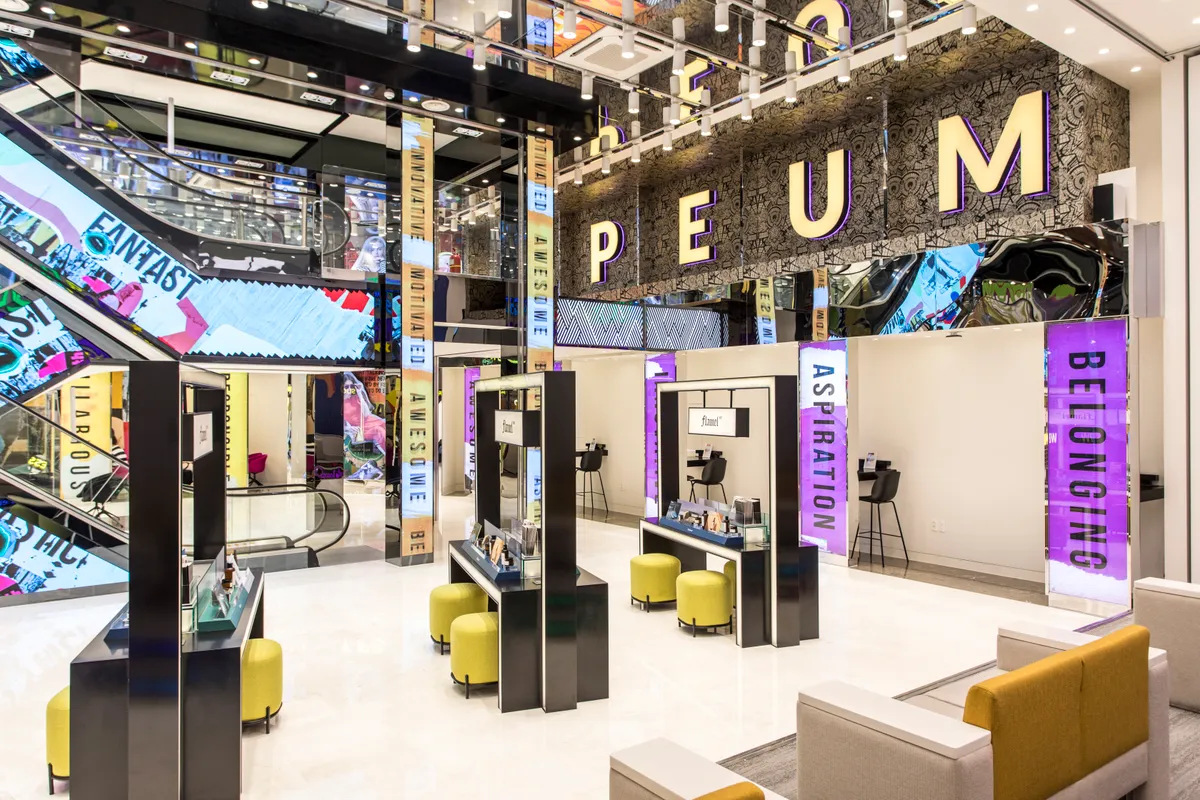 Ever wondered how Koreans have such perfect skin? It's thanks to the tons of skincare clinics that many people love to frequent! Skincare treatments are super affordable in Korea and both locals and foreigners love getting their skin treated at PPEUM, which is one of the best in the nation. To get that glowy glass skin look, we recommend Picotoning or any type of peeling treatment (Aqua Peel, Honey Glow Peel, etc.). For a more defined jawline, we recommend the Shurink or Inmode procedures! Click on the link below to see what procedures are currently available and get the best discounts!
2. Get a new trendy spring hairstyle at a Korean hair salon!
Did any of the hairstyles or colors on the list above catch your eye? What are you waiting for? Make an appointment at popular hair salons like Juno Hair, SOONSIKI, or AM:TON and get that style you've always wanted! You can easily make a reservation using the link below and get a discount!
Korean Hair Salon Reservations
3. Get your nails done at a Korean nail salon!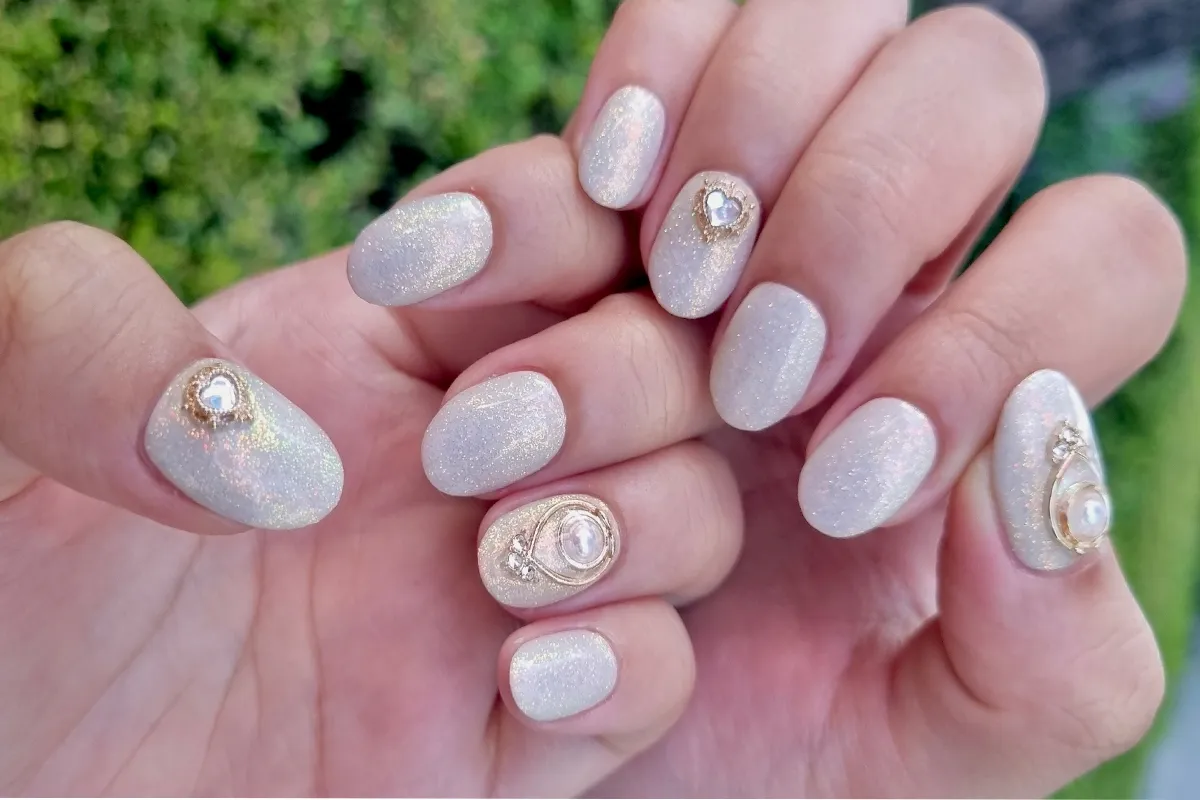 Finish off the look with nail art! Korea is serious about its nail game. You can get the cutest set of nails done and complete your spring look! For discounts and reservations, check out the nail shops available below:
4. Take studio-quality photos at a Korean photo studio!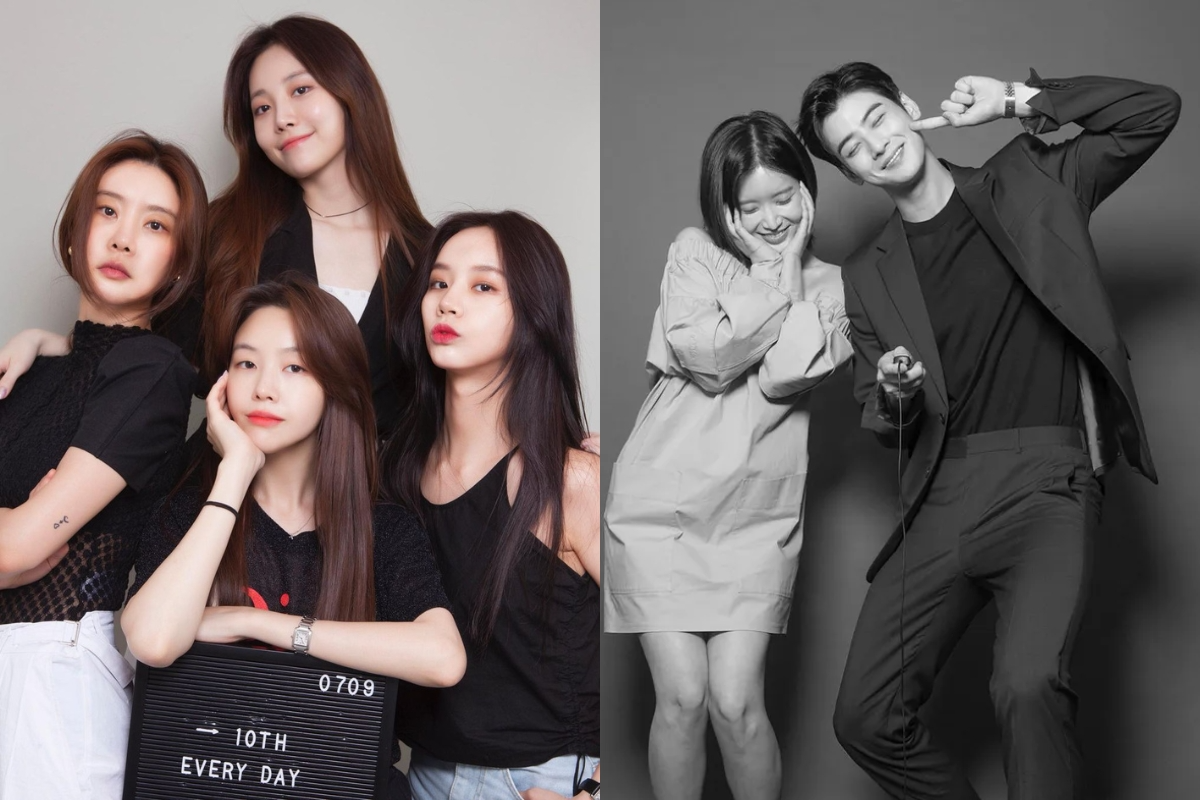 Credit: Instagram @bbang_93 / @photomatic_official
Now that you've gotten your Korean spring look, head over to a photo studio to get the best-quality photos! It'd be a waste to look so good and not get some nice photos. You can go with friends or a significant other and take fun, cute photos together, or you can take this chance to take the best ID photos of your life. People will be asking how your ID photo came out so perfectly! Check out the different photo studios you can make a reservation for at a discounted price using the link below:
5. Go see the beautiful cherry blossoms for the best spring photo ops!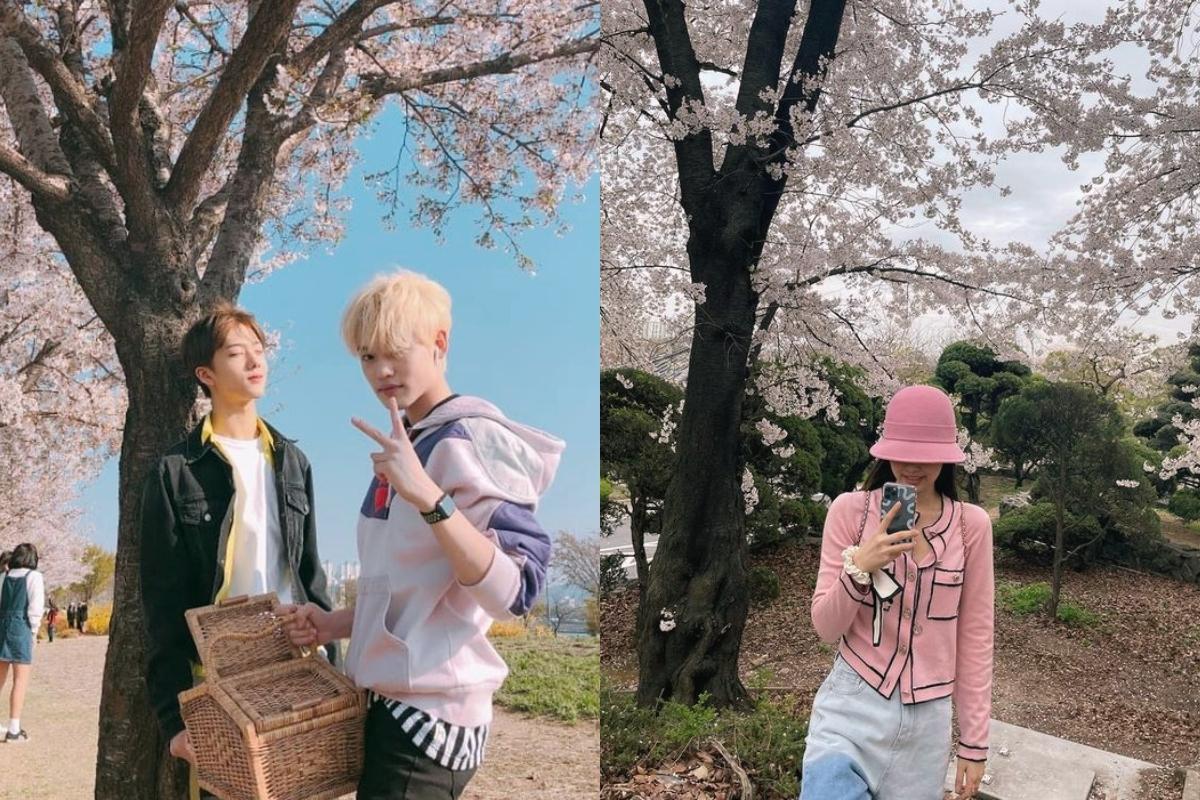 Seeing the cherry blossoms are a MUST when visiting Korea in the springtime. Koreans will carve time out of their schedule to visit famous cherry blossom spots or go to annual cherry blossom festivals to see the beautiful blooming flowers! With your new spring hairstyle, your photos are guaranteed to come out amazing! Check out the links below for everything you need to know about the 2023 cherry blossom season in Korea, including the expected dates for peak bloom.
---
We hope this blog will help you find the best spring hairstyle and give you ideas for your trip to Korea! If you have any questions or concerns, please leave a comment below or send us an email at help@creatrip.com. You can follow us on Instagram, TikTok, Twitter, and Facebook to stay updated on all things Korea!
---