Dance Class Taught by K-pop Idol Dancer
Let's take a k-pop one-day class where we can learn both exercise and the dance of our favorite idol!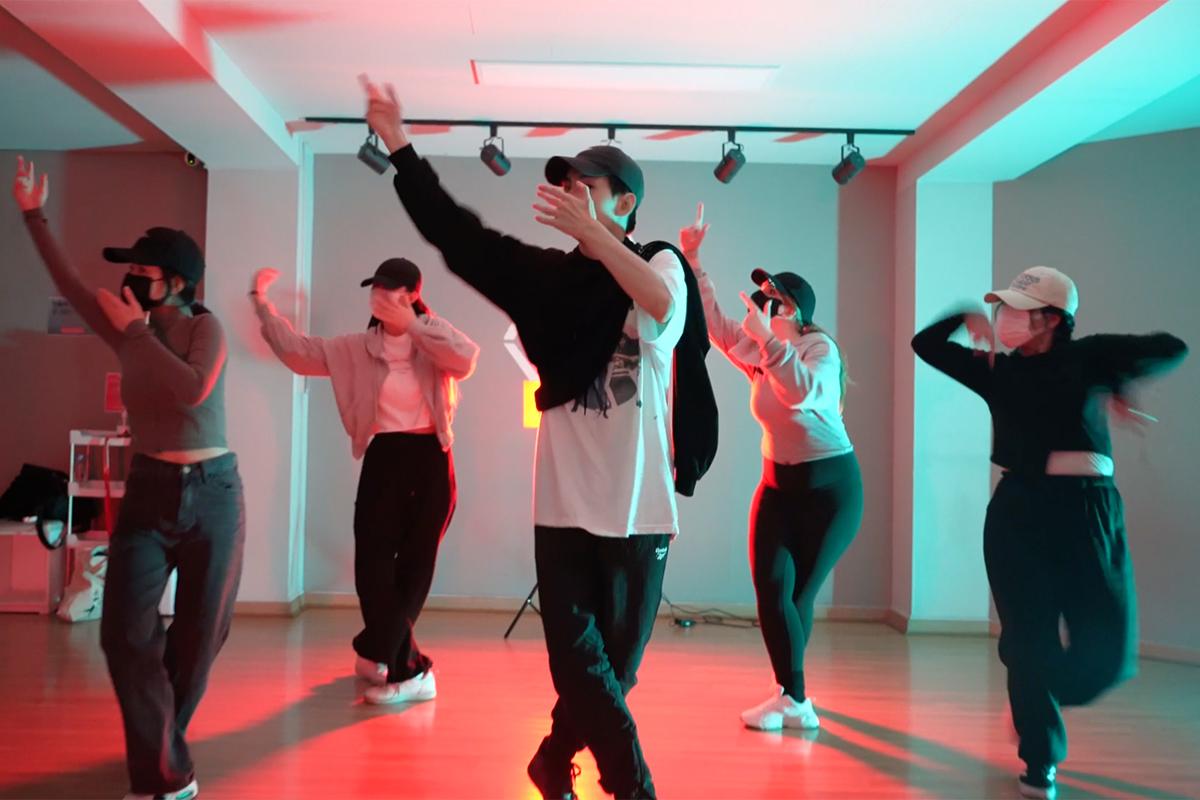 Maybe one of the reasons why someone came to know and love Korea could be because of K-pop. K-pop continues to gain worldwide fame, and many K-pop fans express their love for it by singing and dancing to K-pop songs. However, when it comes to dancing, there are many difficult parts to learn on your own, and that's where dance academies come in to help solve those difficulties. The product I'm introducing today is the K-pop Idol Dance One-Day Class. So, shall we give it a try?
---
K-pop Idol Dance Class
---
Information
Date: March 22, 2023 at 18:00
Song: BLACKPINK 'Pink Venom'
Address: 서울특별시 마포구 합정동 387-1 지하 1층, 에잇티투 댄스 스튜디오
B1, 387-1 Hapjeong-dong, Mapo-gu, Seoul
---
Why We Recommend It
At this one-day dance class, you can work out and learn the dance moves of your favorite idol.
Real K-pop dancers will lead the class so you can learn about K-pop in more detail with a professional touch.
Classes are conducted in groups, so you can have fun dancing and learning together with others.
---
Things to Keep In Mind
Included: Tuition fee (90 minutes), photos and videos taken during class.
Please arrive at the meeting place 10 minutes before the class. Refunds will not be issued for no-shows.
The instructor and music will be different for each class. The class schedule will be announced approximately one month in advance.
This class can accommodate up to 25 people.
If the total number of participants is less than three, the class may be canceled. In this case, you will be notified in advance and receive a full refund.
Please enter the names of all accompanying members when making a reservation.
The class will be conducted in Korean and English. However, language is not very important for dance classes, so you don't have to worry if you can't speak English.
Please wear comfortable clothes and shoes when participating in the class. (No high heels or slippers)
For inquiries, please contact support@creatrip.com.
---
Price
| | |
| --- | --- |
| K-pop Idol Dance Class (1 person) | 30,000 KRW |
※Please make your reservation at least 2 days before the class.
Refund Policy
| | |
| --- | --- |
| Canceled at least 2 days before class | 100% refund |
| Canceled 1 day or on the day of class | No refund |
---
Itinerary
| | |
| --- | --- |
| 18:00 | Class starts |
| 18:10 | Stretching |
| 18:25 | Learn Part 1 |
| 18:50 | Break time |
| 18:55 | Learn Part 2 |
| 19:20 | Practice & filming |
| 19:30 | Class ends |
---
How to Reserve
Step 1


Make a reservation on the Creatrip reservation page.

Step 2


Enter all required information in detail and make the full payment.
Your reservation will be confirmed within 1-2 business days and a voucher will be sent along with the confirmation email.



Step 3


Arrive at least 10 minutes before the class starts.

82 Dance Studio


Step 4

Class starts
---
Preview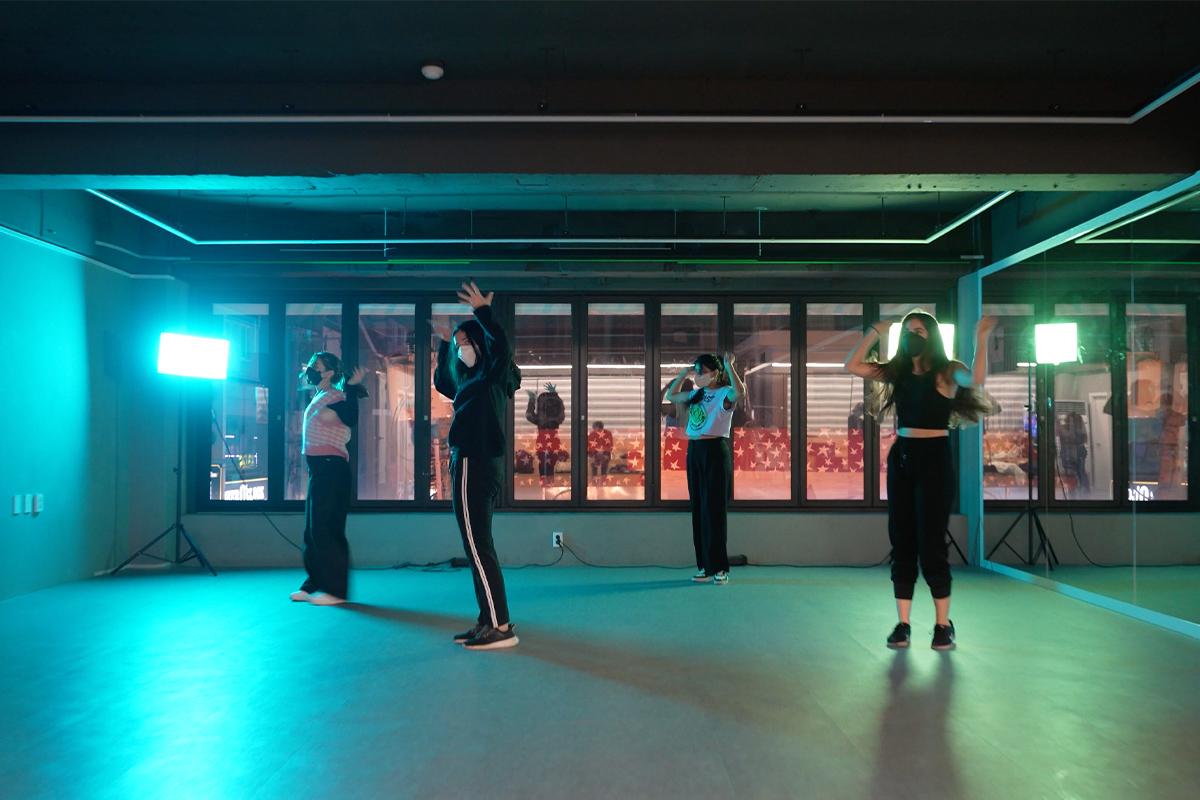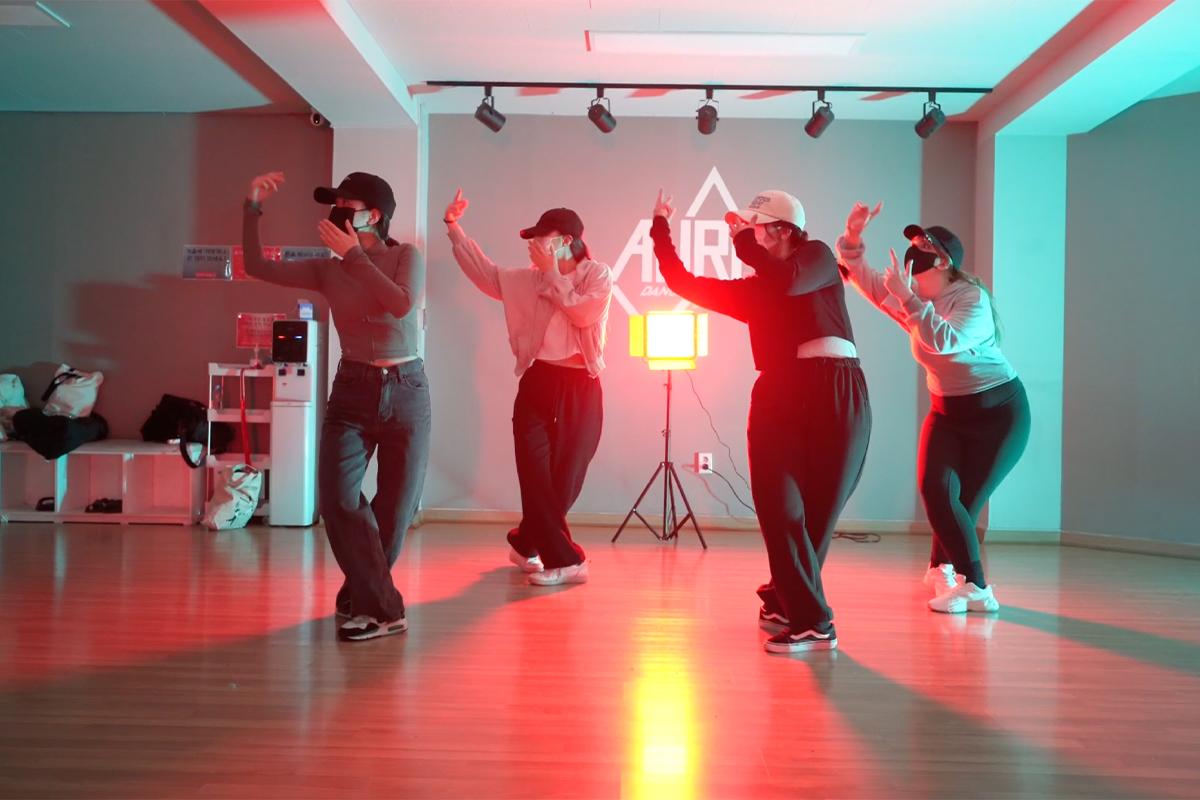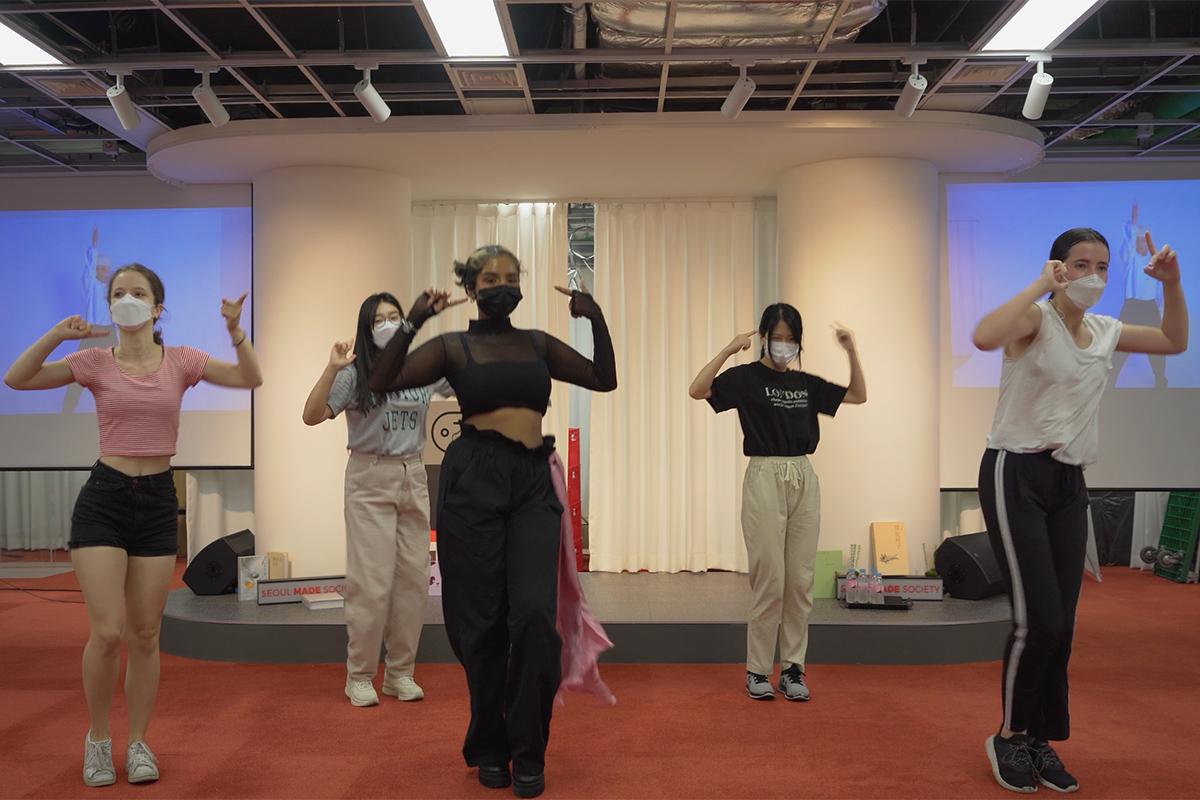 The instructors at NROUND are veteran dancers who have worked with numerous famous K-pop artists such as BTS, BLACKPINK, NCT, SEVENTEEN, TWICE, and aespa. Learn K-pop dance through NROUND's one-day classes and make friends who share the same interests!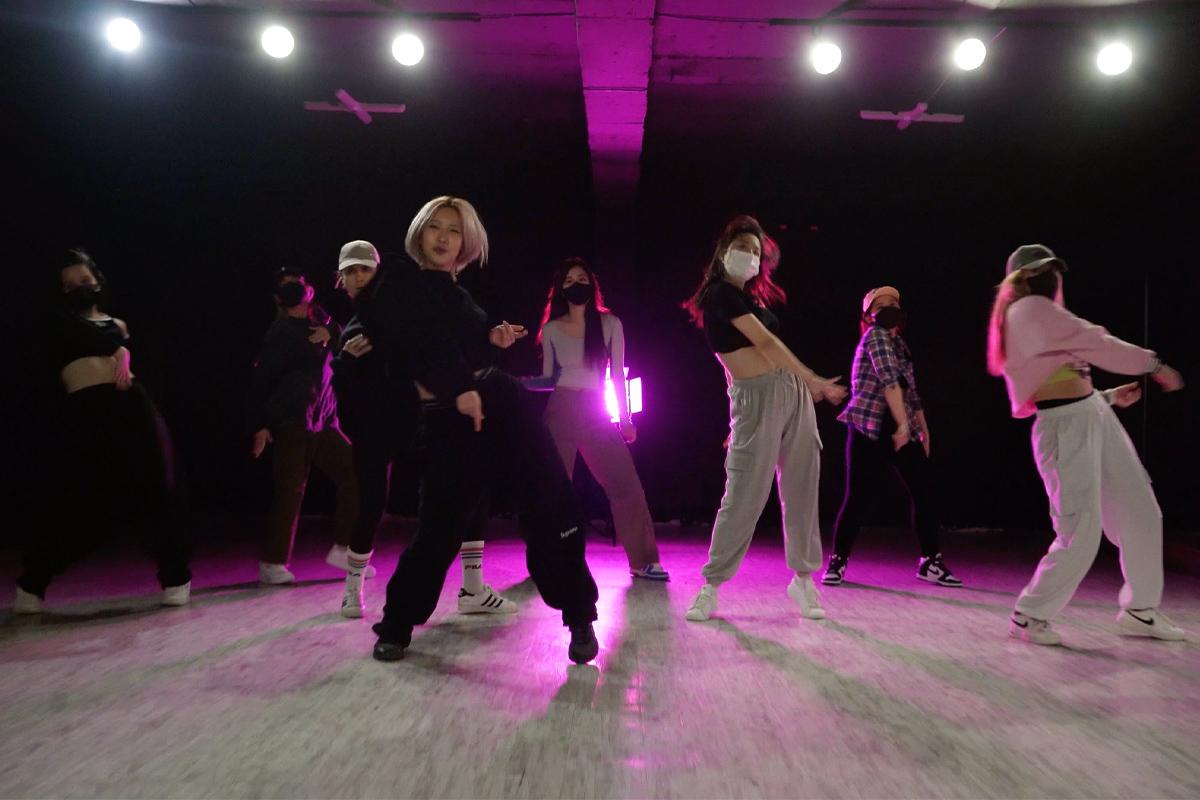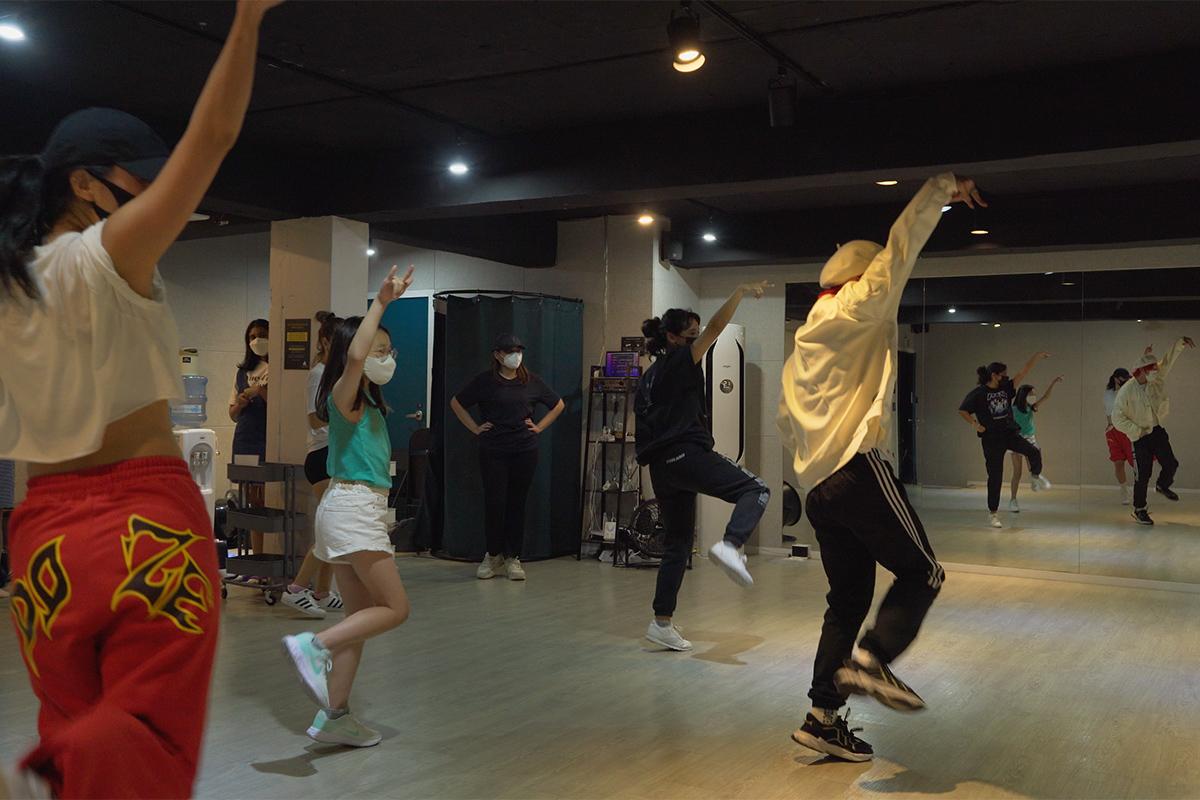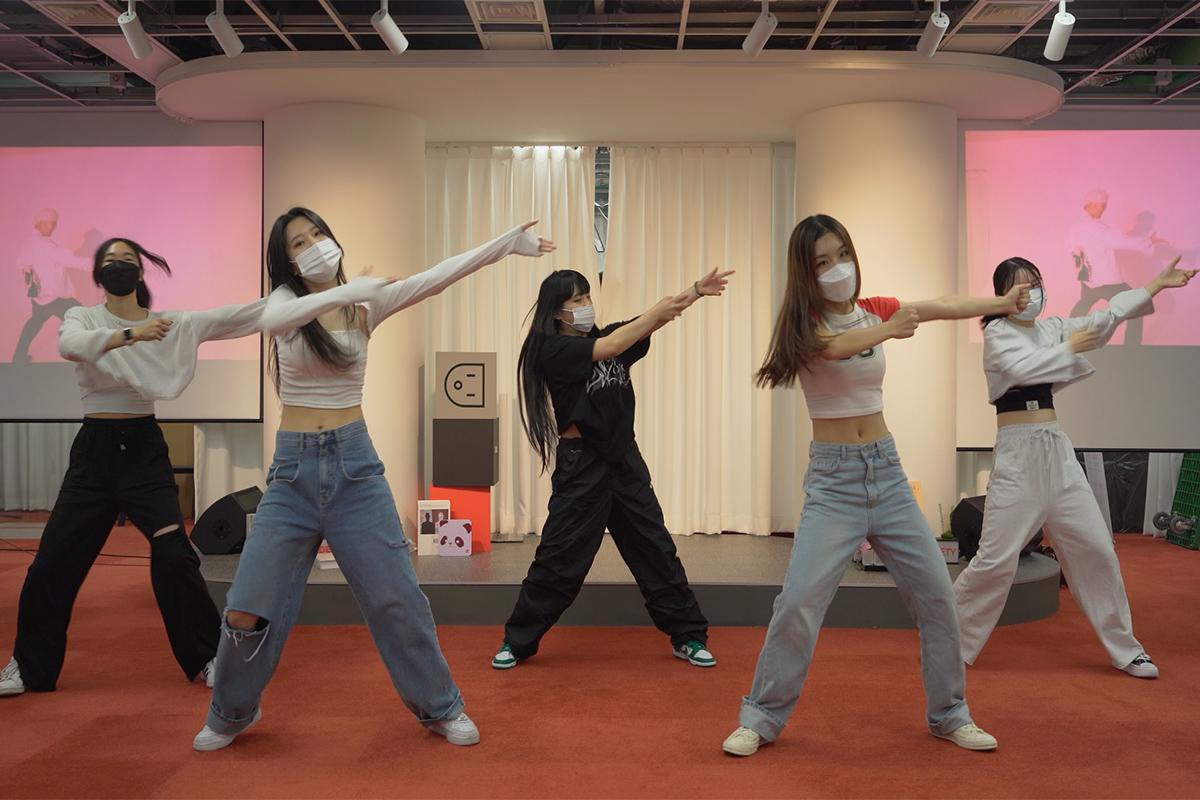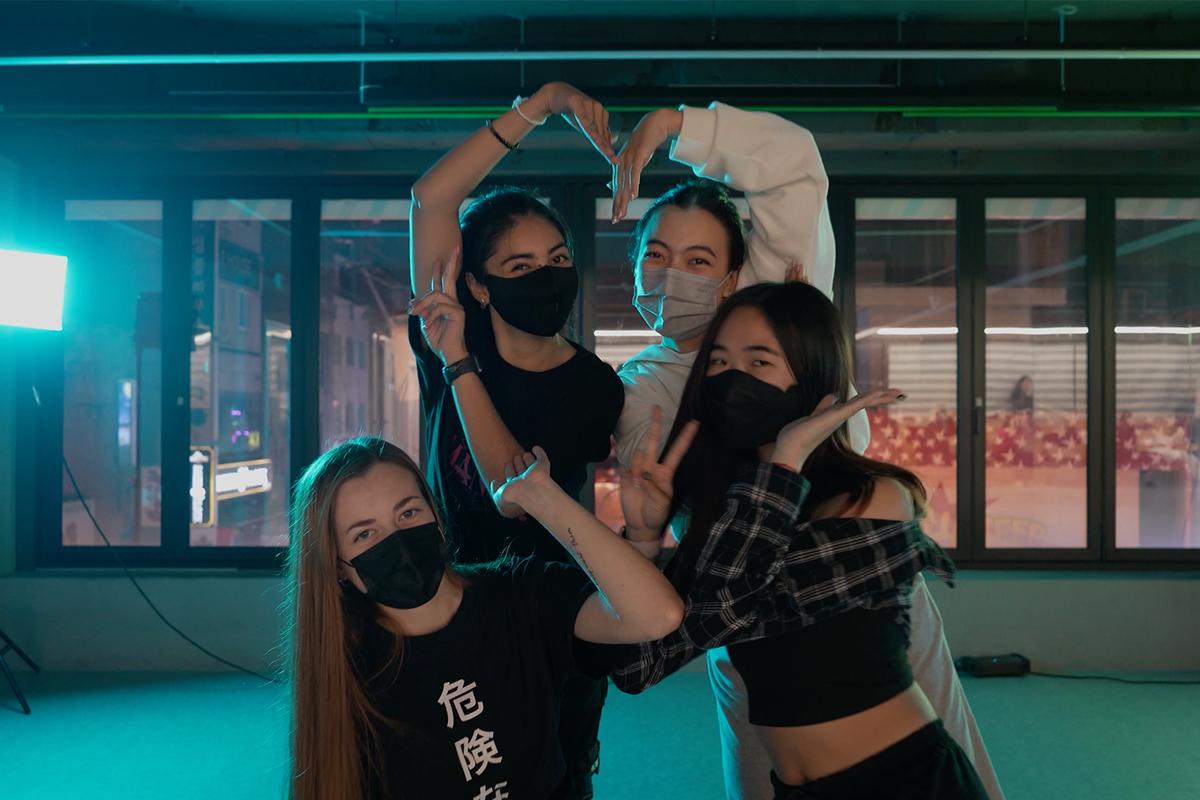 In addition to teaching original K-pop dances, we also teach choreography for various pop songs. If you cannot speak Korean, don't worry, an English interpreter will assist you. However, since language is not very important for dance classes, it's okay if you cannot speak English. Don't miss the opportunity to learn complete choreography through the delicate teaching of our instructors and even record it on video!
March 22 Class Instructor, J.NA; Song: BLACKPINK 'Pink Venom'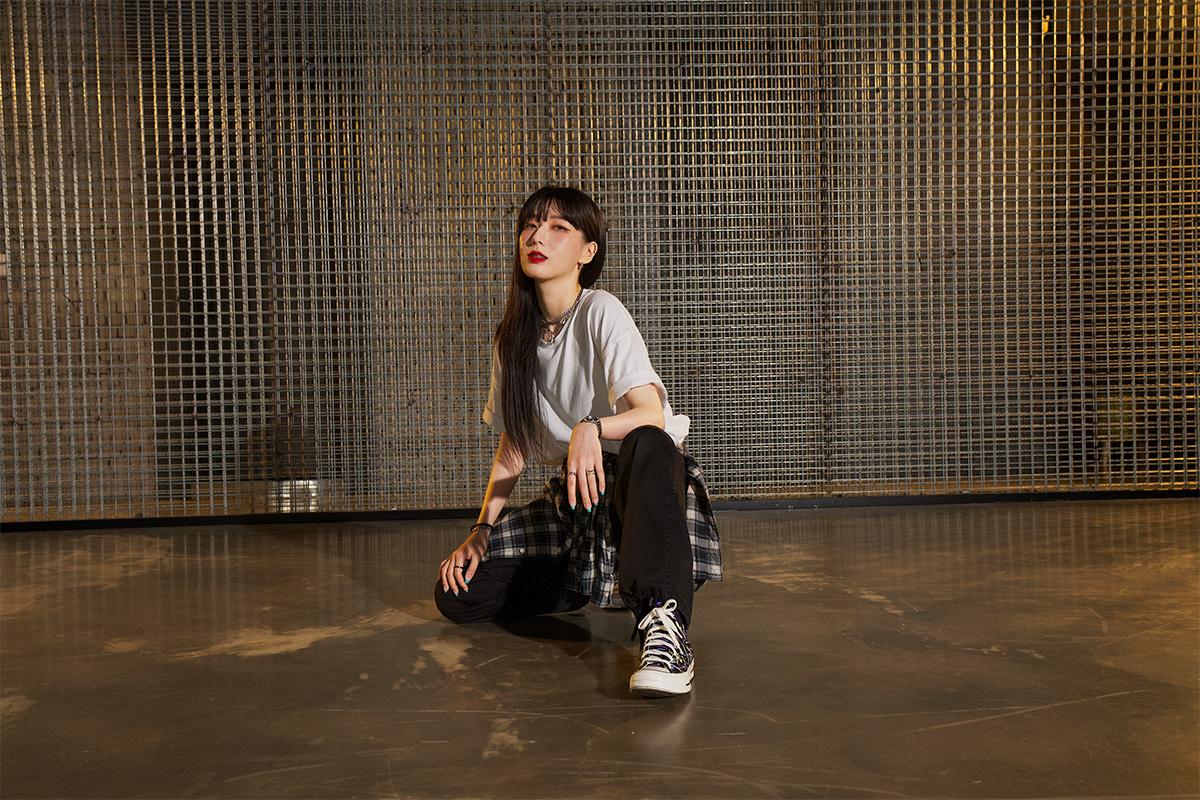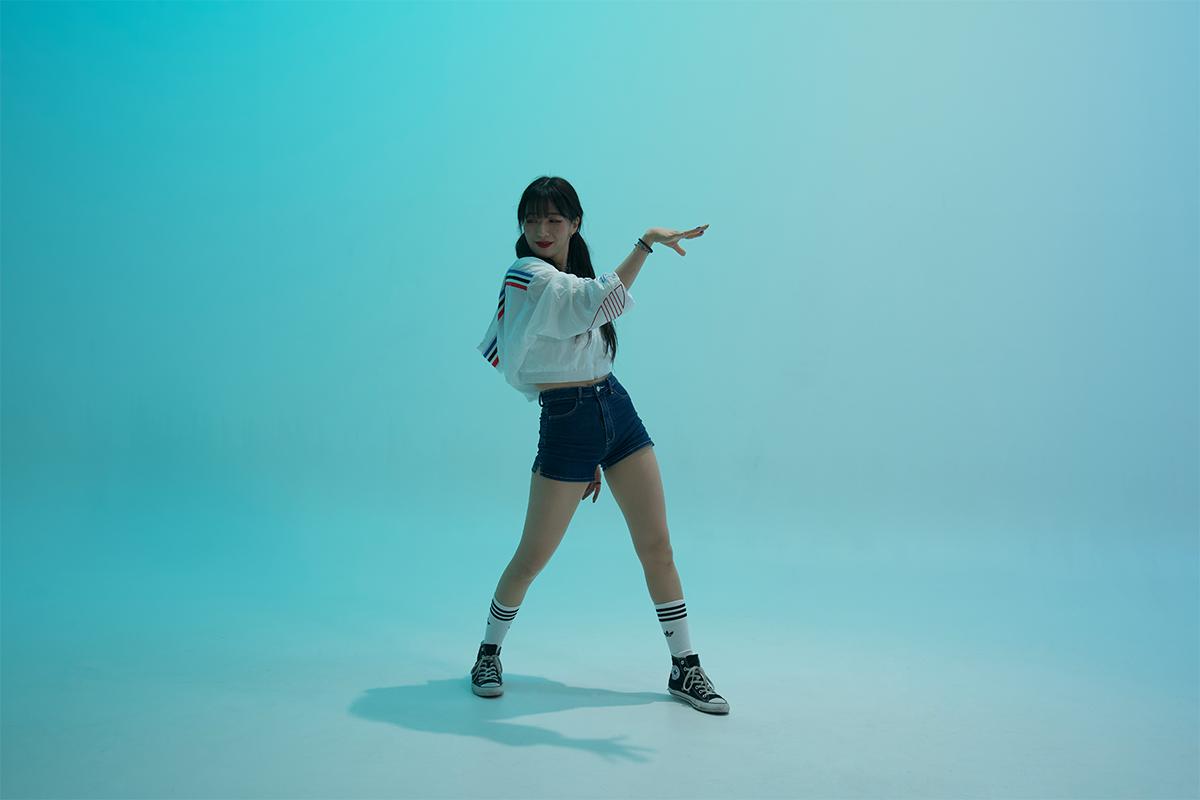 J.NA is working as a choreographer, dancer, and instructor, and has worked on projects such as the music video for "How You Like That" by Blackpink and "Solo" by Jennie. J.NA is focused on helping students build their confidence and trust. In addition, the classes are prepared with hip and strong movements, so those who enjoy girls' hip-hop will especially enjoy it.
---
K-pop Idol Dance Class
---
We hope that you can enjoy a dance class taught by a real K-pop dancer! If you have any questions or concerns, please leave a comment below or send us an email at support@creatrip.com! You can follow us on Instagram, TikTok, Twitter, and Facebook to stay updated on all things Korea!
---