2023 Seoul Festa Opening Ceremony + Cultural Experience Day Tour
Attend the famous 2023 Seoul Festa and experience K-pop and other aspects of Korean culture in one day!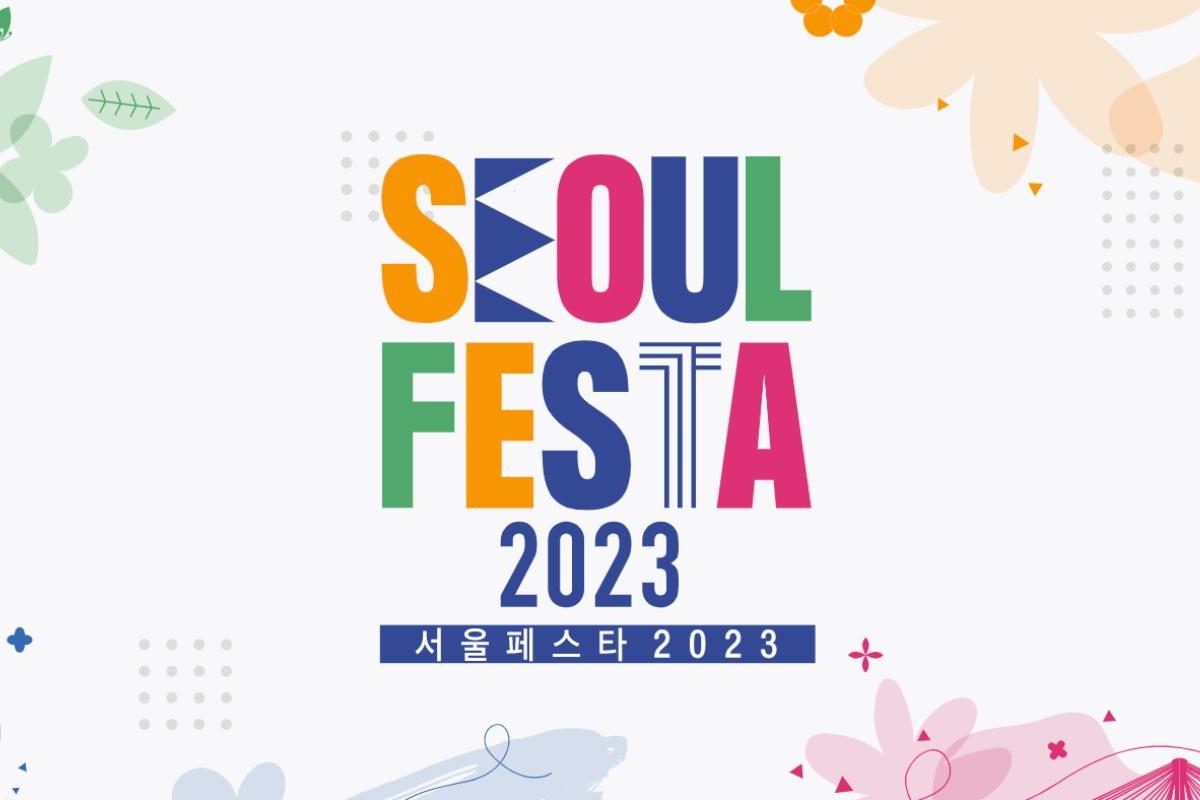 Credit: Official Seoul Festa Site
Seoul Festa is a global tourism festival held to revitalize Seoul's tourism industry, which had been stagnant due to COVID-19, and was successfully held in 2022. In 2022, it featured the world's largest electric car racing competition and various experiential events that showcased the charm of Seoul. At the opening ceremony, K-pop artists leading the Korean Wave, such as Psy, Rain, and NCT Dream, made appearances. This year, you can enjoy various experiential activities and events as well! In particular, this year's event will be the first to be held after removing masks, making it an even more upgraded version of Seoul Festa.
---
2023 Seoul Festa Opening Ceremony + Cultural Experience Day Tour
---
Information
Date: Sunday, April 30th, 2023
Location: Jamsil Sports Complex (25 Olympic-ro, Songpa-gu, Seoul)
잠실종합운동장 (서울특별시 송파구 올림픽로 25)
---
Why We Recommend It
After the easing of COVID-19 restrictions, you can finally enjoy large-scale events and activities, including dazzling and fantastic performances by various K-pop artists at the opening ceremony.
Seoul Festa is scheduled to be held from April 30th to May 7th, and during this period, you can experience Korean culture through beauty and other events in various places in Seoul, such as Jamsil, Nodeul Island, Han River, and Gwanghwamun.
Seoul Festa will make your spring more special and enjoyable!
By experiencing Korean culture through events at Gwanghwamun, you can create unforgettable memories with your family, friends, or loved ones.
---
Things To Keep In Mind
Included: Opening ceremony ticket, Gwanghwamun Square event experience voucher, round-trip transportation, tour guide (English/Chinese)
Not included: Personal expenses, travel insurance
Attending the concert is only possible after participating in the Gwanghwamun experience event, and additional fees may apply if you participate in other experiences not provided by the Gwanghwamun event (hand shop, DIY experience).
This ticket cannot be canceled, transferred, or refunded. Please note that it cannot be resold to others.
This ticket is for foreigners only. Tickets will be distributed after checking your passport or alien registration card on the day of the event, so please prepare your identification in advance.
Seats are assigned randomly and will be assigned after identification verification.
After tickets are distributed, you are responsible for the loss or damage of the ticket, and under no circumstances will tickets be reissued. Please be careful, as you cannot enter the venue without a ticket.
Entry is not possible after the designated time. If you arrive later than the entry time, entry may be denied.
Bags that are permitted into the venue must be 30cm width x 30cm height. You cannot enter with bags larger than this.
For a safe viewing experience, food, pets, cameras (except mobile phone cameras), tripods, and selfie sticks are not allowed. Water is permitted.
Customers who do not wish to use the bus after the opening ceremony can return on their own.
The event will continue in the event of rain or snow, but if the weather conditions are severely unfavorable, the departure date may be changed or the ticket refunded.
The schedule may change slightly depending on road conditions, traffic situations, and tourist site conditions.
We will not wait for those who are late for the sake of other customers.
For any other inquiries, please contact us at support@creatrip.com.
---
Price
| | |
| --- | --- |
| Seoul Festa Opening Ceremony + K-drama Experience (April 30th, 2023) | 33,600 KRW |
| Seoul Festa Opening Ceremony + K-beauty Experience (April 30th, 2023) | 33,600 KRW |
*Please be sure to make a reservation at least 3 days in advance.
Refund Policy
| | |
| --- | --- |
| Before finalization of tour schedule | 100% Refund |
| After finalization of tour schedule | Non-refundable |
*If you are unable to participate in the full tour due to personal circumstances, you will not receive a partial refund.
*Cancelation requests can only be accepted during business hours (Business hours: Mon-Fri 10:00 - 19:00 KST / Excluding holidays and national holidays).
---
Itinerary
| | |
| --- | --- |
| 12:00 | Depart from Gwanghwamun Station Exit 8 |
| 12:00 - 17:00 | Gwanghwamun Square Cultural Experience Event |
| 18:00 | Arrive at Jamsil Sports Complex |
| 19:30 - 22:00 | 2023 Seoul Festa Opening Ceremony |
| 22:40 | Arrive at Myeongdong Station |
| 23:10 | Arrive at Hongik Univ. Station |
*The official schedule and location of the opening ceremony are not final so the schedule above is subject to change.
---
How To Reserve
Step 1


Make a reservation on the Creatrip reservation page.

Reserve Here


Step 2

Enter the required information in detail and make the full payment. Your reservation will be confirmed within 1 business day and you will receive a voucher via email. You can also check My Page for the reservation status. (This ticket cannot be refunded under any circumstances.)


Step 3


Please be sure to arrive at the appointed location 10 minutes early on the day of the reservation. Please note that if you are not able to participate in the tour due to tardiness, you will not be refunded.

12:00 Gwanghwamun Station Exit 8

Step 4



Meet the tour representative at the appointed location and present your reservation confirmation. Then, board the vehicle and enjoy the tour!




---
Preview
Gwanghwamun Cultural Experience (광화문 문화체험)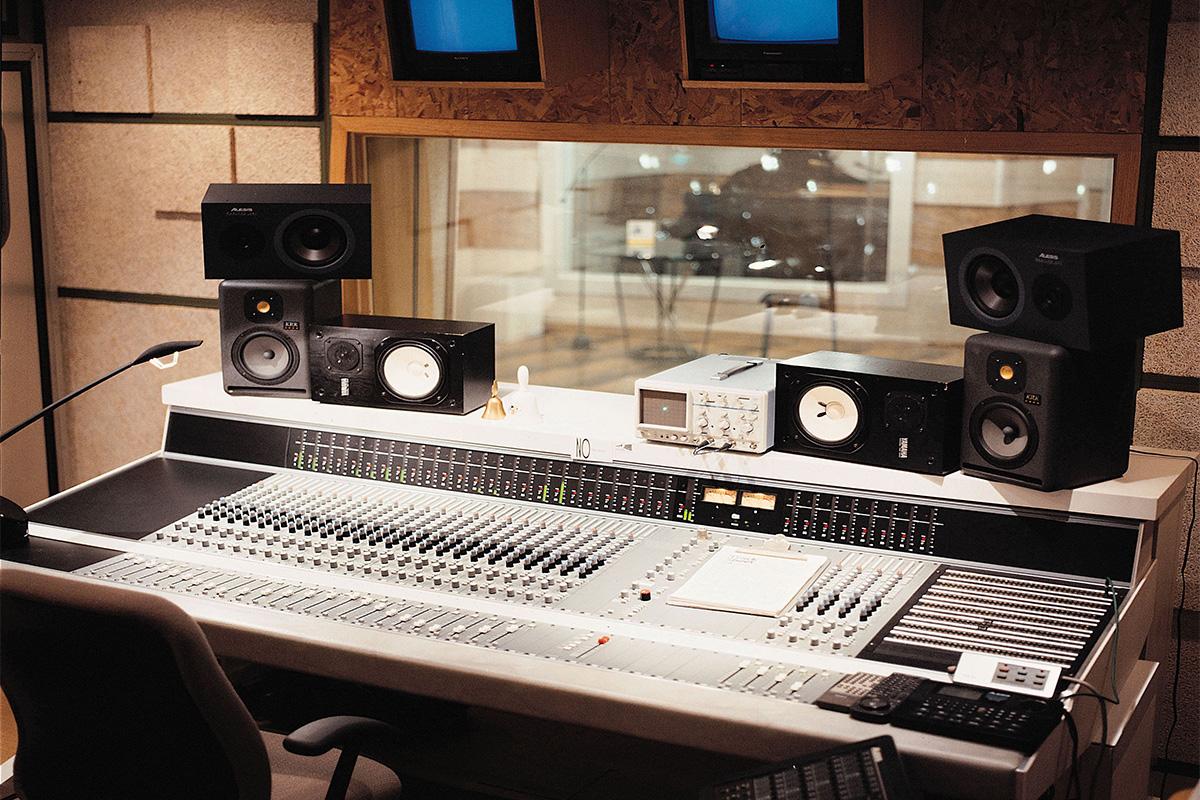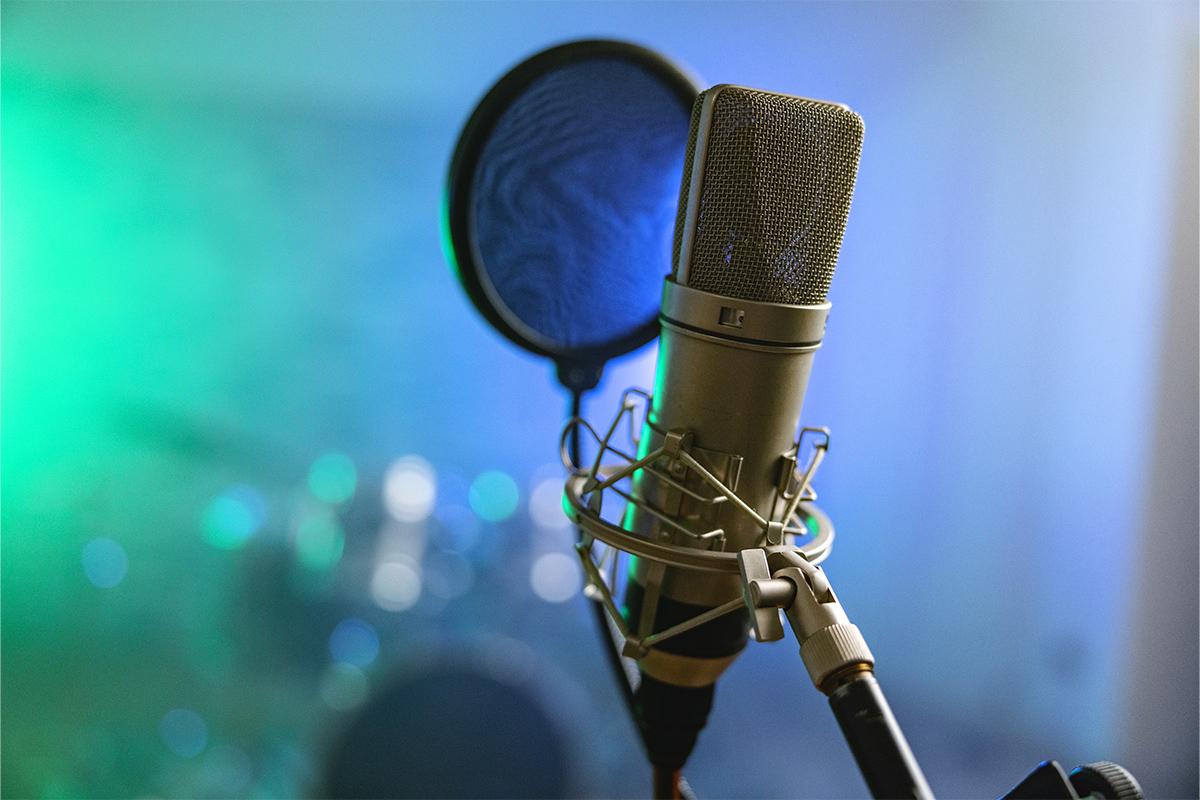 In the Gwanghwamun Cultural Experience, you can choose between K-Drama and K-Beauty experiences. In the K-Drama experience, you can record OSTs and try your hand at acting in a drama. It's similar to experiencing being an actor or a singer, so feel what it's like to be an actor or singer through the K-Drama experience!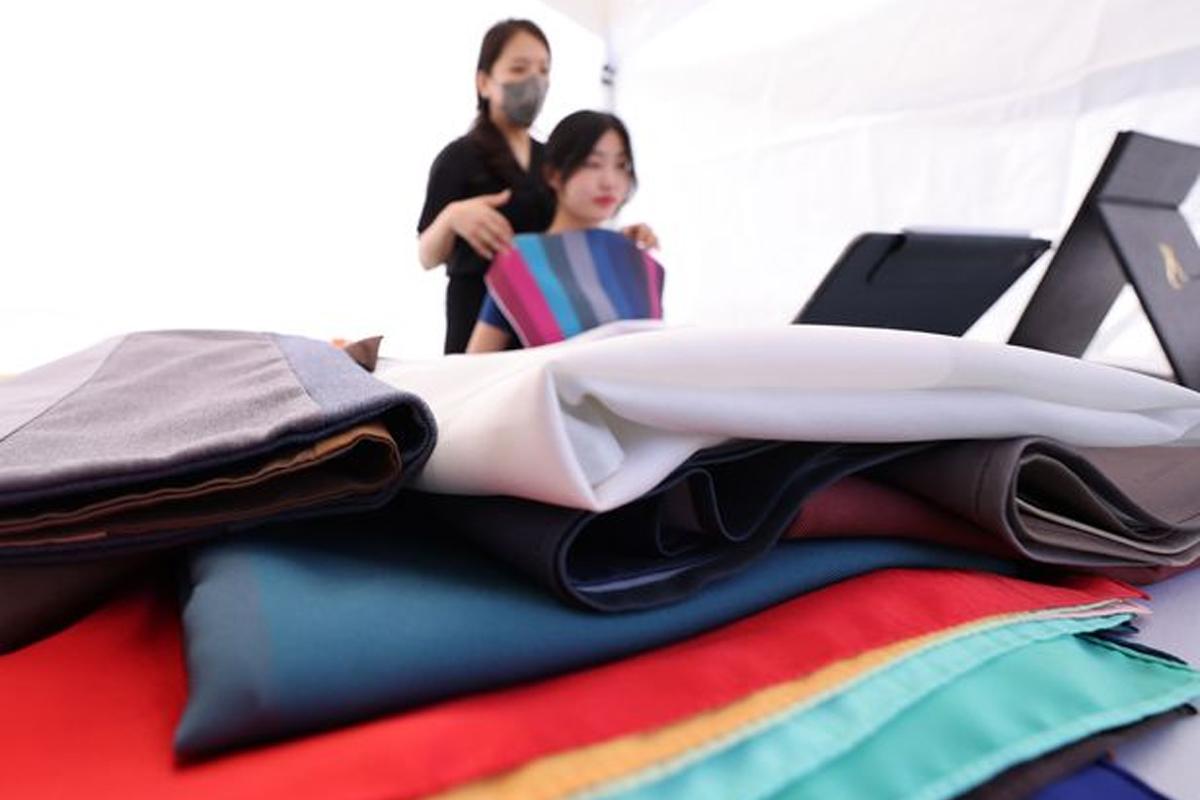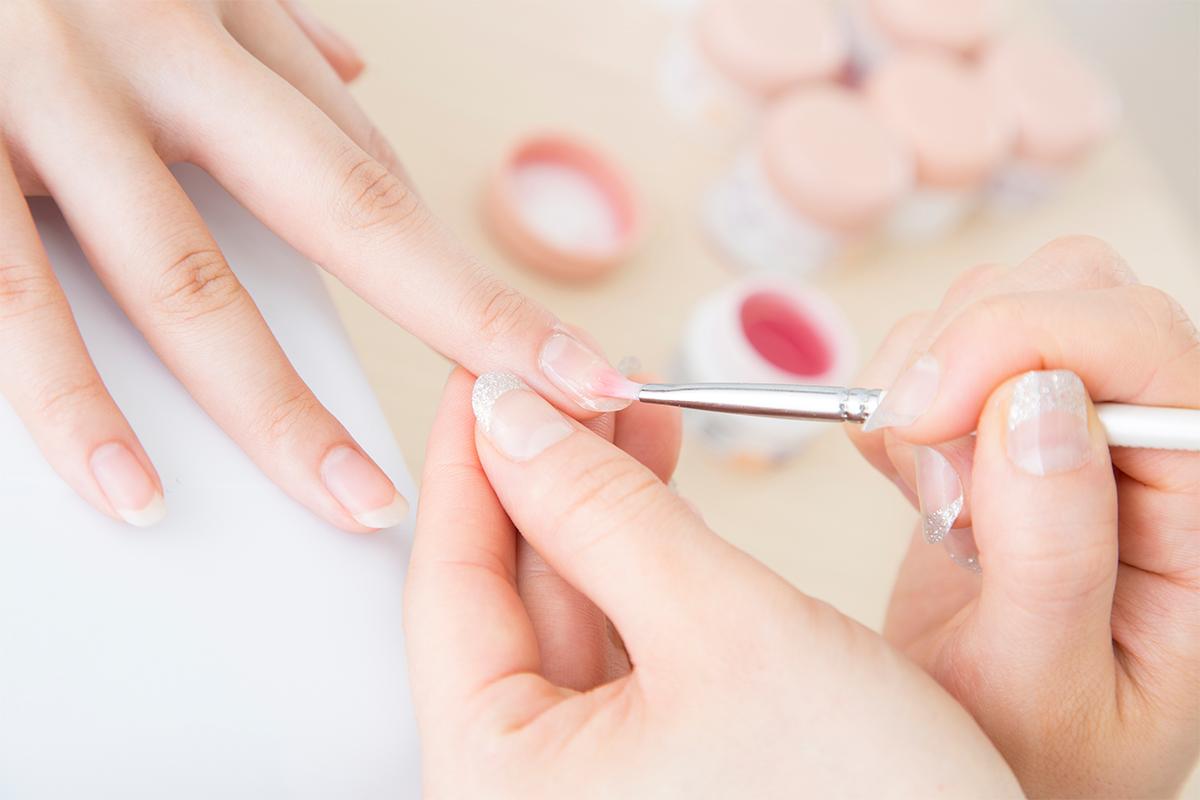 Currently a very popular trend among Koreans, you can diagnose your personal color through K-beauty. Determine whether you're warm or cool tone, and make yourself more beautiful through recommendations for clothing colors and cosmetics that suit you! Isn't it difficult to do pretty nail art by yourself unless you're a professional? Get your nails done at the K-beauty experience along with your personal color consultation!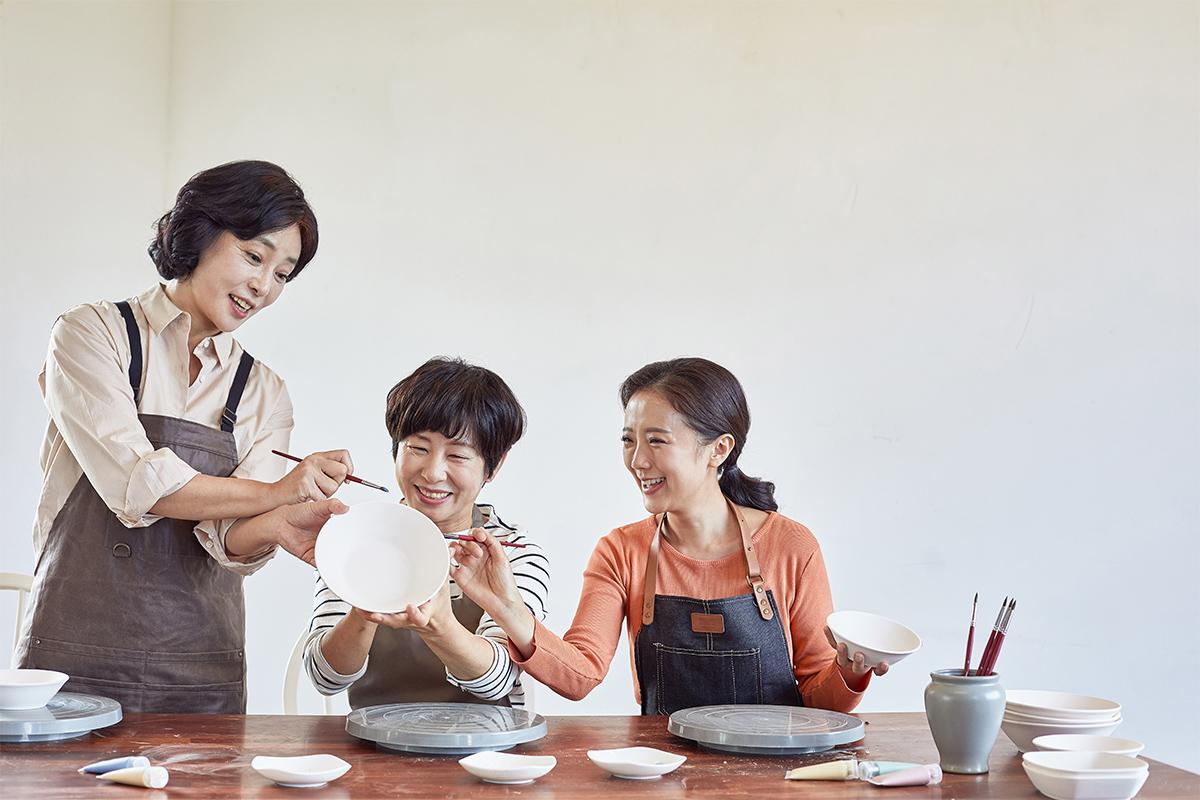 Additionally, you can experience K-culture for an additional fee. Cultural experiences such as handshops and DIY experiences are planned, so feel the culture of Korea firsthand through various cultural experiences!
2023 Seoul Festa (서울페스타 2023)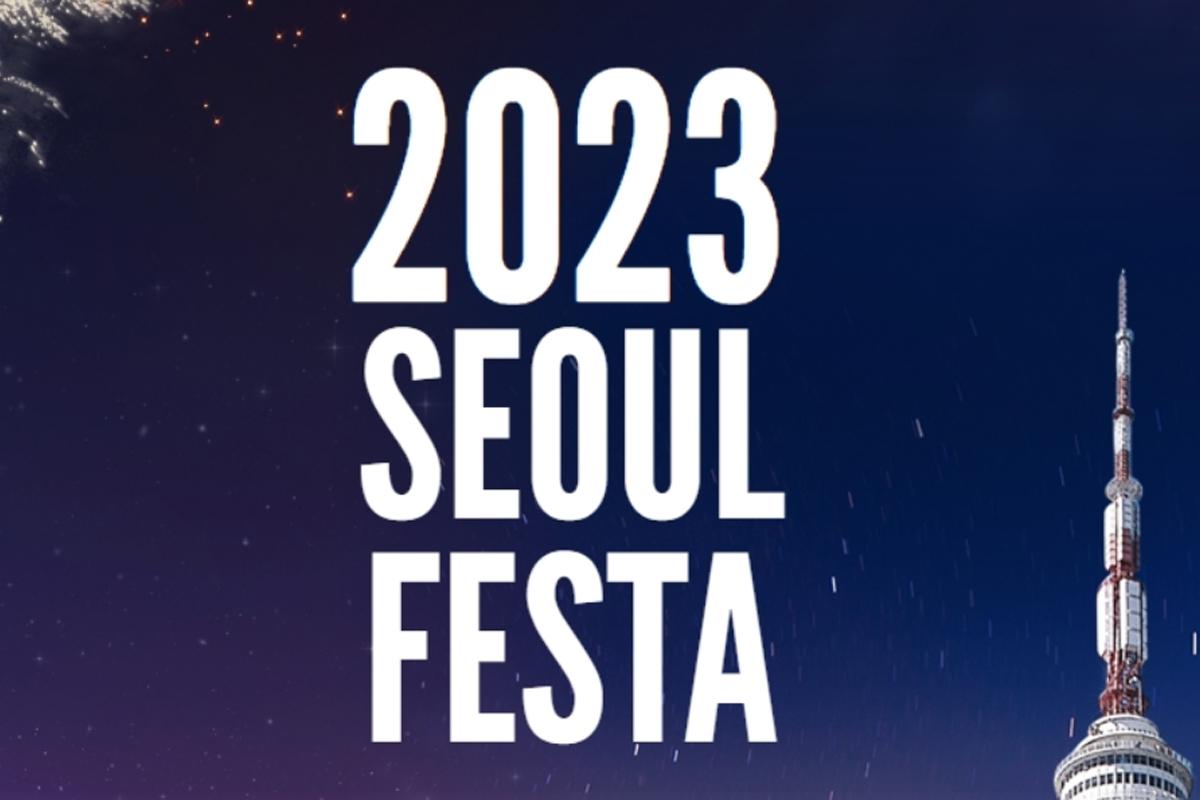 Seoul Festa is a festival held to revive Seoul tourism, which became stagnant due to the spread of COVID-19, and aims to make Seoul a city people want to visit and stay in again. In particular, the opening ceremony will feature world-famous K-pop artists who will captivate the audience with their fantastic performances!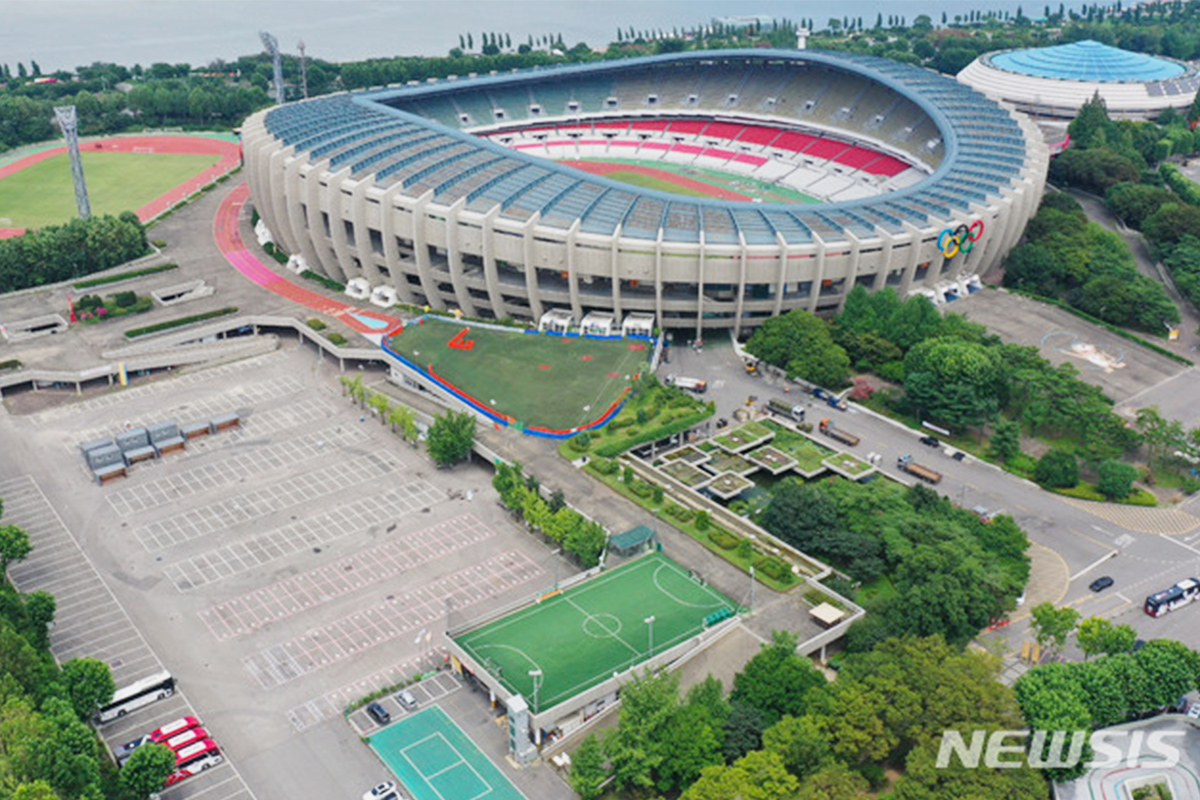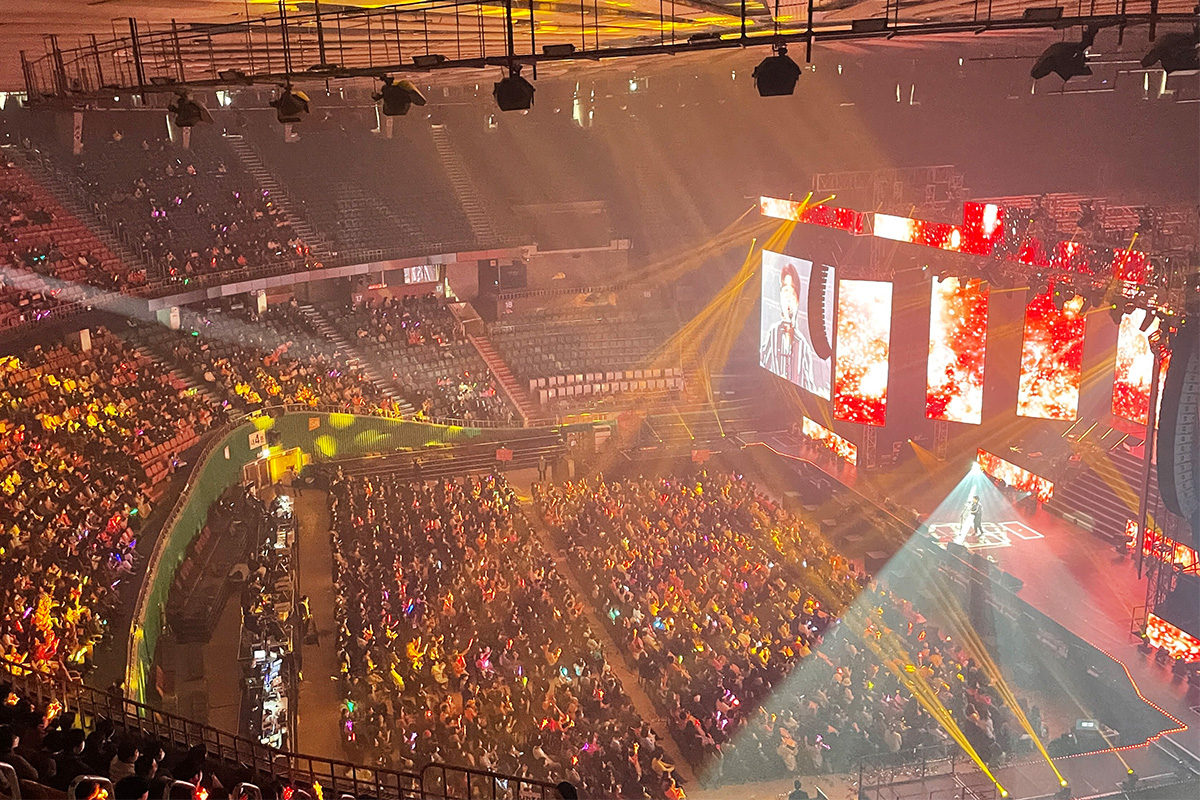 This event will be held at Jamsil Sports Complex, a large stadium that can accommodate about 100,000 spectators with an area of 545,000 square meters. Many international soccer matches have been held here as well! Jamsil Sports Complex has become one of the representative Hallyu landmarks, where many singers such as EXO, Super Junior, Psy, and IU have held concerts and events. Are you ready to enjoy K-POP with 100,000 other spectators?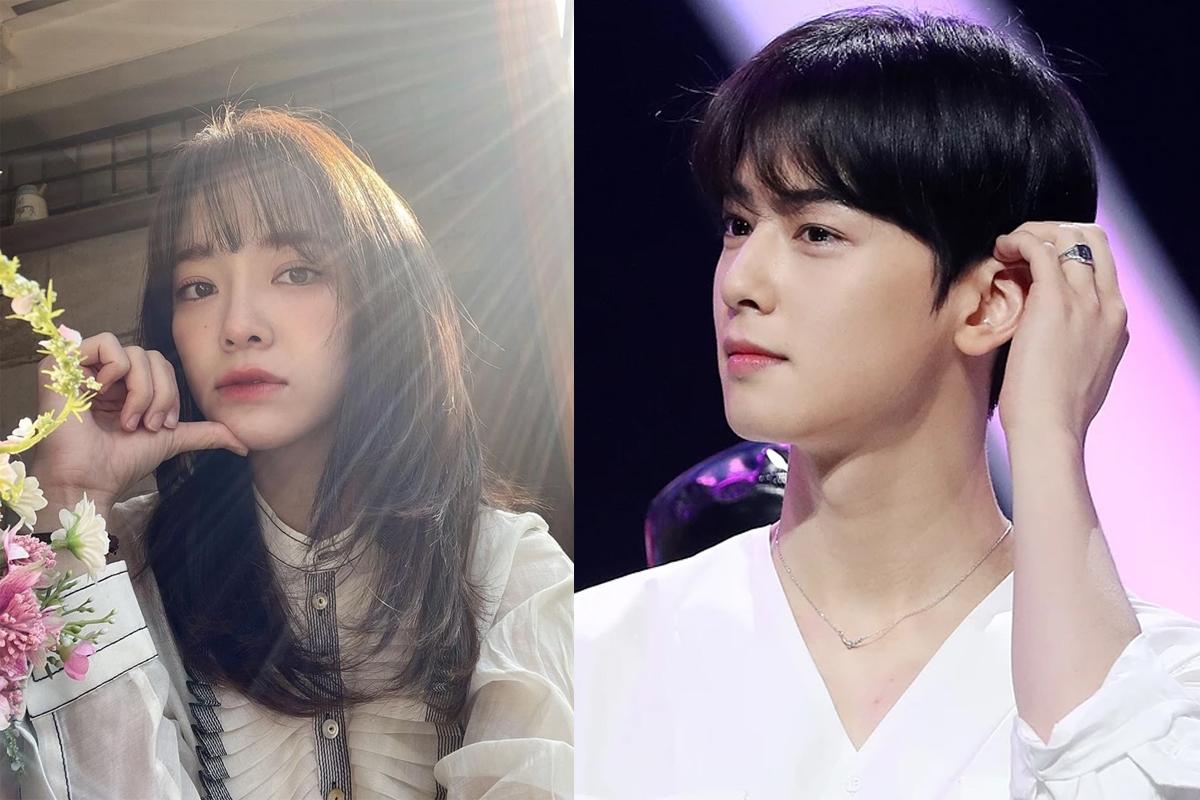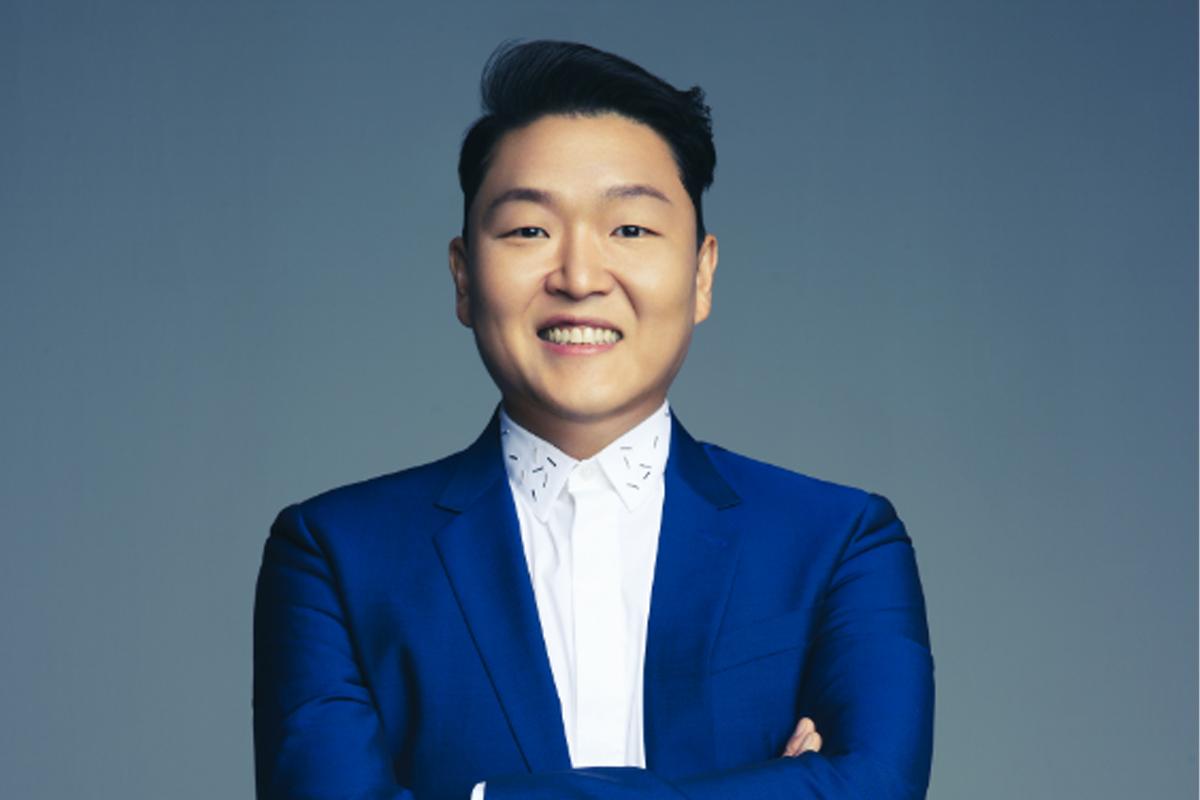 Credit: Seoul Festa Official Site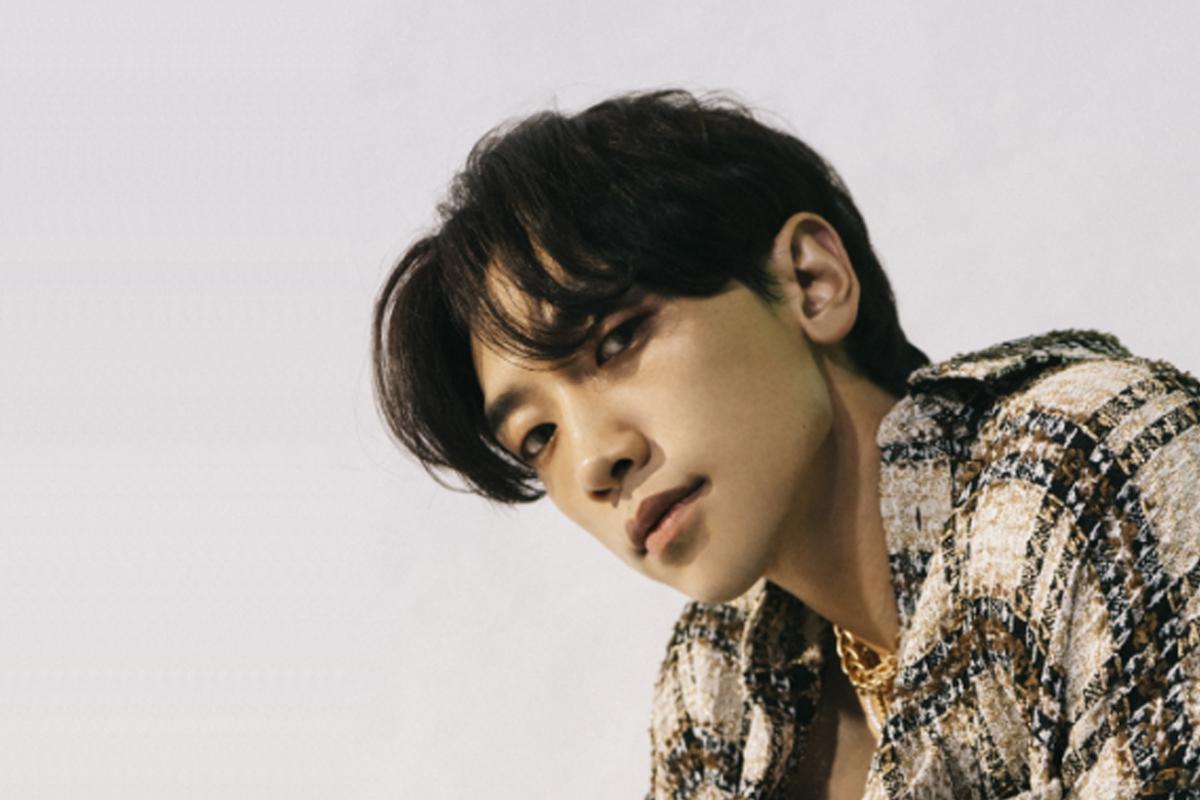 Credit: Seoul Festa Official Site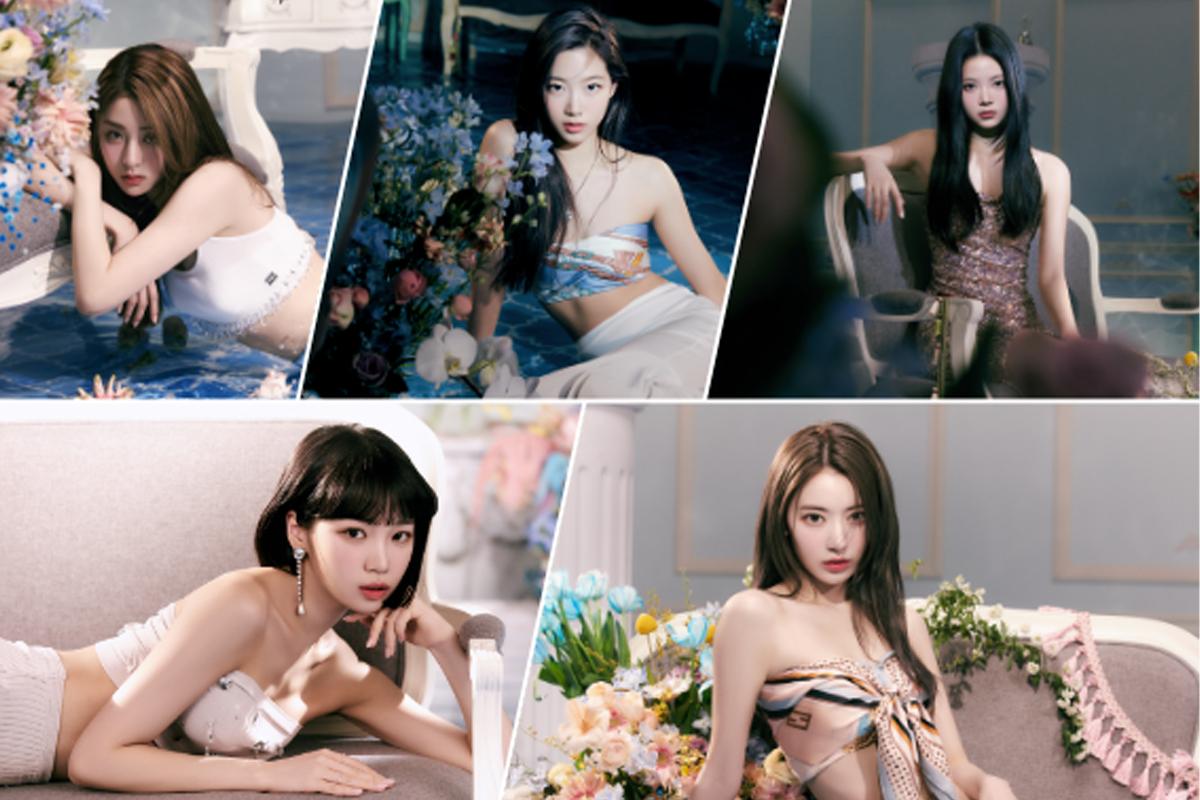 Credit: Seoul Festa Official Site
At the 2022 Seoul Festa opening ceremony held last year, Cha Eunwoo and Kim Sejeong hosted the event with their stunning visuals and flashy speech skills. World star Psy, K-pop icon Rain, and talented idol group LE SSERAFIM performed at the opening ceremony. In addition, Korean representative artists such as NCT Dream, Tiger JK, Yoon Mirae, Bizzy, Nature, NMIXX, and Weki Meki marked the start of Seoul Festa with their performances.
Unfortunately, due to the spread of COVID-19, the 2022 Seoul Festa opening ceremony was only available on live stream, but this year it will be held offline, so you can watch the performances in real life! Please look forward to the powerful performances of various artists at the 2023 Seoul Festa opening ceremony!
---
2023 Seoul Festa Opening Ceremony + Cultural Experience Day Tour
---
We hope you can enjoy this amazing K-pop, K-drama, and K-culture experience! If you have any questions or concerns, please leave a comment below or send us an email at support@creatrip.com. You can follow us on Instagram, TikTok, Twitter, and Facebook to stay updated on all things Korea!
---