The Glory | Filming Locations
Check out some filming locations of the popular drama The Glory, where Song Hyekyo fights for revenge!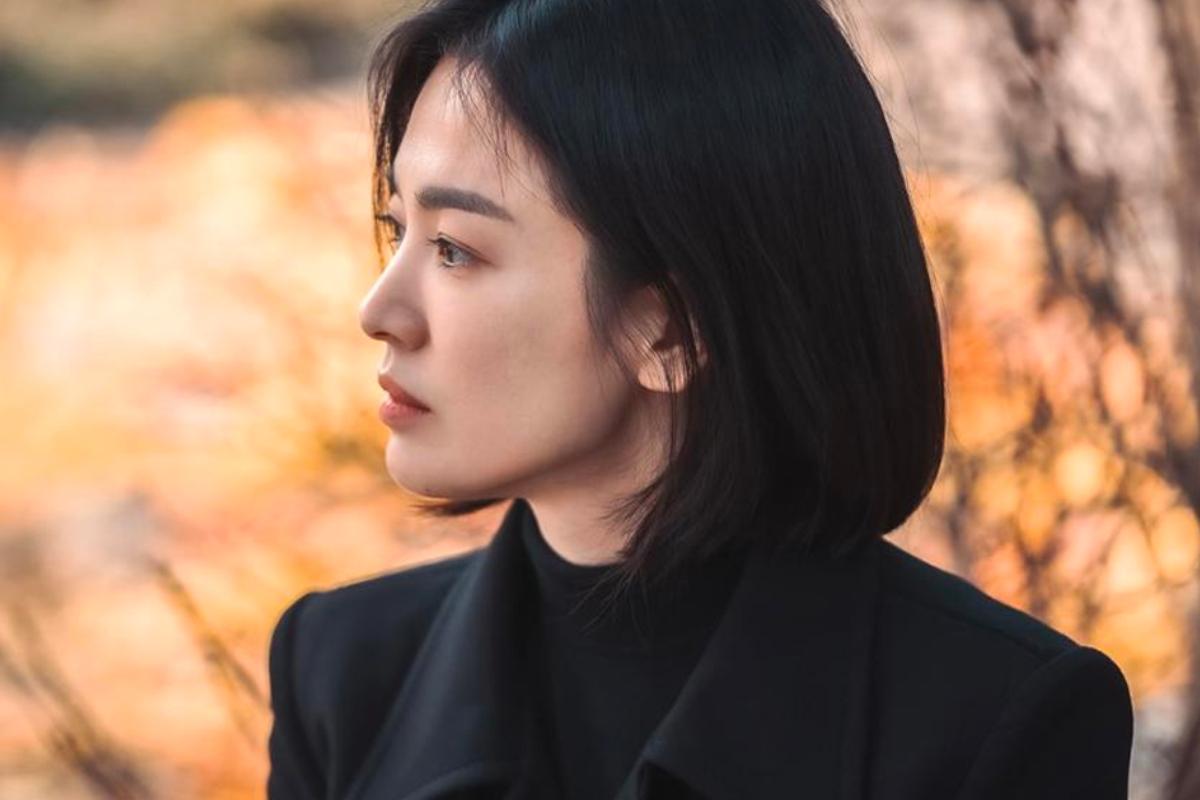 Have you been watching the K-drama 'The Glory', starring Song Hyekyo? It broadcasted worldwide on Netflix on December 30th, 2022, and has been trending ever since for its interesting plotline and tense yet satisfying scenes. Song Hyekyo, who is already immensely popular and famous as an actress, plays the main character, and has been applauded for her realistic performance.
Check out the links below for the filming locations of part 2 and other K-drama filming locations!
The Glory Part 2 Filming Locations
---
The Glory: Filming Locations
1. Cheongju Central Park (청주 중앙공원)
Address: 117 Namja-ro, Sangdang-gu, Cheongju-si, Chuncheongbuk-do (충청북도 청주시 상당구 남사로 117)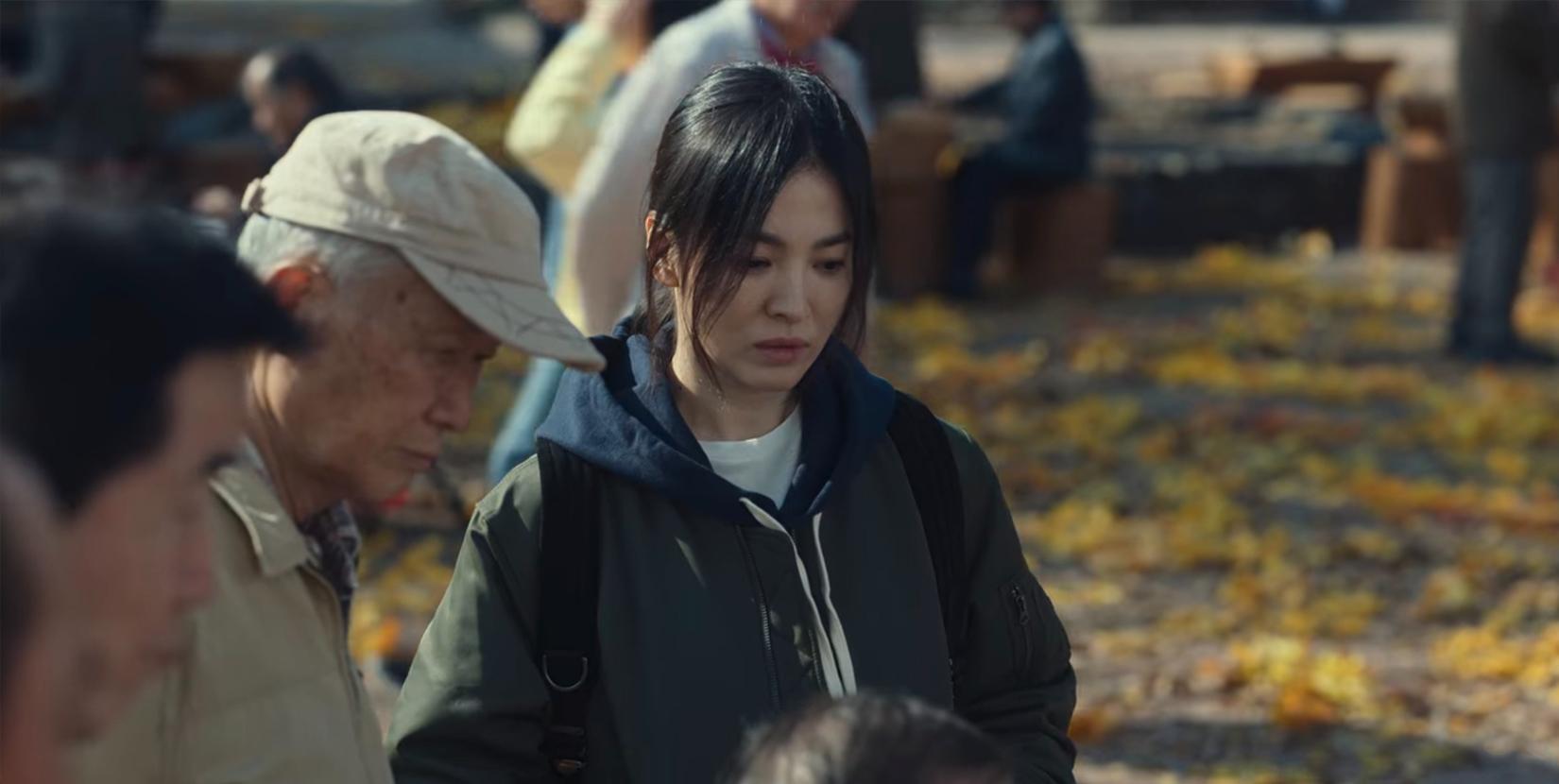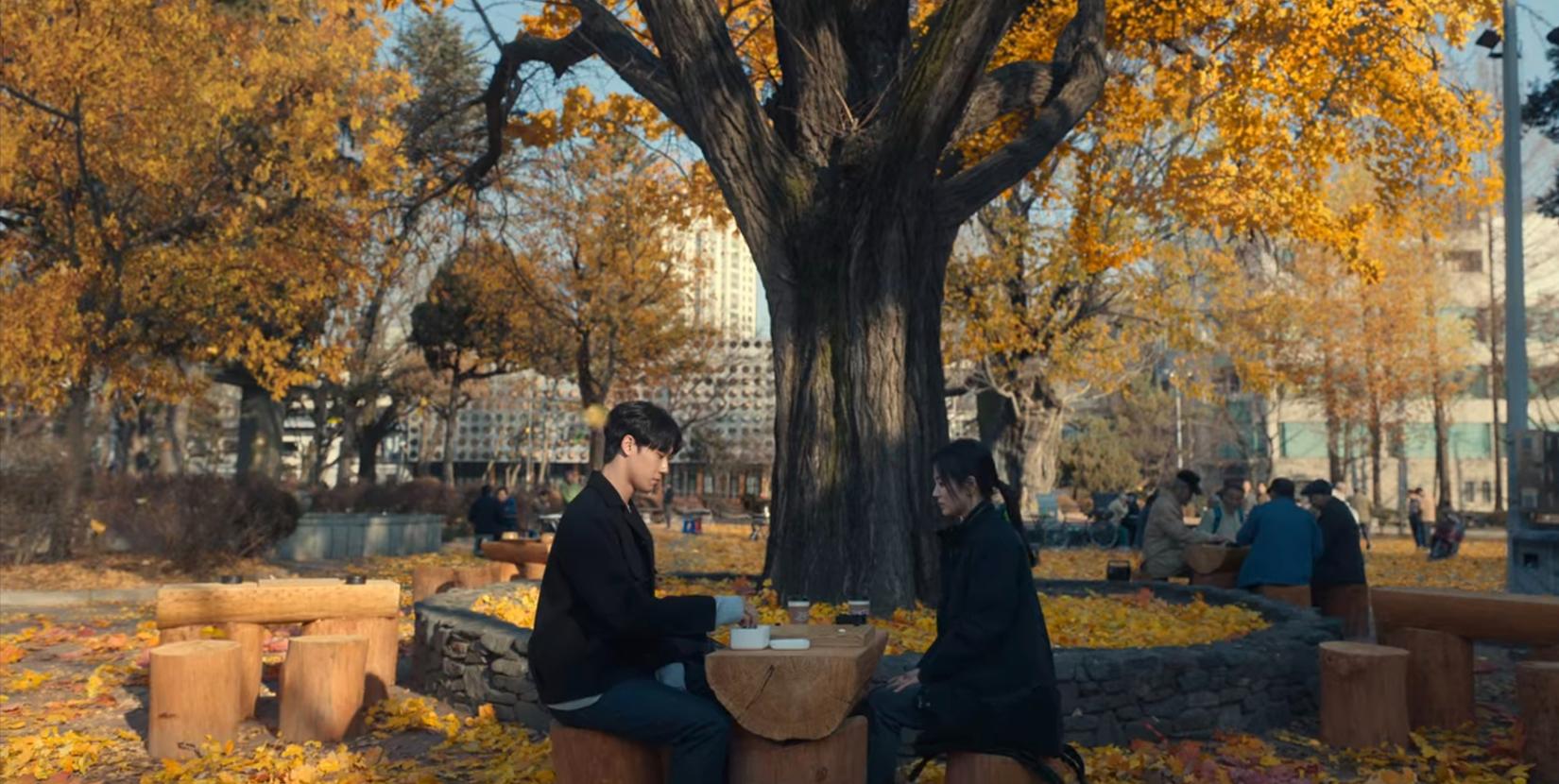 This is the scene where Song Hyekyo's character, Moon Dongeun, and Joo Yeojung, played by Lee Dohyun, play the game Go in the park. It was meant to portray Tapgol Park in Seoul (although actually filmed in Cheongju), so there are many old men playing Go or other Korean games in the park.
---
2. Mung Hit Cafe (멍때림)
Address: 1970-34, Haeannam-ro, Hwado-myeon, Ganghwa-gun, Incheon (인천 강화군 화도면 해안남로 1970-34)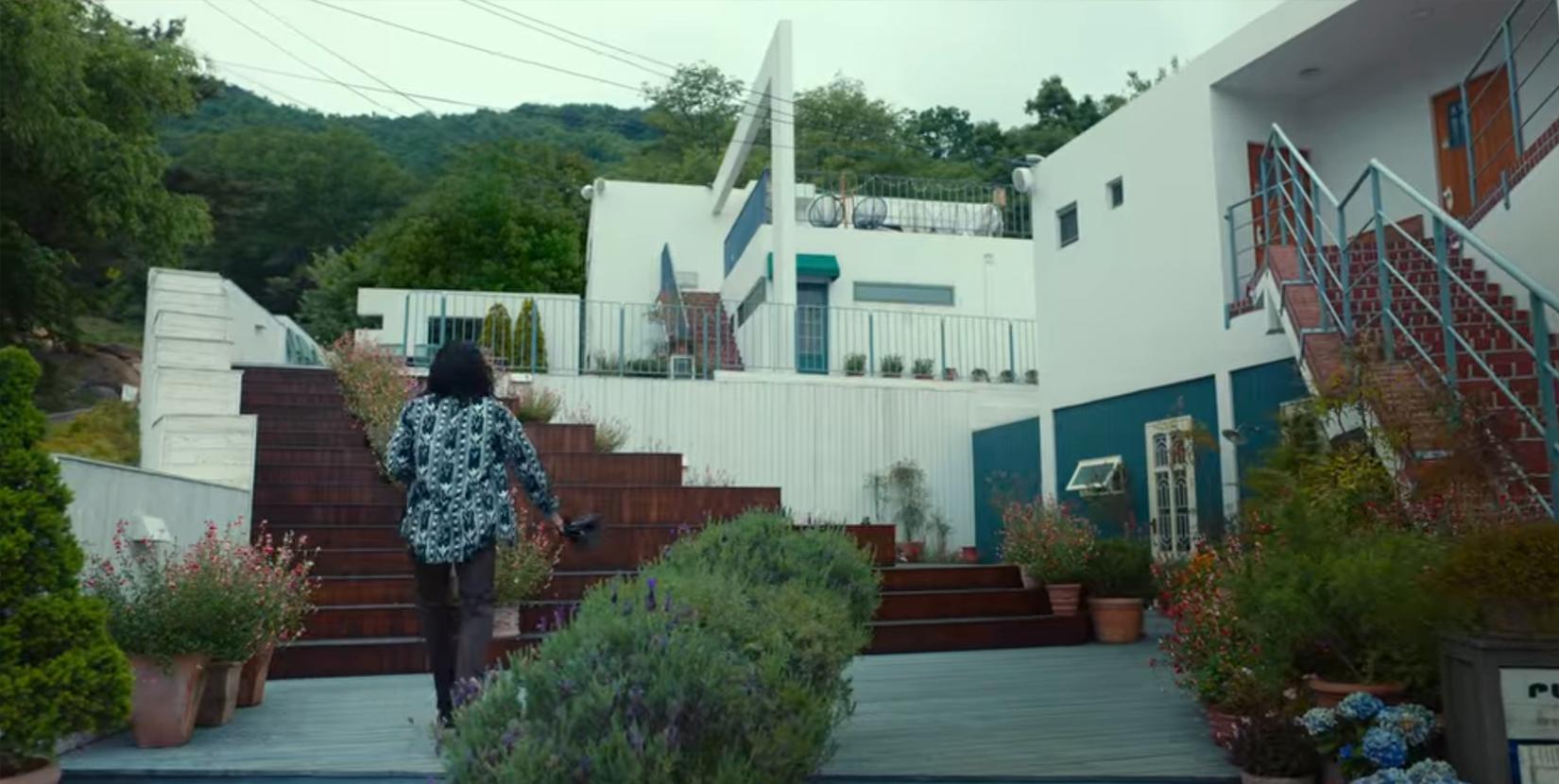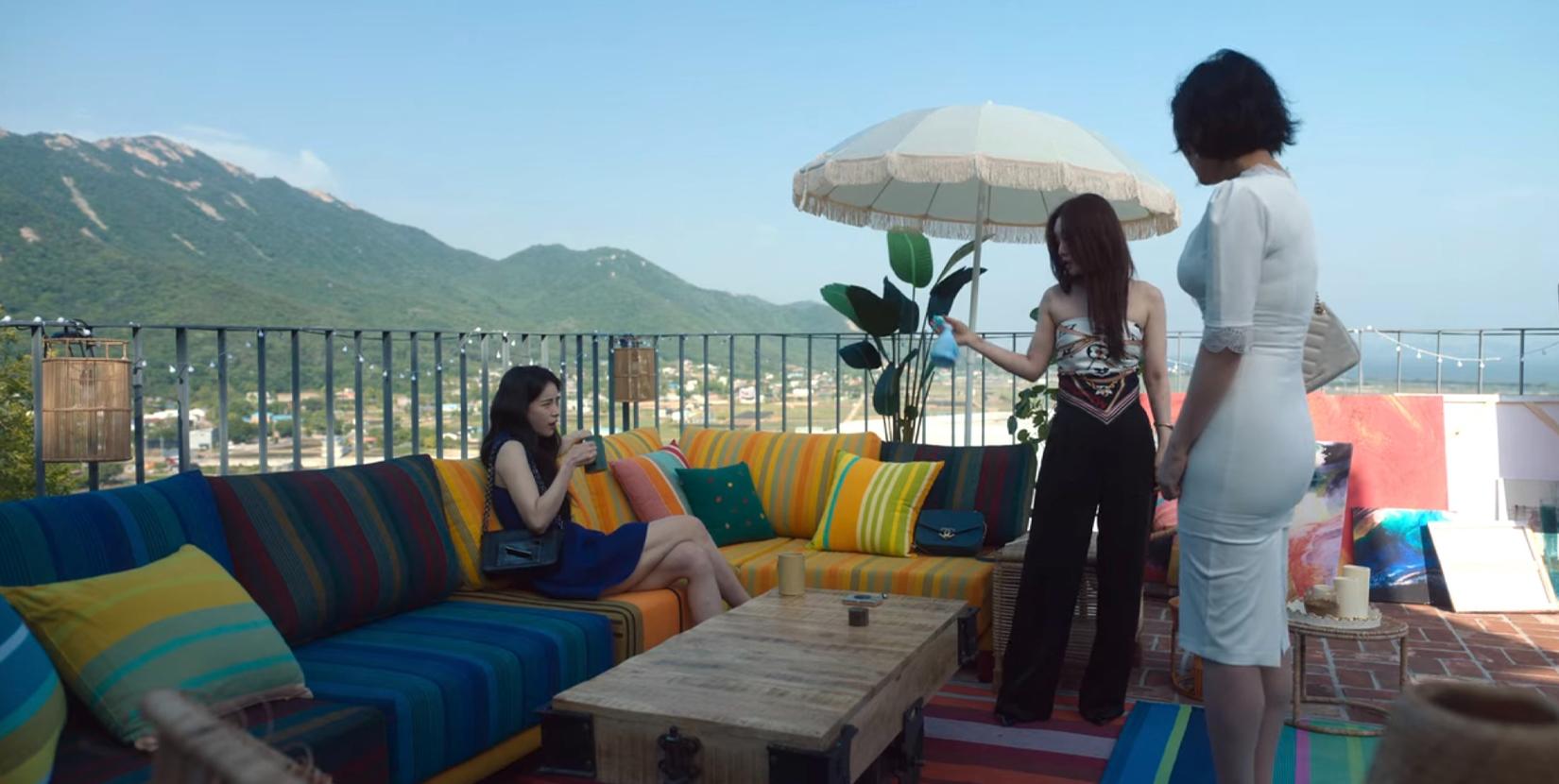 One of the most impressive supporting roles is the drug-addicted artist Lee Sara! Her luxurious mansion shown in the drama was actually filmed at the scenic cafe named 'Mung Hit' or 멍때림 on Ganghwa Island in Incheon. The cafe is very popular and many people stop by when they visit Ganghwa Island! If you're interested to read more about Ganghwa Island, check out this blog.
---
3. Cheongju National University of Education (청주교대)
Address: 2065 Cheongnam-ro, Seowon-gu, Cheongju-si, Chungcheongbuk-do (충북 청주시 서원구 청남로 2065)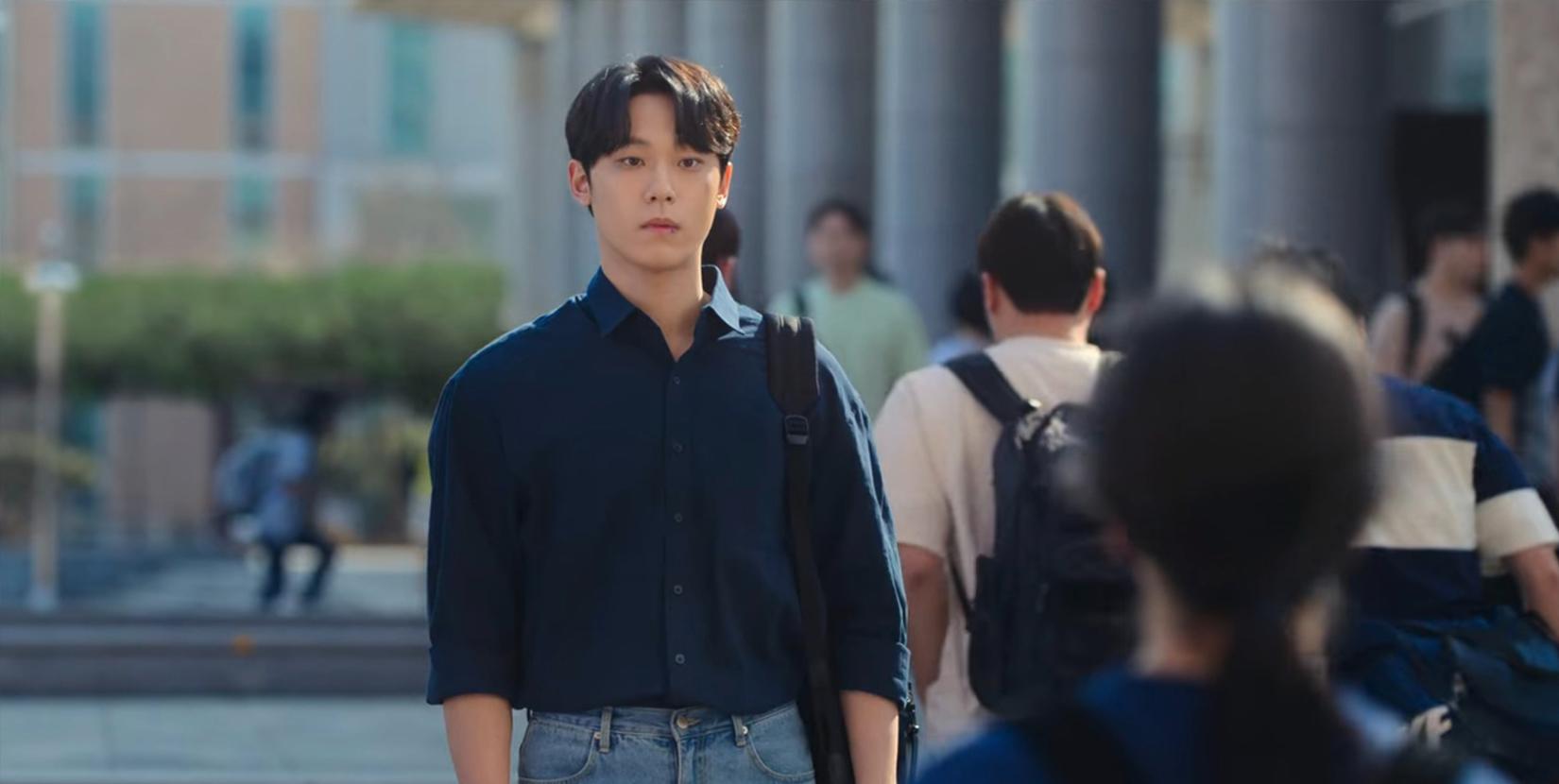 The university seen in the drama is actually a quite well-known university in the city of Cheongju, which is located in central South Korea.
---
4. Nonsan Girls' Commercial High School (논산여자상업고등학교)
Address: 197 Simin-ro, Nonsan-si, Chungcheongnam-do (충청남도 논산시 시민로 197)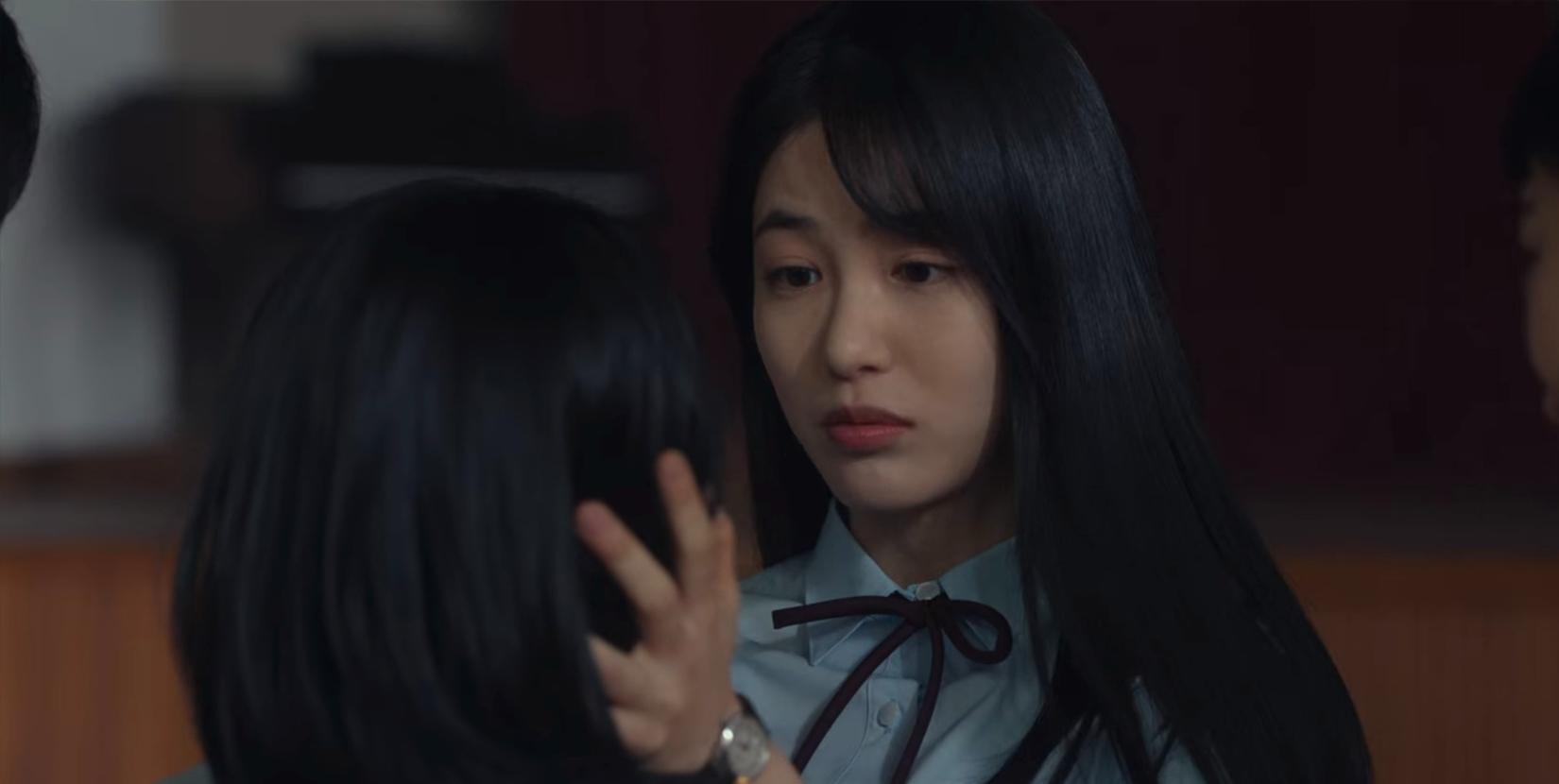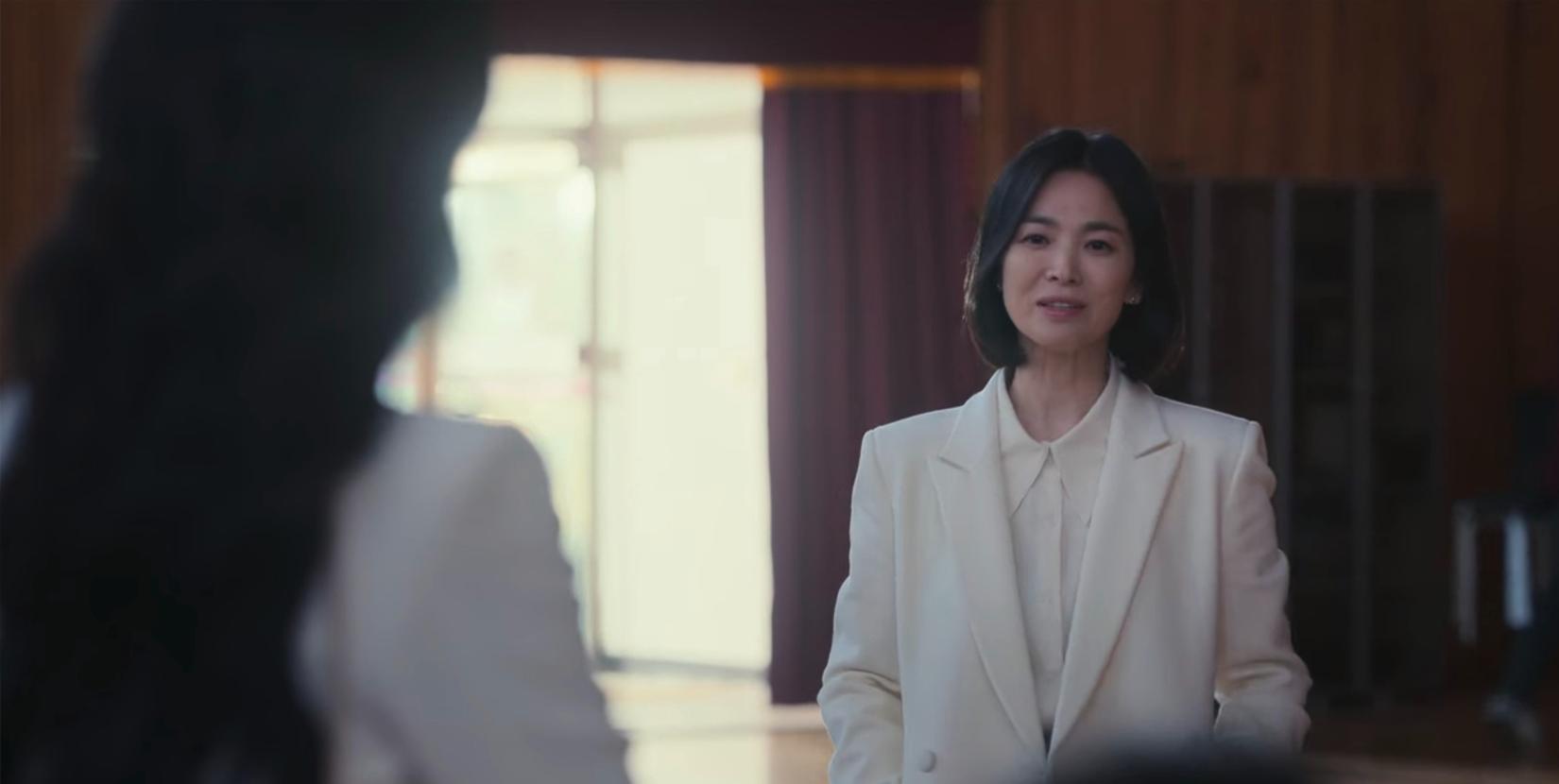 All the scenes that take place at the high school were filmed at Nonsan Girls' Commercial High School. The sad, gruesome memories of Dongeun that take place in the classrooms and the gym were all filmed here.
---
5. Elysian Gangchon Ski Resort (엘리시안강촌스키장)
Address: 688 Bukhangangbyeon-ro, Namsan-myeon, Chuncheon-si, Gangwon (강원 춘천시 남산면 북한강변길 688)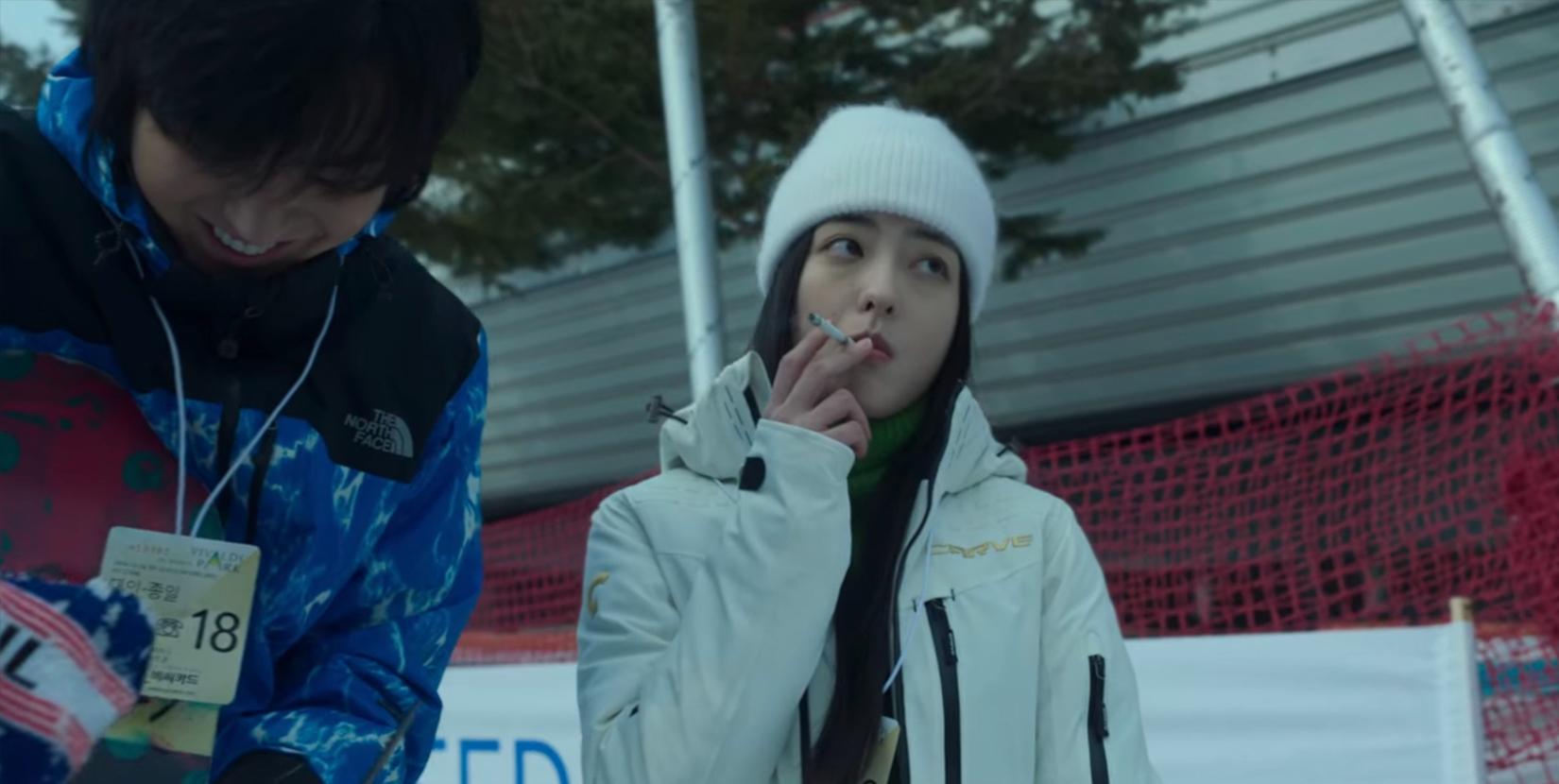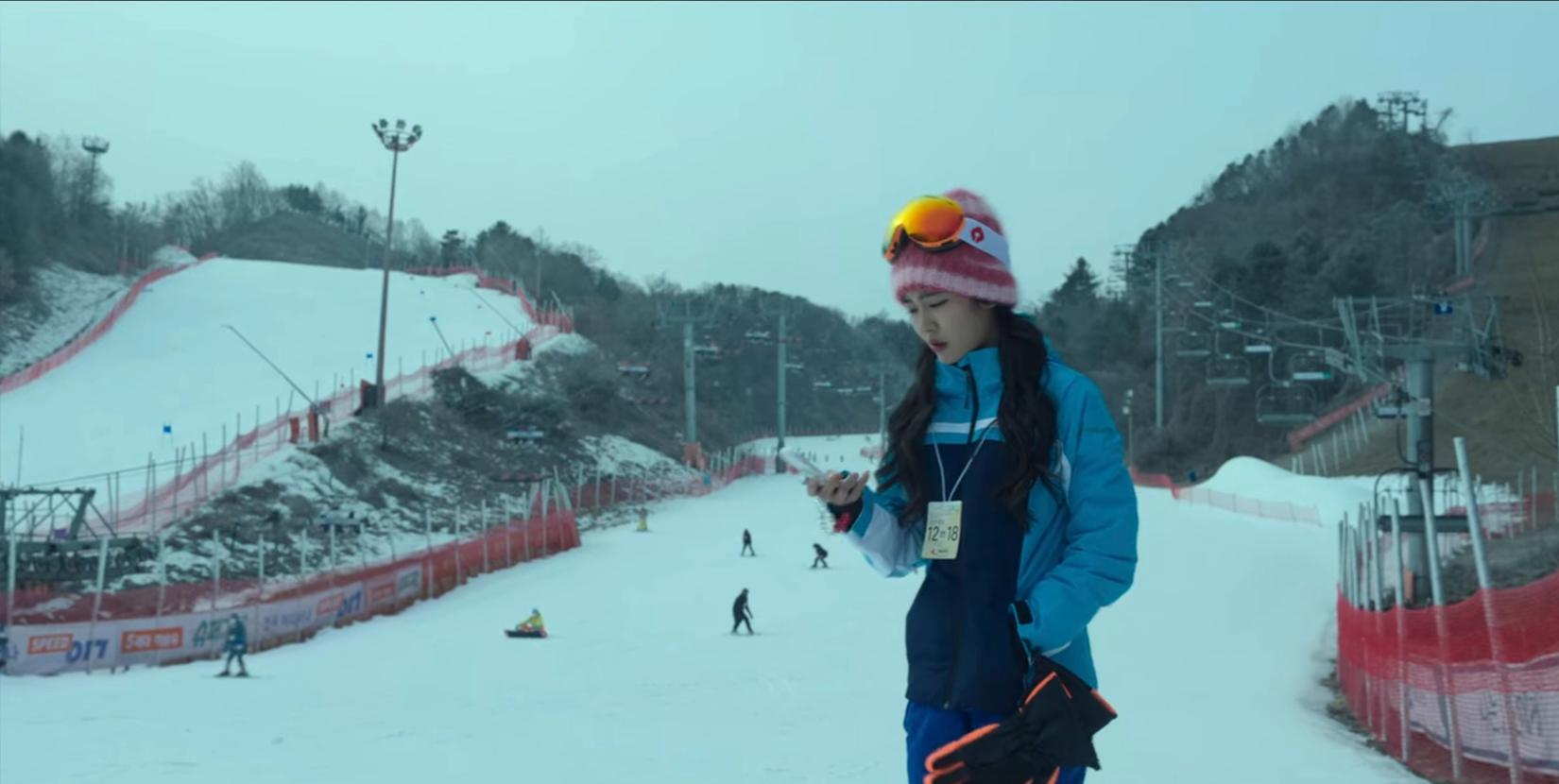 This short scene of the rich kids enjoying a ski trip was filmed at Elysian Gangchon Ski Resort in Gangwon-do. On the other hand, it was heartbreaking to see Dongeun have to use the cold snow as the only way to treat her burns.
You can actually visit this ski resort, as it is one of the most popular ones in Korea! Click the link below to see more about it and book a ski trip:
---
6. Taeneung Seolleongtang (태능설렁탕)
Address: 65 Gongneung-ro, Jungnang-gu, Seoul (서울 중랑구 공릉로 65)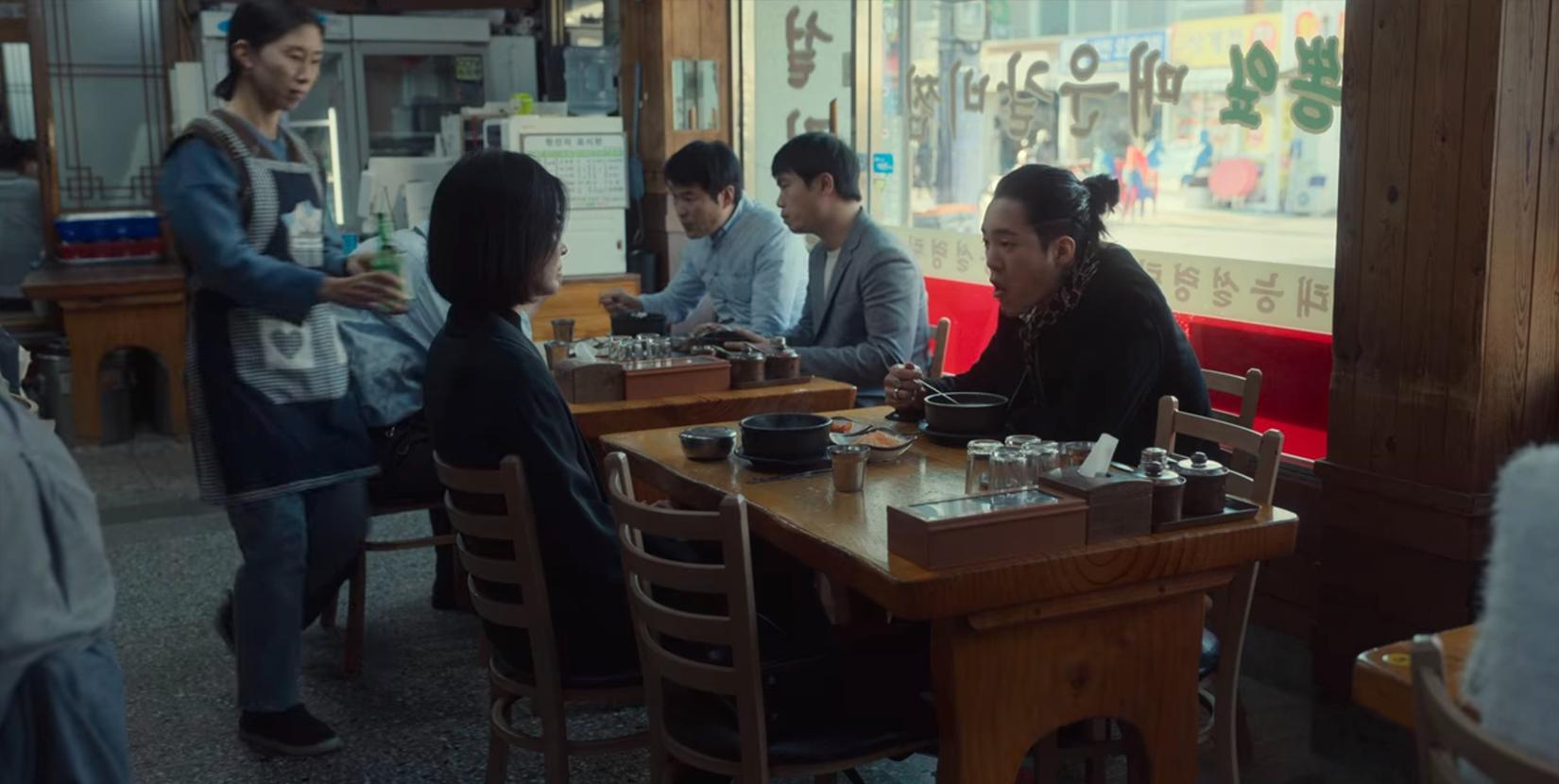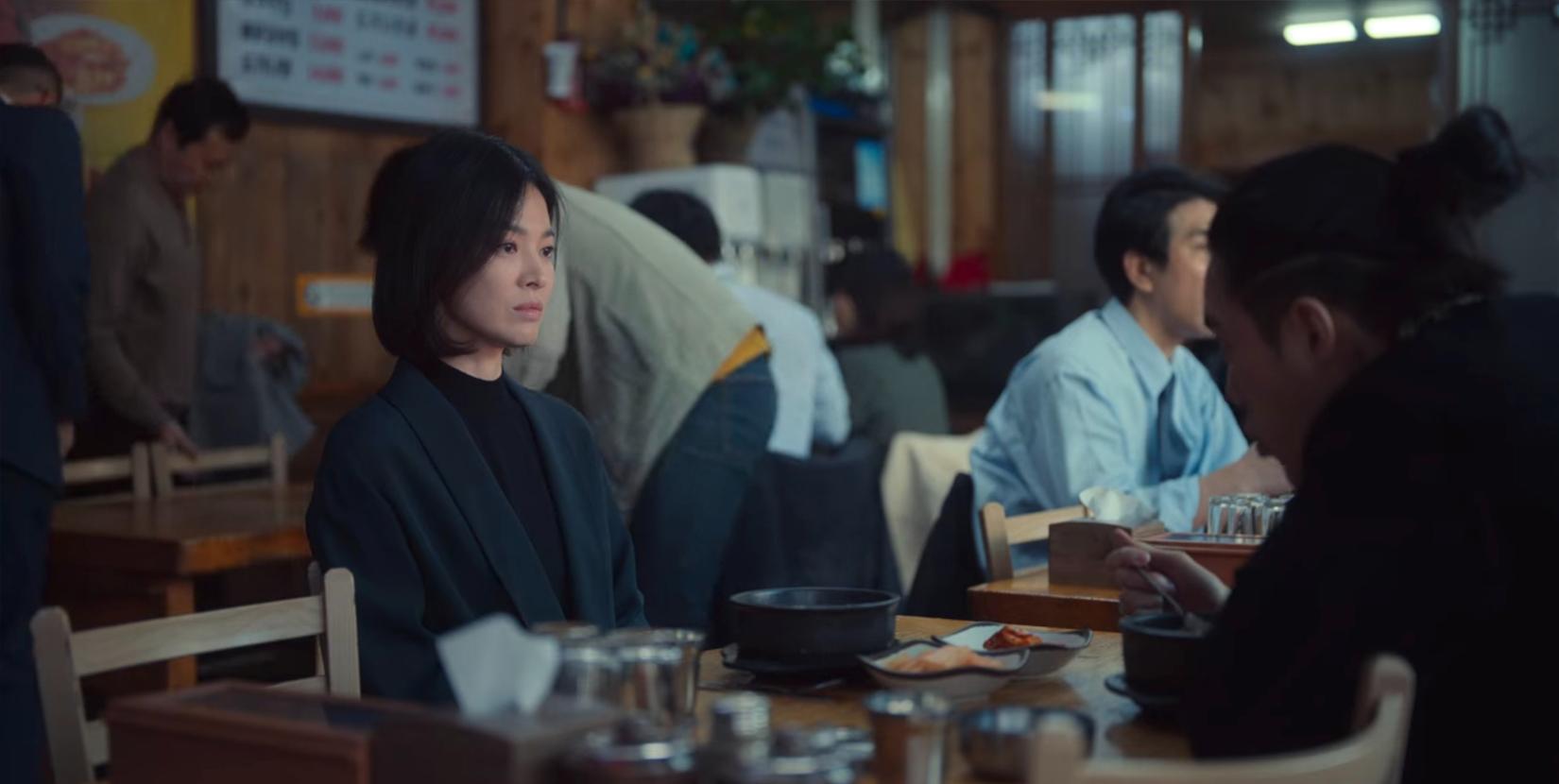 Do you recognize this scene? It's the scene where Dongeun and Son Myeongo have Seolleontang together, which is an actual Seolleongtang restaurant in Seoul! It runs 24 hours a day, so stop by if you have a chance for some hot Seolleongtang!
---
7. Ministop Mapo Center Branch (미니스톱 마포센터점)
Address: 7 Saechang-ro, Mapo-gu, Seoul (서울 마포구 새창로 7)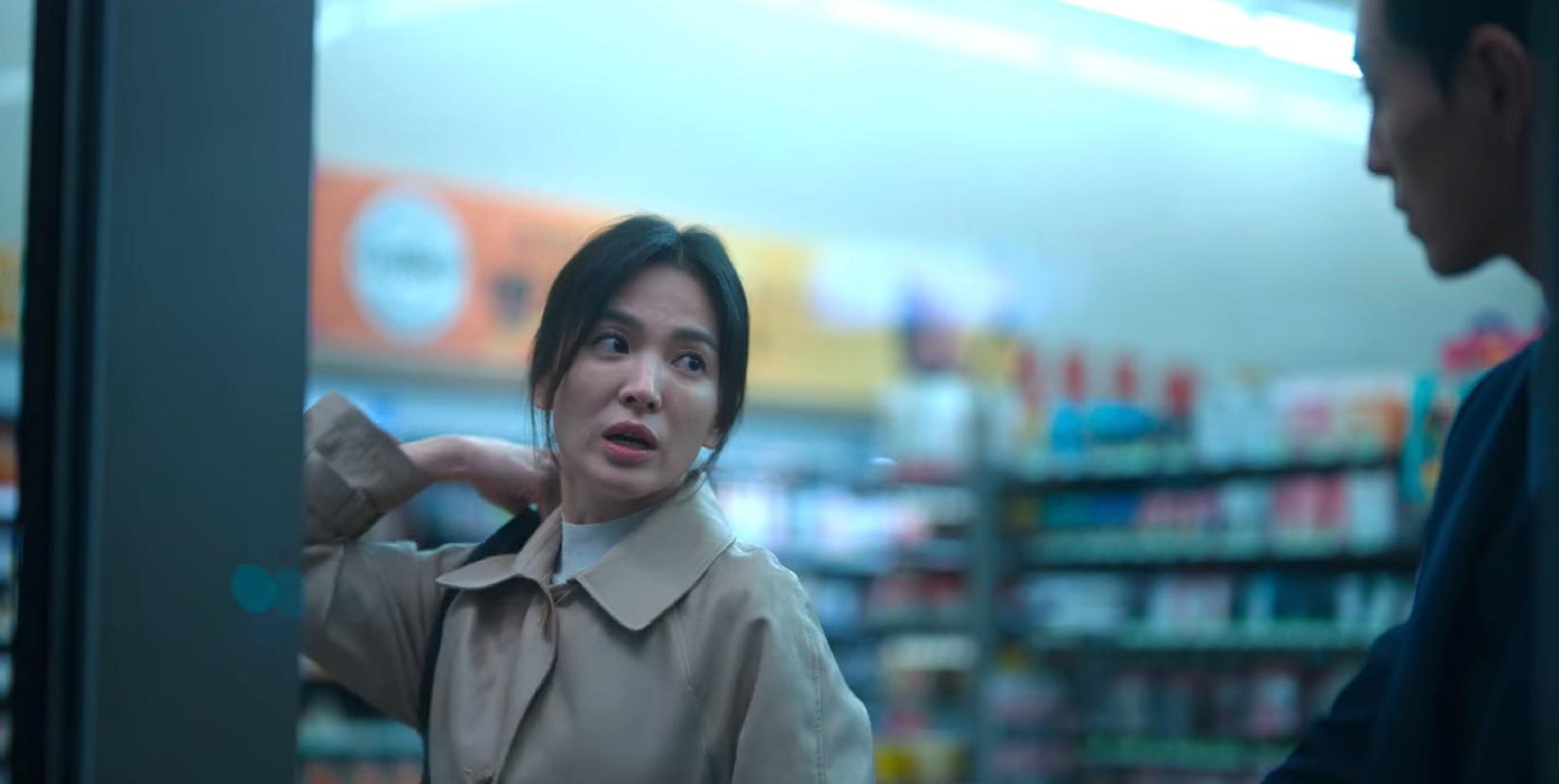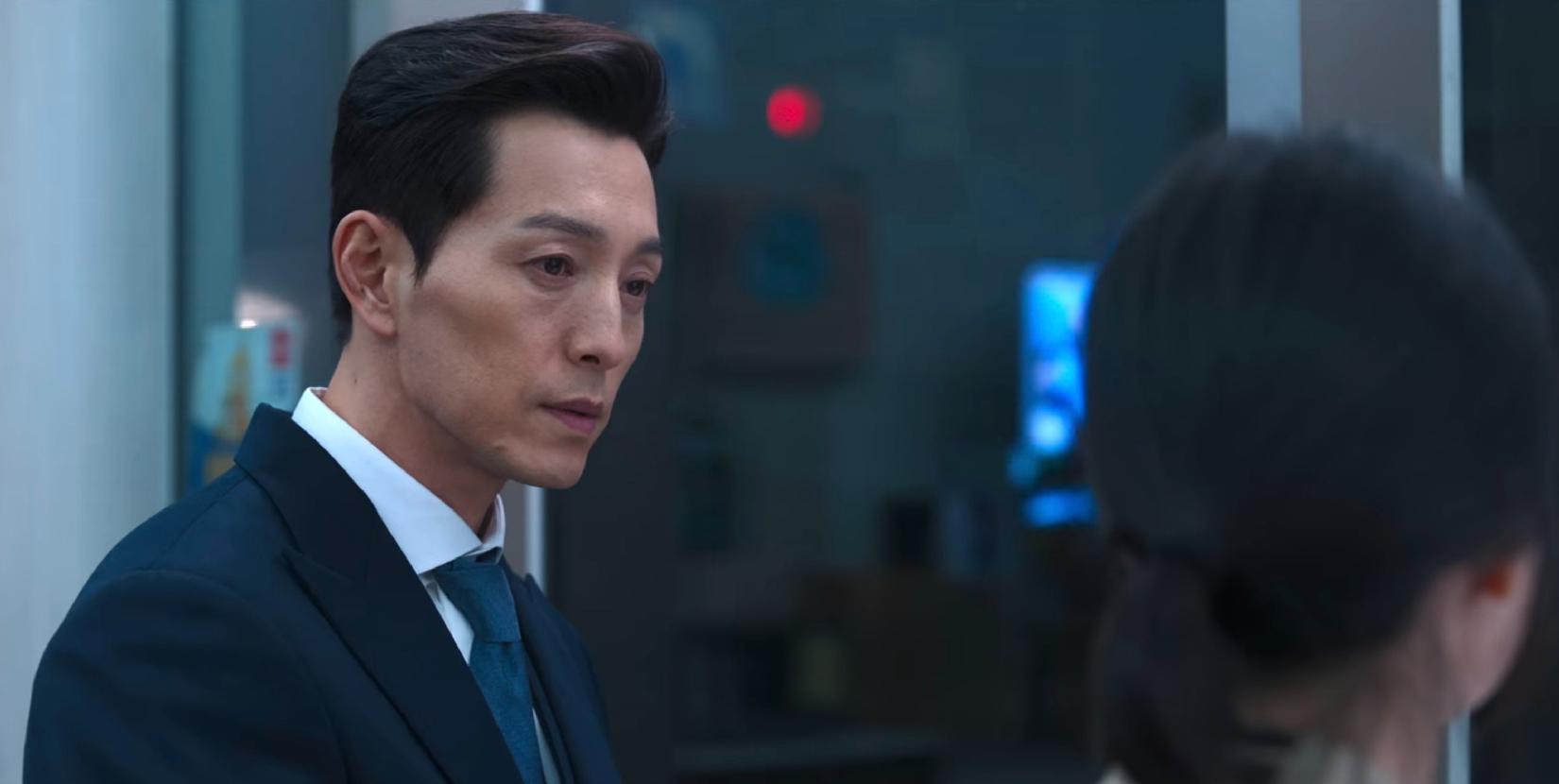 In this scene, Park Yeonjin's husband, Ha Doyoung, falls into Dongeun's trap when he runs into her at a convenience store. This was filmed at Ministop, a popular convenience store chain in Korea, near Gongdeok Station.
---
8. Saeam Bunsik (새암분식)
Address: 5 Saneung-ro 402beon-gil, Jingeon-eup, Namyang-ju, Gyeonggi-do (경기 남양주시 진건읍 사릉로402번길 5)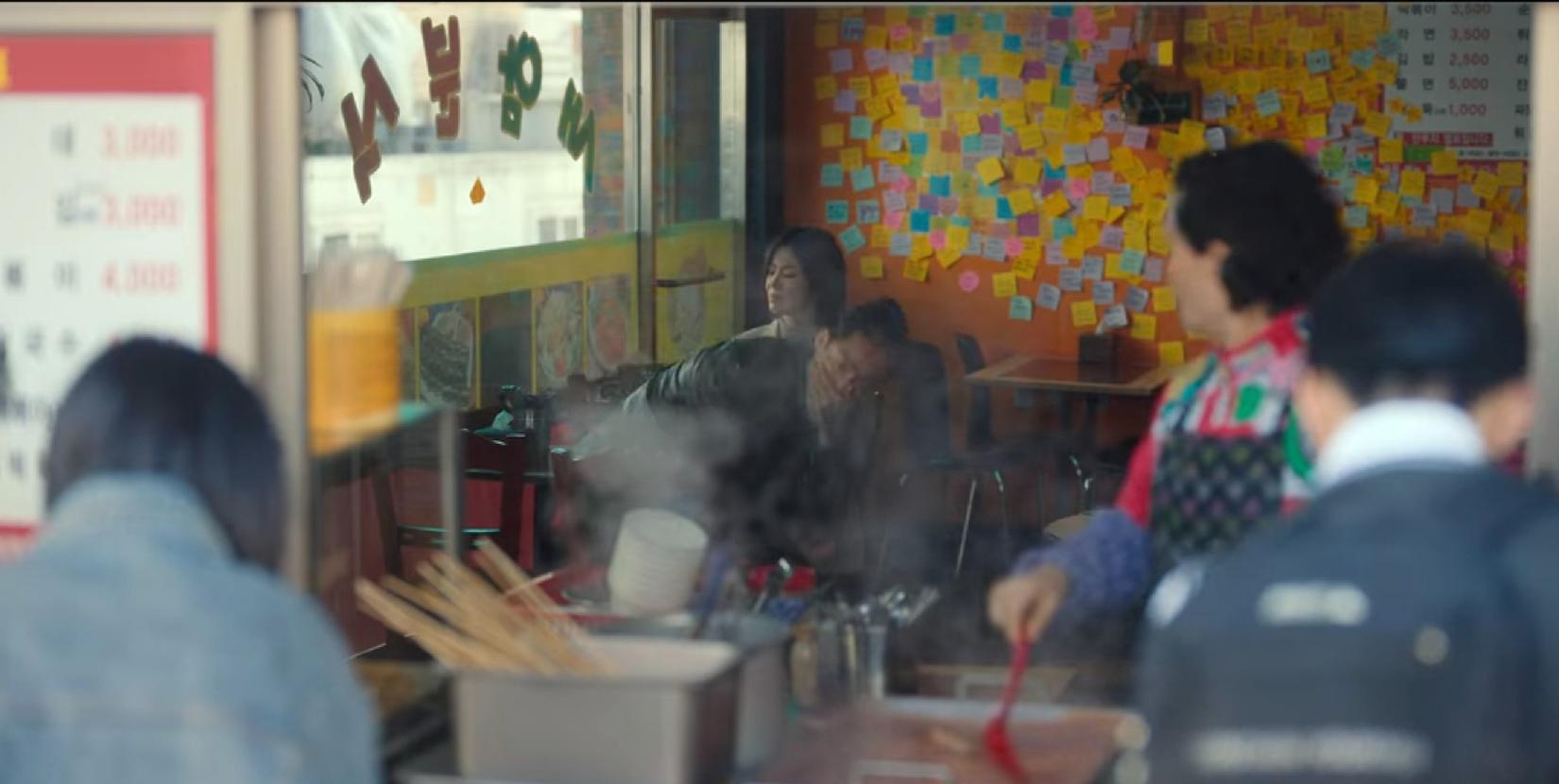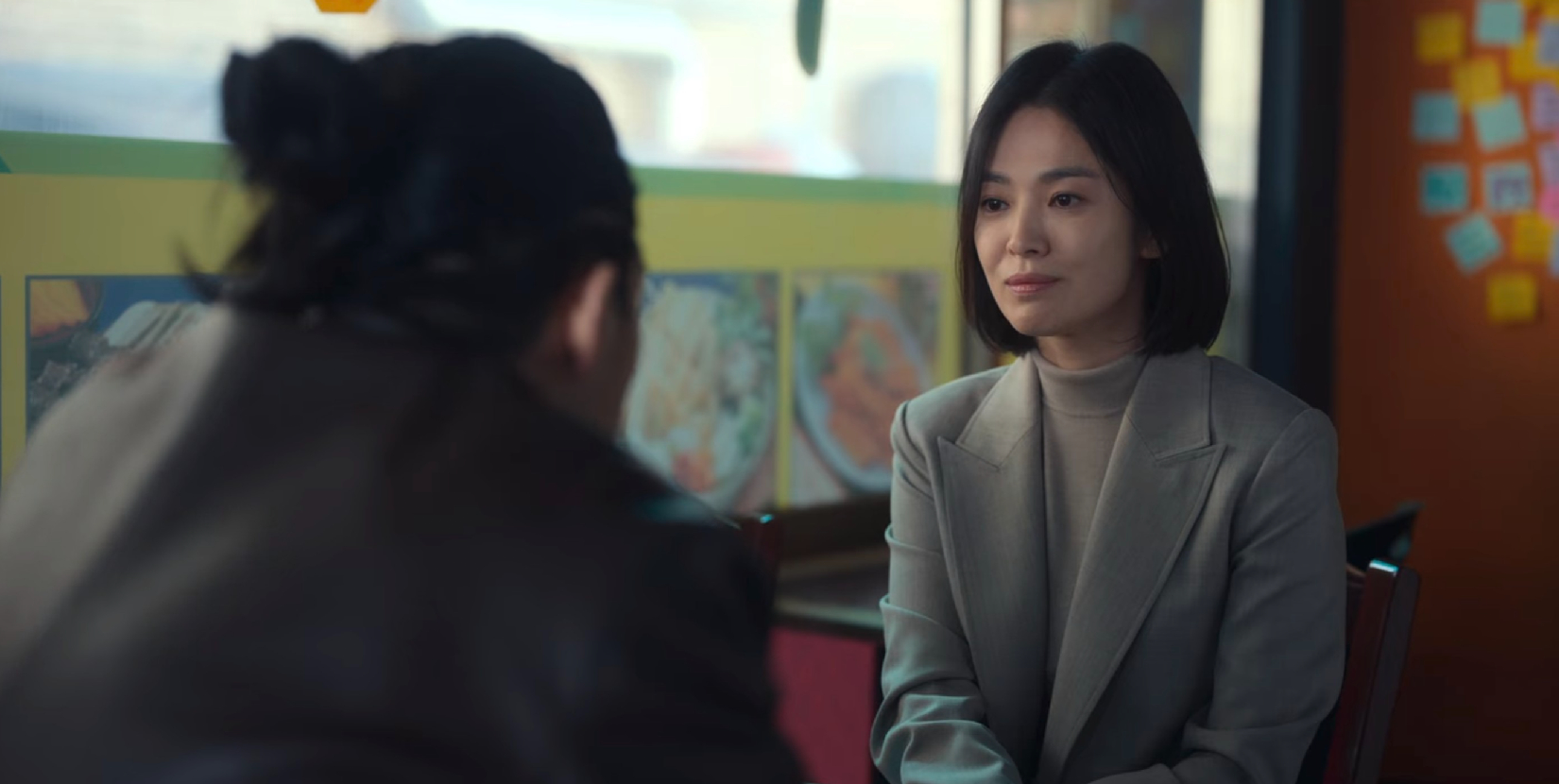 This scene, where Dongeun tells Myeongo about the secret she knows, was filmed in a Bunsik restaurant named Saeam Bunsik or 새암분식. This restaurant is located in the city of Namyangju and sells delicious Korean street foods like ddeokbokki and sundae! If you make a visit here, see if you can find the table that Song Hyekyo sat at!
---
9. Cheongju Yonghwasa Temple (청주 용화사)
Address: 565 Musimseo-ro, Seowon-gu, Cheongju-si, Chungcheongbuk-do (충북 청주시 서원구 무심서로 565)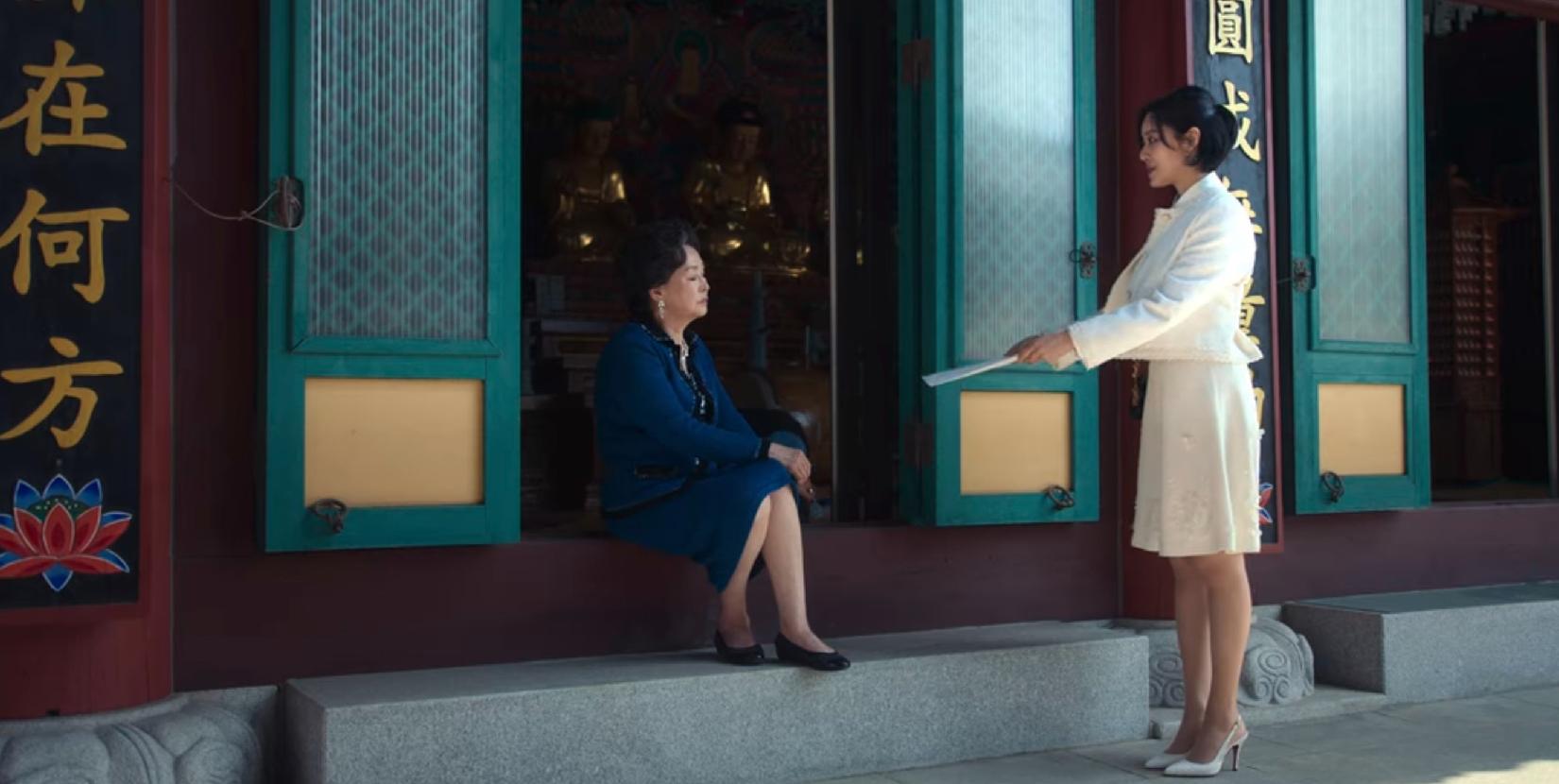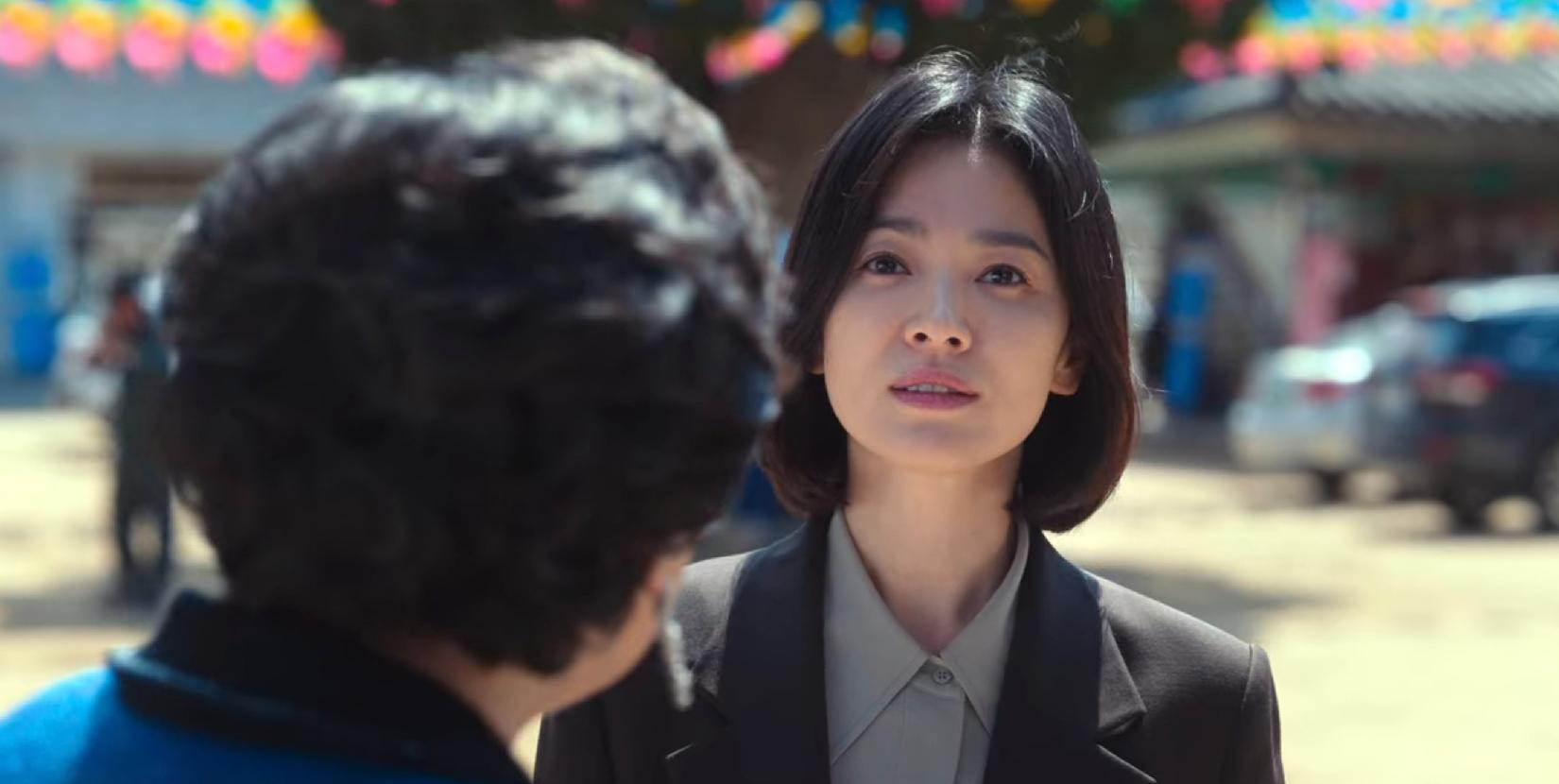 When Choi Hyejeong goes to meet her future mother-in-law, she runs into Dongeun and is surprised and flustered to see her. This was partially filmed at Yonghwasa Temple and meant to be set there, but the scene where Hyejeong kneels to Dongeun and asks for forgiveness was actually filmed at Gilsangsa Temple in Seoul.
---
10. Cheongna Lake Park (청라호수공원)
Address: 204 Cheongnadae-ro, Seo-gu, Incheon (인천 서구 청라대로 204)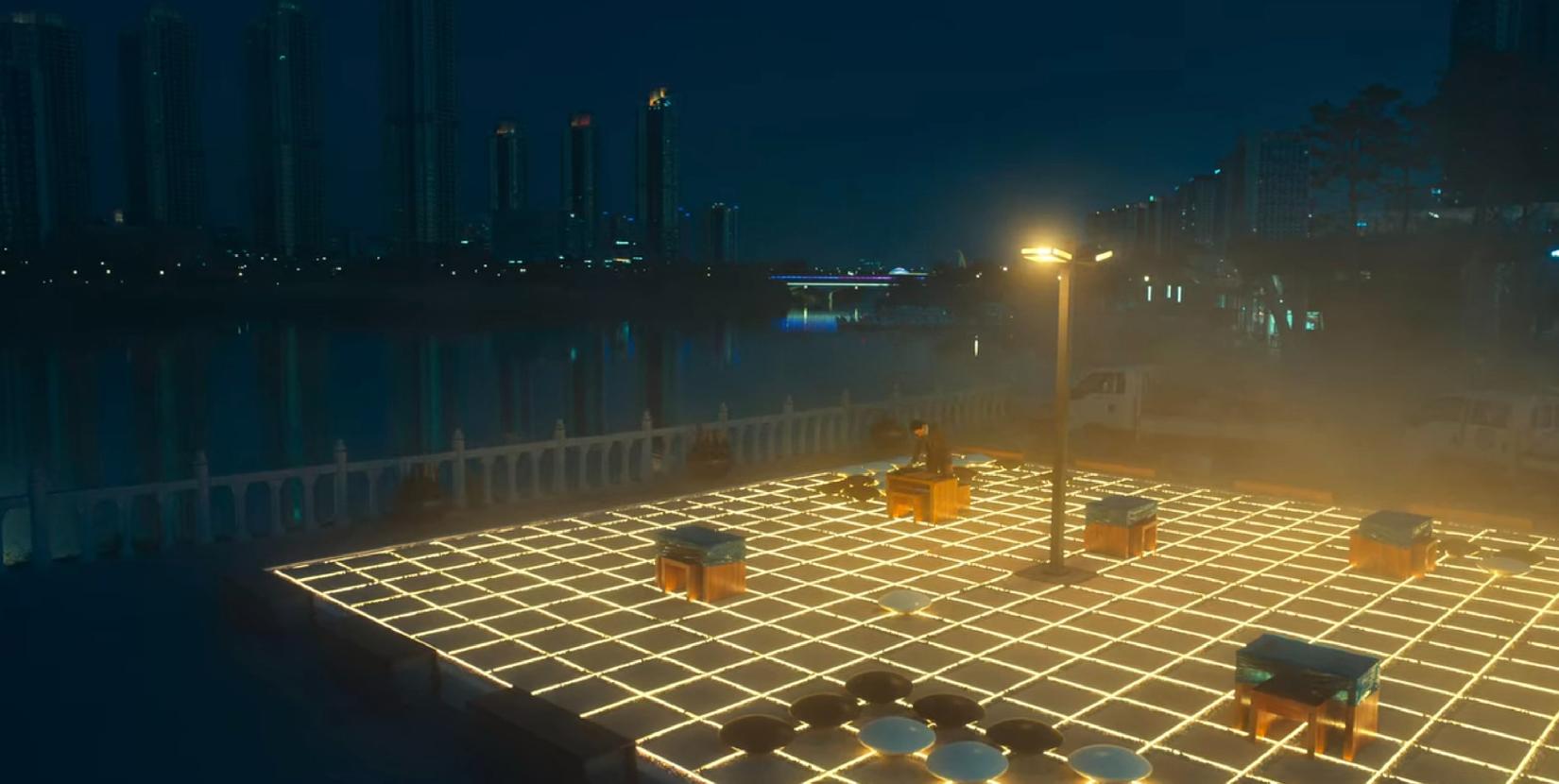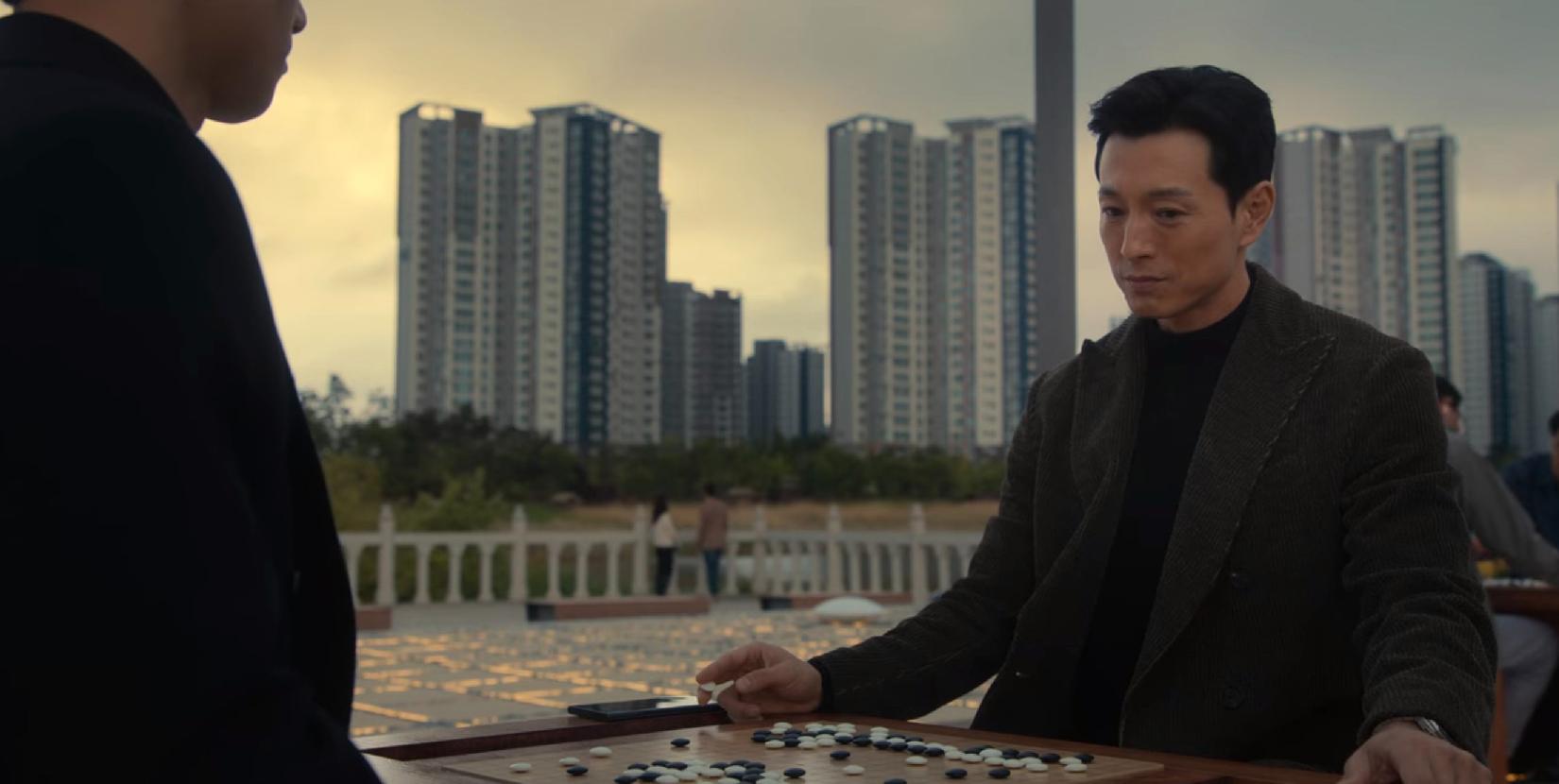 Lastly, this scene, which is considered one of the most impressive ones, was filmed at this beautiful park! This park is called Cheongna Lake Park and is in a newly-developed city in Incheon, so if you have a chance, take a walk here!
---
The Glory Part 2 Filming Locations
---
We hope you enjoyed this list of filming locations from 'The Glory'! Will you be visiting any of them? If you have any questions or concerns, please leave a comment below or send us an email at help@creatrip.com. You can follow us on Instagram, TikTok, Twitter, and Facebook to stay updated on all things Korea!
---