K-POP Recording Studio Experience
Experience a K-pop and K-drama song recording session at a real studio!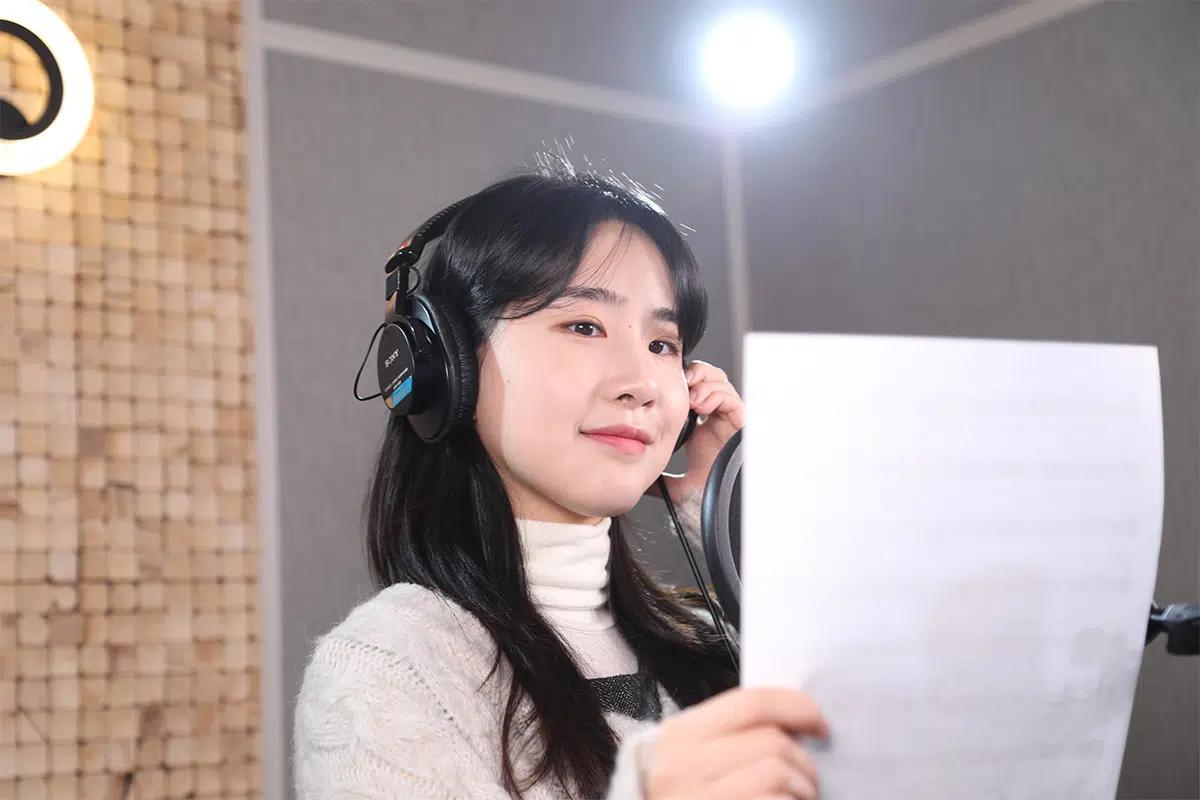 Who wanted to be a K-Pop star when they were little? I think we all went through that phase in our lives, right? Well, with this experience, you can make your childhood dreams come true! Turn into a K-Pop star at a real recording studio in this K-Pop music class! Read on for more information!
---
K-POP Recording Studio Experience
---
Information
Address: HEMA STUDIO, B1, Hakdongro3gil 21, Gangnam-gu, Seoul
서울특별시 강남구 학동로3길 27 B1, HEMA STUDIO
Hours: Weekdays 10:00 - 20:00
---
Why We Recommend It
They offer the opportunity for you to sing and record your favorite K-Pop idol or OST from drama. They provide a comprehensive package that includes recording and shooting a cover music video, all with the guidance of a dedicated 1:1 director.
Once the cover recording and music video shoot are completed, they will provide you with the final product on a USB drive. You can also share it with your friends by uploading it on social media!
Hema studio is conveniently located in the bustling district of Gangnam, easily accessible by subway and bus, making it convenient for you to find them.
The Hema studio director is a professional composer who has assisted famous singers and idols in their album productions. They will help you create high-quality works that meet your expectations.
With professional facilities, a skilled director, and the production of impressive cover videos, Hema studio provides all the necessary elements for your K-Pop experience. Visit Hema studio and unleash your creativity! They have everything you need for an amazing K-Pop experience!
---
Things to Keep In Mind
K-Pop & K-Drama OST Cover Recording: Includes song recording, vocal mixing, pitch correction, an instant photo, and the final audio file in mp3 format (USB included).
K-Pop & K-Drama OST Cover Recording & Music Video Production: Includes song recording, music video shooting (lip-syncing), vocal mixing, pitch correction, an instant photo, audio file in mp3 format, and music video file in mp4 format (USB included).
Exclusions: Premium color background cover music video, premium studio background cover music video, premium silhouette cover music video.
Additional charges apply for excluded services, and separate inquiries are required.
Please let us know what song you want to record as you make the reservation. Read through the lyrics and practice ahead of the session for better results.
If you go over the session time, you will be charged an additional fee. The additional fee will depend on the amount of time. However, if there is another booked session after, you may not be able to go over your booked time.
Please arrive 10 minutes earlier than the booked time and present your reservation information.
If you request an mp3/mp4 file on-site, it will be saved on a USB. You may have to revisit the studio a day after for the file. (No delivery, postage)
Parking is not allowed. Please use public transportation or find a parking lot nearby.
If the date you reserved is not available, you may receive an email requesting a date change. Please look out for an email in your inbox.
If you have any inquiries, please contact help@creatrip.com.
---
Price
K-Pop& K-Drama OST Cover Recording Session
(Approx. 2 hours, Max. 4 people)


*Includes 60 minutes of song recording, commemorative picture and final copy

220,000 KRW
180,000 KRW

280,000 KRW
240,000 KRW
(120,000 KRW per person)

300,000 KRW
260,000 KRW
(90,000 KRW per person)

320,000 KRW
280,000 KRW
(70,000 KRW per person)


K-Pop& K-Drama OST Cover Recording Session & Music Video
(Approx. 2-3 hours, Max. 3 people)

*Includes 60 minutes of song recording, 30 minutes of music video filming(while lip syncing), commemorative shoot, and final copy



340,000 KRW
300,000 KRW

500,000 KRW
460,000 KRW
(230,000 KRW per person)

650,000 KRW
570,000 KRW
(190,000 KRW per person)
*Please make a reservation at least 7 days in advance before your visit.
Refund Policy
| | |
| --- | --- |
| Canceled at least 7 days before reserved date | |
| Canceled 6 days before reserved date and later | |
---
How to Reserve
Make a reservation on the Creatrip reservation page.
Reserve Here

Enter the required information in detail and make the full payment.

Your reservation will be confirmed within 1-2 business days.


Arrive at HEMA Studio 10 minutes earlier on the booked date and time and present your Creatrip reservation information. The studio is located on the basement floor.
Address:

HEMA STUDIO, B1, Hakdongro3gil 21, Gangnam-gu, Seoul
서울특별시 강남구 학동로3길 27 B1, HEMA STUDIO



---
What to Expect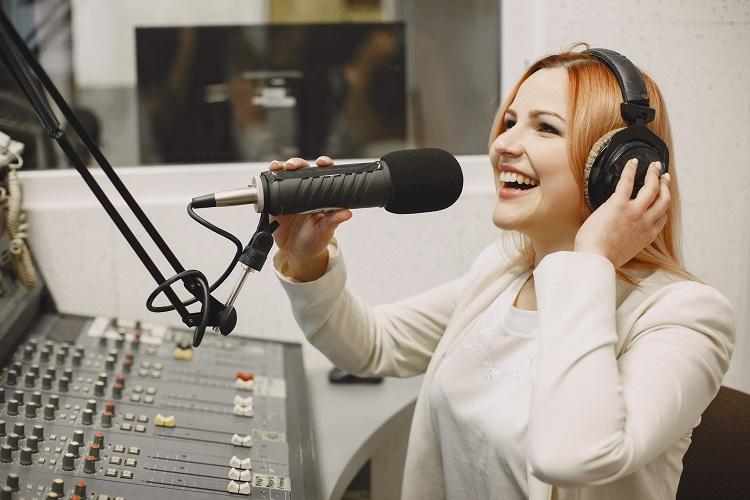 If you're a fan of K-Pop, you'll definately want to try this out. You get to record your own K-Pop cover song in a professional recording studio!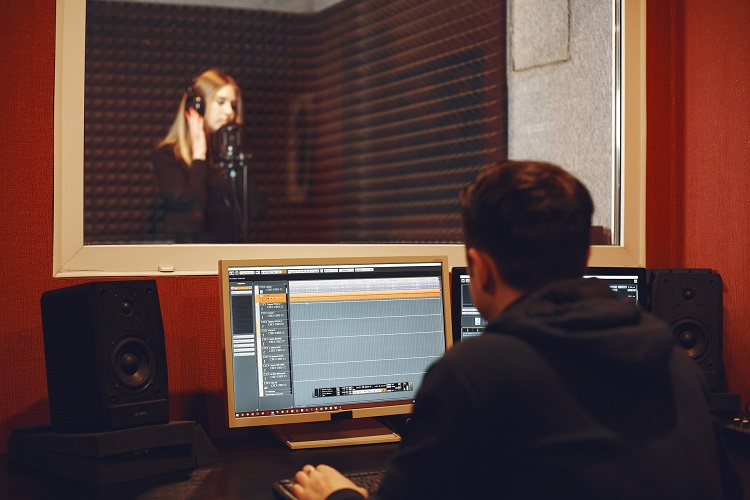 First off, you will record the song you picked out in advance with a professional recording director. The director will guide you with tips on how to sound better throughout the recording session. After you record the song, the director will tune your voice to sound better and mix the audio to sound professional. This can all be recorded and filmed on video to watch over later!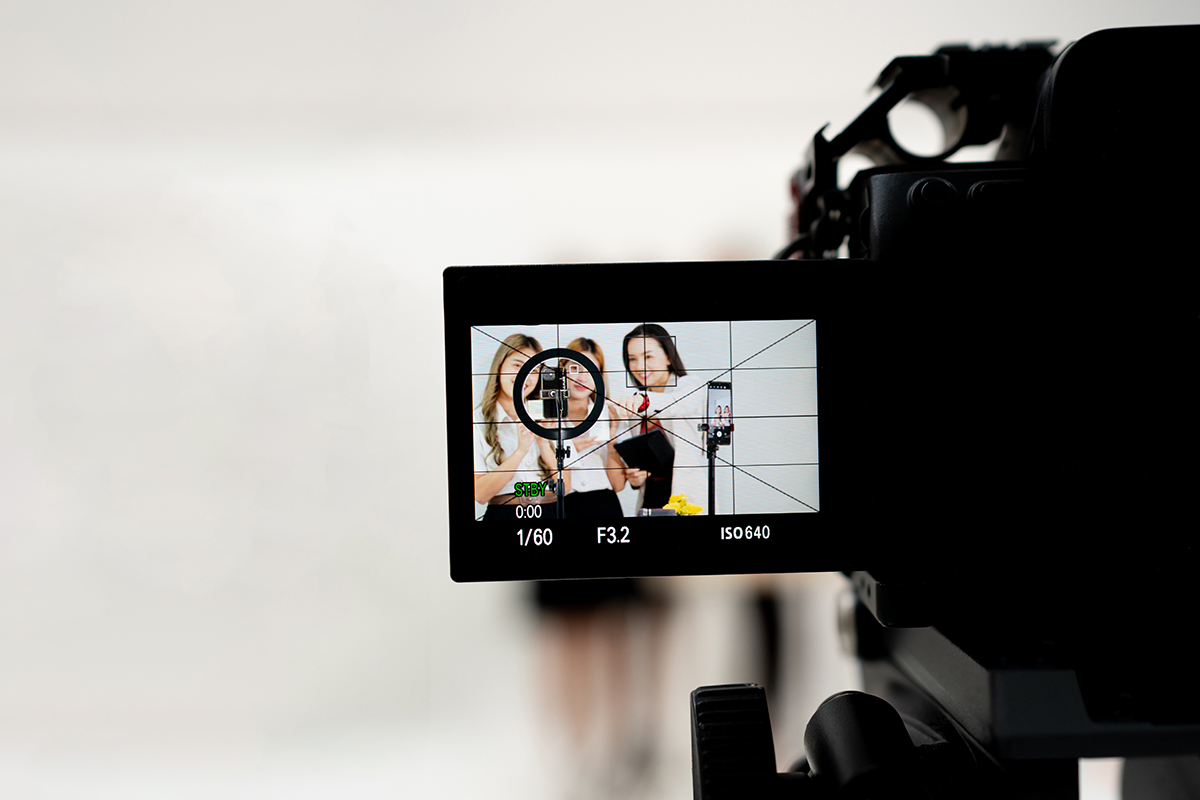 If you want to make your own music video, you can! Lip sync to your recorded audio just like a K-Pop star! You can upload it onto Youtube or Instagram!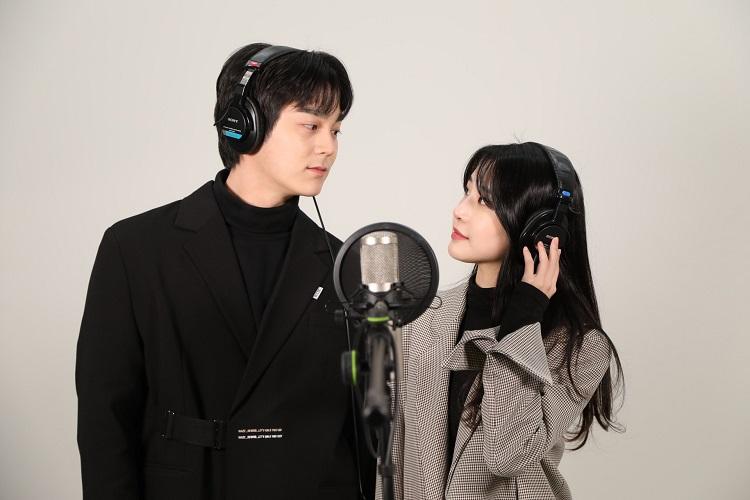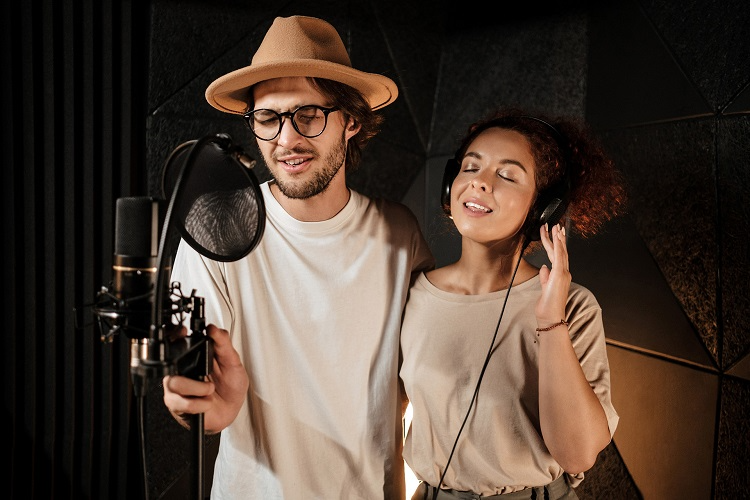 If you're nervous about singing alone, bring a friend along and record the song together! You can make a special memory.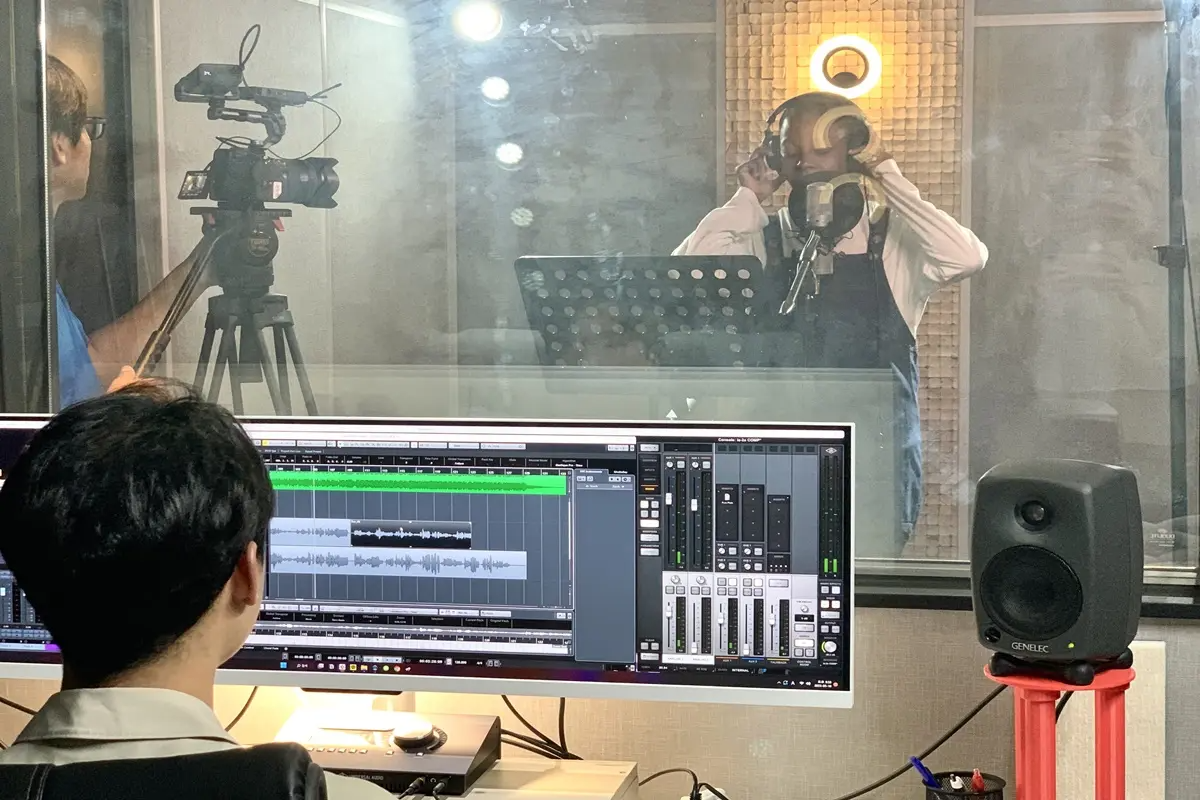 Many different broadcasting channels, such as National Geographic, have also visited Korea to experience K-pop. If you're curious about the actual recorded works, you can check out Hema studio's YouTube channel!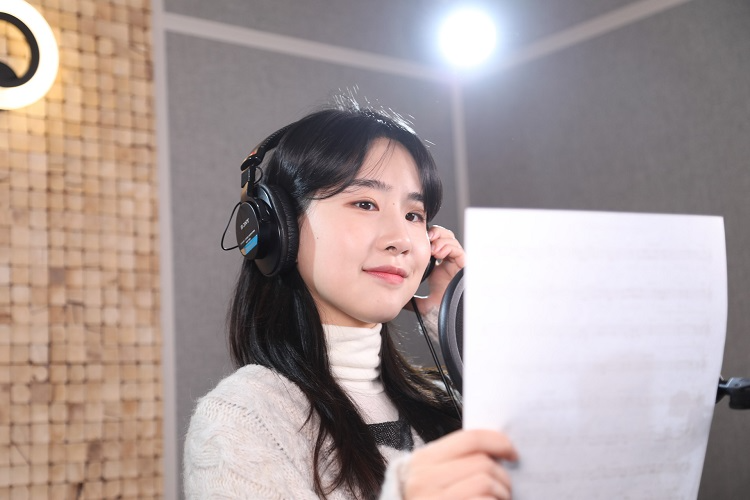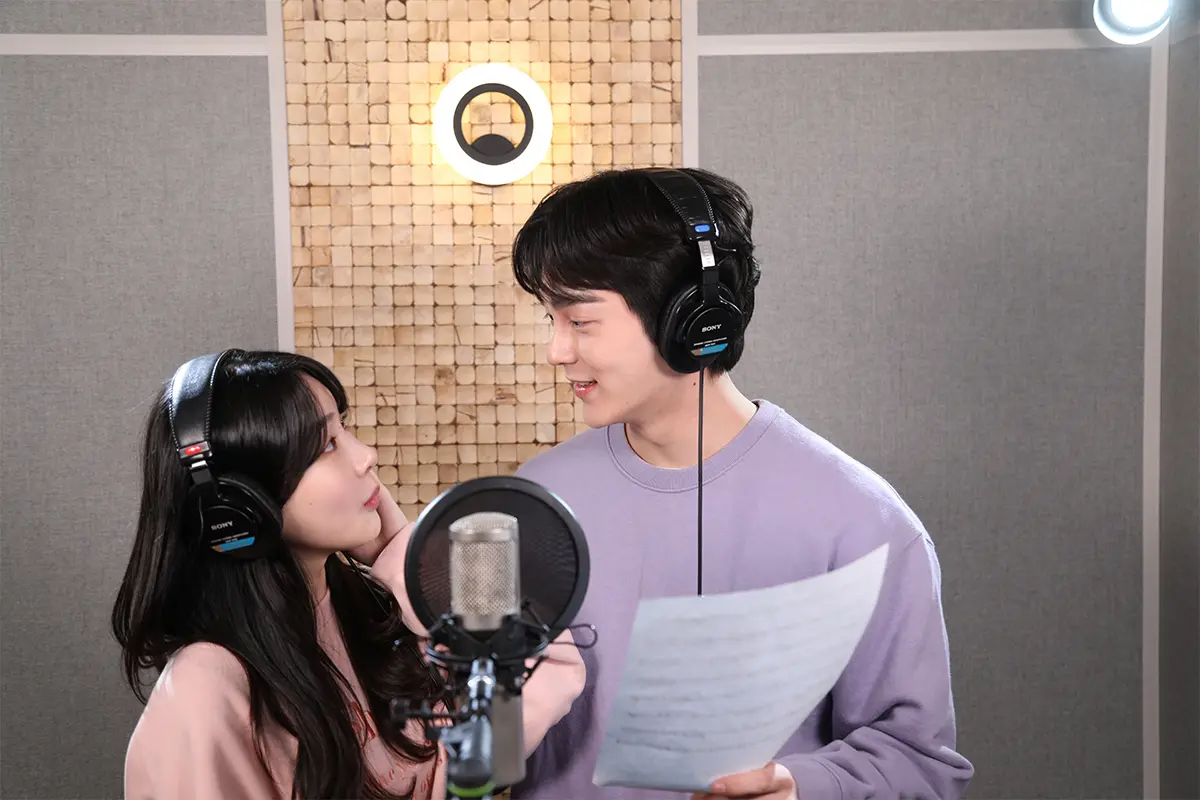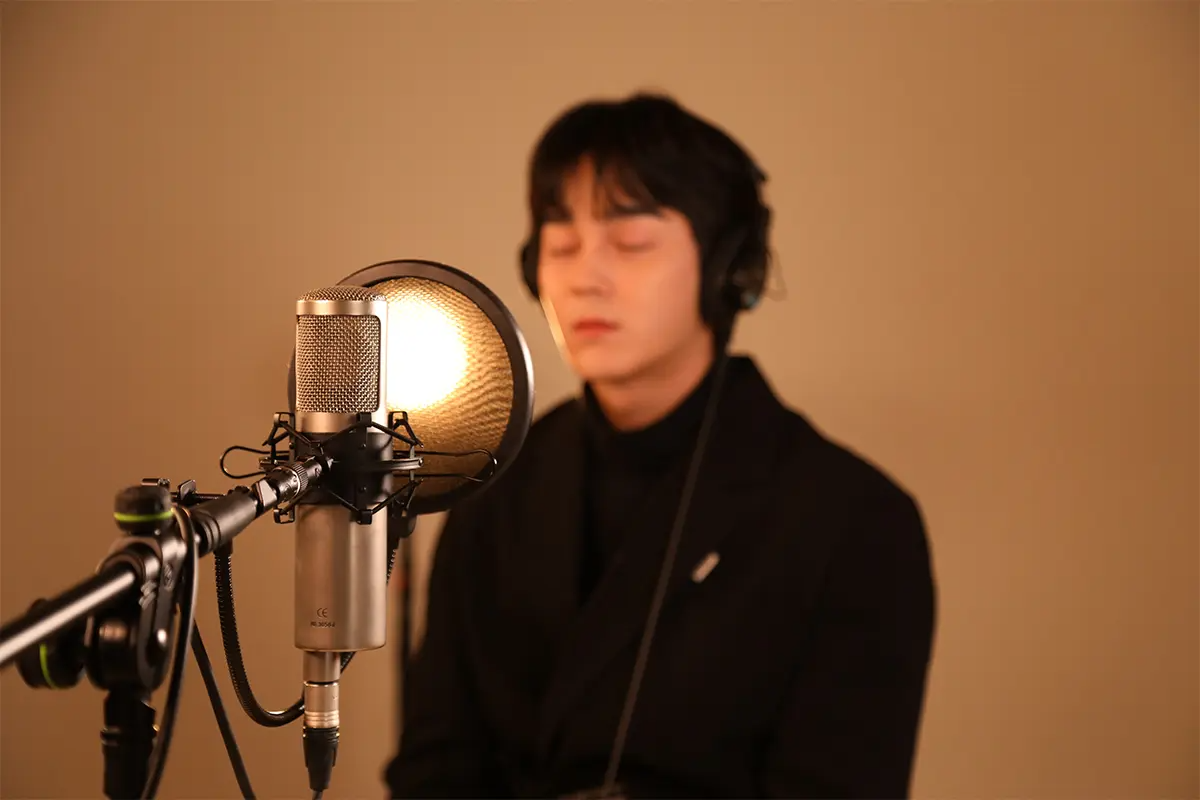 Add this to your trip itinerary and spend a day in the recording studio just like your favorite artists at HEMA Studio! Book a session on Creatrip!
---
Our Visit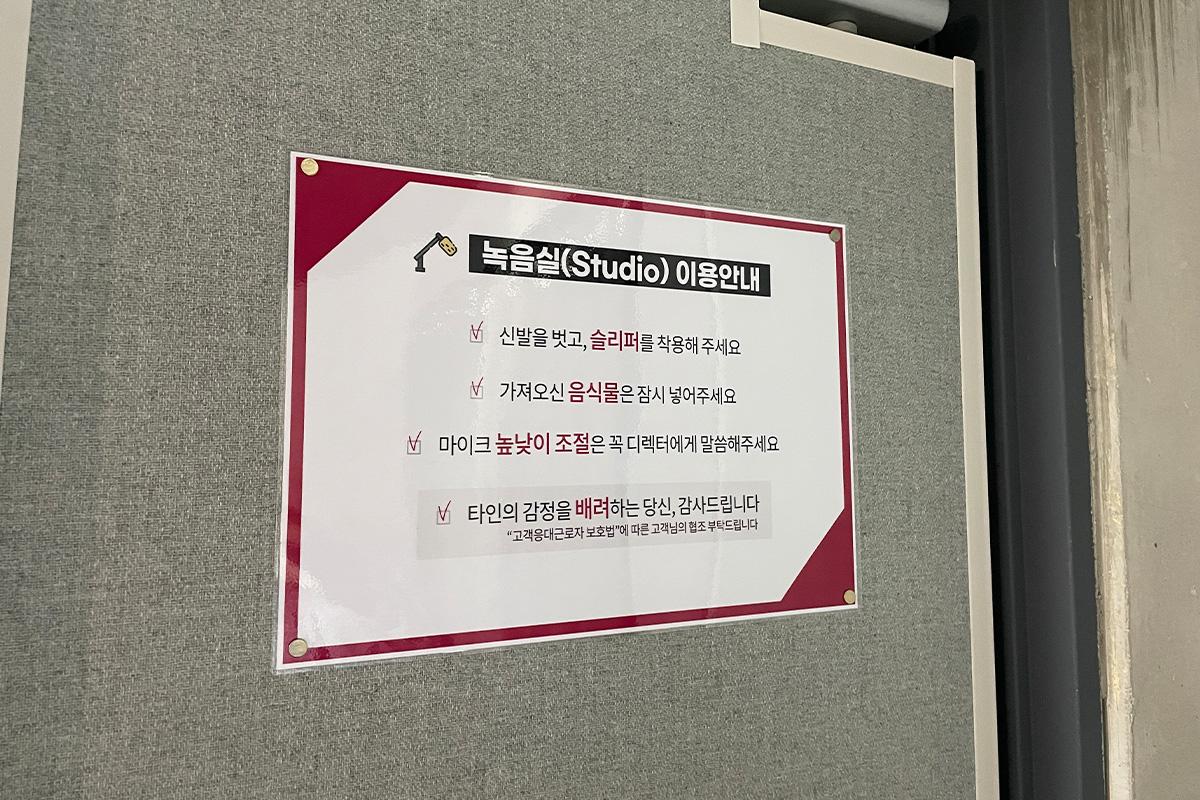 K-POP song classes are held at Hema Studio, located in Gangnam. Now, let me show you the inside of Hama Studio! The underground floor, which is the studio, requires you to change into slippers before entering. When you enter the studio entrance, you will see cautionary signs similar to the one shown in the picture. Please put any food you bring into your bag, and when adjusting the microphone height during recording, it's important to note that you should not do it on your own. Make sure to inform the director and ask for their assistance.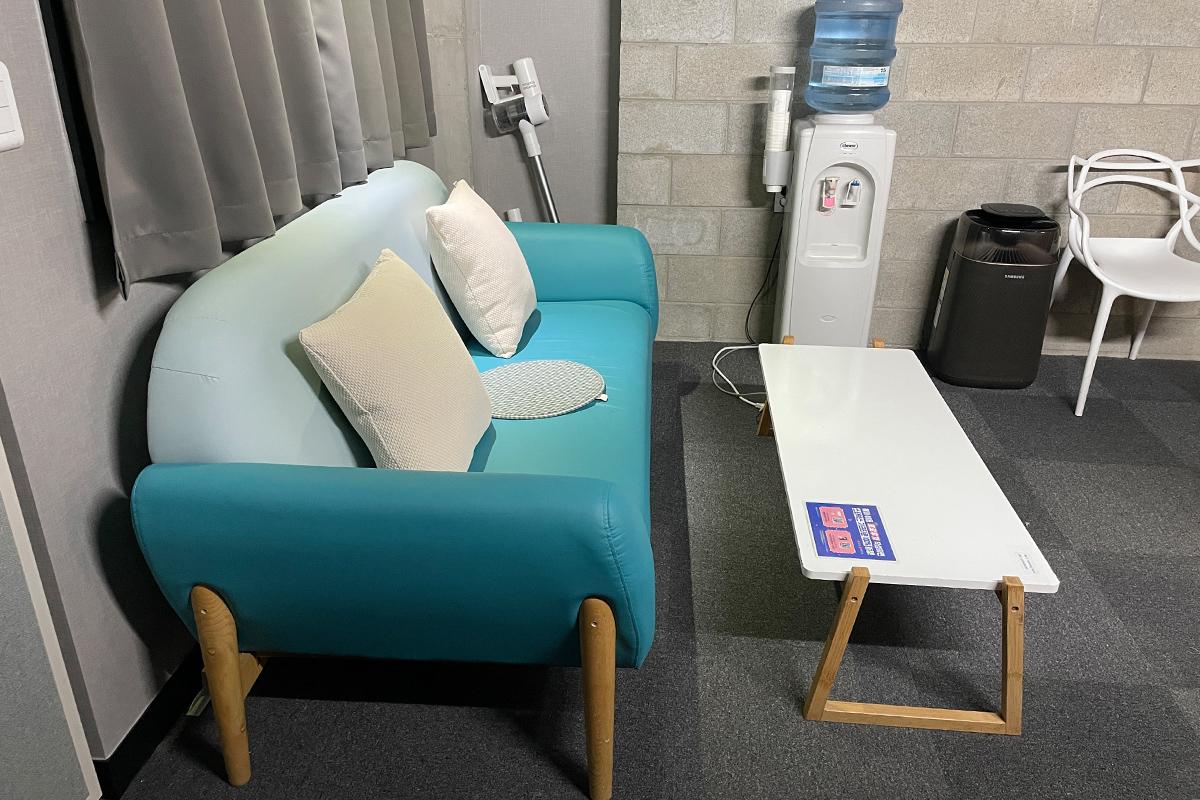 Once you enter the studio, you will immediately see a sofa and a long table. Before starting the recording, you'll have a brief consultation with the director.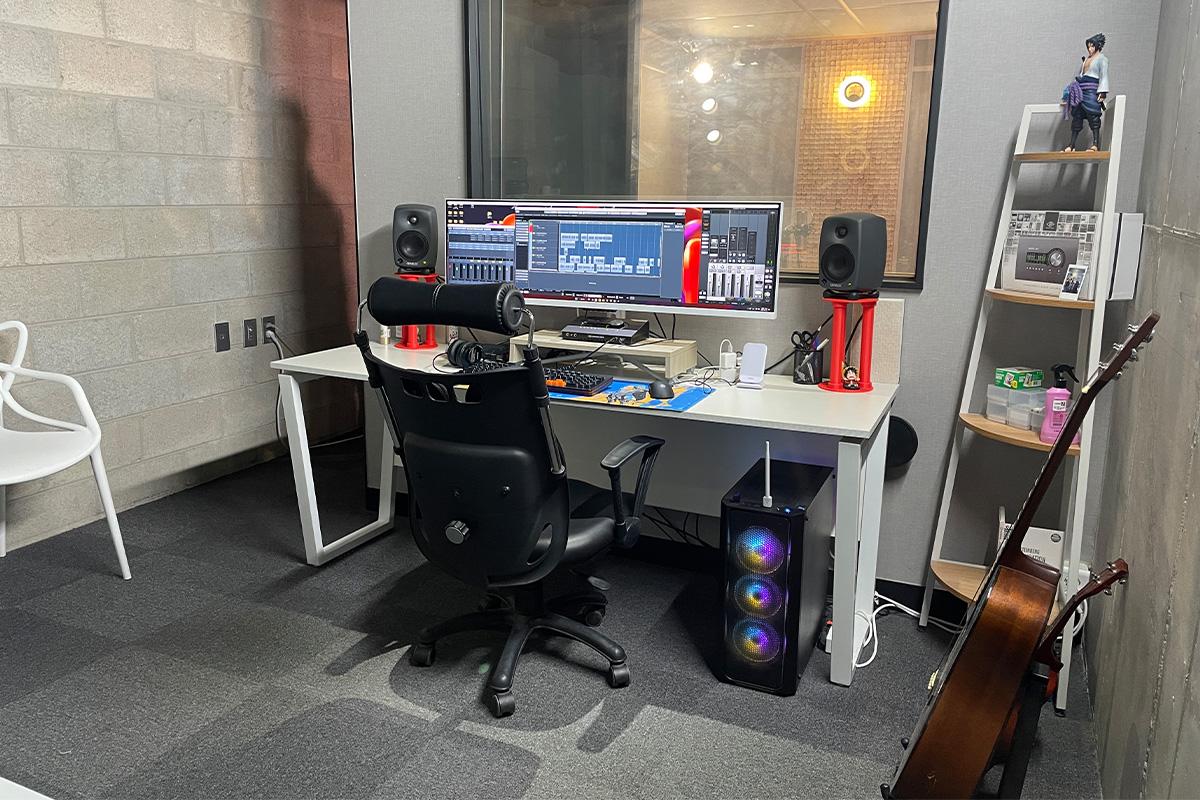 On the other side of the sofa, you will find the directing area. During the recording, the director will sit here to provide direction and guidance.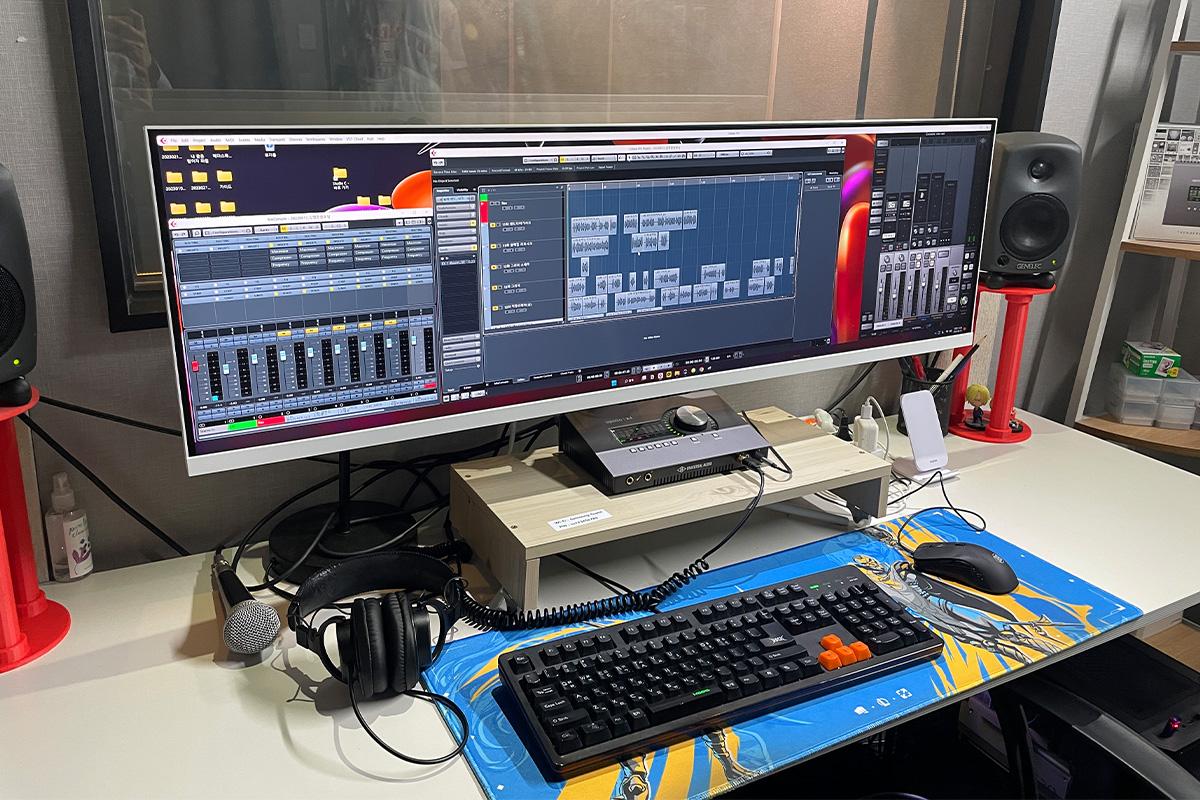 Just by looking at this setup wants you to try the recording. Now, let's take a look inside the recording studio.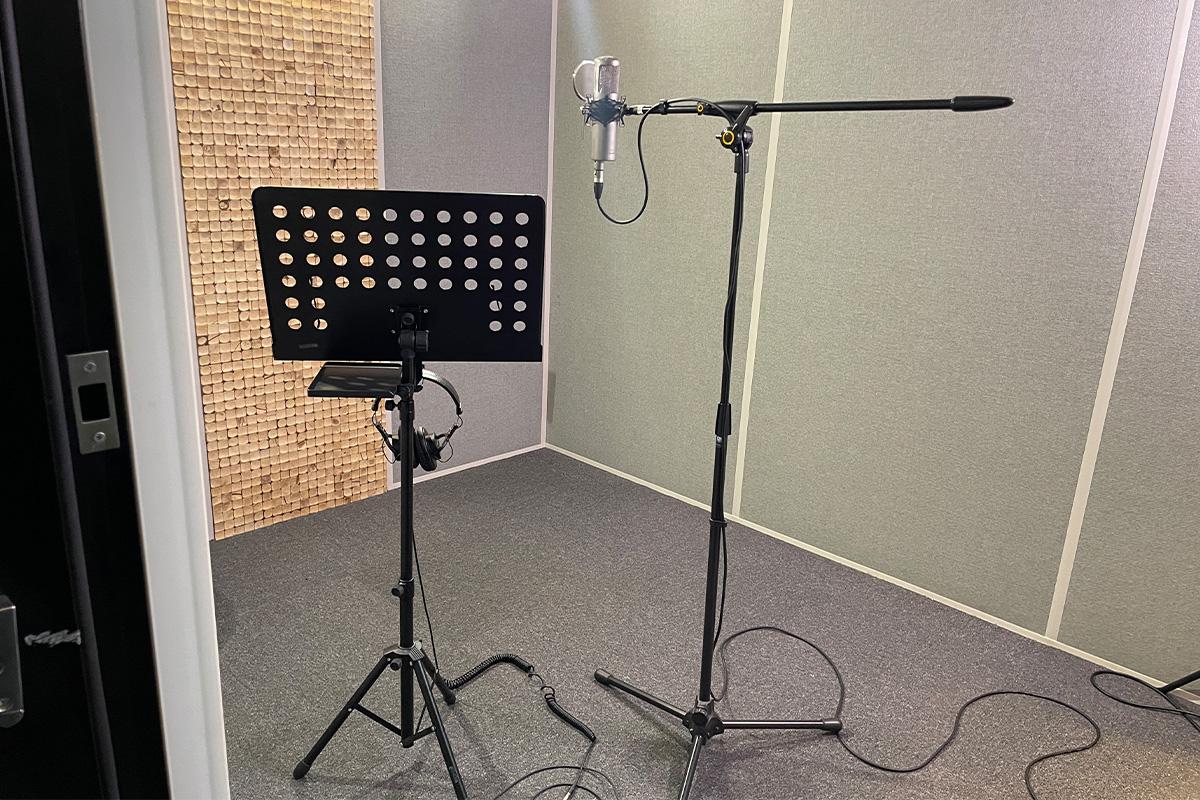 This is a view of the interior taken from near the entrance. There are only a microphone, a music stand, and a headset, allowing you to fully concentrate on the recording without any distractions.
At the back, there are subtle ambient lights, giving a soft glow, and there are also lights illuminating the front area, providing excellent lighting for taking photos.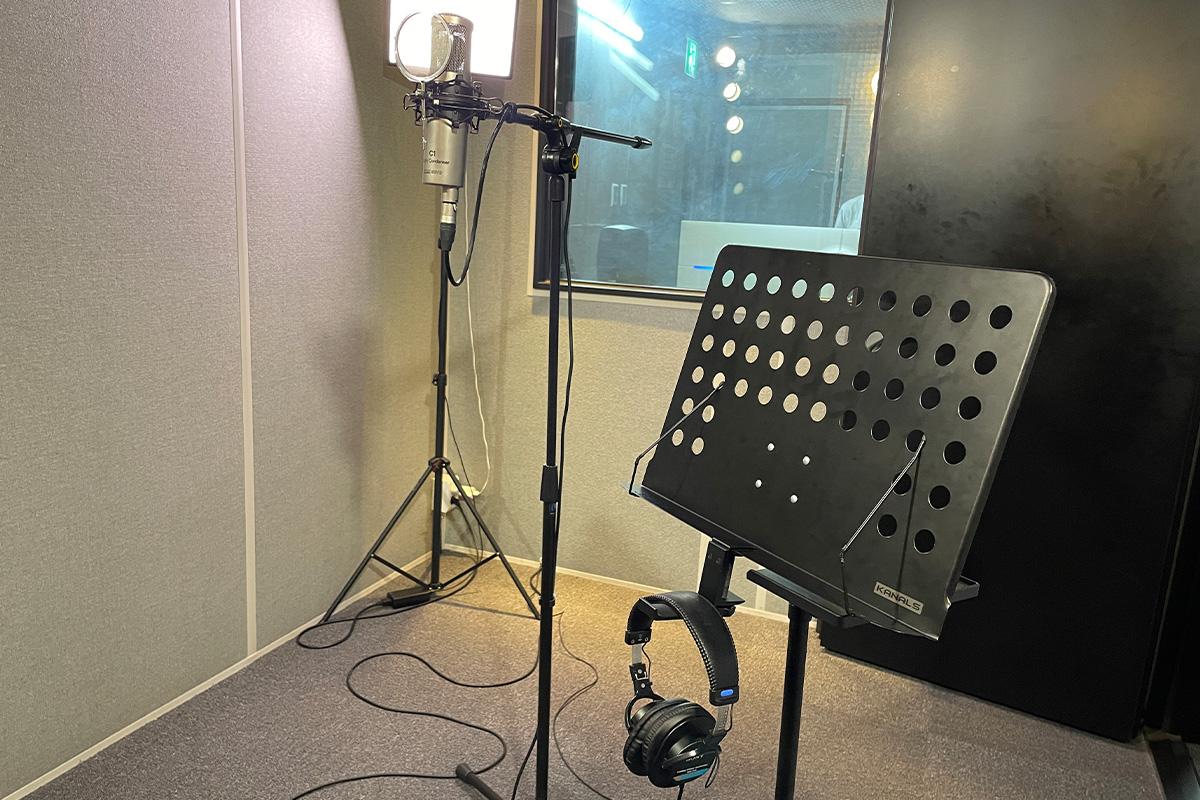 If you love K-Pop, or singing and music, experiencing a recording studio is something that anyone would want to try. At Hema Studio, where there are professionals, you can have the opportunity to fulfill that dream.
---
How to Get There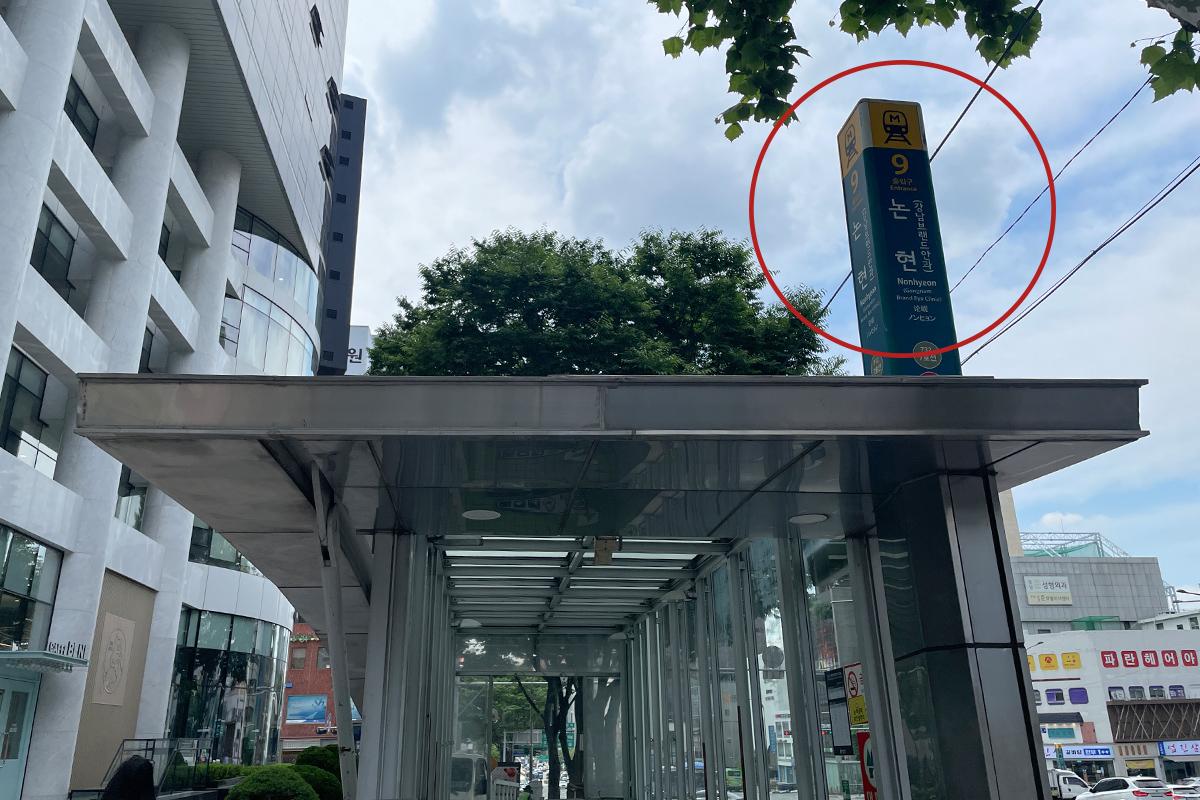 Exit Nonhyeon Station from Exit 9.
Head behind the exit and go straight.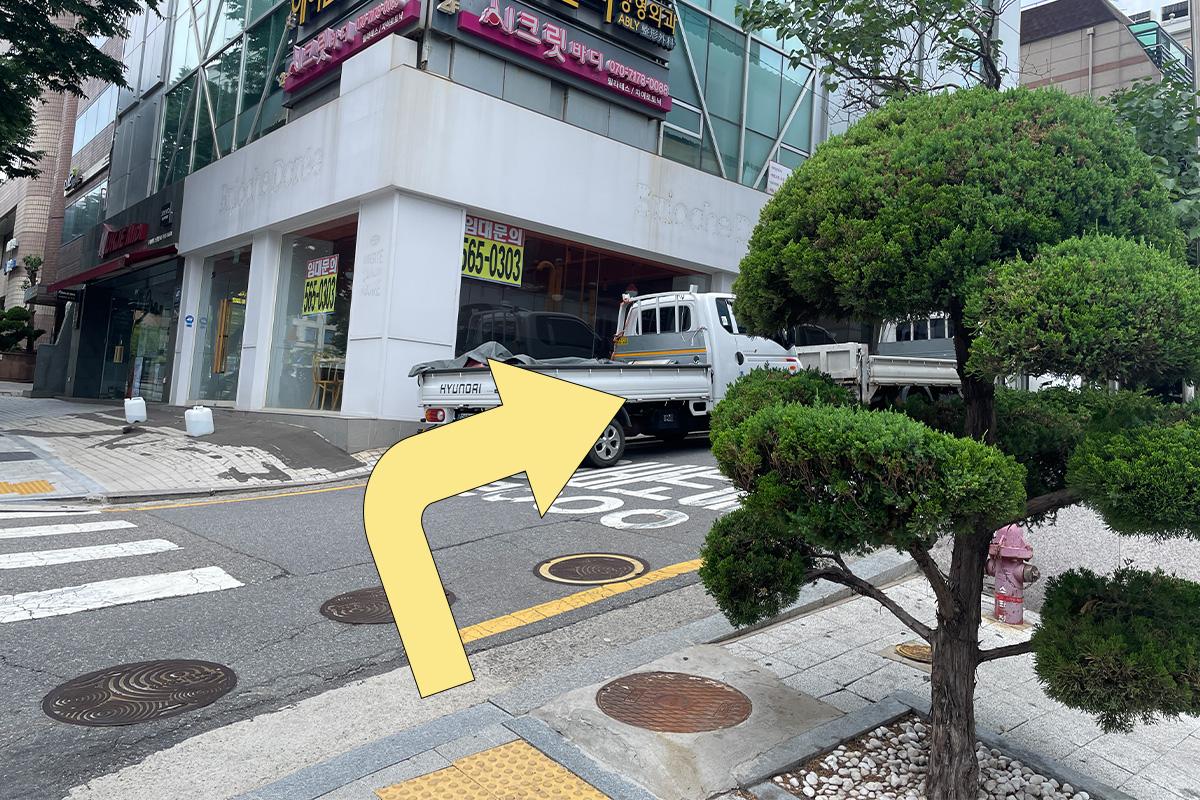 Turn right at the first alley.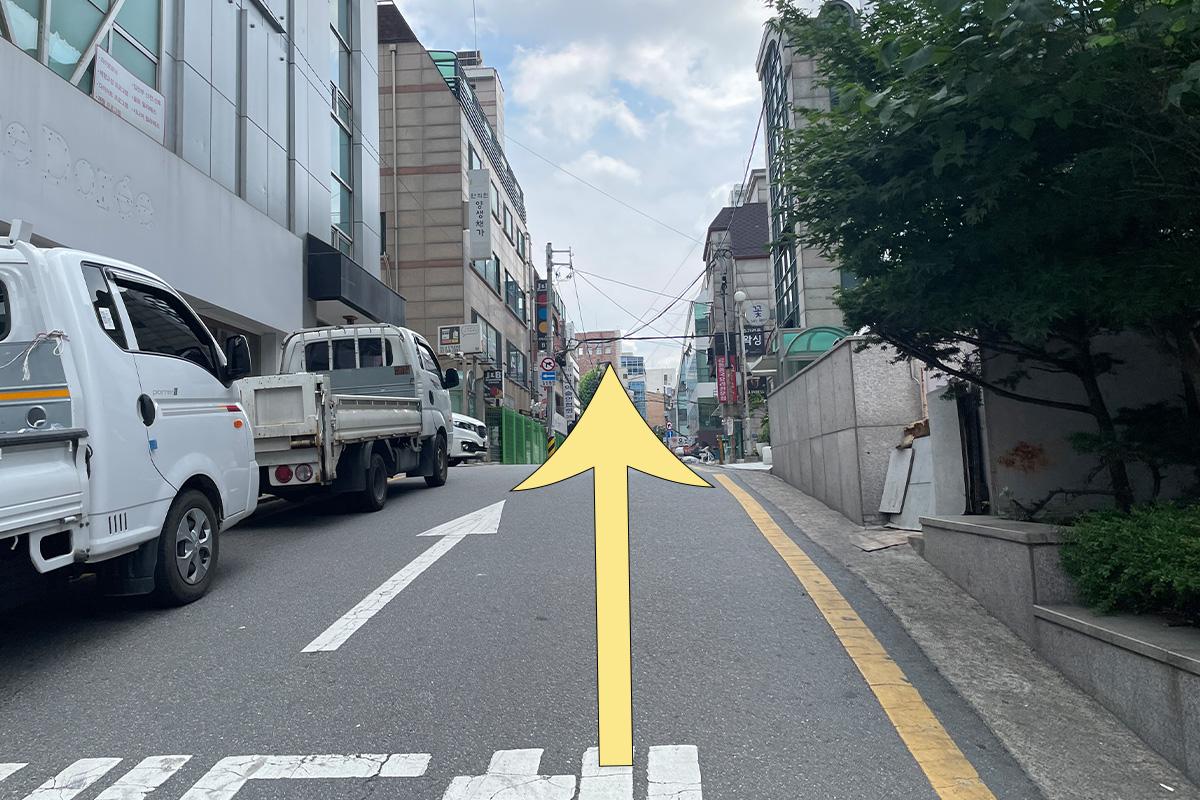 Go straight.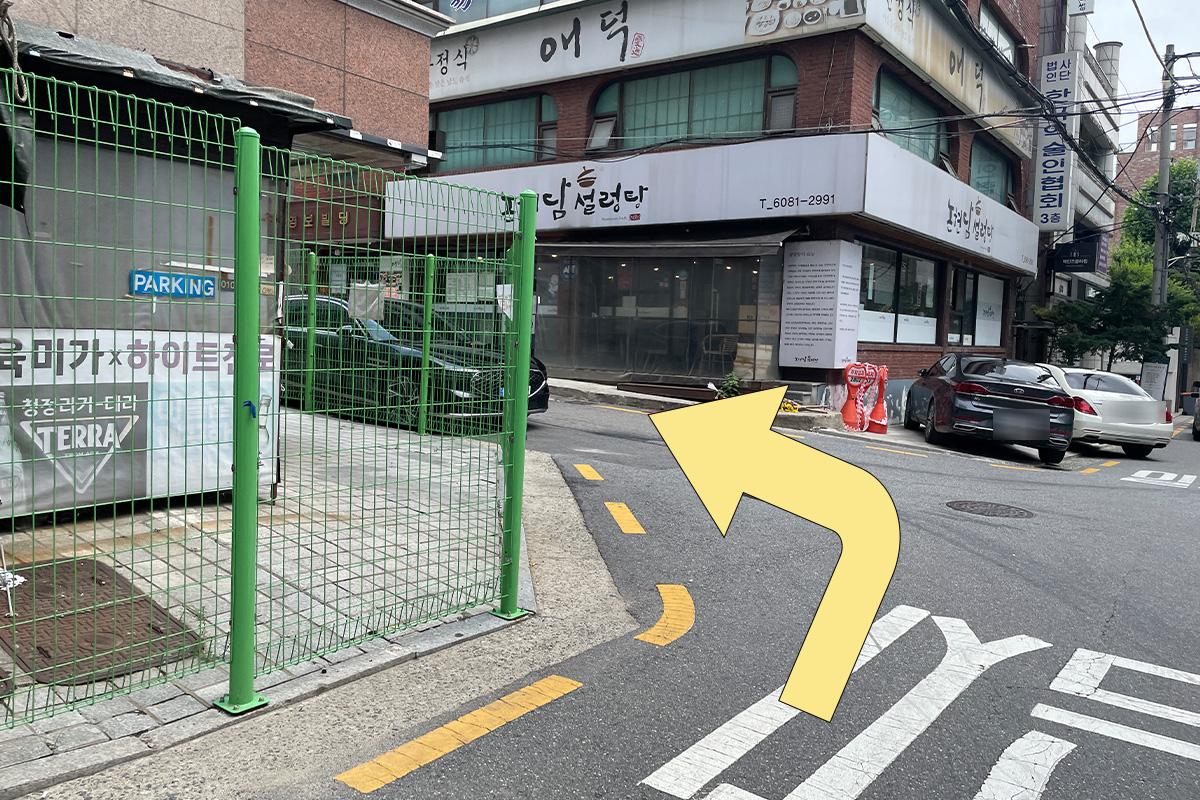 Turn left at the first intersection.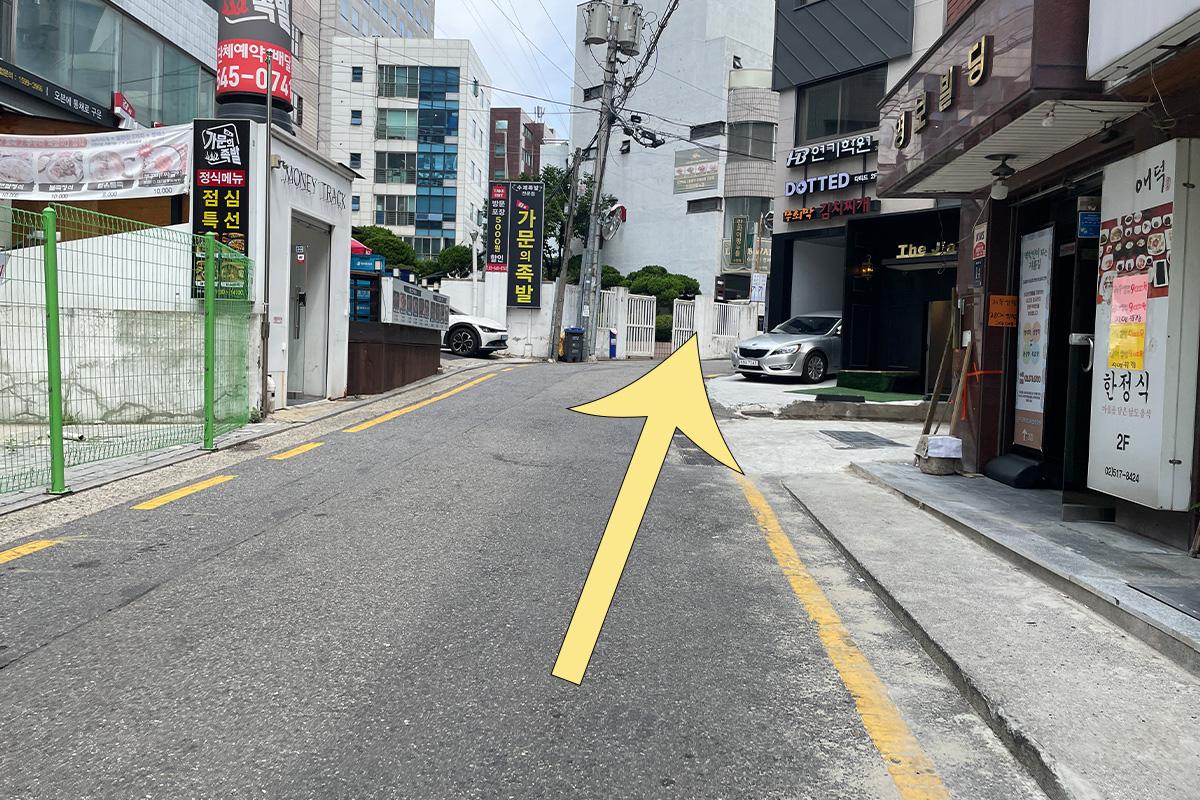 Keep going straight.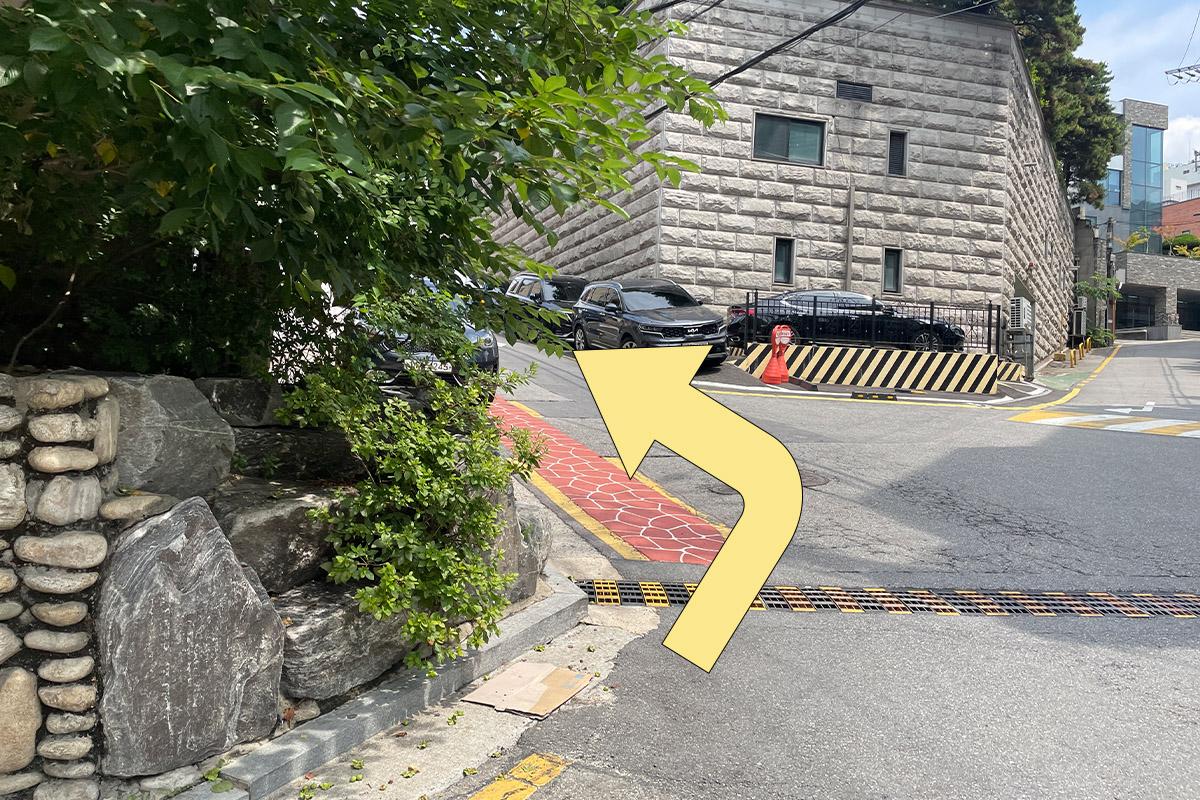 Turn left at the second intersection.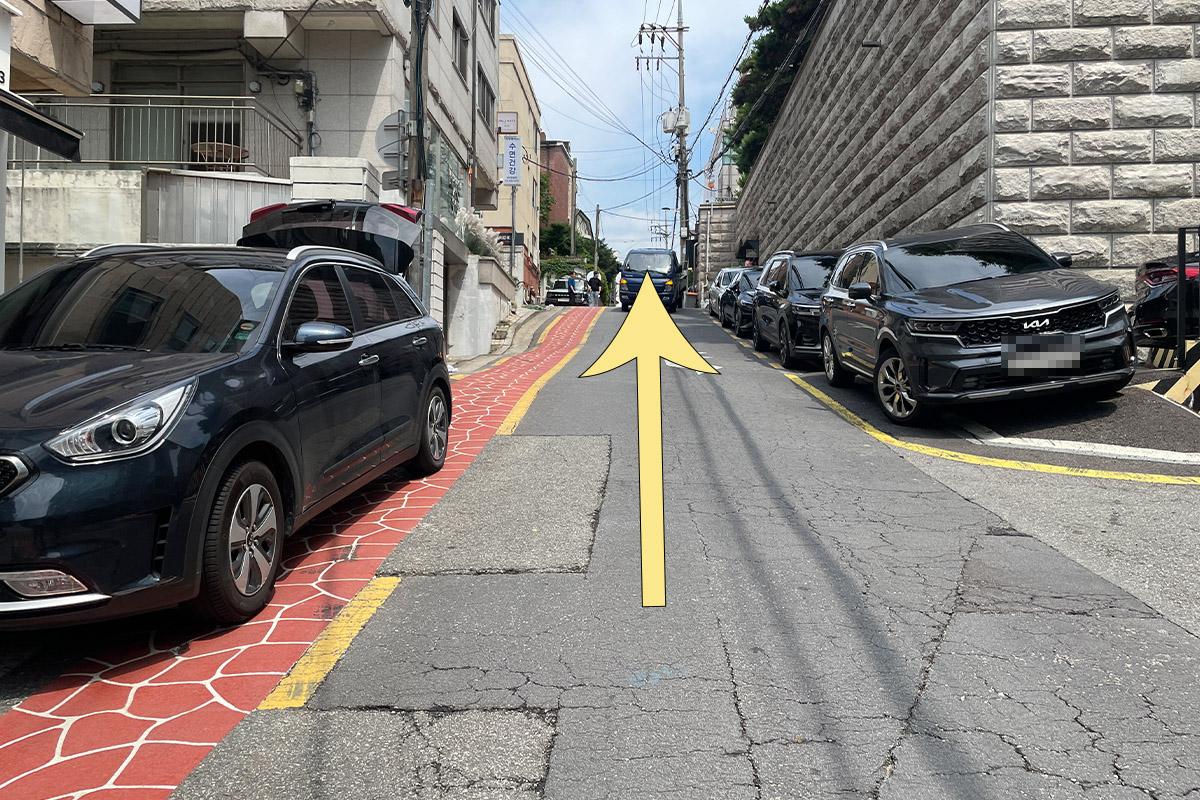 Keep going up the hill, you're almost there!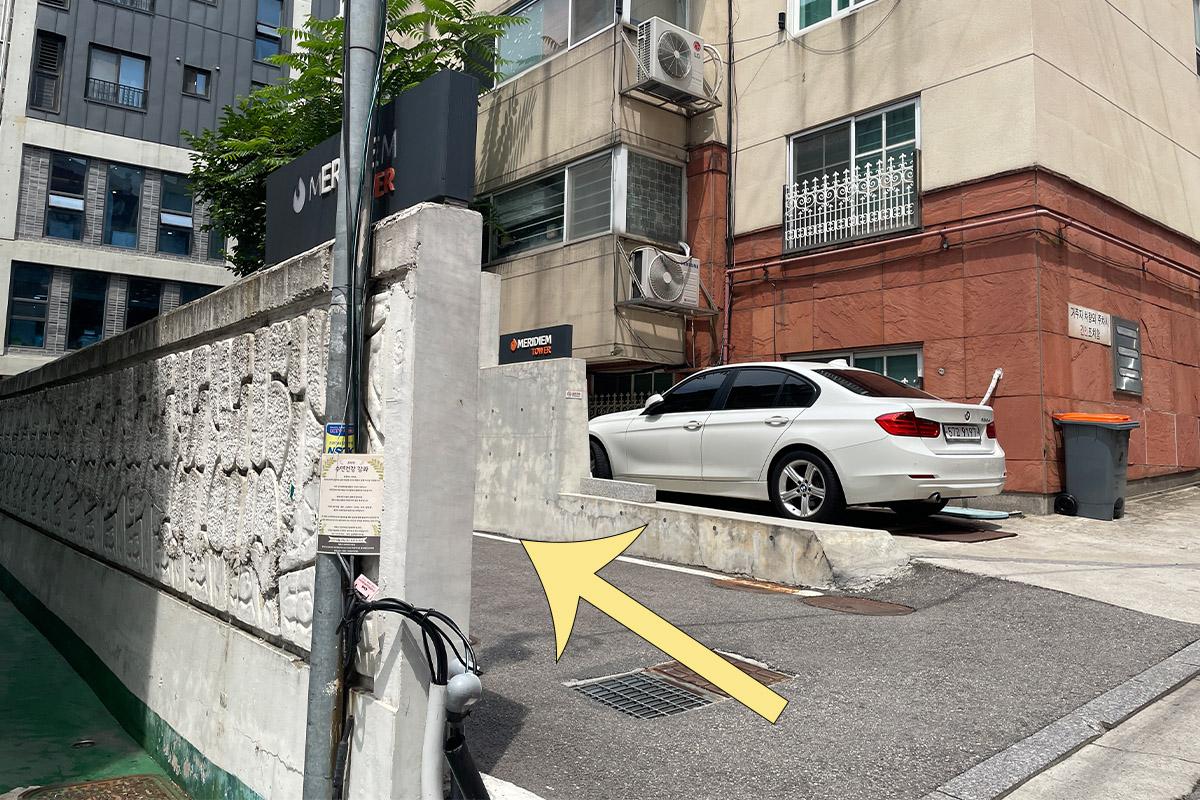 At the second building you come across, look for the entrance in the picture above.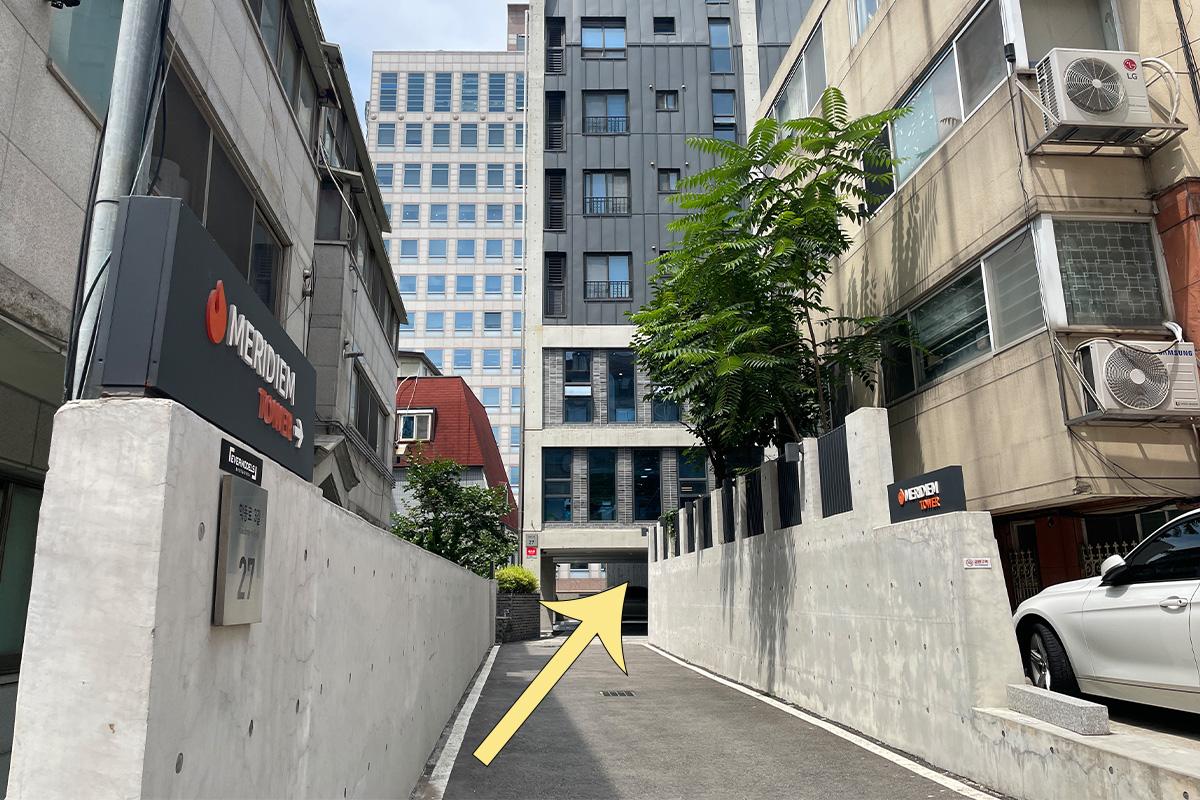 Head in and enter the building.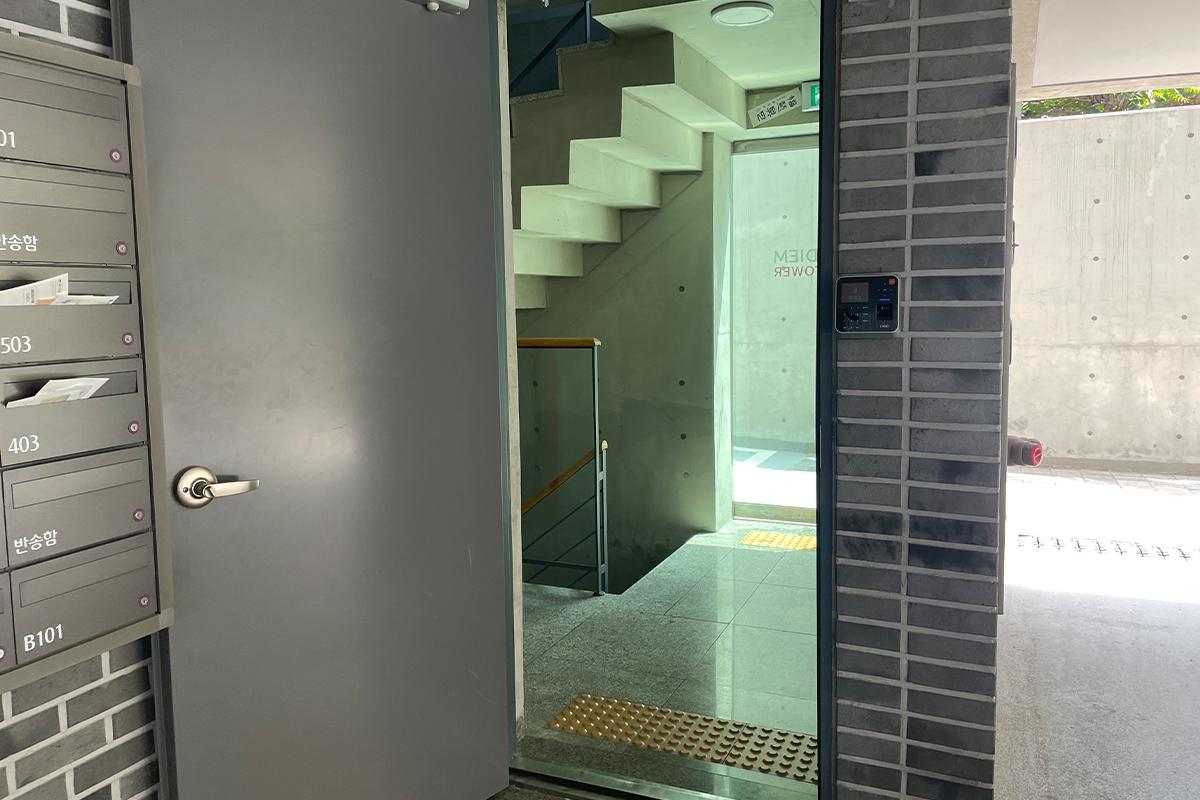 Enter the building through this door.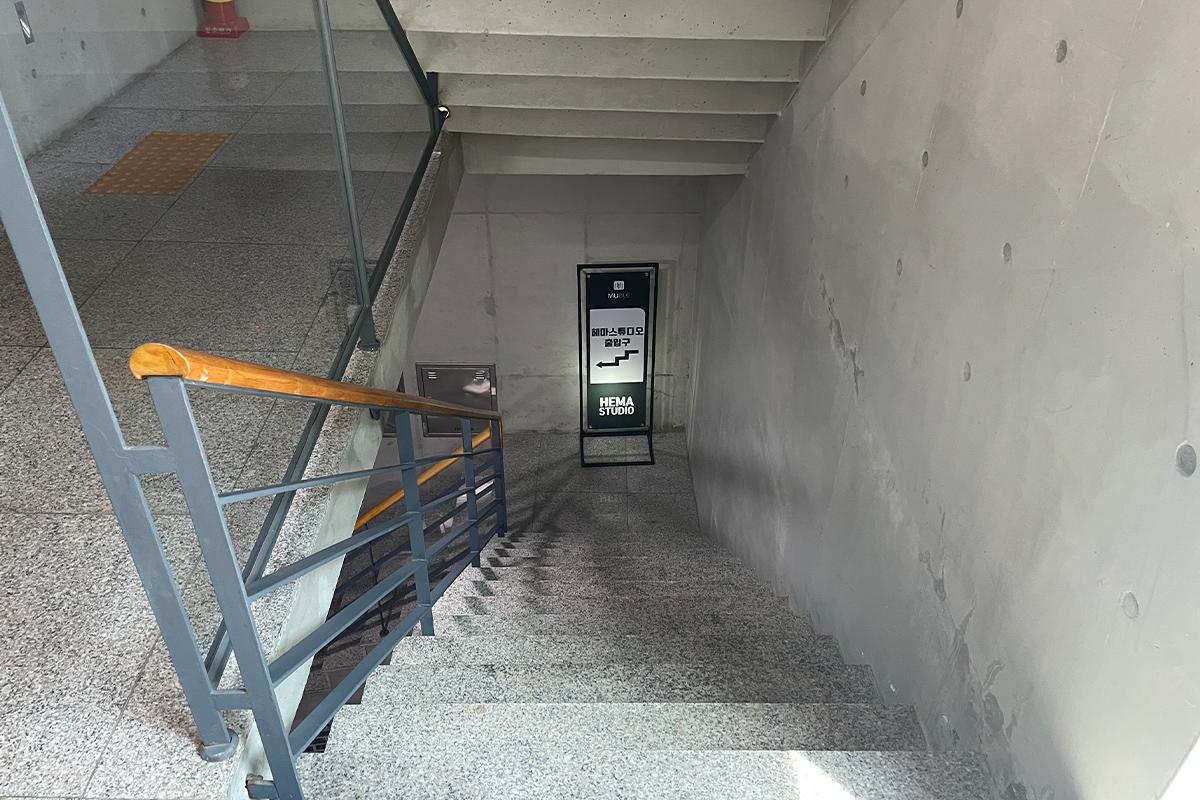 Go to the basement using the stairs and you've arrived!
---
K-POP Recording Studio Experience
---
We hope that you can enjoy a session at the recording studio! If you have any questions or concerns, please leave a comment below or send us an email at help@creatrip.com! You can follow us on Instagram, TikTok, and Facebook to stay updated on all things Korea!
---