K-pop Recording Studio Experience
Experience a K-pop and K-drama song recording session at a real studio!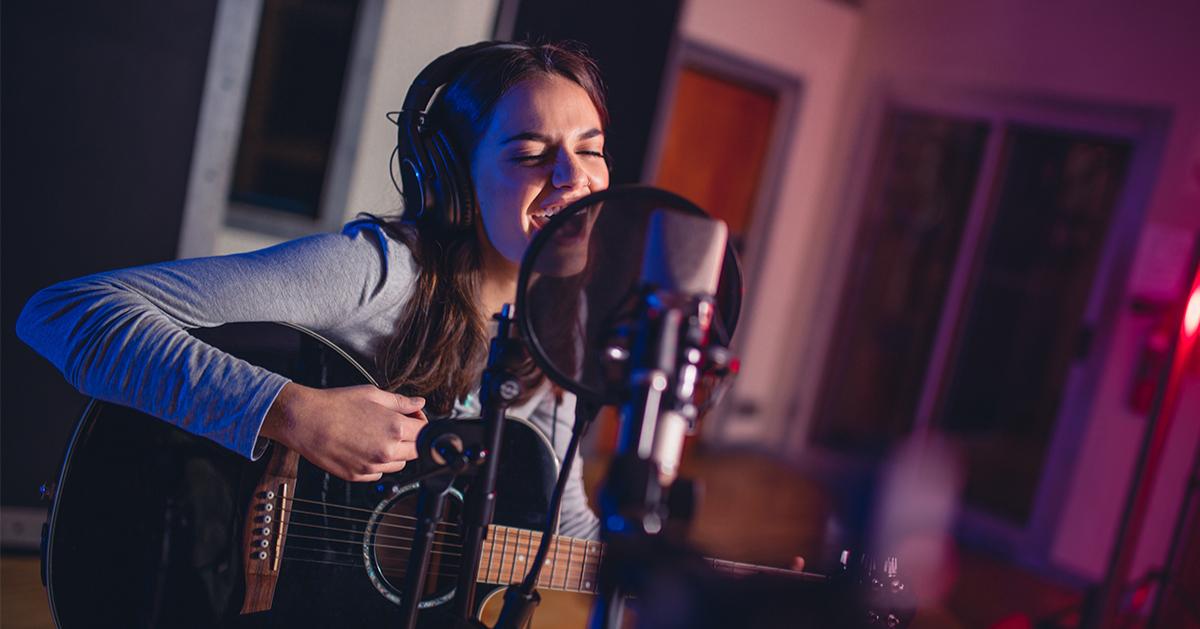 Who wanted to be a K-pop star when they were little? I think we all went through that phase in our lives, right? Well, with this experience, you can make your childhood dreams come true! Turn into a K-pop star at a real recording studio in this K-pop music class! Read on for more information!
---
K-POP Music Class
---
Information
Address: 서울특별시 강남구 학동로3길 27 B1, HEMA STUDIO
HEMA STUDIO, B1, Hakdongro3gil 21, Gangnam-gu, Seoul
---
Why We Recommend It
Record your own K-pop song cover! Plus, improve your singing ability within a short period of time with the help of a professional.
Choose not only K-pop songs, but songs from K-drama soundtracks as well!
Make your own K-pop cover video and upload it onto your socials to boast your improved singing!
---
Things to Keep In Mind
Please let us know what song you want to record as you make the reservation. Read through the lyrics and practice ahead of the session for better results.
If you go over the session time, you will be charged an additional fee. The additional fee will depend on the amount of time. However, if there is another booked session after, you may not be able to go over your booked time.
Please arrive 10 minutes earlier than the booked time and present your reservation information.
Included in the price are the recording session, vocal mixing, pitch adjustment, souvenir photo during the session, polaroid picture, 30-second music video(if option chosen), mp3/mp4 file(sent through email or saved on USB).
If you request an mp3/mp4 file on-site, it will be saved on a USB. You may have to revisit the studio a day after for the file. (No delivery, postage)
Parking is not allowed. Please use public transportation or find a parking lot nearby.
If you need a translator, please request one when making your reservation.
Please make a reservation at least 2 days prior to your desired date.
If the date you reserved is not available, you may receive an email requesting a date change. Please look out for an email in your inbox.
Cancellations and changes can be made 8 days before the reserved date. Refunds are not granted after that.
If you have any inquiries, please contact support@creatrip.com.
---
Price
K-pop& K-Drama OST Cover Recording Session
(Approx. 2 hours, Max. 4 people)

240,000 KRW
(120,000 KRW per person)

270,000 KRW
(90,000 KRW per person)

280,000 KRW
(70,000 KRW per person)


K-pop& K-Drama OST Cover Recording Session & Music Video
(Approx. 2-3 hours, Max. 3 people)



460,000 KRW
(230,000 KRW per person)

570,000 KRW
(190,000 KRW per person)
---
How to Reserve
Make a reservation on the Creatrip reservation page.
Reserve Here

Enter the required information in detail and make the full payment.

Your reservation will be confirmed within 1-2 business days.


Arrive at HEMA Studio 10 minutes earlier on the booked date and time and present your Creatrip reservation information. The studio is located on the basement floor.
Address: 서울특별시 강남구 학동로3길 27 B1, HEMA STUDIO
HEMA STUDIO, B1, Hakdongro3gil 21, Gangnam-gu, Seoul
---
Preview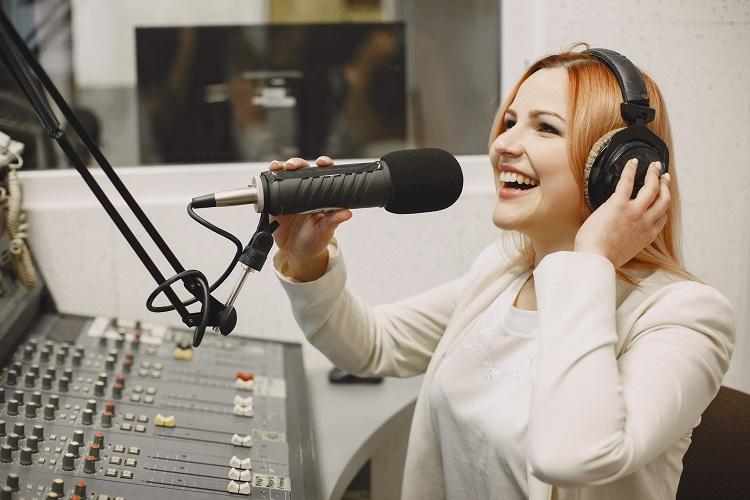 If you're a K-pop fan, you're definitely going to like this class. You get to record your own K-pop cover song in a professional recording studio! Relive your K-pop star dreams in this K-pop music class.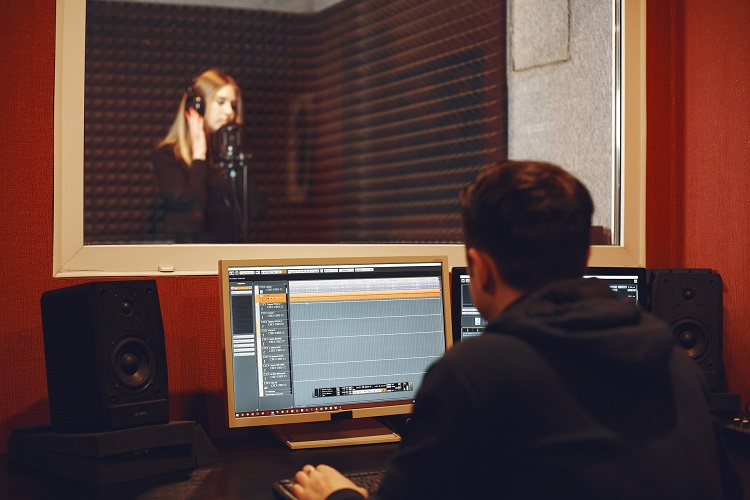 First off, you will record the song you picked out in advance with a professional recording director. The director will guide you with tips on how to sound better throughout the recording session. After you record the song, the director will tune your voice to sound better and mix the audio to sound professional. This can all be recorded and filmed on video to watch over later!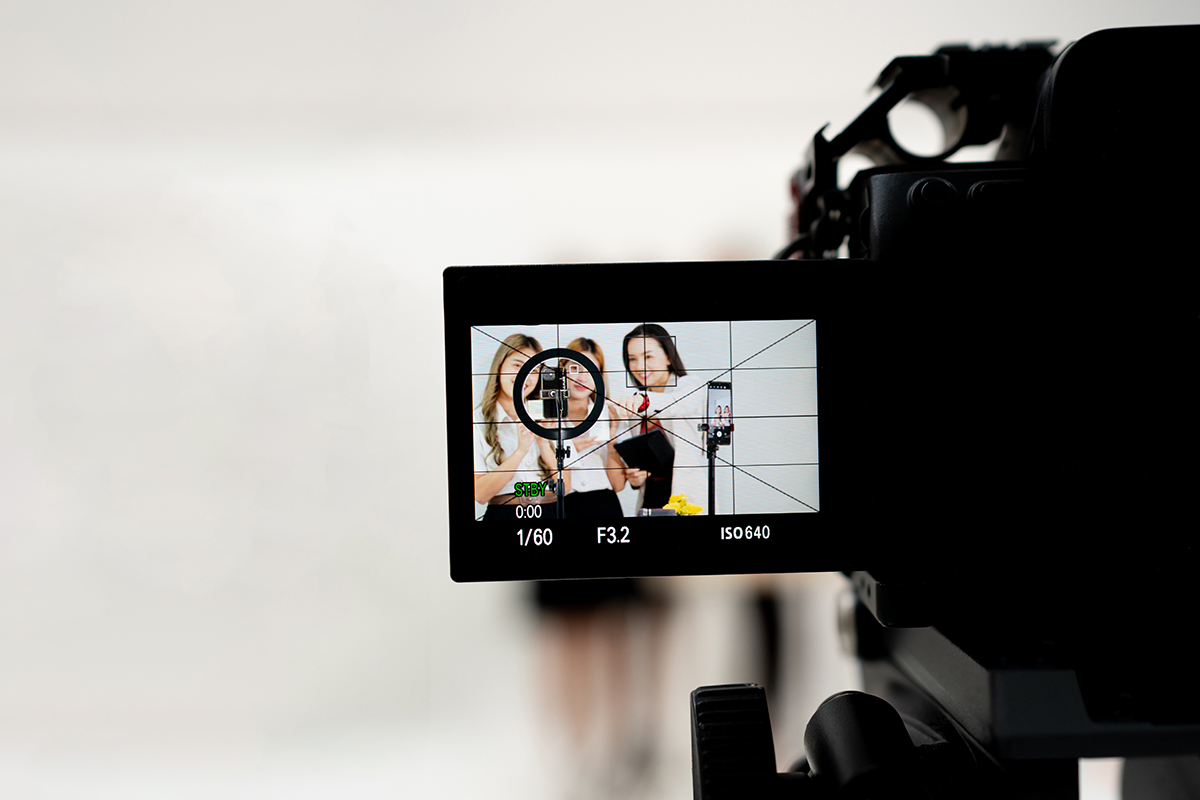 If you want to make your own music video, you can! Lip sync to your recorded audio just like a K-pop star! Upload it onto Youtube or Instagram and your followers will be shocked at the high quality!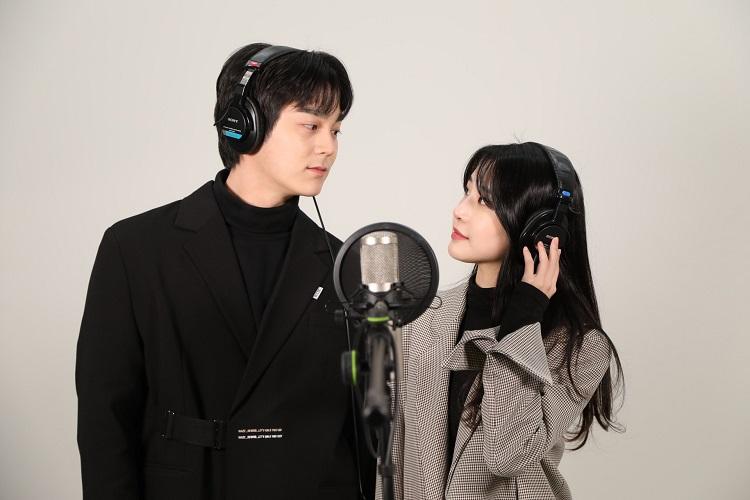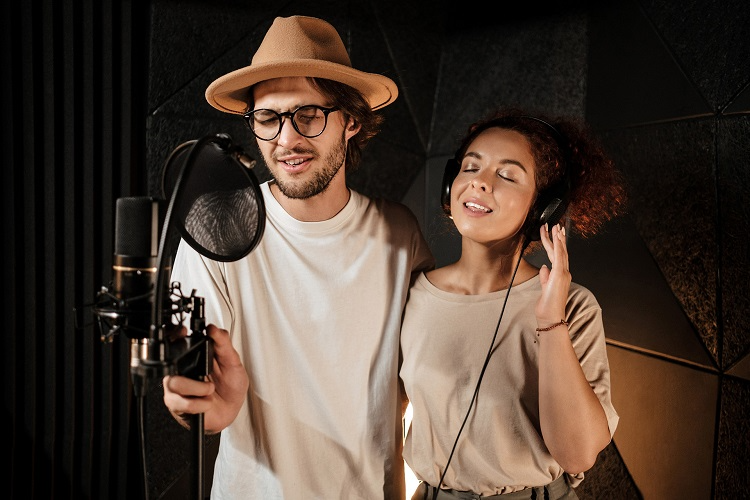 If you're nervous about singing alone, bring a friend along and record the song together! Make special memories and commemorate your relationship in this unique way.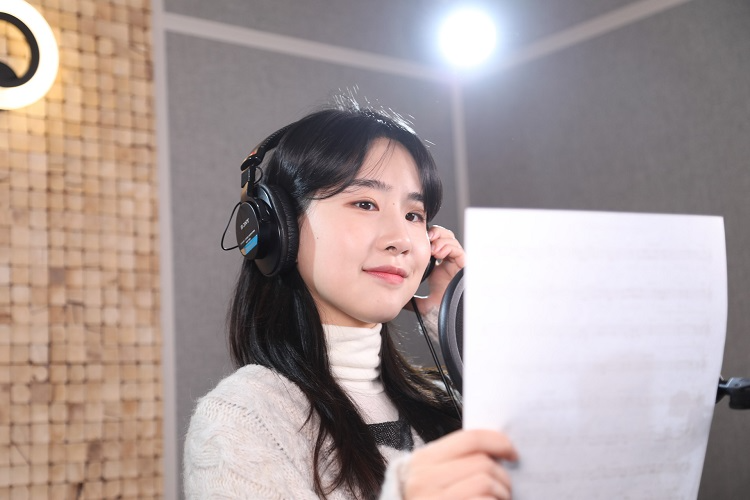 Add this to your trip itinerary and spend a day in the recording studio just like your favorite artists at HEMA Studio! Book a session on Creatrip!
---
K-POP Music Class
---
We hope that you can enjoy a session at the recording studio! If you have any questions or concerns, please leave a comment below or send us an email at support@creatrip.com! You can follow us on Instagram, TikTok, and Facebook to stay updated on all things Korea!
---