A Look at the 10-Year Price Differences in Korea
Minimum wage has doubled in the last 10 years! And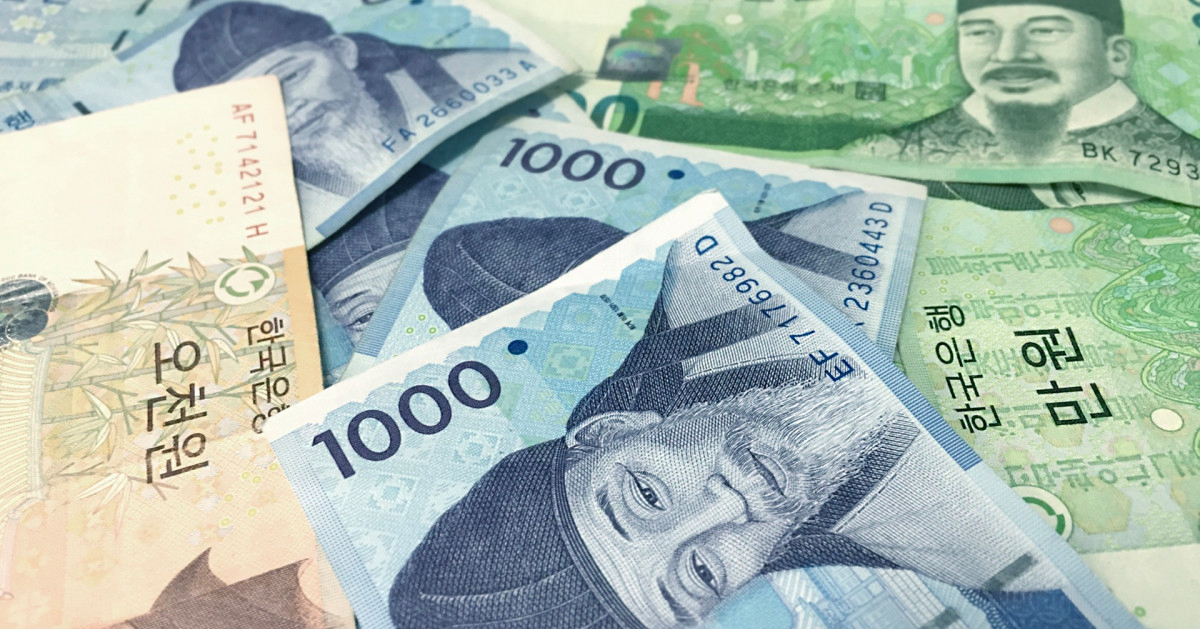 The South Korean government has announced that it will be raising the minimum wage to 9,620 KRW in 2023. This is approximately 5% higher than what it is now in 2022 and nearly double the minimum wage in 2013. With soaring prices all over the world, Korea's consumer prices are also rising at a dizzying pace. Today, we will introduce the price changes for each item in Korea over the past decade.
---
Comparison of minimum wages in the world and Korea
| | | | | | | | |
| --- | --- | --- | --- | --- | --- | --- | --- |
| | | | | | | | |
| | | | | | | n/a | |
| | | | | | | | |
| | | | | | | | |
South Korea's minimum wage in 2023 has been set to 9,620 KRW, an increase of 97.9% compared to 2013. Unlike some other countries, like Japan, Vietnam, USA, and more, Korea's minimum wage is the same nationwide. From the table above, you can tell that the minimum wage in Korea has grown drastically compared to other countries.
---
Price Differences in Korea
Price comparison between 2013 and 2022 in Korea
Over the past decade, prices have risen not only in Korea but all over the world. Sure, there are some things that are still the same price, but that is quite rare. Prices in Korea have skyrocketed over the past decade, so let's take a look at what has increased.
Gimbap Heaven
| | | |
| --- | --- | --- |
| | | |
| | | |
| | | |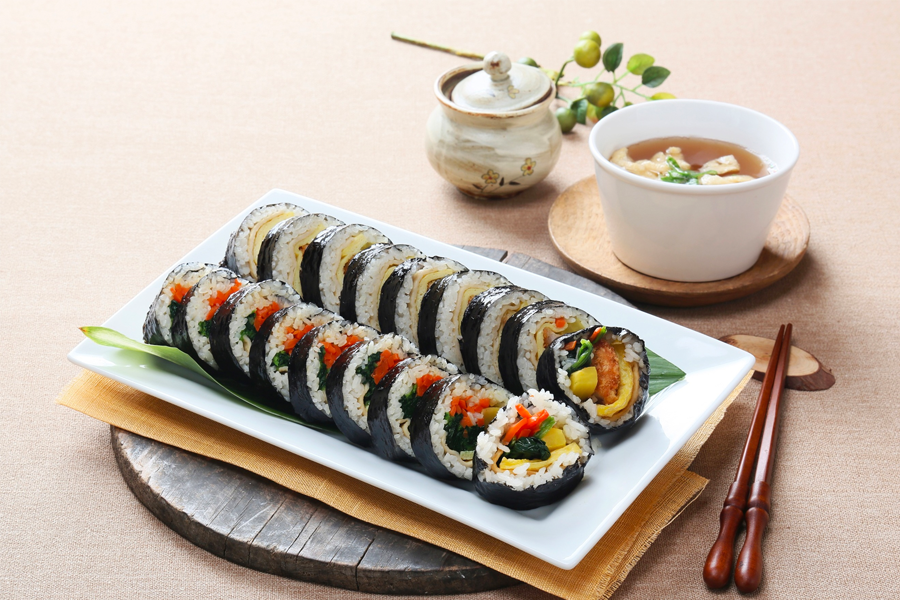 Gimbap is one of Korea's national dishes and used to be super cheap but it has now doubled in price. If you have seen the popular Korean drama, The Extraordinary Lawyer, Woo Young Woo, an old lady visits Young Woo's dad's gimbap shop and complains about how expensive the gimbap is. This can be seen as a representation of all Koreans who now think gimbap is too expensive, compared to what it used to cost. In addition, the price for Kimchi stew, another popular Korean dish, has risen comparably. Now restaurants sell the dish for 8,000 KRW, some even charging over 10,000 KRW.
Ungteori Saenggogi
| | |
| --- | --- |
| | |
| | 12,000 ~ 14,800 KRW (↑50%) |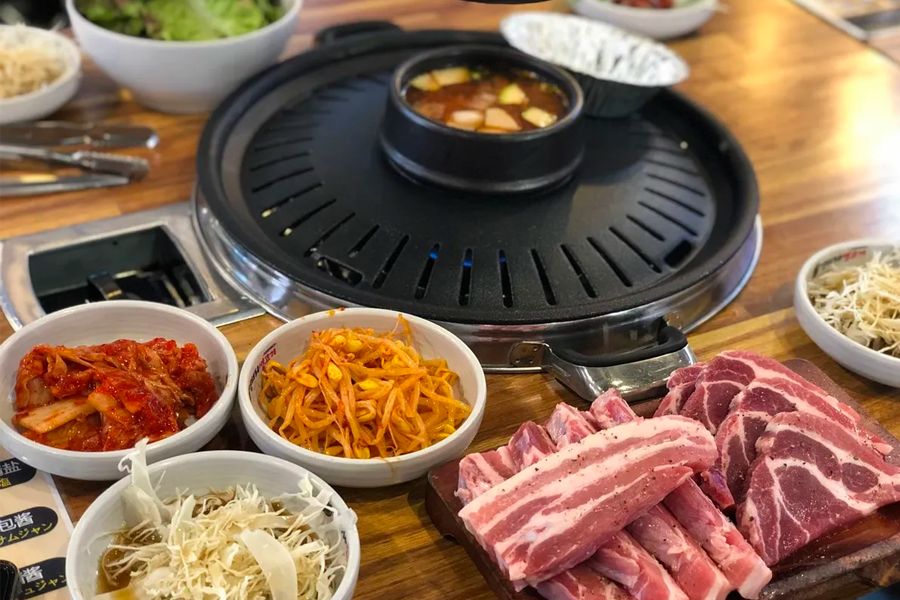 Ungteori Saenggogi is an all-you-can-eat Korean BBQ. In 2013, it was cheap at a price of 8,000 ~ 10,000 KRW per person deemed the most affordable Korean BBQ restaurant, but now prices have increased by about 50% and are comparable to other Korean BBQ restaurant prices.
McDonald's
Big Mac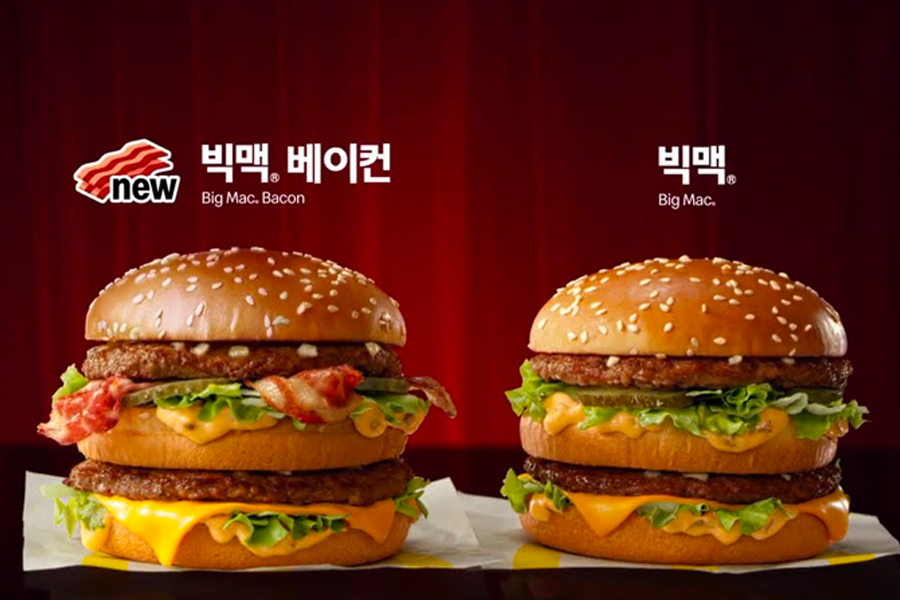 The price for a Big Mac has risen 17.9% from 2013 to 2022. On top of that, consumers have complained that the size of the Big Mac is getting smaller and smaller.
Soju (Convinience Store Price)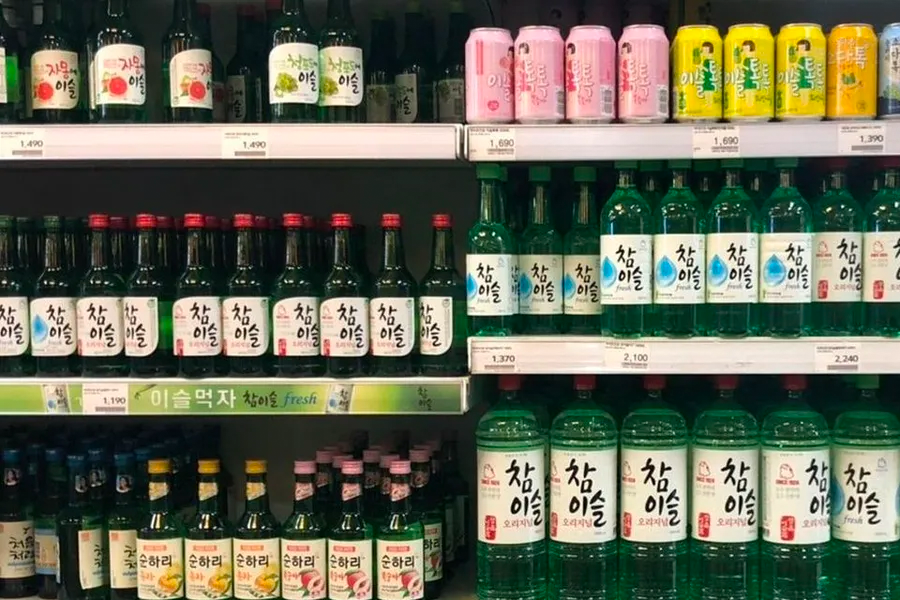 Korean soju has also seen a significant price increase over the past decade. The prices above are convenience store prices. In 2015, the average price for a bottle of soju at a restaurant was 3,000 KRW but since 2019, it has reached 4,000 KRW, some even priced at 5,000 KRW per bottle.
Jajangmyeon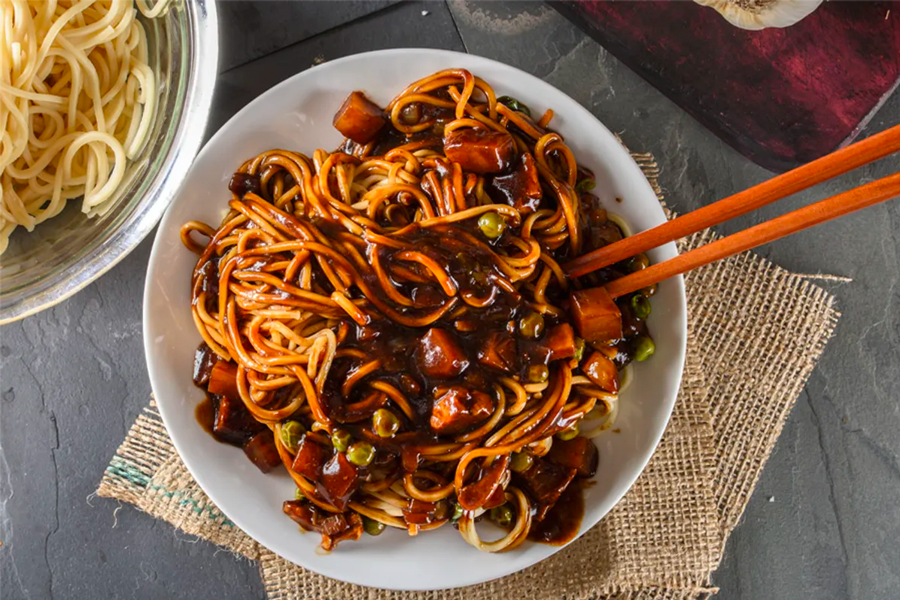 Chinese food in Korea is one of the cheapest menus with little price fluctuation. Most bowls of Jajangmyeong have risen at least 25%. They may not seem to have risen drastically like other items, but what was once 3,000 ~ 4,000 KRW per bowl is now at least 6,000 ~ 9,000 KRW per bowl.
Kyochon Chicken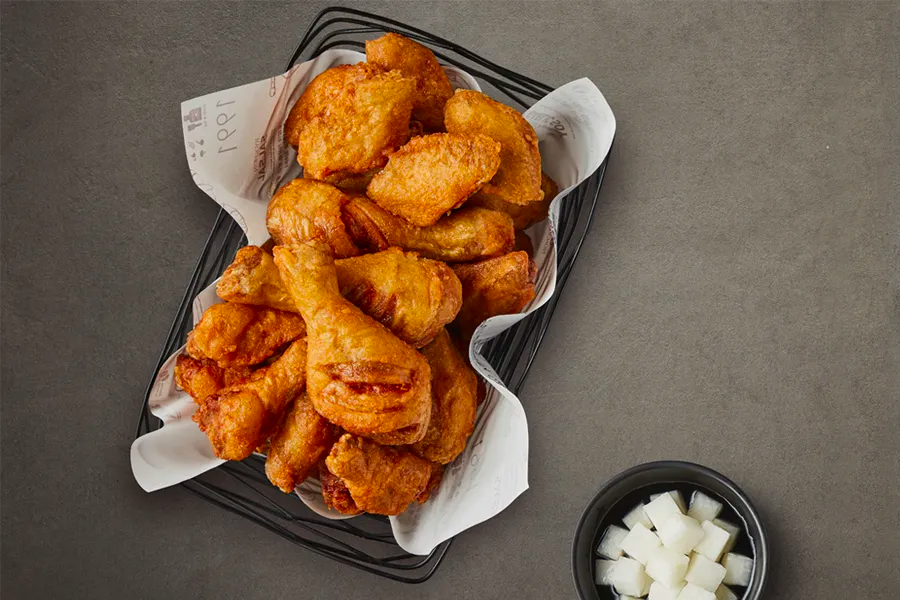 Kyochon Chicken's Honey Combo, one of the most popular fried chickens in Korea, has risen 17.6% over the past decade. Kyochon Chicken is famous for being one of the first franchises to raise their chicken prices in the Korean fried chicken industry. Even though the difference is not drastic, consumers feel that the amount of chicken given is definitely decreasing.
Starbucks
Americano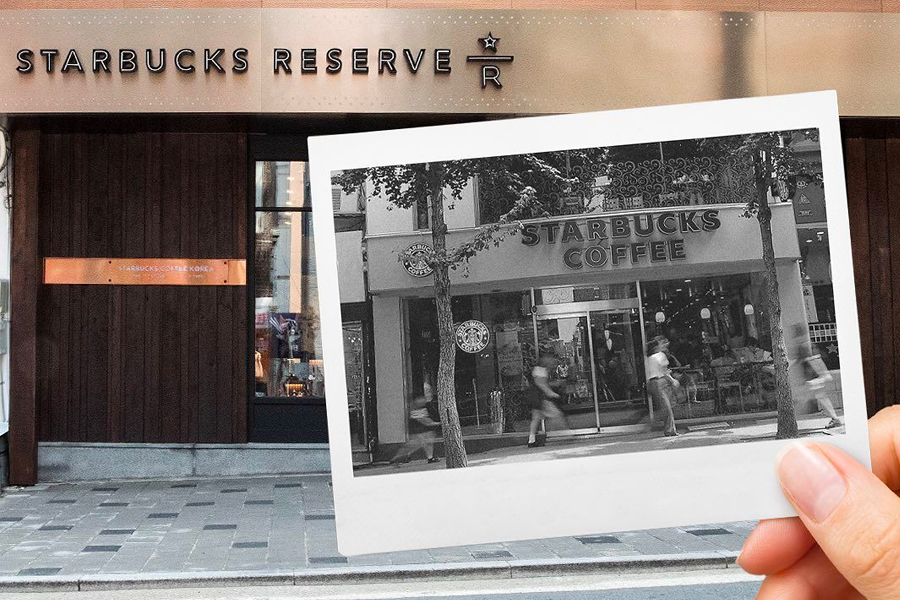 Starbucks, which entered the Korean market in 1989, had high prices since the beginning and has had the reputation for being expensive, but now, other coffee chains have caught up and Starbucks prices are considered average. The price of Americano used to go down to 1,000 KRW per glass but the lowest price seems to be at least 1,500 KRW these days.
Street Food (Egg bread)
| | |
| --- | --- |
| | |
| | 1,000 ~ 1,500 KRW for 1 (↑100%) |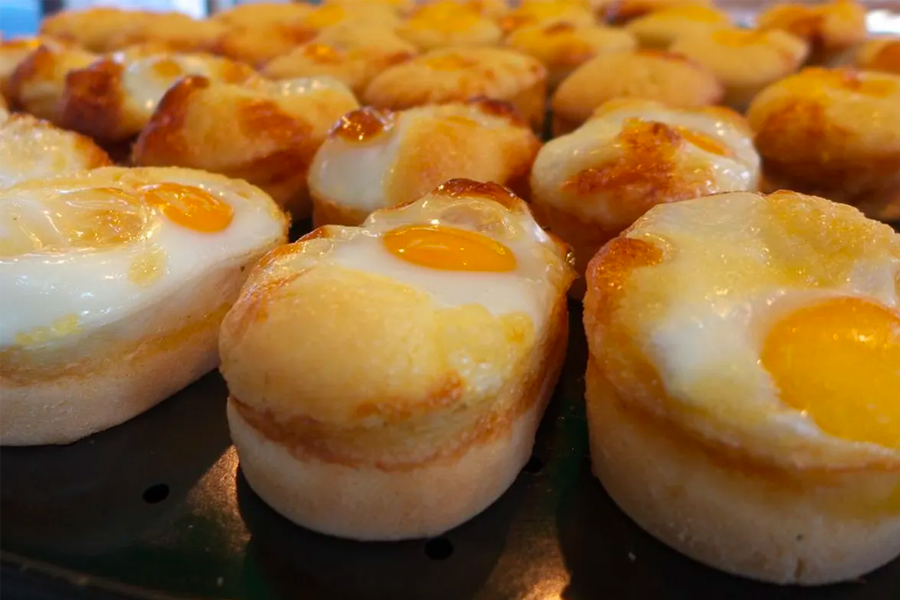 Egg bread is a popular street food enjoyed in the winter here in Korea. In the past, it was common to buy an egg bread for 500 KRW, but now it is at least 1,000 KRW. In tourist areas, it may cost more.
Seoul Milk (from the supermarket)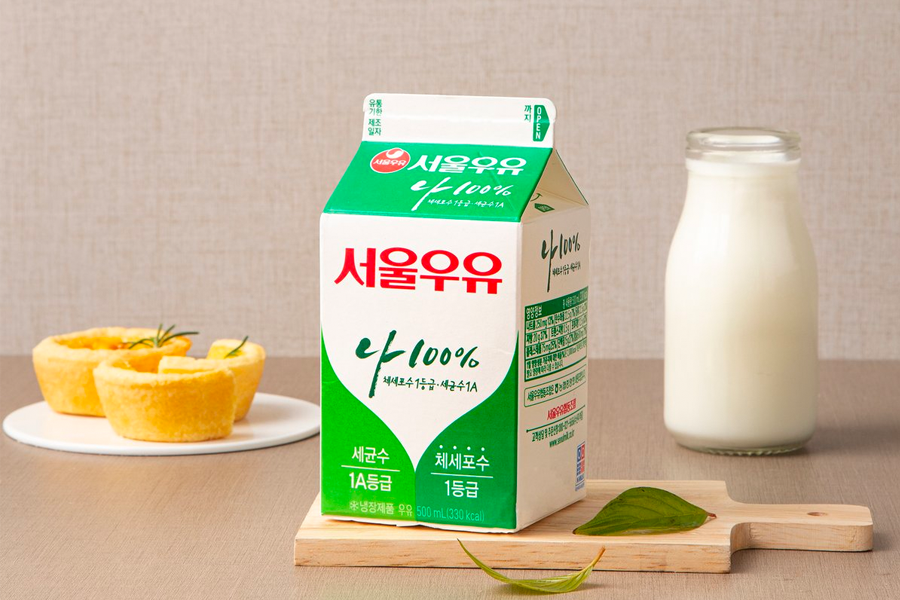 Milk prices have also increased by 17.3% over the past decade and are expected to rise even more in the next few years. The price of Bingre's Banana milk, which is a popular Korean drink, is also gradually rising.
Seoul One-way Subway ride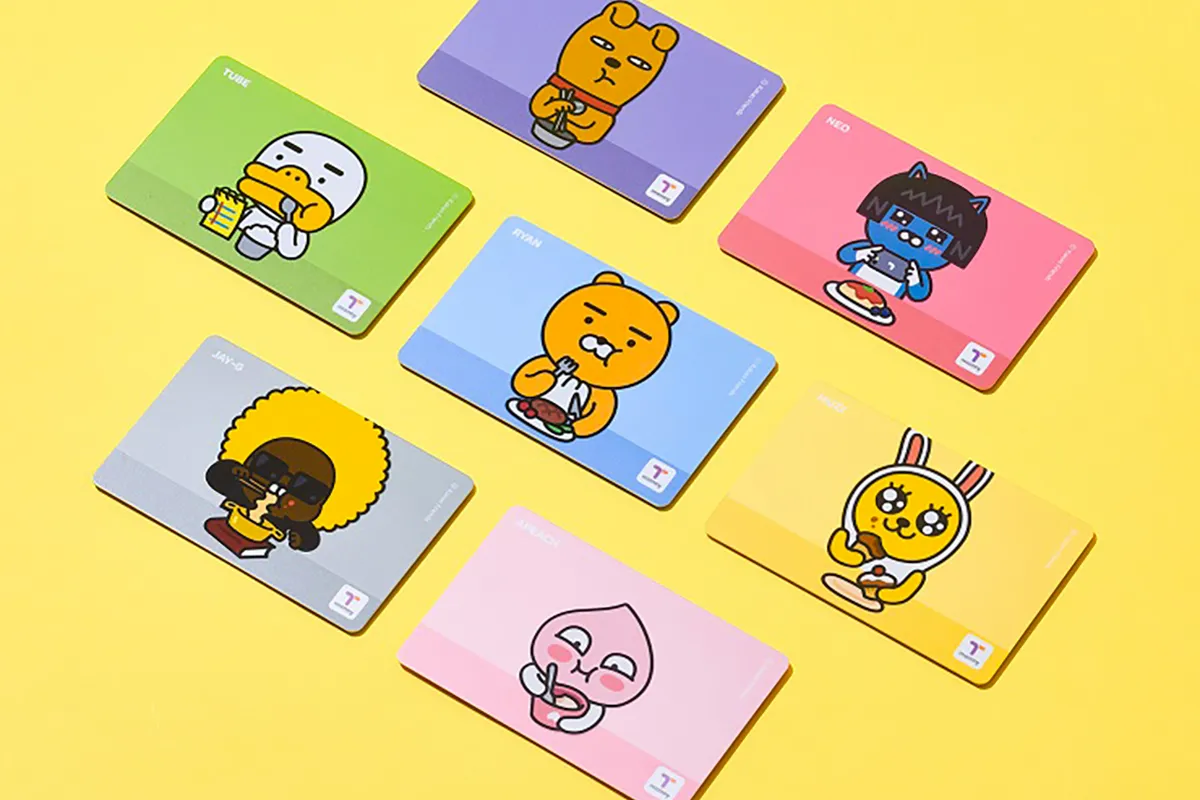 Subway rides have increased 20% since 2013.
Seoul Taxi Fare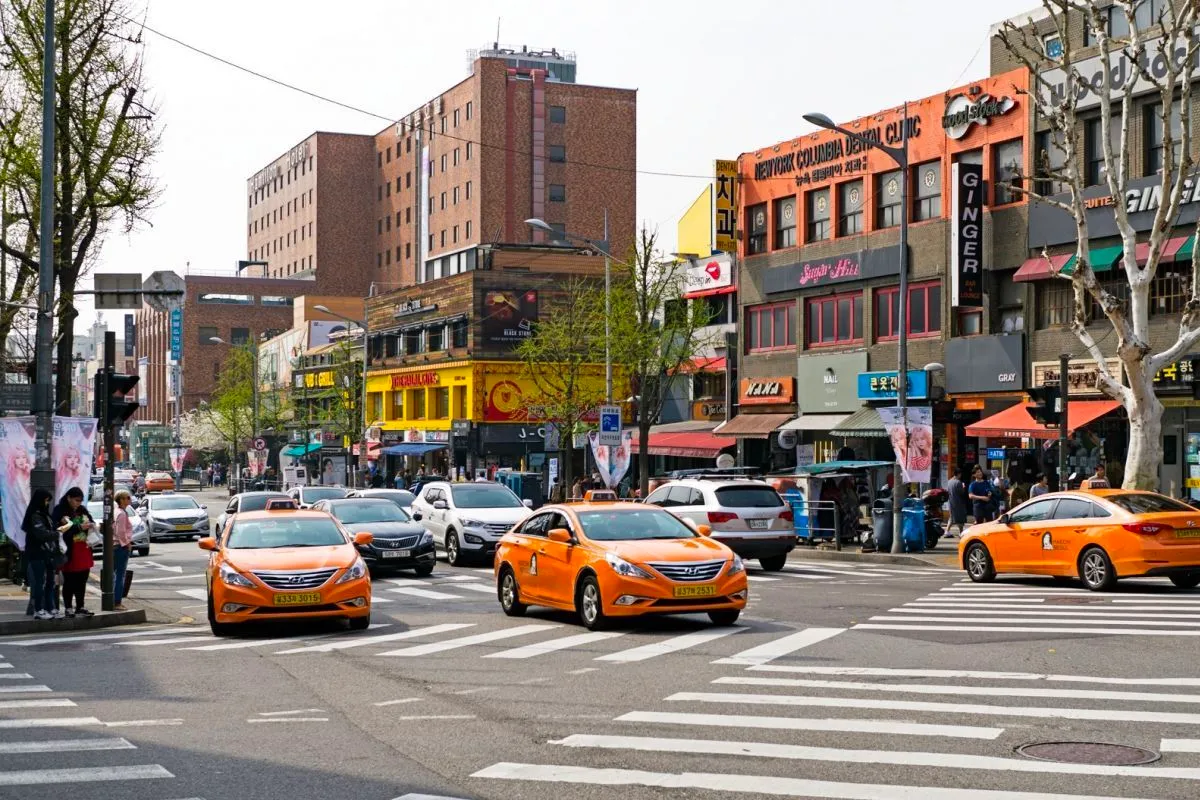 Starting taxi fares in Seoul have risen by a whopping 58% over the last decade. Taxis are getting more and more expensive.
Real Estate in Seoul
| | | |
| --- | --- | --- |
| | | 300,000,000 KRW per studio apartment |
| | 40,000,000 KRW per pyeong (↑400% ) | 670,000,000 KRW per studio apartment (↑223%) |
*pyeong = 3.31 square meters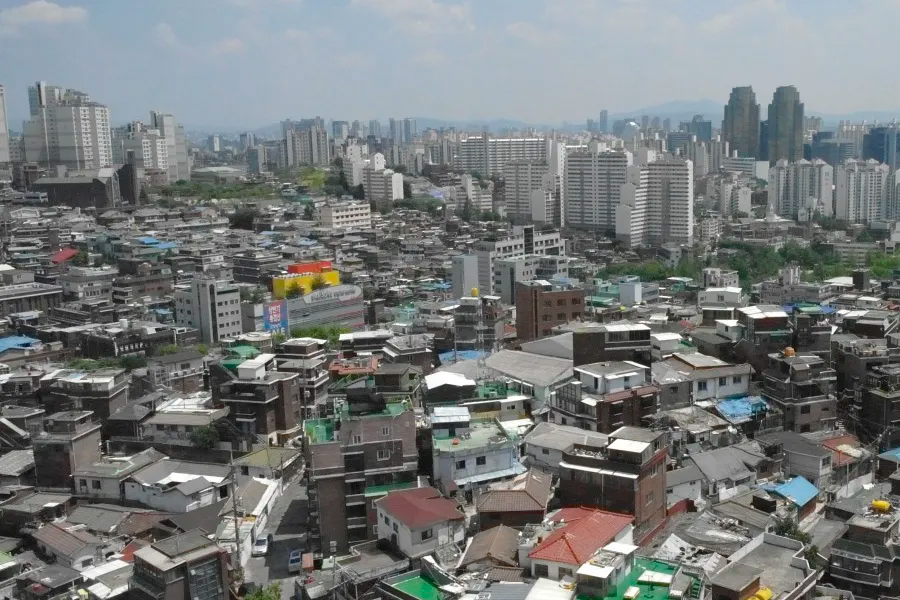 Real estate prices are a more serious issue in South Korea. While the minimum wage has only doubled, real estate prices have gone through the roof. Most young Koreans have given up on buying a house of their own.
Korea can no longer be considered a cheap country... Prices have risen and will continue to rise but there are still affordable options so don't give up just yet!
---
We hope this blog post helped you understand the 10-year price differences in South Korea! If you have any questions or concerns, please leave a comment below or send us an email at help@creatrip.com! You can follow us on Instagram, TikTok, and Facebook to stay updated on all things Korea!
---