South Korea Lifts Outdoor Mask Mandates, Effective Next Week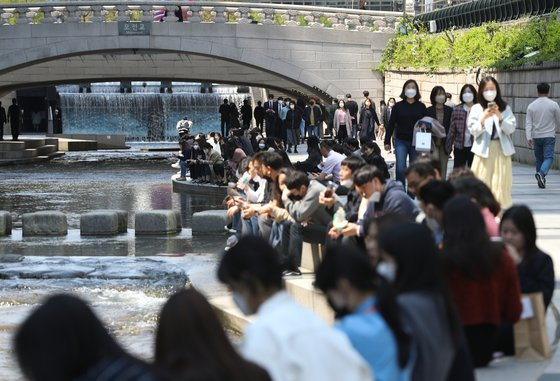 Source: The JoongAng
The South Korean government has announced their decision to life outdoor mask mandate, effective on May 2, 2022. Masks will still be required at events such as sports events, concerts, or rallies if there are more than 50 people are gathered.
This news was announced by Prime Minister Kim Boo-Kyum on Friday April, 29th at a COVID-19 Response Meeting and is another step that the country is taking return to normalcy. Kim stated that "We can no longer look away from..the inconveniences experienced by our people where they have to keep face masks on even when strolling alone or on a picnic with family".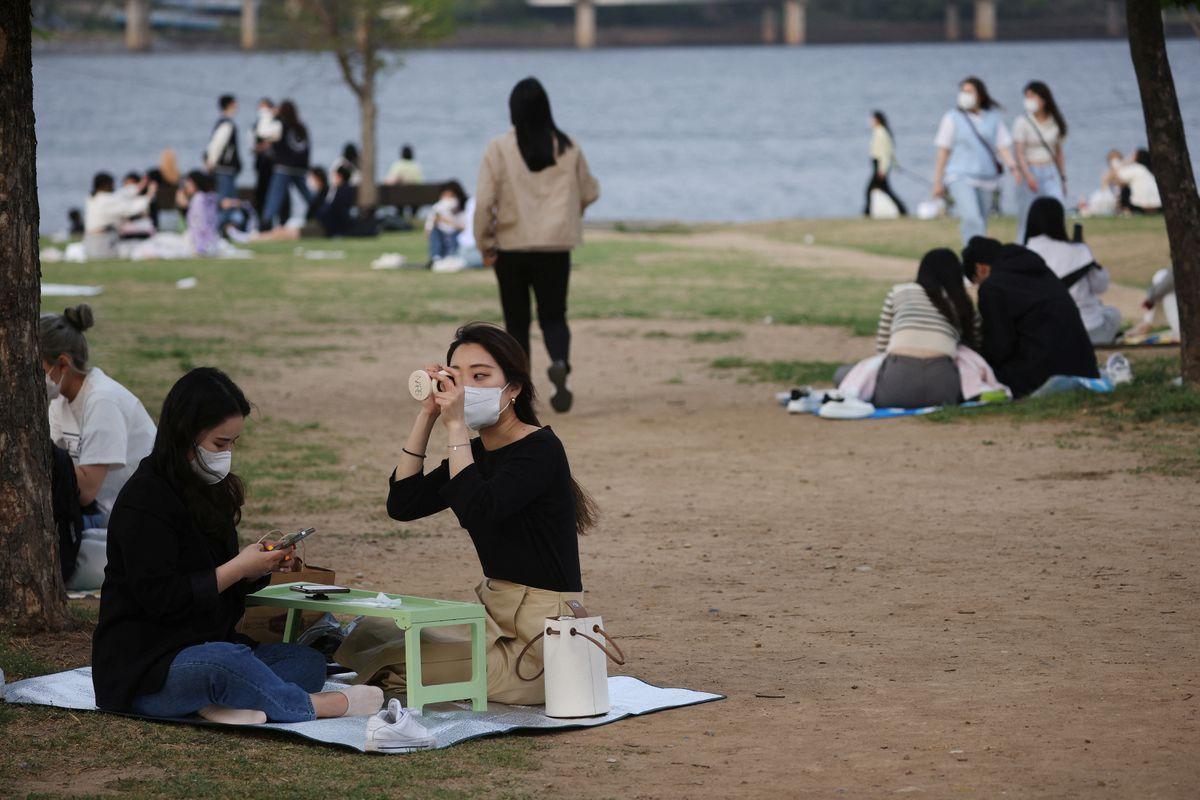 Source: Reuters
South Korea is not the only country to begin to ease restrictions on mask wearing. Countries like France, New Zealand, and Singapore have also lifted mask mandates, and have shown a decreasing trend in COIVD-19 cases without any particular issues. South Korea hopes for the same results.
Kim also stated that the government also plans to provide preventative antibody treatment for those that are struggling to form antibodies through vaccinations alone.
Masks will still be required to be worn indoors at this time.
---
If you have any questions, please leave a comment below or send us an email at help@creatrip.com! Also make sure to follow us on instagram, Tik Tok, and Facebook to stay updated on all things Korea.
Source: The JoongAng, Reuters
---