7 Vegan Korean Skincare Products You Need to Add to Your Shopping Cart ASAP
K-beauty meets Vegan, birthing our new holy-grail skincare products!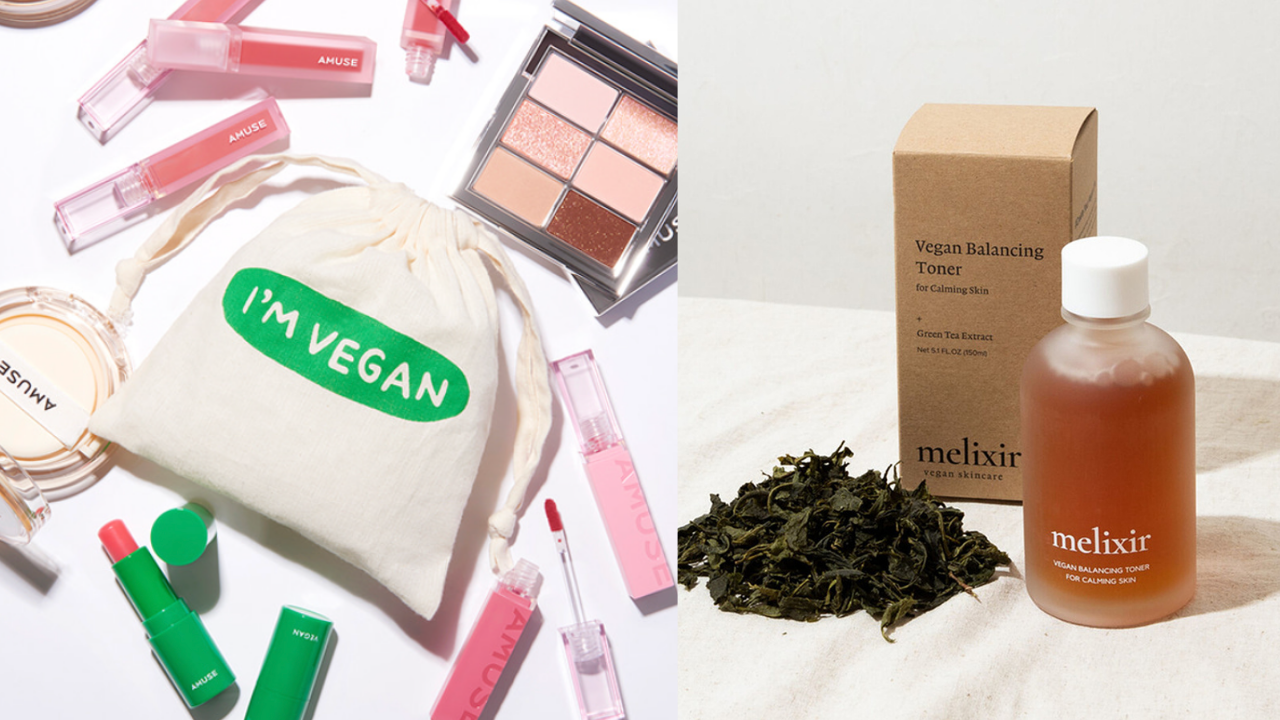 One thing that has been on our new years resolution here at Creatrip is making more sustainable lifestyle choices. It is no secret that more and more people are attempting at doing their part to make a positive change in both for the environment and society. In particular, being aware of the brands that we support and the products we use has become one of our main goals for the upcoming year.
Although Korean beauty is recognized all around the world, many of the products are not suitable for those looking to support ethical practices and are not sustainable. Although the vegan and sustainable beauty products movement has been a little bit slower here in Korea, there still is a sufficient amount of brands that are vegan! For those that are taking the next step towards a more sustainable lifestyle with their beauty routine, get your notebooks out- we have come prepared with the top K-beauty products and brands worth supporting!
---
Melixir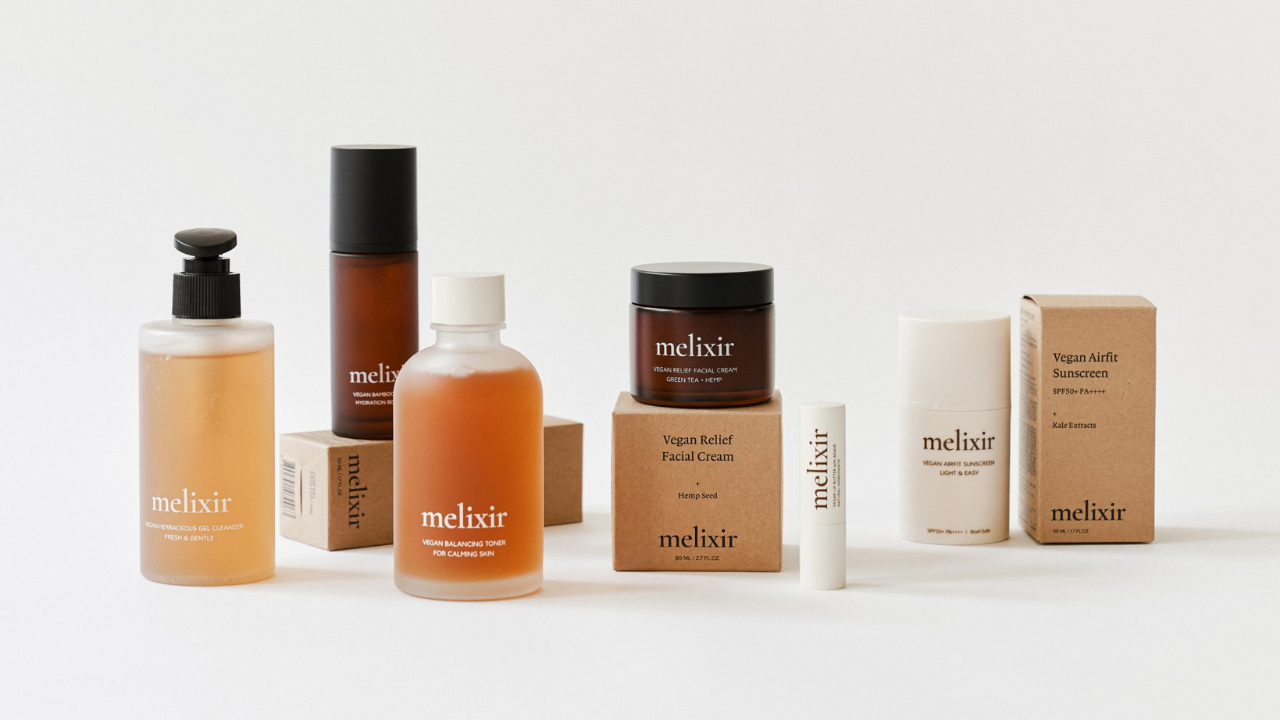 Melixir is a vegan and sustainable skincare brand that caters towards acne prone and sensitive skin. They focus on creating products that promote healing and nourishment by using natural ingredients that are sourced in a way that reduces carbon emissions. Melixir's products not only provide healing for your skin, but also for the environment!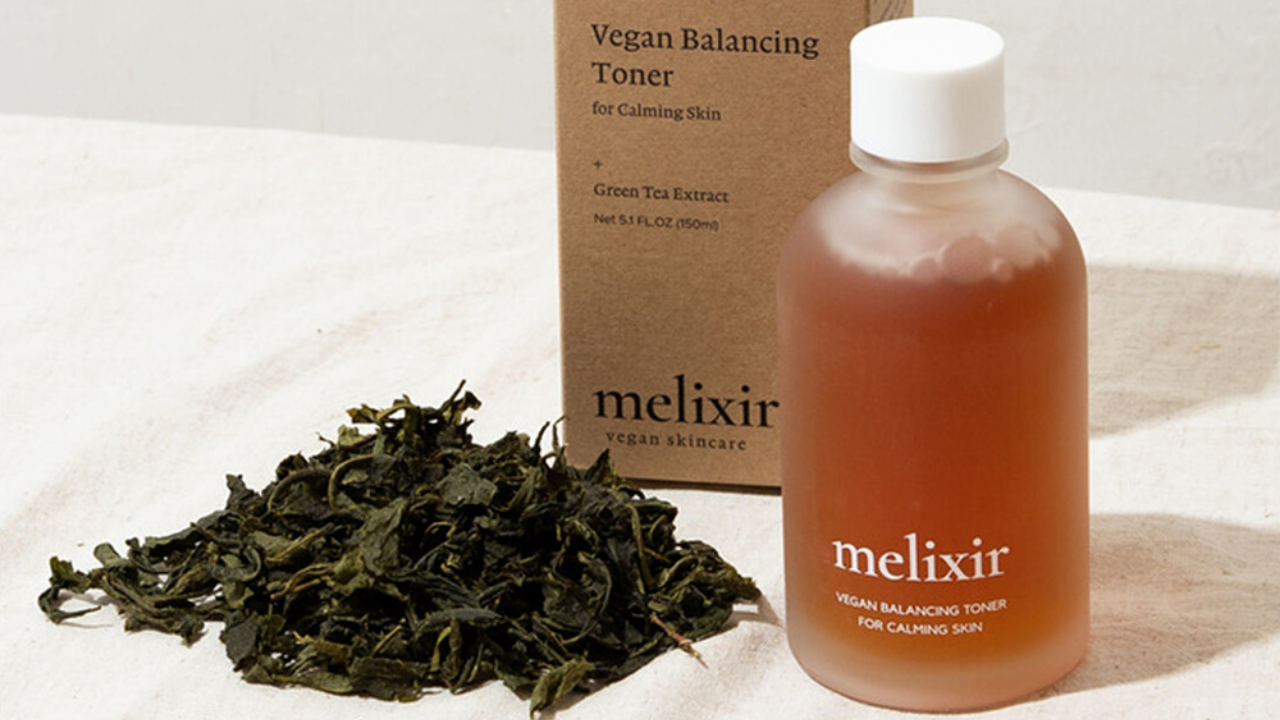 They are best known for their Vegan Balancing Toner (31.31 USD), which is a facial toner made of green tea extract that soothes and hydrates skin. It is perfect for those that have sensitive or irritated skin and it can be used both in the AM and PM.
Melixir

Vegan Balancing Toner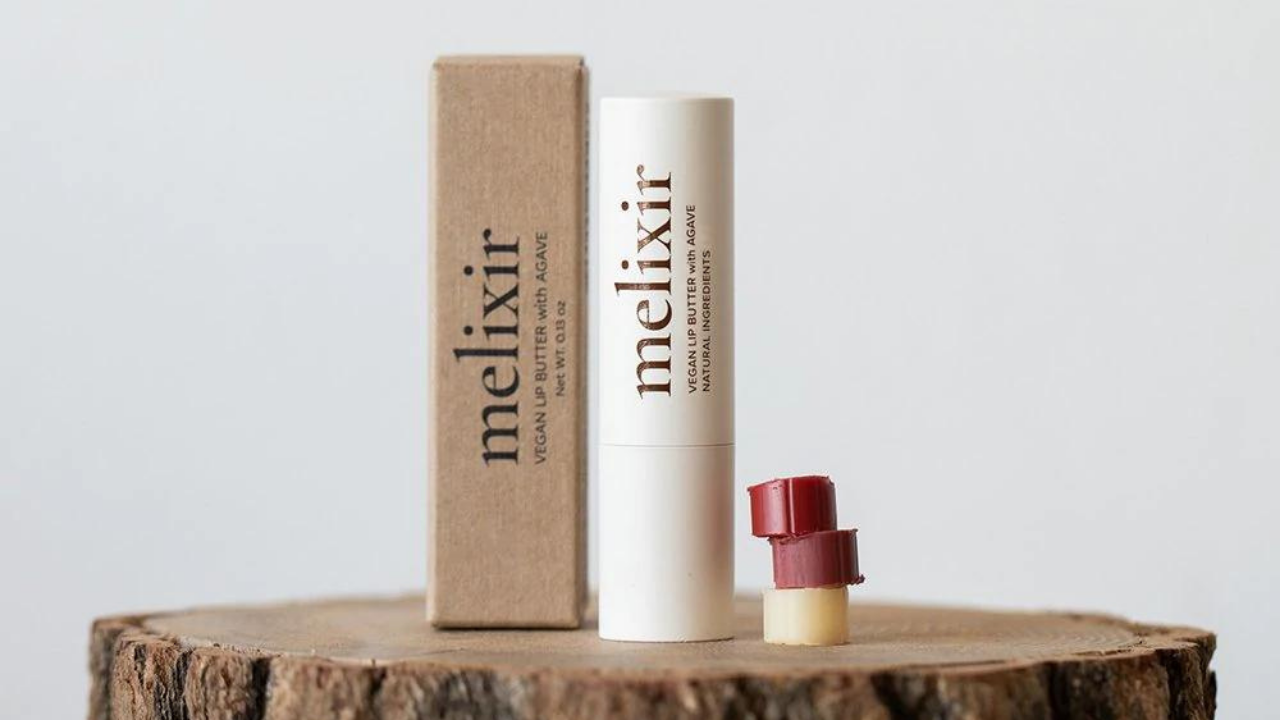 Melixir also is known for their lip butter (27.94 USD) which is a lip balm that is made up of agave and shea butter, making lips moisturized and plump! Like the name states, the product is truly thick and moisturizing, just like butter (but without the dairy of course). If your lips get cracked and dry during the cold winter months, this is the perfect product to add some moisture and glow.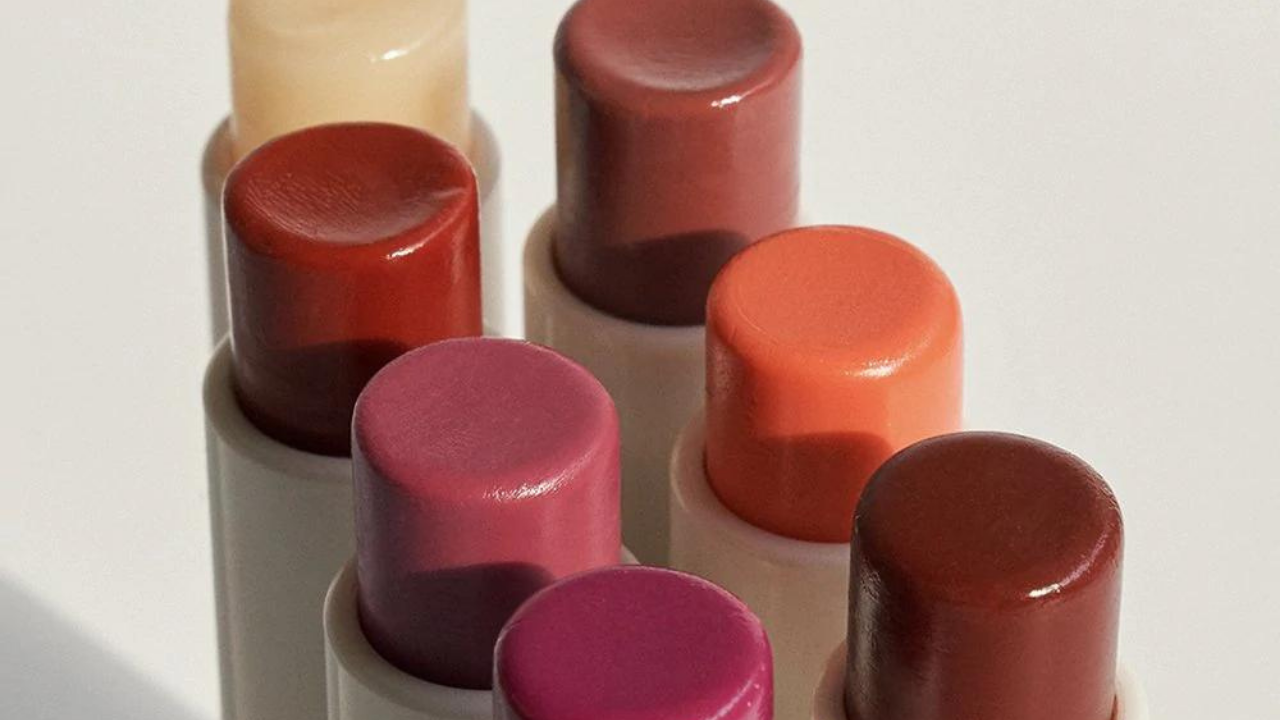 If you want to use it like a chapstick or pair it with your favorite lip stick, you can get the clear shade and use it as a base!
Melixir

Vegan Lip Butter


---
AMUSE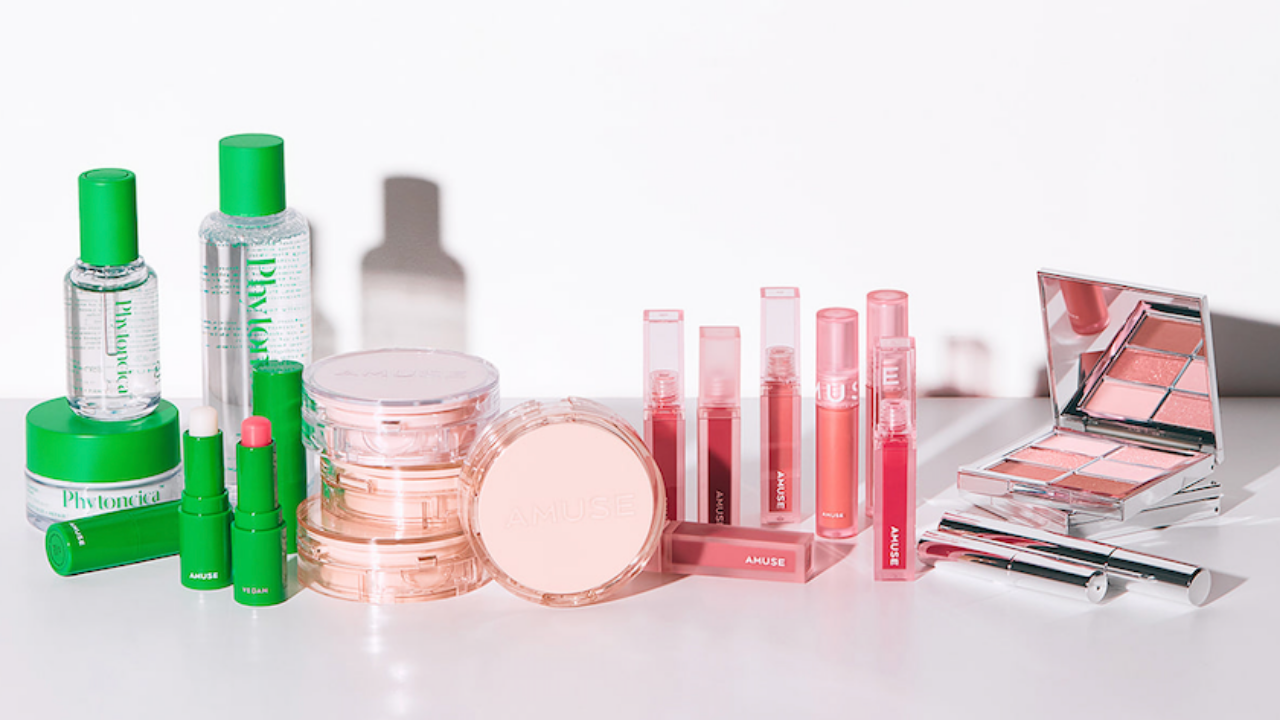 AMUSE is a Seoul-based vegan Korean beauty brand. The company believes that a happy life starts from happy products, meaning that products should be made up of natural and ethically sourced materials.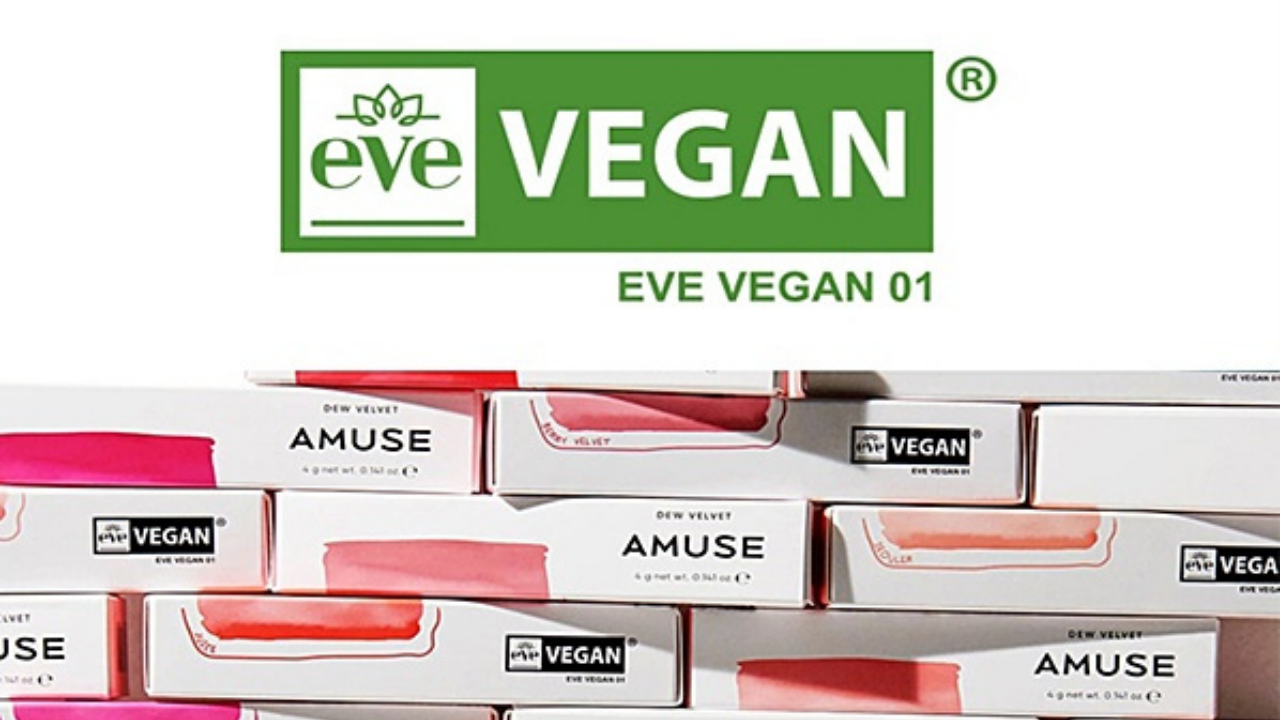 They are also certified by EVE Vegan, an independent body based in Europe that certifies vegan products, which means that you can rest assured with all of AMUSE's products. AMUSE is known for the Jelly Cushion (48.78 USD), which is known for creating a beautiful glow and moisturized finish. It is also made up of good-for-you ingredients such as Vitamin B5 and Birch Water, which repairs and hydrates sensitive skin.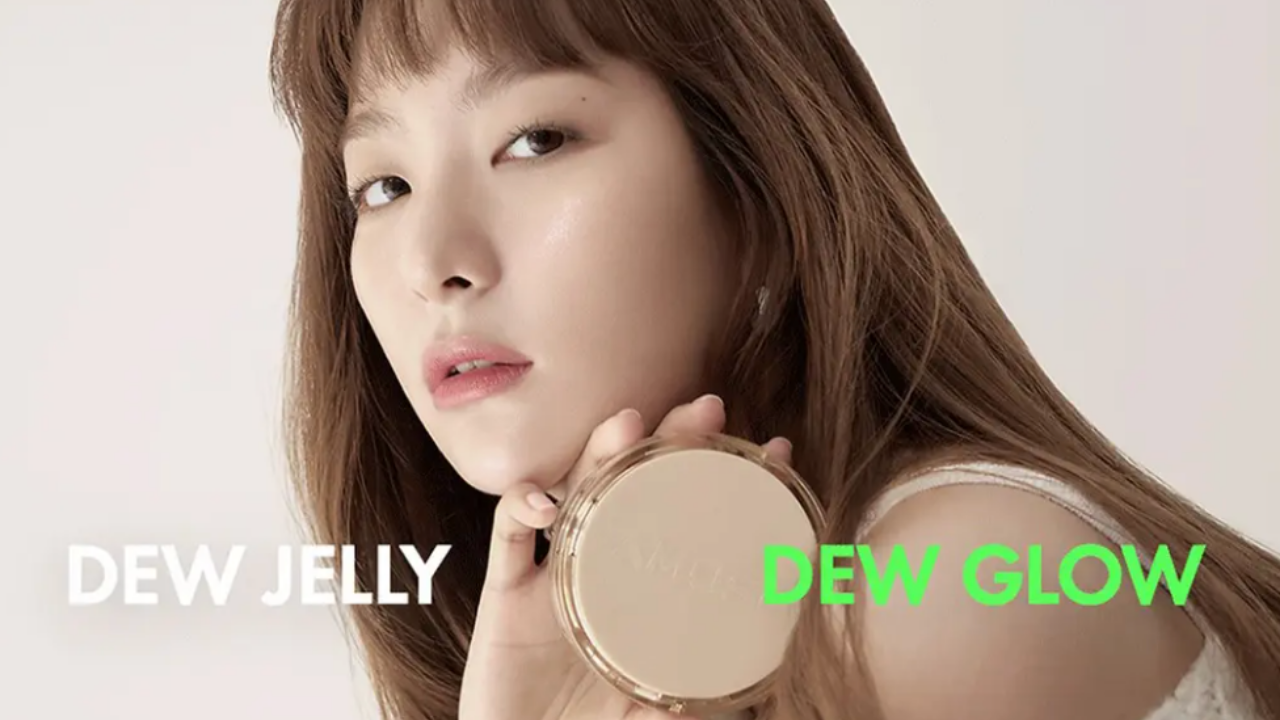 It was also ranked as "Top of Top" for cushions of 2021 by Director Pi, a famous Korean beauty and skincare influencer, and was one of Olive Young's best selling cushion products! The cushion comes in three different shades, 01 Fair Tune, 1.5 Neutral Tune, and 02 Nude Tune.
AMUSE
Dew Jelly Cushion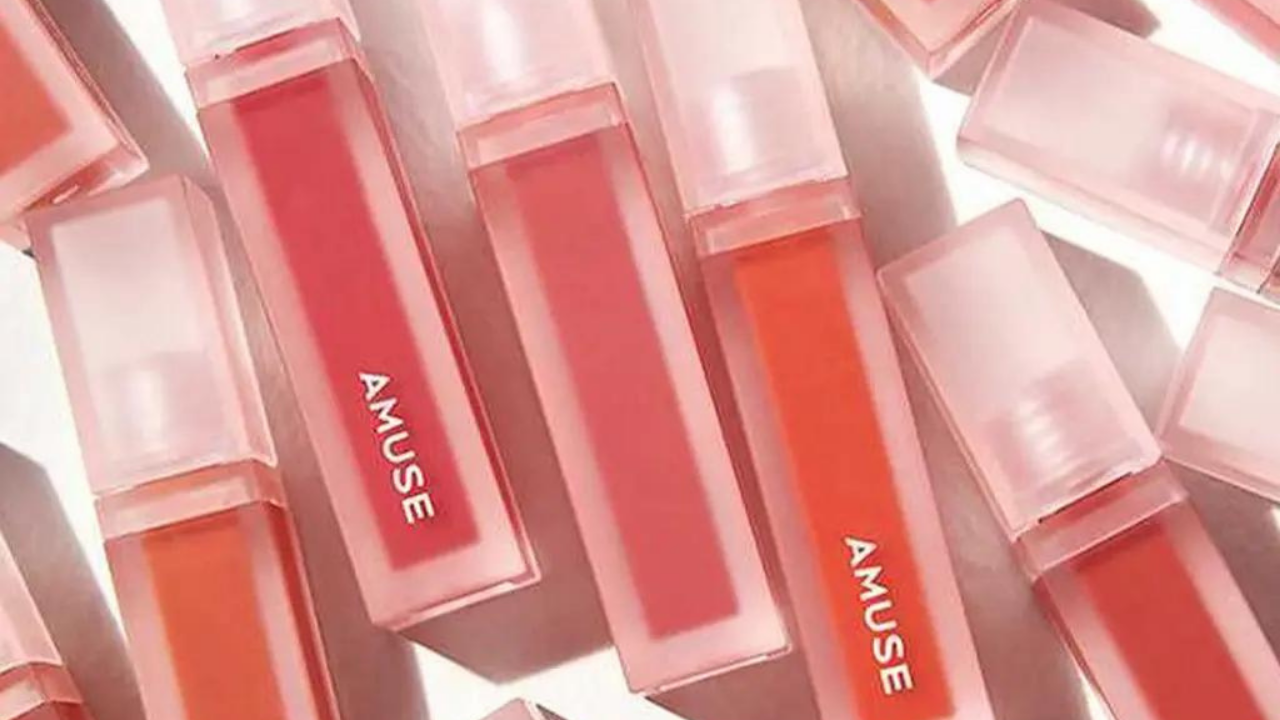 Another product that is worth checking out by AMUSE is their Dew Velvet Lip Tint (37.38 USD). This product rose to popularity after it was endorsed by girl group Red Velvet member Seulgi, and has been praised for its long lasting coverage. If you are into the matte lip, this is a great product for you! The finish is matte and velvety, but it is not drying like many matte lip products.
This lip product also comes in 8 different shades so you are bound to find the perfect lip color! Why not try experimenting with a few different colors? You can even feel good knowing you are purchasing natural and non harmful ingredients!
AMUSE

Dew Velvet Lip Tint


---
ISOI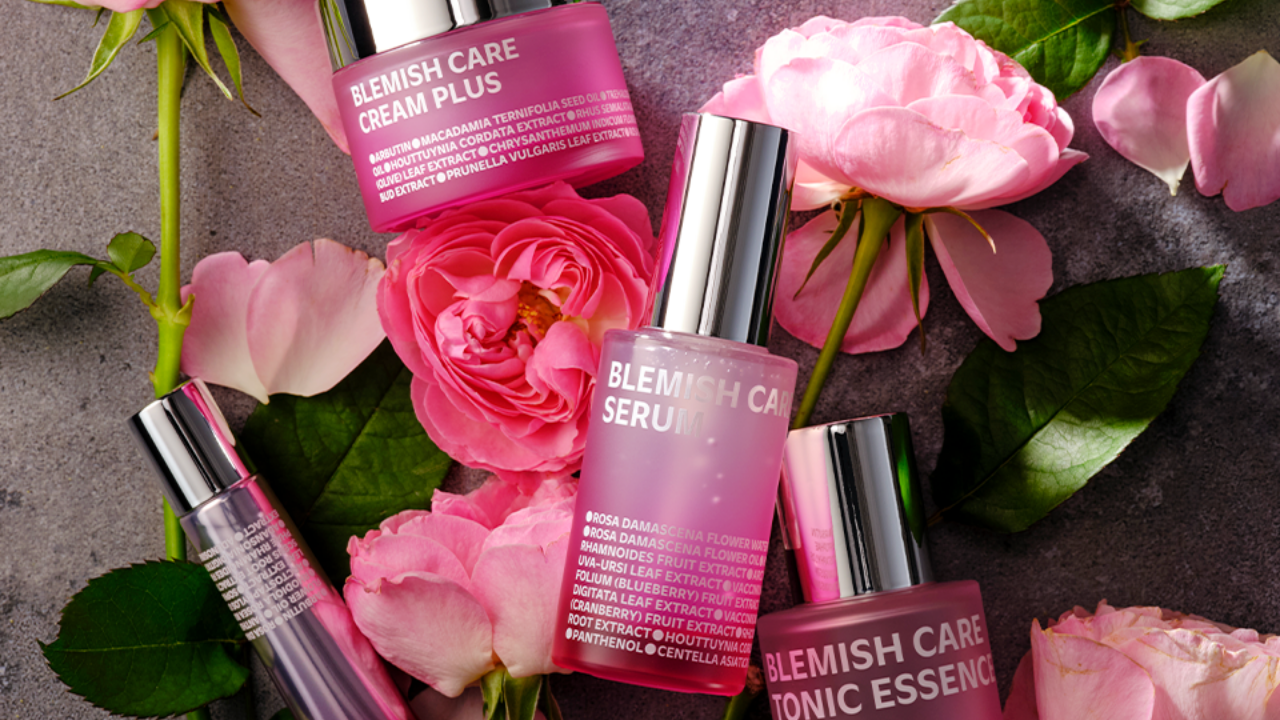 ISOI is another Korean vegan skincare brand that works towards providing simple, pure and result-driven skincare. Their products are never animal tested and do not contain any harmful ingredients like parabens or chemical preservatives.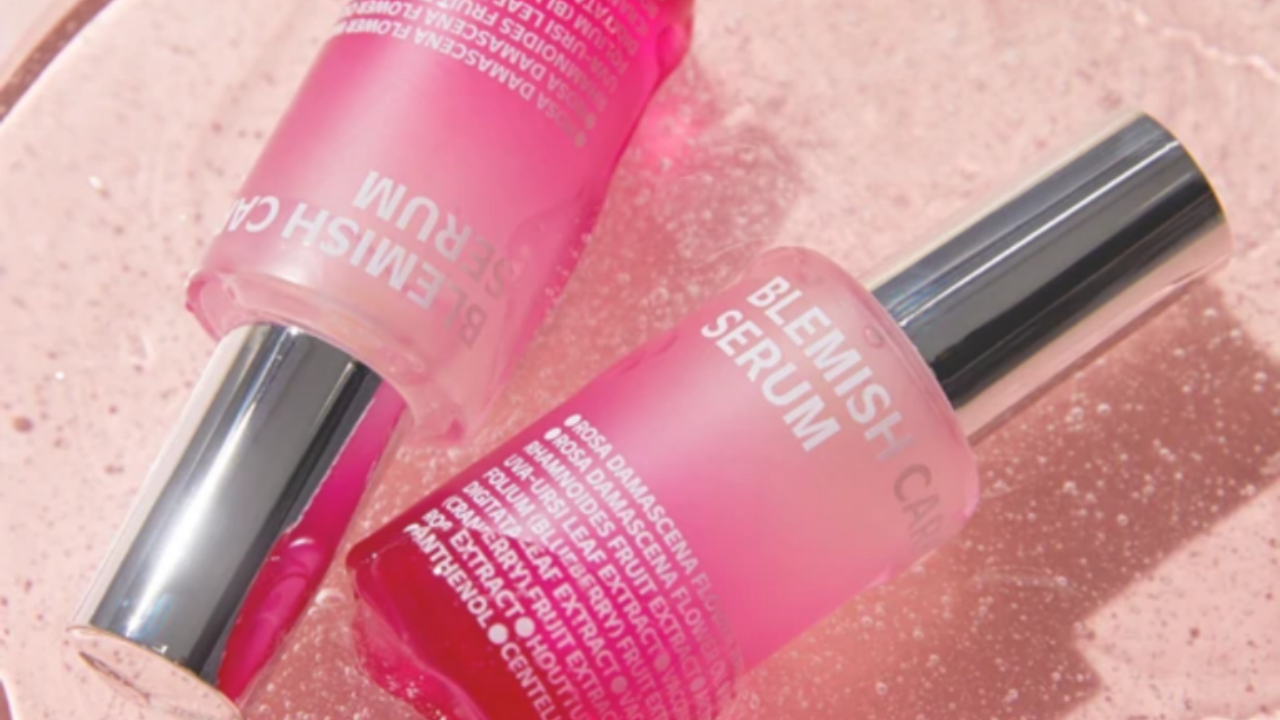 Their bestselling product is the ISOI Blemish Care Up Serum (50.16 USD), which is made up of Bulgarian Rose Oil which is a natural ingredient that works to brighten complexion due to it's high content of Vitamin A and C, and helps skin regenerate. Just like the name implies, this product works hard to take care of any blemishes on the skin.



ISOI

Blemish Care Up Serum





---
the LAB by blanb doux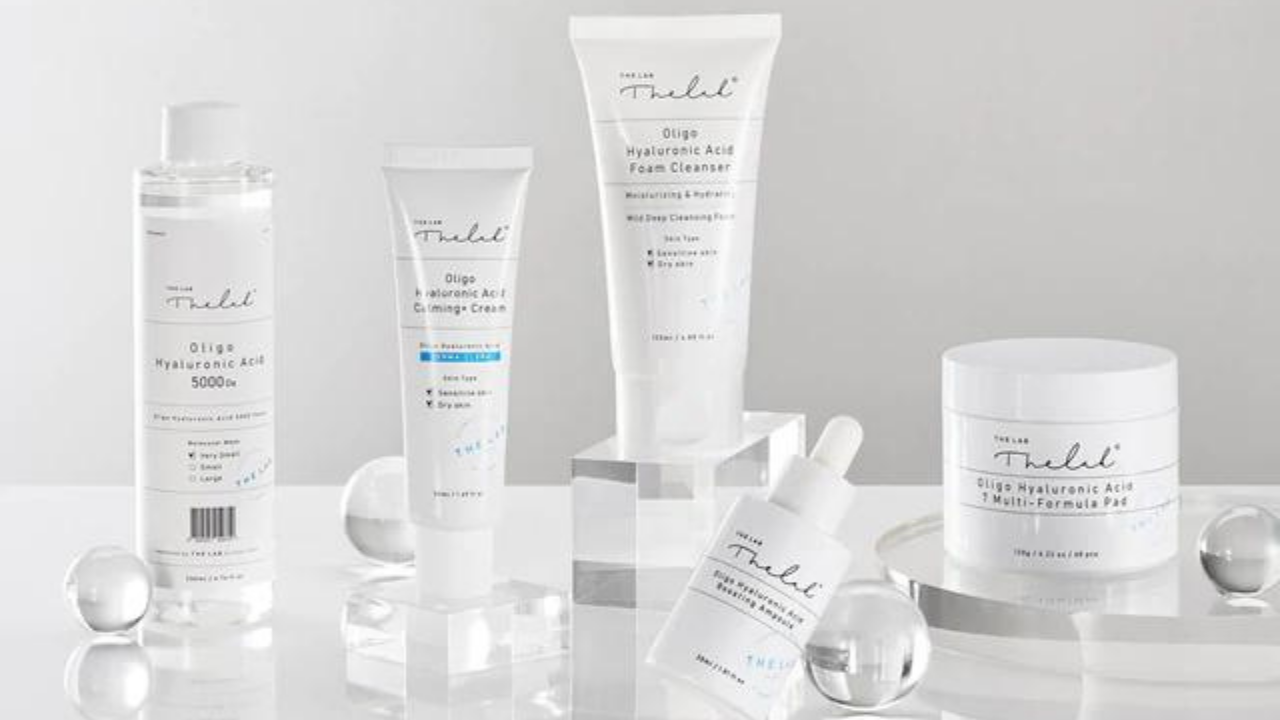 The LAB by blanc doux focuses on simple, yet effective products. They focus on minimal ingredients, yet maximum results by using just the right amount and correct type of ingredients to produce results.
One of their best selling products is the Green Flavonoid 2.5 Pad (33.89 USD) which is a toning pad that is infused with a calming and soothing essence that repair damaged and dehydrated skin.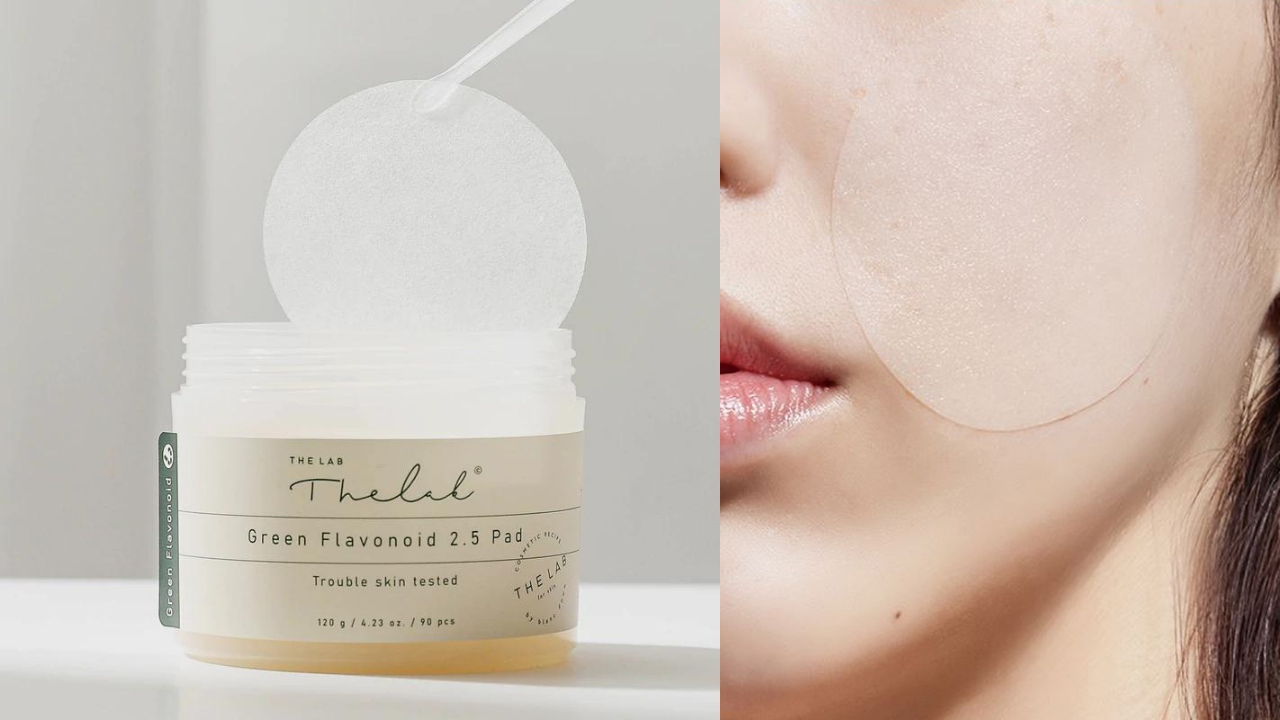 This product's main ingredient is Flavonoid, a substance that plays a key role in providing strong antioxidant and UV radiation protection. It is also known for being anti-inflammatory, which means it works great for calming and soothing skin. This is the perfect product for those days when your skin feels dull and irritated to give it that extra boost of nutrients and moisture. We love that the LAB does not use any unneeded ingredients which limits waste produced!



the LAB by blanc doux

Green Flavonoid 2.5 Pad





---
Krave Beauty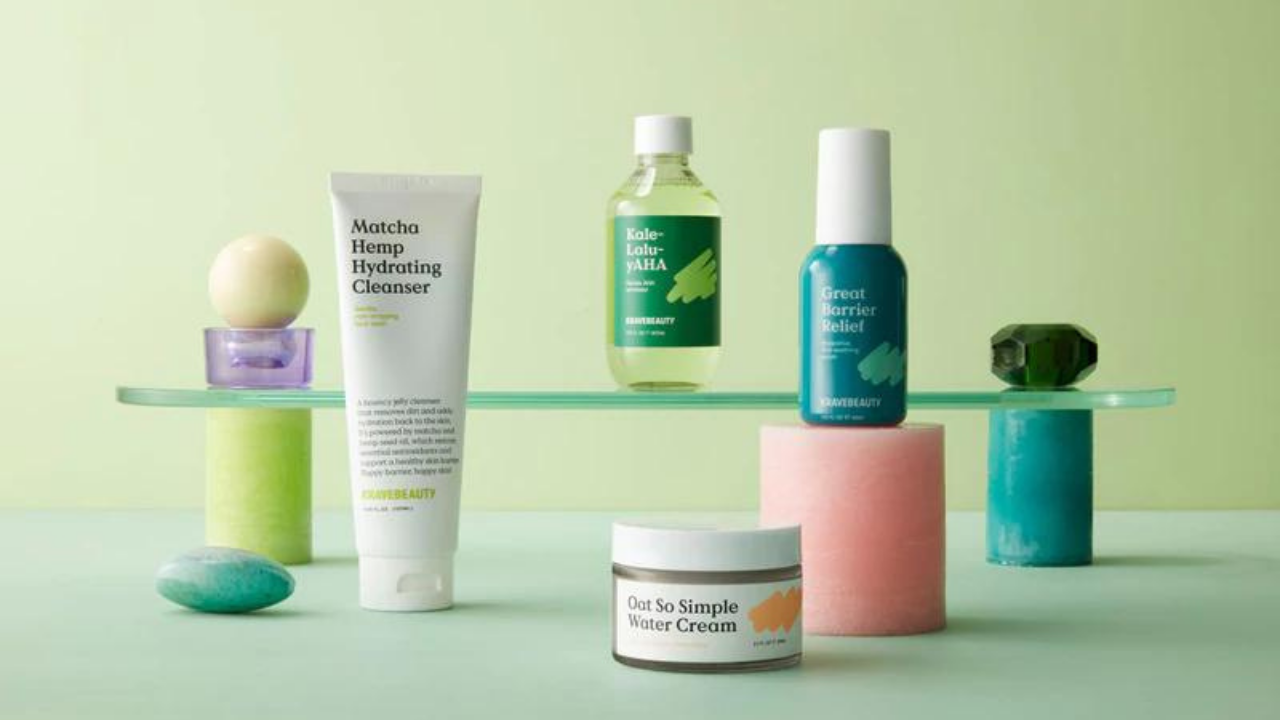 Creating an intentional world is what Krave beauty is working towards. They are trying to decrease their environmental impact while increasing their social impact! Like their name, Krave beauty is about giving your skin what it craves- natural and intentionally made products.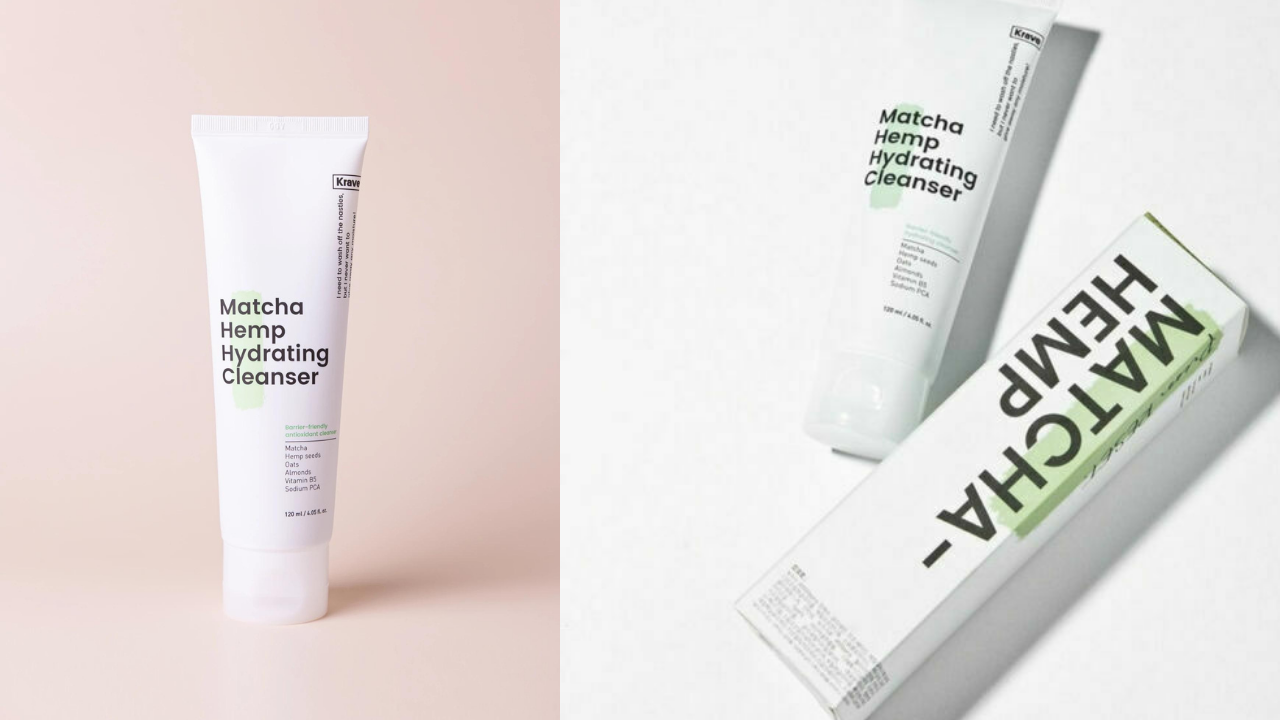 If you have TikTok, you probably have come across their best selling product is the Matcha Hemp Hydrating Cleanser (35.9 USD). This is a gentle, non stripping cleanser that is made up of vitamin B5 and Sodium PCA, which works to keep skin moisturized and nourished. The hemp seeds in this cleanser work to seal in the moisture so that your skin stays hydrated all day. Lastly, the matcha adds amino acids and antioxidants to help keep your skin glowing and nutrient rich.
Krave Beauty

Matcha Hemp Hydrating Cleanser



This cleaner is also PETA-friendly and cruelty-free...and who would want to say no to that?
---
We love that these Korean beauty brands are trying to make a difference within the Korean beauty industry and pave the way towards natural, sustainable, and cruelty free beauty! Working towards a sustainable lifestyle takes a good amount of effort and changing the type of products you use just might be the first step to take in the right direction! If you are a vegan living or visiting Korea, you can also check out our Incheon Vegan Cafe Tour, or read our review of our favorite vegan pub in Hongdae!
---
If you are looking for more Korean beauty brands or Korean products, click here! If there is a Korean vegan beauty product or any Korean product that you would like to purchase that is not listed above or on our website, you can also make a request here.
We hope that everyone who is looking to incorporate vegan Korean beauty products can try some of the recommended products above. If you have any questions or concerns, please leave a comment below, or send us an email at support@creatrip.com! Also make sure to follow us on Instagram, Tik Tok, and Facebook to stay updated on all things Korea!
---