K-pop Concerts and Fan Events During Covid-19
Despite the drastic regulations, fans know how to make the most out of the event!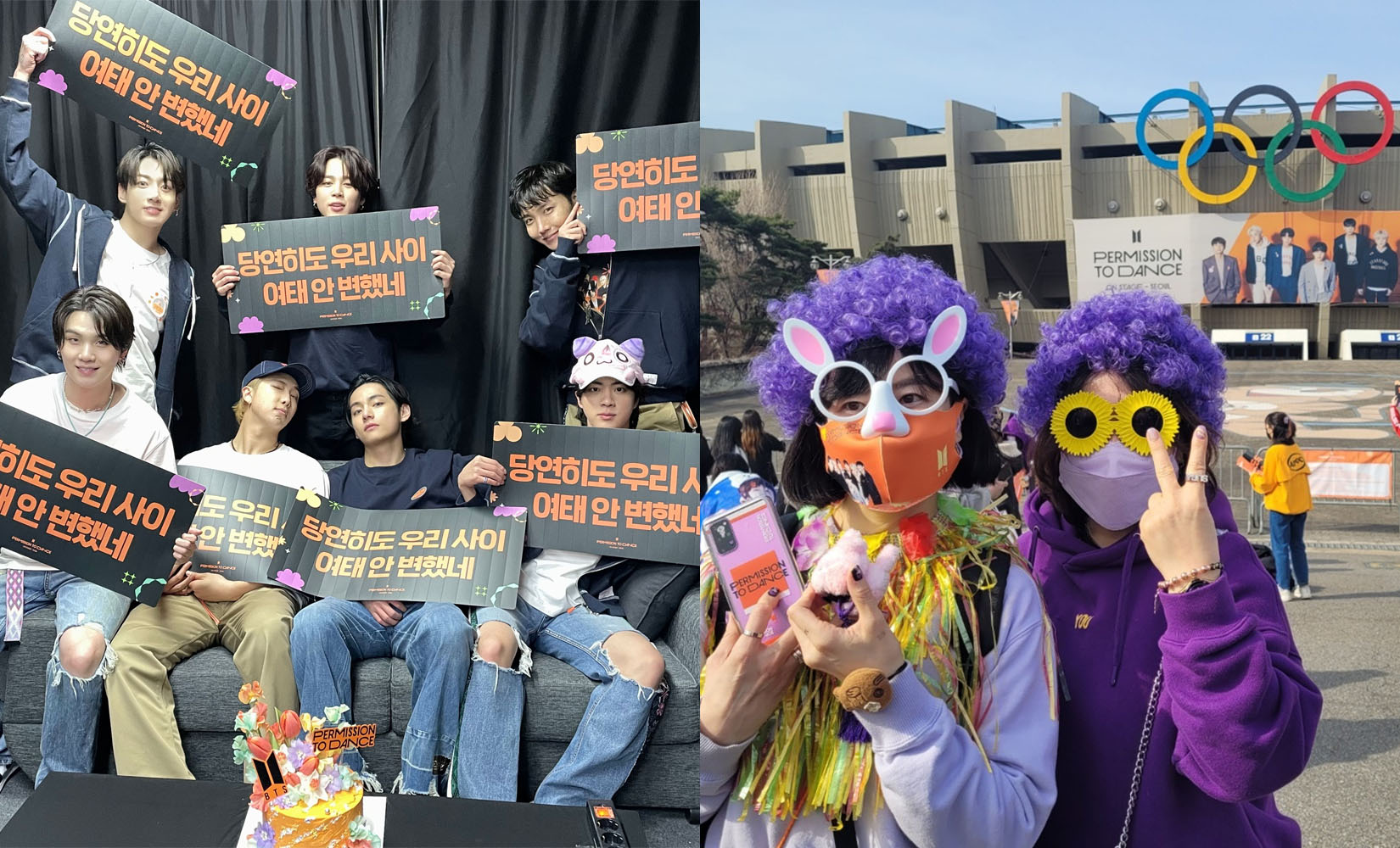 During a time of social distancing due to the novel Covid-19 pandemic, there have been many changes that have had to be made globally to ensure that they are following all safety measures and guidelines. Venues, restaurants, cafes, and schools have all had to make changes to the way that they operate due to the virus and social distancing measures. Concerts and fan meetings in Korea have also had to take on some unique measures to follow South Korea's government guidelines.
---
Current Covid-19 Concerts and Fan Meeting Situation
After the spread of the novel coronavirus in 2020, in person performances were put to a dramatic stop. Many popular music concerts with large-scale audiences had been canceled and postponed repeatedly throughout 2020 and 2021. Many fans have been desperately waiting for the day that they can enjoy a concert of their favorite star.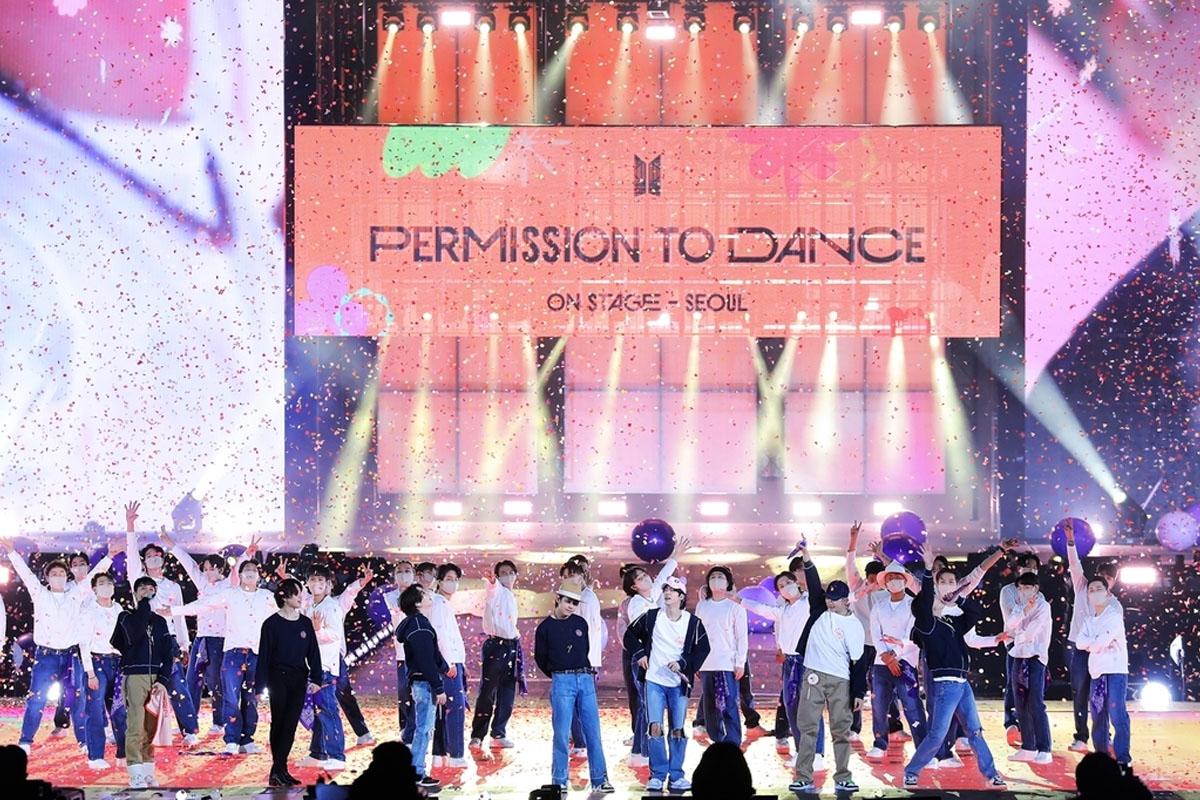 Source: Big Hit Music
In the second half of 2021, many social distancing guidelines became relaxed as a way to work towards gradual recovery of normal life. During this time period, many popular artists began to restart the long postponed performances. Recently, BTS made headlines for completing their "PERMISSION TO DANCE ON STAGE-SEOUL" concerts in Korea.
---
New Concert and Fan Meeting Rules
As concerts and fan meetings begin to restart with the relaxation of Covid-19 related measurements, Korea has adopted very unique rules to ensure that the artist and fans are kept safe during these events. As of March 13, 2022 these are the current rules that need to be followed at concerts and fan events! Keep in mind that these are the general rules and rules for each concert and event may slightly vary.
1. All Participants Must Get Their Temperature Taken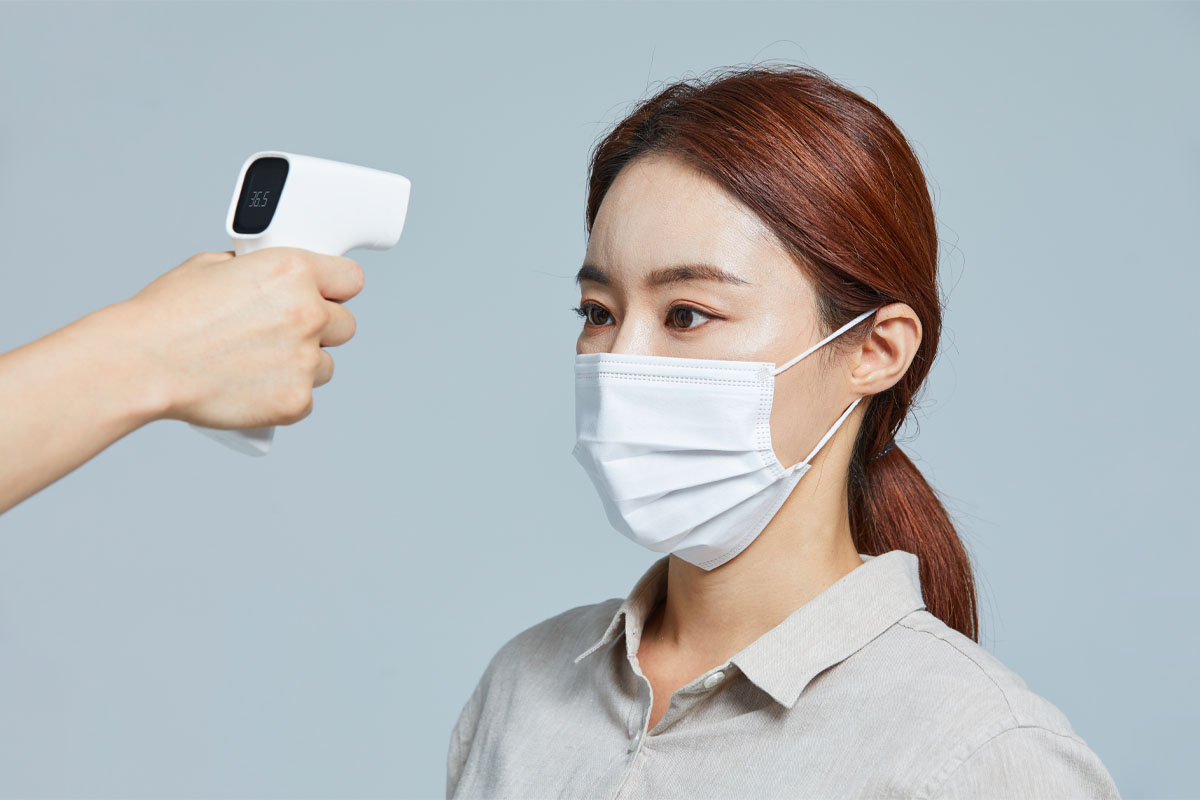 Source: Getty Images
All individuals that enter a venue must have their body temperature taken. Their body temperature cannot be more than 37.5 degrees or higher. If it is, the participant may be restricted from entering the venue and watching the performance or participating in the fan meeting.
2. Mask Wearing Required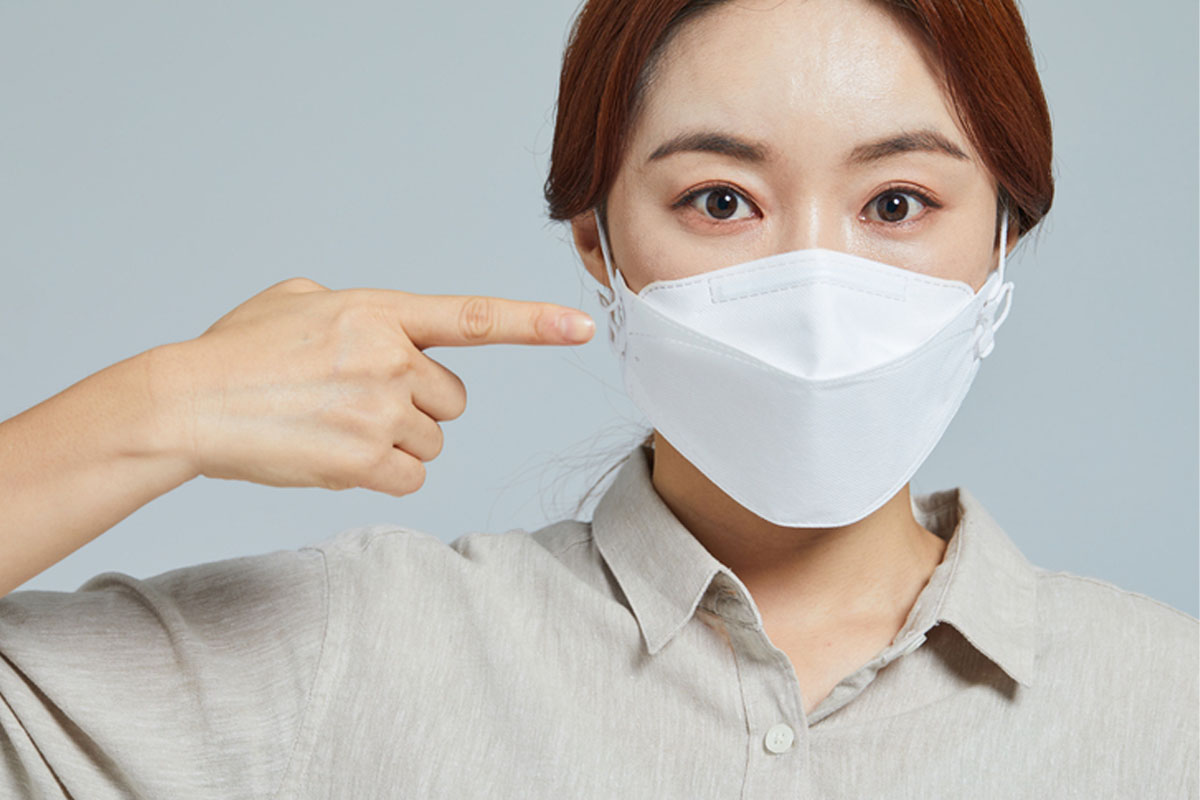 Source: Getty Images
Masks are to be worn inside and outside of the venue. Those that do not wear a mask will not be able to enter the venue even despite having a ticket to enter. Wearing the mask is mandatory for the full duration of the performance, and the venue will monitor the audience to ensure that they are properly wearing their masks. If a participant fails to wear their mask or violates these rules, they may be kicked out of the venue.
3. Regular Monitoring of Workers and Provision of Hand Sanitizer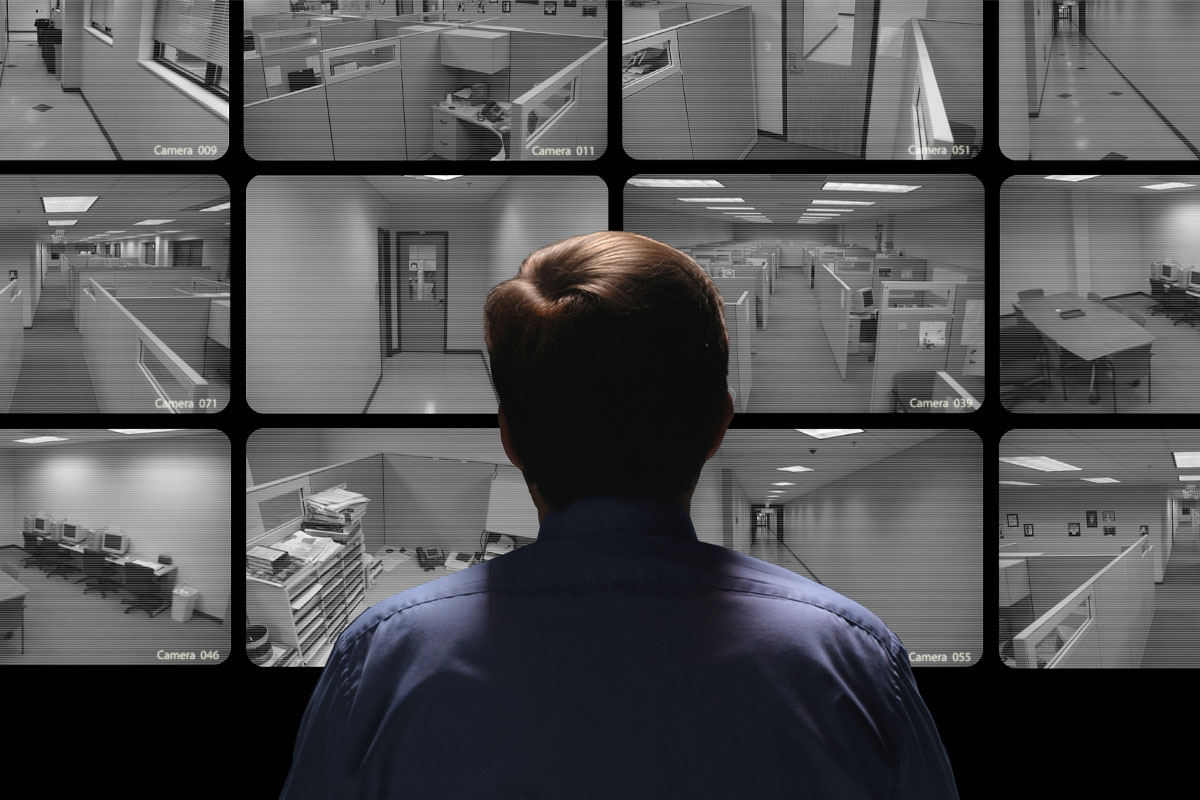 Source: Getty Images
Measures will be taken by the venue to ensure that masks are worn and mandatory mask checks will be conducted for everyone entering and leaving the venue. Hand sanitizer will be provided throughout the venue and participants will be asked to regularly use hand sanitizer.
4. Shouting, Chanting, and Sharing Personal Items are Prohibited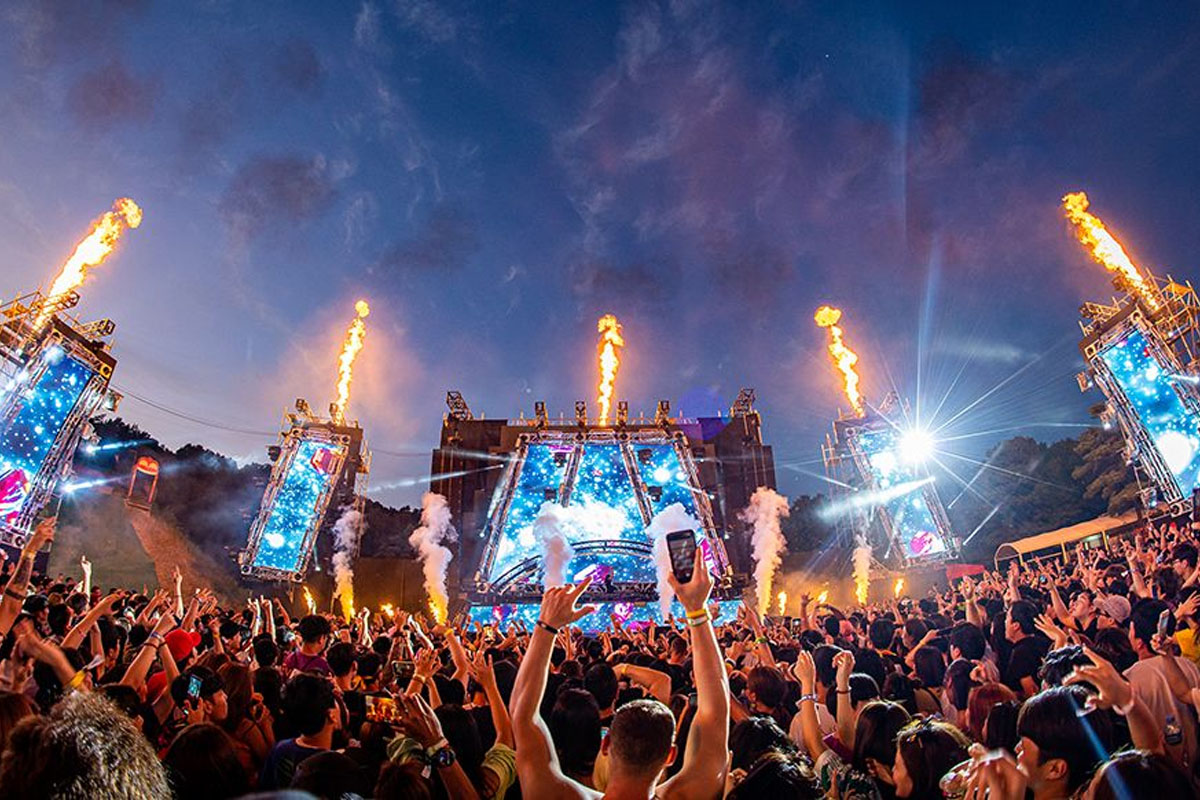 Shouting and cheering for the artist should be replaced with applause and clapping. The venue will also prohibit fan group activities to happen within the venue such as sharing personal items. Unfortunately this means no sharing Photocards or Lightsticks!😢
5. No Outside Food and Beverage, No Gifts for Artist, No Face-to-Face with Artist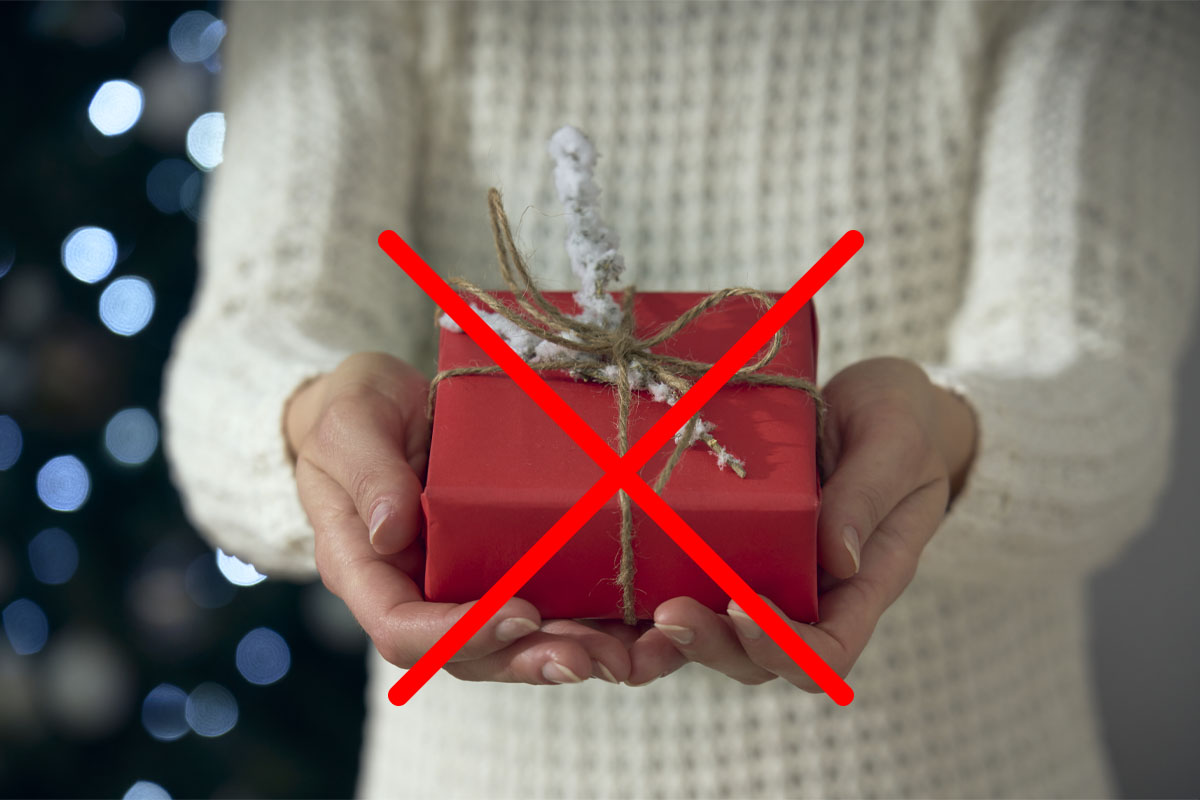 Source: Getty Images
All outside food and drinks are prohibited in the venue. There will be no gifts allowed to be given to the artists. Additionally, short-distance contact with the artist such as asking for a photo or autograph will be prohibited.
---
How to Support Artists Without Shouts and Chants
A unique and fun part about attending K-pop concerts is the energetic and bright atmosphere as well as participating in fan chants to support artists. However, due to the new regulations, fan chants and any form of shouting is prohibited. Therefore fans have been forced to turn to other measures to cheer on their bias!
1. Clapping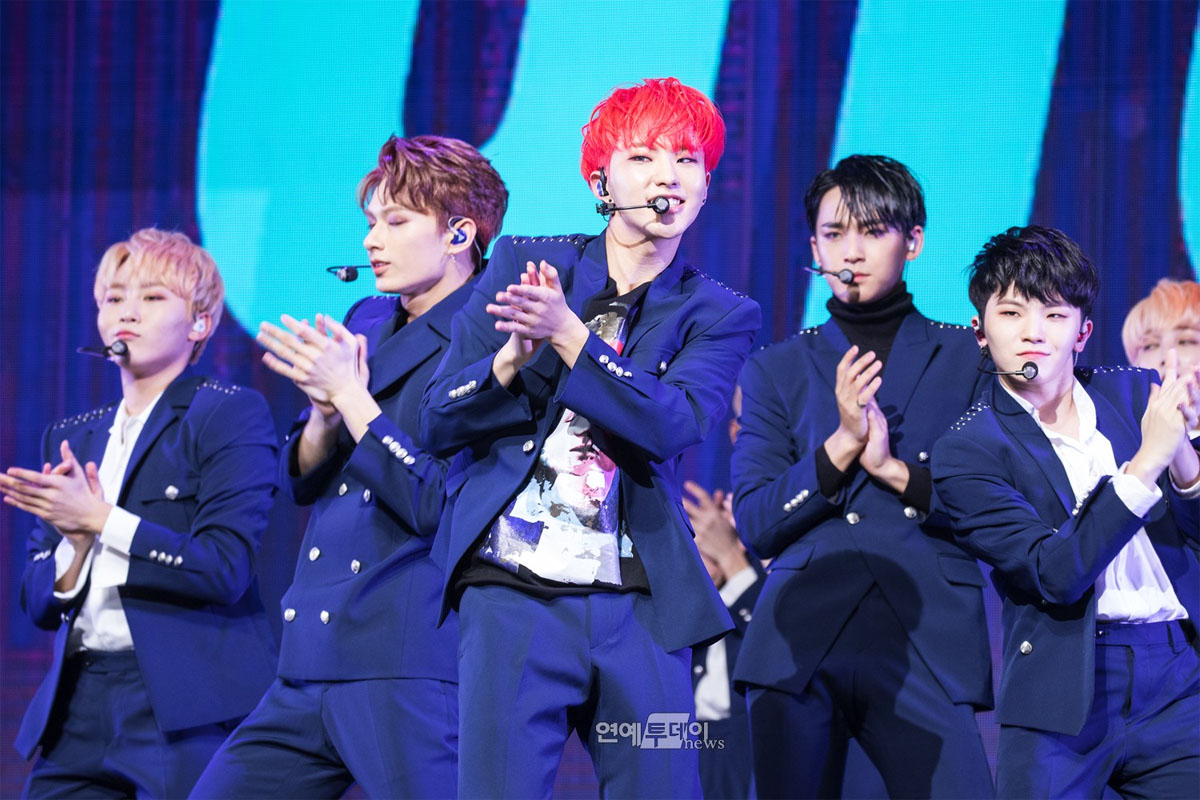 As fan chants and shouting have been banned, fans have now turned to clapping as a main form to cheer on their favorite artists. Originally, fans cheered on their idols by chanting out fan chants at specific parts of the song, but now fans clap and have specific clapping methods and rhythms that they follow to cheer on their idols. Make sure to learn when to clap beforehand because these fans are very organized!
2. Clapping Sticks and Balloons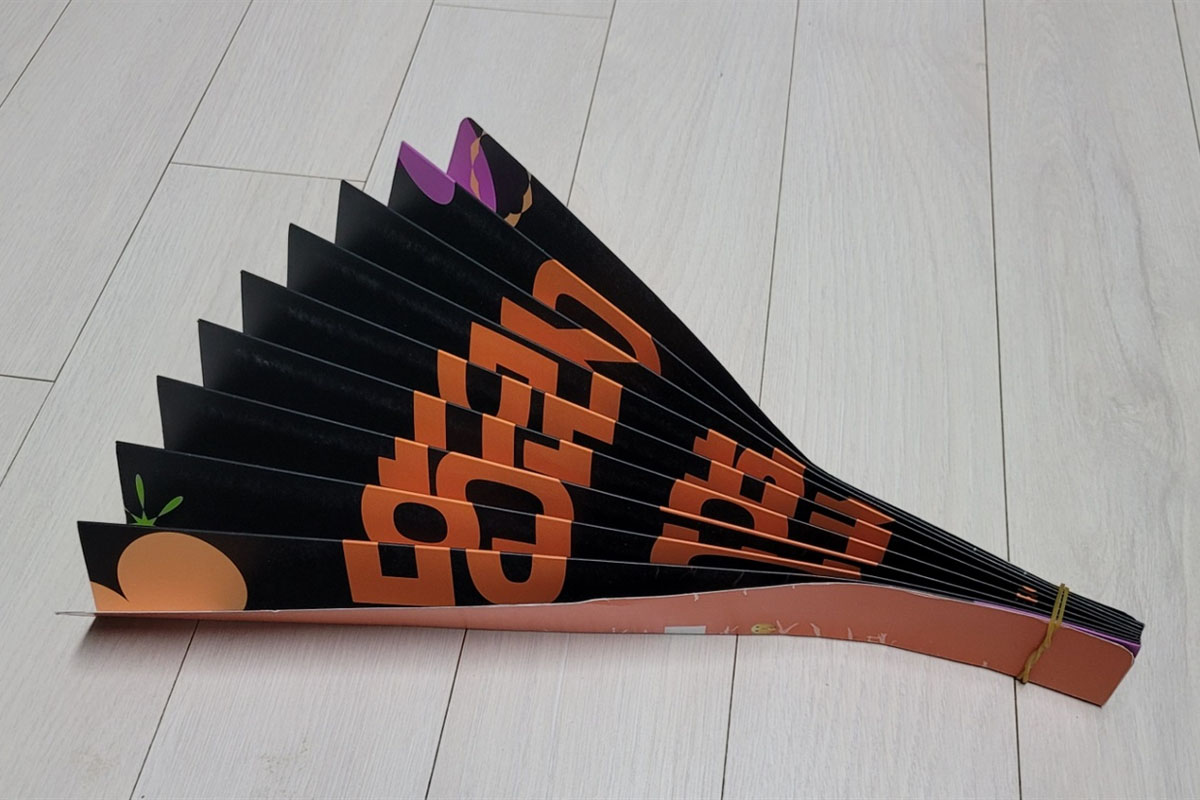 Clapping has become the main way for fans to cheer, but some fans are turning towards tools to ease the pain of constant clapping for hours. Many fans have gone old school, bringing back clapping sticks and banging two balloons together to create loud noises.
It almost feels as those these fans could be a dummer for a rock band! Their rhythm and timing is so precise and the amount of noise they are able to generate could motivate literally anyone to start dancing like rent is due! 😂
3. Lightsticks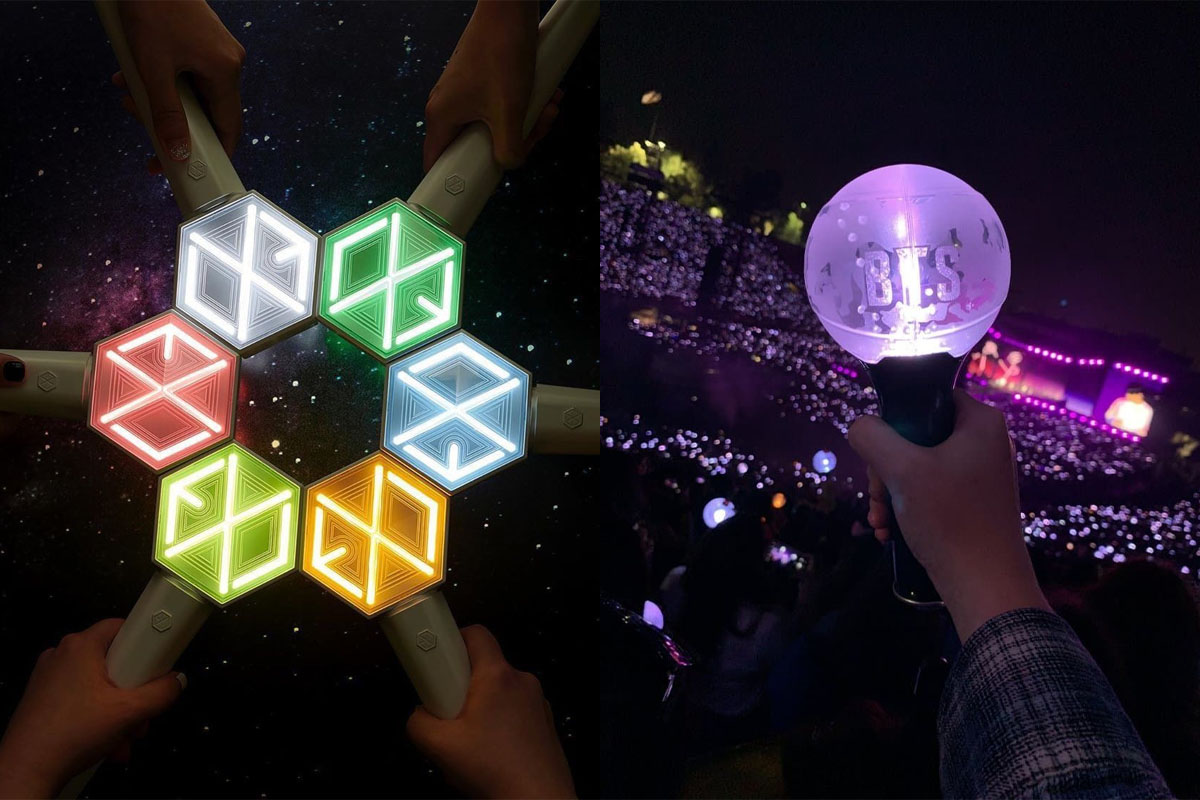 Source: BTS/ EXO Lightstick (Fan Sites)
Lightsticks have also become an important method of supporting performers. Although Lightsticks have always been apart of K-pop concert culture, now, more than ever are fans making sure that they fill the room with their artist's Lightstick. Artists also take advantage of this and use a bluetooth technology that changes the color of the light stick during the duration of the song and performance. This creates a sense of community and makes it feel as though everyone is cheering on the artist together. Make sure to get a Lightstick before the concert if you don't want some serious FOMO!
4. Cell Phone Flashlight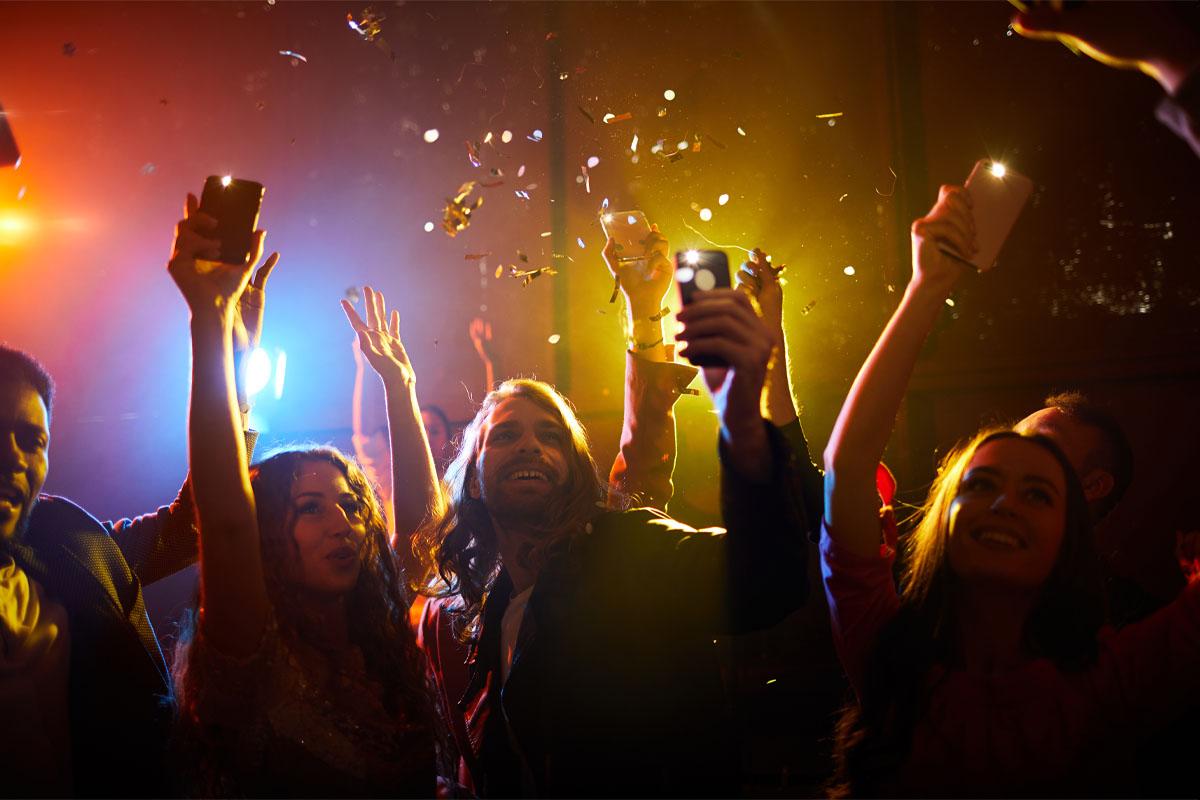 Source: Getty Images
Fans are becoming resourceful and taking advantage of the everyday items that they have! Many fans turn on the flashlight on their cellphones and wave it over their heads. When everyone in the venue does this, it creates a beautiful wave of bright white lights and is sure way to cheer on the artist.
5. Voice Notes and Recordings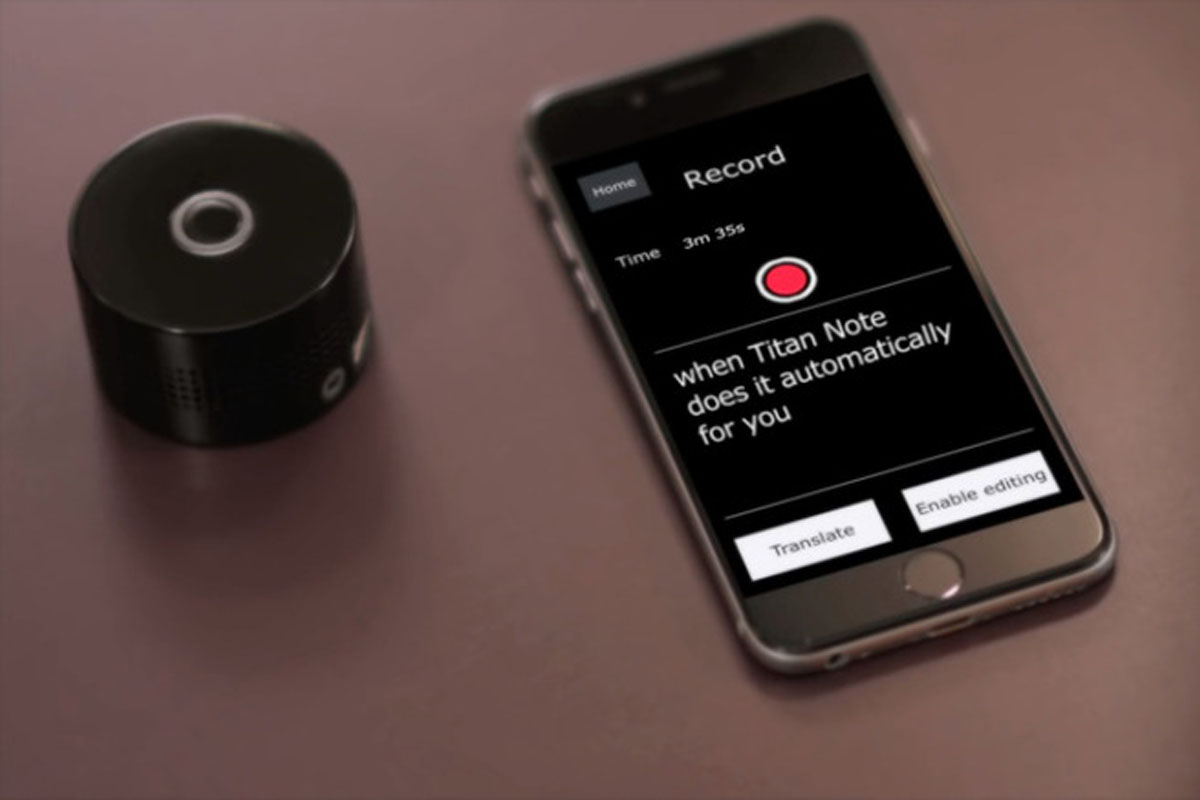 Source: 허브줌
Just because fans cannot physically shout at the venue does not mean there cannot be shouting! Concert organizers for bands such as Highlight and BTS have been playing pre-recorded shouts and cheers as a way to create a vibrant atmosphere filled with loud shouts and cheers.
6. Mobile Signs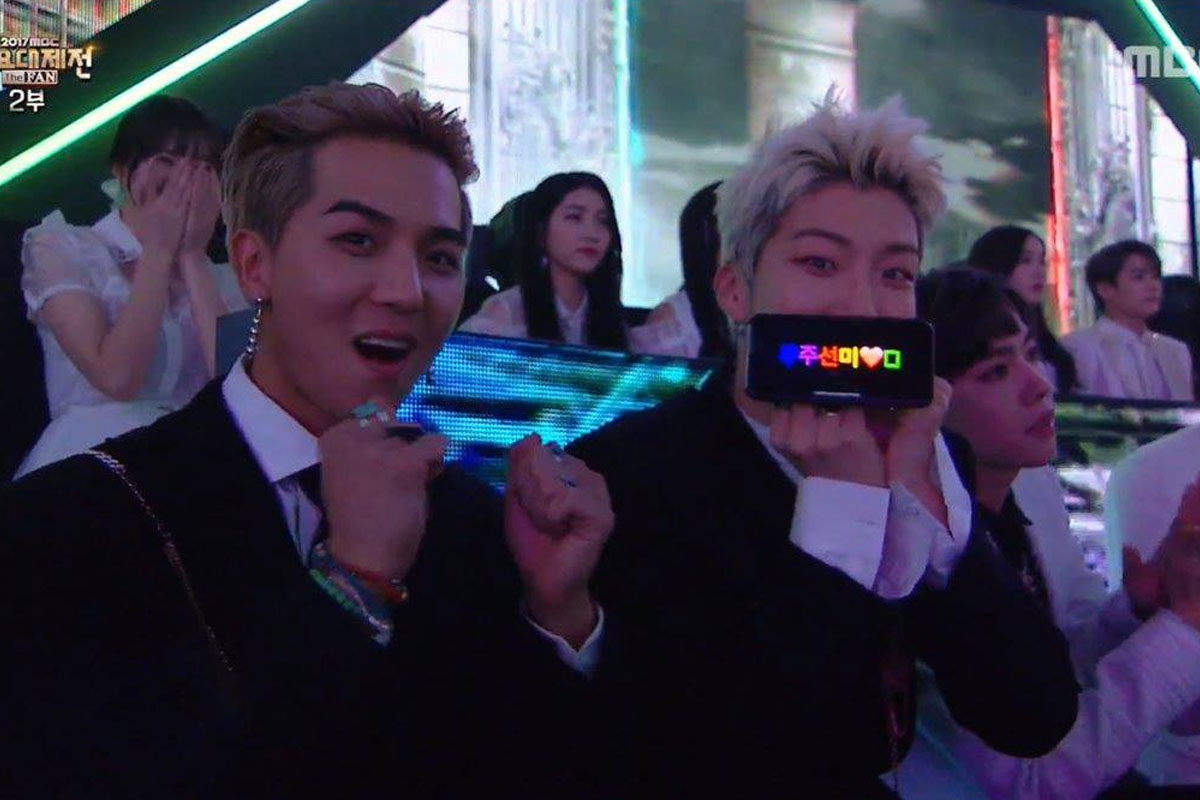 Source: 가요대전
Fans have been writing down cheerful slogans and messages on their phones and using it as a poster or sign to get the artist's attention. Because fans cannot express their feelings and emotions through words, they can do it through a phone message!
---
Those Prohibited To Enter Venues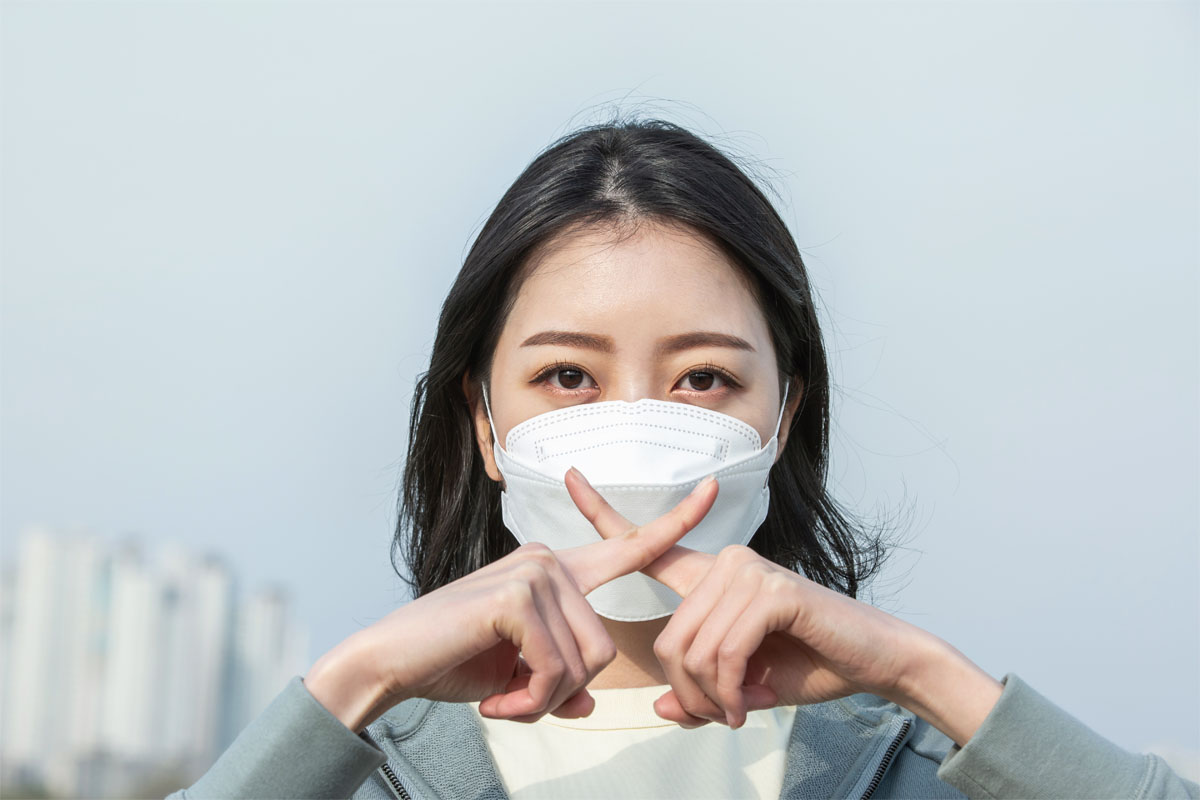 Source: Getty Images
There are also guidelines as to who is allowed to enter the venues. If any of the following apply to you, you will not be able to enter the venue, so please make sure to check in advance.
1. An individual that has been tested positive for Covid-19
2. An individual that is supposed to be undergoing self-isolation
3. An individual who have just entered South Korea from abroad and are supposed to be undergoing quarantine
---
What do you think about these rules and regulations for K-pop concerts and fan events? Let us know in the comments below. Also if you have any additional questions or concerns, give us an email at support@creatrip,com. Also make sure to follow us on all our Instagram, Tik Tok, and Facebook for all things Korea!
---