Starbucks 2022 White Day Collection
You can't go wrong gifting anything from this collection for White Day!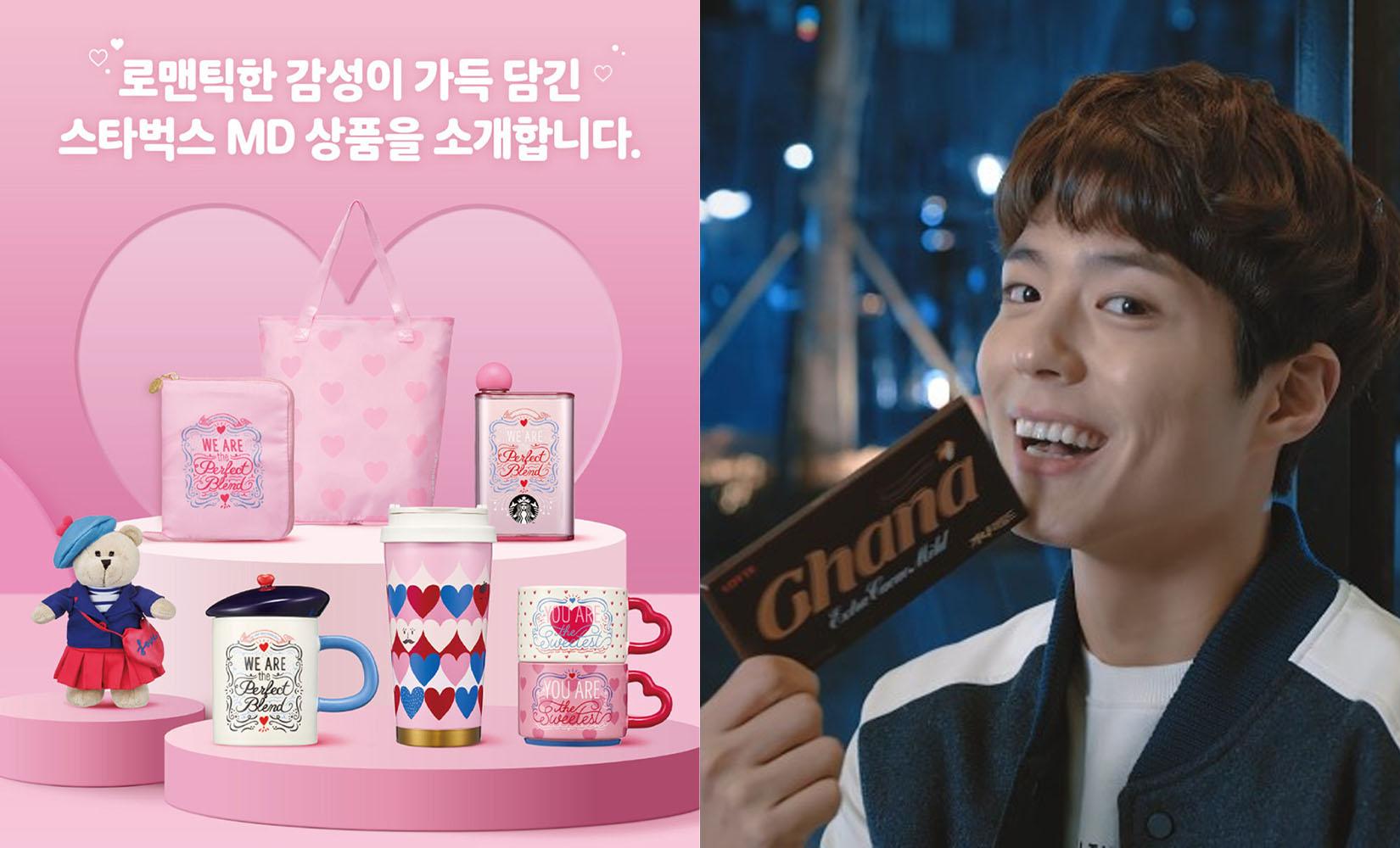 Source: Starbucks Korea
White Day is a unique Korean holiday celebrated by Korean couples! White Day is on March 14, exactly a month after Valentines day. In Korea, it is customary for the female to give gifts on Valentines day and the males will give gifts on White Day.
To celebrate White Day, many companies, like Starbucks come out with fun White Day themed products that are perfect gifts! Starbucks Korea has recently released their White Day 2022 merchandise line and we hear that the people have been lining up day and night to get their hands on these pretty products. For those of you that are unsure wether or not you want to take the risk and wait in line for these products, we brought you an in depth review of all the products so you can check them out before making the journey to Starbucks!
---
Starbucks White Day 2020 Line
스타벅스 화이트데이 2020 MD
SS Love In Paris Elma Tumbler 473ml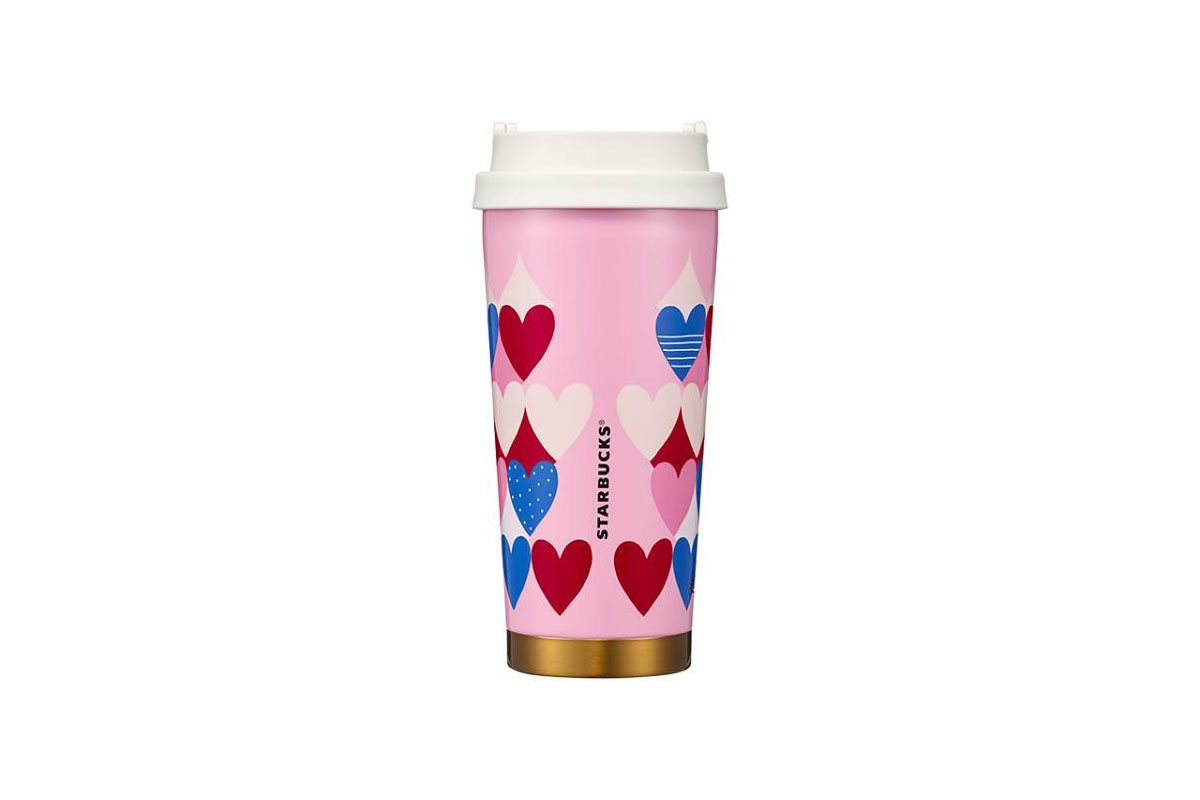 Source: Starbucks Korea
Price: 33,000 KRW
This 473ml stainless steel tumbler is a decorated with hearts and is the perfect gift to express your love on White Day. This tumbler has a wide body so it is easy to clean and use. It is made from stainless steel and has a double-walled structure so it is perfect for keeping iced drinks cold and warm drinks toasty!
Parisian Beret Mug 296ml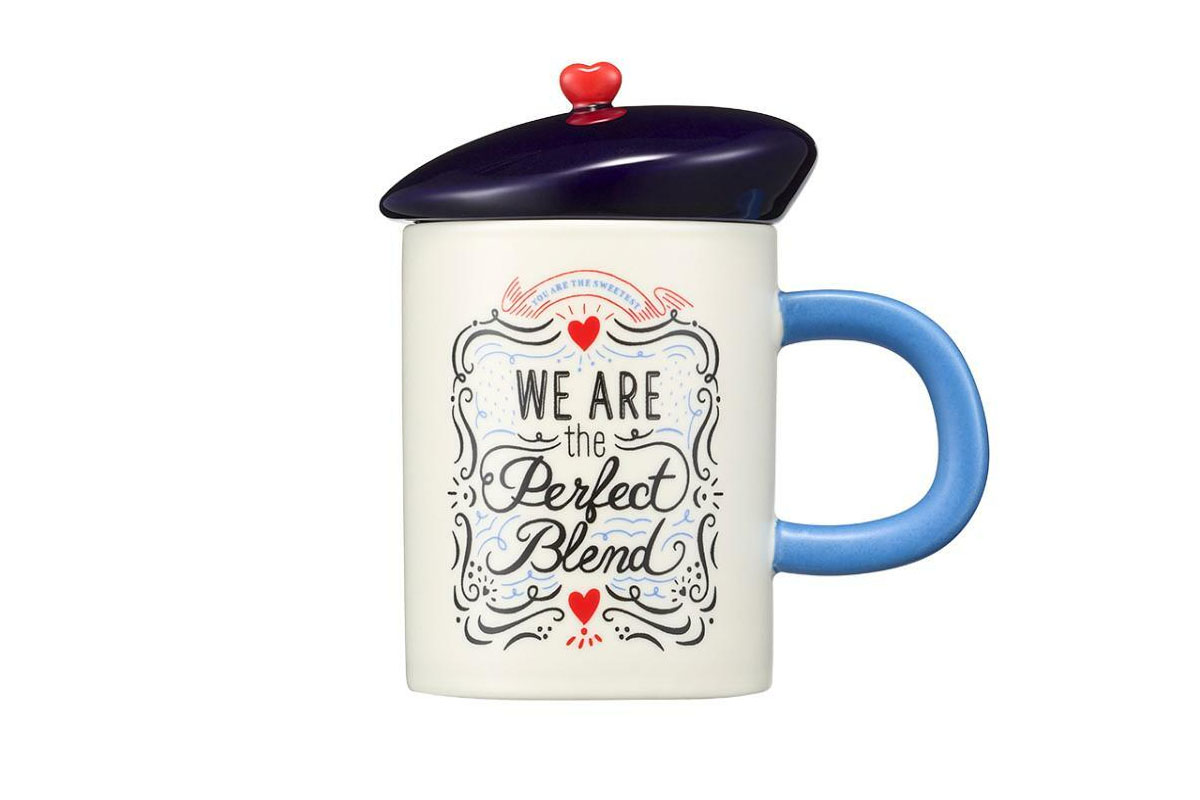 Source: Starbucks Korea
Price: 24,000 KRW
Have you seen anything cuter than this ceramic mug with a beret shaped lid? This mug has a capacity of 296ml-perfect for a delicious cup of coffee. We think that this mug will be a perfect addition your mug collection!
Love In Paris White/Pink Mug 296ml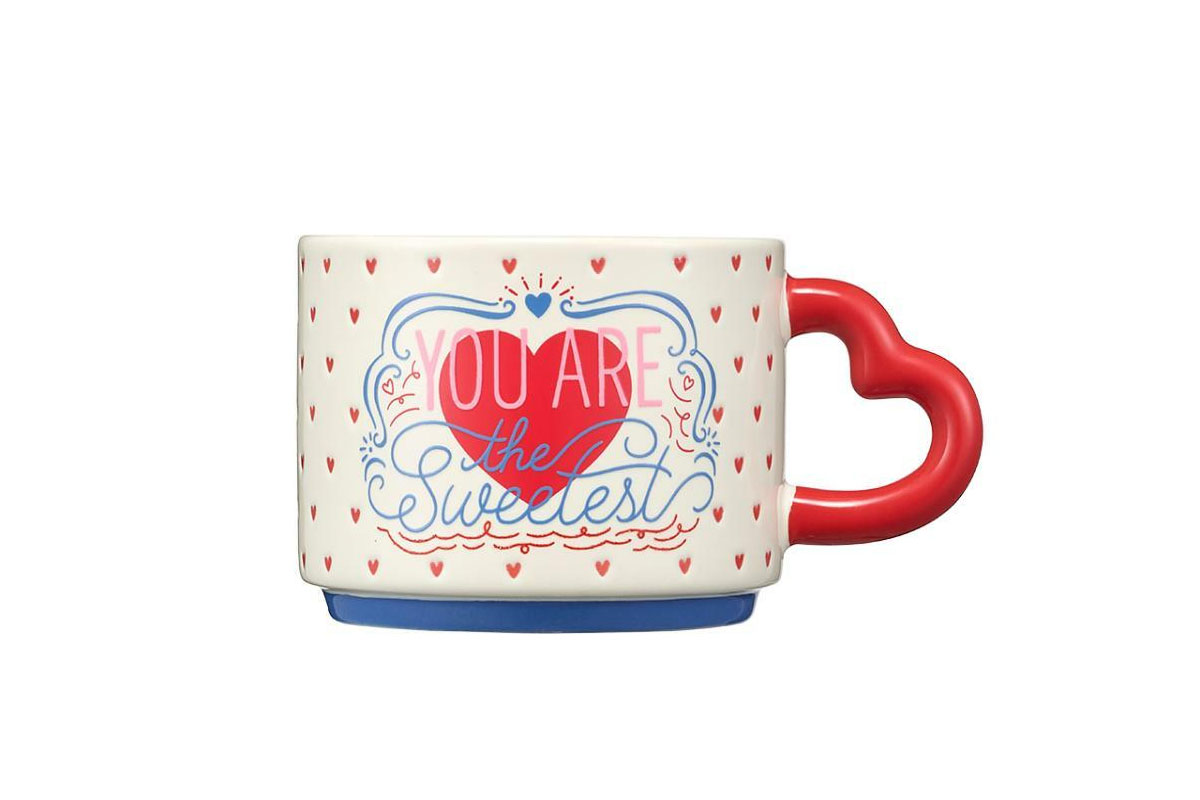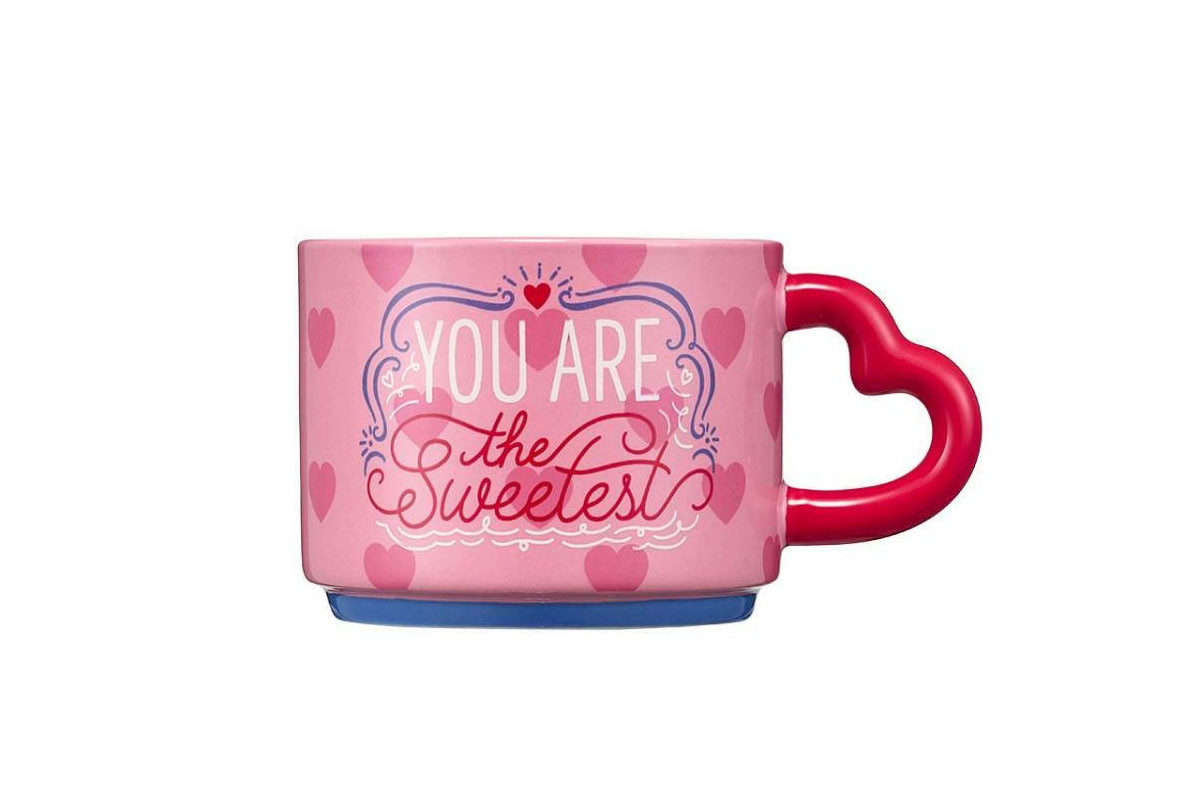 Source: Starbucks Korea
Price: 16,000 KRW
These heart shaped handles are the scene stealer on these cute mugs. They cone in both white and pink, but we suggest getting both and using them as a "couple item" for you and your partner! This is a subtle way to take part in Korean "couple item" culture!
Love in Paris Square Water Bottle 414ml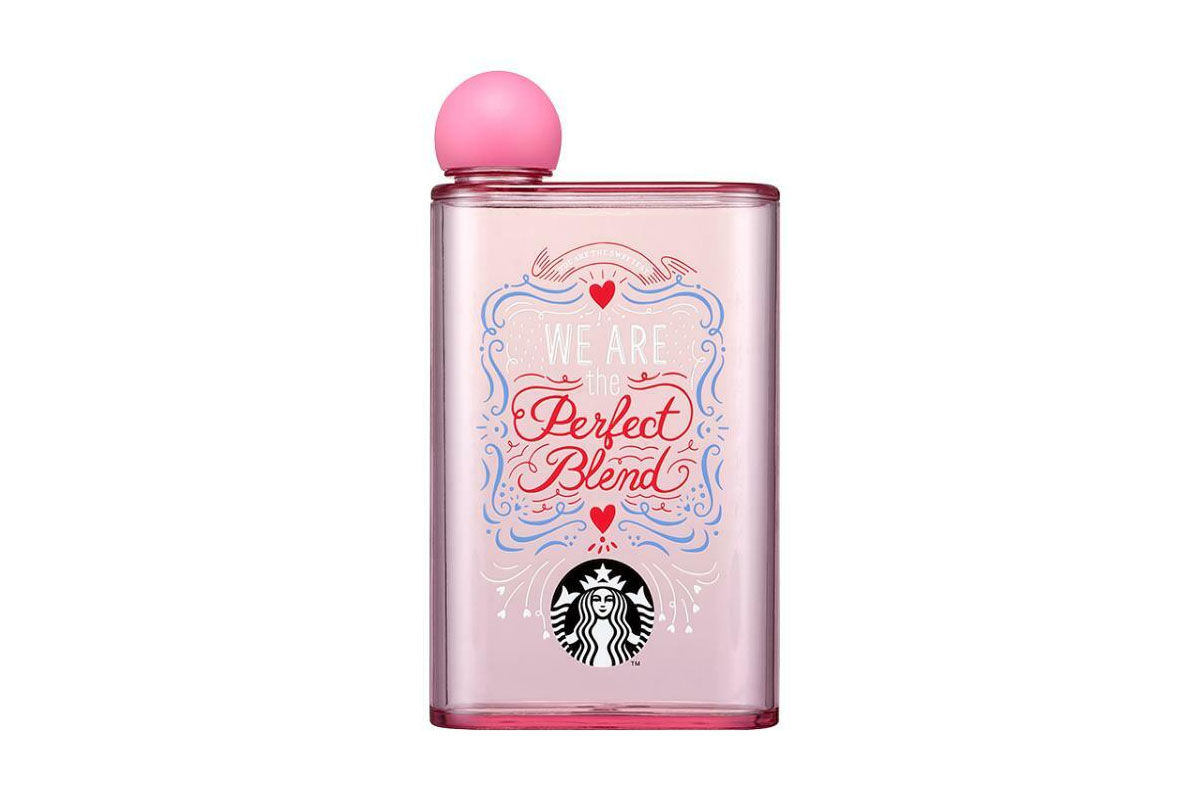 Source: Starbucks Korea
Price: 18,000 KRW
This item is a plastic square shaped tumbler that is made to hold iced drinks. This tumbler has a square shaped body with a screw on lid and is made of plastic, making it very light and portable. It is the perfect gift for busy individuals that cannot afford to give up their daily iced coffee.
Love in Paris Foldable Eco Bag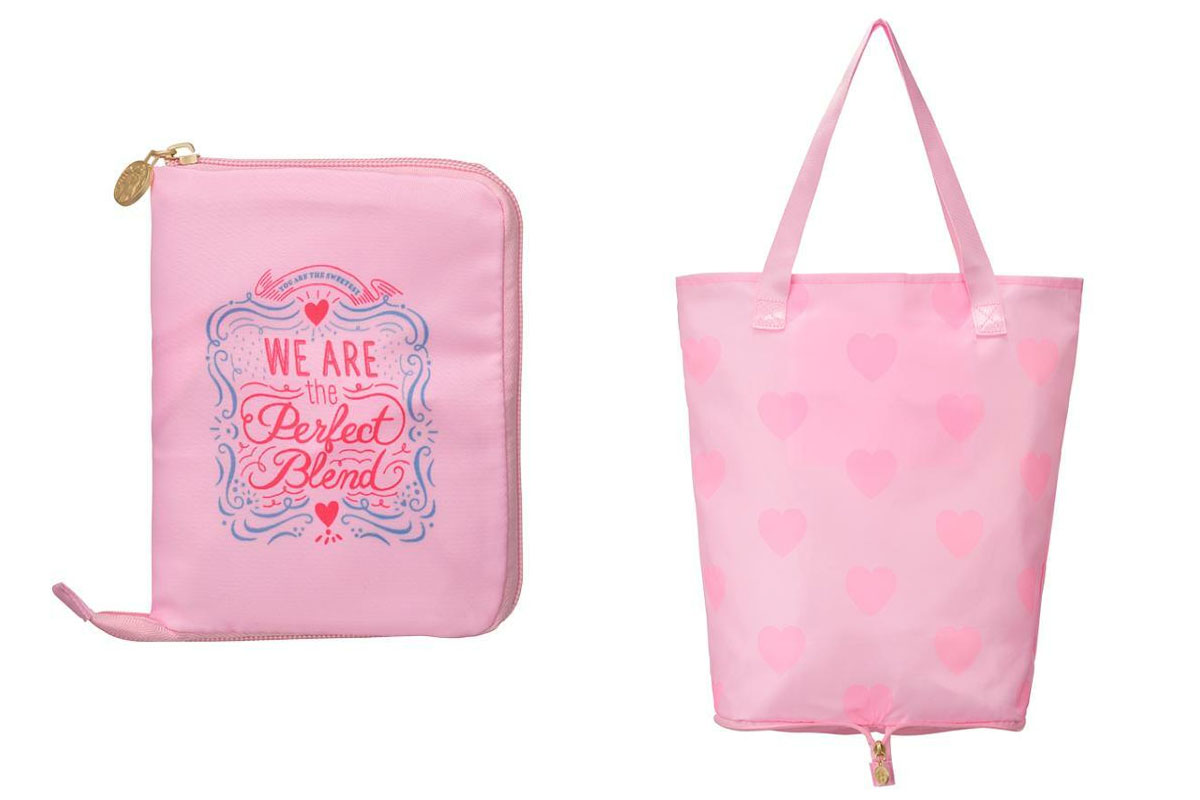 Source: Starbucks Korea
Price: 14,000 KRW
Starbucks did not skimp out on hearts or pink this season, as we can see from this foldable eco bag! This bag is versatile and can be unfolded or folded depending on how big you need it to be. The unfolded dimensions are 36cm x 27cm x 14.5cm and the folded dimensions are 14.5cm x 2cm x 11cm.
Parisian Bearista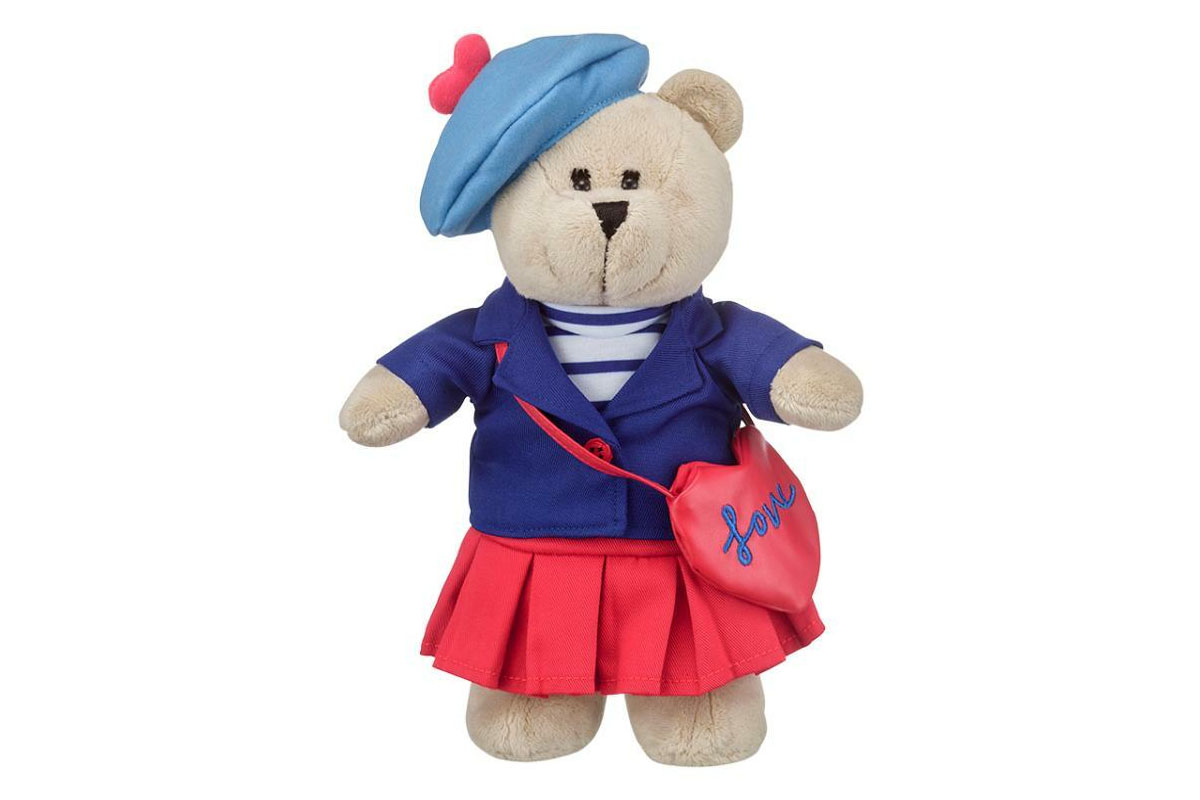 Source: Starbucks Korea
Price: 33,000 KRW
This bearista, is the true definition of chic, sporting a lovely beret and adorable bag. This doll's outfit is making us daydream of Paris, the city of love. This doll is a perfect gift for your partner but is also a great buy as it has value as a collectible item.
Love Us Jelly Handybag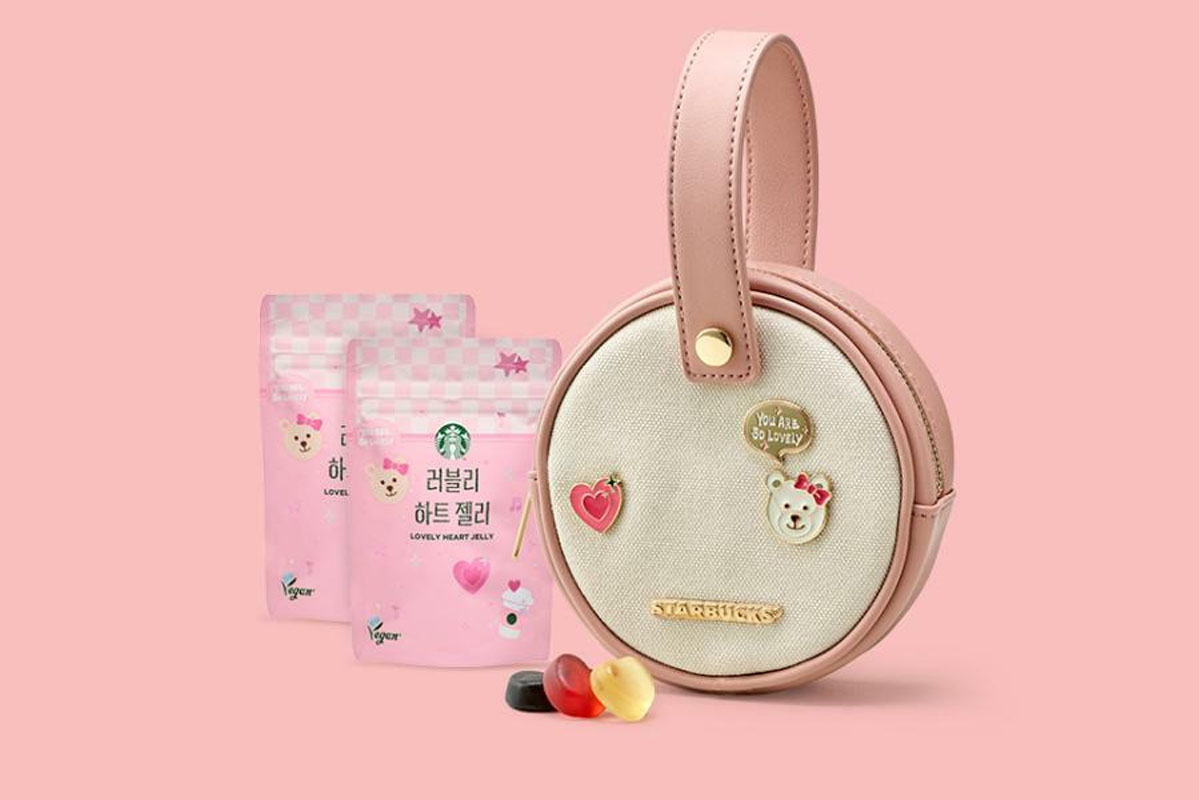 Source: Starbucks Korea
Price: 17,900 KRW
This handbag is made of recycled material and comes with two packets of delicious vegan jellies. These vegan jellies are elderberry, peach, apple and pomegranate flavored. The handbag's dimensions are 12cm x 12cm x 4cm and it is possible to store your simple belongings (like your yummy jellies)! Not only will you look good with this handbag, you can feel good knowing it is made of recycled materials!
---
Starbuck's new White Day collection is perfect for those looking to give their significant other a thoughtful gift. We are sure that your partner will fall in love all over again if they receive a gift from this collection! Which one is your favorite product? Leave a comment below and let us know!
If you have any other questions, email us at help@creatrip.com!
---