Long-lasting Korean Celebrity Couples
Which celebrity couples have been dating openly for a long time?
A while ago, celebrities often denied dating, but these days, celebrities have become more and more open about their private lives, and there are many celebrity couples dating publicly.
Today, we have a list of celebrity couples who have been in a public relationship for a long time.
There are many couples of different ages and we are so glad to see them happily in love!
---
Ryu Jun-yeol & Hyeri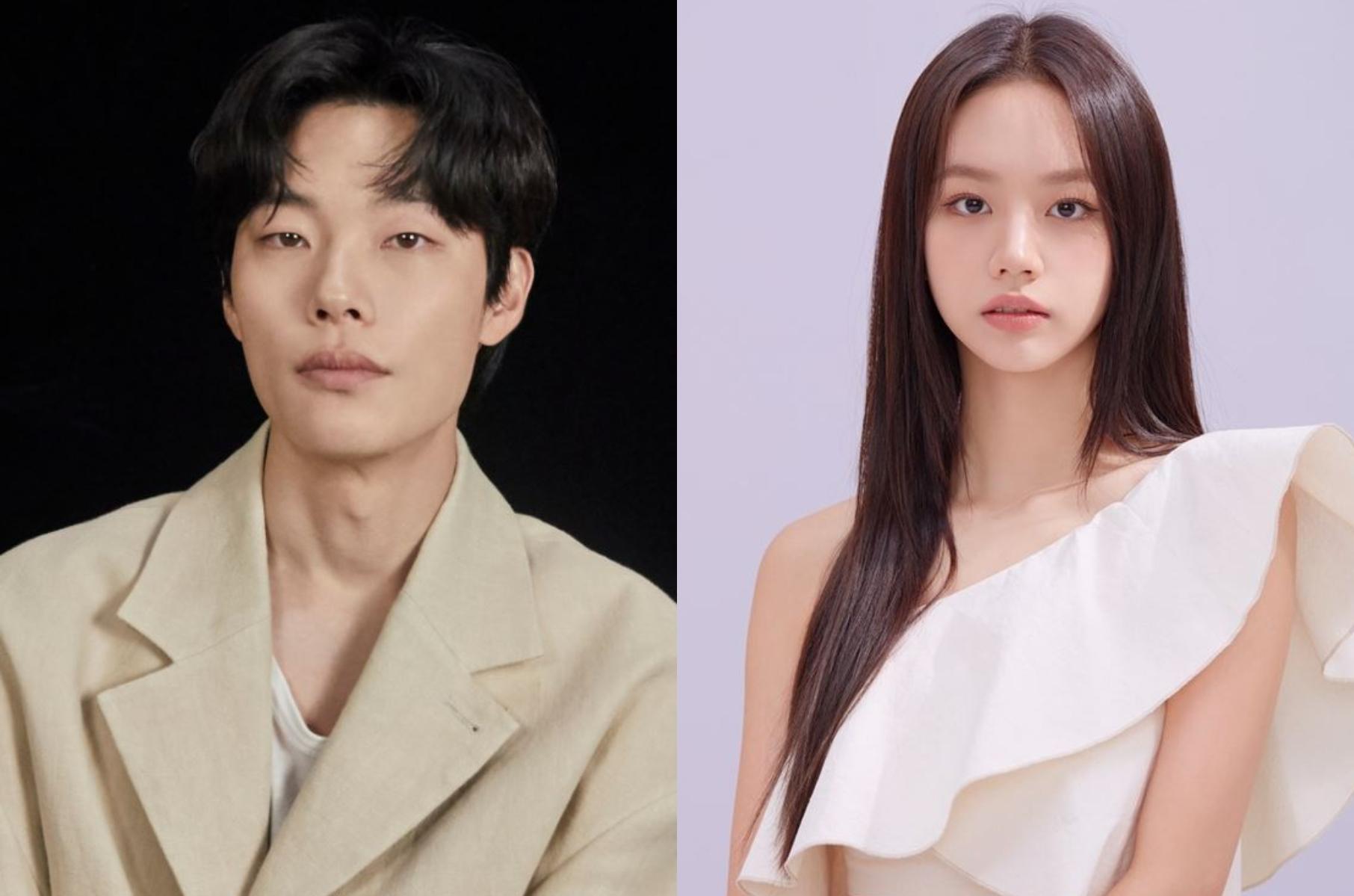 Source: 스포츠조선, 크리에이티브아이엔지
These two met through the drama Reply 1988 and started to date quietly.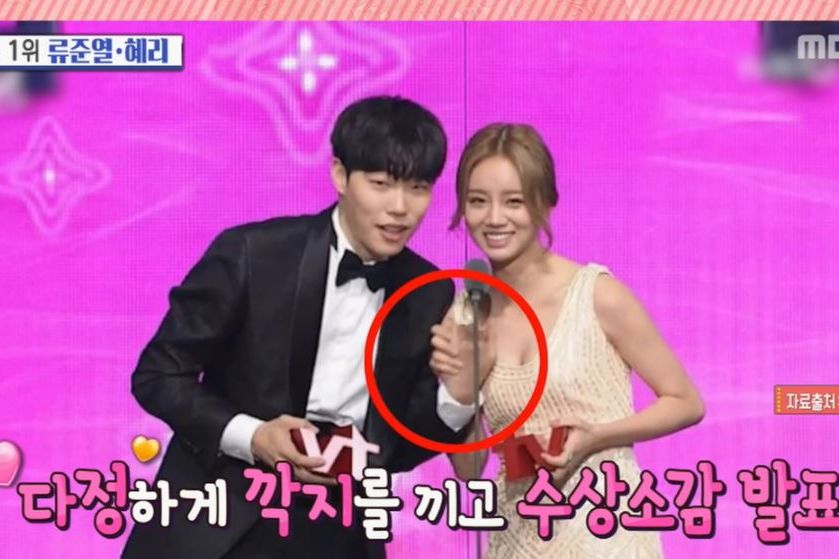 Source: Section TV
The two, who are eight years apart in age, went public with their relationship in 2017.
In 2018, there were some rumors they had broken up, but they recently said in an interview that they are still in a relationship.
---
Namkoong Min & Jin Ah-reum
Actress Jin Ah-reum, who was a model, started dating Namkoong Min after appearing in the short film, Light My Fire, that he directed.
She is 11 years younger than Namkoong Min and whenever they are caught being romantic, rumors of marriage come up.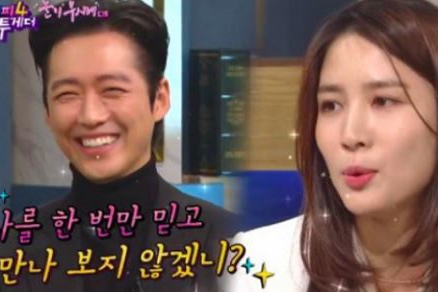 Source: Happy Together 4
Namkoong Min completely transformed his body and bulked up for the drama The Veil, and Jin Ah-reum actually went on a diet with him.
---
Lee Dong-hwi & Jung Ho-yeon
Next up is actor Lee Dong-hwi and model-turned-actress Jung Ho-yeon, who became the Korean actress with the most Instagram followers in 2021.
The couple with a nine-year age gap have a wonderful fashion sense. They officially announced their relationship in 2016 and have been happily dating for six years.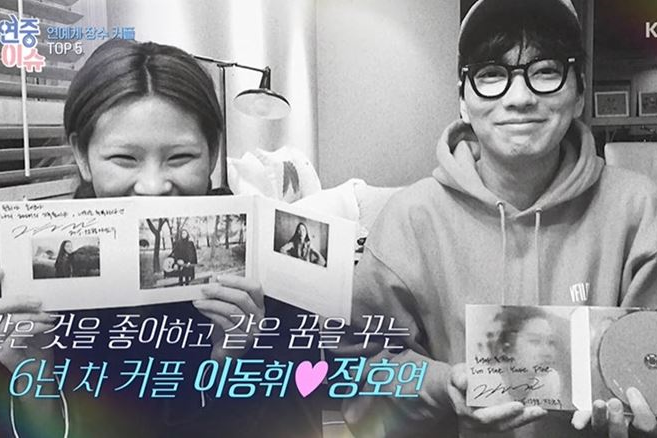 Source: 연중이슈캡처
They've been seen wearing couple rings on their social media accounts and recently, pictures of them on similar snowy roads were uploaded on Instagram, making many wonder if they were enjoying a date.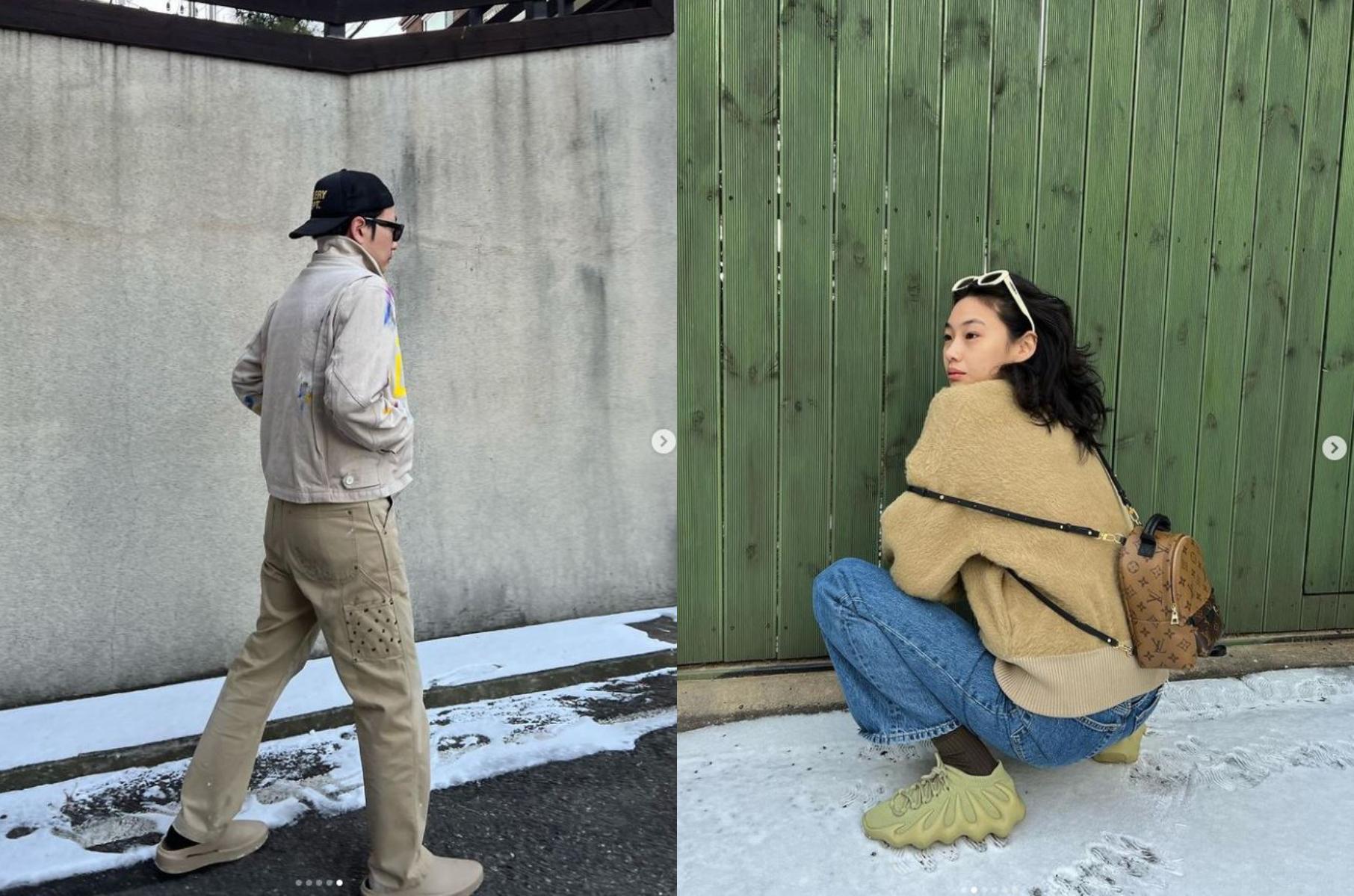 Source: Instagram @dlehdgnl, @hoooooyeony
---
Lee Jung-jae & Lim Se-ryung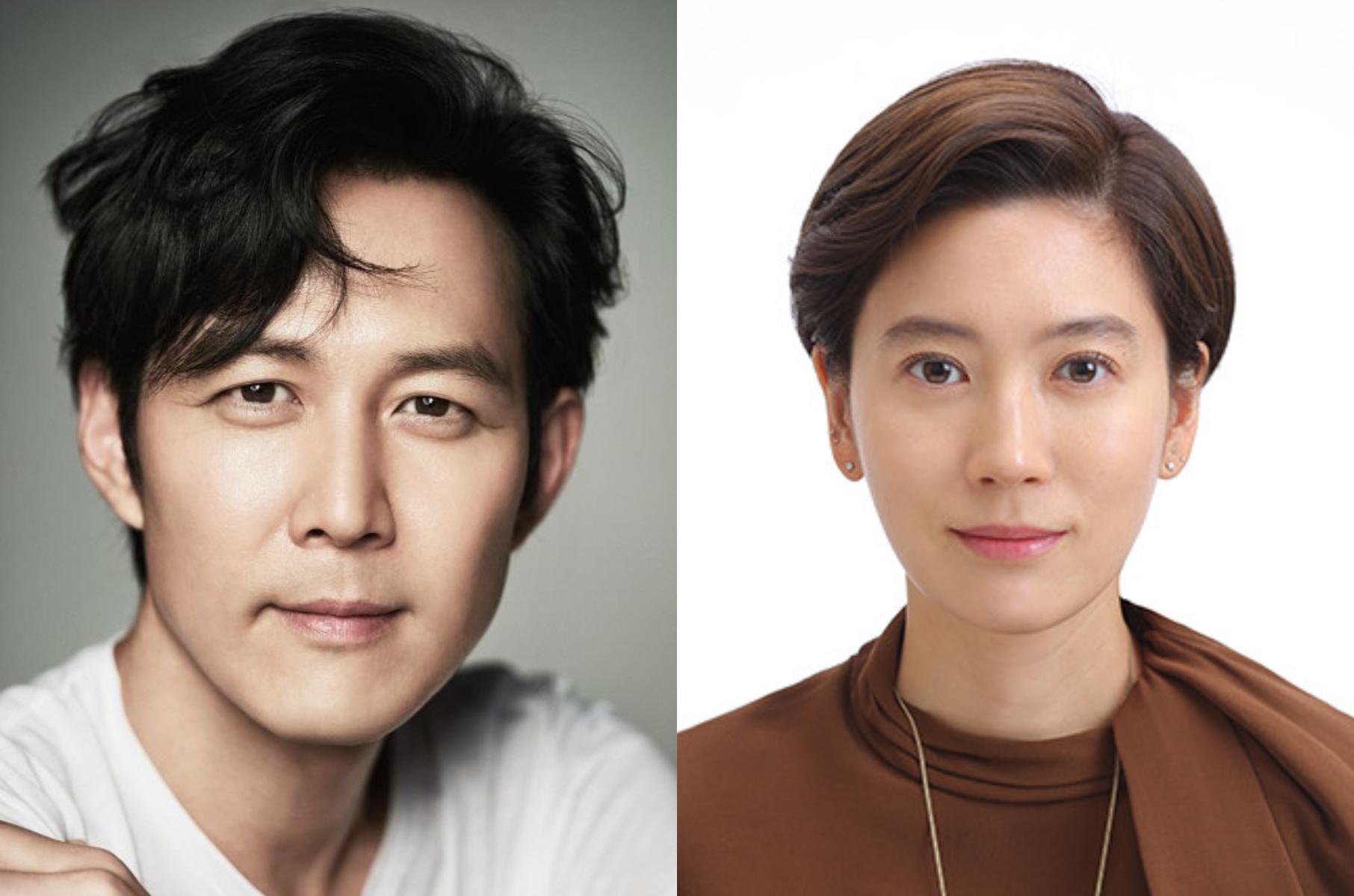 Source: Namuwiki
Lim Se-ryung is a chaebol and is the vice chairwoman of the Daesang Group.
Her ex-husband is Lee Jae-yong, former vice chairman of Samsung Electronics, and they have a daughter named Lee Won-ju and a son.
As you probably know, Lee Jung-jae played Ki-hoon in the hit Netflix drama Squid Game.
The couple denied their relationship even though they were seen on dates since 2010. However, in 2011, Lee Jung-jae acquired a small building near Lim Se-ryung's home and officially announced they were dating in 2015.
---
Koo Kyo-hwan & Yi Ok-seop (Director)
Actor Koo Kyo-hwan, who recently starred in Netflix's D.P., and director Yi Ok-seop, have been dating for eight years and are a famous couple in the movie industry.
The two said they developed a relationship when Koo Kyo-hwan was cast in director Yi Ok-seop's film.
Koo Kyo-hwan described his relationship with Yi Ok-seop as "a relationship like AKMU."
They must have a deep connection like family members and get along well!
---
Jung Kyung-ho & Sooyoung
These two first met in 2012 and admitted they were in a relationship in 2014.
When actor Jung Kyung-ho, who gained extreme popularity for his appearance in Hospital Playlist, was discharged from the military, he was asked which girl group gave him the most strength while serving. He showed his feelings for Sooyoung by answering that he was especially thankful to Girls' Generation's Sooyoung!
Sooyoung, who was the MC of the program showed a shy, "bbuing bbuing" aegyo pose and people say that looking back, this was probably the beginning stages of their relationship.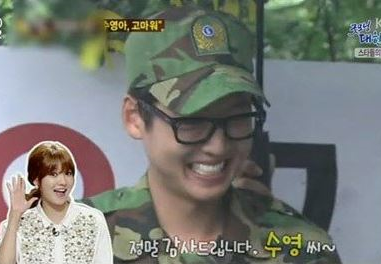 Source: 굿모닝대한민국캡처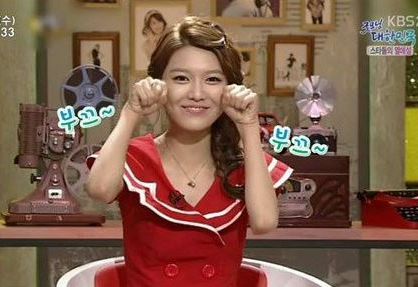 Source: 굿모닝대한민국캡처
In an interview, Jung Kyung-ho said that they have been dating for 2,900 days and that they always celebrate big anniversaries.
Currently, the two are raising their dog Hoyoung, named after the both of them.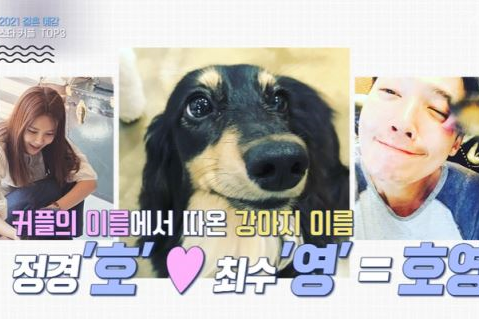 Source: 연중이슈캡처
---
Kim Woo-bin & Shin Min-a
These two became a couple after meeting while shooting a fashion advertisement in 2015.
Source: Giordano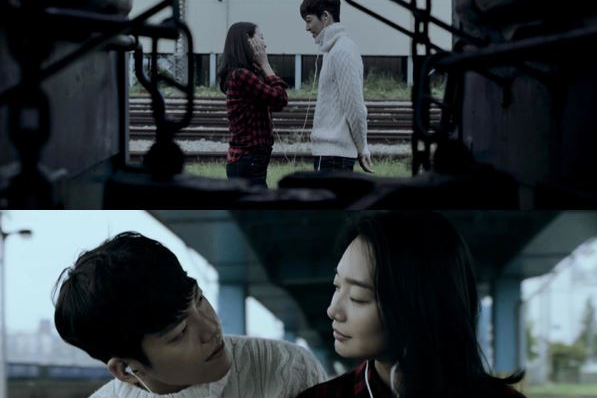 Source: Giordano
In 2017, Kim Woo-bin was diagnosed with nasopharyngeal cancer and took a hiatus, but Shin Min-a stood by him and supported him.
Kim Woo-bin, returned to the public eye in 2020 and moved to Shin Min-a's agency to restart his career.
At this time when Kim Woo-bin was returning to acting after four years, Shin Min-a said in an interview for her movie Diva, that they are cheering for each other. Their relationship is going on well and we can see they truly care for and support each other.
---
SE7EN & Lee Da-hae
Singer SE7EN and actress Lee Da-hae are the same age, and it has been reported that their long friendship developed into a relationship.
SE7EN ended his 12-year relationship with actress Park Han-byul in 2014 and started his public relationship with Lee Da-hae in 2016.
It's been six years since they've been dating, so SE7EN seems to be a consistent man who dates long-term.
Lee Da-hae, who recently appeared with her manager on a Korean variety show, was shown sitting side by side with SE7EN, which became a hot topic!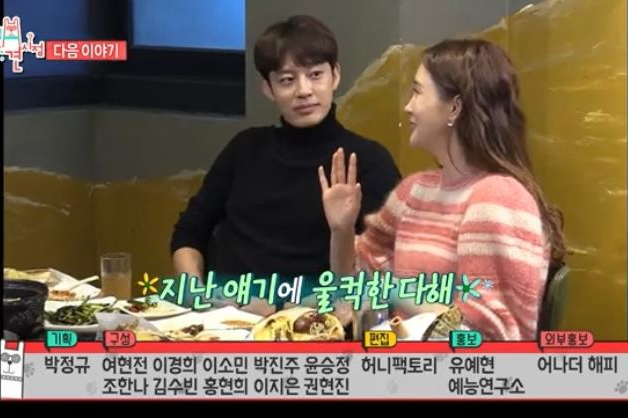 Source: 전지적참견시점
---
Dawn & HyunA
HyunA and Dawn became a couple in 2016 when they were both artists at their old agency, CUBE Entertainment.
It became a huge issue when it was revealed HyunA confessed her feelings to Dawn first, who was a trainee at the time, after having a crush on him for a year and a half.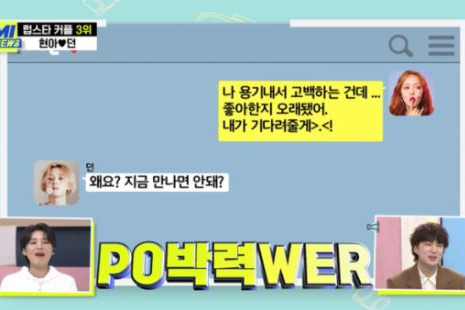 Source: TMINEWS
Pictured above is their messages where HyunA says, "I'm taking the courage to confess...It's been a long time since I've liked you. I''ll wait for you." Then, Dawn says, "Why? Why don't we go out now?"
Since they went public with their relationship, they've posted a lot of shots of them as a couple on social media.
Recently, it was revealed they got tattoos from the same tattoo artist, and we can see that they are continuing to build their happy relationship!
---
Yoon Hyun-min & Baek Jin-hee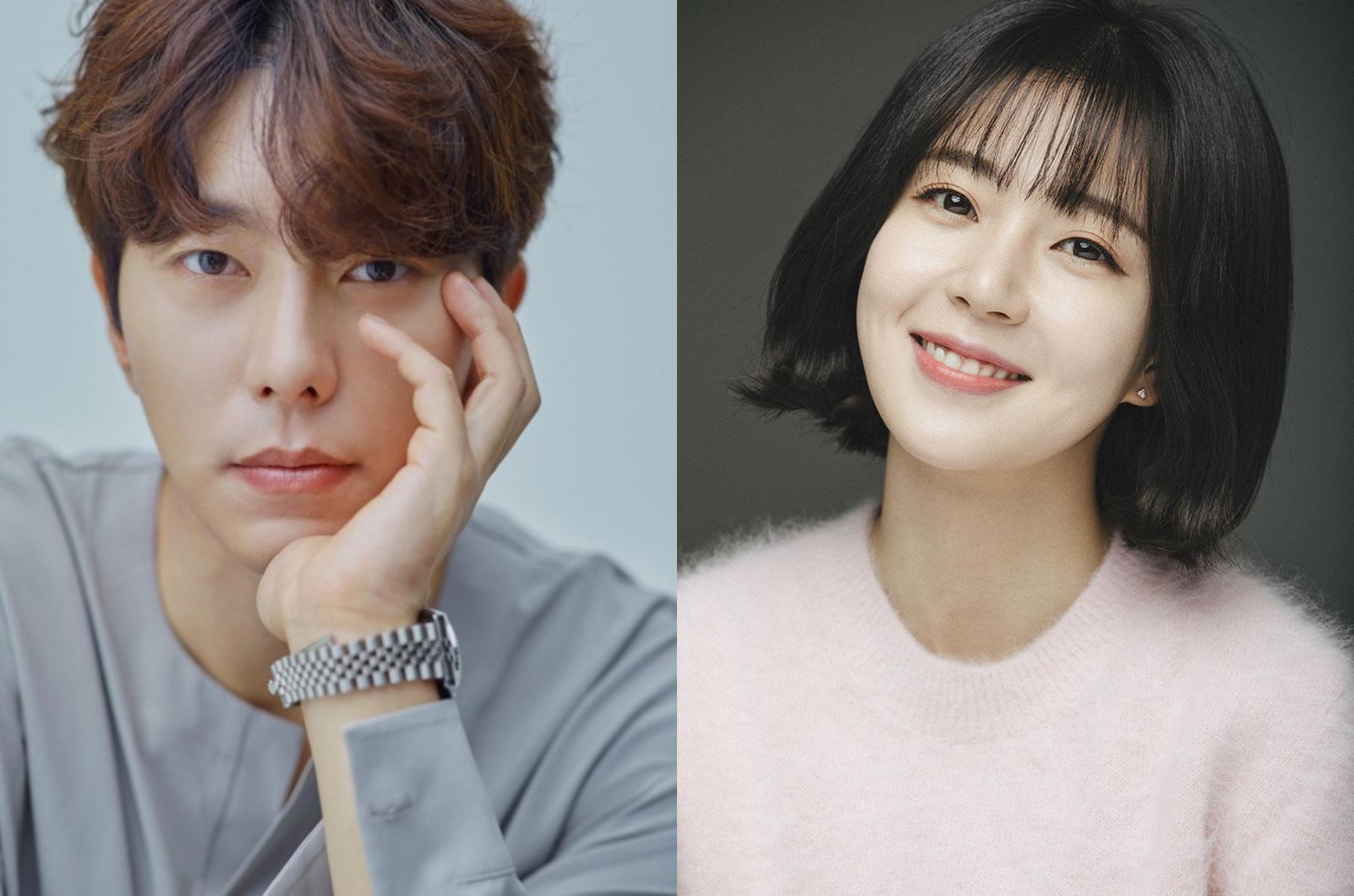 Source: Netflix Korea, SBS연예
The two actors met on the set of the drama My Daughter, Geum Sa-wol, where they played a couple. They started dating in 2016 and went public in 2017.
They continue to boldly show off their relationship on social media by liking each other's posts on Instagram, leaving comments, and posting the same coffee in their stories!
---
There are more celebrities than you'd expect in public relationships! Who is your favorite long-lasting celebrity couple?
---