Unforgettable K-Drama Moments From 2021
The scenes that stole our hearts, made us cry, and had us on the edges of our seats!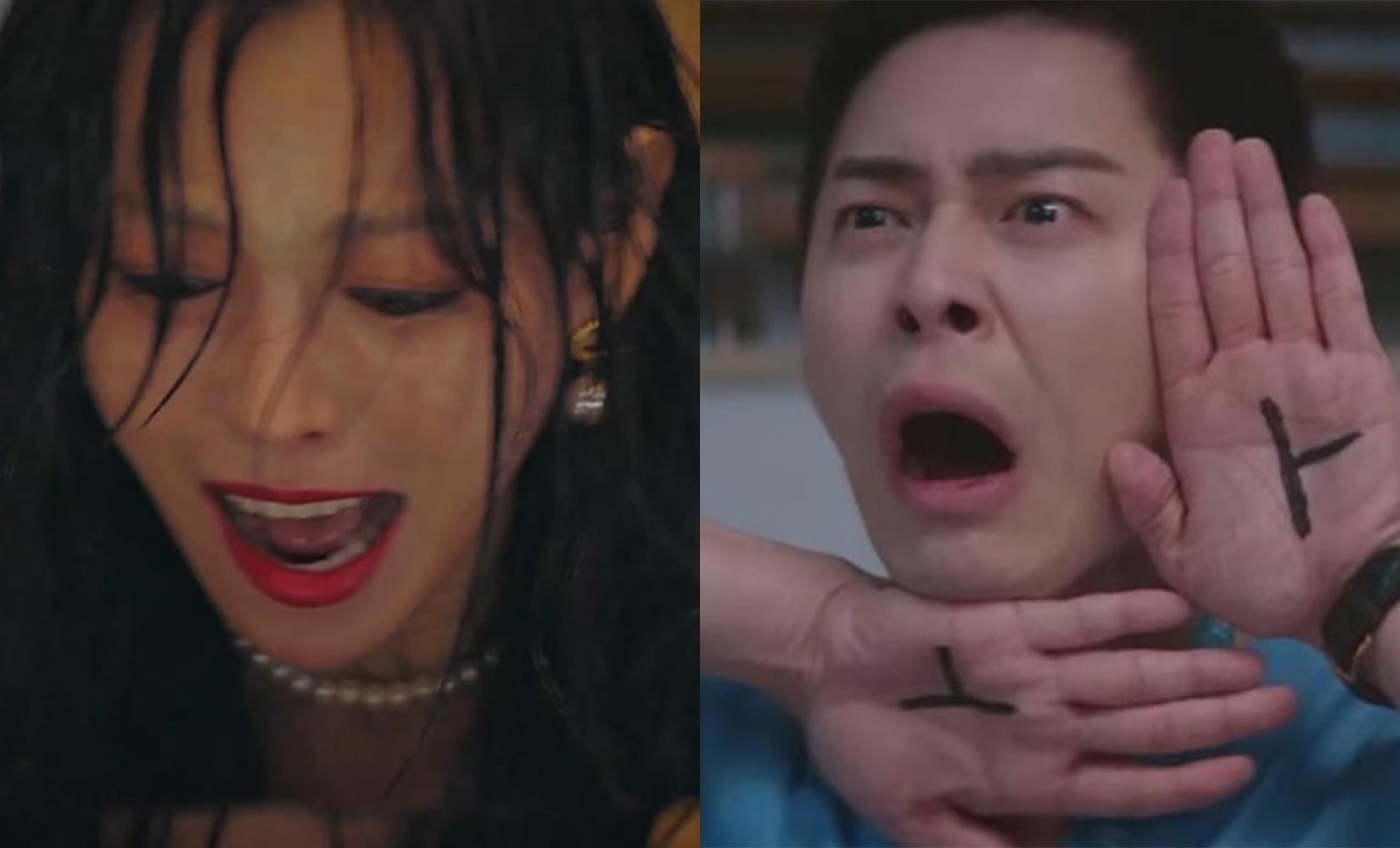 Happy 2022!
Today let's take a look back at the most memorable moments in K-dramas in 2021.
From heart-warming to heart-breaking, highly-anticipated to shocking, these are the scenes that viewers can't forget and could not stop talking about.
---
Hospital Playlist Season 2
슬기로운 의사생활 2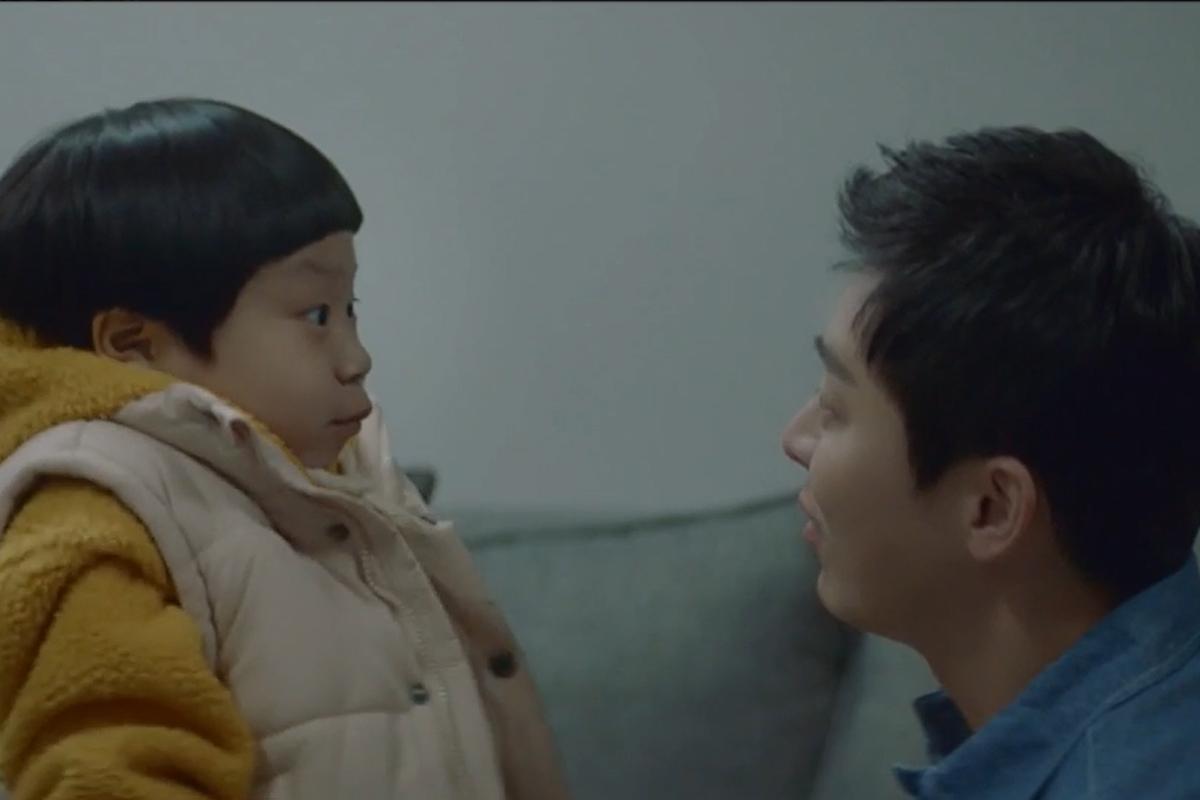 "No, Dad. You don't need to be sorry at all. Dad, you're doing good deeds.
You want to spend time with me, your universe. But you're busy saving the bigger universe out there"
- Woo-joo; Episode 3, 47:53
Woo-joo said something so commendable to his father Ik-jun, who feels sorry that he can't spend much time with Woo-joo due to urgent work-related matters.
It was a touching scene that moved not only Ik-jun, but viewers as well.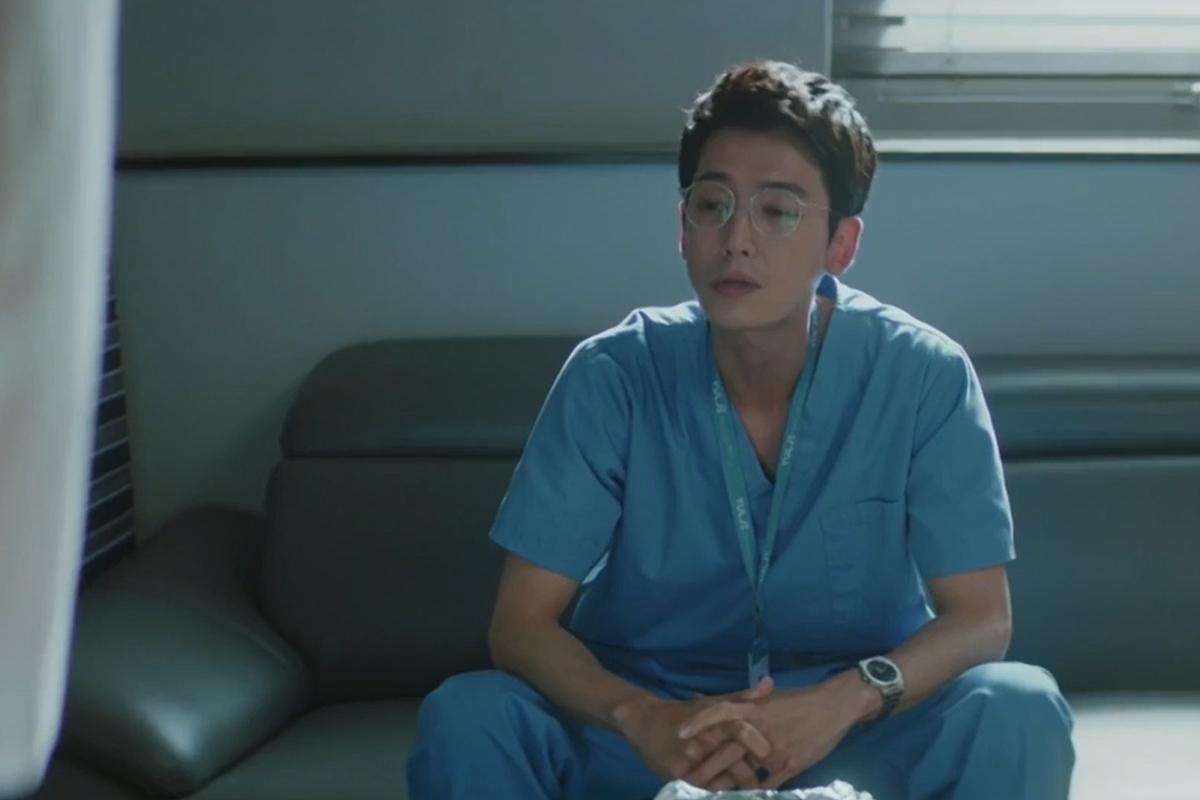 "Why are you sorry? It happens. Doctors are human too. It's okay. You can cry.
It's natural to cry in situations like this. It's okay to cry in front of your patients or their guardians. I don't want to tell you to hide or hold back such emotions.
However, you still need to do you job. You need to do your job no matter how sad you are. And as a doctor, it is your job to make that call."
- Jun-wan; Episode 6, 59:25
Chang-min couldn't finish declaring the death of a child he had been caring for.
Jun-wan offers words of comfort, but tells him that it is imperative that he still fulfills his duties, even in the face of such gut-wrenching situations.
The sense of duty doctors have to perform their jobs under such heavy circumstances is both great and bitter.
"Do you know what was the first thought that crossed my mind when I heard you were attacked? I should have told him that I like him. I really should have told him. That was the first thought that popped into my head.
So with that said...if your feelings haven't changed, how about we start seeing each other?"
- Song-hwa; Episode 11, 1:48:50
It's the scene where Song-hwa, who had tried to keep Ik-jun's affections and her feelings for him at a distance, finally confesses to him in the car on a rainy day.
Ik-jun answers Song-hwa's question with a kiss, officially marking the beginning of their relationship.
Since then, it has been a much talked about highlight.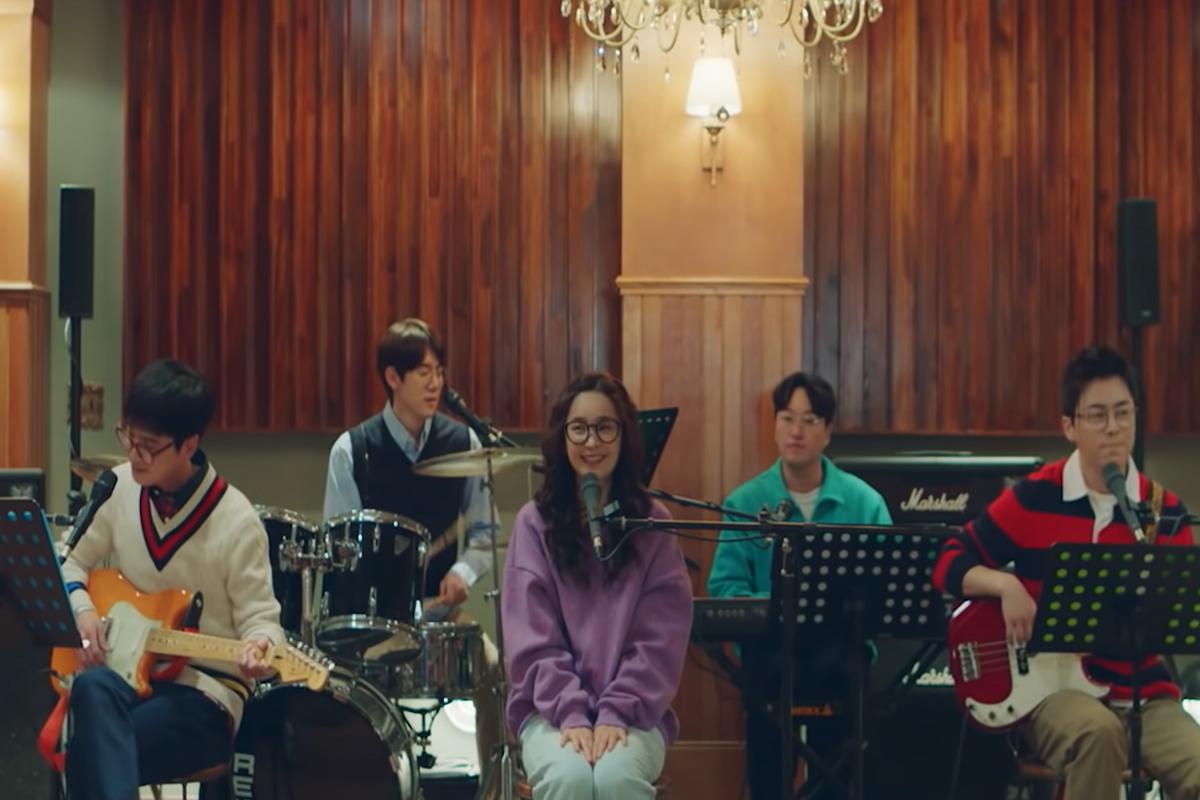 Aside from the storyline, another highlight about this show are the musical scenes where the actors themselves sing and play the OST.
Among viewers there were various opinions, some liking the dynamic, some wishing for shorter musical interludes. What do you think?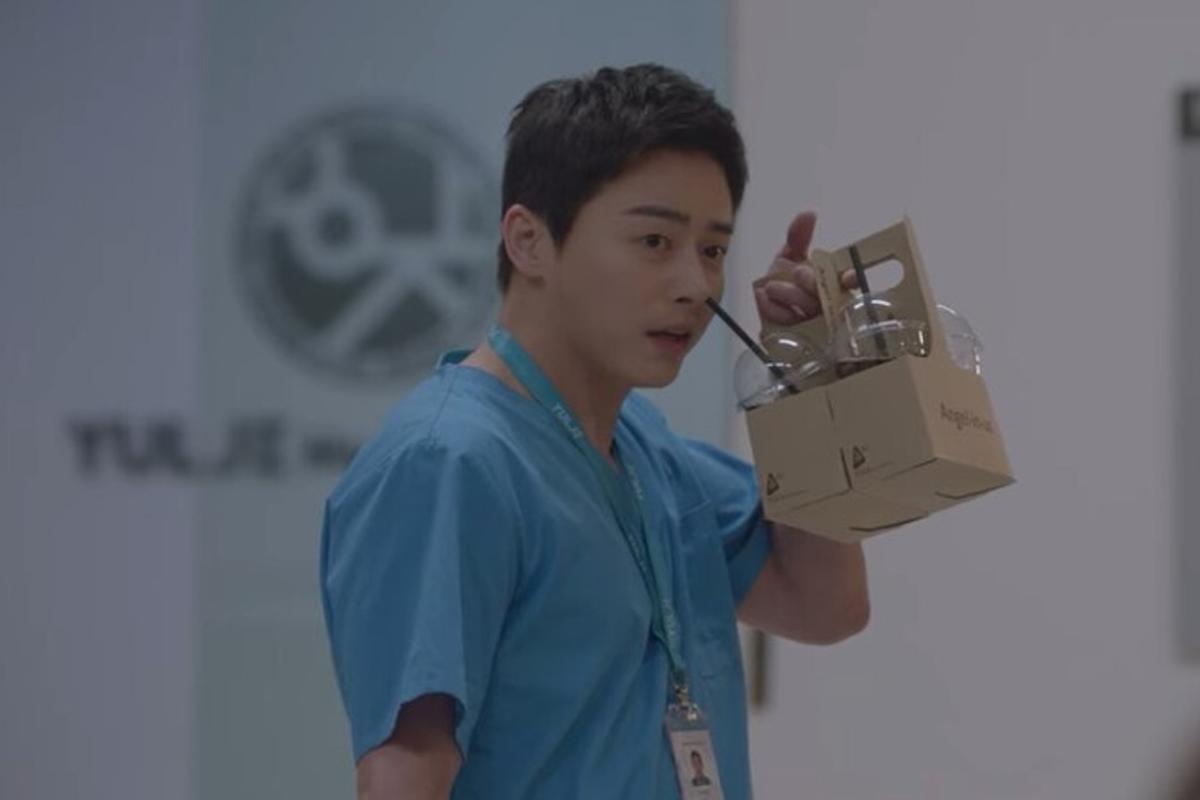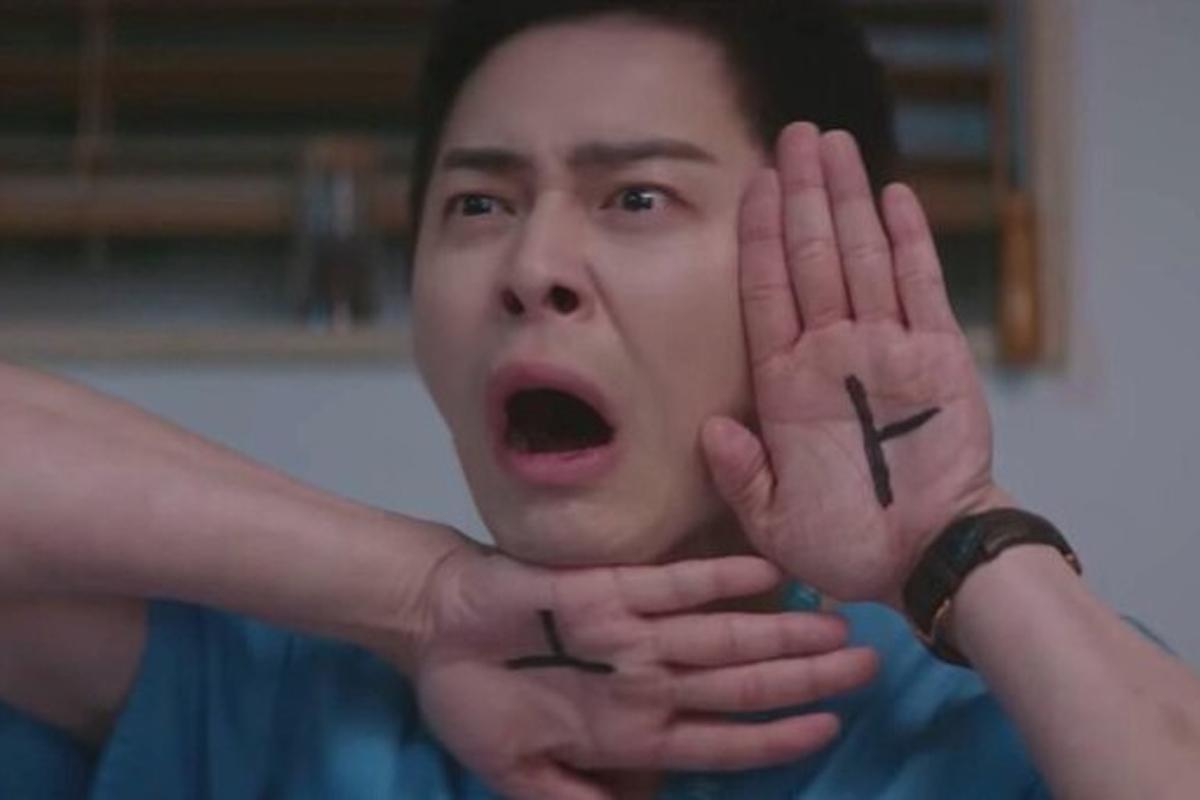 In addition, the nose coffee straw scene and Ik-jun's humorous "와" scene have become popular memes.
---
Vincenzo
빈센조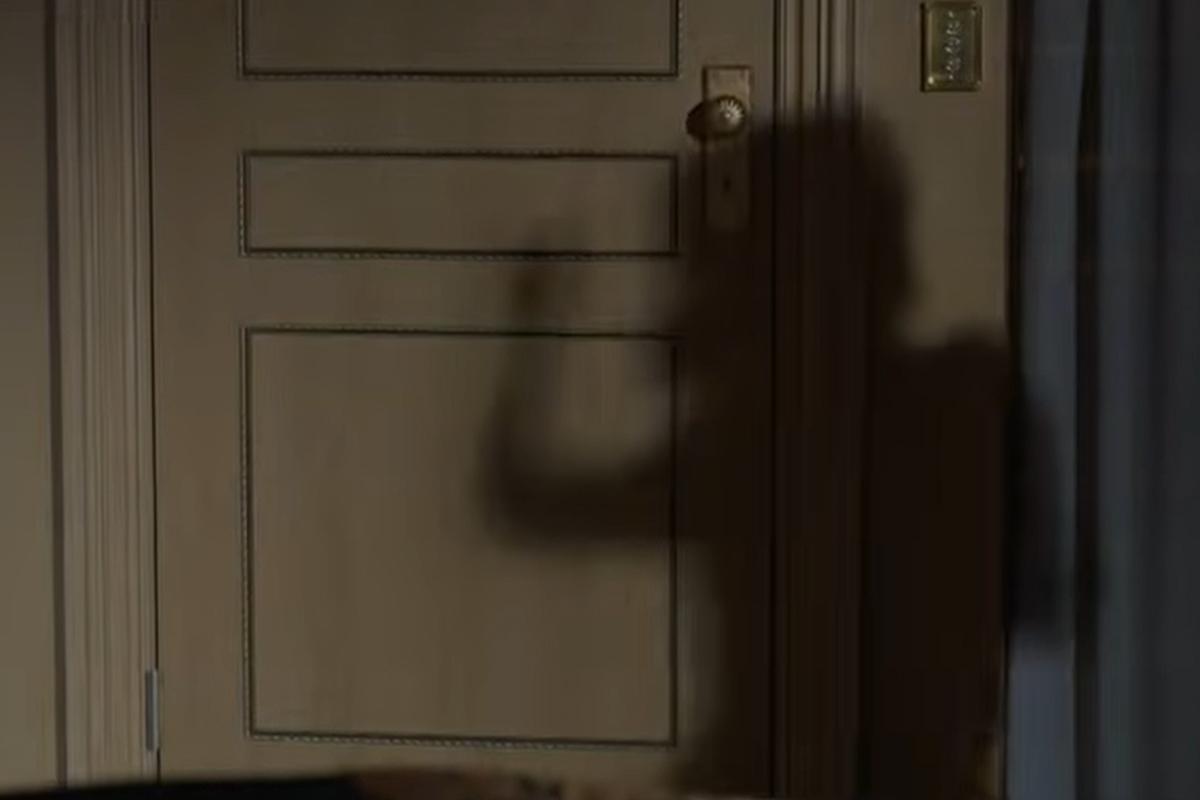 Episode 4, 5:30
This scene was the one Song Joong-ki selected as his favorite.
It's a montage in which Choi Myung-hee dances after having ordered the murder of Hong Yoo-chan.
The contrast between her heinousness and the joyful dancing emphasized her cruel nature.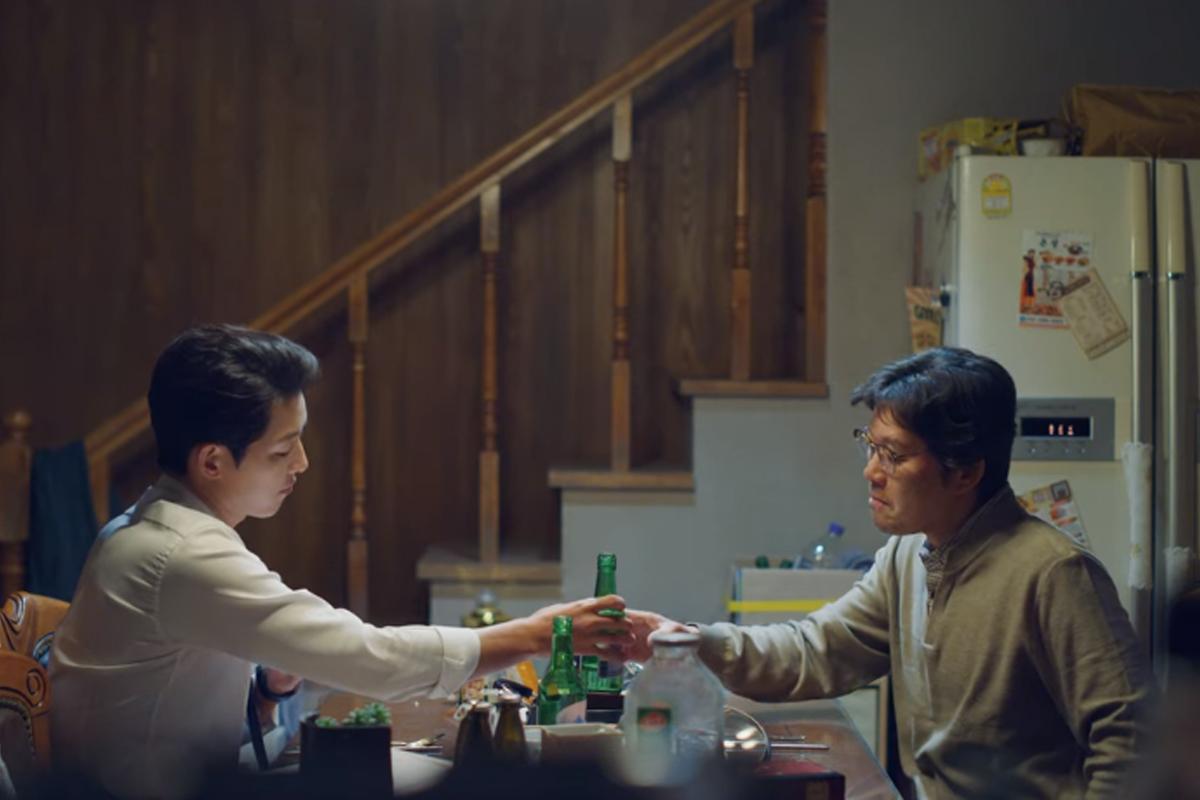 Vincenzo: What's the story behind your law firm's name?
Yoo-chan: I don't defend my clients. I become their last straw, a jipuragi. When they don't have anyone to lean on, they can still grab onto me. I am their last straw.
- Episode 2, 53:47
In Korea, there is an expression about holding onto the last straw that is used to describe difficult and desperate situations.
The scene shows the heart of Hong Yoo-chan, a man who empathizes with his clients and strives to be the type of person others can depend on when they have no one else.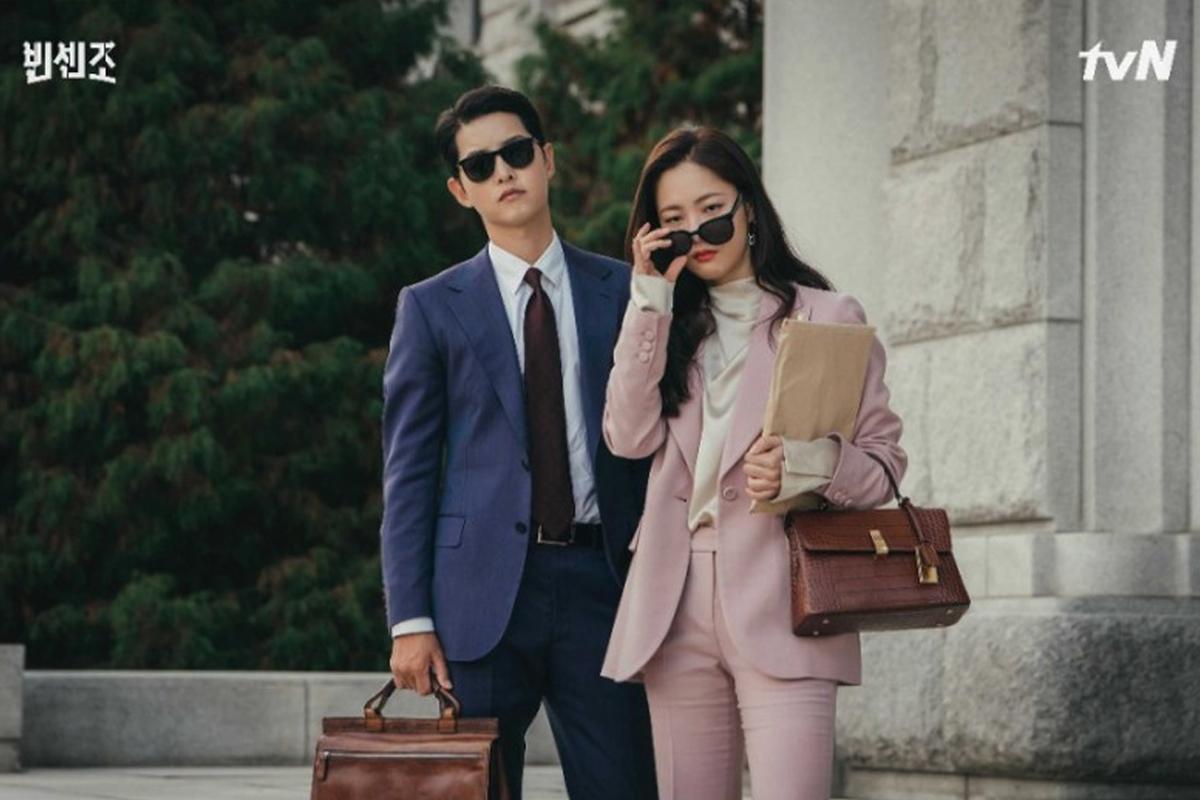 "Only evil can punish evil"
- Vincenzo; Episode 5, 1:13:54
Vincenzo can be classified as more of an antihero than your conventional male lead in a K-drama. He doesn't tolerate injustice, but he is not afraid to get his hands dirty and work outside the realm of legality.
This iconic line, spoken in Italian, reveals the overarching theme of the drama.
---
My Roommate Is a Gumiho
간 떨어지는 동거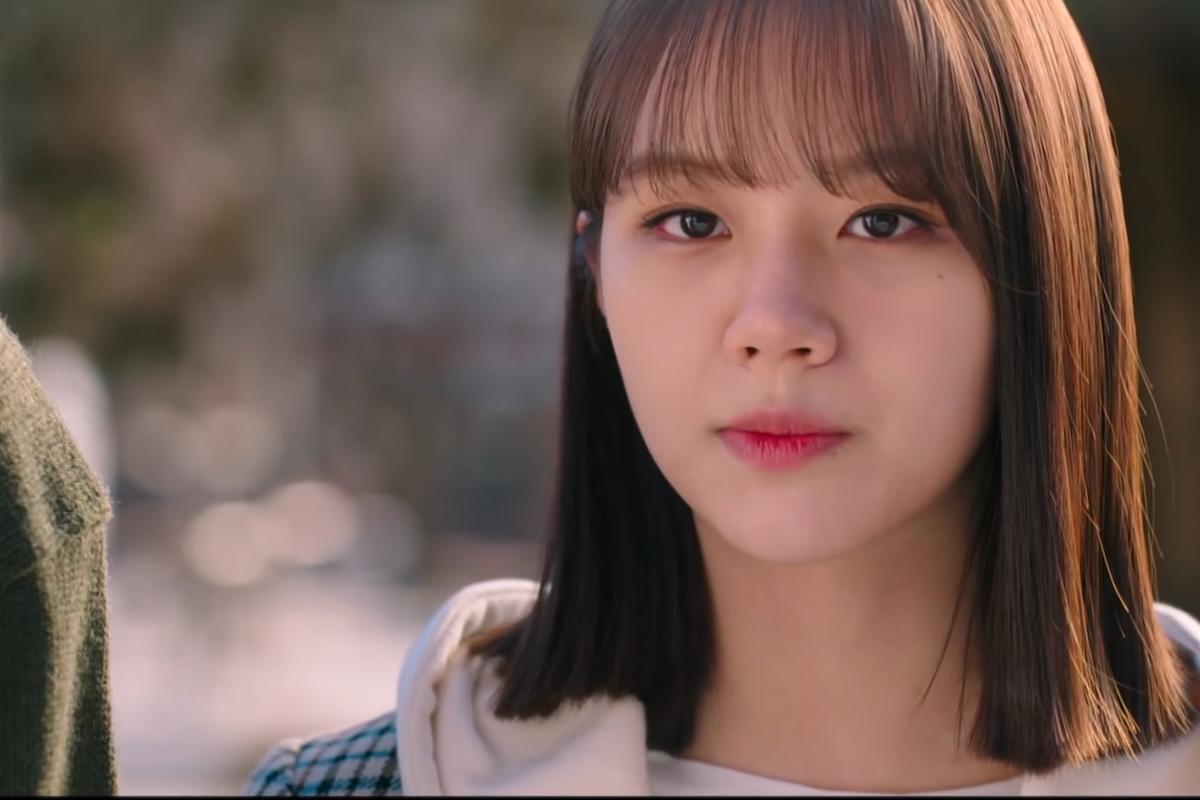 "I'll just consider that you had no one to teach you at home"
- Dam; Episode 4, 18:03
This is the scene where Dam hears the male students criticizing her and interjects without hesitation. It shows she is someone who doesn't run away, but faces things head on.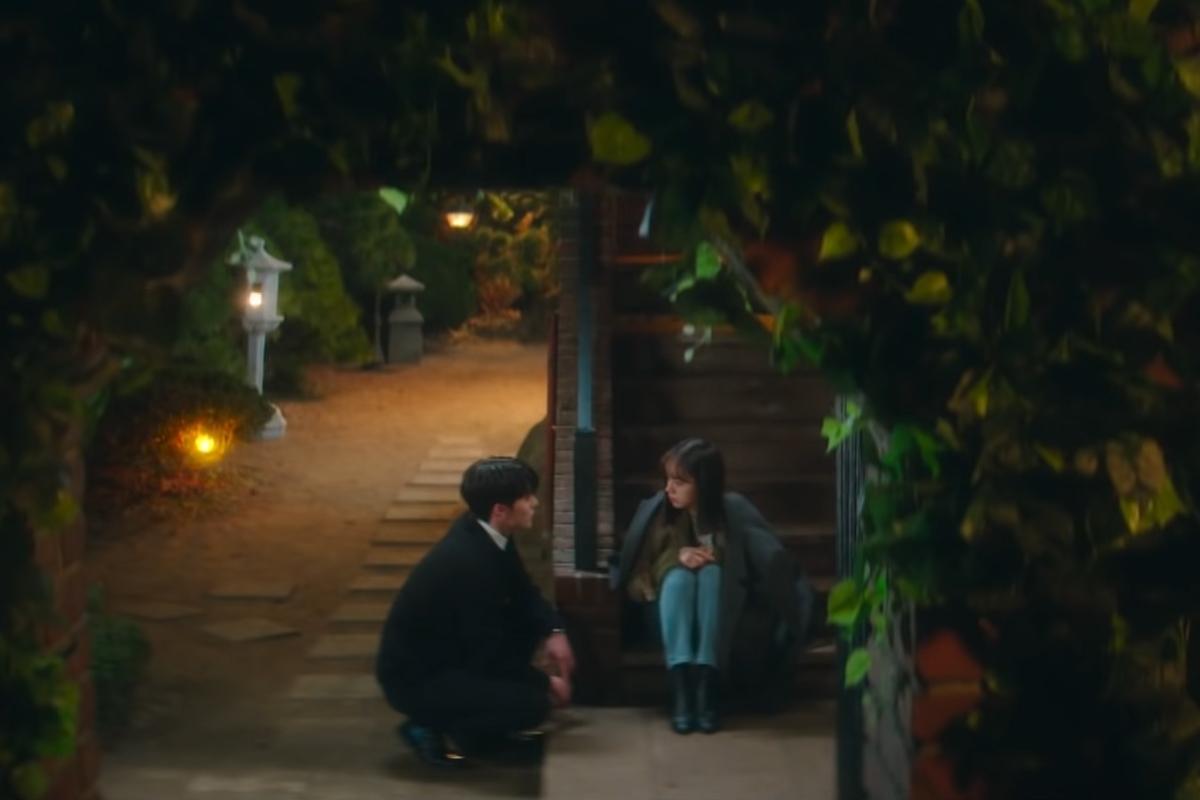 "Dishonesty cannot beat honesty. Never."
- Woo-yeo; Episode 5, 1:06:10
Lee Dam speaks honestly to Woo-yeo, making him realize the power of honesty and he confesses as well.
Since Woo-yeo didn't believe in love before, it was a monumental scene that stood out to viewers.
"Do you have a problem with my girlfriend?"
- Jae-jin; Episode 11, 46:48
There were many viewers who were even bigger fans of the side couple Hye-sun and Jae-jin than the main couple.
When a man asked Hye-sun for her phone number, persisting even after she declined by saying she had a boyfriend, Jae-jin takes her hand and gets the man to back off.
He then apologizes for holding her hand without asking, saying he just wanted to help, and that it must be hard to be so pretty. The scene revealed Jae-jin's pureness of heart.
---
One The Woman
원더우먼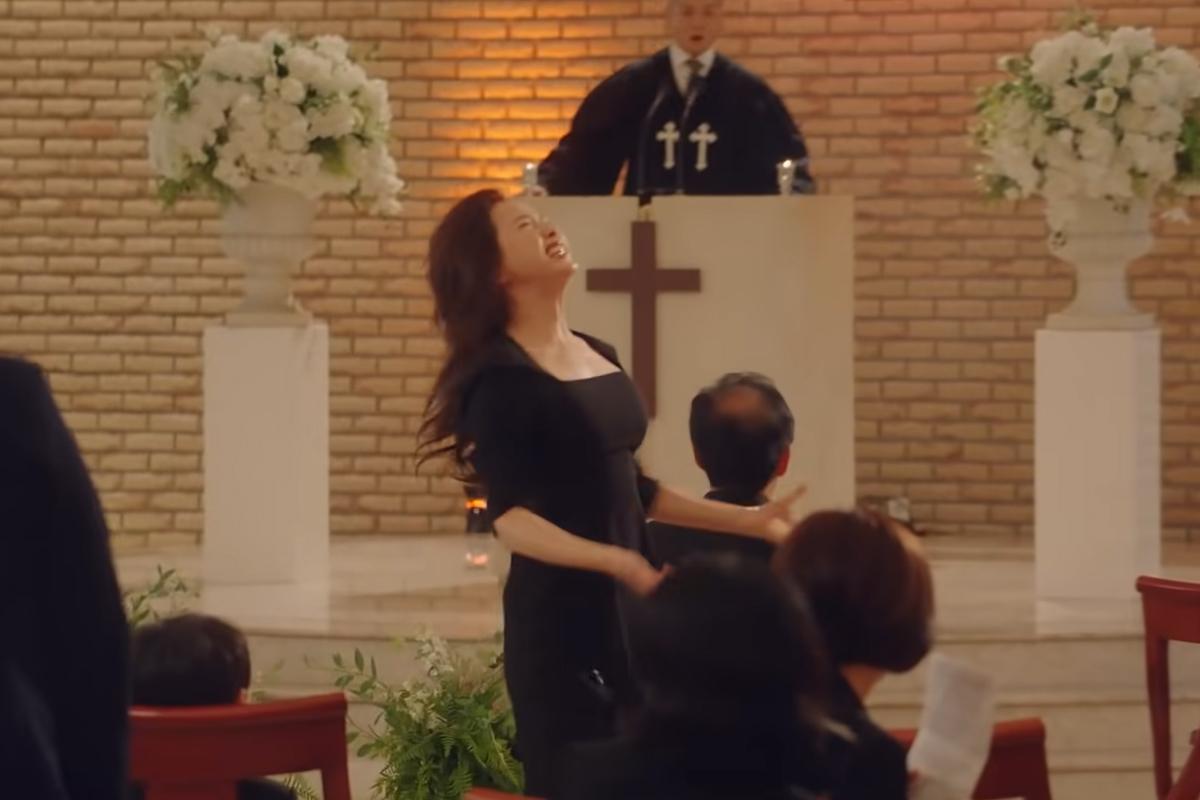 Episode 2, 52:08
This is the scene where Yeon-joo loses it at her disrespectful in-laws.
She refuses to put up with the unfair things they say about her and speaks up for herself.
Viewers loved this scene because it felt very cathartic to see her let it all out.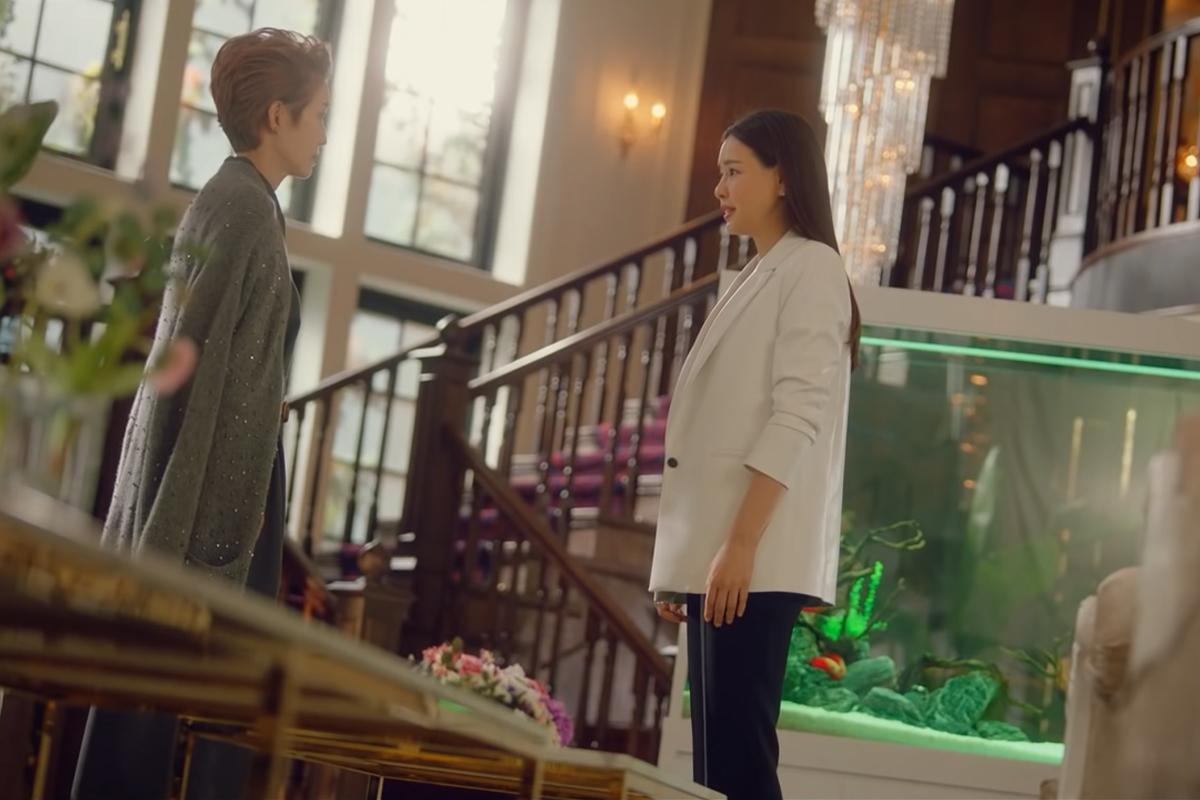 "Just remember that, and spend the rest of your life in the prison that you've built for yourself"
- Mi-na; Episode 16, 46:20
Mi-na goes to visit Young-won and reveals the truth about Young-won's children and their greed.
Young-won finally reaps what she has sown and Mi-na gets her revenge.
---
Hometown Cha-Cha-Cha
갯마을 차차차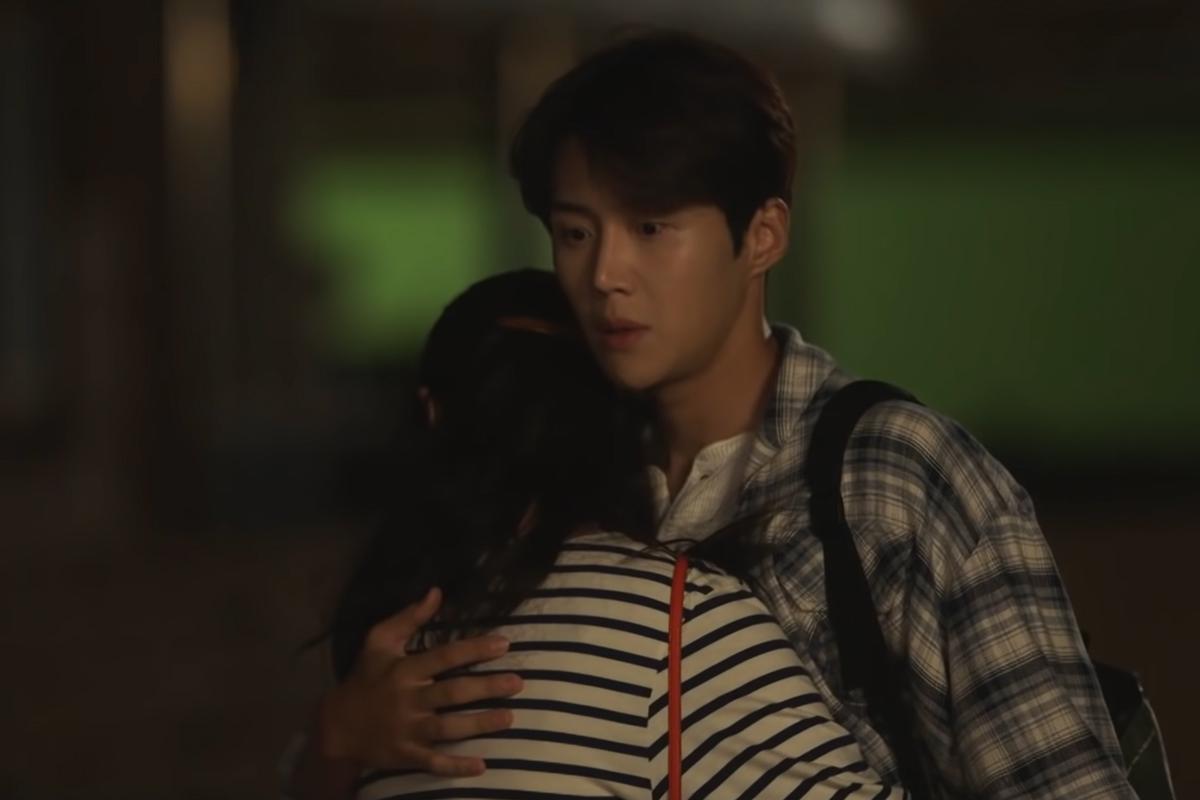 Episode 9, 0:47
Du-sik magically appeared at this moment when Hye-jin was in crisis at night, saying "Miss Dentist?".
He tells her she should be wandering around at night like this and she runs to him and hugs him, surprising him, but he pulls her in snd embraces her.
This scene melted the hearts of viewers everywhere.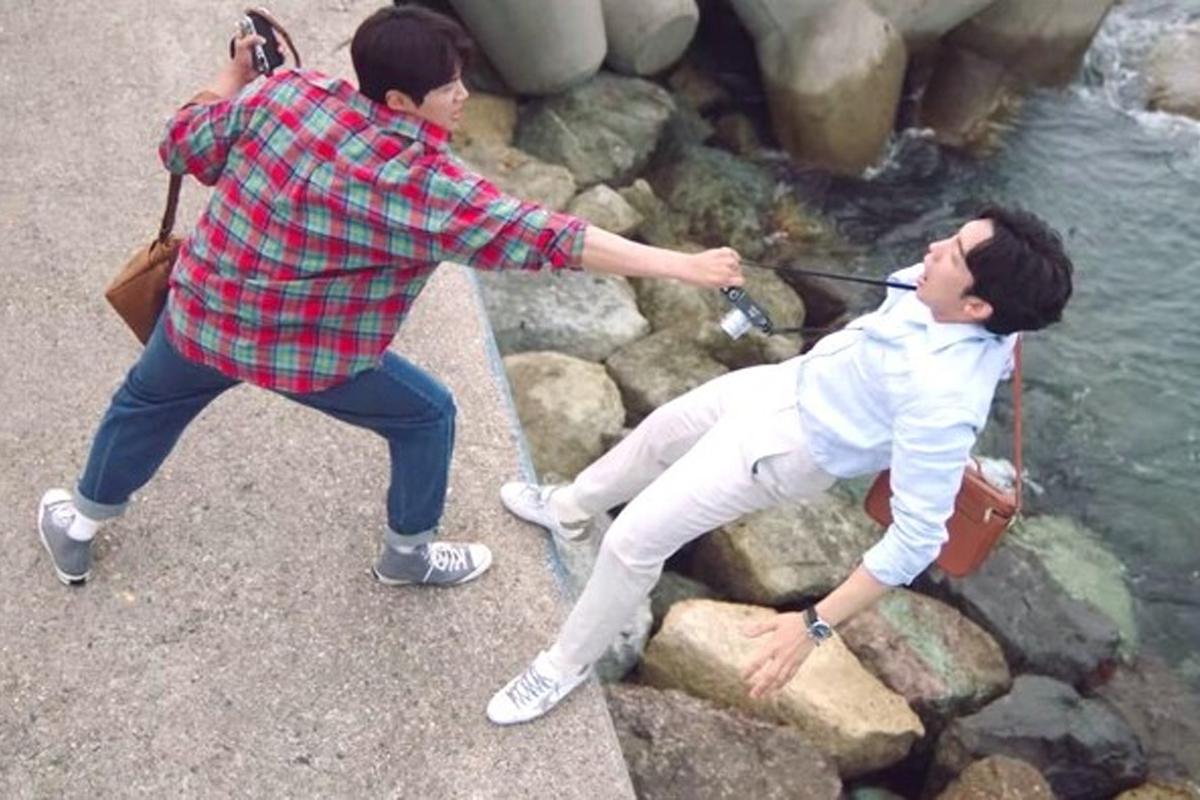 Episode 5, 29:05
In this scene Du-sik saves Seong-hyun from falling into the sea by grabbing his camera that is hanging from his neck, though Du-sik says he did not save him, but the camera.
What a way to meet someone!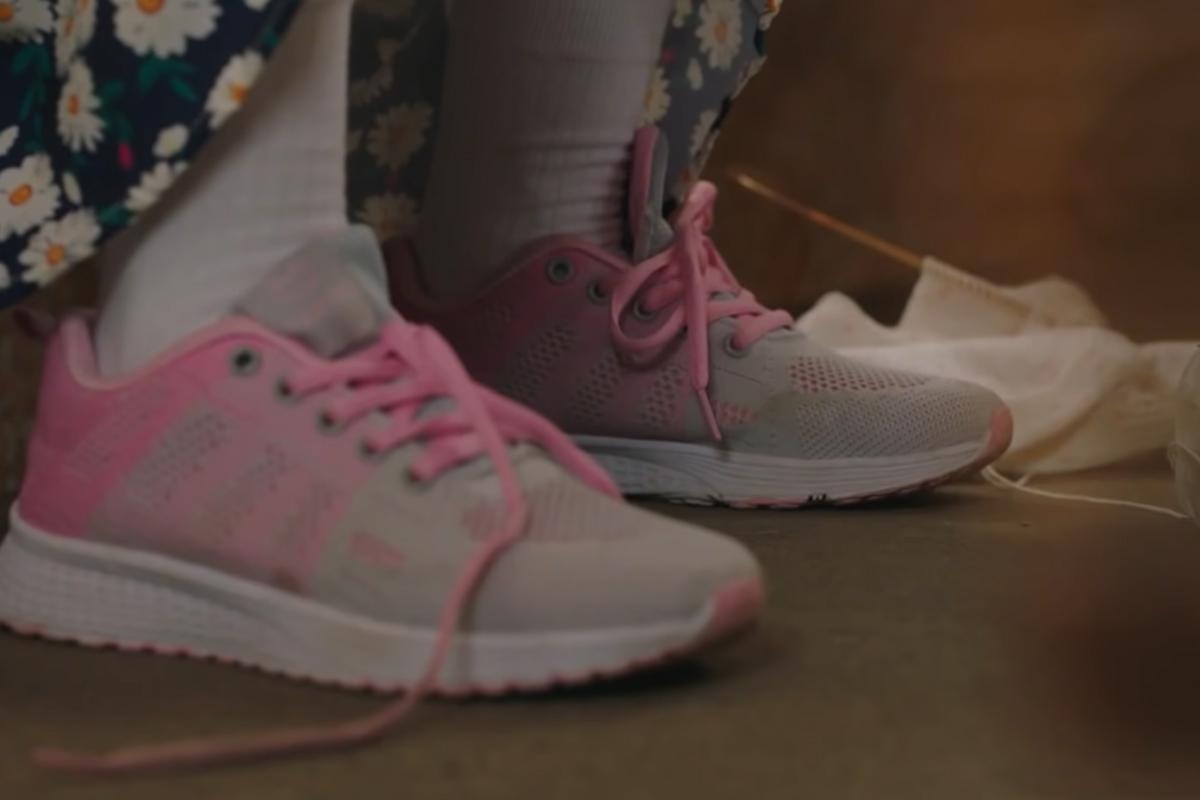 Episode 13, 42:23
Here we see a very pregnant Yun-kyung, unable to reach down to tie her own shoes, ask Geum-cheol to help her. Instead of helping, he chastises her and shows no understanding or empathy.
The exhaustion of pregnancy and motherhood is not easy and even harder when your partner feels distant. Many women sympathized with Yun-kyung and her struggles.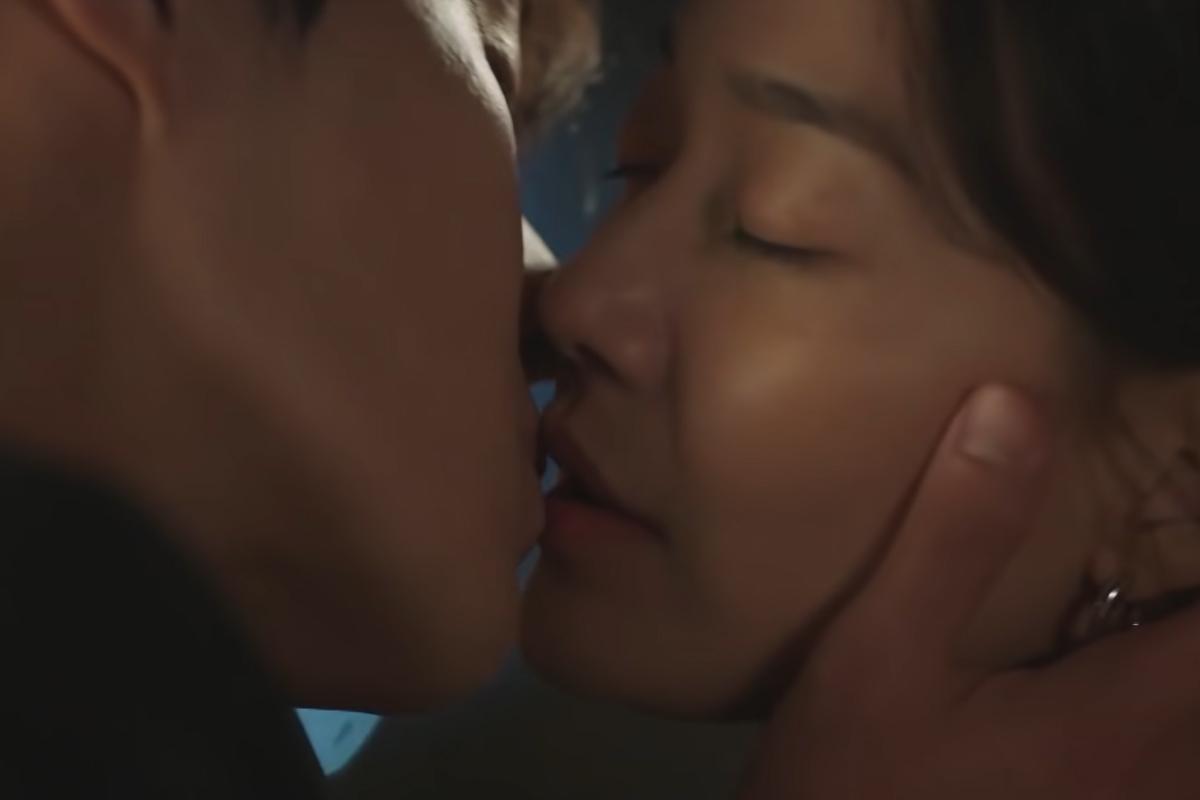 "I like you...I'm not asking anything from you. My feelings for you keep inflating my heart, and it could burst at any second."
- Hye-jin; Episode 10, 1:15:55
Hye-jin, who took a short vacation and went on a trip, finds herself constantly thinking of Du-sik.
She returns to Gongjin and confesses her feelings, to which Du-sik responds with a kiss and says that he too "can't deny it anymore either".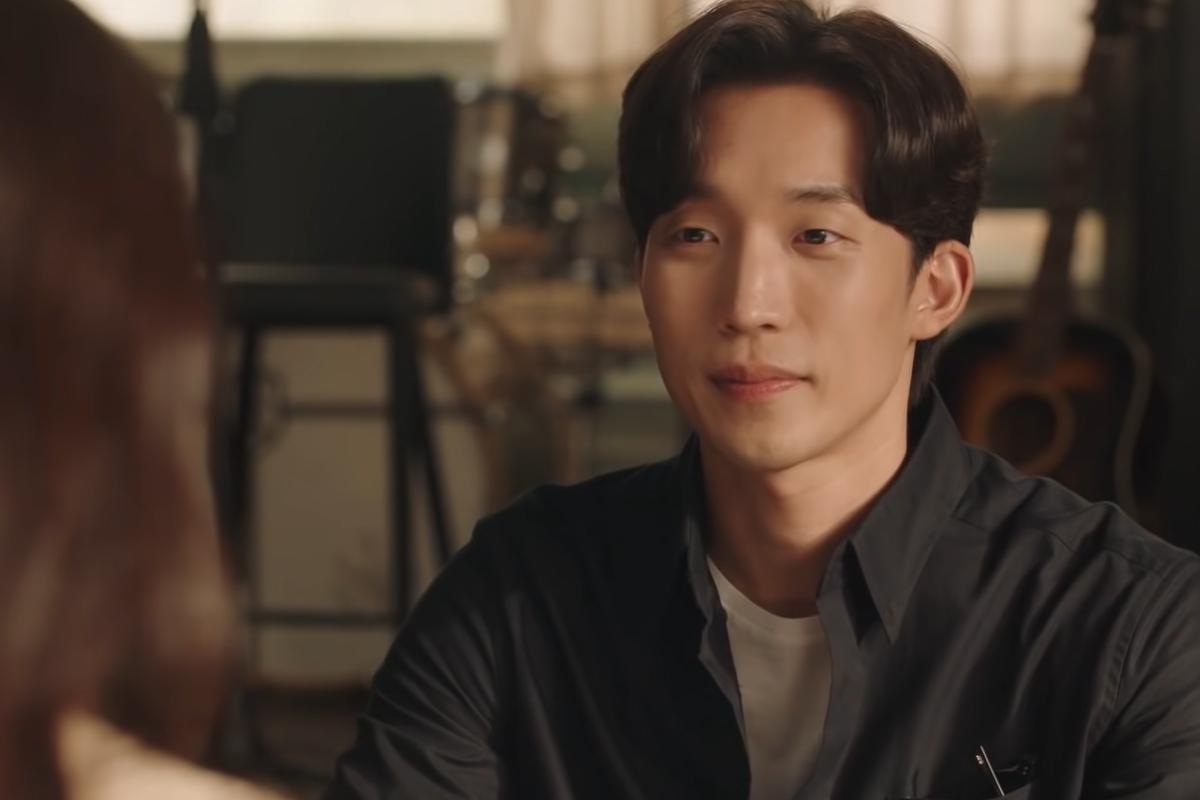 "I'm truly honored that someone like you is my first love."
- Seong-hyun; Episode 11, 19:28
Hye-jin, who is now in a relationship with Du-sik, must reject Seong-hyun's confession.
Her heartfelt words tugged at viewers' heartstrings.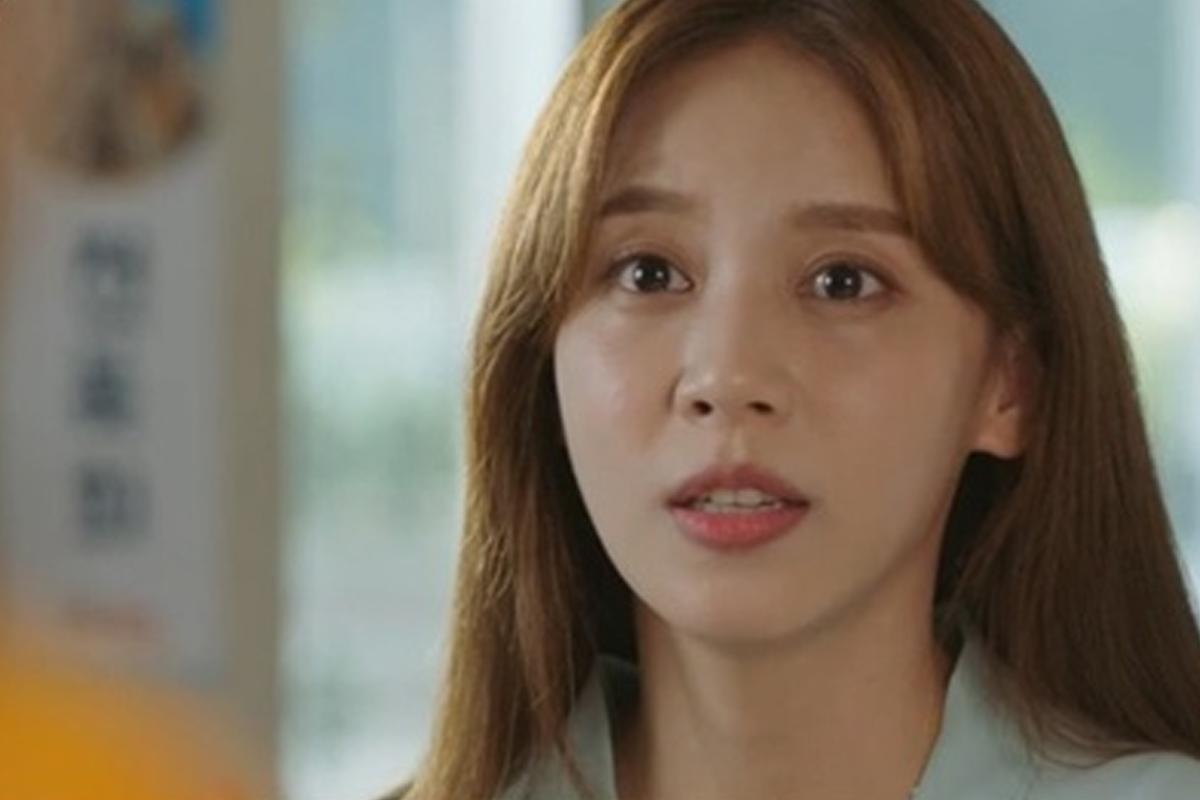 "Nothing was going on between Yeong-guk and me. Not then, not now. He's not the person I had a crush on. You were the one."
- Cho-hee; Episode 15, 44:49
Cho-hee, with great courage, confesses to Hwa-jeong that she liked her.
Hwa-jeong admitted that she already knew, but feigned ignorance for Cho-he's benefit.
This scene not only touched Cho-hee, who suffered hardship for her sexuality, but also the hearts of viewers.
---
Mr. Queen
철인왕후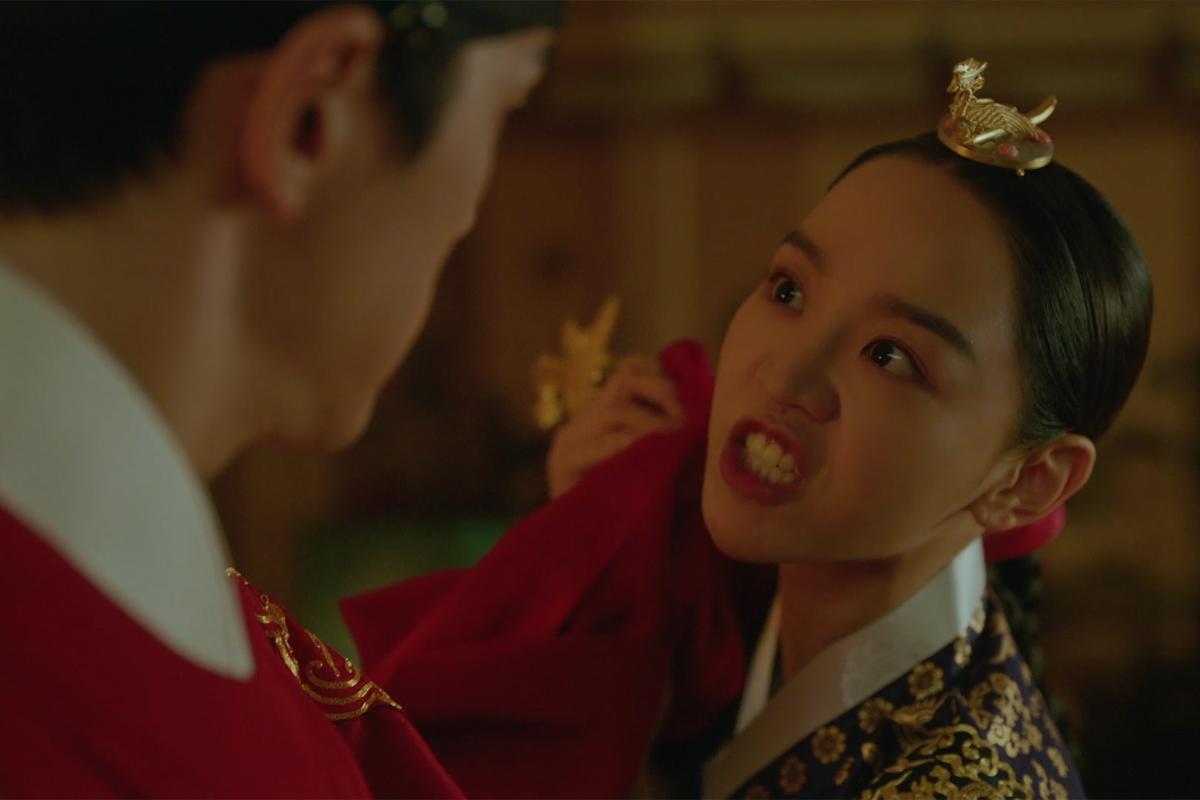 "It's because I'm easy to kill. It's because I'm weaker than you. That's the real reason."
- So-yong; Episode 4, 8:58
When Cheoljong talks as if he has a legitimate reason to kill her, So-yong calls him out, saying he only kills those weaker than him because it's easy.
This scene spoke to those who have been put in a situation where they have been made to feel weak and overpowered by others around them.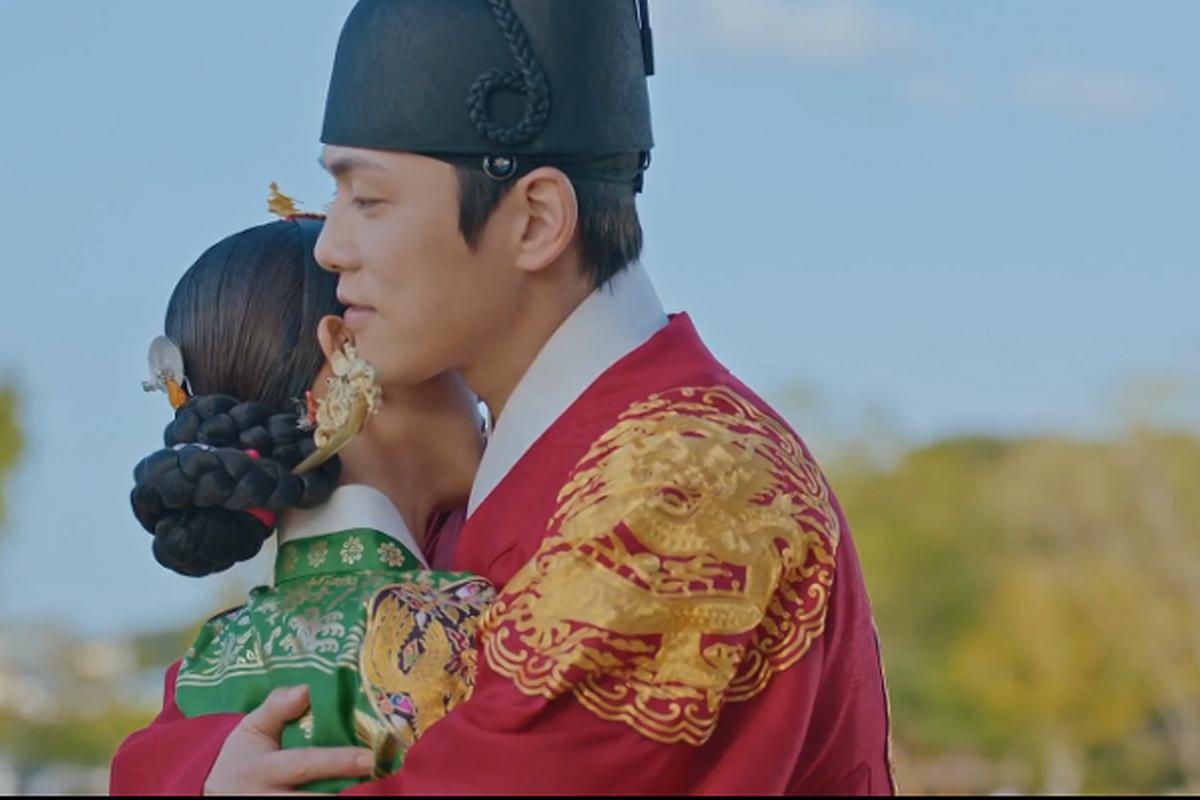 "I told you this isn't allowed. Hugging me like this, smiling at me, lying down beside me, you're not allowed to do any of this."
- So-yong; Episode 14, 33:02
So-yong and Cheol-jang are forbidden from touching, but can't help falling for each other.
Cheol-jong confesses his feelings, to which So-yong responds that it is not allowed, melting the hearts of viewers.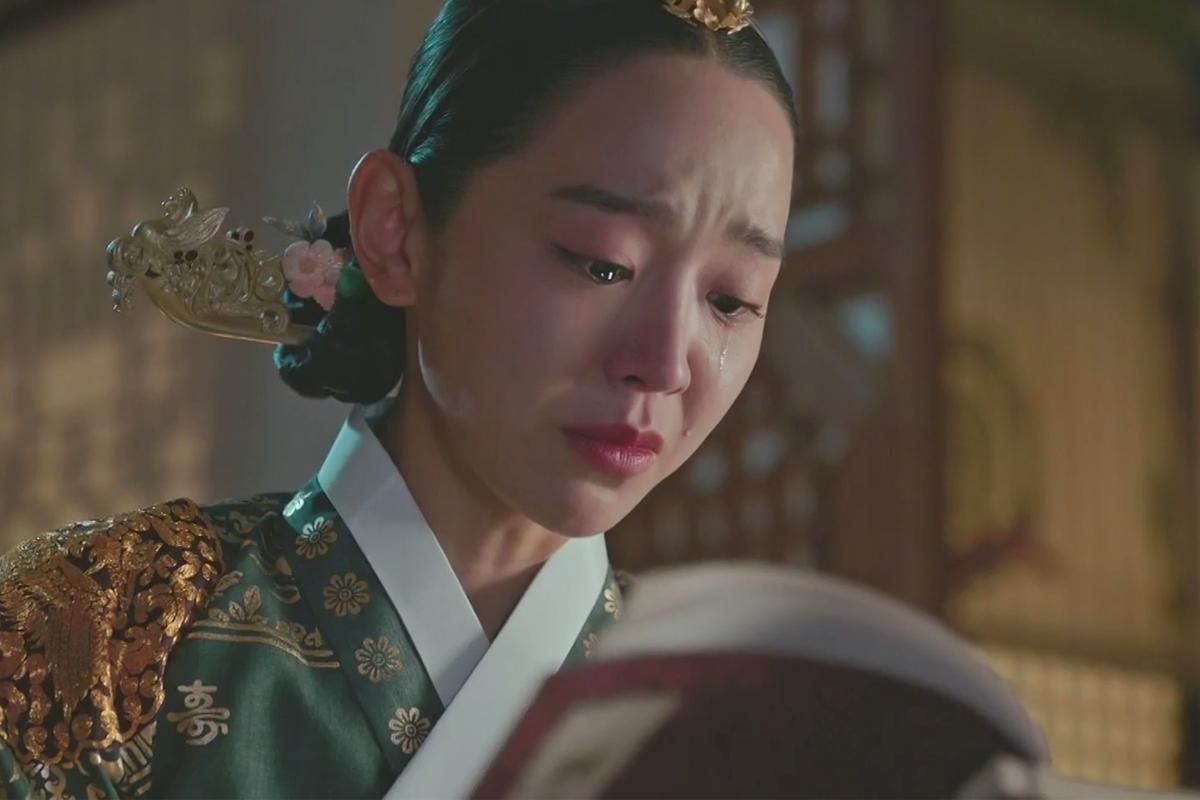 "My baby, do not be sensitive to the smell of food. Do not make things hard on your dear mother.
You can run around all you want during the day, but when your dear mother wants to sleep, stop.
When you come into this world, please come out quickly, so you do not put your mother through a lot of trouble. More importantly, come into this world as a health baby.
I am very much looking forward to the day when we will meet. I promise to be next to you when you take your first breath in this world, so even if this world seems strange to you, do not be afraid.
- Cheoljong; Episode 18 21:56
The scene is a touching message from Cheoljong's diary that show's his love for his child and So-yong.
---
Penthouse 1, 2, 3
펜트하우스 1,2,3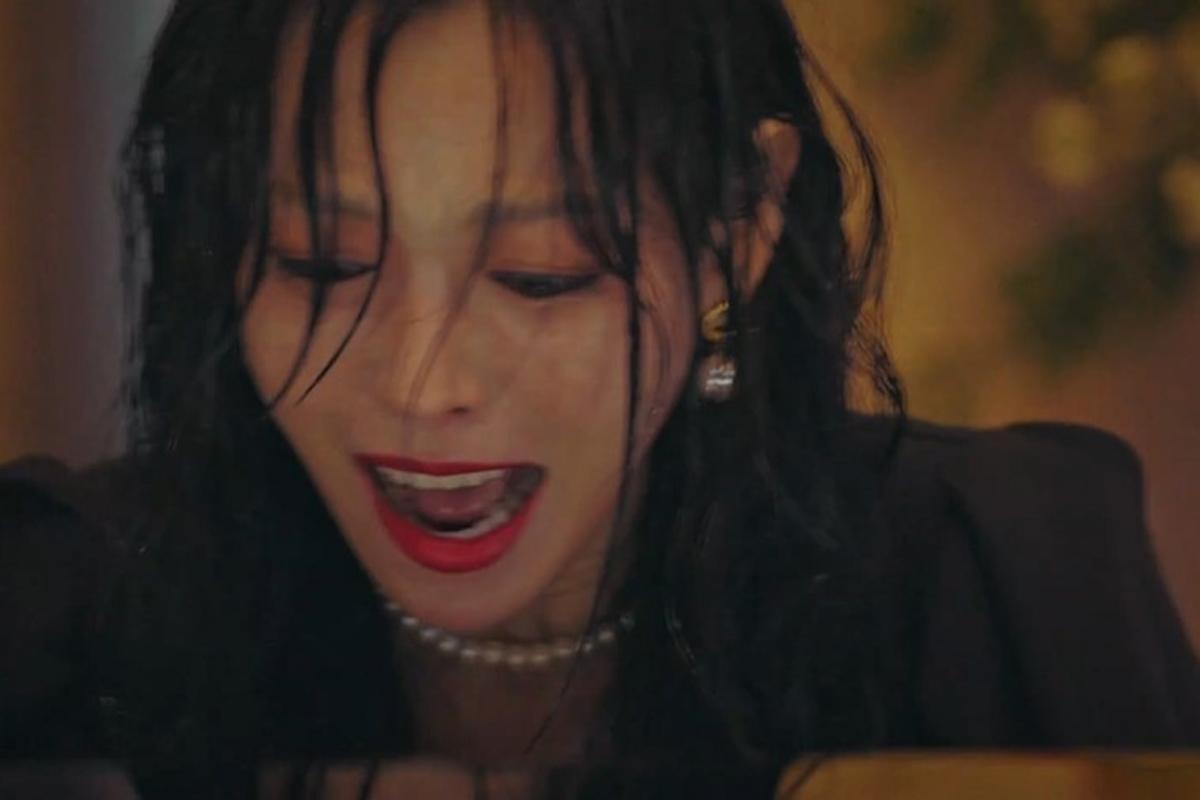 Season 1, Episode 15, 1:05:13
When Cheon Seo-jin gets in a fight with her father and he falls down the stairs, at first she seems distraught, but as if a switch was flipped, she suddenly seems to be a different person as she goes for her father's briefcase, and leaves him lying in the rain.
The viewers were very impressed by Kim So-yeon's performance and she was one of the most popular searches thereafter.
The scene of her playing piano with blood-covered hands was chilling.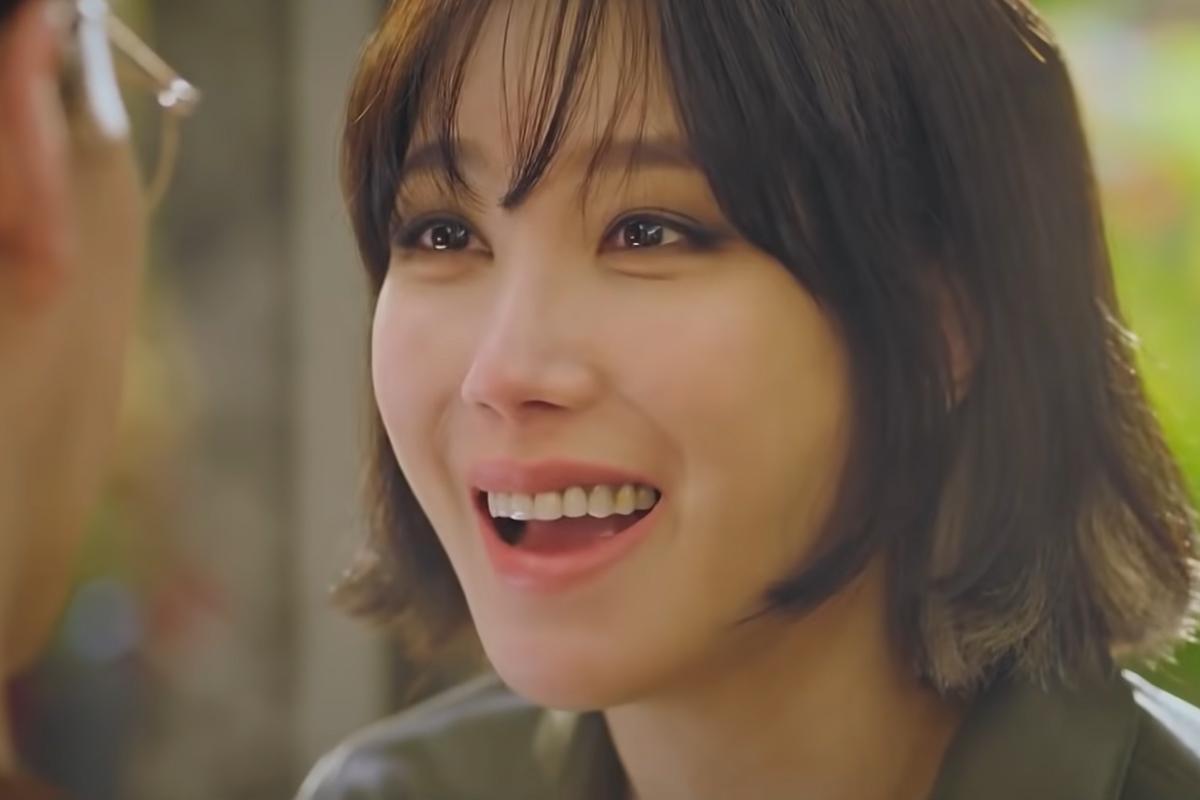 "Did you think Su-ryeon came back to life?

- Na Ae-kyo; Season 2, Episode 7, 11:10
In the 7th episode of season 2, Na Ae-kyo appears and surprises Dan-tae.
This caused much confusion for the audience as well! Definitely a crazy twist in the story.
"Which of you old hags is the owner?"
- Go Sang-ah; Season 2, Episode 7, 45:52

This scene has been viewed almost 5 million times!
Go Sang-ah was harassing Kang Ma-ri when Chairwoman Song Hee-soo enters.
---
Work Later, Drink Now
술꾼도시여자들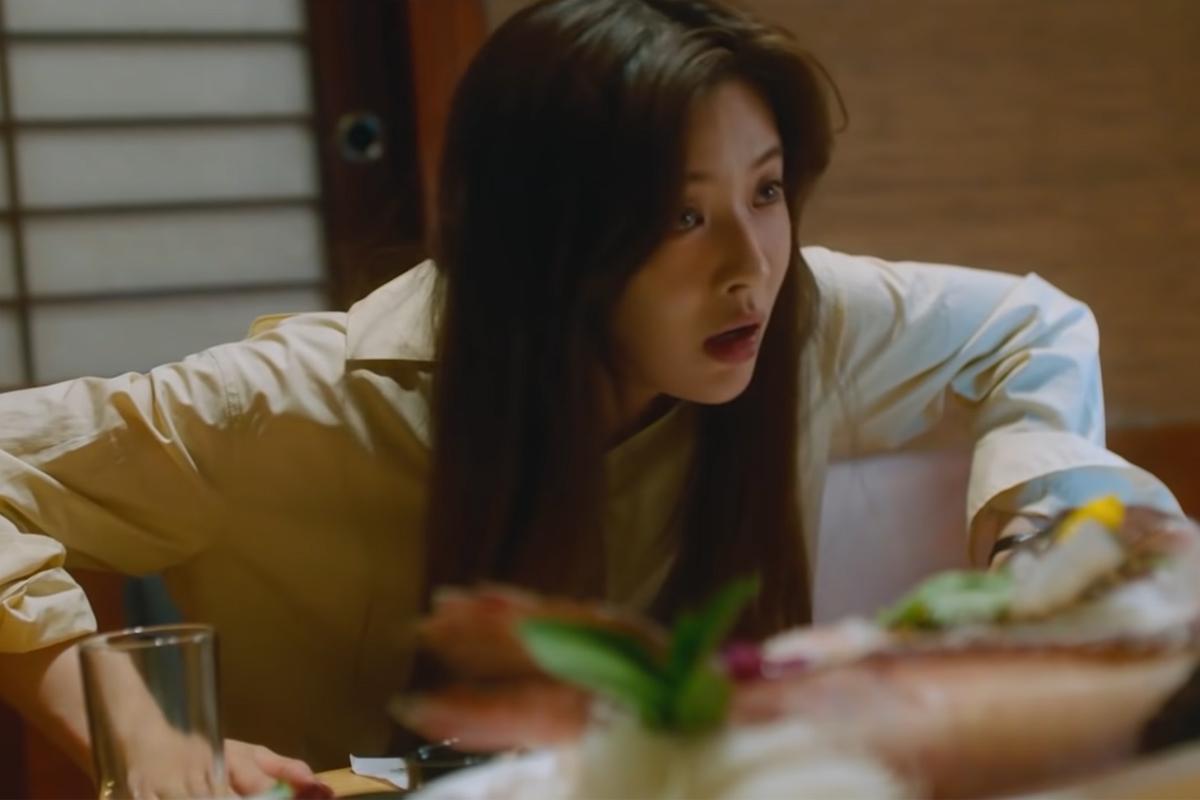 Episode 7, 6:47
In the 7th episode of Work Later, Drink Now, So-hee has a meal with Chairman Park, who called her friend Ji-yeon to the hotel for less than savory purposes.
Knowing this, So-hee drinks 20 million won worth of wild ginseng liquor and curses at the chairman.
Of course she lost her job afterwards, but she showed her strong friendship by telling Ji-yeon that she wants her to be happy.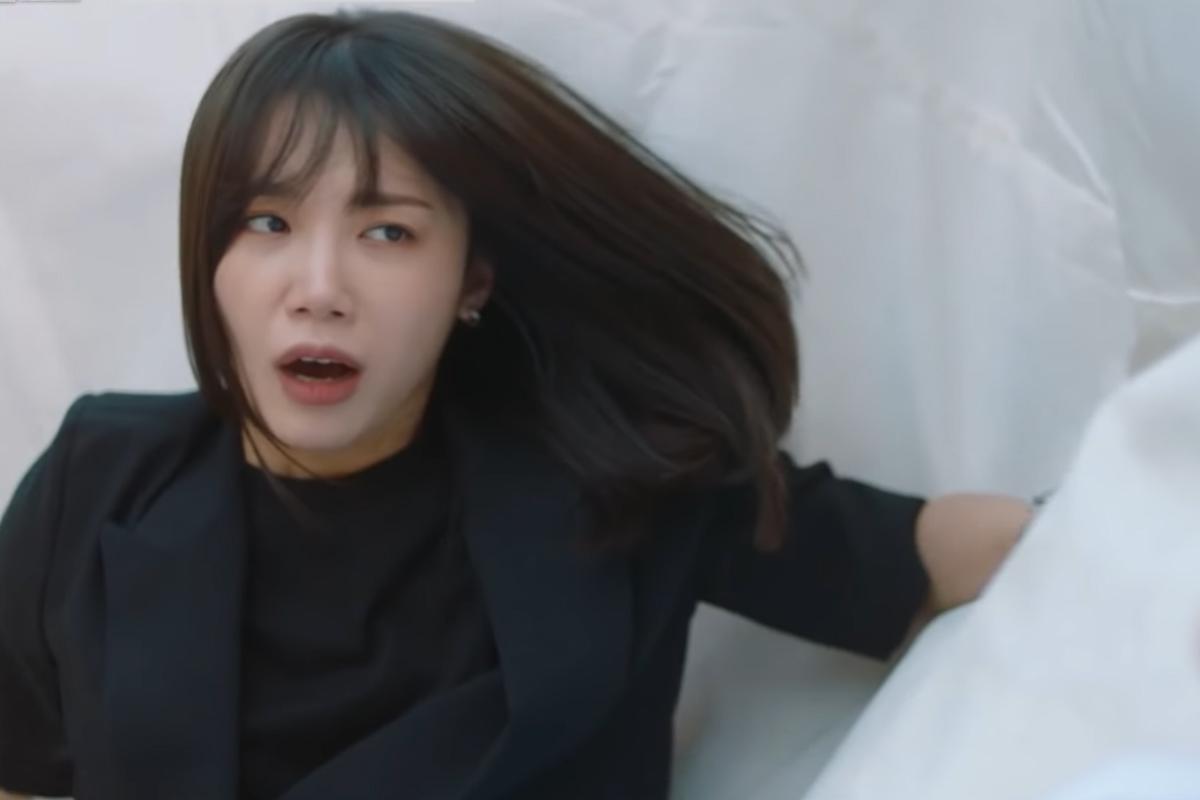 "Because I'm your homeroom teacher."

- Ji-goo; Episode 7, 29:49
When the battered and beaten student Park Se-jin jumps from the rooftop, Ji-goo jumps with her to save her.
Viewers responded that if that is what a homeroom teacher is, they don't have one.
Jeong Eun-ji received much praised for her acting skills after the airing of this episode.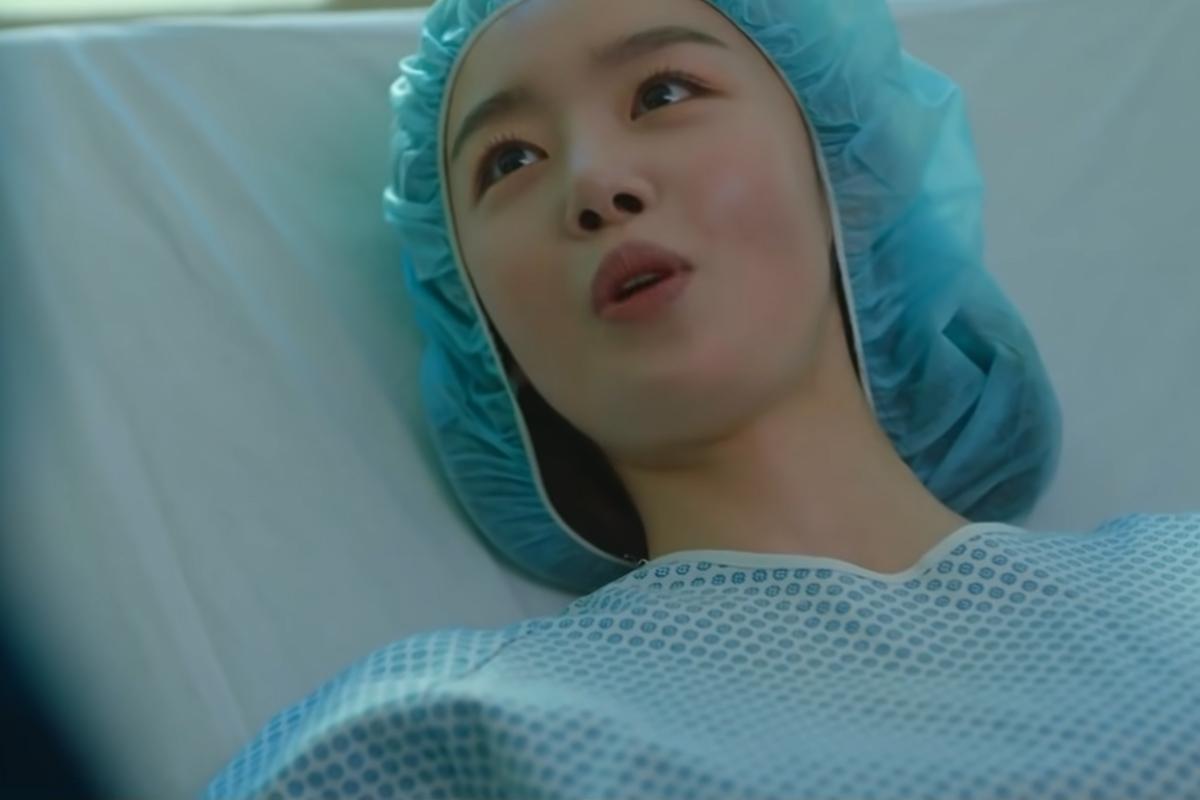 "Me too. I really love you two."
- Ji-yeon; Episode 12, 14:32
Ji-yeon, who was diagnosed with stage 3 cancer, is about to go into surgery and is talking to her best friends So-hee and Ji-goo.
All three seemed calm and held it together, but when Ji-yeon went into surgery, both So-hee and Ji-goo end up breaking down in tears.
It was a scene that showed viewers what their true friendship was like.
---
Squid Game
오징어게임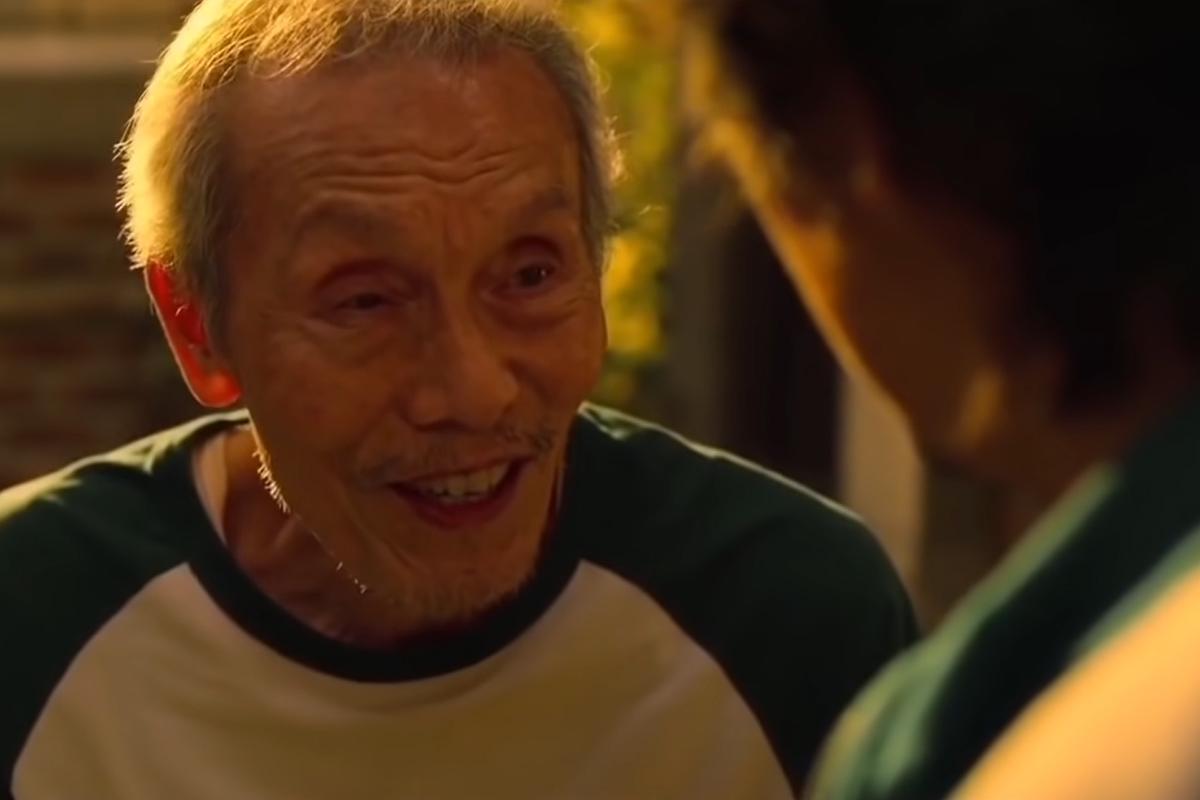 "We're gganbu, aren't we?"
- Il-nam; Episode 6, 55:22
Even though he knows Gi-hun has deceived him, he is willing to place the last marble in his hand.
Il-nam embraces Gi-hun, and Gi-hun cannot hold back his tears.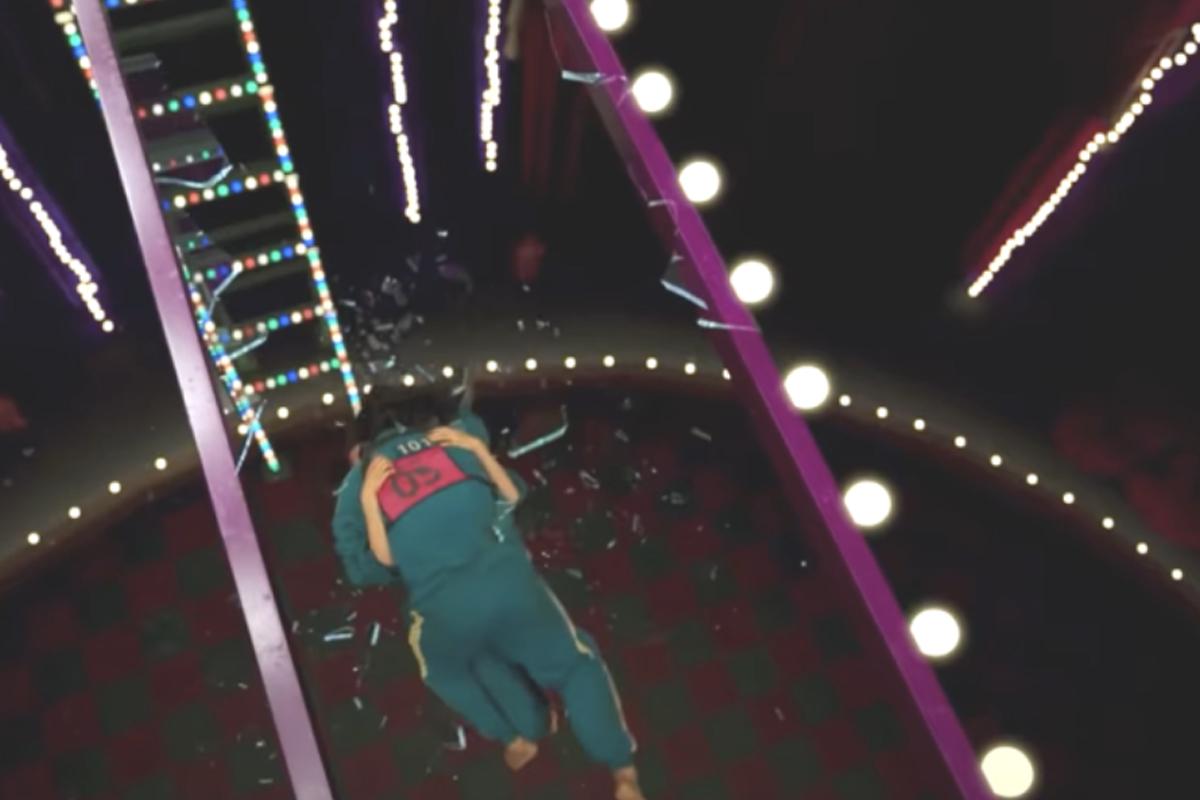 "I told you I'd kill you if you betray me."
- Mi-nyeo
In the fifth game, the players must cross a glass bridge made of tempered and regular glass squares. Only the tempered glass will hold their weight, and one wrong choice means instant death.
In this scene, Mi-nyeo is betrayed by Deok-su so to get her revenge, she falls and pulls him down with her.
The two showed their human nature, dying together with only the last game left.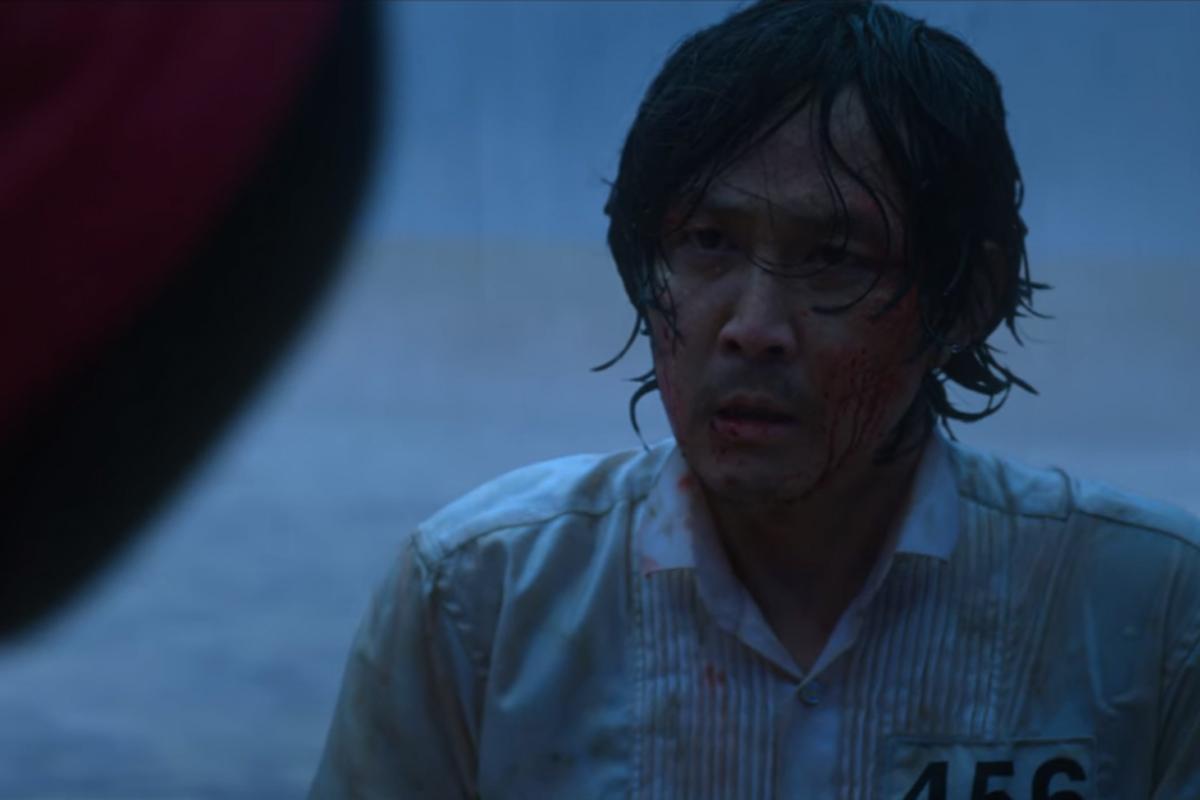 "I'm done. I quit."
-Gi-hun; Episode 9, 11:20
The last game is the squid game, and only Gi-hun and Sang-woo remain.
The duel becomes a muddy fight, and Gi-hun is on the verge of winning, but declares a suspension of the game.
This scene, which shows Gi-hun's change of heart, choosing friends over money at the last minute, is the the highlight of Squid Game.
---
D.P.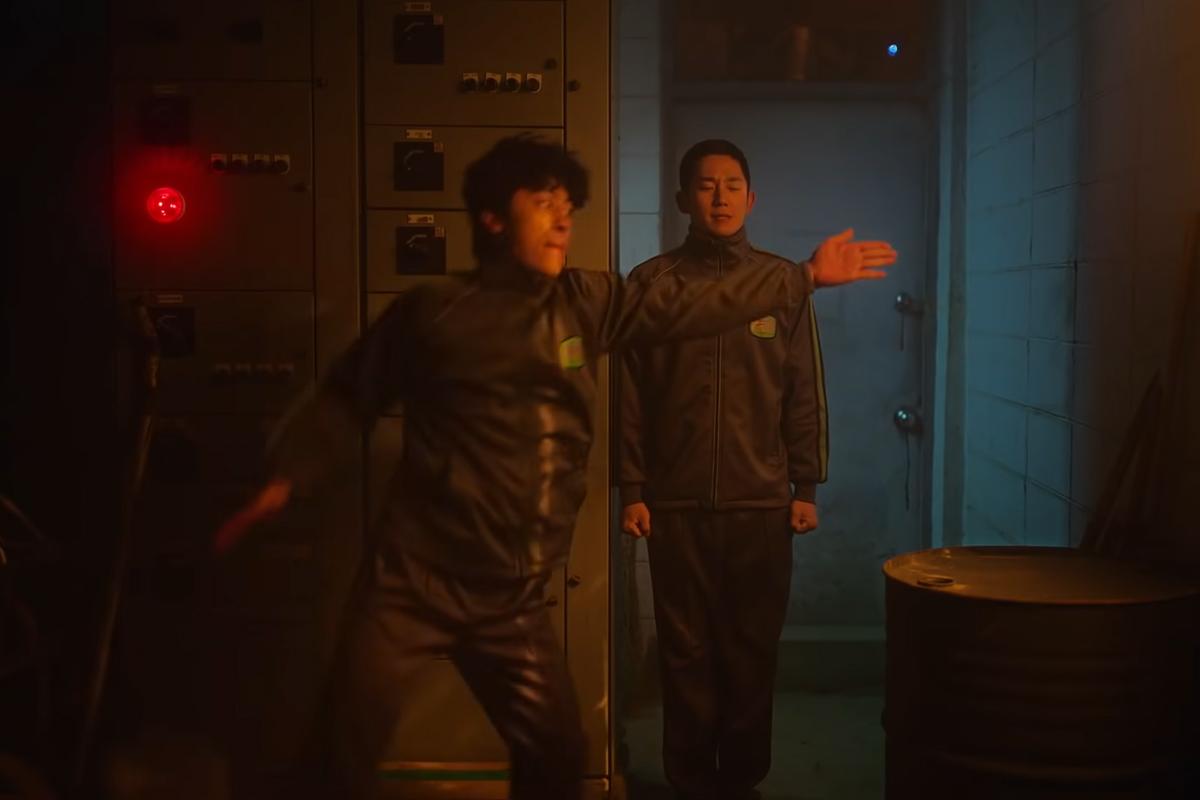 Episode 4, 34:03
In this scene, Ho-yeol saves Jun-ho from his superiors by taking him into the warehouse and pretending to beat him.
Satisfied that Jun-ho is being sufficiently abused, Sergeant Hwang and his lackeys leave.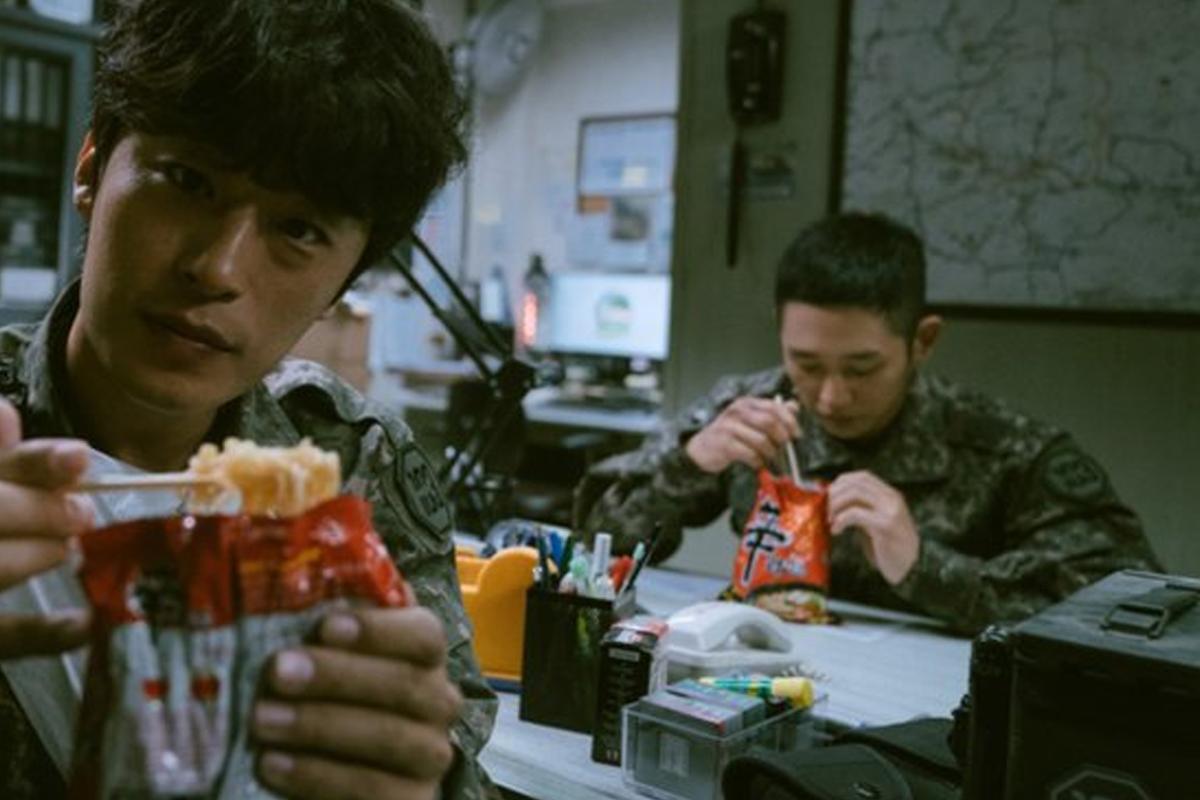 "Maybe it tastes so good thanks to all the endocrine disruptors."
- Ho-yeol; Episode 2, 13:54
Here we see Ho-yeol and Jun-ho enjoying bbogeuli (뽀글이).
As Ho-yeol explains, when the hot water is poured into the bag, it is very unhealthy because of the chemical released that disrupt hormones.
Nevertheless, many soldiers related to this scene and Ho-yeol's praise for the unhealthy, but delicious food.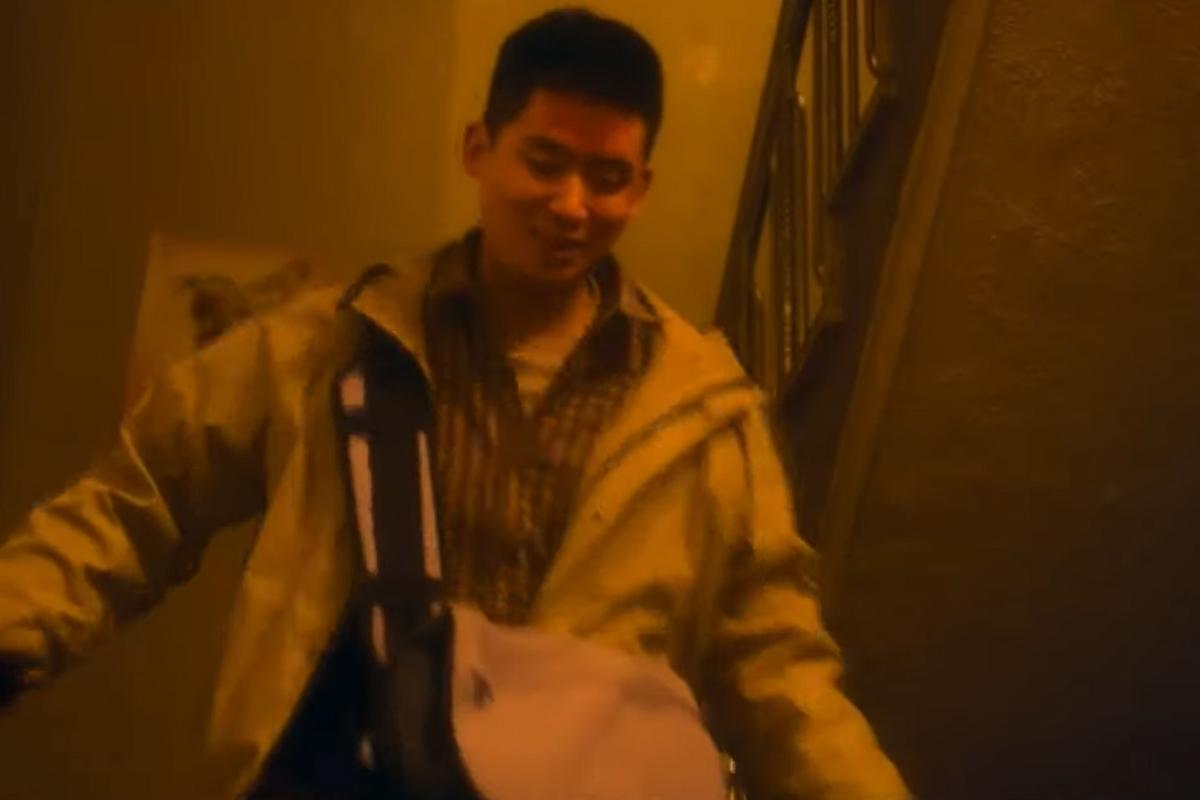 "Why are you shaking? Are you scare?"
- Suk-bong; Episode 5, 36:42
Suk-bong goes after Hwang Jang-soo to get revenge for what he put him through in the military.
Jang-soo gets violent, as expected, but hesitates and Suk-bong notices his trembling.
Suk-bong seems to lose his mind as he runs off laughing and screaming maniacally like a Korean Joker.
---
Mine
마인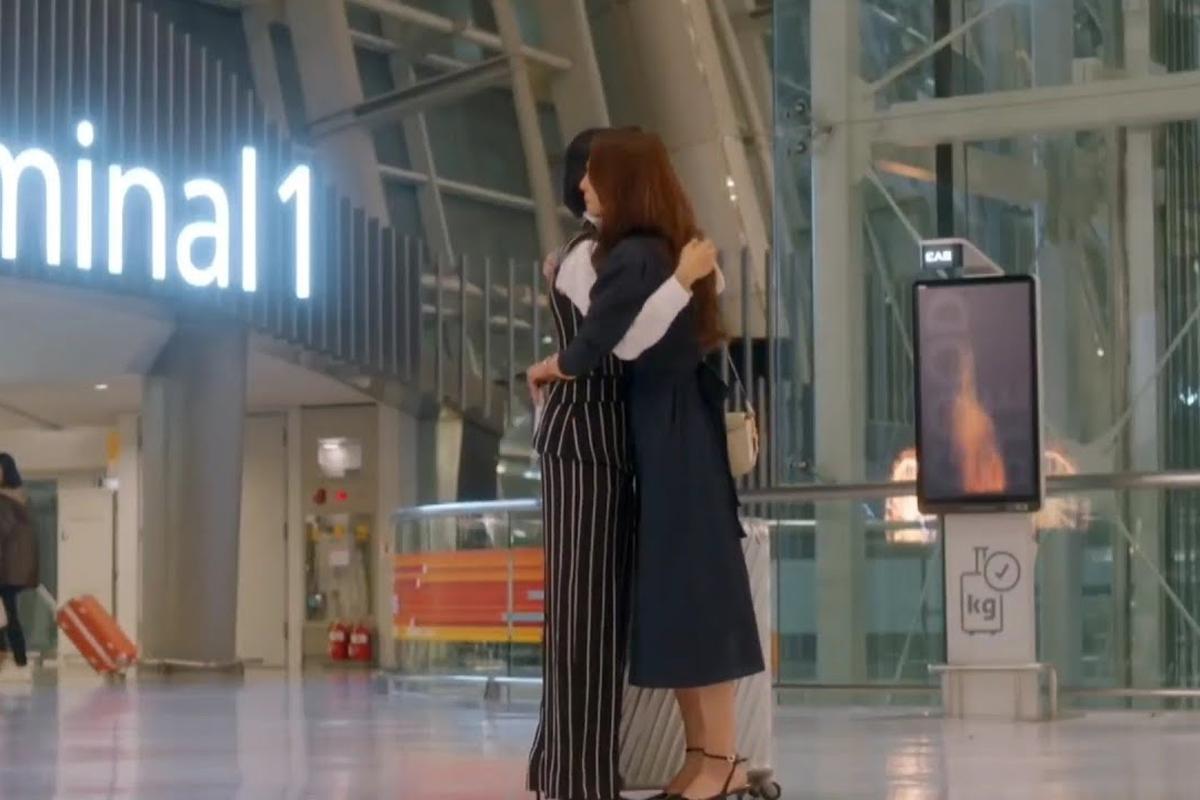 Suzy: Because I don't care about other people. It doesn't matter as long as you and I remember how much we loved each other. What I wanted wasn't approval from the world, I just wanted you to muster up your courage. So I'm happy now. Wherever I am, I'll remember your face today. You couldn't help, but run over to me, that look on your face, how you look today, that's all I need.
Seo-hyun: No...Give me just a bit more time.
- Episode 12, 42:59
Seo-hyun, who had an arranged marriage in order to not reveal her sexuality, runs to Suji and asks her to wait.
Above all, the line "I finally have the courage to fight against the prejudice of this world" in the previous episode, was a meaningful moment that showed Seo-hyun's growth in learning to embrace her true self.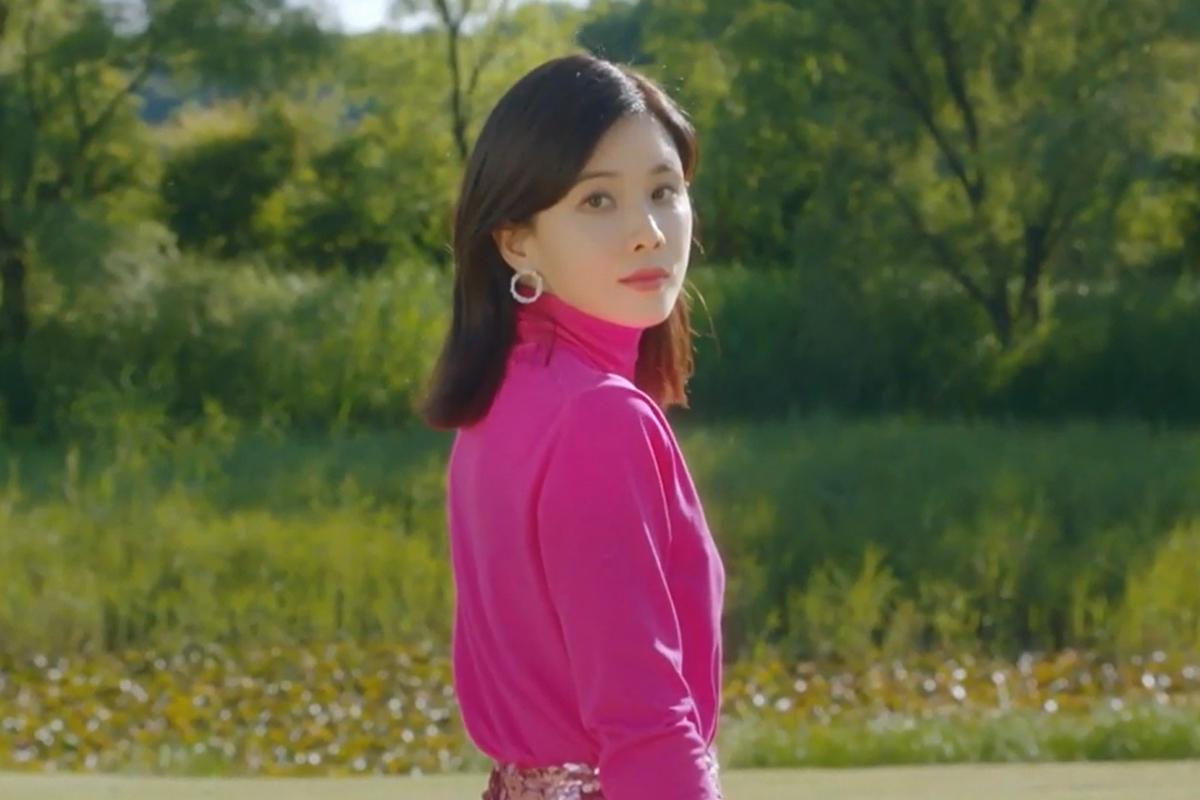 "Mother Emma, I think I found the answer. The ability to love myself despite having lost everything. That's the answer. Mine."
- Hi-soo; Episode 16, 1:19:09
Hi-soo's final line that closes out the series can be said to be the overall theme of Mine.
The scene made viewers think a lot about people, life, and love.
---
Happiness
해피니스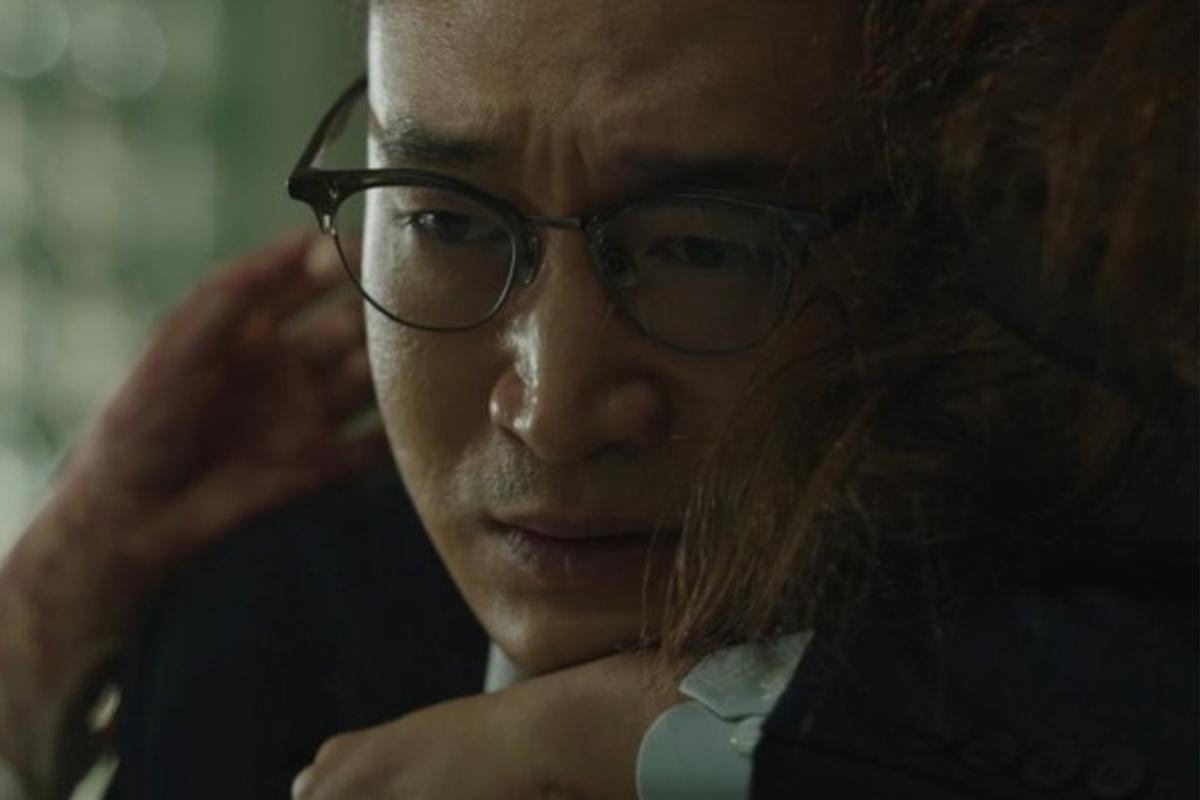 Episode 10, 34:15
Han Tae-seok, who identified the cause of the infectious disease and prevented it form spreading, showed his ruthless side toward the infected.
He shows sadness and sympathy only for his wife, as highlighted in this scene.
It became a topic of conversation on the internet as people questioned "if your family member was infected, could you still love them like this?".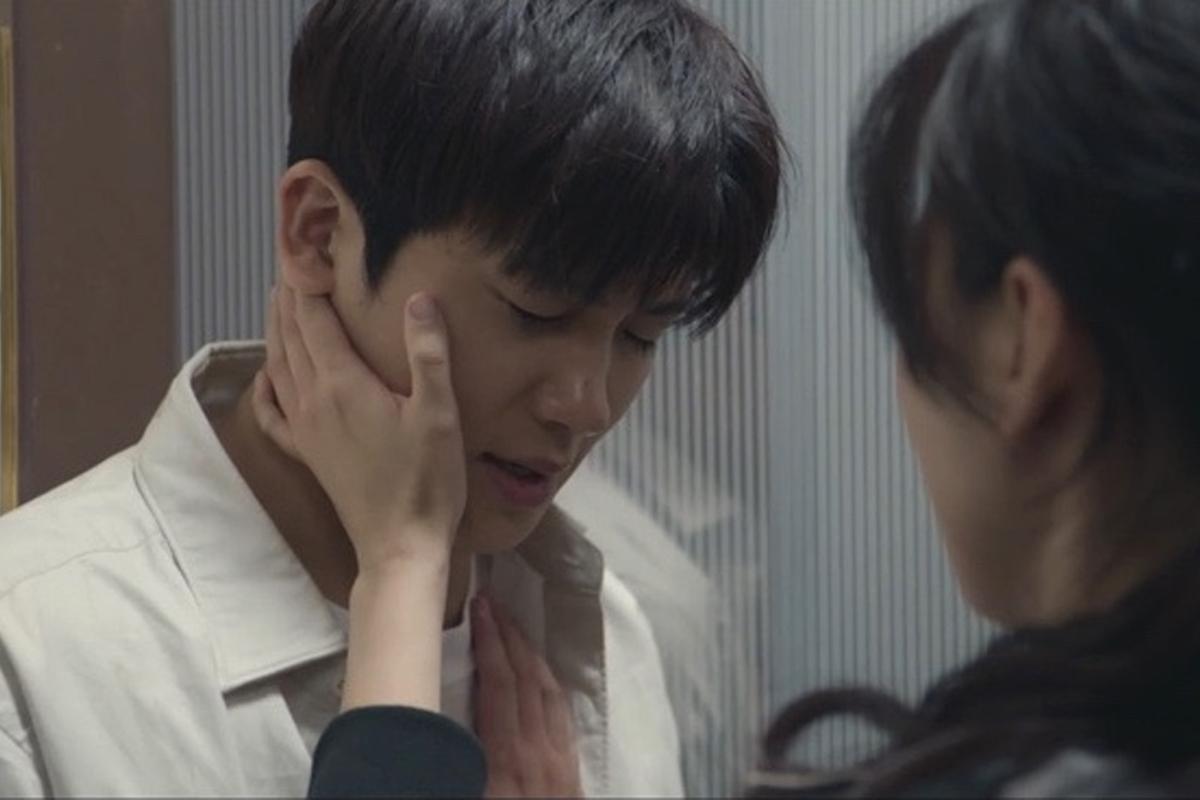 "Whenever I see you, my heart beats faster and I feel thirsty."
- Yi-hyun; Episode 11, 29:45
Yi-hyun tries to hide the fact that he is infected, but is caught by Sae-bom.
This seen tugged at viewers' heartstrings as Yi-hyun shared his feelings toward Sae-bom, and also the changes in his body due to the infection.
---
Those were the K-drama highlights of 2021! Did the scene you were thinking of make it?
Which drama did you enjoy the most in 2021? Let us know in the comments.
---