Park Shin-hye And Choi Tae-joon Announce Pregnancy And Marriage
The Long-Term Couple Will Tie The Knot In January Next Year!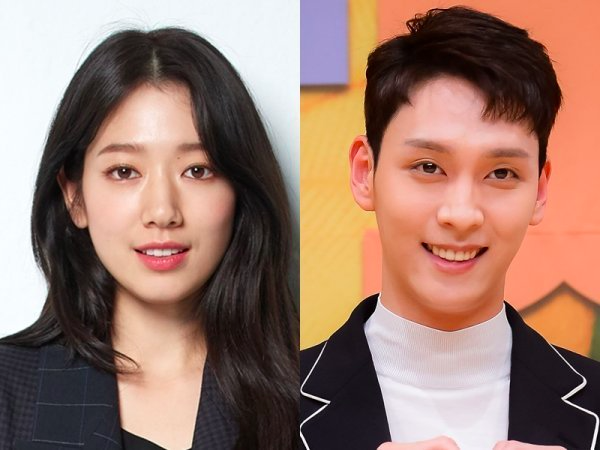 Source: Nate
It has been announced that actors Park Shin-hye and Choi Tae-joon will be getting married and are expecting a baby.
Park Shin-hye's agency Salt Entertainment announced on the 23rd, "Actor Park Shin-hye and actor Choi Tae-joon, who have been supporting each other and been in a relationship since 2017, and will become husband and wife in Seoul on January 22, 2022." They also revealed that she is pregnant.
The wedding ceremony will be held privately in consideration of both families.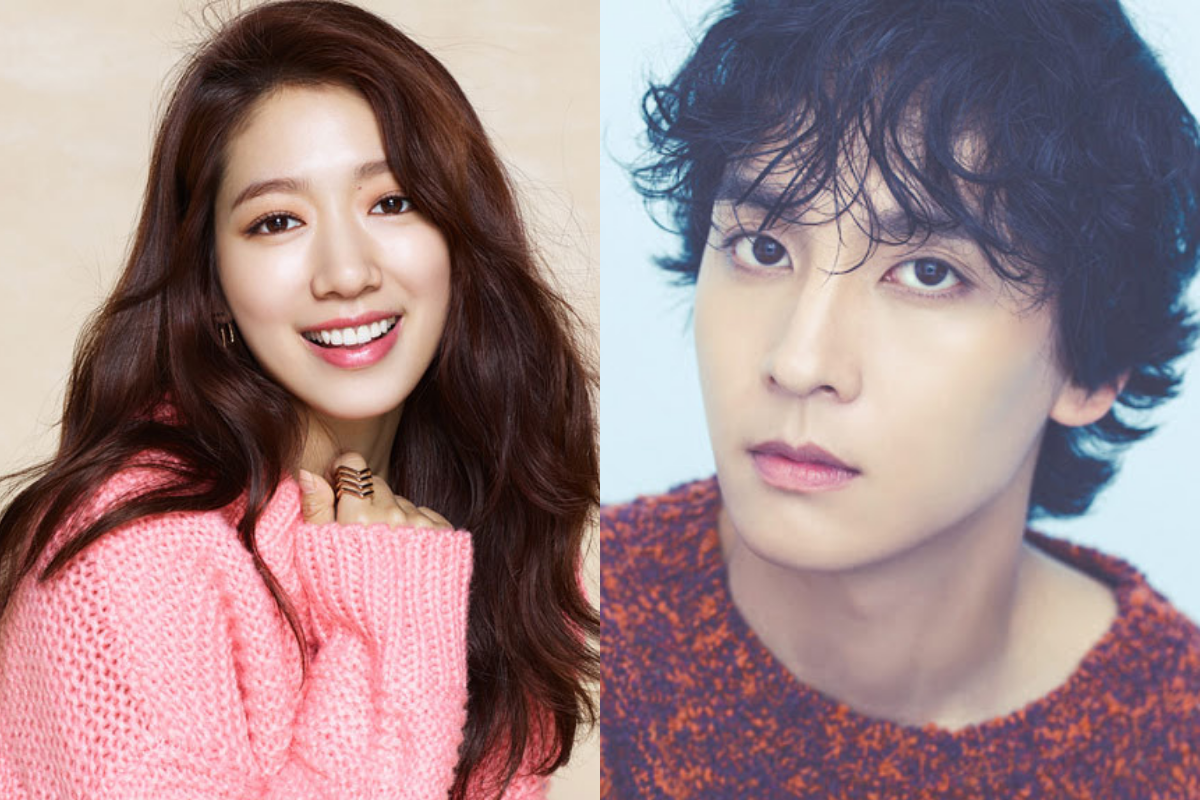 Source: Salt Entertainment/Santa Claus Entertainment
In addition, Park Shin-hye directly delivered the news on her official fan cafe and expressed her affection for Choi Tae-joon, saying, "I'm going to start my life as a couple with a person who has embraced all of the shortcomings of the human Park Shin-hye." She added that she will return as an actress as soon as possible.
Below is Park Shin-hye's letter to fans:
"Hello. It's Park Shin-hye.
The weather is getting chilly these days. I'm curious if everyone's doing healthy and well.
A few days ago, I was cleaning my house and found my contract with my first agency 20 years ago. I was in 6th grade of elementary school and became an actress in my second year of middle school, and now, 18 years have passed. I felt that time really flies by.
Many people have been with me since my childhood, and because of your love and support I have been able to be an actress who can show her various sides in different works.
There were many happy moments in front of the camera, but it was the fans who gave me great strength and courage in every difficult moment. I was able to stand in front of the camera again after each word of support from you all.
So I'm very nervous to be sharing this news today, and on one hand, I'm worried that you might be very surprised by this sudden news. But I still wanted to tell all of you first.
I am getting married with a person I have been in a relationship with for a long time. He has been a source of support for a long time and I'm going to start my life as a couple with a person who has embraced all of the shortcomings of the human Park Shin-hye.
And though I am cautious to say this as it is still very early, but a precious life has come to us in the process of preparing for marriage. I wanted to let you know more than anyone else. I will show you a positive side after I start a family as well.
Thank you for always supporting my lacking self with your love. It will take some time, but I will work hard to return as a great actress as soon as possible so that you don't have to wait too long. I hope you will stay healthy until then, and I'll say goodbye here."
---
This article was paraphrased from: Nate
---