Former F.T. Island Member Choi Jong-hoon To Be Released From Prison Today
He Will Be Released Today After Completing His Sentence For Sexual Assault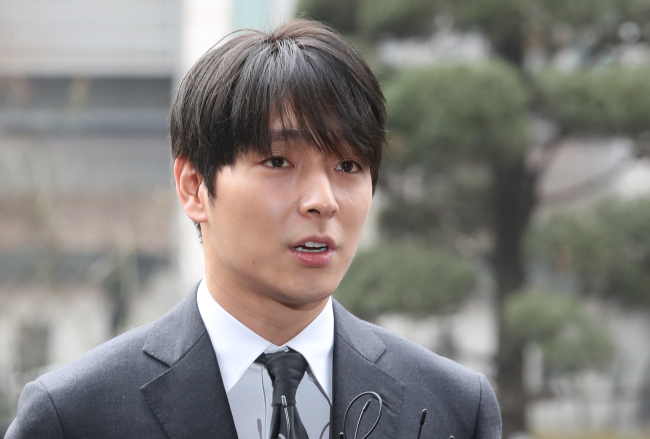 Source: Yonhap
Choi Jong-hoon (31), a former member of the group F.T. Island, who was arrested on charges of gang rape, will be released from prison today.
Choi Jong-hoon will be released today, November 8th, after completing his sentence of two and a half years. He is still under orders to complete an 80-hour sexual violence treatment program and be restricted from employment at children and youth-related institutions and welfare facilities for the disabled for three years.
In January and March 2016, he was convicted of sexually assaulting and illegally filming women along with Jung Joon-young, former Burning Sun MD, office worker Kwon, and former entertainment agency employee Heo.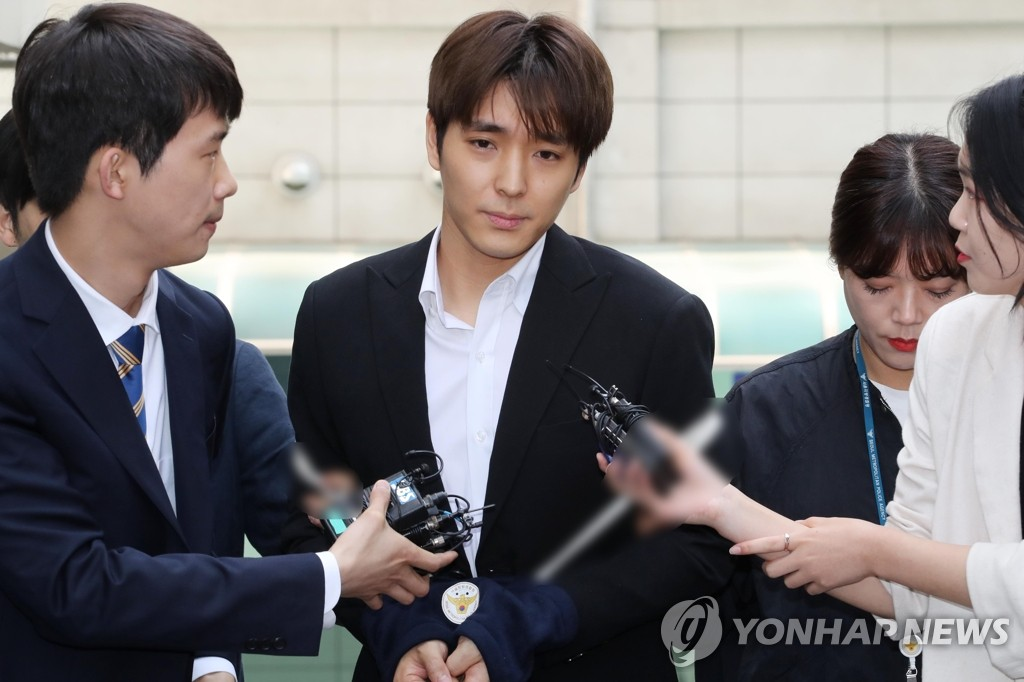 Source: Yonhap
In September last year, he was sentenced to two years and six months in prison at an appeals trial for violating the Special Act on the Punishment of Sexual Violence Crimes (special level rape). He was sentenced to one year in prison and two years probation on charges of expressing his intention to bribe and violating the Sexual Violence Punishment Act (distributing pornography).
Jung Joon-young, an accomplice in the gang rape, is sentenced to five years in prison and is released from prison in 2025. While serving his sentence, Choi Jong-hoon also appeared as a witness at Seungri's military trial in April.
---
This article was paraphrased from: JTBC
---