8 Products K-pop Idols Use To Deal With The Summer Heat
Find Out Their Secrets To Stay Looking Fresh All Summer!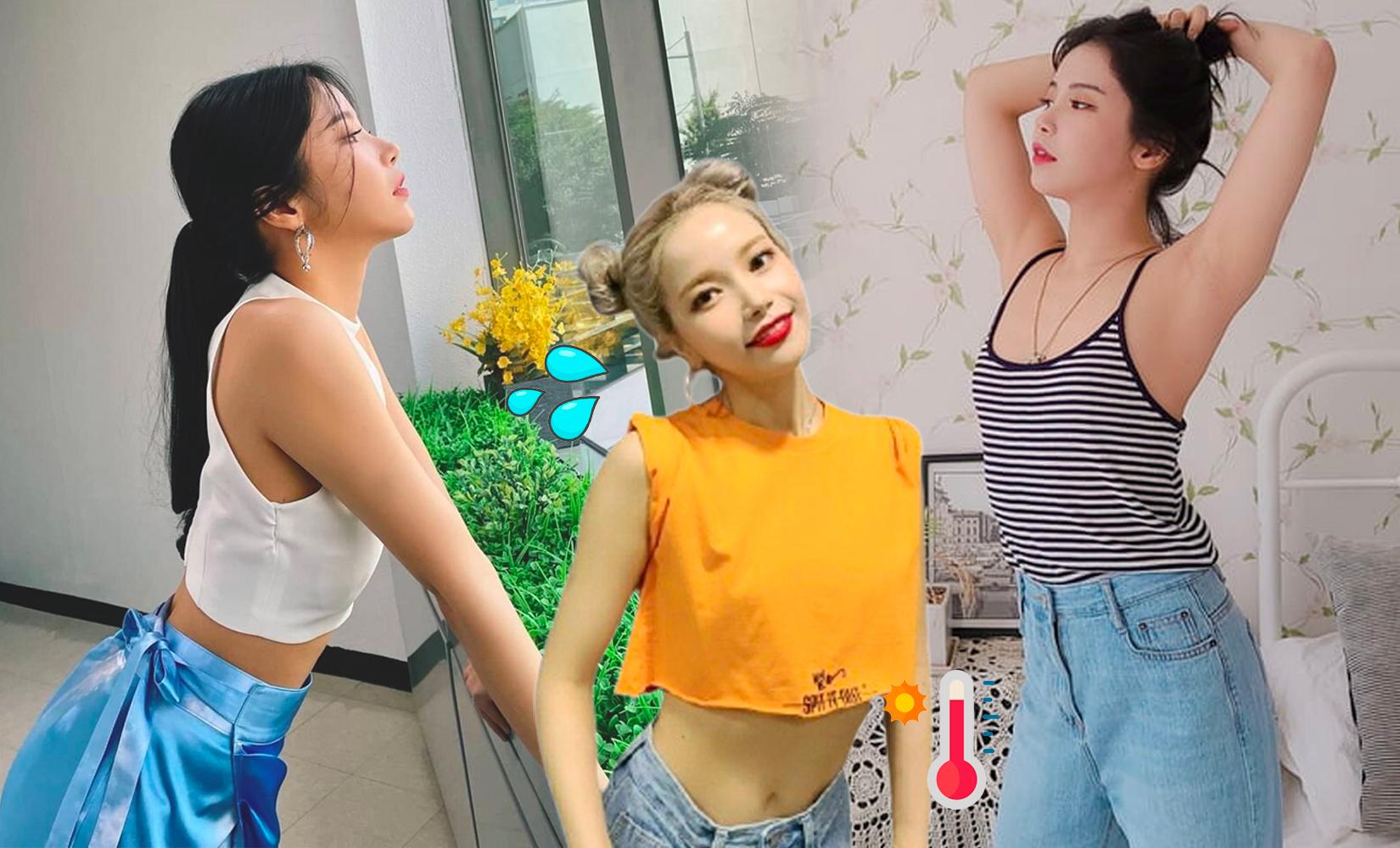 Have you ever wondered how Korean stars stay looking perfectly dry in the summer? Well, look no further.
We're here to reveal all their secrets so you'll have nothing to worry about while being out and about this summer.
If you would like to purchase any of the items below, please feel free to request them on Creatrip's shopping page and check out the other beauty products offered while you're there!
---
Clay Esthe Cool Sherbet Ex Scalp Treatment
클레이에스테 EX 쿨샤벳 두피쿨링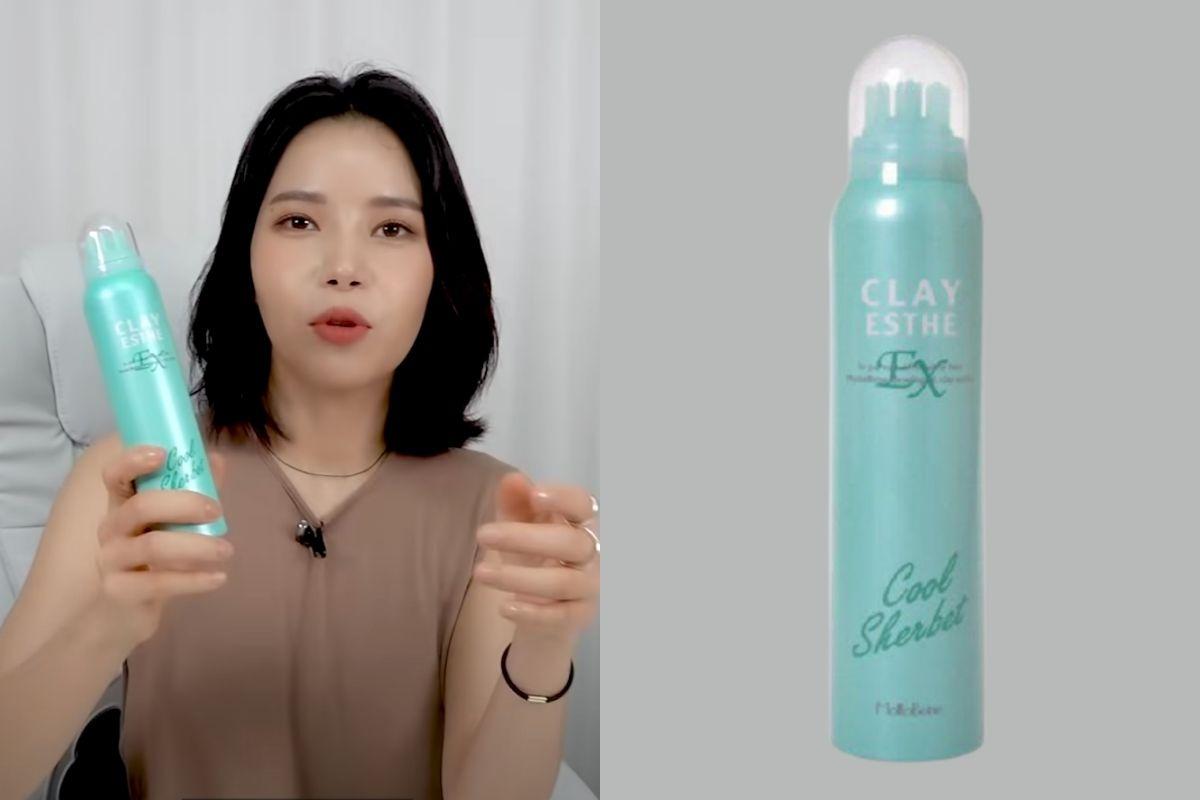 Price: about 15,000 KRW
In a recent vlog, MAMAMOO Solar shared about the products that Korean idols use to deal with sweat.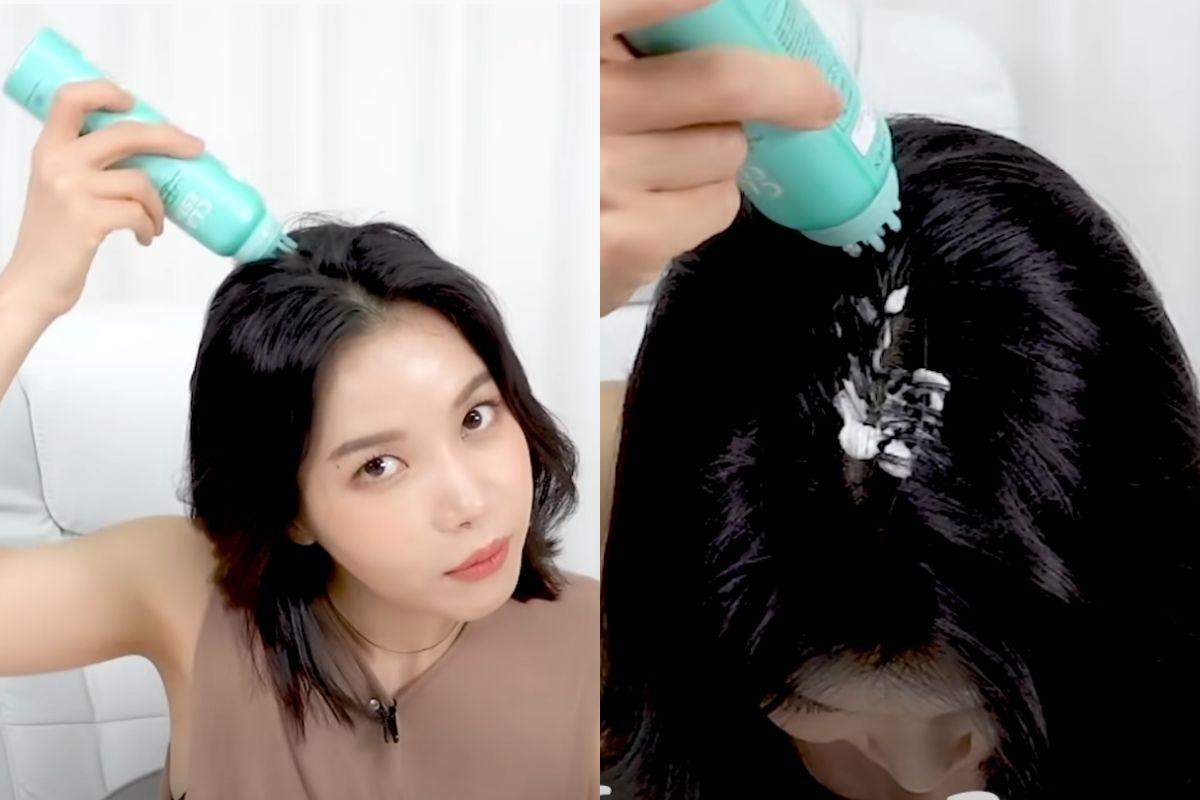 This product helps you keep your scalp cool. To use it, you squeeze out the gel onto your head then gently massage it in. It's useful to use when it suddenly gets hot.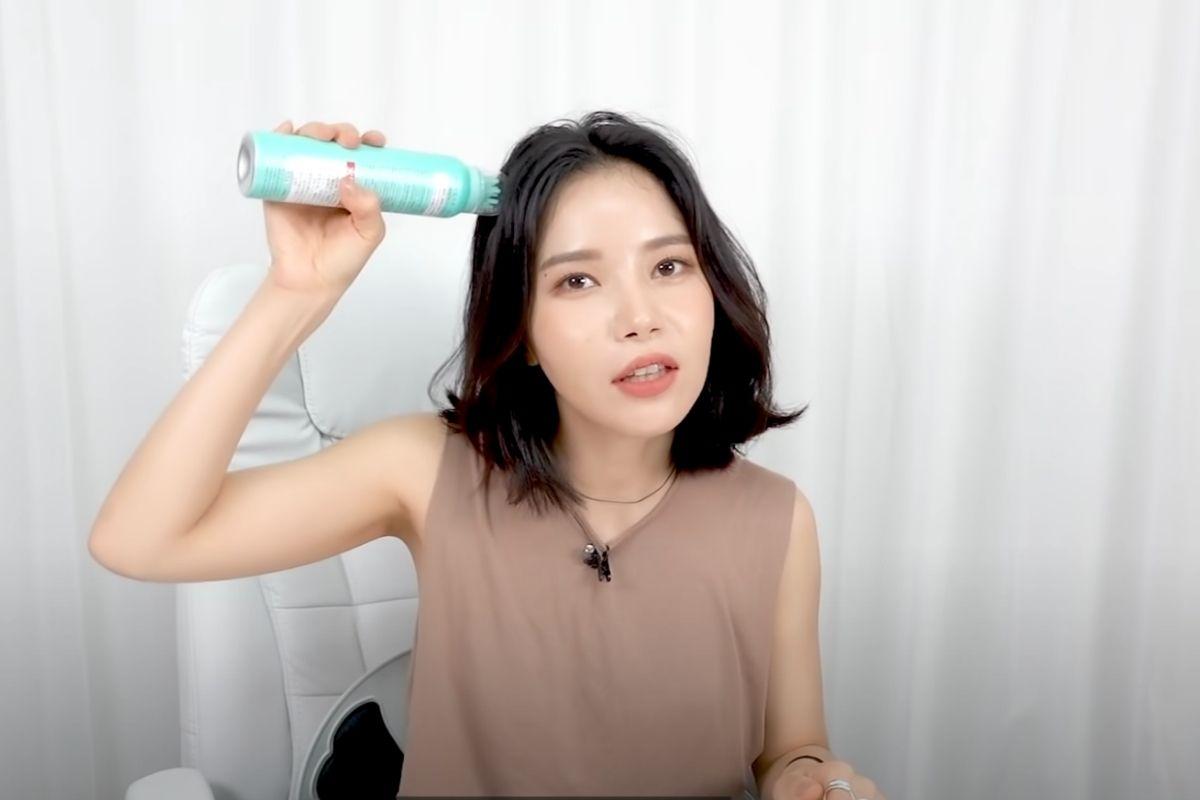 According to Solar, it helps you feel better since it immediately cools down your scalp and body, but it's not very effective when used in times of extended exposure to heat.
---
Cooling Sheet
쿨링 시트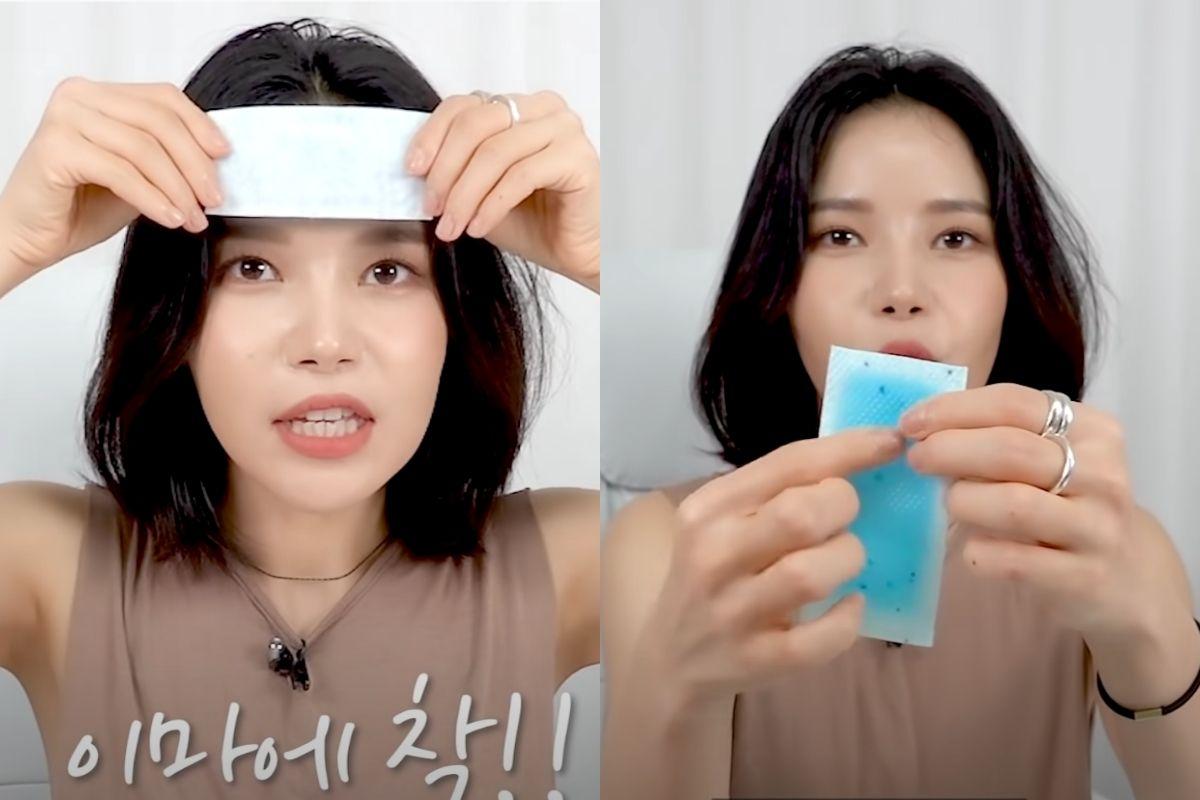 Price: about 2,500 KRW /6 sheets
The next item introduced by Solar is this cooling sheet. You can easily find them in drugstores.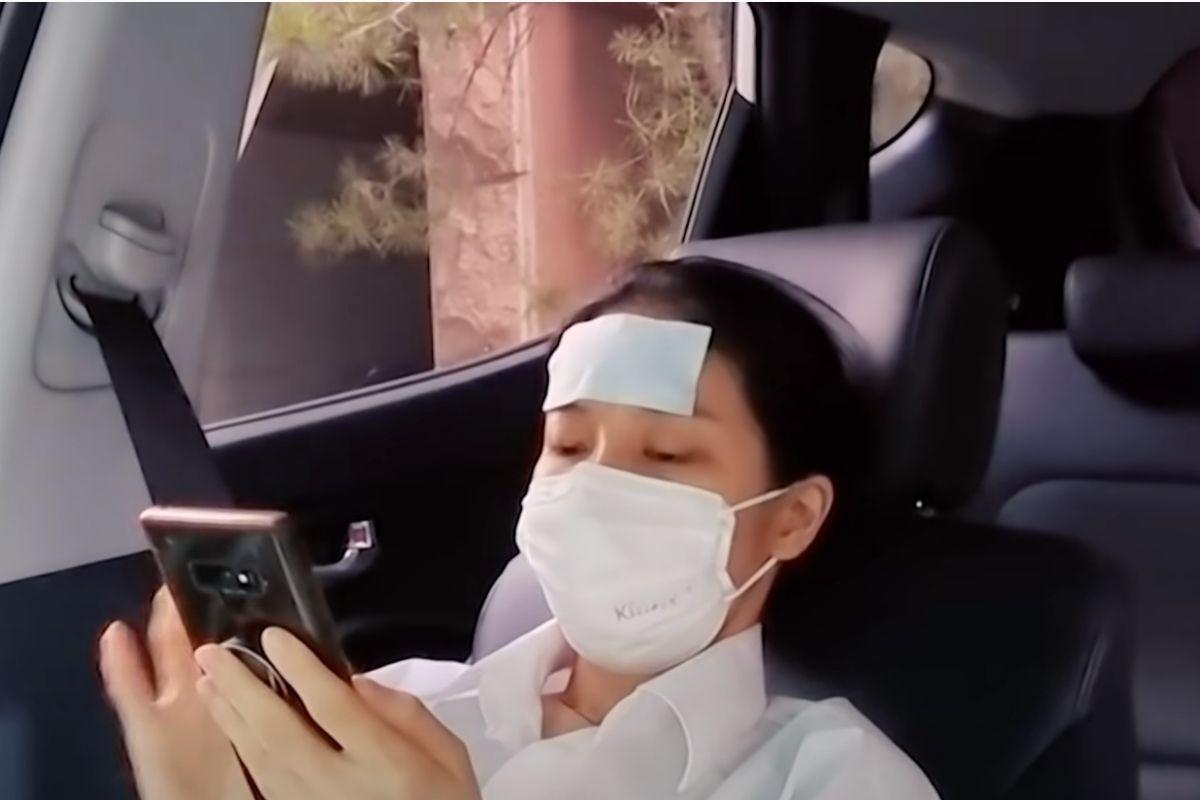 Solar says that when applying it, the body immediately feels cool, like when eating mint, and sometimes you will even feel cold. The only downside is that it can mess up any makeup you're wearing.
---
TRATAC Sports Spray
트라택 스포츠용 냉각 스프레이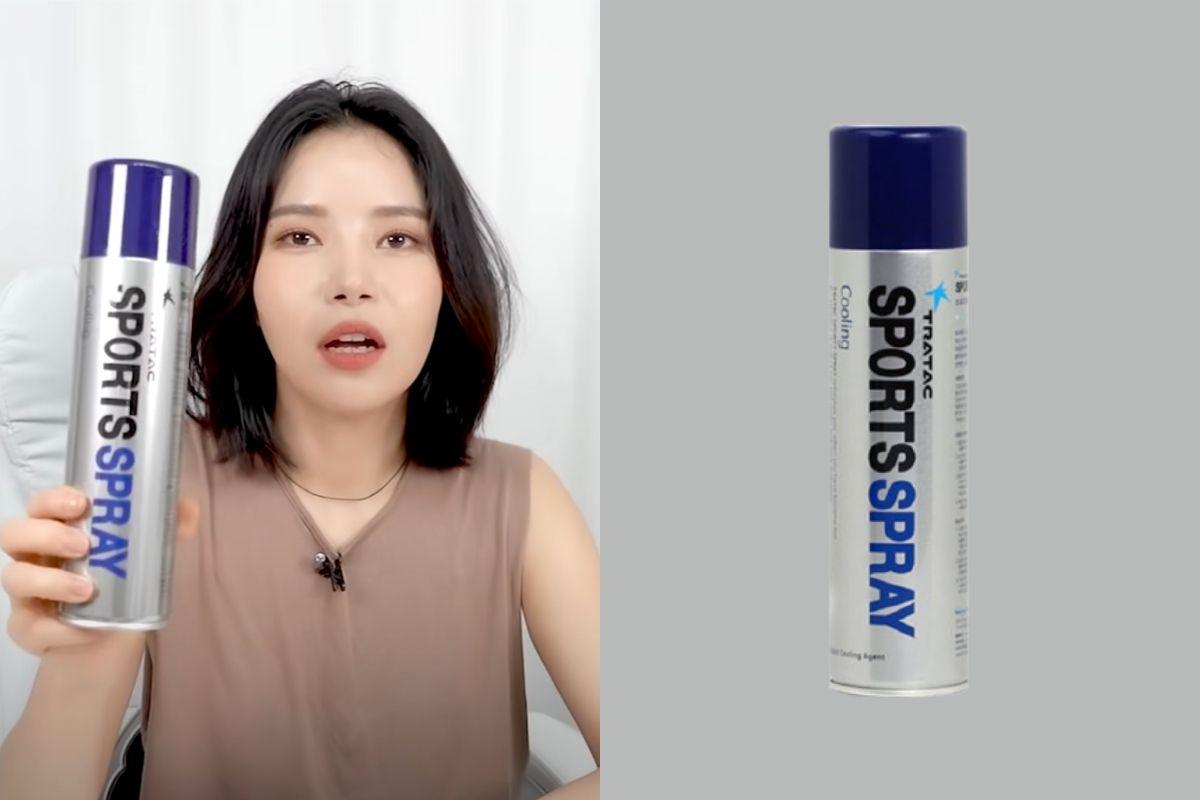 Price: about 14,000 KRW
This is a spray for pain relief that athletes often use when competing and playing sports. Idols take advantage of this product to stay cool.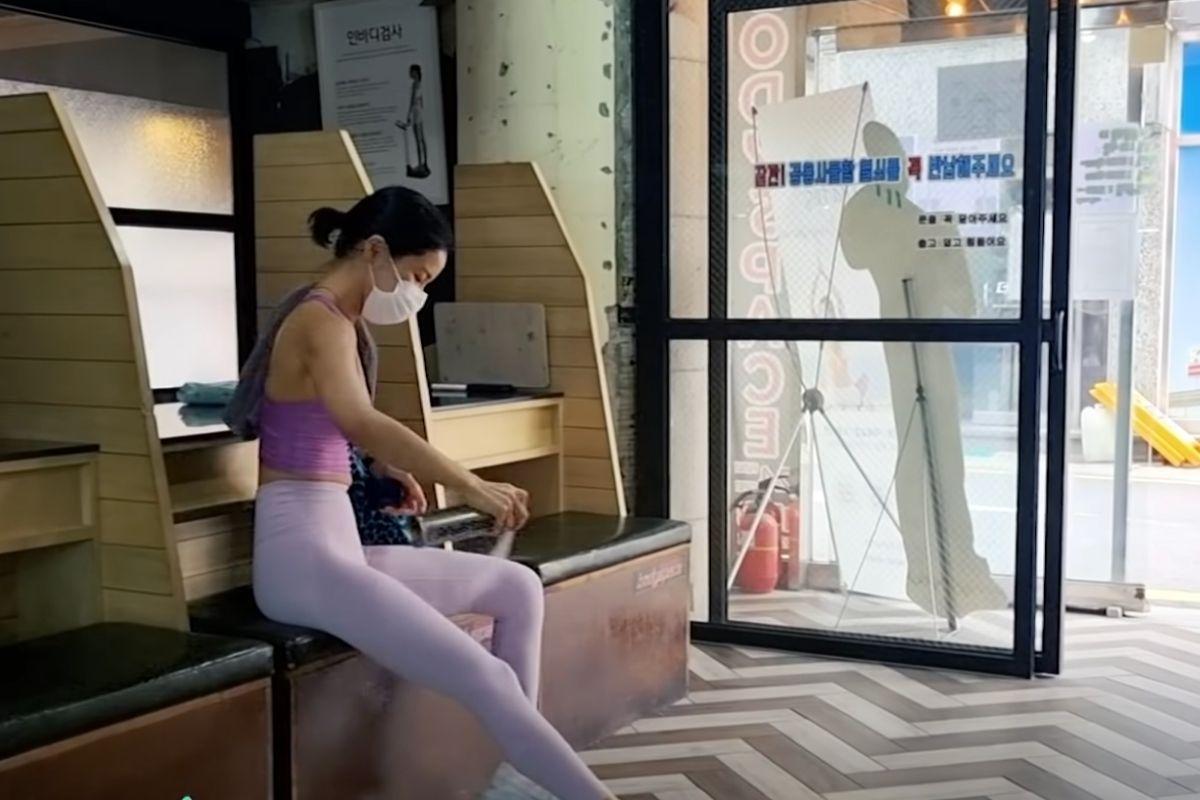 Please note that this product should not be sprayed directly on the skin.
You should hold the bottle about 20 cm from your body and spray on an area covered with clothing. One spray and you will feel a refreshing cooling sensation.
Because it is a product for people who play sports and has pain relief effects, the smell is a bit strong!
---
Grapefruit Scented Cool Shirt Shower Spray
쿨 셔츠 샤워 자몽향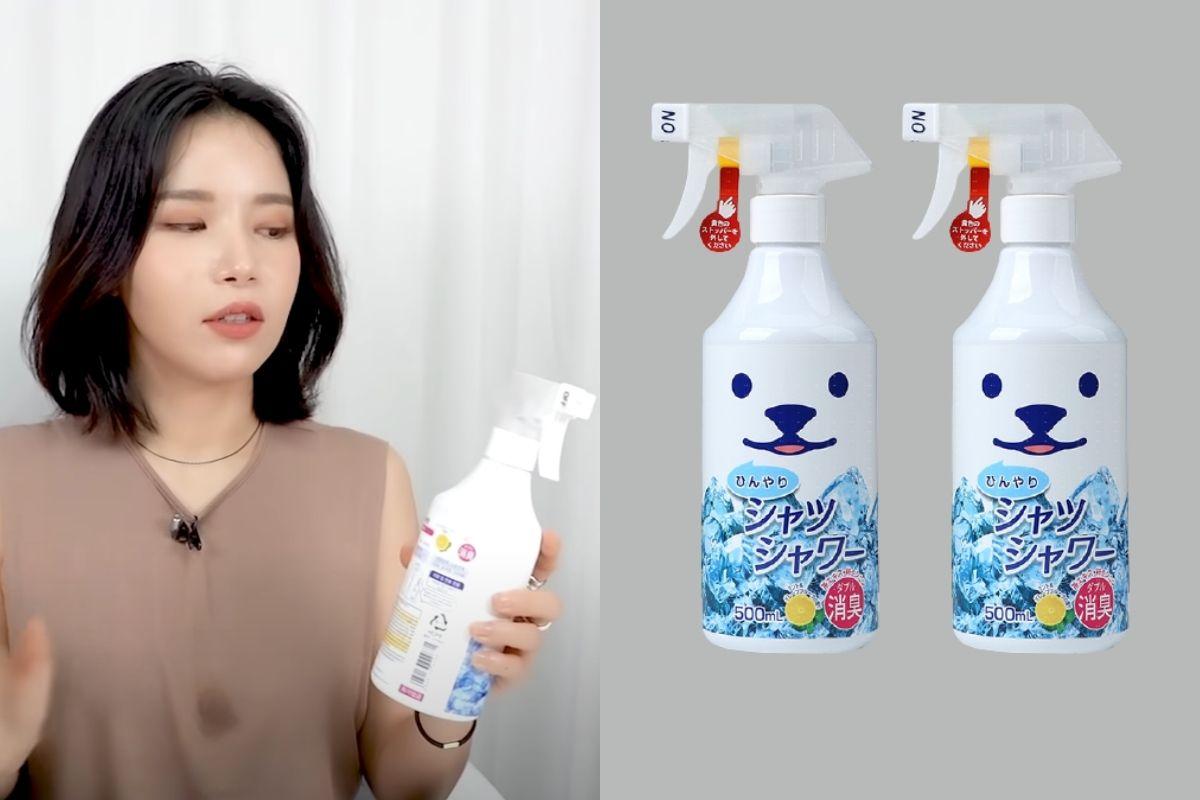 Price: about 25,000 KRW
Similar to the sports spray mentioned above, Solar also introduces another spray product with a pleasant scent that is more suitable for those who go to work and school. It is a grapefruit scented cooling spray.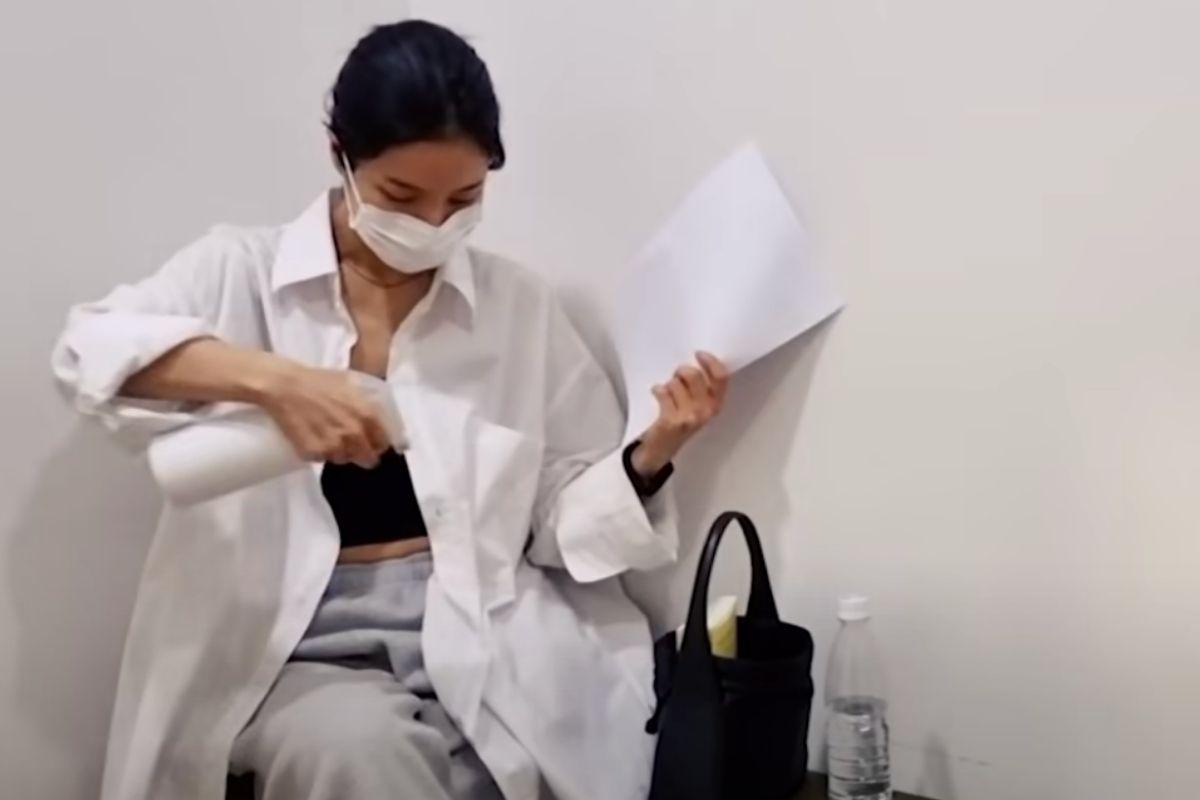 This is a product used to spray on top of clothes to help remove the smell of sweat. There's 500ml of product, so even if you spray it 4 times a day, you can use it for up to 3 months.
After spraying, it also keeps your clothes cool for at least 30 minutes.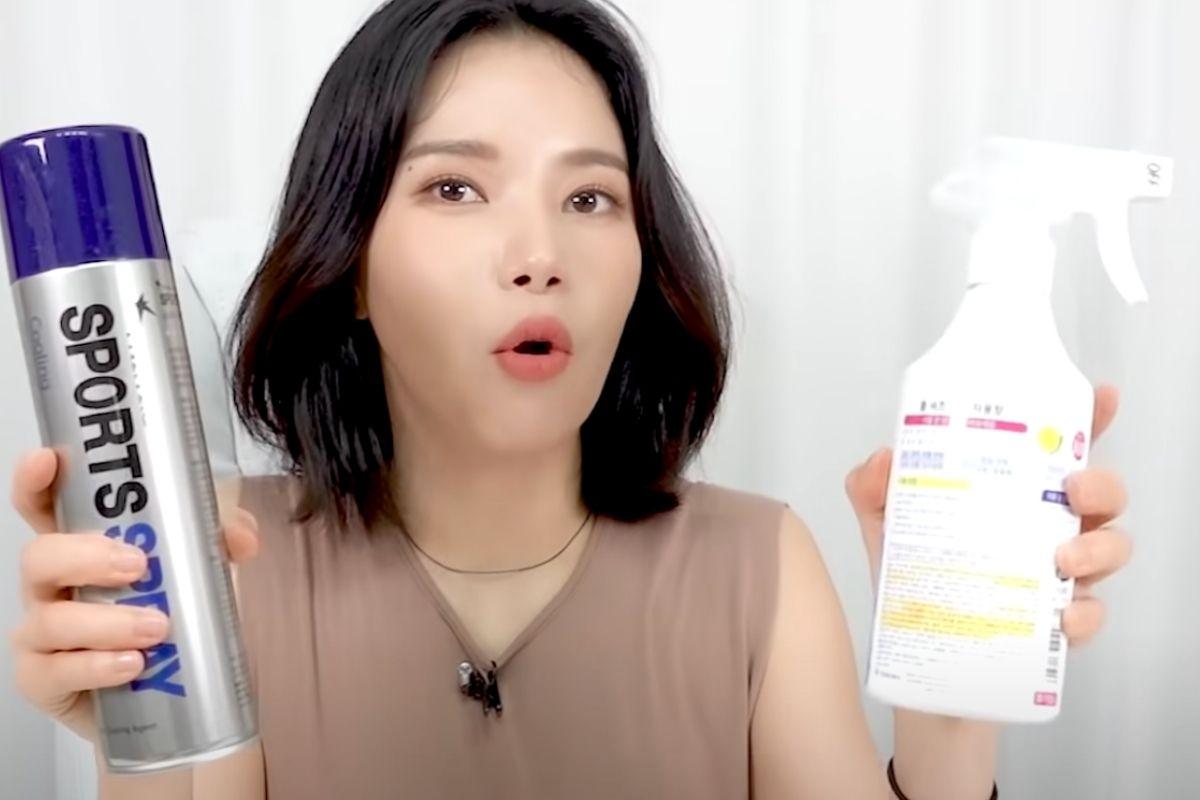 Solar shares that this product really is really helpful since it keeps your clothes and body cool, and the grapefruit smell is especially nice.
---
Underarm Sweat Pad
겨땀패드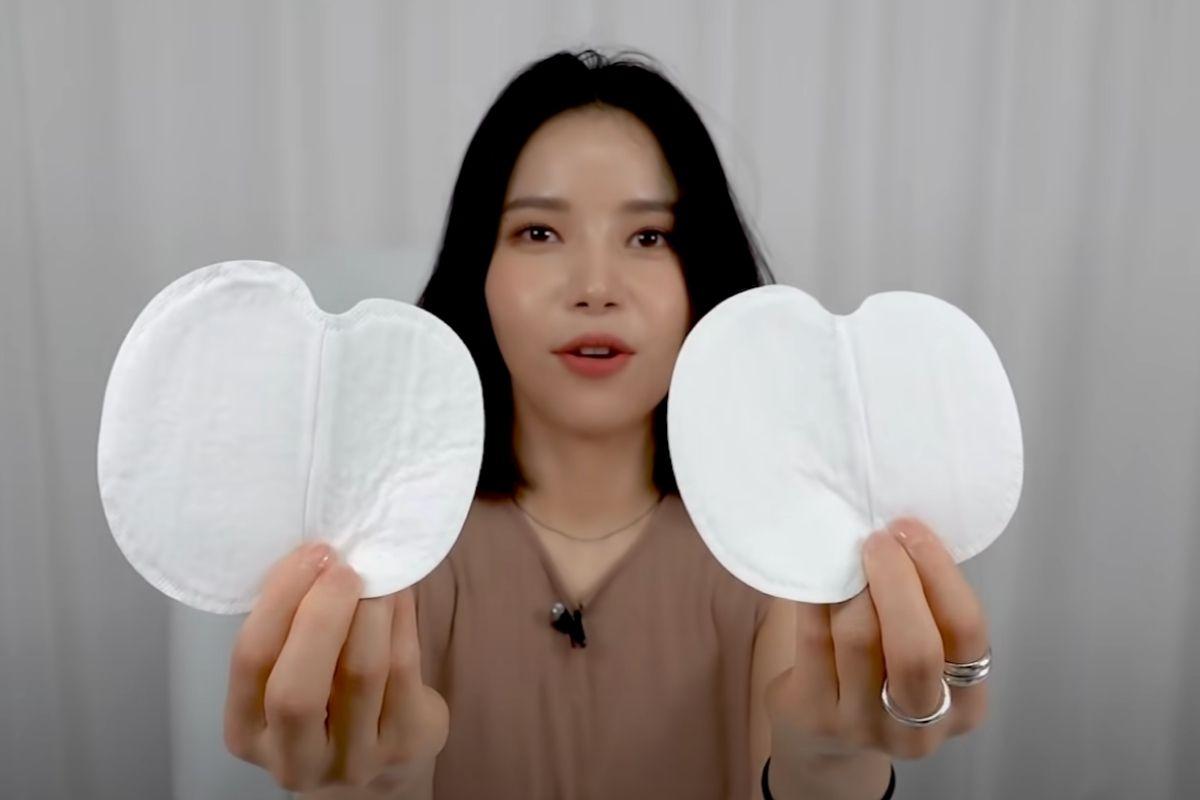 Price: about 21,000 KRW/100 pads
This is a pad to help prevent embarrassing armpit sweat marks. They're useful for when you wear tight shirts or clothes in colors or materials that show sweat easily.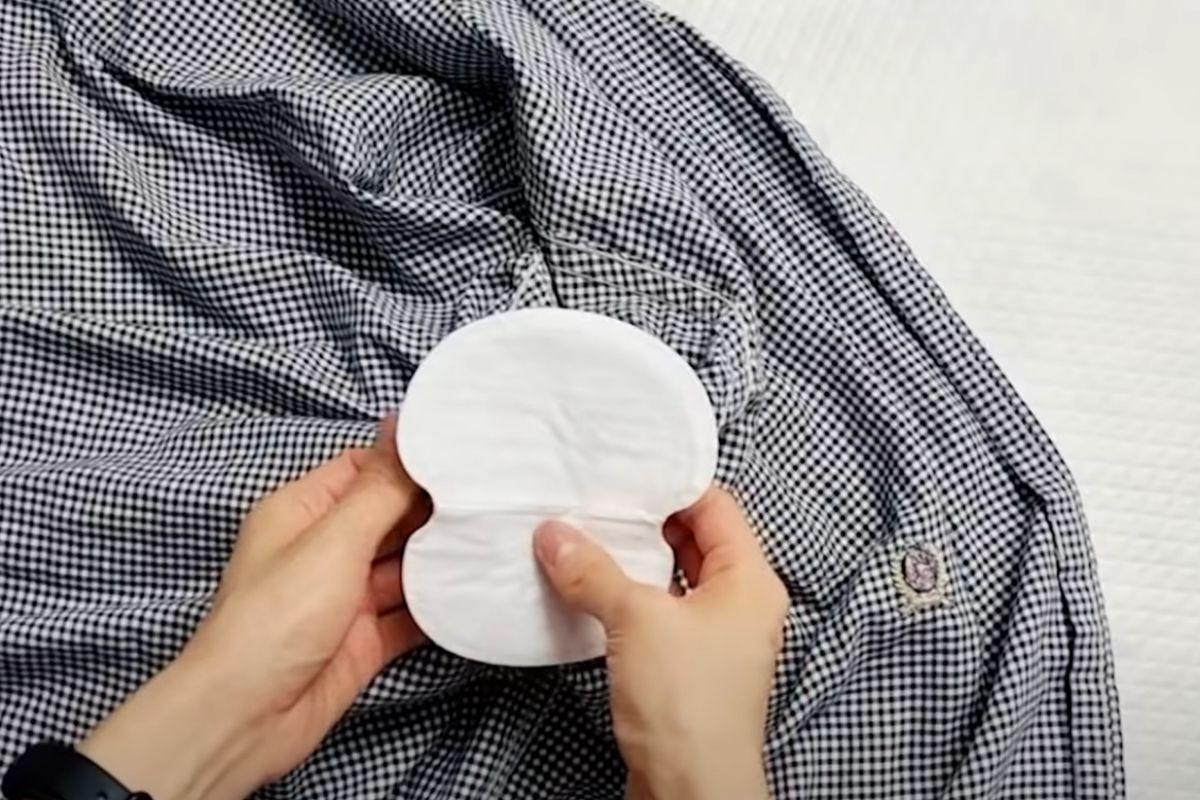 All you have to do is stick it to the underarm area of your shirt. If your shirt sleeves are too short, you can cut the pads to fit.
---
Dry Shampoo And Oil-Control Powder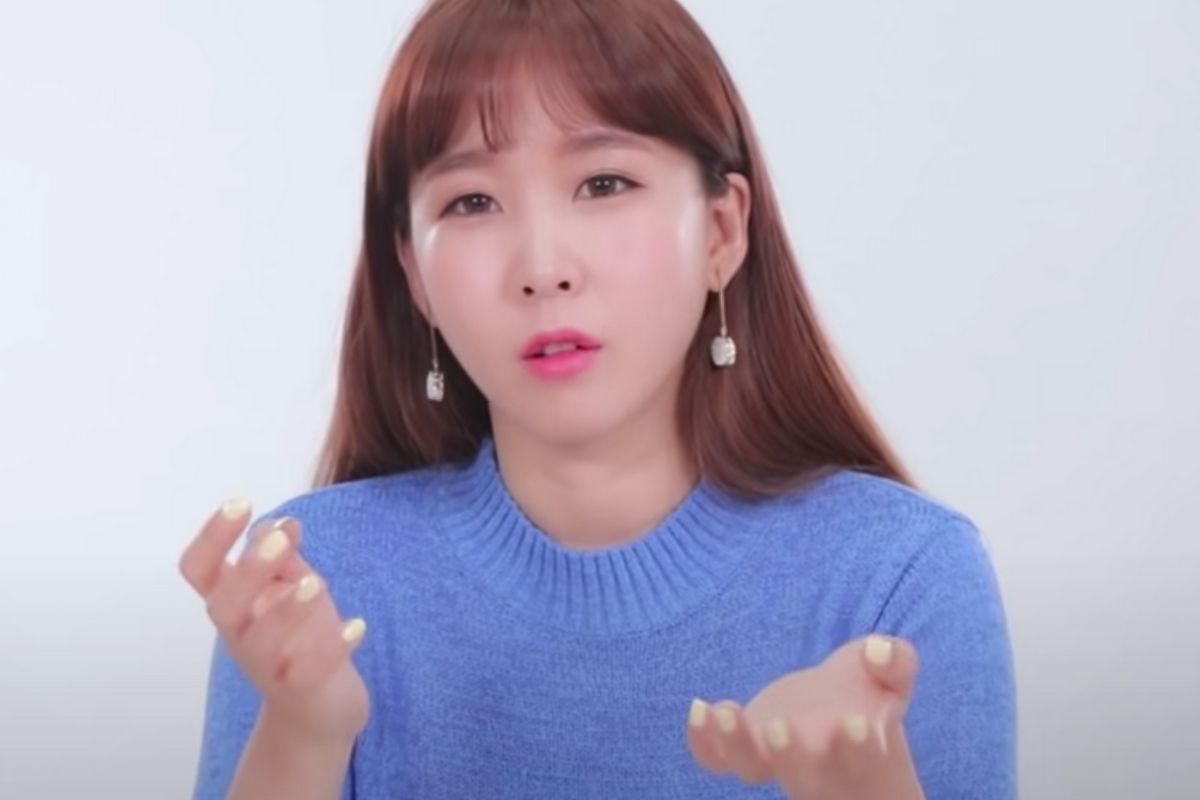 Crayon Pop's Way also shared in a vlog about how idols keep their hair from becoming greasy. The main way to do this is with dry shampoo, which you've probably heard of before.
The price of dry shampoo is varies depending on the amount and brand, but usually ranges from 8,000 to 15,000 KRW. It's popular in Korea, so is easily found in many stores.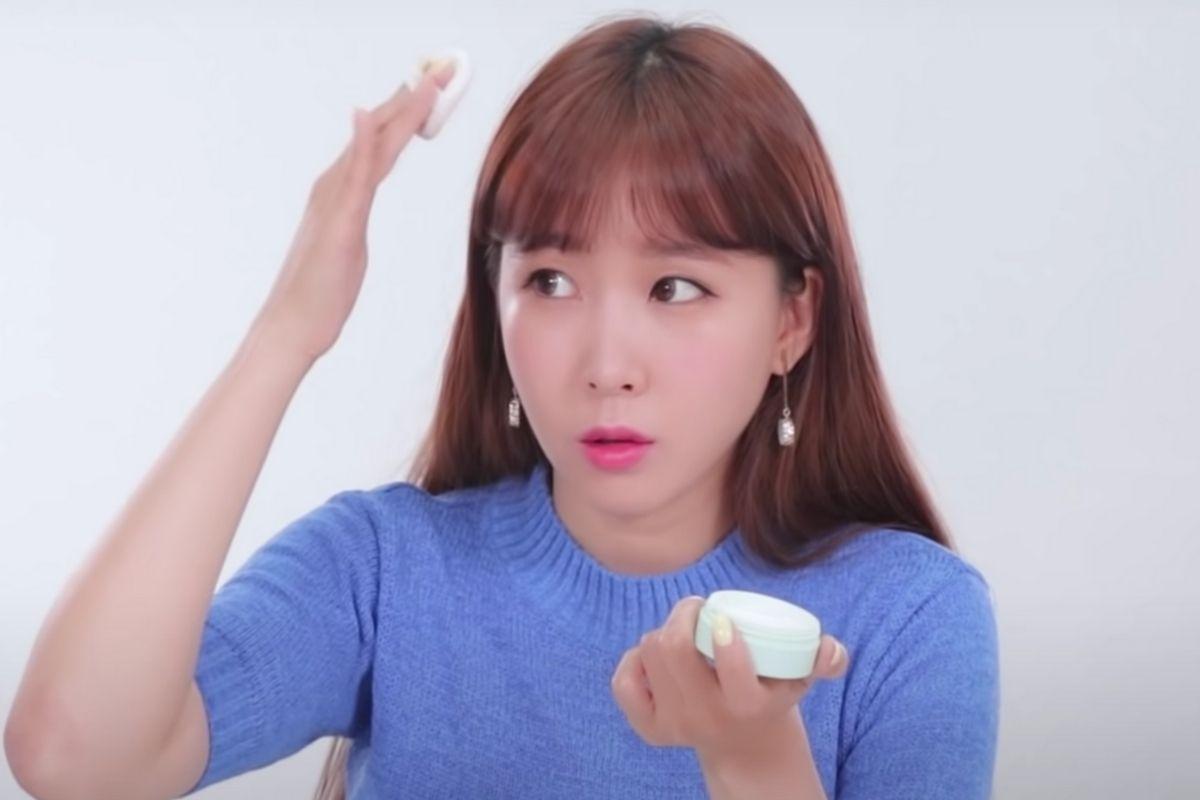 In addition to dry shampoo, Way also mentions using oil-control powder or baby powder.
You just need to apply a little bit of this powder to your hair and your hair will be shine-free and voluminous right away.

---
Biore SaraSara Powder Sheets
비오레 사라살 파우더시트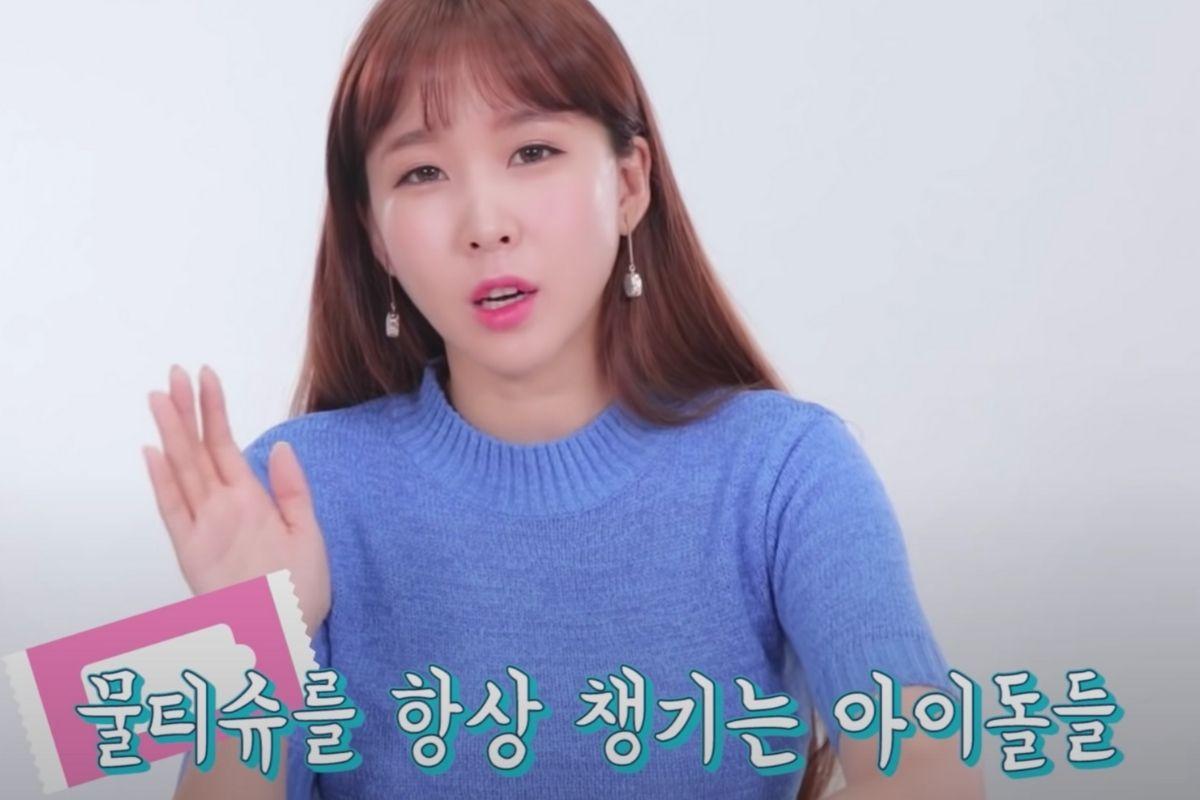 Price: about 2,500 KRW
Way also revealed that Korean stars often bring wet wipes to freshen in case they have to move around and rehearse for a long time without being able to shower. The product she introduces is Biore SaraSara Powder Sheets.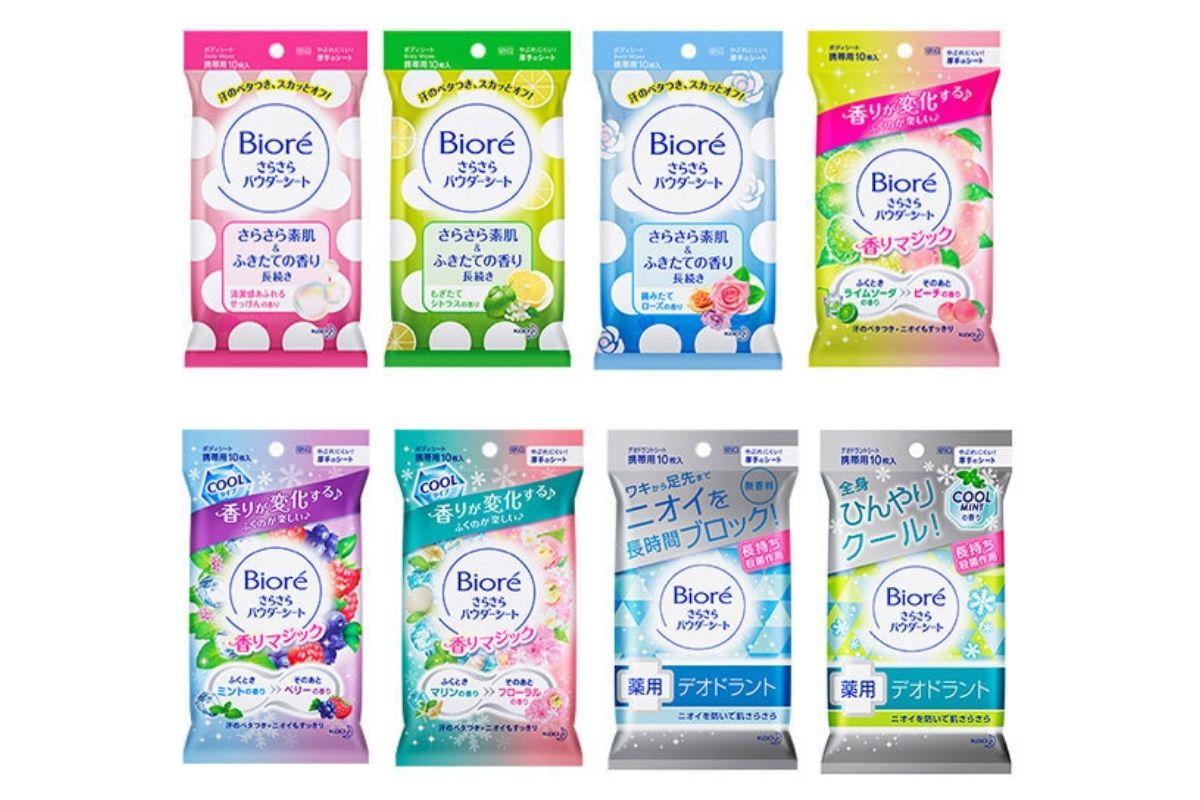 Unlike regular wet wipes, this product helps to remove all odors, sweat and stickiness with just one wipe.
Biore SaraSara Powder Sheets are formulated with ultra-fine powder, leaving your skin smooth, soft and comfortable with no white residue.
---
Driclor
드리클로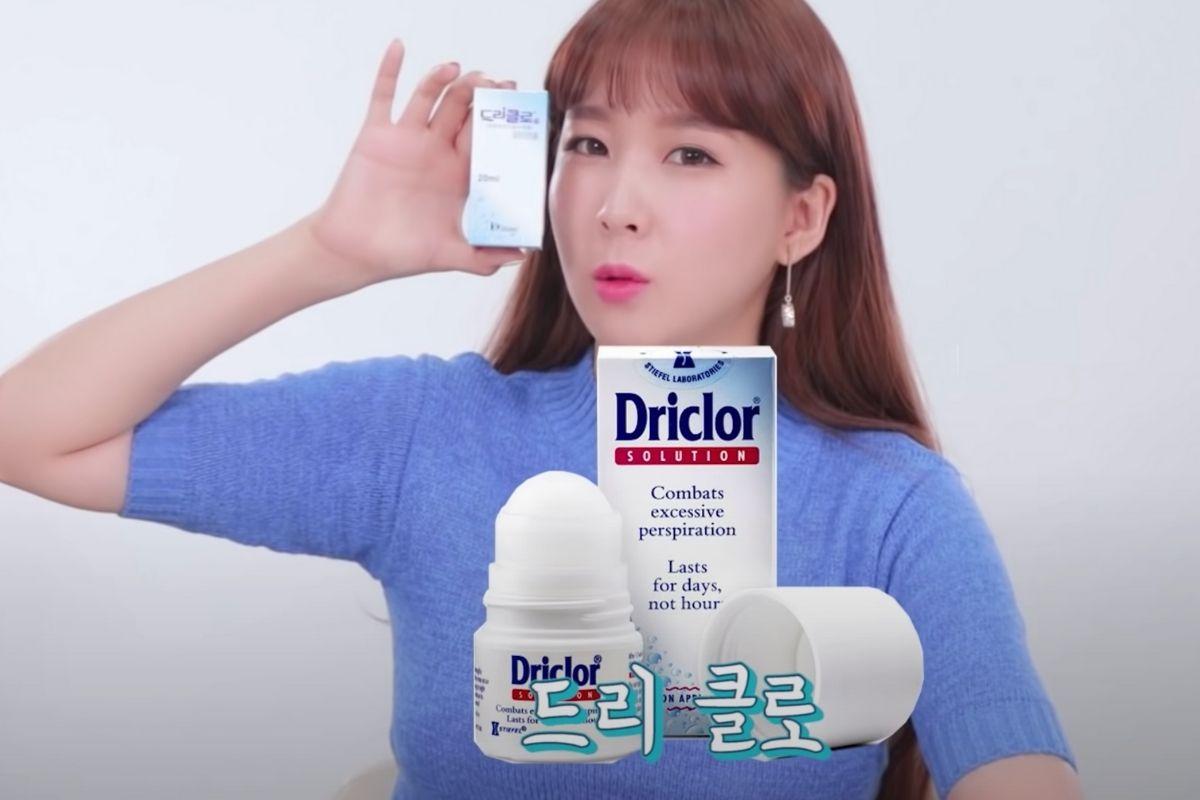 Price: 10,000-15,000 KRW
The last product she recommended is for anyone who suffers from excessive sweating. It's called Driclor and you can buy this product at pharmacies in Korea.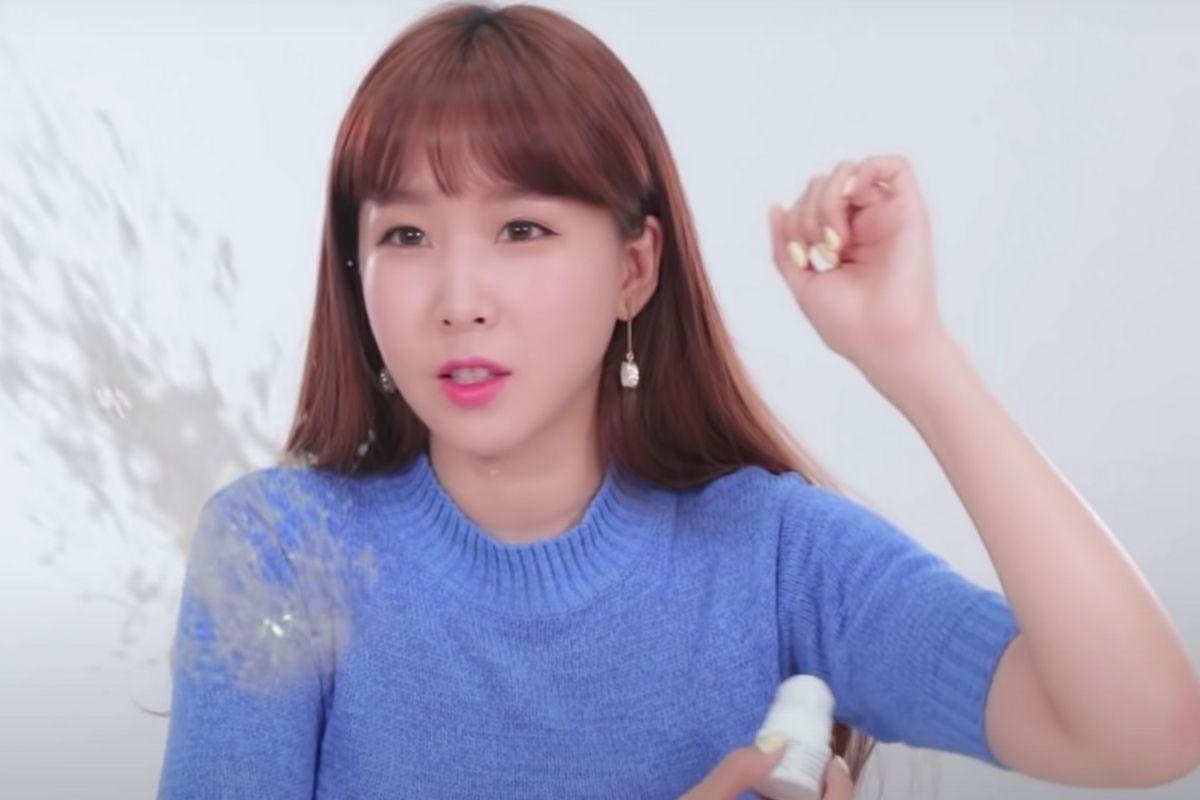 You can apply it to problem areas, such as your armpits and thighs. Way shared that after applying, you won't sweat in that area the next day.
However, because it is so powerful, you must read the instructions carefully before using it. When using, only apply a little as too much might cause burns.
For those of you with weak skin, you should test before use and should not apply it immediately after shaving or waxing because it will burn!
---
That's the end of our list of 8 interesting products that help Korean stars deal with sweating in the summer. Would you want to try any of them out for yourselves? If you have any questions, please leave a comment below or send us an email at help@creatrip.com! You can also follow us on Instagram, Tik Tok, or Facebook to stay updated on all things Korea!
---