Korean Celebrities Known For Taking Bad Selfies
Which Korean celebrities need to take some selfie lessons?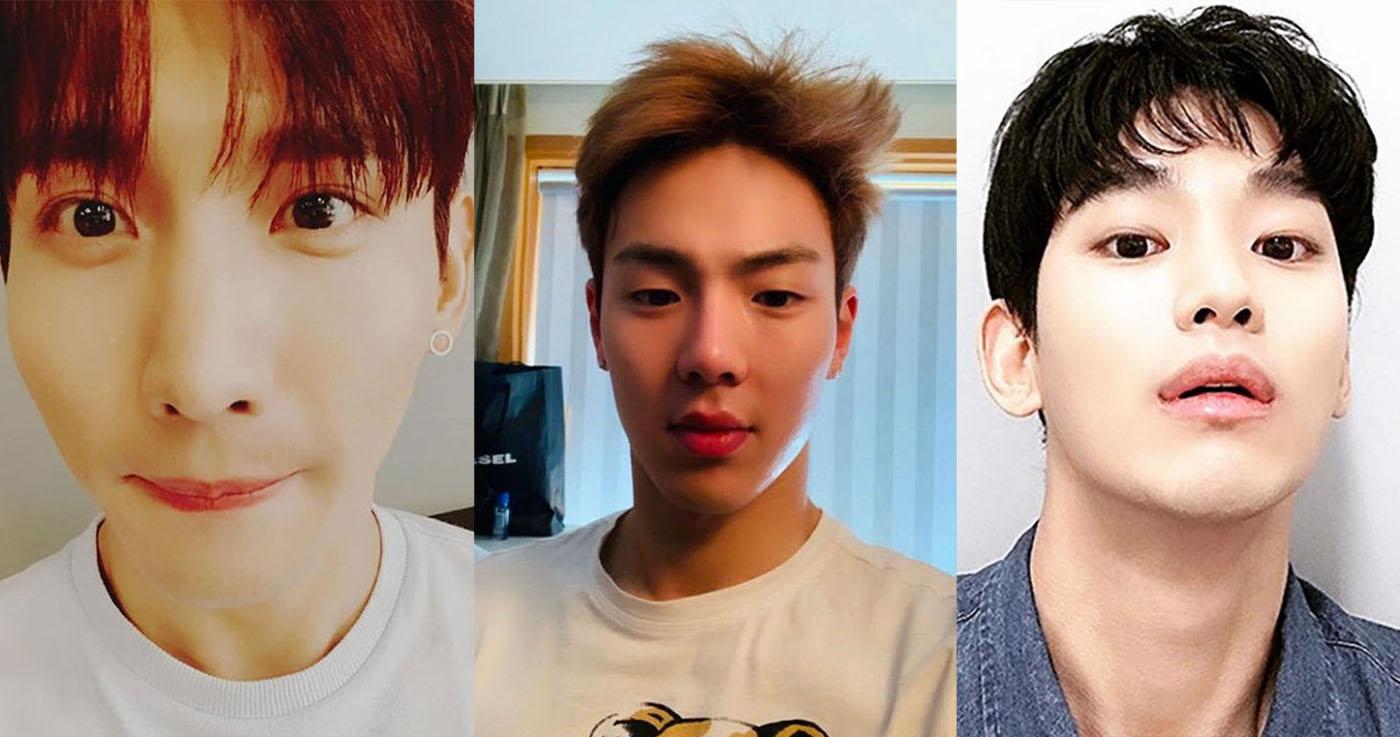 Celebrities always want to show their fans their beautiful or most stylish sides, right? But, there are some beautiful and handsome Korean celebrities who can't capture all their beauty in their selfies!
Let's see which celebrities might need a little help with their selfie-taking skills.
---
Kang So-ra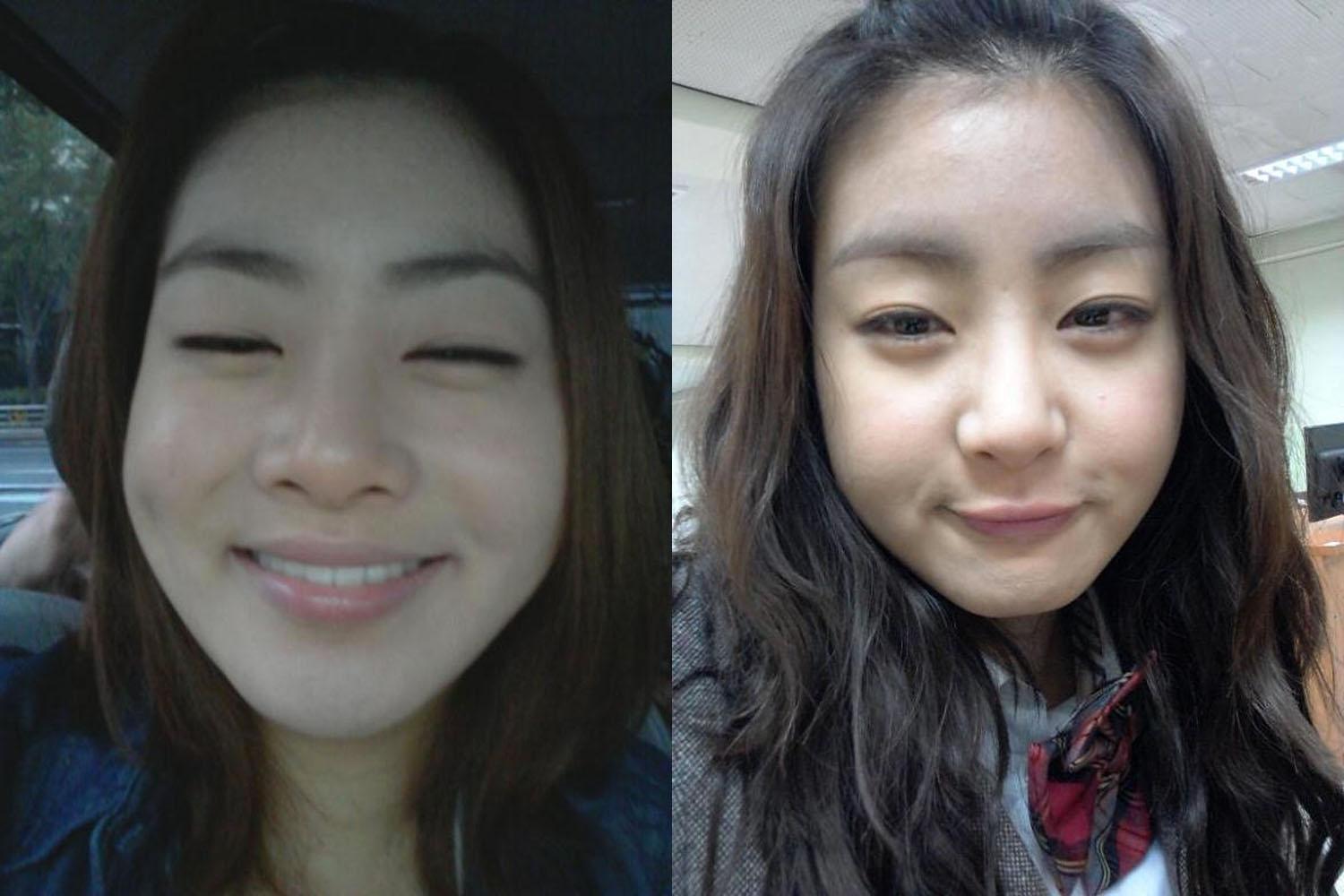 Source: 브런치
Kang So-ra is one of the Korean celebrities who used to post unique selfies. Whenever she took a selfie, they were at a weird angle or shadows would cover her face. However, she still impressed fans because she looks cute at any angle.
It seems like she learned a little because she takes a lot of beautiful selfies now!
---
TVXQ Changmin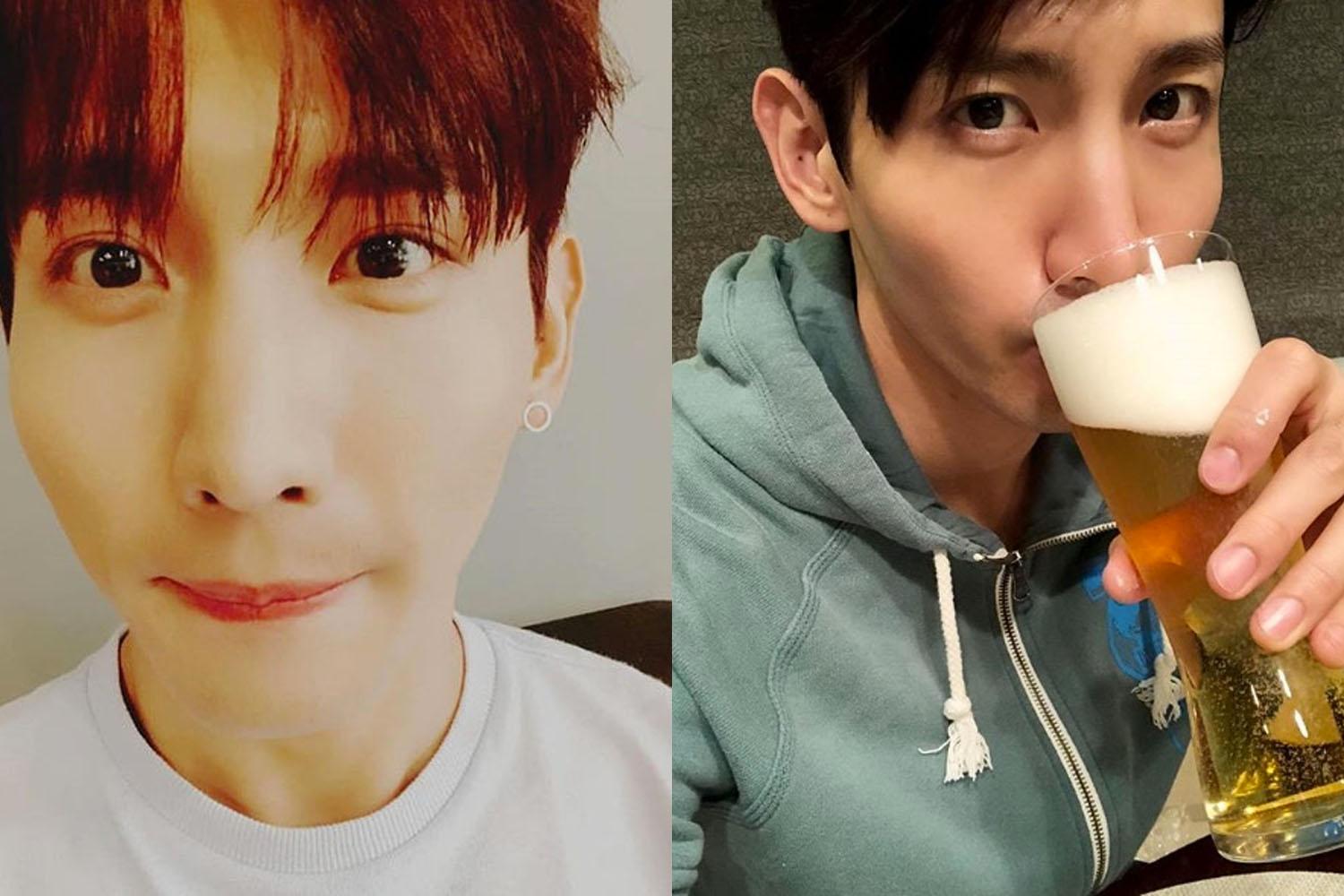 Source=: Josun Ilbo
Changmin's selfie technique is to take them as close as possible to his face. He made many fans laugh because they're so close-up.
Unlike his fierce image on stage, he looks very cute in his selfies and he proves just how handsome he is by looking good no matter how close he holds the camera to his face!
---
EXO Sehun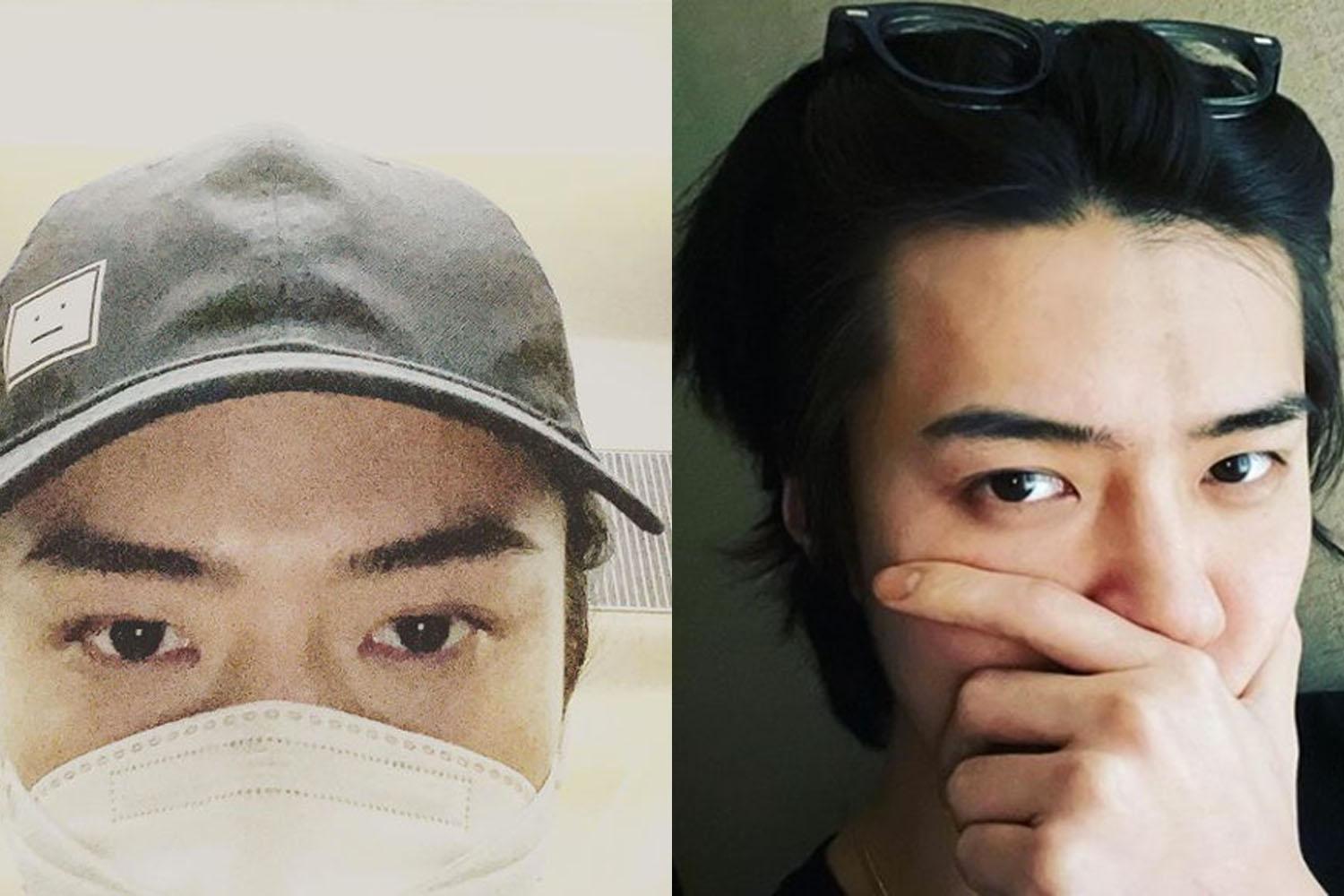 Source: MBN
Sehun is EXO's youngest member and his handsome looks often call for selfies. Sehun's selfies always make fans chuckle because they either don't come out that well or he will cover half his face. Even if you only see half his face, you can't deny his good looks!
---
BTOB Changsub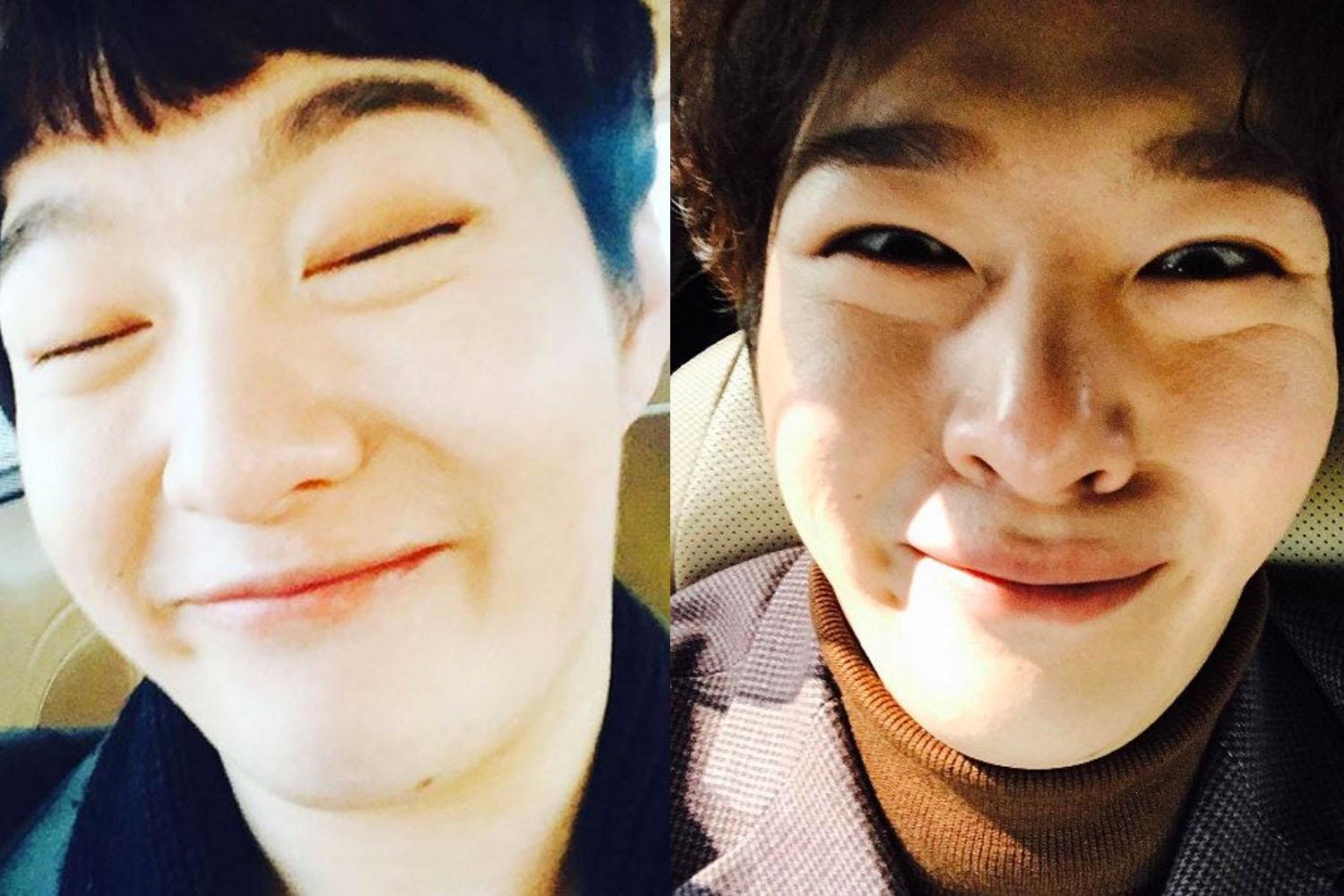 Source: Money Today
Changsub of BTOB is one of the funniest idols and captures fans' hearts with his cute antics and confidence. Whenever he uploads selfies, he never disappoints fans because each picture is funny and definitely not your average selfie.
---
Kim Soo-hyun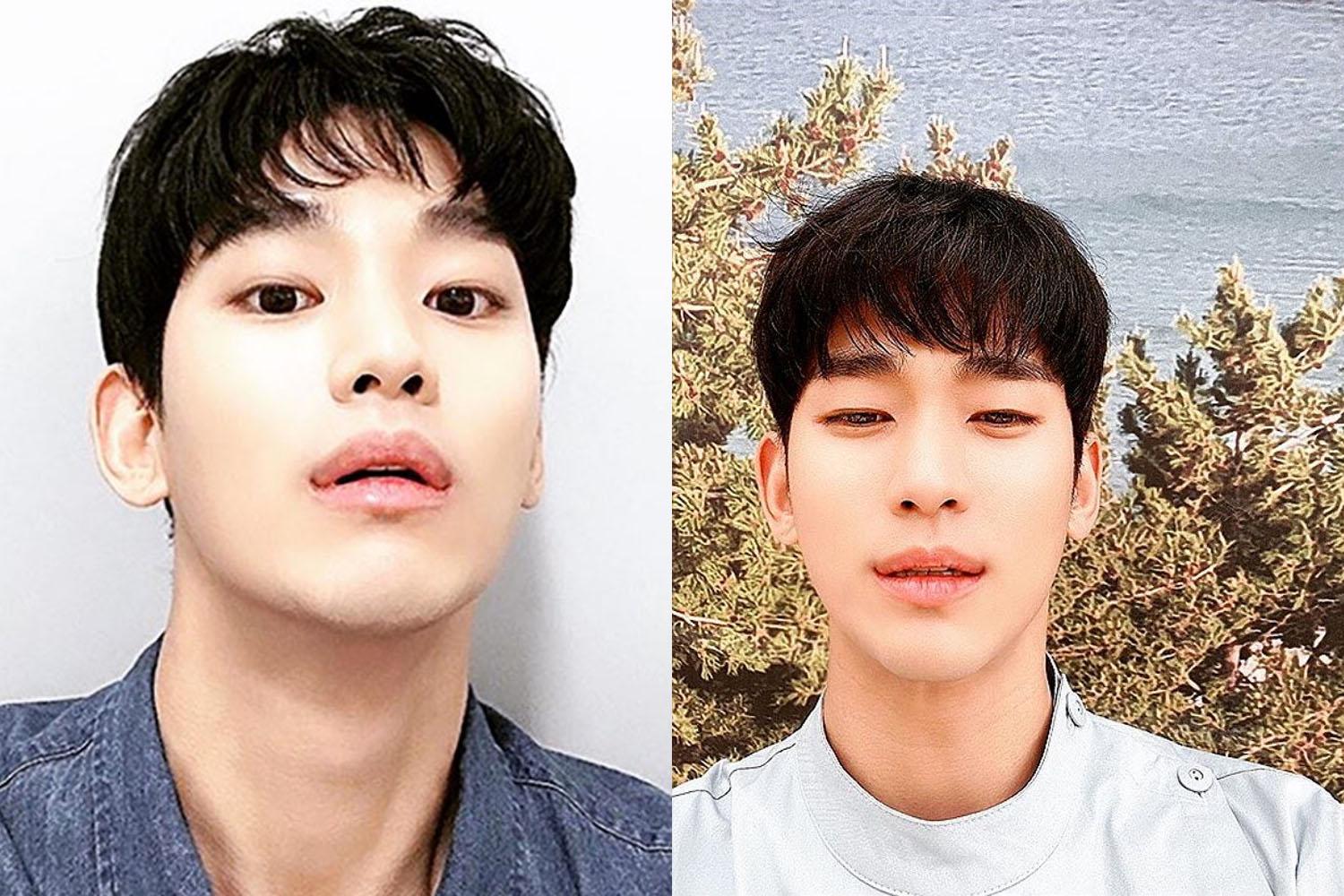 Source: Insight
Kim Soo-hyun is a Korean celebrity who is famous for taking selfies at weird angles. His photos often come out blurry and he tilts his face in angles not many people use. He's still super handsome and cute though!
---
MONSTA X Shownu
Shownu fans know that he often takes selfies at strange angles or with dark shadows covering his face. But we have to say, no matter the shadows or angles, he can't hide his handsomeness.
---
SHINee Taemin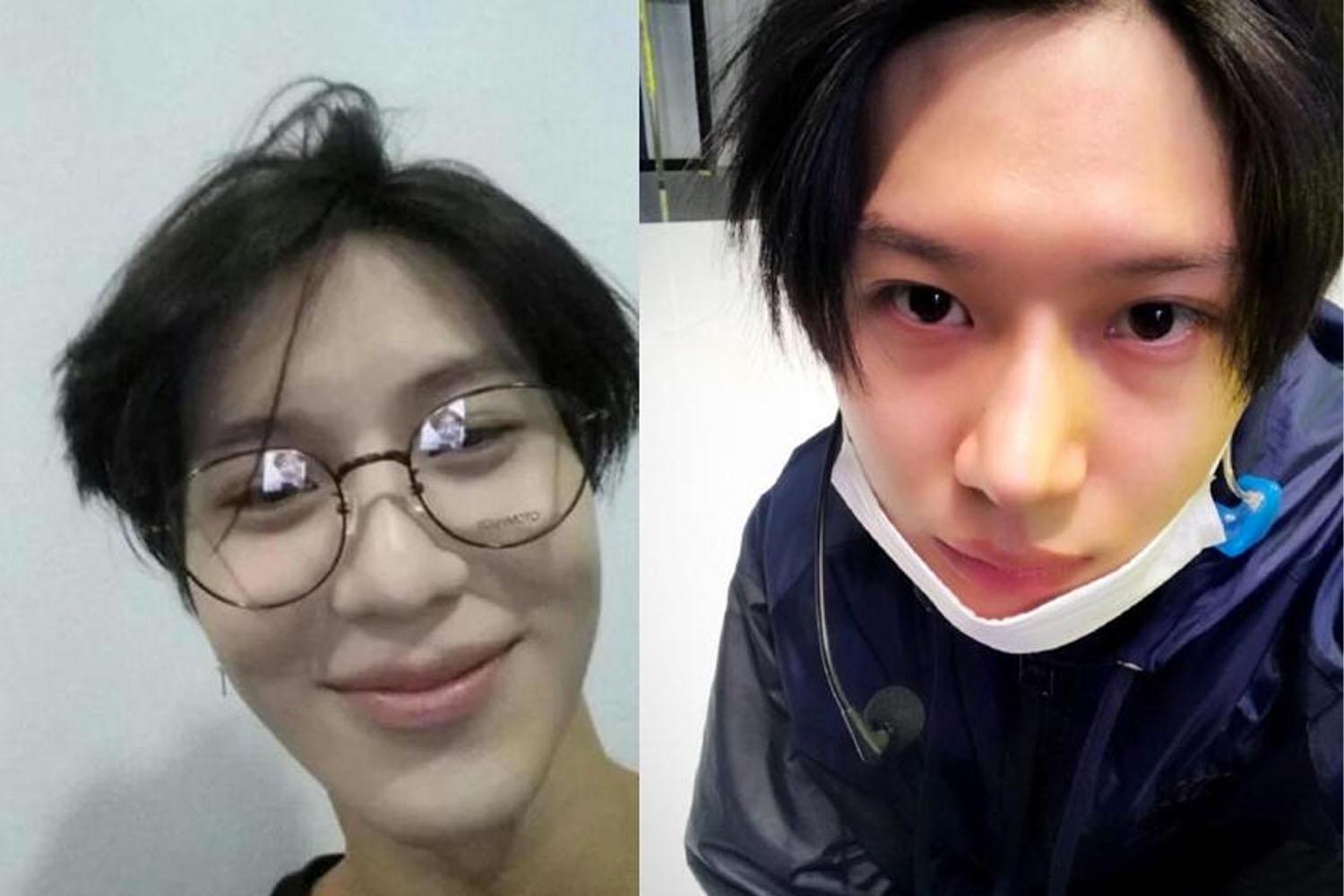 It seems like Taemin really likes to take blurry selfies and selfies when he has no makeup on! Even if the pictures aren't clear, Taemin's cuteness always comes through in his selfies.
---
Despite their lack of skill when it comes to taking good selfies, we can confidently say that it proves nothing can hide these celeb's goof looks! If you have any questions, leave us a comment below or send us an email at support@creatrip.com! You can also make sure to follow us on Instagram, Tik Tok and Facebook to stay updated on all things Korea!
---