Guardian: The Lonely And Great God | Filming Locations
Known better by its Korean name, Dokkaebi, this drama was an absolute smash hit. Let's see where they filmed the iconic scenes!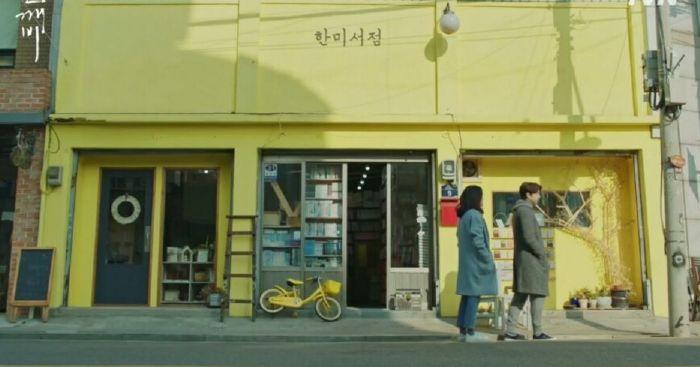 Even though it ended a while ago, Guardian: The Great And Lonely God, otherwise known as Dokkaebi, still comes up in conversations.
Mostly, it is used as the standard with which people judge new dramas. Anything that is considered better or on-par with Dokkaebi is automatically in a pretty stellar class of dramas.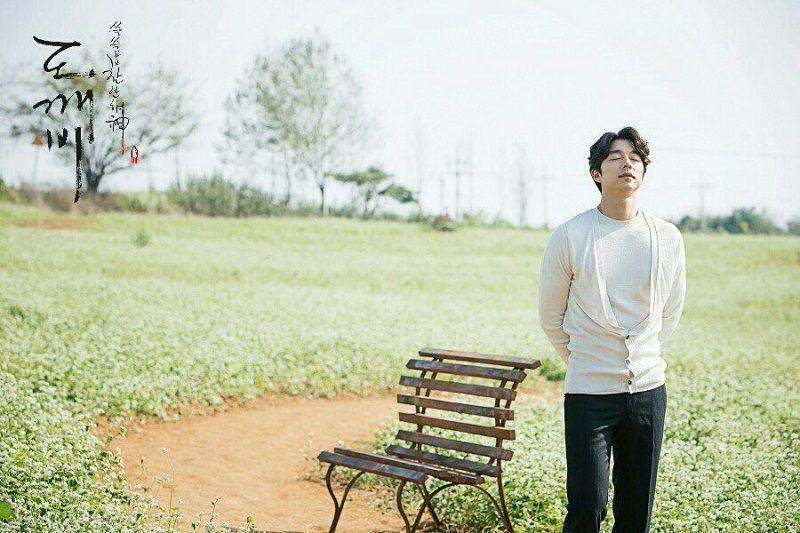 So let's revisit this classic drama and scour some of the famous scenes. We'll provide you with the addresses.
I always like to imagine what it would have been like to see Gong Yoo walking around there...
---
HANMI BOOKSTORE
한미서점

Address: 인천광역시 동구 금곡동 14-4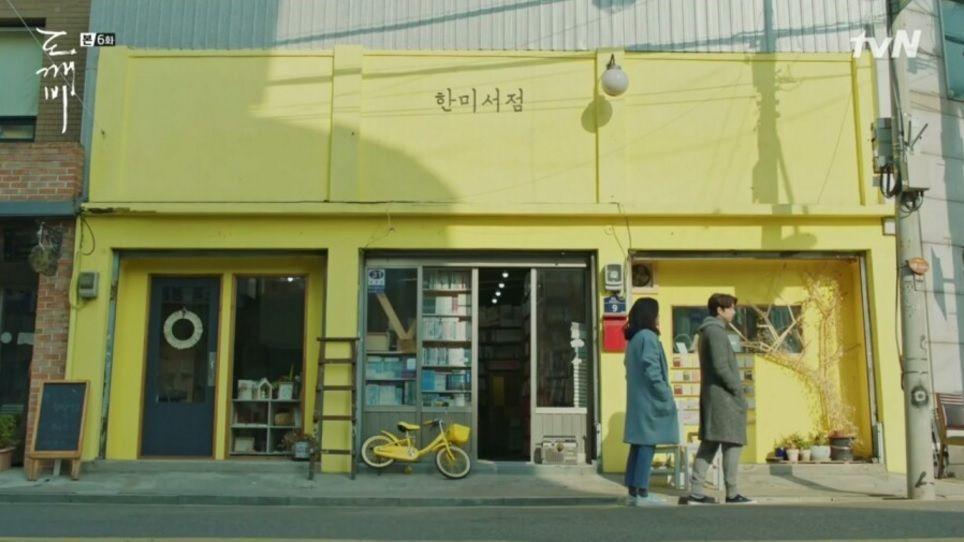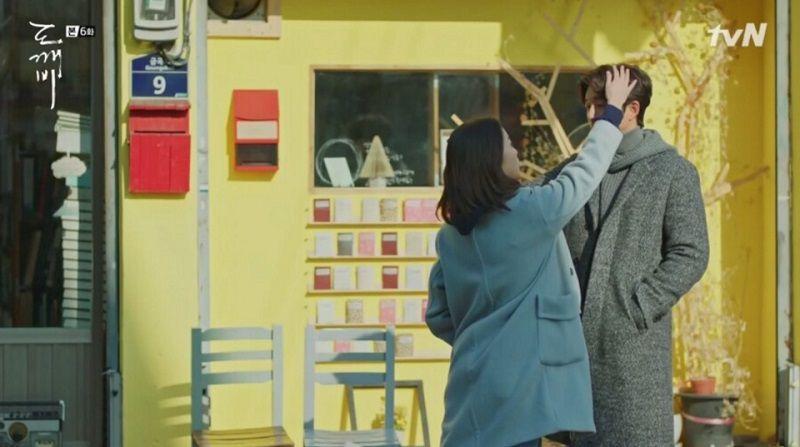 The sweet scene when Eun-Tak touches Kim Shin's hair was filmed here.
The vibrant yellow color of the bookstore really highlighted the jovial and friendly atmosphere between the characters.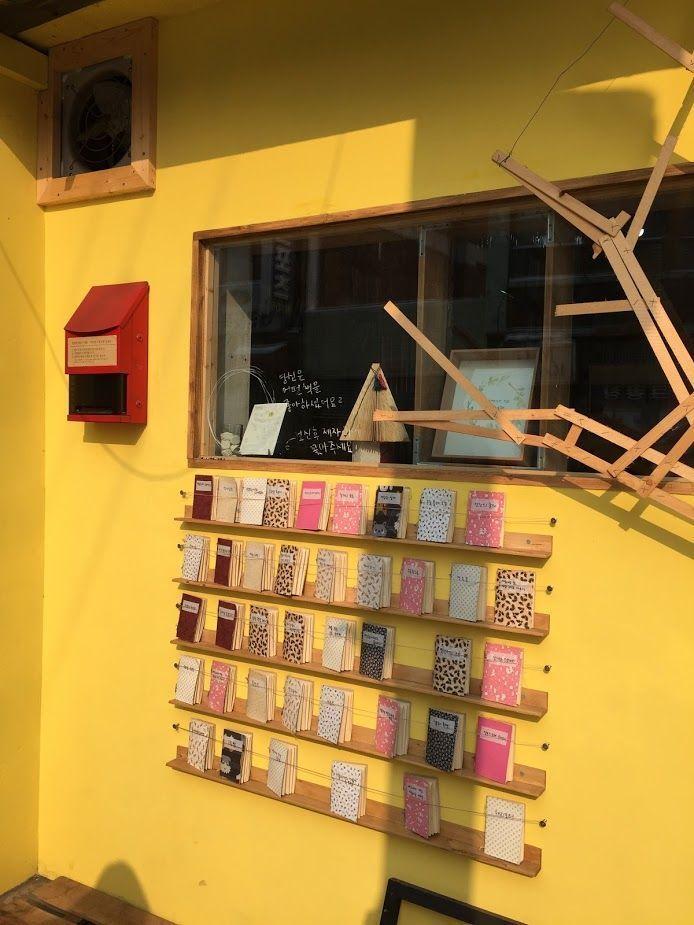 There are so many books available here that they are literally pouring out of the shop. They make for great decorations!
You can also rest and recover among the books, just like in the drama.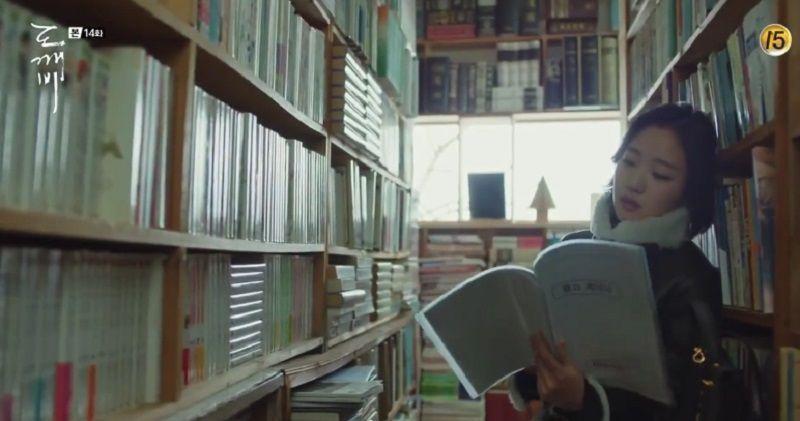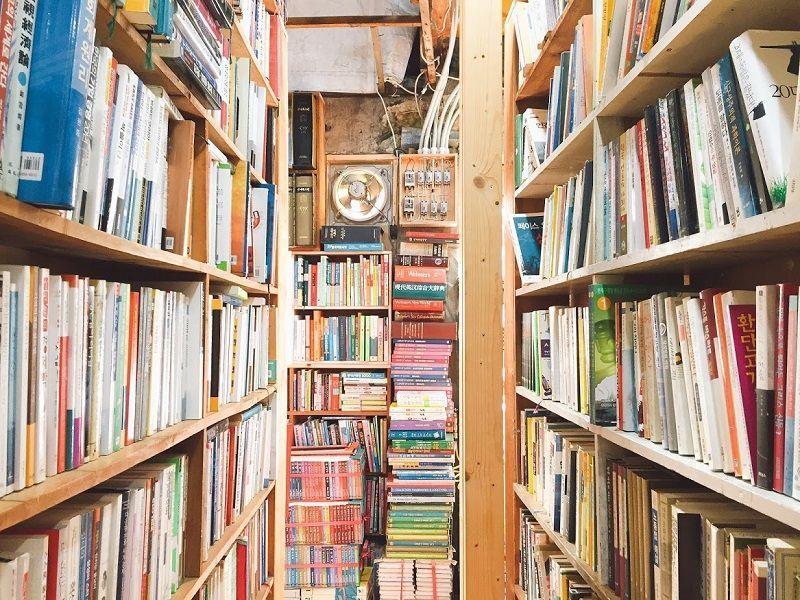 The books are literally floor to ceiling inside. There is almost no way that you could ever read them all!
But perhaps if you try, you'll be there long enough to run into one of the Gods from the drama.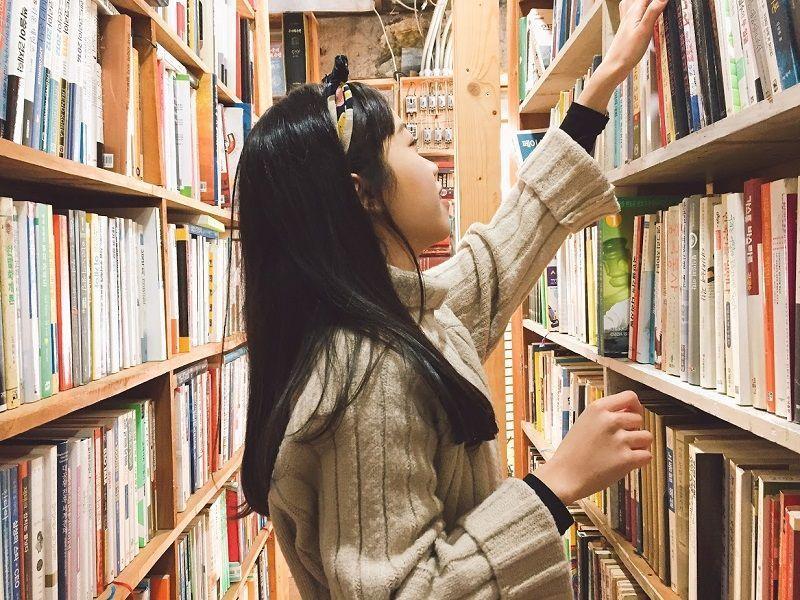 The location is a little bit remote, but that is a good thing because the amount of tourists is pretty low, meaning it's never crowded.
It's also very accessible from the metro. You can easily walk here from Dongincheon station.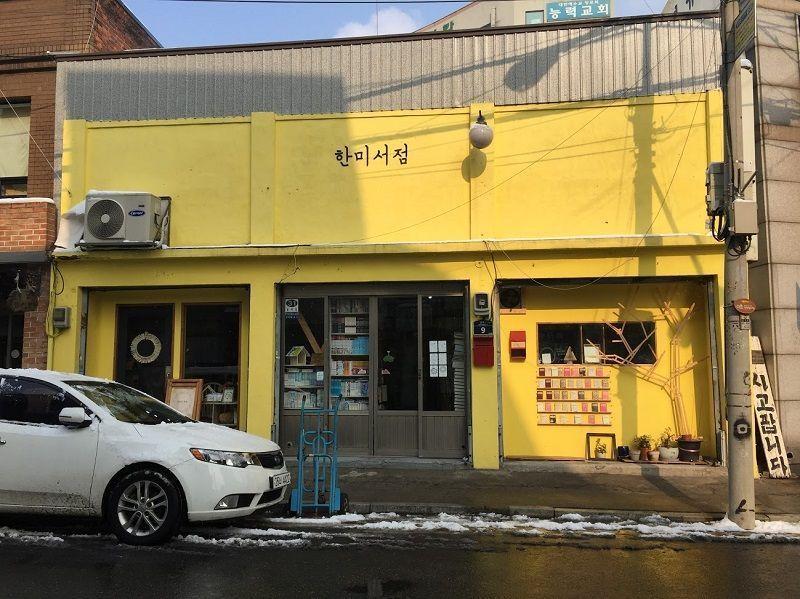 The store owner is extremely happy and loves to entertain tourists!
He was very honored to have been featured on the drama and has stories from that time that could make it worth your effort to ask him about it.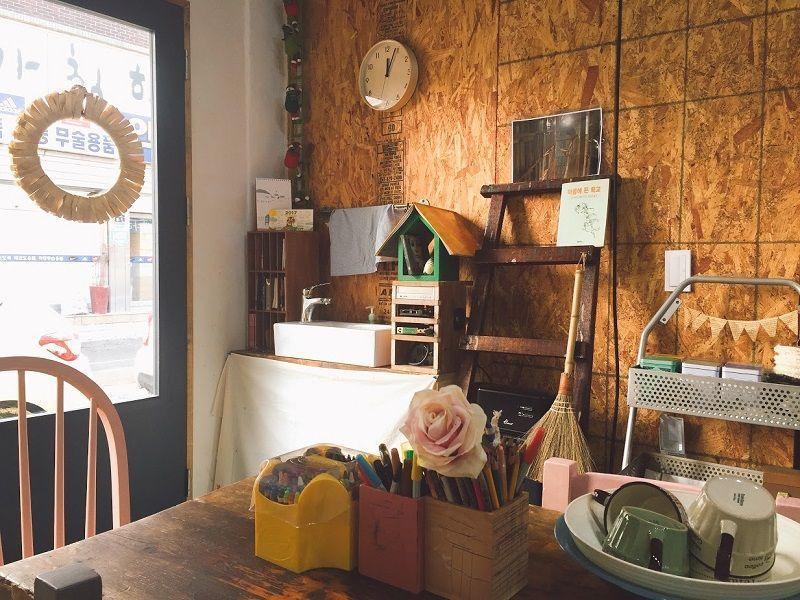 ---
INCHEON ART PLATFORM
인천아트플랫폼

Address: 인천광역시 중구 해안동1가 1-6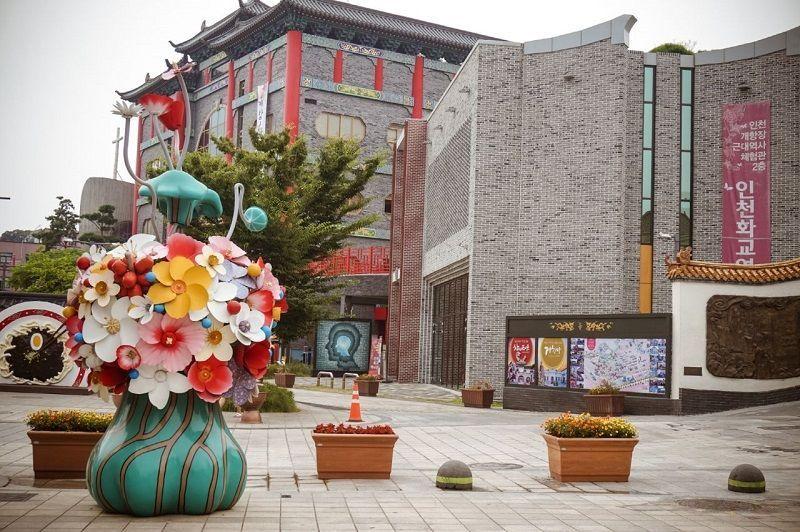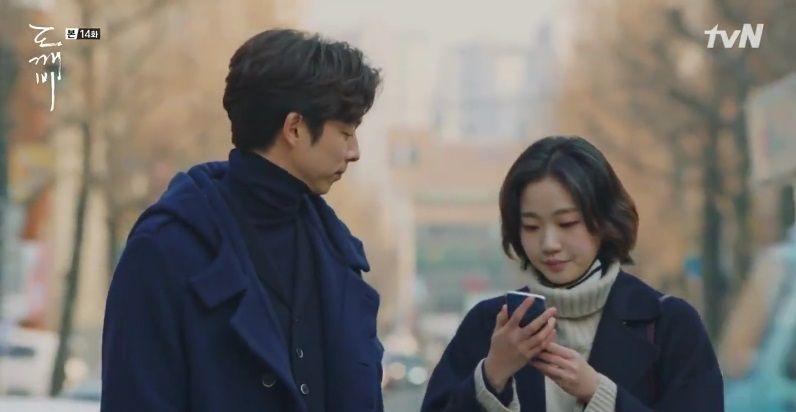 Incheon Art Platform is the place where Kim Shin asks Eun-Tak to go on a date.
It was a great scene to watch her speak her mind so plainly. But I digress. The real spotlight should be thrown to the artwork in the background.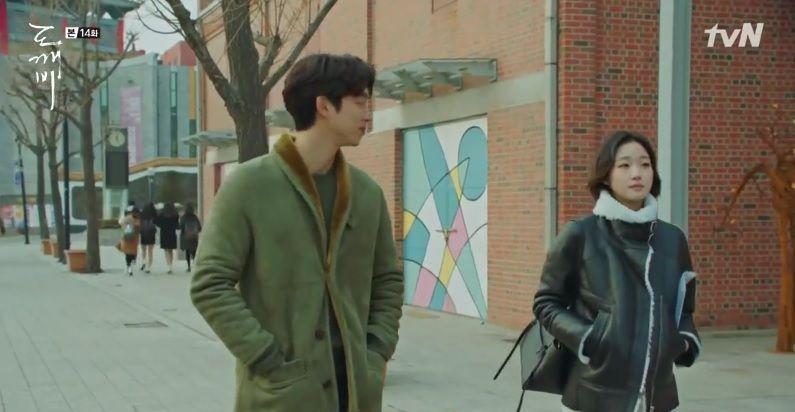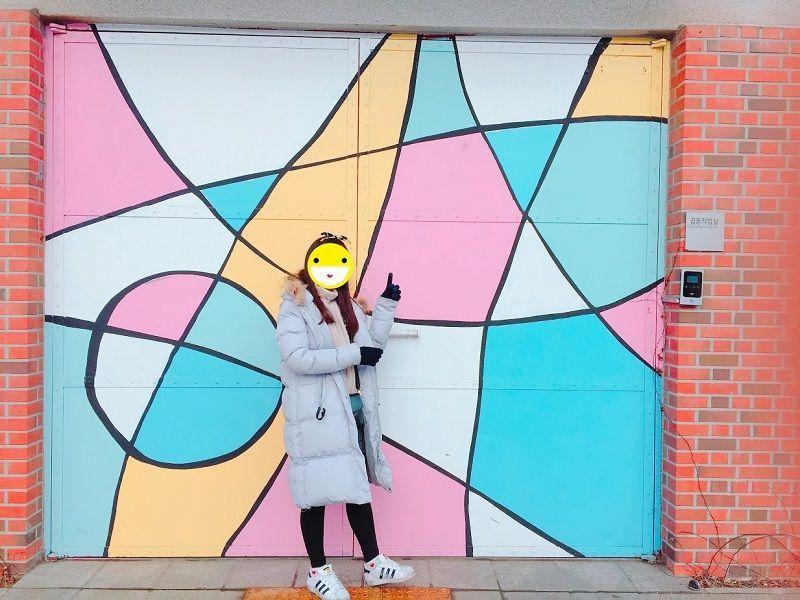 This is a common place for dramas, movies, and music videos to film their scenes.
They proudly display several examples of other notable moments that the building appeared on camera. But, in my opinion, Dokkaebi is the most famous one.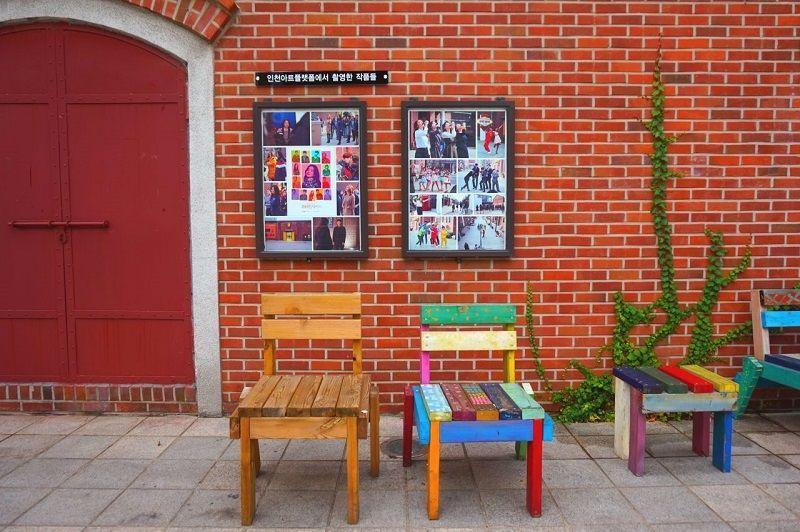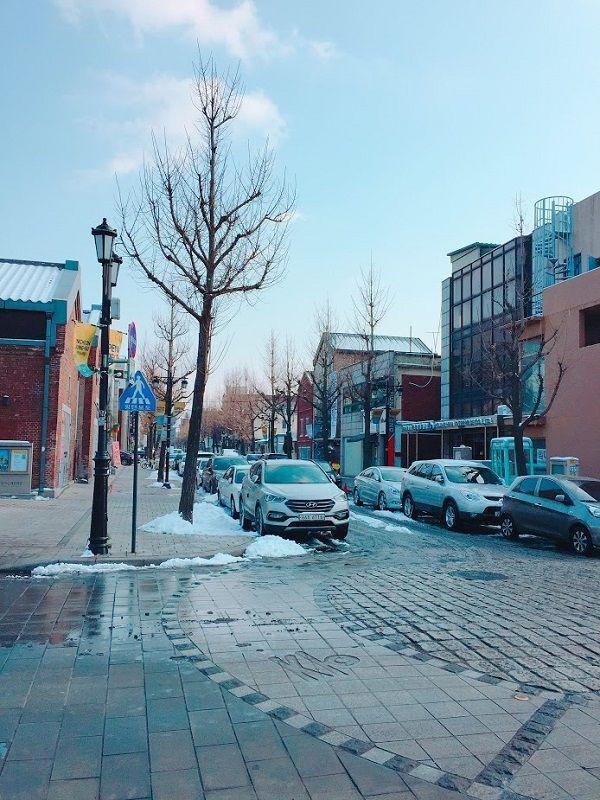 It is located fairly close to Incheon Chinatown and Songwol-dong Fairy Tale Village, so you can easily make a full day of exploring the area.
---
UNHYEONGUNG RESIDENCE
운현궁 양관

Address: 서울특별시 종로구 운니동 114-10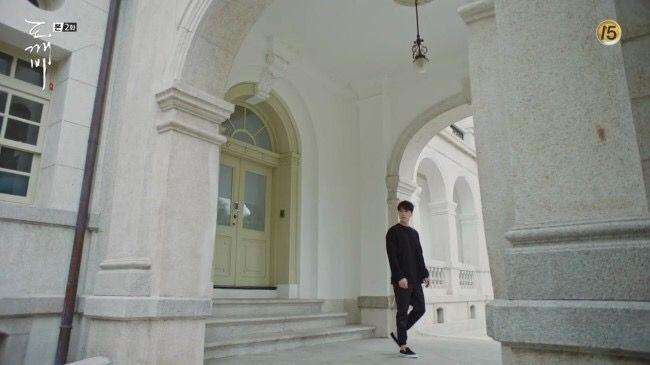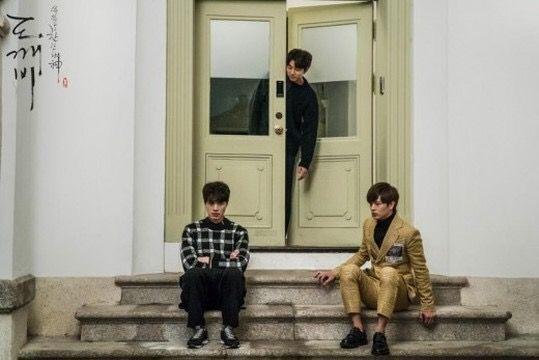 You should definitely recognize this place if you've seen the drama. It's where the Gods lived!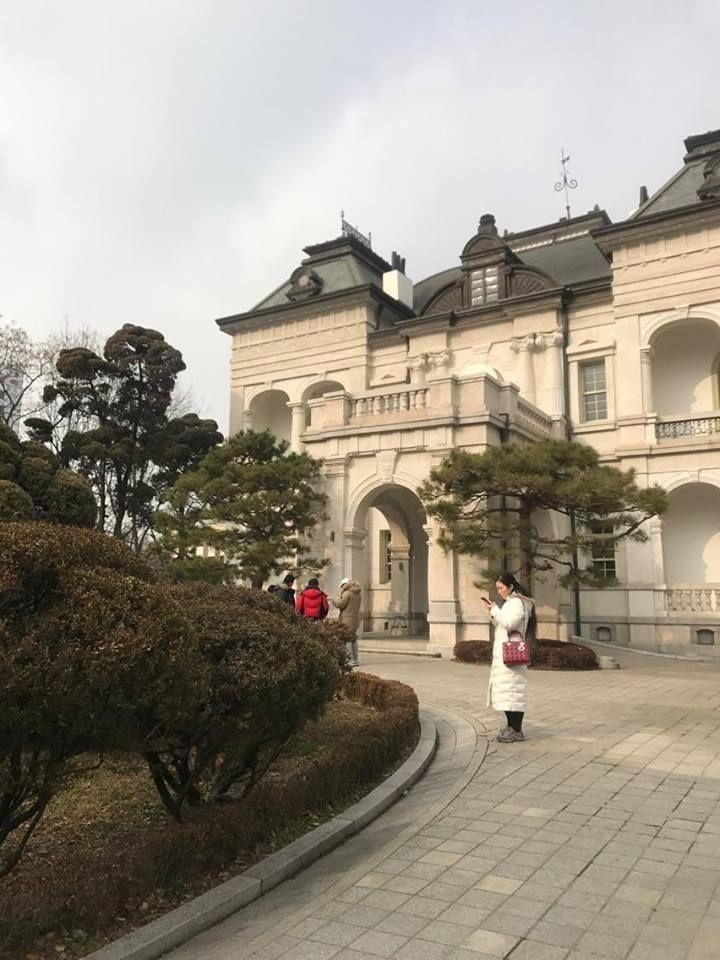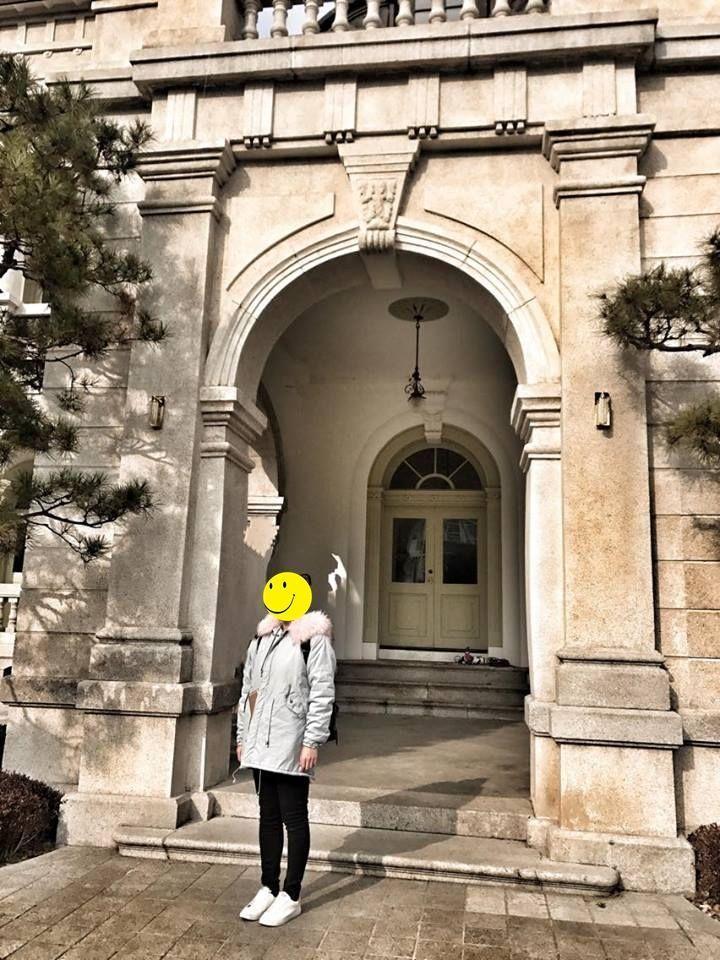 But actually, if you visit it like I did, you'll sadly notice that you cannot enter. You can only take pictures outside.
That's good for maintaining the building, but I was just curious how lavish it must be inside considering the exterior.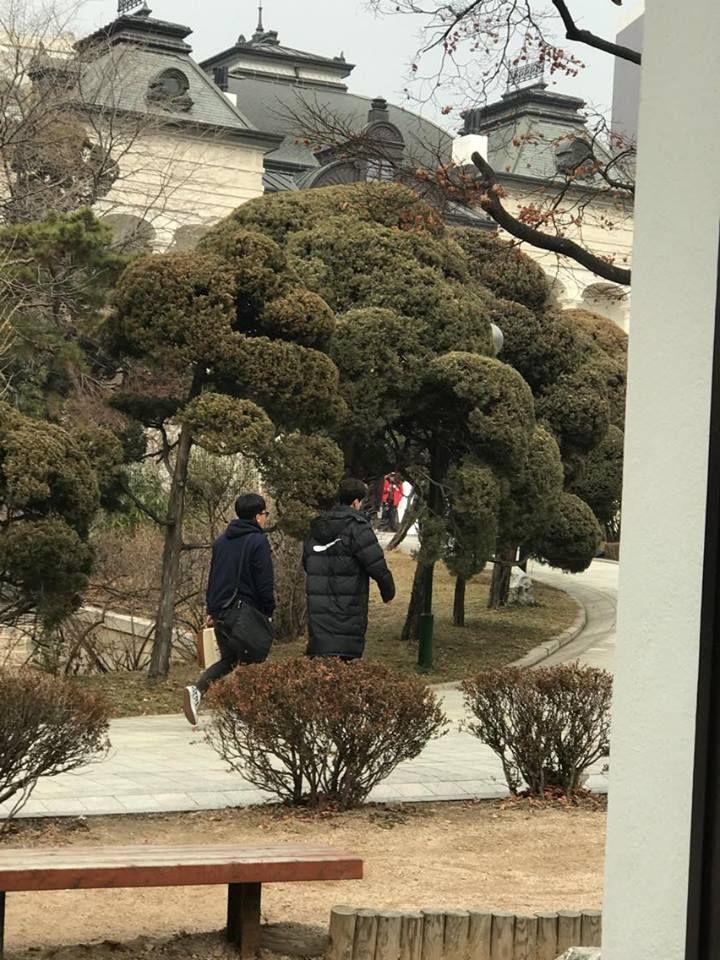 I was actually able to visit at the same time of their filming and sneak a photo.
It's certainly not a great quality photo, but it was exciting to take some hidden camera shots of the filming (and I'm pretty sure I got someone famous here, but you'd never be able to guess...)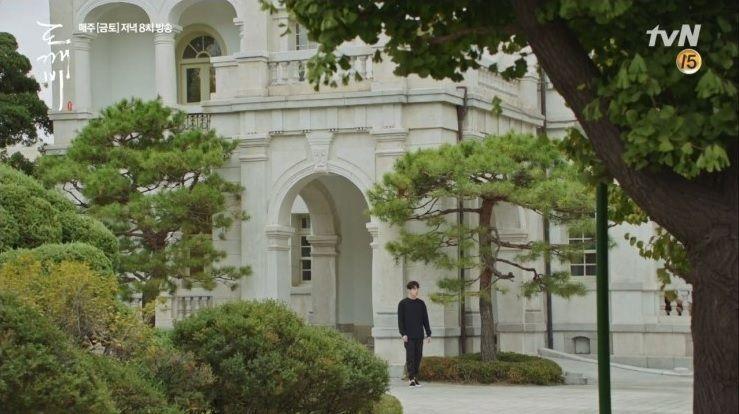 Unhyeongong Residence is located behind Unhyeongung, the palace. It is also worthwhile to visit the traditional Korean architecture of the nearby palaces and hanok buildings.
---
DEOKSUGUNG STONE WALL ROAD


돌담길

Address: 서울특별시 중구 세종대로 99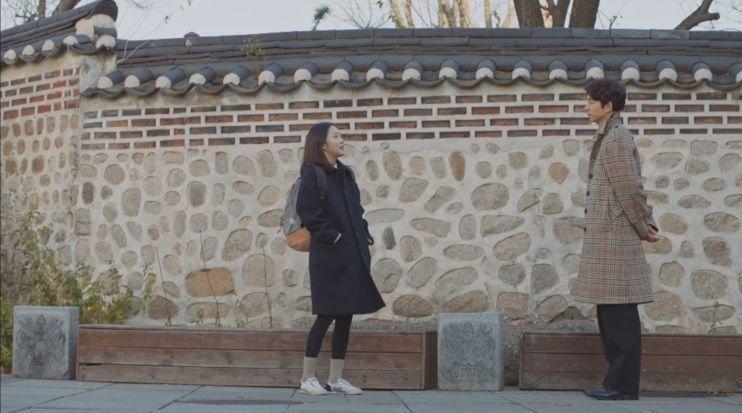 Pictured above is the messenger from the underworld! Don't the wall and the autumn foliage really add to the scene?
Even though the palace that this road surrounds is not as famous as its counterparts, the atmosphere of the road certainly is. In fact, I believe that the stone wall road is more famous than the actual palace.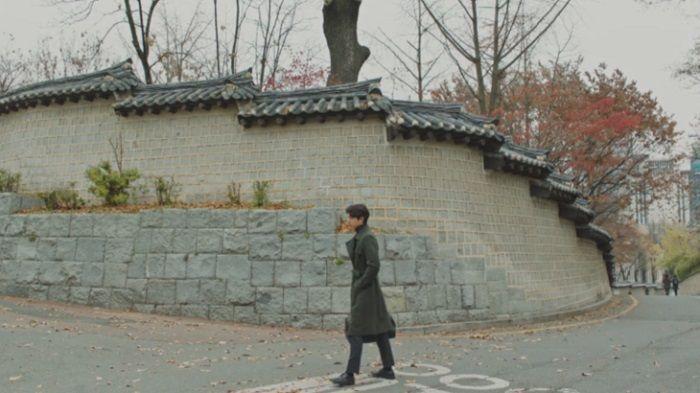 Really, there are two sections of this old road that have become separated over time as development of the city accelerated.
The first part (and probably more famous of the two sections) is located near Deoksugung Palace. The second part is located a brief walk away near Duksung Girl's High School.
Dokkaebi scenes were mostly filmed near the girl's high school. But the majority of Instagram photos are taken near the palace. So you're more likely to be exposed to that section and more tourists are likely to go there.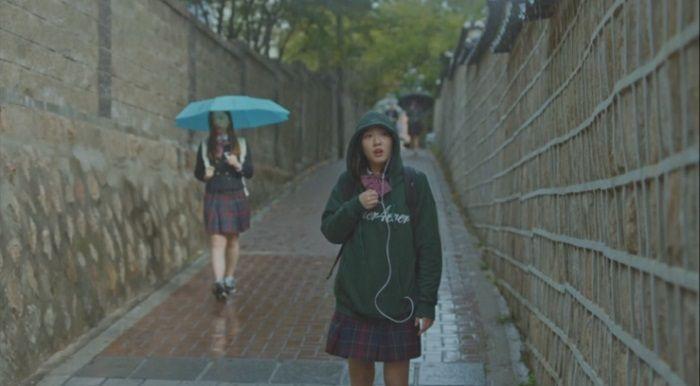 As shown in the drama, she was walking to school, just like so many other real life Korean students who get to walk on this beautiful road to school!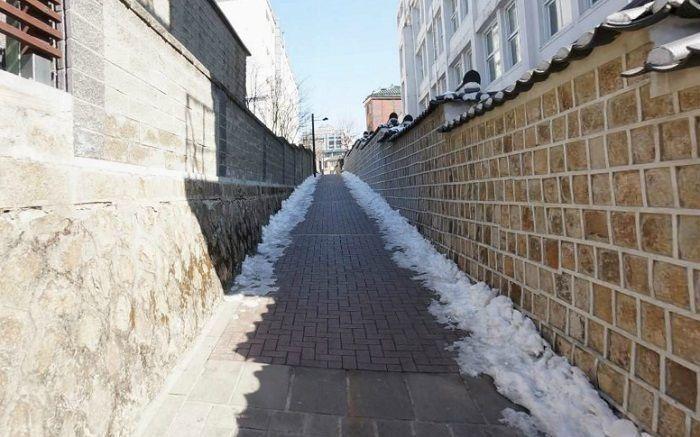 It's also where they met for the first time!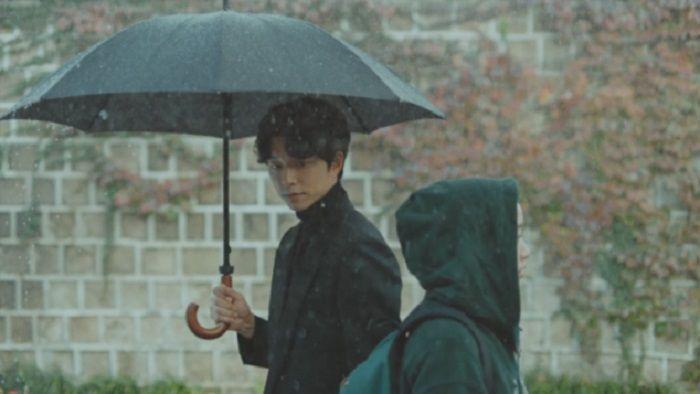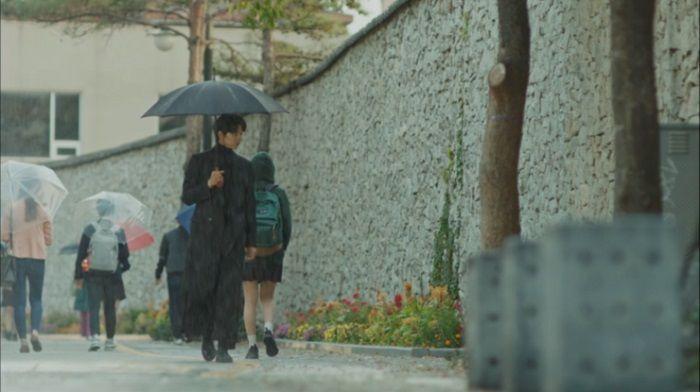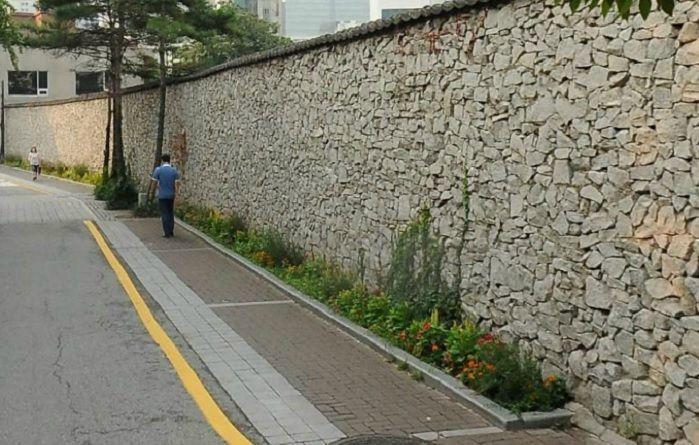 ---
JUMUNJIN PORT


주문진항

Address: 강원도 강릉시 주문진읍 교항리 81-32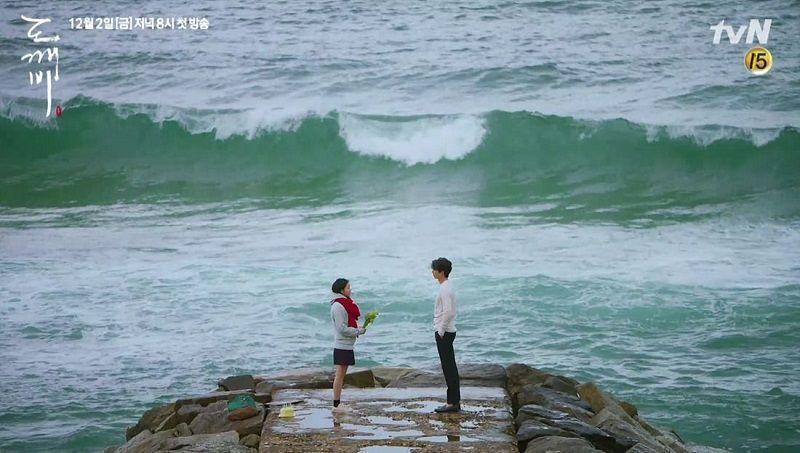 This was probably one of the most beautiful and memorable scenes. I believe it's also the screenshot that they used for the drama on Netflix! I'm sure that attracts many new viewers.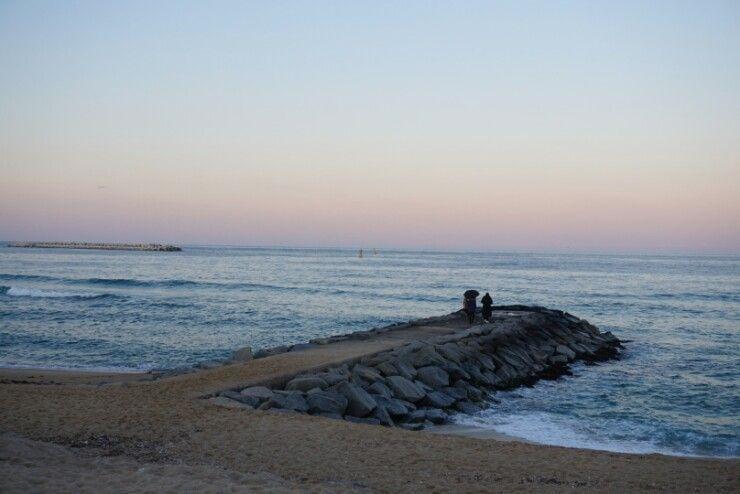 Actually, the filming was not done AT Jumunjin port, but on the way to Jumunjin Port.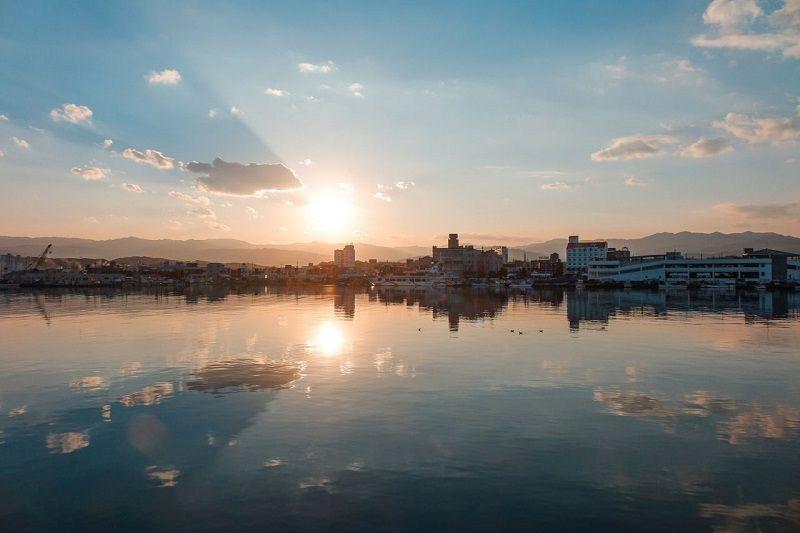 Now, after the popularity of Dokkaebi, many people are flocking to this area throughout the year. It has become one of Gangneung's main attracitons.
Tons of couples are doing their best to imitate the iconic shot and upload it to their Instagram. Perhaps you could be one of them?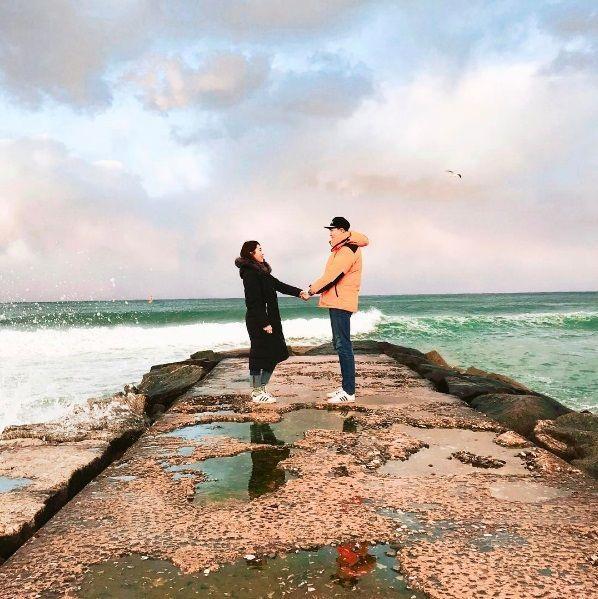 There is a lot to see and do in the area, especially if you like seafood. You can check it out here.
What do you think? Is it a cute place to take photos?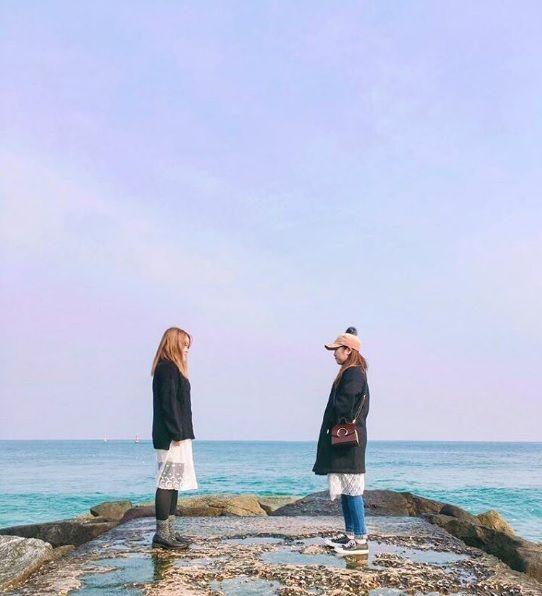 ---
SEOKNAMSA


석남사

Address: 울산광역시 울주군 상북면 석남로 557번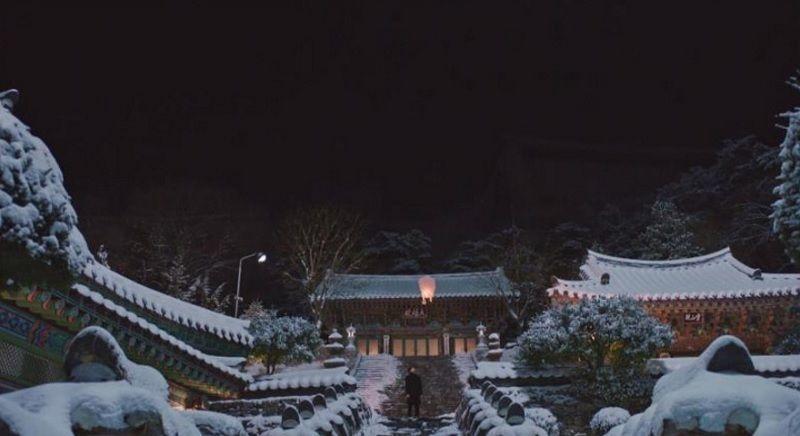 The beautiful temple where our wonderful protagonists goes to pay homage to his fellow guardians is Seoknamsa Temple.
This one is located quite far outside of Seoul and is the hardest one to reach among this whole list. This one is located in Anseong, which is in Gyeonggi-do.
There is another temple by the same name located in Ulsan, which is MUCH farther away. So don't get them confused.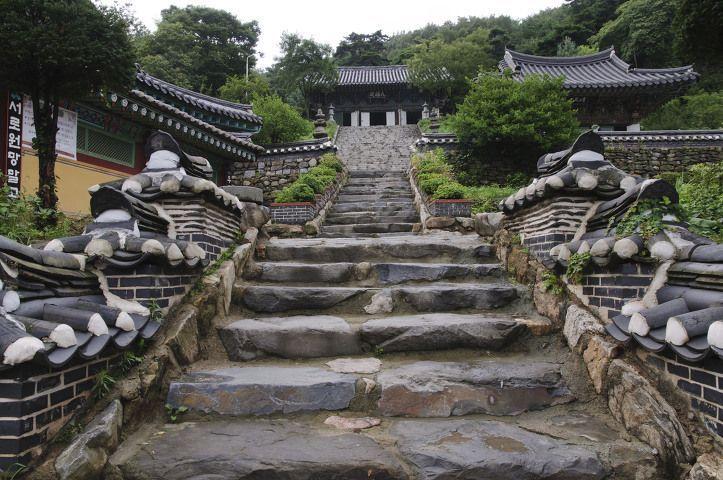 Below is the scene where the Grim Reaper was caught! It was also filmed here.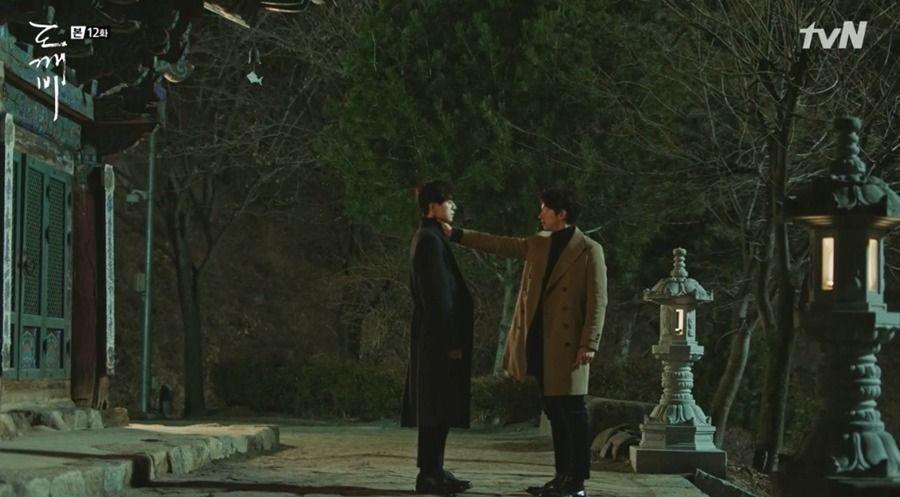 Because it is a Buddhist temple, it has a very calm and relaxing atmosphere. The gardening is top notch and, as much as I hate winter, it is truly breathtaking under a blanket of snow.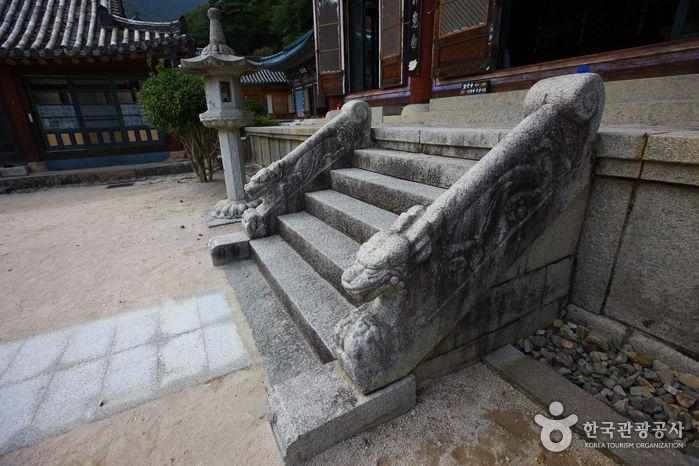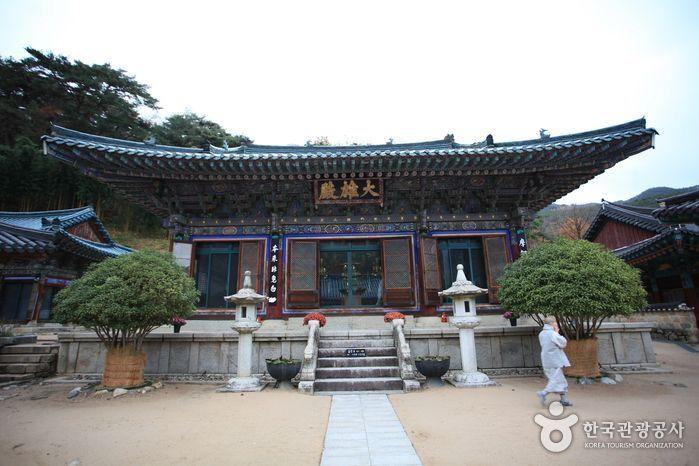 After coming here, you can relax and escape all the noise from the hustle and bustle of the city.
You can also see the Buddhist monks living their daily lives. What simple pleasures they must feel waking up here everyday...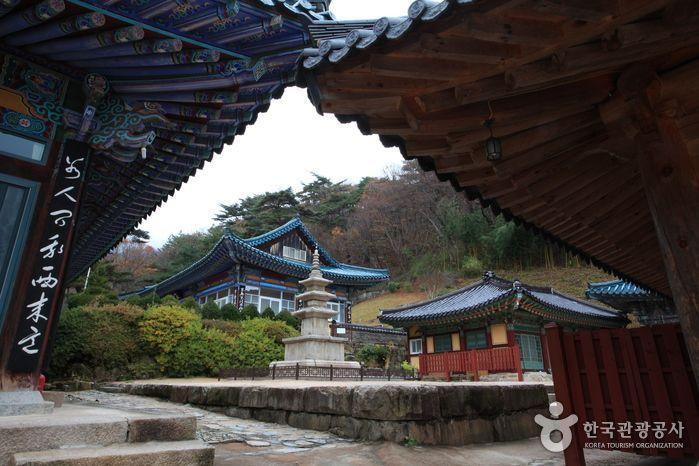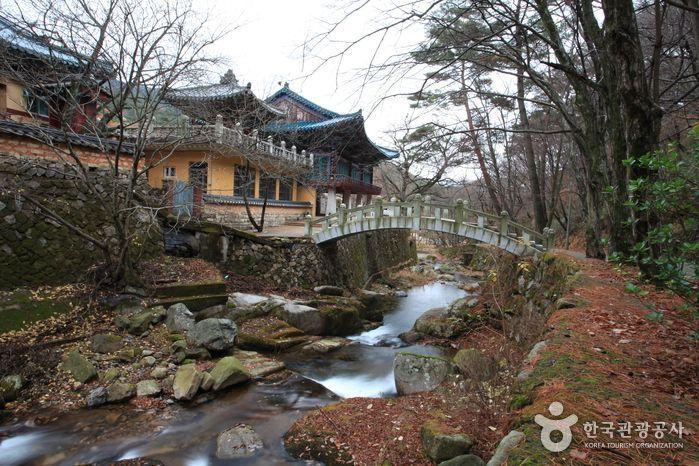 ---
Hopefully, you've enjoyed this walk down memory lane with me.
I'm still sad that Dokkaebi couldn't just make new episodes forever, but perhaps it's better that they tell the story they wanted to tell and end it on a good note.
Have you visited any of these locations? Or do you think there was a better location to cover? Let us know!
---