What Is It Like To Live On Campus In Korea?
Let's Take A Look At The Pros And Cons Of Living On Campus!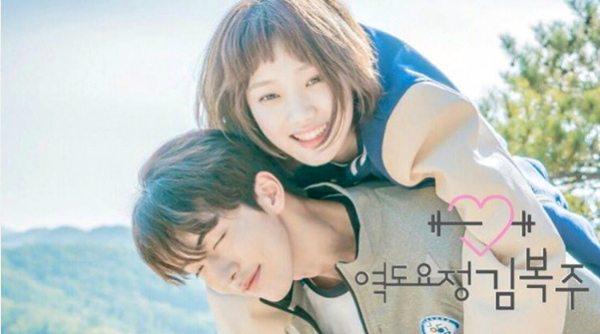 When it comes to university accommodations, there are several options to choose from for students.
Even though most of the student housings is not as luxurious (just like any other university student's life), you will be able to find some charms from each.
Today, we will share some real stories of Korean universities' dorm life! Spot some of the similarities and differences from your home country's dorm life.
---
CAMPUS HOUSING COST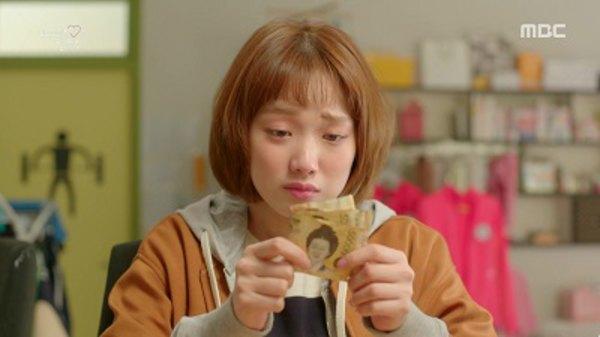 As mentioned, our dormitory is a government university dormitory. Therefore, the costs are quite cheap compared to private universities (including tuition fees).
For instance, the cost of a dormitory is around ₩600,000 ($538.08 USD) per term (without an additional security deposit).
This is a lot cheaper than living outside of school, which is why many students prefer staying at campus housing.
The pros and cons of living on campus are pretty clear.
The pro includes that you can save utility costs such as water, electricity and some grocery money.
However, you won't be able to control the heater or AC whenever you need them. (Every university applies different rules.)
On a side note, if you would like to live on campus you will have to meet some of the criteria that the school is looking for.
For instance, the distance from home to school and academic performance!
---
HAVING A ROOMMATE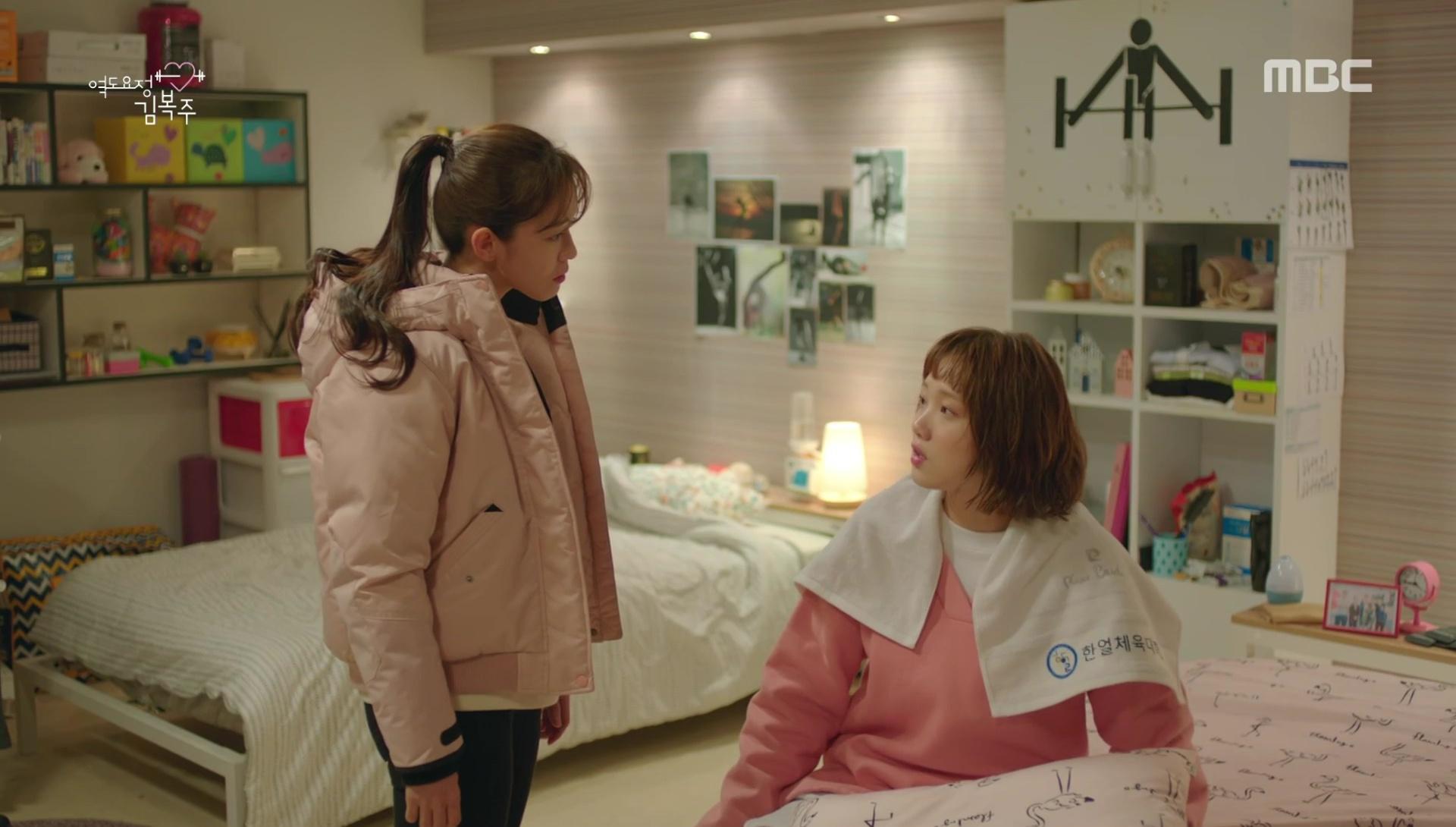 Another big concern is sharing the room with a roommate! Korean campus housing is the same, just like any other countries' campus housing.
Living with a stranger can be very challenging with adjusting opinions and thoughts on living, especially with students with different backgrounds, languages and cultures.
---
ROOM SIZES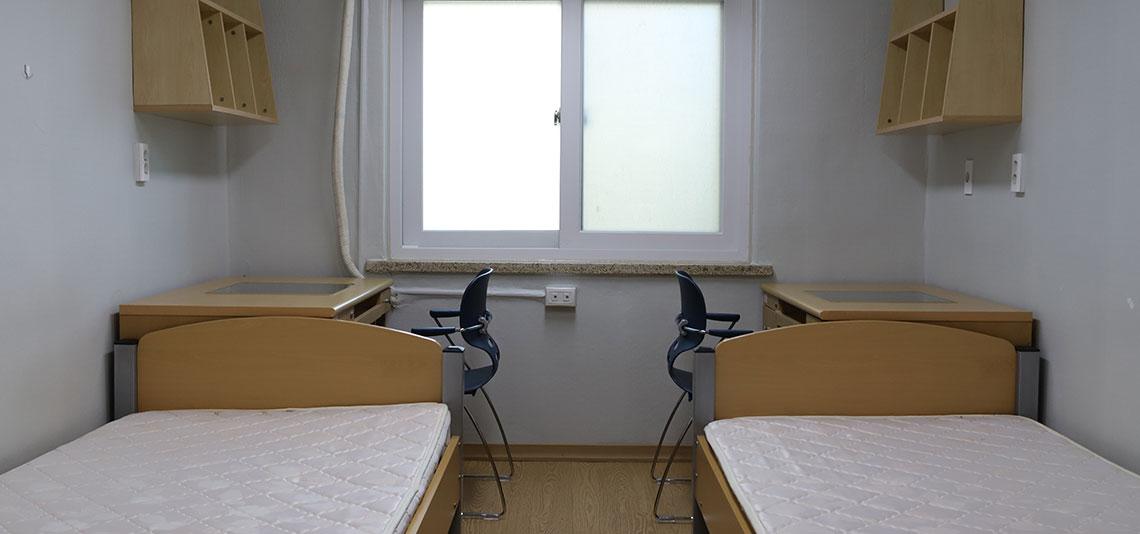 The room size of the dorm is pretty tiny! The room is capable of two beds, two desks and tiny closets. Residents are responsible for beddings and other extra stuff that you will need.
Also, the space between the two beds is only good for one person to walk around. It's that tiny!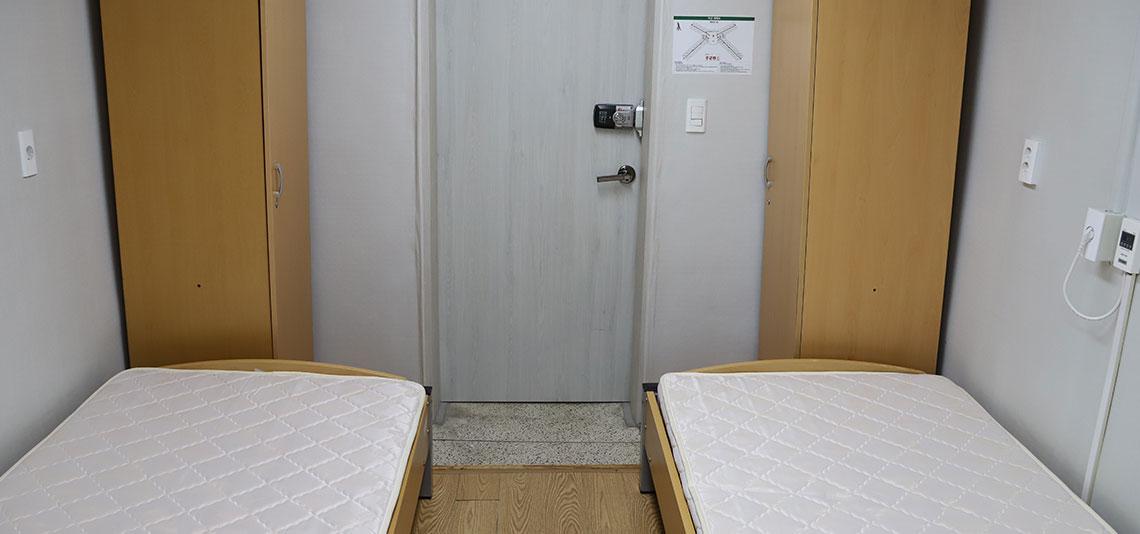 However, this isn't considered as bad; it's clean, the furniture is in good condition, and there is a lounge for students to hang around.
If you think that you are capable of this room, then you must give it a try to live in campus housing! It will be much easier to make local friends and learn the language.
---
BATHROOMS & SHARED BATHROOMS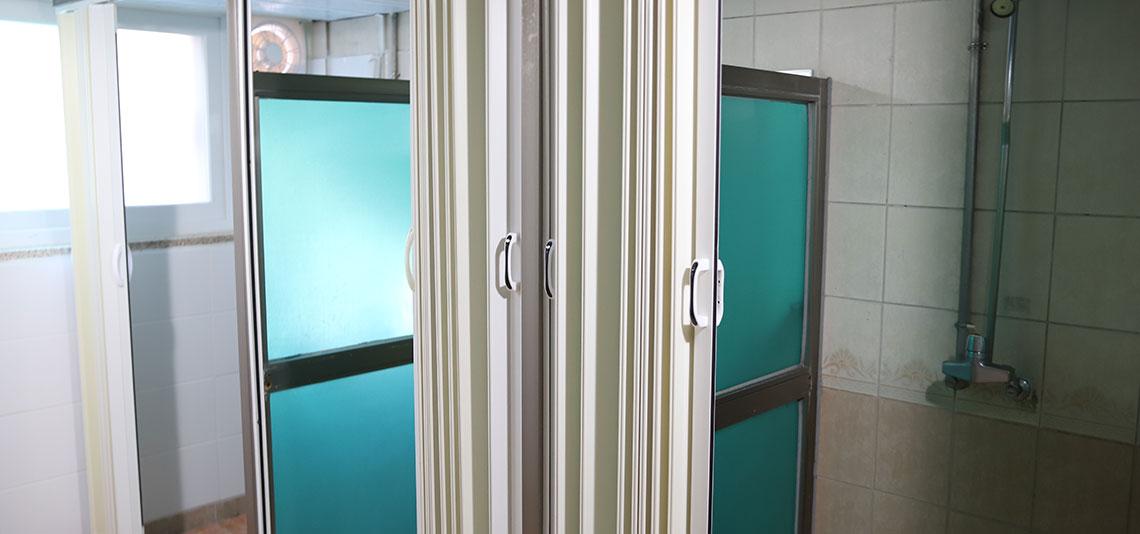 The dorm in our university had shared bathrooms. Since I wanted to save as much money as I could, I had to choose the cheapest dorm... and this is why I didn't have an option for a private bathroom.
The condition of the shower and bathrooms aren't that bad as you think. However, encountering so many students during your shower in the busy morning may be quite annoying.
If you would like to avoid those issues, I suggest waking up earlier than the others and take your time and get some privacy during your shower.
---
DORMITORY REGULATIONS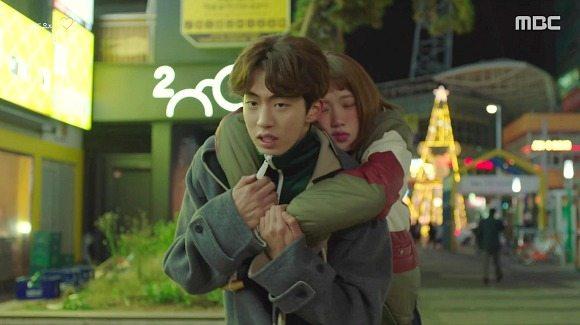 Living on campus might not give you much freedom as you think.
First things first, there is a curfew. You will have to come back to your dorm before midnight!
Your points will be deducted every time you don't meet the curfew and might not be able to live on campus in the next term.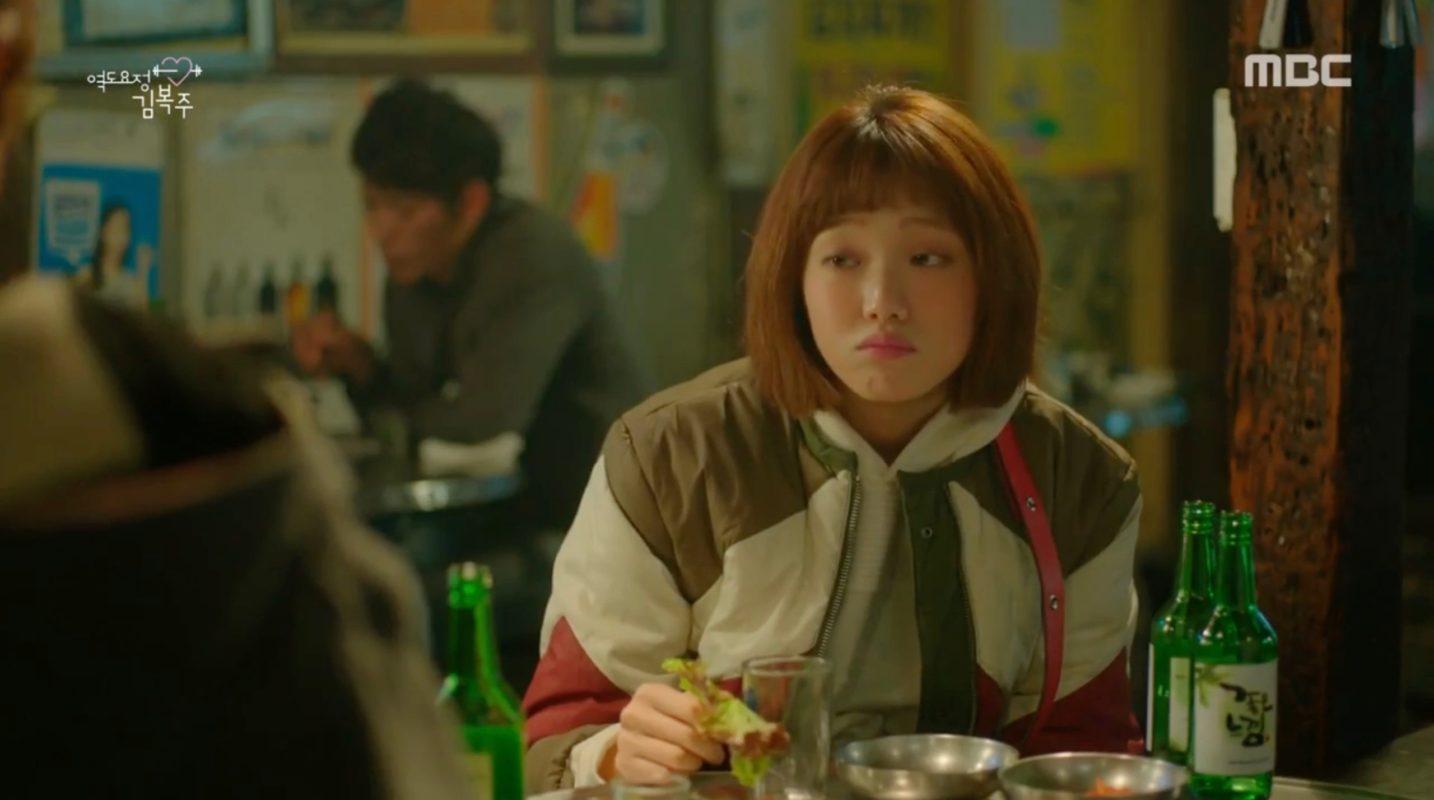 Another regulation is that you are not able to use electrical appliances in the dorm. Staff comes around once or twice per term to check if you have any electrical appliances in your room, so keep that in mind.
Drinking alcohol is also prohibited in dorms as well.
What about your home country? Do they have regulations like this?
---
THIN WALLS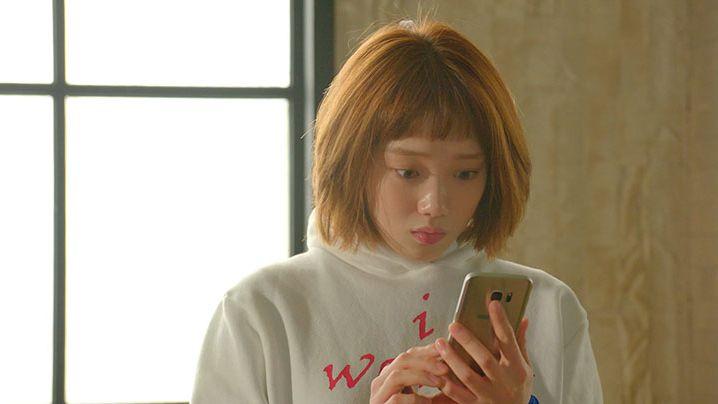 Lots of Koreans are quite sensitive to noise. If you are too loud, the neighbours around your dorm will put sticky notes to lower the volume.
Since you are sharing the place with others, it is important to follow the rules and respect. If you would like to live on campus, keep this in mind!
---
WASHING MACHINES
Doing laundry was the most annoying part for me. There are only 10 washing machines in total while there are 500 students living in the same building...
If you don't want to wait forever for washing machines and dryers, wake up at 6 am and be the first person using the washing machine of the day.
---
SUMMARY
| | |
| --- | --- |
| Advantages | Disadvantages |
| Cheap and economical | Curfew |
| No travel expenses | No privacy |
| High security with a 24-hour guard on duty | Shared shower and bathroom |
| Electricity, water, food included | There may be noise issues |
---
The pros and cons of living on campus are very straight forward. For those who are considering accommodation options, I hope this blog helped!
Again, each dormitory has different rules and regulations; research and find out the details of each university's dorm life.
I hope you found the blog helpful and see you next time!
---