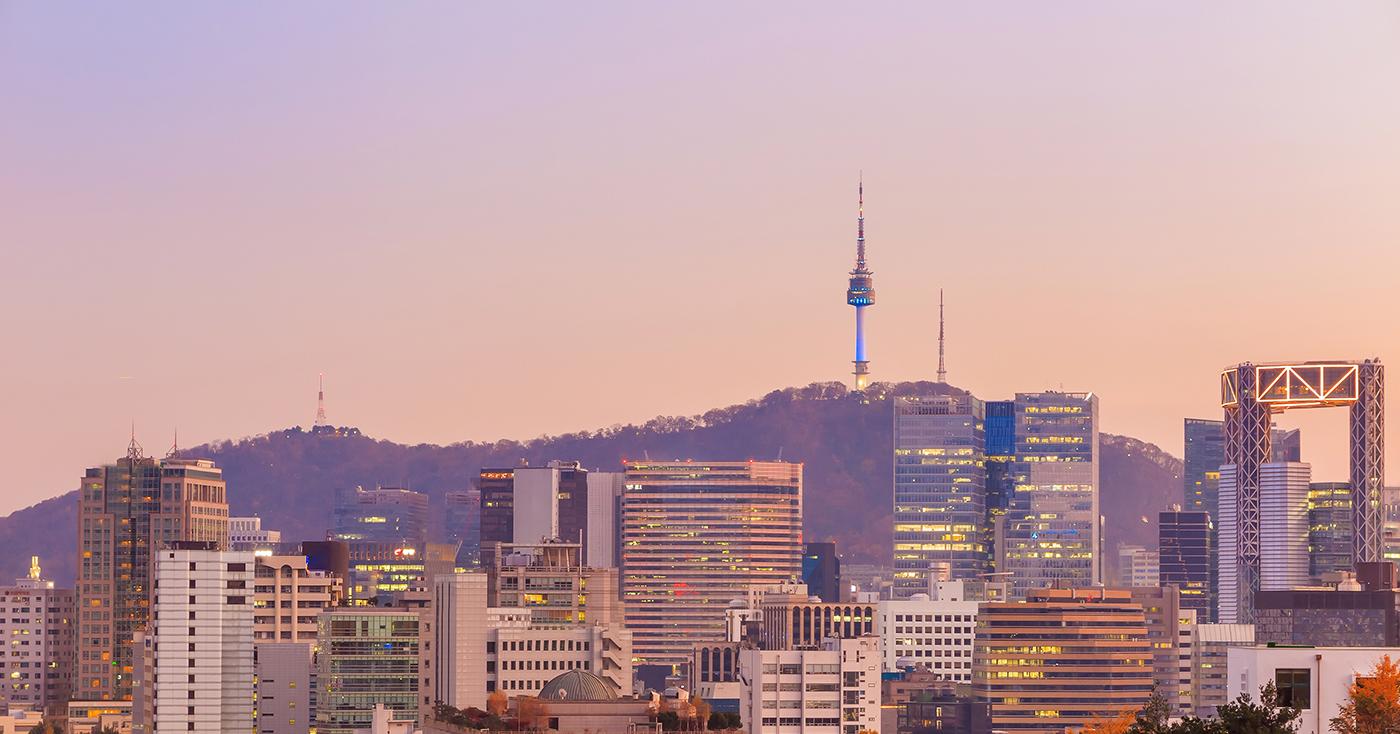 Hello, everyone! We are Creatrip, a group of Korean travel experts.
I've written some tips on travelling in Korea in another post. But that was mainly about how to get yourself prepared for your trip. Now let me give you some tips on what you need to know when you actually get here.
---
Korea Travel Tips
1. Public Washrooms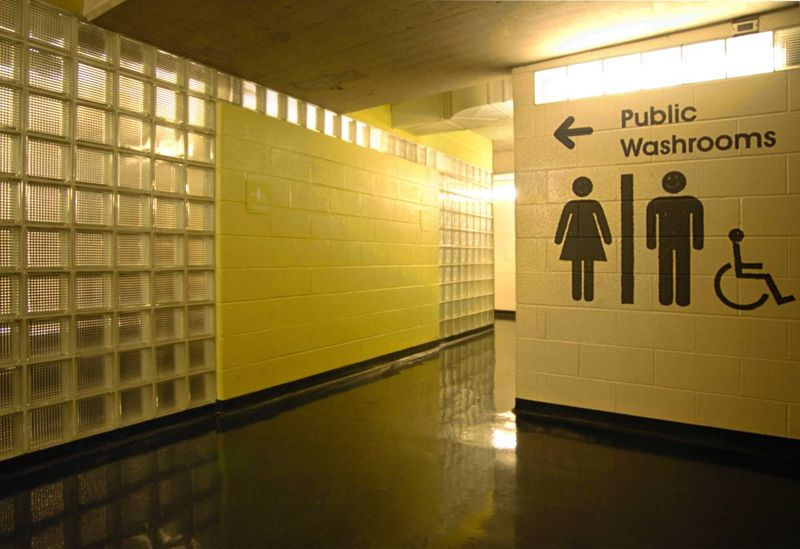 Need to use the toilet, but you're a bit away from the subway. So you find a shop nearby, but don't know if you can use the bathroom? What should you do?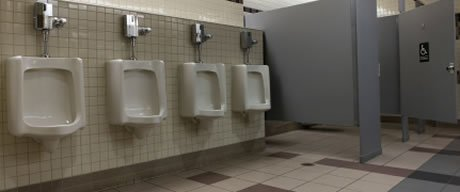 Joongang Daily
Just download Naver Map. Type in "화장실" in Korean, which means toilet. Then you'll see the bathrooms closest to you. They are all open public toilets, so you don't need to panic or rush to a subway station when you are in a hurry.
Note : Naver Map can read English (Toilet, Restroom) and Korean only.


---
Korea Travel Tips
2. How to Save Subway Transfer Time?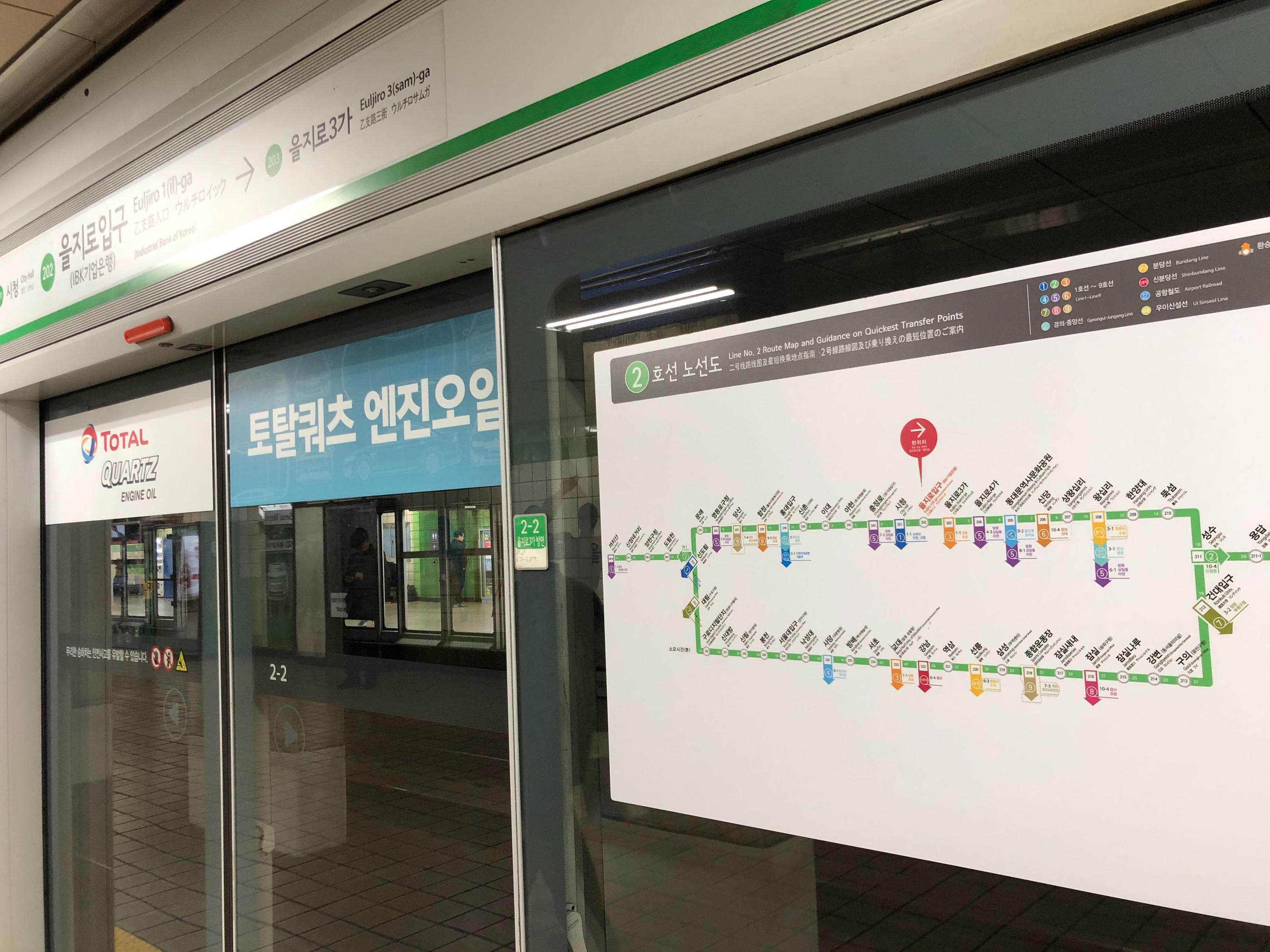 Sometimes, you need to transfer the lines in the subway. But if you're not careful, you need to walk a long distance to go to the other line. So you need to refer to the subway map attached to the screens on the platform. It indicates which platform number you need to go to for a quick transfer.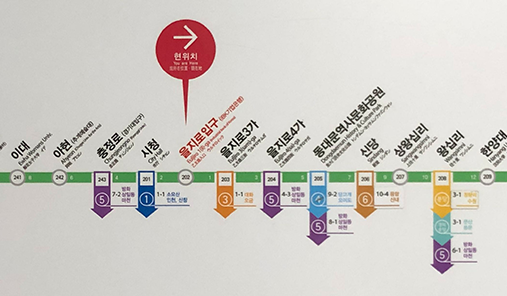 For example, at Euljiro Entrance Station, I want to transfer to Line 6 (to Sindang Station). In addition to the colours and numbers that are on the map, the 10-4 above means "platform 10-4. It 's the closest to the transfer area. You just need to check the floor to find the corresponding number.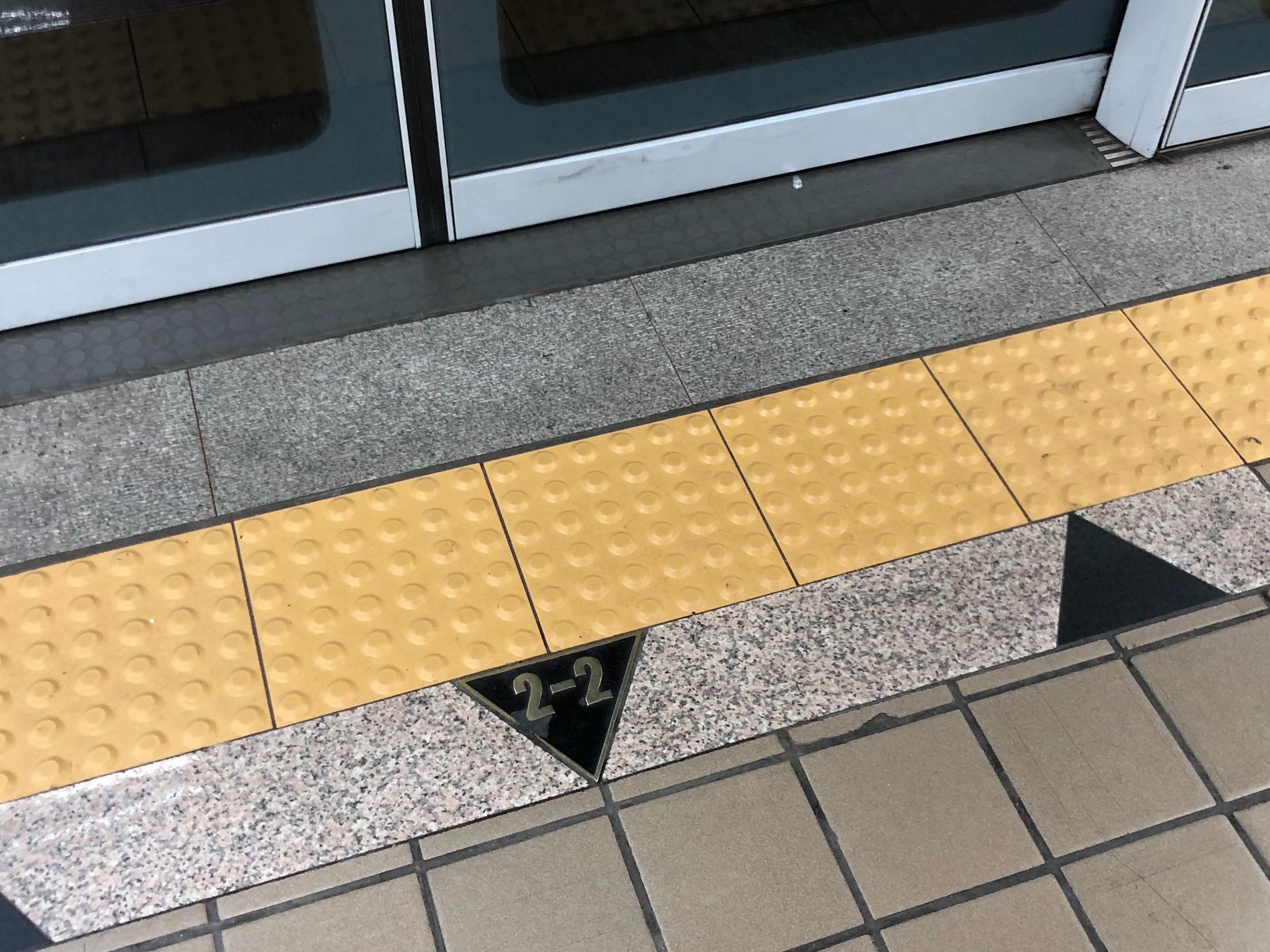 ---
Korea Travel Tips
3. What to do when you're on the opposite platform?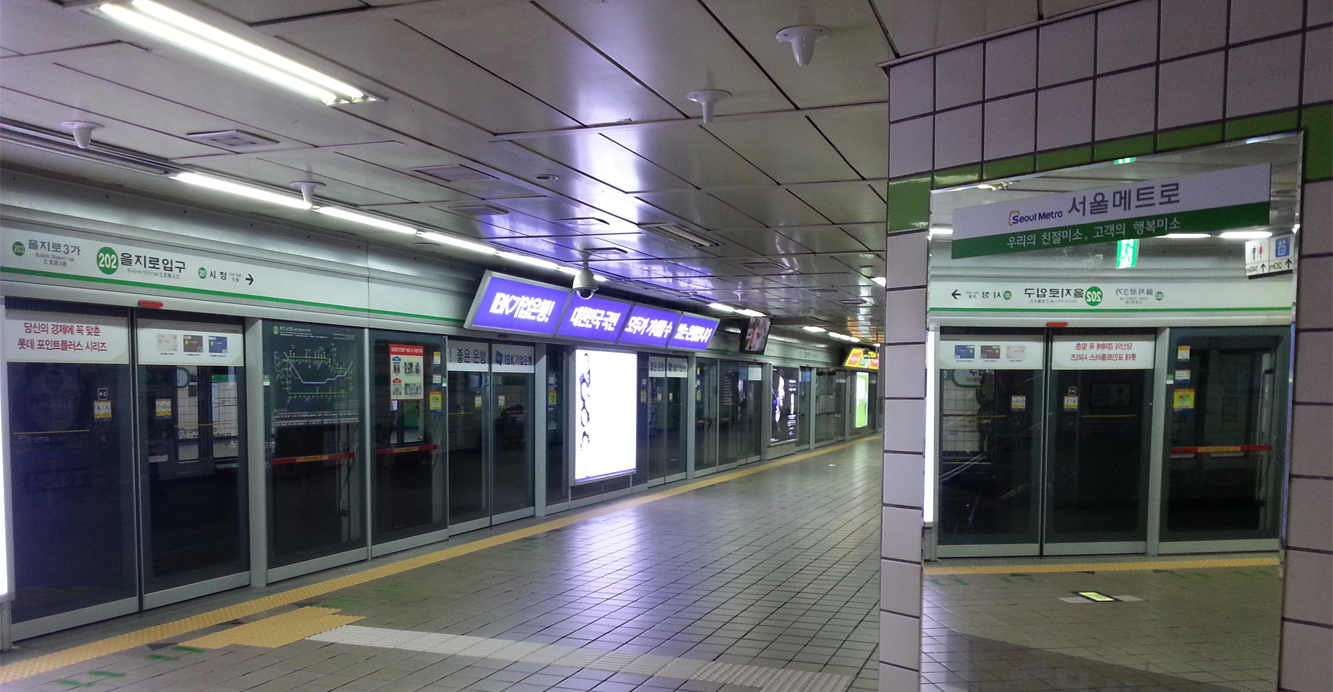 Sometimes you read your card and go to the platform to find that you went in the wrong direction. What to do? It's quite simple. As long as you re-read the card to get out of the platform, and go to the opposite platform within 5 minutes there will be no extra deduction. Or you can simply ask for help by pressing the bell.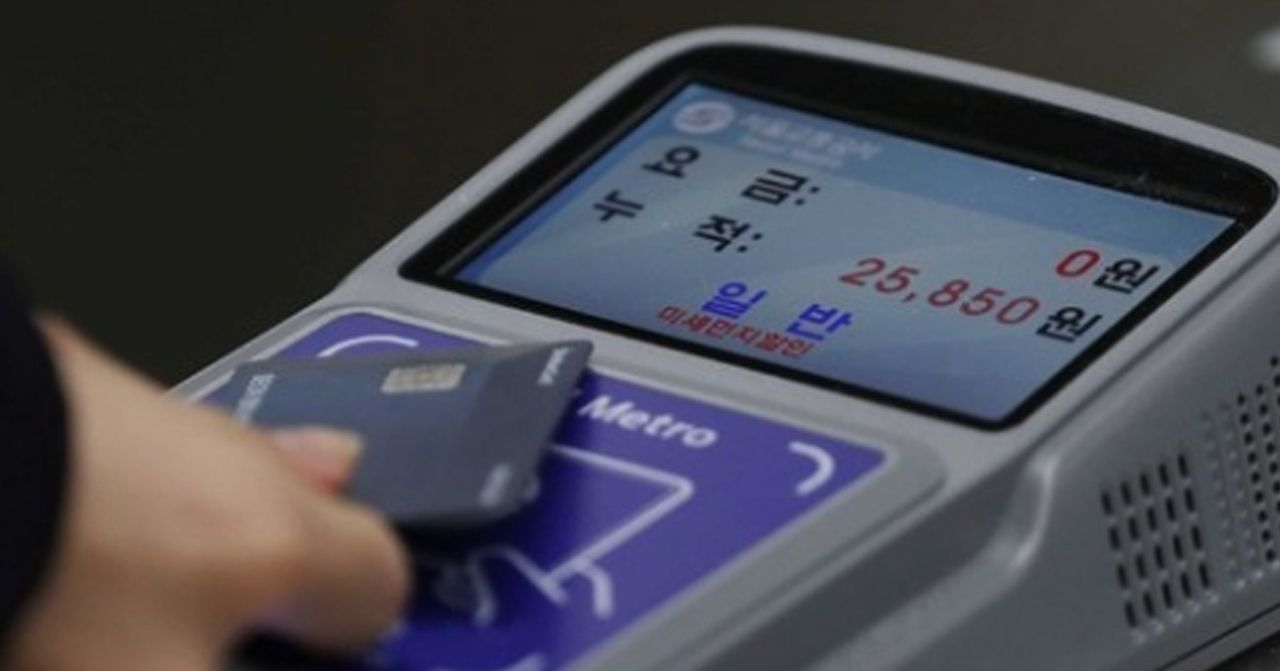 But this can be done only once in the same station. It won't work when you've already transferred to another station. So the best thing to do is to pay attention before entering.
Euljiro Entrance Station → enter platform (wrong direction) → exit platform quickly → go to the other platform (correct) : this will not deduct money. But if you accidentally get to the next station, and go to the the other platform, your card will definitely be deducted. Don't do this.


---
Korea Travel Tips
4. Free WiFi on the Bus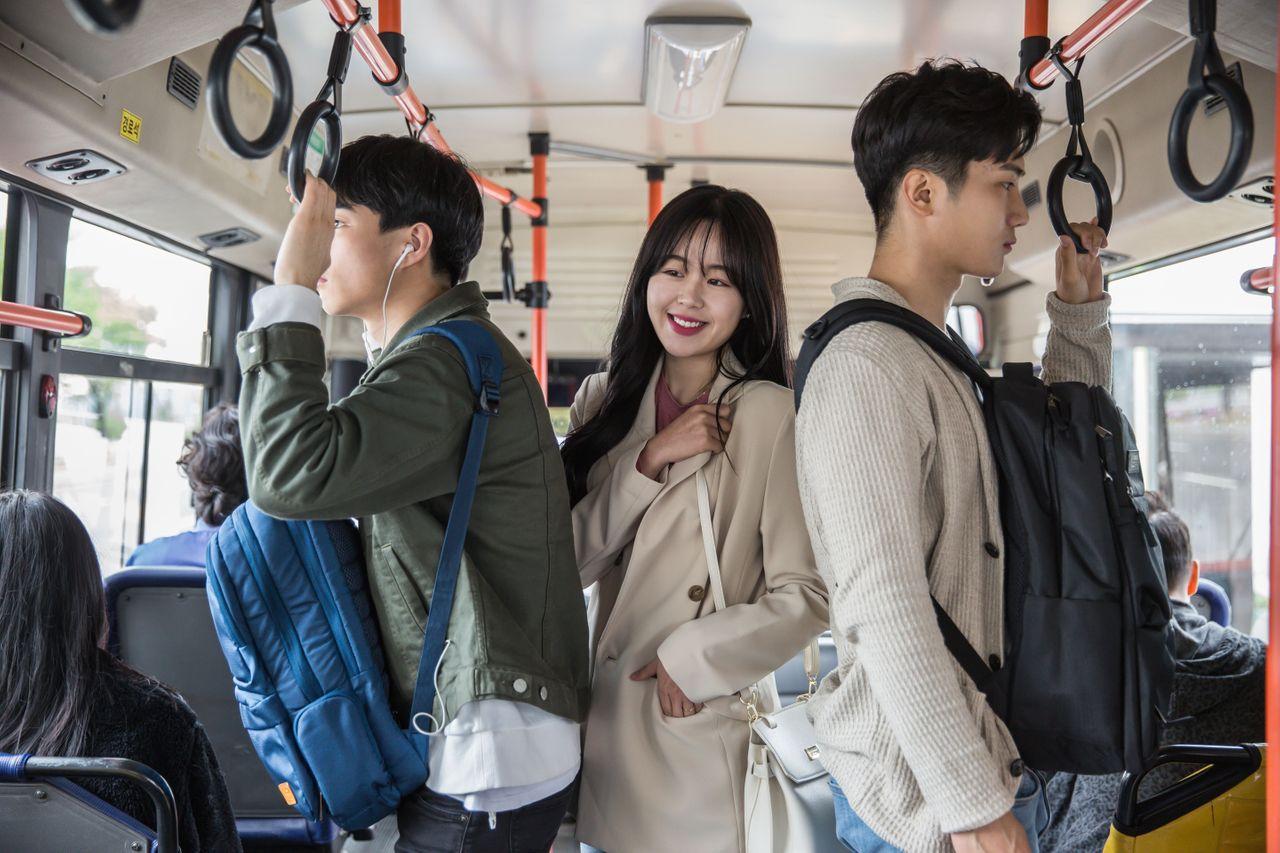 Did you know that most of the buses in Seoul are equipped with free wifi? Now Busan has also started offering this service. It's like any other ordinary wifi.
PublicWifi@BUS_Free_Vehicle Number
PublicWifi@BUS_Secure


---
Korea Travel Tips
5. Drinking Water?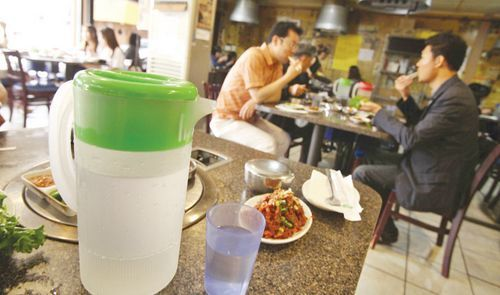 Koreadaily
Most restaurants in Korea only offer cold water even in winter. What if you don't want ice water?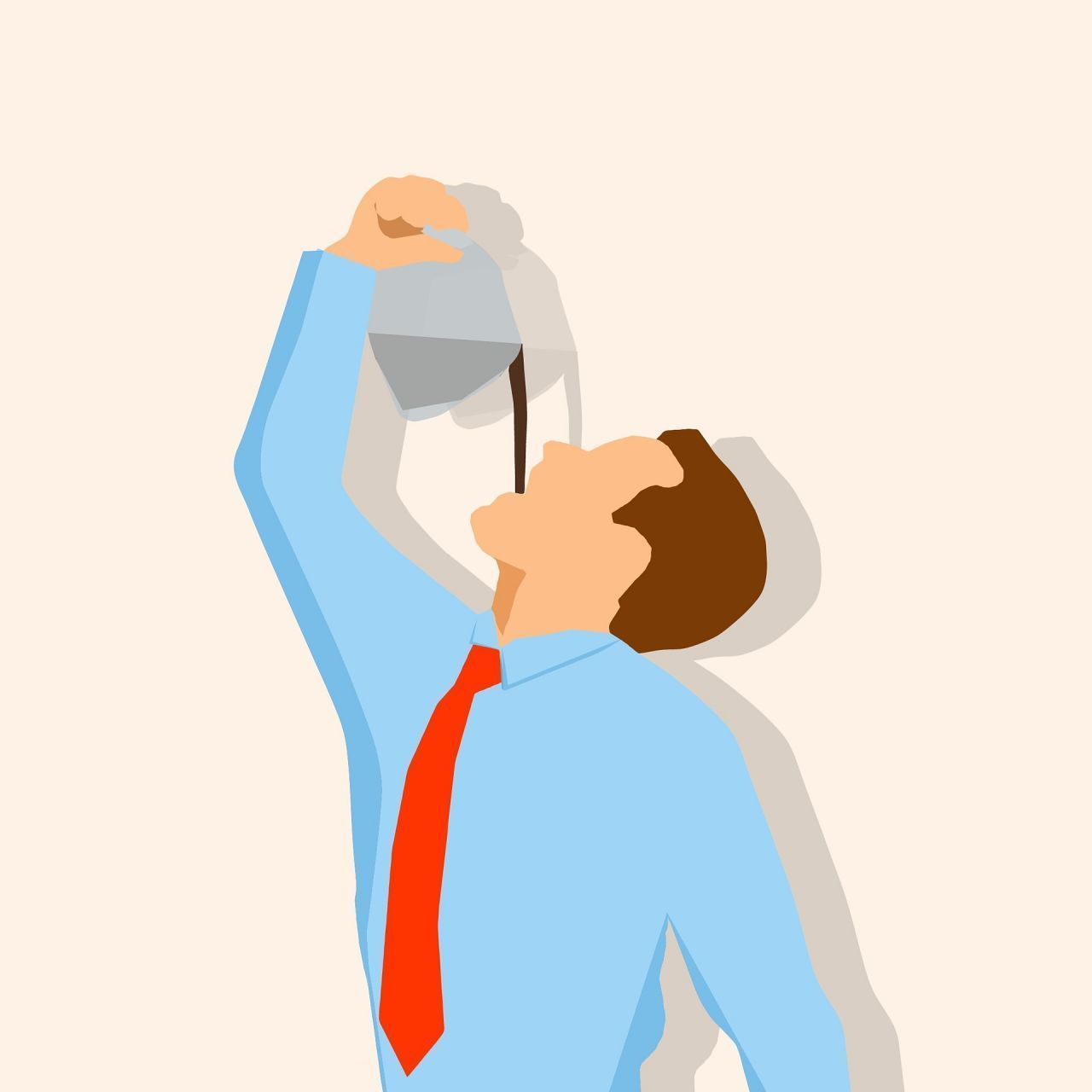 Well you can ask for warm water. "따뜻한 물 주세요." is how you ask for warm water. If there's a water dispenser available, you can use that too. But asking the staff would be the best way.
---
Korea Travel Tips
6. Sitting on the Seat for the Handicapped?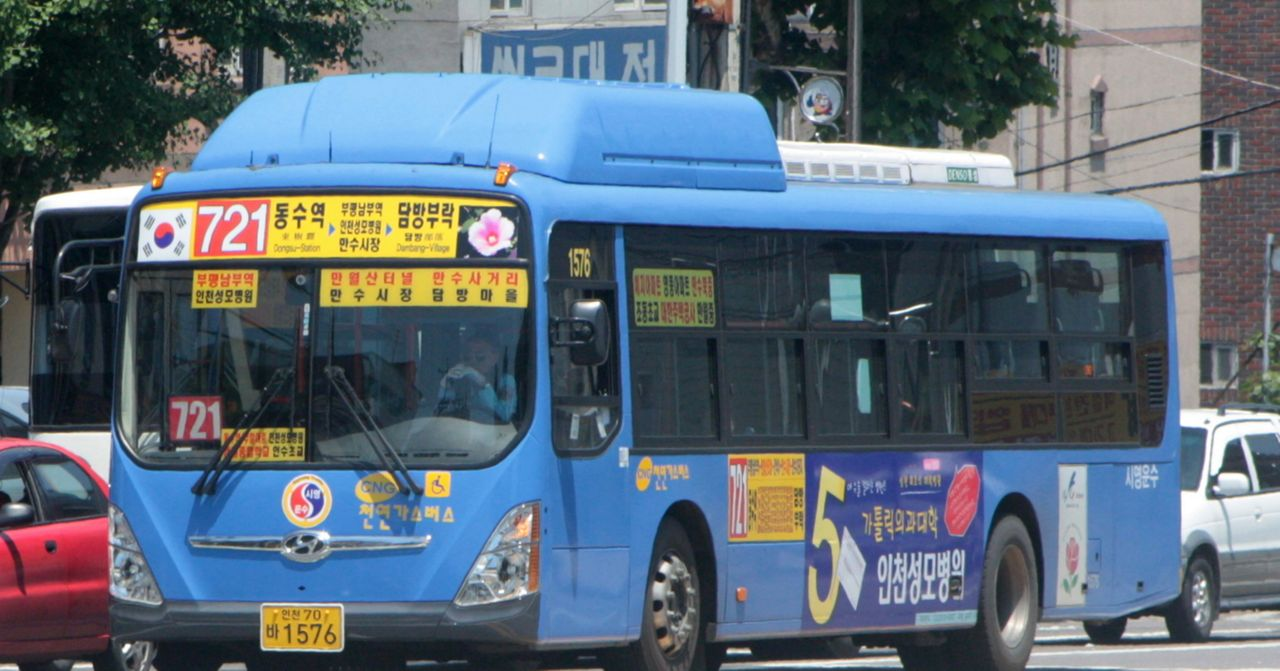 Basically, young people in Korea don't sit on the seats reserved for the handicapped, elderly, children, and pregnant people. But on the bus, young people sit there if there's no elderly people around. This culture is a bit strange.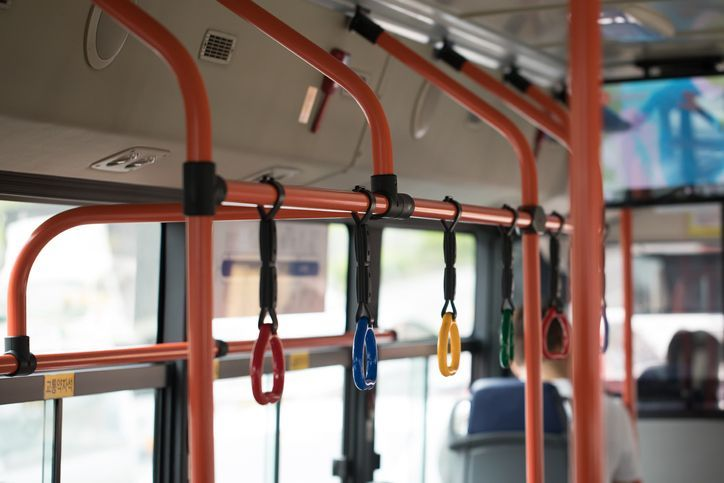 If the only seat available on the bus is the seat reserved for the aforementioned people, you don't need to feel guilty about sitting there as long as there's no one who really needs that seat is around.
The above are some of the problems that I encountered in Korea while travelling. It took me some time to figure out how to handle these situations. Hope this article will help. If there's anything else, I will add it in the article.
---
This blog post is about South Korea Travel Tips. If you have questions about information not covered in the blog post, please email us at support@creatrip.com.