Seoul Cat Lover Garden
Cat Lovers Paradise | Check out this outdoor cat cafe!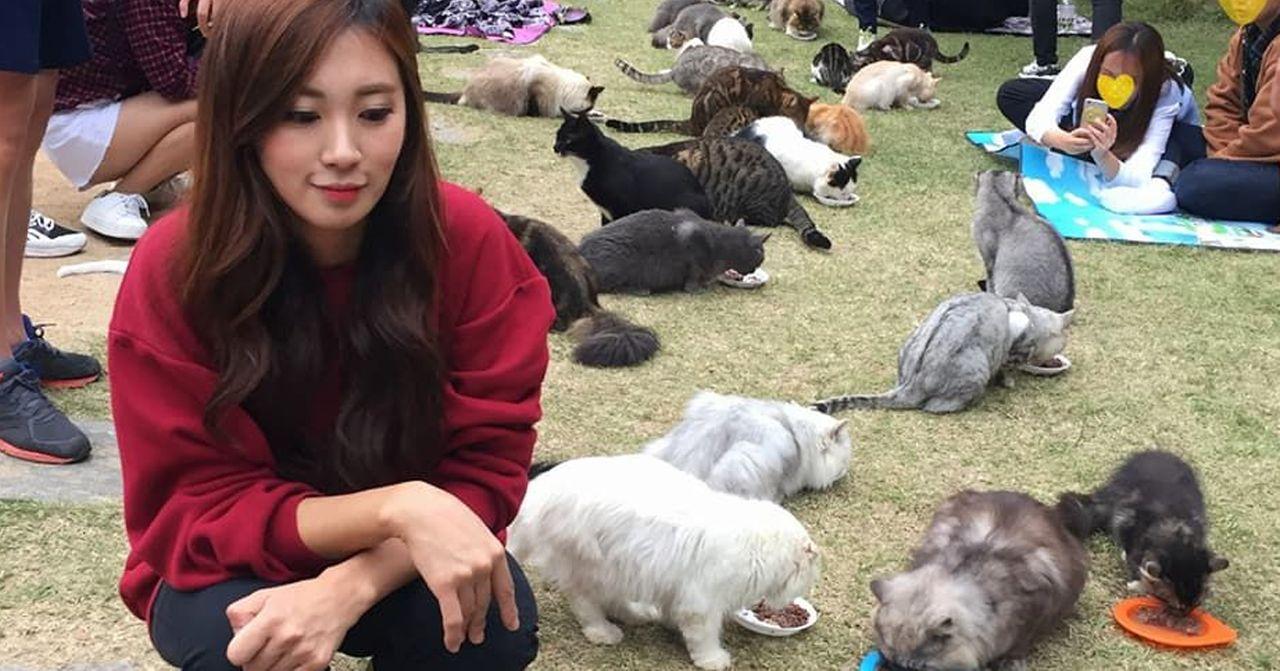 Hello everyone! We're Creatrip, your group of Korean travel experts.
Close to Gimpo Airport, this unique cat cafe has been gaining more and more popularity. What makes this place so special? A large outdoor garden filled with fluffy cats, attracting lots of cat ladies from all over. If you're a cat lover in Korea, you can't miss out!
---
Seoul Cat Lover's Garden I Information
Address: 서울 강서구 개화동로19길 18
Hours: Weekdays 12:30-22:00; Weekends and Holidays 10:30-22:00
Time limit of 2 hours applies on weekends and holidays. Entry of toddlers must be decided by accompanying guardians/parents
---
Seoul Cat Lover's Garden I Price
Adults ₩12,000 (Incl. one can of wet food)
7 to High School Students ₩10,000
Under 7 ₩8,000
---
Seoul Cat Lover's Garden I Review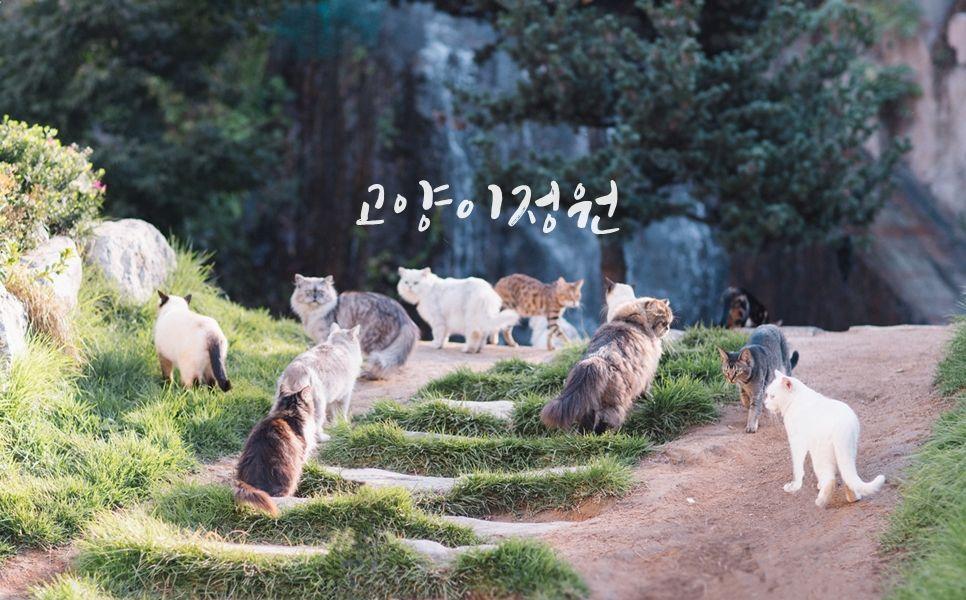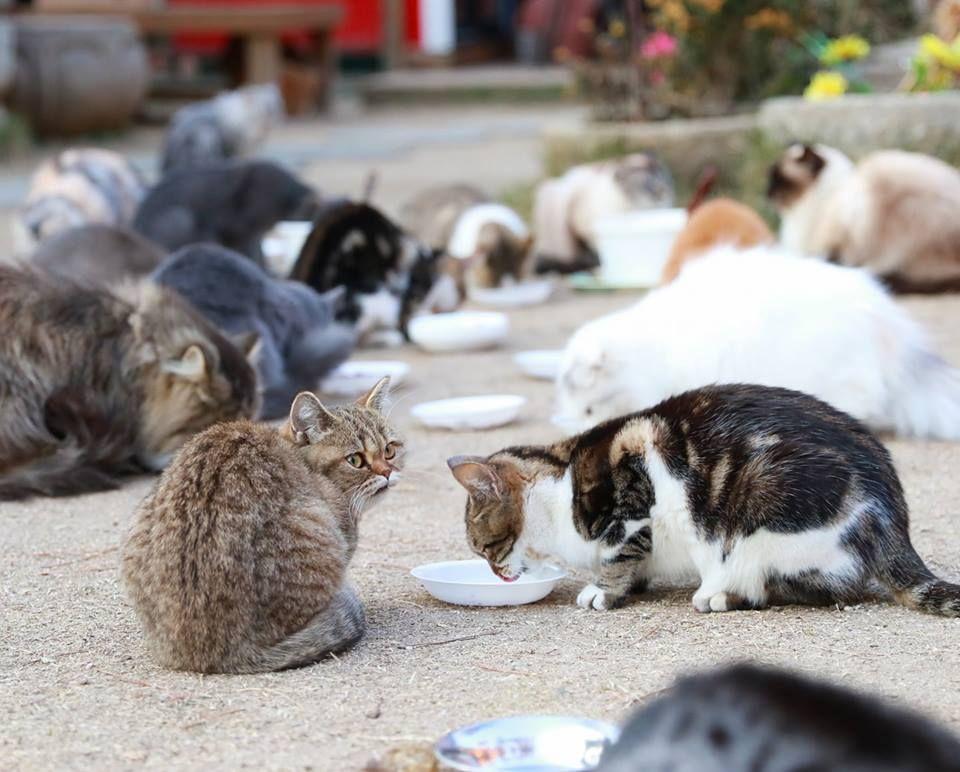 Every country is armed with a huge cat lovers' force, right? Seoul's recent trending place is also a cat-related one, a garden filled with cats!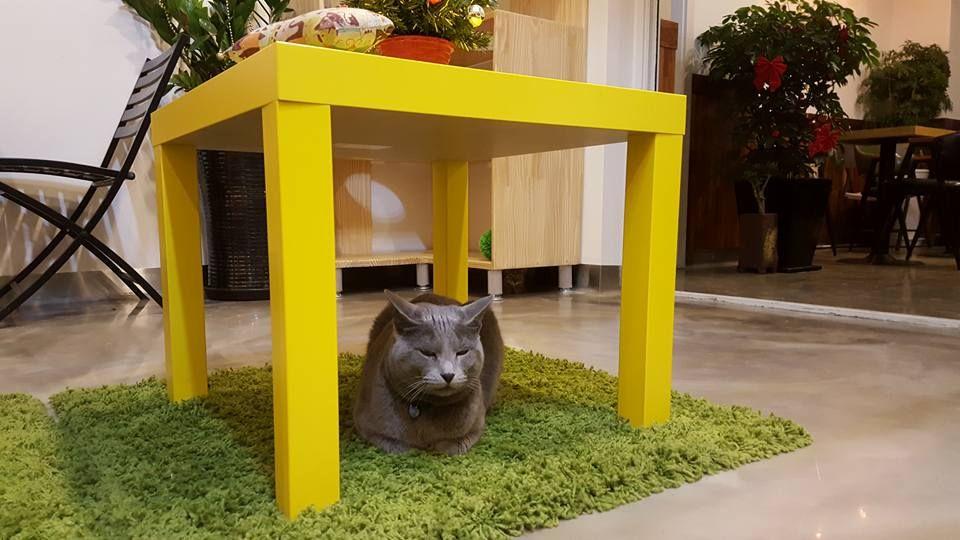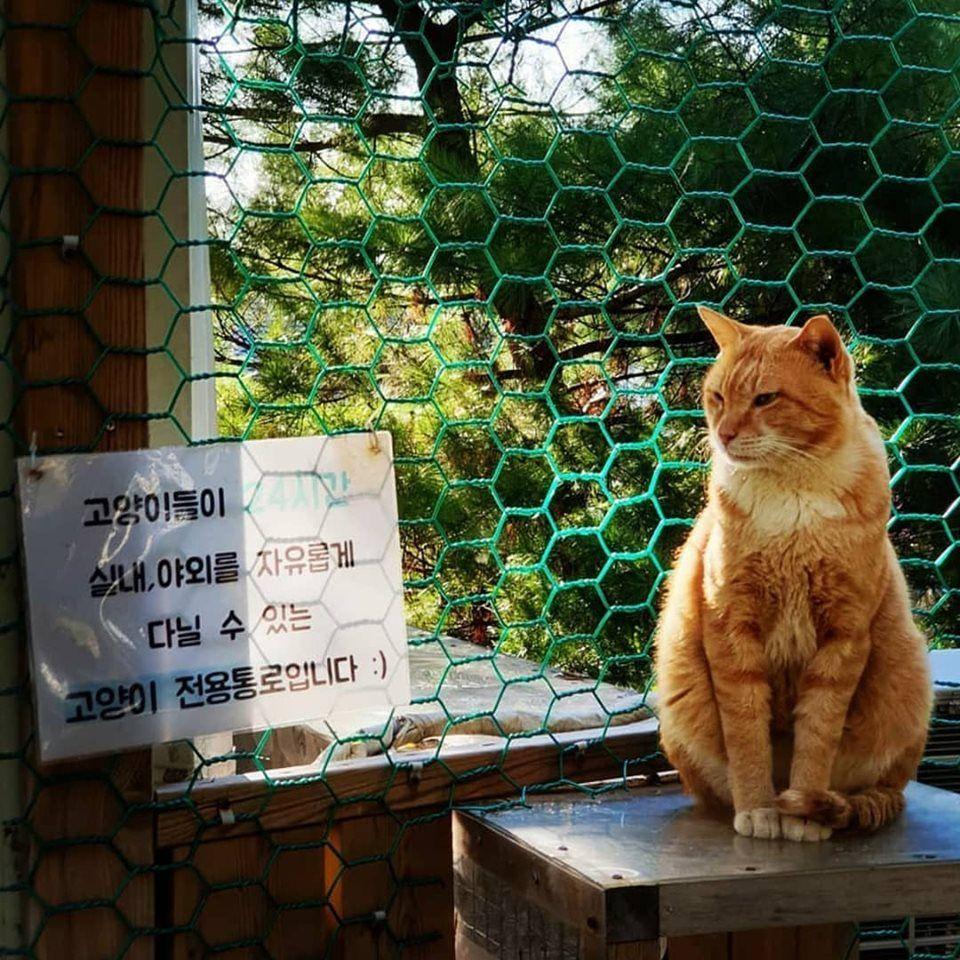 The cafe has over 100 resident felines, all with the freedom to roam freely inside and outside.
All entrants are required to wash their hands before entry to protect the large number of cats. The place also offers blankets and storage services to put away bags and such, so visitors can interact with the mighty residents comfortably.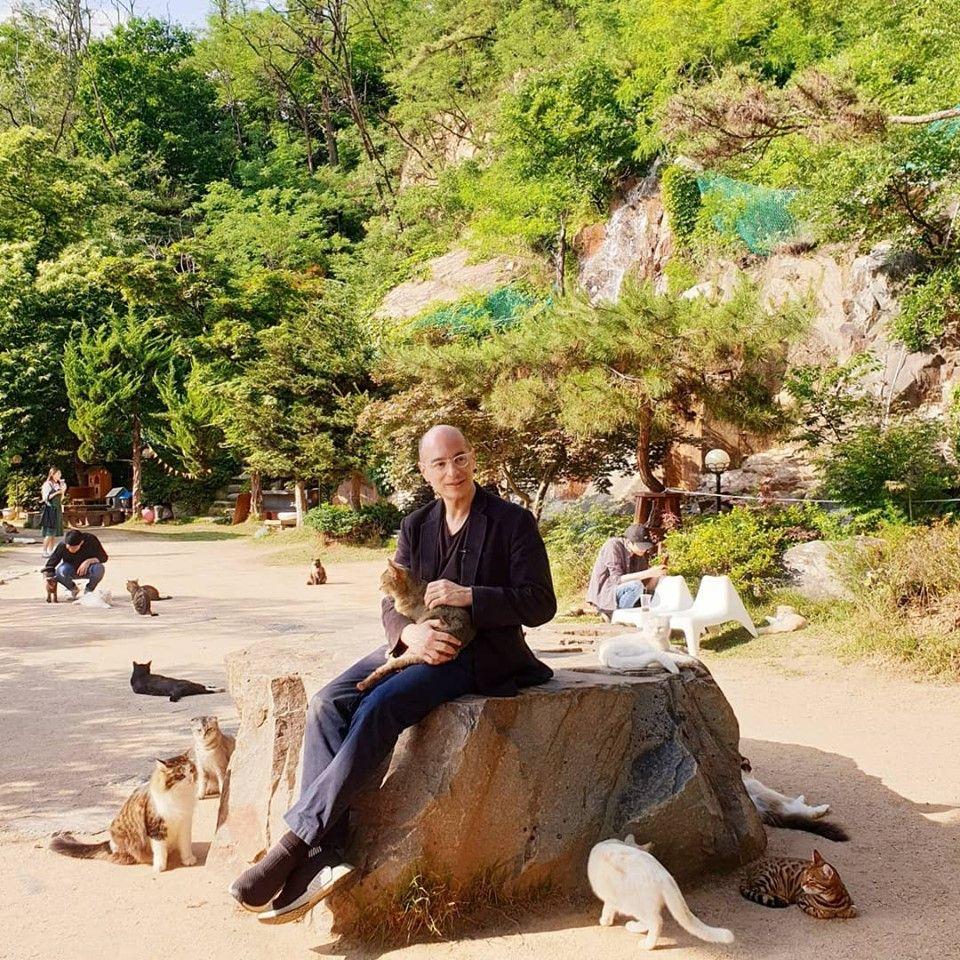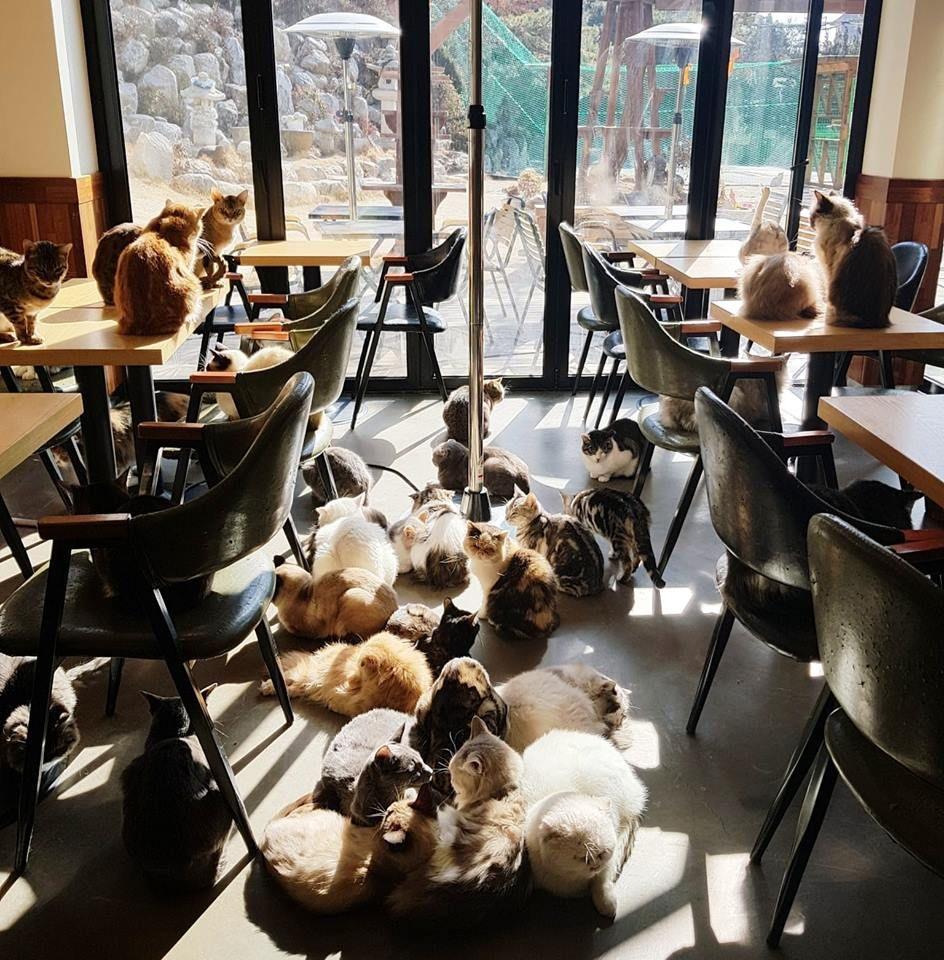 Upon entering, you must sanitize your hand at the counter while listening to the rules. The most important thing to remember is to not bring any food into the place whatsoever for the cats' safety and bring your own snacks to feed them. Cat Lovers Garden also provides adoption services.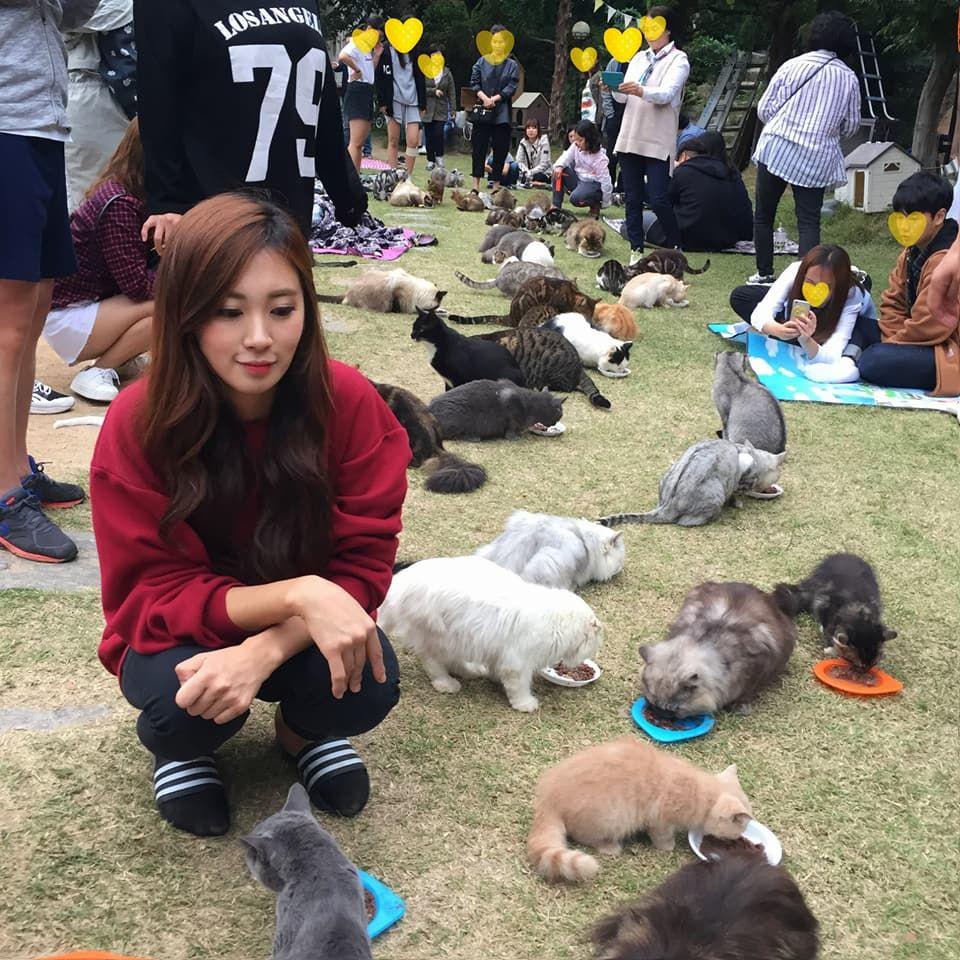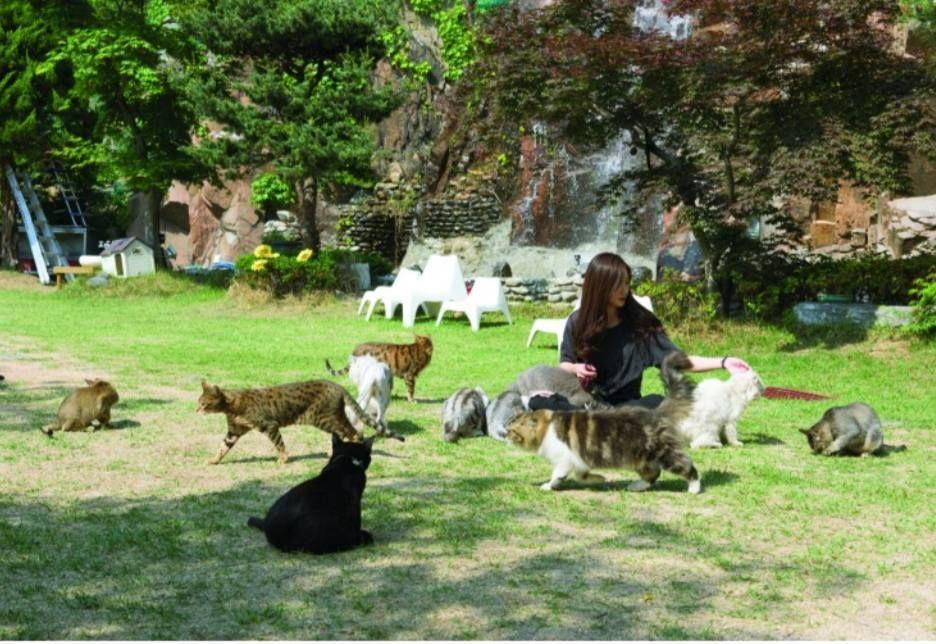 Every day at 4pm, the employee will announce the feeding time. If you're around the garden at the time, you'll be able to catch the sight of over 100 cats enjoying their meals. Where else can you get a chance at such sighting?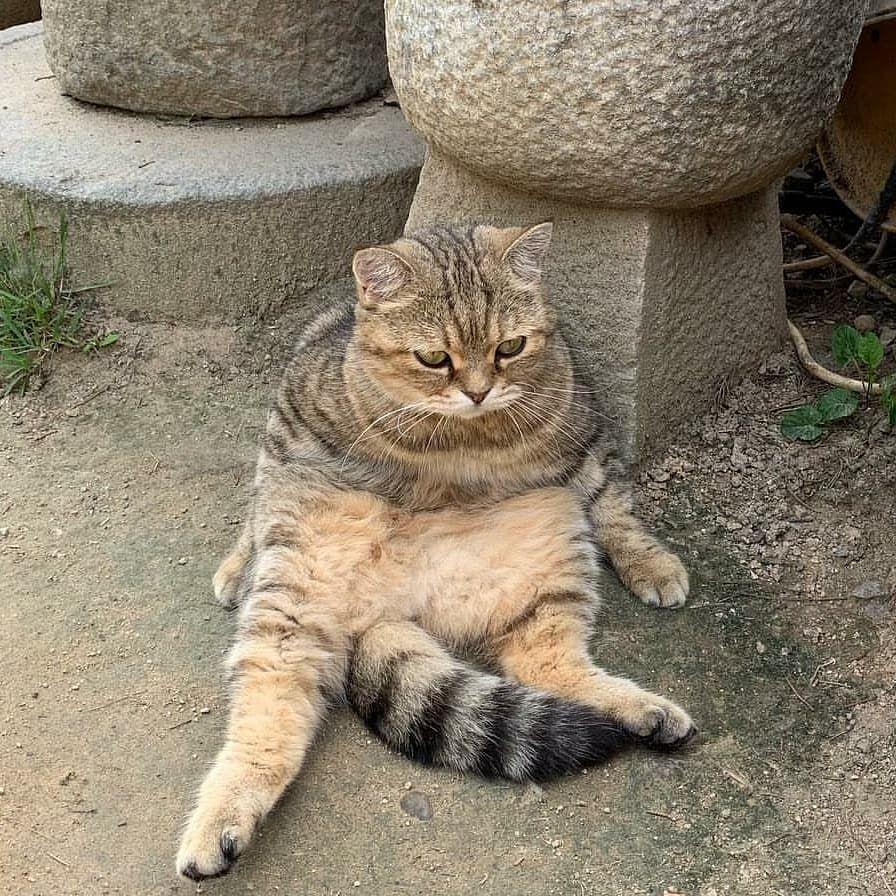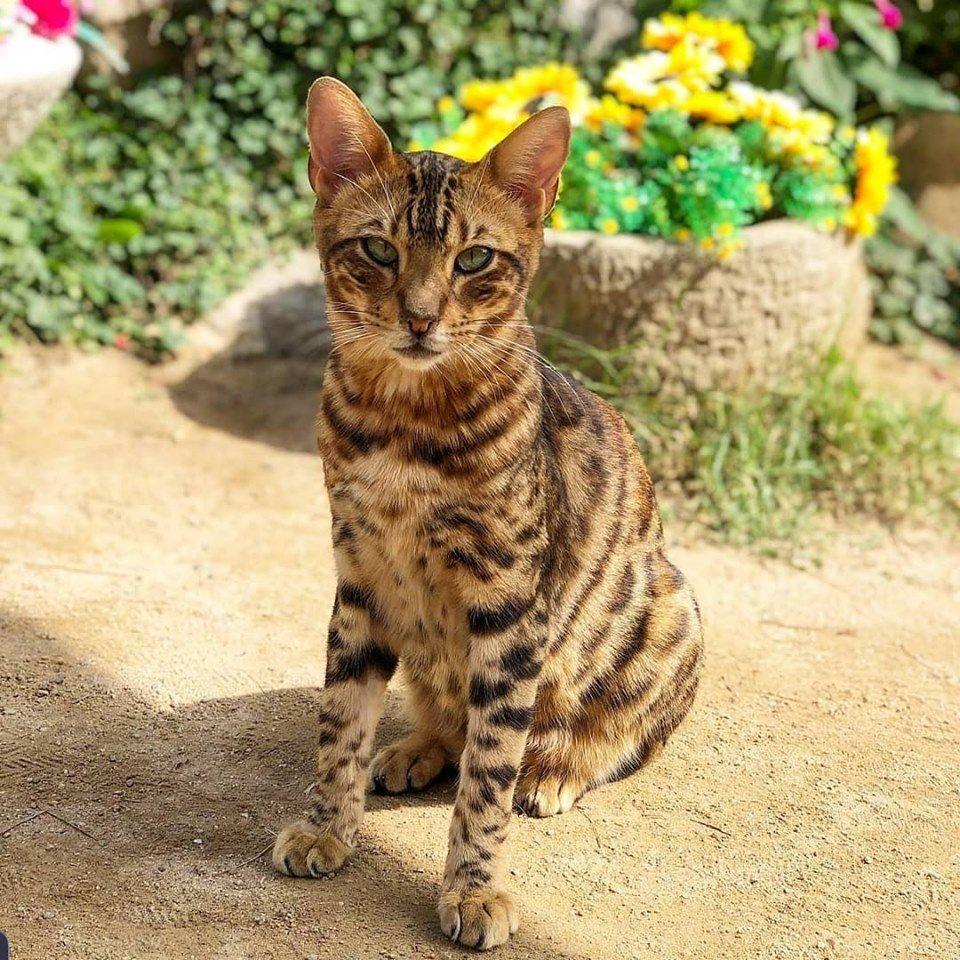 The entrance ticket covers one can of wet food. Also, keep in mind that there's a time limit of 2 hours on weekends and statutory holidays.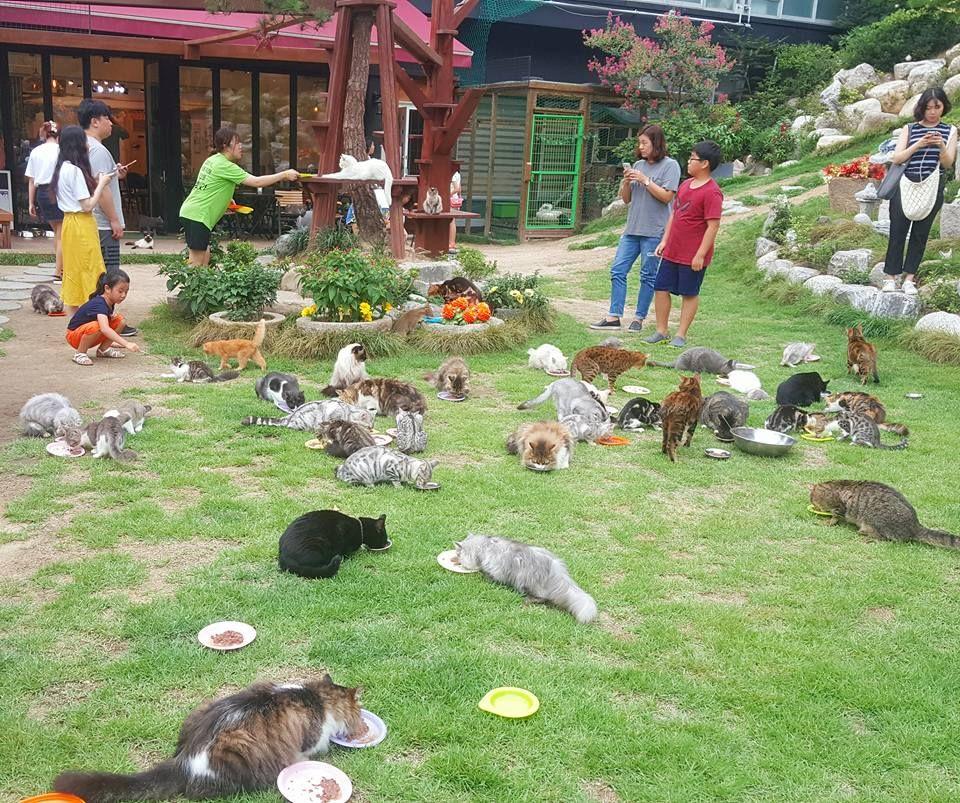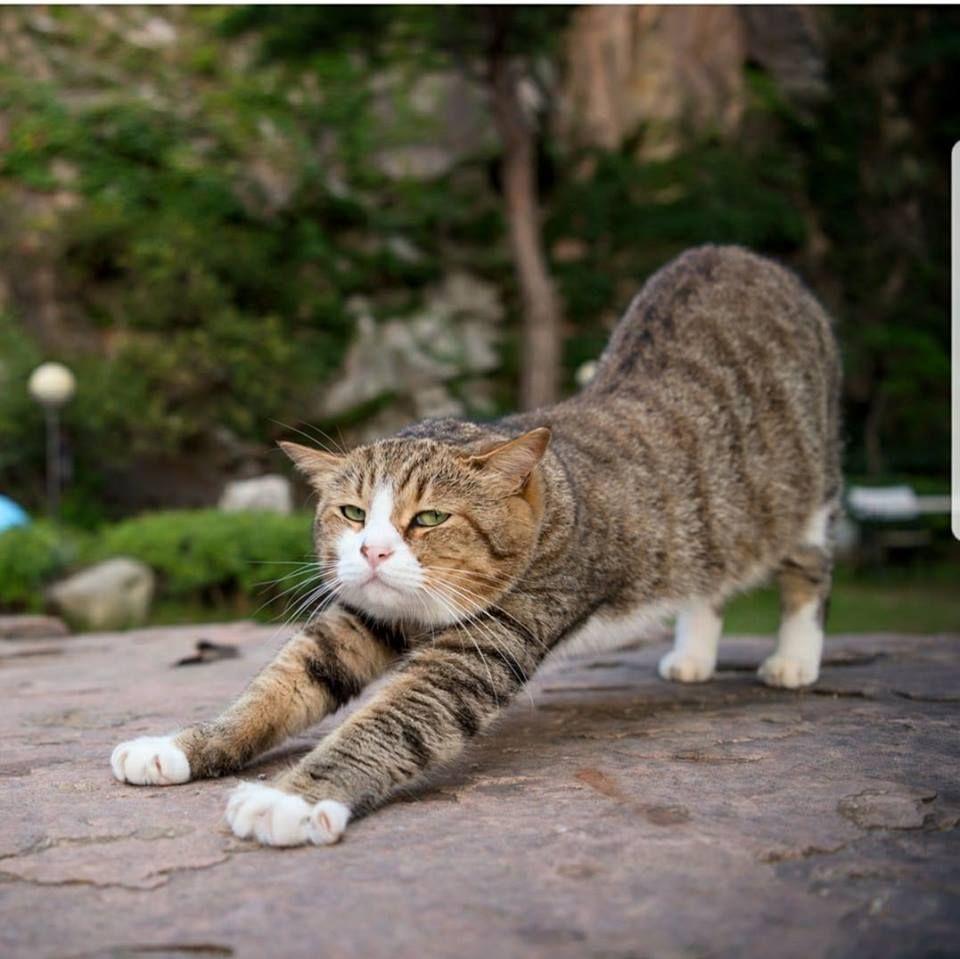 Located close to Gimpo Airport, Cat Lovers Garden is 7 minutes by foot from Gaehwasan station exit 2 and 10 minutes by foot from Gaehwa station exit 1.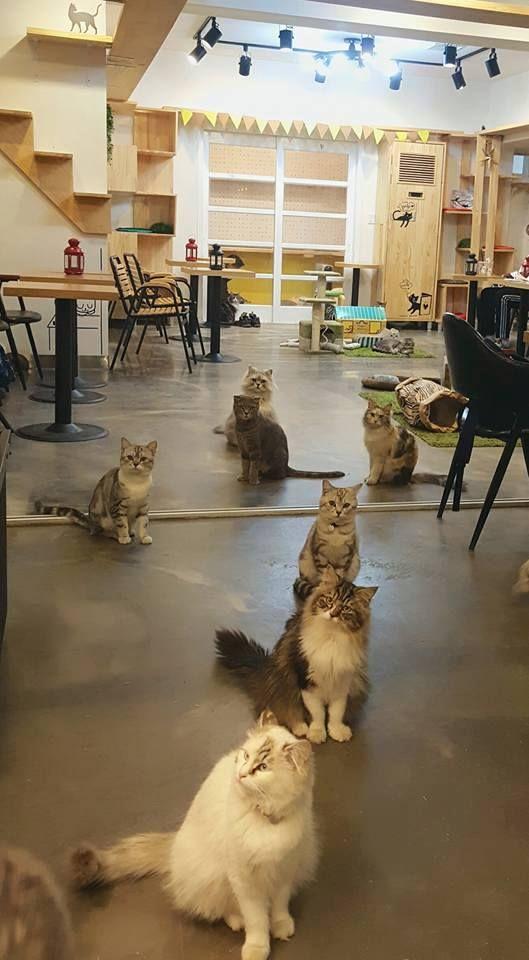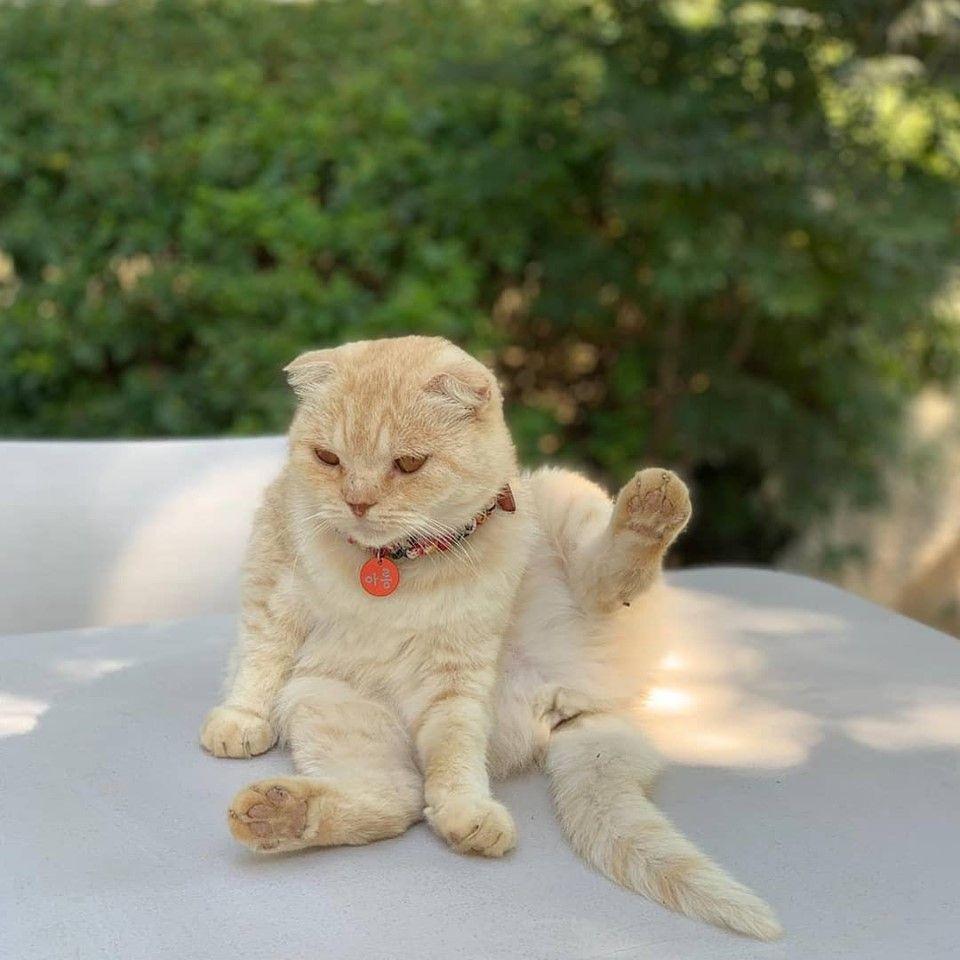 If you're a cat lover in Seoul, you're really going to love this place! Personally, I think the garden felt a lot more comfortable because the cats and visitors were able to interact indoors and outdoors. Watching the cats sit under the sunlight and relax, I was glad I decided to visit this place.
---
This blog post is about Seoul Cat Lover Garden. If you have questions about information not covered in the blog post, please email us at support@creatrip.com.
---