Everland Day Tour
Go to the dream world, Everland!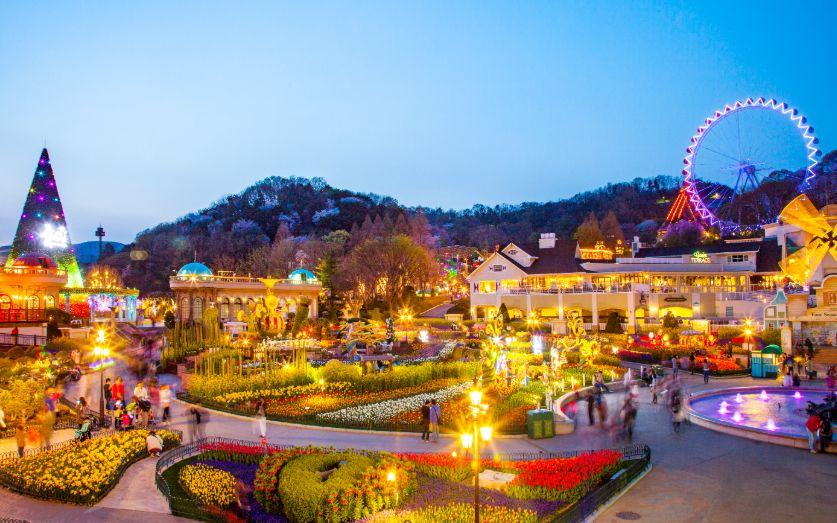 Everland is the biggest amusement park in Korea! Today, Creatrip will introduce you to the Everland 1 Day Tour Package! Everland is in Gyeonggi Province, the outskirts of Seoul, and is hard to get to by yourself. It is a completely different experience compared to Lotte World, so try out the Everland Day Tour!
---
Everland Day Tour
Everland Day Tour | Reserve Now
---
Information
Address: 경기 용인시 처인구 포곡읍 에버랜드로 199
Everland-ro 199, Pogok-eup, Cheuin-gu, Yongin-si, Gyeonggi Province
Tour Dates: Daily
---
Why We Recommend It
This is a tour that includes a full-day Everland ticket + shuttle bus. Have a dream day at Everland!
Everland, the largest theme park in Korea, has not only top-notch rides but also a safari zoo, so you have plenty to do!
Don't miss out on the photo zones and colorful parades throughout the amusement park.
---
Things to Keep In Mind
The tour runs daily.
You have to make a reservation at least 2 days before departure.
Cancellation and changes to the date of reservation are only possible until 3 days in advance, later cancellations are not eligible for a refund.
If you would like to make changes to your reservation, contact us at support@creatrip.com.
The tour includes Everland full-time tickets, shuttle buses, and English guides.
The tour does not include meals, traveler's insurance, or Everland Q-pass.
Detailed schedules may vary depending on weather and traffic conditions, Please follow the instructions on the site on the day.
Please arrive at the pick-up point 10 minutes earlier.
Children under the age of 3 are free, but no separate seats will be provided.
If you are accompanied by a stroller or wheelchair, please let us know in advance.
---
How to Reserve

Make a reservation at the Creatrip reservations page

Step 2.


Enter the requested information in detail.



Step 3.




Hongik Univ. Station Exit 4: 08:20




Myeongdong Station Exit 2: 09:00





DDP Dongdaemun Plaza Station Exit 10: 09:10

Step 4.


Departure


---
Tour Schedule
| | |
| --- | --- |
| | Pick-up at Hongik Univ. Station Exit 4 |
| | Pick-up at Myeongdong Station Exit 2 |
| | Pick-up at DDP Dongdaemun Plaza Station Exit 10 |
| | |
| | |
| | Drop-off at DDP Dongdaemun Plaza |
| | Drop-off at Myeongdong Station |
| | Drop-off at Hongik Univ. Station |
---
Main Attractions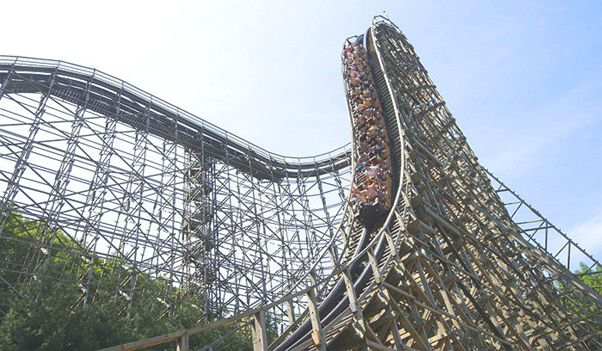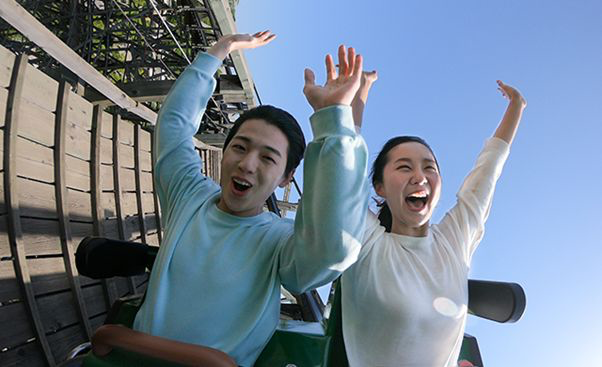 The most popular rides in Everland!
Speeds up to 104km/h with 77-Degree Drop!
The most exciting and thrilling rides in Everland!
Double Rock Spin



Follow the brisk musics again and again!
It rotates 360 degrees back and forth at an
altitude
of 20M!
Let's Twist




Unpredictable rides going up and down!
Scream and relieve all your stresses here! People who are prone to dizziness should be careful!


Columbus Adventure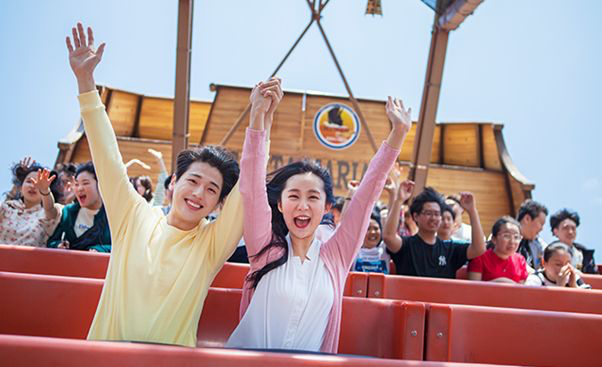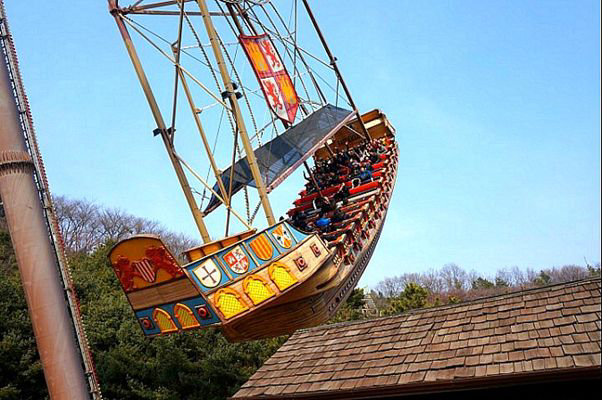 Feel the thrill of 75 degrees drop from the height of 33m!
It feels like a free fall from a tall building!
Amazon Express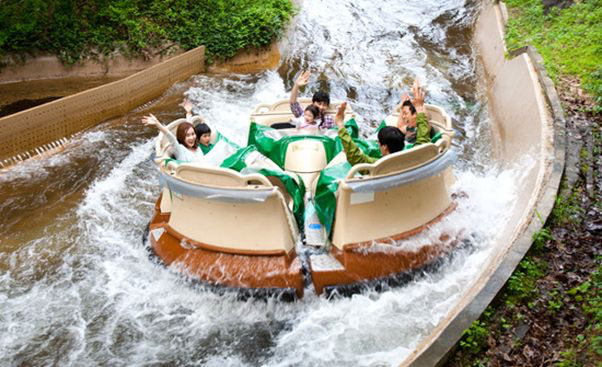 Feel the 580m long wild river in the Amazon jungle! Take the adventure along the lake with the speed!
With the splashes of water from everywhere, you can enjoy an exciting adventure!
---
Everland Day Tour
Everland Day Tour | Reserve Now
---
We hope that you can enjoy a day at Everland! If you have any questions or concerns, please leave a comment below or send us an email at support@creatrip.com! You can follow us on Instagram, TikTok, and Facebook to stay updated on all things Korea!
---