943 King's Cross | Harry Potter Cafe In Hongdae
Welcome To Hogwarts! Wear A Harry Potter Costume, Enjoy Your Magical Desserts And Take Instaworthy Photos!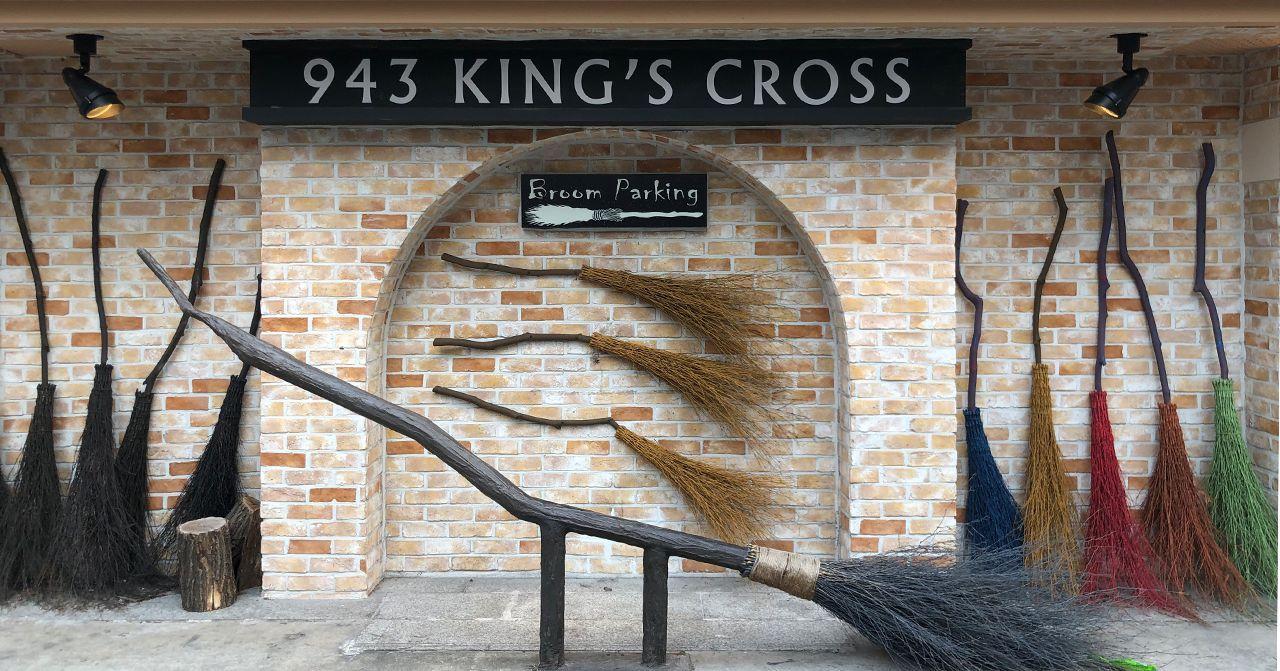 ---
Information
Hours: Mon-Thurs: 11:30- 21:30, Fri-Sat: 10:00-21:30
Address: 서울 마포구 서교동 355-10
355-10 Seogyo-dong, Mapo
---
Why We Recommend It
There are many spaces where you can take nice photos.
You can take pictures wearing costumes on the 4th floor of the cafe.
There is a large variety of unique drinks and foods that are available.
Magic performances are also held here on the weekends.
There is a Photo Booth on the 4th floor, so you can take pictures with your friends.
You can also get cocktails and spirits as well as their signature butter beer.
---
Things to Keep In Mind
Creatrip members can receive a 10% discount. (The discount does not apply to merch and alcohol)
Admission into the cafe is only possible if you order one drink per person.
Please only try on costumes for 5 minutes so that other guests can also wear the costumes.
If you have any problems using the coupon, please contact support@creatrip.com.
---
Menu
Menu Item

Price

Americano

10,000 KRW

Cafe Latte

10,000 KRW

Butter Beer

9,500 KRW

Wizard Green Tea

11,800 KRW

Wizard Chocolat

11,800 KRW

Wizard Eye

11,800 KRW

Wizard Ade

11,800 KRW

Dragon Leg Plate

48,800 KRW

Best Set

Dragon Leg Plate + 2 Drinks

59,000 KRW

943 Set

Signature Item 1 + 1 Drink + Jelly Bean

32,000 KRW
---
Our Visit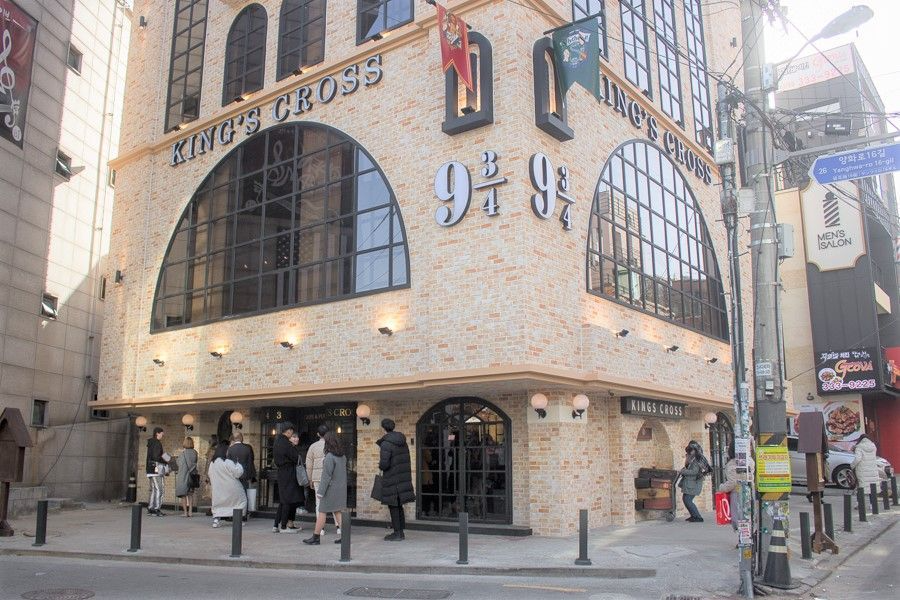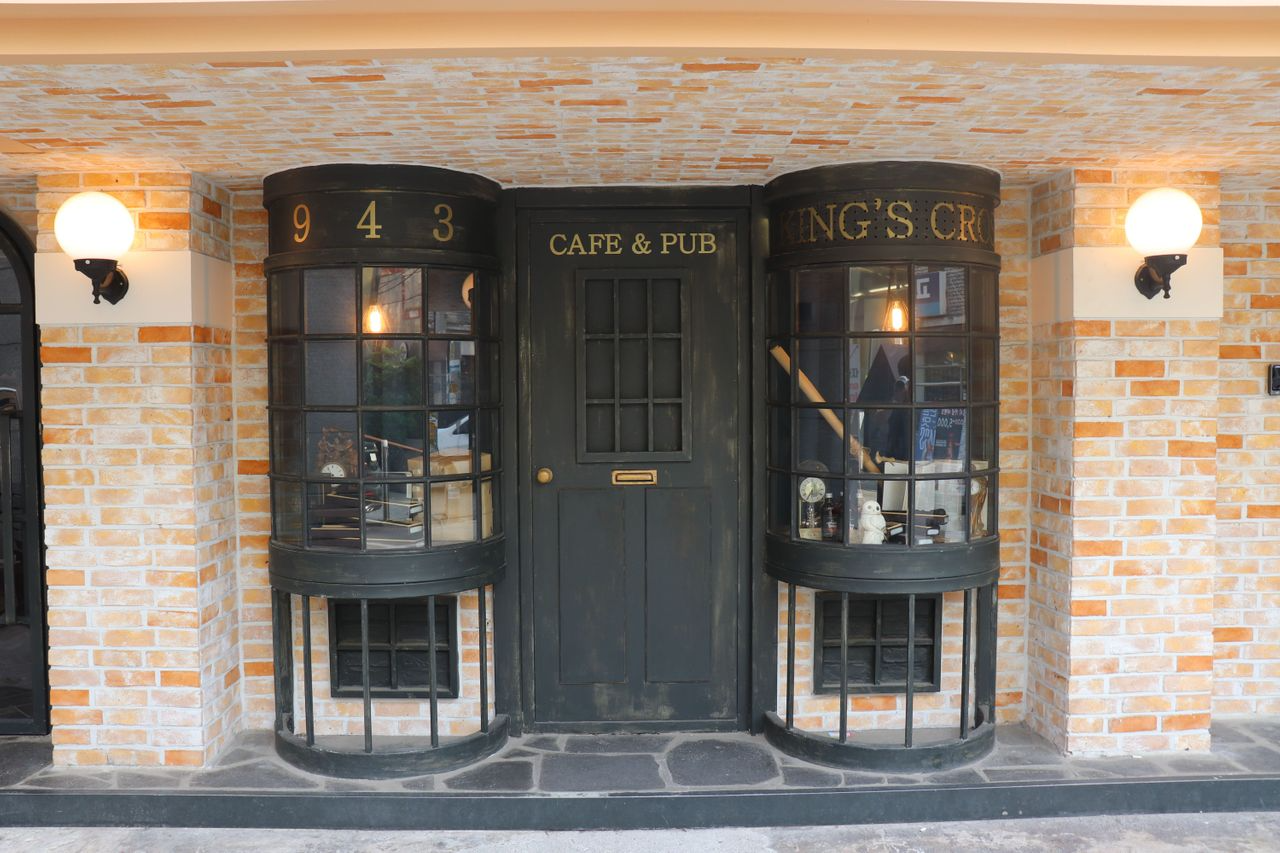 Hongdae has to be the best place in Seoul where you can enjoy shopping, a vibrant nightlife and amazingly diverse food.
There is one more exciting that we should all do in Hongdae and that is jumping into the world of Harry Potter by stopping by 943 King's Cross! If you're a Creatrip member, you can enjoy a discount for beverages at the cafe, too.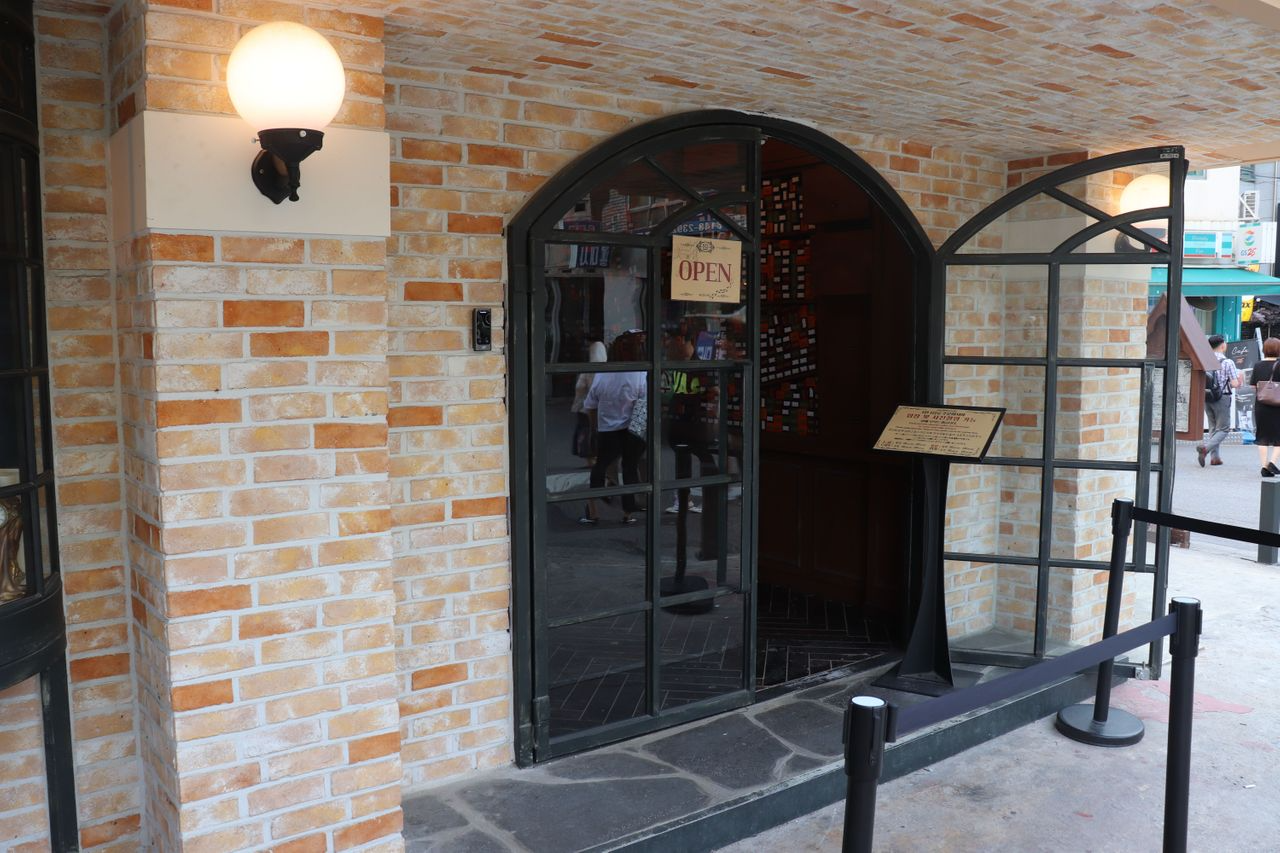 Whether it's a weekday or weekend, this place is always bustling with patrons (or muggles?). If I had to pick a time, I'd visit on a weekday to conserve a bit of personal space.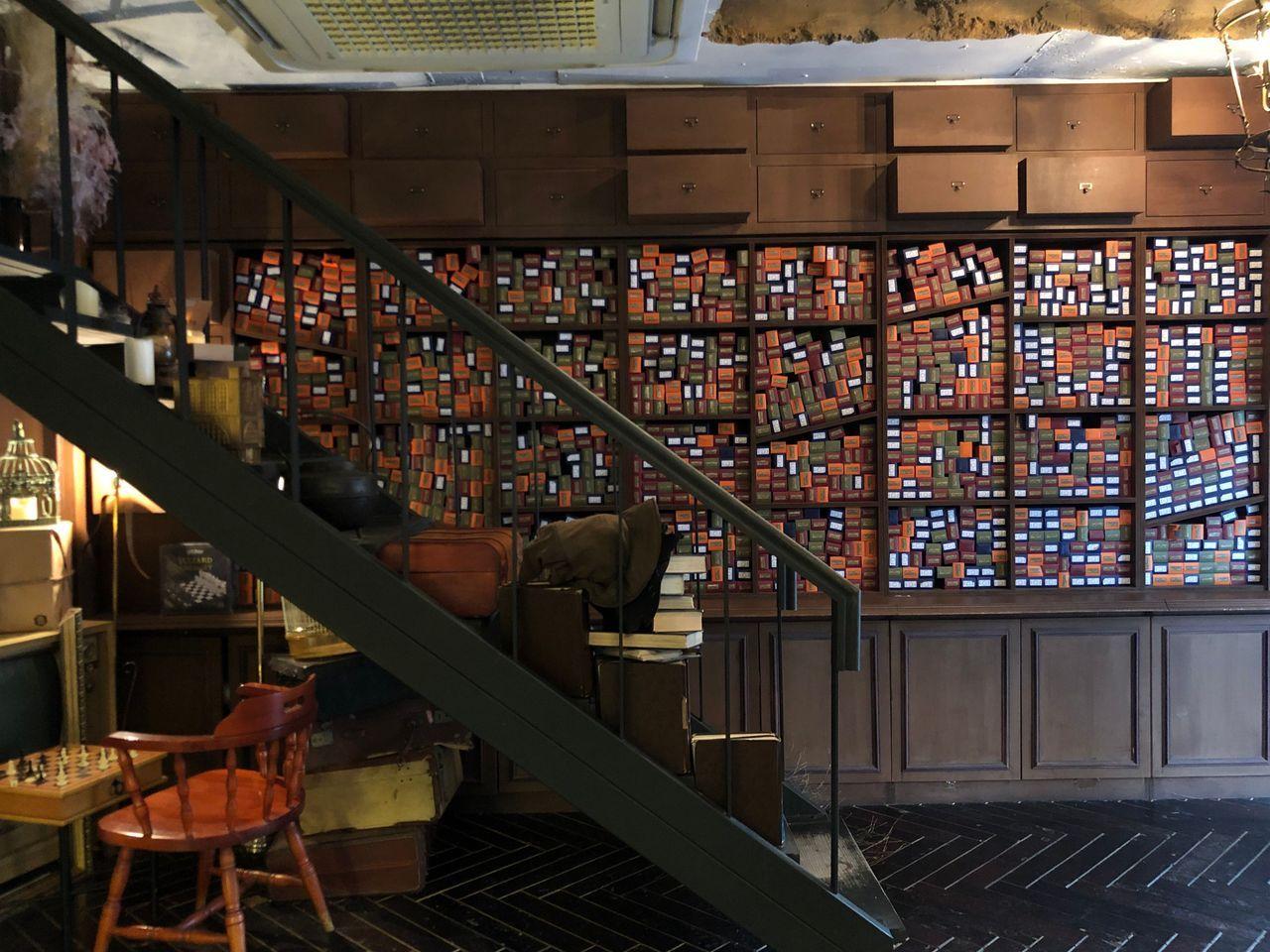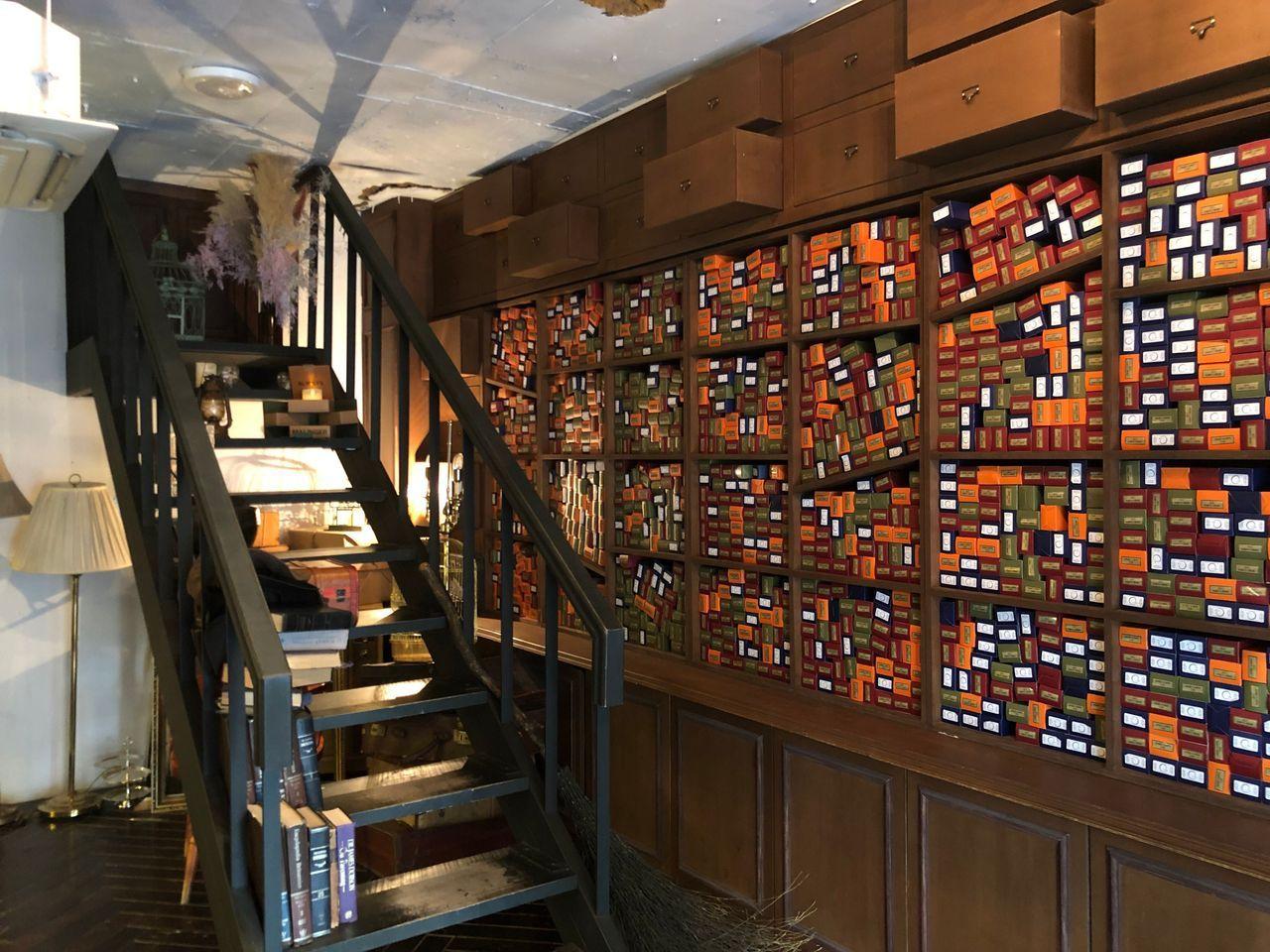 Upon entering, you will see the wall filled with wand boxes, which reminds me of the scene where Harry gets his first wand at Ollivanders. The chandeliers, the chess sets, and even the books resemble scenes from Harry Potter!
Ollivanders is one of the most famous photo spots at the cafe, so don't miss your photo-op!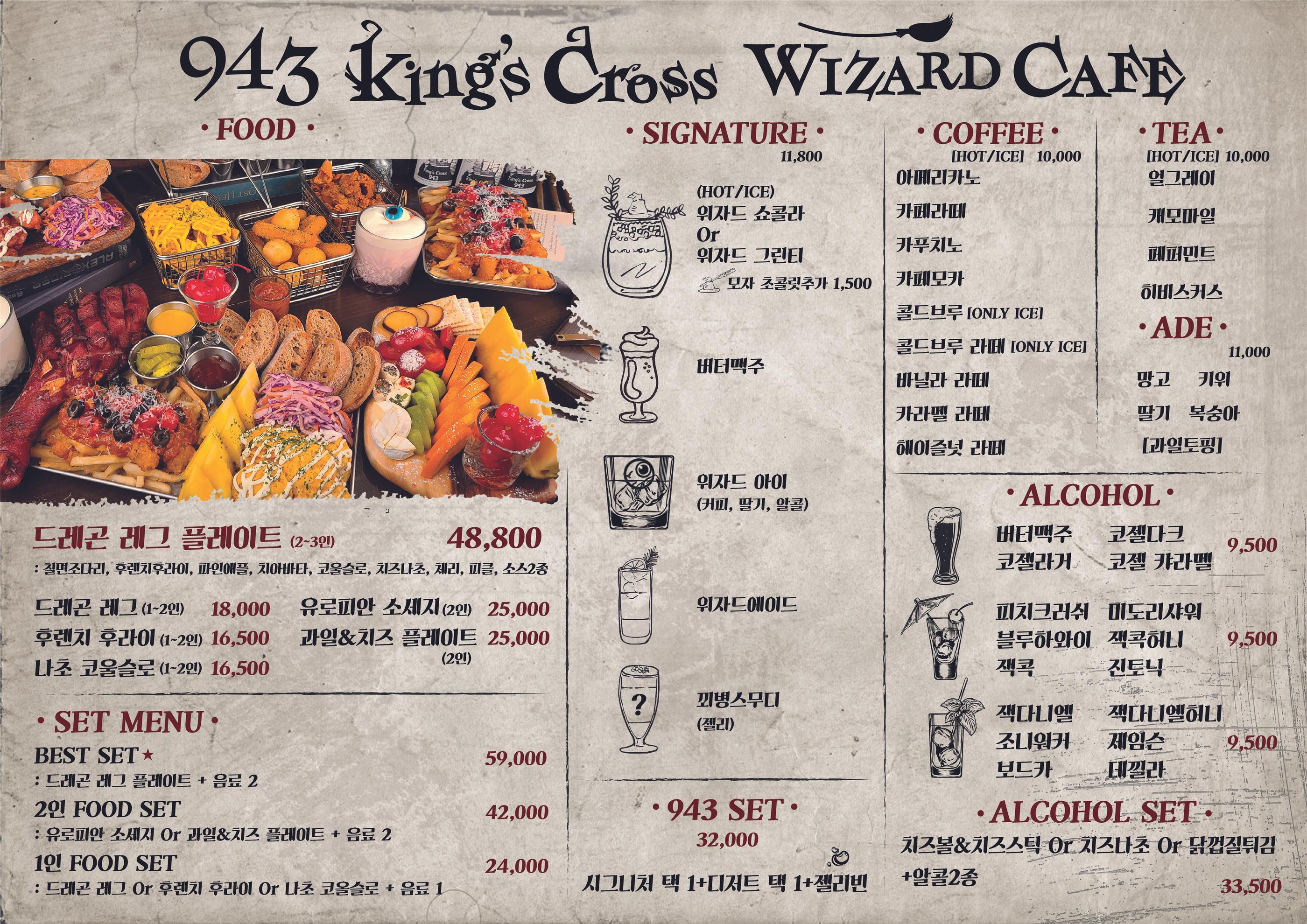 Don't forget to use your Creatrip member coupon to enjoy a 10% discount on non-alcoholic beverages!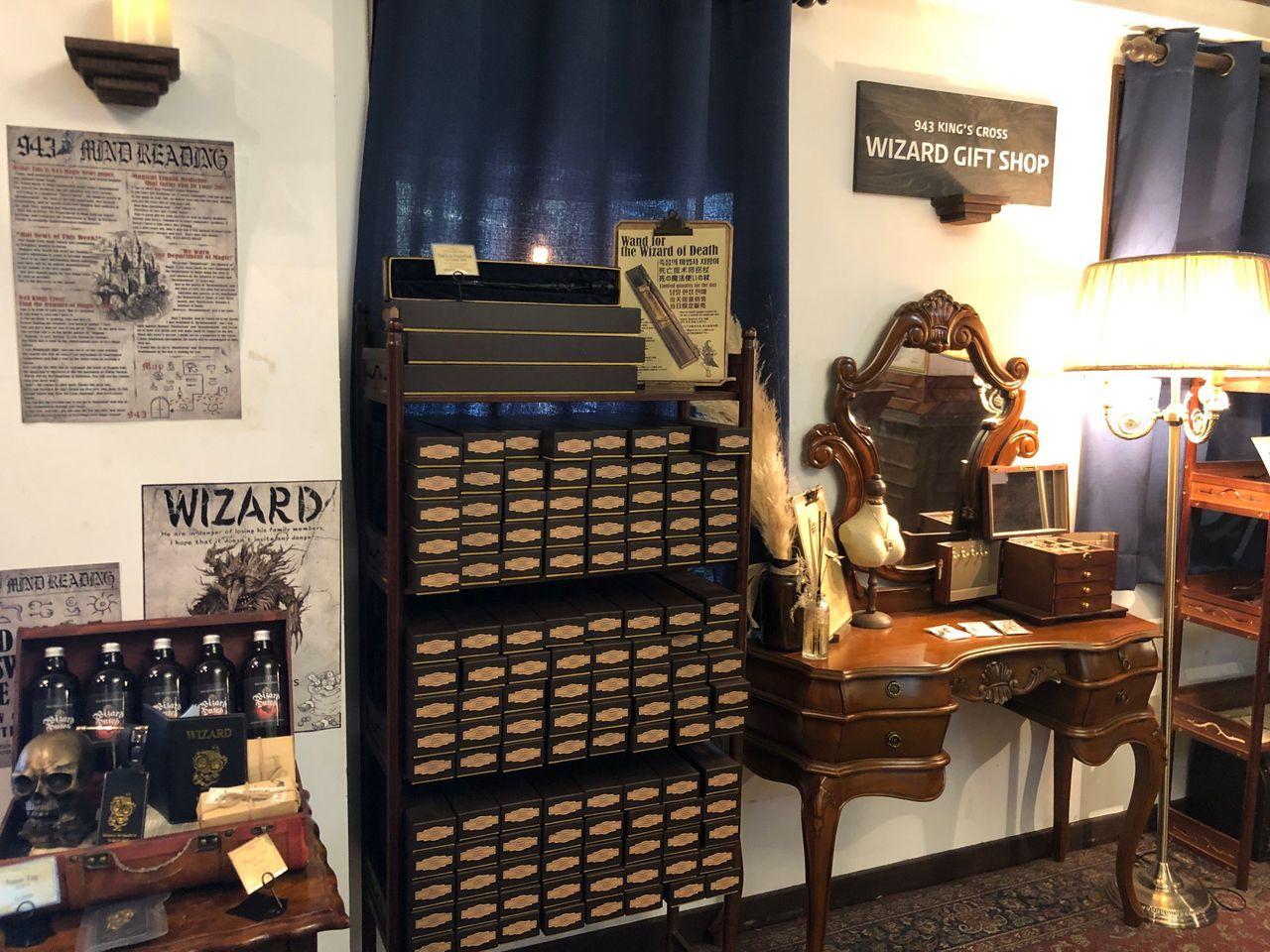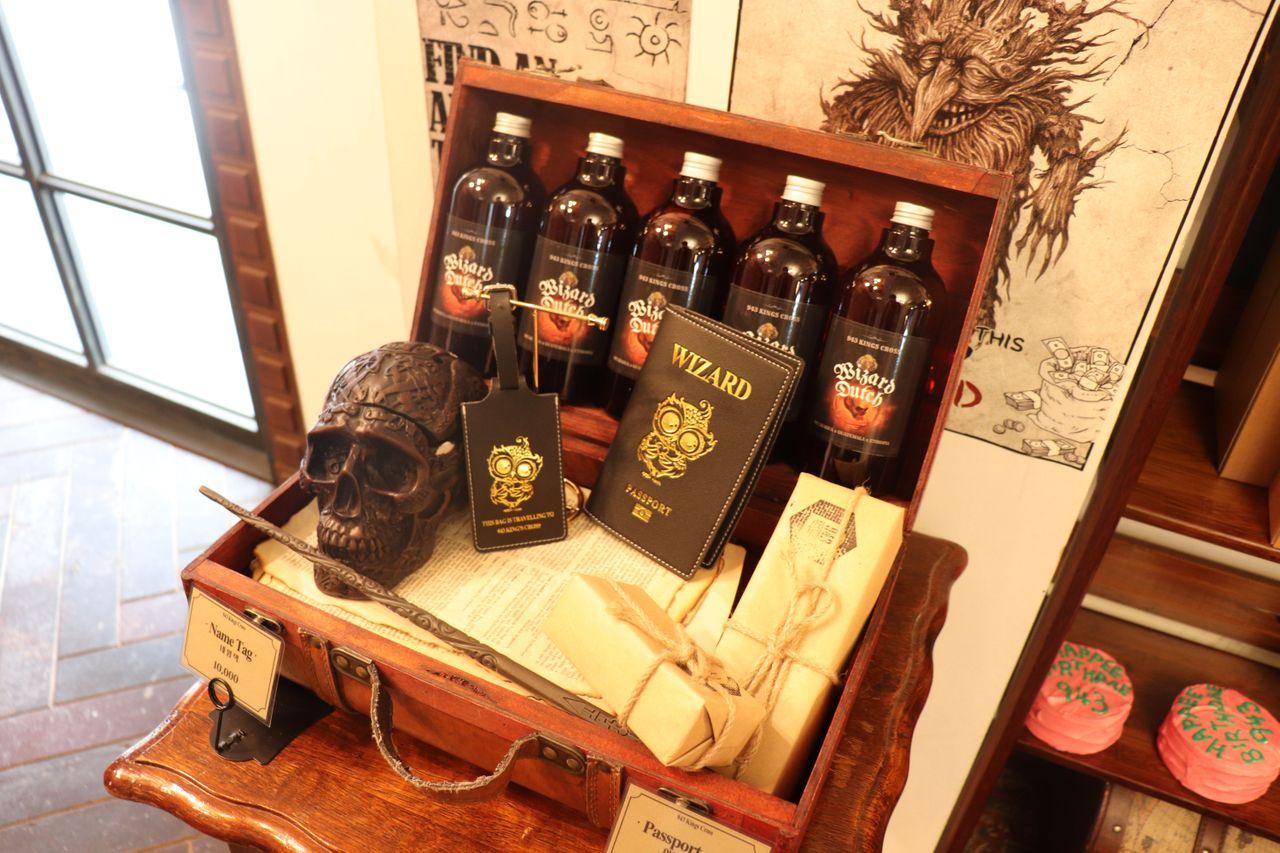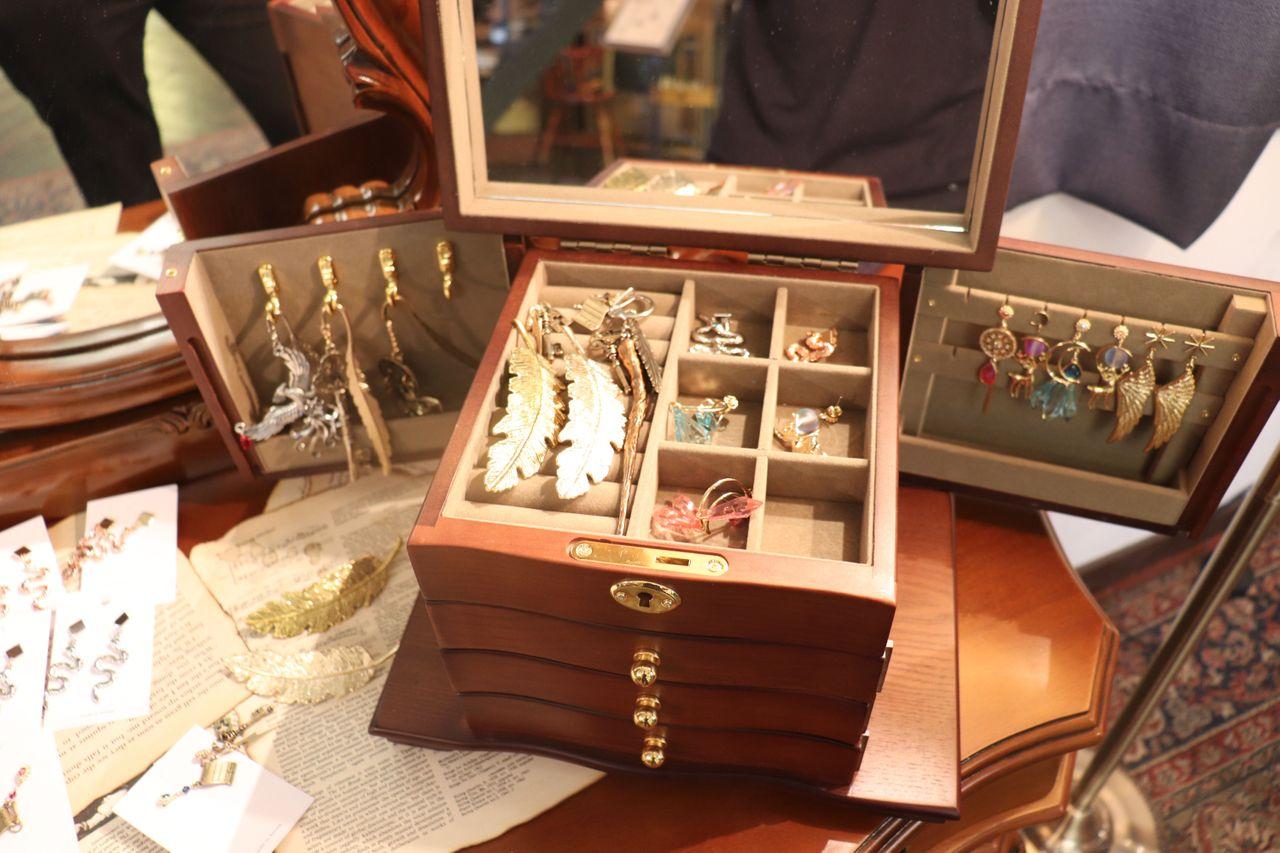 The goods like chocolate wands, post cards, condensed Dutch coffee, passport cases all add onto creating the perfect Harry Potter-themed atmosphere.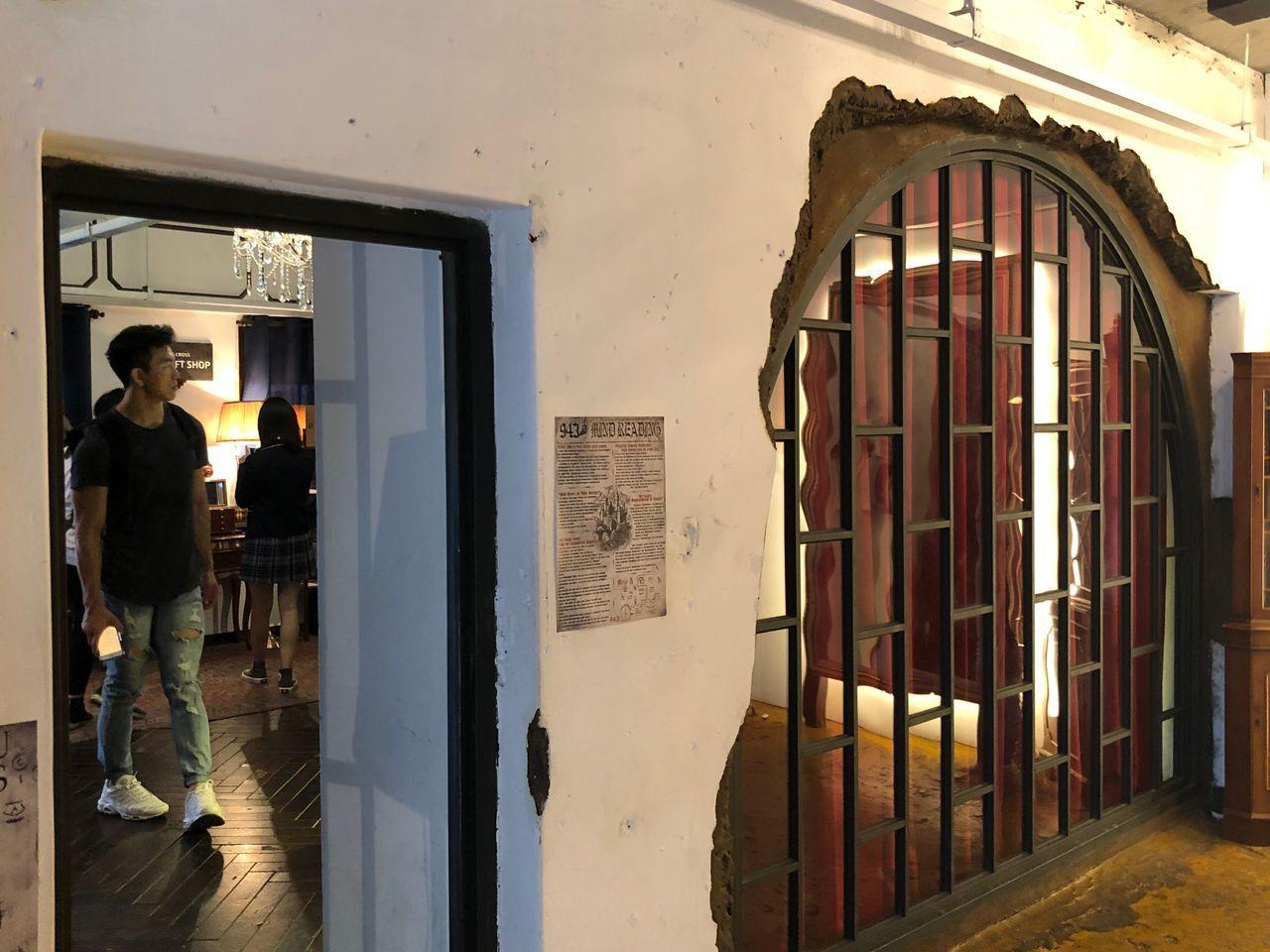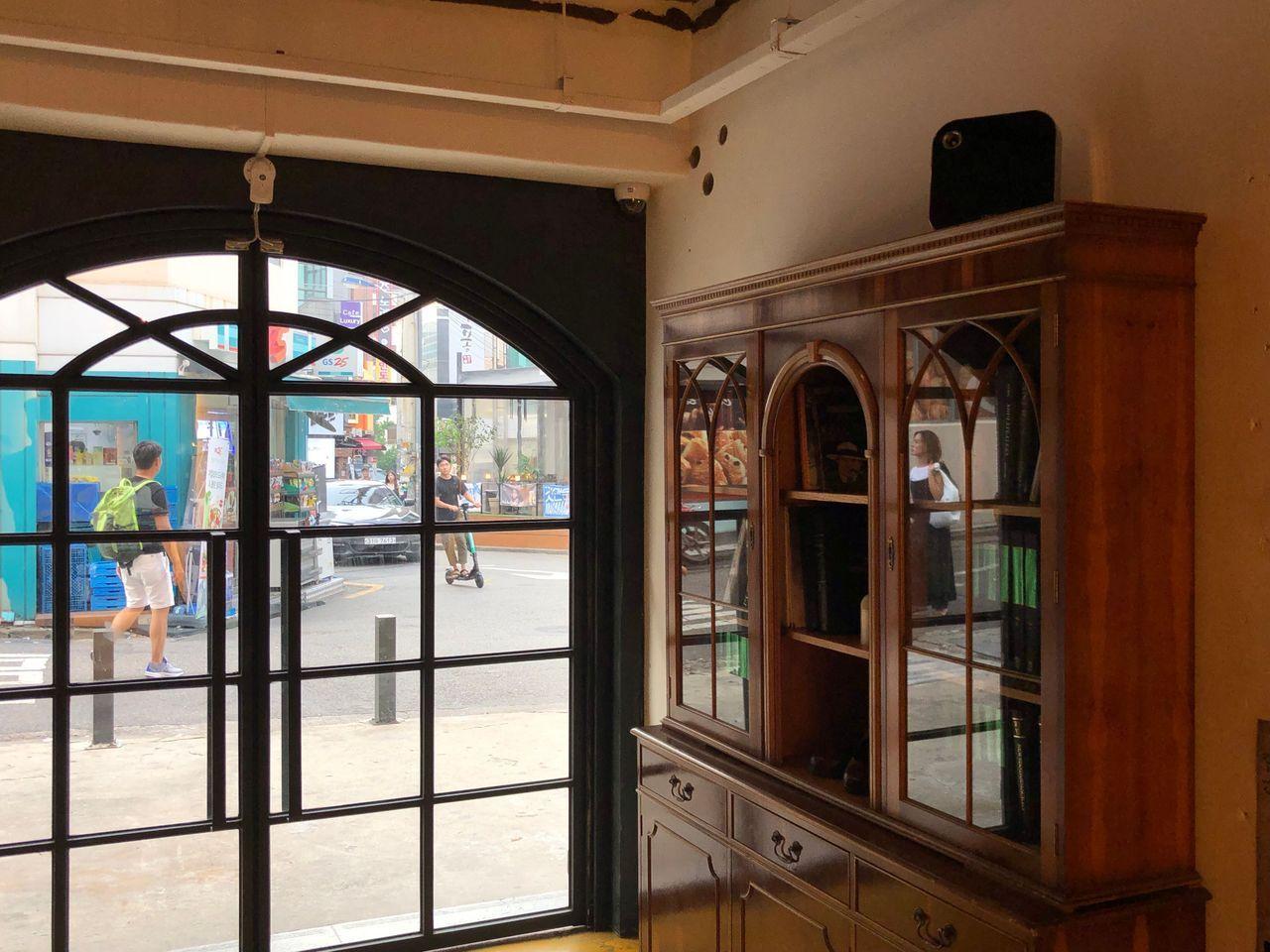 Be sure to check out the photo spots where you can take magical photos with props including wands, books and brooms and even wizard costumes!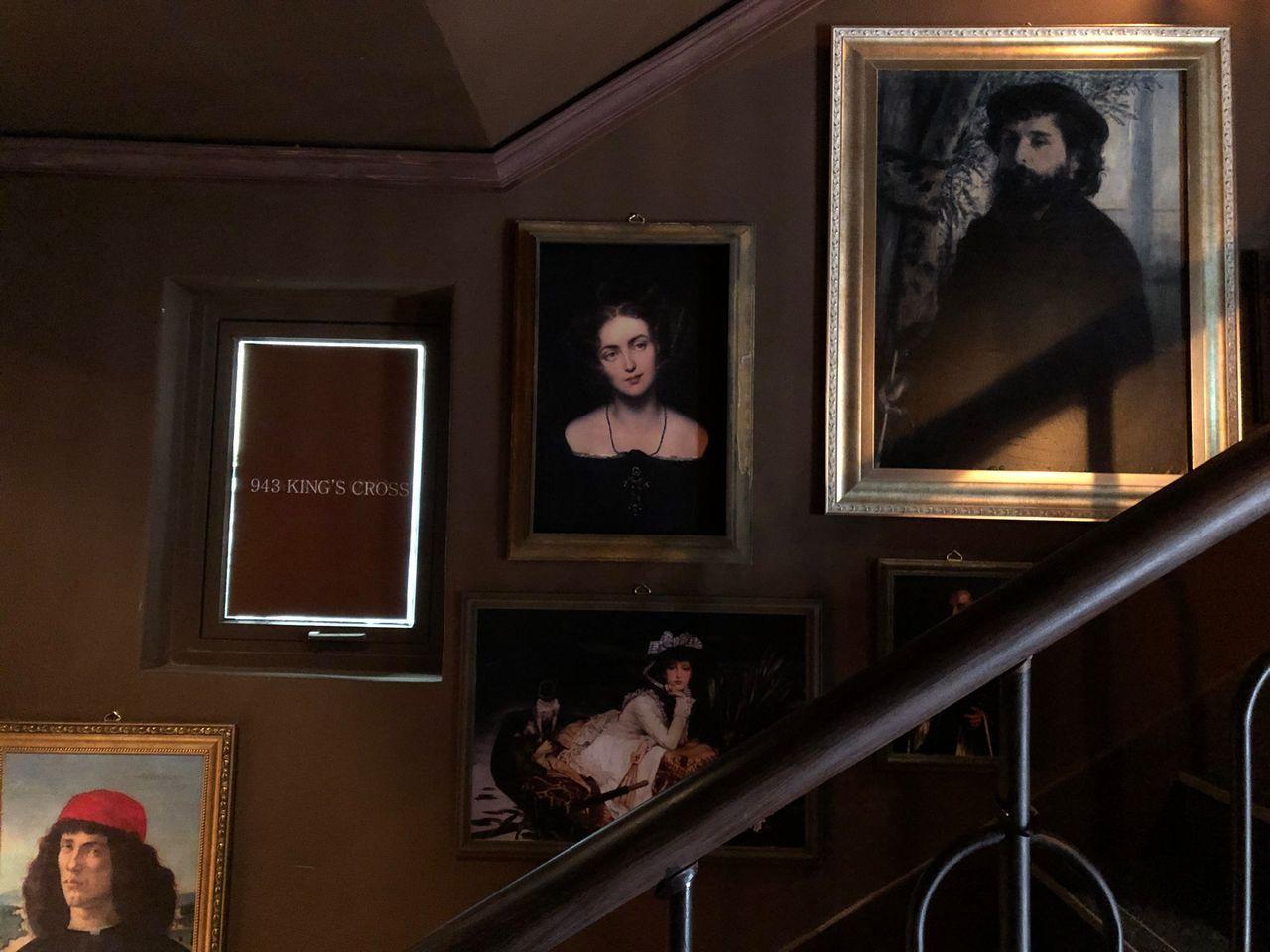 Unfortunately, the people in the paintings do not move as they do in the movies.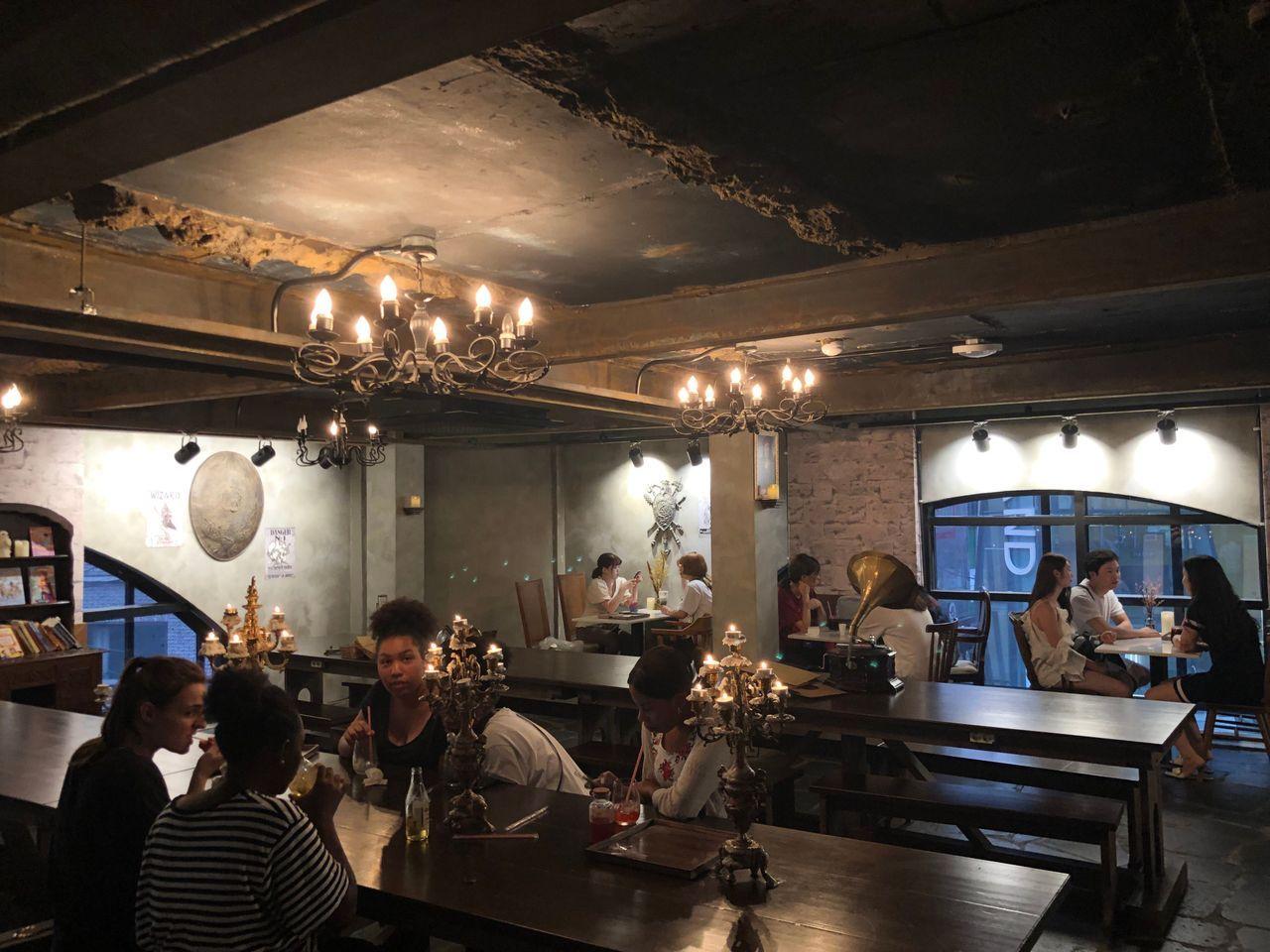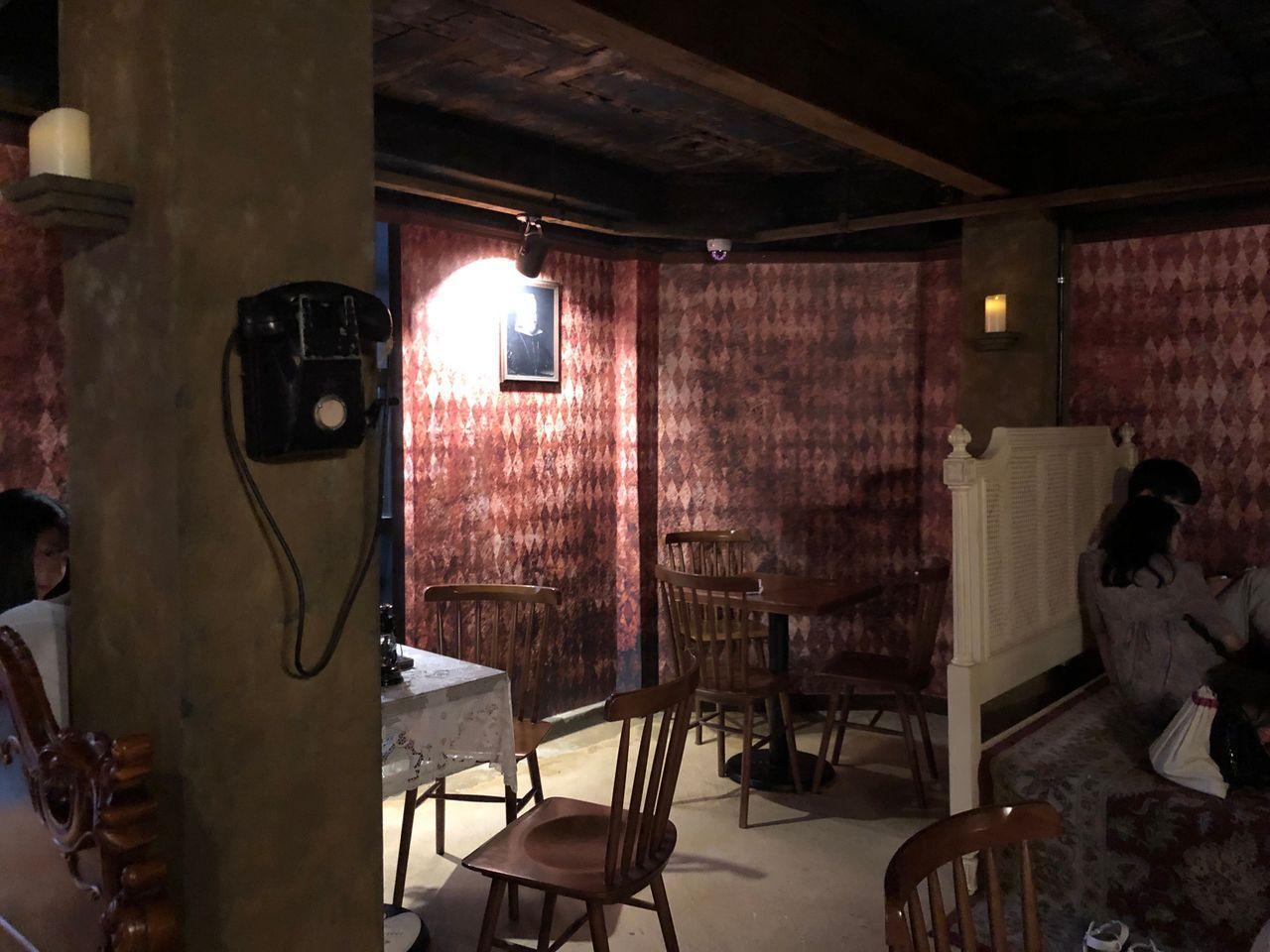 943 King's Cross is very spacious, various tables available on the second and third floors. Every corner of the cafe is different, setting the mood for a wide range of Harry Potter vibes.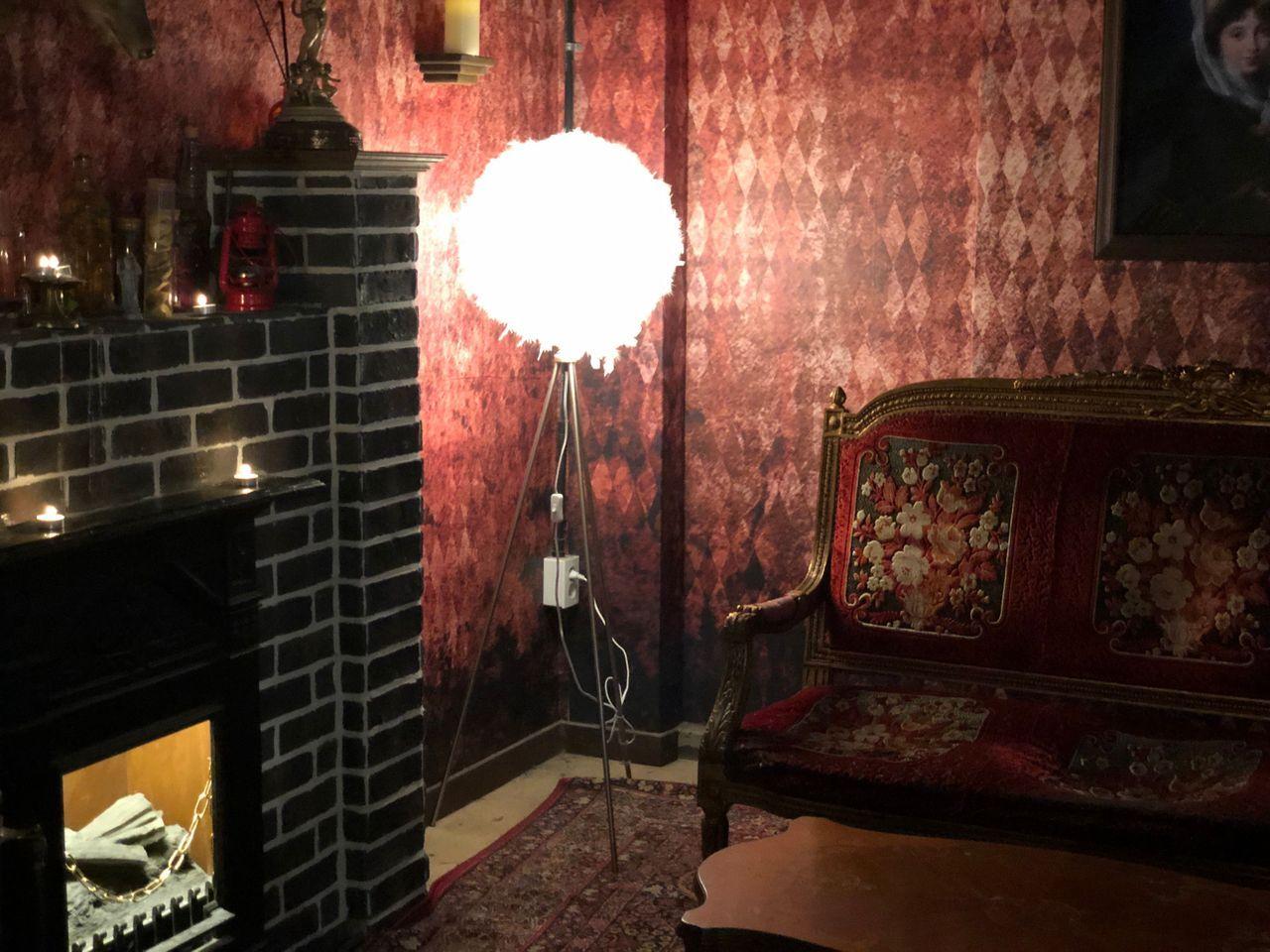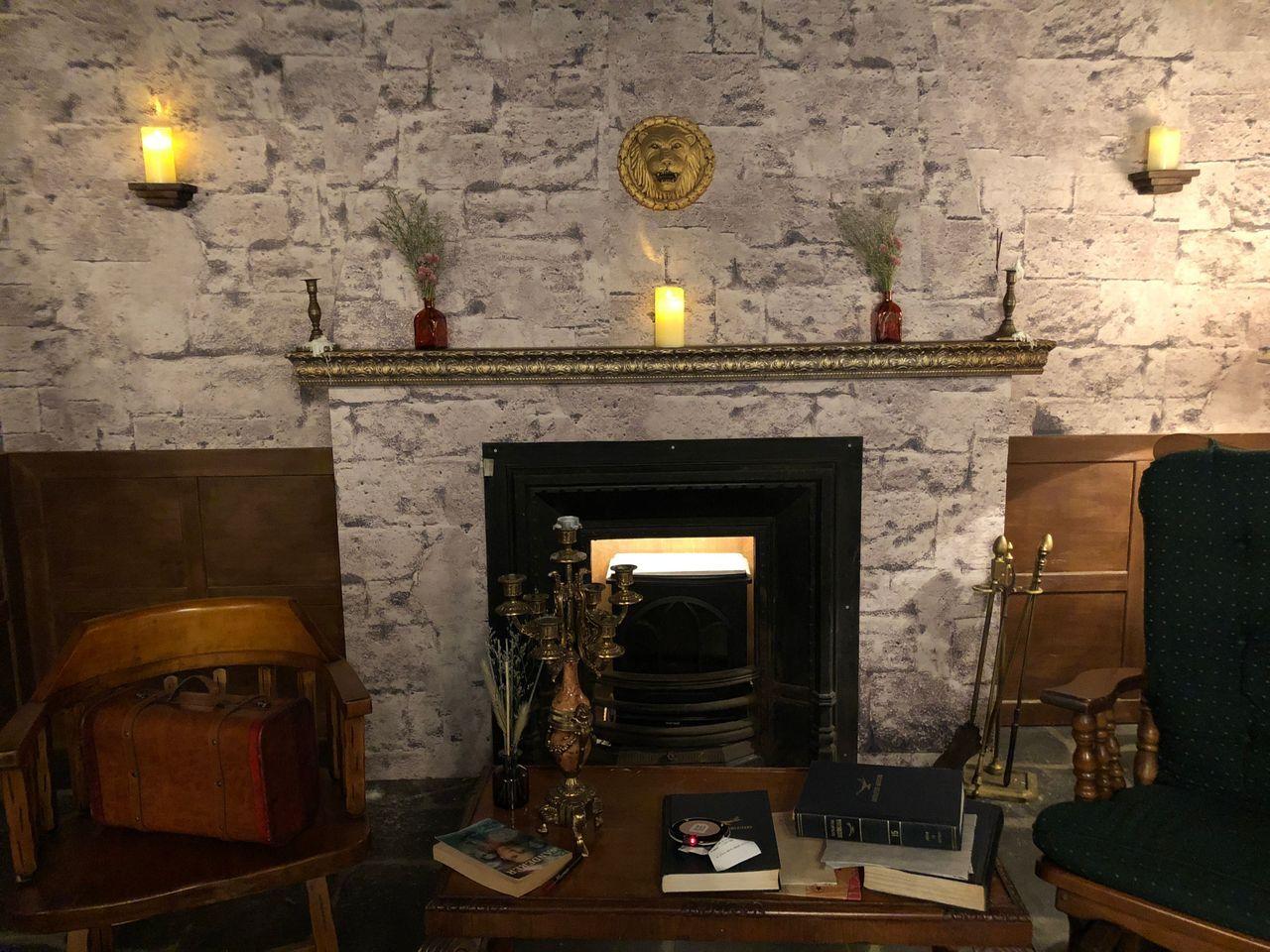 This corner is what I imagine the area in the dorm where Harry, Ron and Hermione hung out would look like!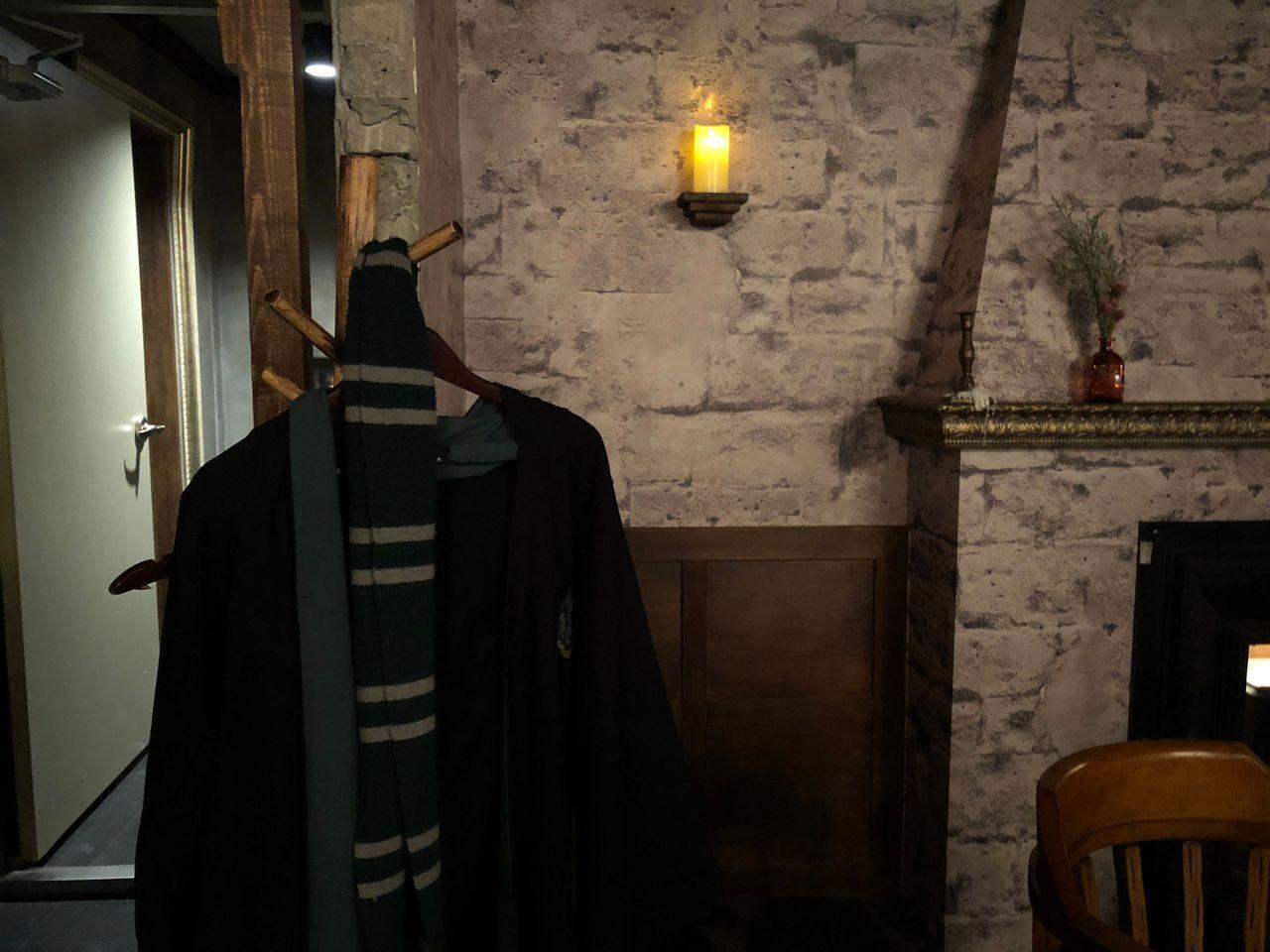 Put on your Hogwarts uniform and snap memorable photos! One side note, there's usually a line for the uniforms and photo spots so be prepared to line up.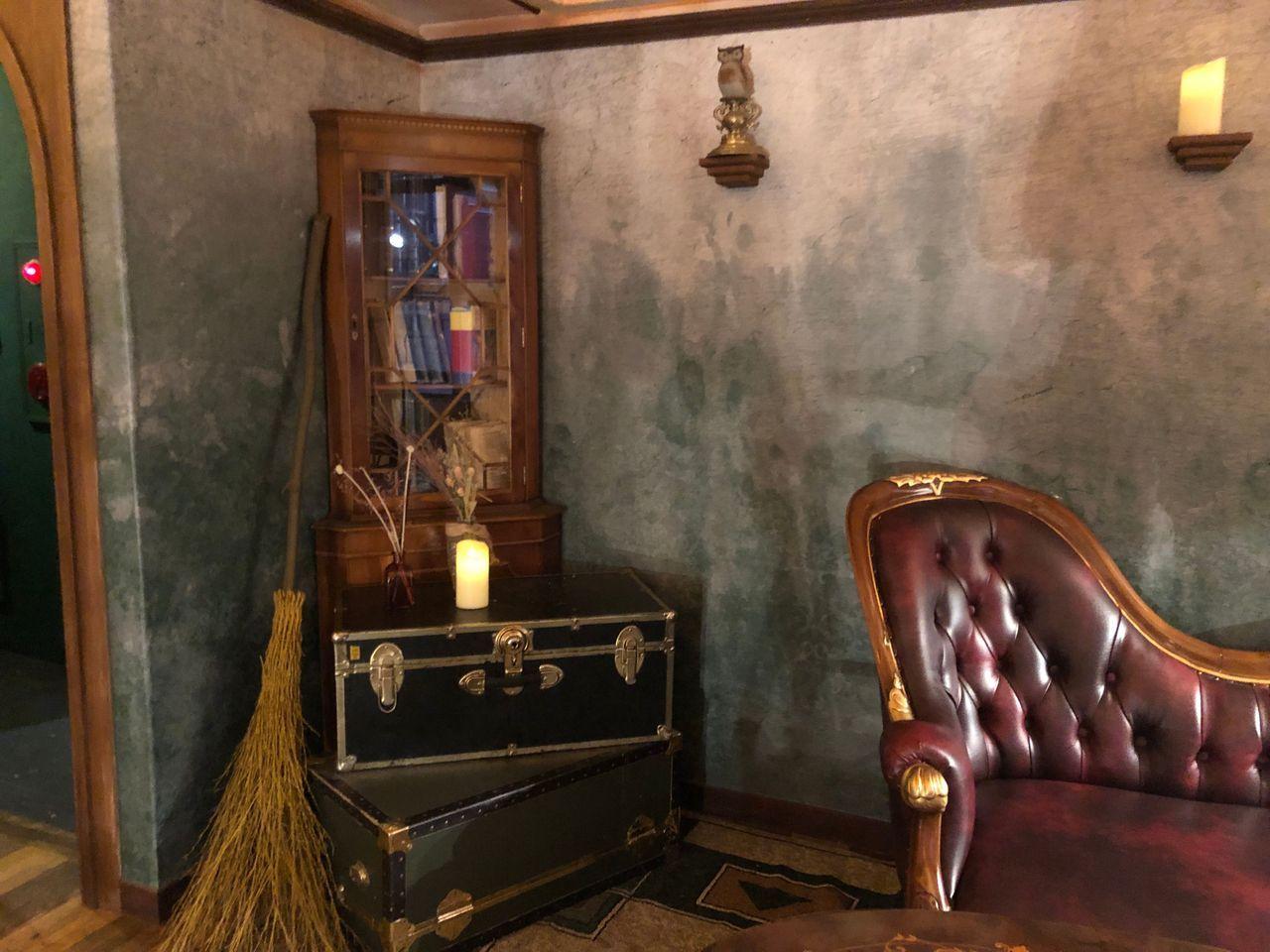 The 3rd floor is decorated with the theme of the banquet hall, which reminds me of the scenes where Hogwarts students would have meals and get rowdy in the great hall.
I can see that every singe detail of decorations tries to convey the feels of Harry Potter. Nicely done!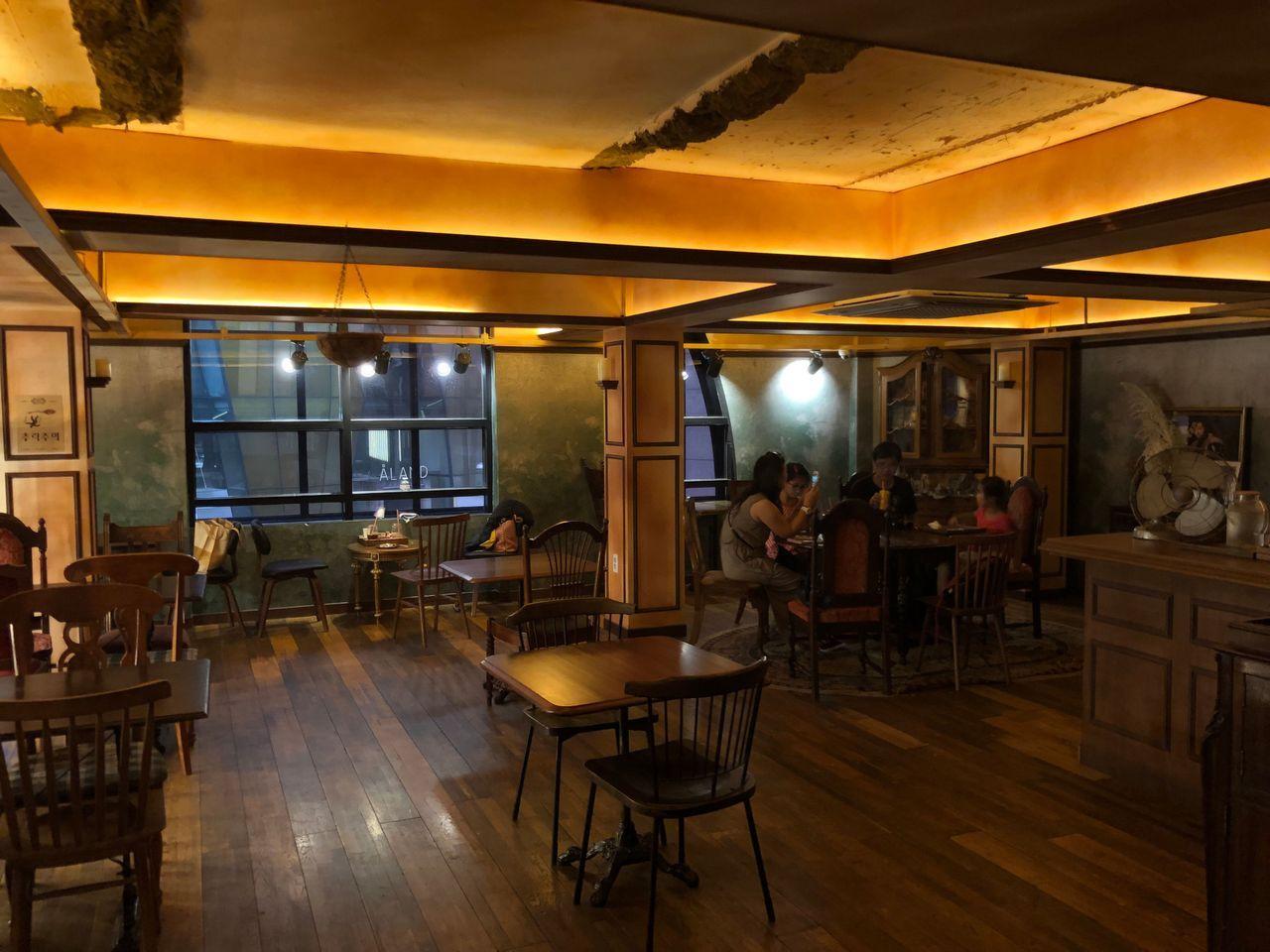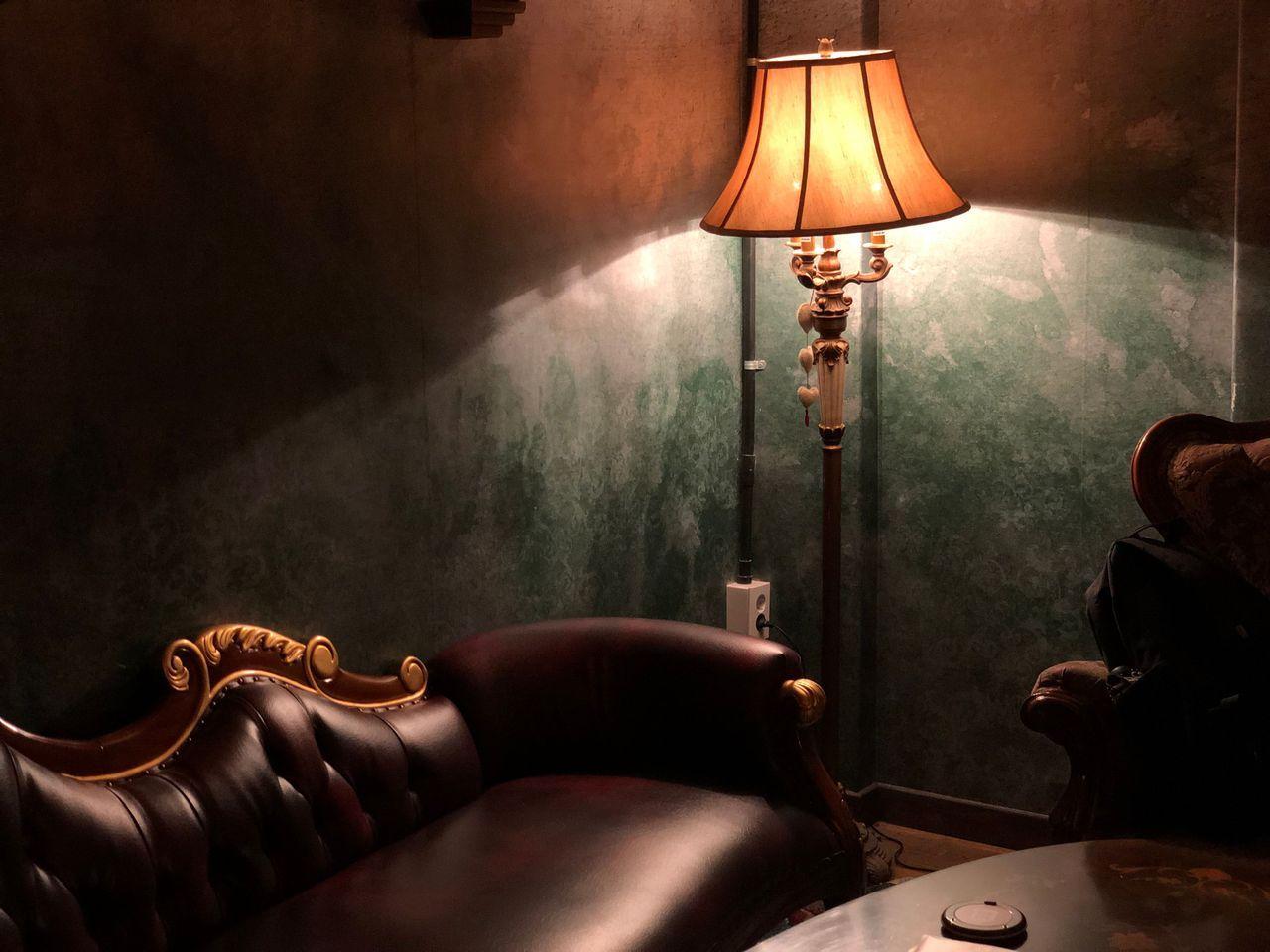 Every corner is so stunning, don't you think? It's one of the must-visits when in Hongdae!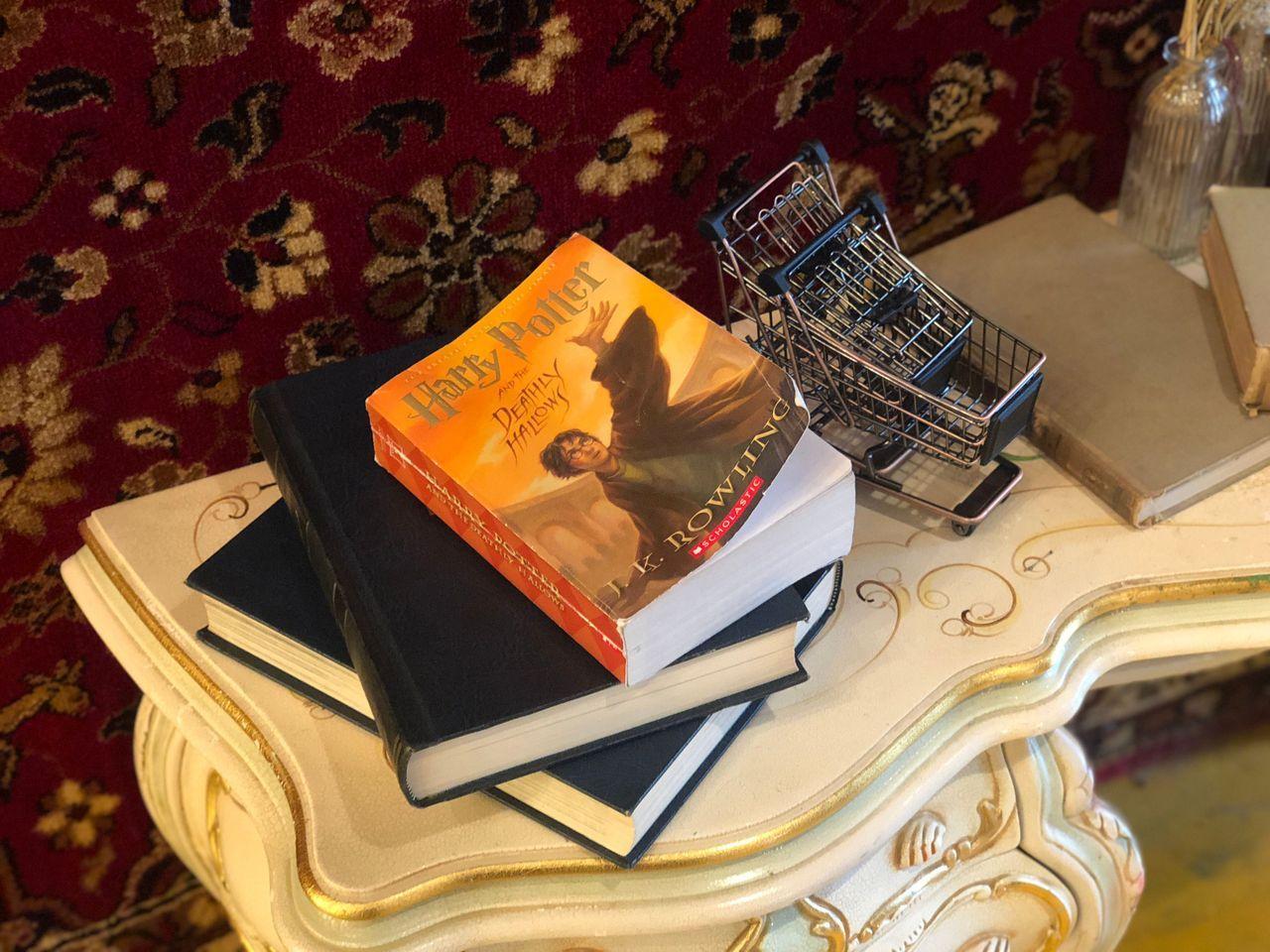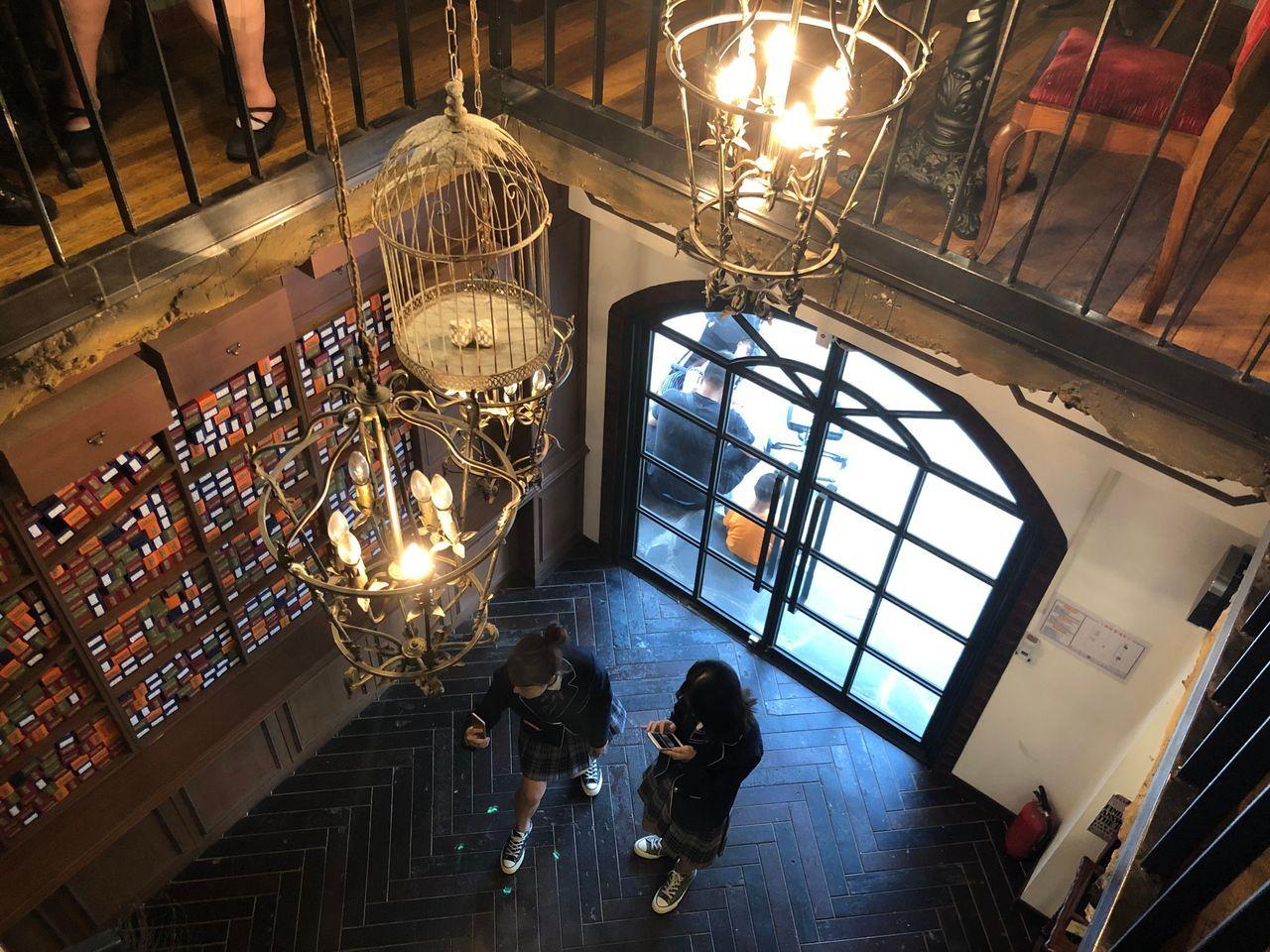 After taking a look around the place, I ordered the beer and pink cake. The price may be a bit on the high side for Hongdae, but with an amazing atmosphere along with the 10% off coupon, it was well worth it.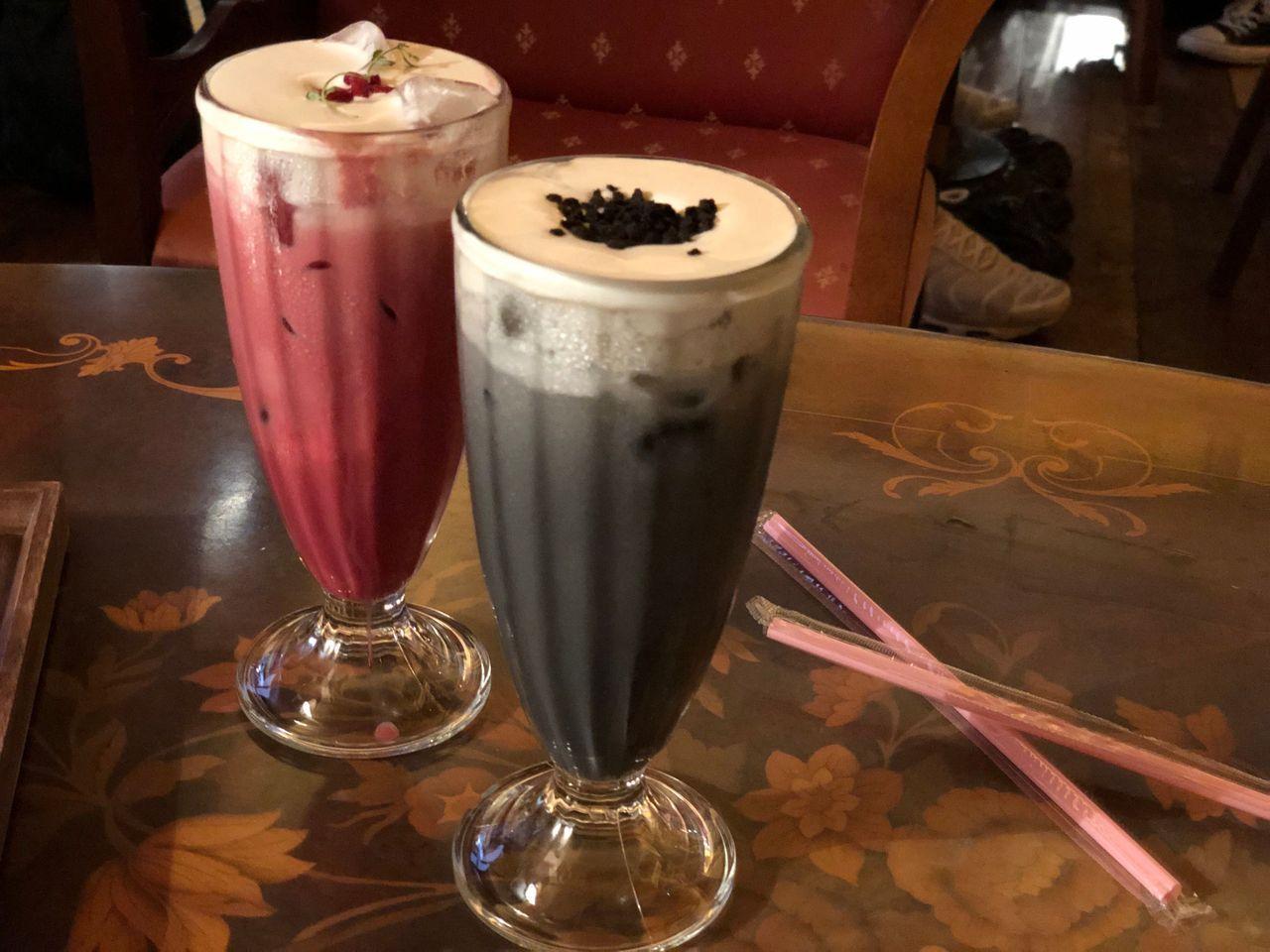 The drinks served here are also really tasty and presentable. You would love the drinks here if you tend to have sweet tooth.
---
How to Get There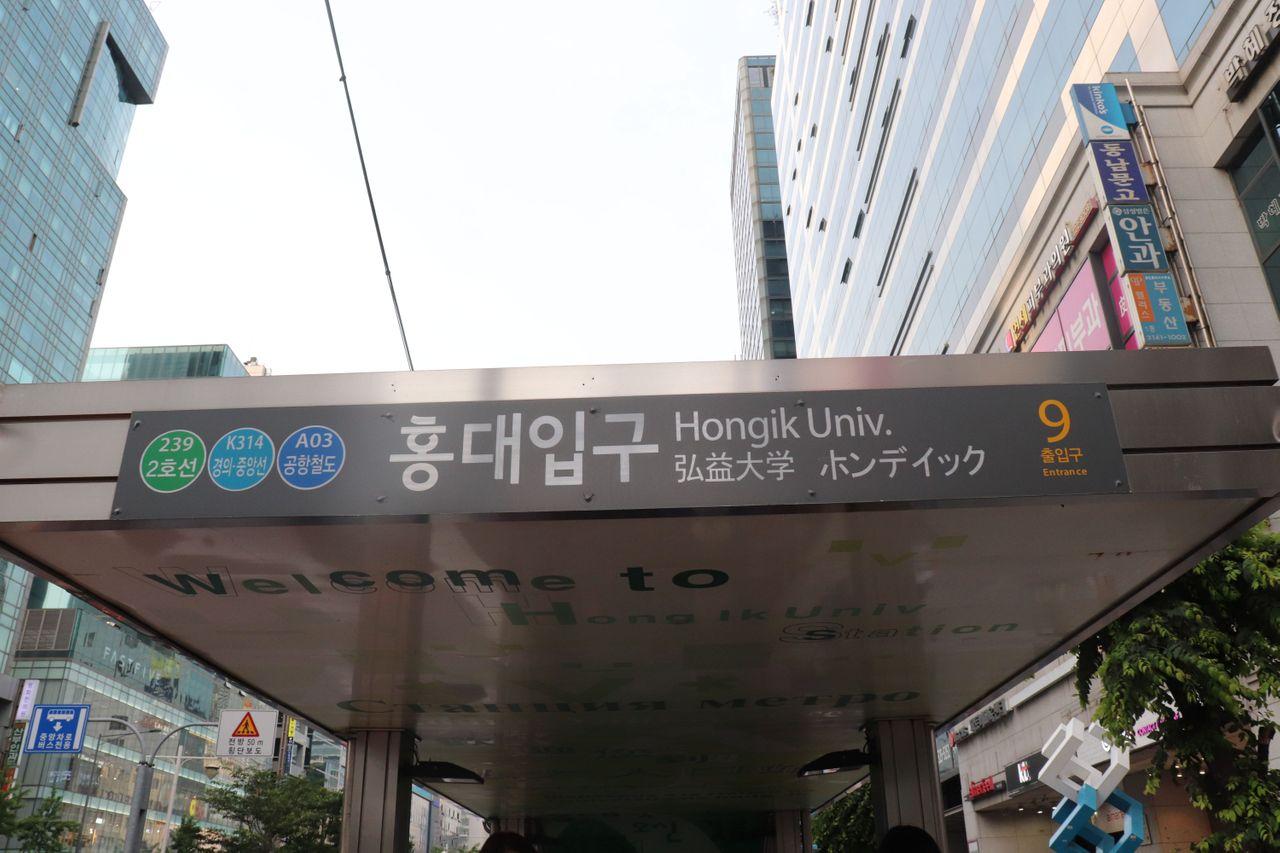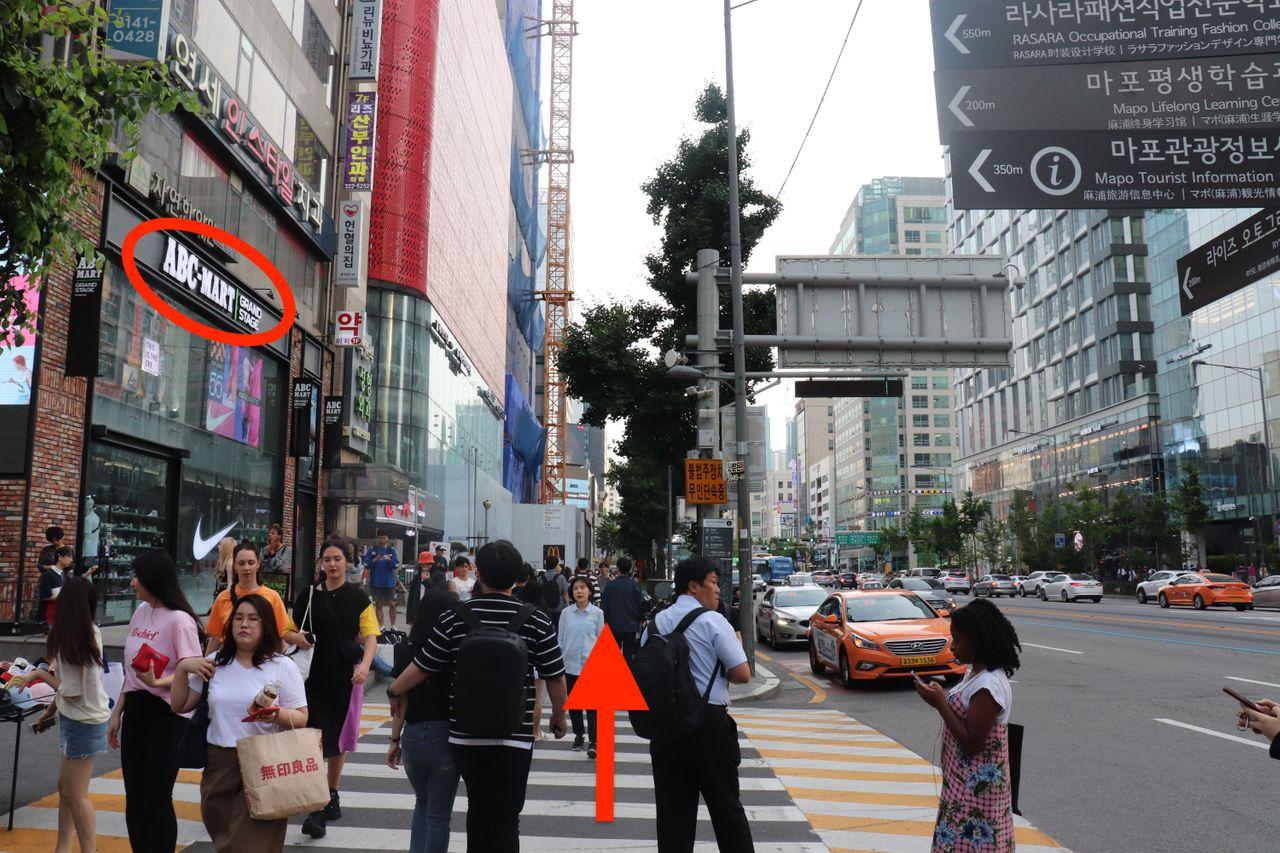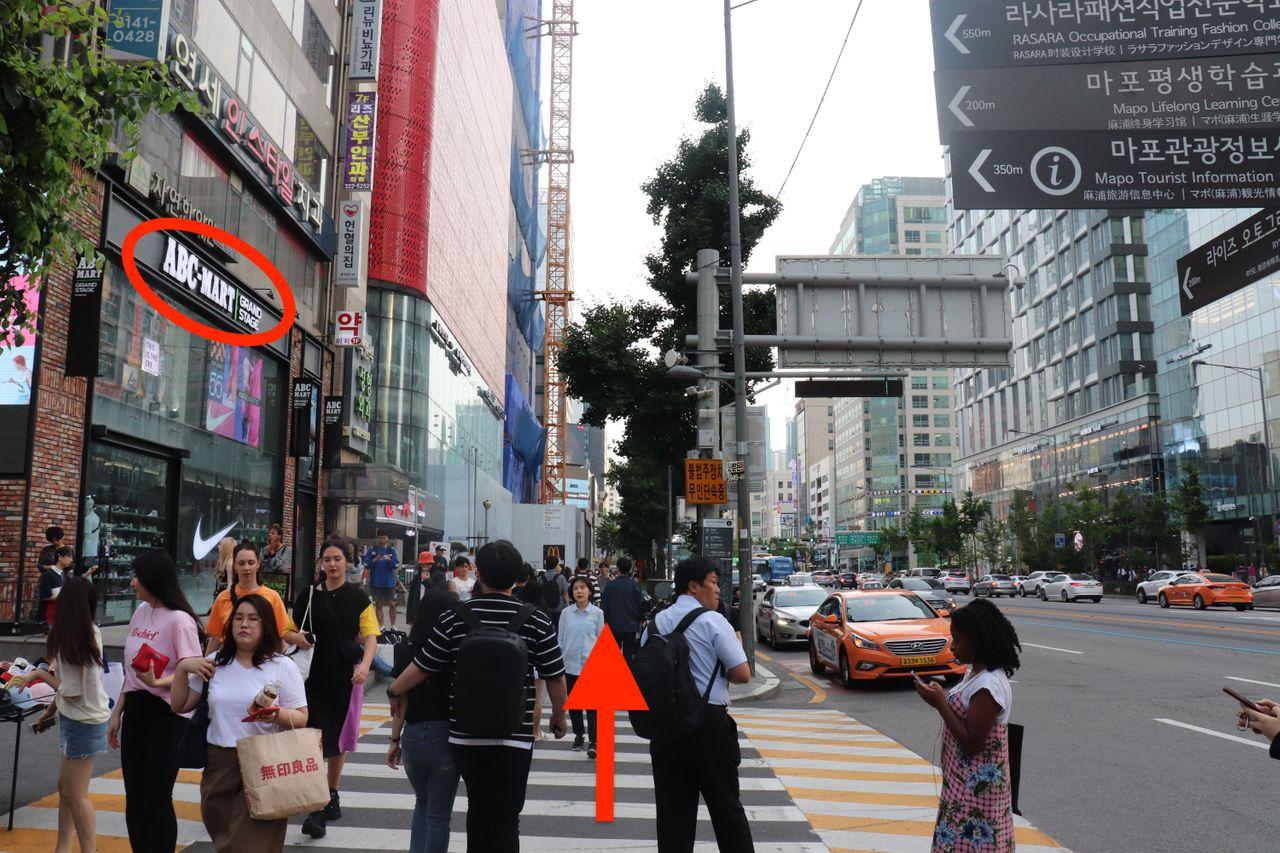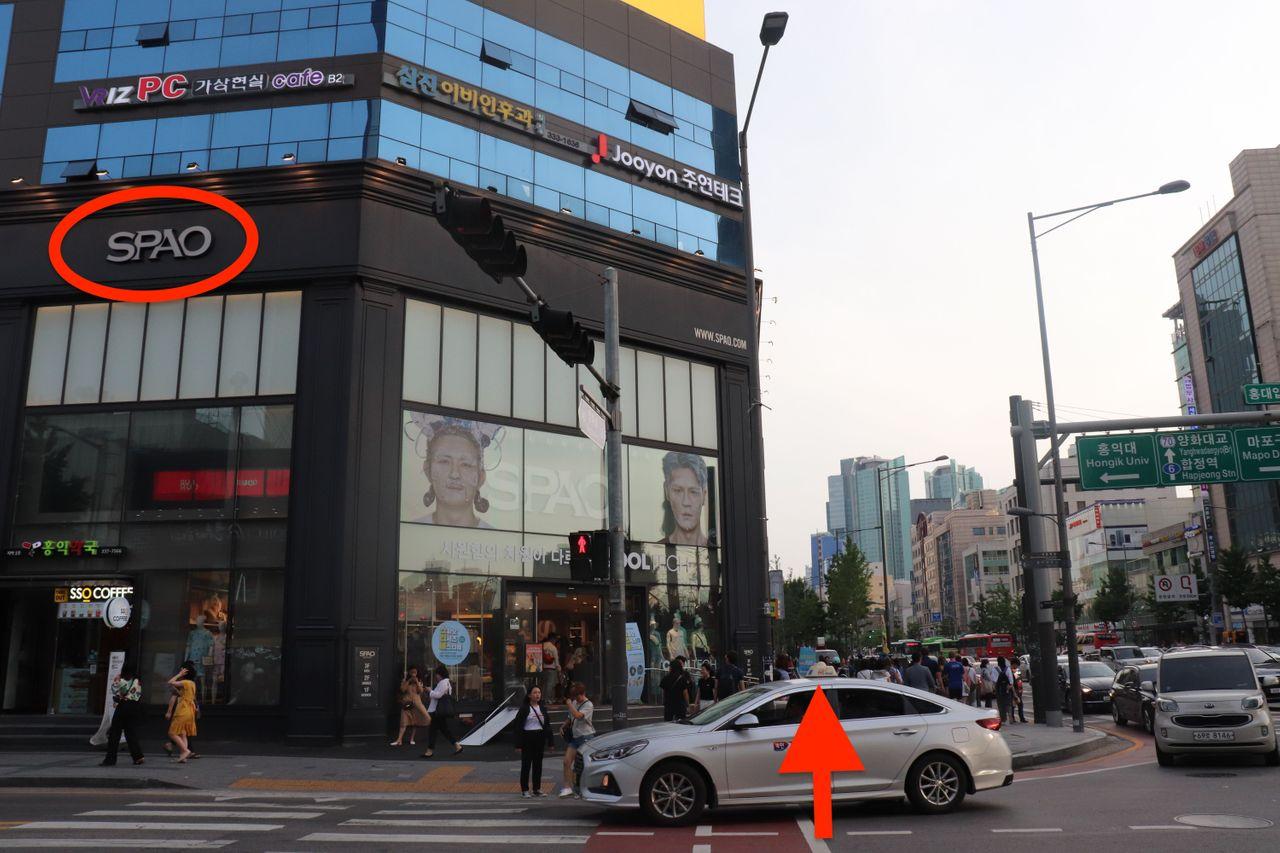 When you came out of Hongik University Station Exit 9, you will be able to see ABC-MART in front of you. Continue straight towards it.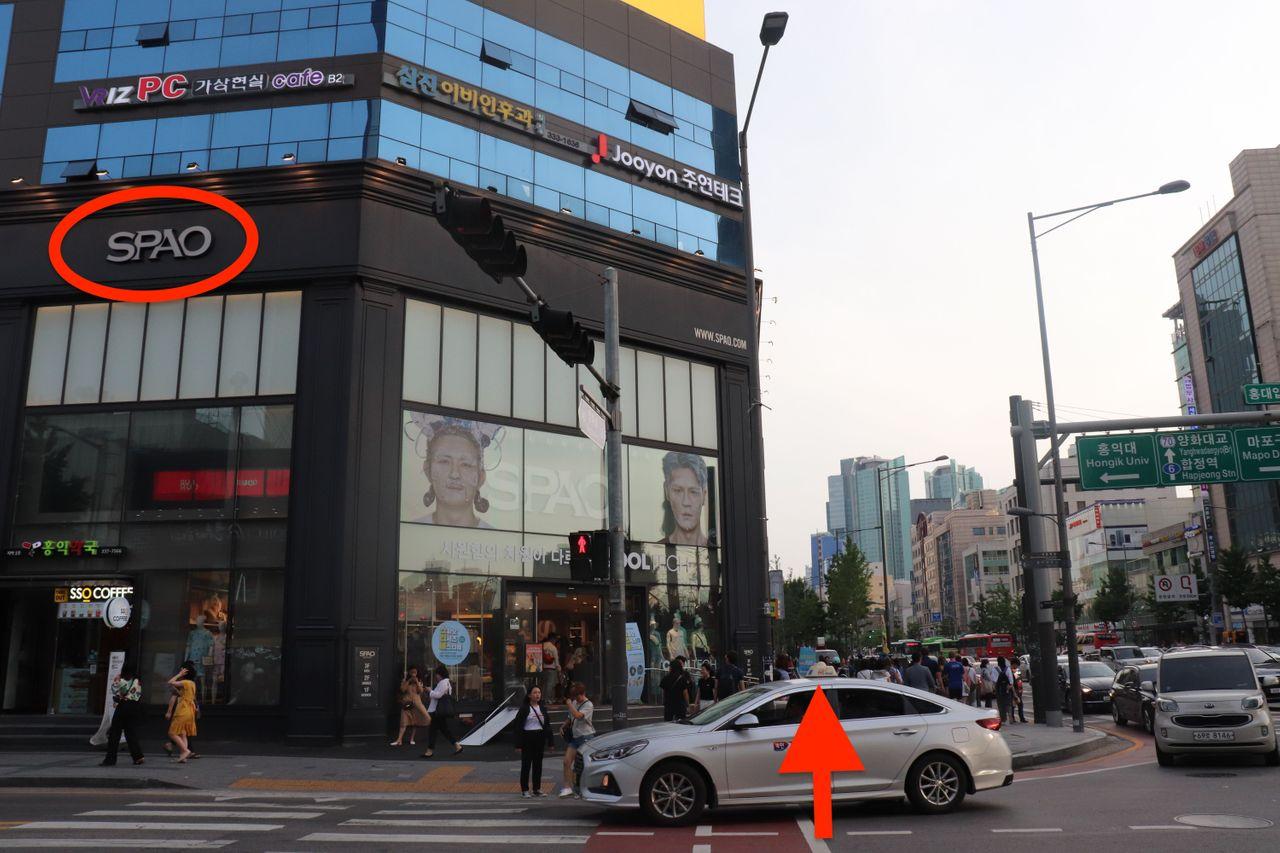 After 3-4 minutes of walking, you will see SPAO on the main crossroad. Keep going straight until you see Tous Les Jours.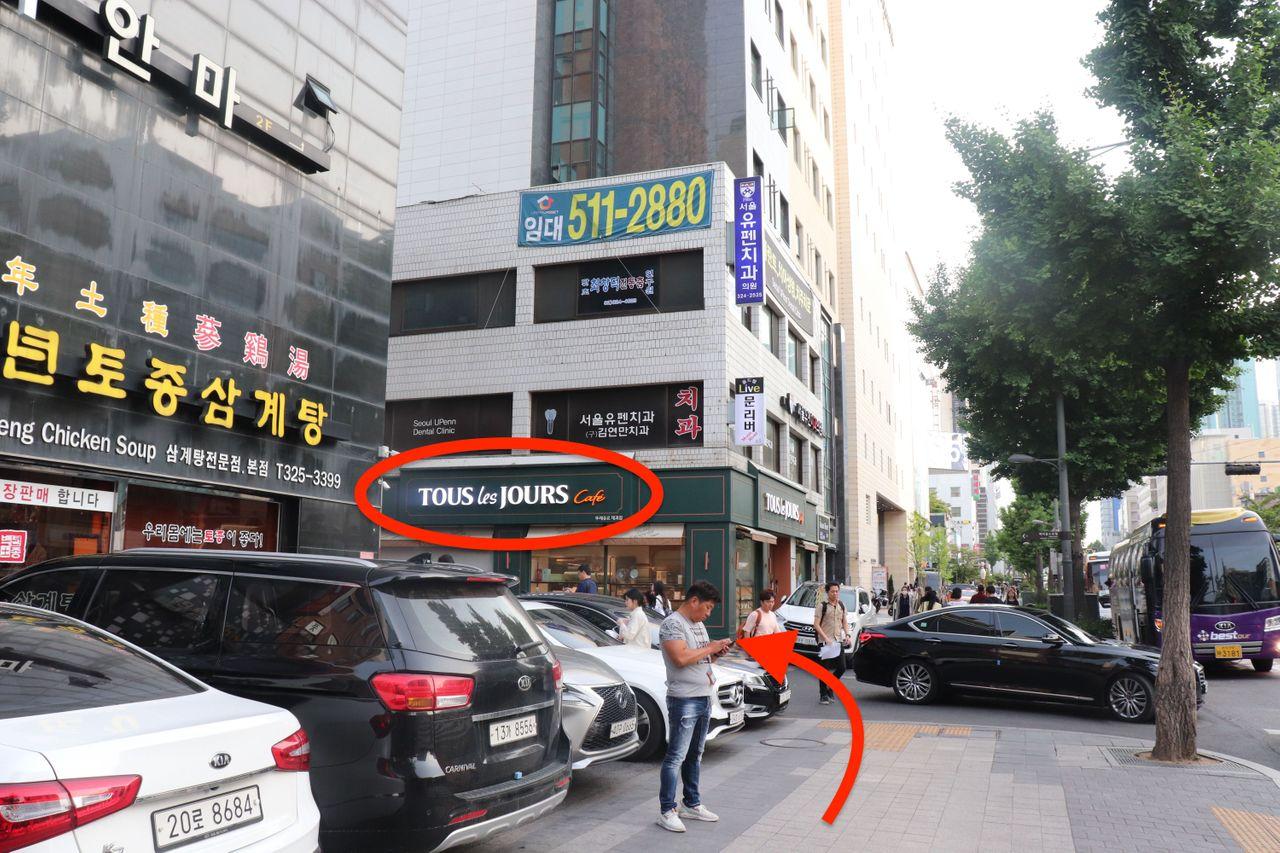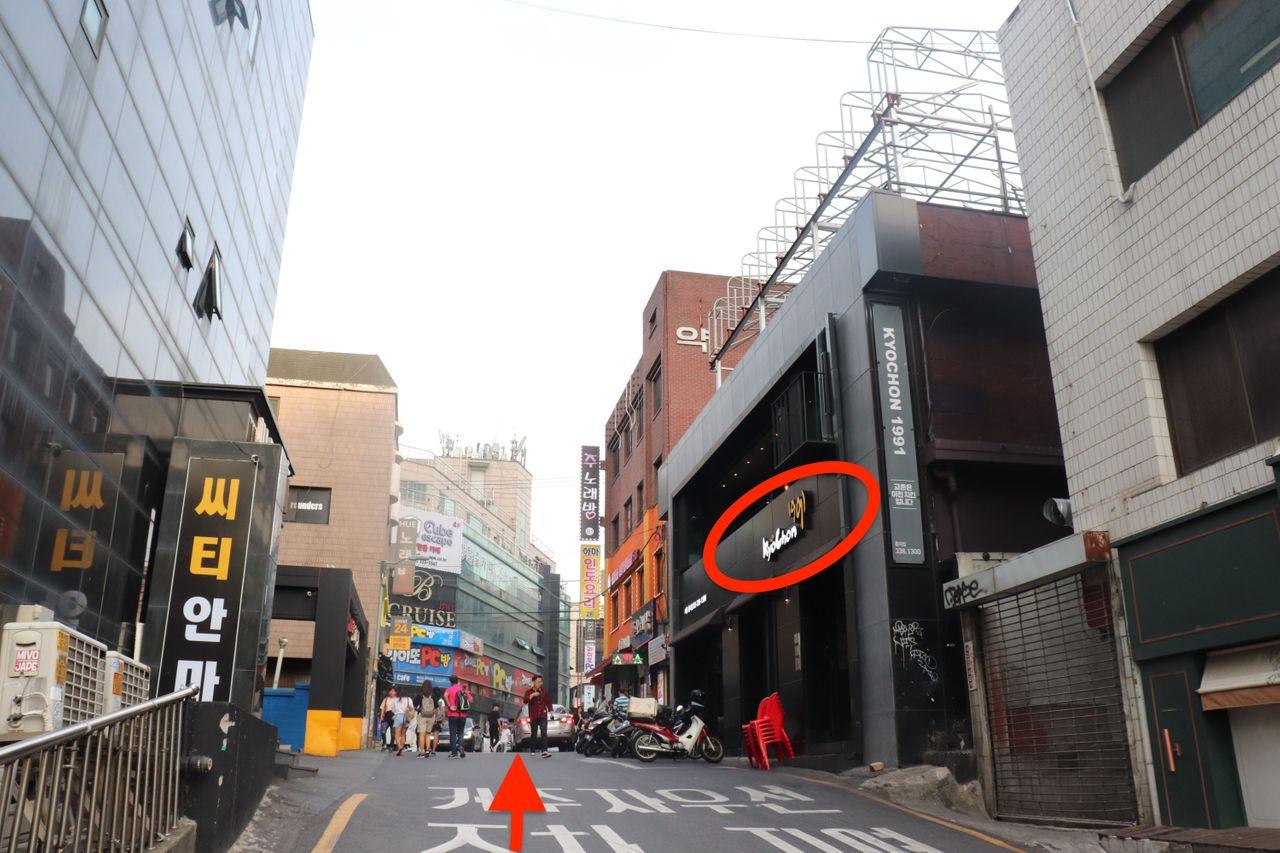 Turn left at Tours les Jours. You will see Kyochon Chicken. Please go straight until you see the GS25 convenience store. The orange-brown building behind GS25 is the Harry Potter cafe!
---
Coupon
---
We hope that you enjoyed this review and can make a trip to the Harry Potter Cafe when you are in Hongdae. If you are have any questions or please leave a comment below or send us an email at support@creatrip.com. You can also follow us on Instagram, Tik Tok, and Facebook to stay updated on all things Korea!
---