TOP 5 Most Popular Myeongdong Clothing Brands
Introducing the TOP 5 women's fashion brands in Myeongdong Lotte Young Plaza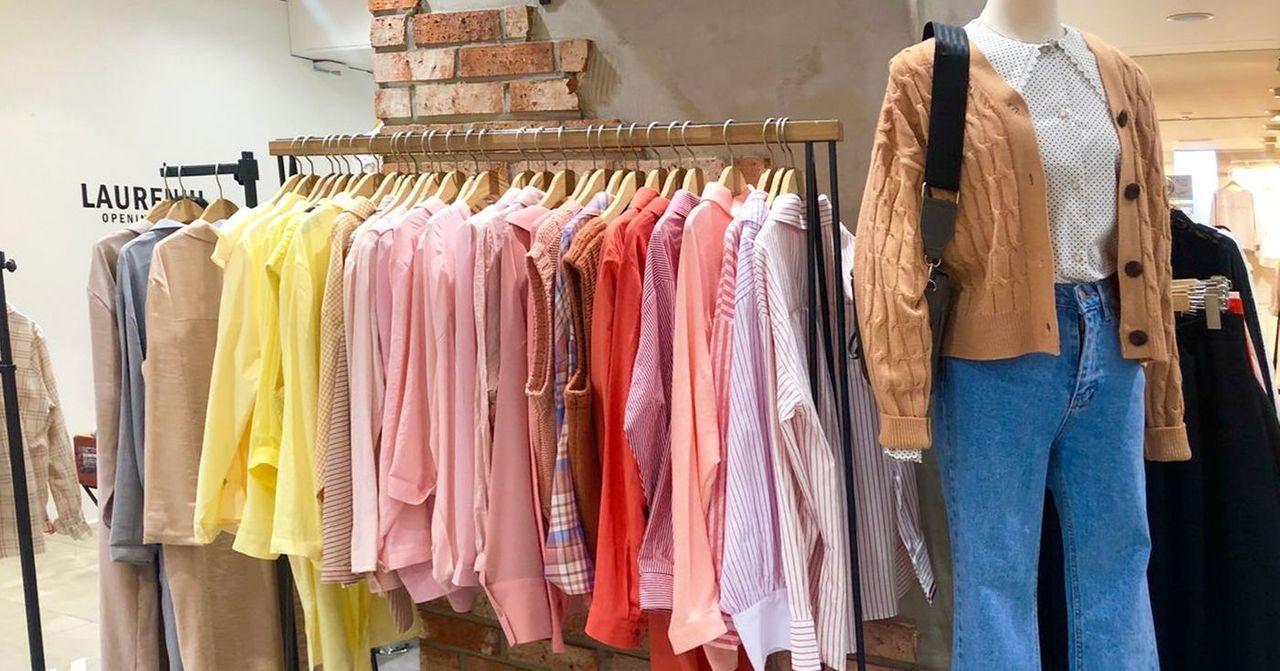 Popular clothing brands in Korea that have gained enough popularity on their online platforms all operate an offline shop. These brands are sought out by locals and foreigners alike. I'll be talking about some brands that are stationed on the third floor of Myeongdong's Lotte Young Plaza.
---
Naning 9
나닝구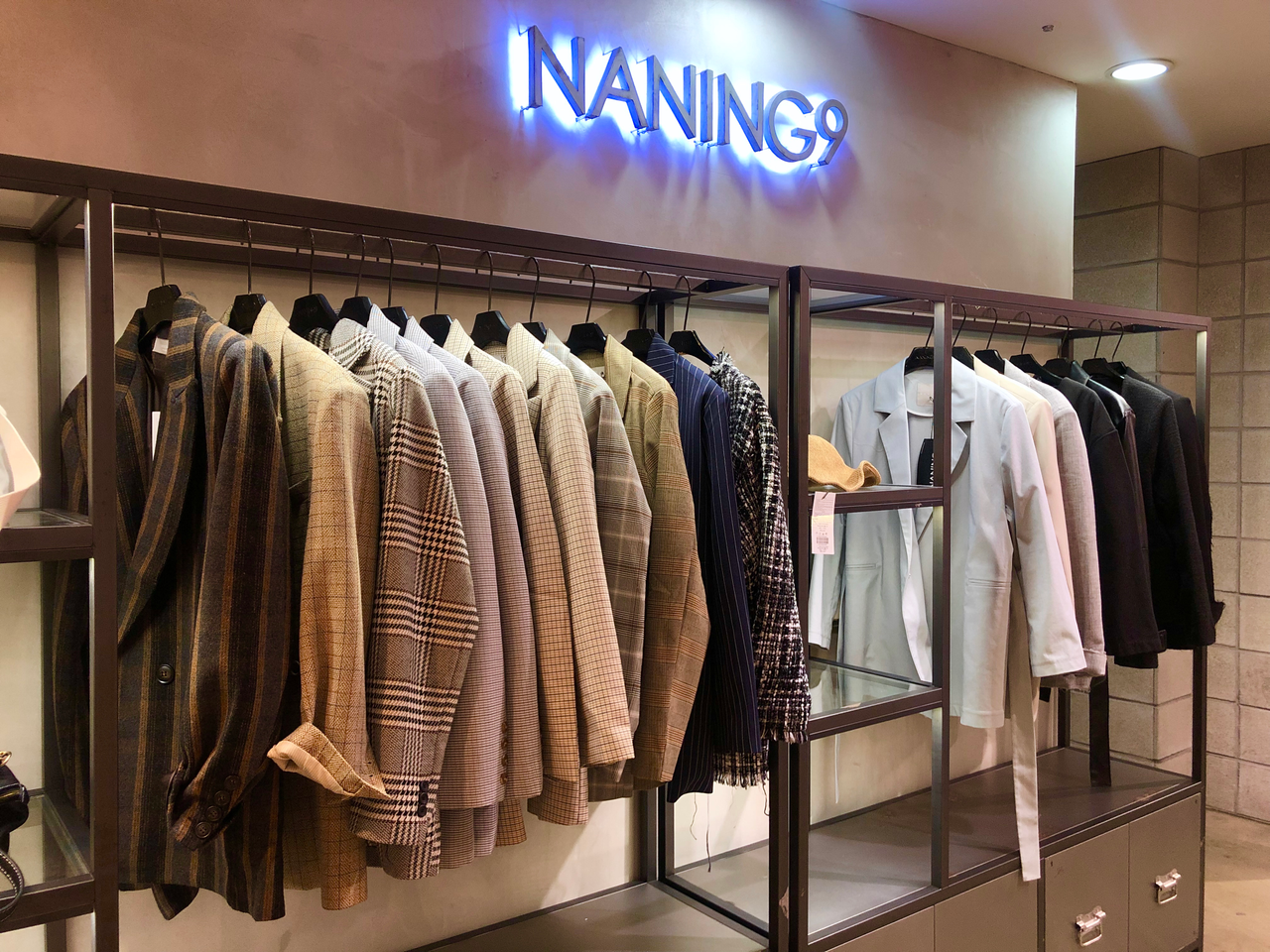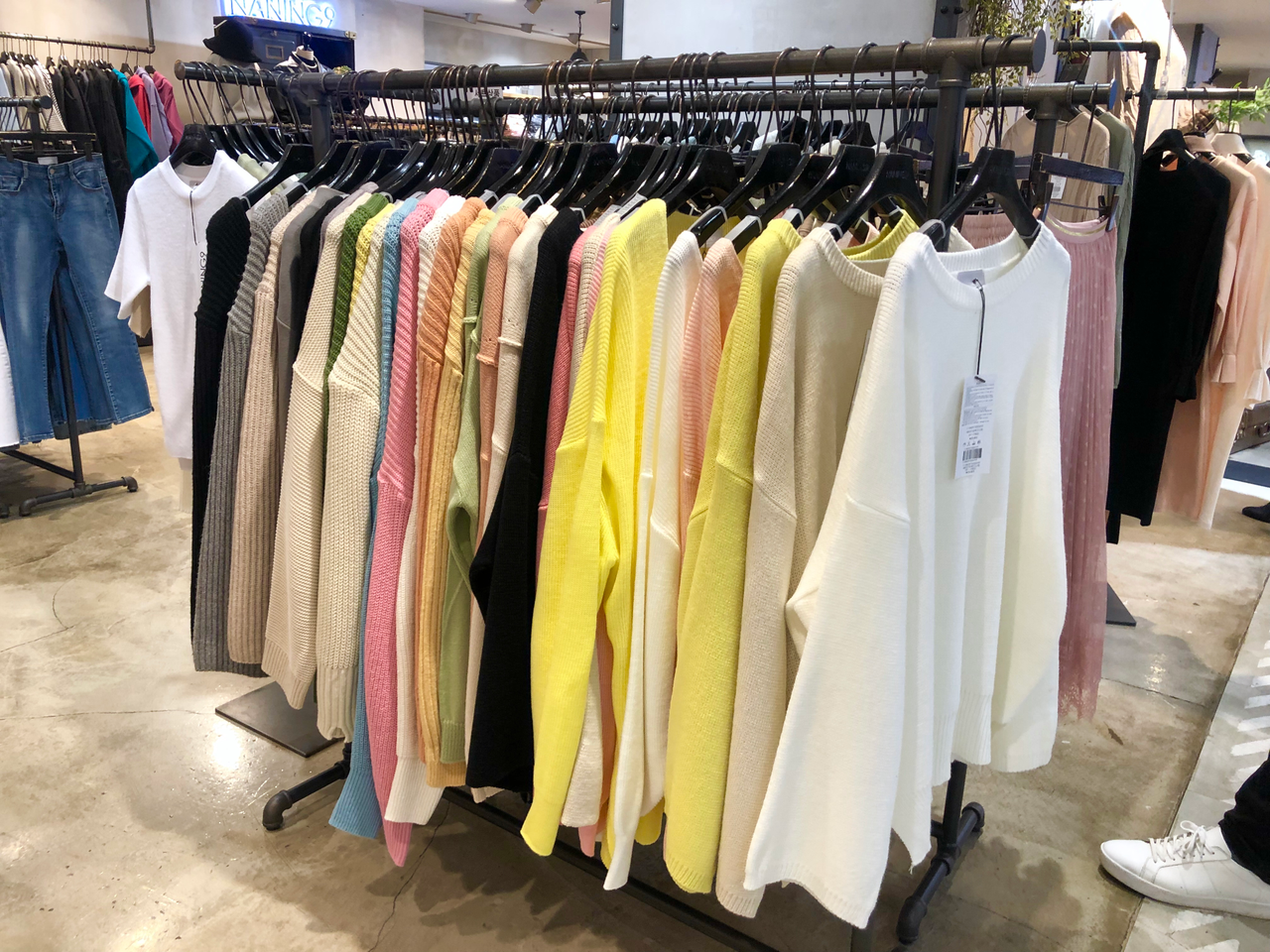 First on the list is Naningu. If you've been disappointed by all the other clothing options in Korea, give Naningu a chance.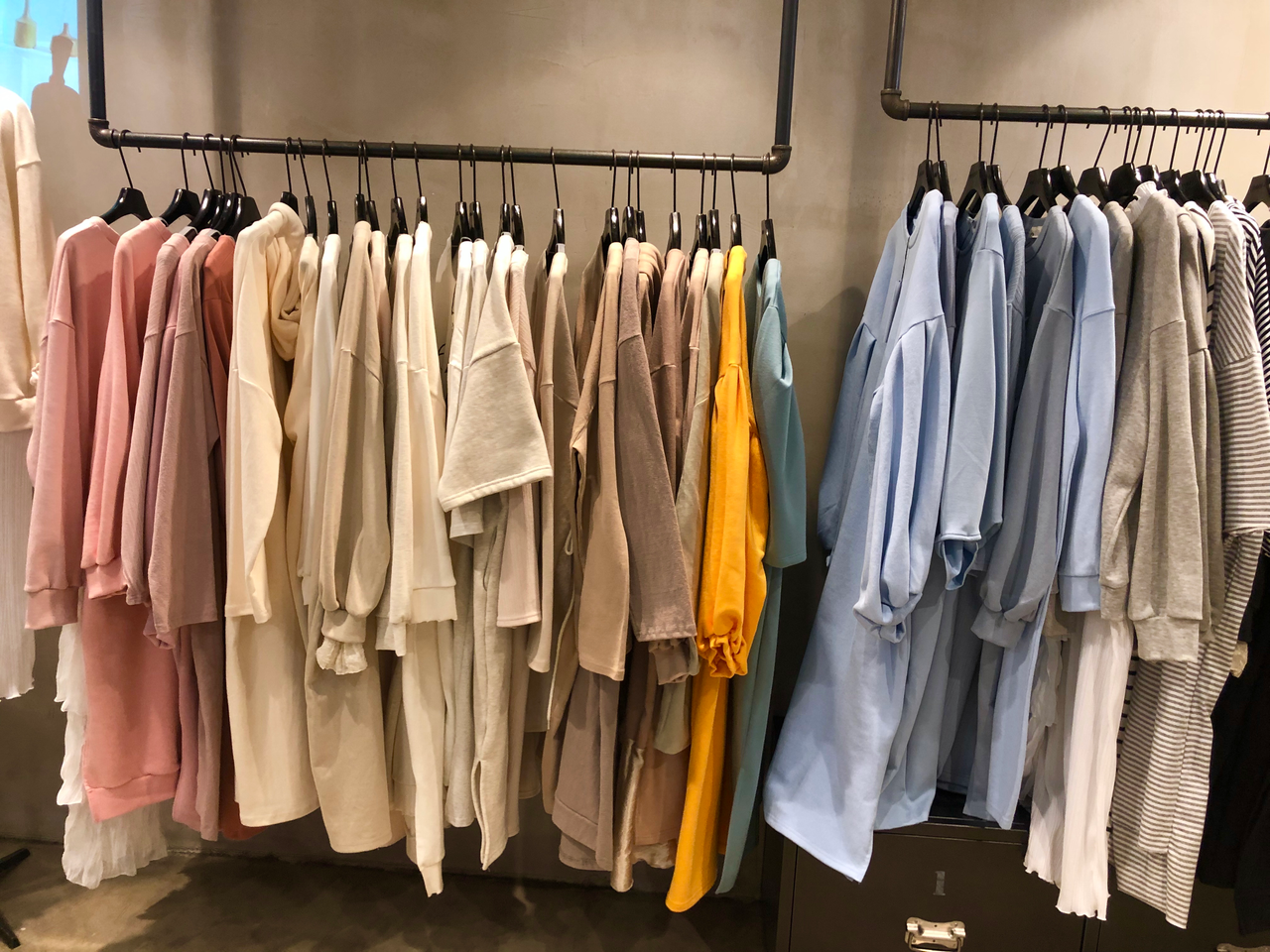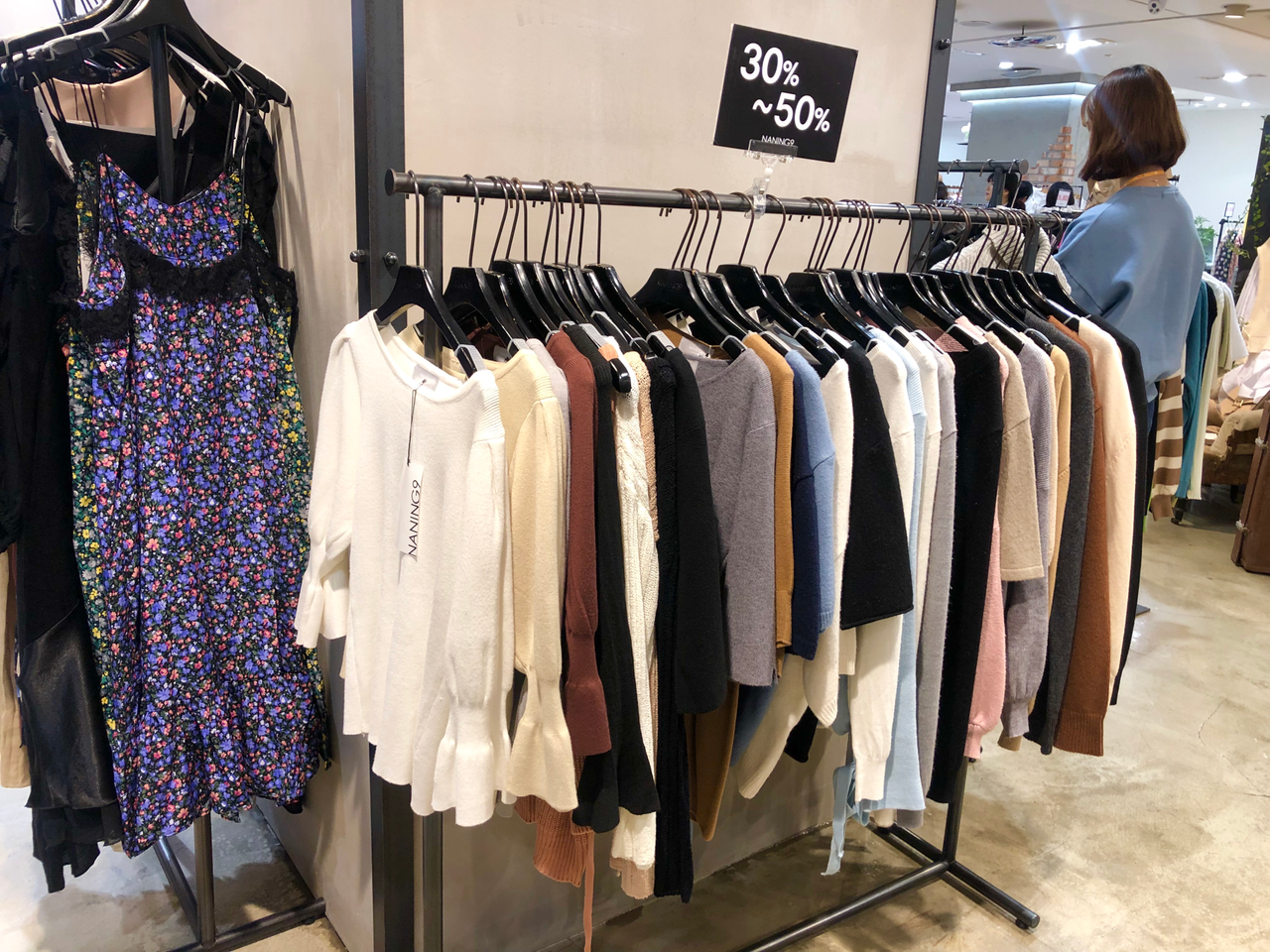 You'll find a lot of trendy items here. Naningu has a clean, classic style that isn't too flashy, made with comfy materials like cotton or hemp.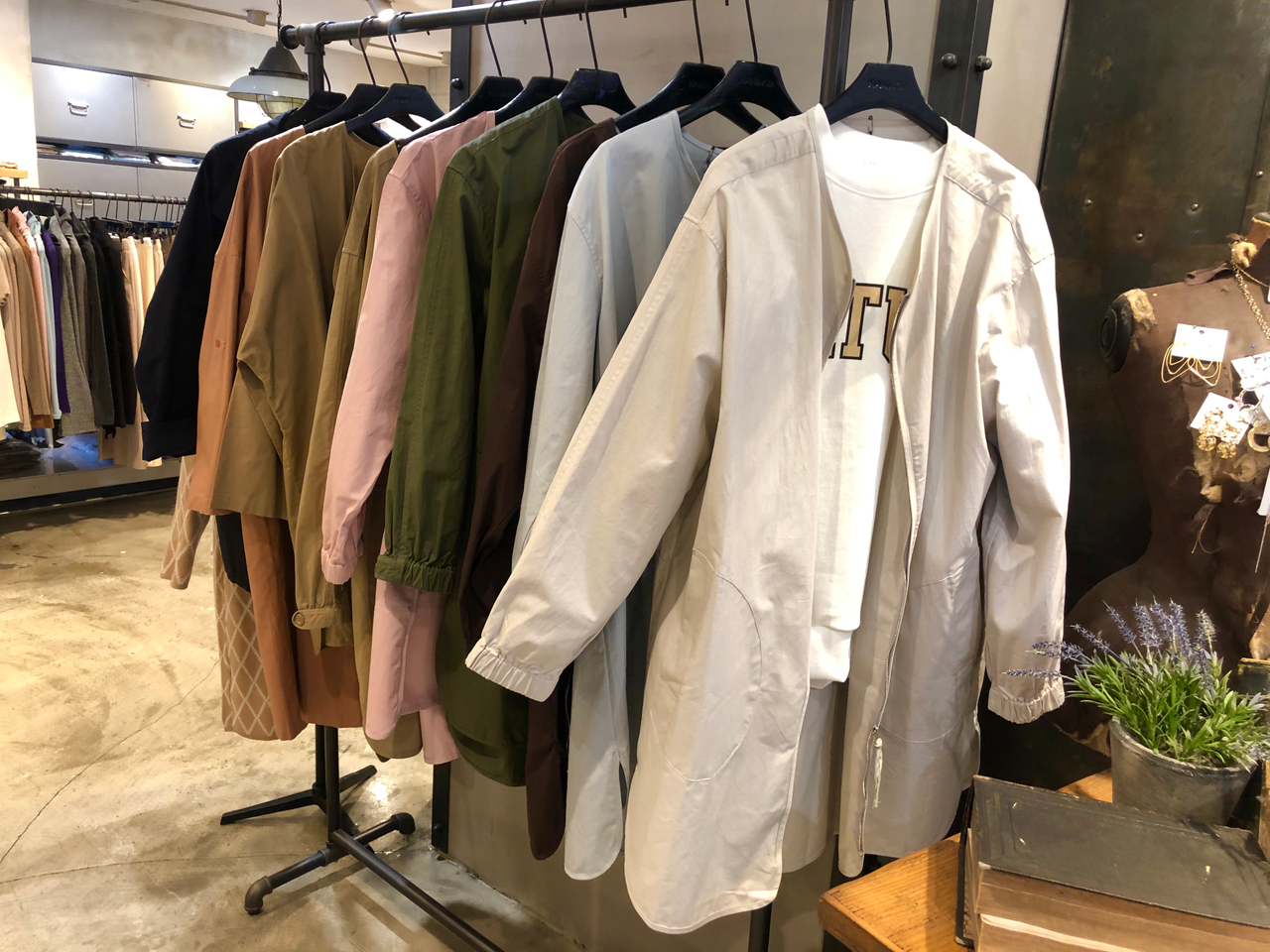 If you're looking to buy an outfit at Myeongdong, make sure to check out Naningu.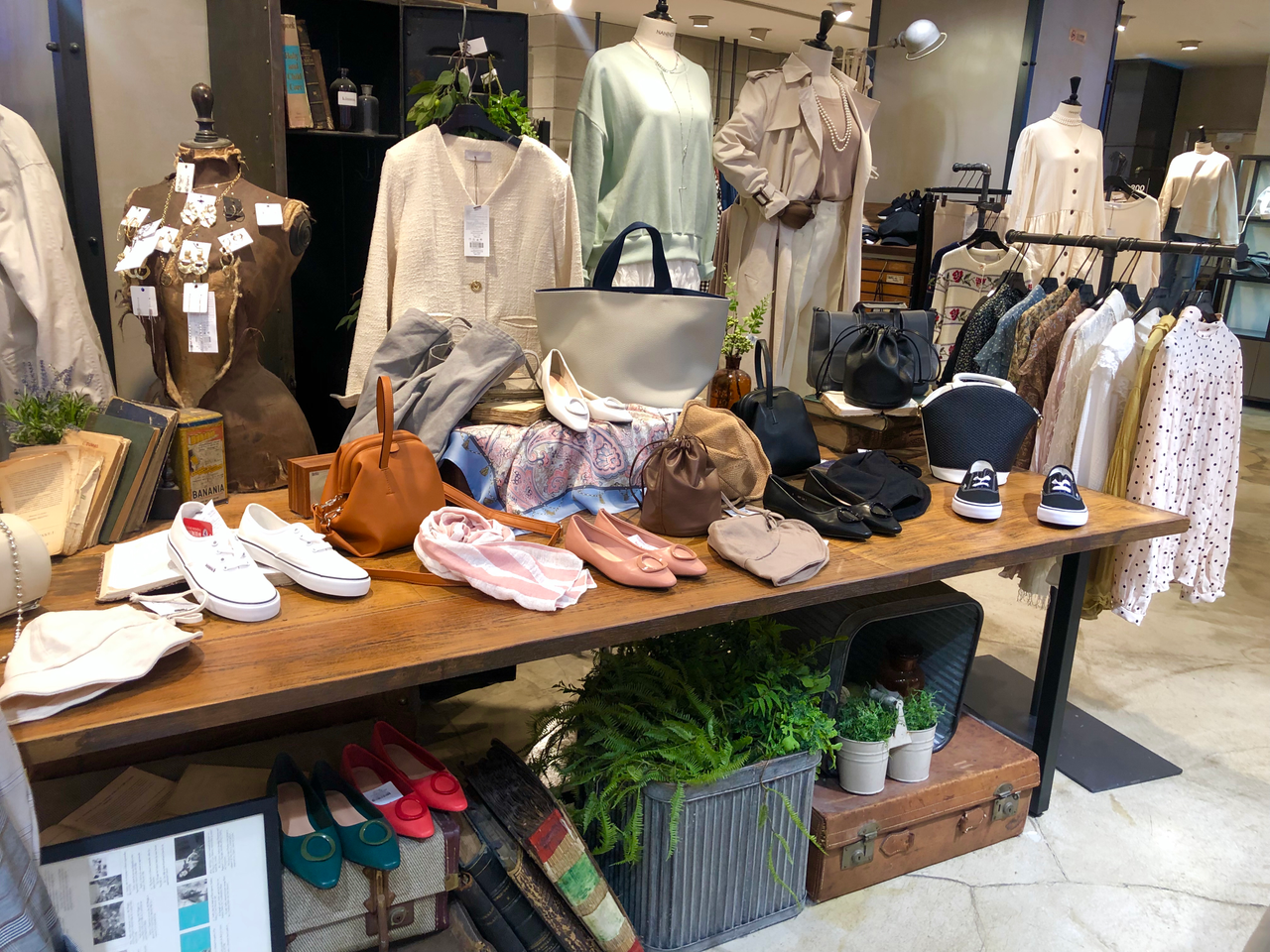 Naningu has a good selection of trendy accessories as well, like scarves and eco bags.
---
Tomo Tom's
토모톰스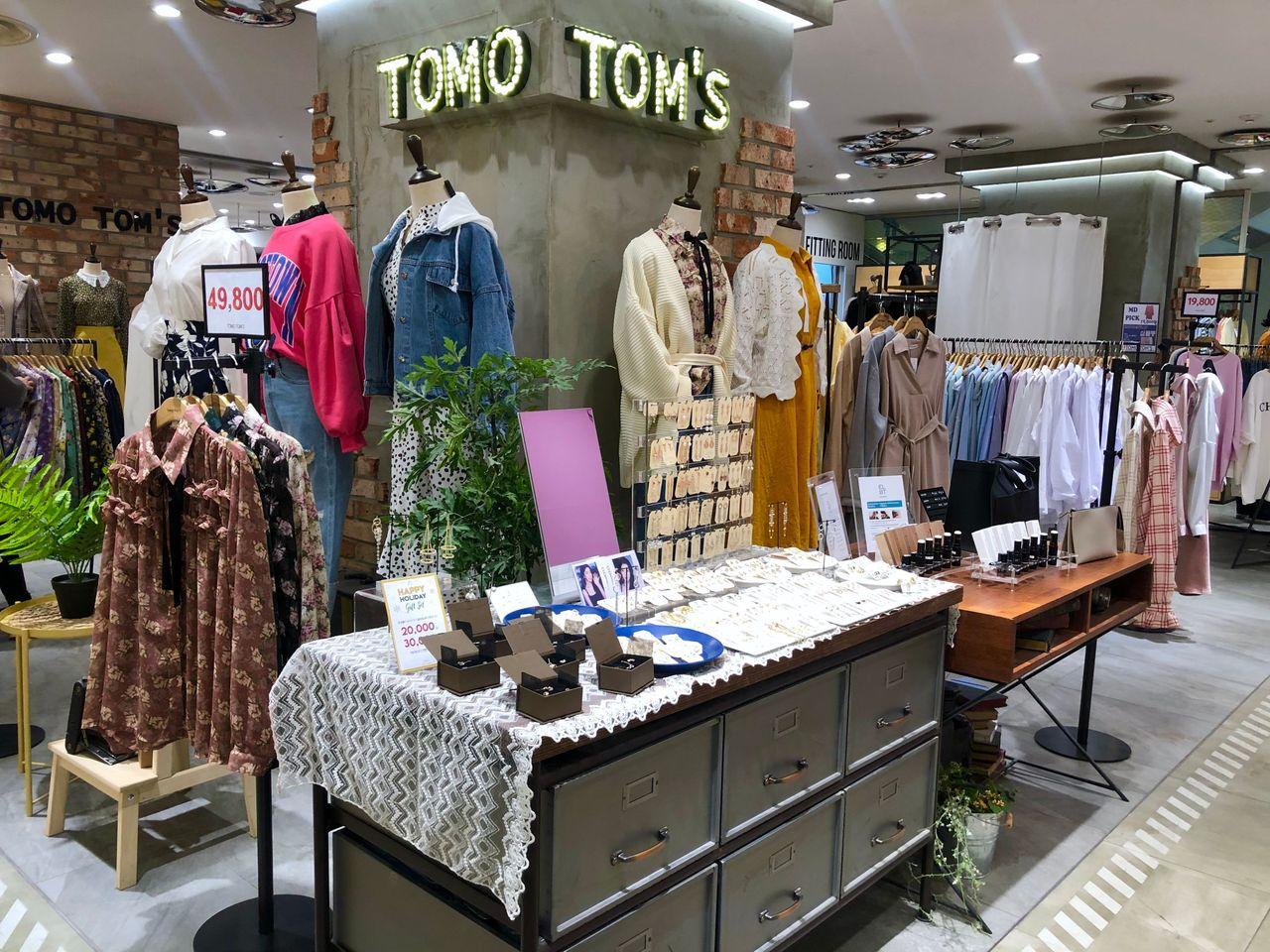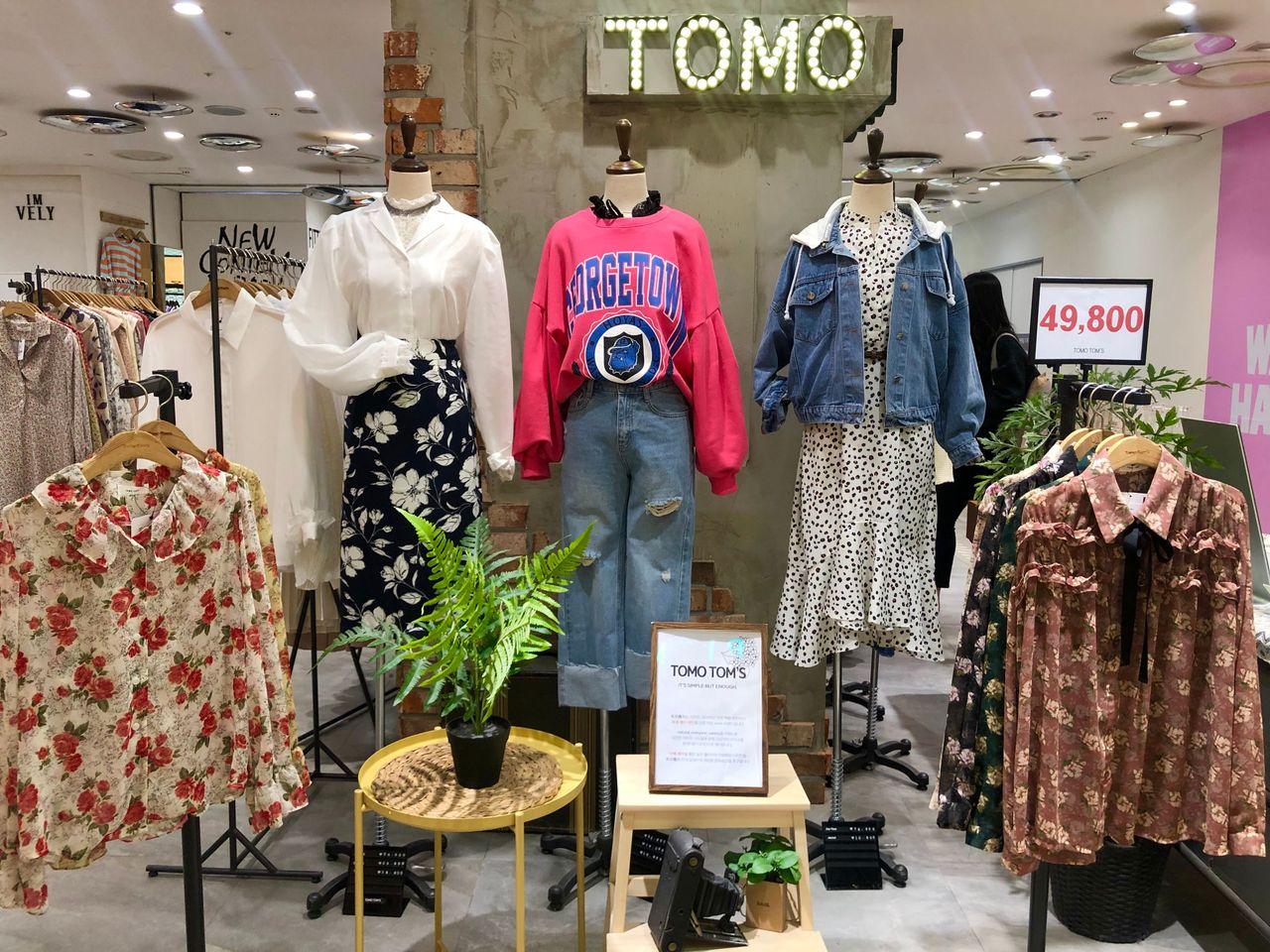 Tomo Tom's is a good representation of the typical styles of Korean girls. If you really want to look and dress like the Koreans do, Tomo Tom's is a good place to start.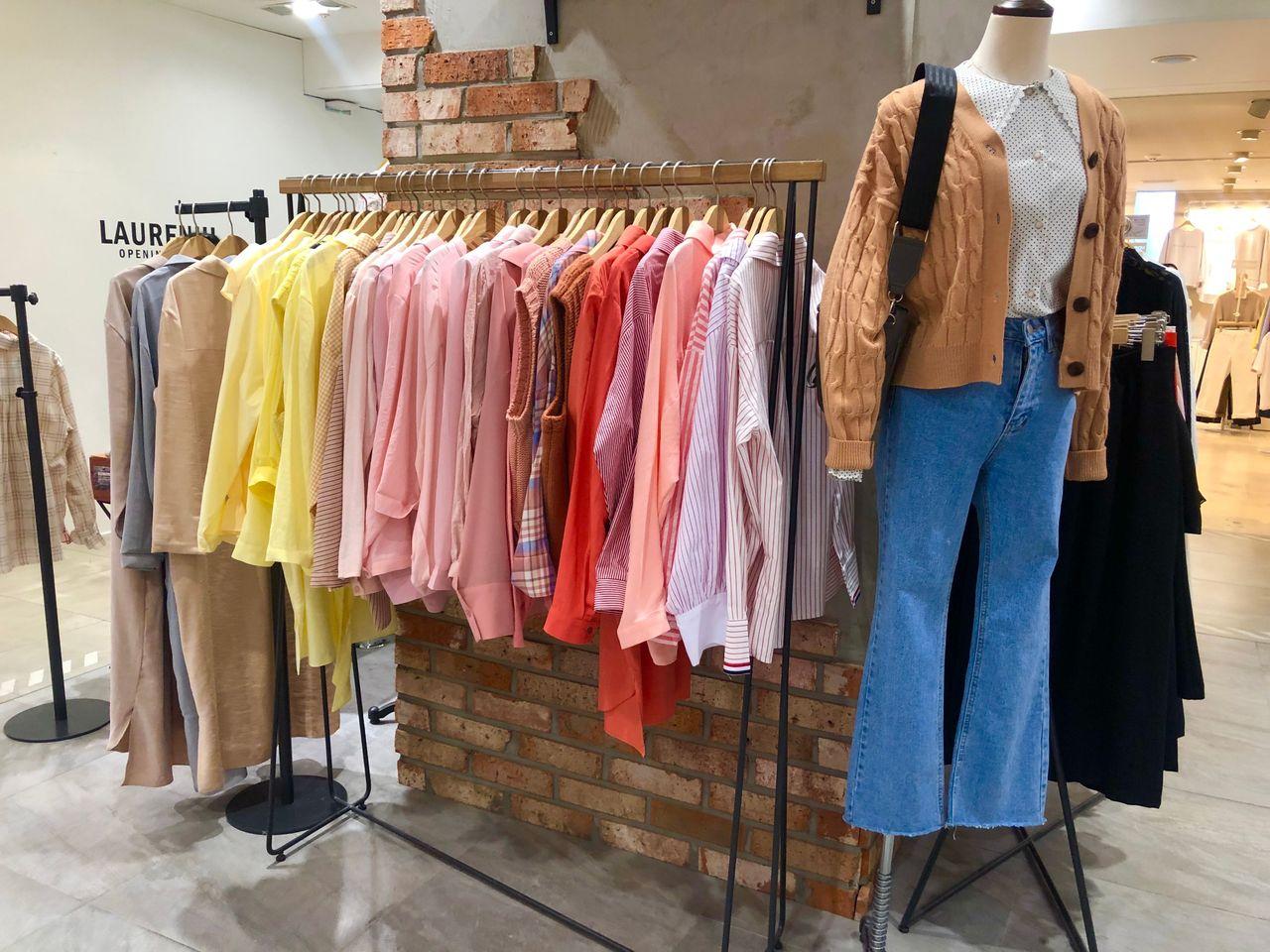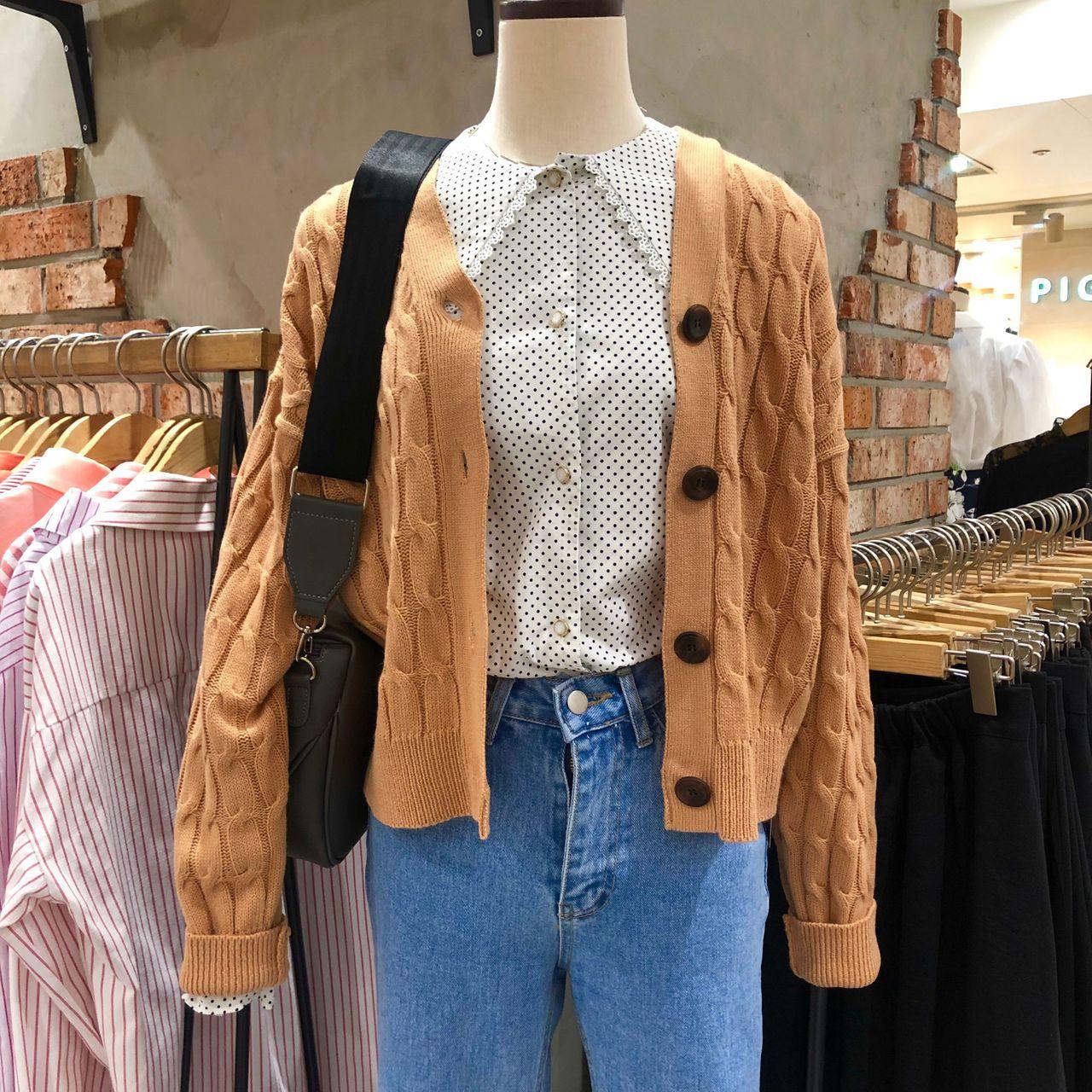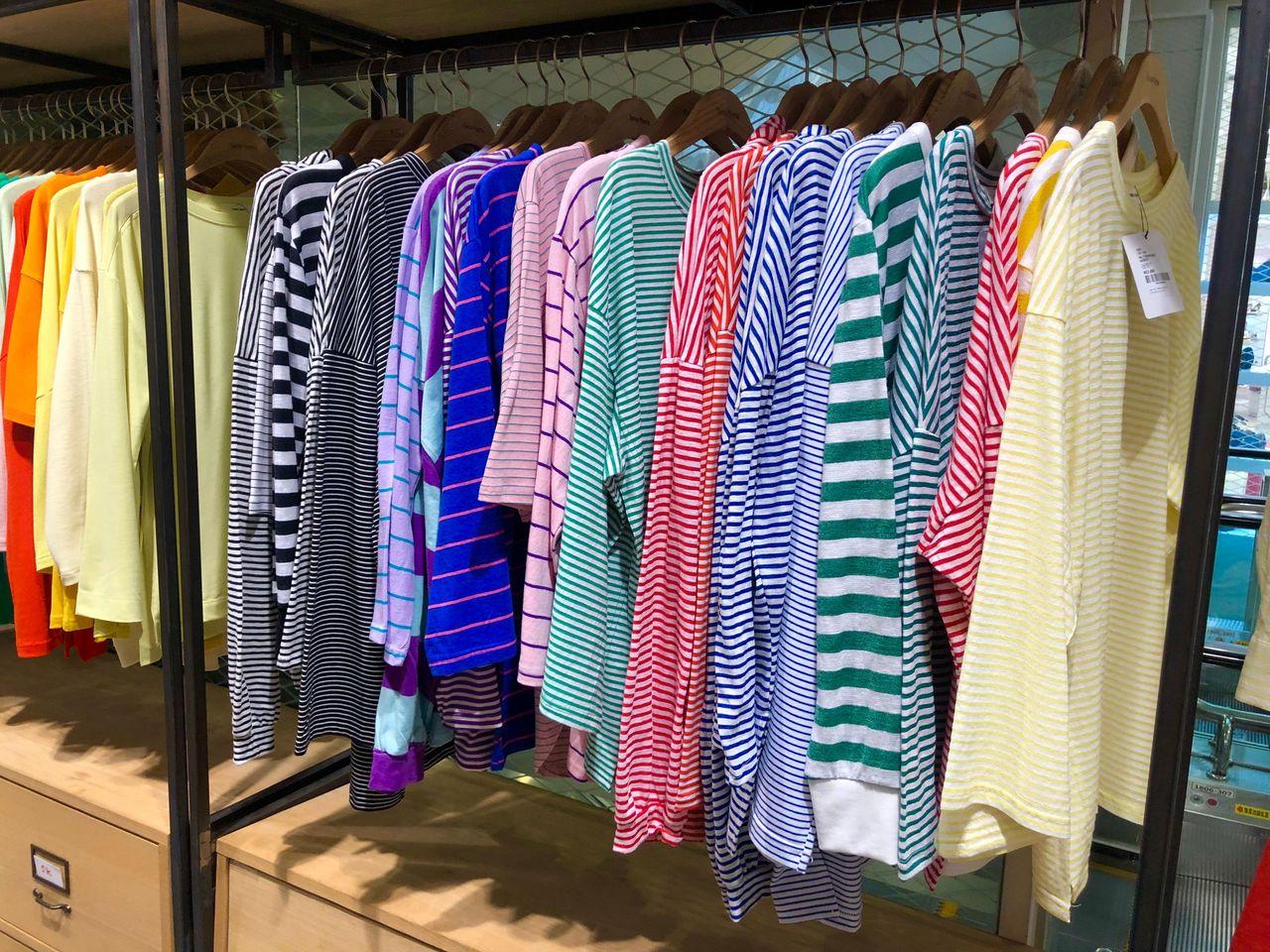 Lots of bright colors for the spring and summer. They also have a lot of basic items like stripe t-shirts.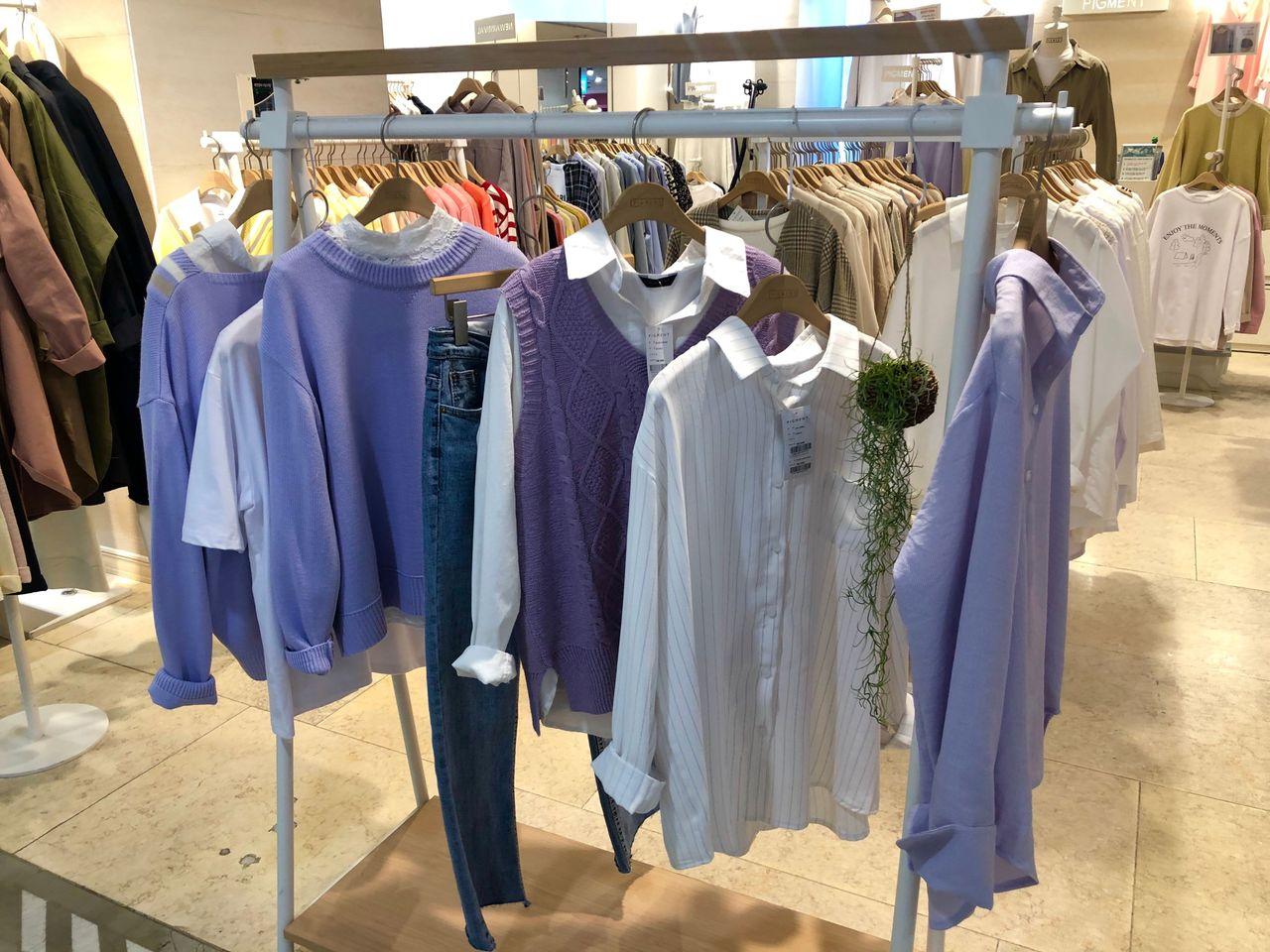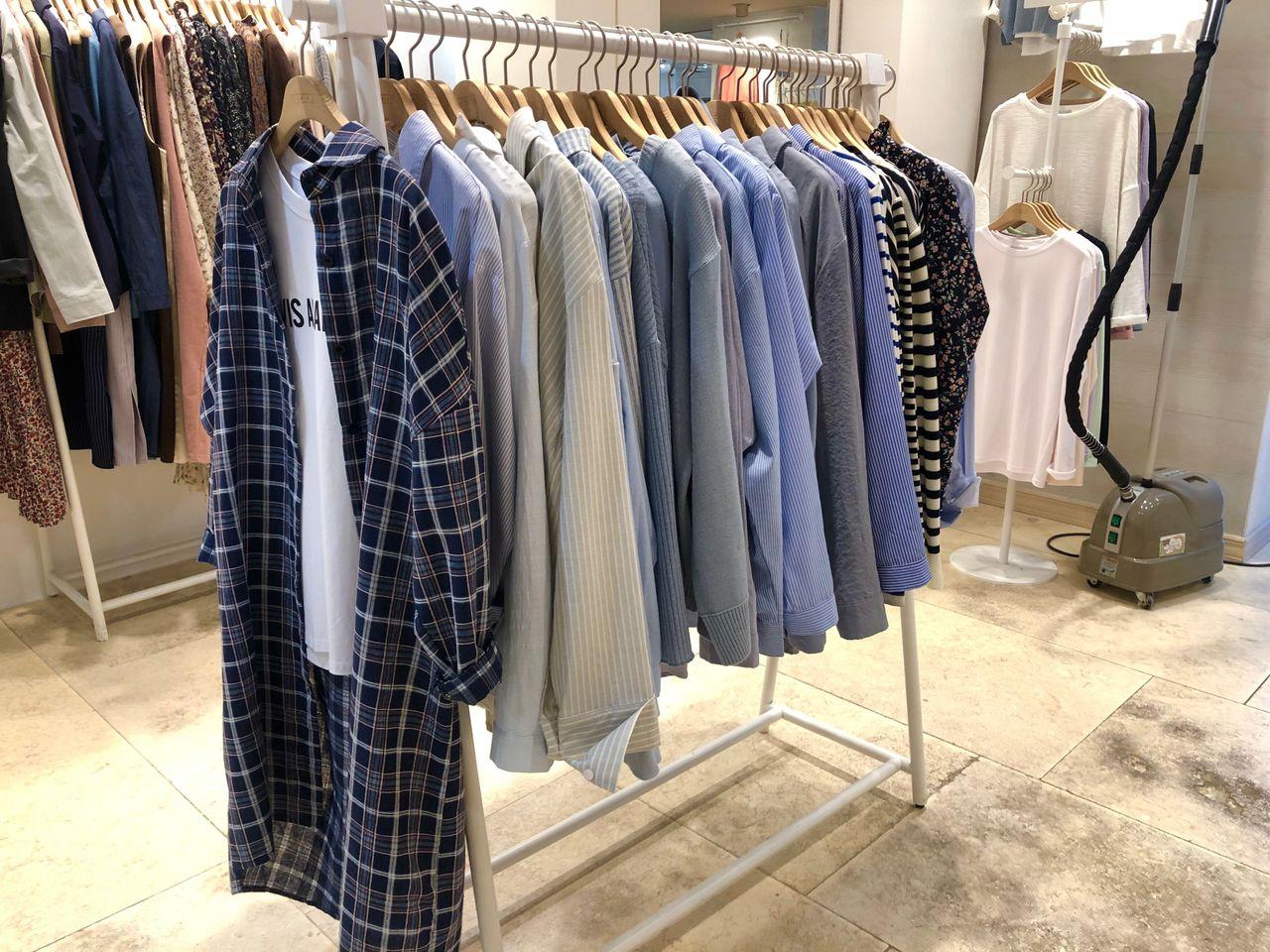 The third floor of Myeongdong Young Plaza has a lot of cute, trendy clothes so your wallet might suffer. Be aware!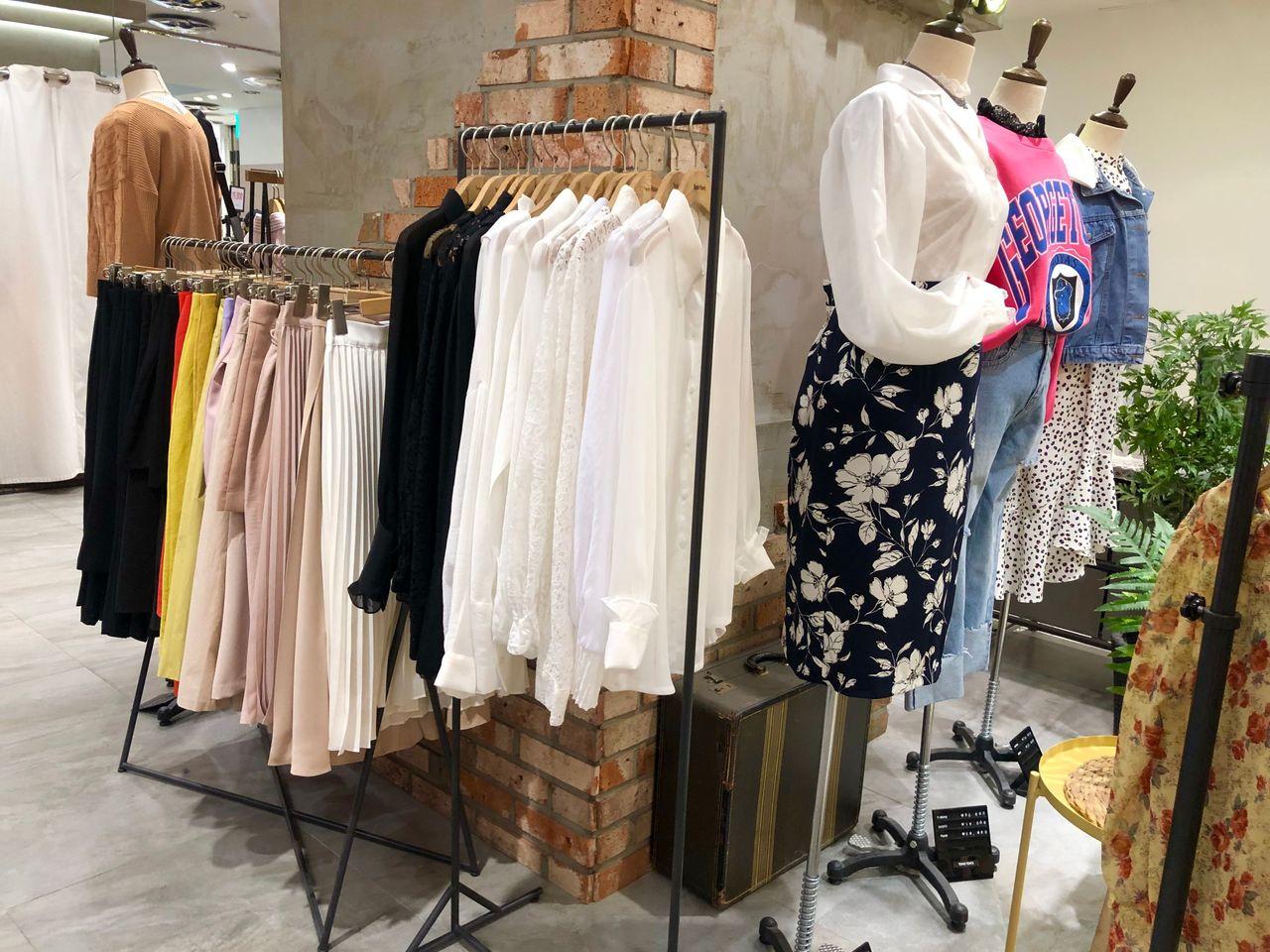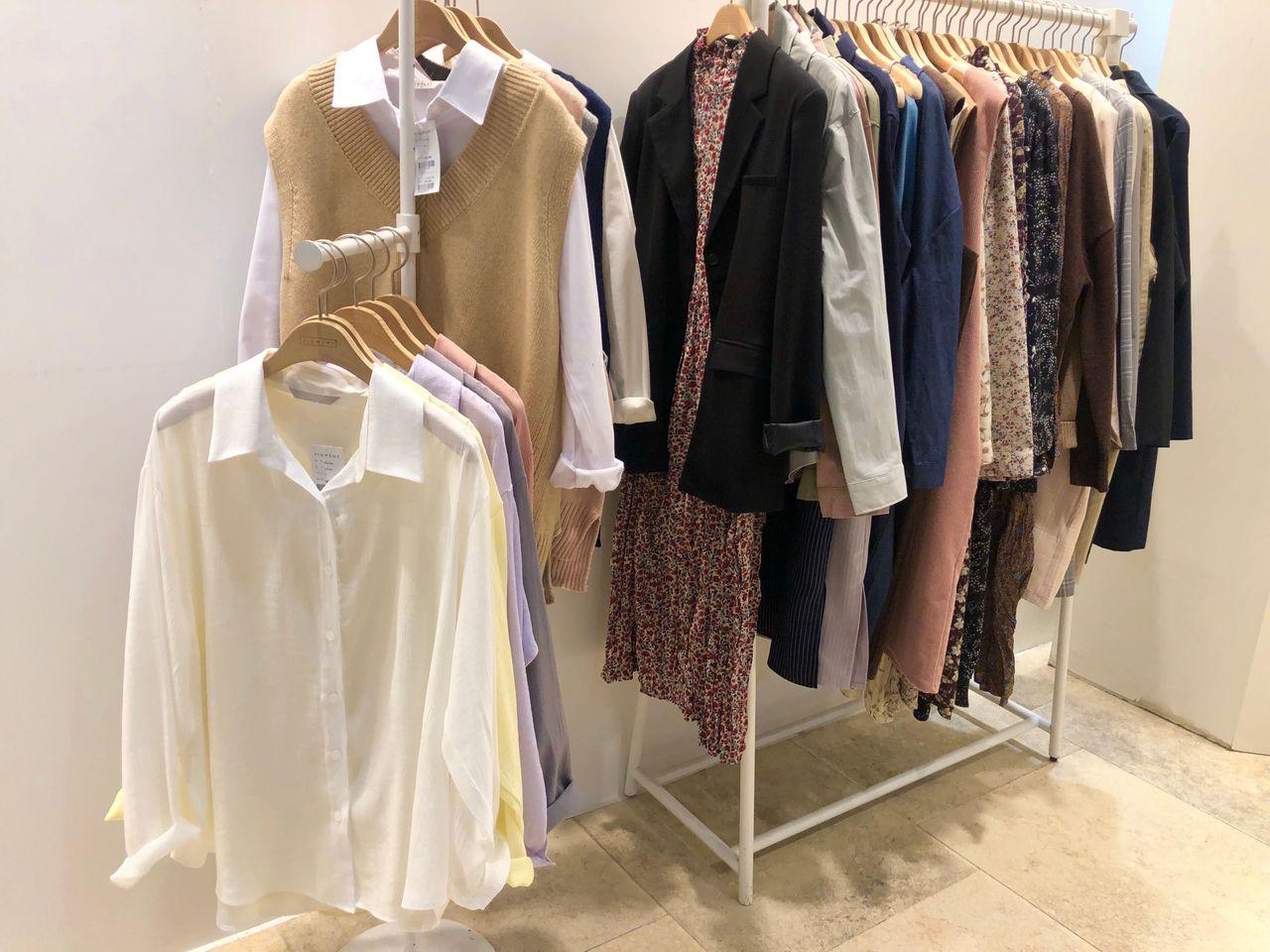 From casual t-shirts to flower prints, they really have it all. Korean girls like to dress relatively simply and wear a statement accessory on top. Tomo Tom's has a lot of accessory options for that too.
---
IMVELY
임블리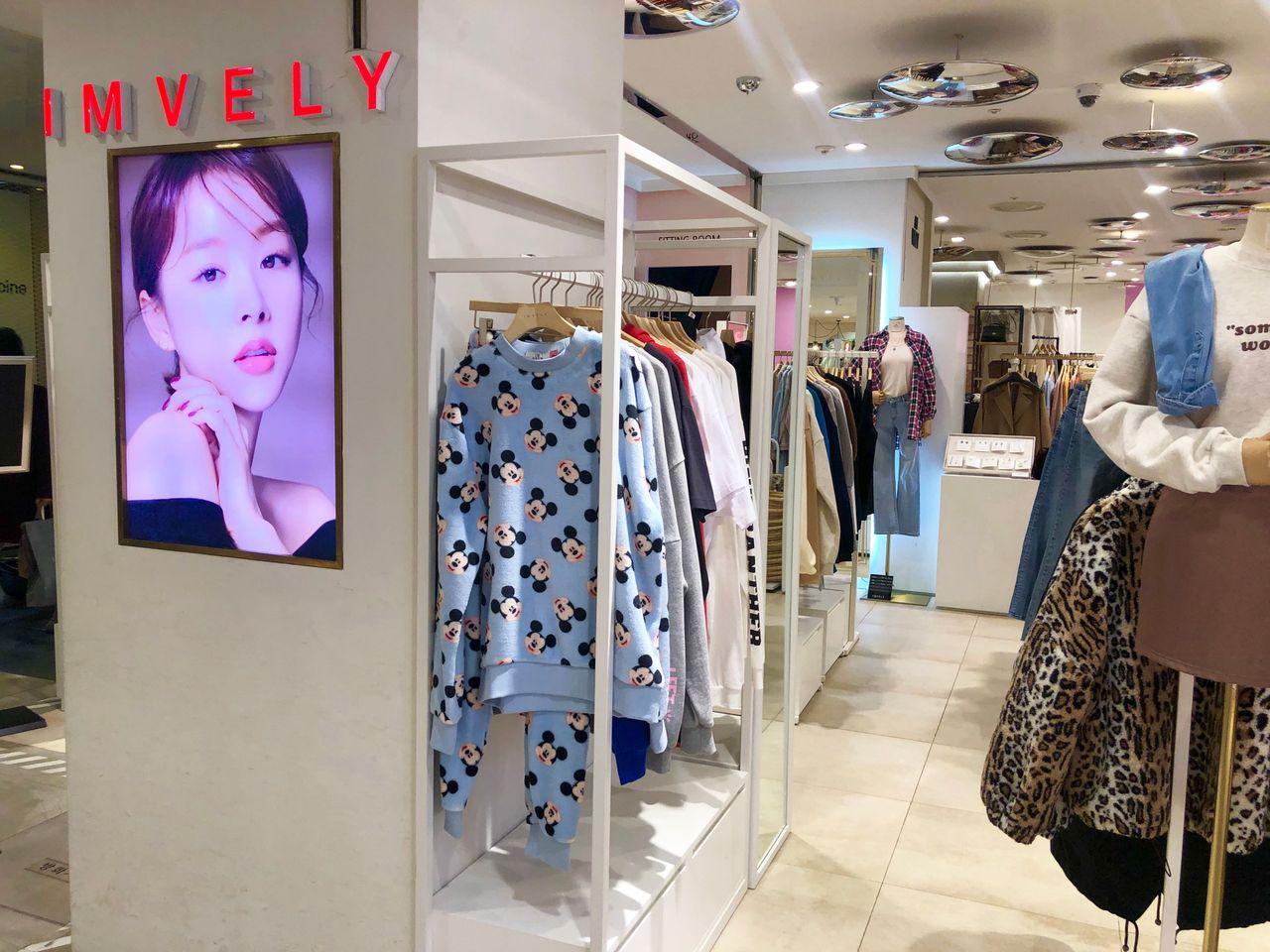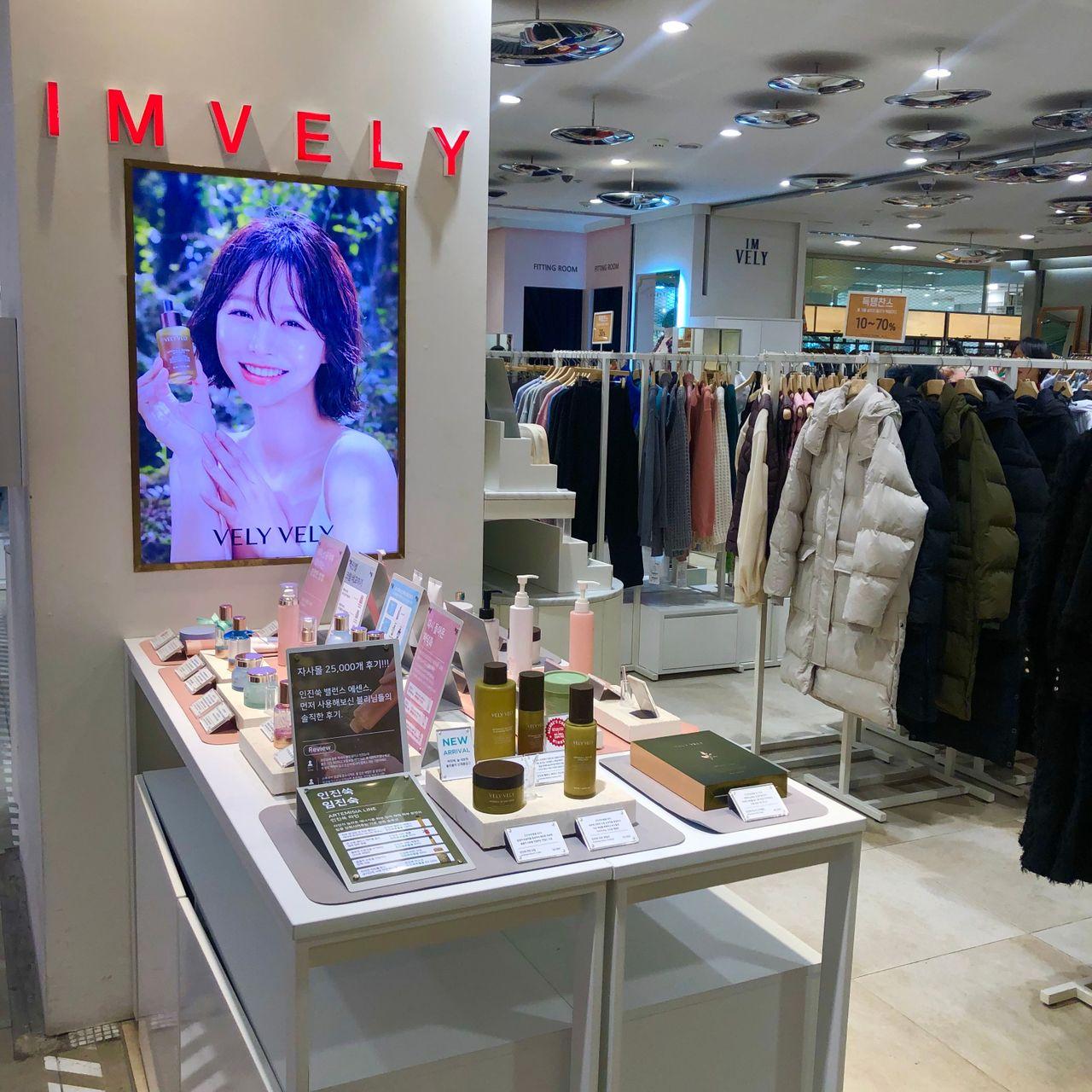 IMVELY's store is bright and clean-looking. Orginally an online-only brand, the brand gained so much popularity that they finally opened an offline store.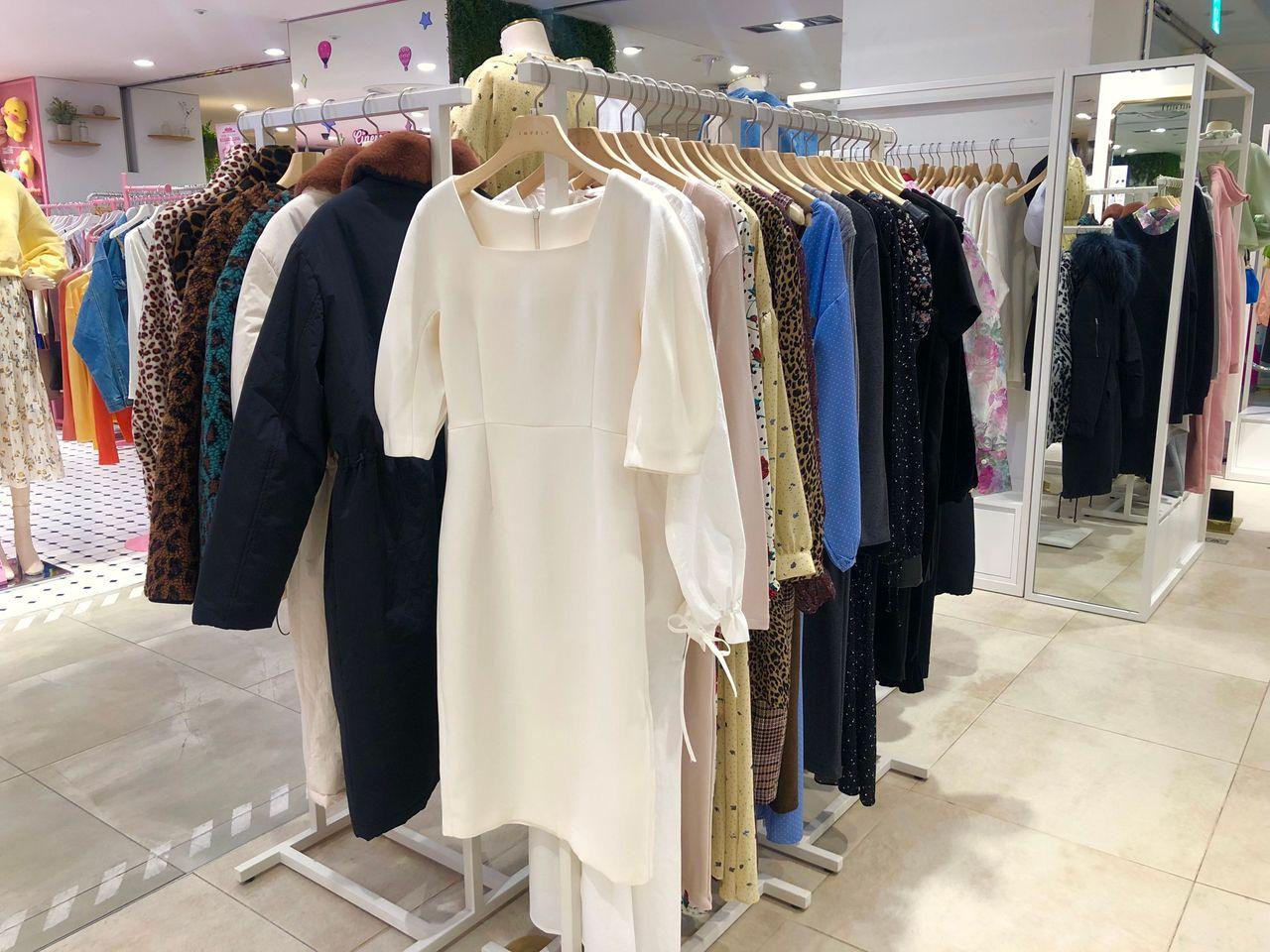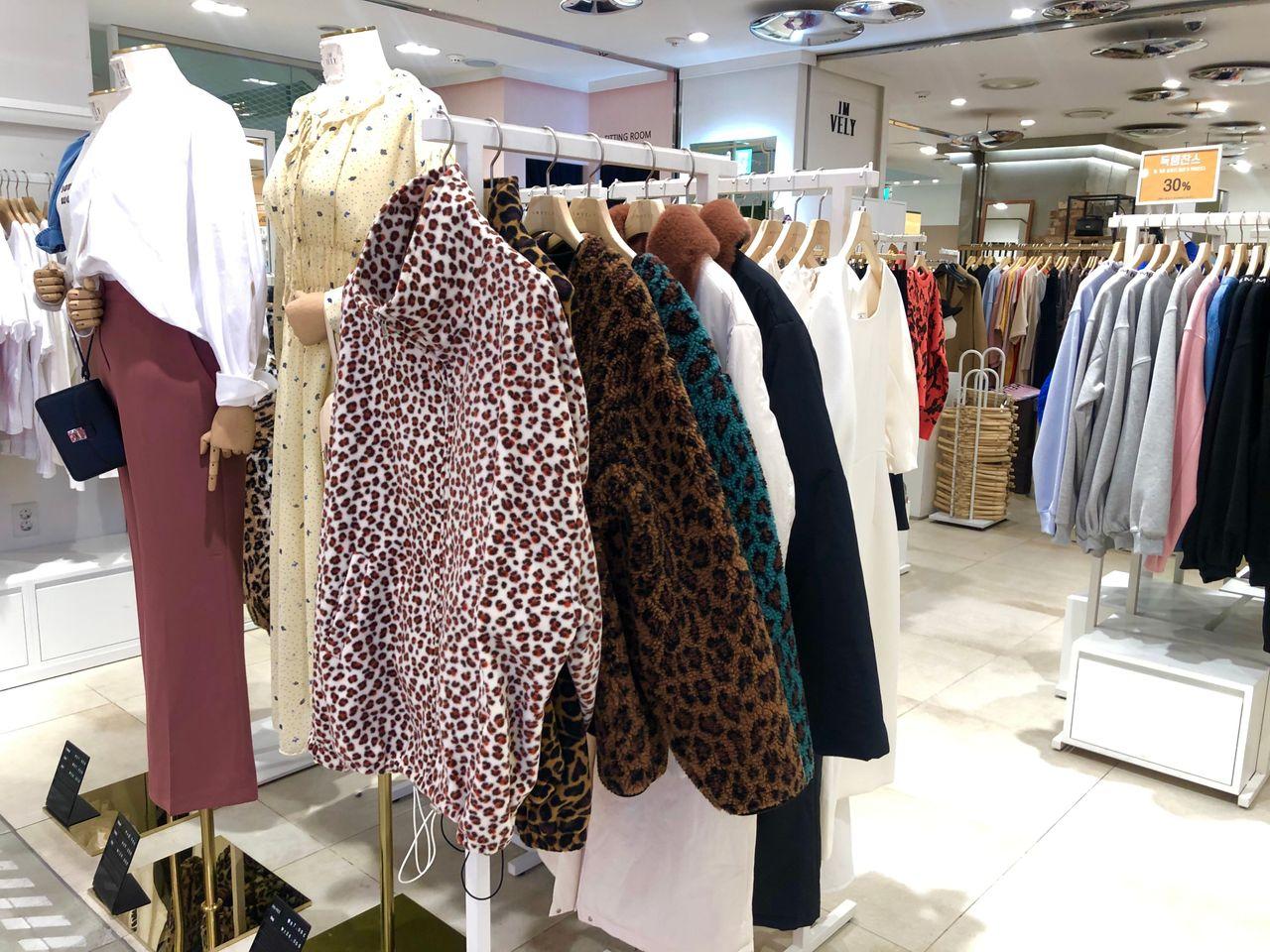 Myeongdong Lotte Young Plaza is a great shopping experience because of the variety of shops in one place and because there aren't any pushy sales people like there are at street shops.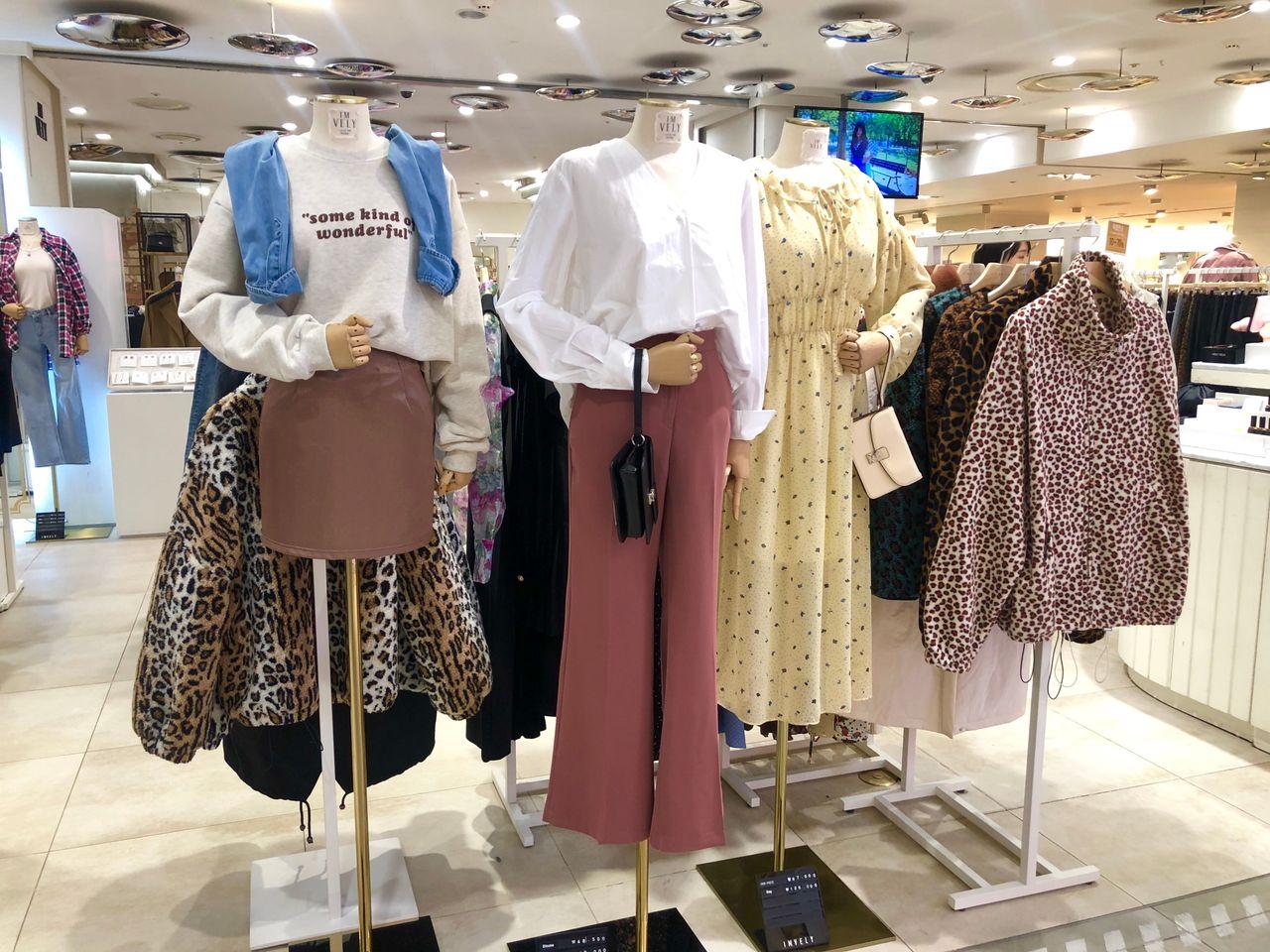 IMVELY's style is overall very feminine. I personally really like this brand.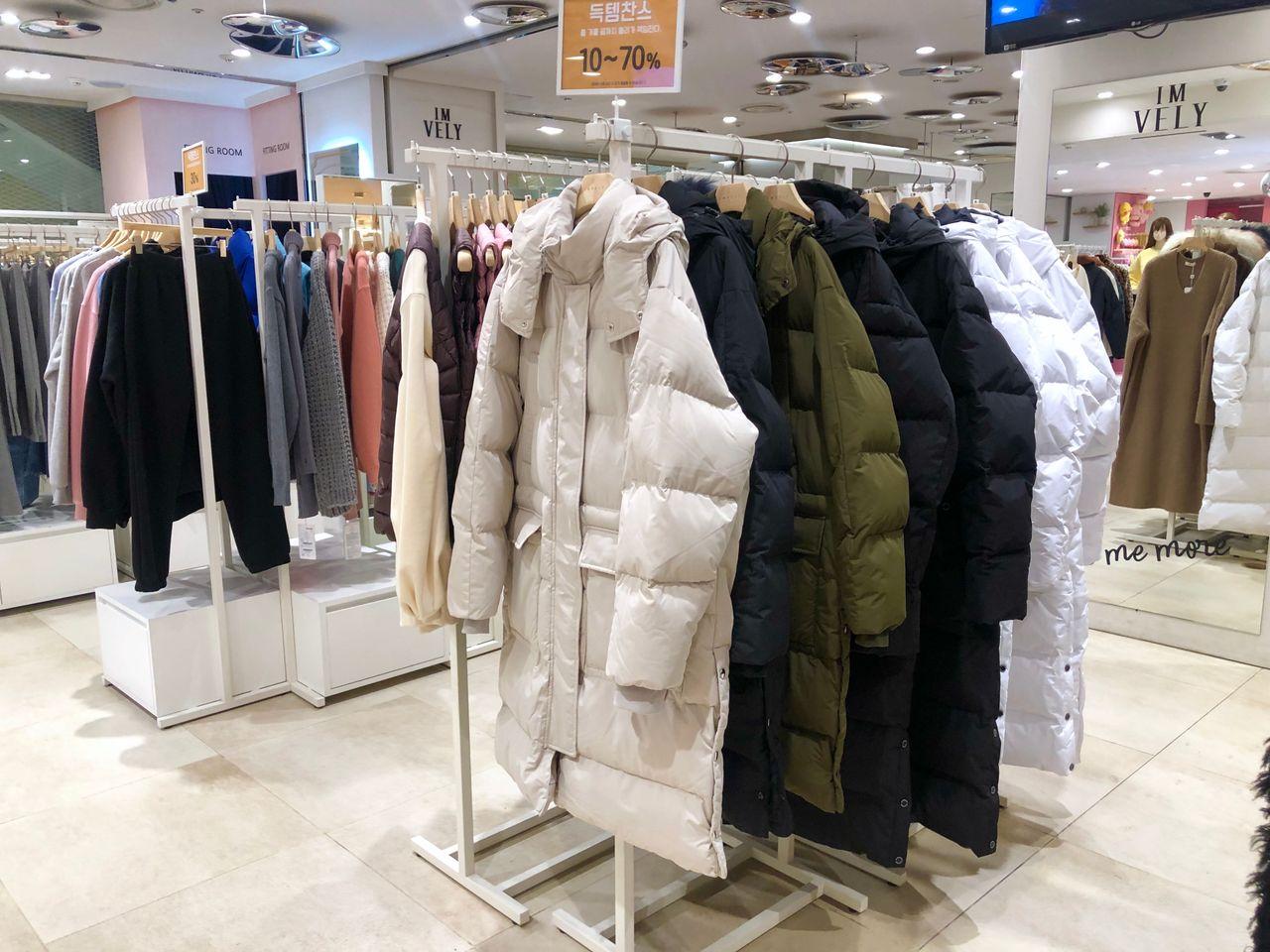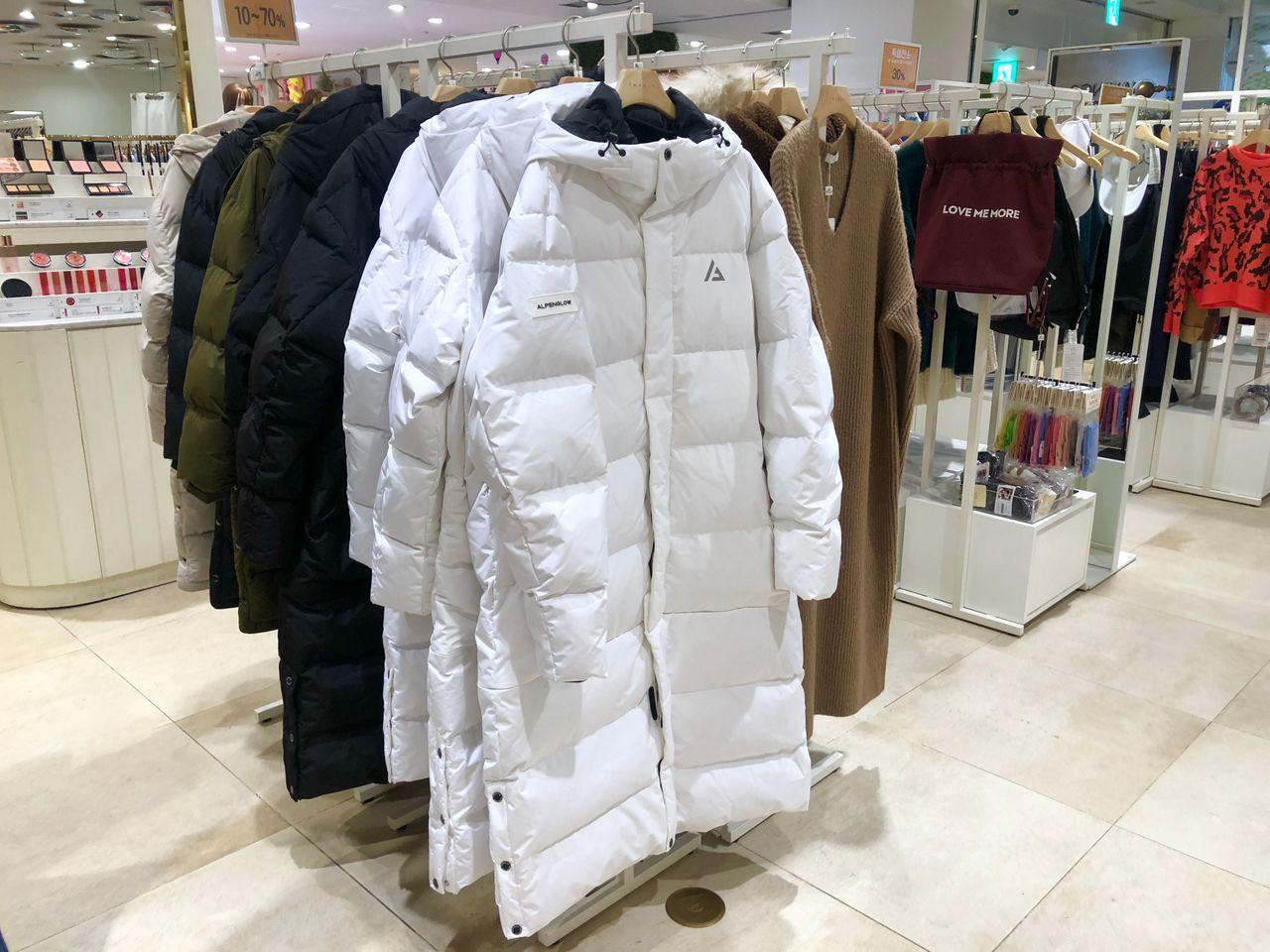 Lots of feminine shapes and styles can be found at IMVELY. Check it out for yourself!
---
CHUU
츄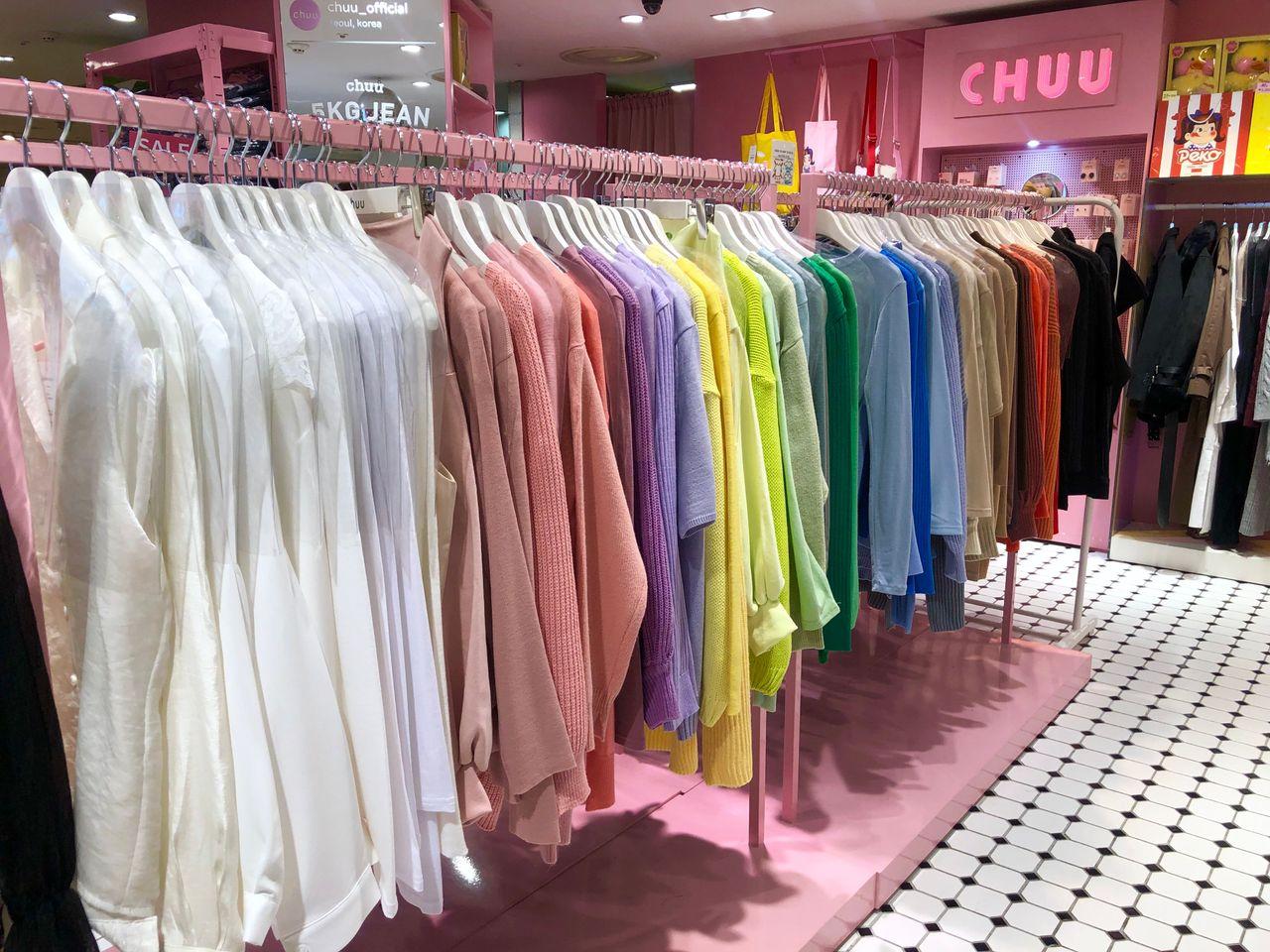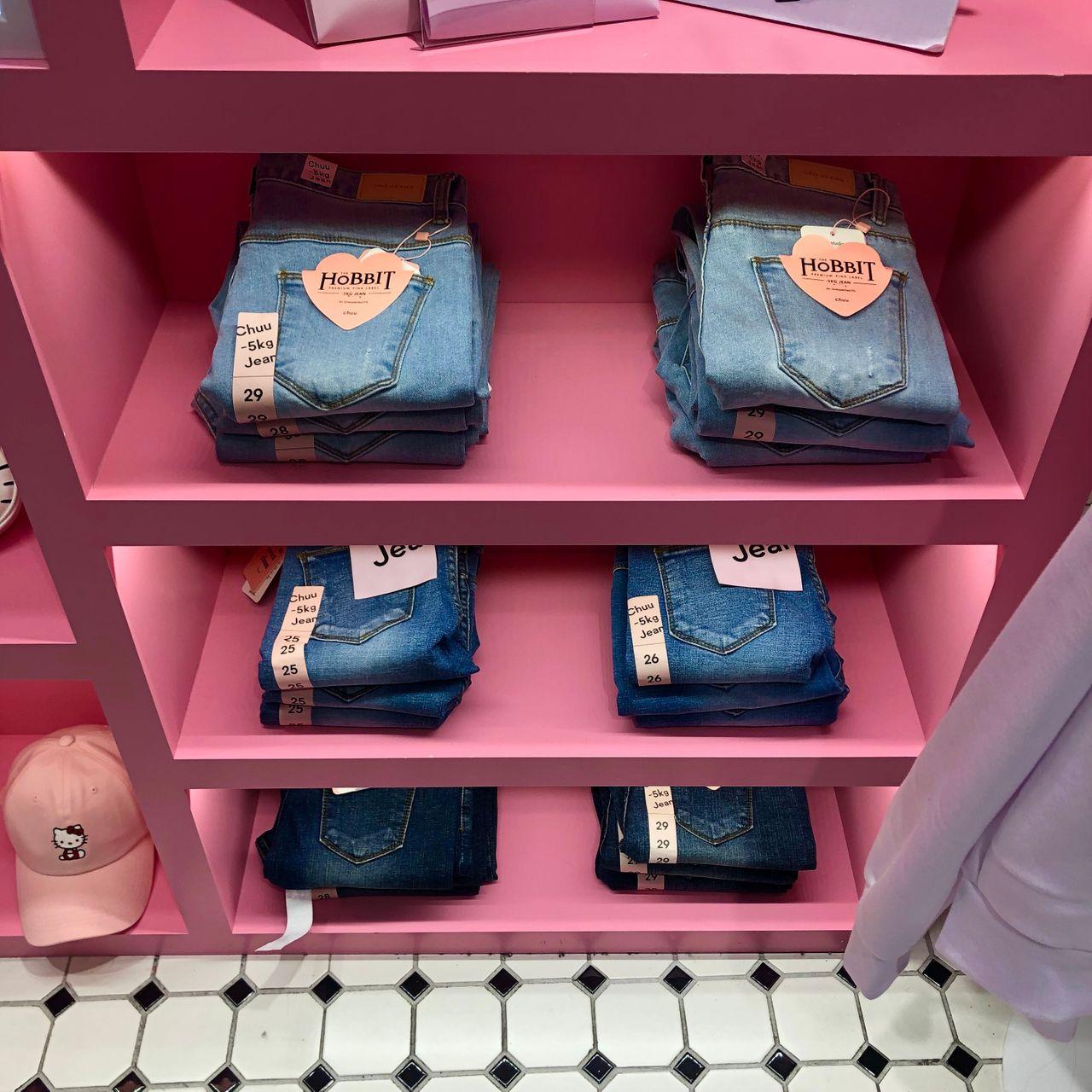 CHUU's store is insanely pink. The most popular item from this brand is the -5kg jeans. Like the name suggests, the brand claims that you look 5kg less than your actual weight in these jeans!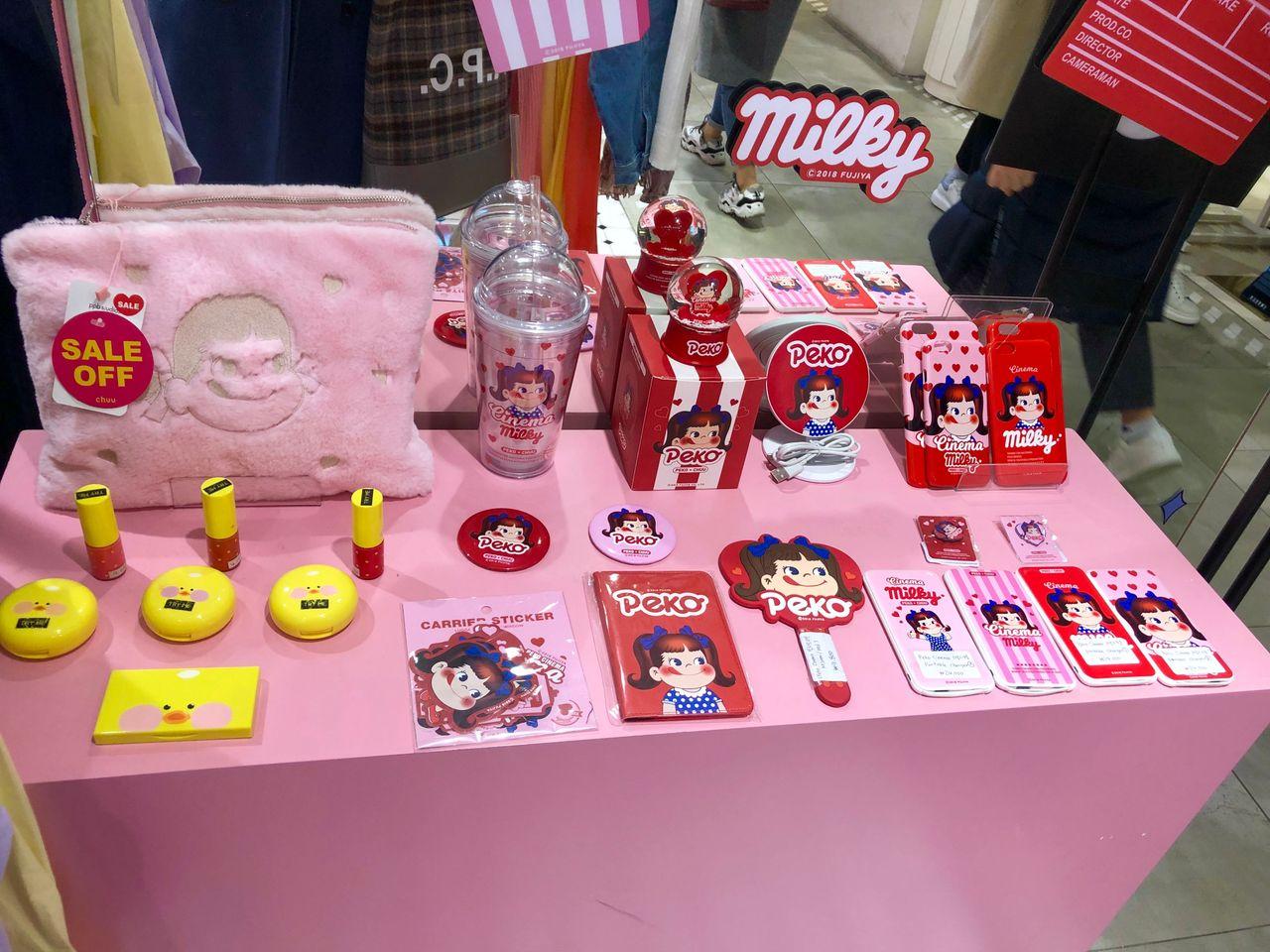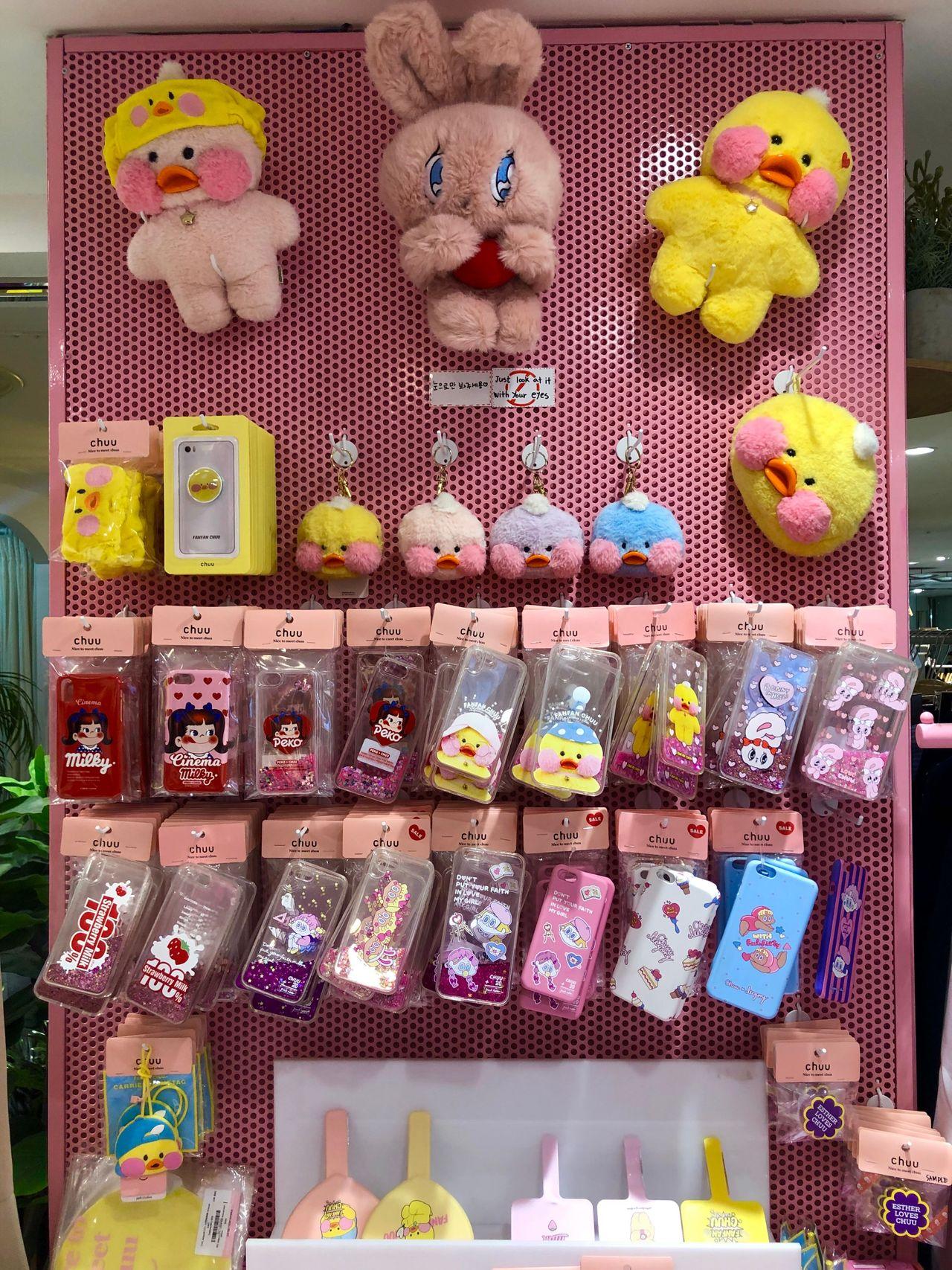 Chuu's style is very girly, as you can tell from the store's interior. They also have a lot of cute, popping accessories.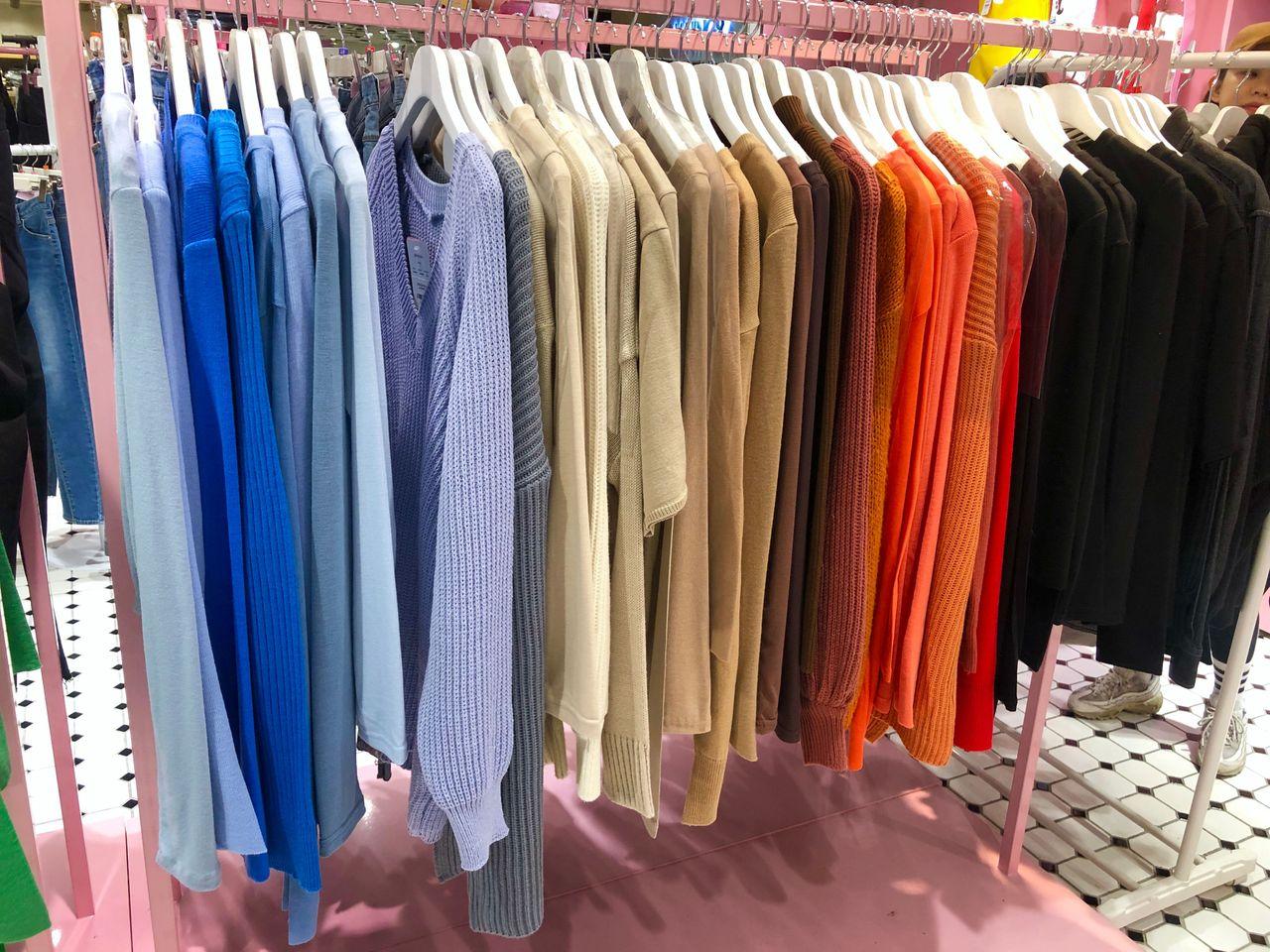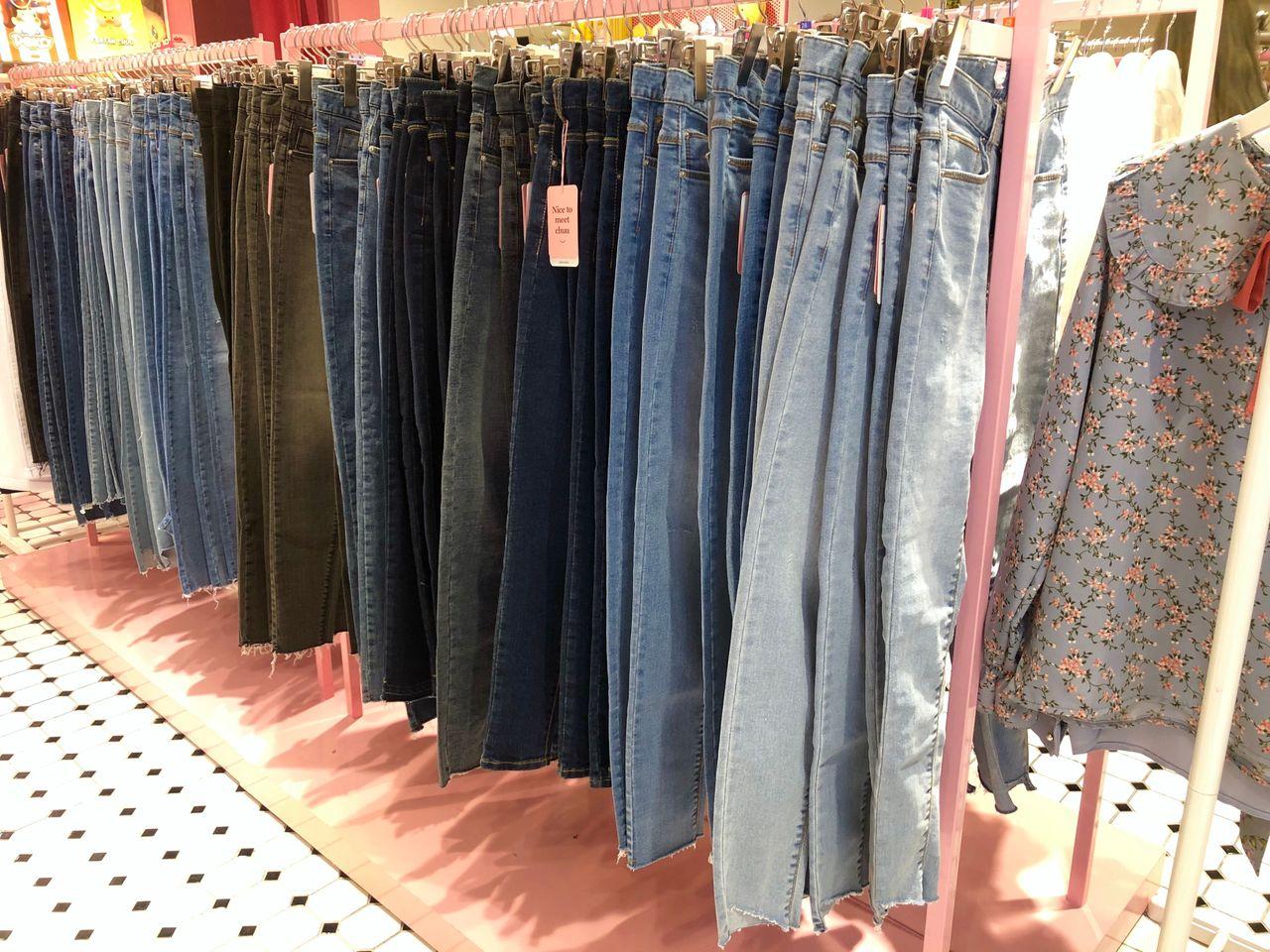 When I shop and I find a design that I really like, I tend to get every color in it. Looking around, I was very tempted to get the jeans and cardigans in every color.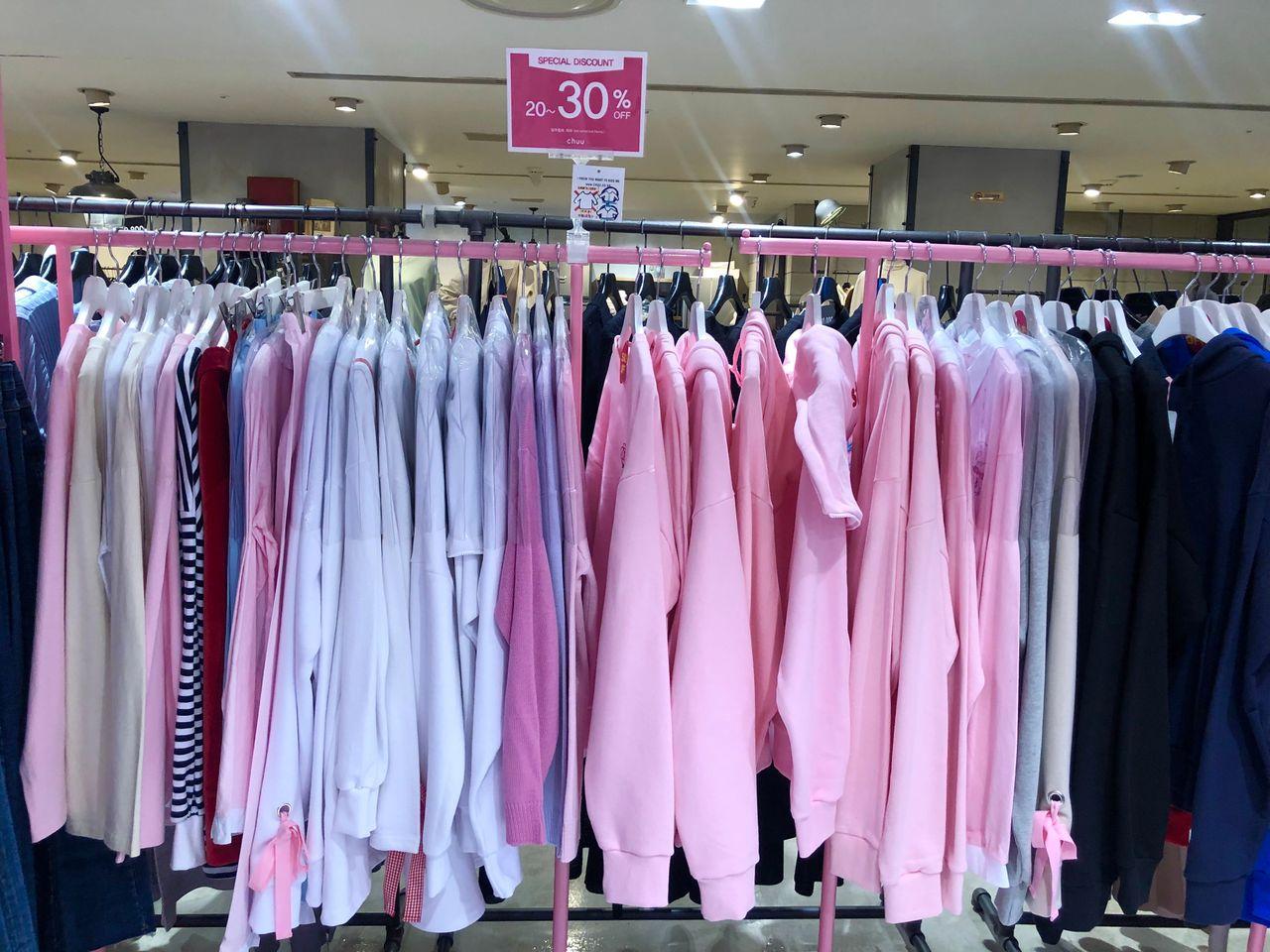 All things cute and girly are here at CHUU! If you're looking for Korean college-style clothing, I'd recommend giving this store a visit.
---
Romi Story
로미 스토리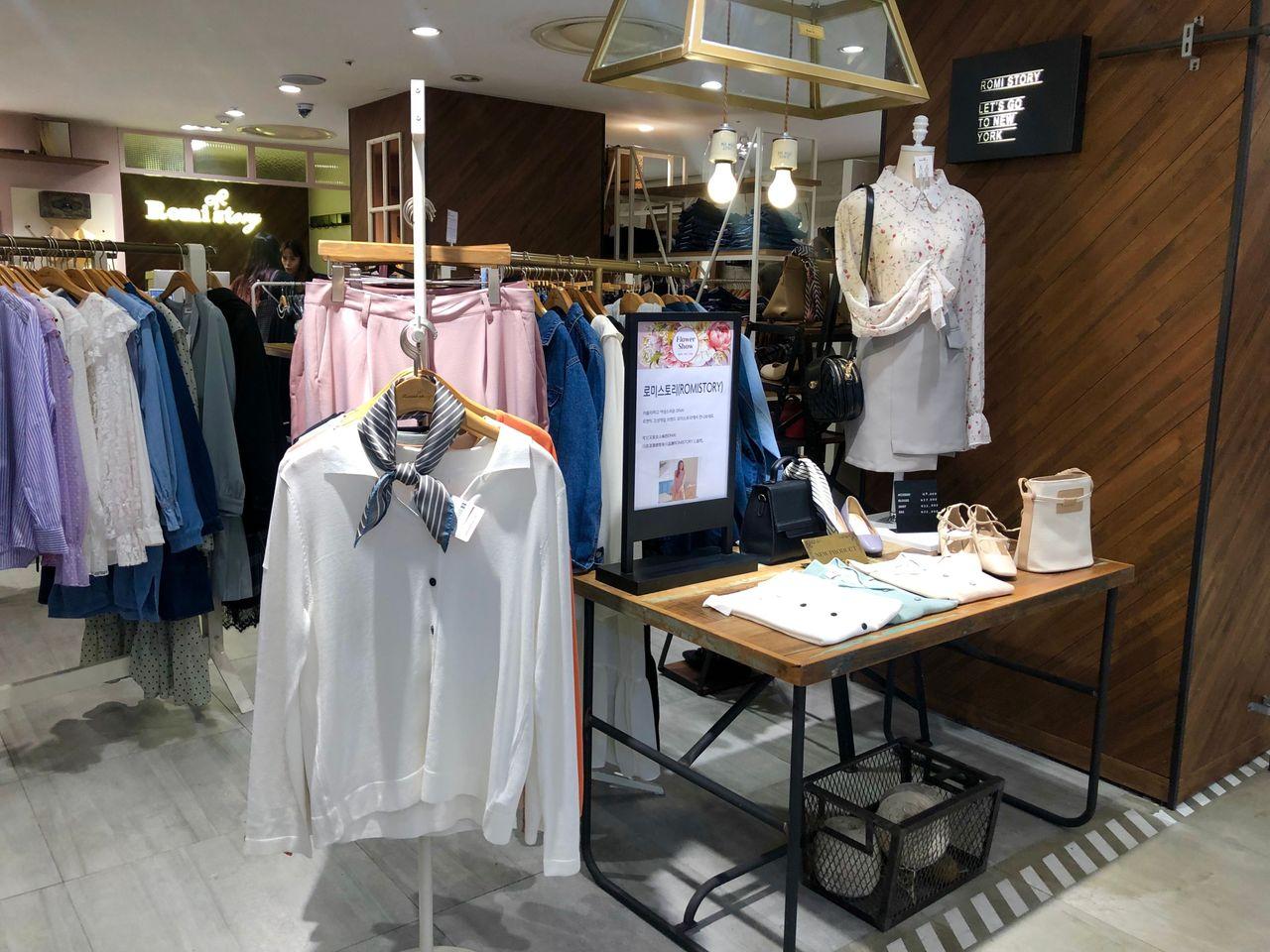 Romi Story's motto is "Reasonable pricing on beauty." 90% of the products are designed by the brand, which puts a lot of effort into finding the most slimming fit for women.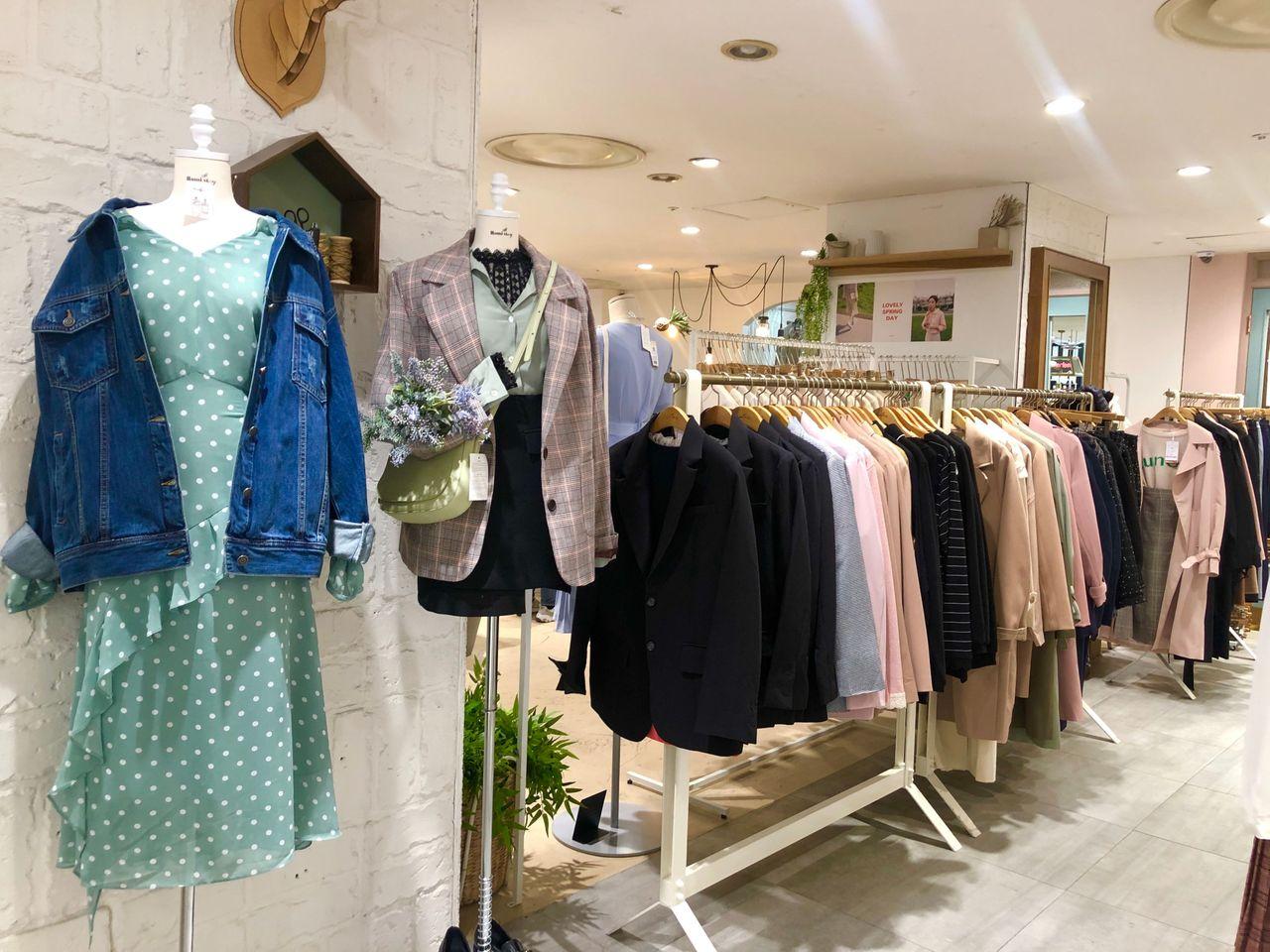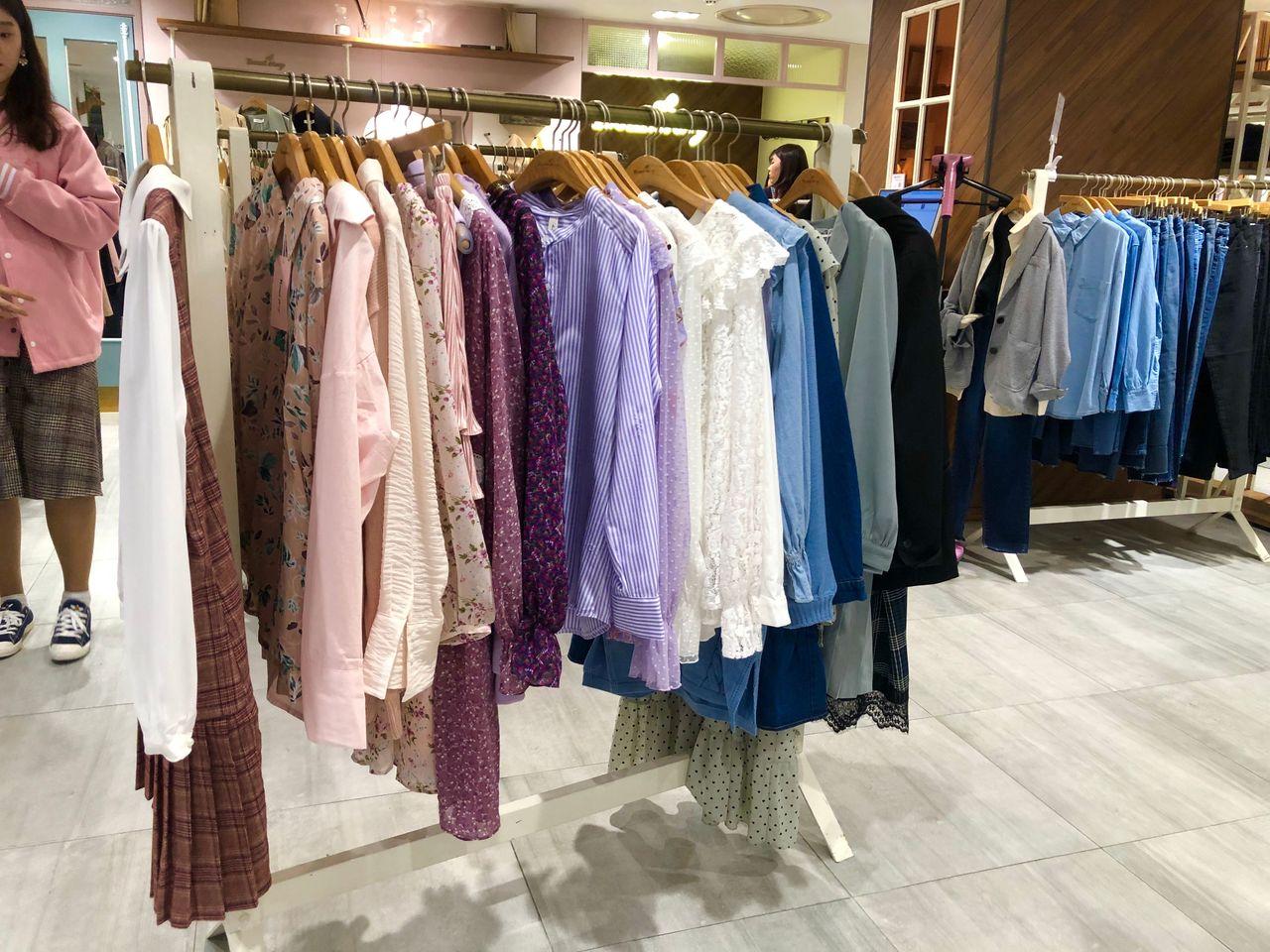 Romi Story has a lot of romantic styles, so it's sought out by a lot of girls looking for good date outfits.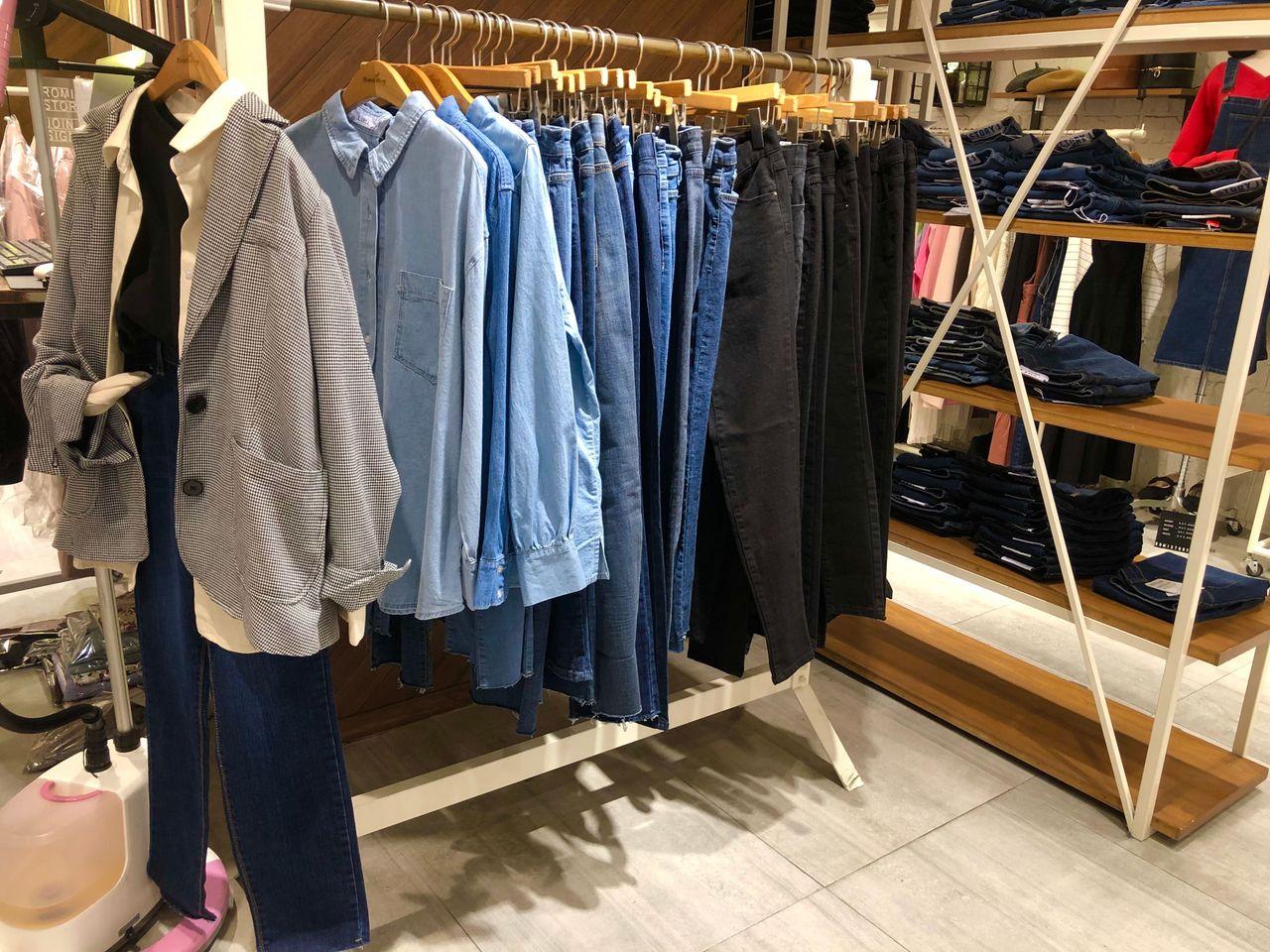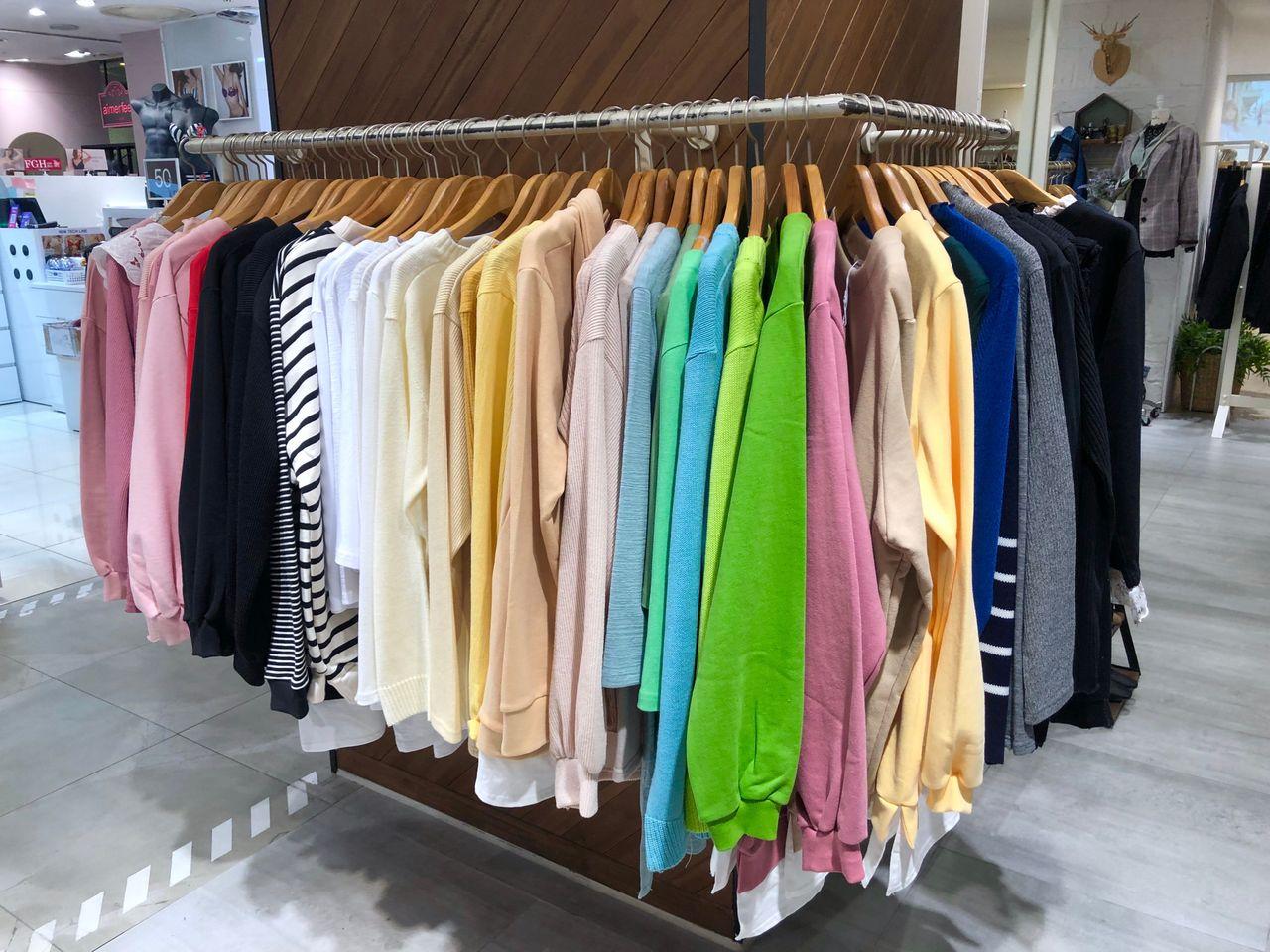 They have a wide variety of colors.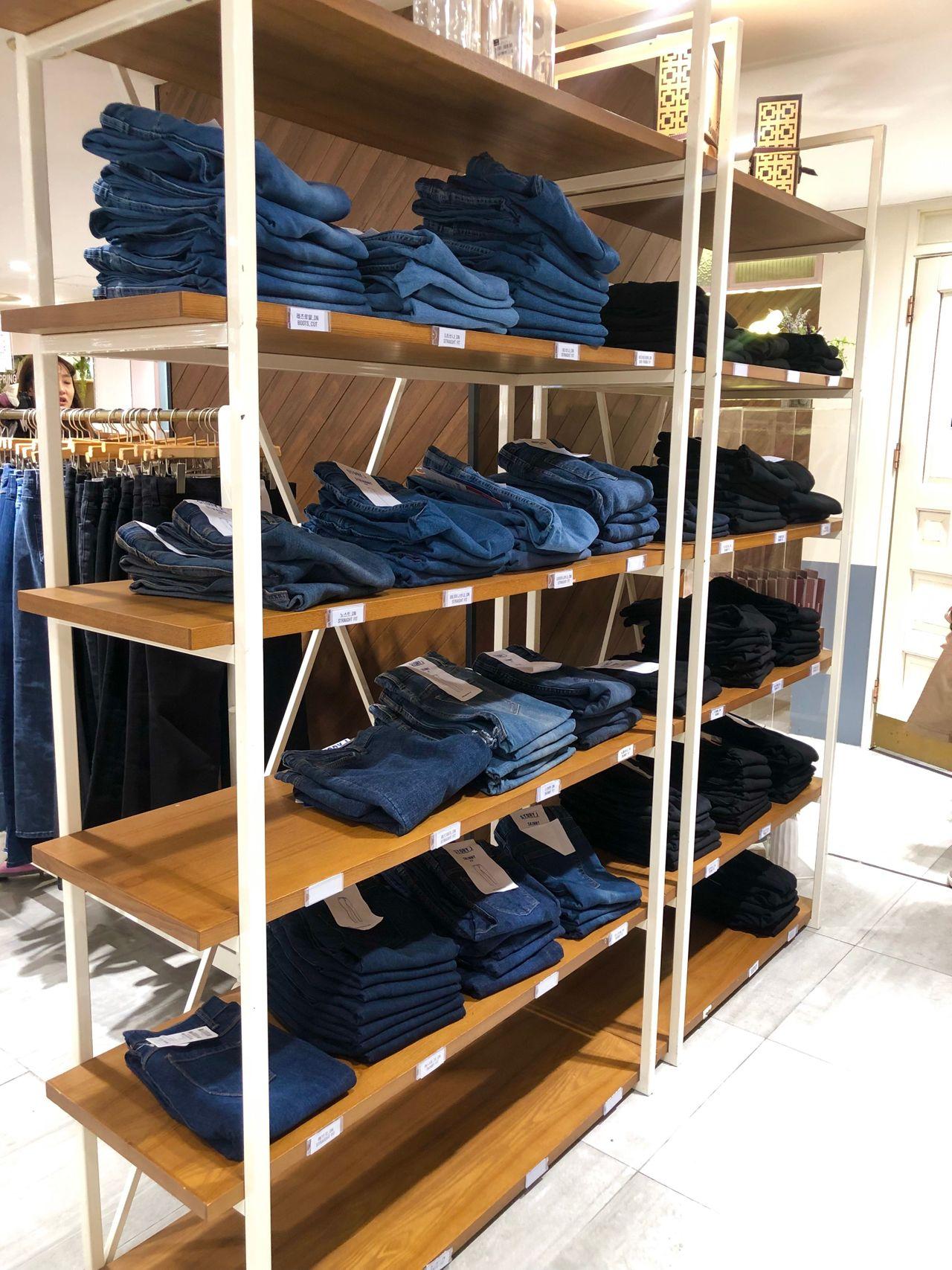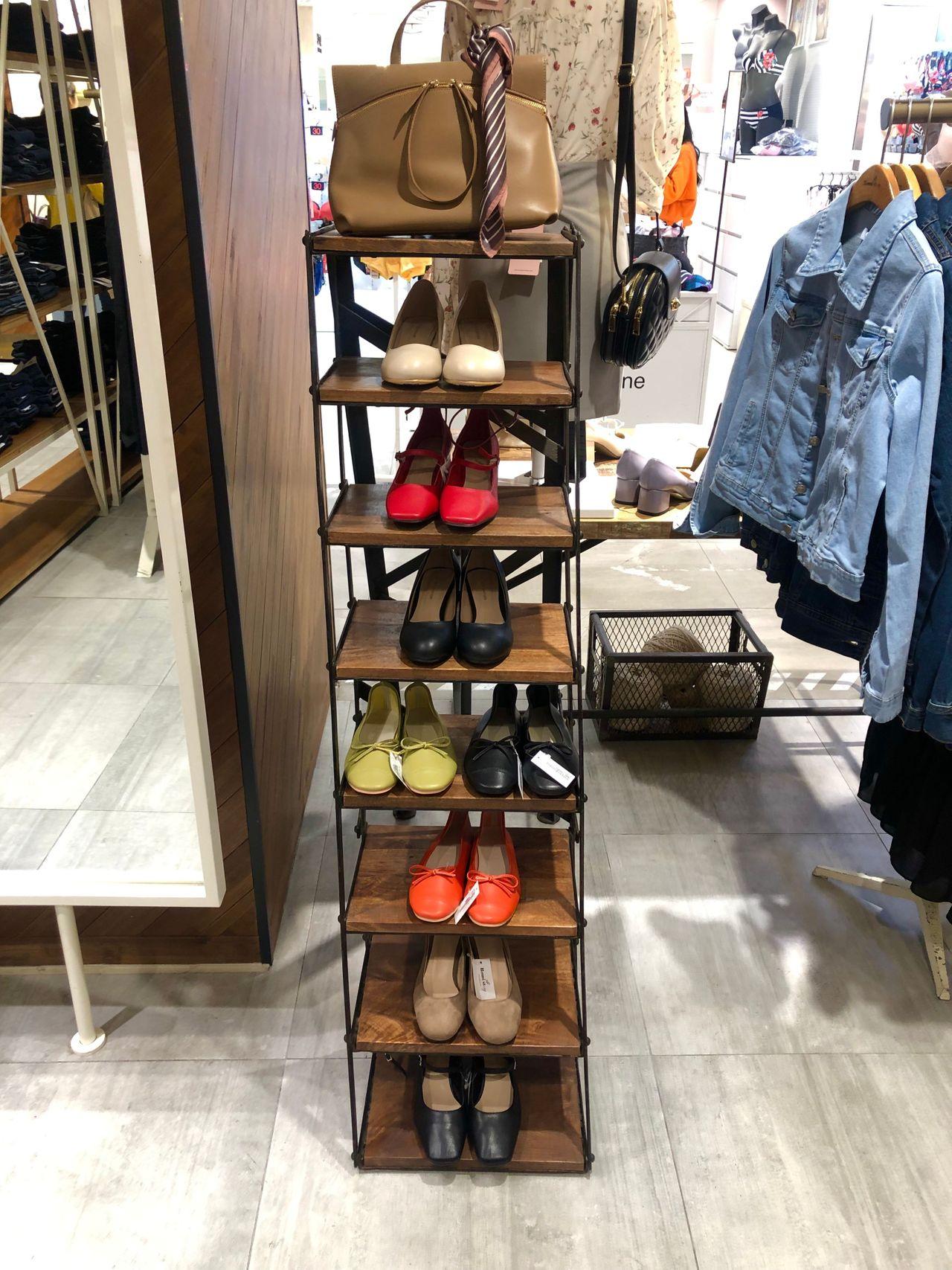 Myeongdong Lotte Young Plaza has a great selection of brands and stores. You'll see some great fashion choices for young women here, and chances are you'll run into some amazing finds.
Don't forget that there's more to Myeongdong than just the cosmetics! Check out the fashion at Myeongdong Lotte Young Plaza!
---
The above was a post on Myeongdong Women's Fashion Brands. If you have any further inquiries, please feel free to comment below or shoot us an email at support@creatrip.com
---