Seoul Solo Travel Tips
You can freely travel alone! Don't be scared of traveling around Seoul alone!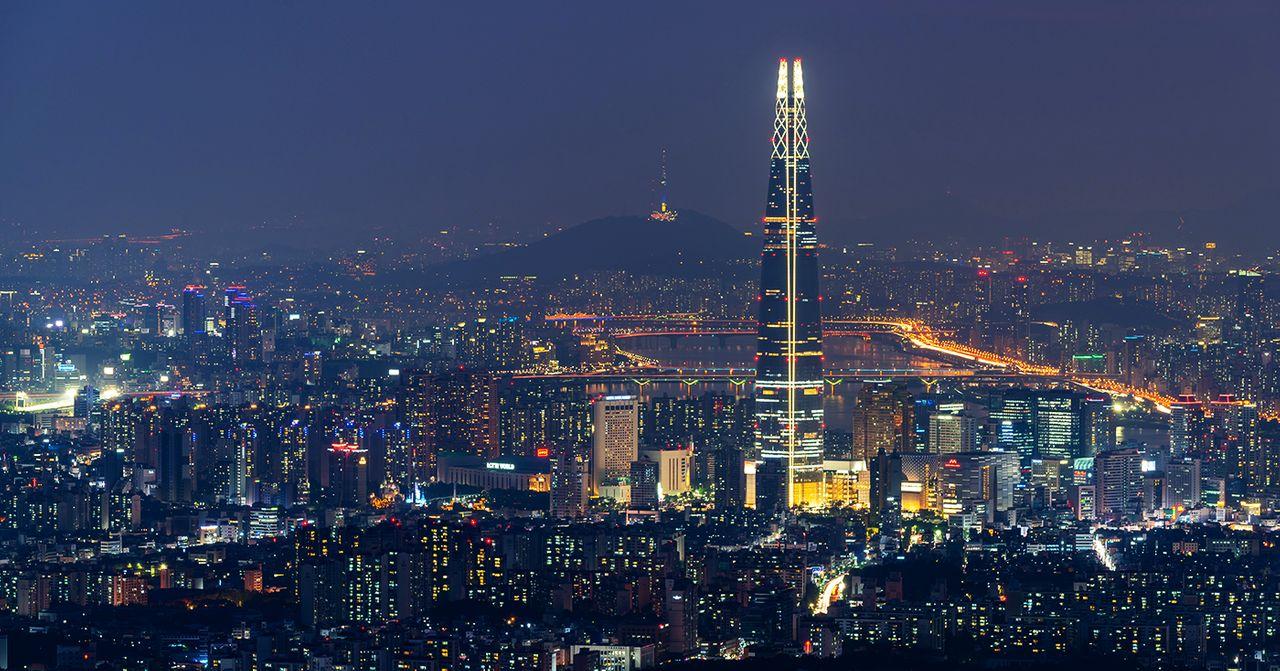 Hello, everyone! We are Creatrip, a group of Korean travel experts.
We proudly present you the latest, useful Korean travel information and tips every day.
It may feel weird when thinking about solo traveling in Korea, in a country with a culture of doing everything together rather than alone.
But the truth is that, traveling alone in Seoul is both very safe and comfortable and extremely enjoyable to do. Today, this post will act as a complete guide in traveling alone in Seoul.
---
Solo Travel Score
1 Means Not At All, 5 Means Extremely Accurate
You are easily persuaded by other people, and get confused on what you want.
You enjoy doing whatever on the spot without a proper schedule.
It doesn't matter if you have no schedule, as long as you have fun.
You want everybody to be happy and always look at other people's faces to see if they are happy.
You have good physical strength, even if the schedule increases in intensity suddenly, it won't matter.
If you have scored a total of more than 20 points, I strongly recommend you come solo travel in Seoul.
If you scored lower than a total of 8 points, I recommend you join a tour to visit Seoul or travel Seoul together with your friends.
Why would you want to travel alone?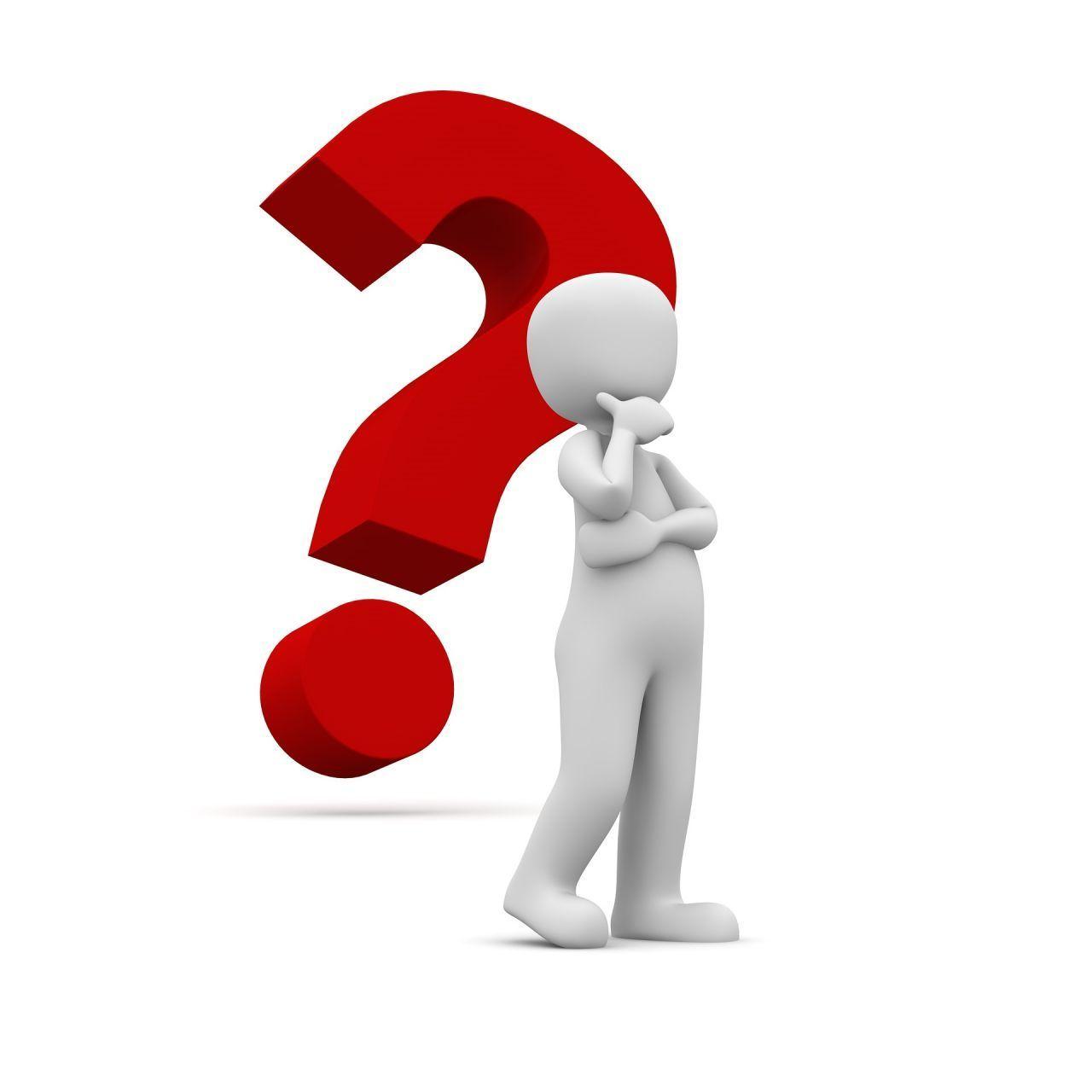 Many people may think that it would be fun to come to Seoul and travel alone but before this they should think whether or not it is good for them to travel alone or with a group. When deciding to travel alone, make sure to think about if traveling alone is a fit for you.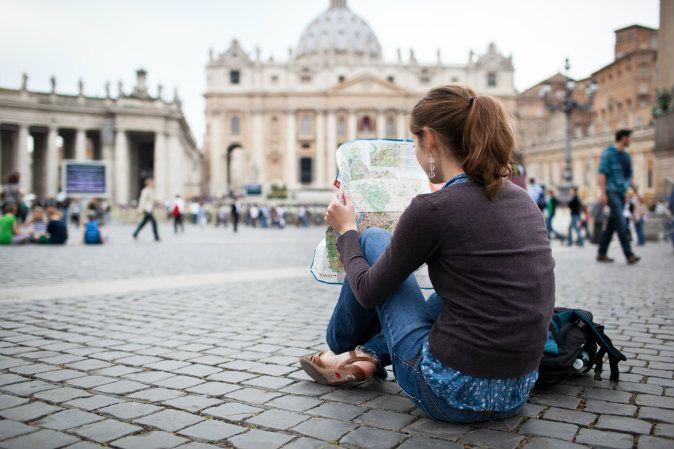 The fun part about Seoul is that there are so many attractions you can visit on top of shopping and modern landscapes that sometimes you might just go to a place when traveling with someone else even though you might not want to go to that specific place.
If this is a case you might feel when traveling together, congratulations! It is perfect for you to travel alone and change your itinerary as it fits! I have personally travelled Seoul and Busan on my own and it was a great experience.
What Kind of Travel Style Suits You?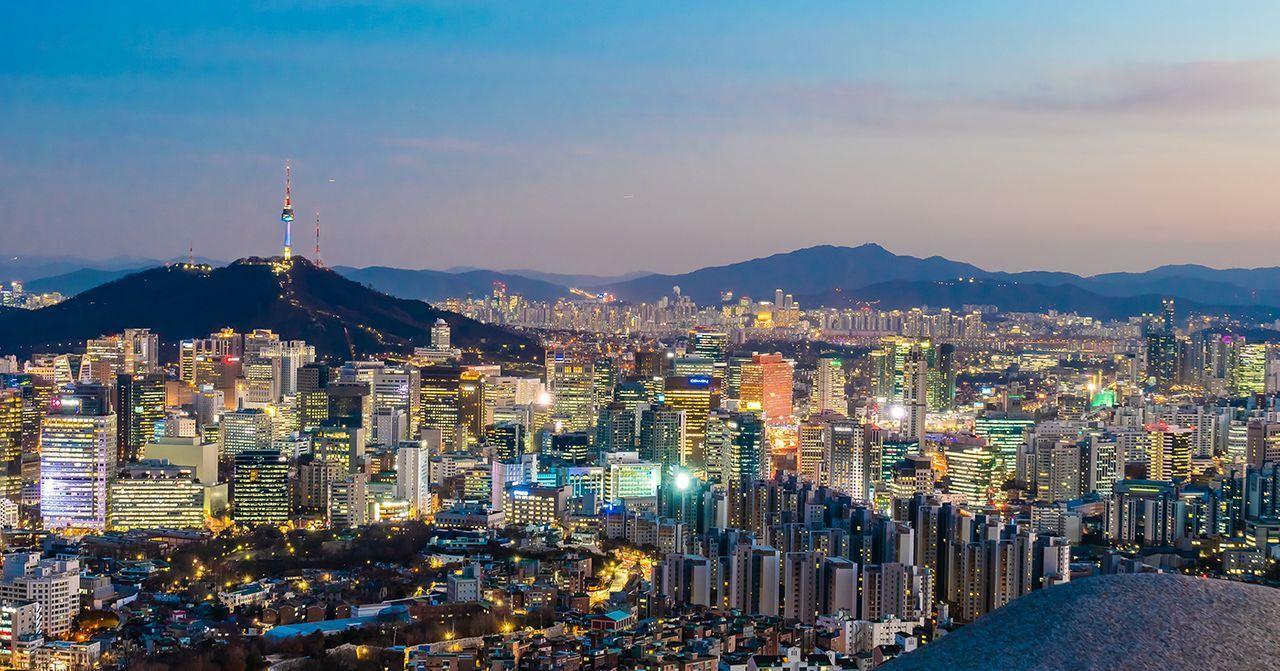 If you want to travel Seoul alone for sure, make sure to plan a schedule that fits your style whether that is traveling everyday with no rest or getting some rest in between.
Shopping Schedule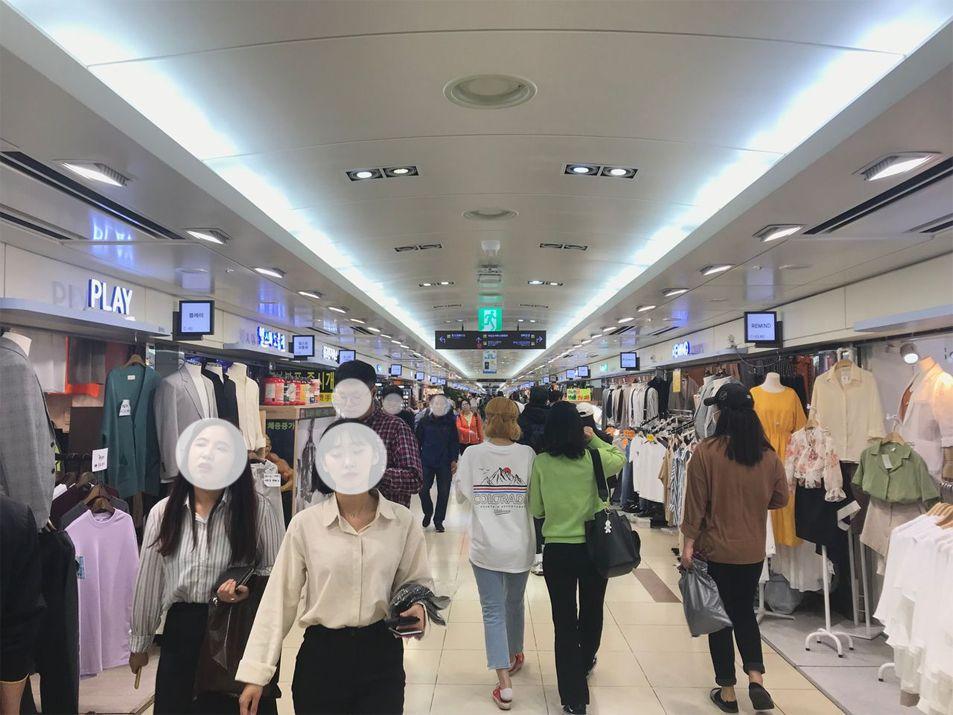 Many people choose to come to South Korea to shop, but often fail to fully enjoy the shopping experience as they either already have clothes similar to the shop they visit when coming with other people or when they are shopping and other people don't like the items where they are, they often feel sorry and leave the store early even though they want to enjoy shopping for a longer time.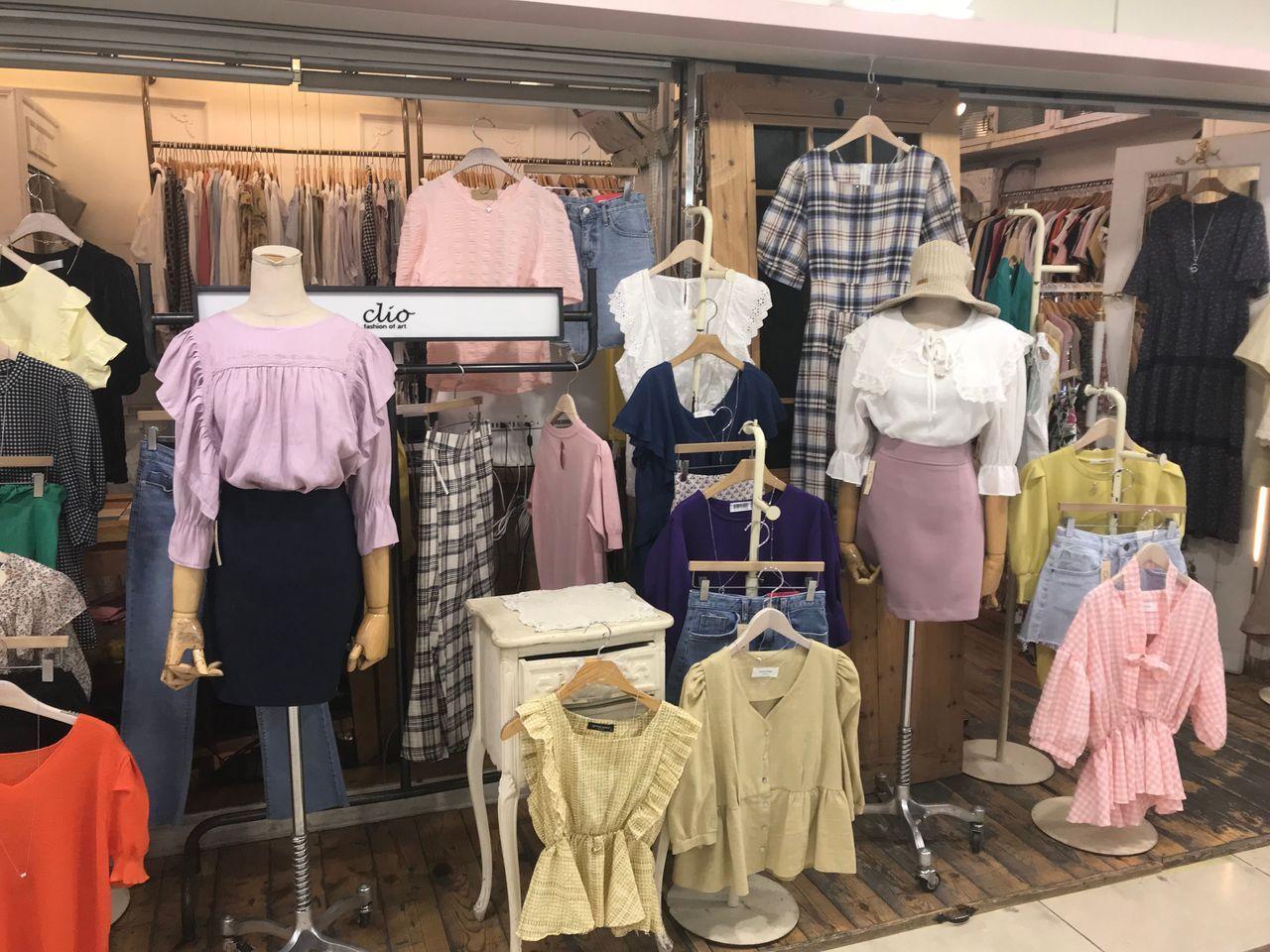 Shopping alone in Seoul is perfectly fine! Don't worry as a lot of Koreans go shopping alone after work especially in the underground shopping centers.
Supermarket Visit
Shopping in the supermarket is a must-do activity that people have to do when coming to Seoul. People can come here to buy various food products that they can eat during their trip as well as food they can bring back home.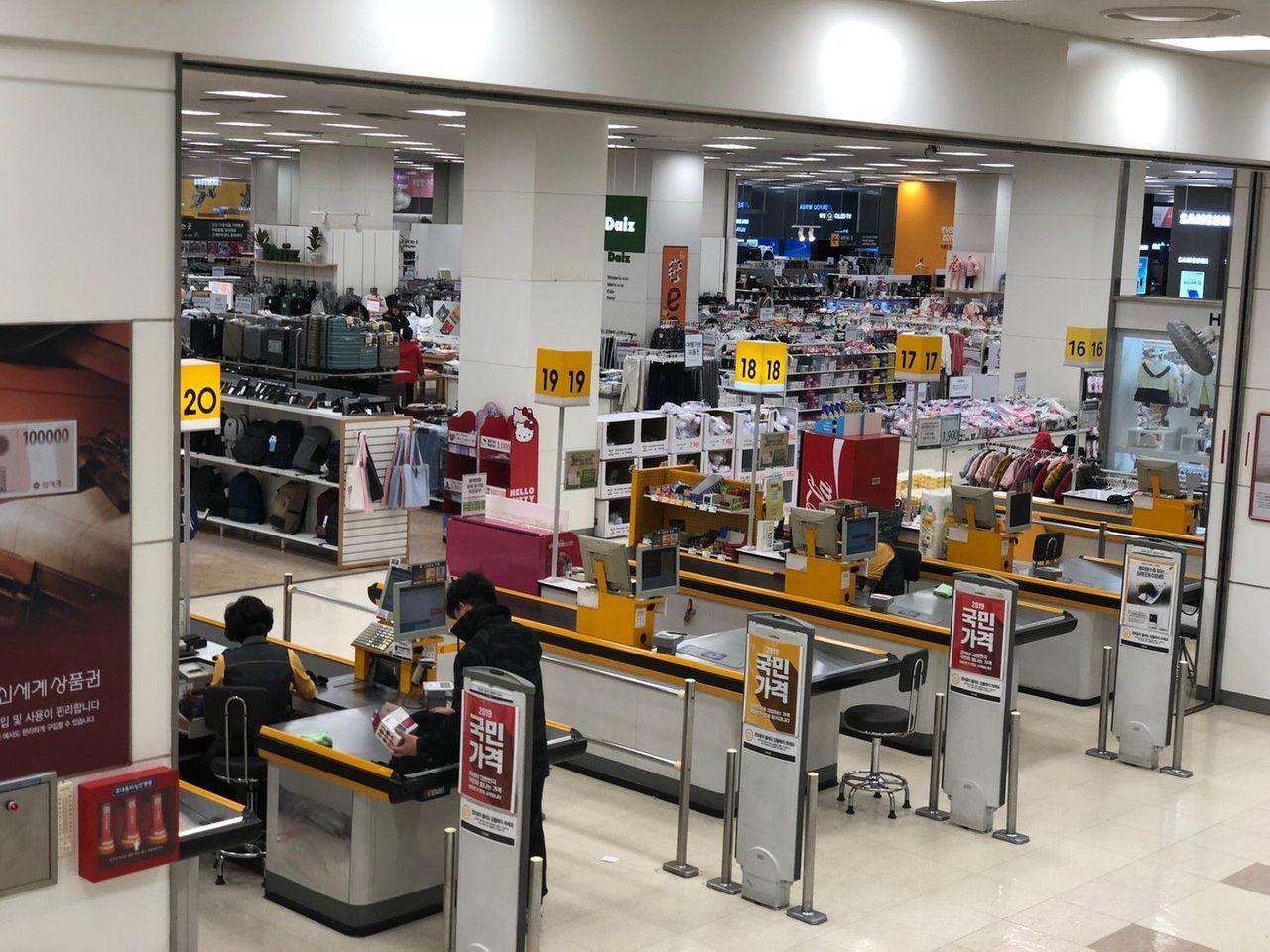 Although you may be lonely going to shop in the supermarket alone, it reduces your troubles in having to divide your payments as well as think about what the other person would want to eat.
Shopping District Visit
In addition to Myeongdong, Hongdae, Ewha, Sinchon, Kondae are all good shopping districts to visit alone.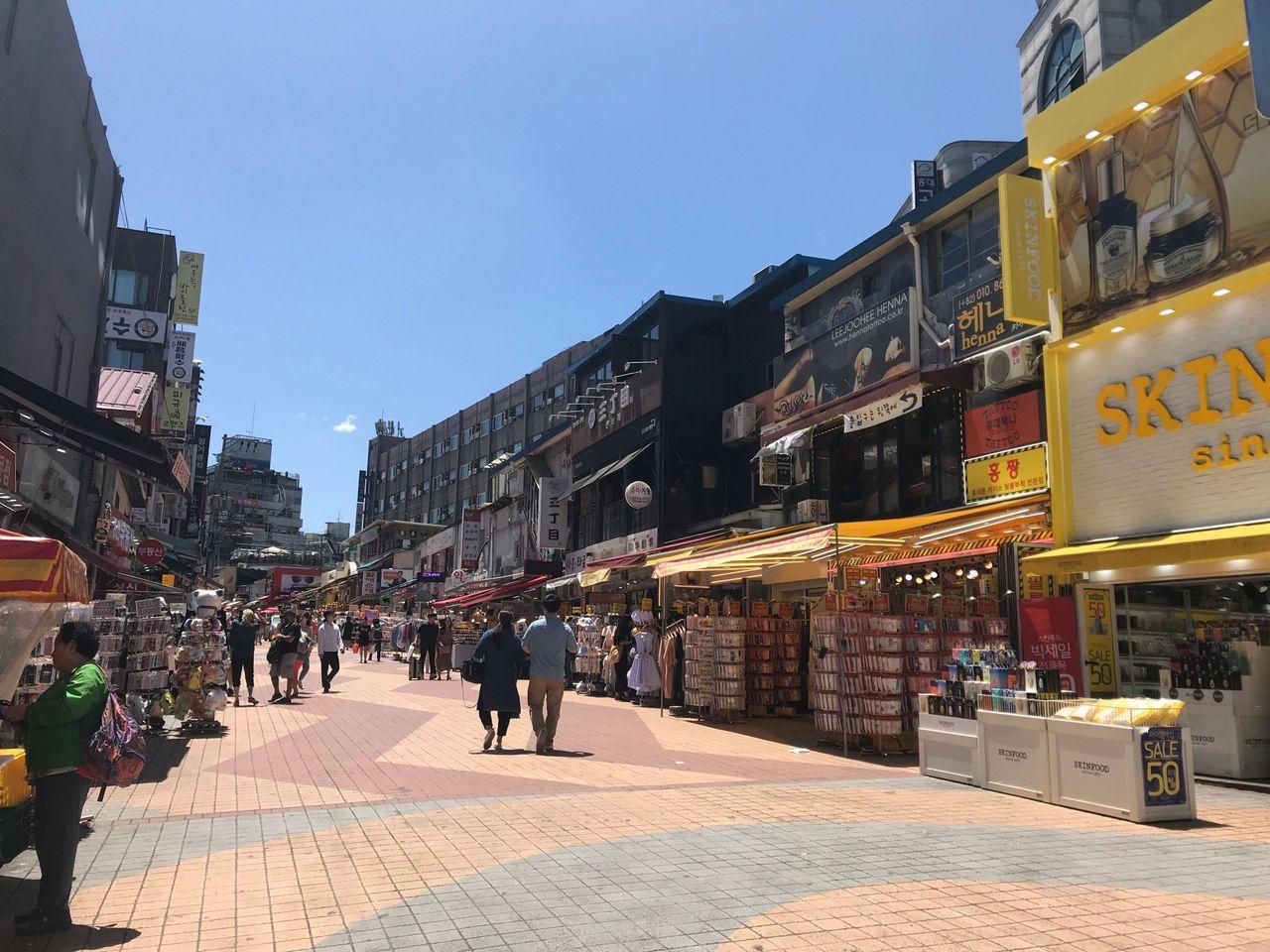 Visiting here alone, you can again choose by yourself which cafe to go to rest and where to visit as you can control the whole trip yourself.
Cafe Visit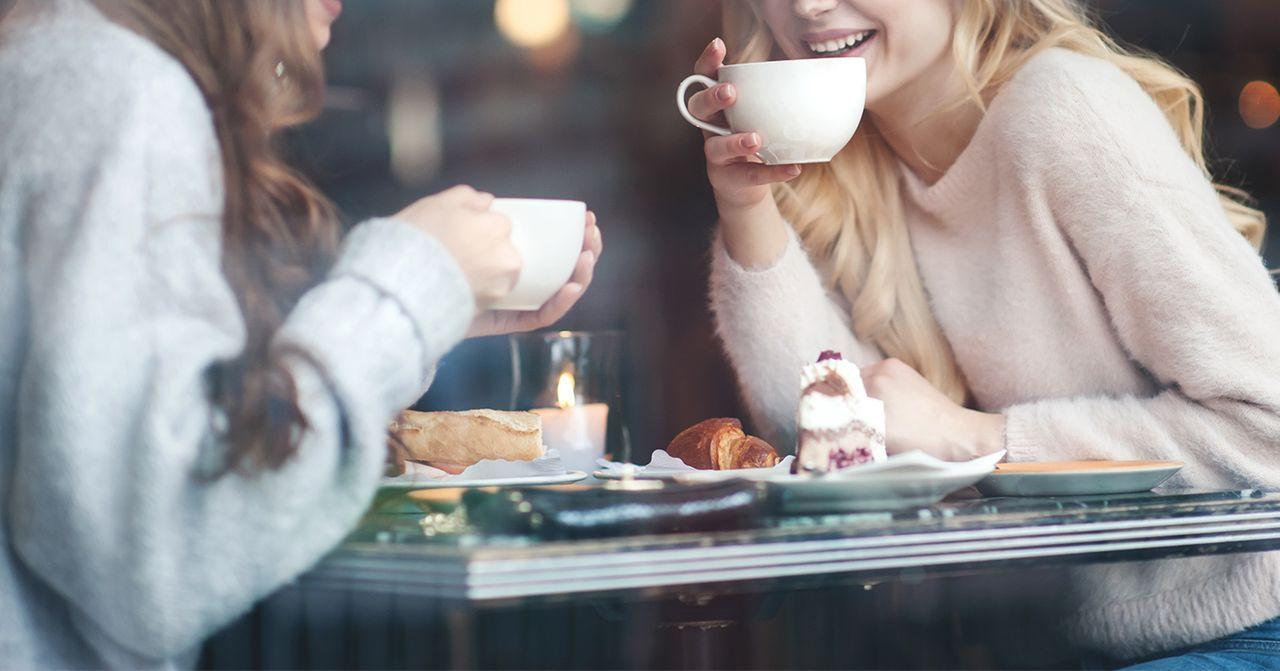 Seoul has cafes everywhere and is not awkward at all for you to go by yourself.
Have you ever gone to a cafe that you didn't want to go to but your travel companion wanted to? It may sometimes give you a sense that you are wasting your travel time on a place you don't want to go which is why solo traveling is so good.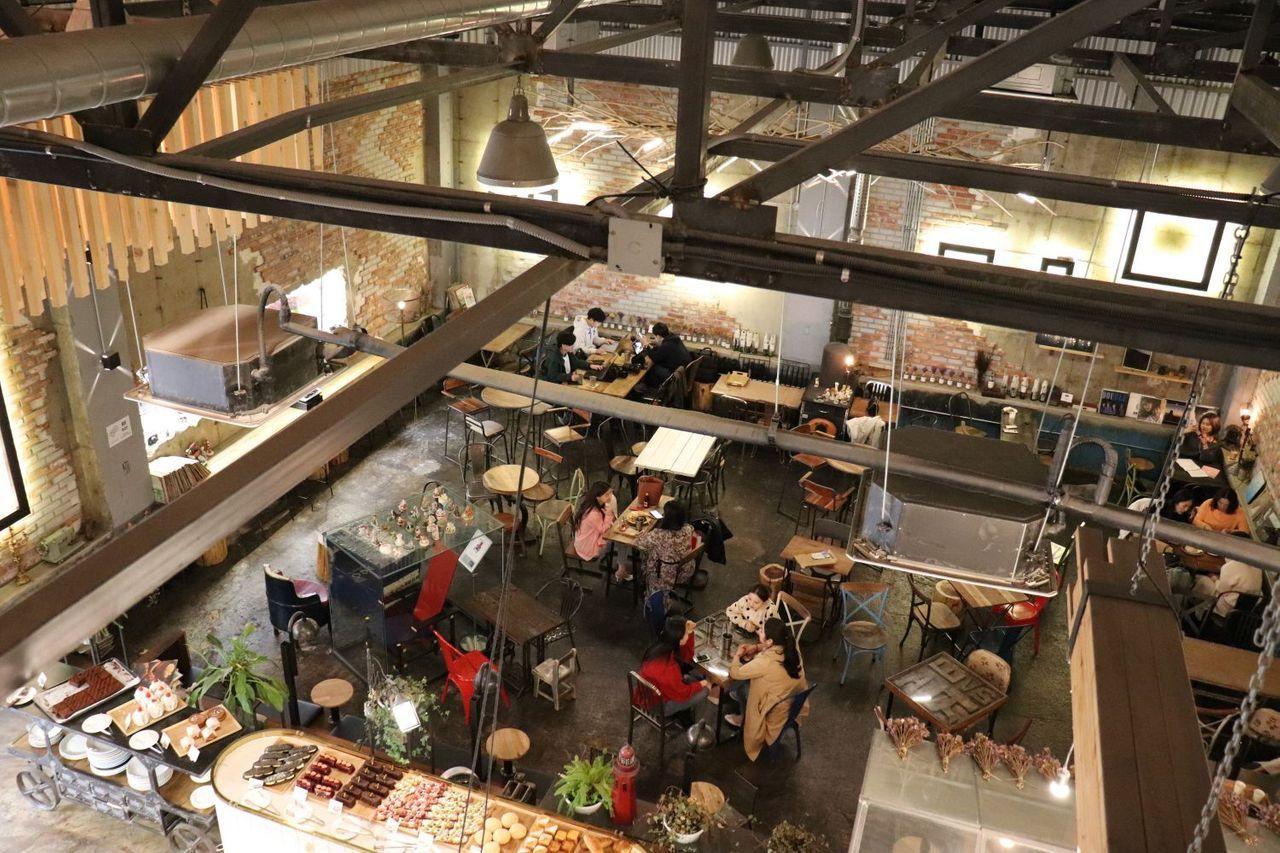 When traveling alone, you gain the autonomy to choose wherever you want to go to by yourself.
Restaurant Visit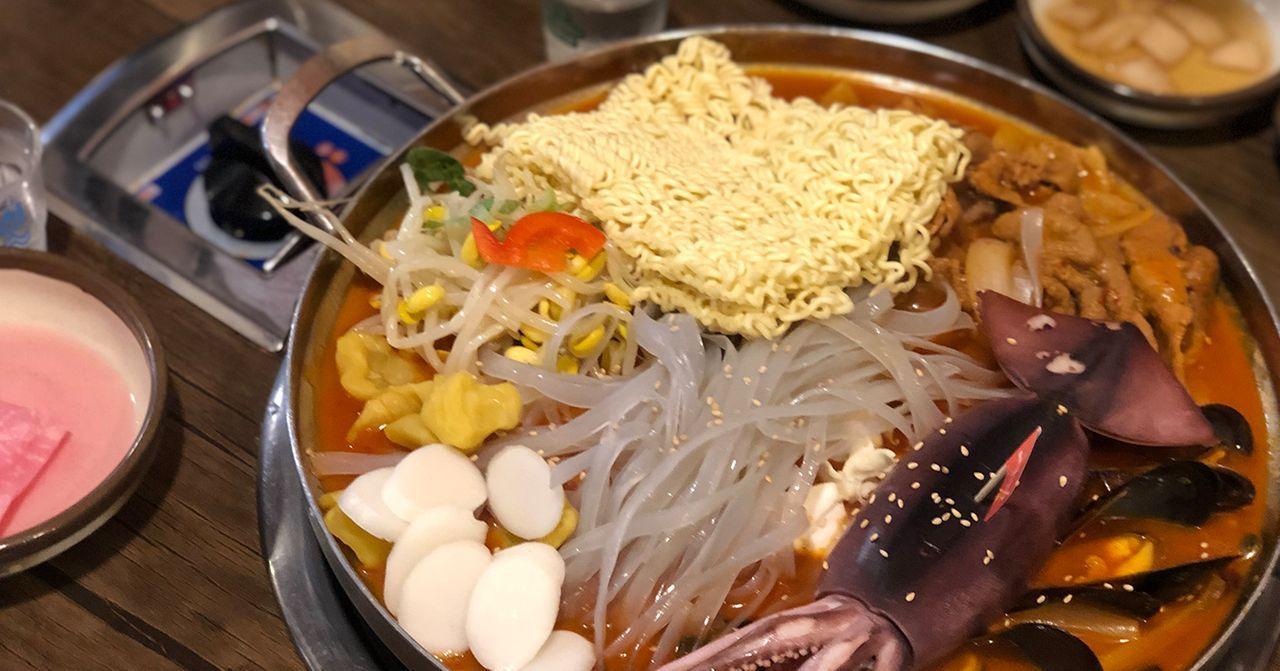 When traveling alone, you don't have to worry about eating food that you didn't really want to eat!
Of course, there are restaurants where you cannot eat alone but that is only for around 30% of restaurants in Seoul and the other 70% of restaurants allows you to eat alone.
Meat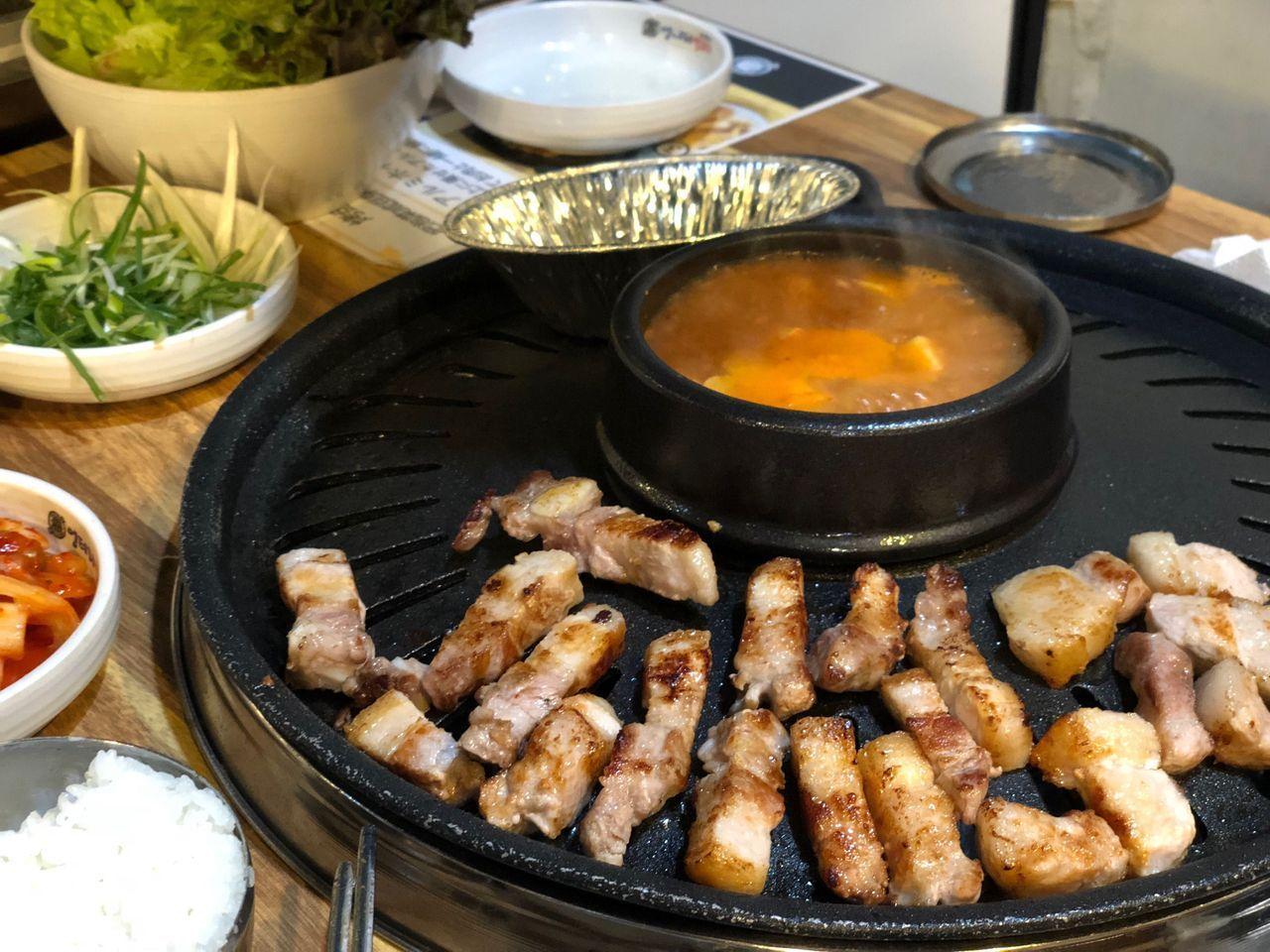 Unlimited Korean BBQ restaurants will most likely refuse service to people who come alone.
So, you would have to go to Korean BBQ restaurants that serve ala carte, but even then they will only let you eat when you order a minimum amount. (Normally shown on signs saying a minimum of 2 portions). I recommend you visit these restaurants when it is not peak hours as it increases the probability of you being able to eat here.
2. Budae Jjigae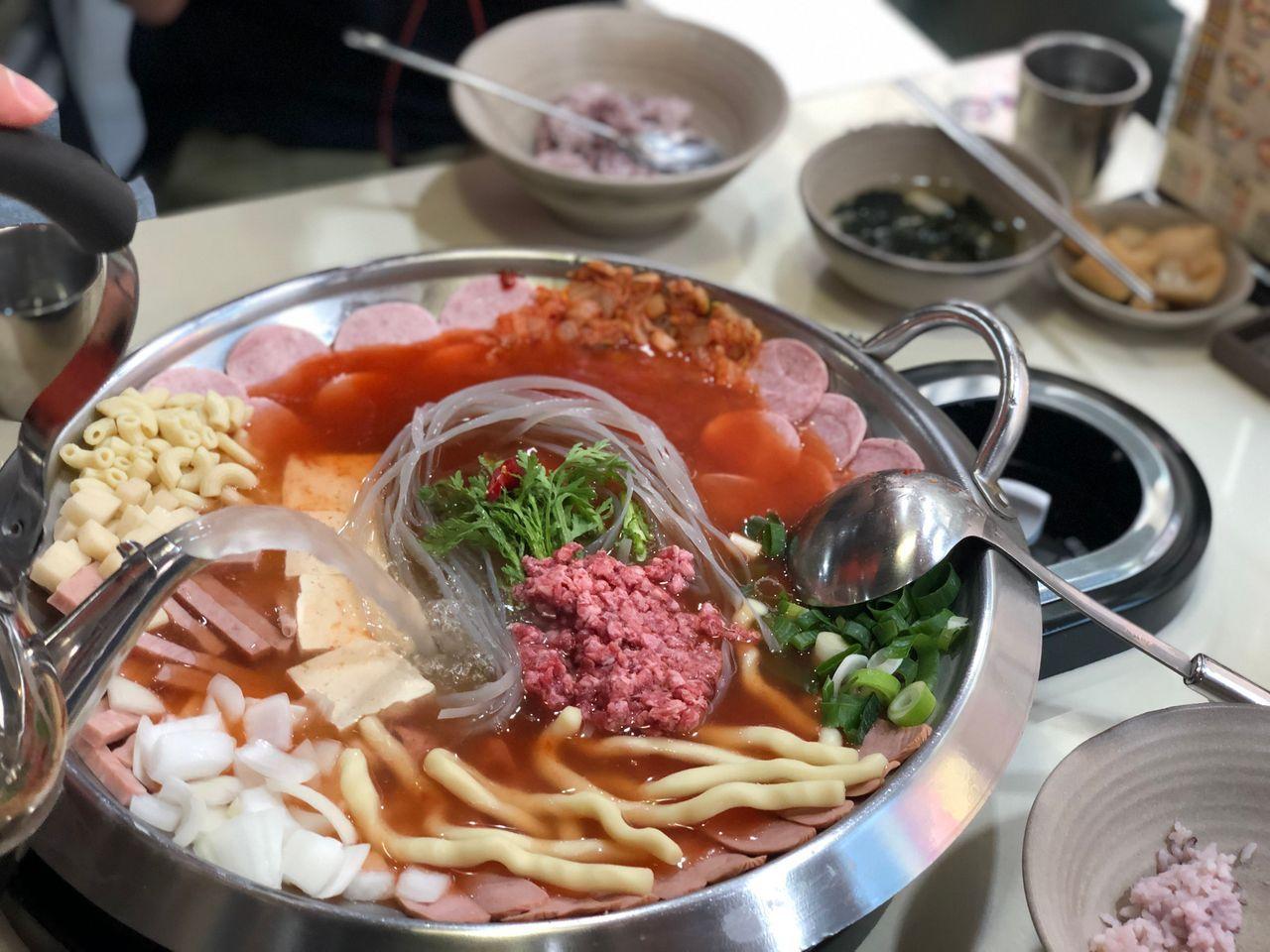 The Budae Jjigae is normally eaten with a minimum of two people, so if you want to eat alone you will have to eat two portions.
3. Other Stew Dishes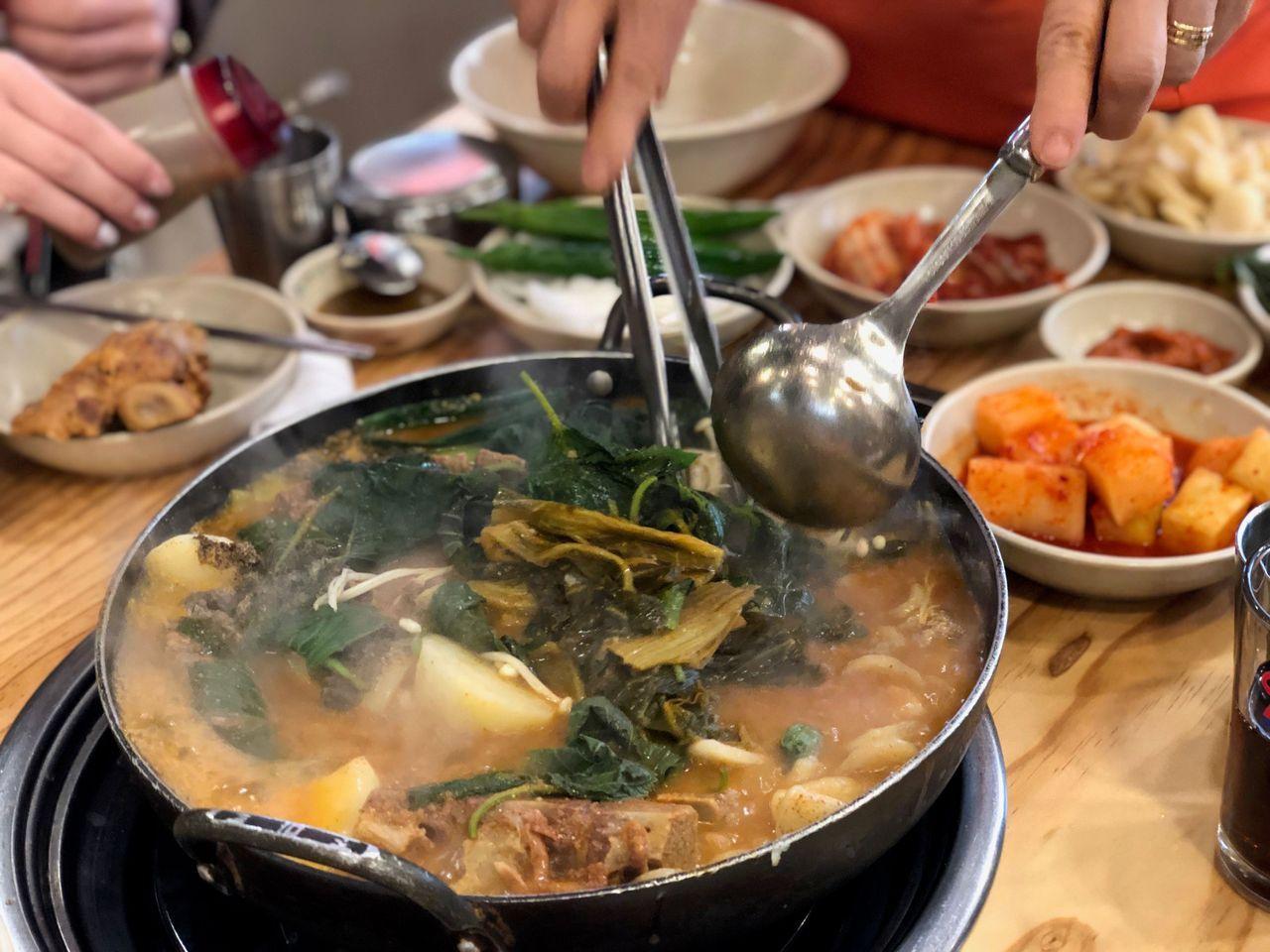 Other stew dishes such as Kimchi Stew, Gamja Stew, Haejang Stew normally are available starting from a single portion allowing people to come here alone and enjoy the dishes.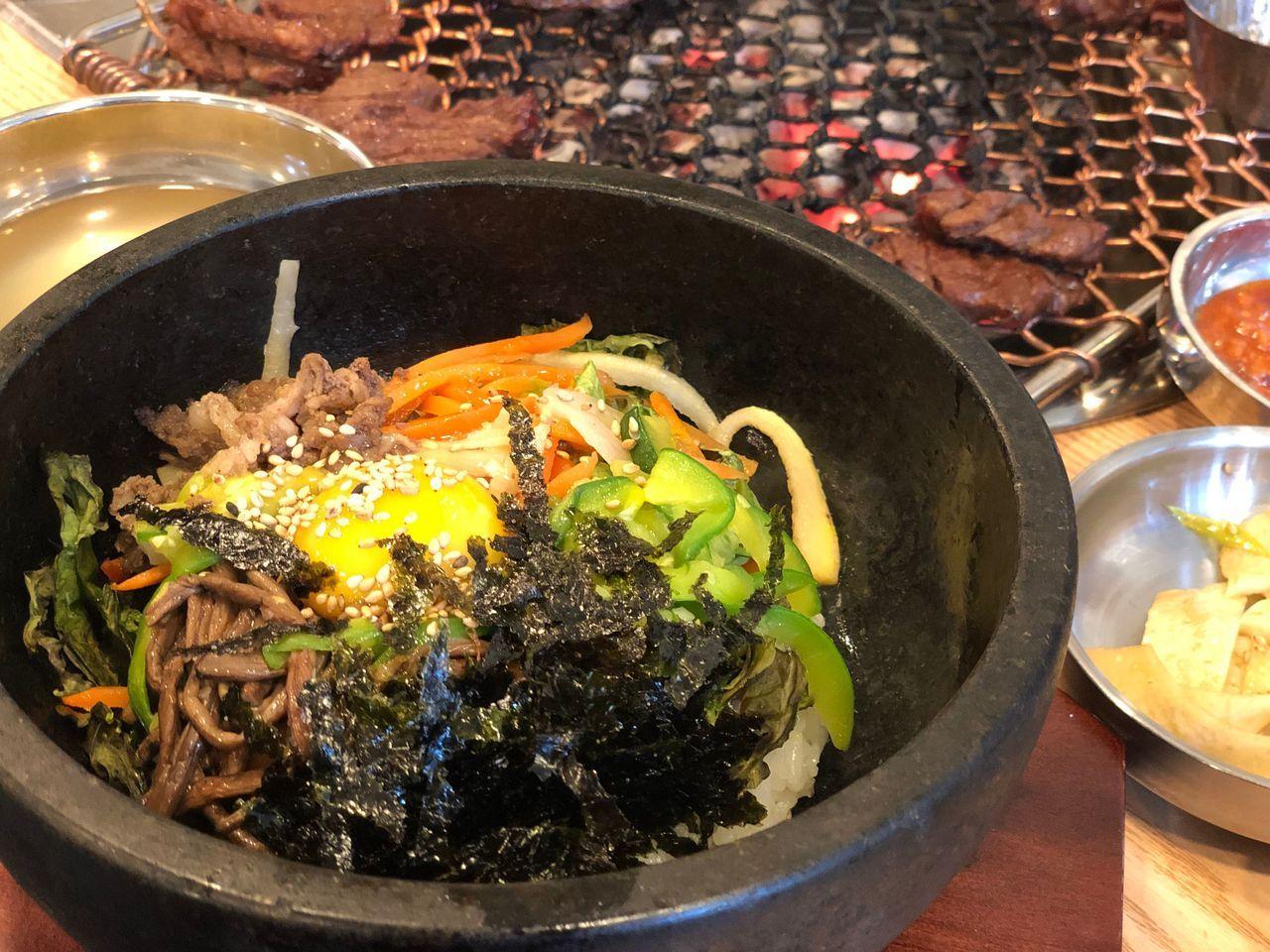 You can eat Korean dishes that are popular around the world alone such as Bibimbap, Naengmyeon, and other Korean-style Chinese dishes so you don't need to worry.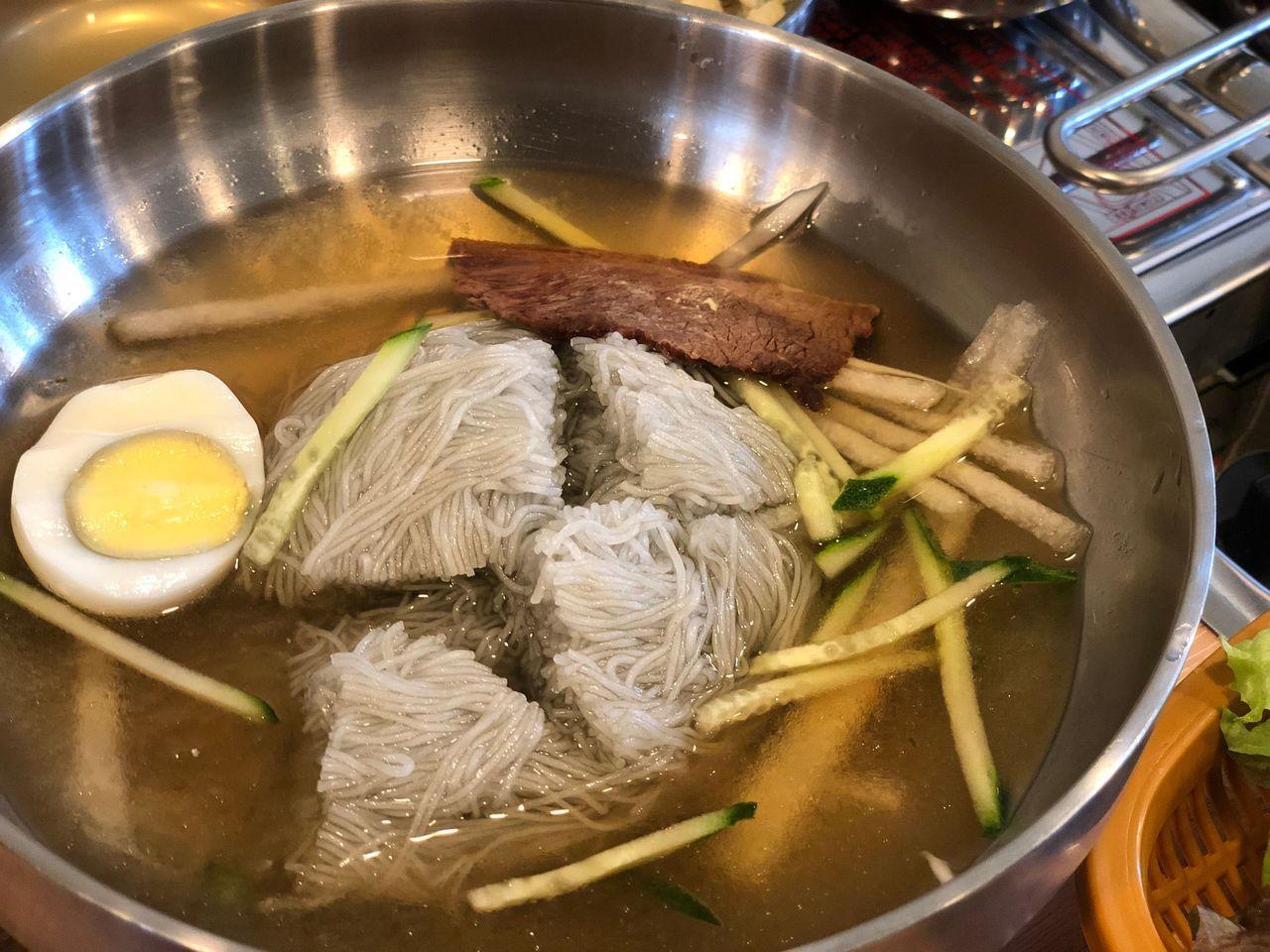 Besides all you can eat and Korean BBQ restaurants, most restaurants allow you to eat alone. I eat alone a lot of times and it isn't hard! As long as you overcome the slightly awkward feeling of having to eat alone you will be fine!
Scenery Trip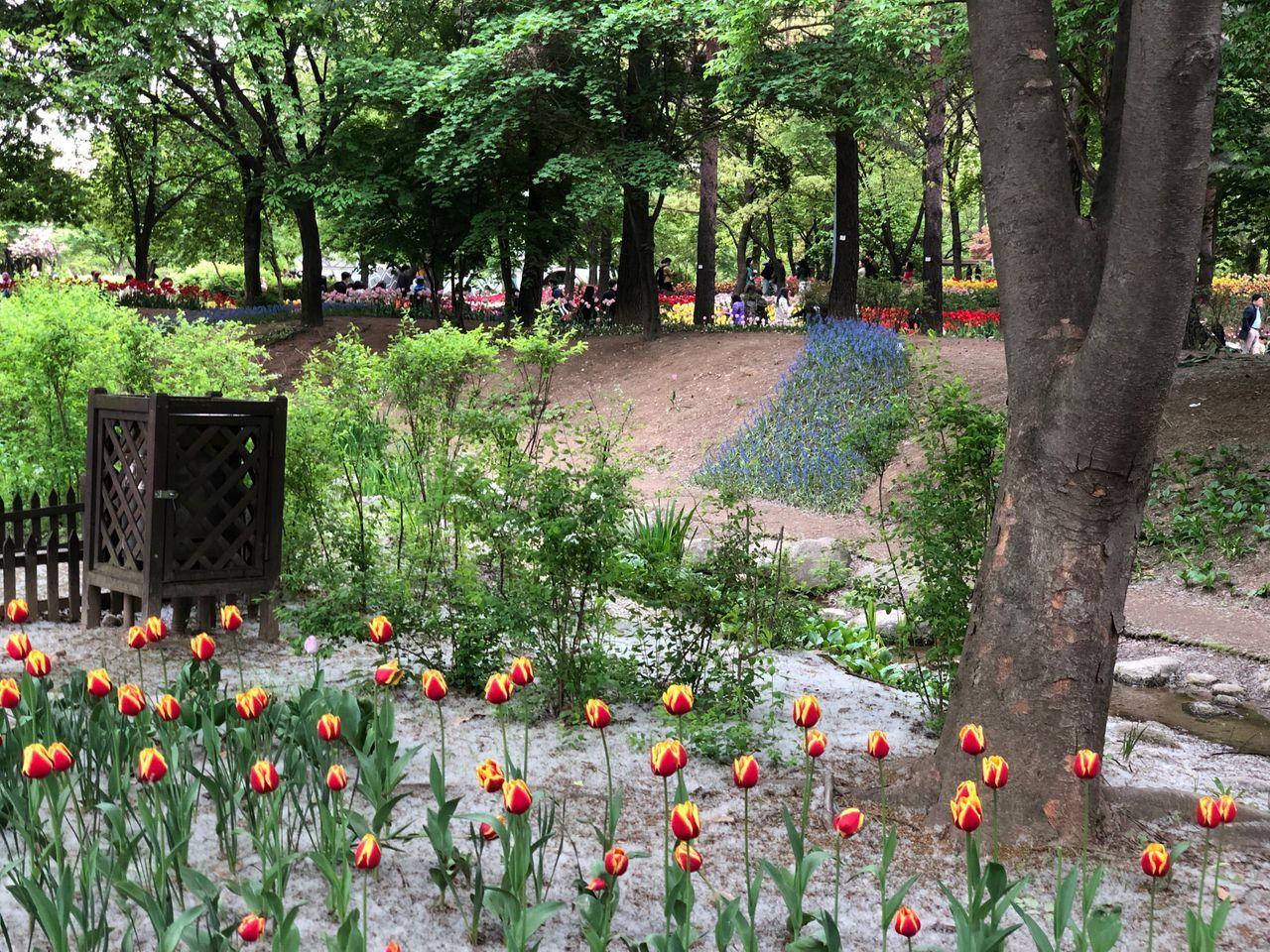 There are various places in Seoul that are perfect to enjoy a walk at such as Seoul Forest, Han River Park, and more.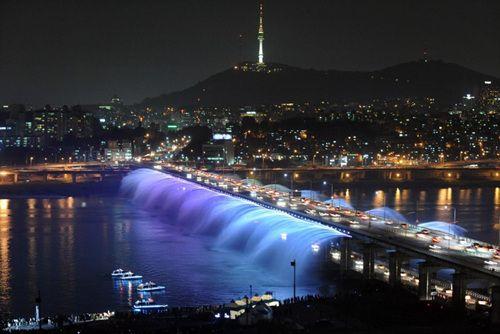 Without the interference of other people, freely enjoy a relaxing walk at forest's or at one of the many Han River Parks and diverge from the complicated city atmosphere of Seoul.
Historical Site Visit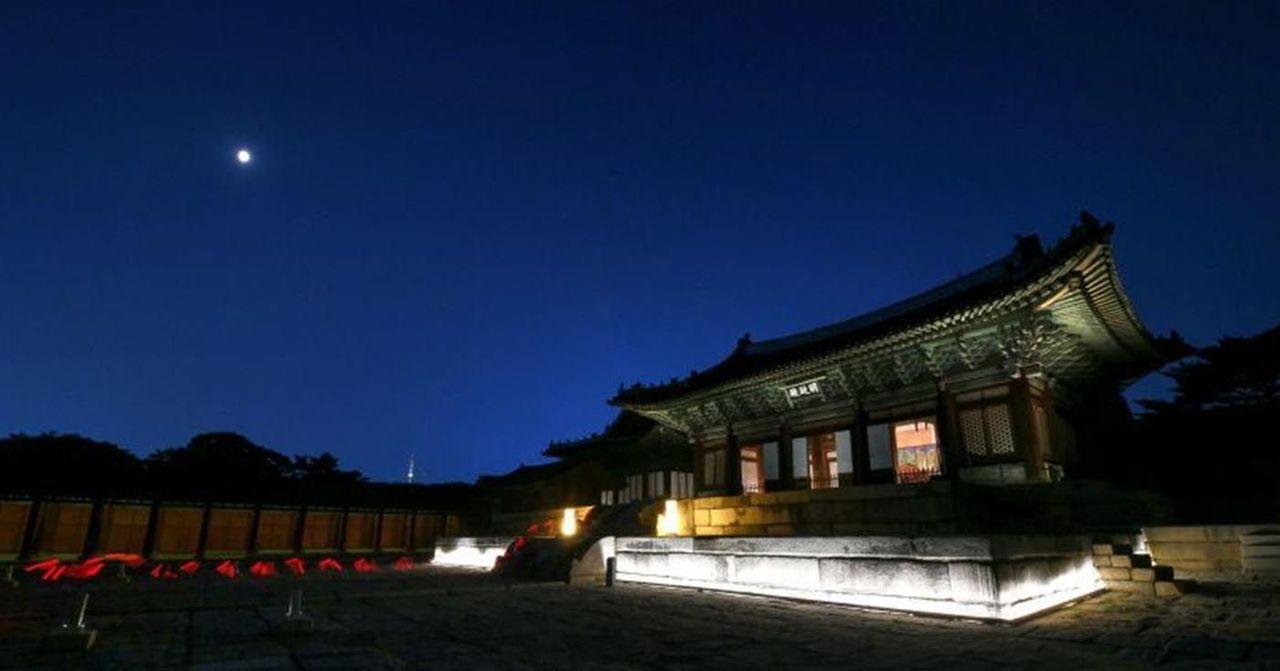 Seoul's historical site attractions such as Gyeongbok Palace, Changdeok Palace, and other attractions are places that people can all appreciate. But wearing a Hanbok alone touring the palaces may be a bit lonely so I recommend it only if you are strong mentally to handle it.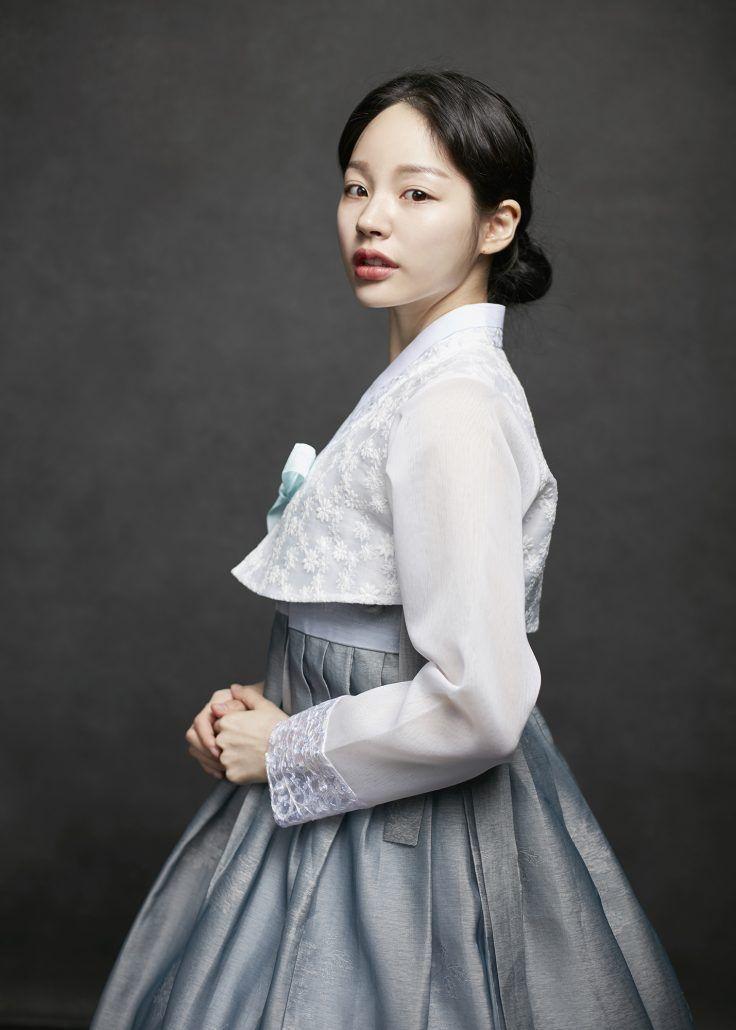 If you don't want to visit Gyeongbok Palace that is visited by a lot of people, you can also visit Namsan Hanok Village where there are not that many people on the weekdays and you can feel a more ordinary traditional Korean experience from a village rather than a palace.
Benefits of Traveling Alone?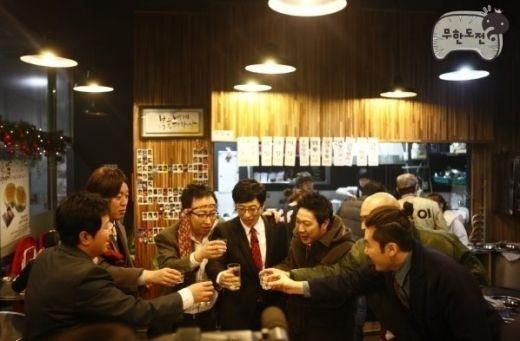 If you have enough money, you can choose your own comfortable accommodation and sleep until late but if you are short on money you can live in an inn for backpackers and meet friends from various cultures and enjoy a great cultural exchange.
Of course, if you don't like waiting on others or following other people's plans, traveling alone is the best choice for you.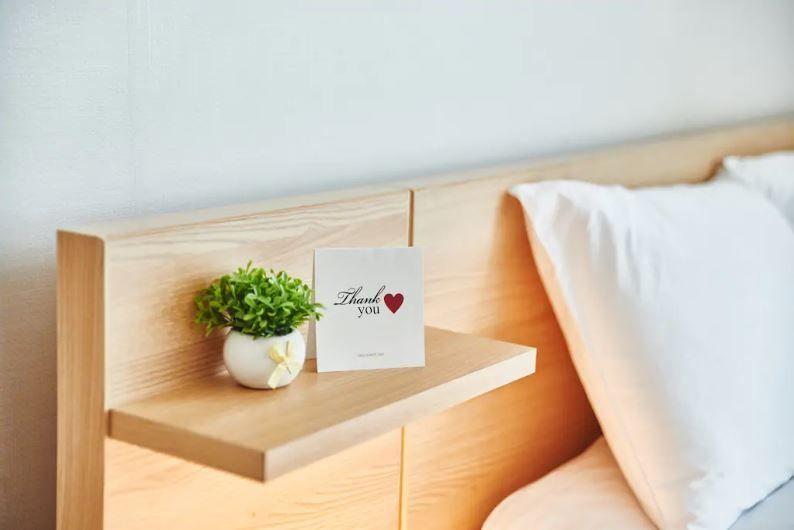 When traveling alone, there is no troubles between someone else when you for example lead them to a wrong location or ride the subway going to a different location as it is all up to you now.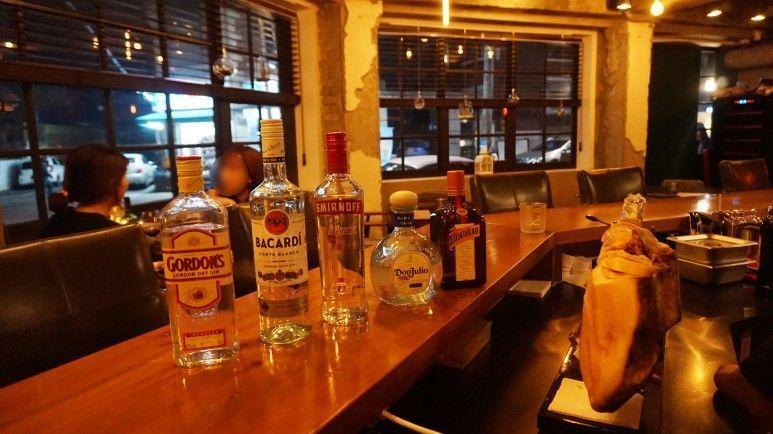 On top of this! When you travel alone, you can have fun wherever you want such as going out for a drink, or going to a club. But, make sure to stay safe.
Downside of Traveling Alone?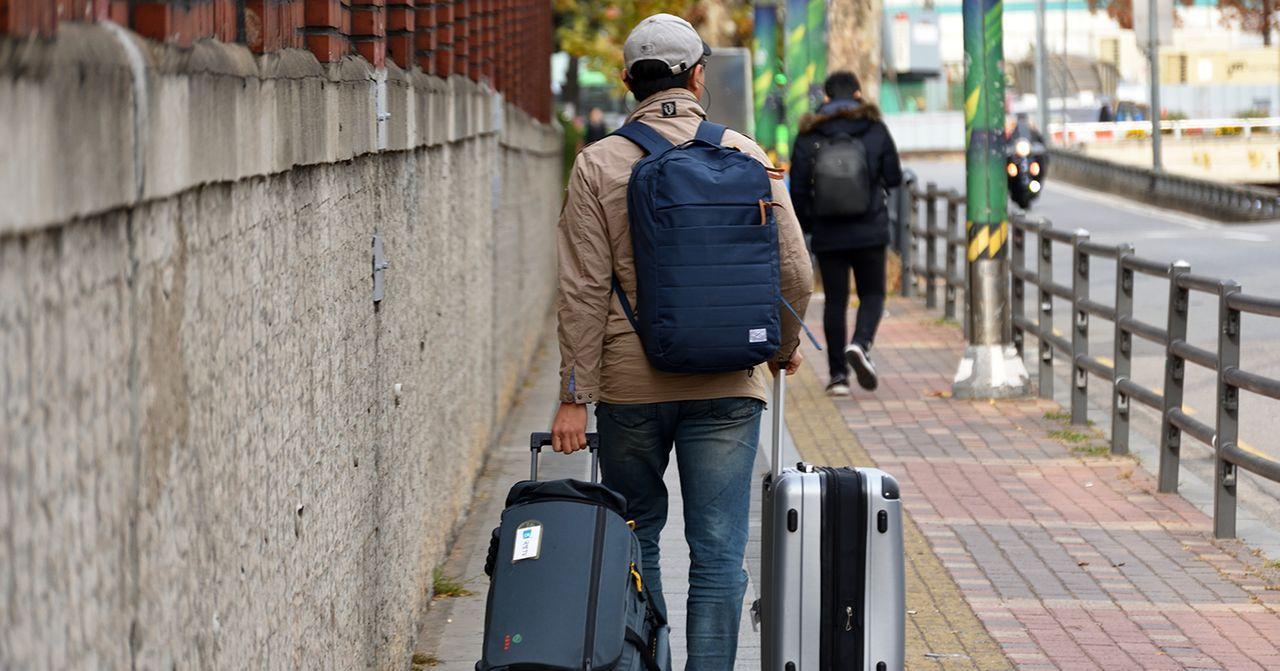 There is one big downside that may differ depending on who you are.
The biggest downside would have to be that you are not able to freely ask your friends to take photos of you as you are traveling alone and would have to ask civilians passing by to take a photo of you for you.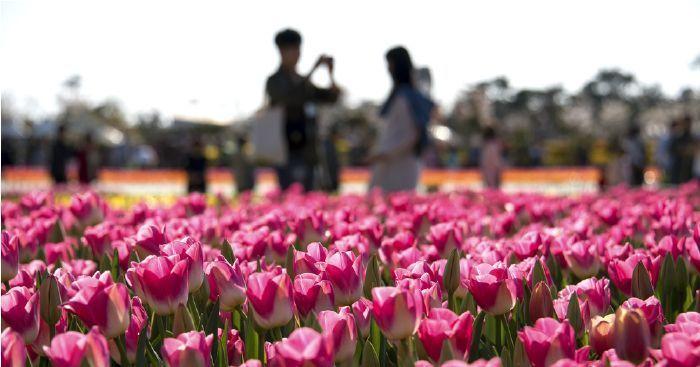 Another downside is that if you don't eat a lot you will be wasting the rest of the food after ordering.
For example, if you choose to go to a restaurant where you have to order 2 portions, you may be scared that you might not finish the 2 portions and end up leaving more than half the portions to be thrown away. Make sure that you go to restaurants where a single portion can be served to prevent this issue.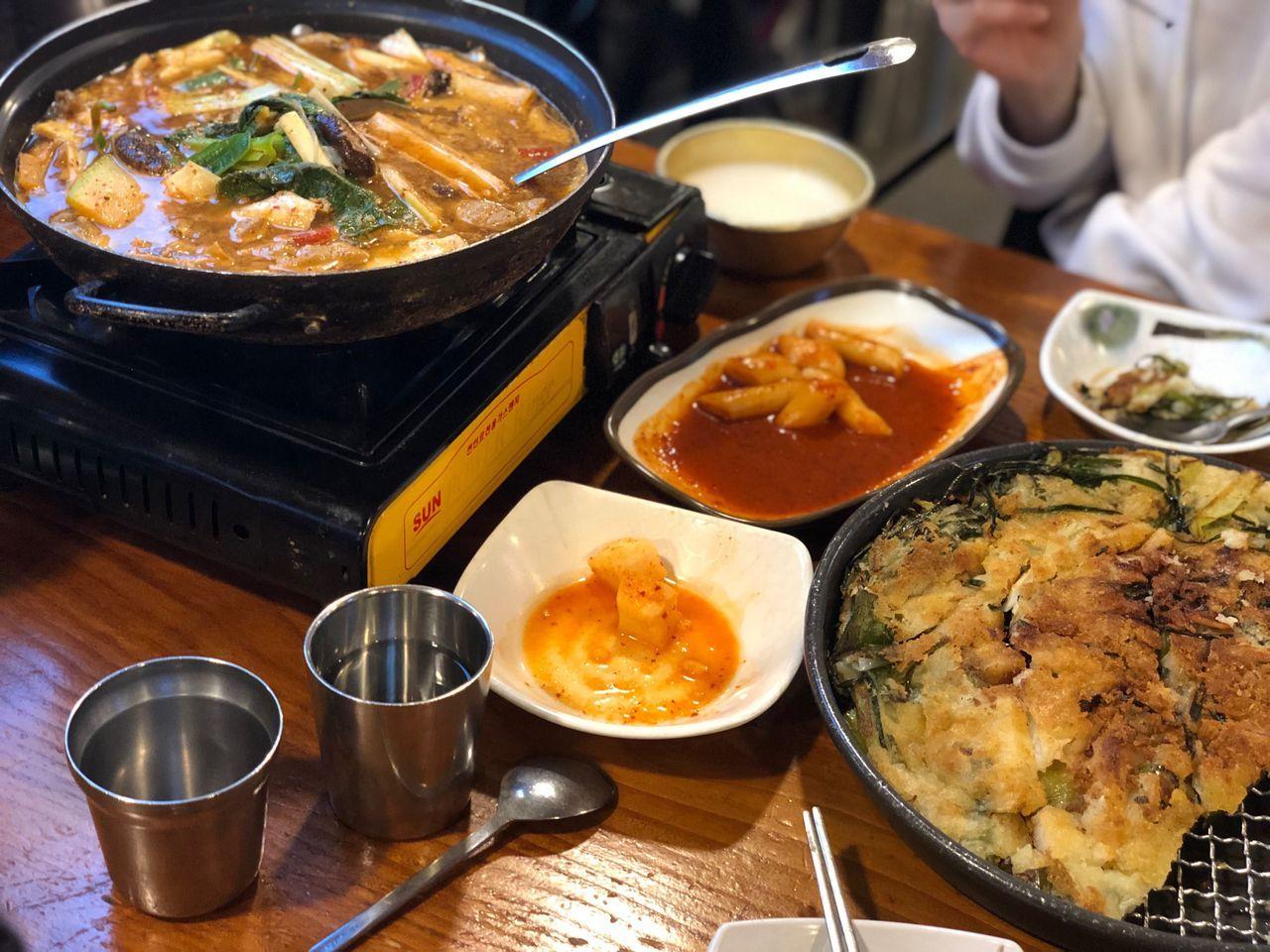 You have to try your best to eat the most so that you don't create any leftovers that become waste.
If the store however really gives you a lot to eat, you don't have to feel bad anymore on leaving waste as they did give you a lot to eat.
The above is a post summarizing the advantages and disadvantages of a traveling alone. However when traveling alone you may run into problems into riding a taxi and finding your accommodation alone, but these are problems that can all be solved with just a bit of work done before your trip.
I hope that everyone can overcome the psychological obstacles and succeed in solo traveling Seoul. See you next time with a new post.
---