Homeplus Hongdae/Hapjeong Supermarket Expedition!
Instead of a crowded local supermarket, visit Homeplus Hongdae/Hapjeong and get a tax refund!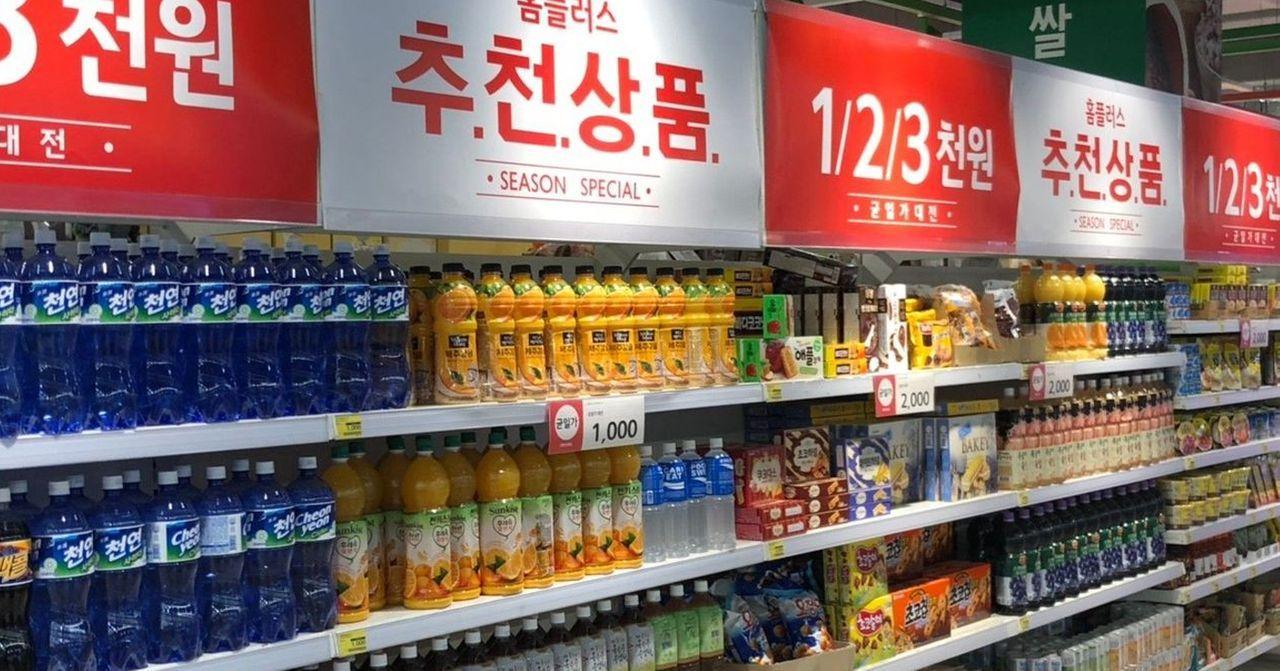 There is no better way to get a glimpse into the daily lives of Koreans than visiting a supermarket! This one in particular is located in Hapjeong, which is very near Hongdae, so it is used by many young people and residents in the nearby neighborhoods! Let's take a look at what things you can find at the Homeplus in Hapjeong!
---
2022 Homeplus Hapjeong Expedition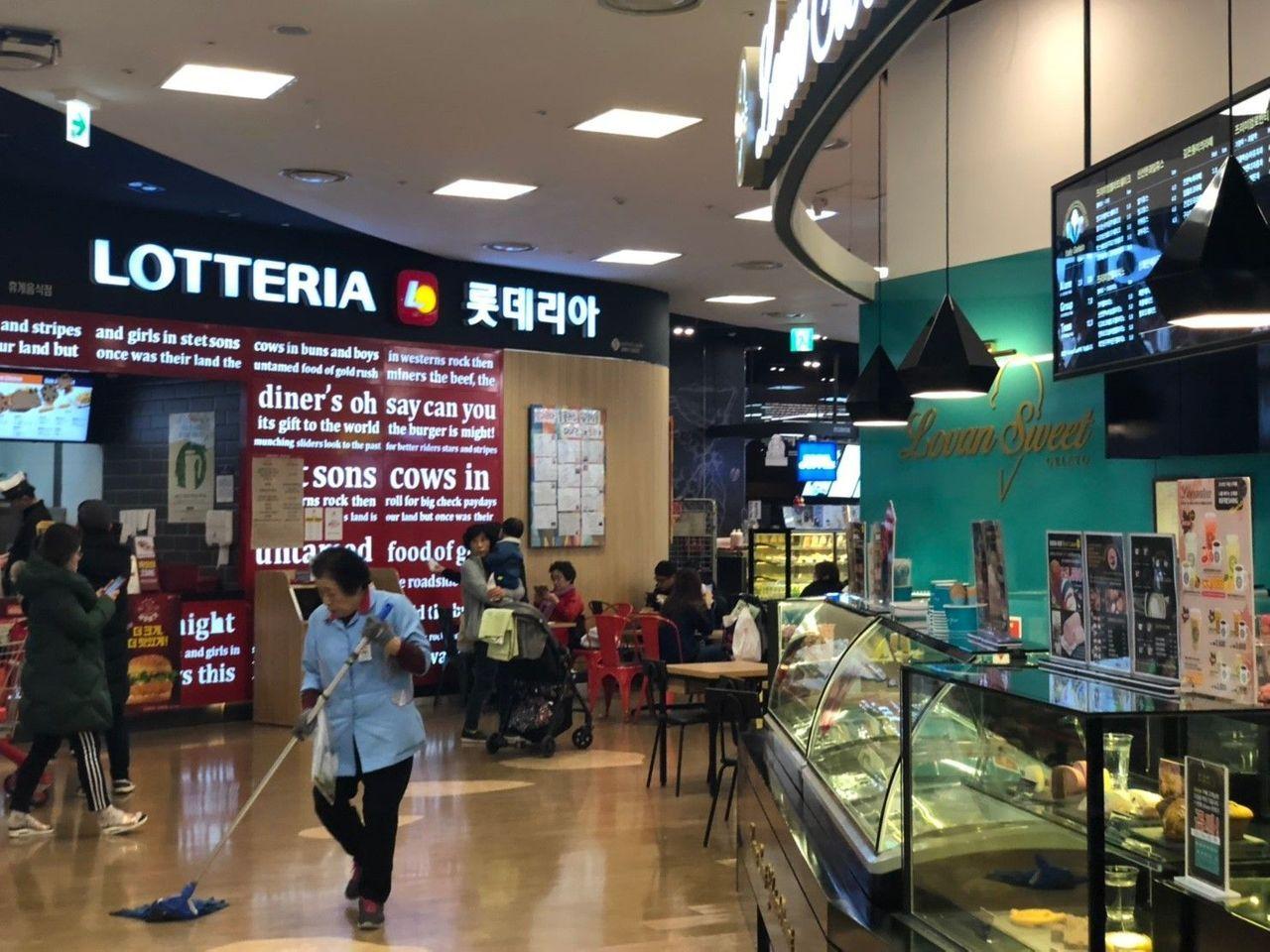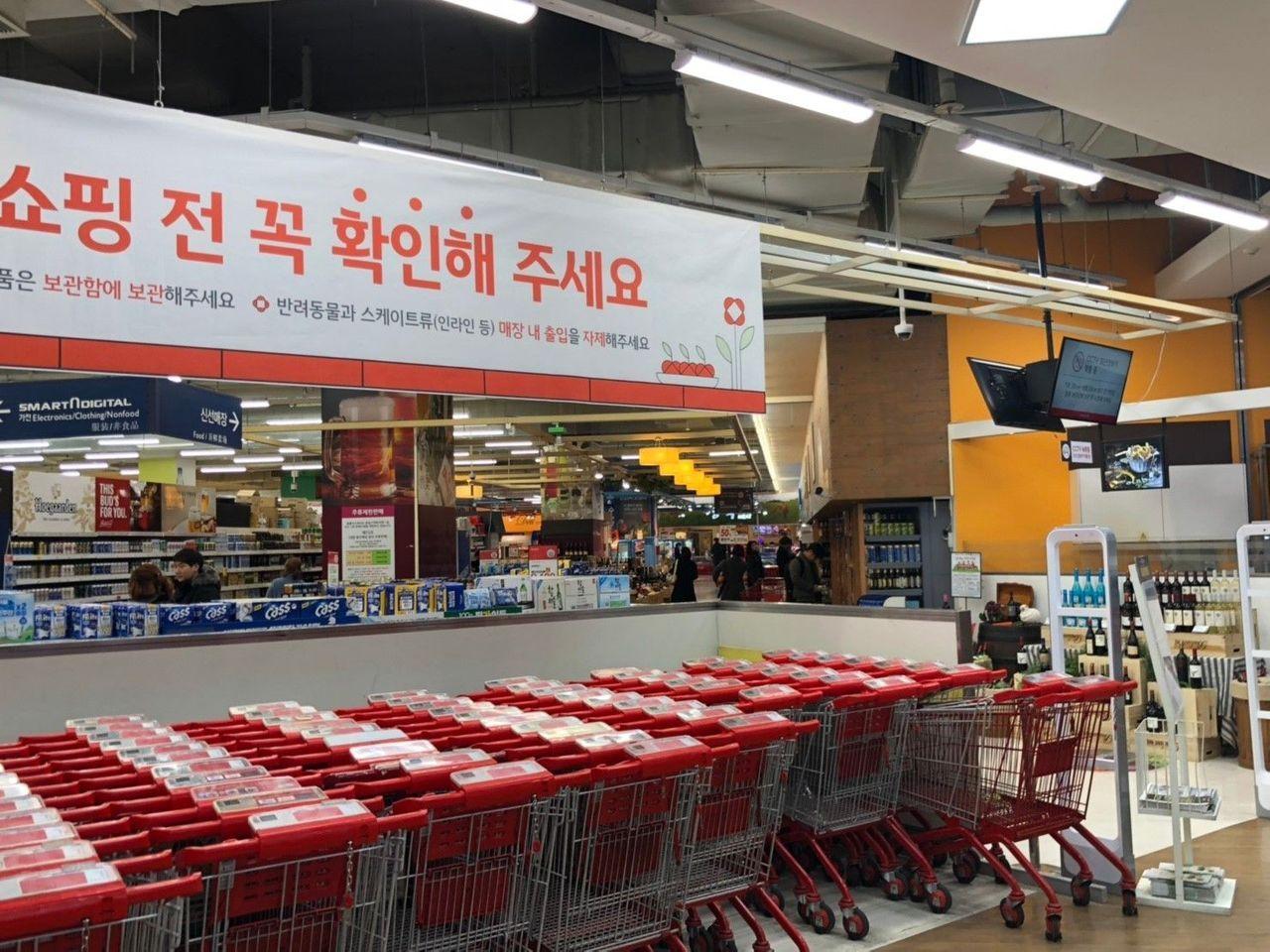 At Homeplus Hongdae Supermarket, you can enter and exit through the same entrance. You'll first see the liquor section once you enter. There are also some coffee shops and small eateries. Many Korean families come to Home plus on weekdays as well.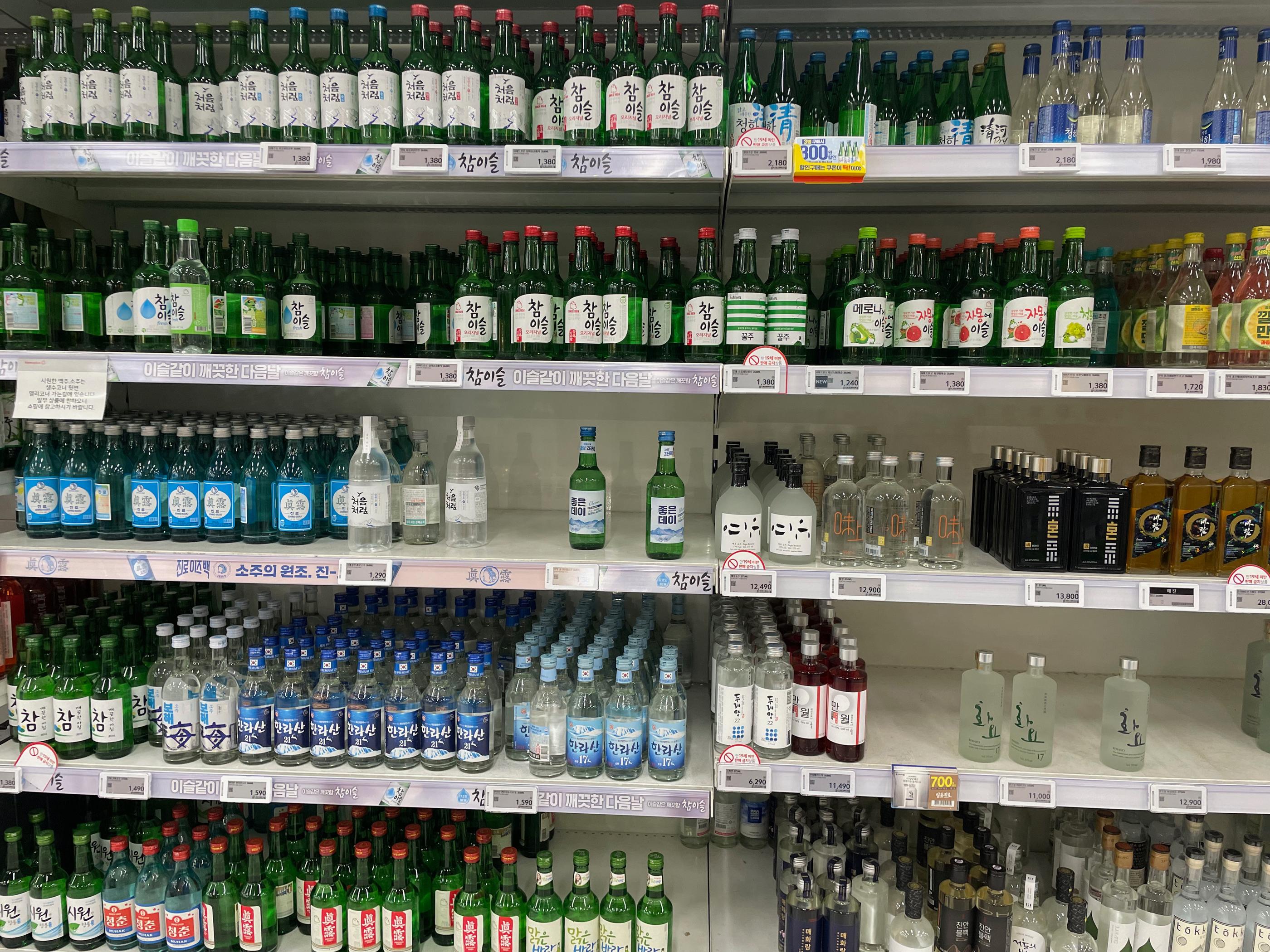 Once you enter the supermarket, you'll be greeted with a liquor section. A lot of Koreans are heavy drinkers and alcohol is must cheaper at supermarkets than at restaurants, so this section is pretty busy. Soju is an affordable Korean distilled alcoholic drink. It is usually paired with food and is rarely consumed alone. Soju has been gaining popularity all over the world, but at triple, even 5 times the price! Koreans purchase a bottle of soju for as little as 1,350 KRW(0.95 USD).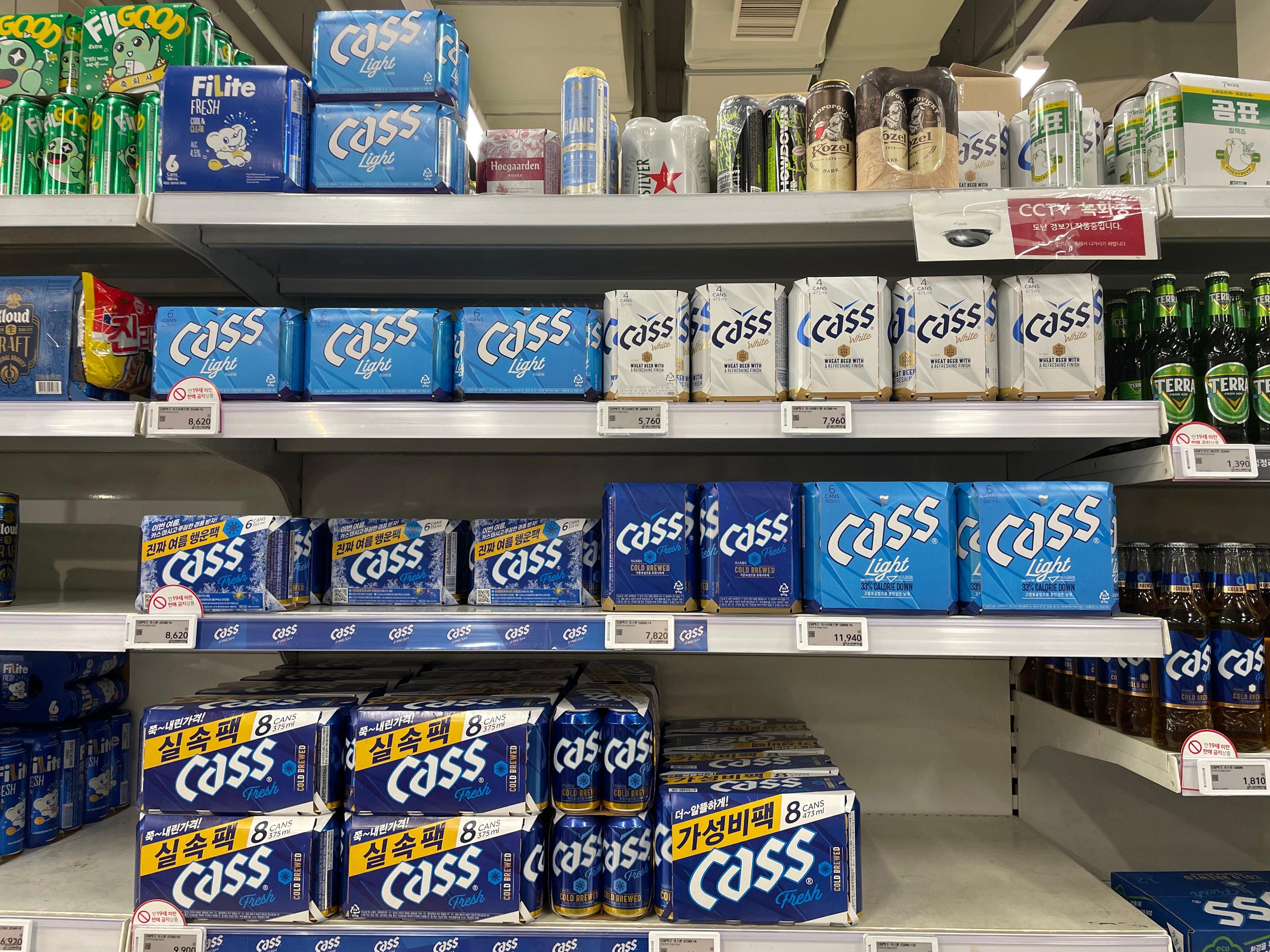 Cass is Korea's number 1 beer. It is the beer that you will find in a lot of restaurants. The light blue version is the lite version, which is 33% less calories than the dark blue cans.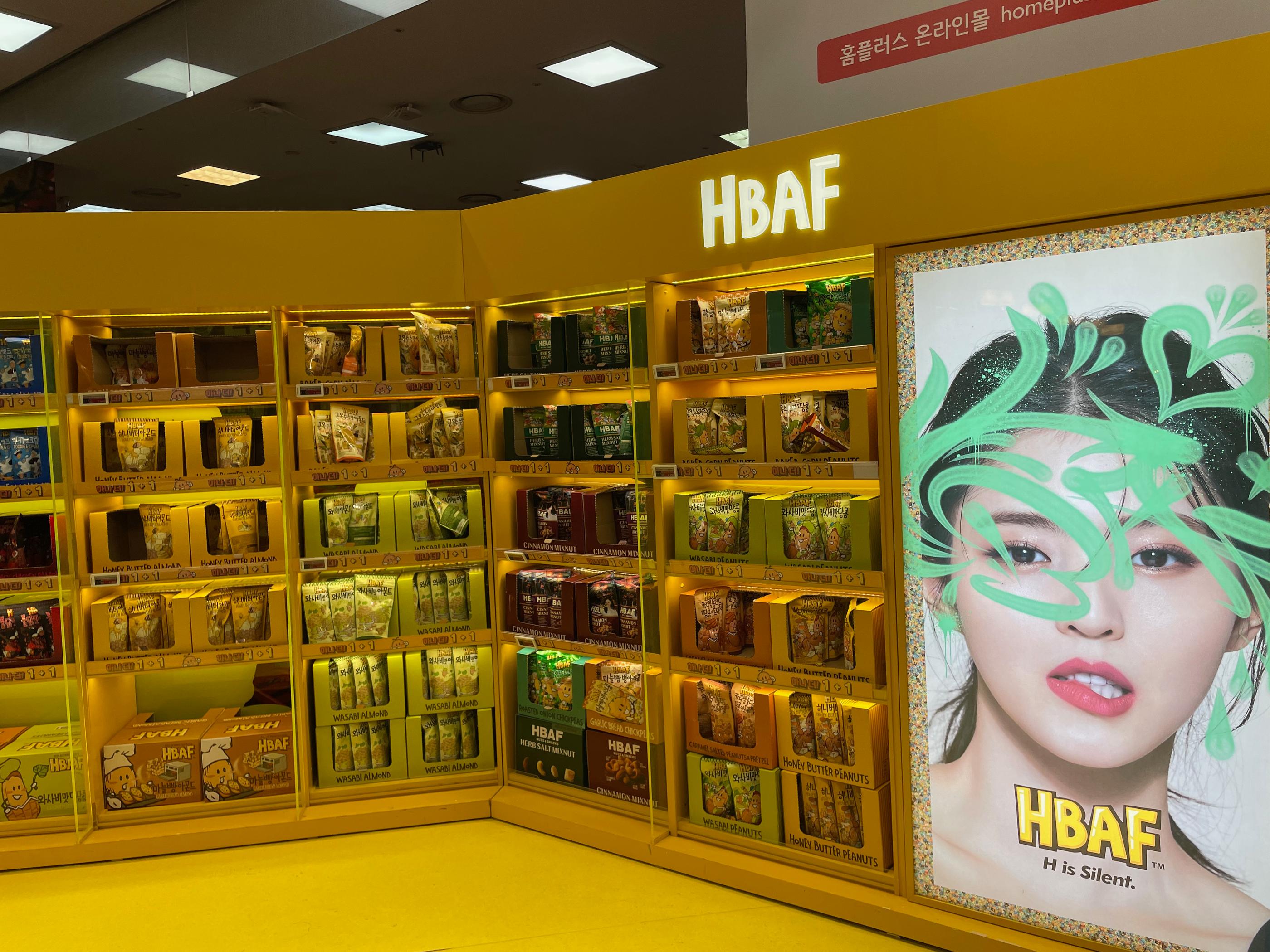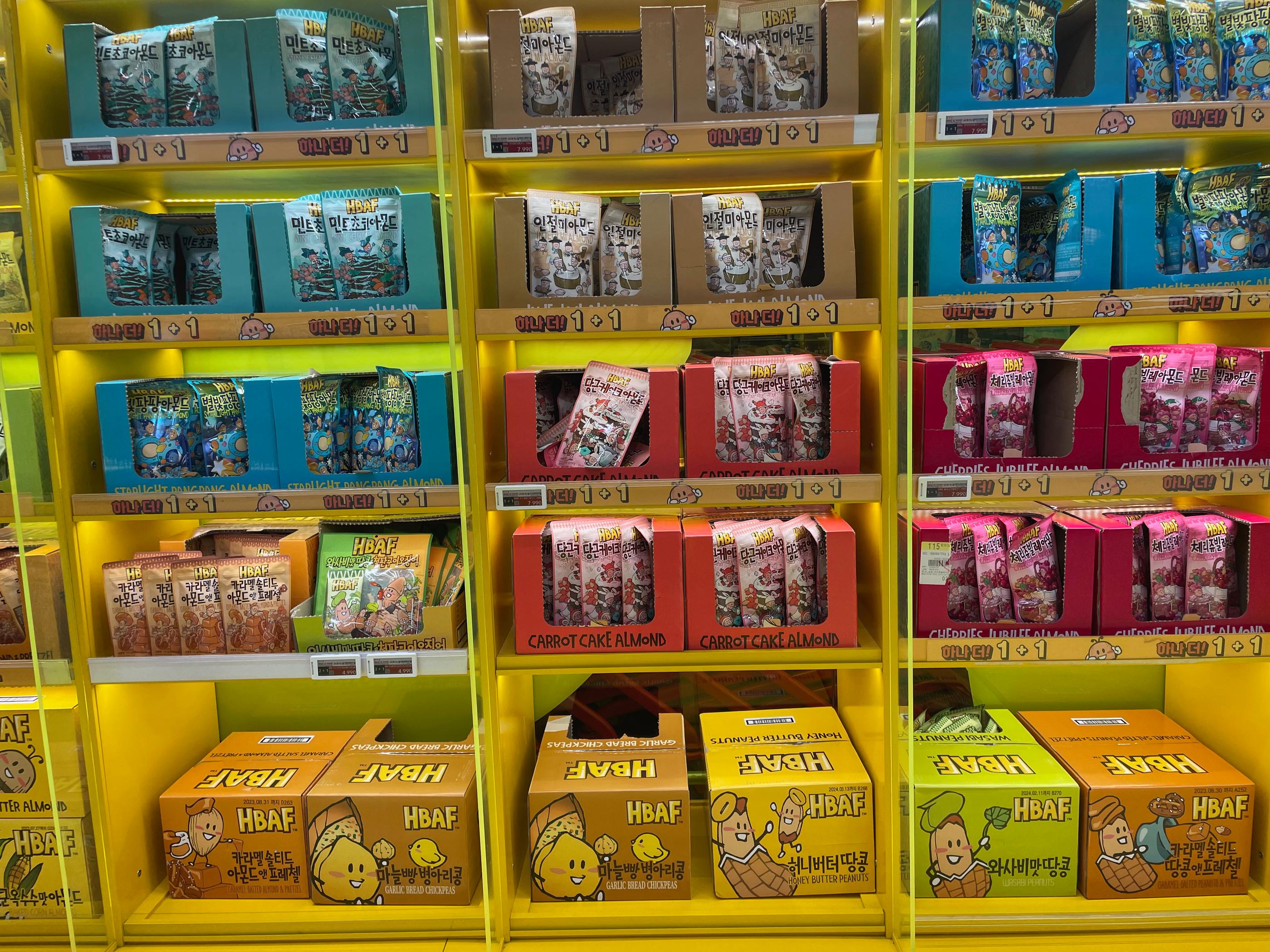 On the right-hand side of the entrance is a section dedicated to HBAF almonds. They're a lot cheaper here because most of the time they are Buy One Get One. Grab a few to take home as souvenirs!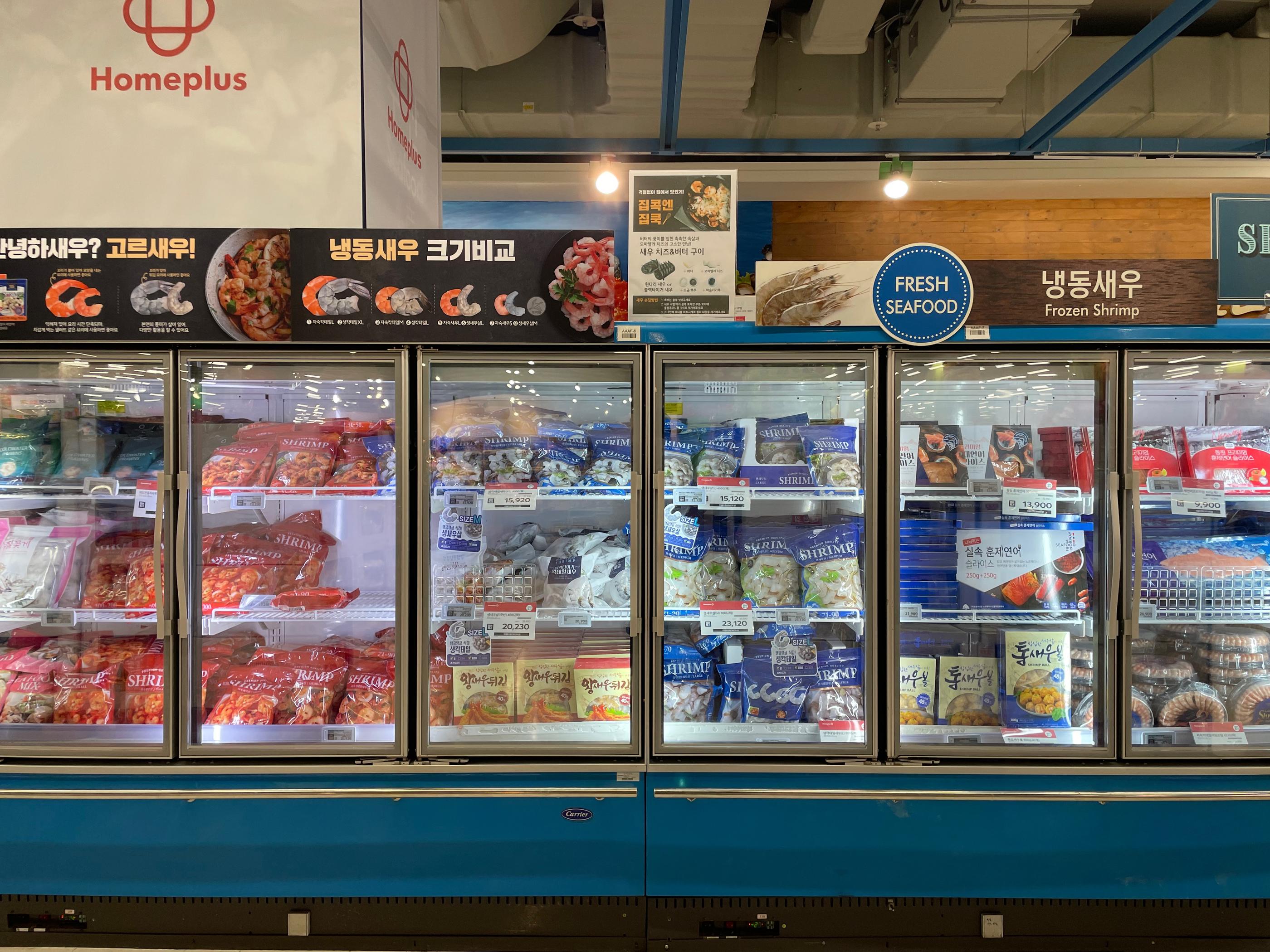 Next, you'll be greeted by the frozen produce section where you can find frozen seafood and meat! If you're here for a while, and you're trying to save some money, you can come here to get groceries to cook in your AirBnb!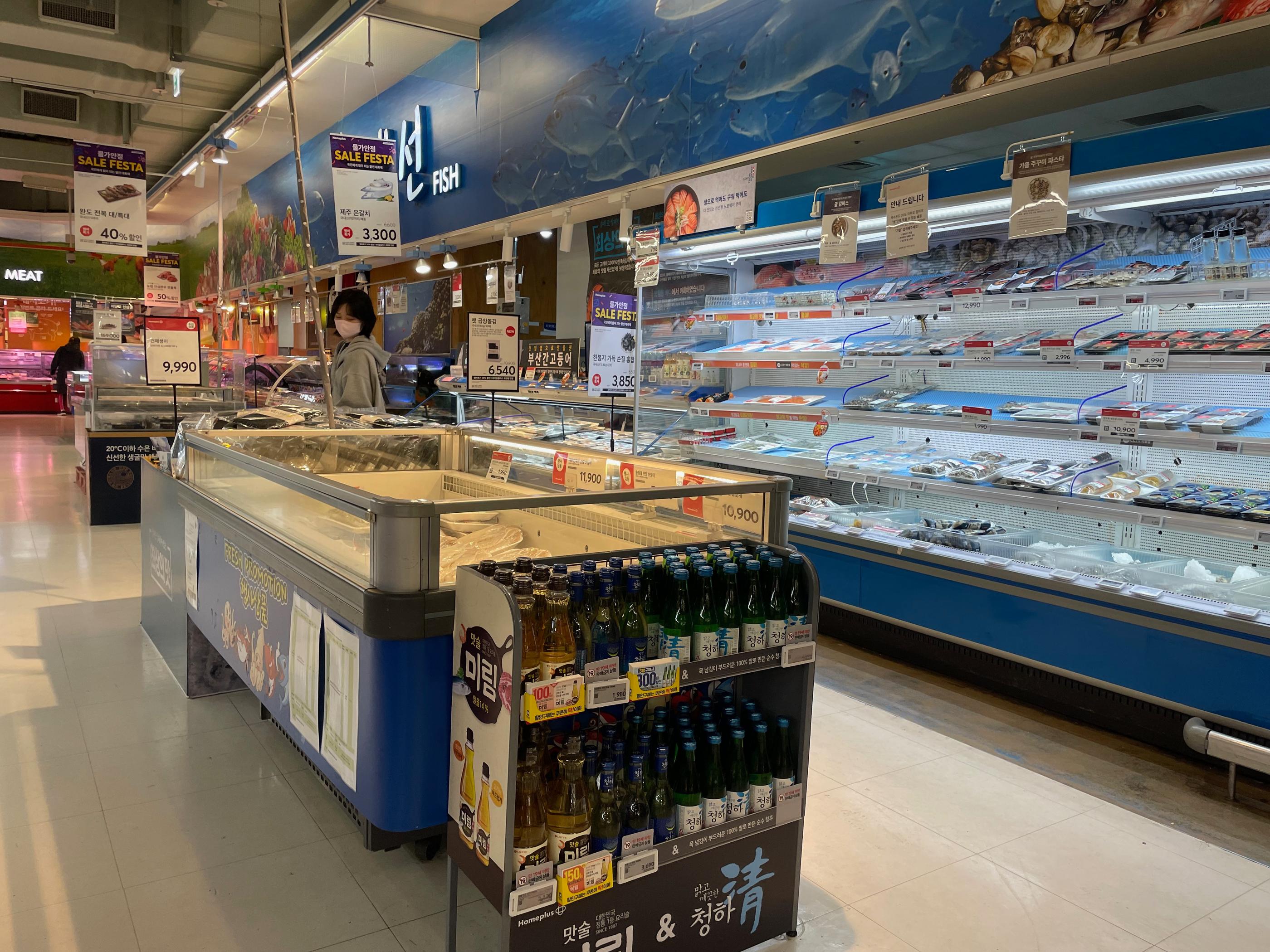 Next to the frozen produce section is the fresh seafood and meat corner. You'll see an array of fresh locally farmed seafood and imported seafood. Take a look and see what types of seafood Koreans like to eat! You'll notice that there is a small section that sells soju by the seafood corner. This is because Koreans like to drink soju with seafood as the two pair quite well!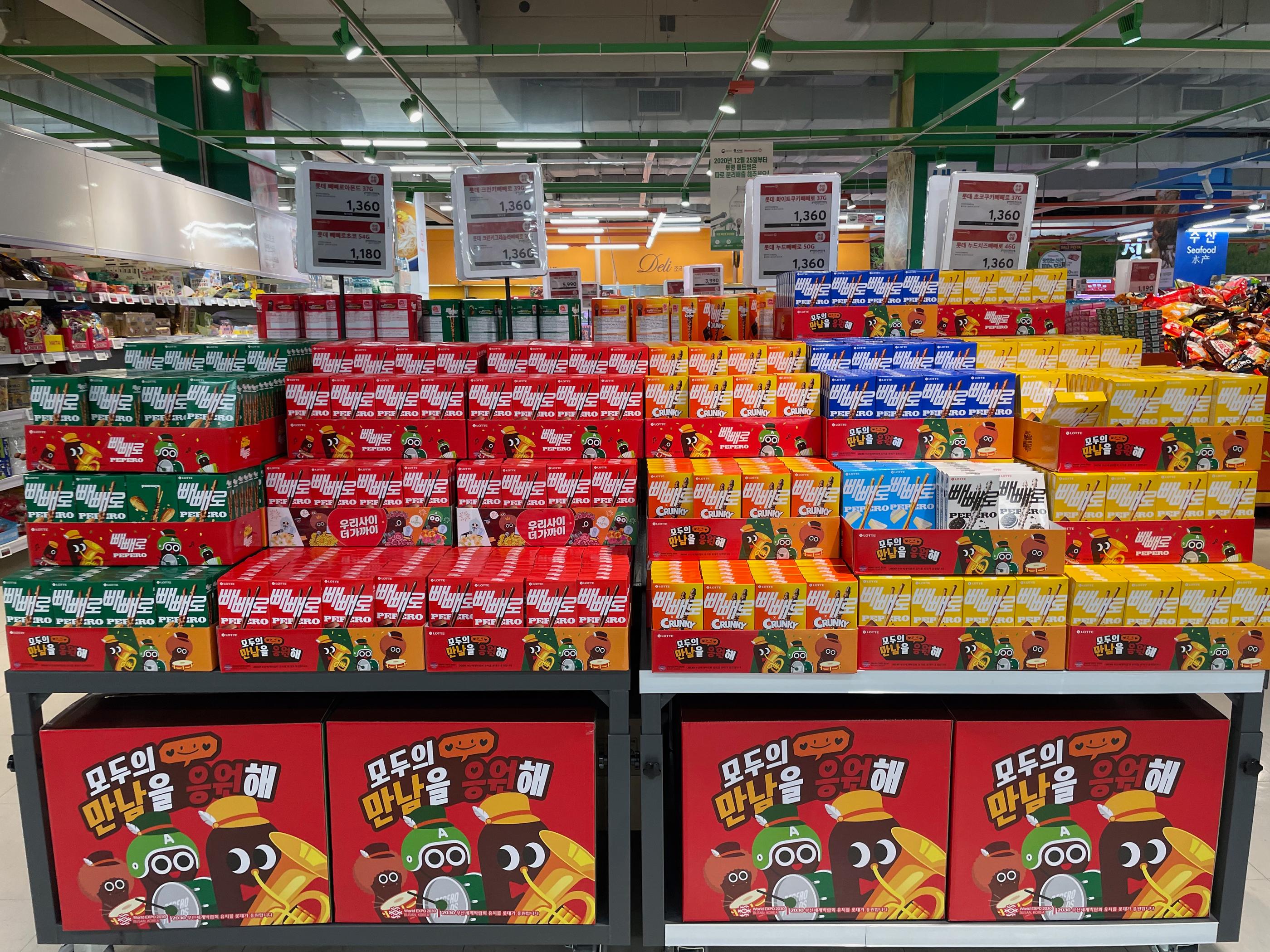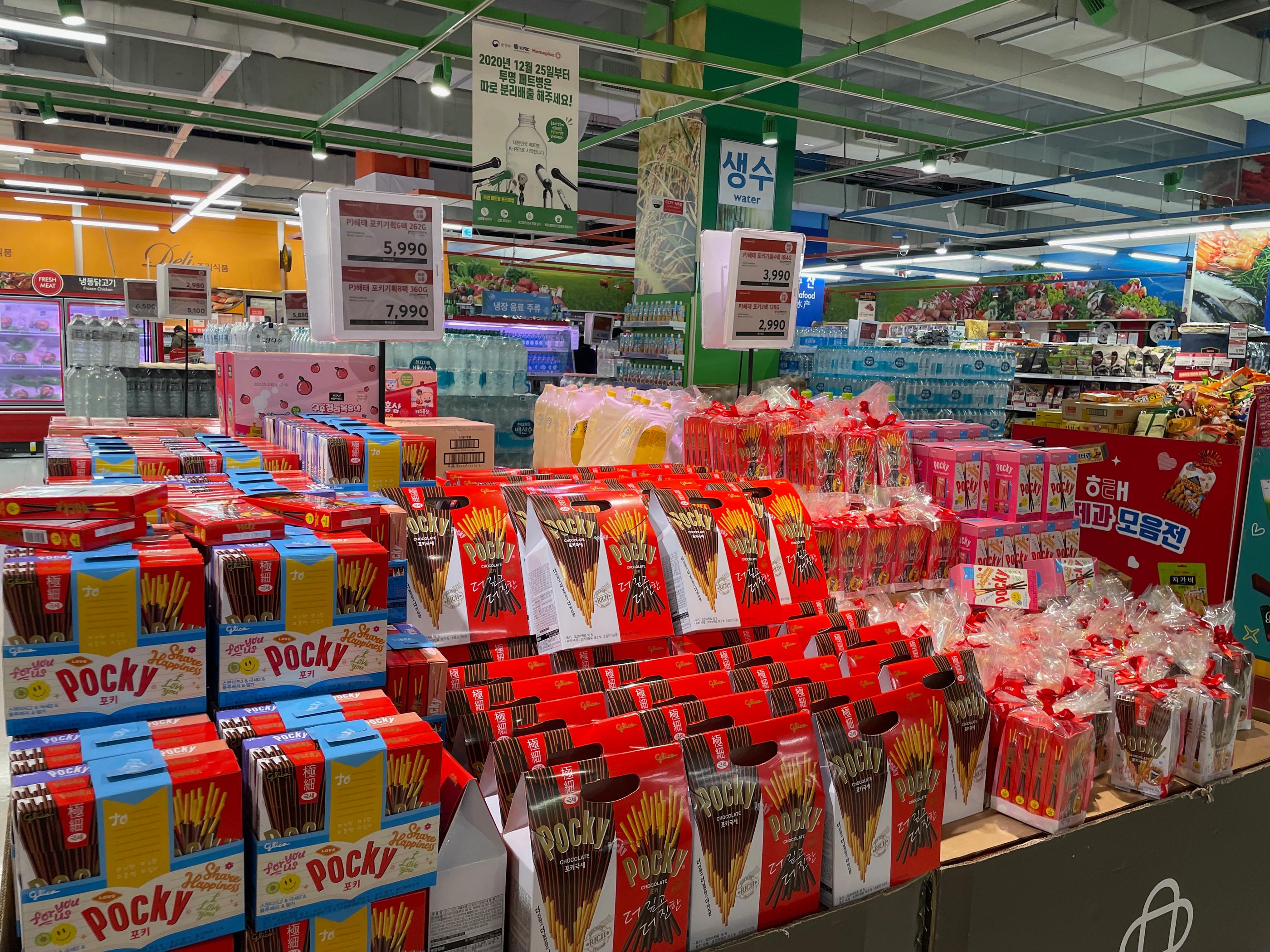 We can't skip through the snack section! These pictures were taken at the beginning of November, which is near Pepero Day(November 11th). Pepero is a snack shaped like a stick and on November 11 of each year, Koreans gift their close ones Pepero because the stick-shaped snacks represent the date (11/11). It's seen as a romantic gesture to gift someone a box of Pepero. Supermarkets prepare for the influx in Pepero sales by displaying them in the middle of the supermarket for everyone to see. Pocky, the Japanese version of Pepero, is also popular during these times.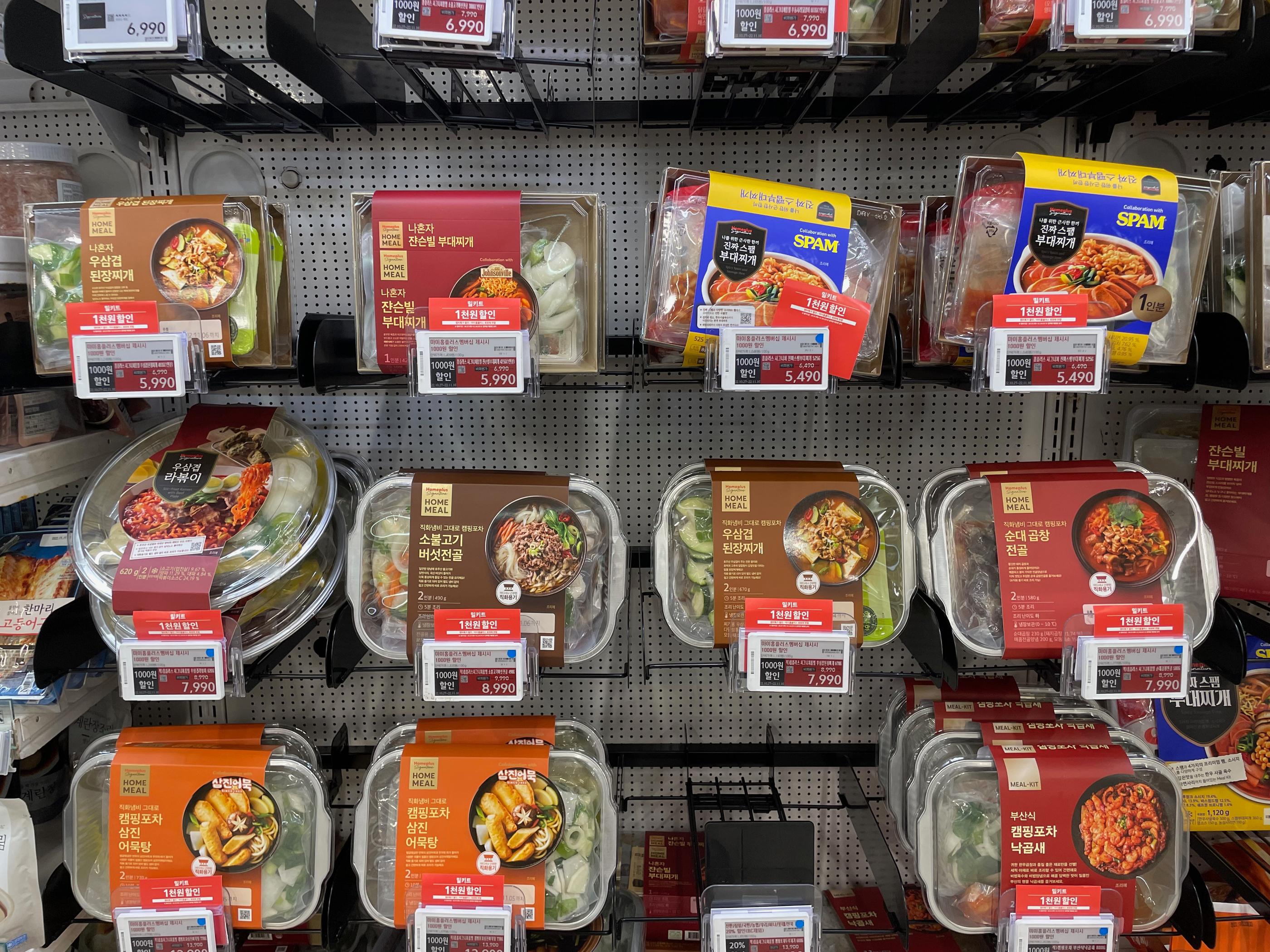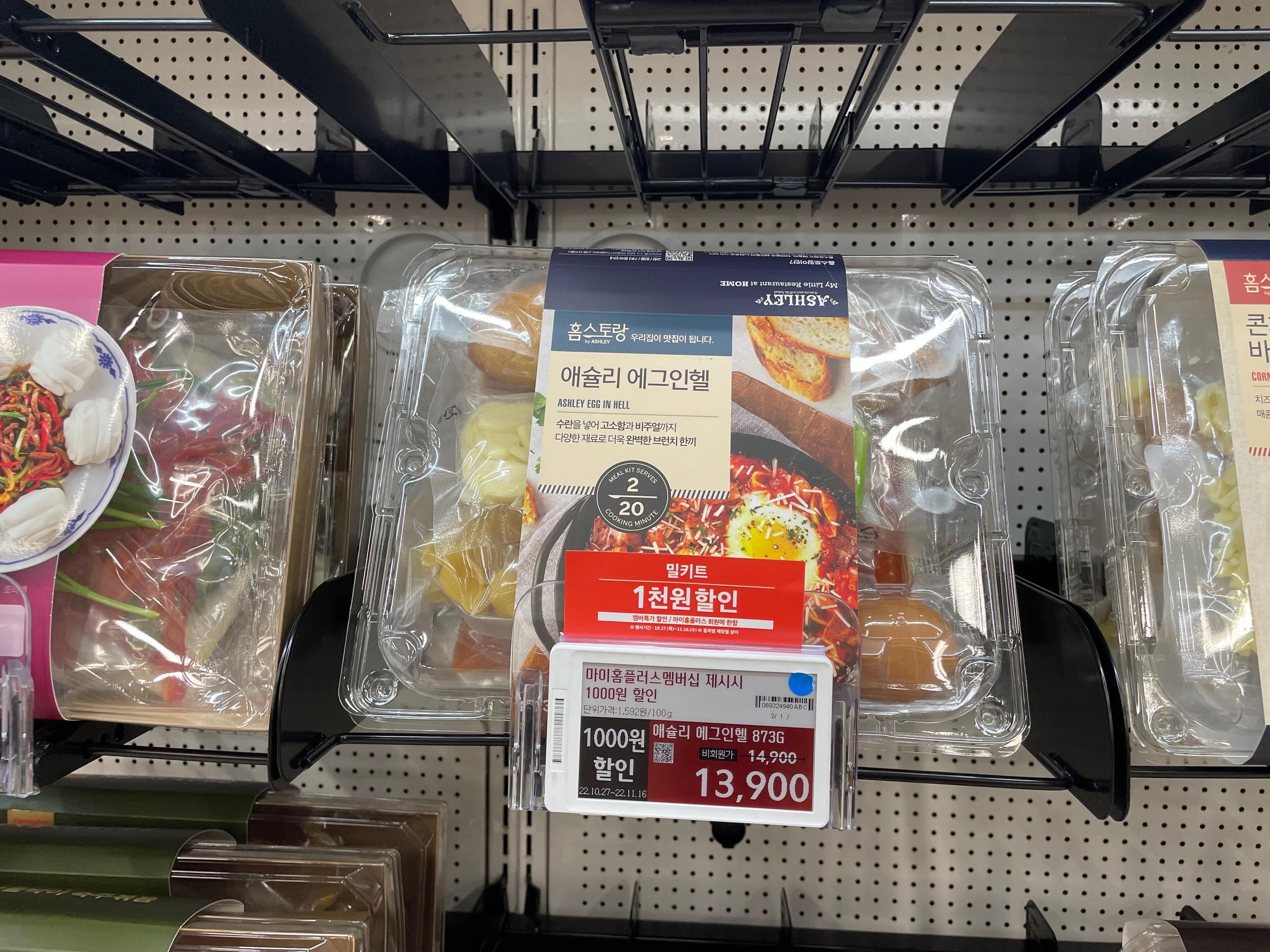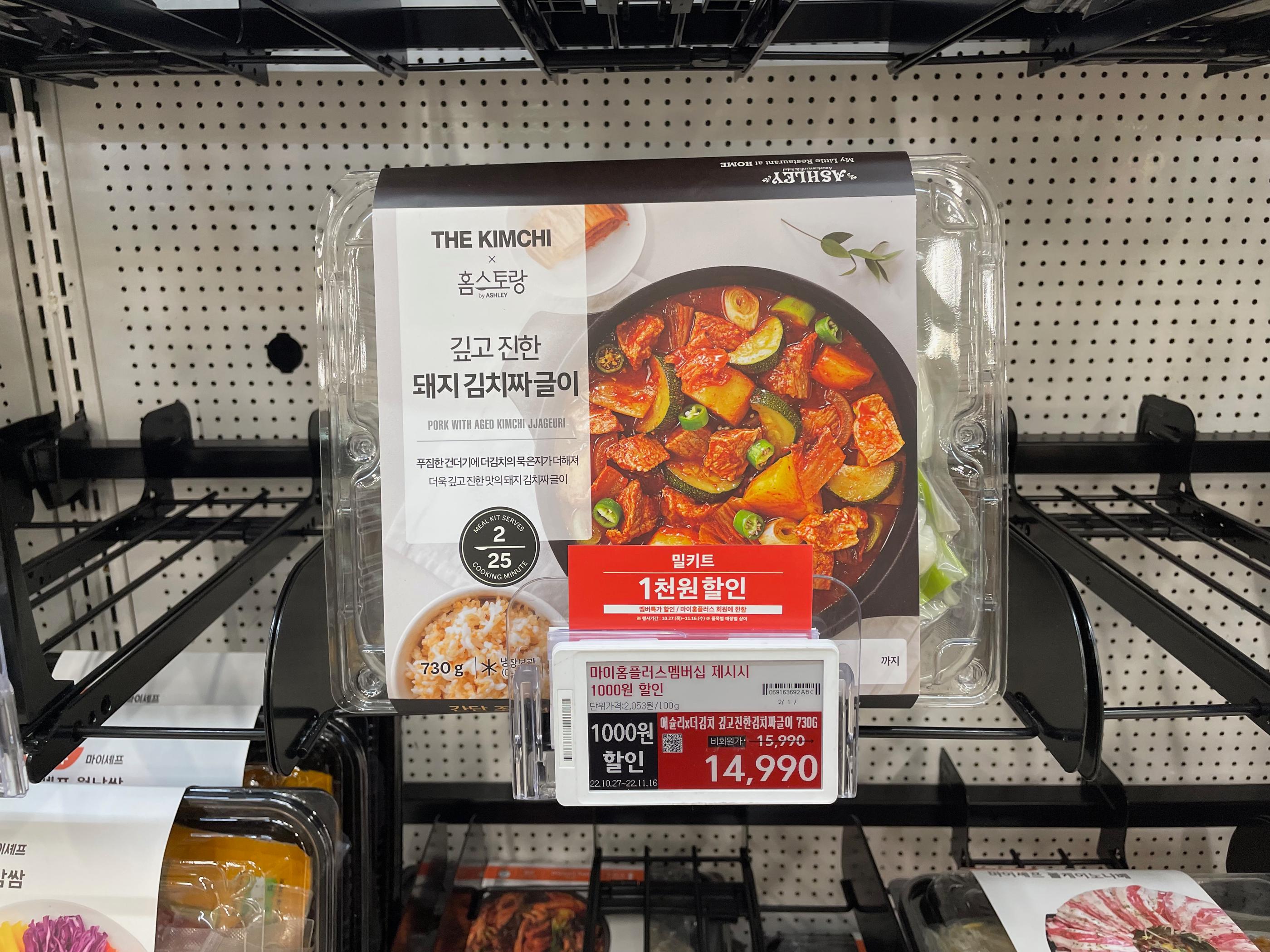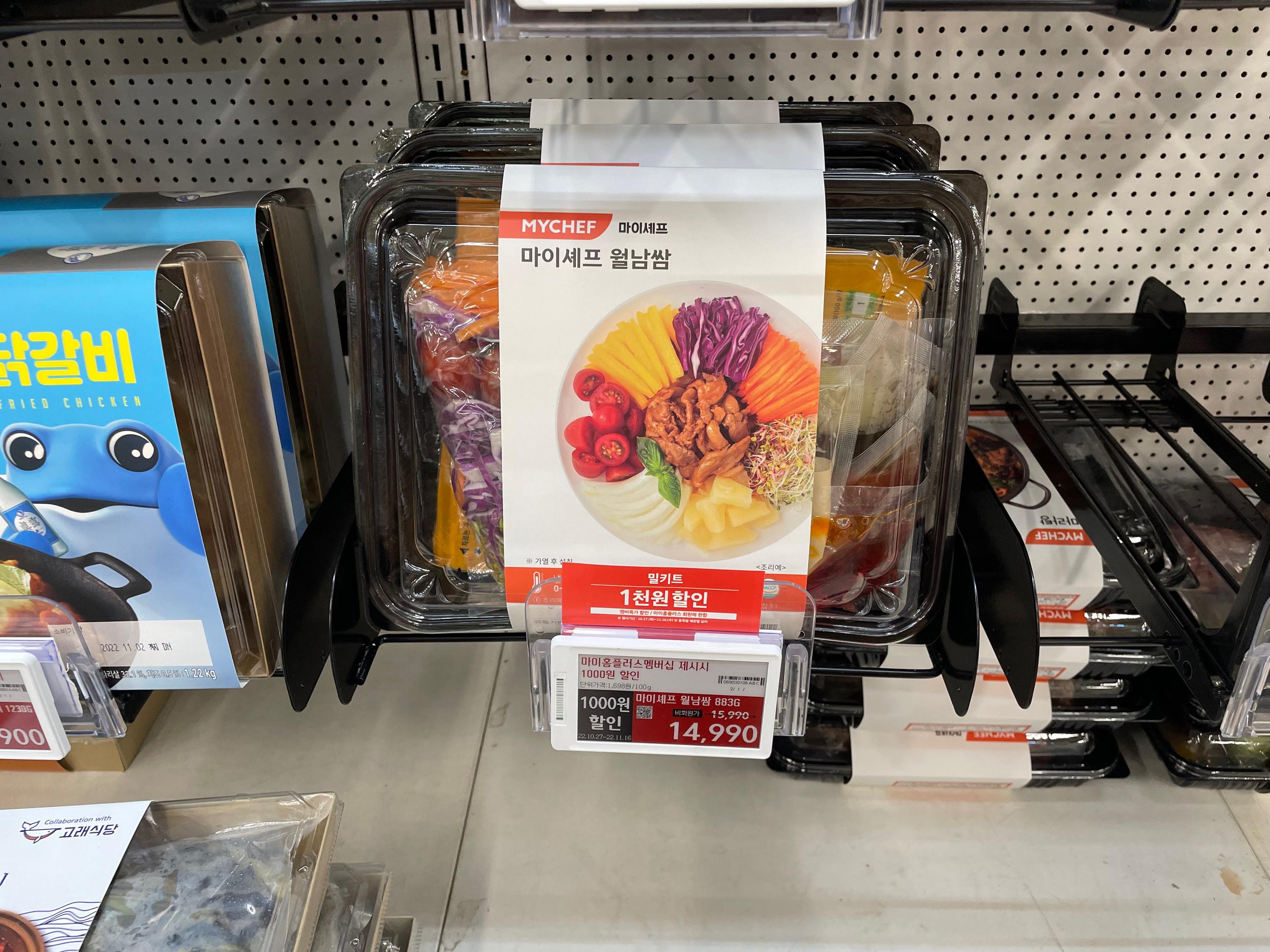 As the number of single/smaller households is increasing, meal kits have been more and more available at supermarkets. These meal kits have all the necessary ingredients prepped and ready for use, for the convenience of the consumer. A meal kit usually feeds 2-3 people and is quite popular among younger Koreans. There are meal kits that are as cheap as 5,490 KRW(3.88 USD) (for 1 person). As many of these meal kits contain fresh ingredients, they are often on sale because they need to be sold fast.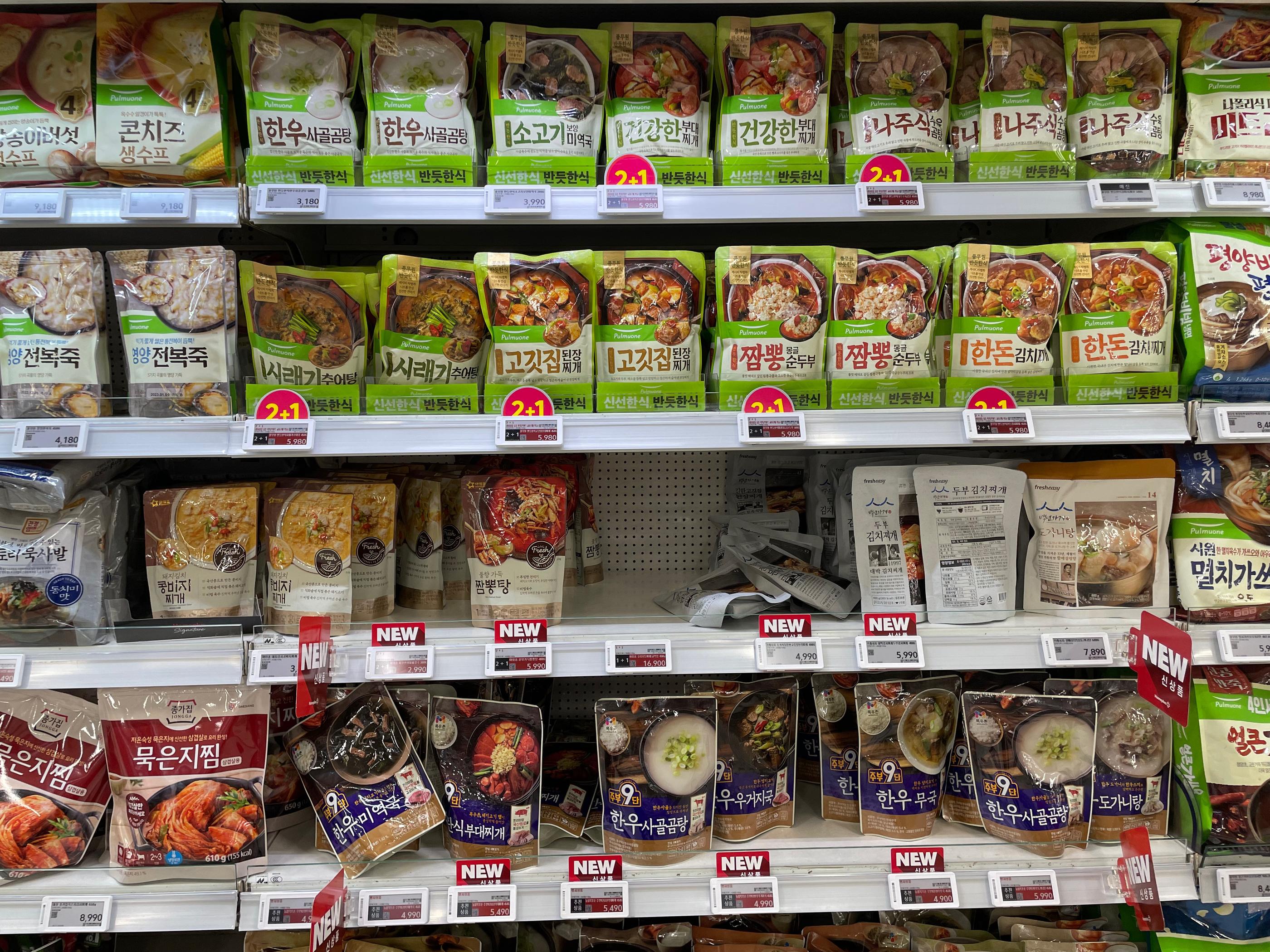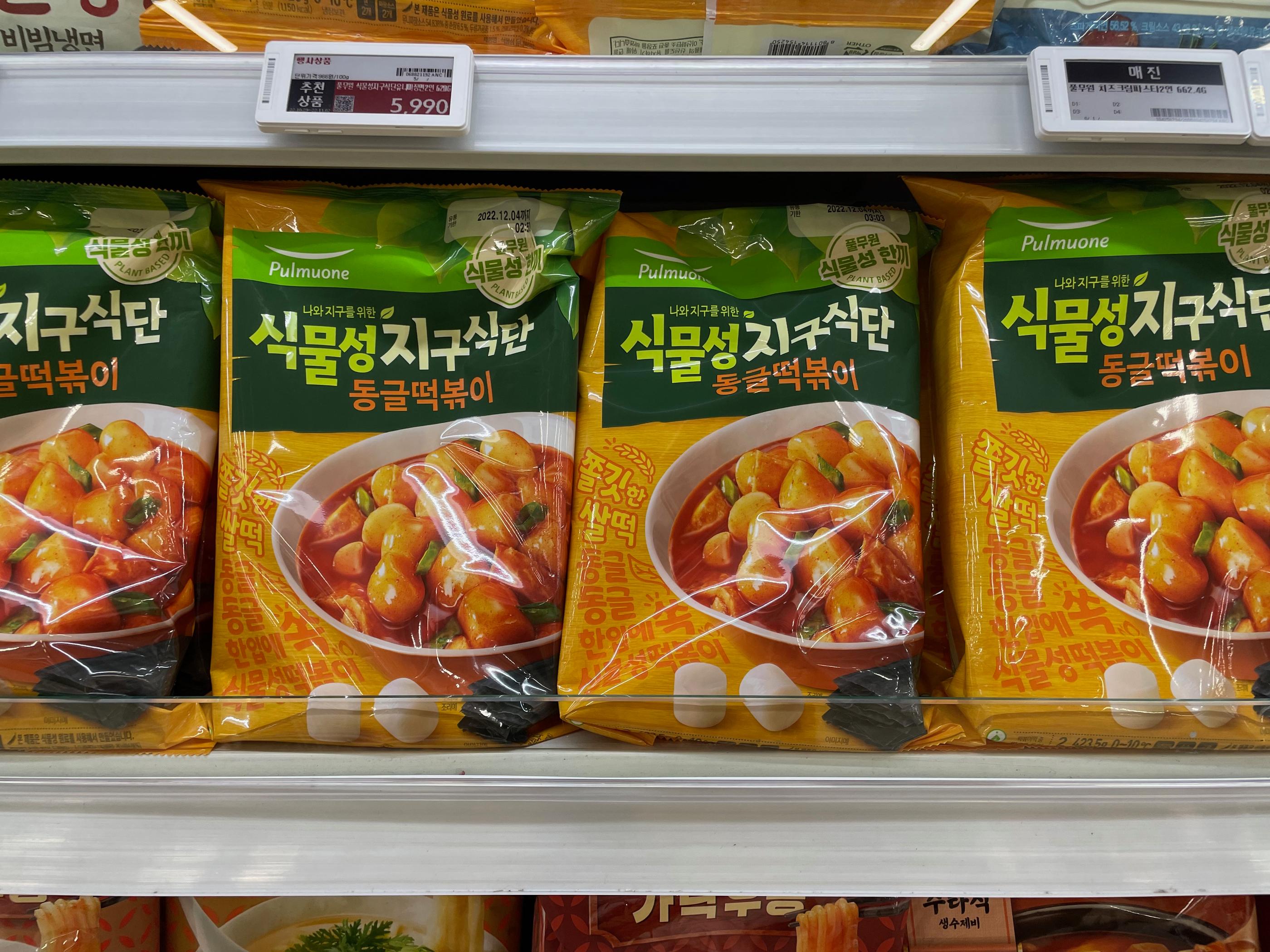 There are other ready-to-eat products like these that you just need to heat up in a pot or microwave! There are different types of conjee, tteokbokki, kimchi stew, beef bone broth, etc. They even have vegan tteokbokki! There have been more vegan products in Korea these days, which is always great!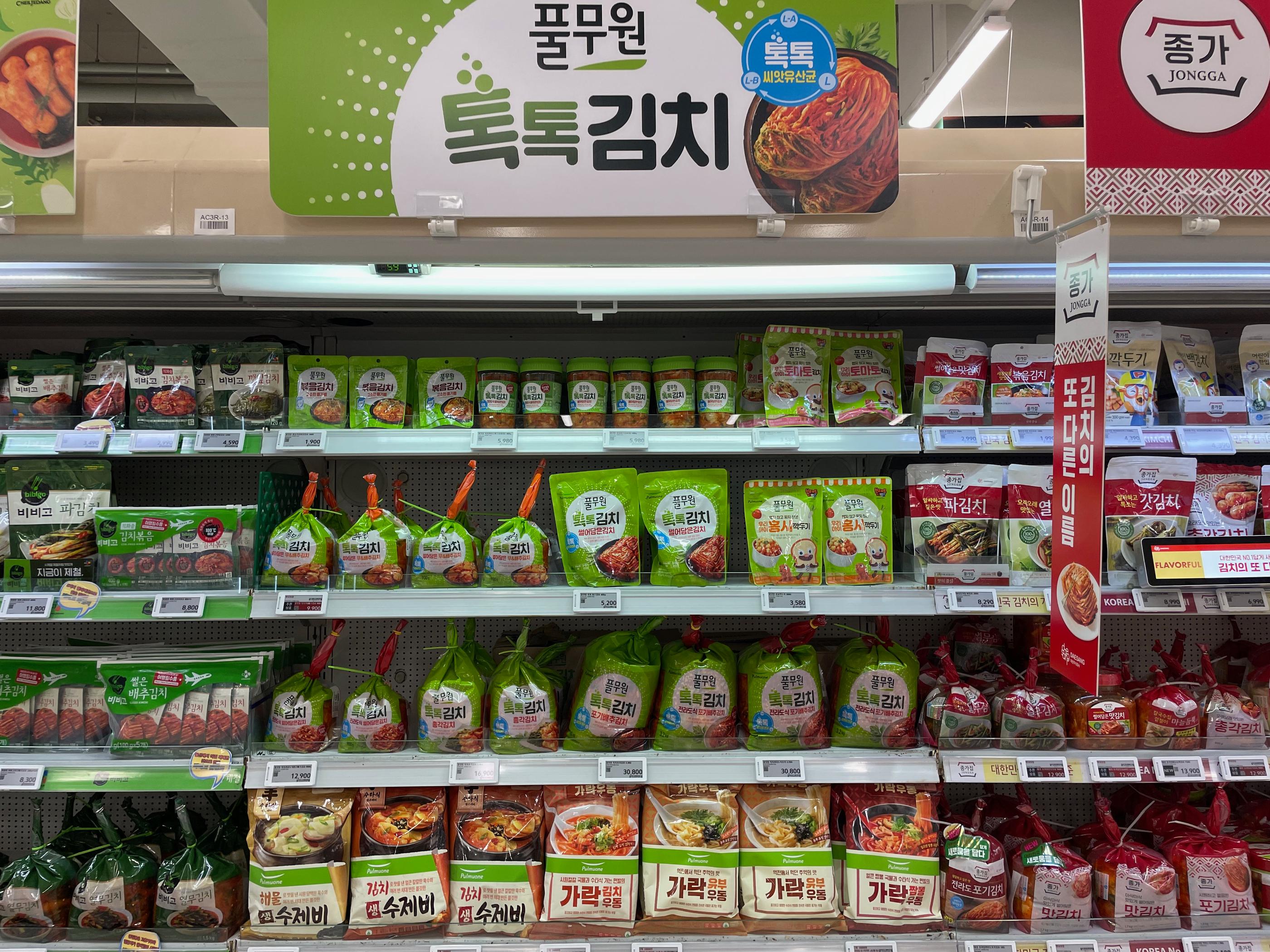 And of course, since this is Korea, ready-made Kimchi is always available. Most Korean households used to make their own Kimchi, but as people have become busier, more and more people have started to buy their kimchi in small batches at supermarkets. This is, however, a lot more pricey than making your own in huge batches, but sometimes life gets in the way. They have smaller portions of Kimchi so grab some to have during your trip!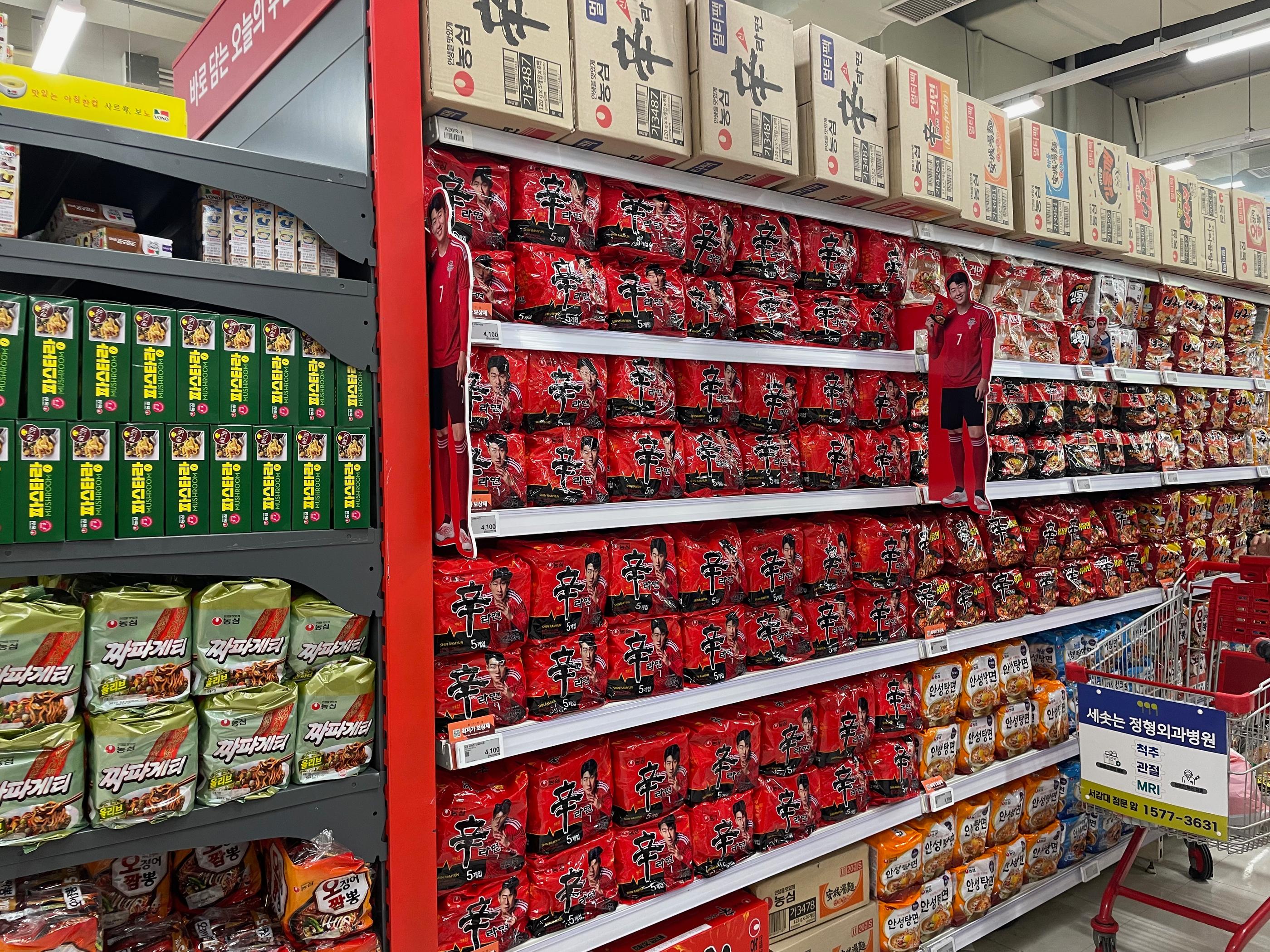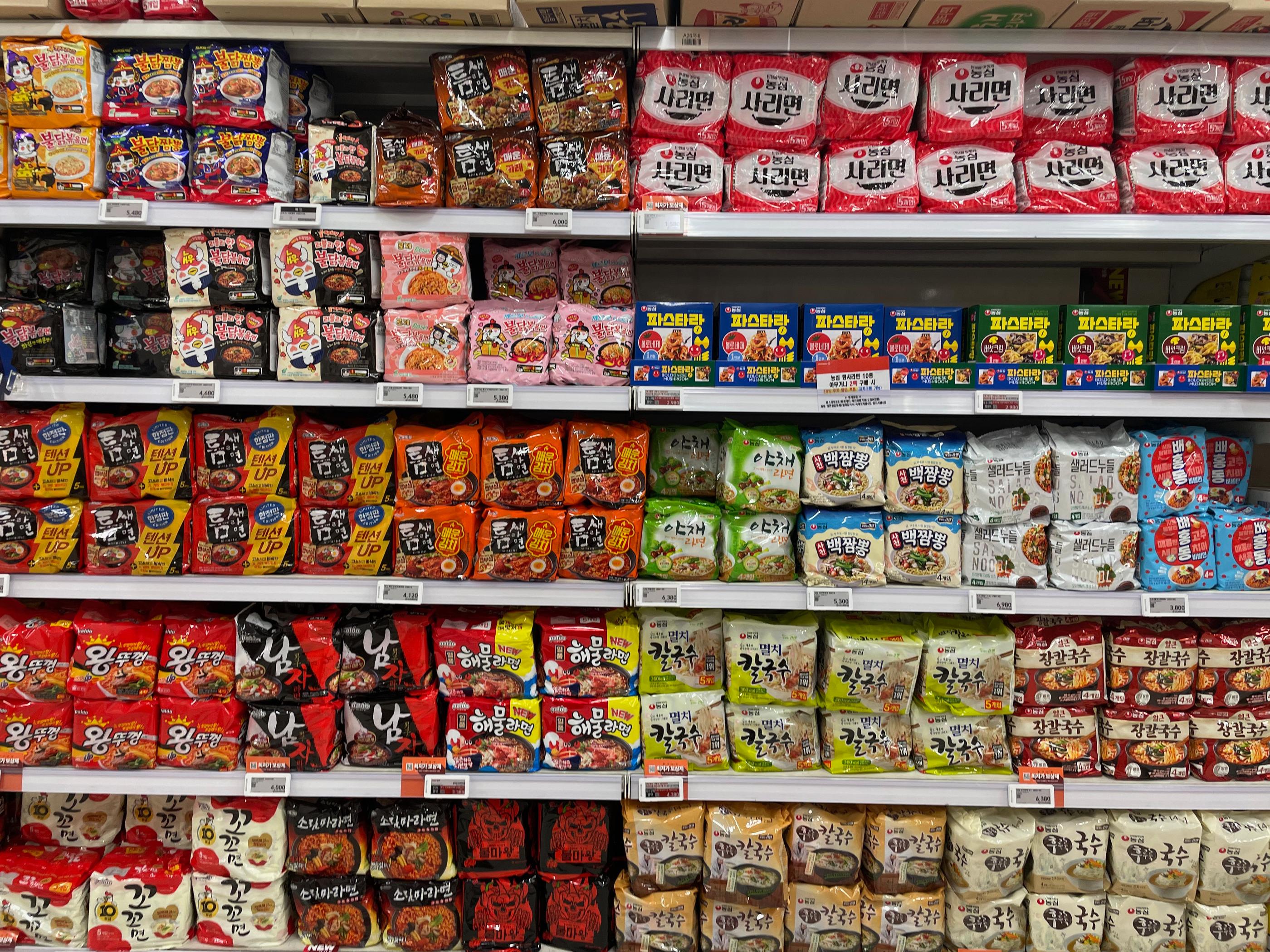 It makes sense that one of Korea's biggest superstars, Son Heung-min, would be the ambassador for Korea's number one instant ramen, Shin Ramen. Koreans don't just think of instant ramen as a cheap, easy meal when they're on a budget. It truly is one of the most consumed national dishes and has hundreds of different flavors.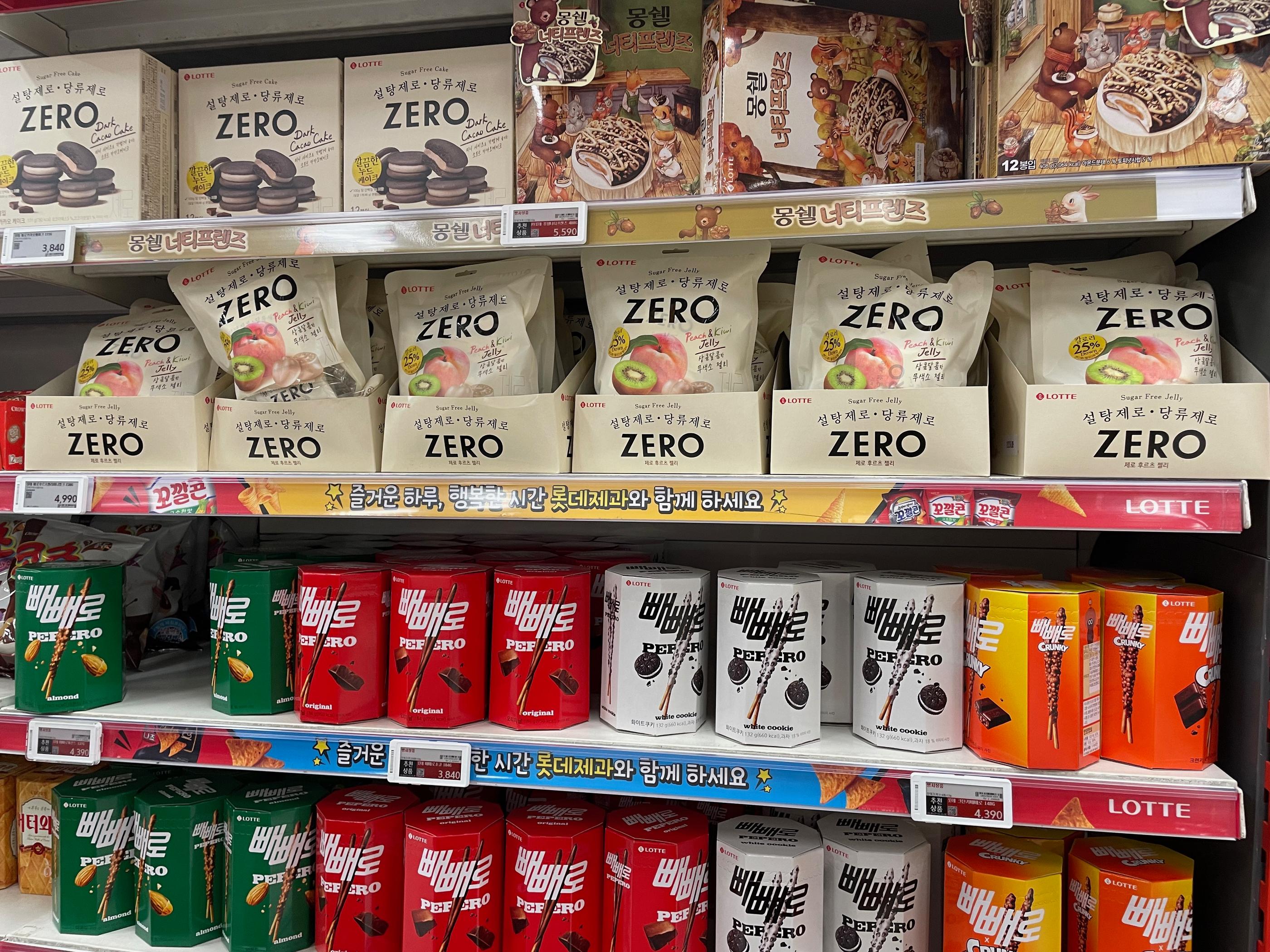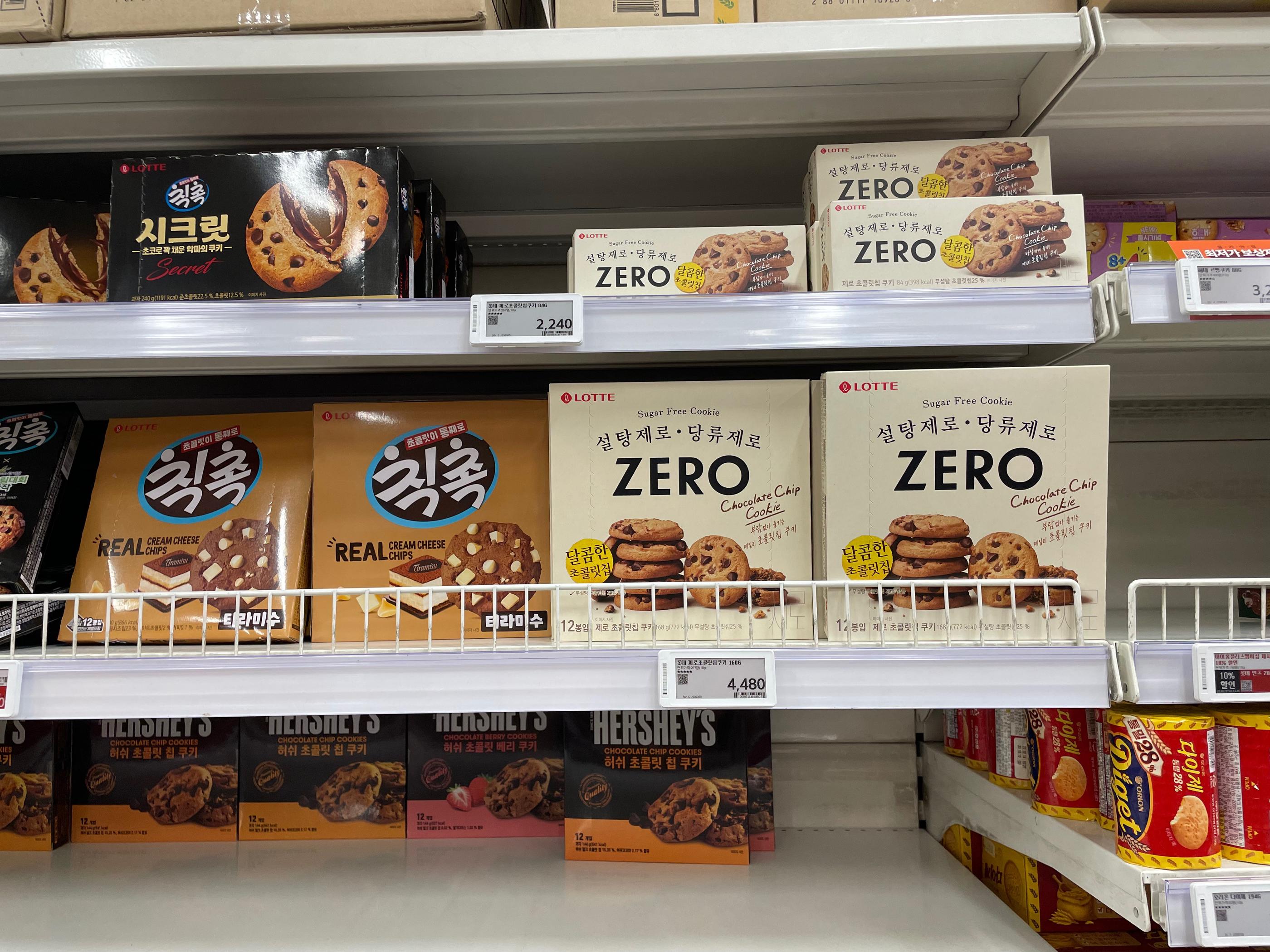 Since this is a country with ridiculous beauty standards, it is not surprising that there would be low-calorie sweets! These jellies are apparently low-calorie, so grab one to fix your sweet cravings! They also have low-calorie chocolate cakes and cookies!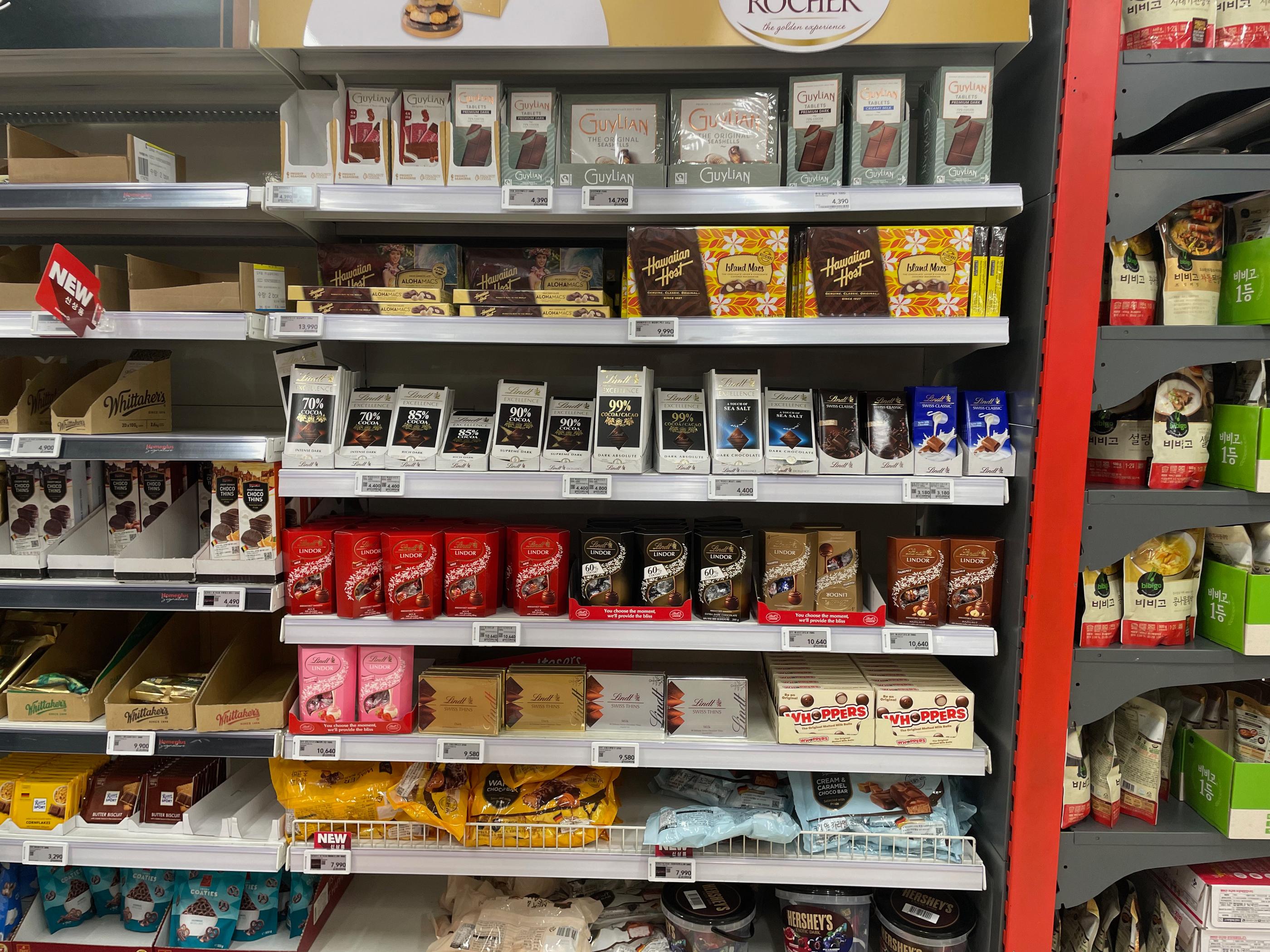 There are also an array of foreign goods at Homeplus as well! Does anything look familiar?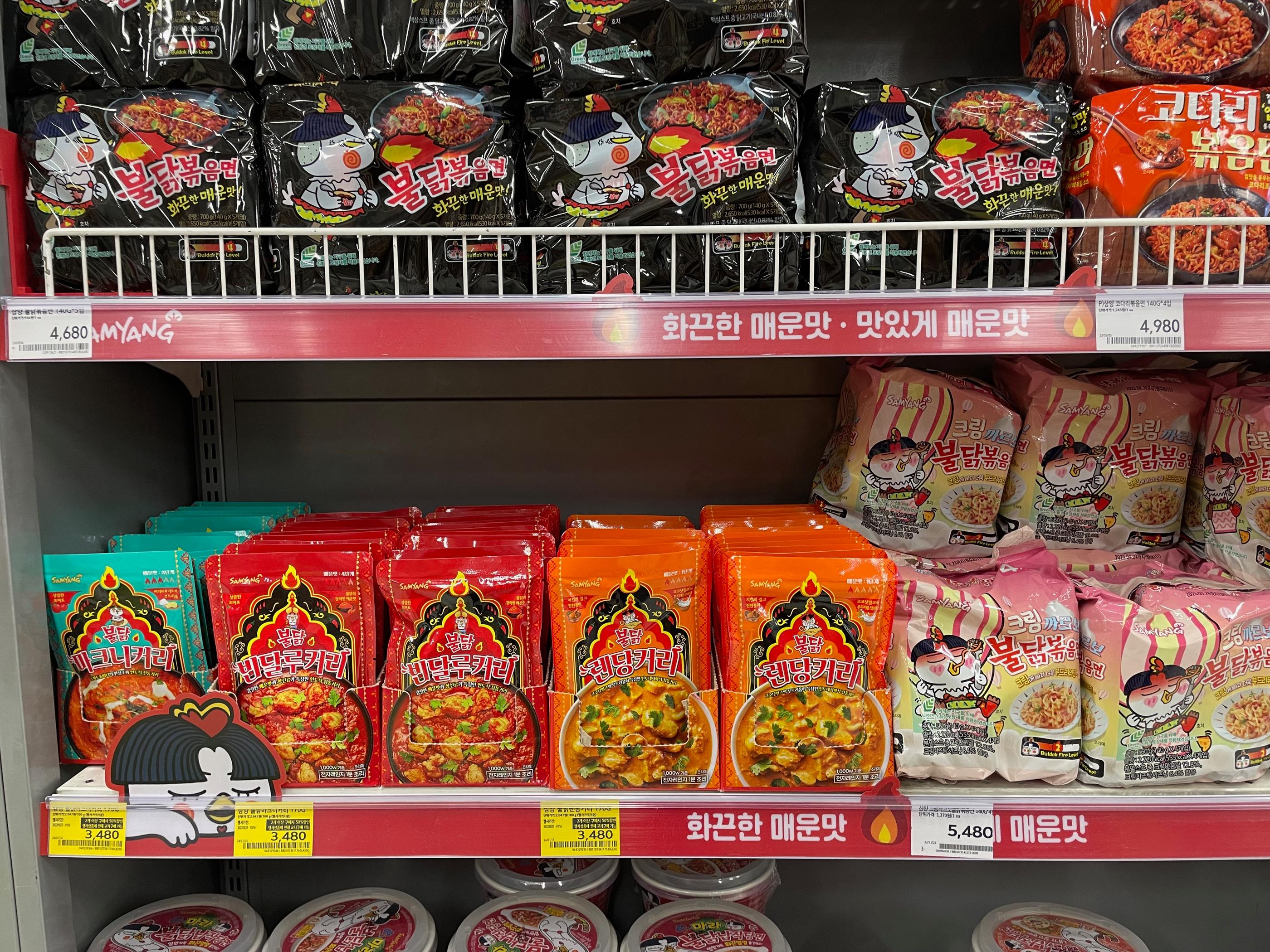 What really caught my eye were these Fire Noodle curries! Yes, from the same Fire Noodle brand from all those viral challenges online! They came out with curries as well! The two in the picture above show the Buldak Rendang Curry, Buldak Vindaloo Curry, and the Buldak Makni Curry!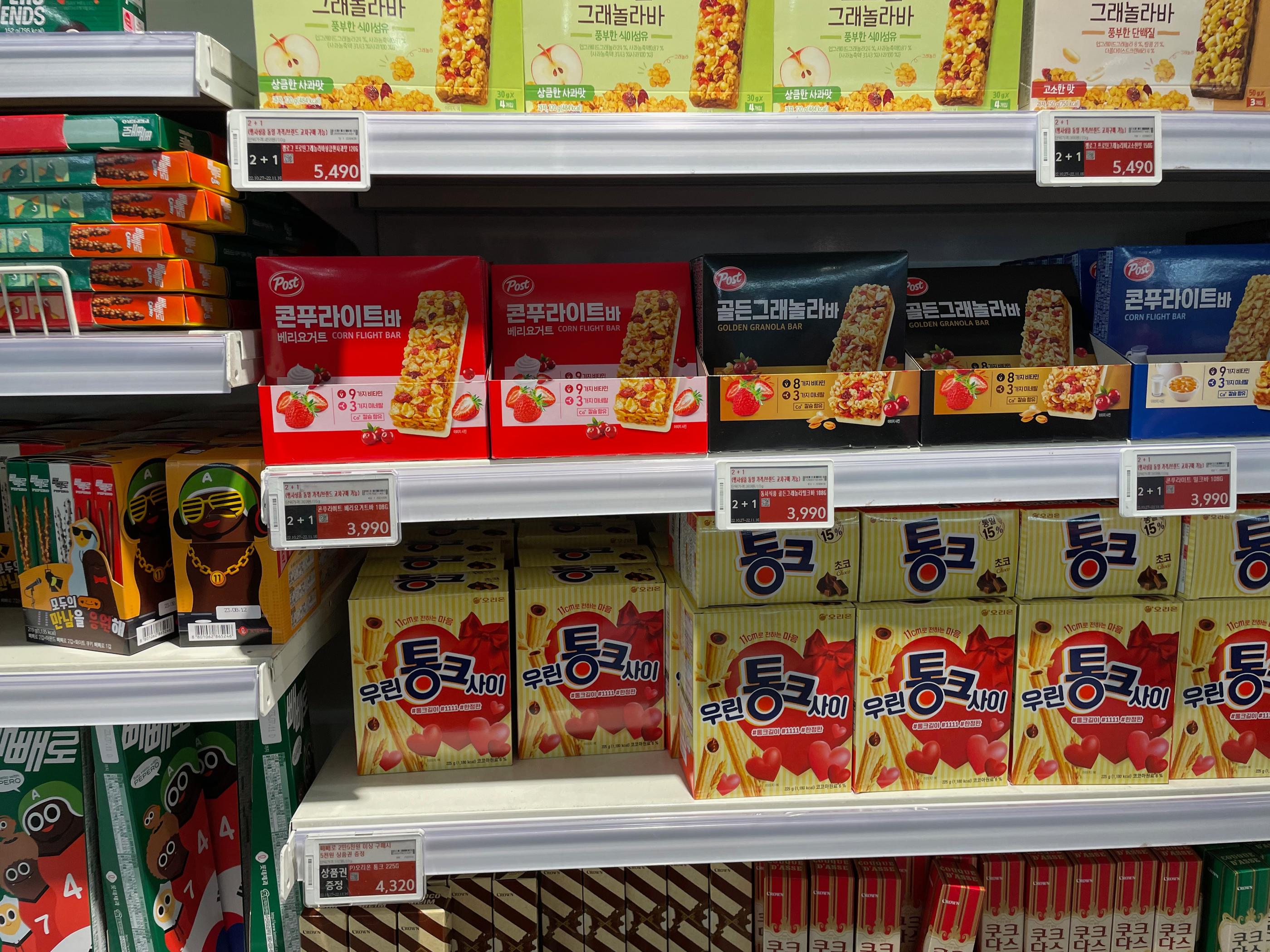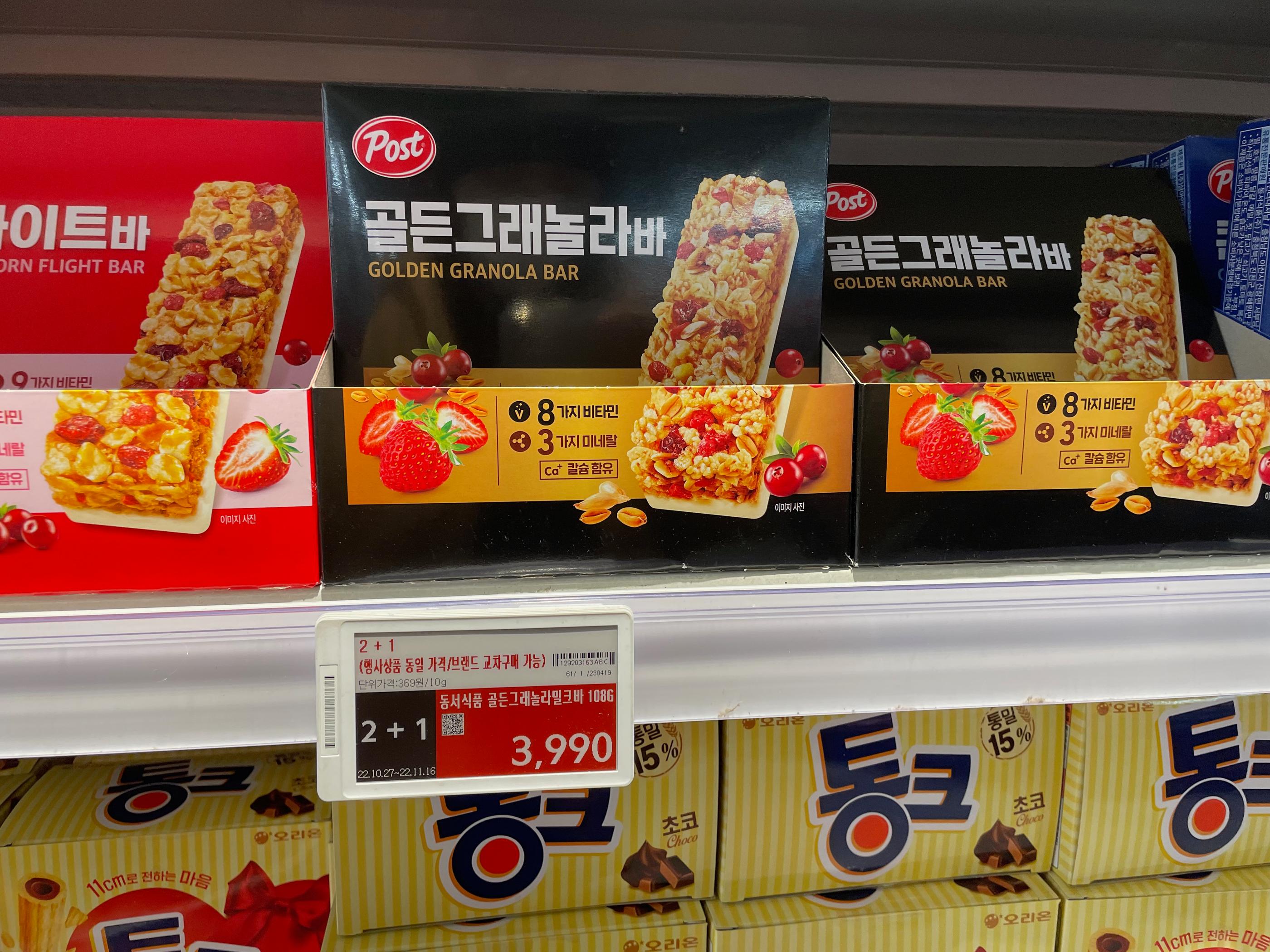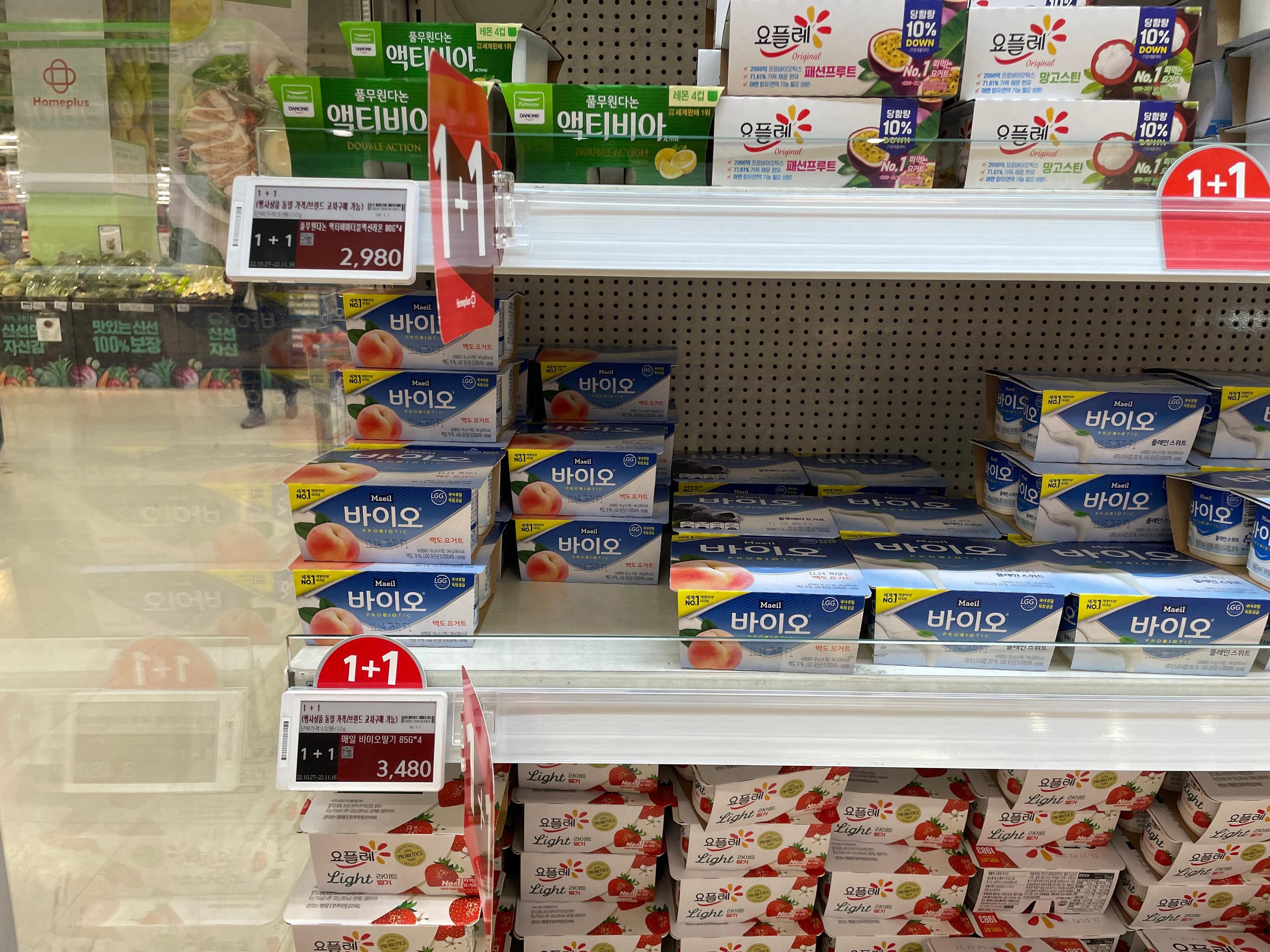 Korean supermarkets and convenience stores will often have these 2+1, 1+1 deals. 2+1 means Buy Two Get One free and 1+1 means Buy One Get One free. These deals convince consumers to buy more than they actually need, but who can resist a good BOGO deal?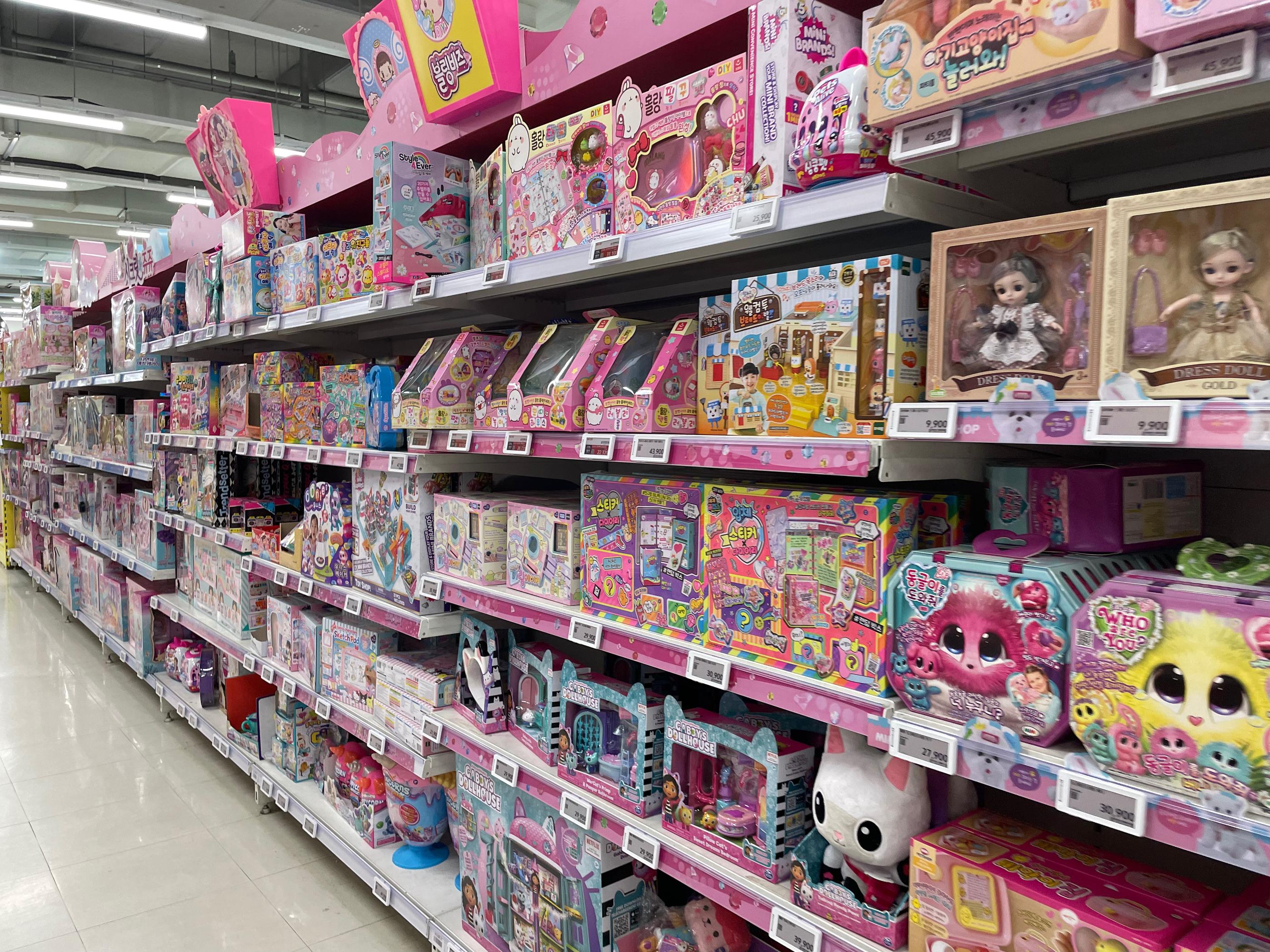 Other than food and fresh produce, there are plenty of other goods you can buy at Homeplus as you would at any other supermarket. The prices here are sometimes a bit lower that other stores so stop buy a supermarket to buy things to take back to your country!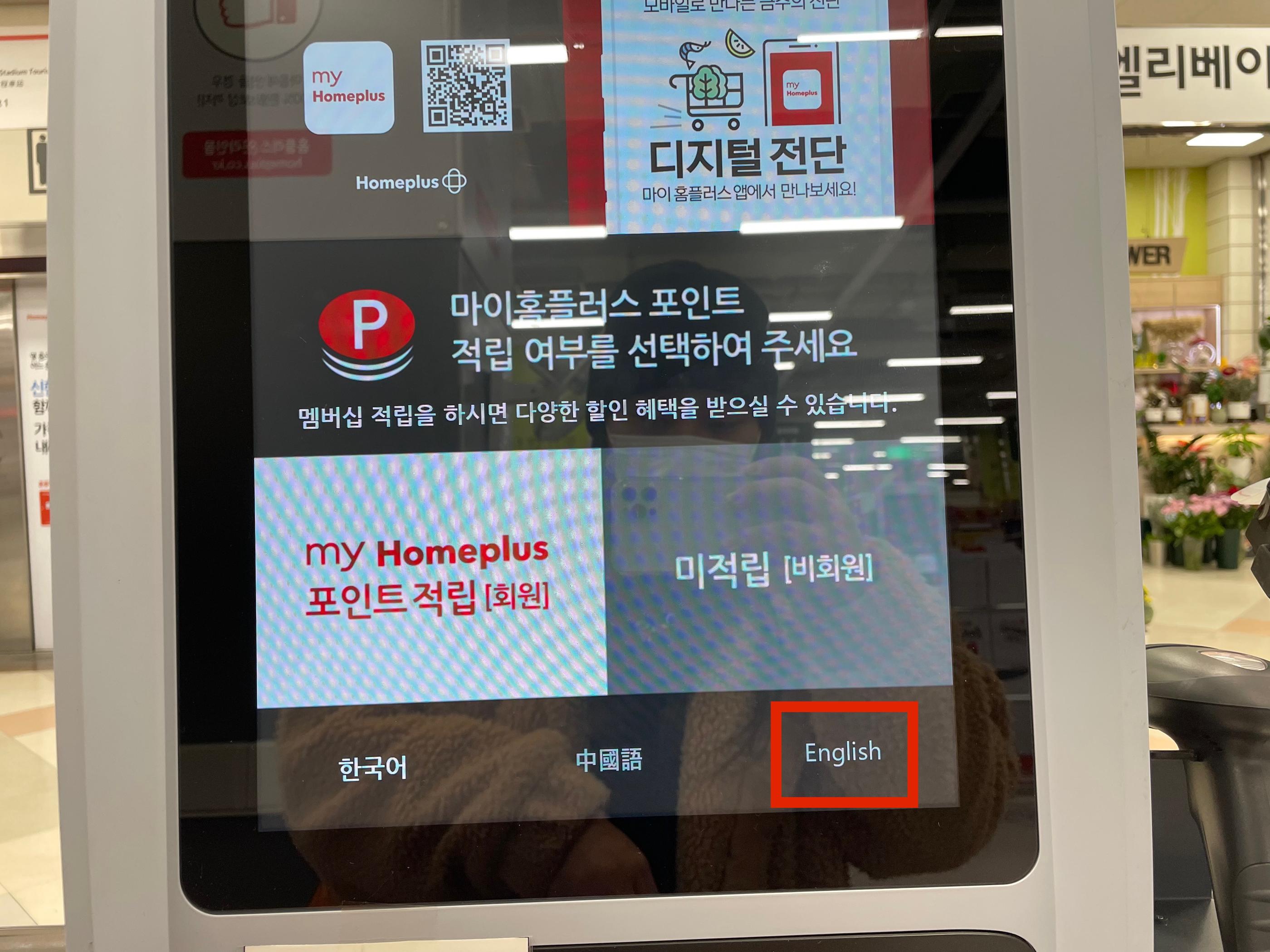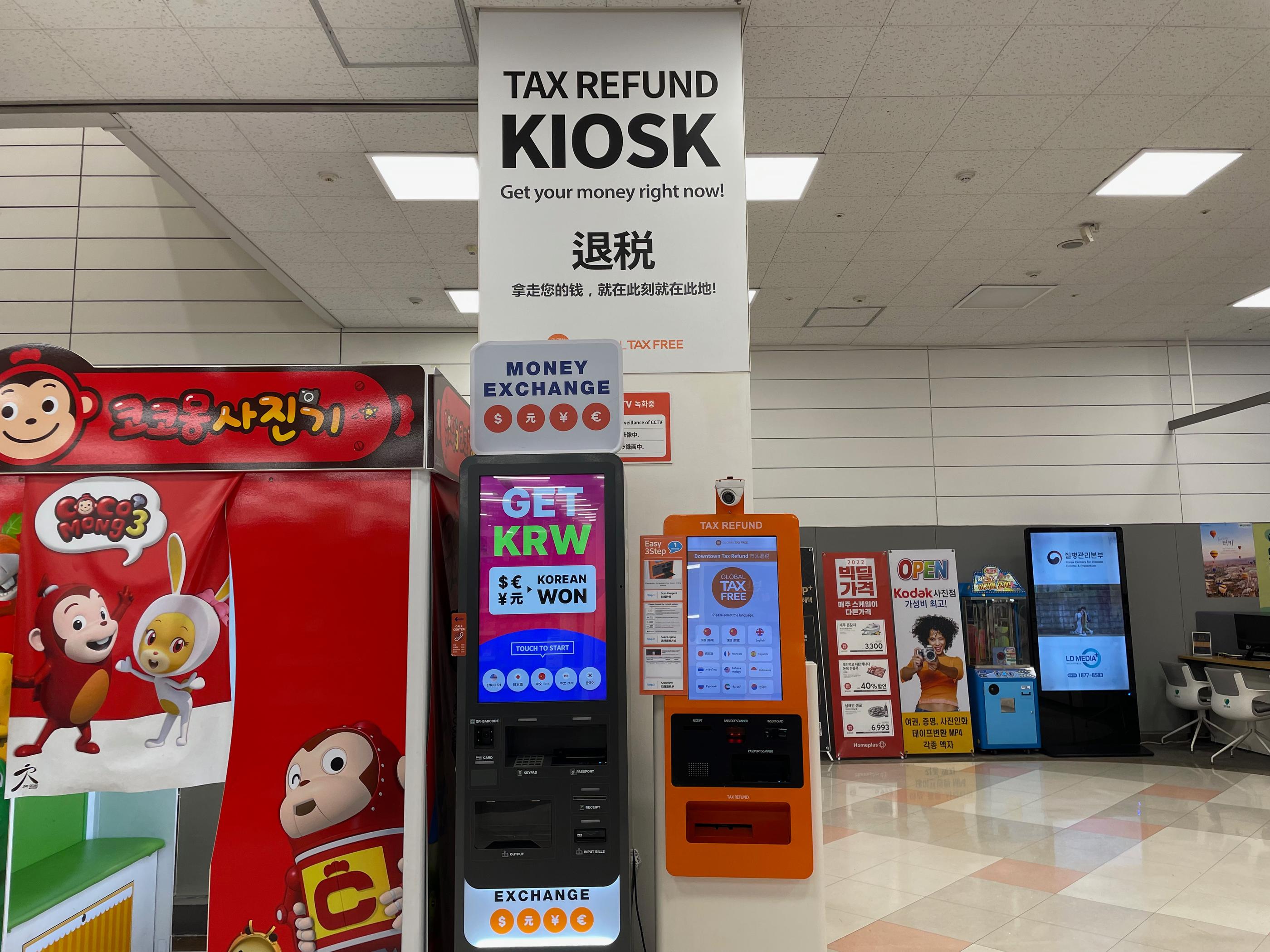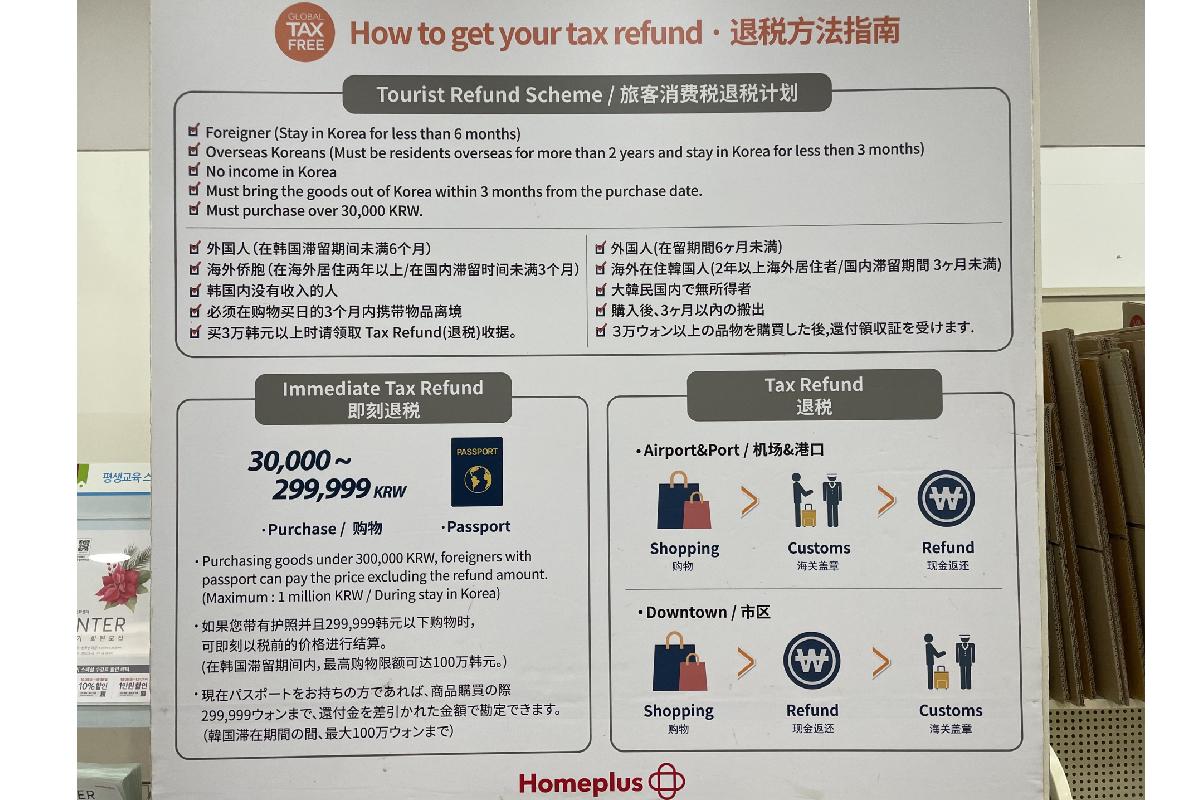 You can either check out at the counter or at a self-checkout kiosk. They have Korean, Chinese, and English available so don't worry about not being able to read Korean! If you're having trouble scanning your items, a kind helper will assist you in scanning your goods. You can also head over to the Global Tax-Free kiosk to get a tax refund on your purchase! Follow the instructions here to see how!
---
How to Get There
Address: 서울특별시 마포구 양화로 45
45, Yanghwa-ro, Mapo-gu, Seoul, Republic of Korea
Subway Station: Hapjeong Station Exit 9 and Exit 10
Hours: 10:00 to 24:00 (Closed on every Sunday of the second and the fourth week of the month)
Homeplus Hongdae is near Hapjeong Station, an intersection point of Metro Line 2 and Line 6. It is within walking distance from Hongdae Station and Sangsu Station.
The fastest way to get Home plus is to get out from Exit 10 of Hapjeong Station. It is on the basement floor of the shopping mall, Mecenapolis.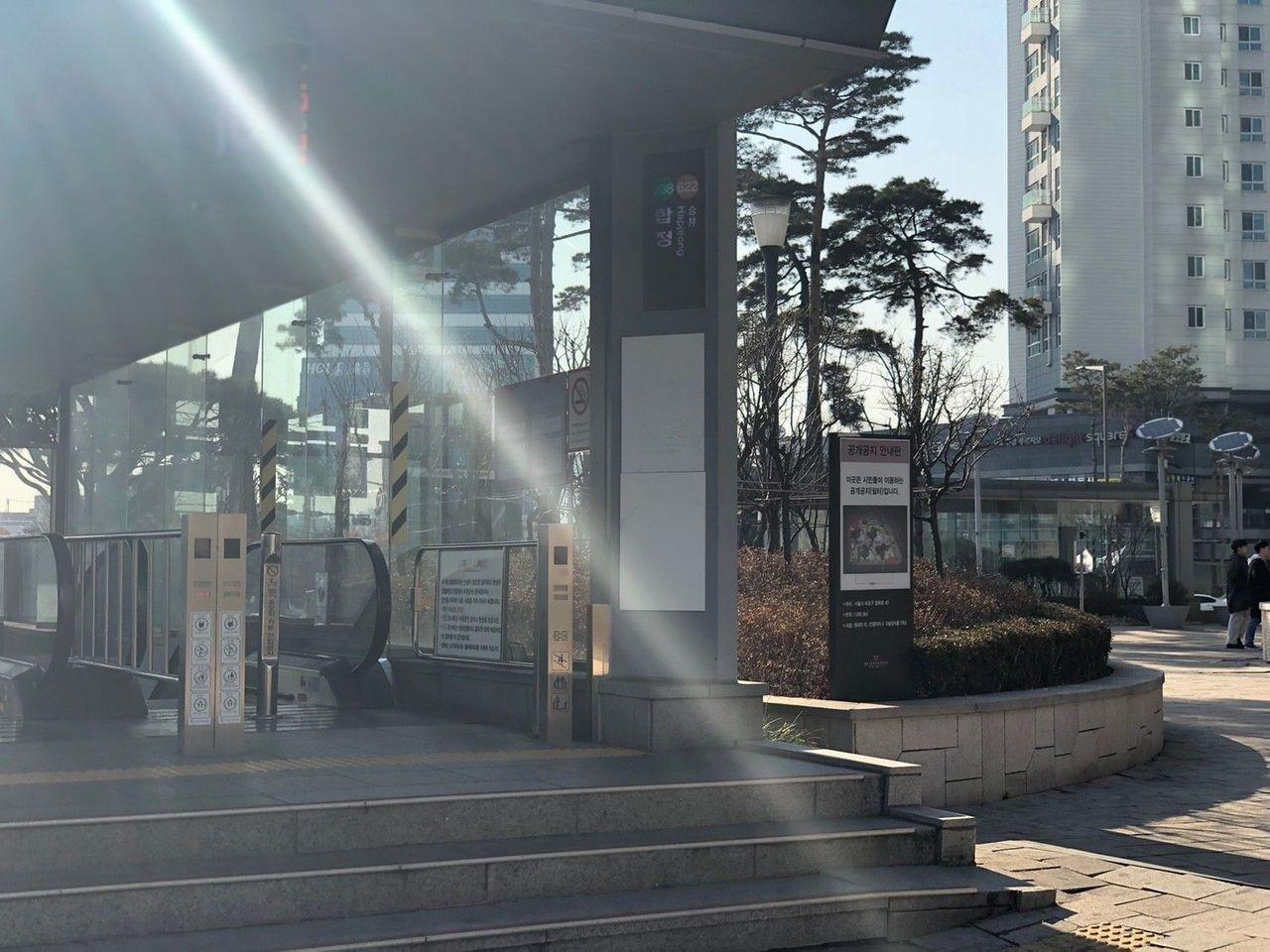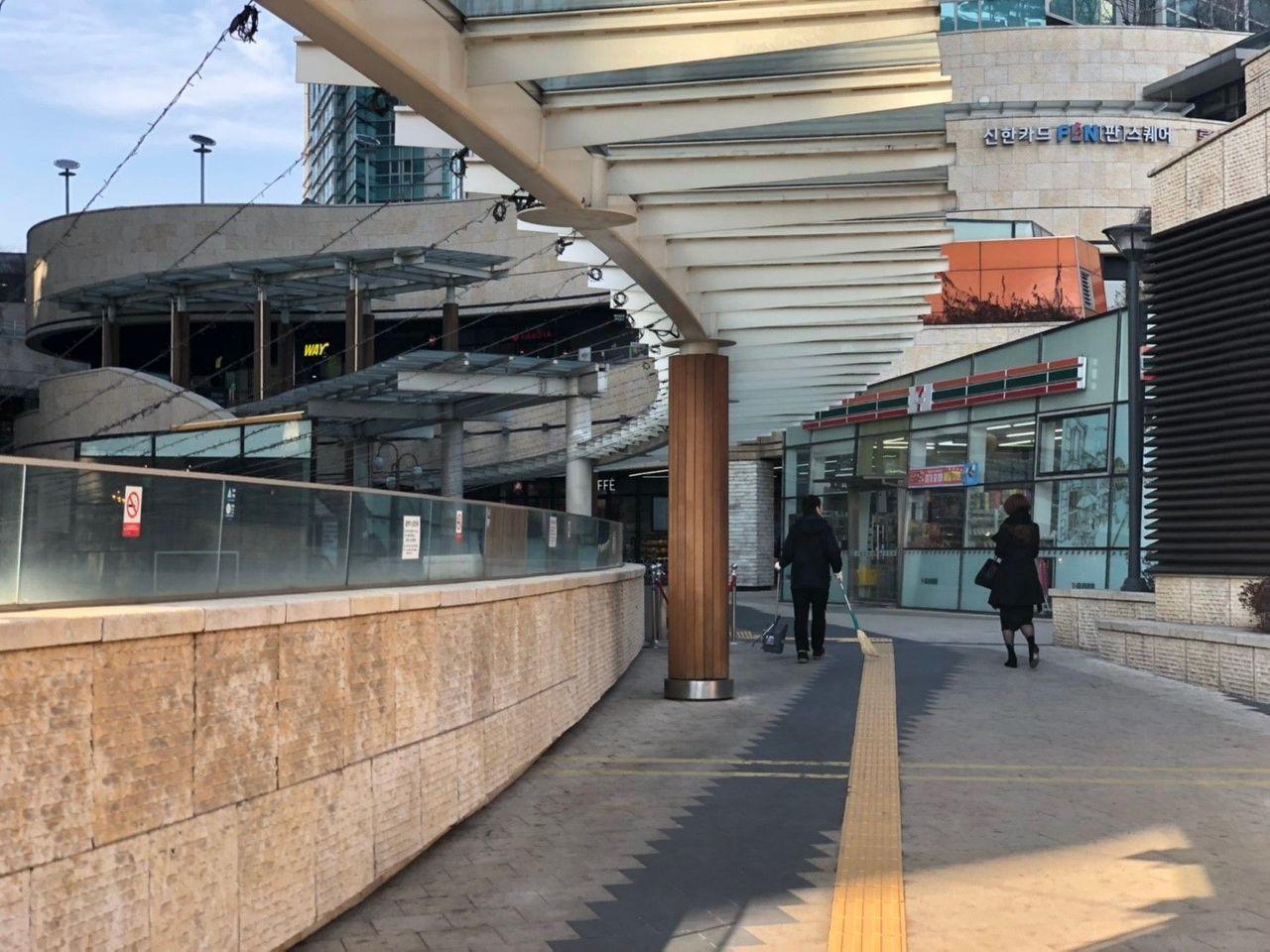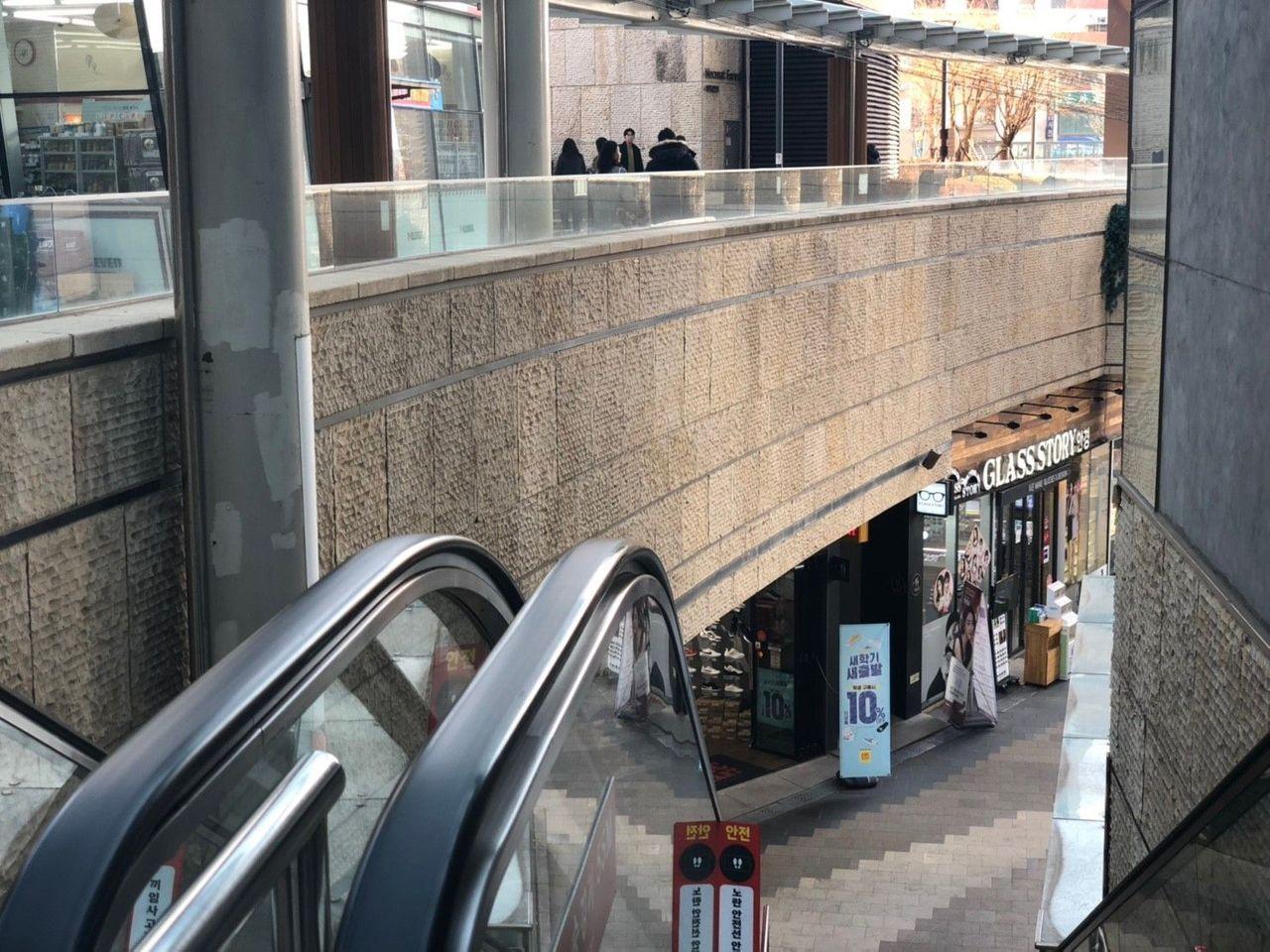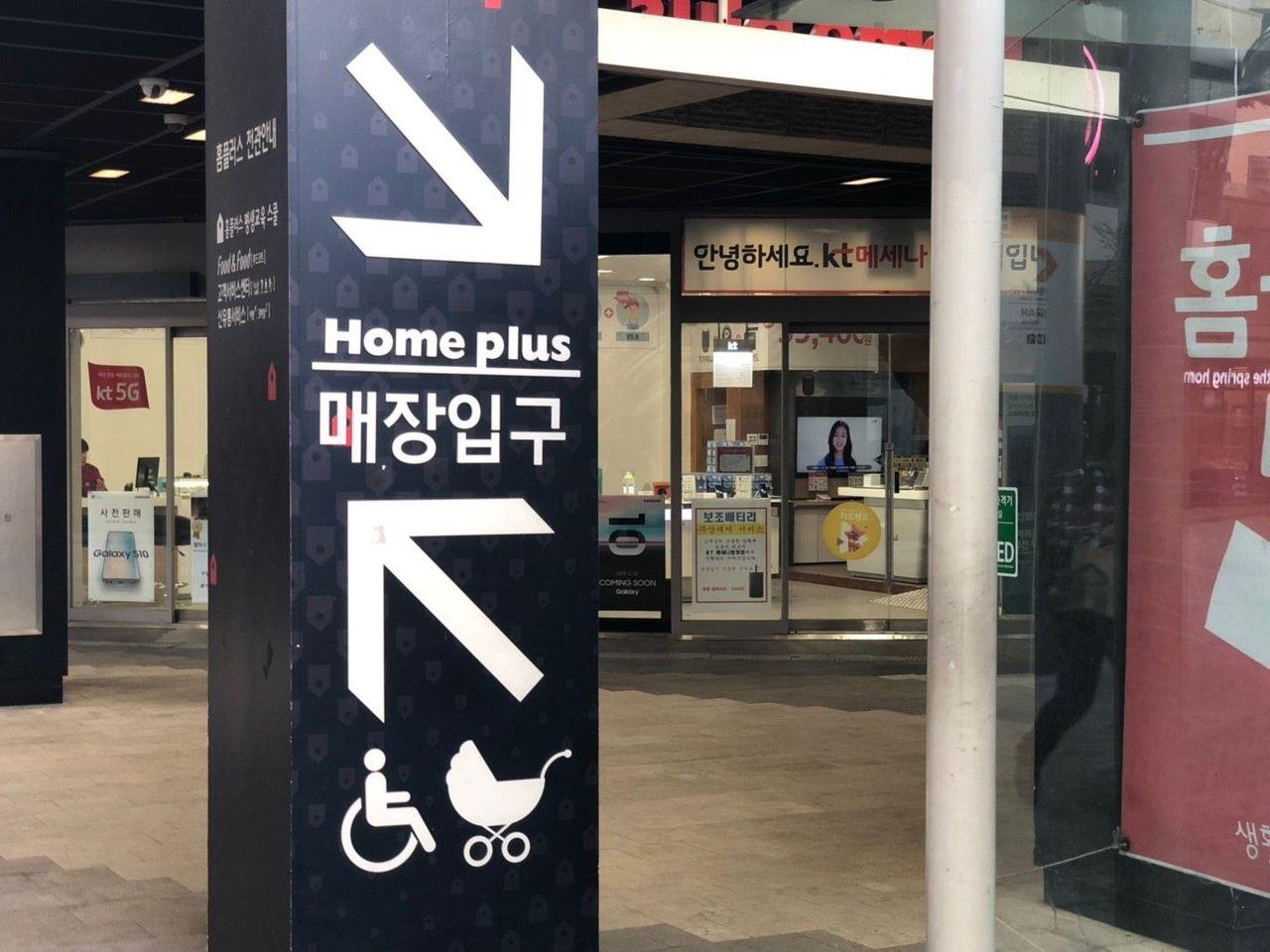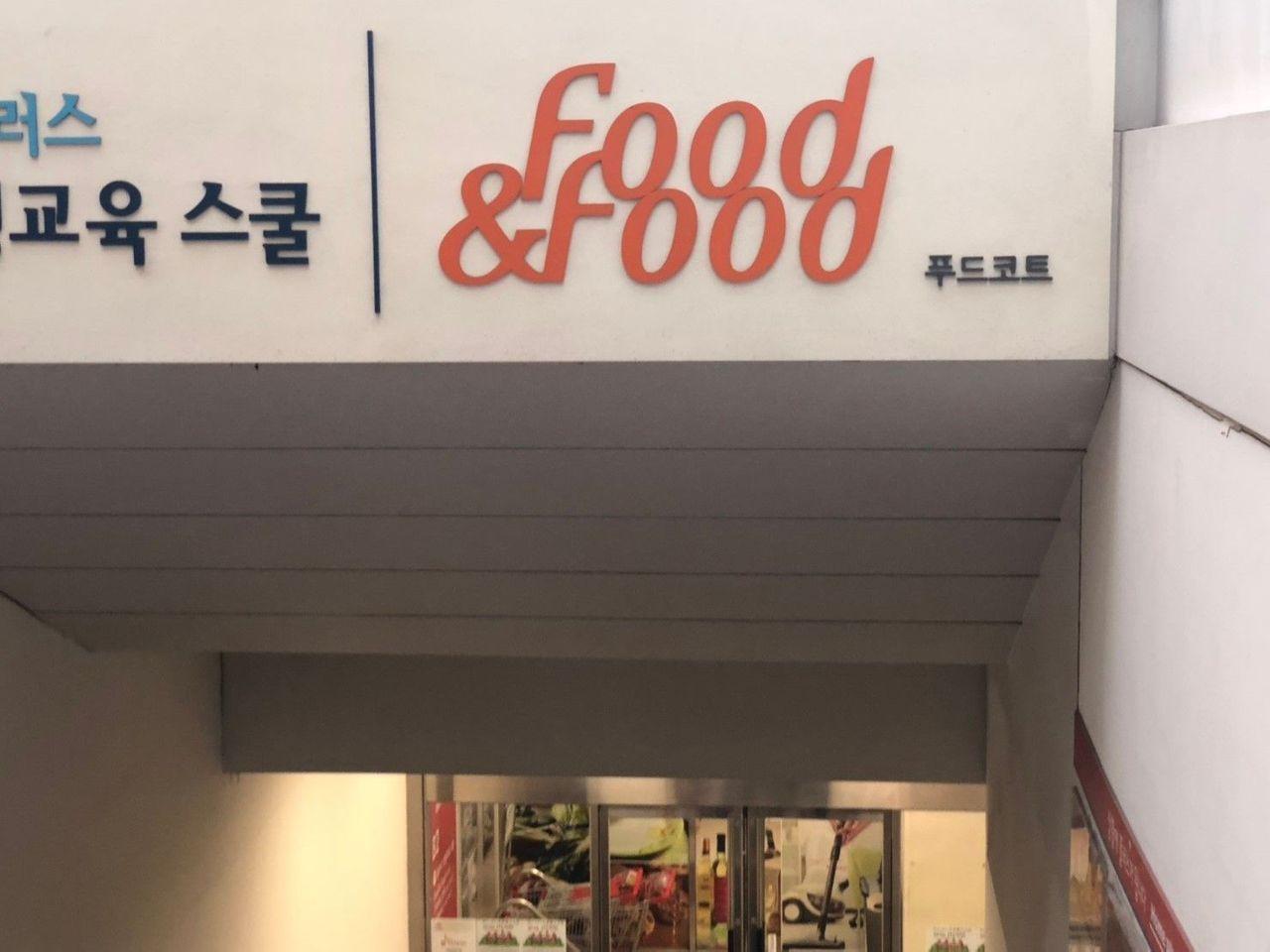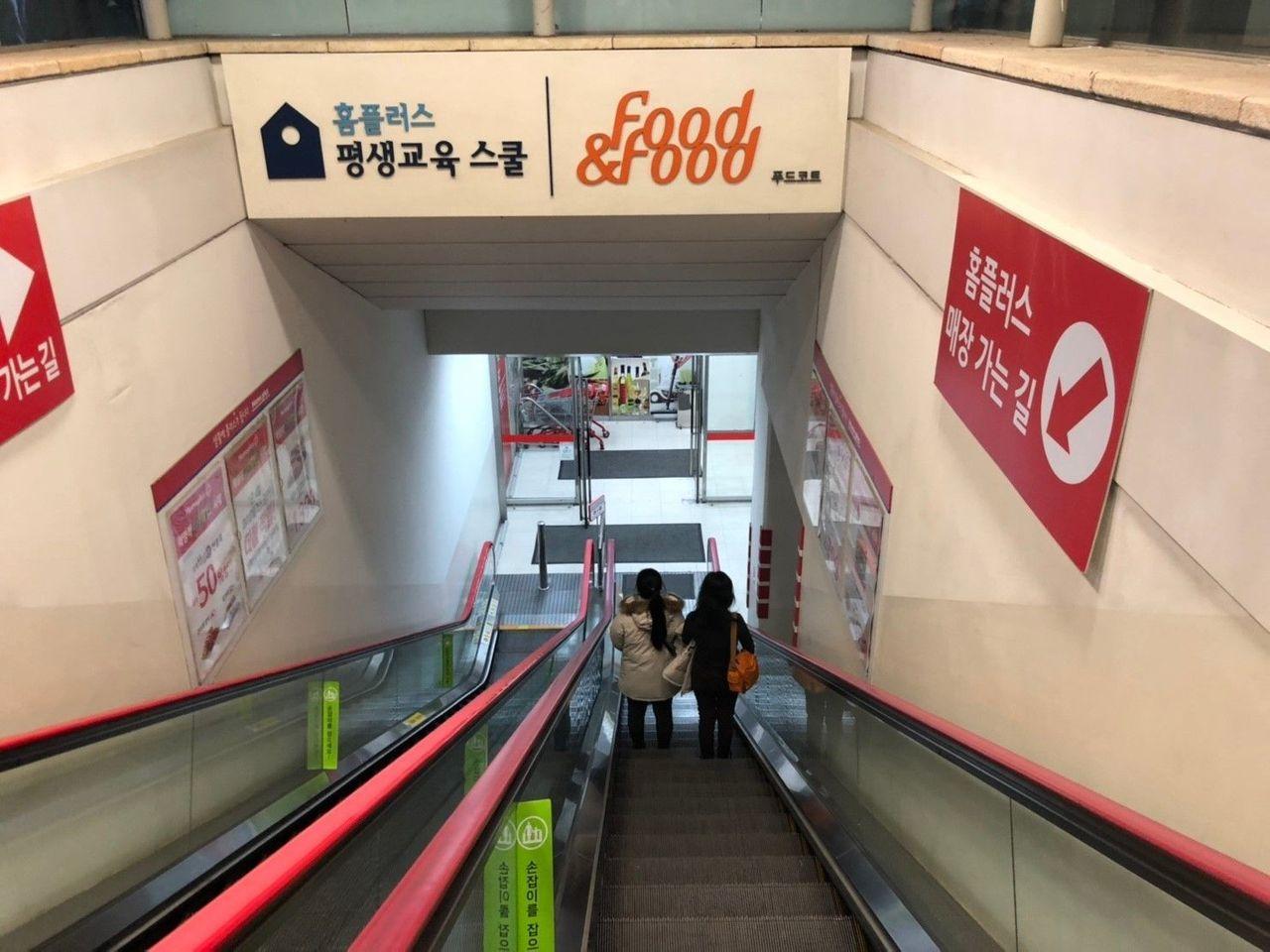 ---
Next time you're in the Hongdae area, visit Homeplus Hapjeong and pick up a few things! If you have any questions or concerns, please leave a comment below or send us an email at help@creatrip.com! You can follow us on Instagram, TikTok, Twitter, and Facebook to stay updated on all things Korea!
---