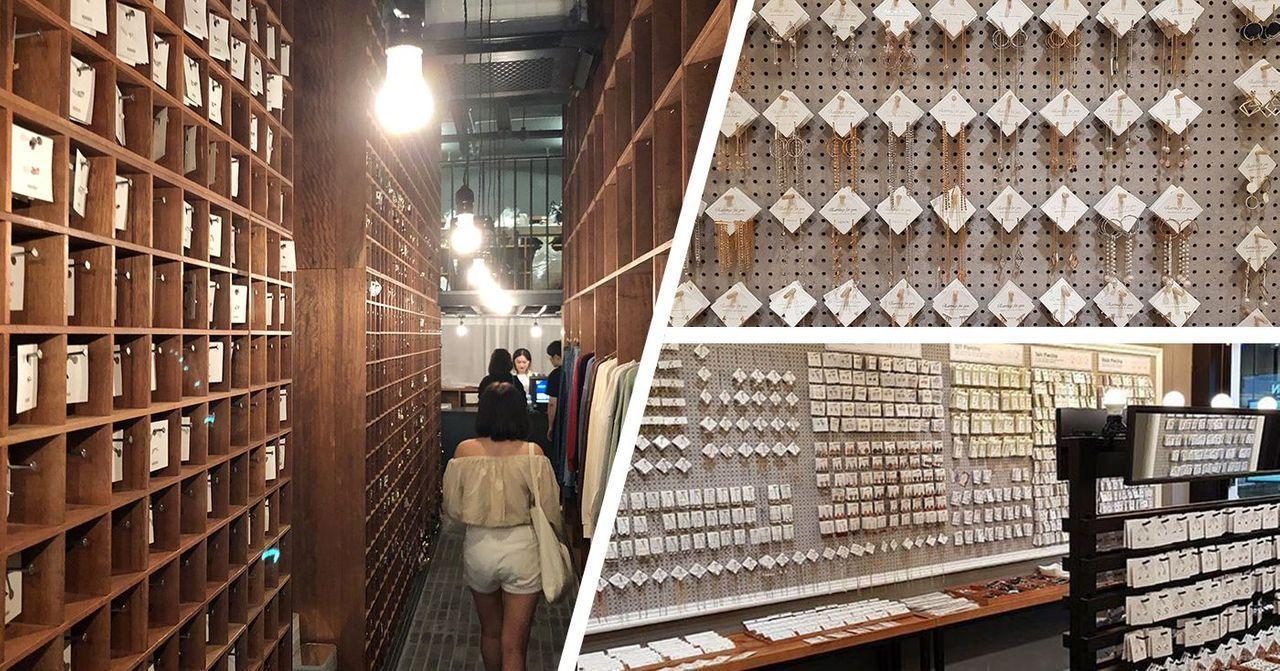 Seoul is one of the best cities for shopping in the world and you cannot miss buying cute accessories here. Today, we will introduce you to the top three accessory franchise shops in Korea. The list covers brands that are popular among Korean women who love affordable jewelry and accessories.
---
SALE 50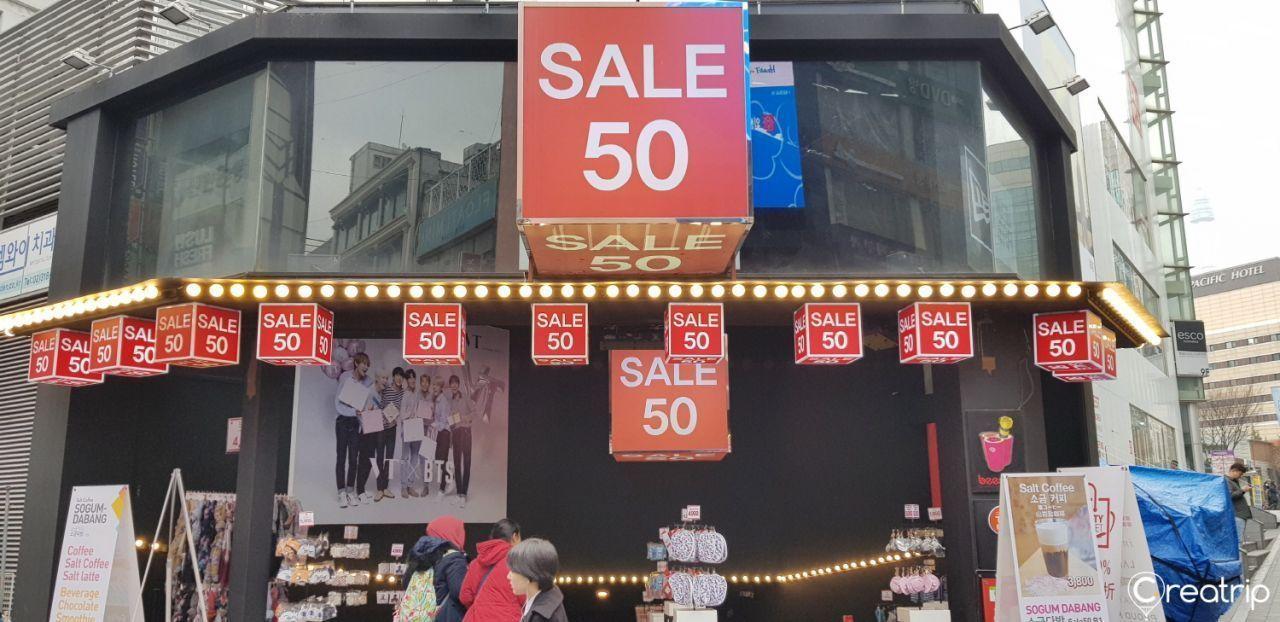 First up is SALE 50. If you have been to Seoul already, you might notice their huge signs! The big SALE signboards are visible from miles away, and you can't miss this! Customers might think big promotions are going on, but the shop's name itself is SALE 50.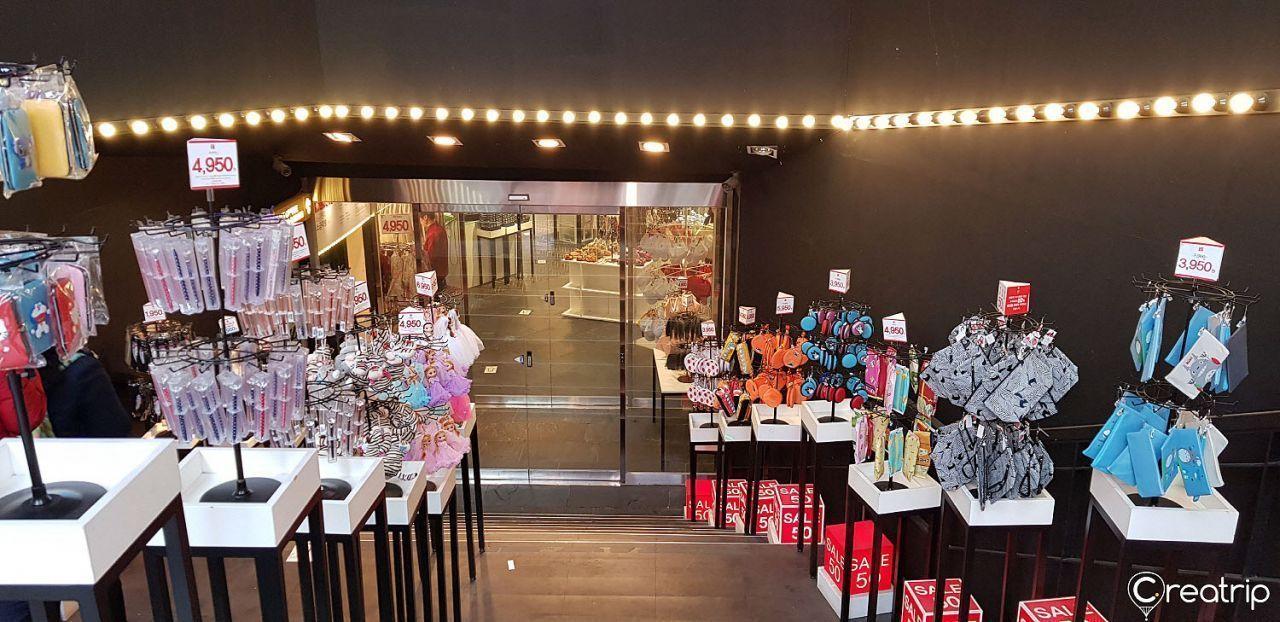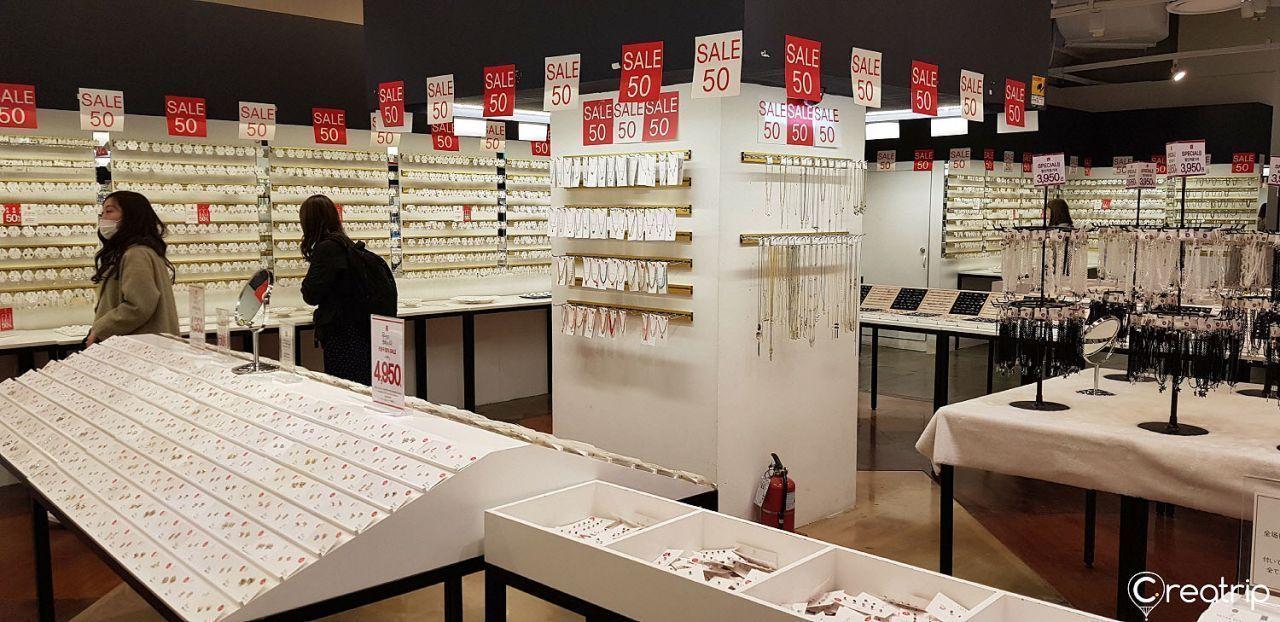 SALE 50, a Korean street jewelry brand, has many branches across the country. You will be able to find multiple shops of SALE 50 from Hongdae and Myeongdong too! This shop will be an attractive shop for anyone who likes jewelry.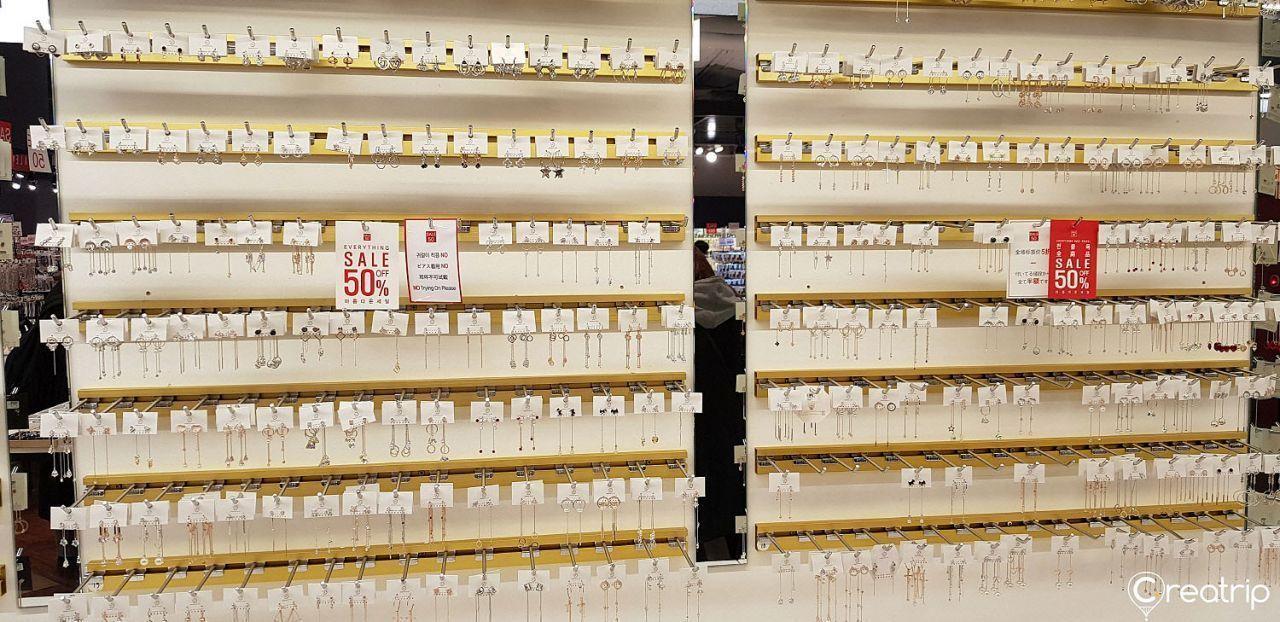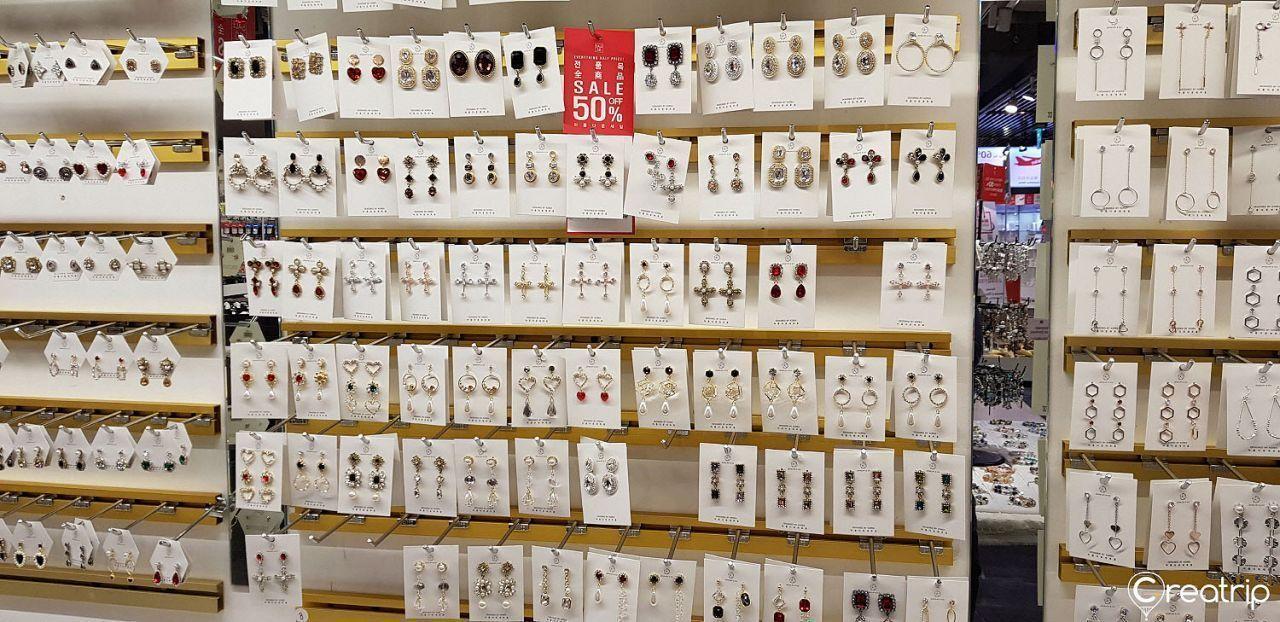 There are many fashionable styles of earrings at SALE 50 that you can choose from. From minimalistic stud earrings to drop earrings, you will definitely find something you like!
Also, did you like the earrings from the drama that you watched a few days ago? You might be able to find a similar pair from here at an affordable price!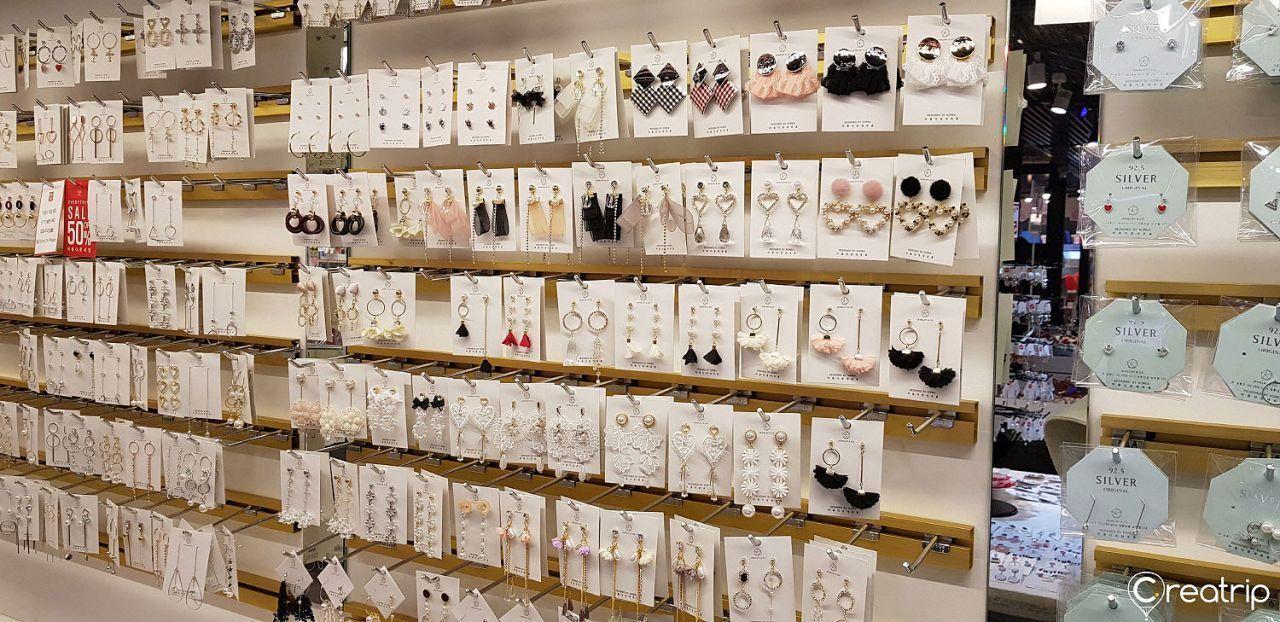 There are rows and rows of earrings here at SALE 50. There are clip-style earrings, silver earrings, anti-allergic earrings, and drop earrings, you name it! Considering the price, these earrings are such a steal.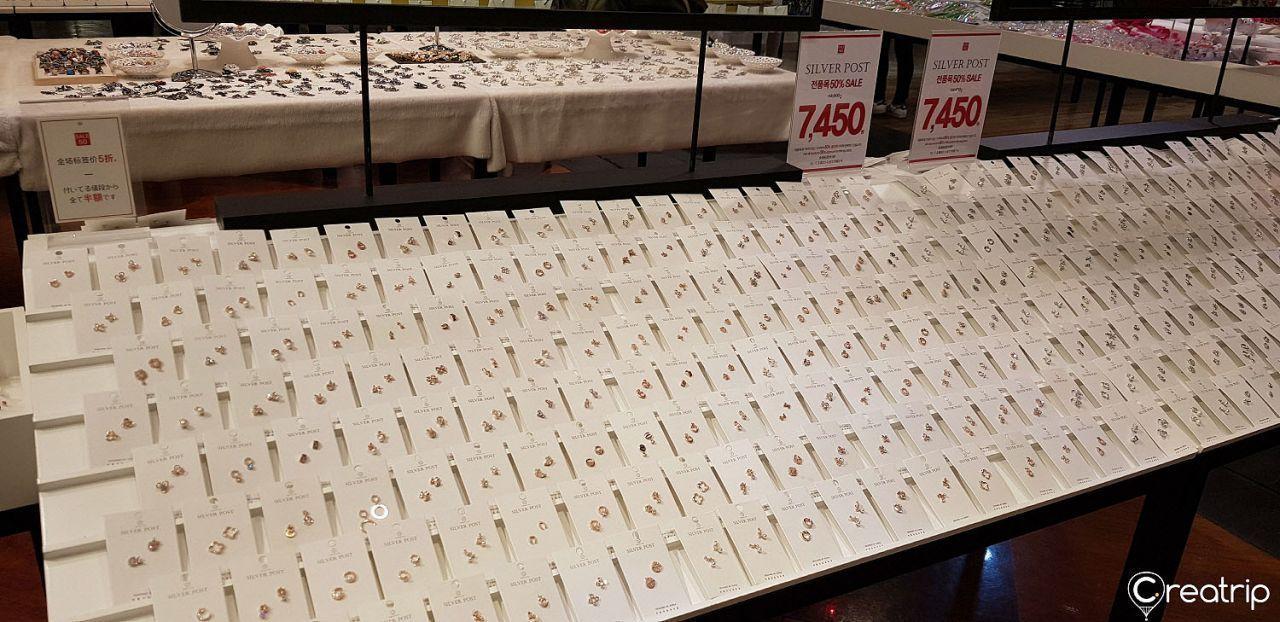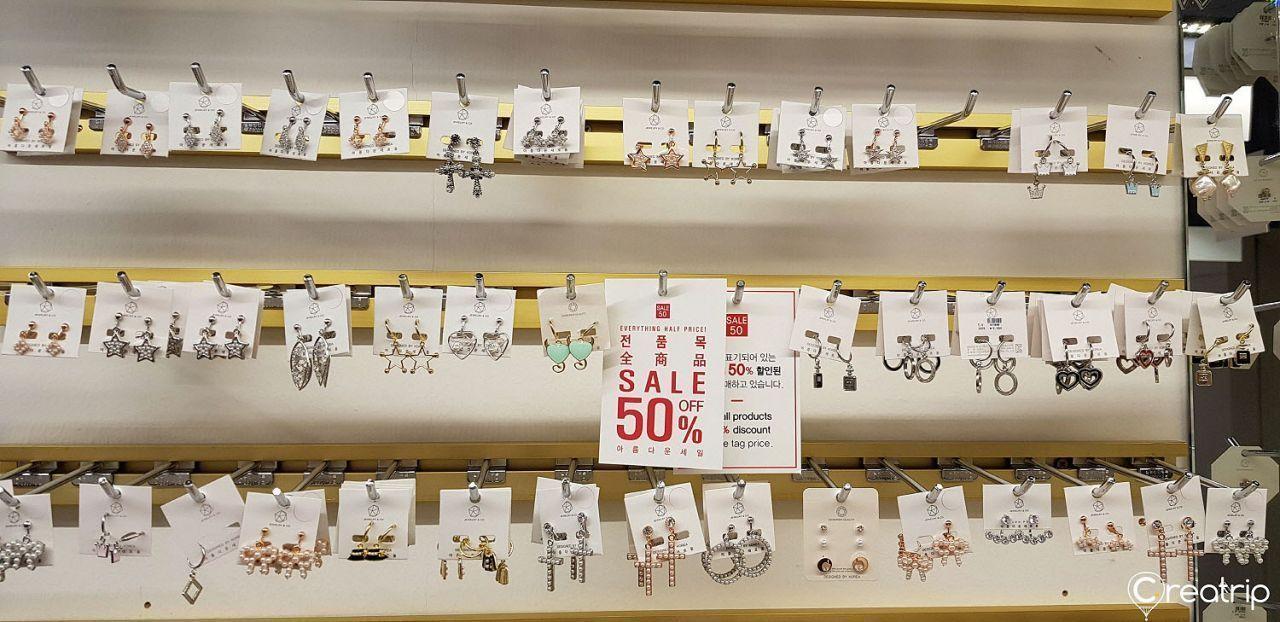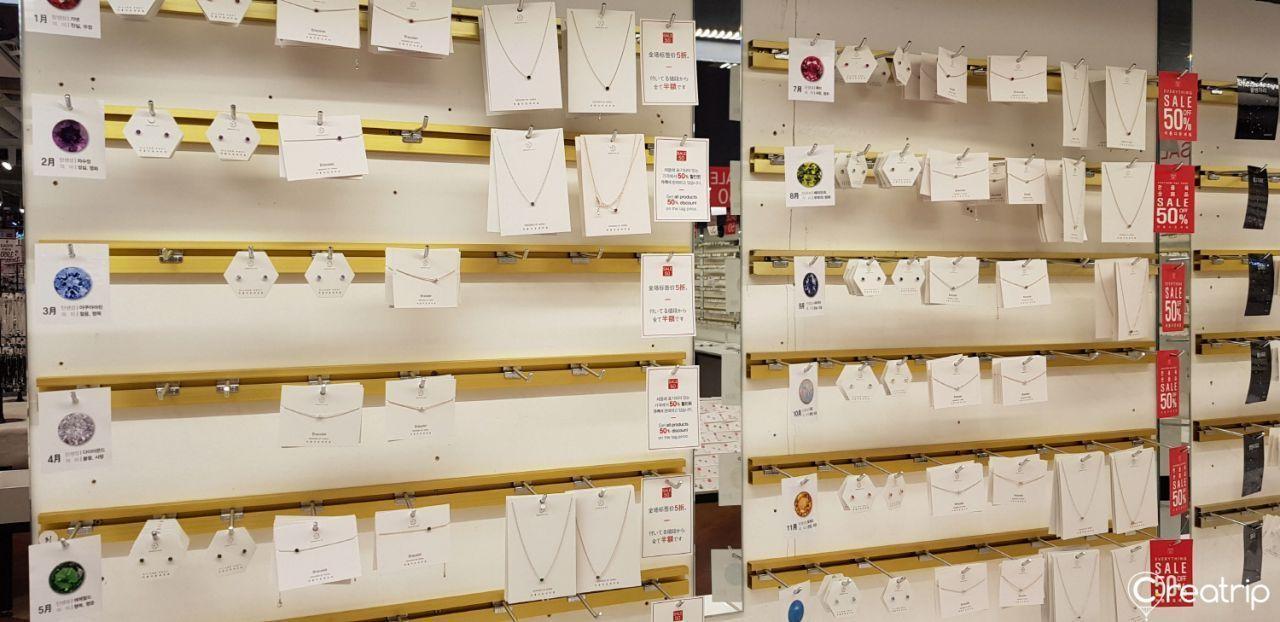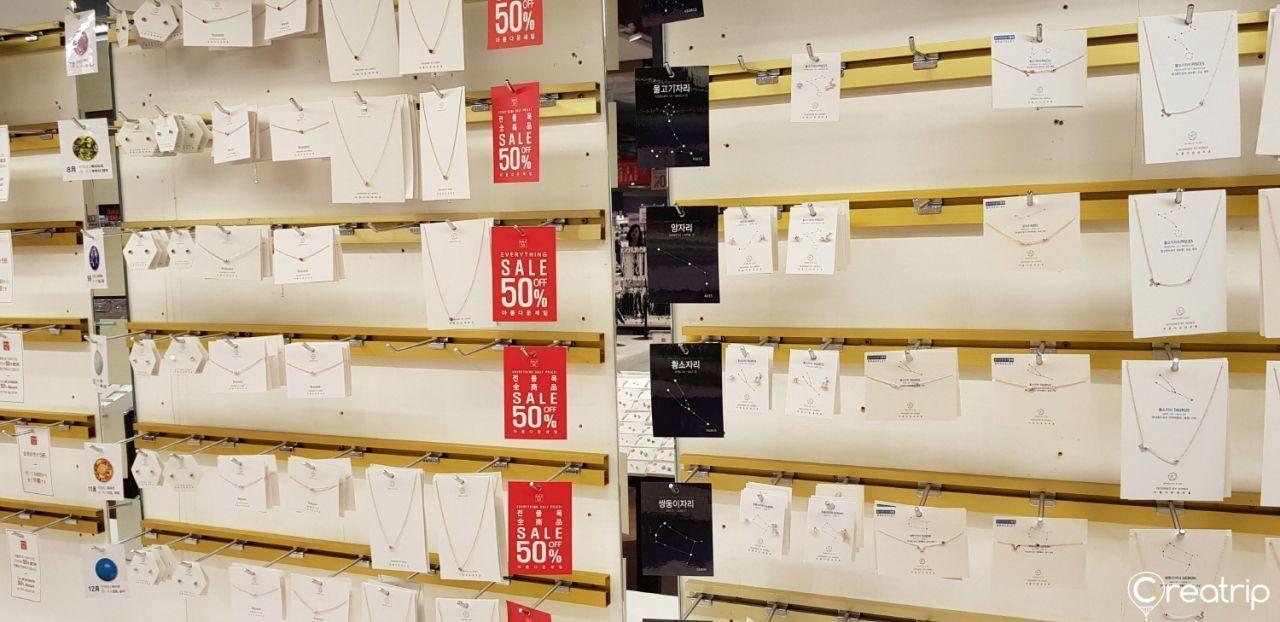 Moreover, there are collections of necklaces, hair ties, scrunchies, hairbands, and more. The photo above is a series of zodiac signs and birthstones.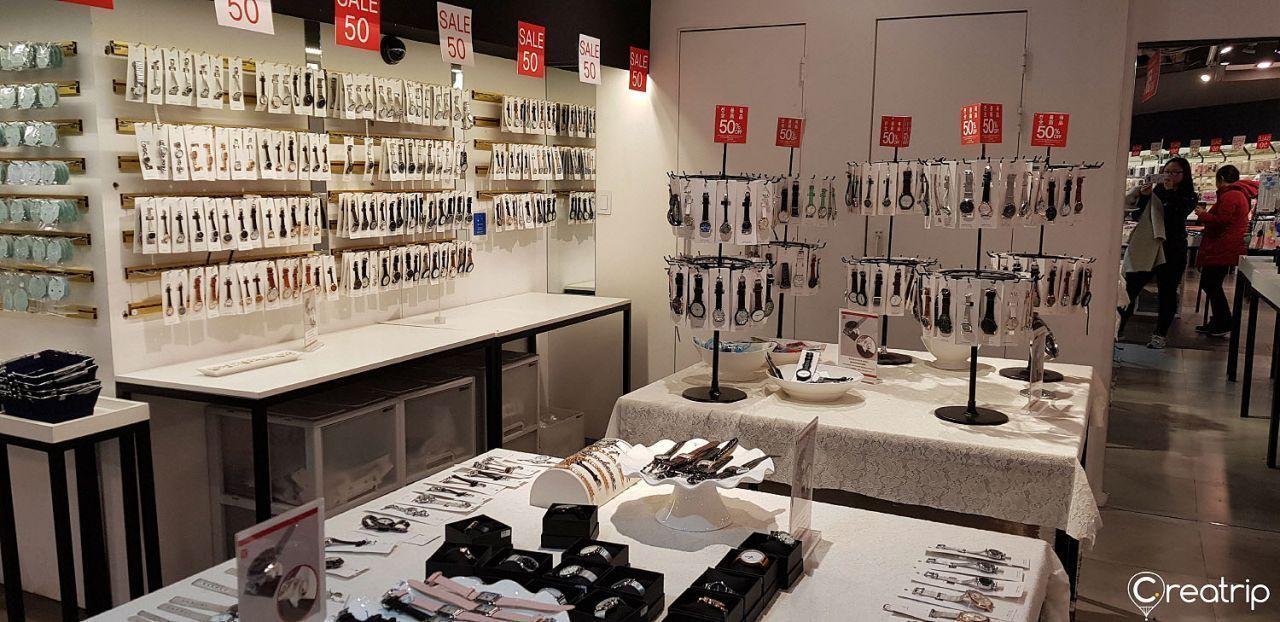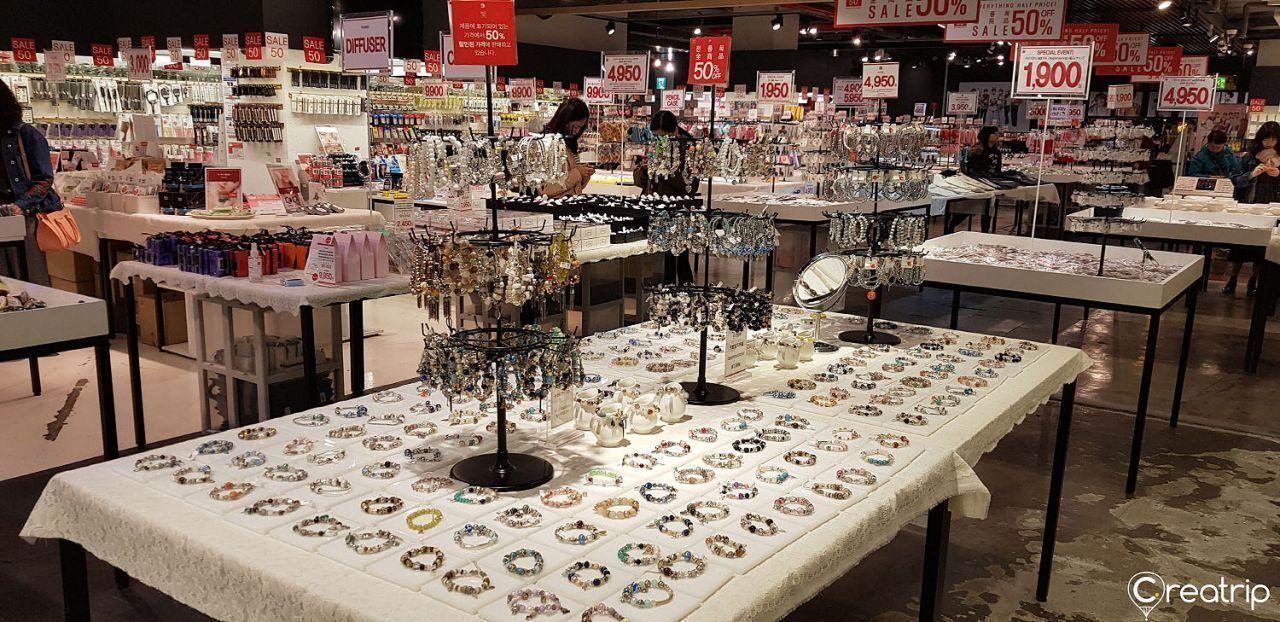 SALE 50 has an extensive collection of bracelets too. I always have a hard time picking just one from this store. SALE 50 also sells a variety of scarves and necklaces at affordable prices. As you can see from these pictures, you have a great variety of choices.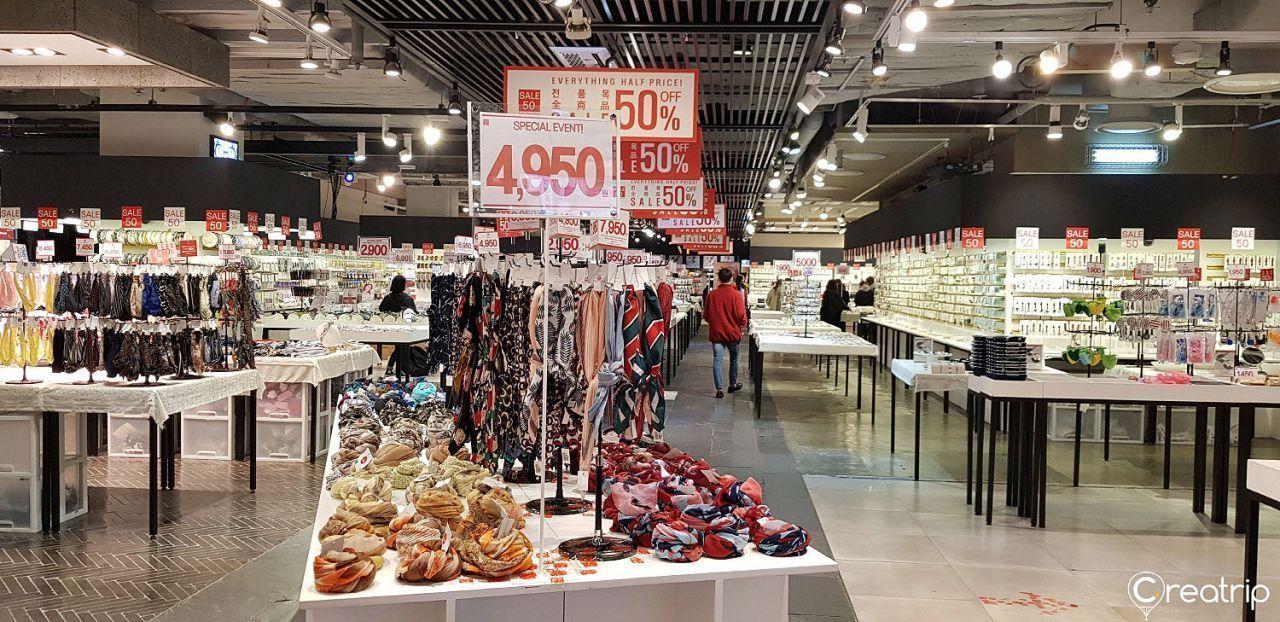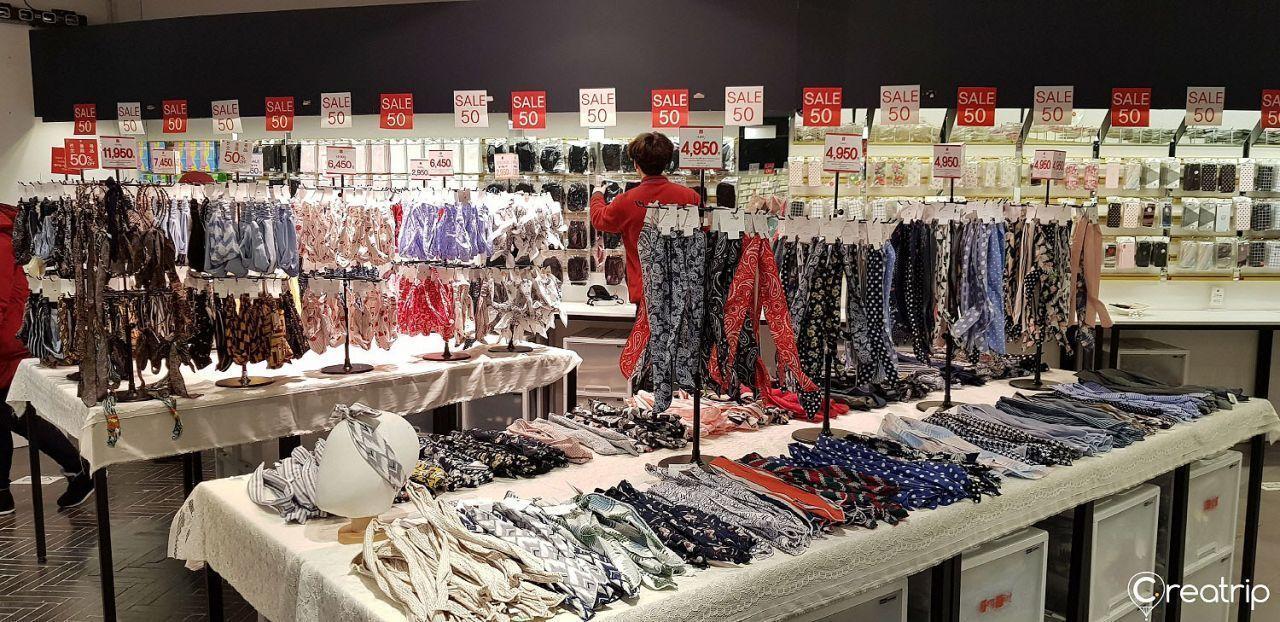 When I shop at SALE 50, I can't help myself from buying everything! 🤑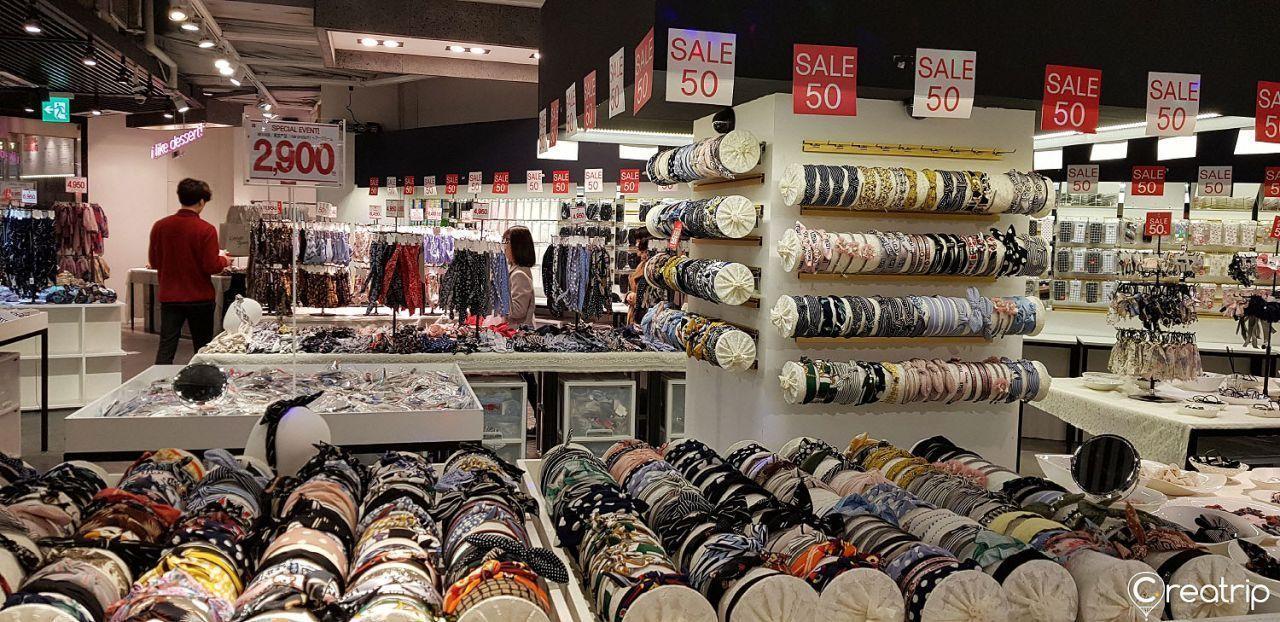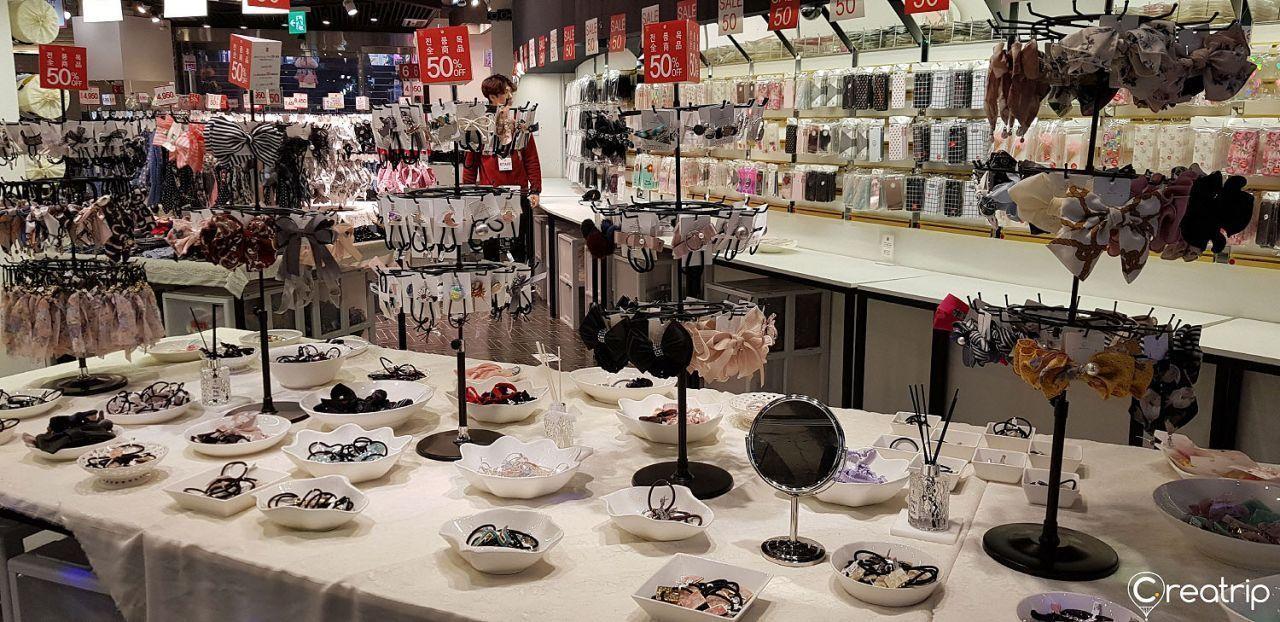 Some locations have more categories and items than average; this Myeongdong location had makeup tools, smartphone cases, makeup bags and wallets as well.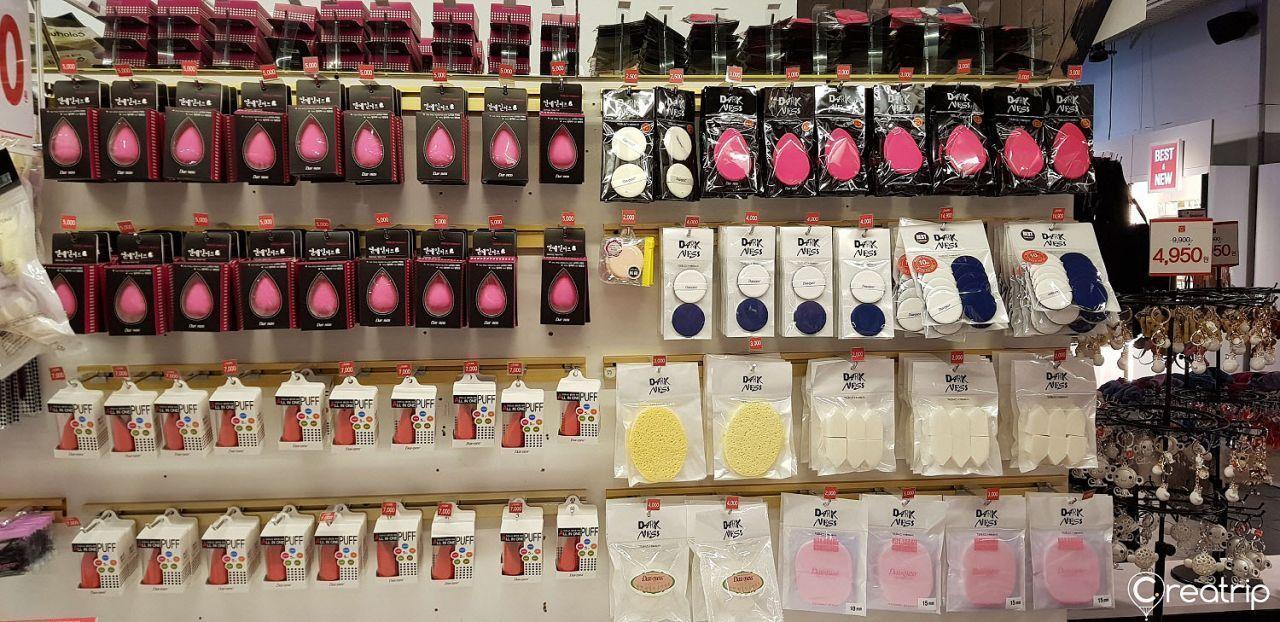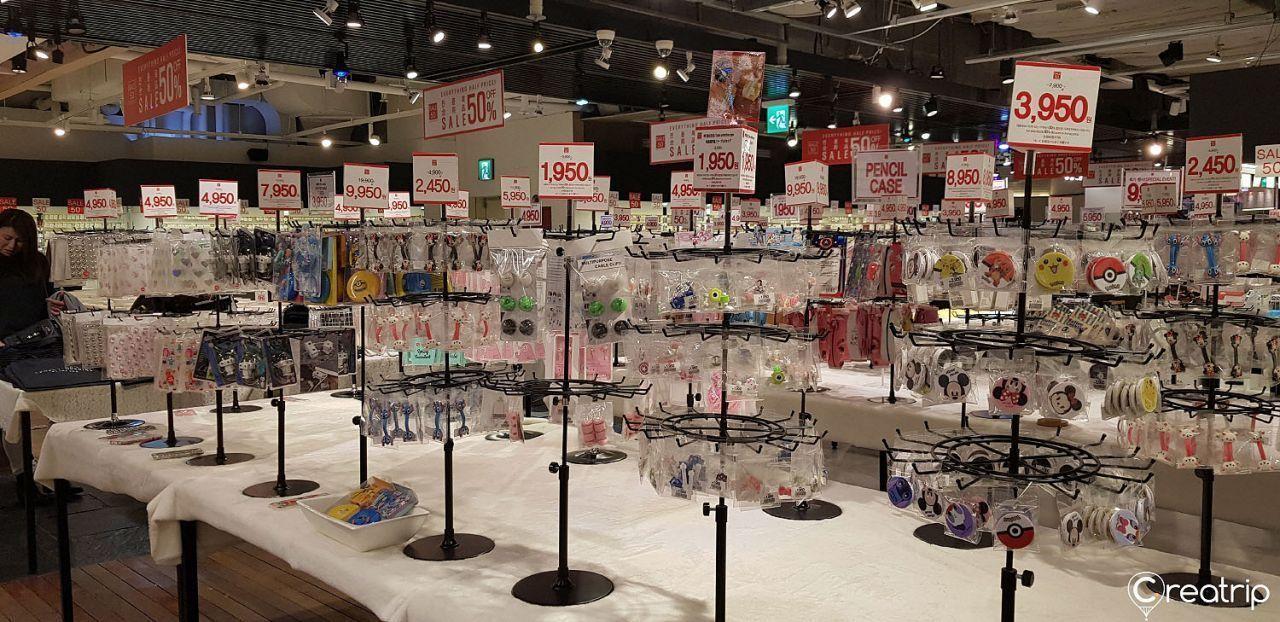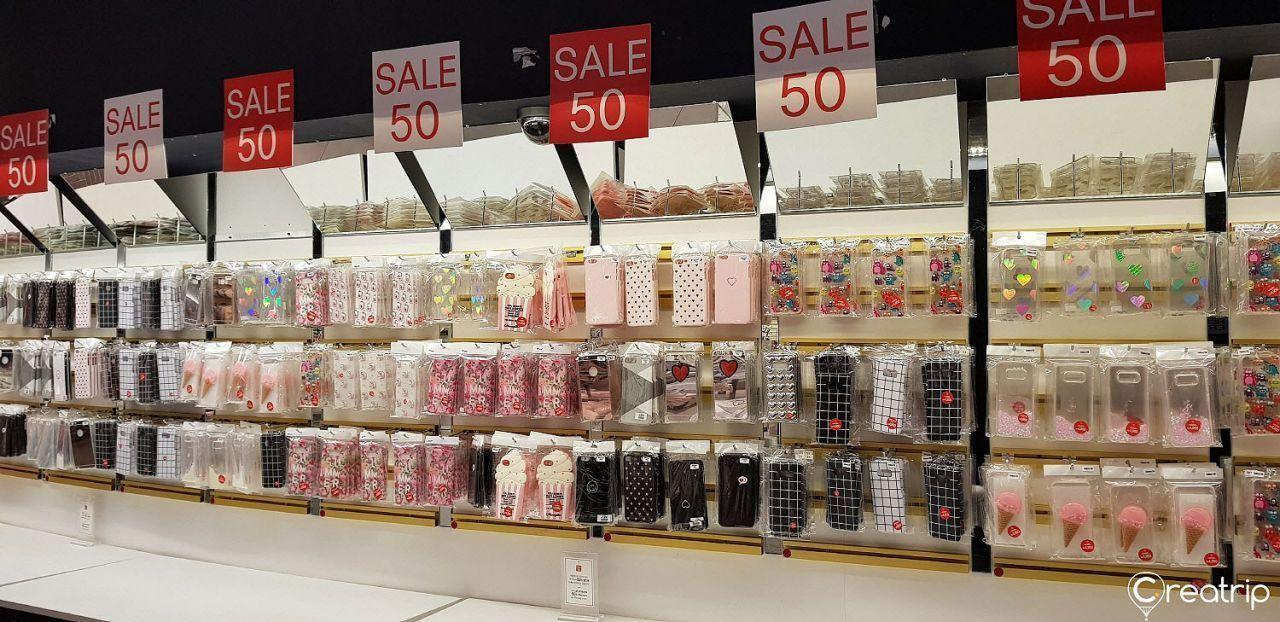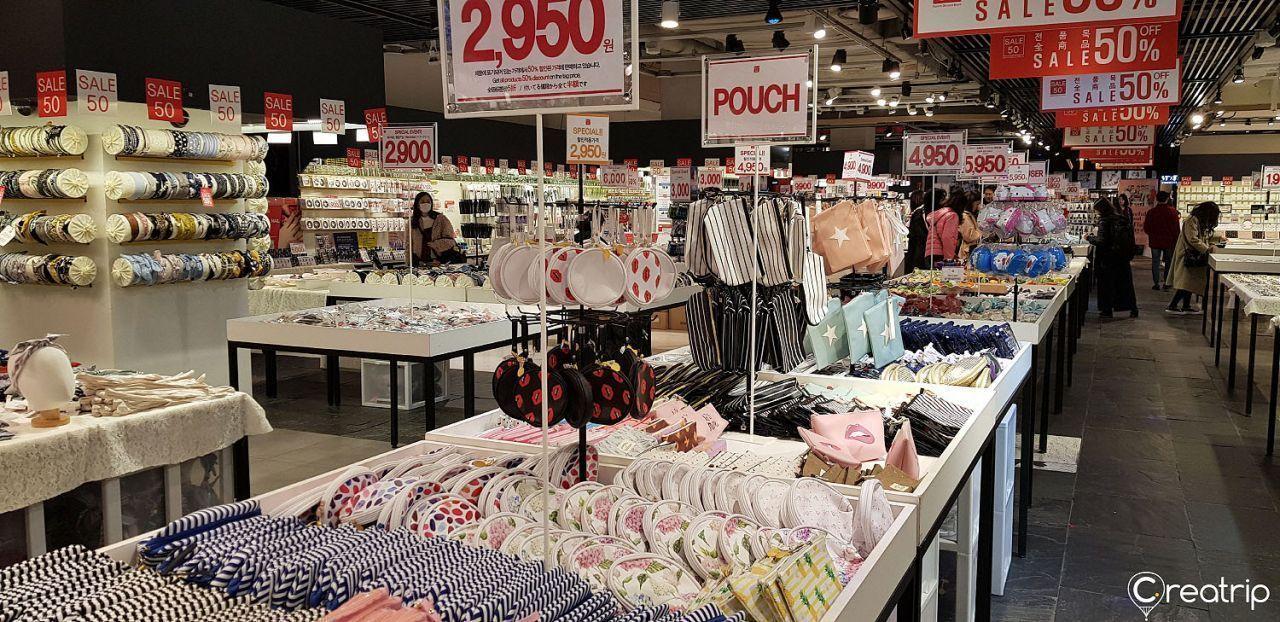 We have listed two of their Insadong branches below for your convenience but stop by any of the SALE 50 locations that you come across and get some shopping done!
Address: 서울특별시 종로구 인사동길 11-2
Address: 서울특별시 종로구 인사동길 24
---
REDEYE
This Korean jewelry store, REDEYE is where you can find some quality earrings!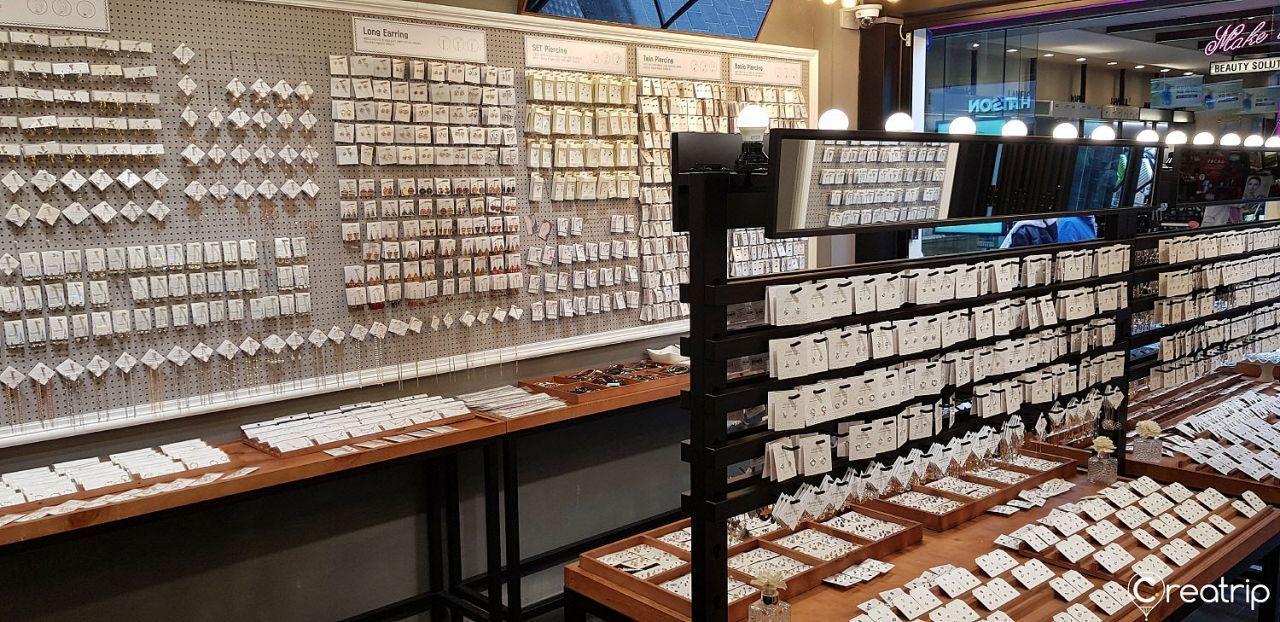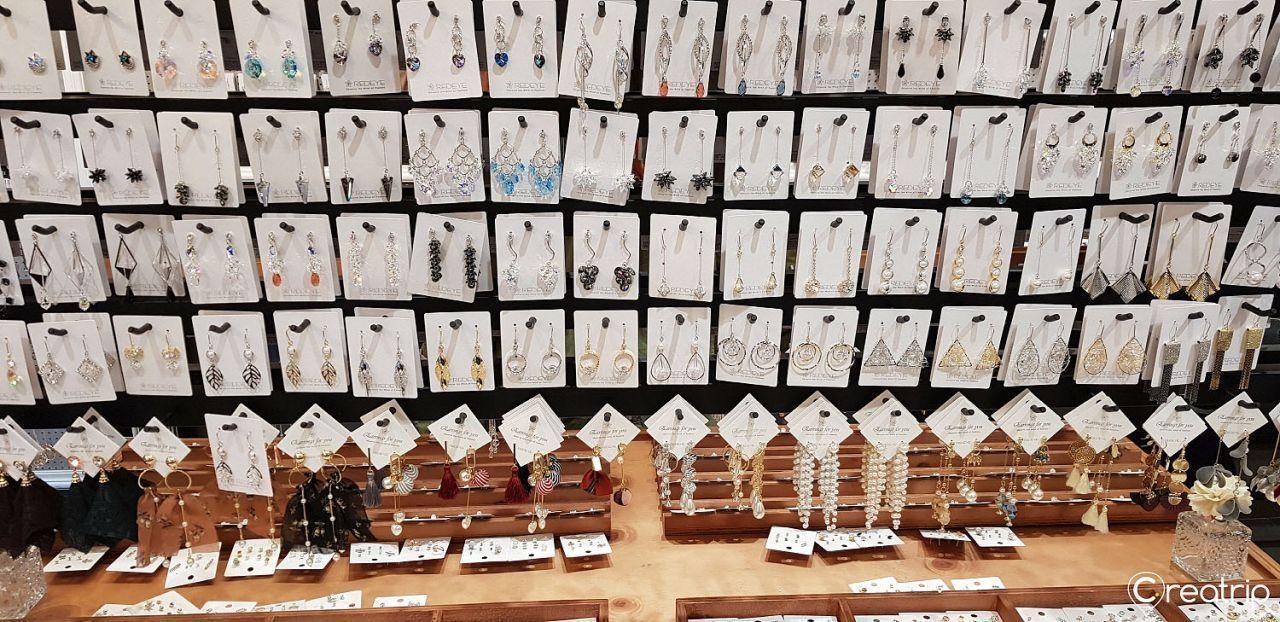 REDEYE is a jewelry brand that is rapidly expanding in Korea. The expansion started a few years ago and soon this brand became one of locals' favorite shopping destination.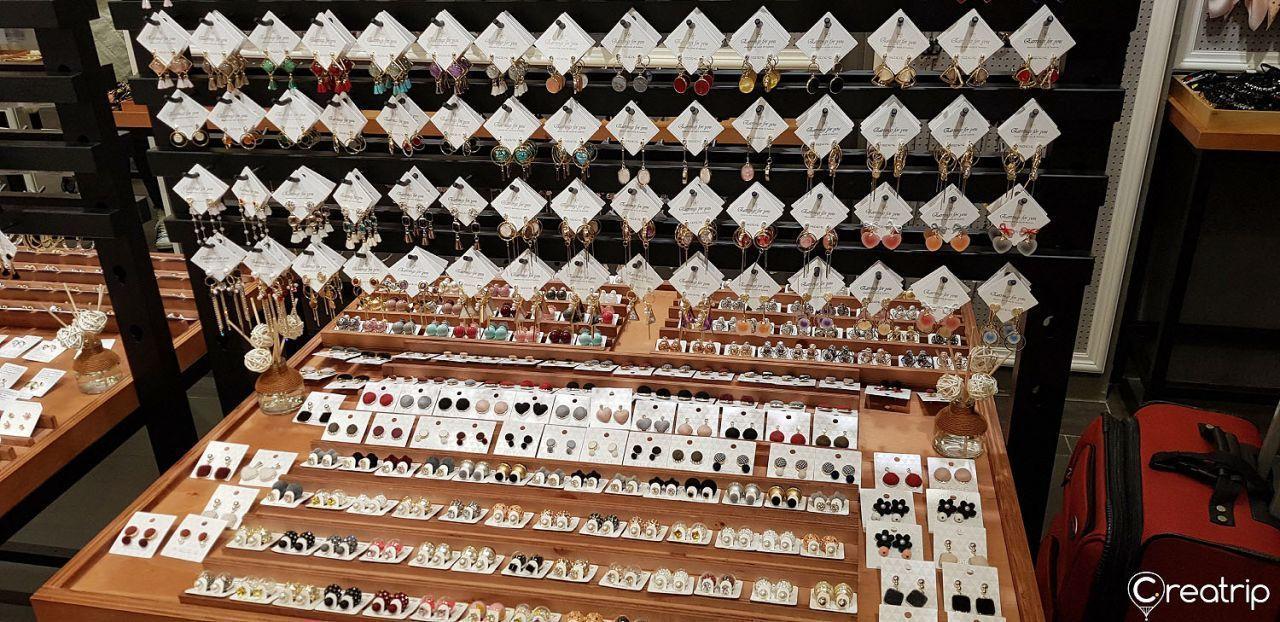 Compared to SALE 50, REDEYE focuses more on jewelry than the other accessories. Their designs are chic and stylish. The stocks are usually compact and you will notice the details from each pair of earrings. Their accessories are not only beautiful but are sold at very affordable prices. If you are allergic to certain metals, you have the option of purchasing earrings with silver needles.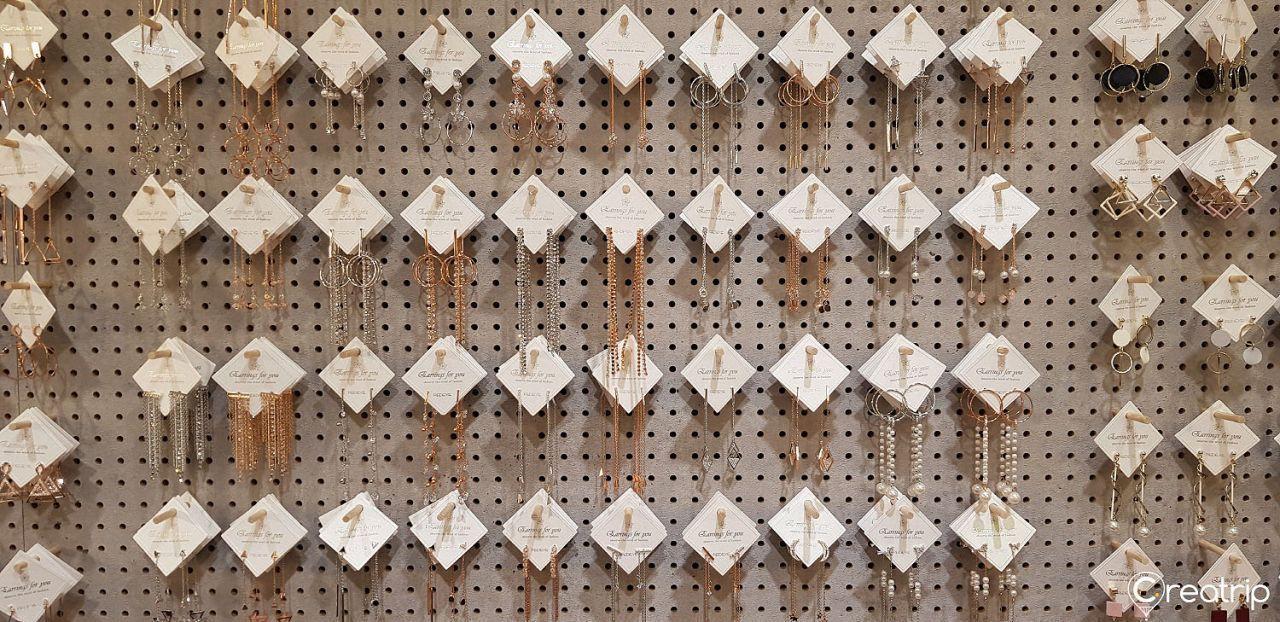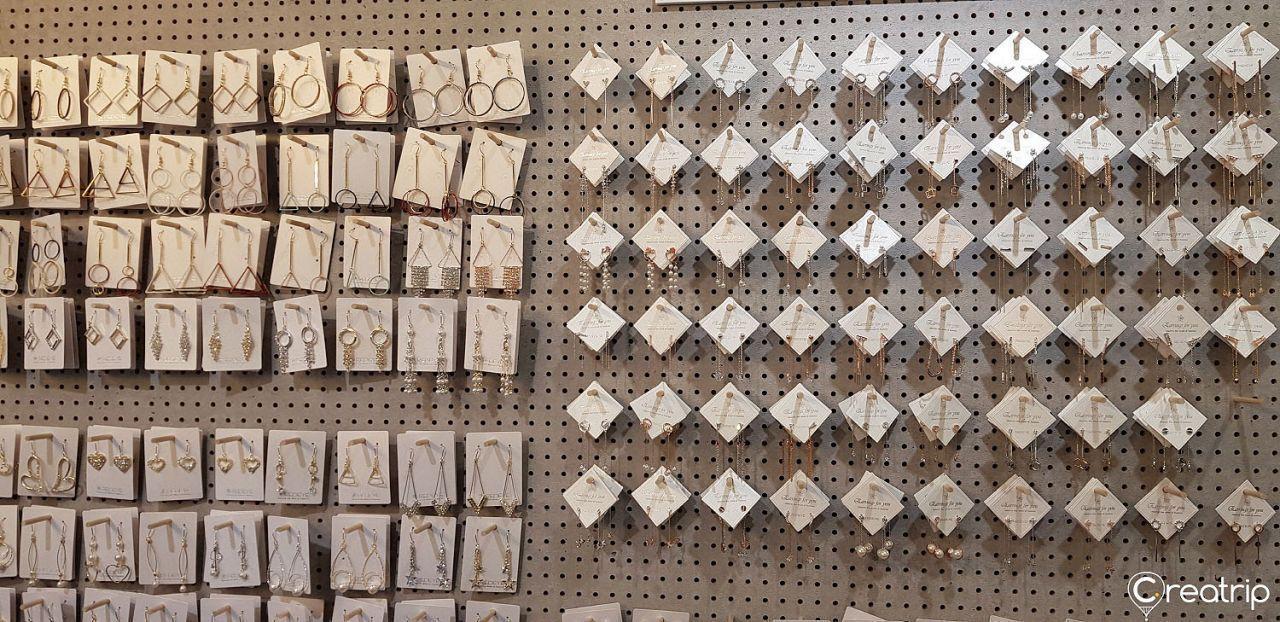 REDEYE also has an extensive collection of earrings. Every shopper will be able to find his or her favorite type of earrings according to his or her preferences.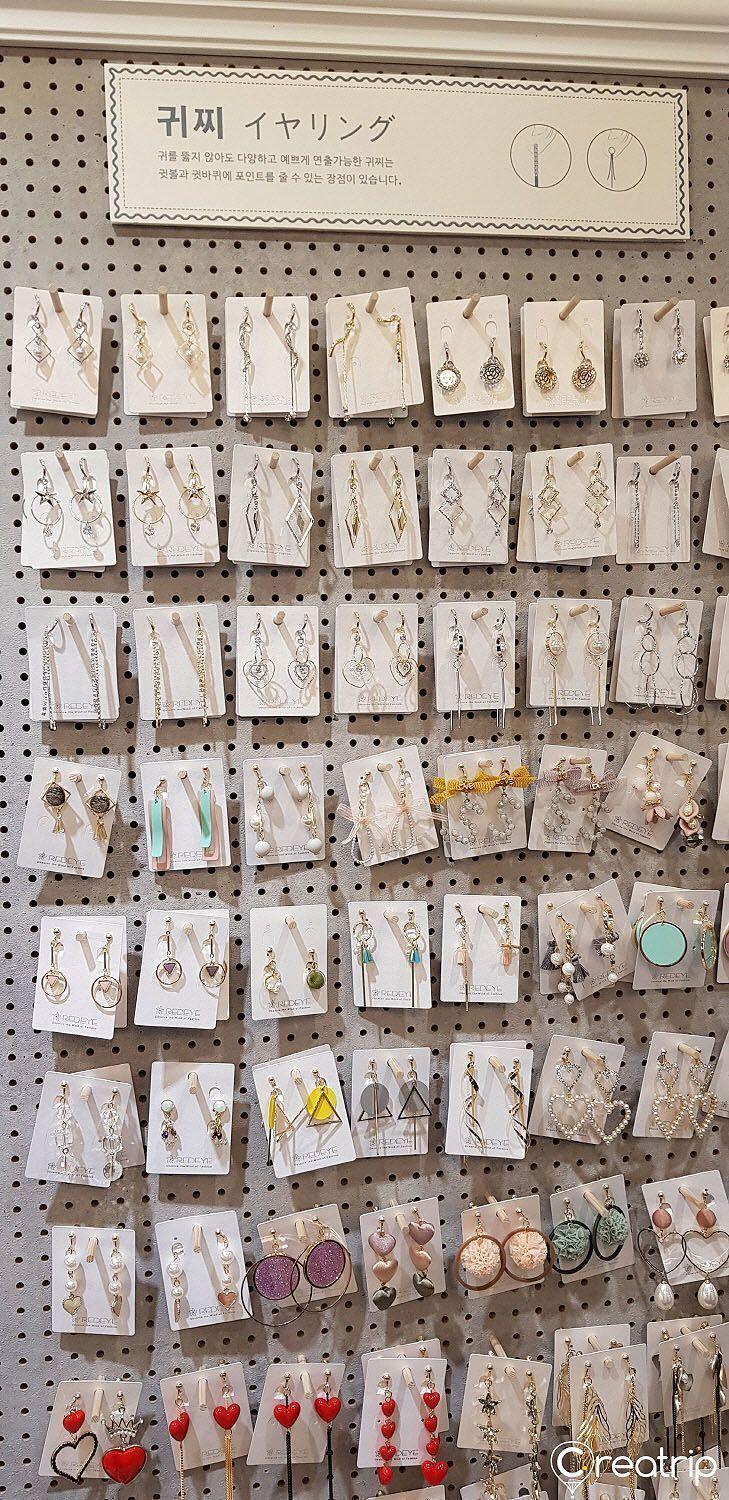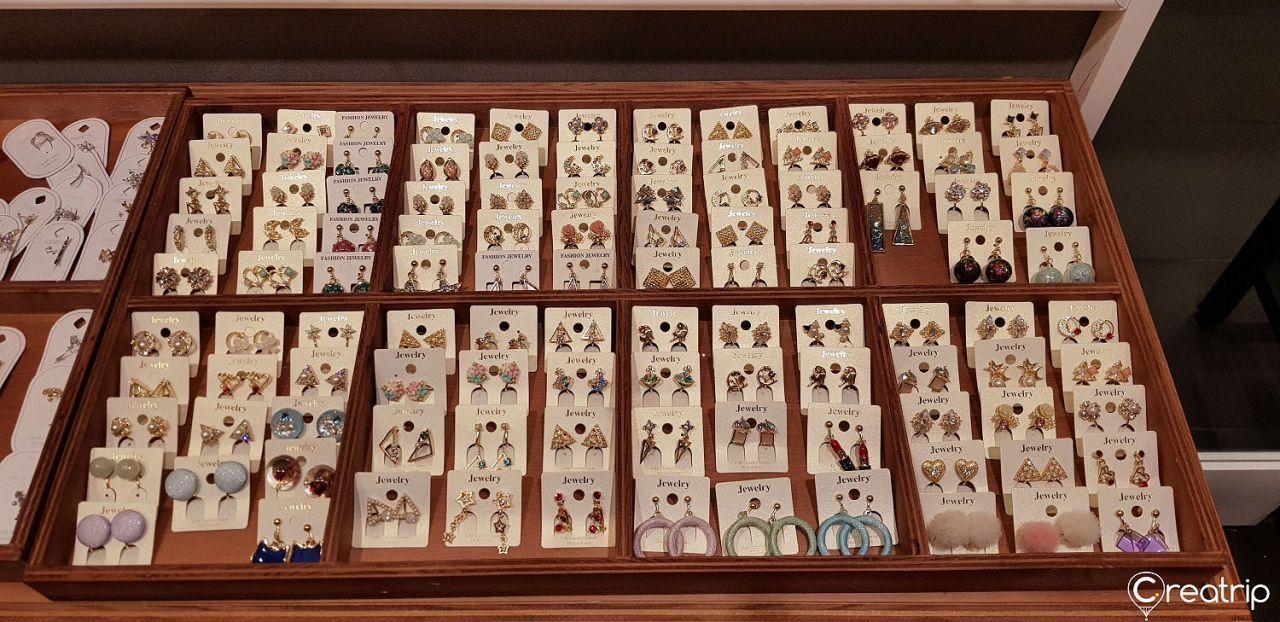 Do you have any young cousins or niece with no ears pierced, but would like to try some earings? Take them to REDEYE! There are plenty of clip-on earrings to choose from.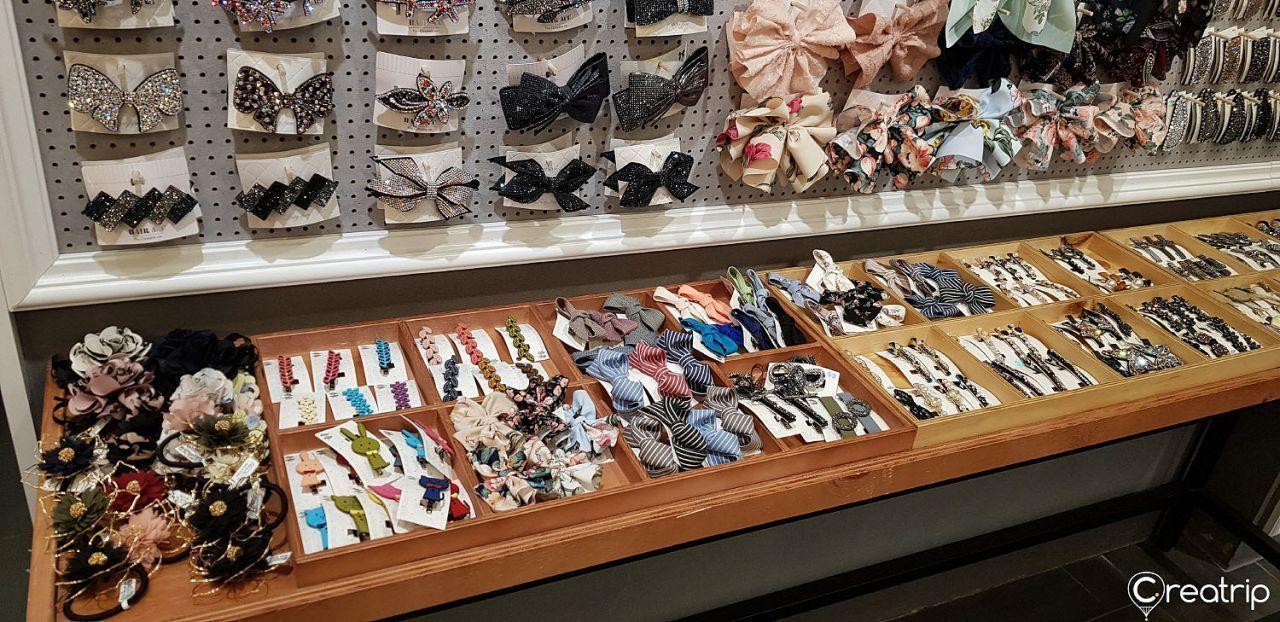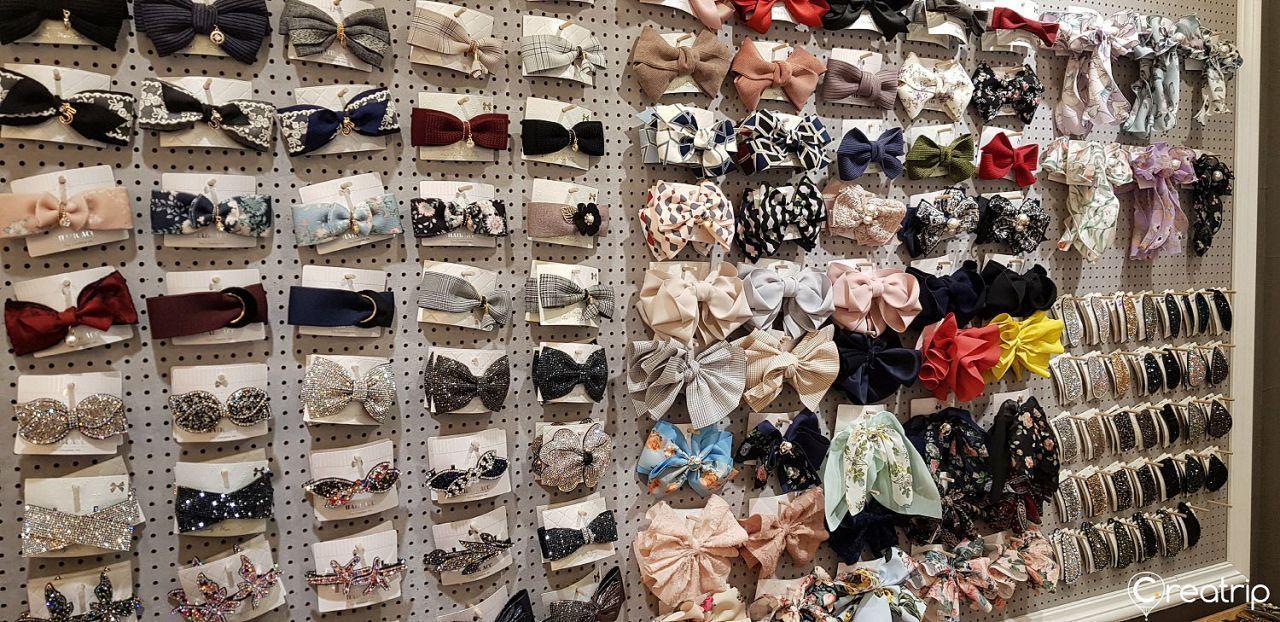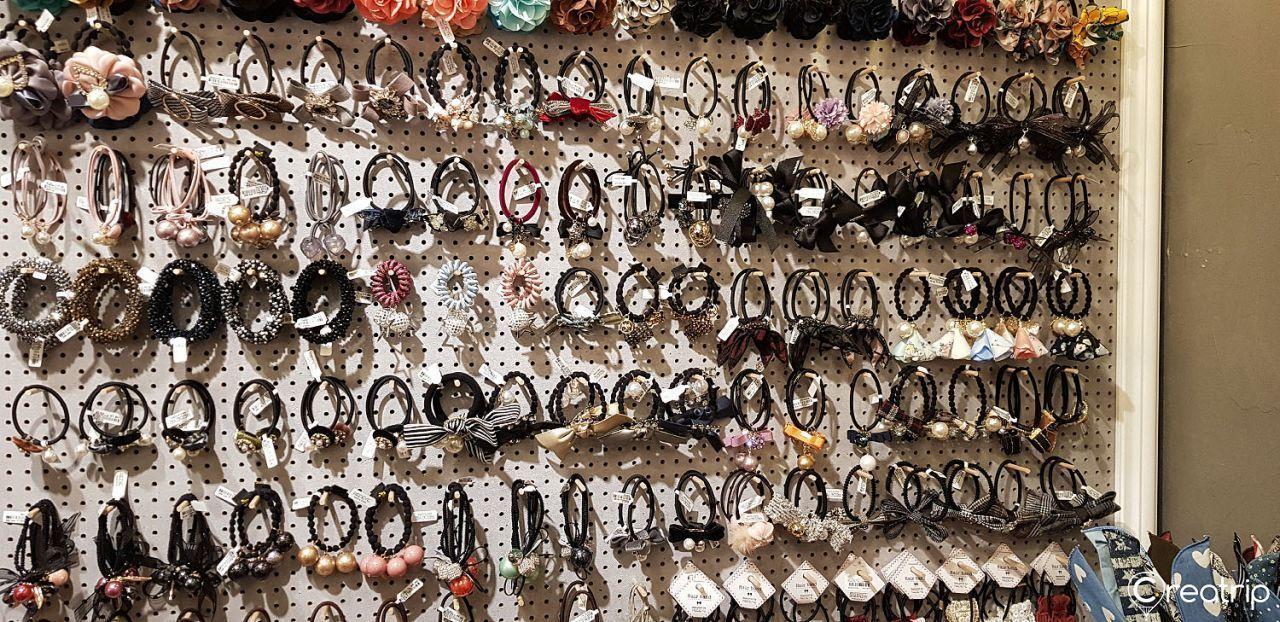 In addition to jewelry, REDEYE also has many hair accessories from plain hair ties to cute scrunchies. If you like gorgeous hair accessories, you must not forget to stop by REDEYE for a quick treasure hunt.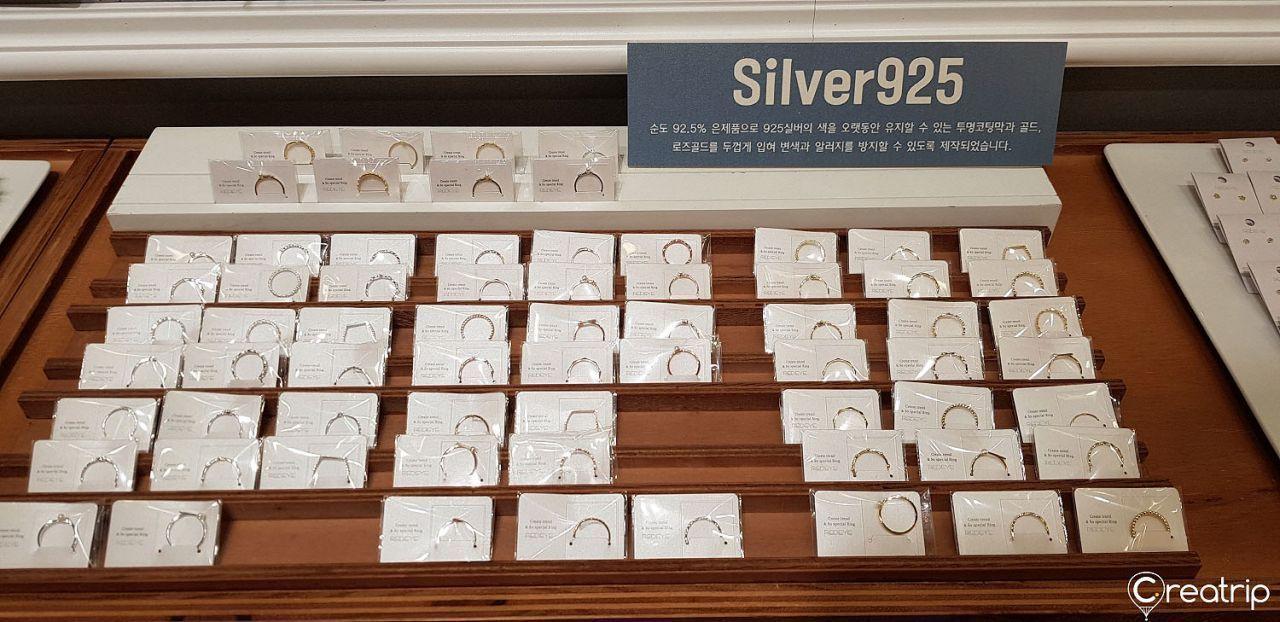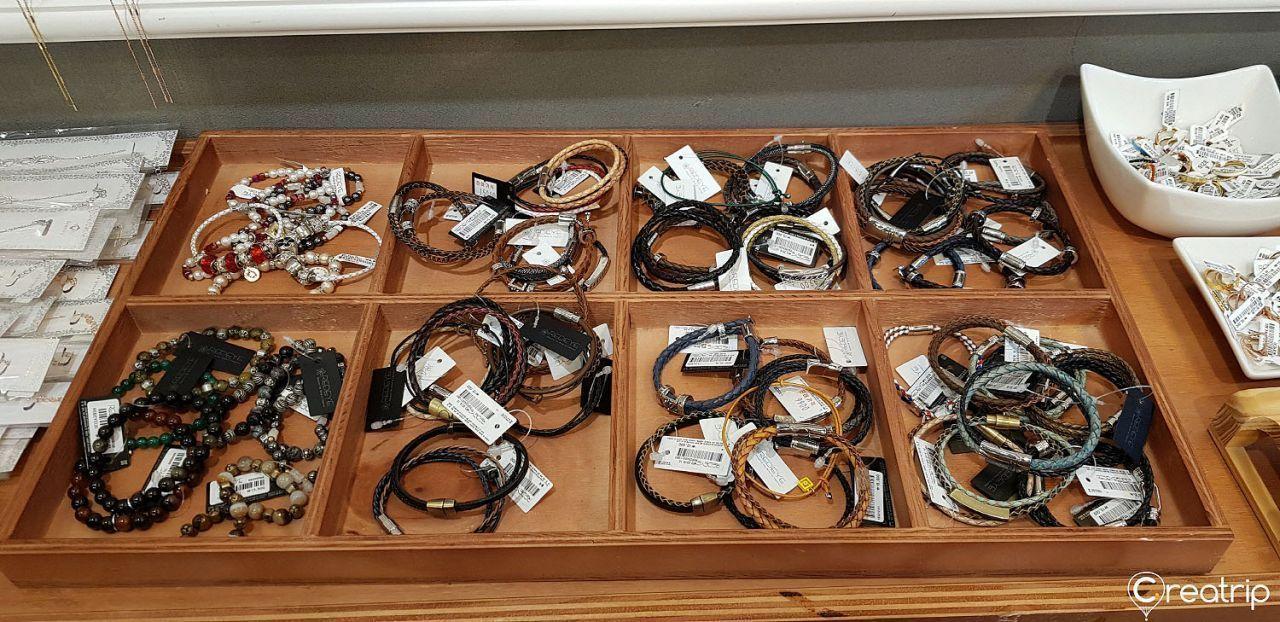 Rings are another upselling sales item at REDEYE. You can get a variety of rings at affordable prices. I once bought a fabulous ring for just ₩3,000. What a deal!
Also, there are plenty of silver rings that you can pick, which may be pricey compared to the normal ones, but still worth the money.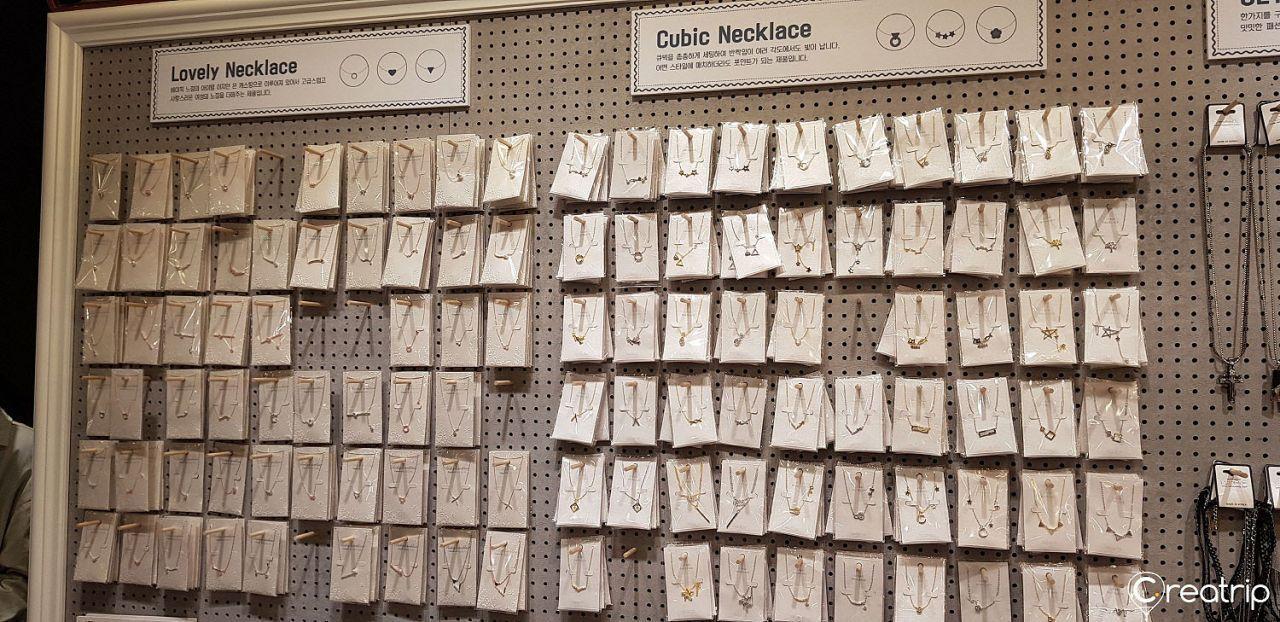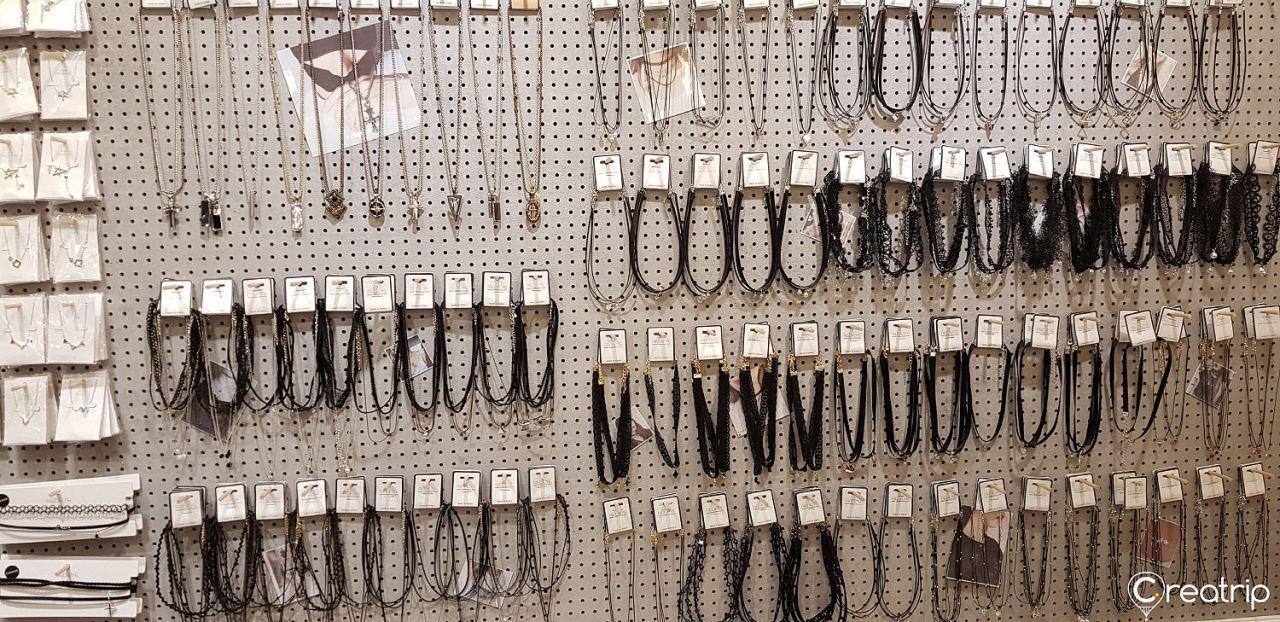 Necklaces and bracelets are also available at REDEYE. This shop is a paradise for shoppers. Although the price range is not necessarily cheaper than SALE 50, REDEYE has better quality jewelry.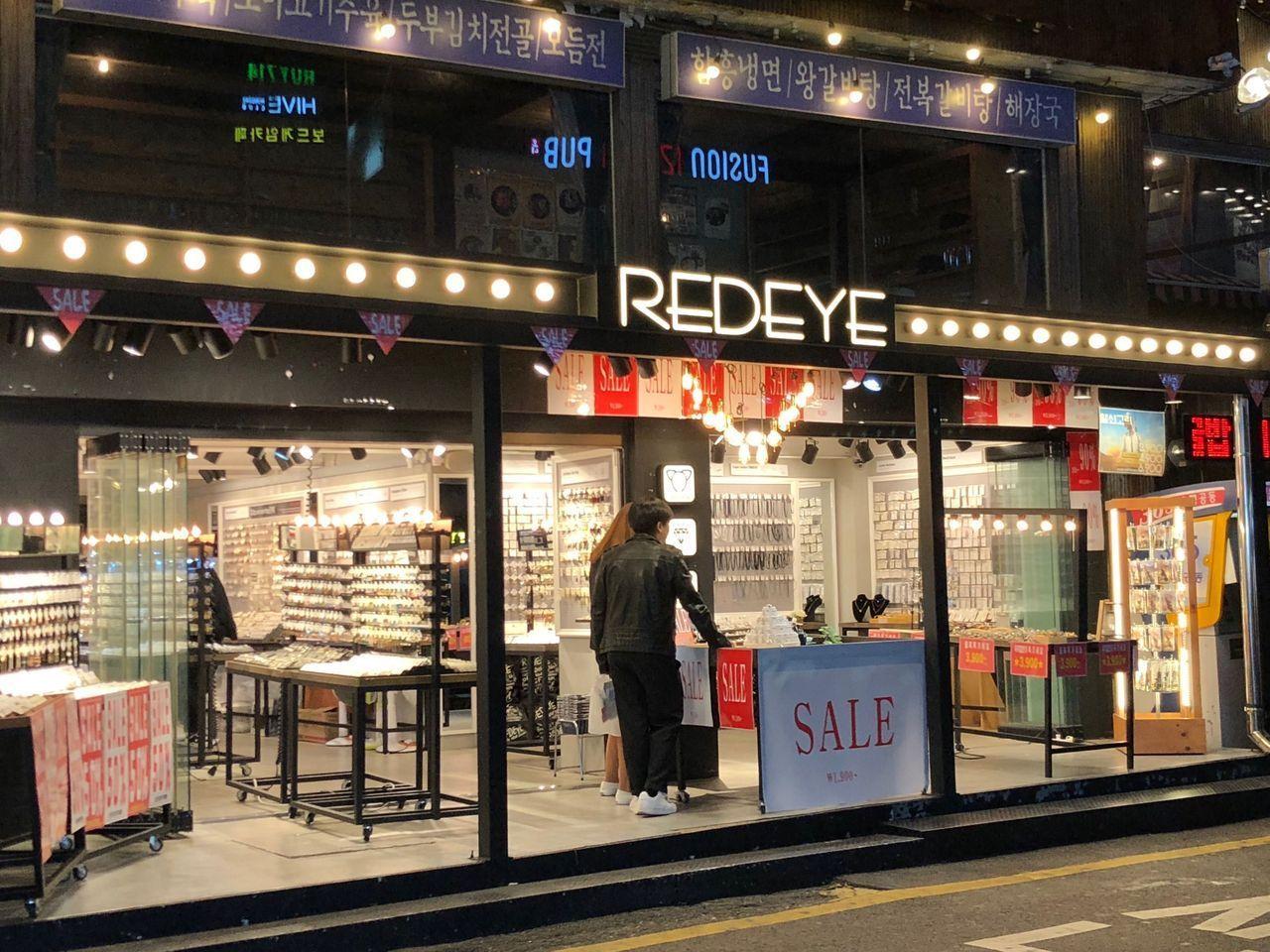 You'll find the addresses to some branches you might find accessible during your travel.
Euljiro 1-ga Branch: 서울특별시 중구 을지로1가 89-1
Myeongdong Branch: 서울특별시 중구 명동4길 20
Dongdaemun Branch: 서울특별시 중구 을지로 281 DDP B2
Express Bus Terminal Branch: 서울특별시 서초구 신반포로 176 센트럴시티
---
SIGONGAN (시공간)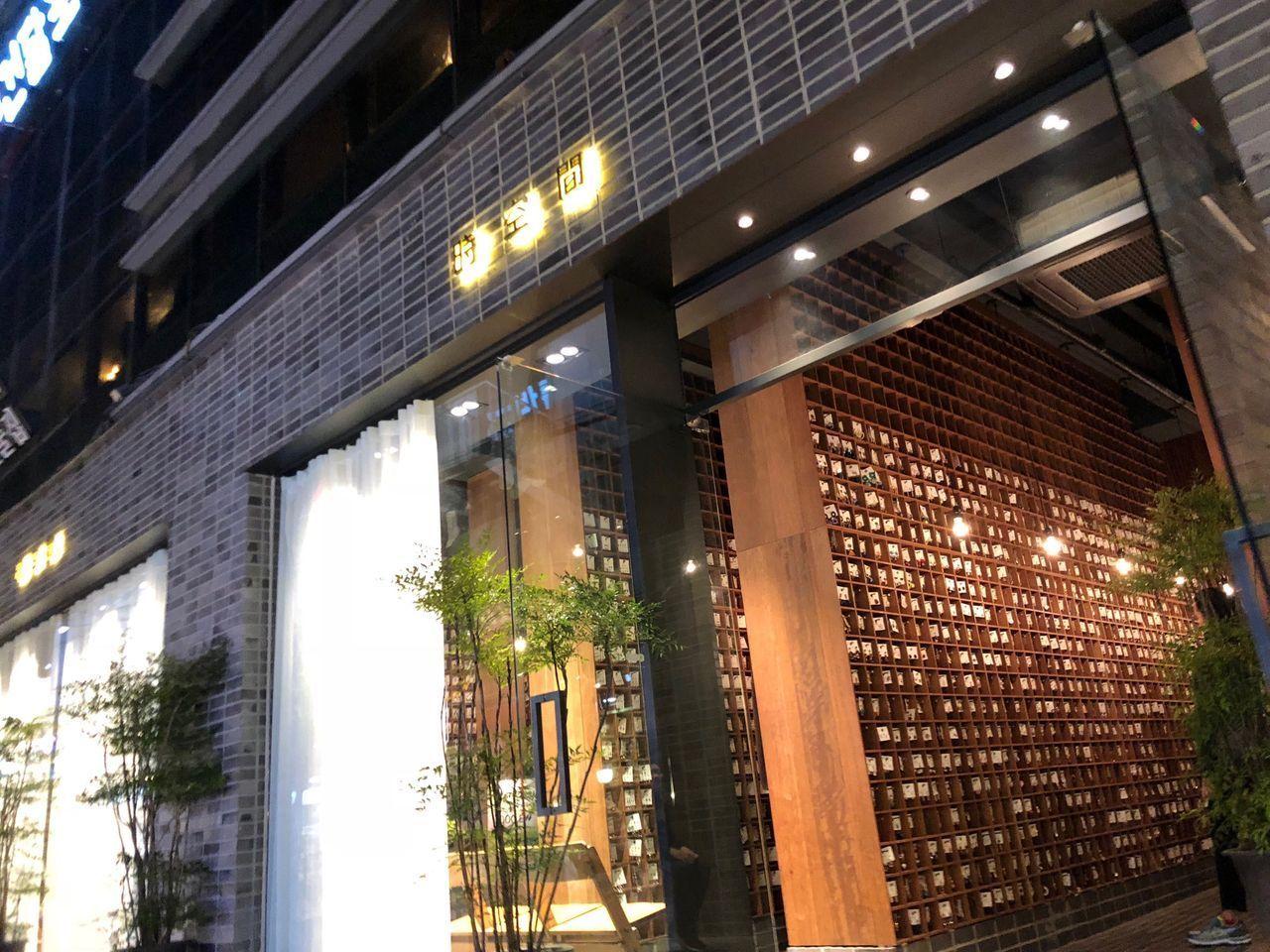 This is my favorite shop! SIGONGGAN is a beloved jewelry shop among Korean women with minimalistic and classy designs. There are rows and rows of earrings hung on shelves in this store. Although the price ranges tend to be higher than the other two brands, it's still worth checking out.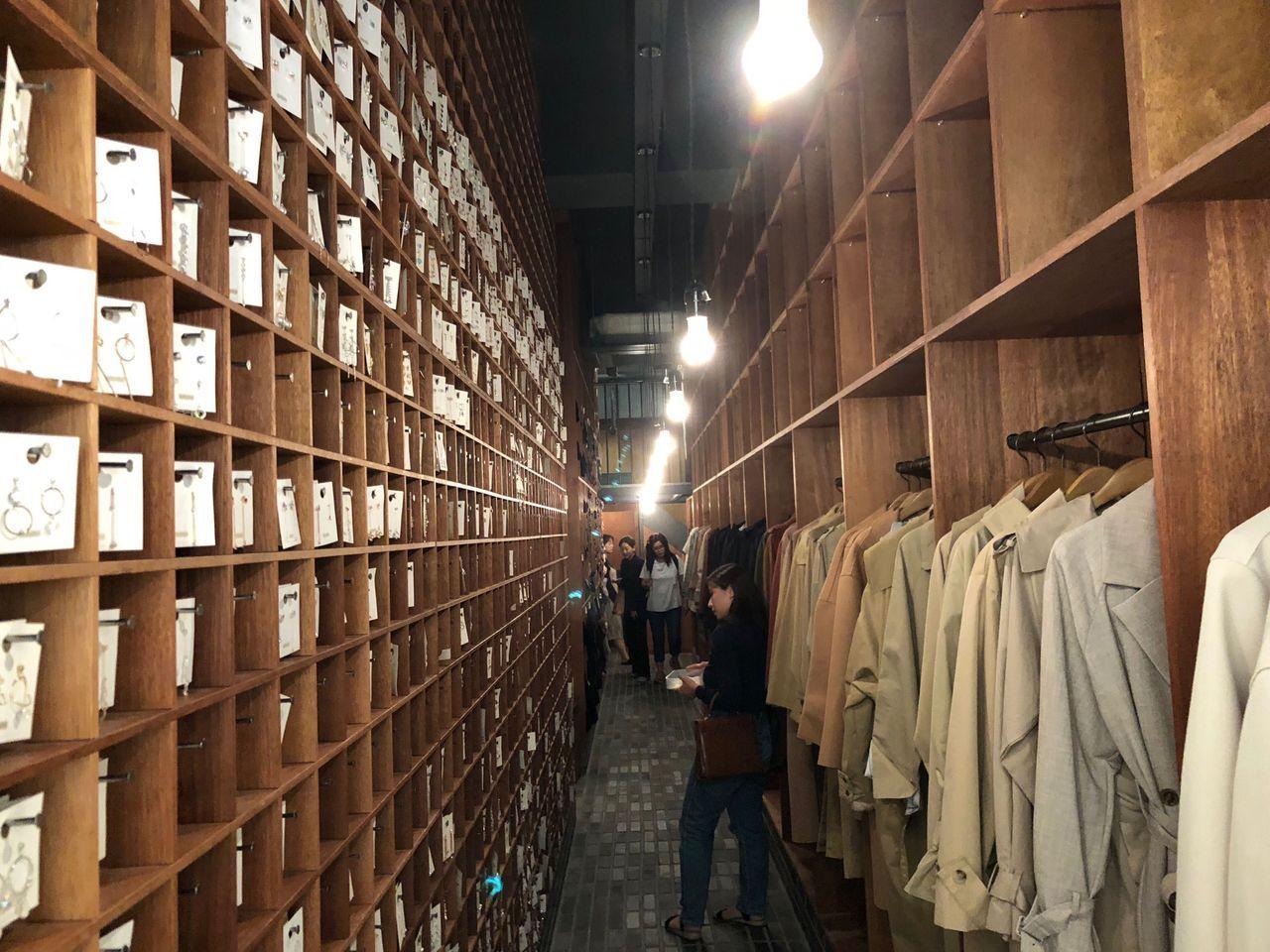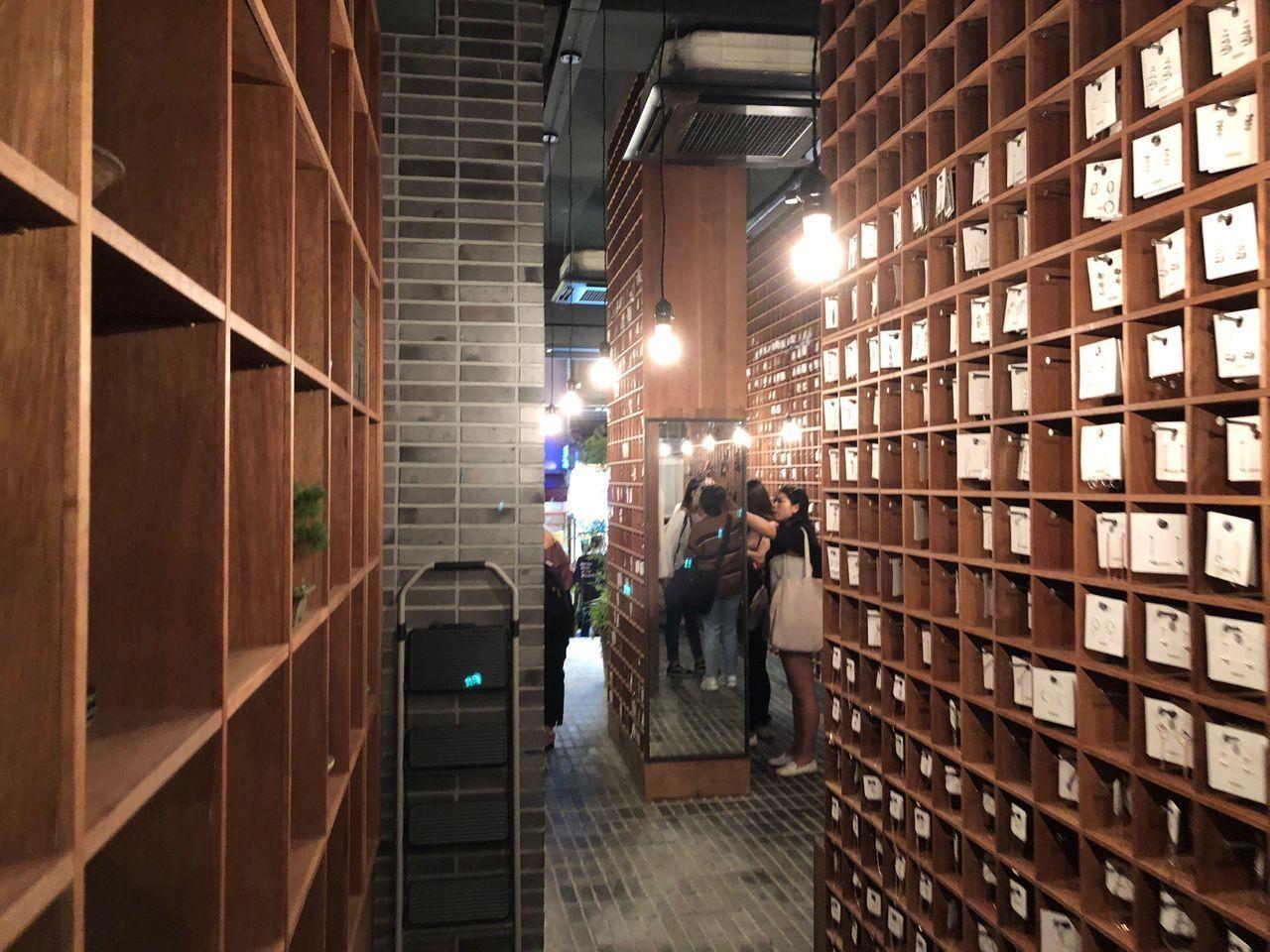 There are two branches in Hongdae. I recommend going to the second branch which is located near the Hongdae Business District since this store offers a variety of types of items and designs. The second branch not only has basic accessories but also has beautifully designed women's clothes.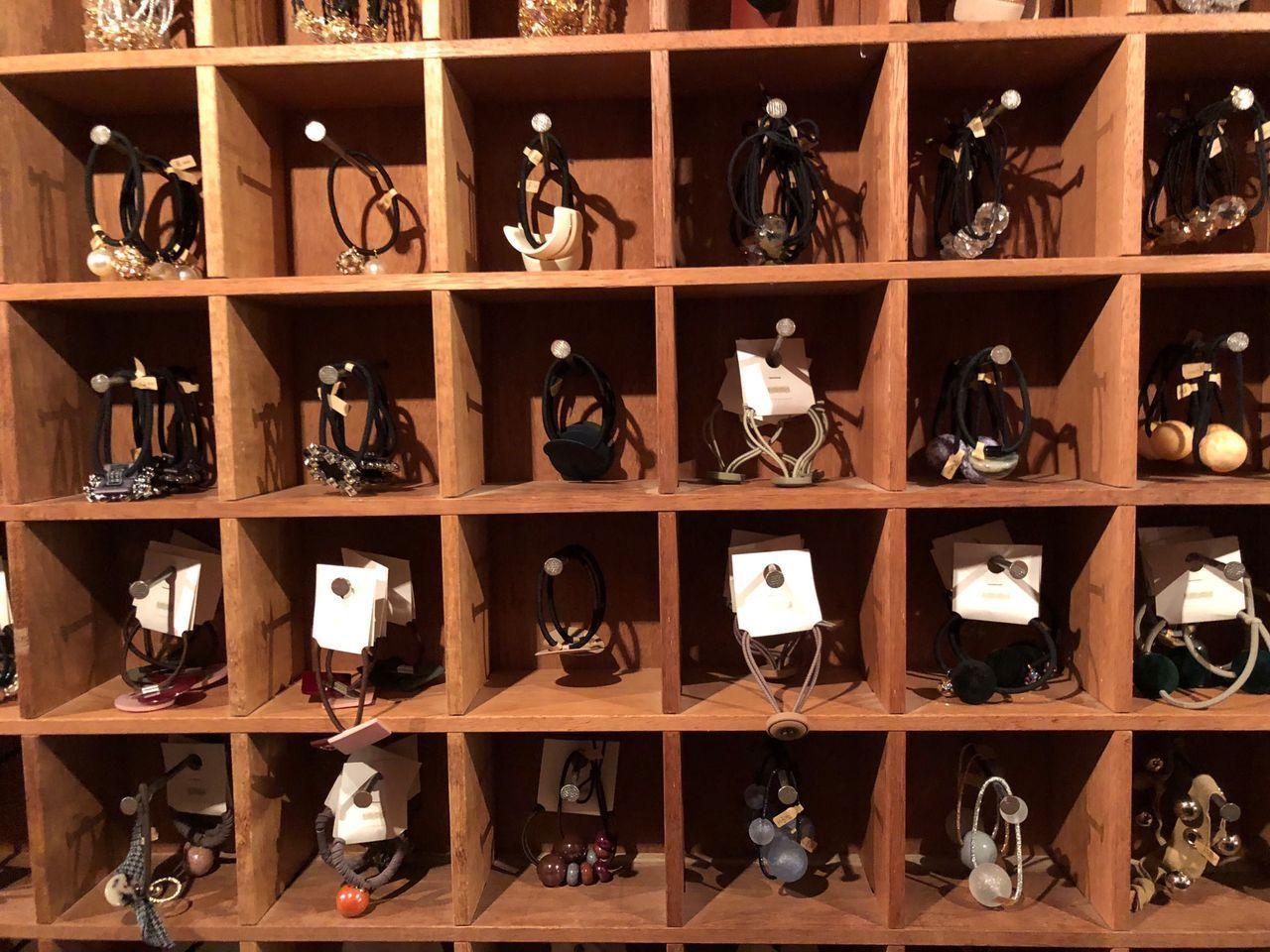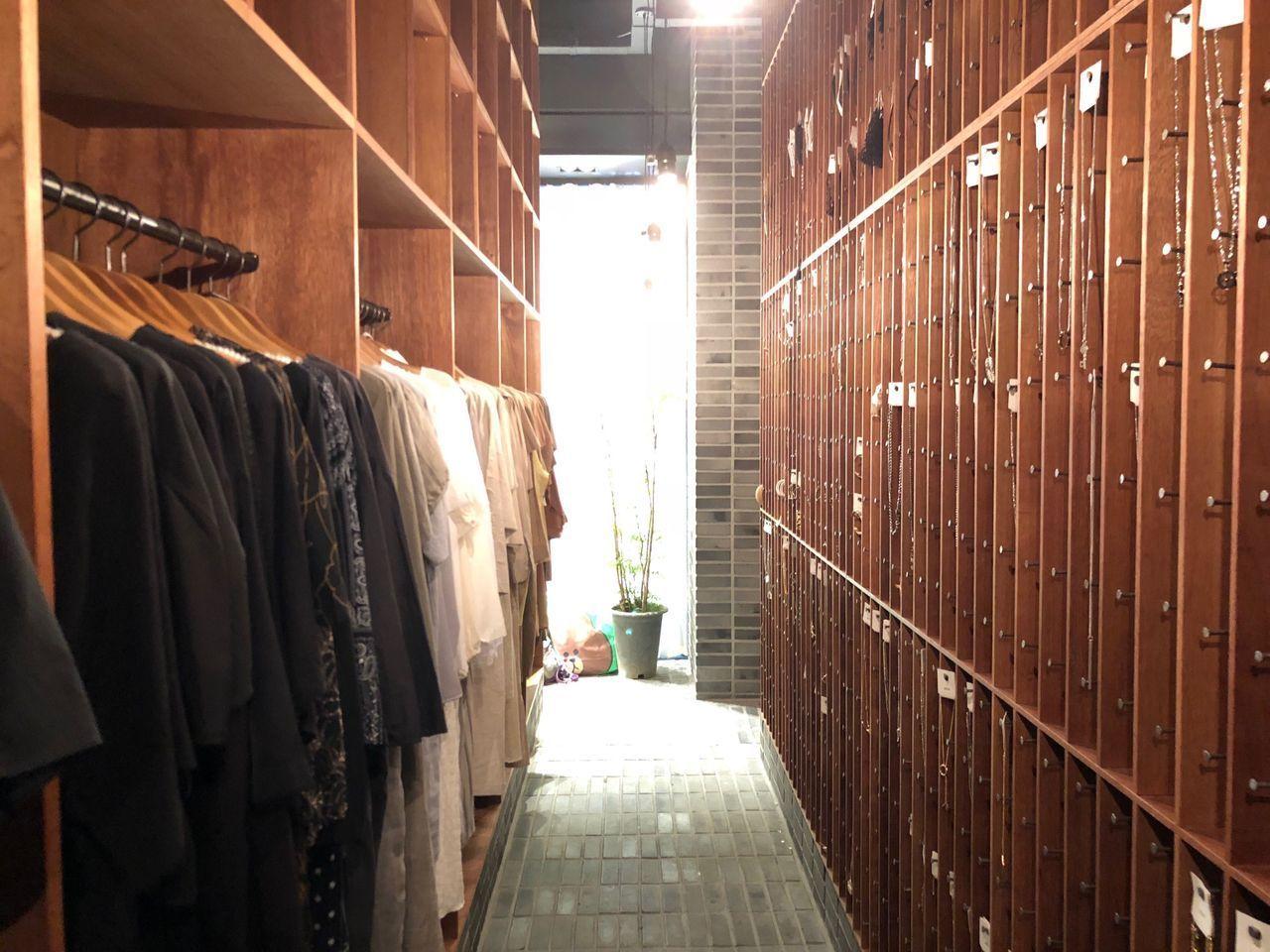 SIGONGGAN's first Hongdae branch is slightly smaller in size compared to the second. However, they have the essentials are still there, so if you don't have enough time to stop by both, either works!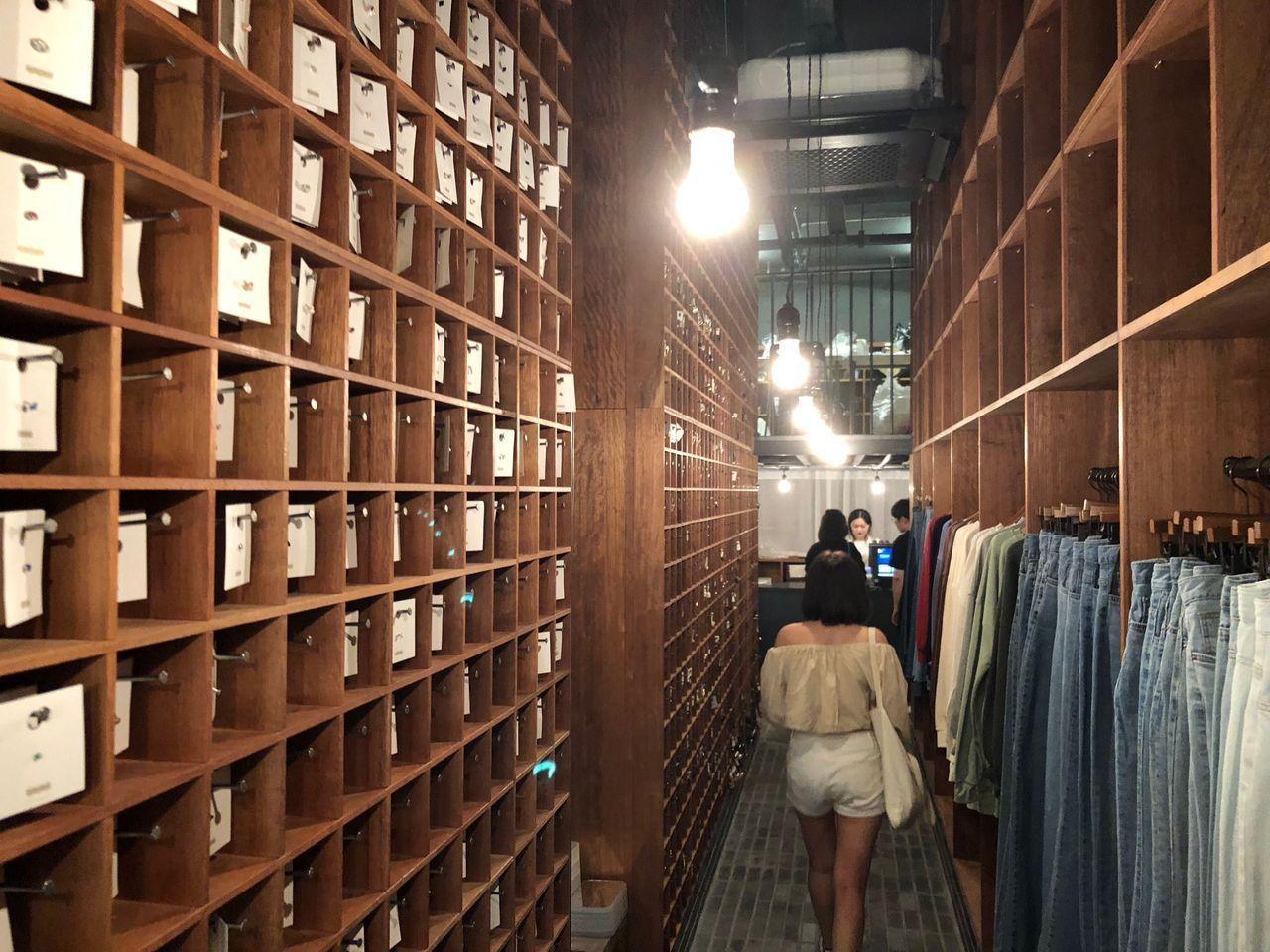 SIGOGGAN uniquely displays its items, and each of them is carefully selected and placed on the shelf. It's like a treasure hunt! If you want to buy Korean jewelry, you must stop by here. There are multiple locations of SIGONGGAN in Seoul other than Hongdae too.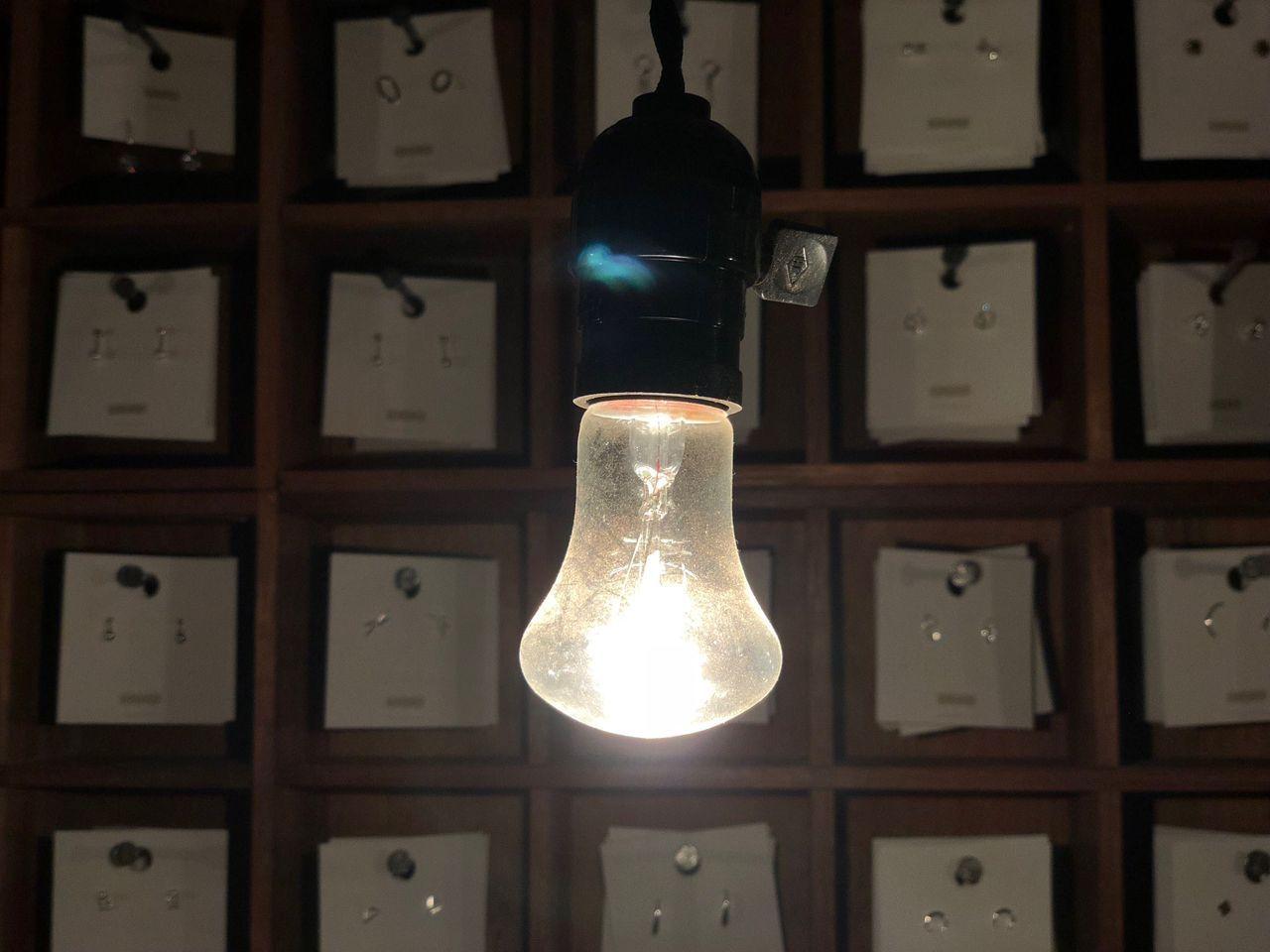 Hongdae First Branch Address: 서울특별시 마포구 서교동 358-28
Hongdae Second Branch Address: 서울특별시 마포구 서교동 369-4
Sinchon Branch: 서울특별시 서대문구 연세로 3, 1층
Insadong Branch: 서울특별시 종로구 인사동길 49 (안녕인사동), 1층
How did you like our recommended list of Top 3 Korean Jewelry Brands? On your next visit, do not miss these shopping spots and get some jewelry to take home!
---
If you have questions or comments about the blog post, please leave a comment below or email us at support@creatrip.com.