Seoul Makchang/Gopchang Recommendations
I came to Korea for this! The list of makchangs in Seoul. Which one do you like the most?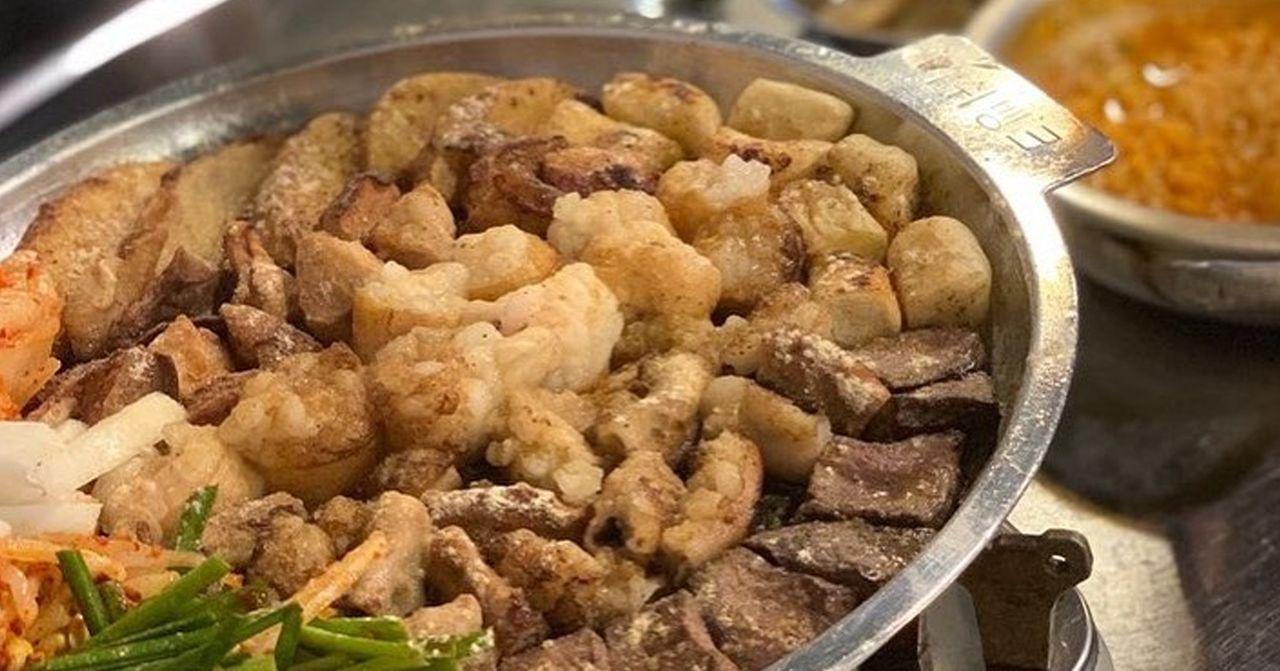 Roasted intestine sausage (makchang) is a very popular meal among Koreans. Because it is delicious and goes well together with drinks, is it a must-eat food for tourists in Korea! I also like makchang very much. Basically, it can be roughly divided into two types, namely beef makchang and pork makchang. The Korean food I want to introduce to you today is the makchang and the restaurants that serve them. Try it out the next time you're in Korea!
---
Seoul Makchang Stores
Seoul Univ. Entrance:Ilbeonji Makchang(일번지막창)
Address:43, Hoam-ro 26ga-gil, Gwanak-gu, Seoul
Route : Take the bus to Exit 3 of Sillim Station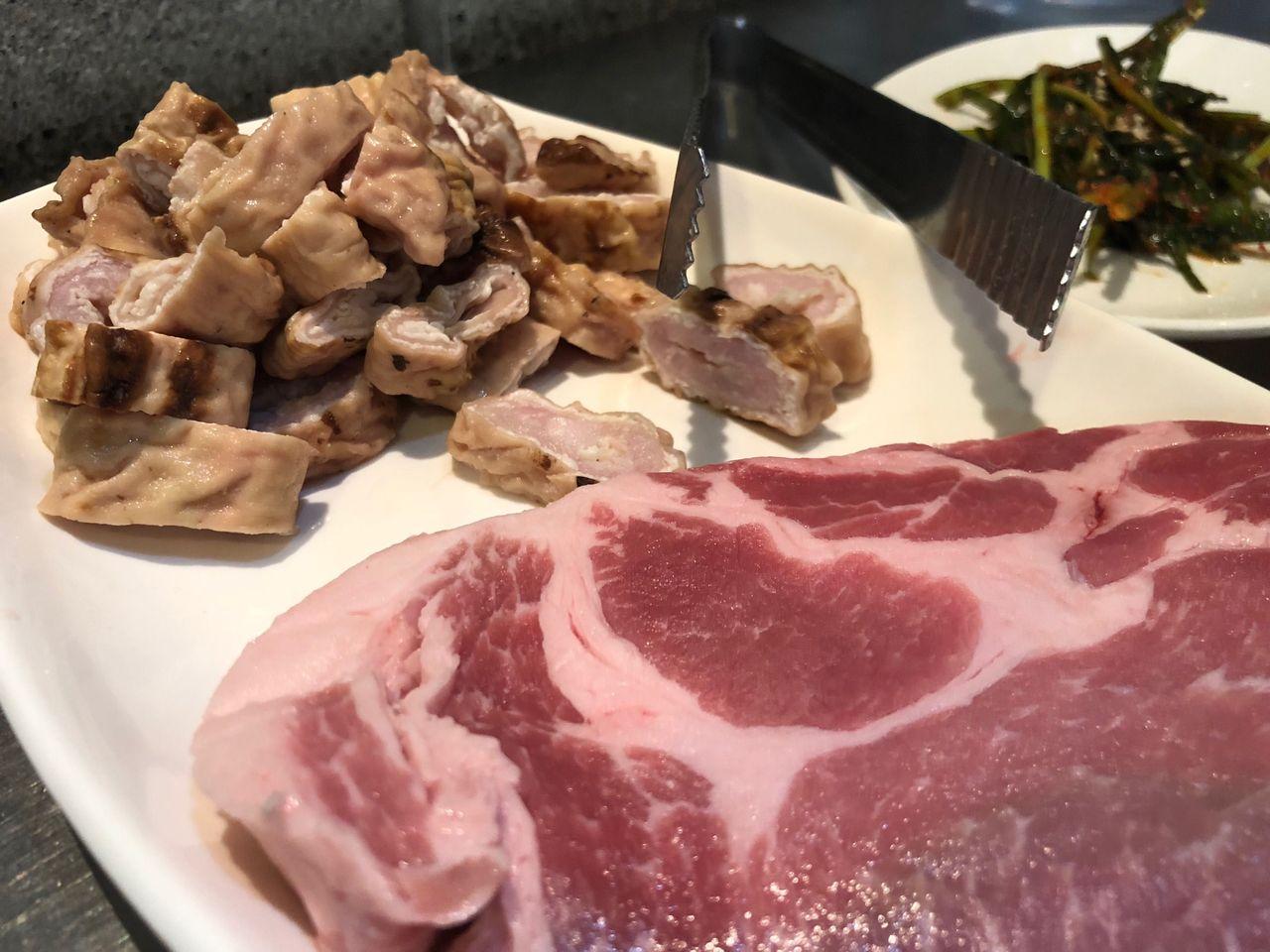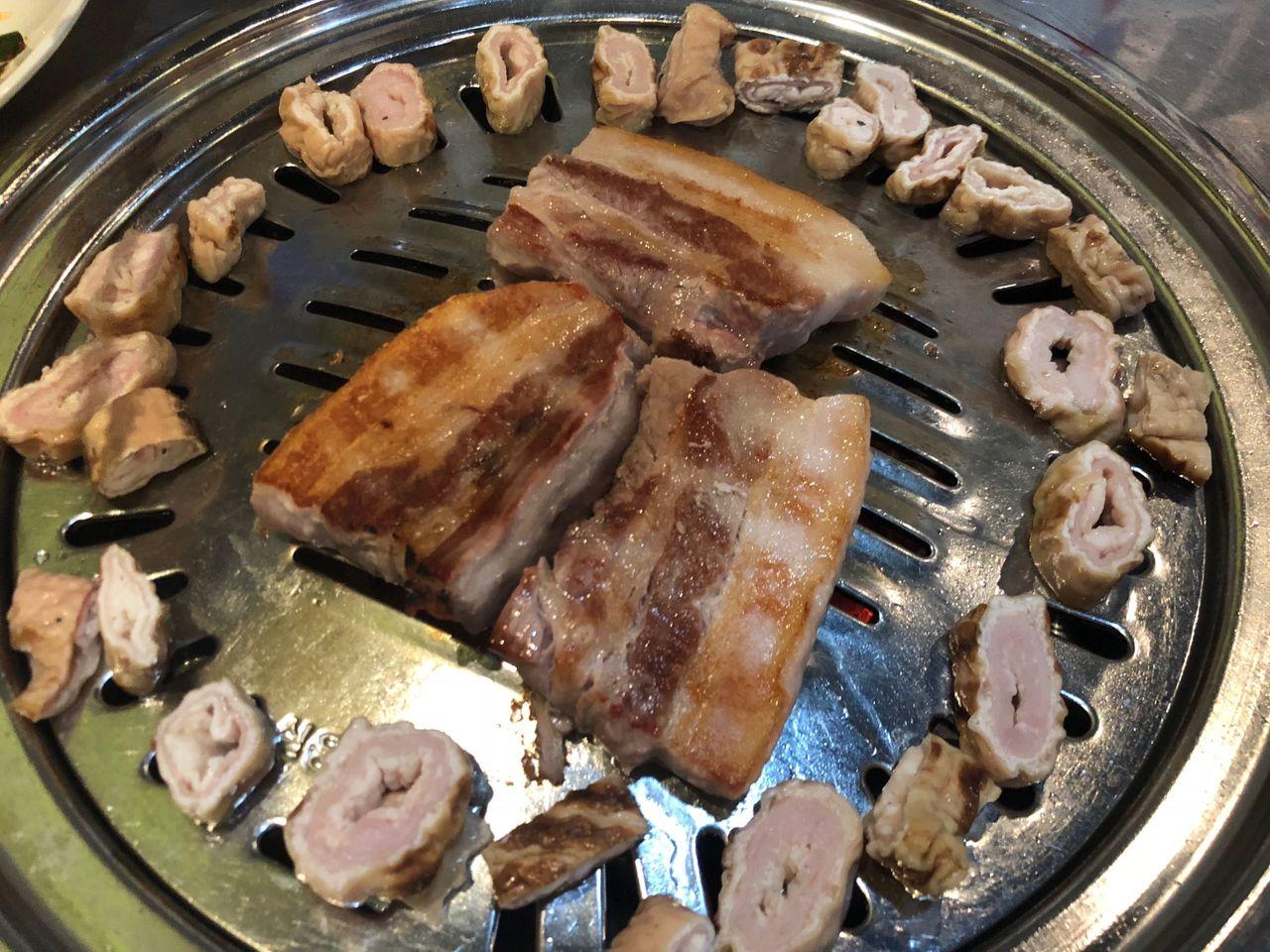 Here in Sinlim Station (신림역), there is an unlimited number of makchang restaurants in the vicinity of the Seoul University student residential area. The price is very cheap. If you want makchang and samgyeopsal at the same time, all you need is 14,900 per person, completely super cost-effective.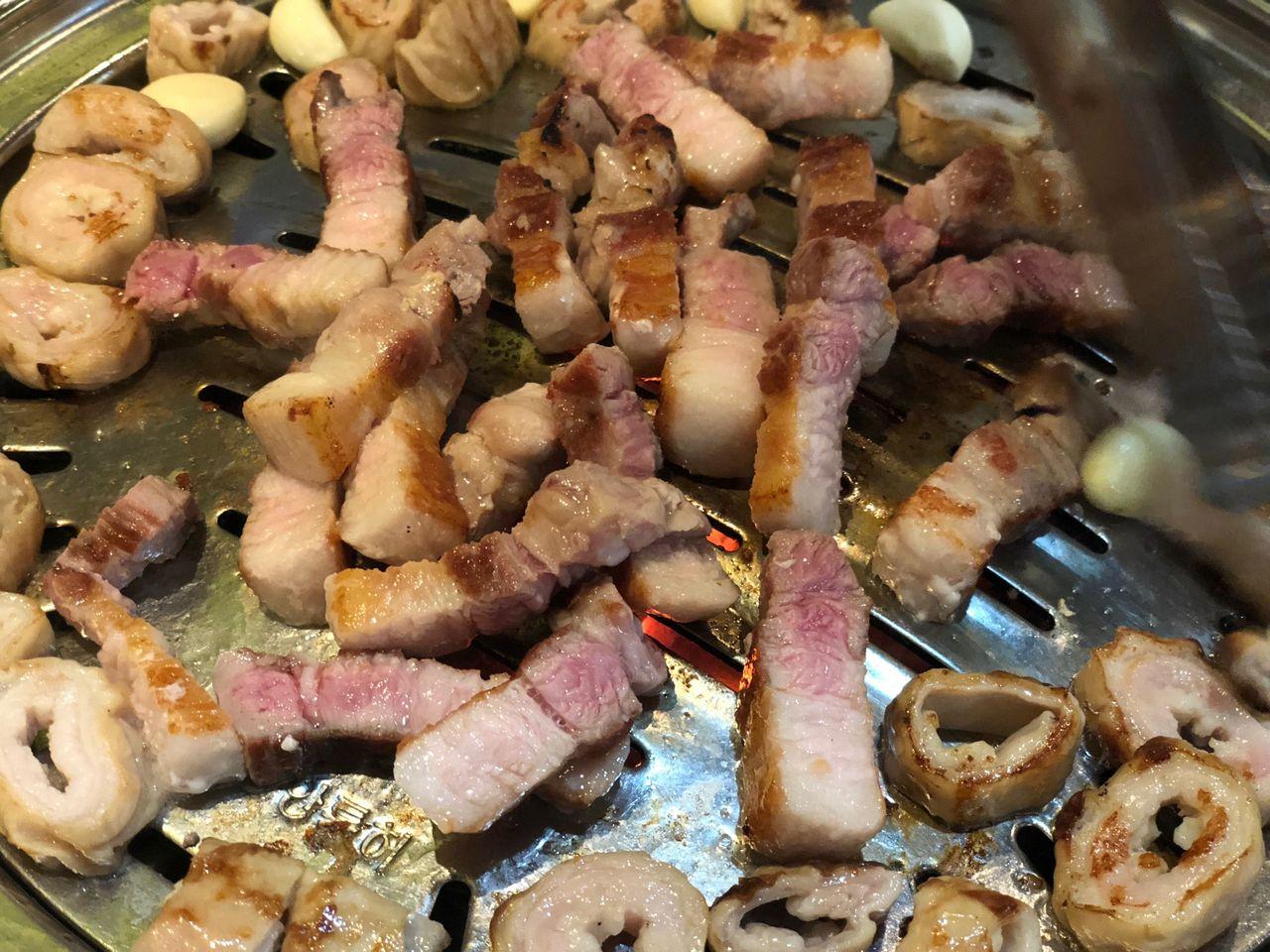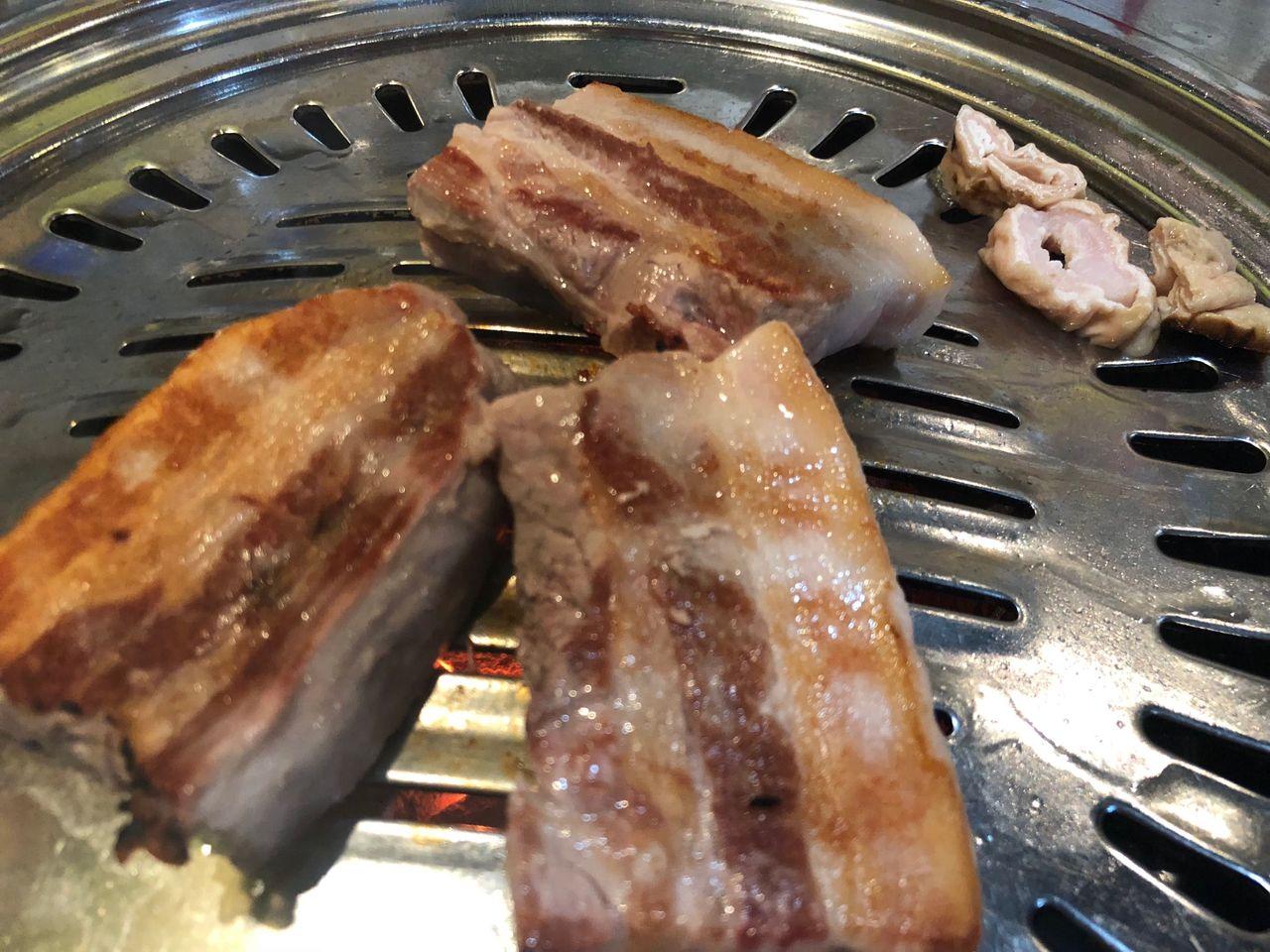 Makchangs are fried in oil and served with delicious samgyeopsal. The chewy texture is soft and unforgettable. They are very delicious and must be imported immediately.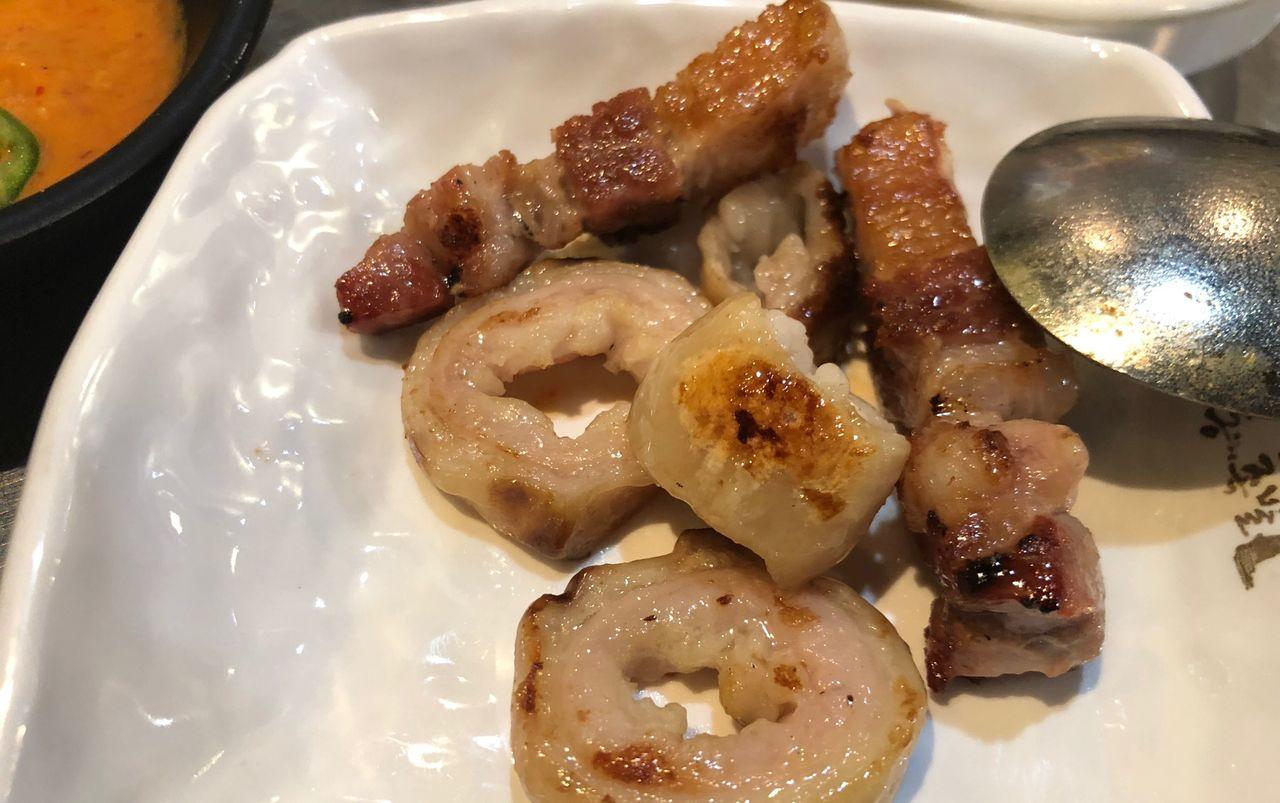 From Sinlim Station on Line 2 to the surrounding area of Seoul Univ., there are many delicacies that only local students know, so you may wish to come to Seoul for an adventure! The food that students eat will definitely be delicious and cheaper than expected.
---
Seoul Makchang Stores
Chungmuro:Imone Gopchang(이모네곱창)
Address:38-1 Chungmuro 2-gil, Jung-gu, Seoul
Route : Near Exit 8 of Chungmuro Station
Hours:Monday to Friday 11:00 to 23:00 (14:00 to 17:00 lunch break); Saturday 15:00 to 22:00; Sunday public holiday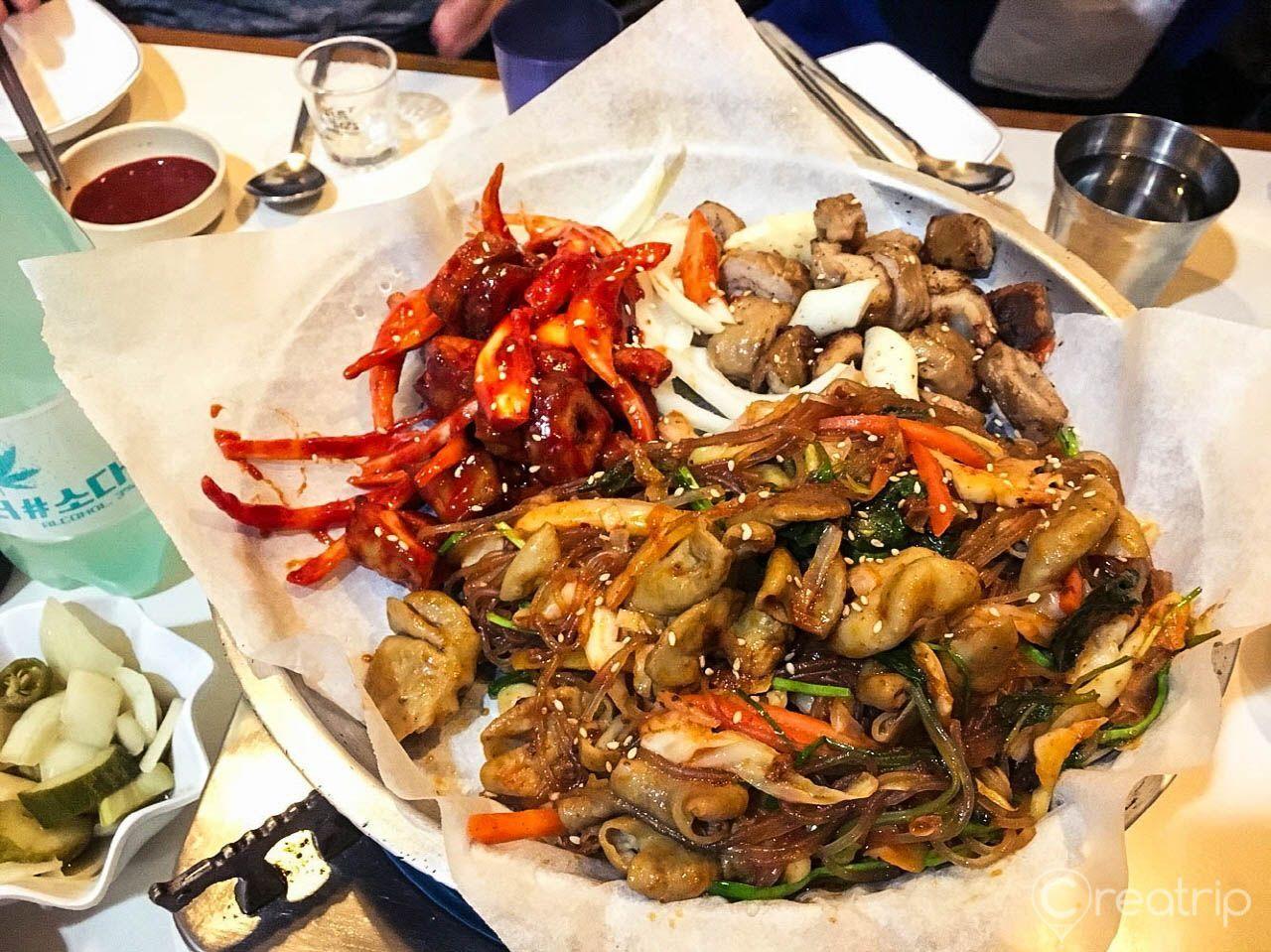 This place located near Chungmuro in Myeongdong is a well-known specialty store for gopchang, both pork and beef. When recommending everyone the meal here, be sure to order the three pork musketeers (돼지삼총사 / ₩ 29,000). You can have salt gopchang, soy sauce gopchang and spicy gopchang all at once.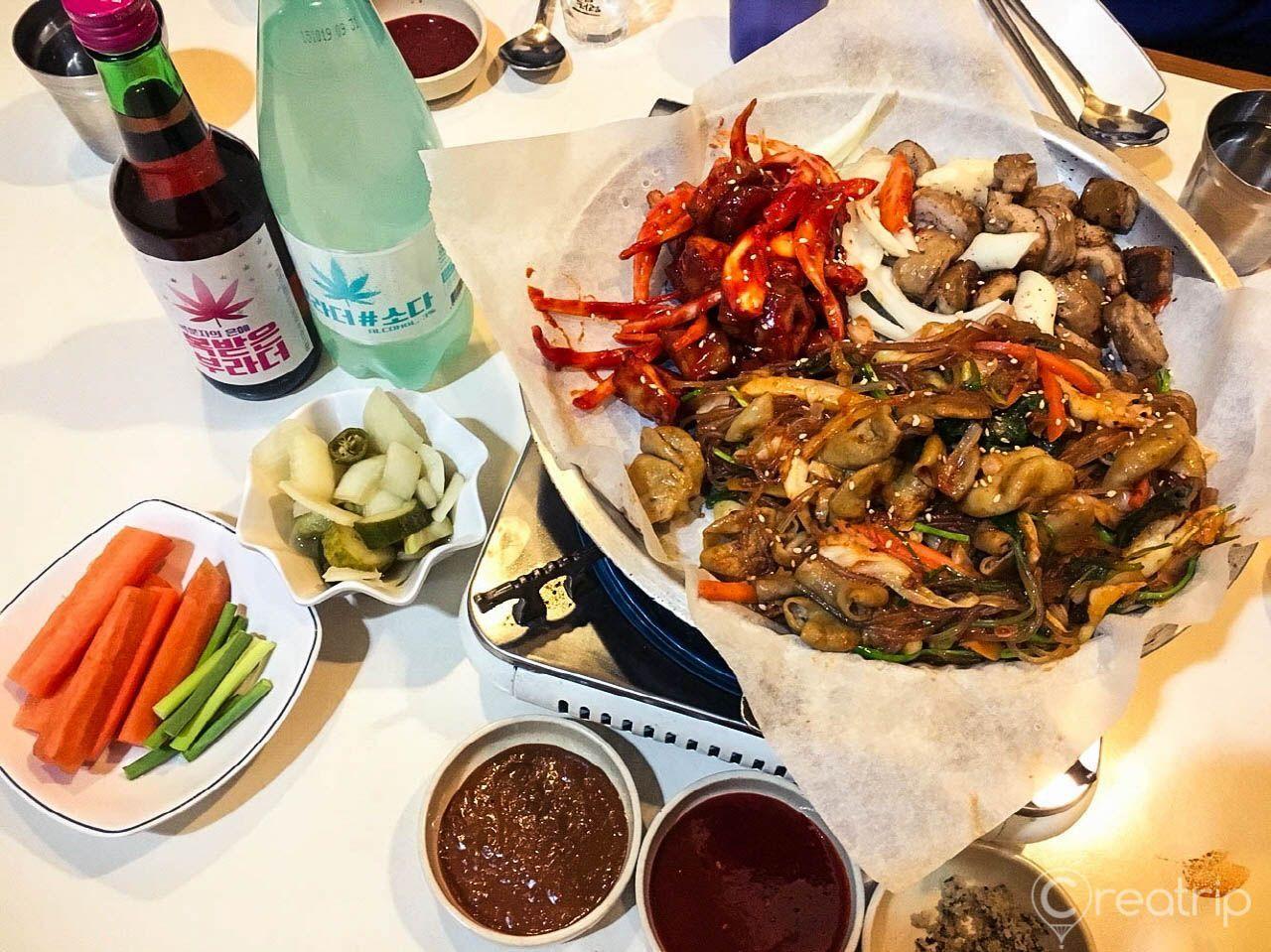 If you want beef, you can order cows and brothers (소와 형제 들 / ₩ 45,000). As the name implies, the beef gopchang and other brothers like beef stomach, large intestines, breast, beef heart, etc. are inside. Those who want pork and beef all together must come here to taste.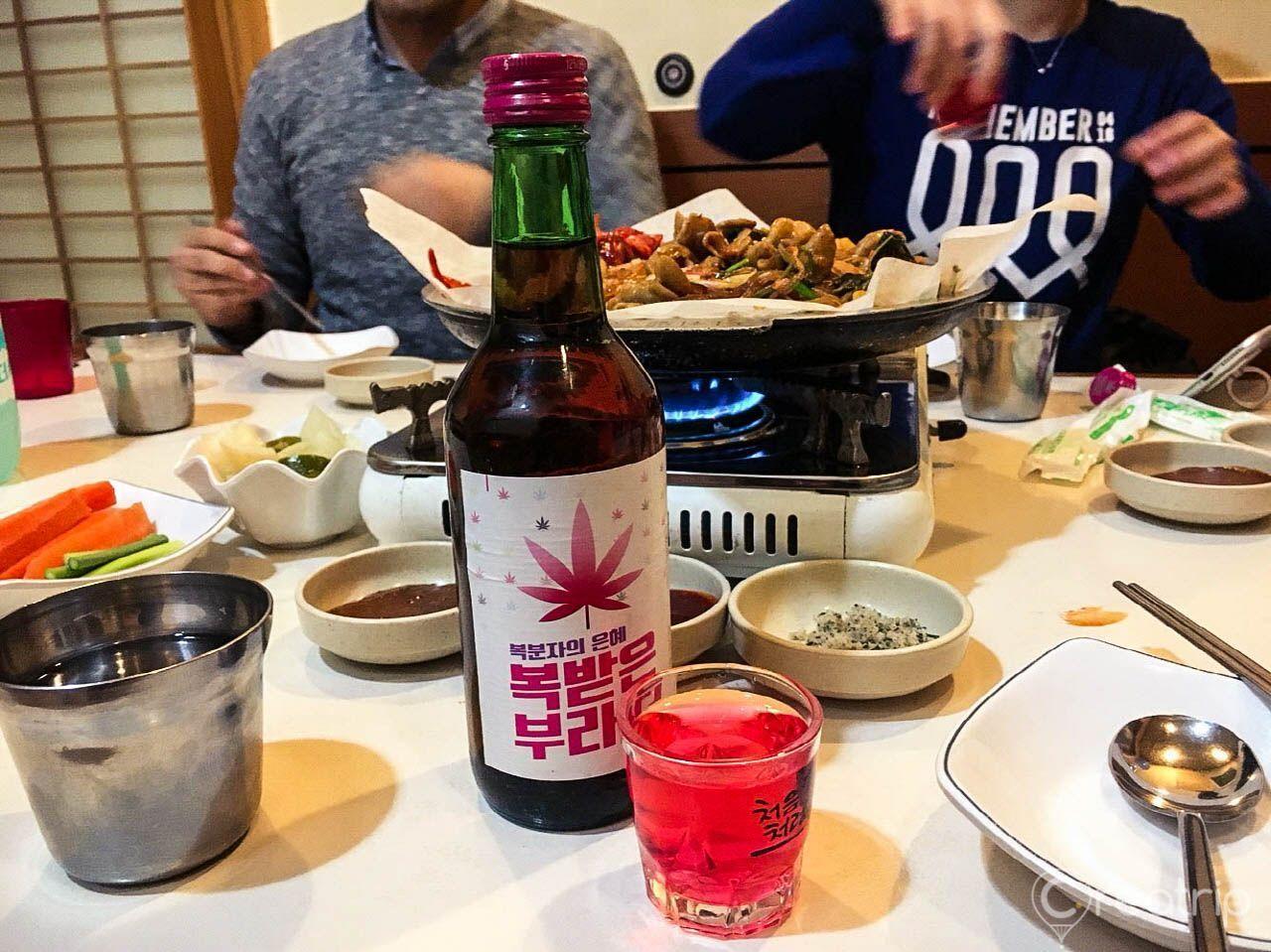 ---
Seoul Makchang Stores
Hongdae:BOOYAS Gopchang(부야스곱창)
Address:136-13, Oulmadang-ro, Mapo-gu, Seoul
Route : Near Exit 8 of Hongdae Entrance Station
Hours:16:00 to 01:00 on weekdays; 15:00 to 01:00 on weekends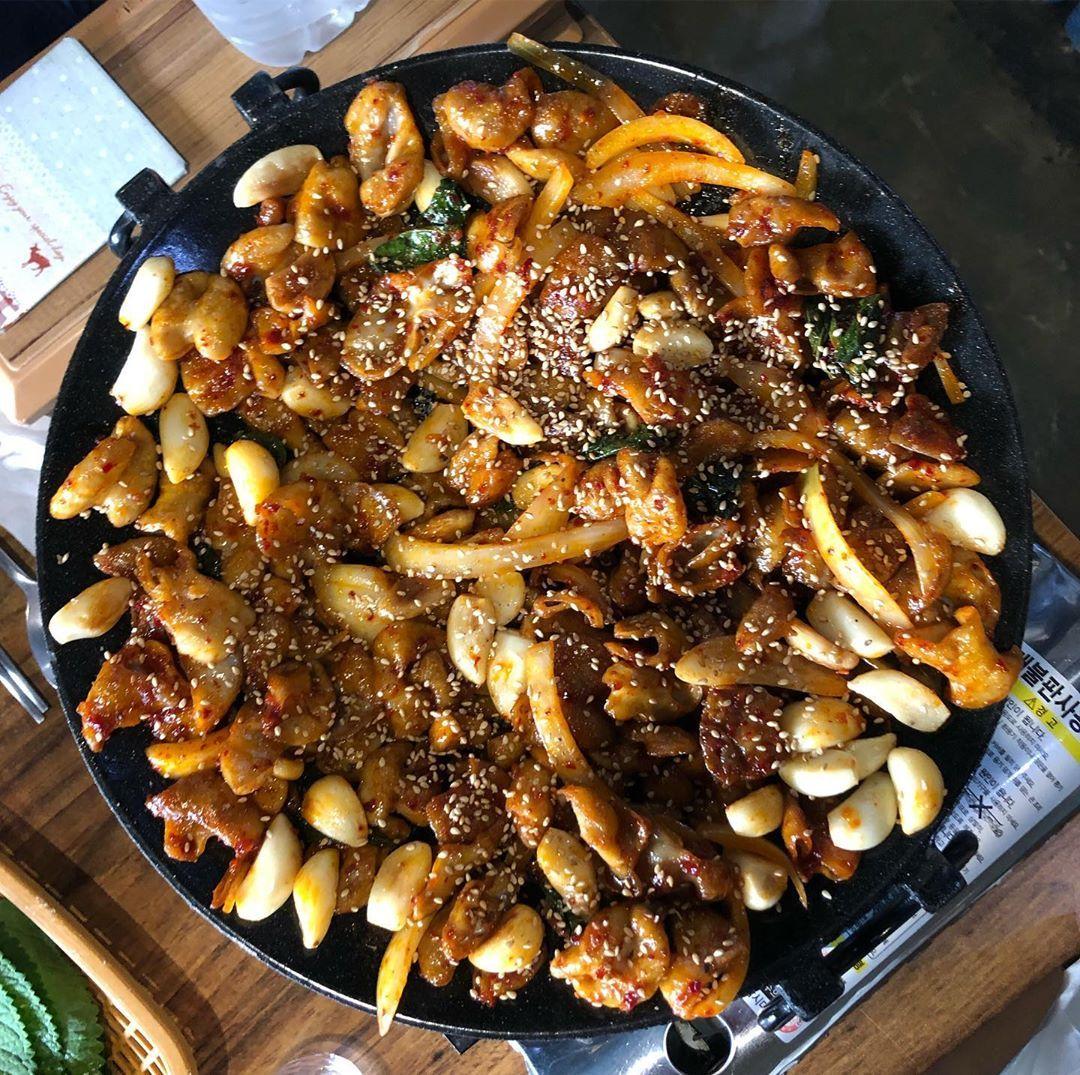 INSTAGRAM:yjjeon_
BOOYAS is a chain store of gopchang. It has branches in Hongdae, Gangnam, and Konkuk Univ. It is a very famous place. In Hongdae, there is of course a delicious gopchang shop with all the large populations of young people.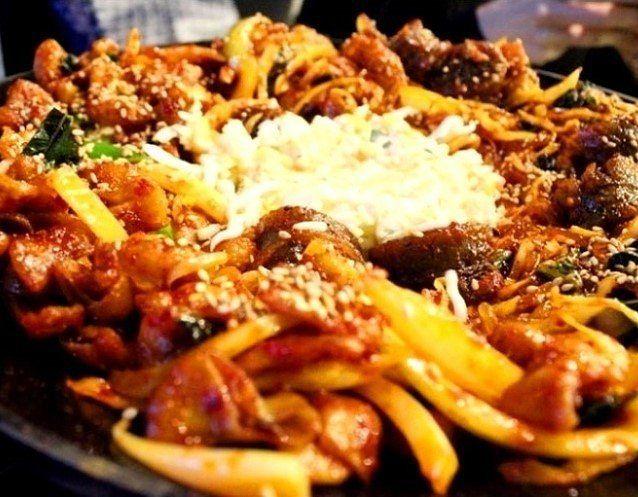 BOOYAS' gopchang is very delicious, so it is very famous. It also includes sundae, vegetables, makchang, vermicelli, etc., and it is cheap so popular among young people.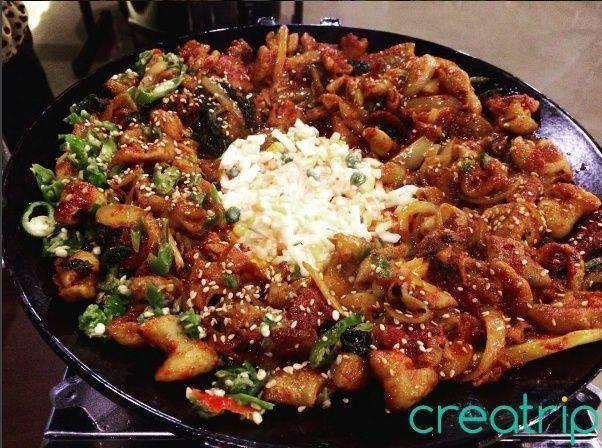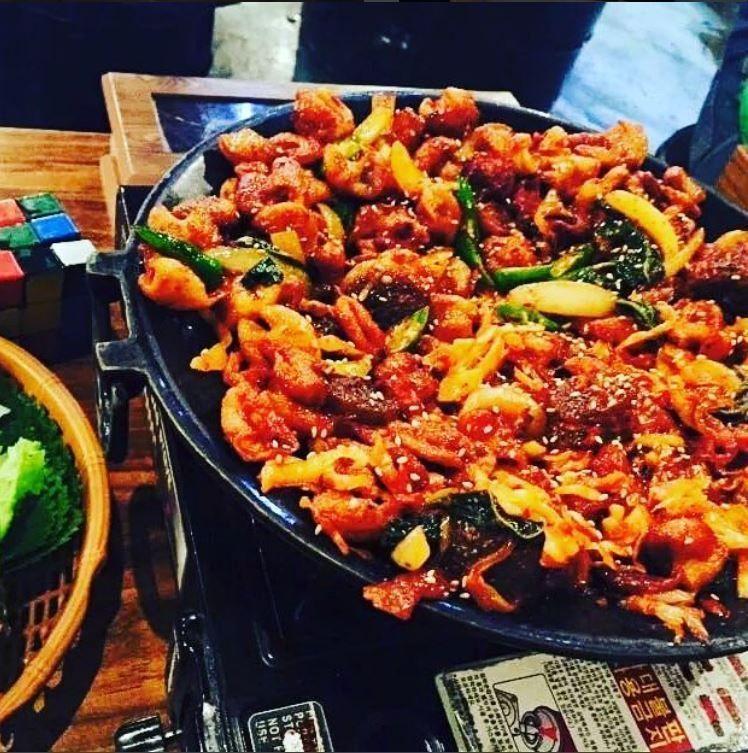 The garlic gopchang (통마늘곱창) has been introduced even on TV shows. Adding the aromatic garlic to the slightly spicy gopchang will not taste too spicy but very soft. Of course, if you can't eat spicy food at all, it is recommended to add some cheese to neutralize the spicy taste.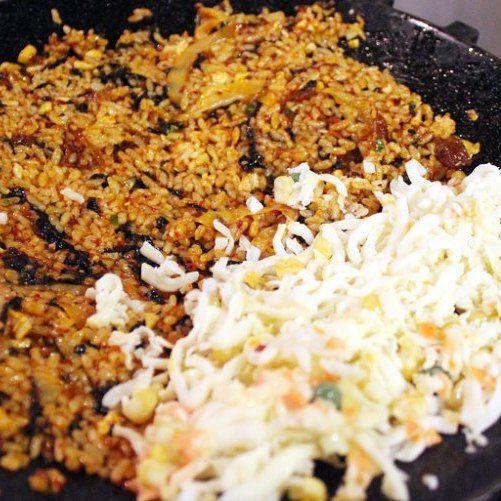 Want to eat delicious Korean gopchang in Hongdae? Take a look at our recommended Hongdae BOOYAS sausage, and finally leave some room in your stomach to eat fried rice, it must be satisfying and happy.
---
Seoul Makchang Stores
Seongsudong:Go Bro x2(뚝섬곱으로)
Address:9-2, Wangsimni-ro 5-gil, Seongdong-gu, Seoul
Route : Near Ttdukseom Station No. 8 and Seoul Forest Station Exit 1
Hours:Weekdays 16:00-01:00;15:00 to 01:00 on weekends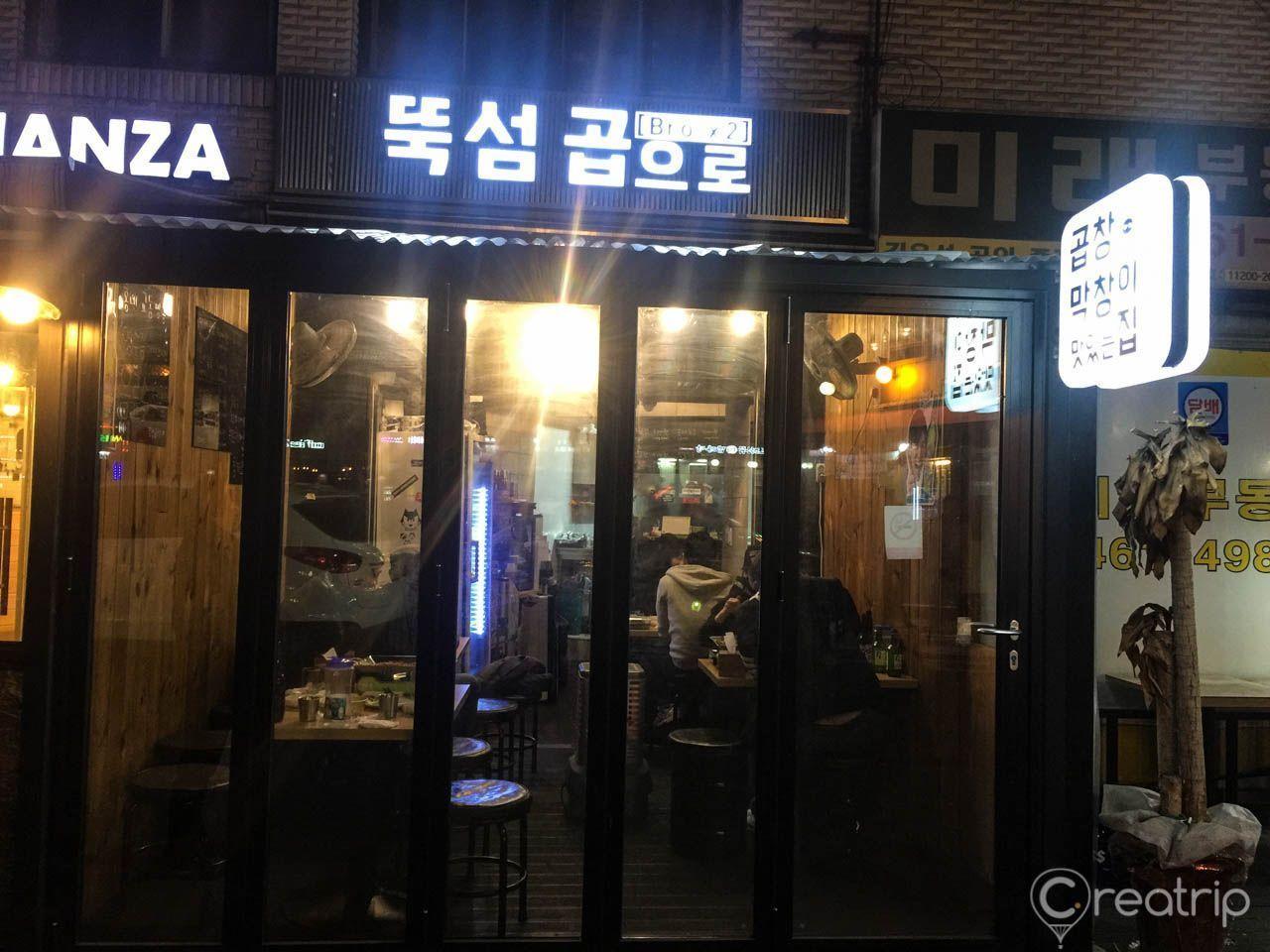 Hidden in Seongsudong this restaurant is a popular food spot in the Gangdong area. The small store has unexpectedly delicious grilled sausages. When you come to Seongsudong, you must eat have a go at this place.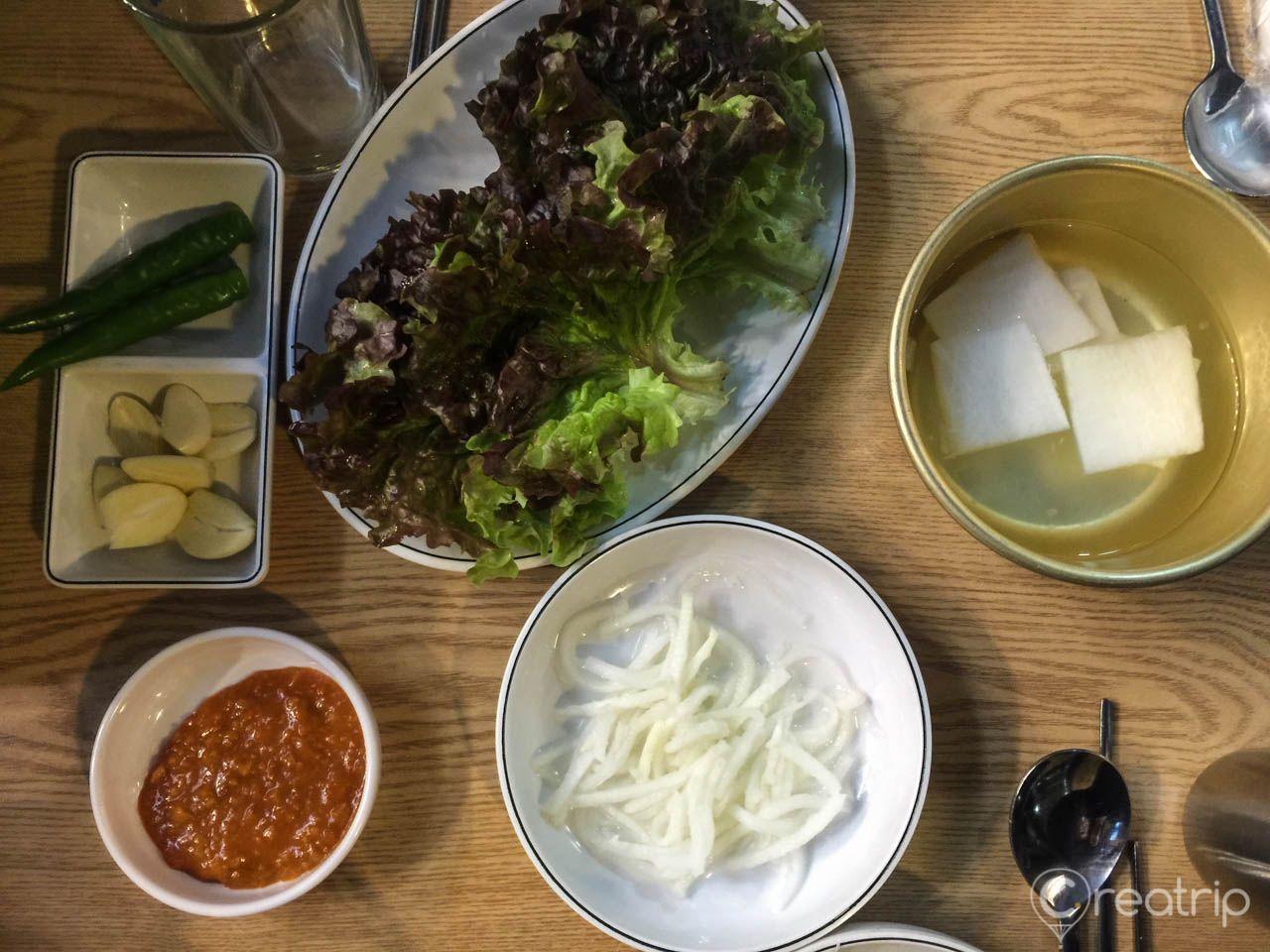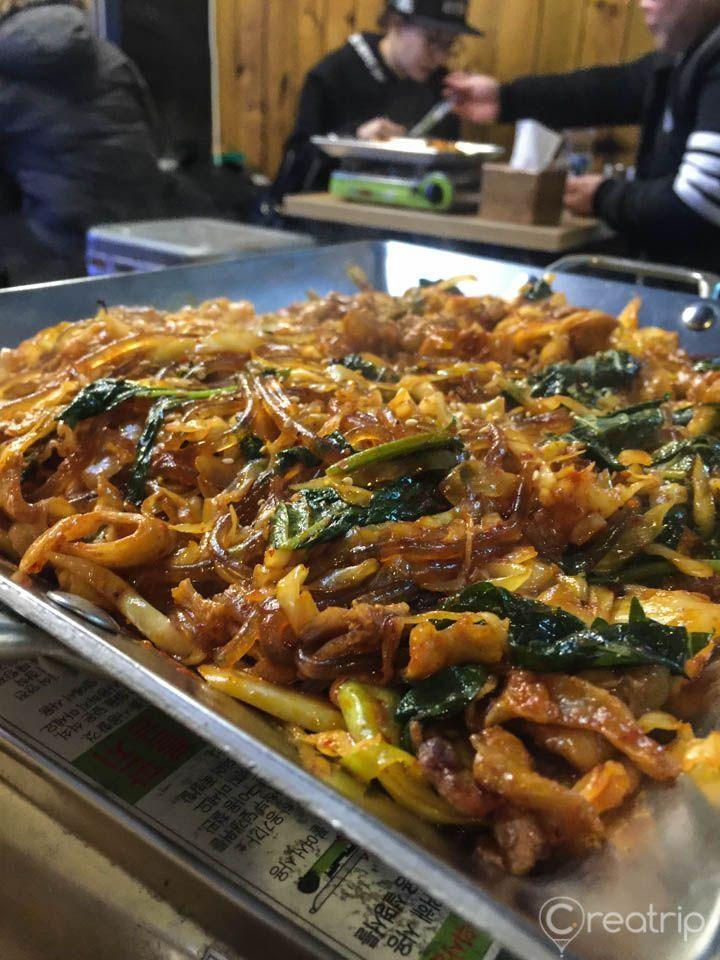 Less smell of pork intestines, hot fried method is greasier than roast, easier to take in and is with rice. The price of one sausage is around ₩10,000. It takes more than two portions to cook the pot. The ingredients are full. I believe that everyone will not regret it if they try this place.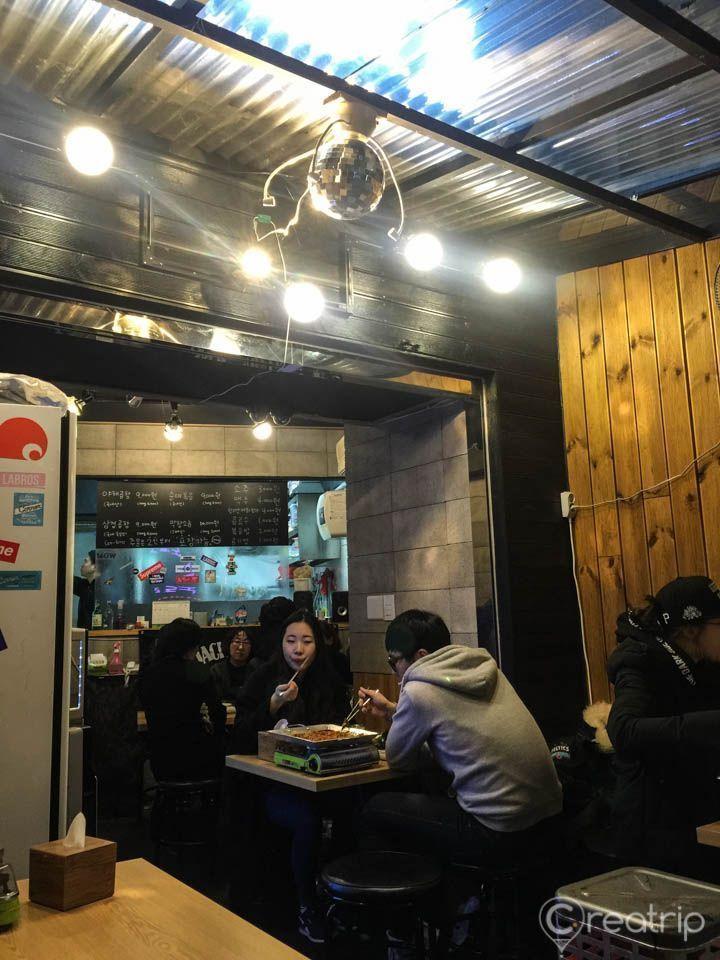 From Seongsudong's Seoul Forest Station or Ttukseom Station, it's very close. Don't miss this cheap Korean delicious restaurant.
---
Seoul Makchang Stores
Jonggak, Jongro:SInchon Bull Gopchang(신촌황소곱창)
Address:17, Samil-daero 17-gil, Jongno-gu, Seoul
Route : Near Exit 4 of Jonggak Station
Hours:14:00-03:00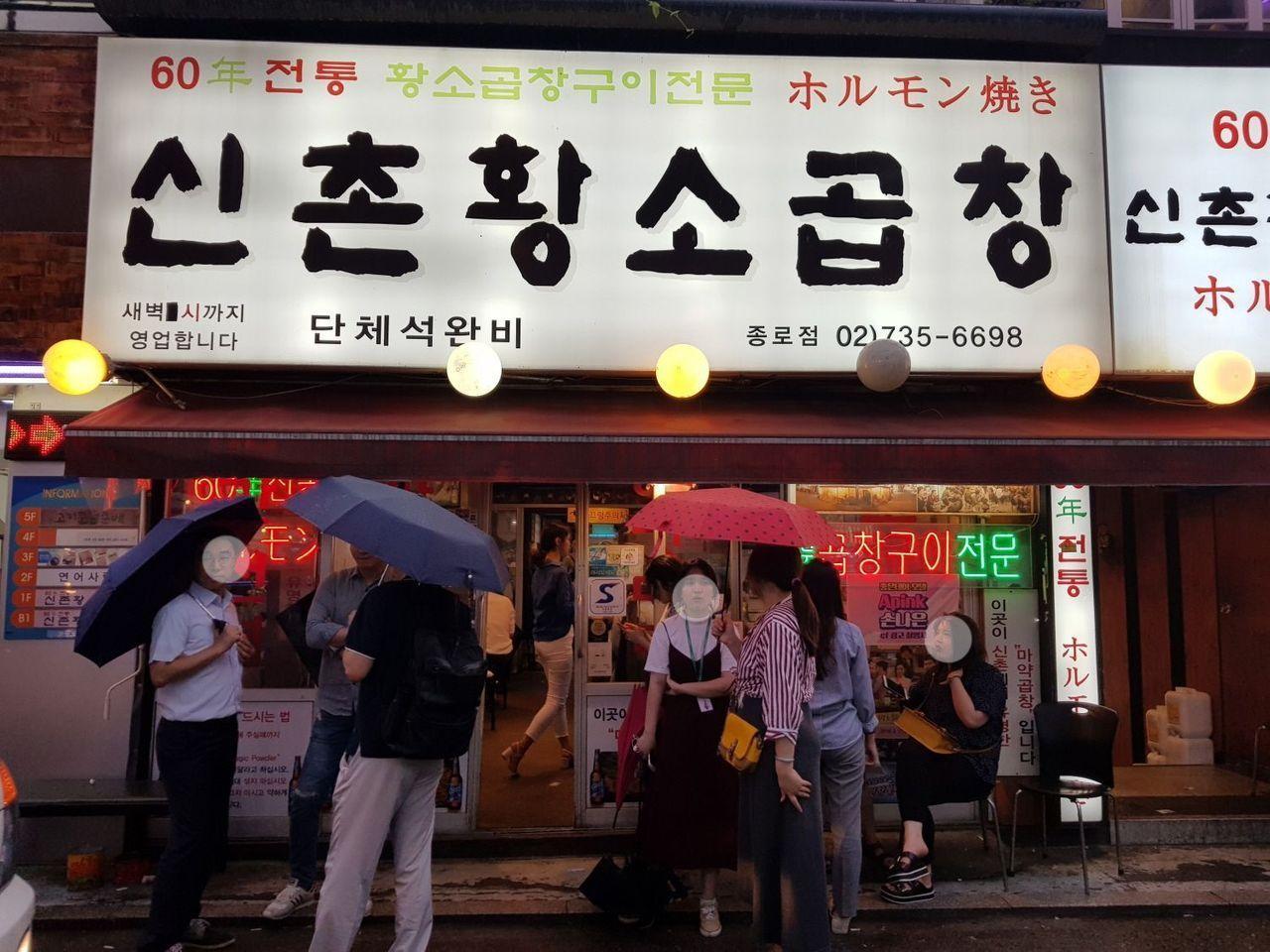 Sinchon Bull Gopchang is located in Jonggak Station, and it is open from noon until late at night. When you come here, basically it is mainly about beef. It is also a place where office workers in Seoul will come to dine and drink after a rough day.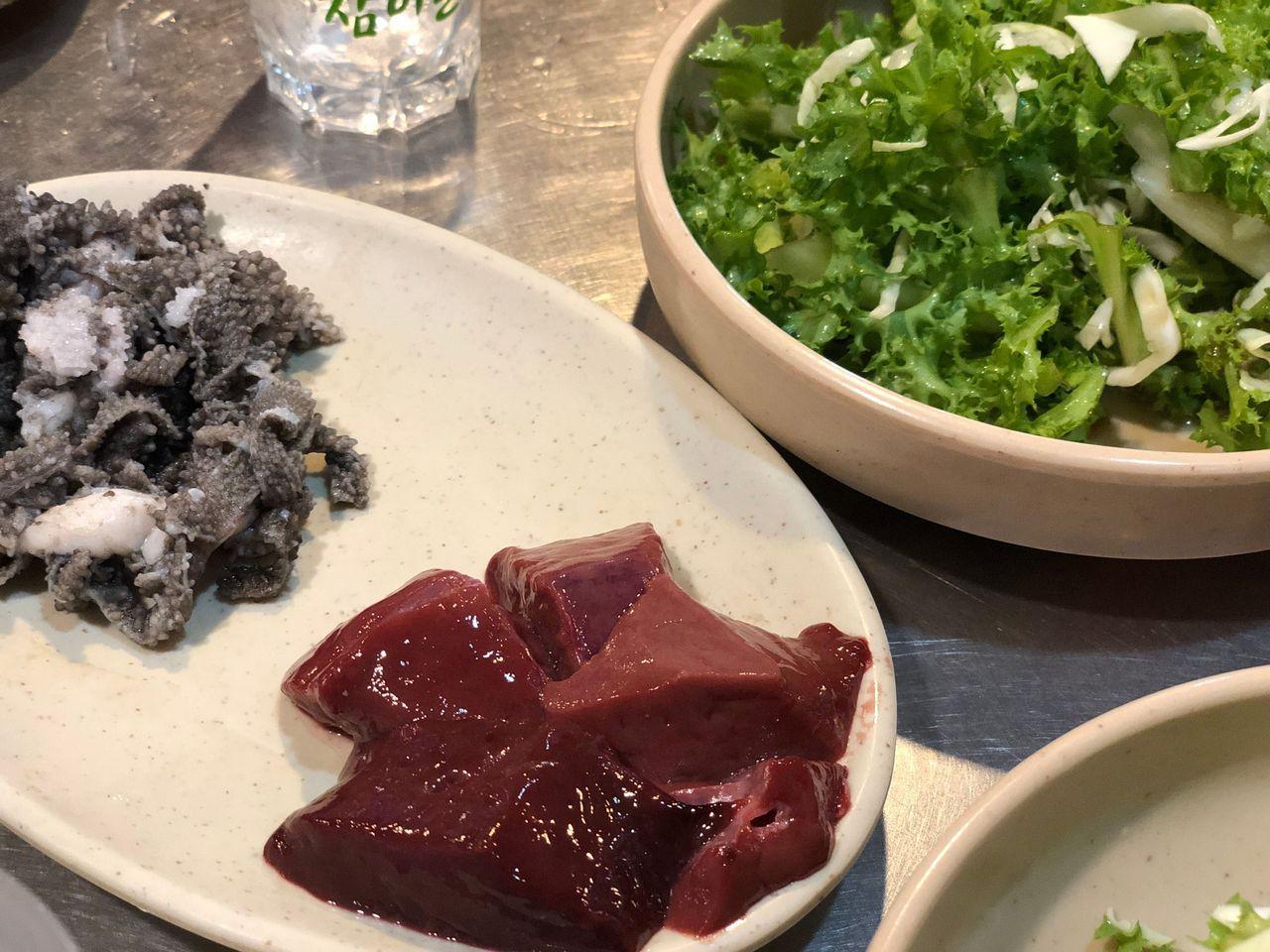 The side dishes that are basically served on the table, there is no common kimchi, but lettuce and two plates of beef liver, beef intestines served are really fresh.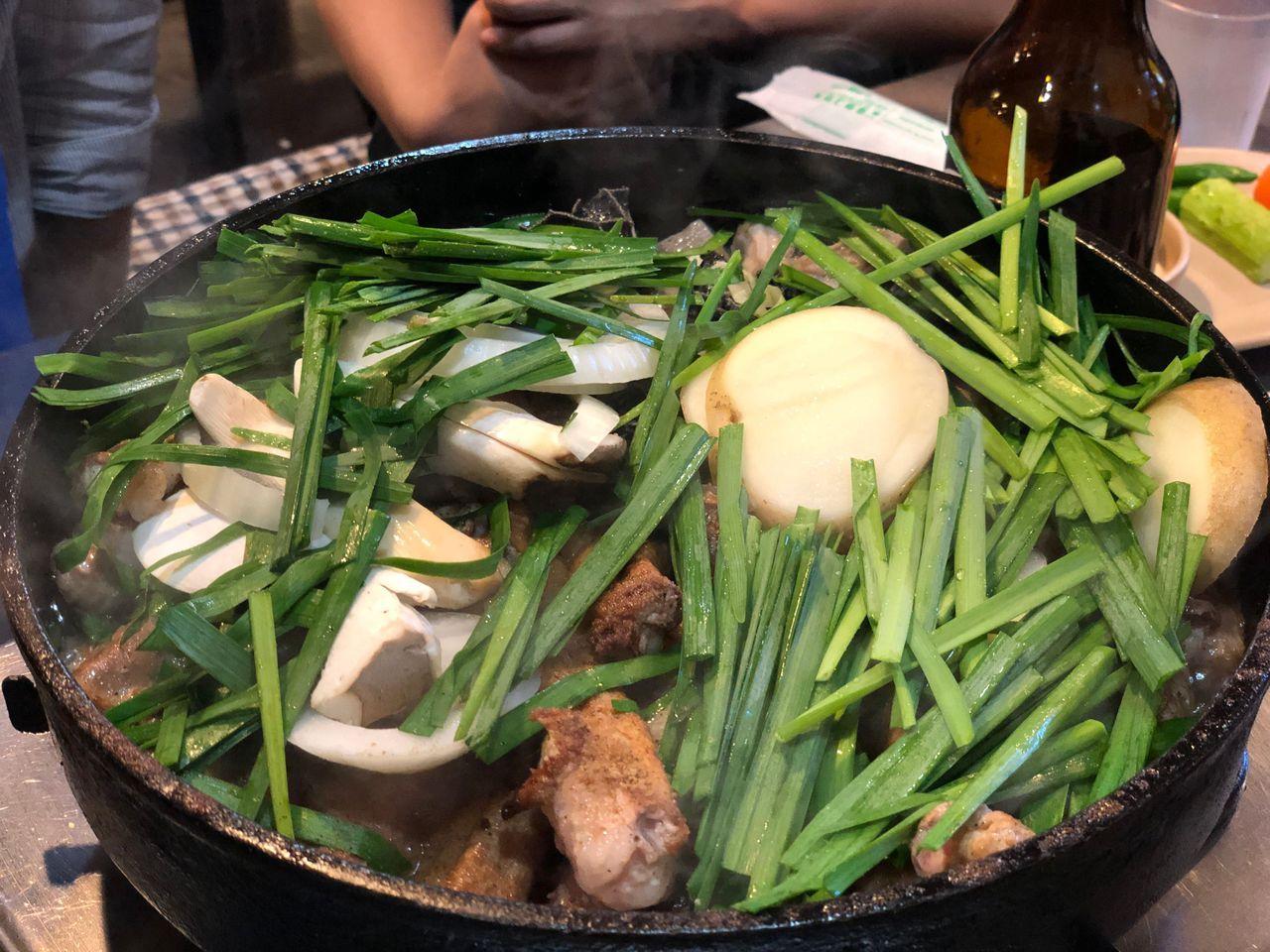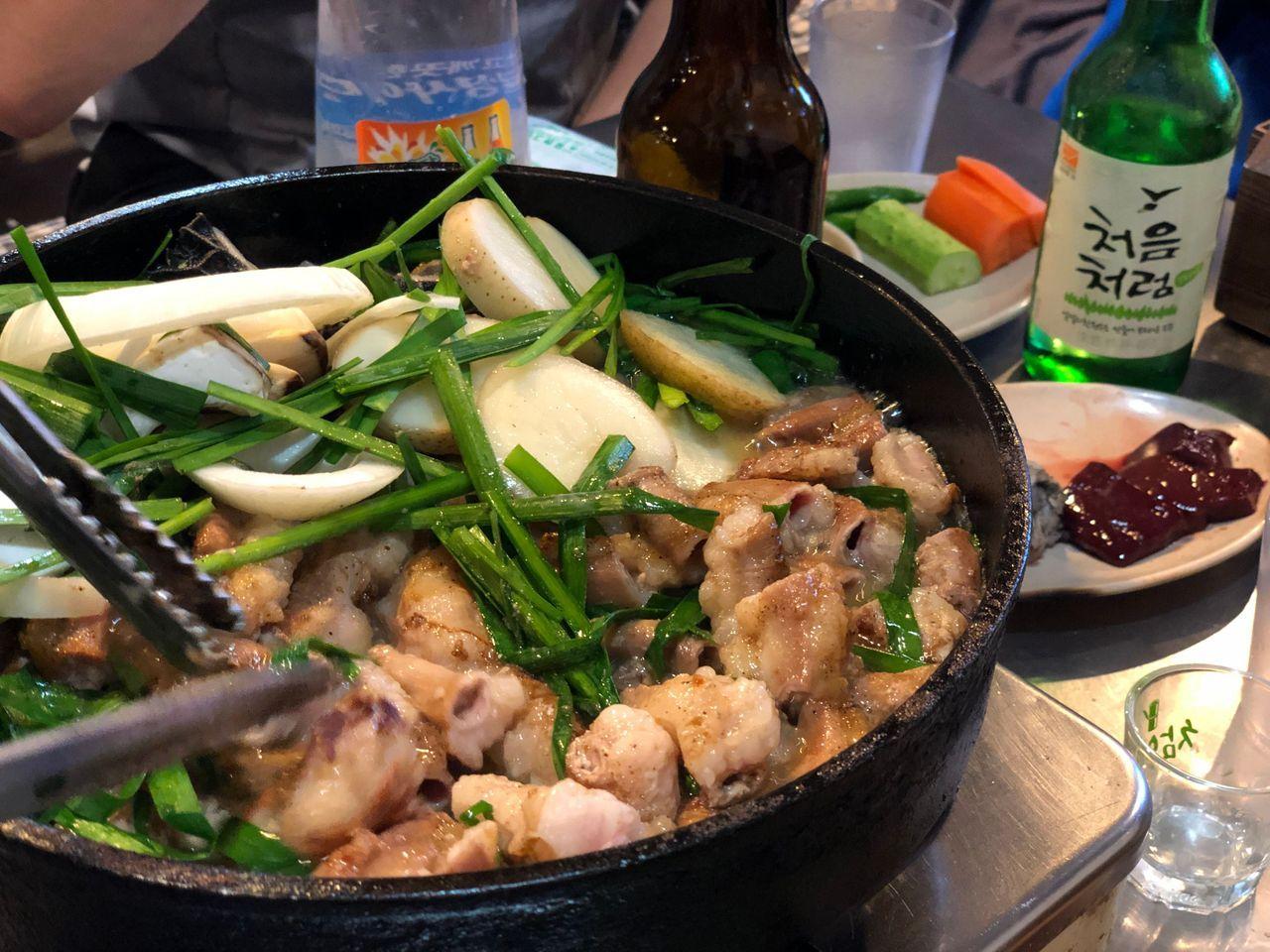 The thick fat is fried on the iron pan. Although there is not too much odour, it is too greasy to eat too much at once. It is recommended that you order white rice or fried rice to eat together.
In addition to beef grilled sausages, this place also has stir-fried onions, potatoes, beef tripe, etc. The whole pot is very attractive and beautiful in colour, with aroma, it is hard to resist.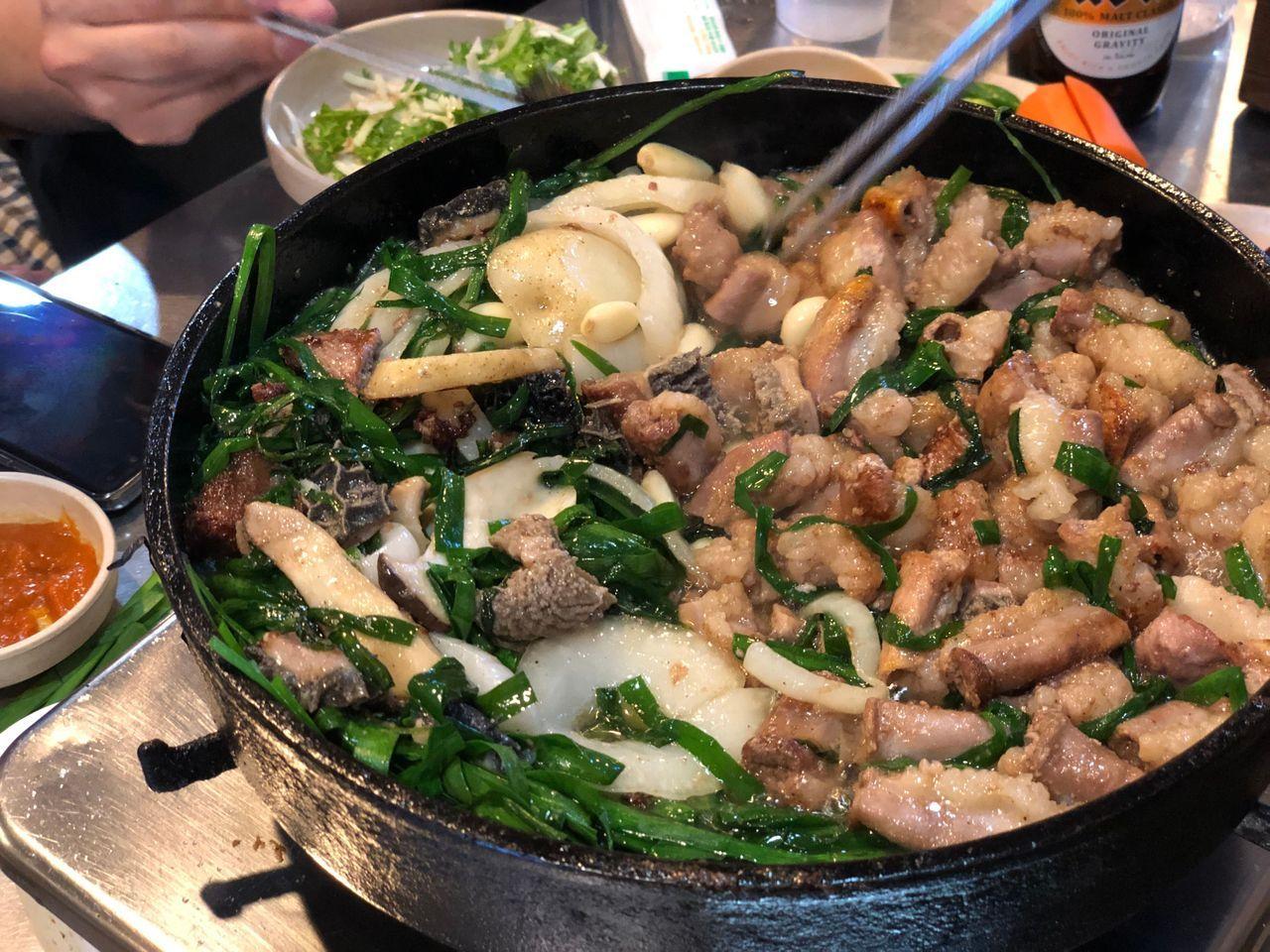 With soju, beer, and a mouthful of gopchang with rich chewy taste, it's like the city that never sleeps. It's a lively store.
---
Seoul Makchang Stores
Sinsadong:Sinsa Beef Gopchang(신사소곱창)
Address:62 Apgujeong-ro 2-gil, Gangnam-gu, Seoul
Route : Near Exit 8 of Sinsa Station
Hours:Monday to Saturday from 17:00 to 02:00; Sunday from 17:00 to 01:00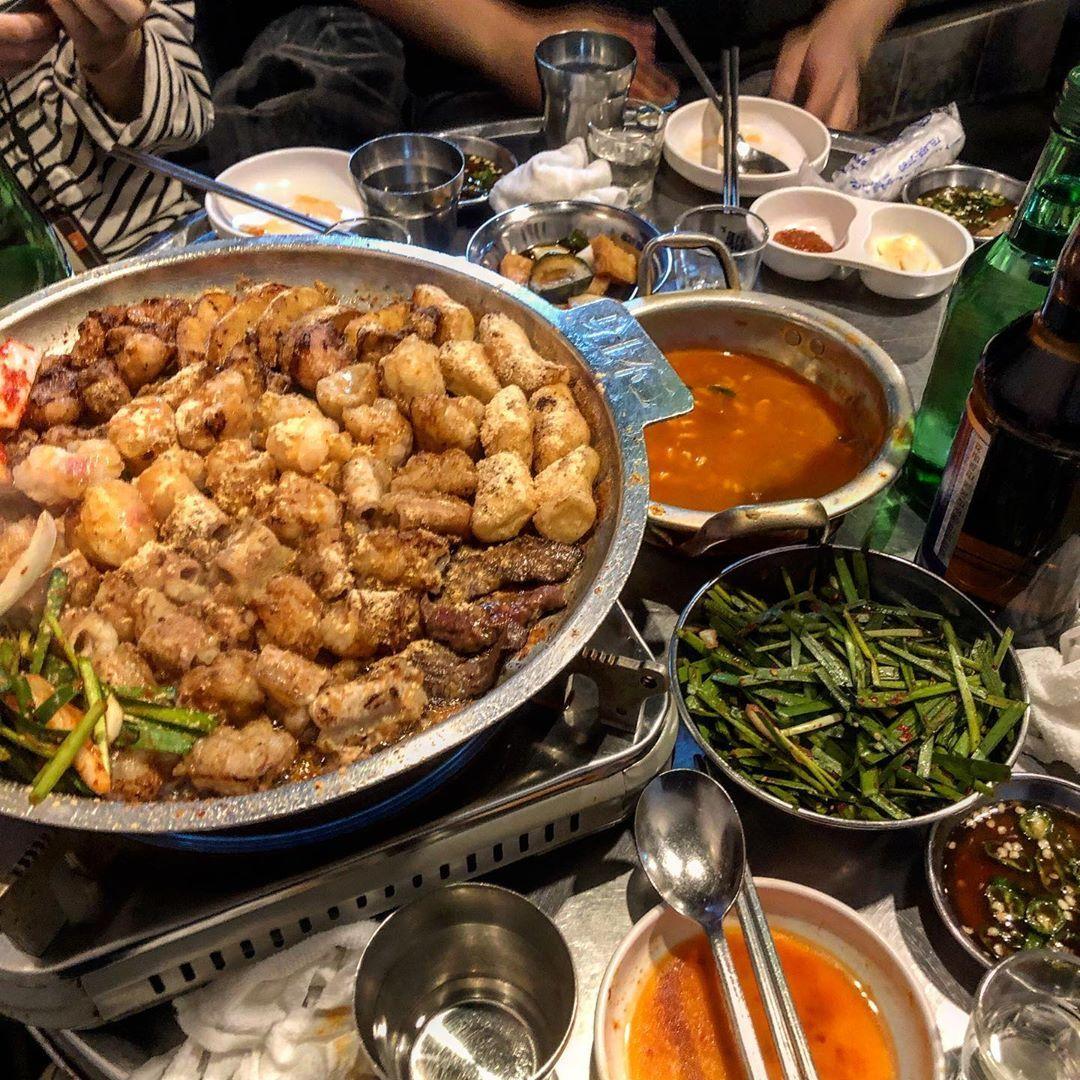 INSTAGRAM:intime222
This restaurant is located in the Sinsa Boulevard Garosugil. This is the most famous gopchang restaurant in Seoul. The most special part is that the gopchang is sprinkled with cheese powder, which tastes more fragrant and sweeter. It's not so greasy.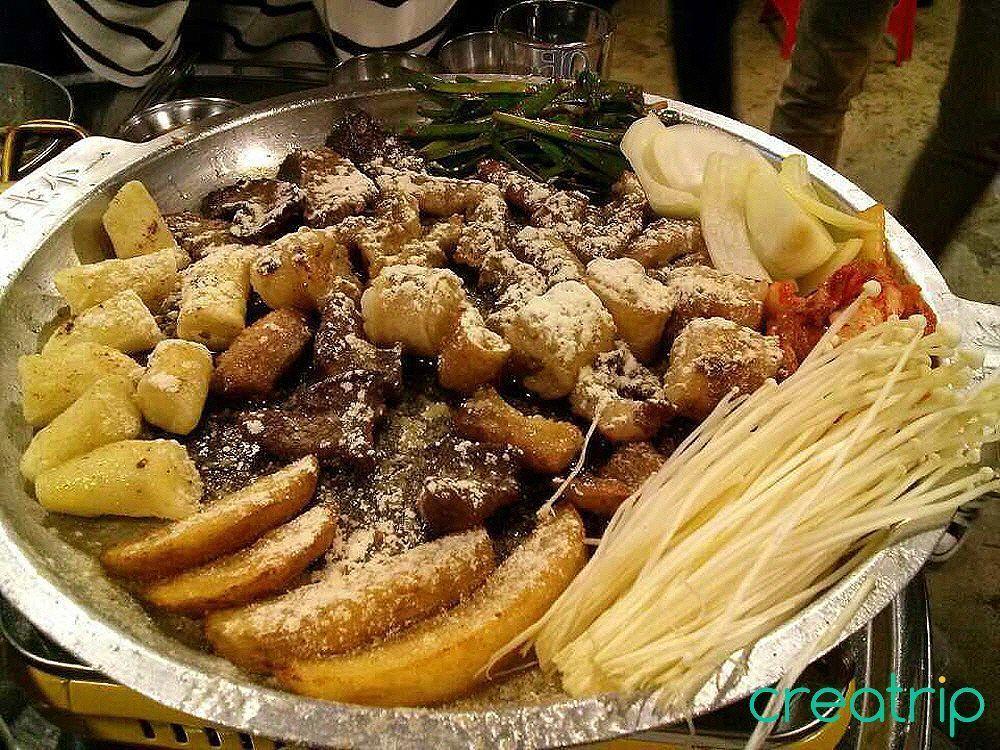 The ingredients of Sinsa Beef Gopchang are Korean beef, but the price is not high. Even the basic instant noodles will be added to the meal. In addition, there are free liver and belly fat, which is completely rich. .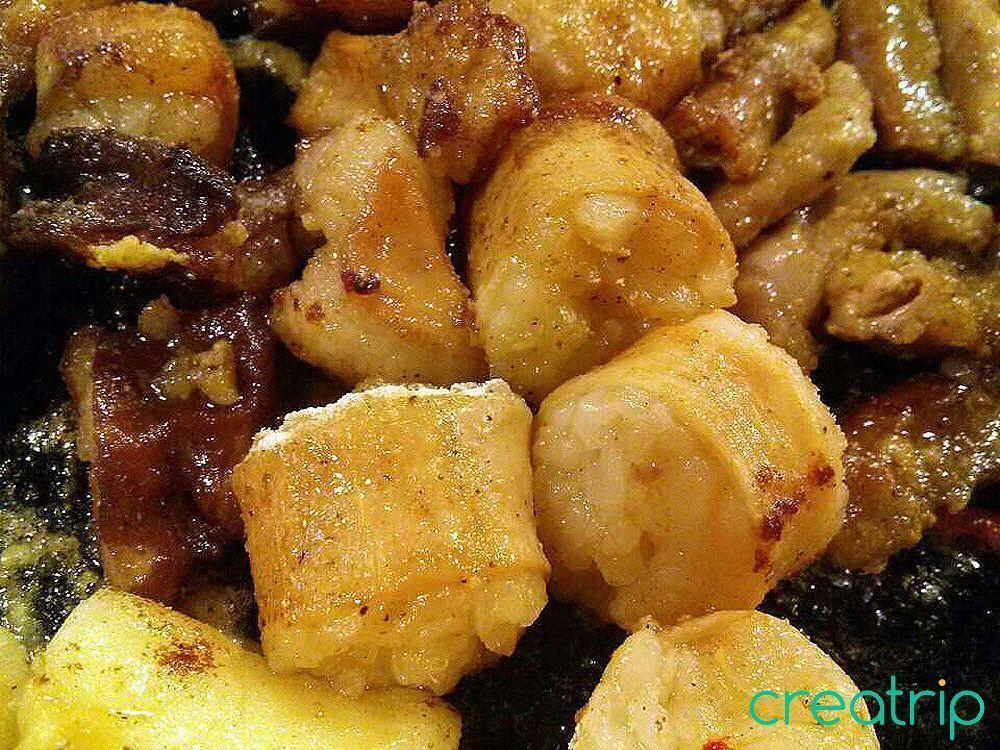 The last fried rice must also be added. The fried rice with beef gopchang and a little soup is a perfect ending. Regardless of whether it is Sinsa or other places where there are "Sinsa Beef Gopchang" you can expect to get this, wonderful eh?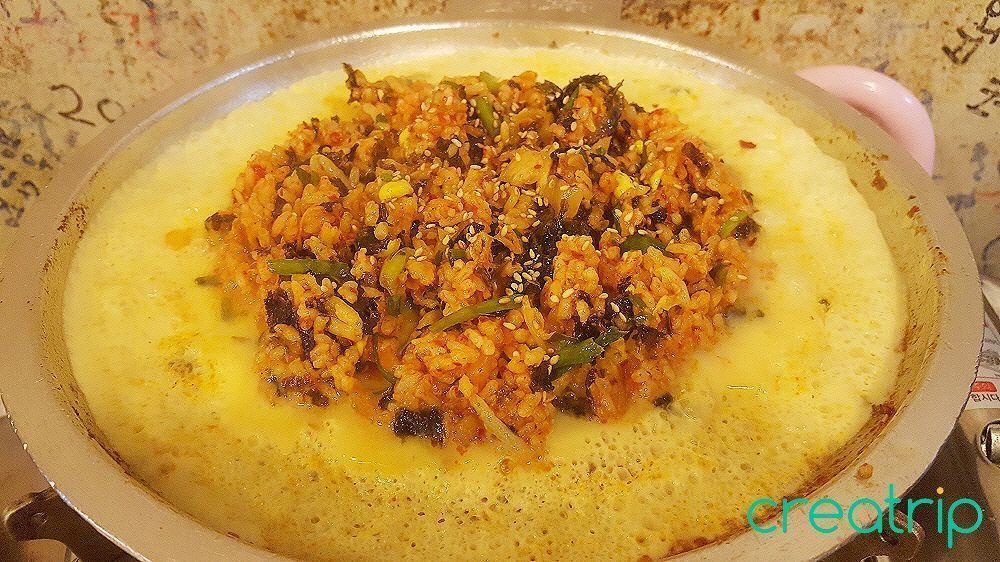 ---
Do these gopchang places make you drool? When you come to South Korea to taste the food, how can you miss the gopchang shops that are everywhere? let's taste it together1
Dear friends, see you next time.
---