Share your honest and fun experiences after traveling in Korea 🙌
Tell us your experience and get points 💸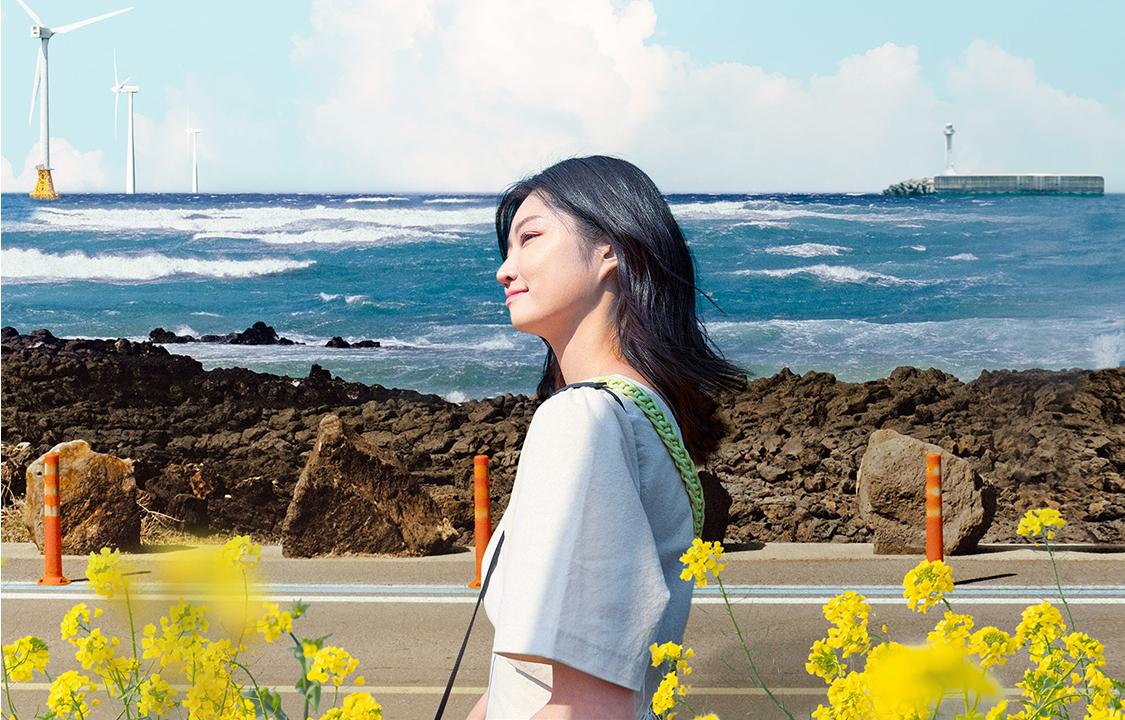 Hello. This is the latest Korean travel information platform recommended by Koreans every day, Creatrip.
Are you currently traveling in Korea? Or are you keeping memories of your trip to Korea?
You may have memorable experiences such as beautiful scenery, delicious food, and more. Why not share these precious memories with others?
Looking back on my experiences and memories, write them down in words and share the happy times I enjoyed with many people 🙌
By the way, we will give you points worth 25,000 won in value 💰
You can find detailed instructions on writing below ><
---
---
By writing a blog, you will receive the following benefits:
💰 You will be awarded 25,000 KRW of Creatrip points(credits). (Usable for travel, purchasing Korean products, language learning, and more)
✍🏻 Blog reviews will be conducted within 48 hours.
🛫 Please write about the theme "Korean Travel." You are free to write about your favorite travel destinations or itineraries.
🌅 Utilize both text and images in your blog. Submissions may be rejected if the content is not based on facts, images are broken, or insufficient.
🔢 To aid in travel experiences, please enter at least 2,500 characters in your blog.
🌐 Your blog may be provided in other languages besides the original language for the convenience of travelers worldwide.
🚨 Any indiscriminate advertising or spam posts, as well as any blogs that harm the experience of Creatrip users traveling in Korea for any reason, will be removed.
---