Lotte World Busan Full Day Pass
The infamous Lotte World has opened its second park in Busan! Get your tickets on Creatrip at a discounted price!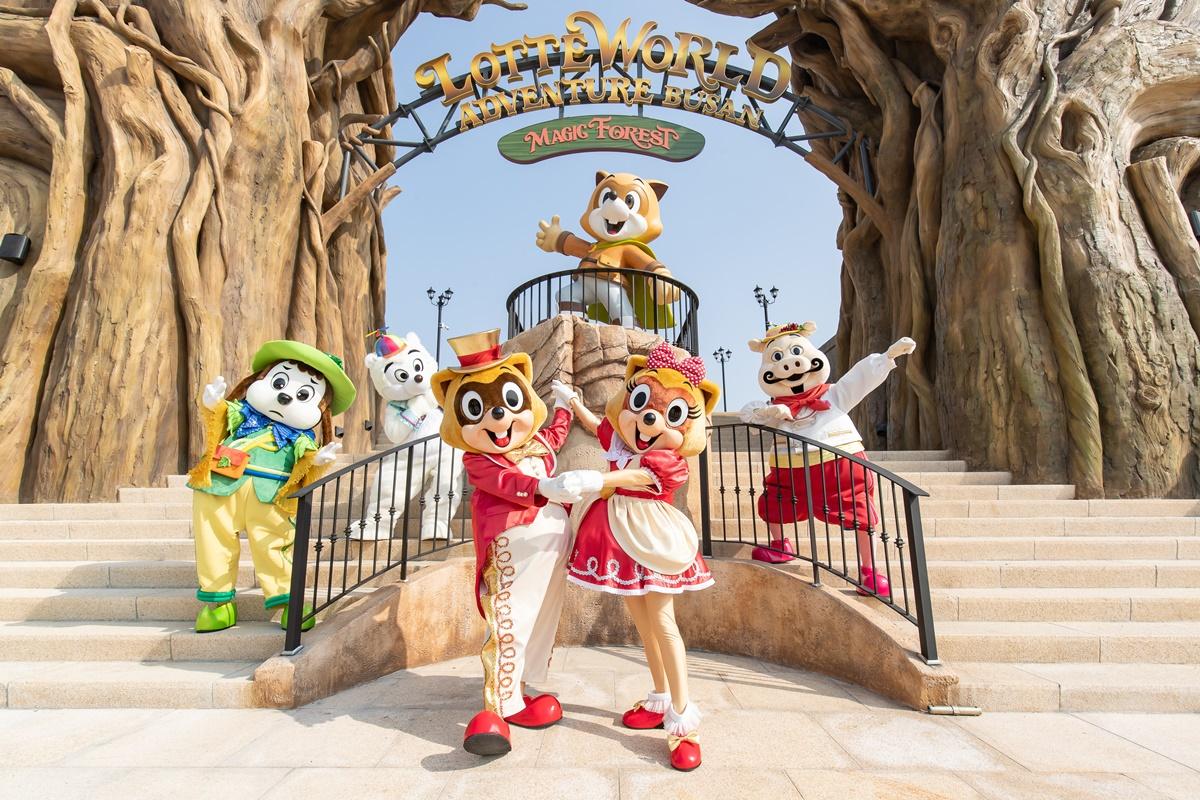 If you go around asking people about what to add to your Korea trip itinerary, at least a few people will mention Lotte World. Last year, in March of 2022, Lotte World opened its second location in Busan! Just like the one in Seoul, Lotte World Busan is as thrilling and fun with its exhilarating rides and parades. If you're planning on visiting Busan, add Lotte World to your plans!
---
Lotte World Busan Full Day Pass
---
Information
Address: 부산 기장군 기장읍 동부산관광로 42
Hours: Everyday 10:00 - 21:00
---
Why We Recommend It
Lotte World Busan is the largest amusement park in the area!
The park has some of the most thrilling park rides in the country.
Just walking around the park, looking at the decor and characters, is fun in itself.
There is even a restaurant that is a ride! Eat as you ride the rail at the Food Drop Restaurant!
---
Things to Keep In Mind
Prices for adults, teenagers, and children are the same.
This pass does not include the Magic Pass.
The ticket is a web URL link. You do not need to stop by the ticket booth to exchange for a physical copy of the ticket. You can use the QR code in the URL to enter the park.
For security reasons, the QR code is constantly changing, so screenshots of the QR code will not be valid.
Please make a reservation at least 2 days before you plan to use the tickets.
Once the ticket(s) are sent, refunds and cancelations are not possible.
If you have any questions, don't hesitate to get in touch with help@creatrip.com.
The last entry to the park is 1 hour before the park closes.
---
Price
Lotte World Busan Full Day Pass

47,000 KRW
40,500 KRW
---
How to Reserve
Step 1

Make a reservation on the Creatrip reservation page.

Step 2




Enter all required information in detail and make the full payment.



Step 3




Your reservation will be confirmed immediately after payment and a voucher will be sent along with the confirmation email.



Step 4


The voucher does not need to be exchanged for a physical ticket at the ticket booth.

Present the QR code to the staff at the entrance and enter the park!


---
Preview
1. Giant Splash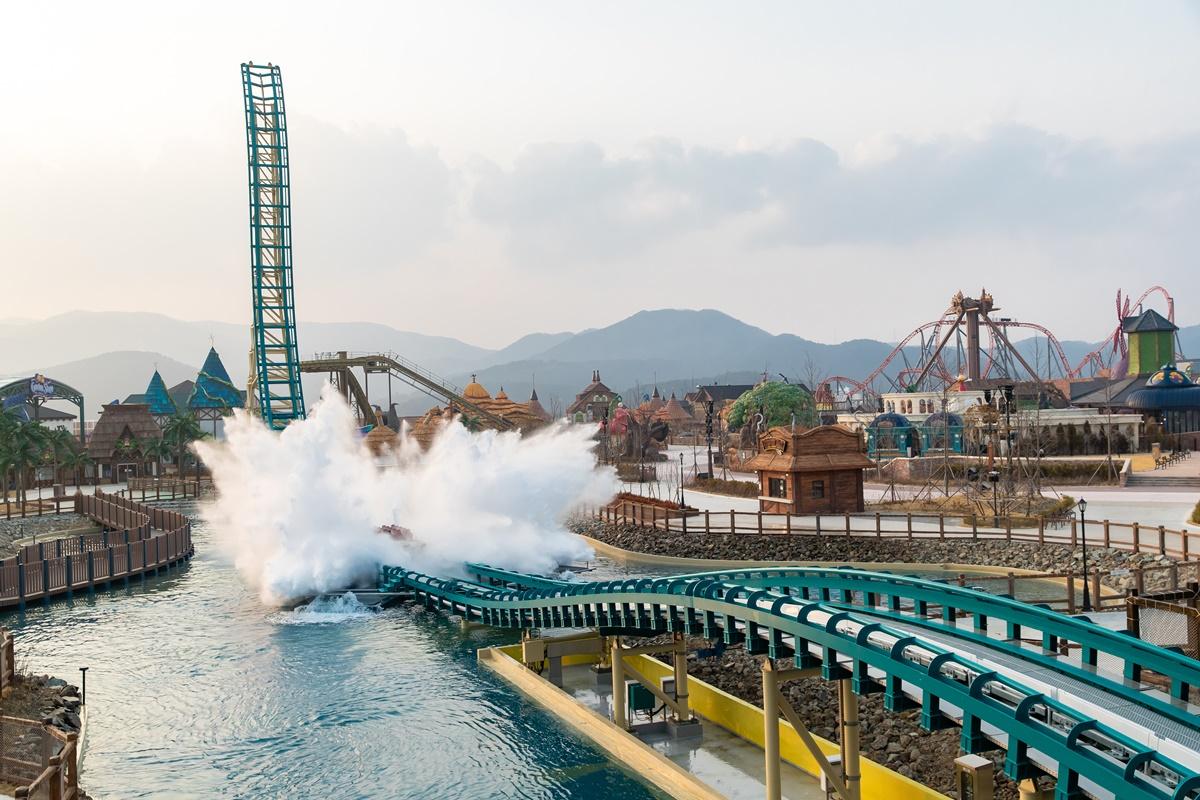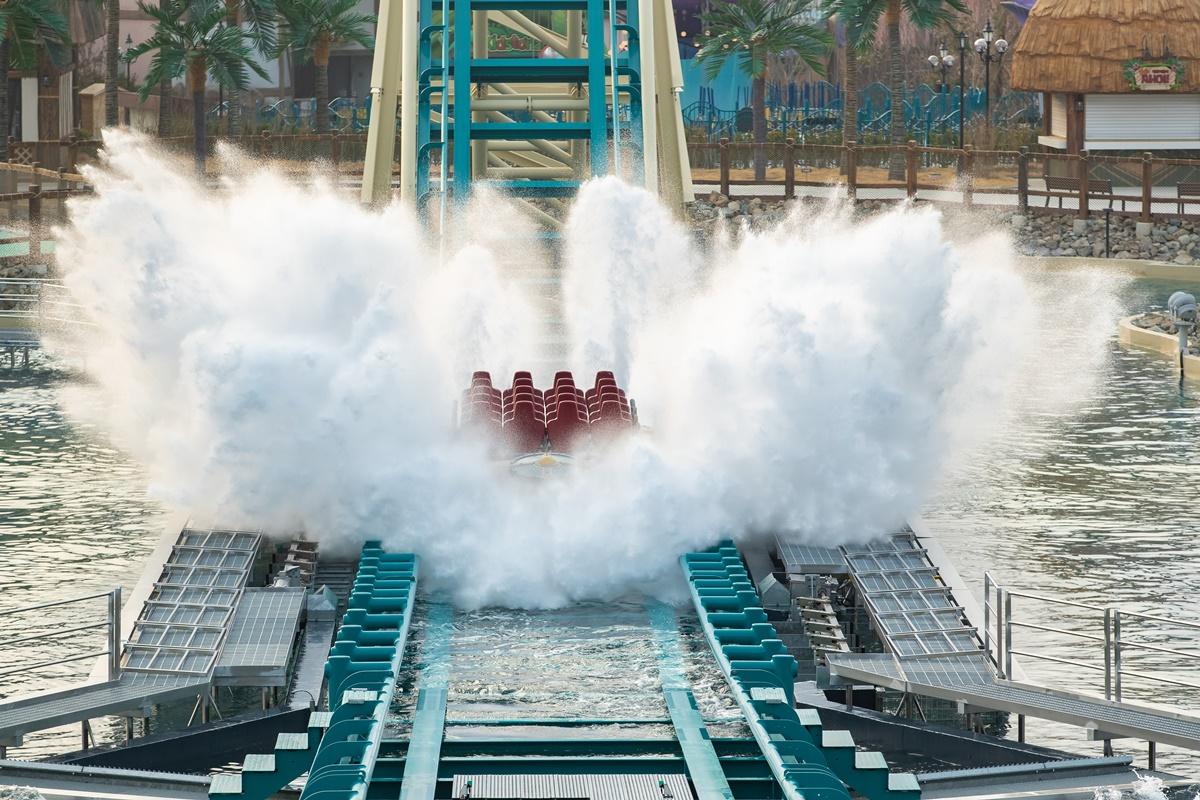 Ride up the rail and slide down with a giant splash! This is the country's largest splash ride at 40m high, coming down at 100km per hour!
2. Giant Digger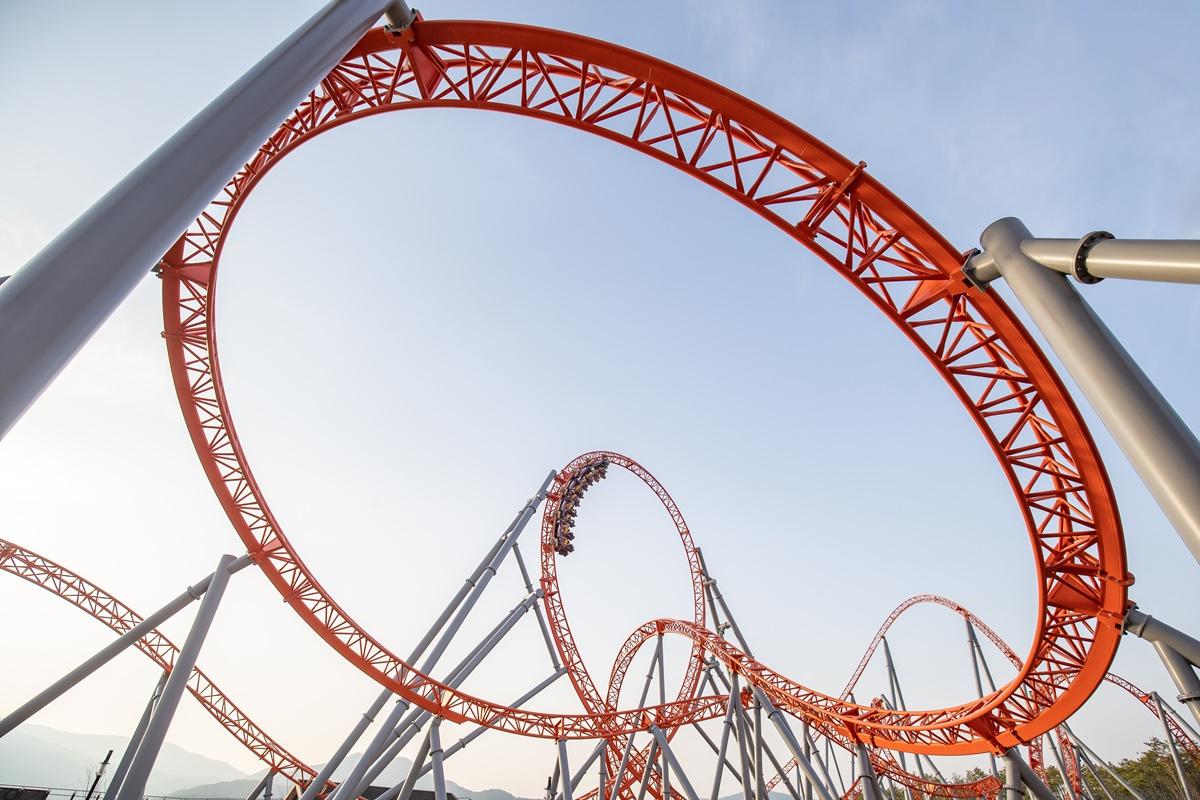 All amusement parks need to have a scary rollercoaster! The speed and thrill of 100m per hour will keep you up at night.
3. Giant Swing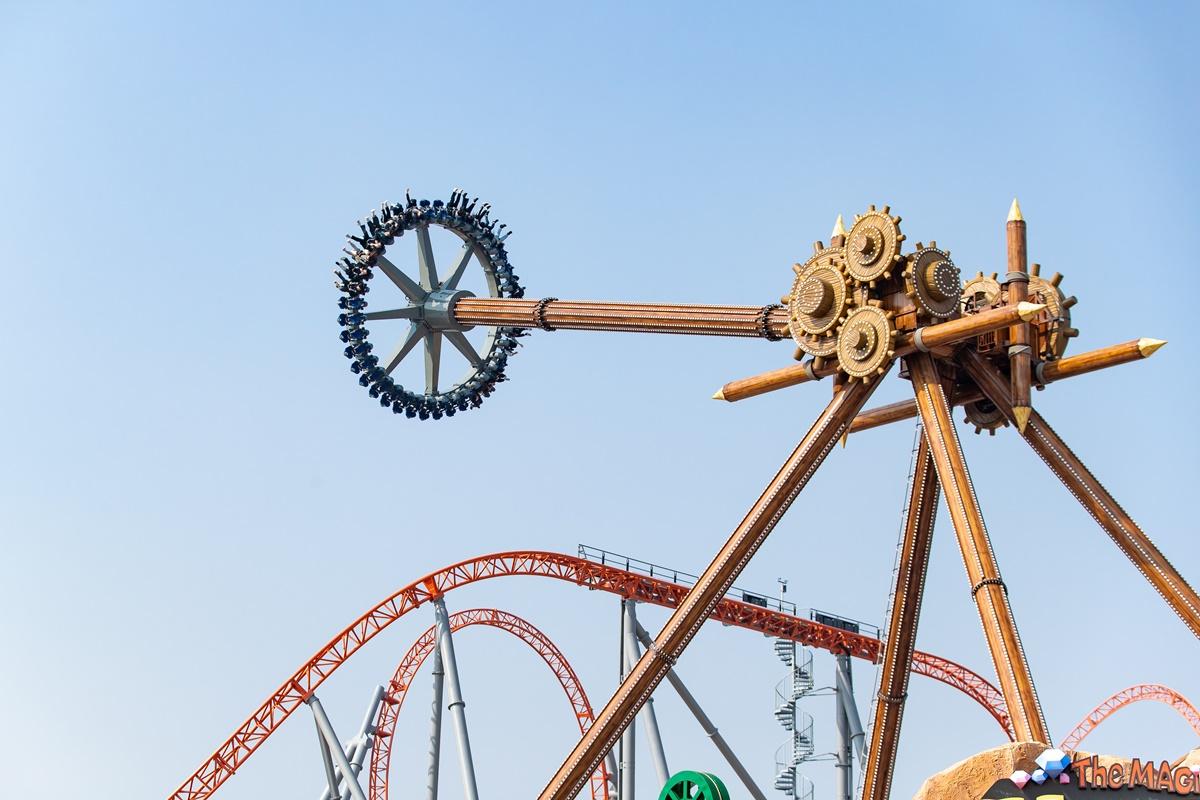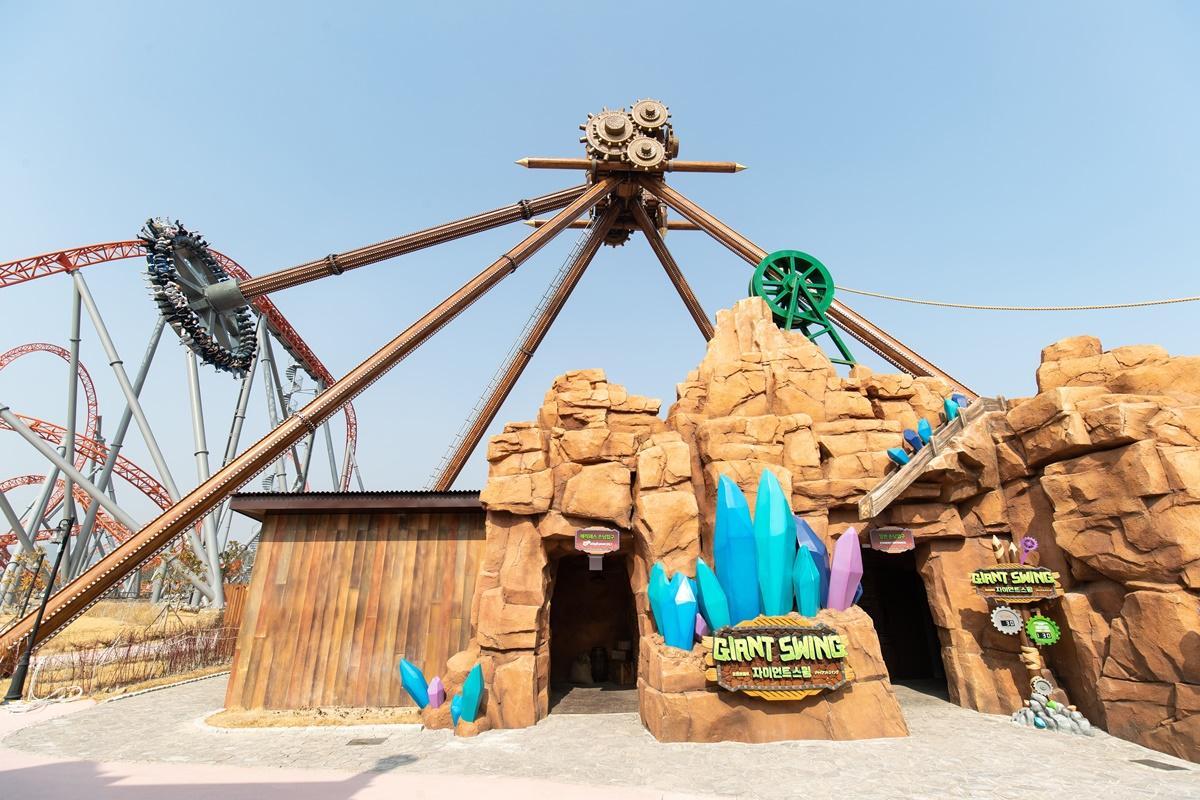 Swing and spin at the same time! The popular Lotte World Seoul ride, Gyro Swing, is also in Busan but bigger than ever!
4. Parades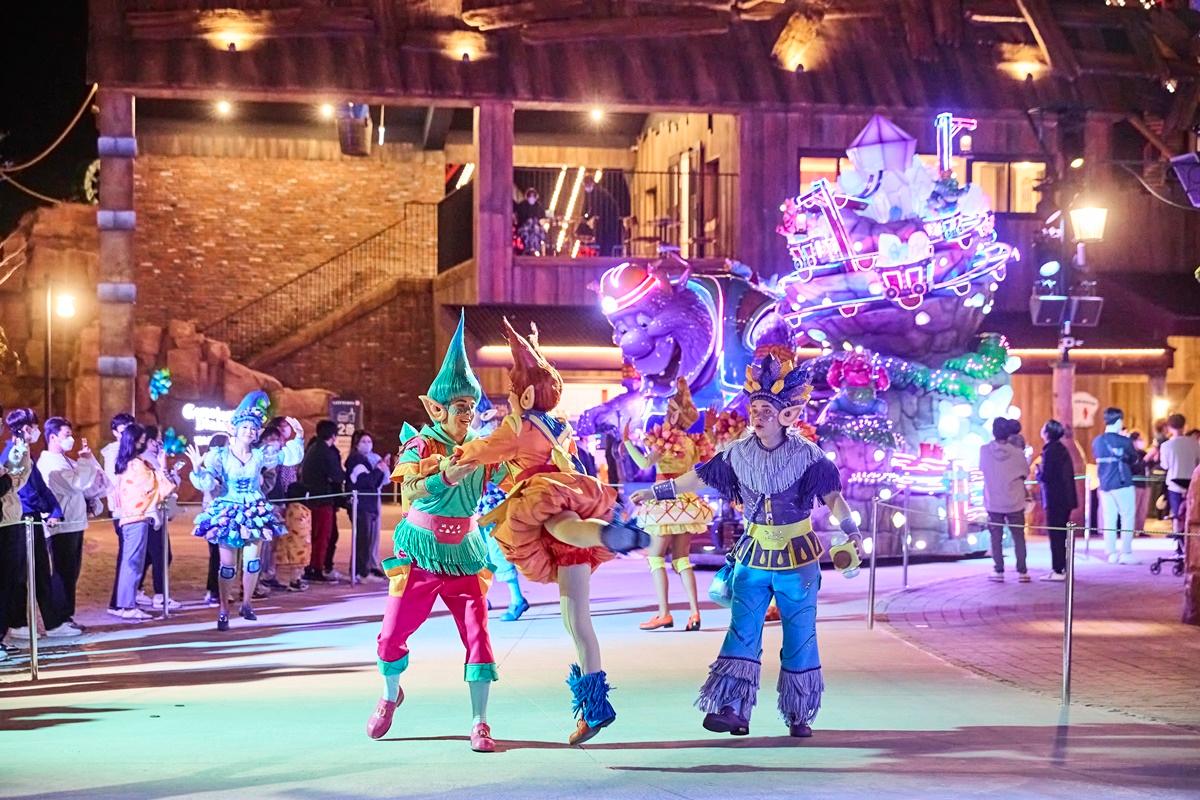 Loti is here to save the magic forest from evil! Let's all welcome Lotty!
5. Park view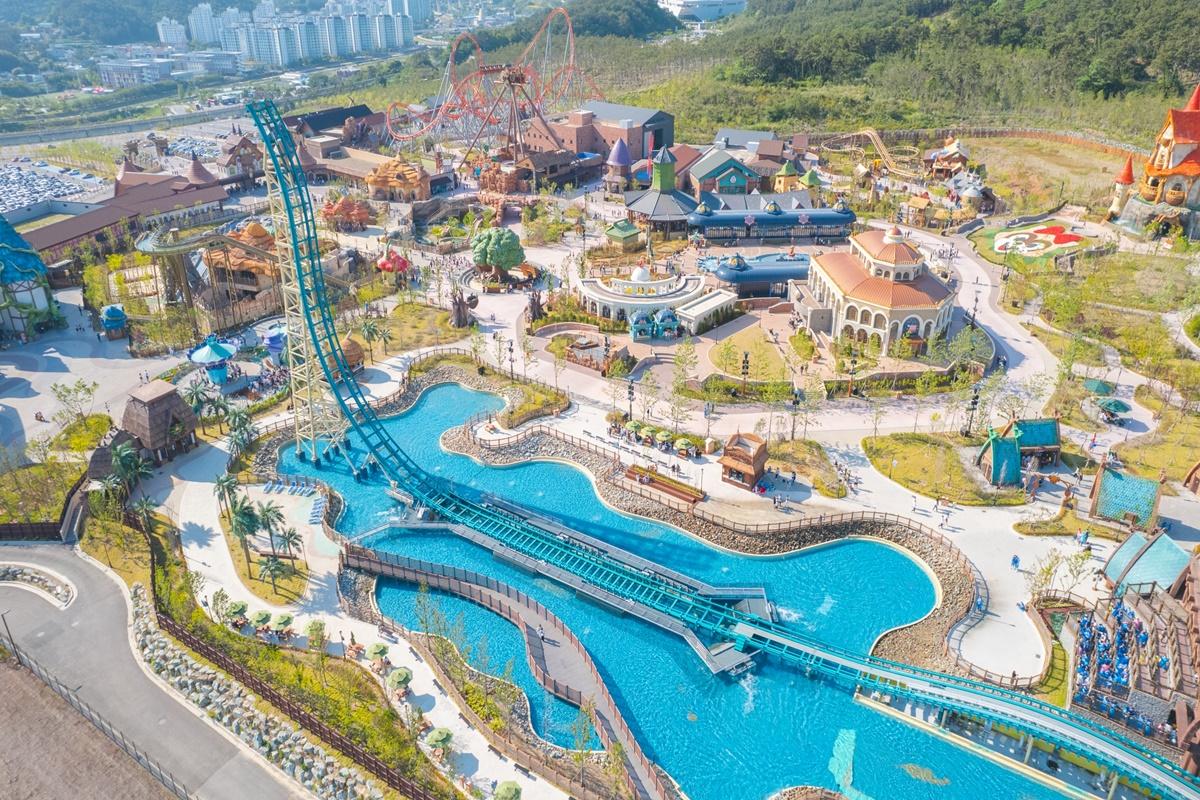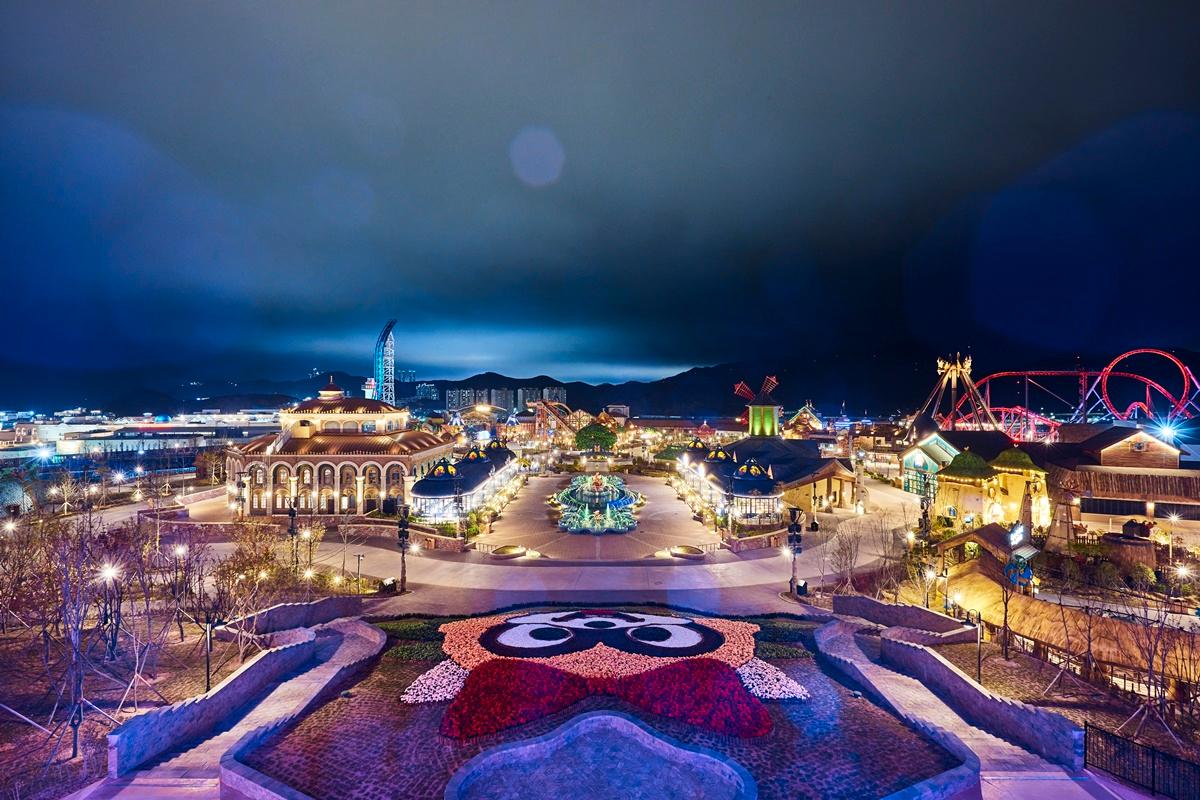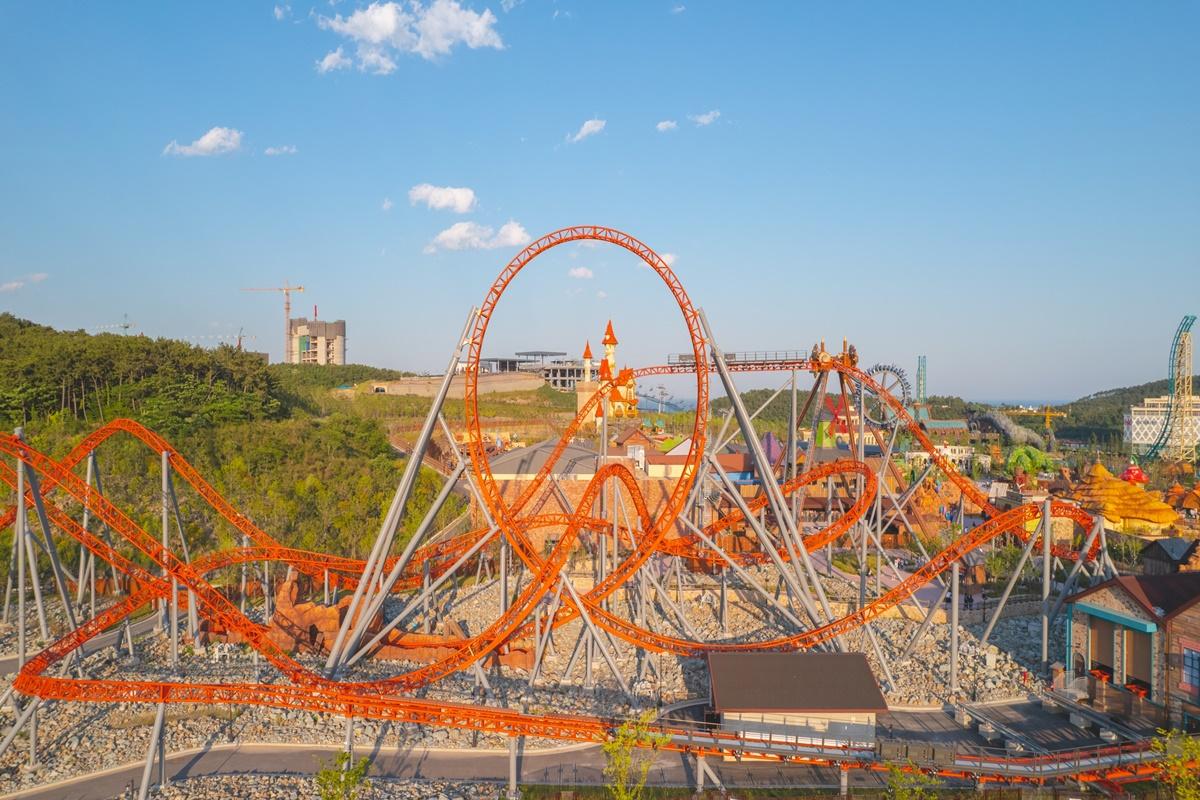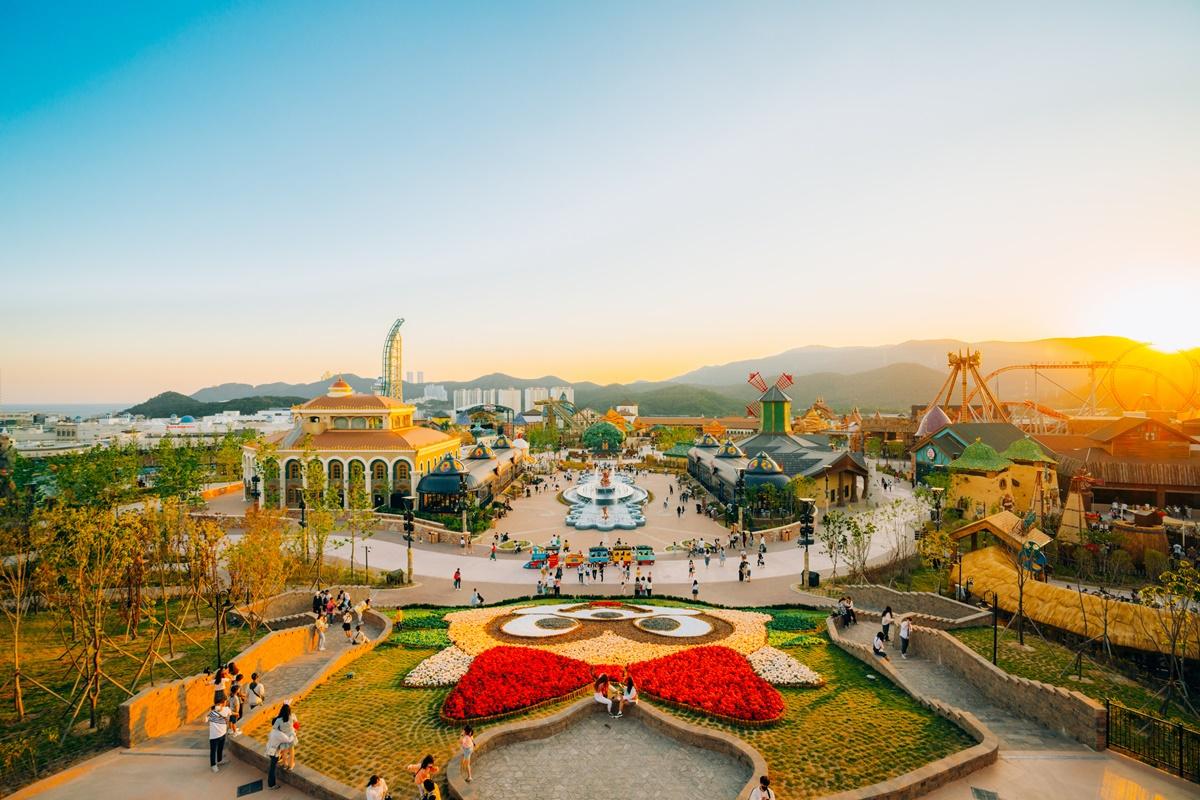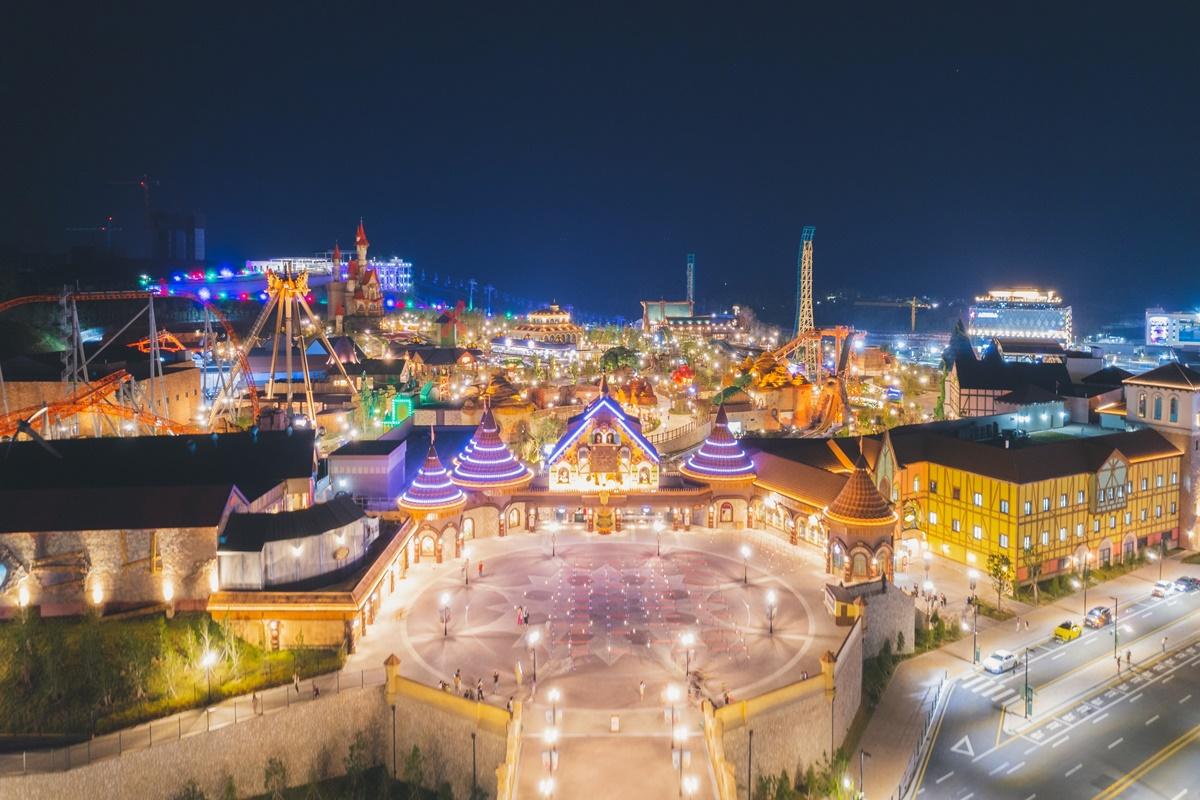 ---
Lotte World Busan Full Day Pass
---
We hope that you can enjoy a thrilling day at Lotte World Busan! If you have any questions or concerns, please leave a comment below or send us an email at help@creatrip.com! You can follow us on Instagram, TikTok, Twitter, and Facebook to stay updated on all things Korea!
---