Football Faentasium Admission Tickets
Get to know all about football in Korea at Football Faentasium!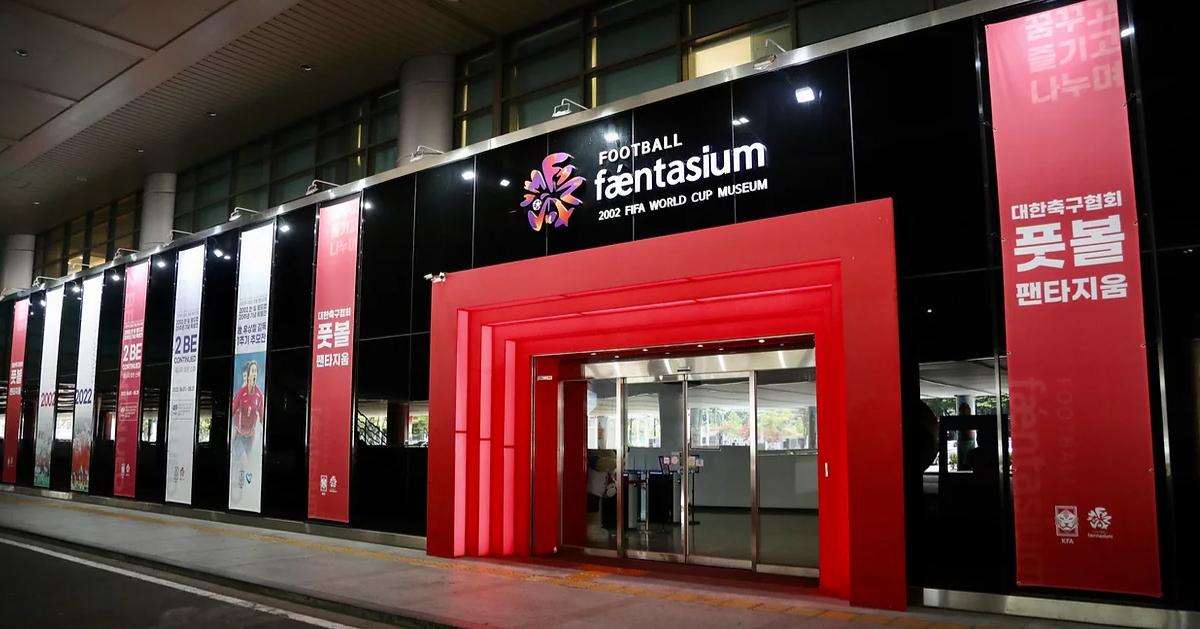 Today, we have something that football, or soccer, fans will love! The Korea Football Association exclusively made this museum so football fans in Korea could learn more about Korean football and football around the world. There is a special exhibition dedicated to the iconic 2002 FIFA Korea/Japan World Cup to celebrate 20 years since the event was held.
---
Football Faentasium
---
Information
Operating Weekdays: Tuesday - Sunday (Closed on Mondays, Lunar New Year, and Chuseok)
Operating Hours: 10:00 - 18:00 (Last entry at 17:00)
Address: 서울특별시 마포구 월드컵로 240
240 Worldcup-ro, Mapo-gu, Seoul
---
Why We Recommend It
At Football Faentasium, you can learn all about football in Korea including its significance, history, symbolism, etc.
Take a look behind the scenes at what and who it takes to make a football game.
Dives deep into the story of the Korean national football team's challenge during the 2002 FIFA World cup.
---
Things to Keep In Mind
Football Faentasium is closed on Mondays, Lunar New Year, and Chuseok.
It takes approximately 1 hour and 30 minutes to look around the entire museum.
Depending on the number of people in the museum, you may have to wait and enter the exhibit after your reserved time.
You may take photos and pictures at the exhibits but flash photography and the use of a tripod are prohibited outside of the photo zone.
Food and drinks from outside are prohibited.
This product includes the price of the admission ticket to the Football Faentasium.
One infant under 36 months per adult is free of charge but must present their passport to prove age.
Please reserve 2 days in advance.
Cancelations and changes can be made up to 3 days before the reserved date.
If you have inquiries about the tickets, contact us at support@creatrip.com.
You may be asked to leave the premises if you and your group create a disturbance.
---
Price
| | |
| --- | --- |
| Football Faentasium Admission Ticket for 1 | |
---
How to Reserve

Make a reservation on the Creatrip reservation page.


Enter all required information in detail and make your payment.
Your reservation will be confirmed within 1-2 business weeks.




Present your voucher at the ticket booth on the 1st floor of the soccer stadium.




Enjoy the exhibit!


---
Preview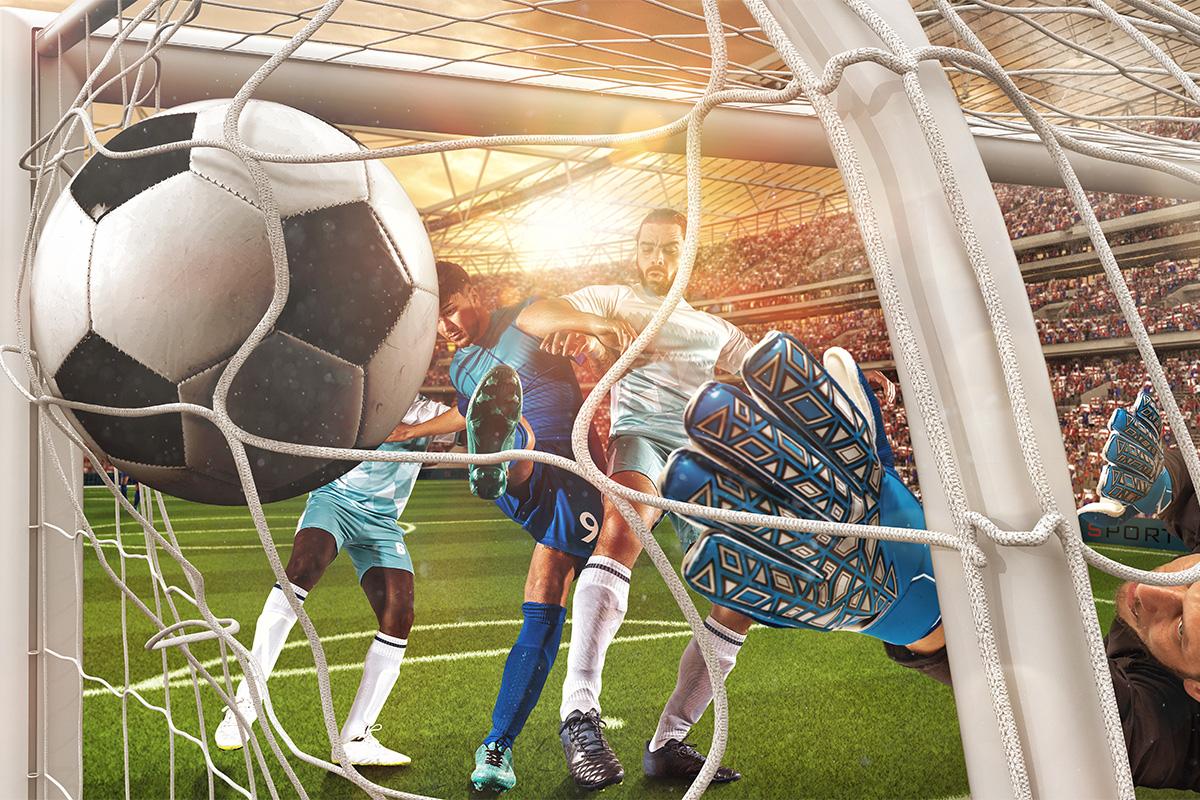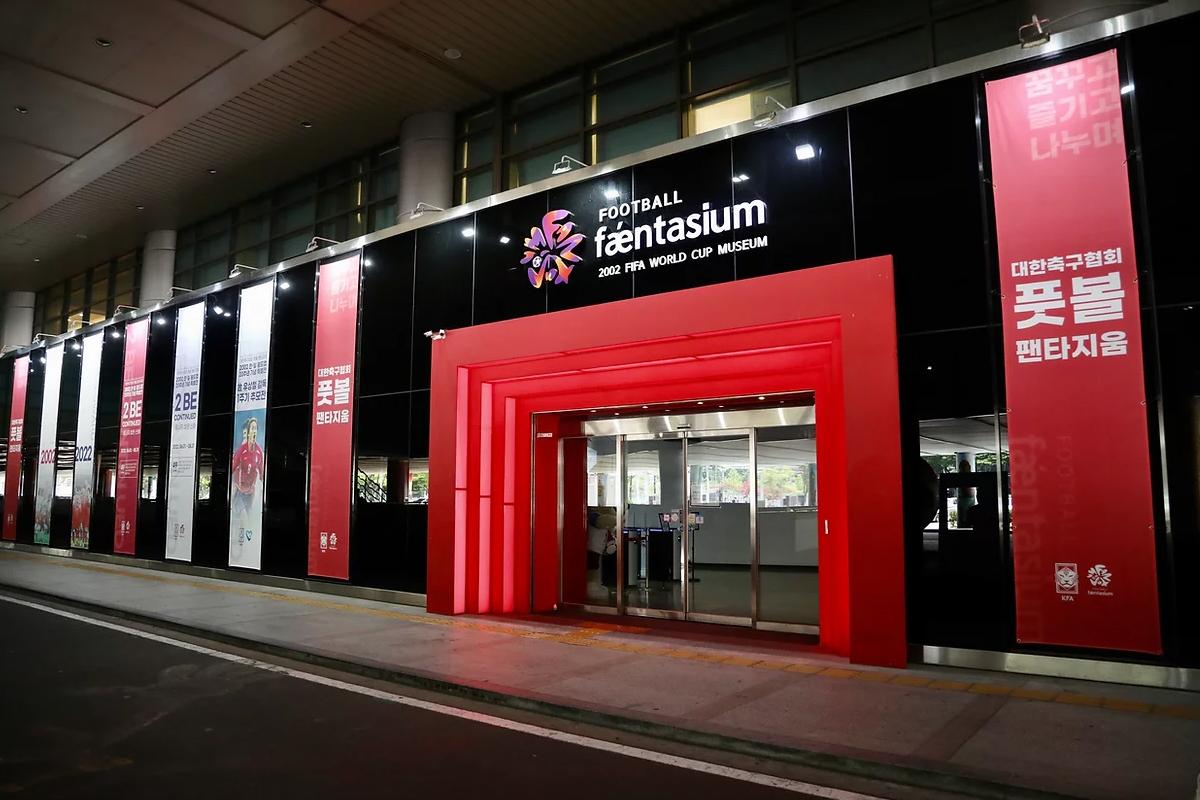 Source: 대한축구협회 풋볼팬타지움 홈페이지
Football Faenstasium was established by the Korea Football Association to provide a space where football fans can dive deep into Korean football. There even is a special exhibit for the iconic 2002 FIFA World Cup that was held in Korea and is known to be the most legendary sports event in Korean football history.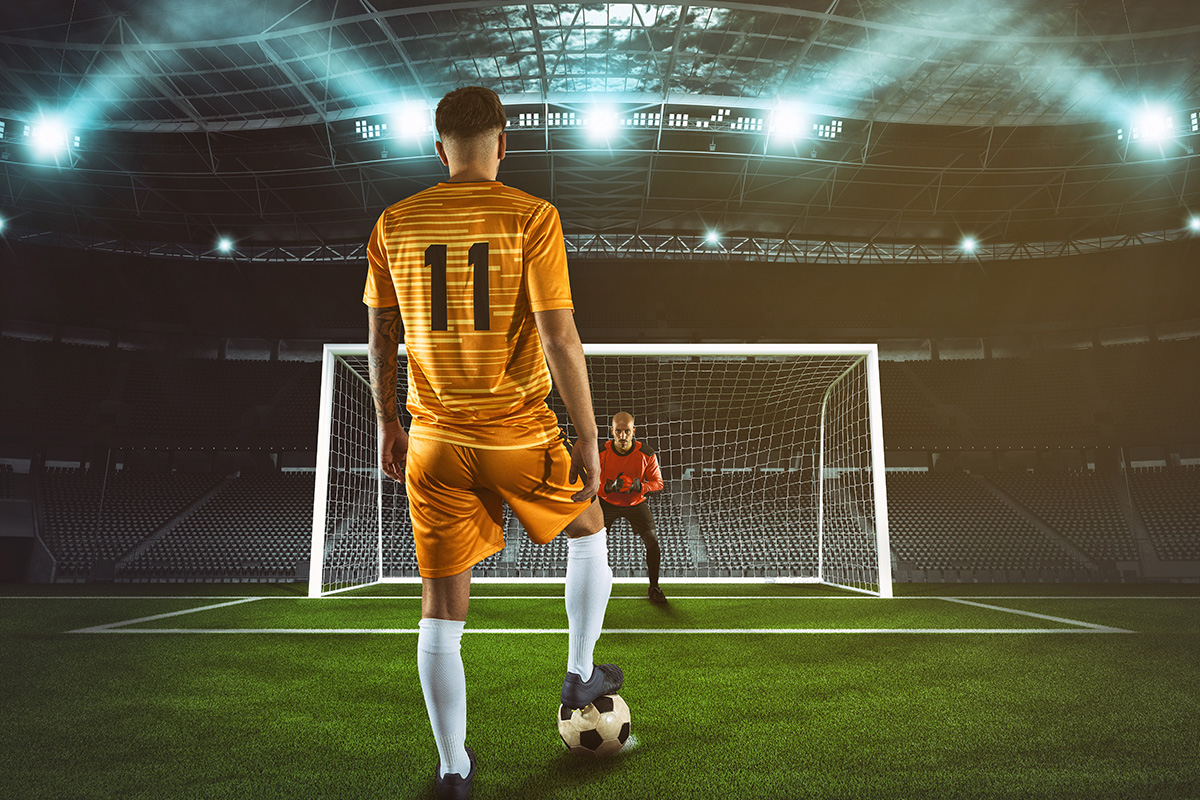 This space was made for Korean football fans to gather offline and reminisce about the 2002 World Cup as well as learn about the other aspects of football in general. This is the first football museum in Korea and the only place you can get this much information about Korean football.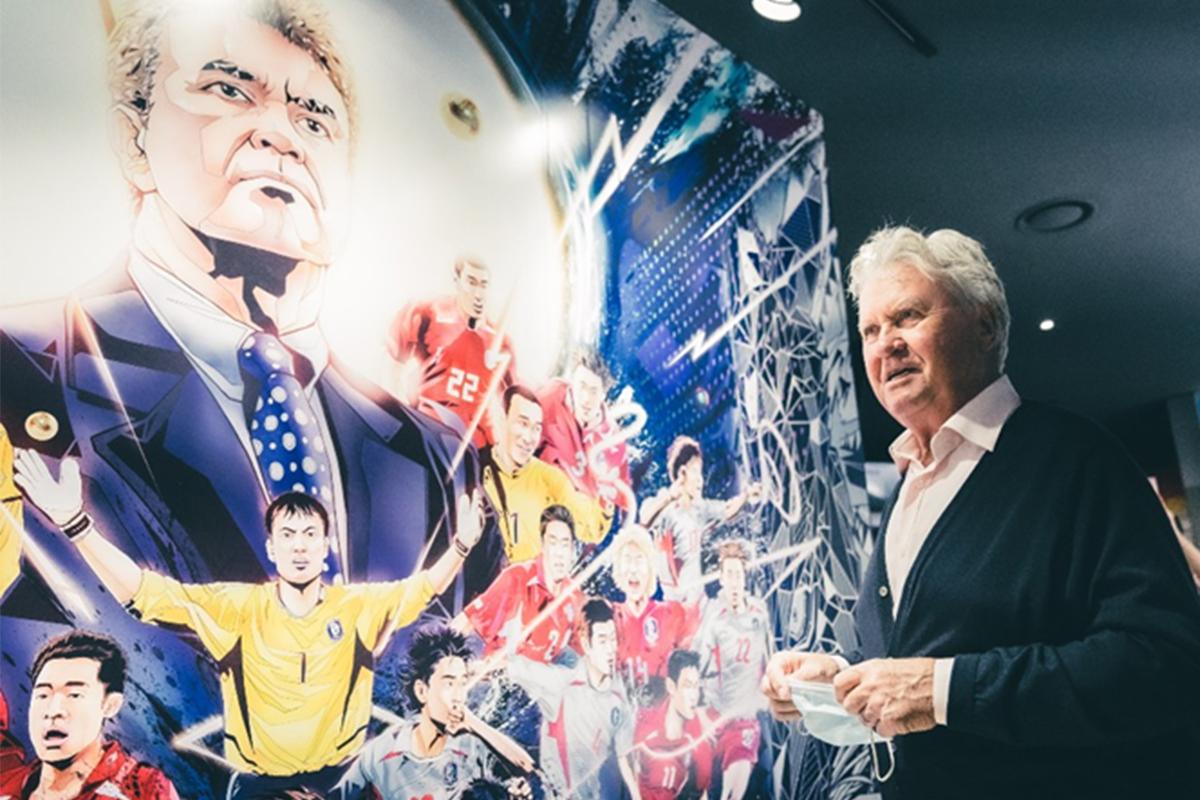 It has been 20 years since the 2002 Korea/Japan World Cup, so there is a special 20th-anniversary exhibit at the museum. You will be able to see art from 49 different artists who express their feelings and emotions about the legendary sports event in their artwork.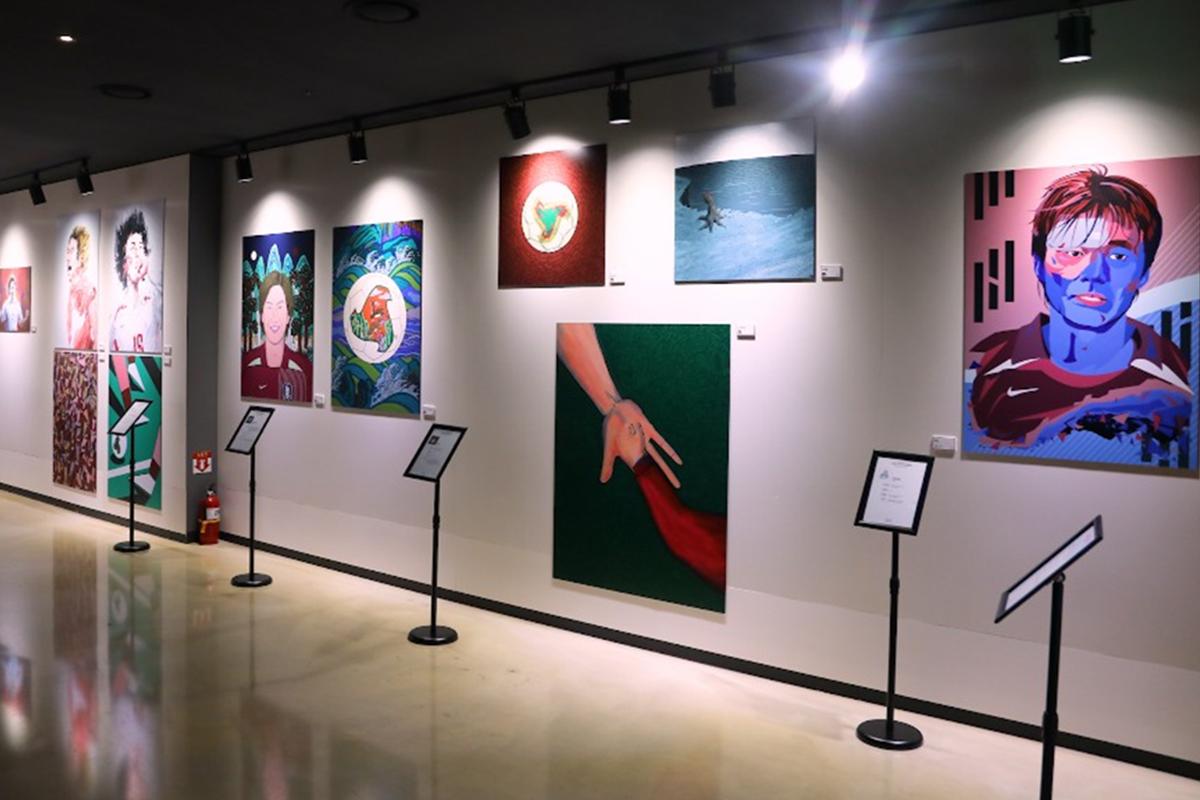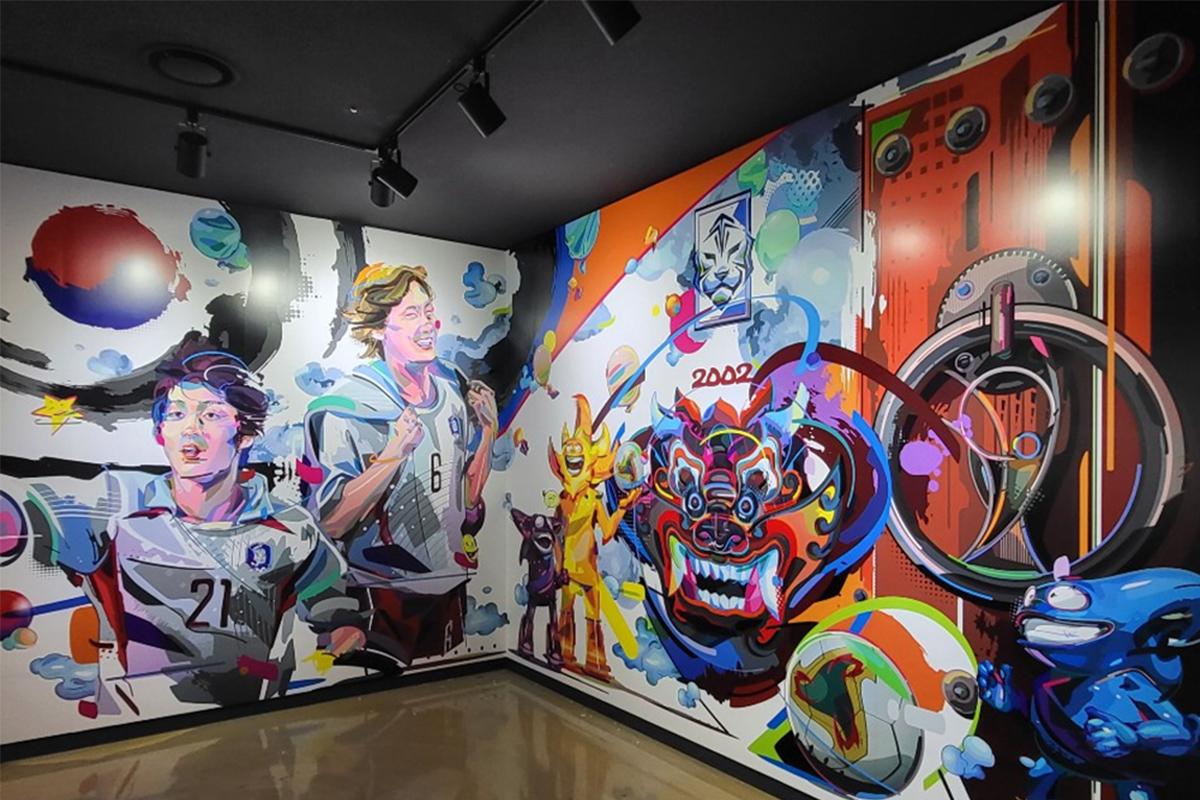 This special exhibit shows 49 different artists that are professional painters to elementary school students with immense talent. Take a look at how artists of different backgrounds and ages remember the event.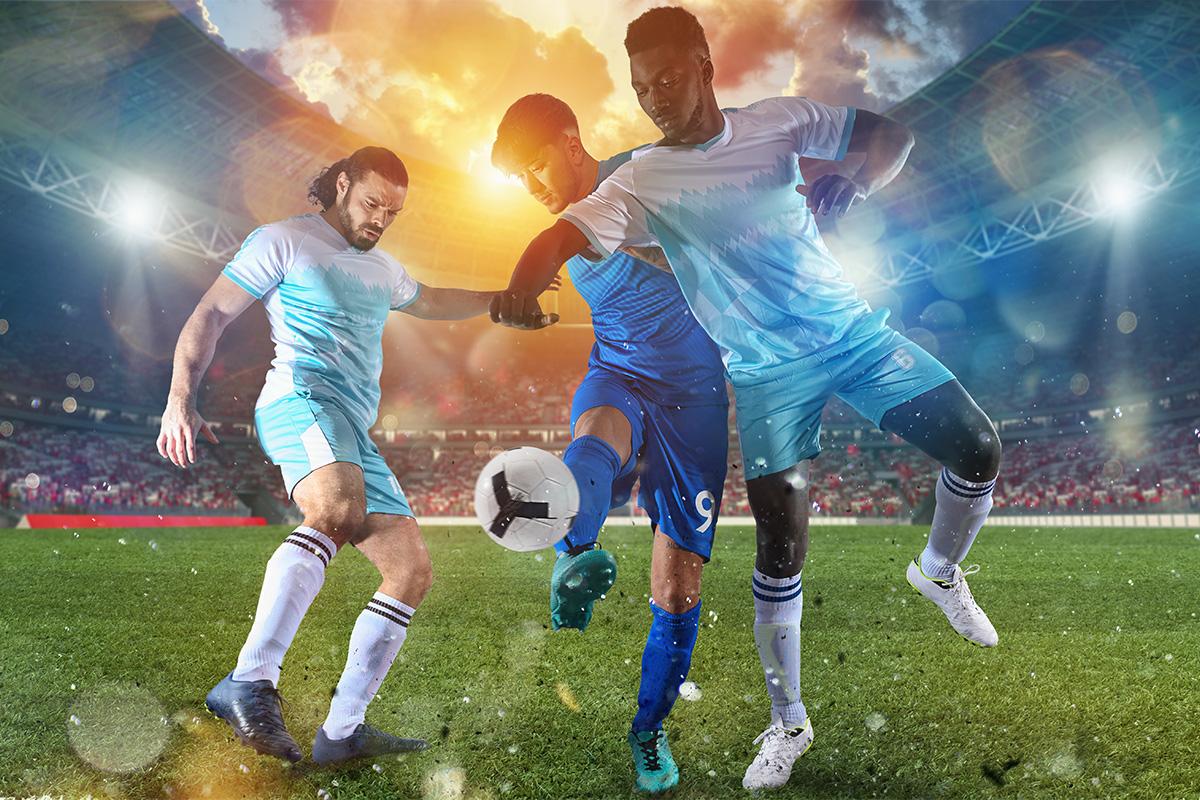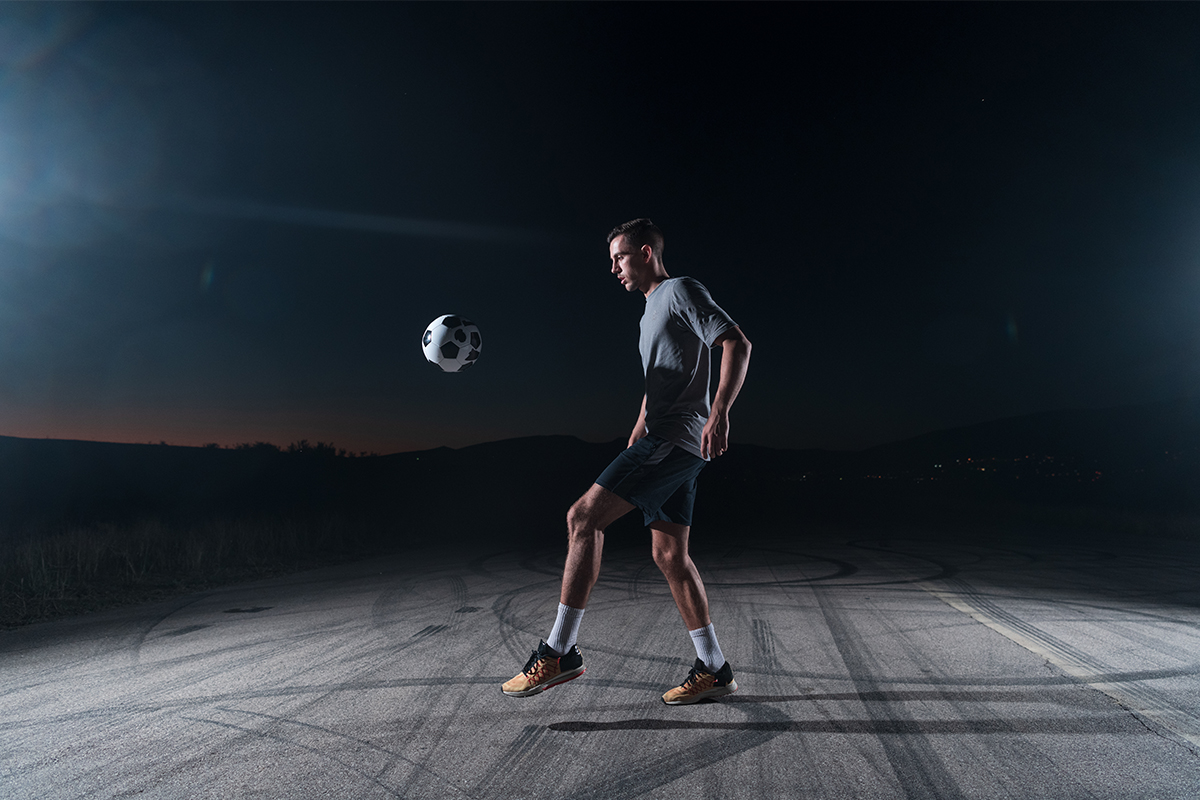 Other than that, you will also get to see exhibits about Korean and Worldwide football in general. There will be fun, informative exhibitions about football, the Korea Football Association, football around the globe, and other interesting displays!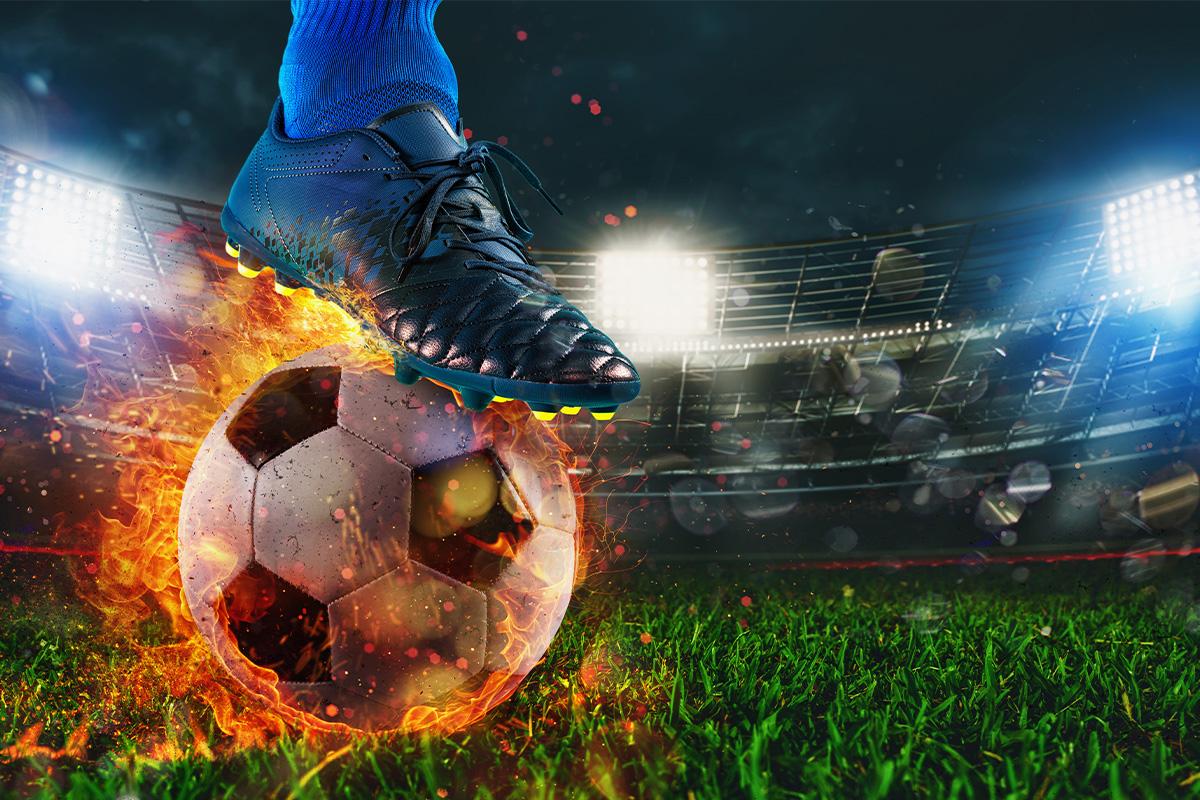 There is also a gift shop, cafe, kid's arena, and more so come on down to get to know everything about football!
---
Football Faentasium
---
We hope that you can enjoy a day learning everything there is to know about football! If you have any questions or concerns, please leave a comment below or send us an email at support@creatrip.com! You can follow us on Instagram, TikTok, Twitter, and Facebook to stay updated on all things Korea!
---