100-year-old Hanok Stay & Yacht Tour in Gangneung
Enjoy a night in this 100-year-old Hanok and ride a yacht for the full Gangneung experience!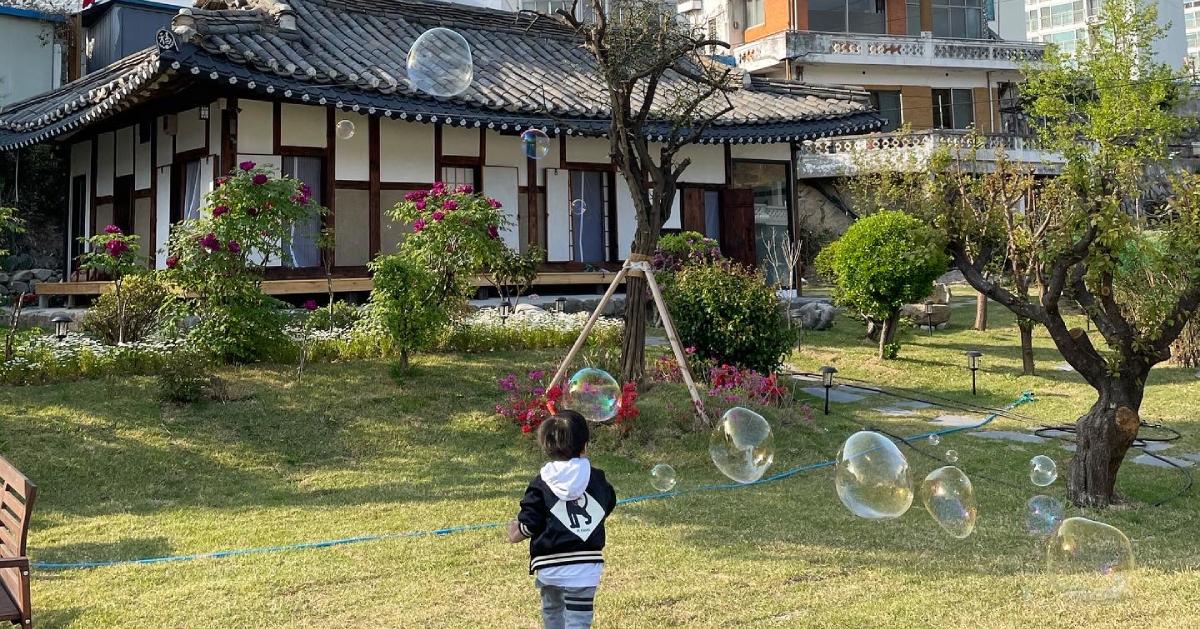 Hanok is a critical part of Korean history as it shows us how Koreans used to live in the past. Though the modern Korean home has been modified to be more fitting for the lives of the present family, Hanoks are still greatly appreciated and preserved. During this hanok stay, you will stay at a 100-year-old hanok recently remodeled for a more comfortable stay. Not only that, but you will also get to ride a yacht! Gangneung is a coastal city with beautiful waters and what better way to see the ocean than on a yacht ride? Continue reading for more information.
---
Hanok Stay + Yacht Ride Tour
---
Information
Address: 강원 강릉시 연화봉길 41-5
41-5 Yeonhwabong-gil, Gangneung, Gangwon-do
Tour dates: September 7 - October 27, 2022
Operates on Thursdays in September; Tuesdays and Wednesdays in October
Hanok Details:
Bedroom - Queen size bed 1, a spacious room for mattresses and blankets
Love room - 1 TV, a spacious room with mattresses and blankets
Sofa room - 1 TV, dining room with a sofa
Master bathroom - includes a large bathtub
Guest bathroom - includes shower booth
Kitchen - Refrigerator, gas stove, microwave, electric rice cooker, coffee pot (milk pot), coffee machine, baby bottle sterilizer, simple cooking utensils for 4 people, kitchen with tableware
Front & Backyard - Spacious lawn, patio furniture, hammock, fire pit, BBQ grill, wooden swing made by owner's father.
---
Why We Recommend It
Stay the night in an authentic 100-year-old hanok that was recently remodeled for a more comfortable, clean stay.
The hanok is spacious enough to accommodate up to 6 people. Plan a trip for your family or group of friends!
The yacht ride is a real sailing experience where you can feel the salty breeze of the East Sea and see the beautiful coastline of Gangneung from afar.
---
Things to Keep In Mind
This tour operates from September 7 to October 27, 2022.
The tour is available every Thursday in September and Tuesdays and Wednesdays in October.
Make a reservation at least 2 days before departure.
Cancellations and refunds will be made according to the cancellation and refund policy below. To be eligible for a 100% refund, you must cancel at least 7 days before the reserved date.
For inquiries about the tour, please contact support@creatrip.com.
Included in the price is a yacht ride, a night in a hanok, and a campfire.
Not included in the price is transportation to Gangneung, transportation to the hanok from Gangneung Station, meals, travel insurance, etc.
For an additional 20,000 KRW, you can use the BBQ grill. The staff on-site will help you set up the grill and provide basic equipment.
Smoking is only allowed in the smoking area. This must be followed as hanoks are sensible to fires. (Smoking is strictly prohibited indoors and on the grass)
The hanok is located in a quiet residential neighborhood, so loud noises such as shouting or music are prohibited after 20:00. Please be respectful of the surrounding neighbors.
You will be contacted by the travel agency to book a time for the yacht ride. Make sure to enter the correct email address and phone number.
---
Price
| | |
| --- | --- |
| Product | Price (per person) |
| | |
| | |
Refund Policy
| | |
| --- | --- |
| Date of cancellation | Amount refunded |
| 7 days before tour date (by 10:00 KST) | |
| 6 days before tour date (by 10:00 KST) | |
| 3 days before tour date (by 10:00 KST) | |
| 2 days before tour date (by 10:00 KST) | |
| 1 day before tour date (by 10:00 KST) | |
---
How to Reserve
Make a reservation on the Creatrip reservation page.
Reserve Here

Enter the required information in detail.

Make the complete payment.

Your reservation will be confirmed within 1-2 business days.

Arrive at the hanok. Check-in is from 15:00 so make sure not to arrive too early.

After checking in, enjoy your stay in the hanok!
---
Tour Schedule
Check in at the hanok and enjoy the rest of the day as you like.

The yacht ride can be booked in advance on either day. Arrive at the designated location at the booked time agreed with the travel agency.
---
Preview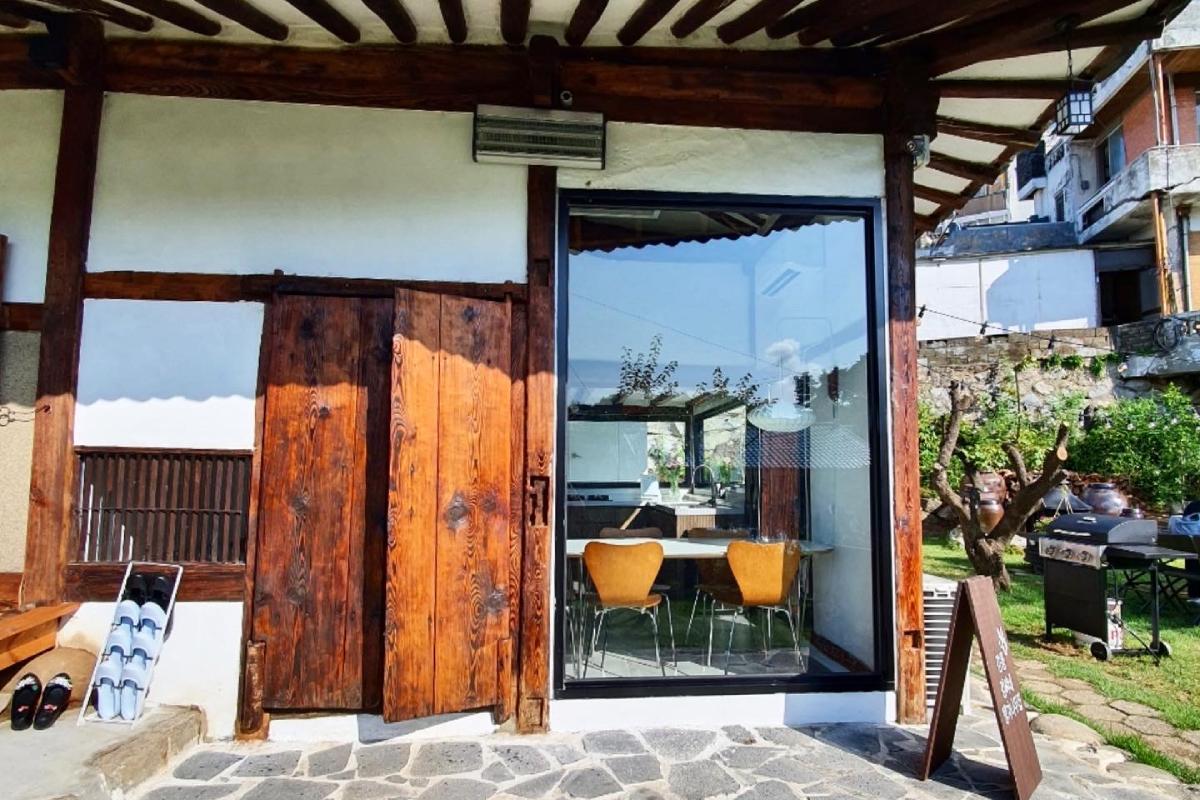 This hanok was built by the owner's grandfather 100 years ago. It has deep, significant meaning to their family and they wish to share the hanok experience with other people.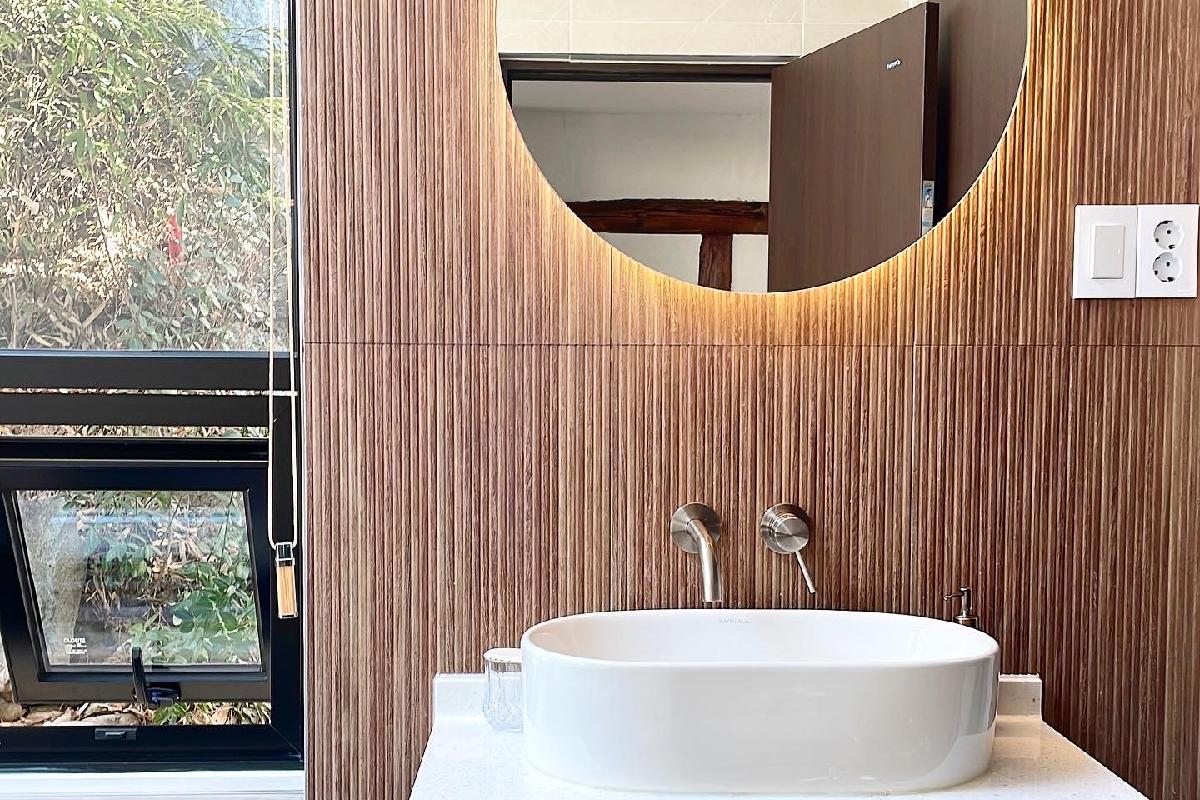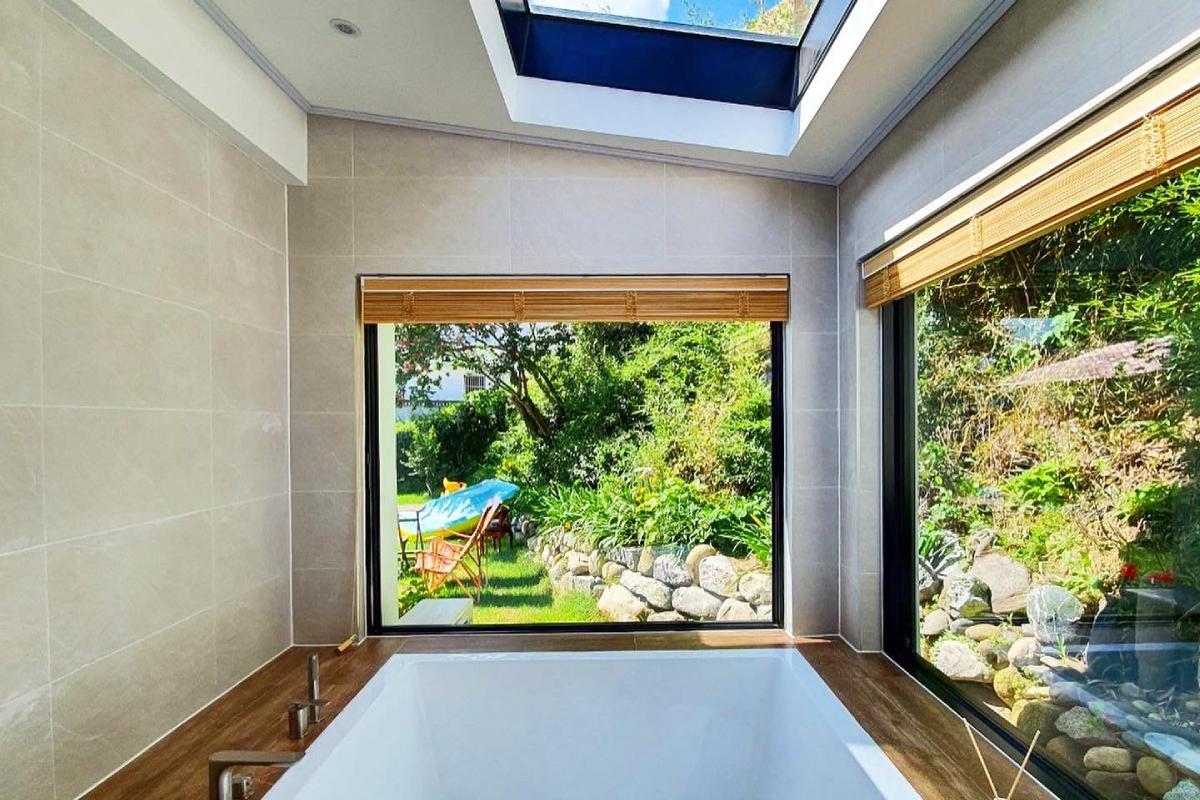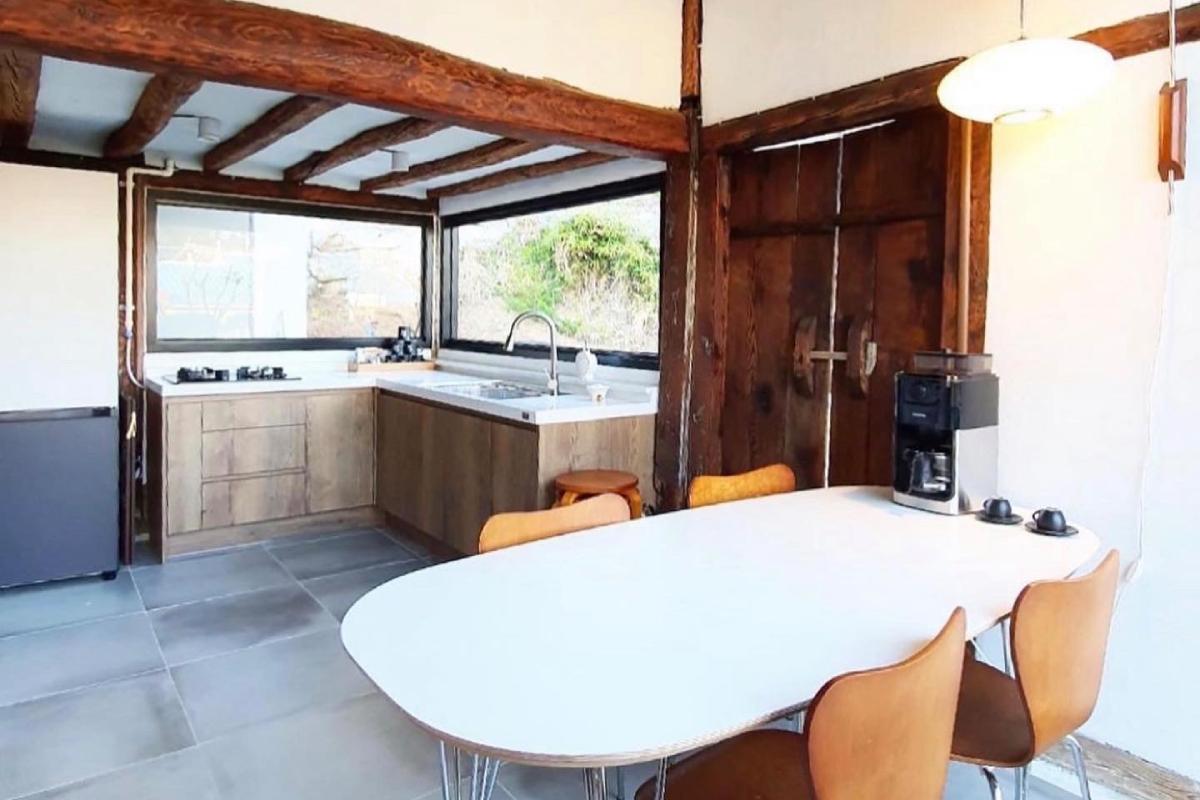 The hanok was recently renovated so you get the best of both worlds with the traditional structure of an authentic hanok and modern features like a bathtub with a skylight and a kitchen with modern kitchen counters.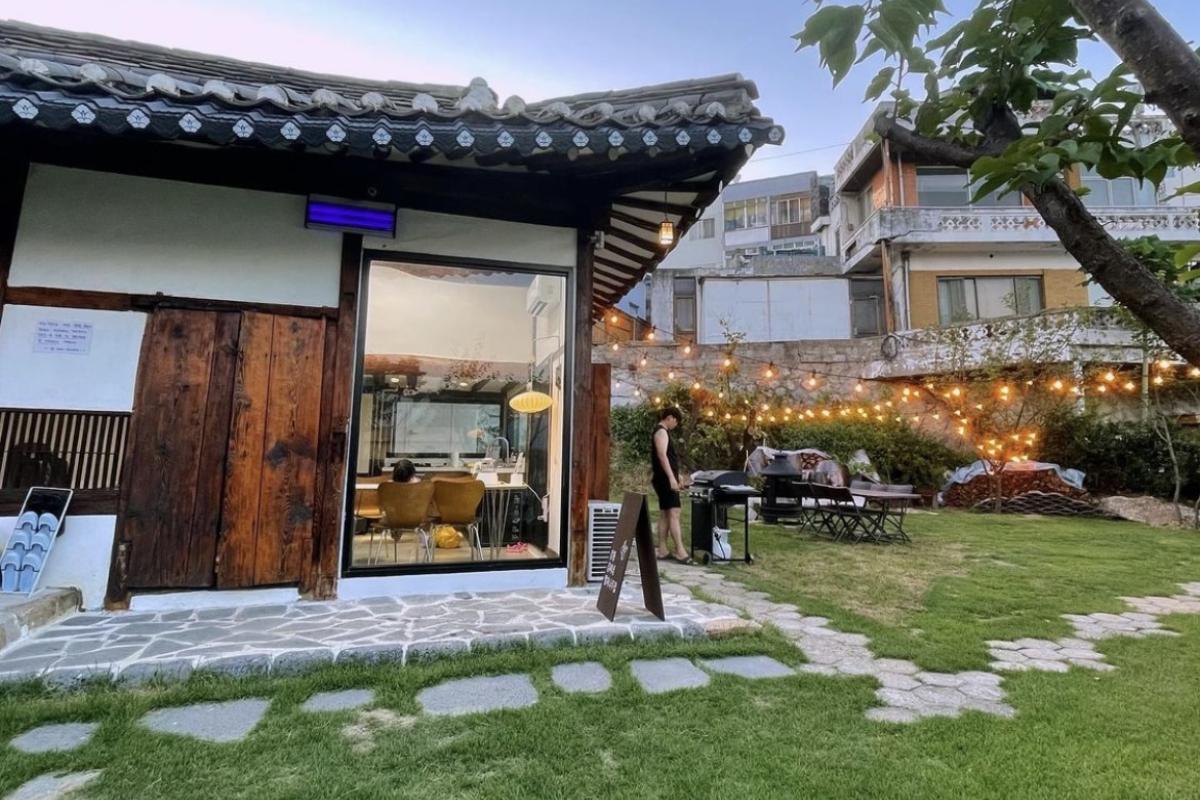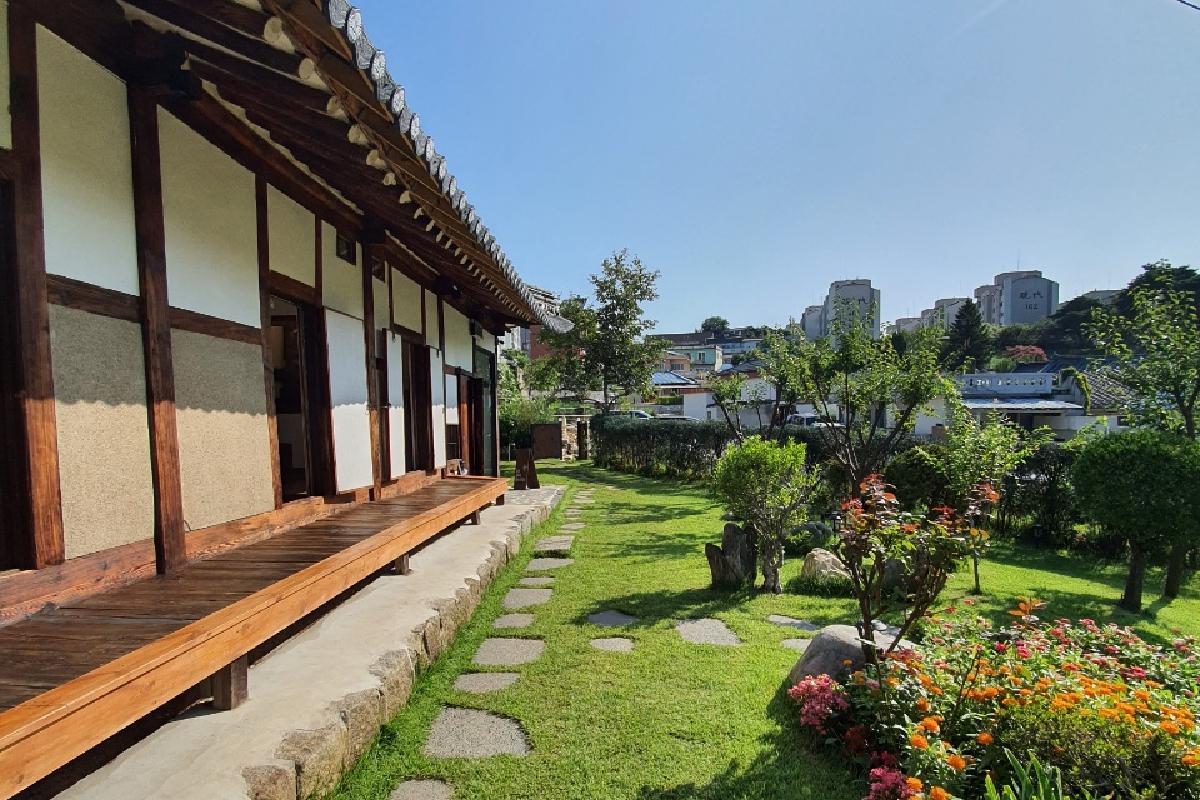 Have an outdoor barbeque or run around in the vast front yard. The grill can be used for an additional 20,000 KRW. The staff on-site will help you with igniting the fire and provide basic equipment.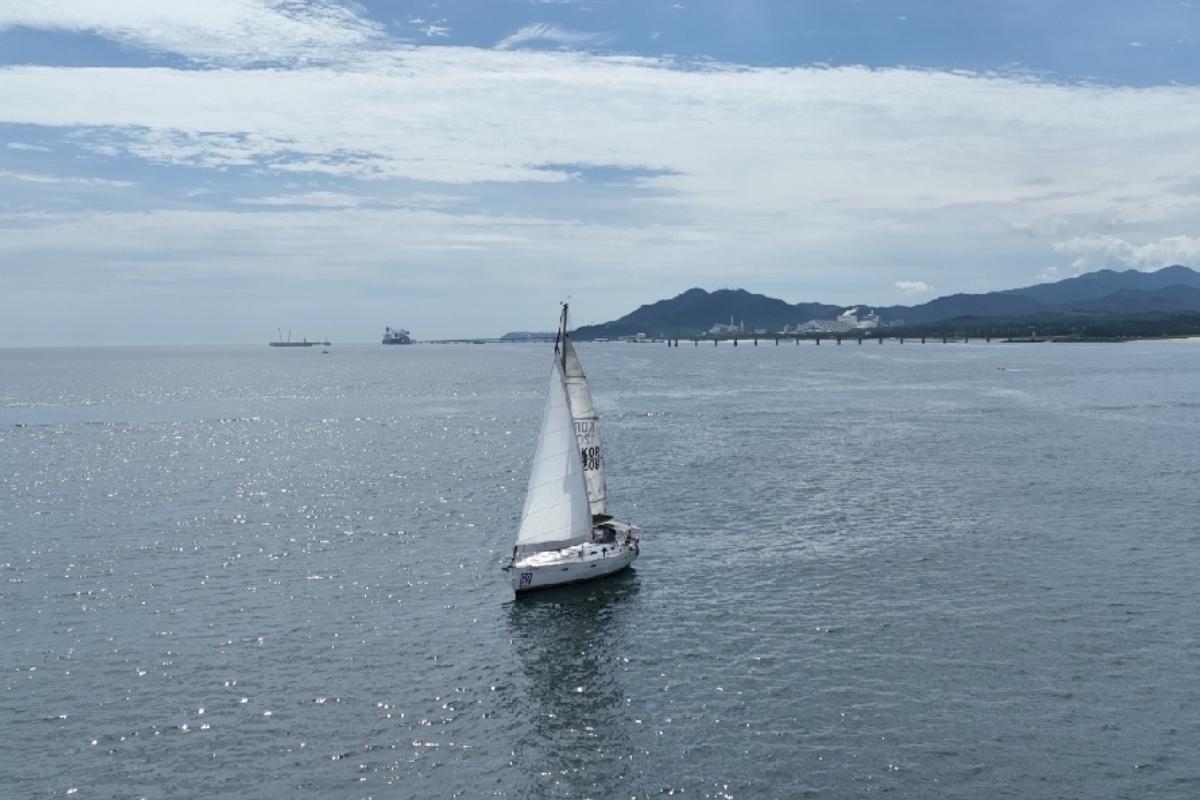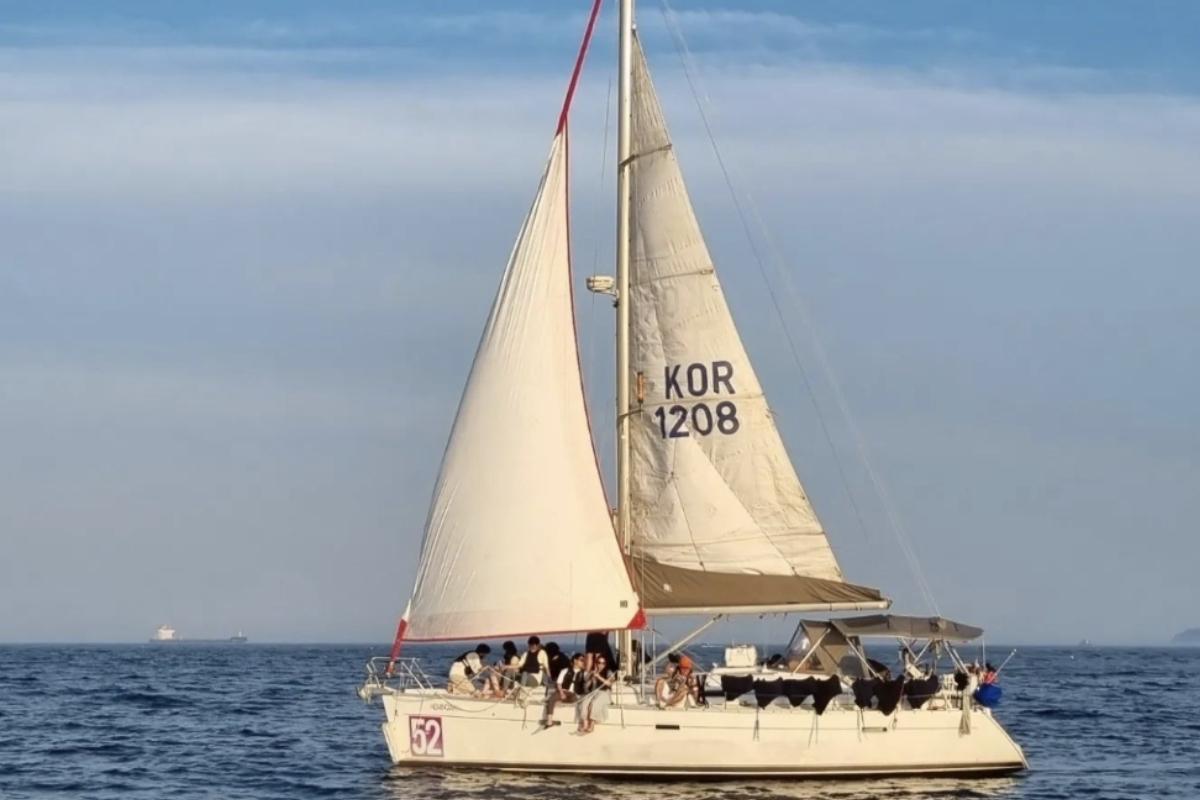 Enjoy a yacht ride and see the Gangneung coast from afar. This sailing experience is the best way to enjoy the beautiful waters of Gangneung!
Book a stay for an unforgettable experience!
---
Hanok Stay + Yacht Ride Tour
---
We hope that you can enjoy a night in this 100-year-old hanok and yacht ride! If you have any questions or concerns, please leave a comment below or send us an email at support@creatrip.com! You can follow us on Instagram, TikTok, and Facebook to stay updated on all things Korea!
---